I'm fundraising for The Royal Hospital for Women Foundation
My waters broke at 23 weeks. The doctors told me my baby would be coming out very soon and that outcomes for my baby were not very good. I held on for 7 weeks and Albie was born at 30 weeks weighing 1.7kg. He needed ventalator support ( machines that cost $50K) he needed NAVA support ( machines which the NICU at the Royal were the 1st in Australia to get) CPAP support, high flow and low flow oxygen support before he could come home.
 It took 5days for him to be stable enough for me to give him his first cuddle. It took 11 weeks  for him to learn to breathe on his own and come home.  It costs the hospital a little over $5,000 a day to look after babies in the NICU. 
The odds were never in his favour yet despite all of that he's now a healthy, happy, chilled out little boy who is turning 1. 
This page is just set up to be able to give a little back to the amazing team and hospital that saved my little boy's life. 
Thank you to my Sponsors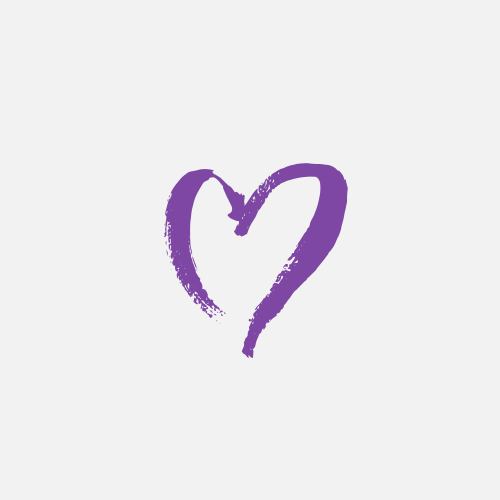 Robyne Cleaves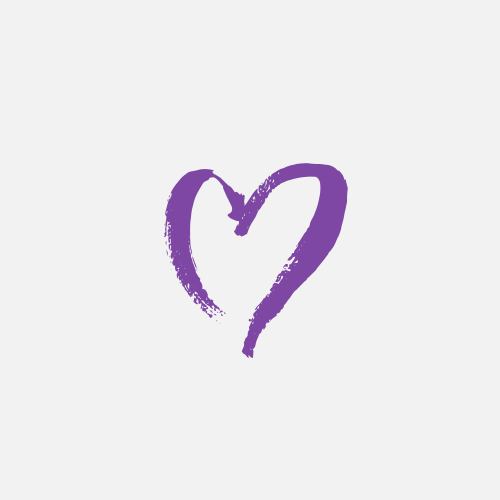 Sarah-beth Cleaves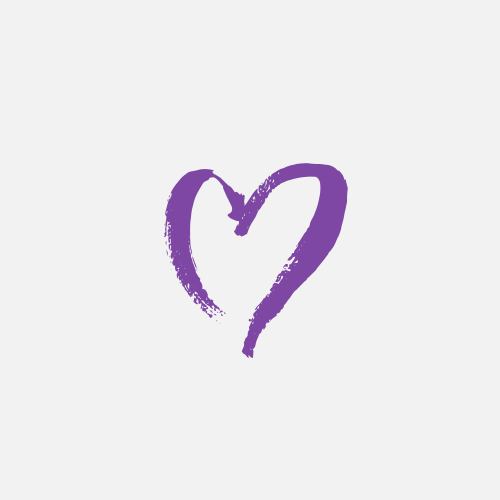 Anonymous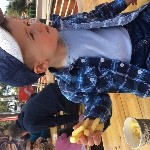 Ryan (jenny & Jay) Brotherston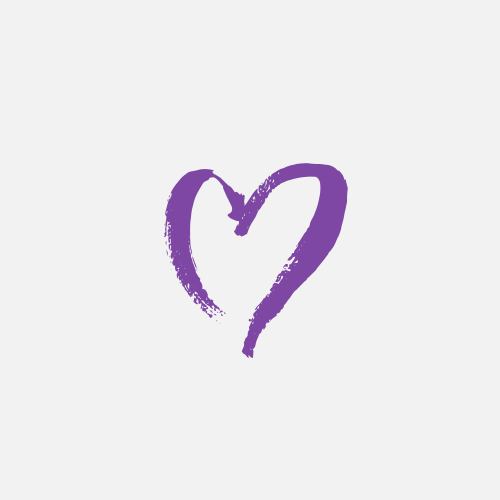 Kanako Sando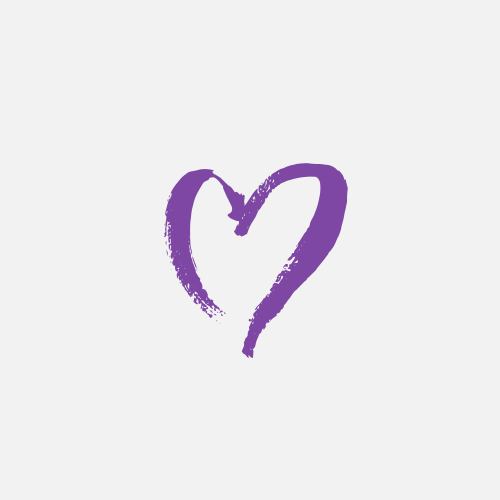 Rach & Dion Cleaves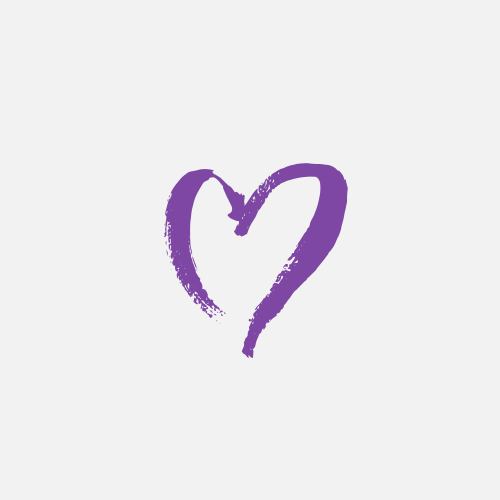 Kate, Mel And Otis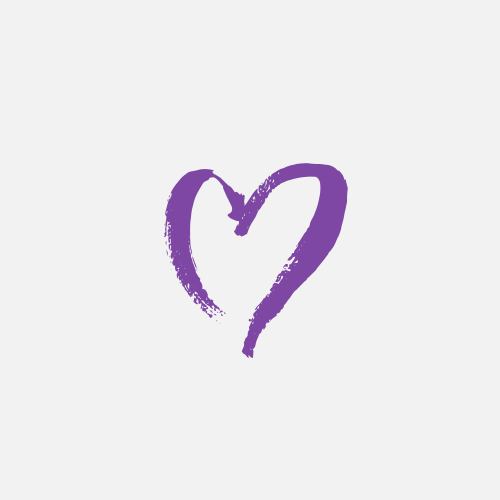 Bhree Lowry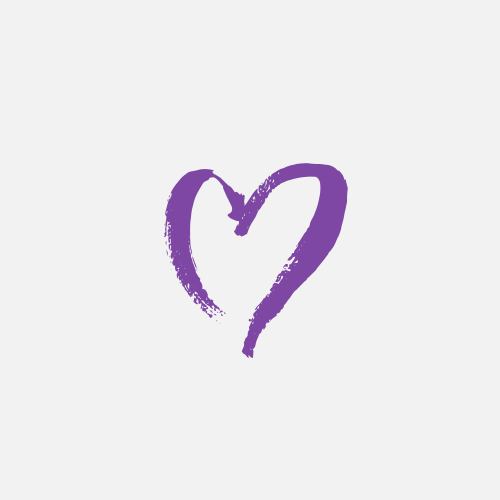 Robyn, Nick And Bertie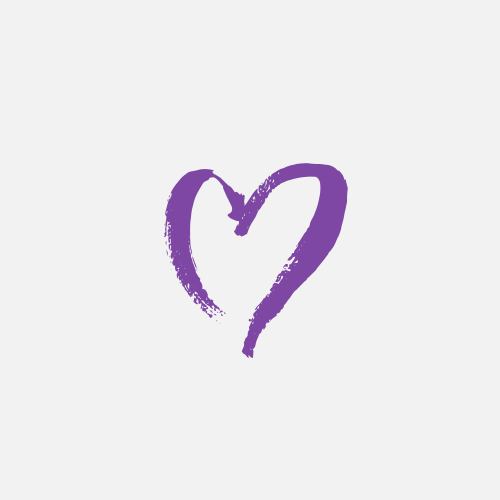 Georgina And Ronan Leonard