Blackmores Marathon 2019 - Thank you for your support
It has been 2 years since our miracle babies were born at the Royal Hospital for Women. The wonderful memories of our son Nicolas live so strong in our hearts, and we are so proud of the progress Adrian has made.
Our identical twin boys were born prematurely at 25 weeks due to Twin to Twin Transfusion Syndrome. They were lovingly cared for by the Doctors and Nurses of this hospital from the moment they were born and taken to the Newborn Intensive Care Unit (NICU). Adrian was born at 955 grams and Nicolas at 764 grams. We knew our tiny two would both have to fight to survive.
Sadly, Nicolas lost his battle and passed away after 8 days. He will always be our little fighter, and a part of our family! Adrian continued his fight in the NICU for over 100 days with the support of highly specialised medical and breathing equipment, and with the love and care offered by these special nurses and doctors.
After leaving the NICU, we have been lucky enough to have continued support through the Royal's Growth and Development Clinic. During one of our early routine visits, Adrian was diagnosed with Cerebral Palsy (CP). The news was unexpected, but we have had so much love and support from our family and friends, and taken guidance and advice offered by the amazing team of Doctors and Therapists around us.
As a family we have faced many challenges over the last 2 years, but we are so blessed to have Adrian in our lives. He brings a smile to so many faces, and he just loves to make friends and say hello!
So this year, we are even more delighted to have Chris Bradford's support in raising awareness and much needed funds for the NICU. Without his generosity we would not have been able to achieve what we have so far. Chris is offering his time (and lots of energy) to run the Blackmores Marathon this Sunday 15th September. He has been training hard so let's do everything we can to support Chris and champion his efforts again this year!
The NICU cares for over 1,000 premature and critically-ill babies each year, and is in urgent need of therapeutic hypothermia system – which is a piece of equipment for total body cooling for brain protection in babies with asphyxial cerebral insults. The NICU has one, but it is old. Recently they had to borrow one from RPA for the last baby because of machine breakdown in existing unit - it was delivered by a taxi, just in time to meet the critical period of first 6 hours from birth.
Our aim is raise enough funds to purchase a new therapeutic hypothermia systemand whilst we are well on the way at over $4.5k, there is still a long way to go to get to the $28k necessary.
Big thanks to the MANY who have supported us through this time. We are so thankful and grateful for your continued support and love.
Chris we hope you have a fun and safe run. You will smash it!!
Thank you to my Sponsors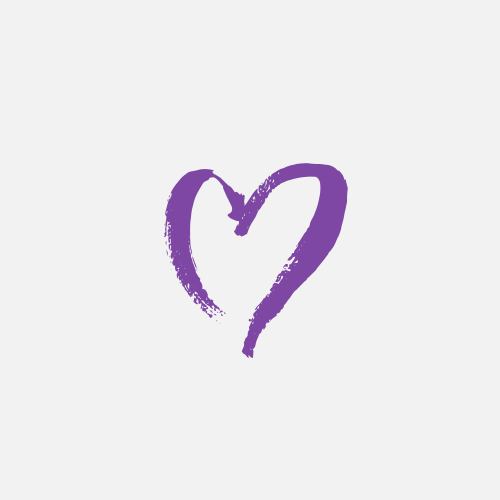 G K & A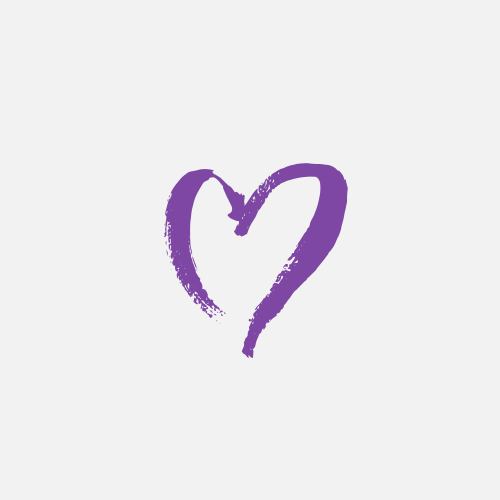 The Abbouds($200) & Carl H($50)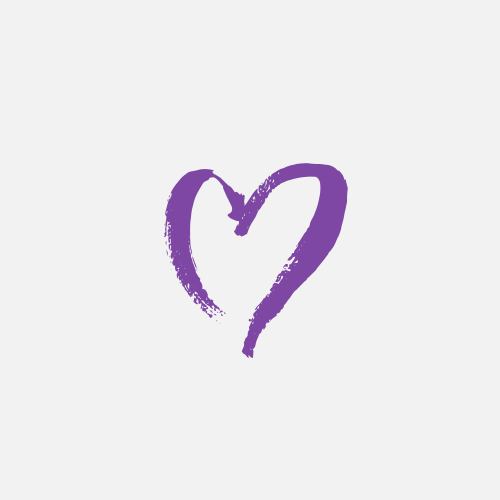 Ben Weldon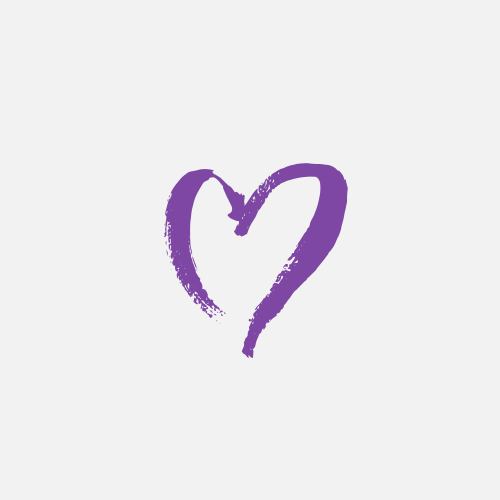 Mike Ryan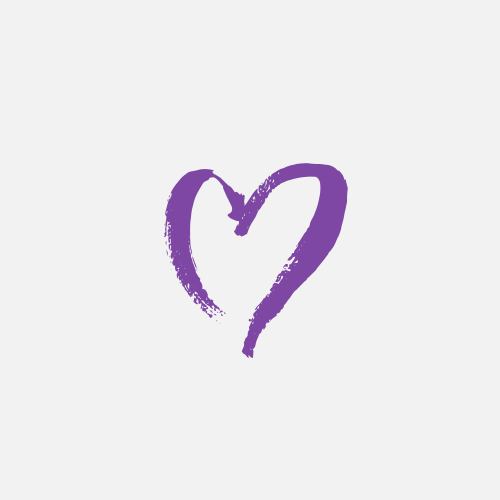 Em Campbell-pretty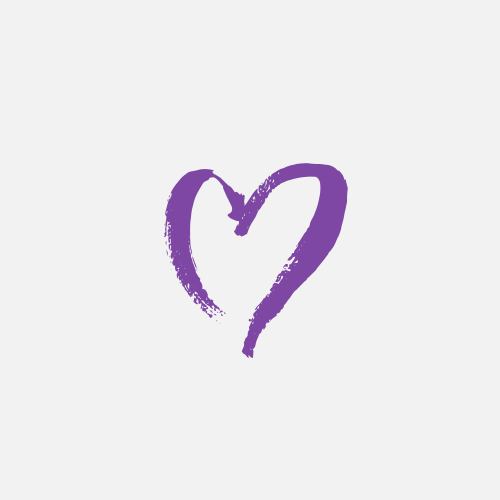 Frederick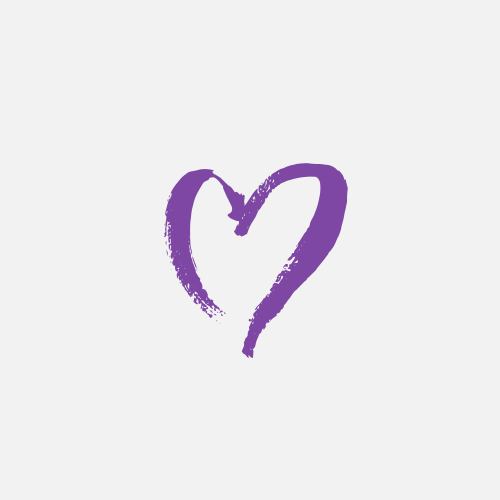 Caroline Khalil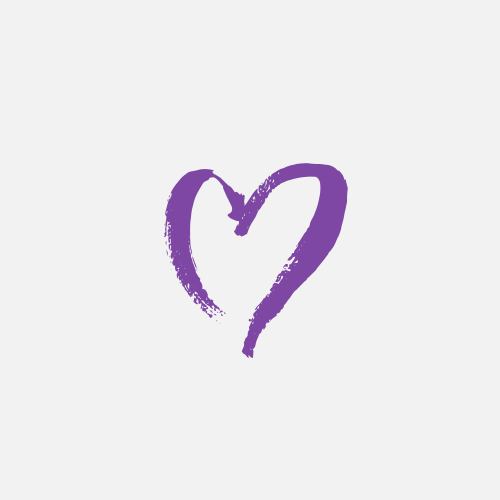 Liliana Makari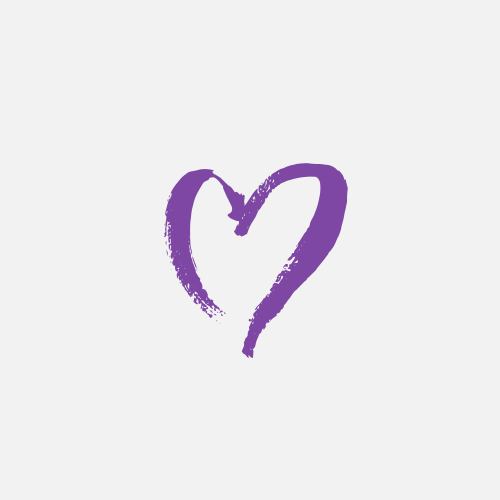 Anonymous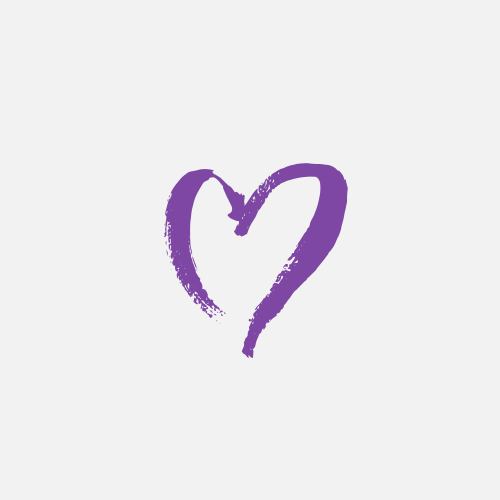 Karl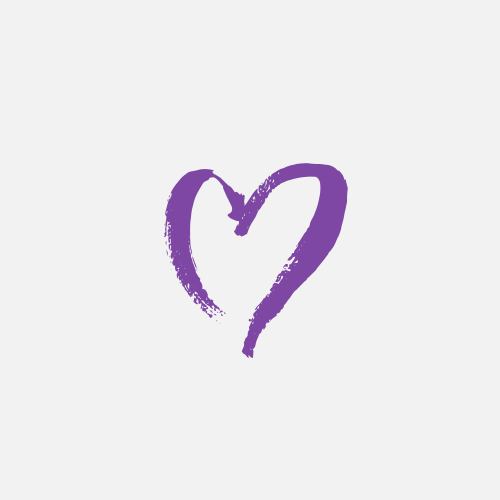 Anonymous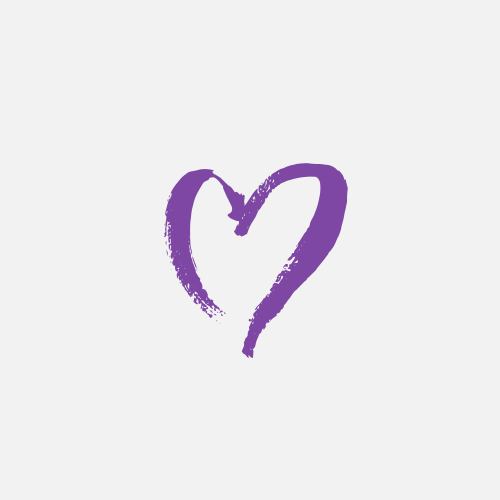 Joe Boulous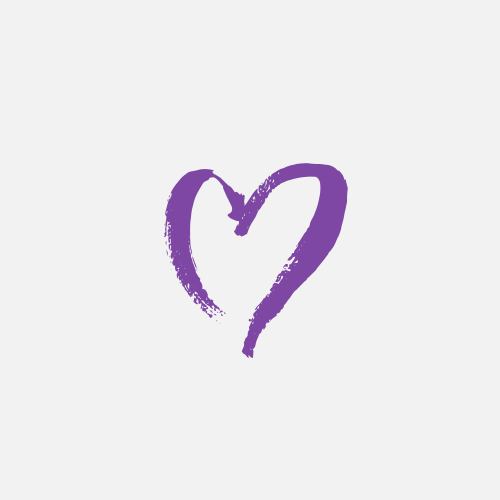 Mark Abdelmalek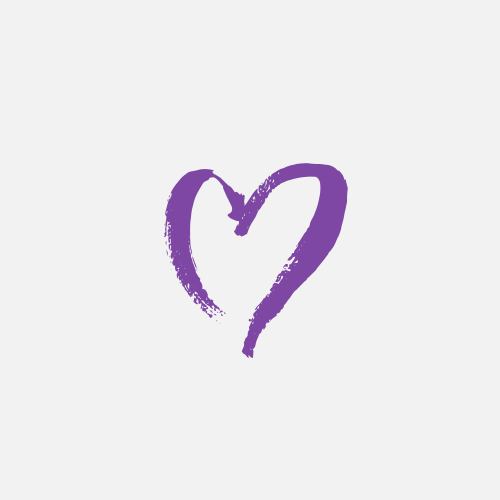 Felipe Loyola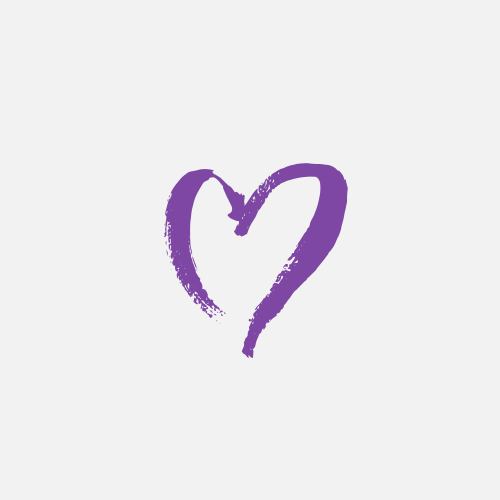 Belinda K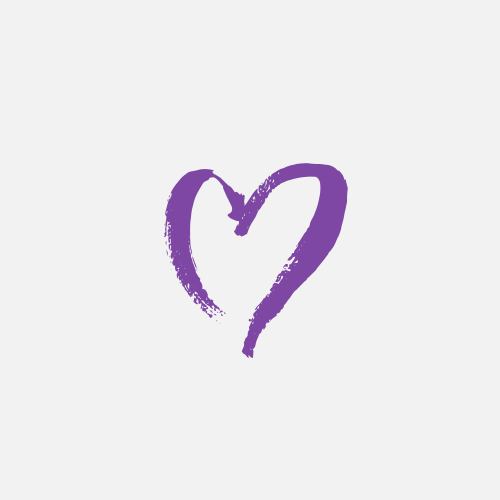 Cheyney Family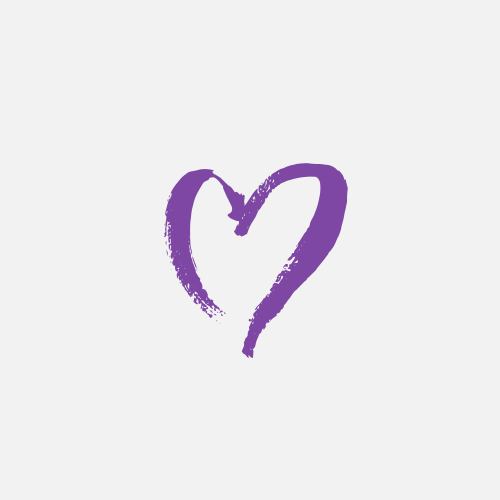 Millertafe"friends And Family "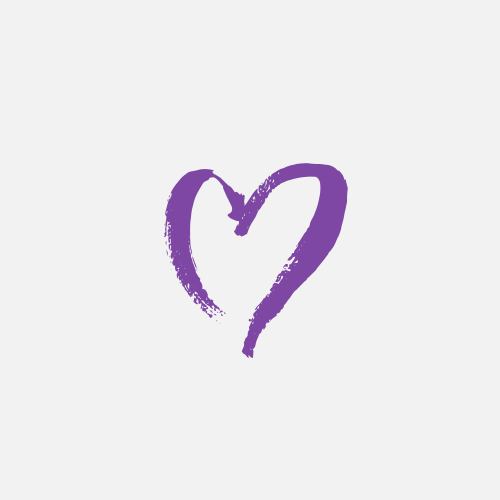 Blazquez
Dean Nguyen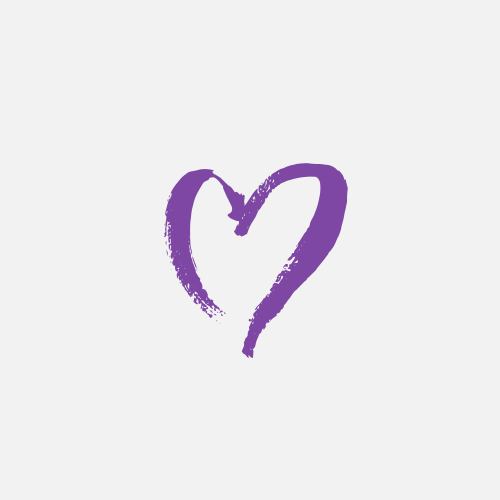 Dhiren Kulkarni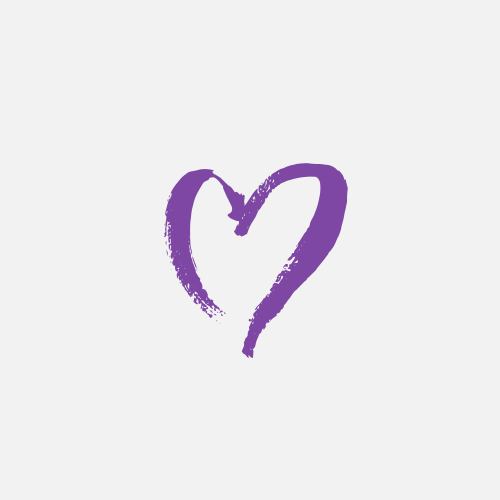 Pooja Kumari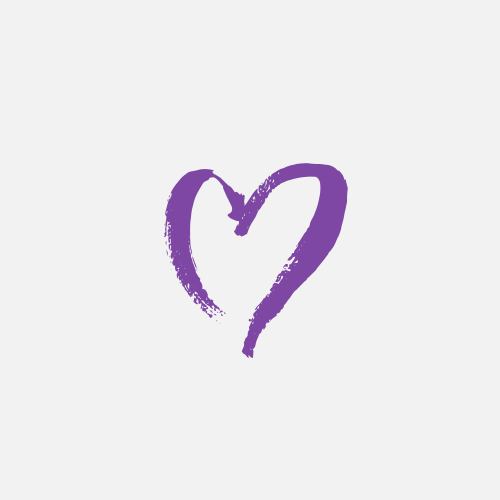 David Tran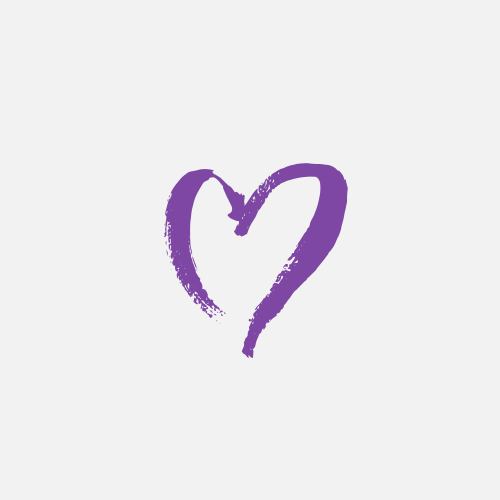 Natasha Almeida Banerjee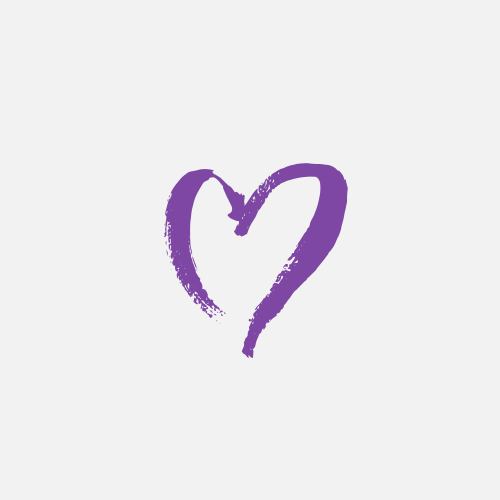 Nghia Tran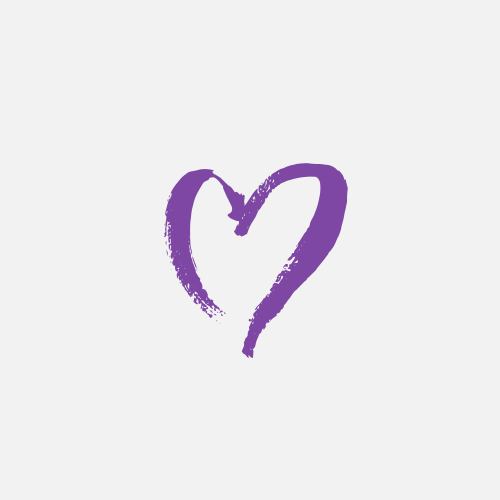 Andrew Lefevre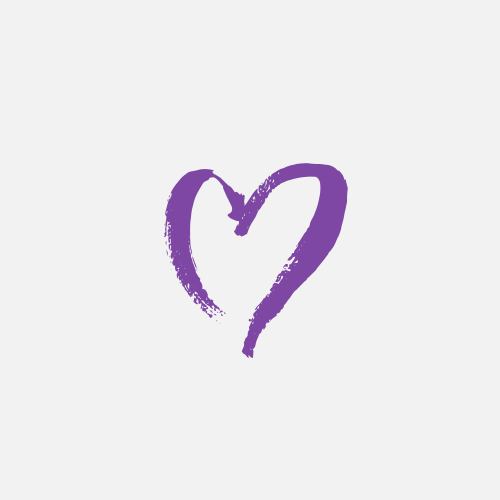 Vijayakumar Ekambaram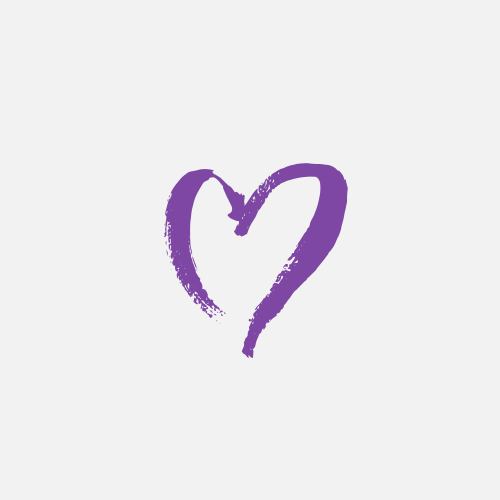 Alice F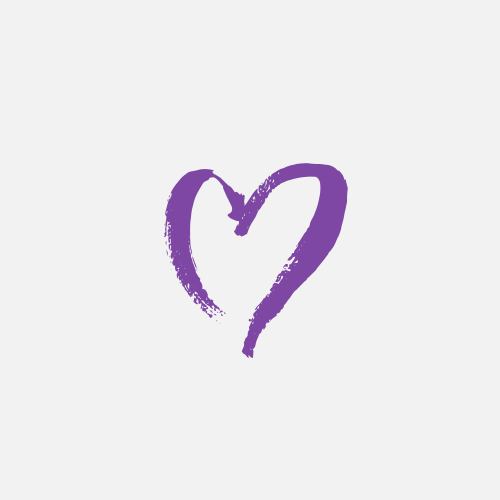 Simone Turcsanyi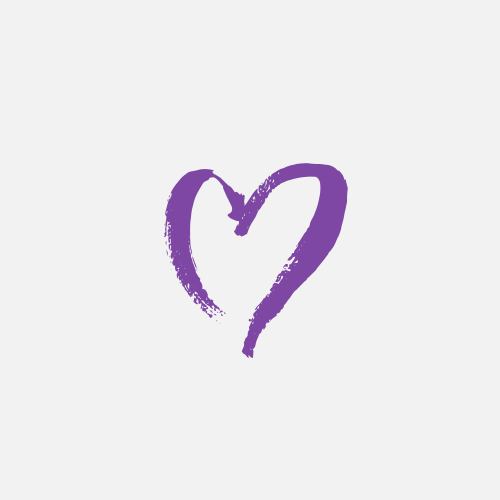 Westpac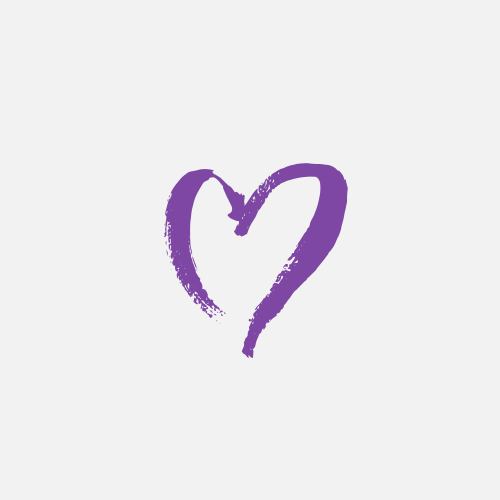 Nathan Luck (westpac)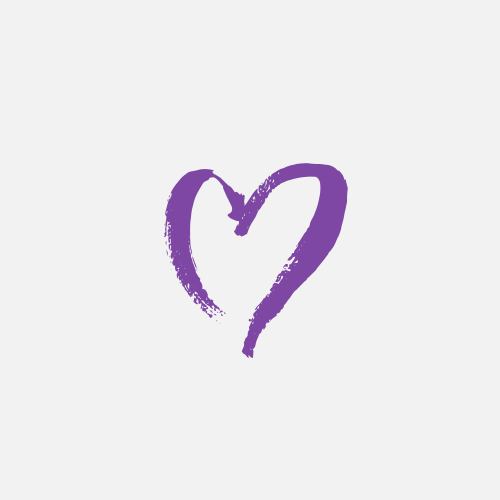 Karl Houghton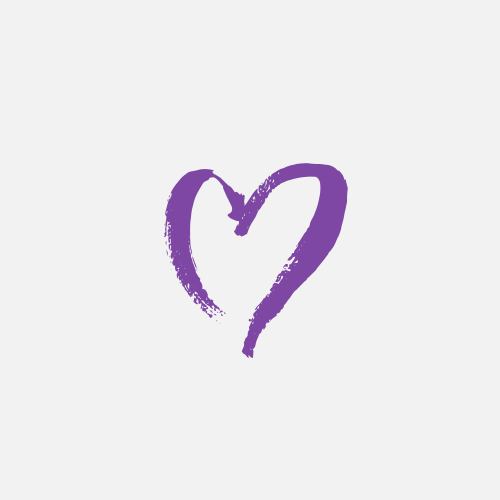 Ada Lui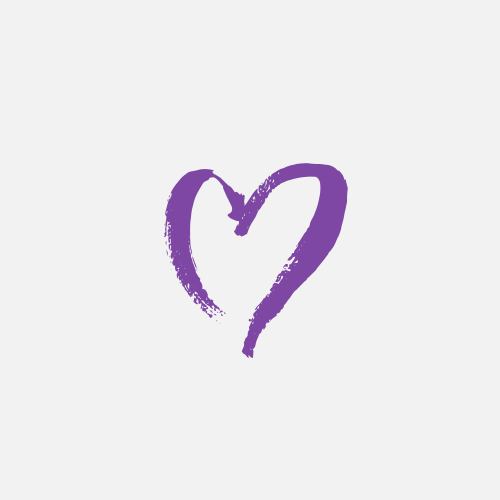 Prashant Risbud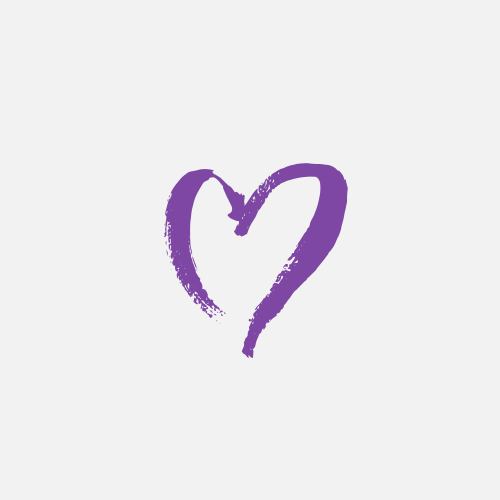 Susana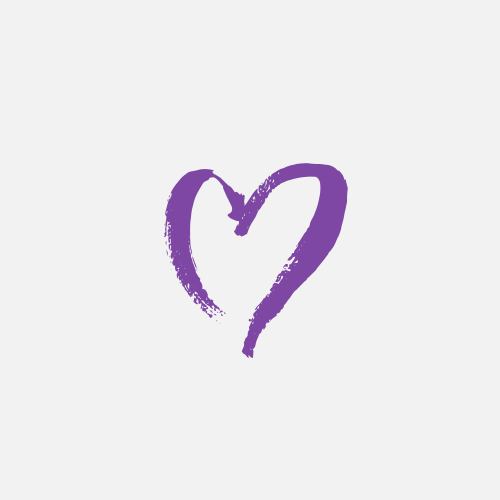 Dhana D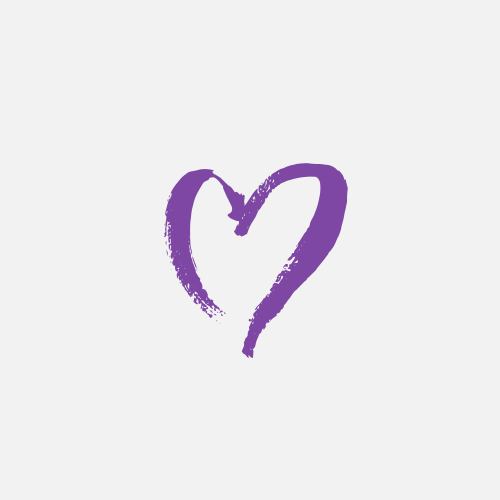 Alli Scheffer And Gerard Sharpe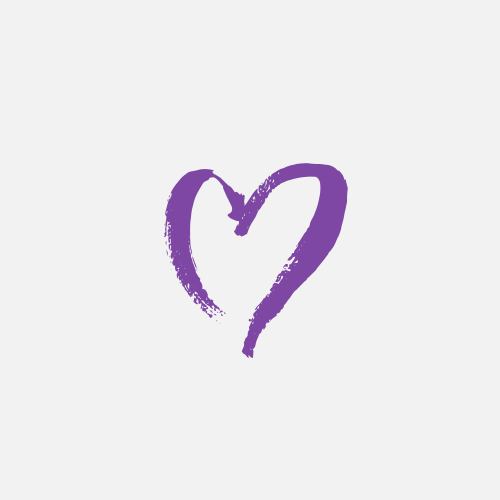 Abhishek Kumar Westpac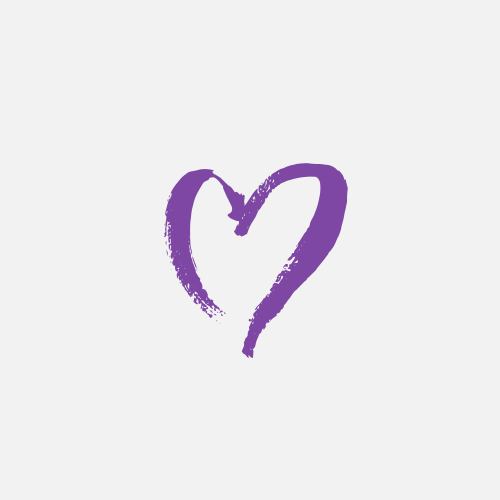 Fabian, Anna, Sofia And Eva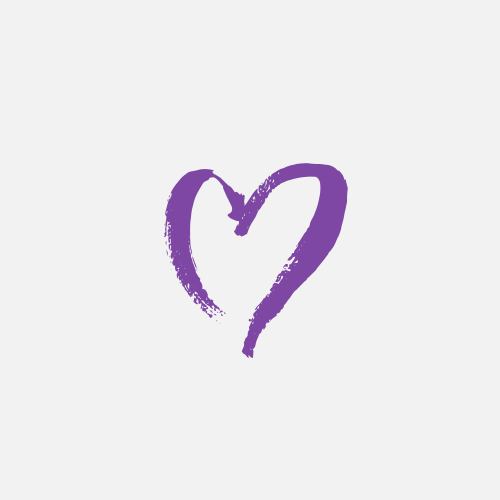 Simon Loyola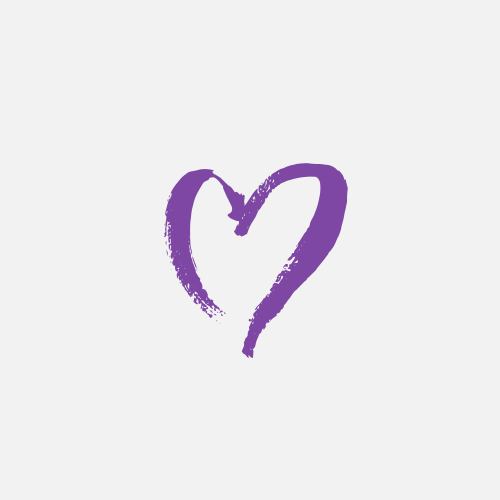 Carlos Garcia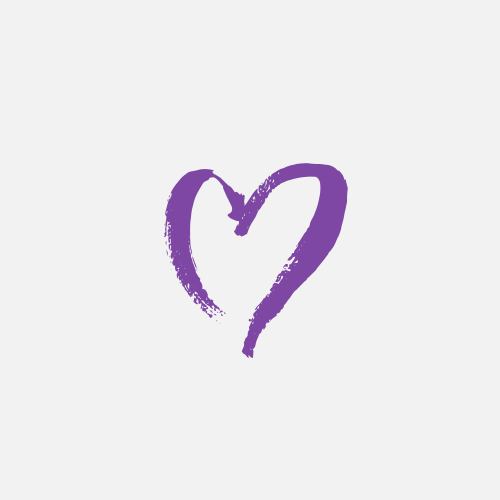 Gabriela Loyola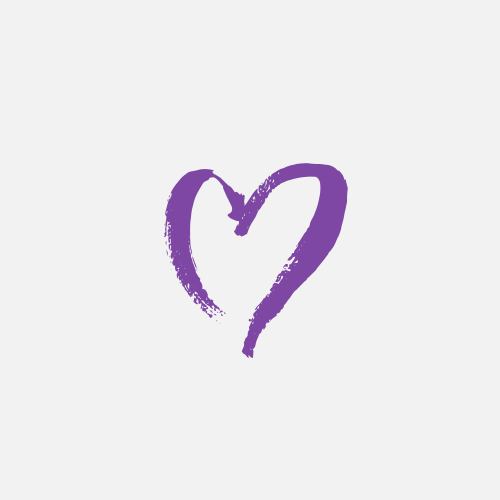 Mariela & Ivan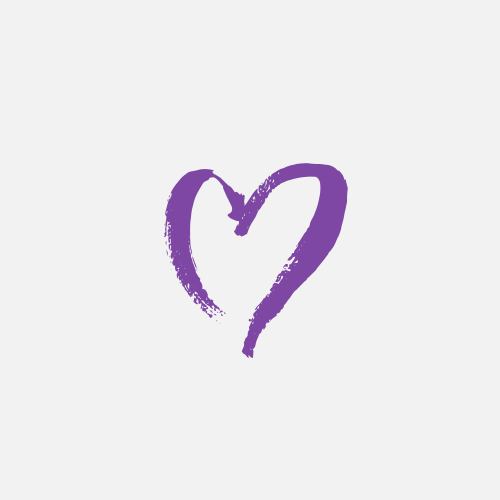 G K & A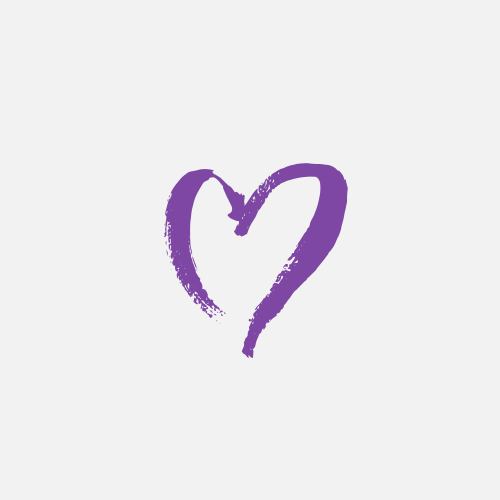 Morgan Attard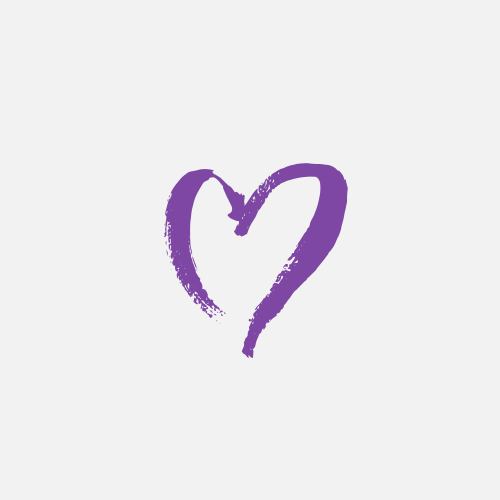 Souvik Ghosh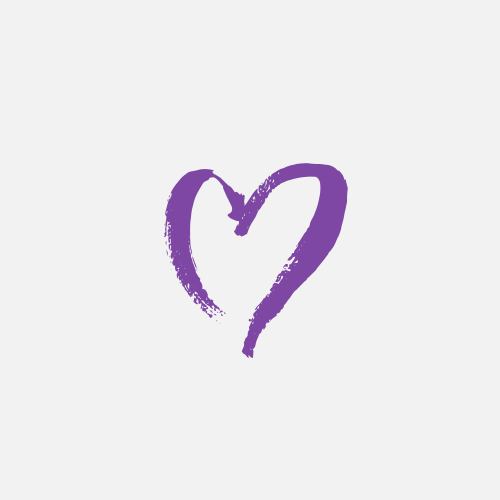 Archana Salgaonkar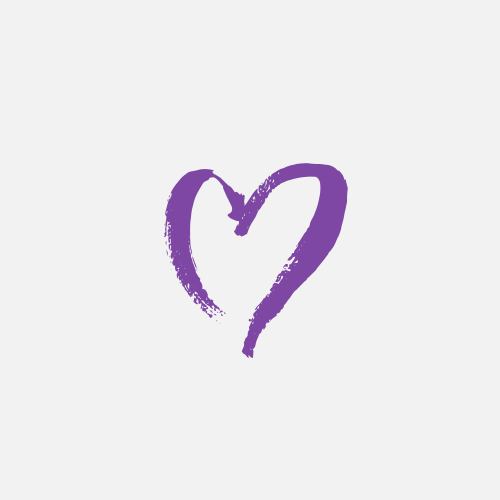 Tim Eddy (westpac)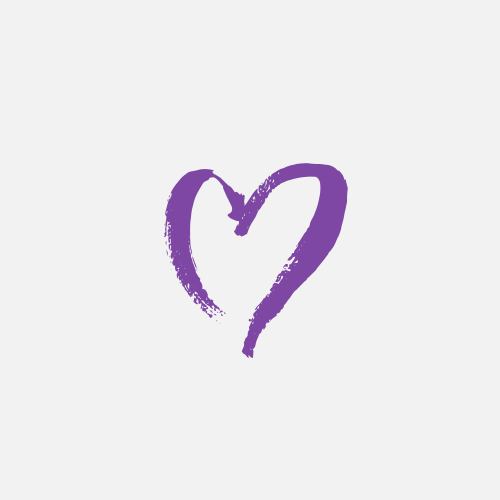 Michael Arnold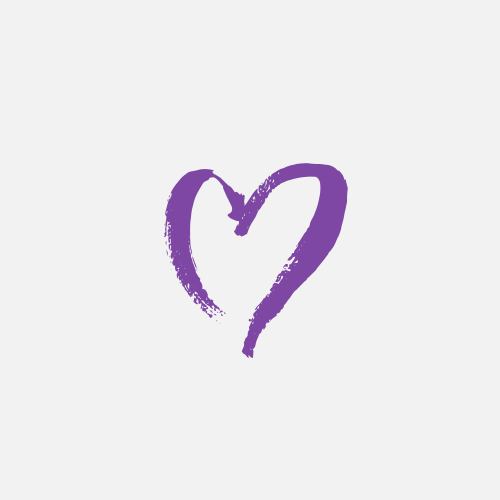 Annie Mofsessian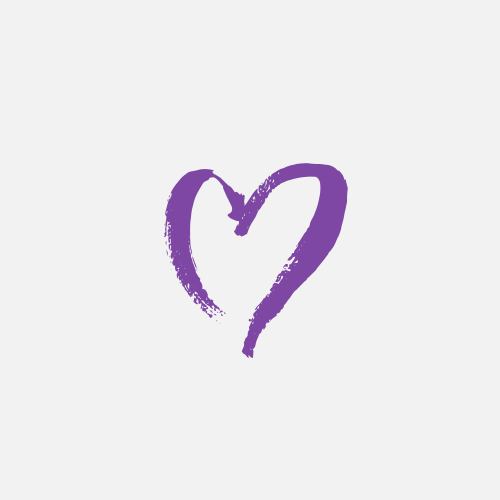 Kathryn Nankivell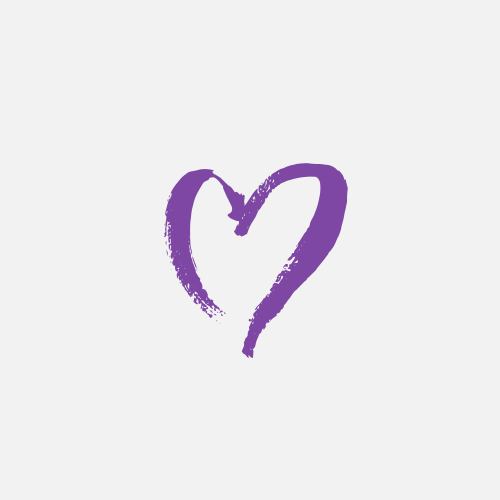 Westpac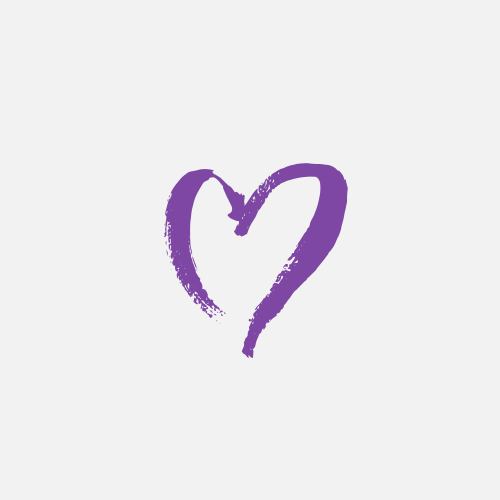 Shilpa Narasimhan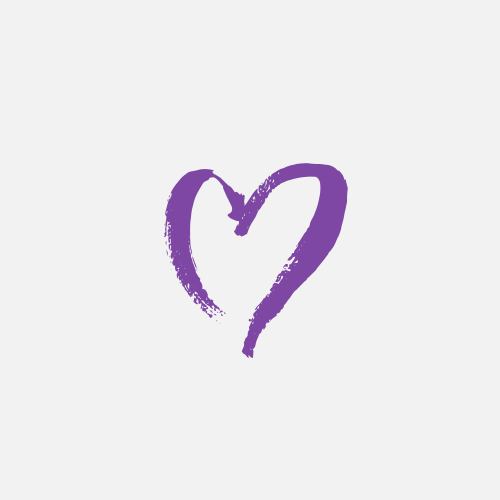 Craig Georgans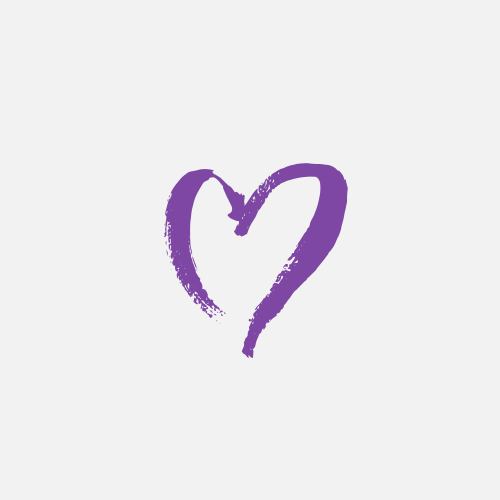 Augustine Widjaja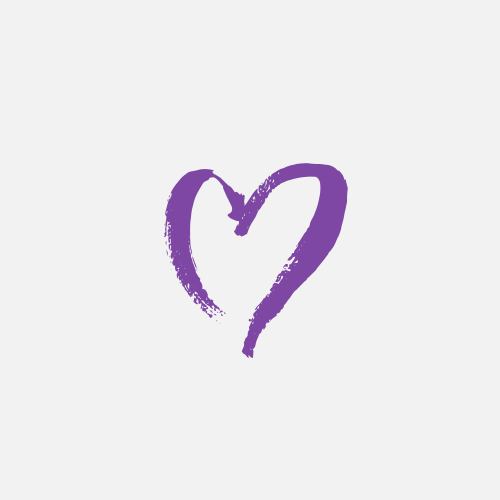 Rajiv Nadkarni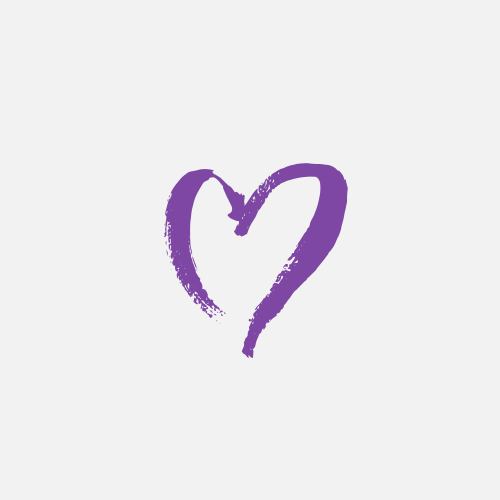 Muhammad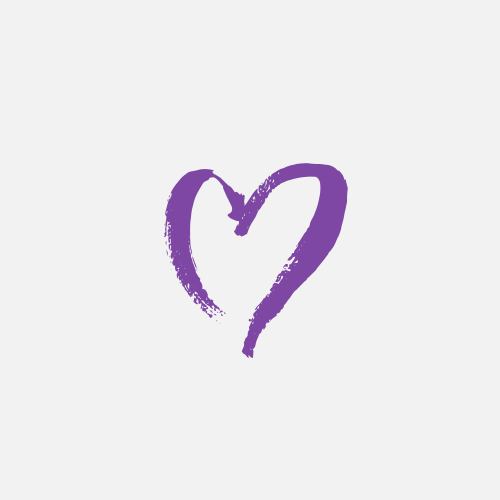 Dan Lane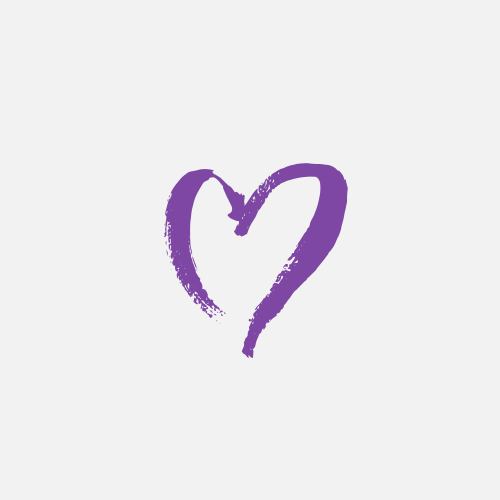 John Joass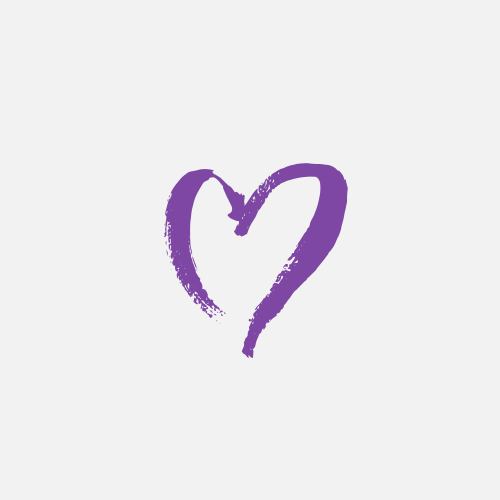 Minoli D'silva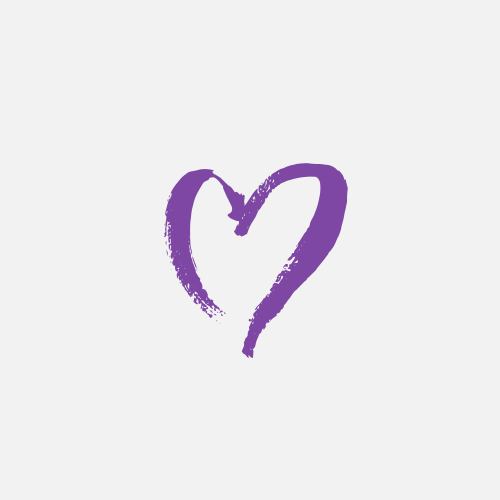 Nick Webster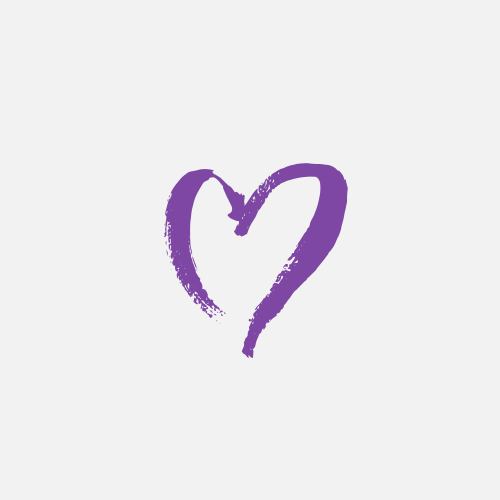 Anonymous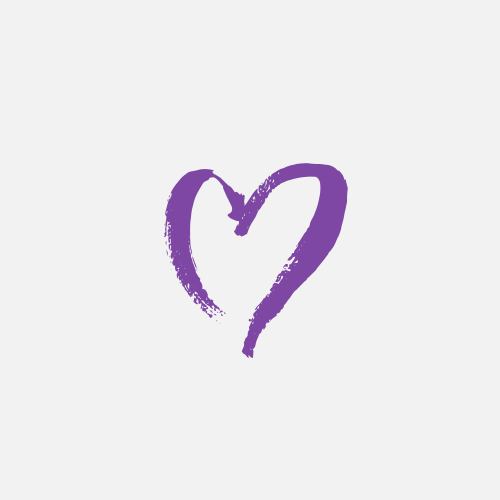 Joe Boulous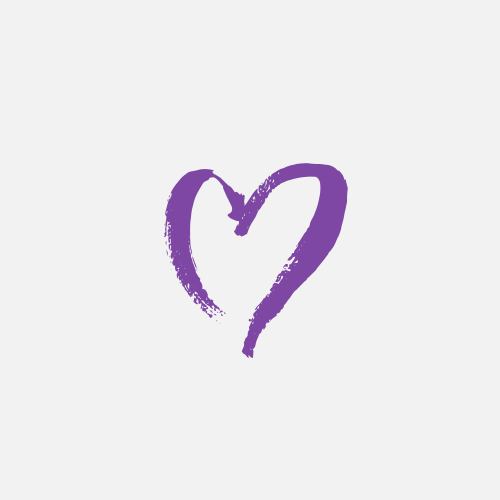 G G Ravi & Jyoti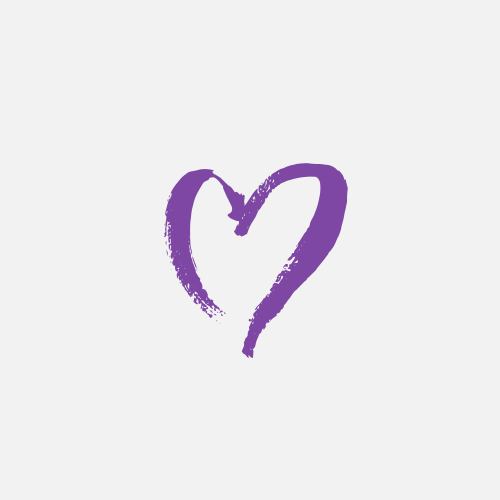 Jason Rophail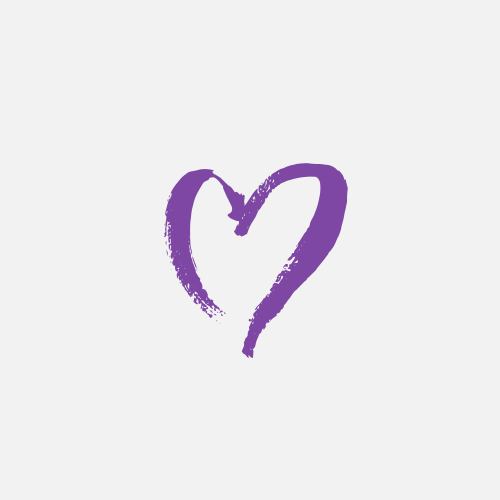 Steven Beattie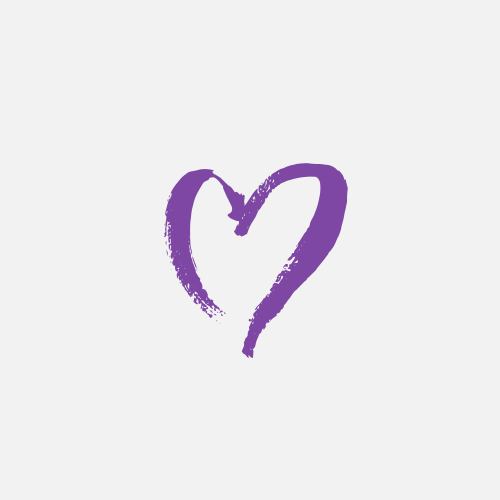 Rajiv Nadkarni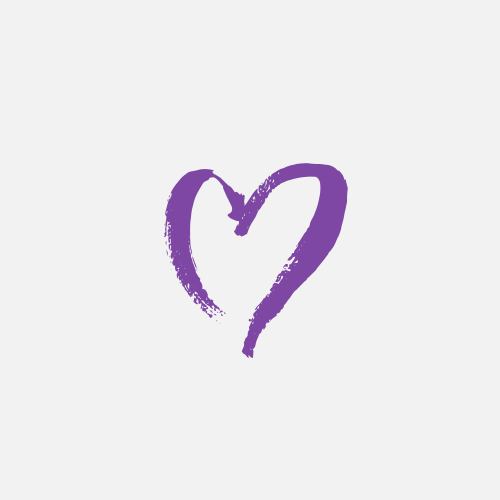 Martha Kouts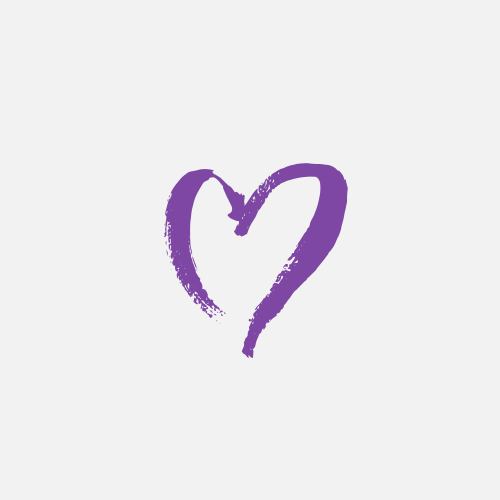 Jennifer Riedel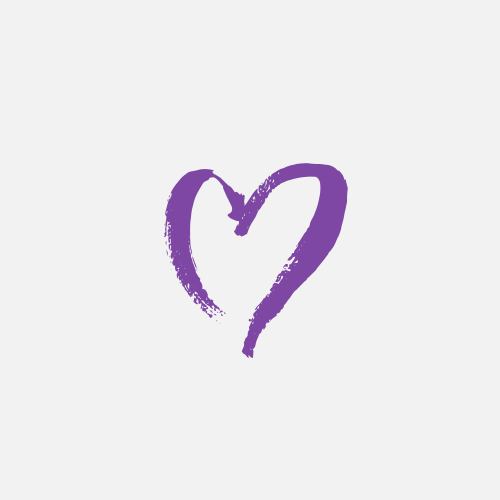 Archana Salgaonkar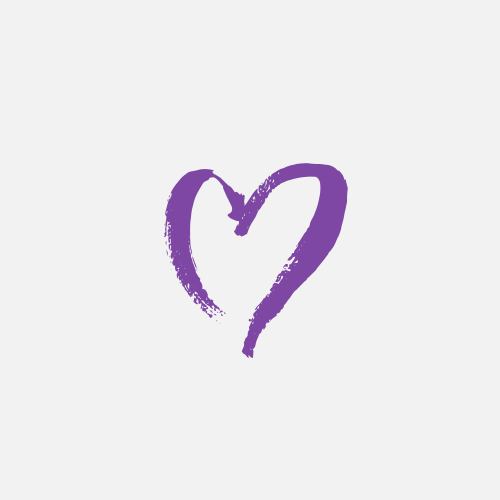 Roger Iamamoto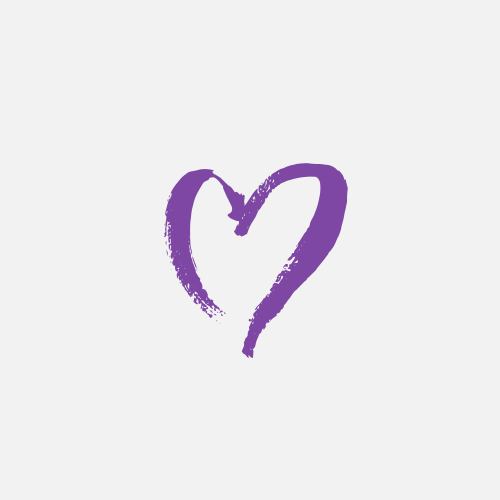 Shannon Kliendienst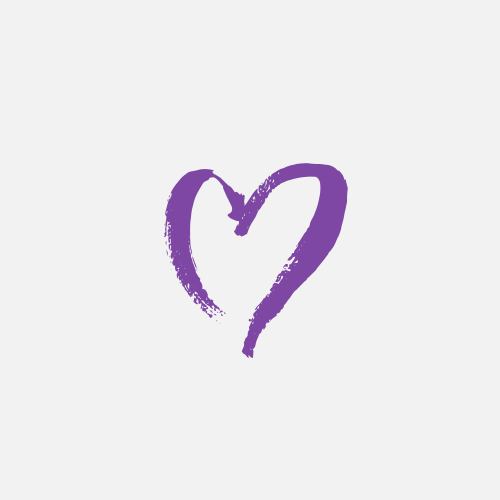 Nishant Dubey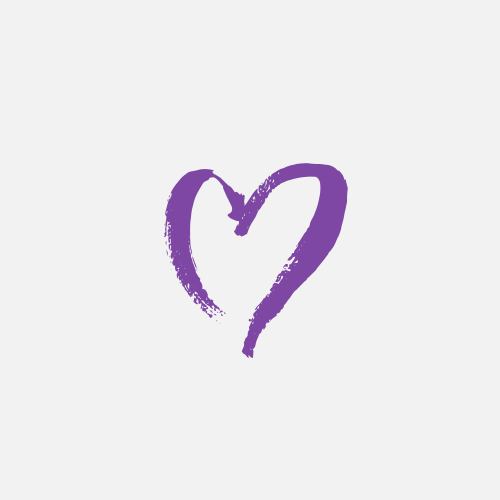 Marianne Wong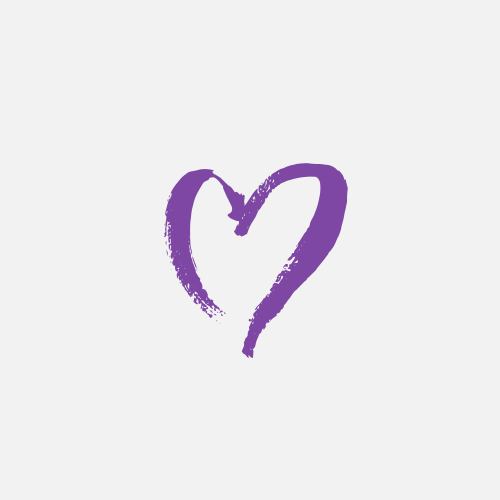 Shilpa Narasimhan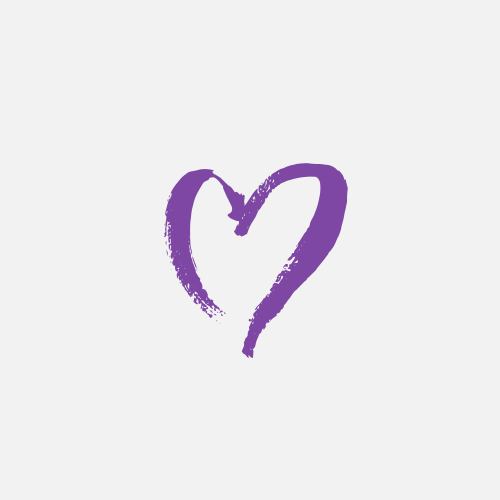 Karen Blazquez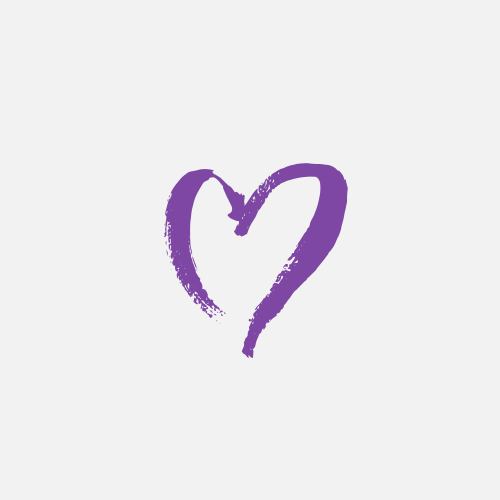 Bob Green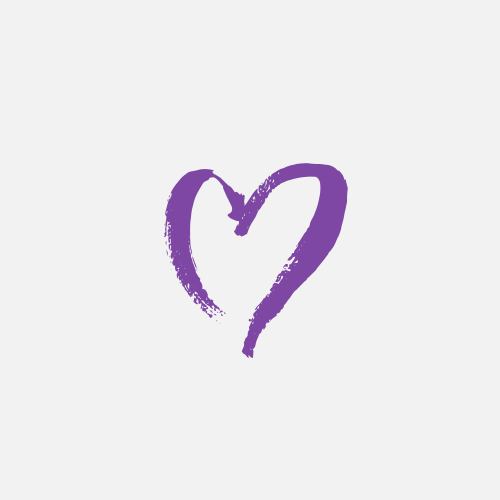 Philip Spender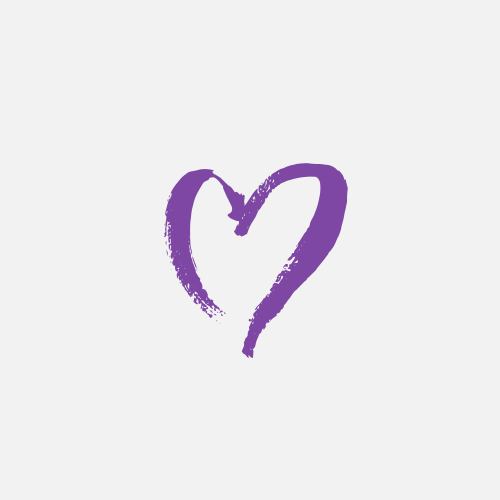 Bernice Richards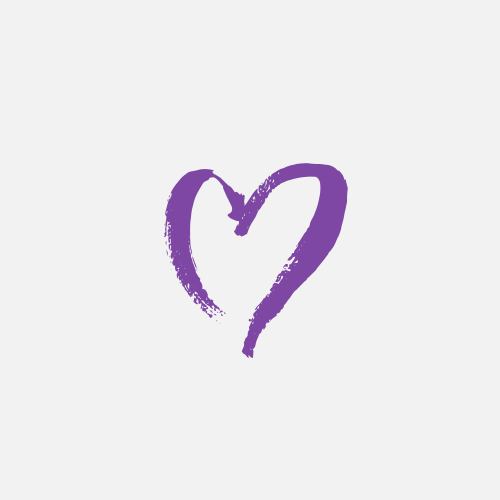 Stephanie Haddad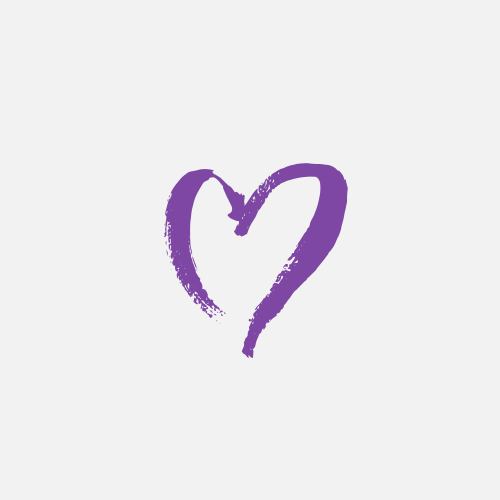 Anonymous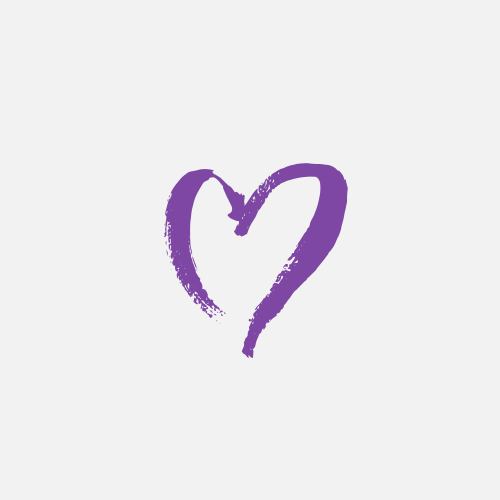 Anonymous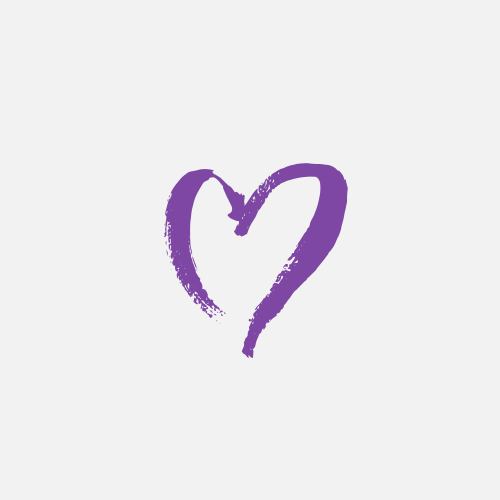 Triana Hope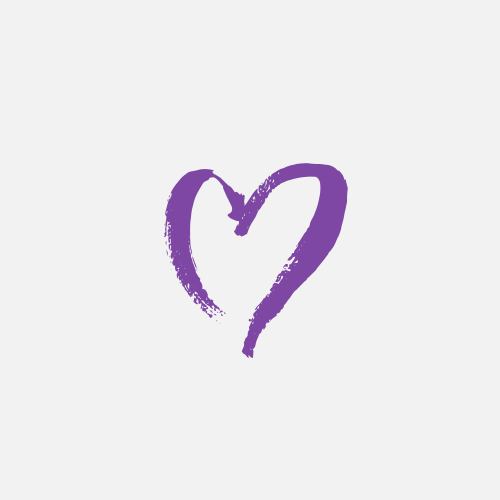 Brian & Jacqueline Lorenzetti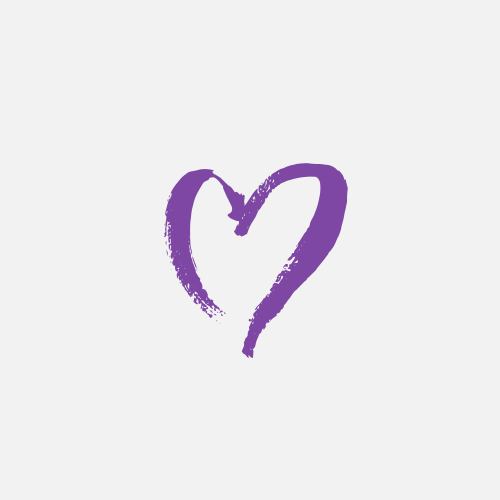 Melissa Mackenzie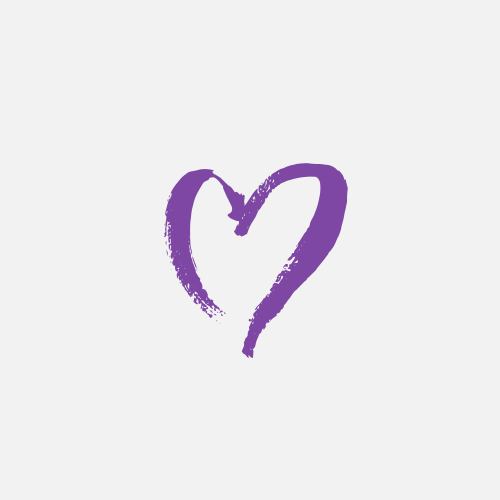 Eduardo Loyola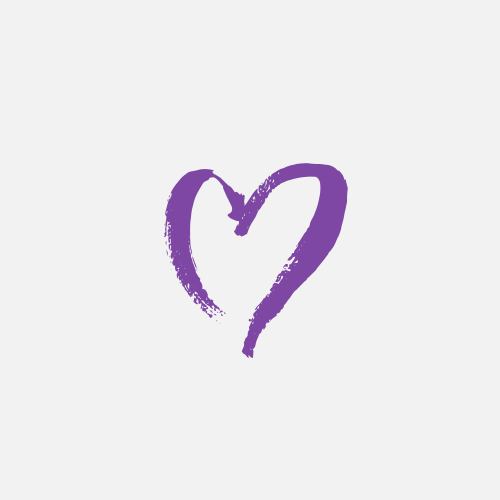 Gab, Mish & Isla Salinas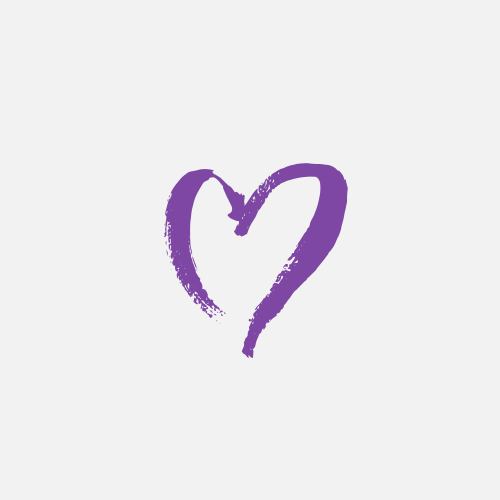 Melissa Mackenzie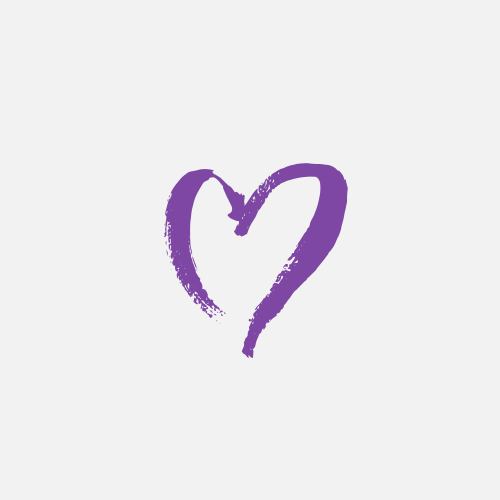 Dejay Wijesekera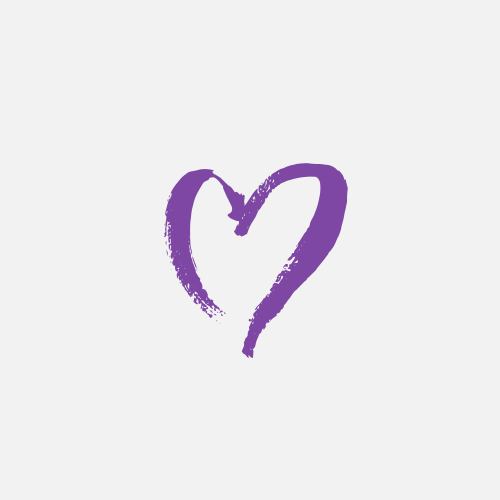 Anonymous
Subbu Balakrishnan
Afza Lodi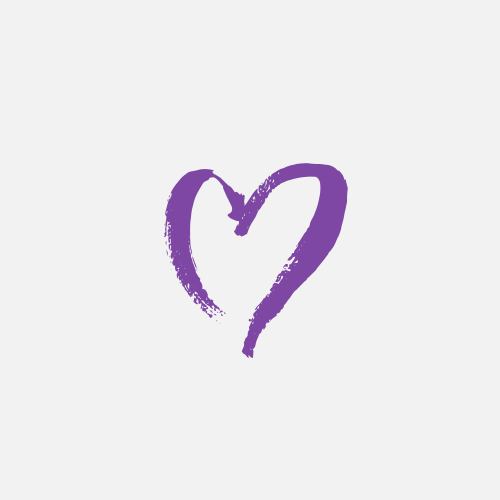 Rana Mohiuddin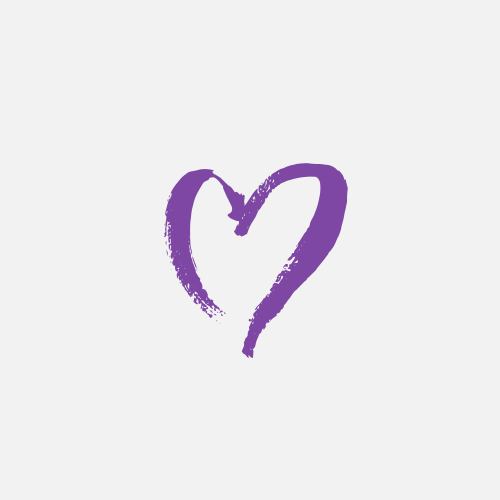 Greg Walker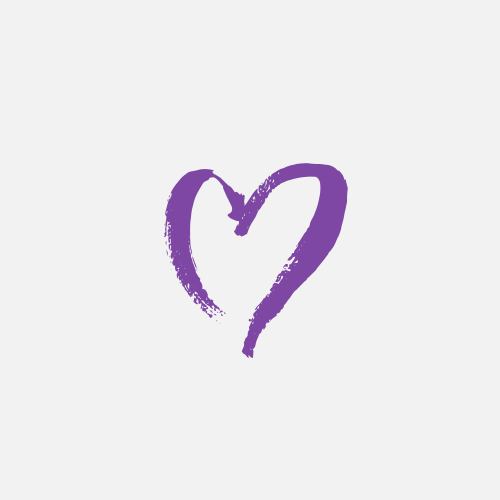 Tushar Shinde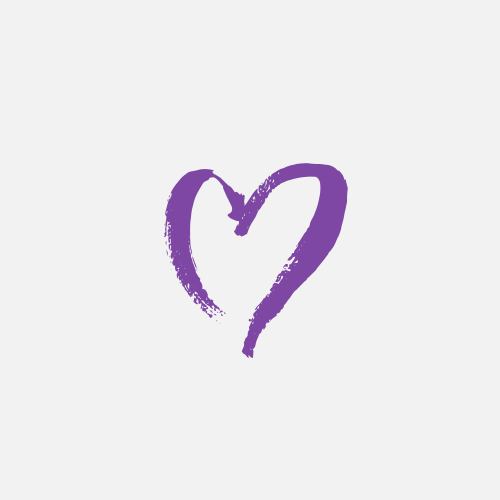 Elodie Moran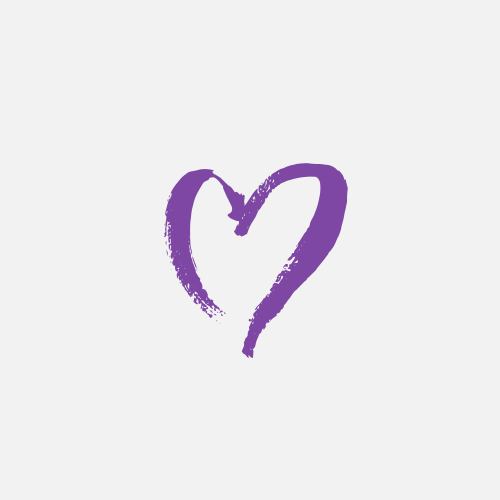 Stephen Coutinho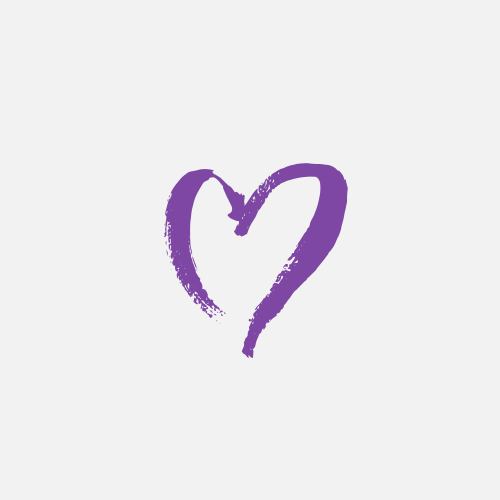 Nick Morling
Mat Ashley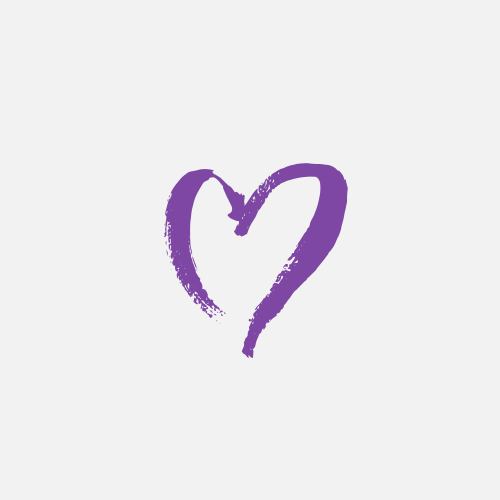 Roger Iamamoto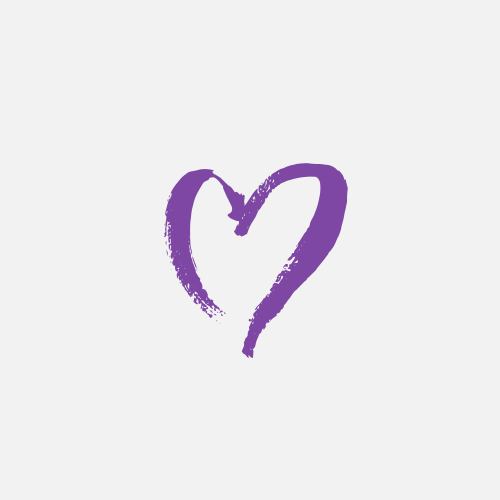 Basavaraj Tukkannavar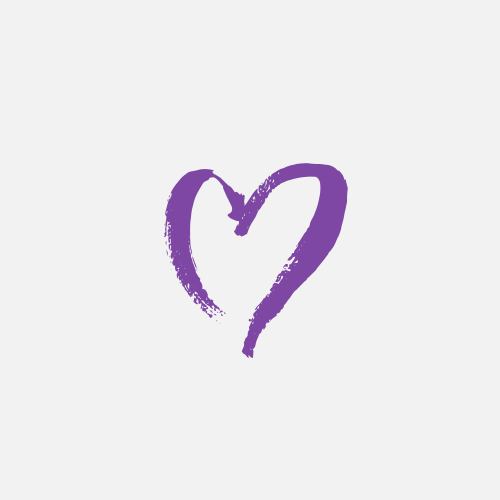 Anonymous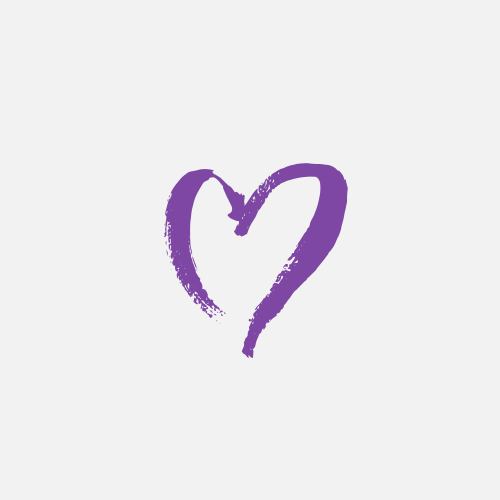 Anita Burton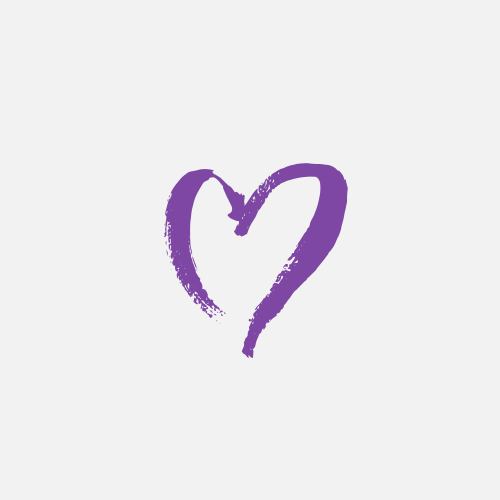 Bill Tzivakis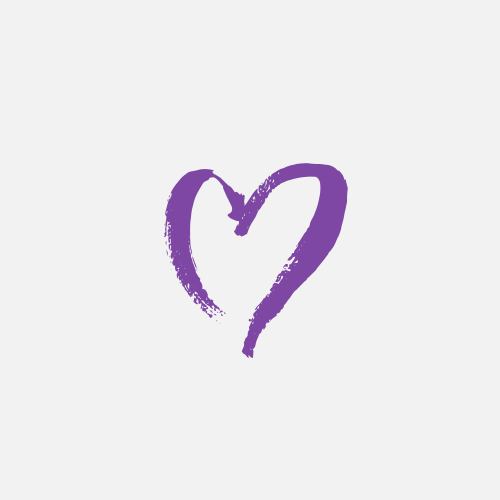 Paula Geary