I'm fundraising for The Royal Hospital for Women Foundation
August 20th, 2015 I had my hair cut and I haven't cut it since. 
I realise you don't usually remember the exact dates you cut your hair but this happens to have been only 2 months before my sister Naomi was diagnosed with breast cancer so it has stuck in my mind. 
Naomi's hair started falling out a couple of months after starting treatment until she eventually called it and had it shaved off.
I remember this being the first time since her diagnosis that I felt really upset. It was the first time I realised she was really sick. 
My other sister, Laura and I both offered to shave our hair in solidarity but that wasn't what Naomi wanted at the time and that was when I started to think about letting my hair grow and shaving it off as a fundraiser. 
By August 2016, Naomi had finished her chemo treatment, was finishing off her radiation treatment and her hair was just growing back as her body was slowly recovering. 
In 2017 and 2018, she finished her final treatments and tests and was given the all - clear. 
Through it all, my hair continued to grow. It became a weird symbol to me of all the growth and changes that have happened for me and both of my sister's throughout Noami's cancer and since it's completion. 
Now, Naomi is moving forward, starting a new career and marrying her lovely partner and it feels like it's time for me to move on as well.
So on May 30th 2020, I will shave all my hair off and fundraise for the Royal Hospital for Women Foundation in NSW. They are currently fundraising for a mammogram machine for the hospital as they have been sharing one all this time.
The effectiveness of Naomi's treatment has a lot to do with how quickly her lump was found and diagnosed so the thought of having unnecessary waitlists for a mammogram machine is not ok. 
Please help me raise my target of $3000 towards a mammogram machine! 
My Updates
Back to It
Saturday 26th Sep
Well hi there, long time no chat!
There may be one or two questions I need to answer straight off the bat. Namely  - 
1. Where have you been??
2. Are you still shaving all your hair off??

3. Hasn't the hospital already bought the machine??
4. Why is this year the worst??
The answers are - I've been taking a breather due to stupid COVID and a few other big 'life things' that I needed to focus on for a minute. 
So sadly (and this will answer the second question), I had to cancel the May 30th date for shaving my hair. I haven't given up though! I've moved the date to November 28 instead. My fundraising goal is the same so I'd really appreciate your help.
You'll be glad to know that I've recently become a really annoying addition to most get-togethers due to the fact that I'm whingeing about my hair being so long and needing so much care. So bring on November I say. 
I mean, check out the photo of my hair in September 2015 when it was nice and neatly cut and what it looks like now - half Cousin It and half 60s hippy I think. 

As for the third question, t
he Royal Hospital for Women have recently been able to buy a mammogram machine due to people like you donating which has significantly reduced the wait-times for women needing to have testing done. This in turn is going to save lives.
Just because they have the machine doesn't mean I'm stopping though! I'm going to keep working towards my goal so that the hospital can definitely keep the machine and hopefully this will help cover maintenance costs.
As for the fourth question, I don't know but we should do some fundraising to make it better! (see what I did there?) 
I have a few things coming up to keep your eyes open for and one of them is this video I put together with my sister Naomi a couple of years ago when she was fairly recently finished with her treatment. She discusses her experience and how she feels with a 'new bucket'. Check it out here - https://youtu.be/oxz_3nPt0rA
Also, in the next week or so I'll be doing an online raffle so that should fun :) 
Thank you for still being here during whats been a pretty chaotic year for most people. I really sincerely appreciate it. Let's raise some money to help others!
Share
Thank you to my Sponsors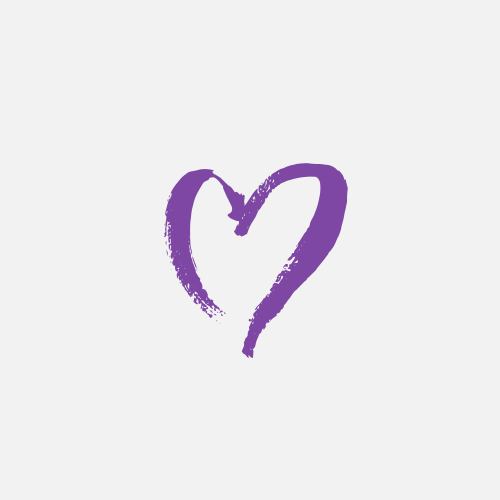 Anonymous
Erica Baigrie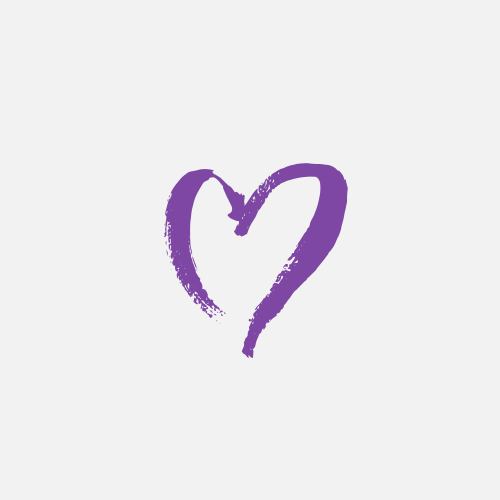 Raffle/fundraing On The Day Of The Shave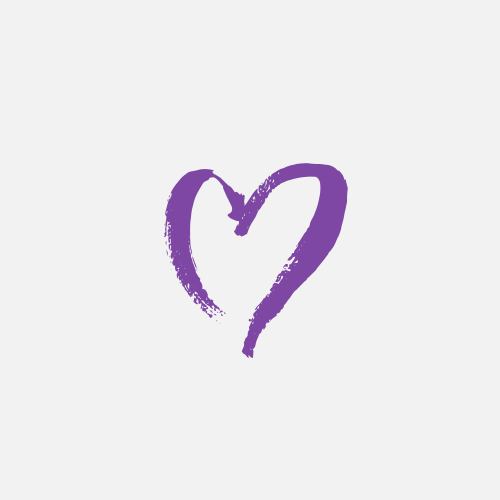 Sheeno's Tailor Made Coffee
N And S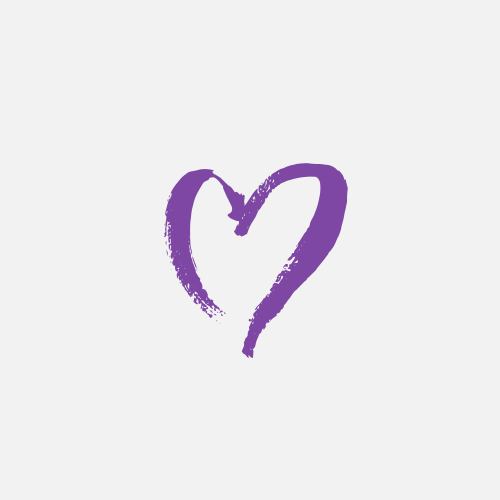 Anonymous
Spencer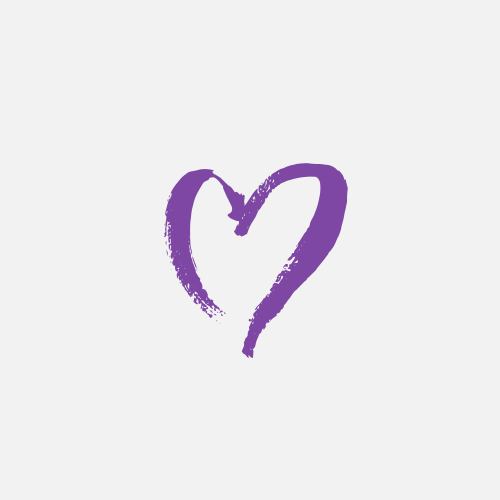 Lauren Keig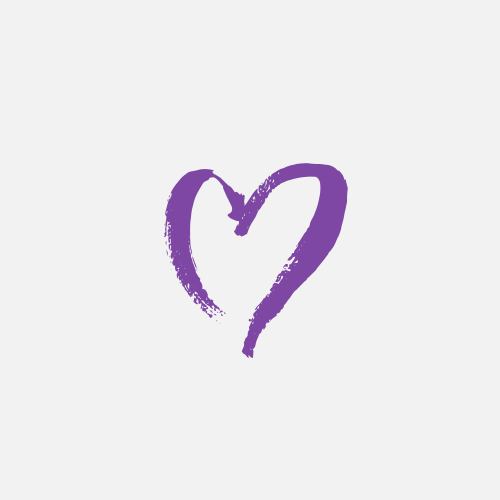 Glenn Humphreys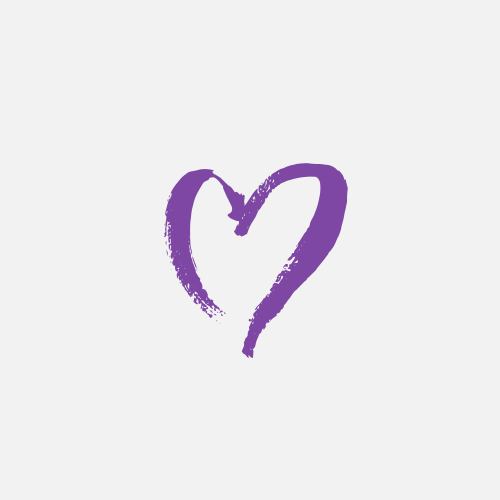 Sarah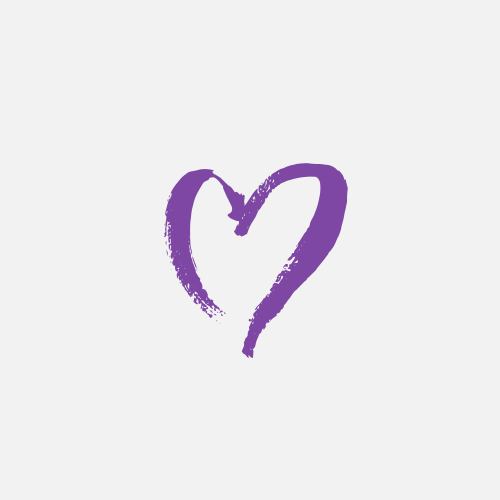 Anonymous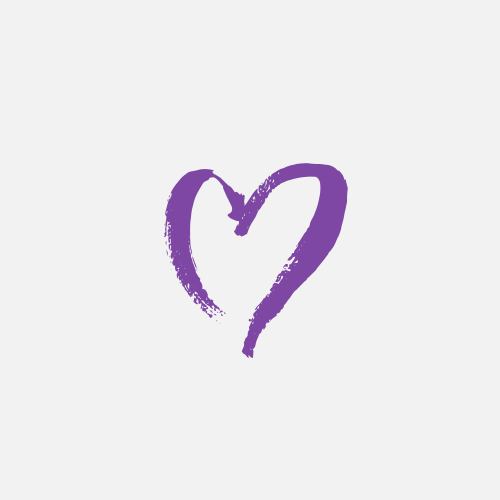 Elizabeth And Lindsey Timms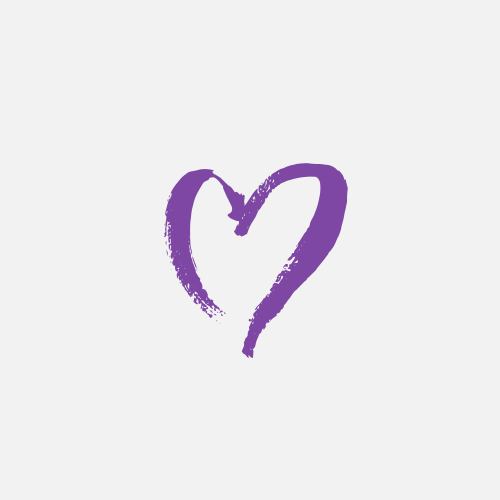 Anonymous
Kathryn Boyd
Anonymous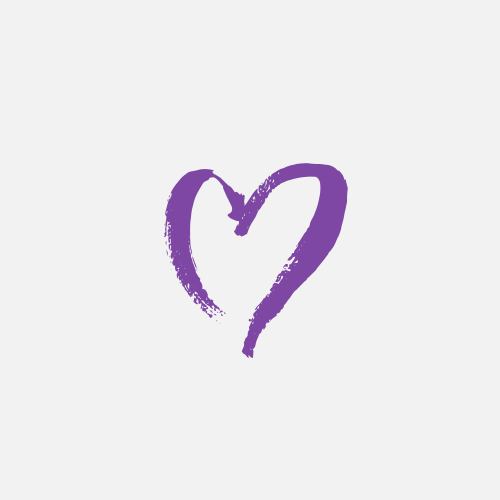 Diane Niven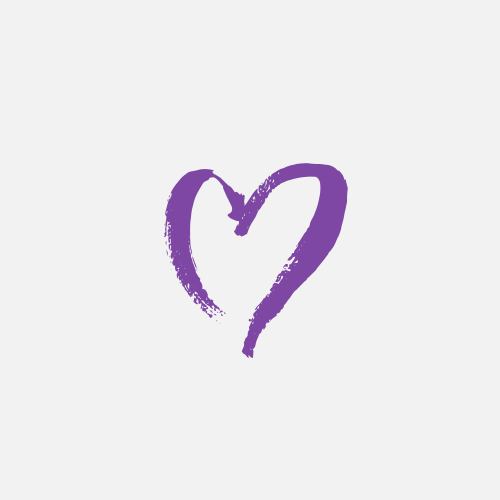 Cassie Mutch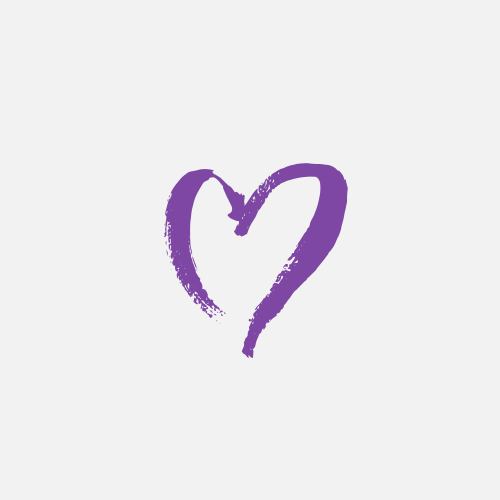 Annette Gabriel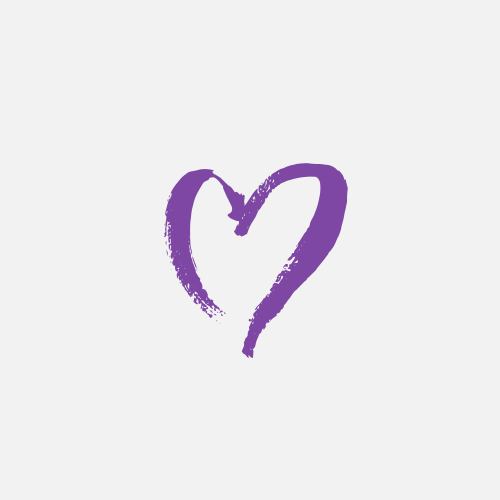 Lauren Lynagh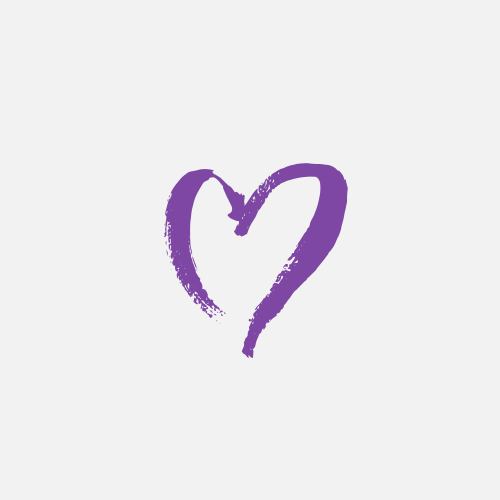 Your Slack Co Worker ??
Dawn & Liam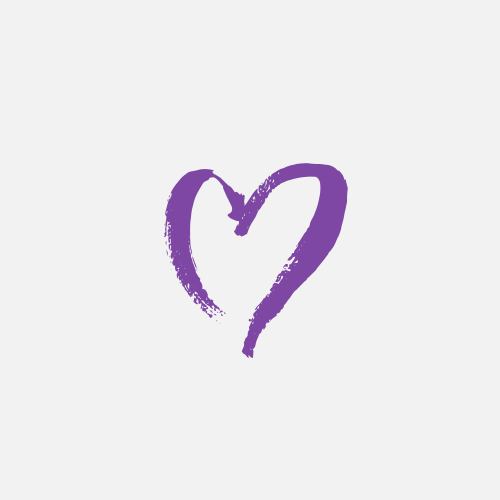 Elaura Hanger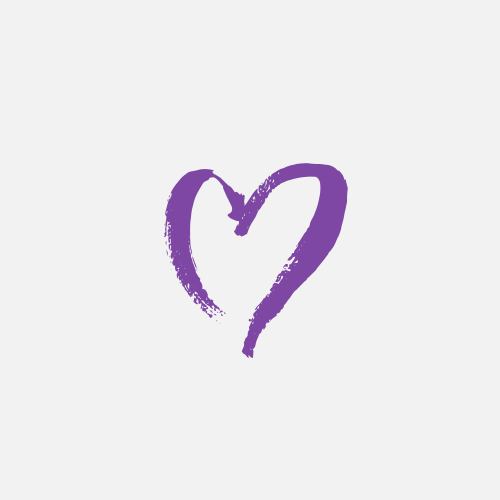 David Mania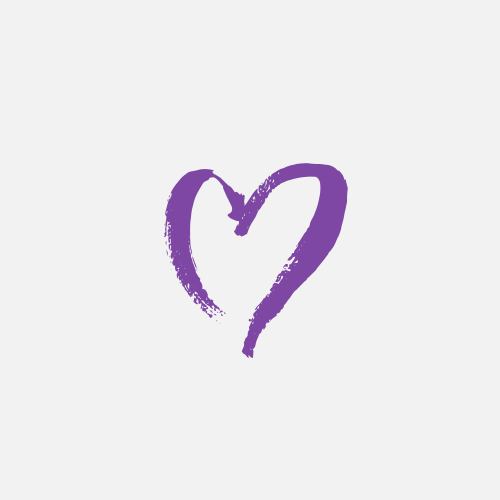 Kevin Thorn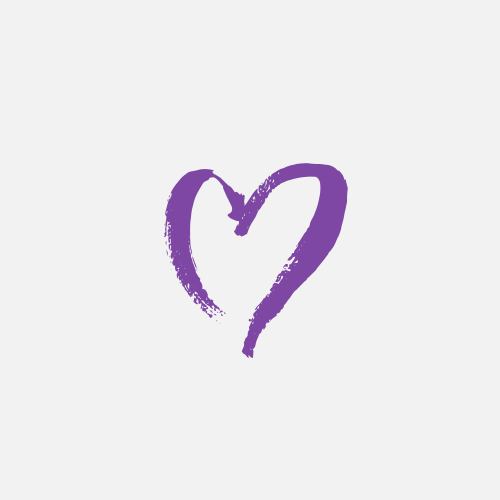 Brittany Gunst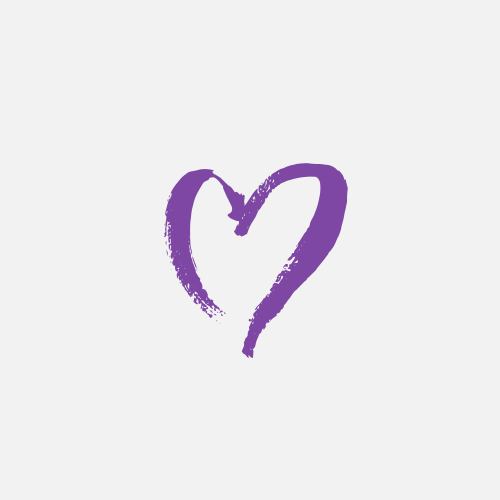 Leona Burnett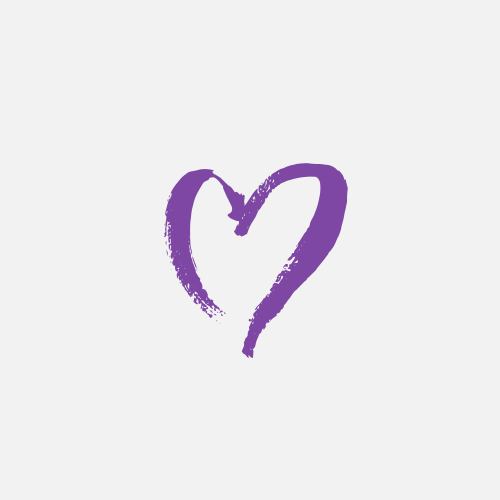 June Scott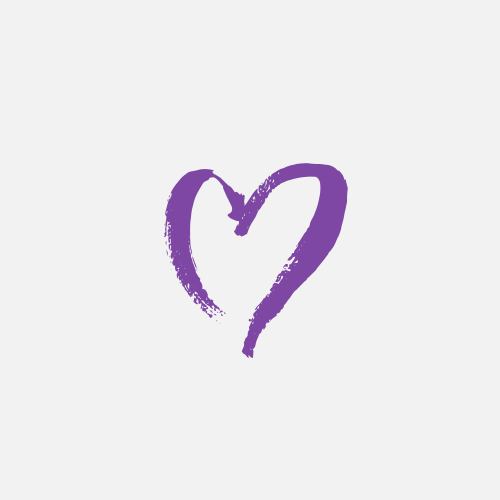 Brad Penfold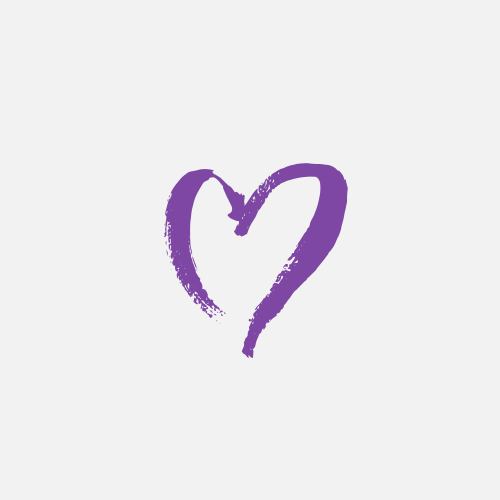 Julie Ellard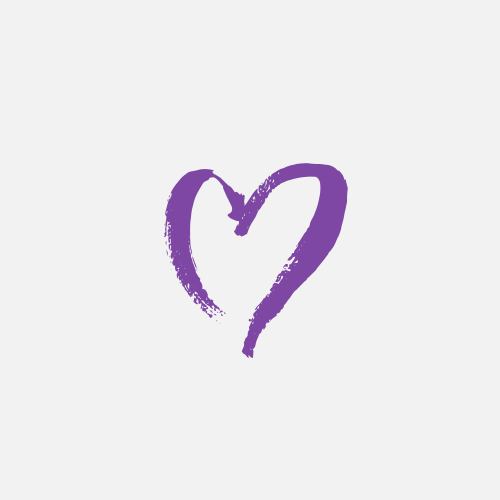 Sarah Riley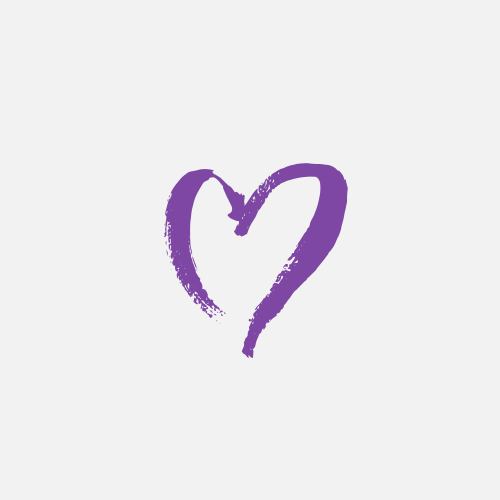 Natassja Ayache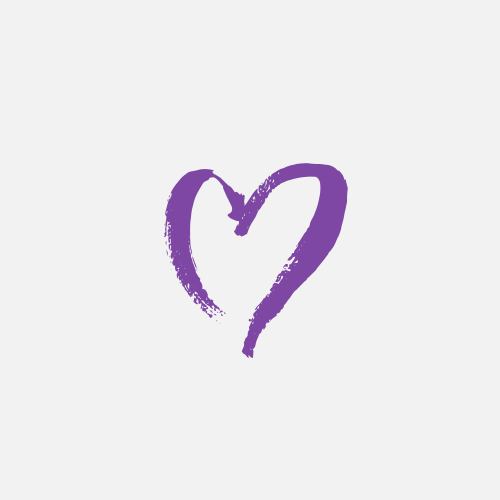 Emily Mcduff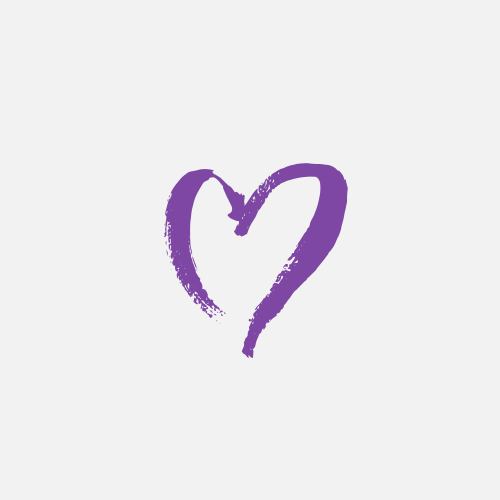 Louise Hales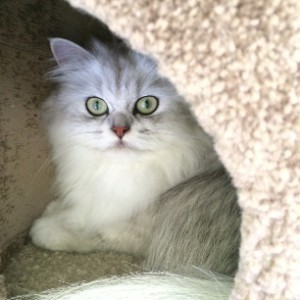 Heather Fulton
Bertie Chapman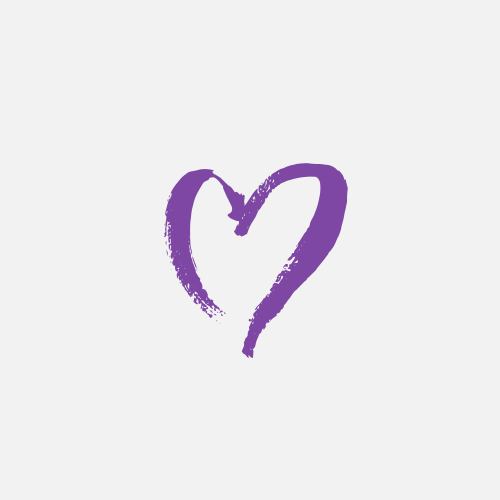 Aly Austin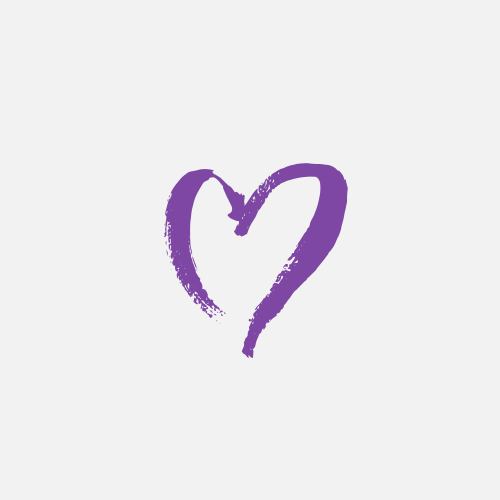 Anonymous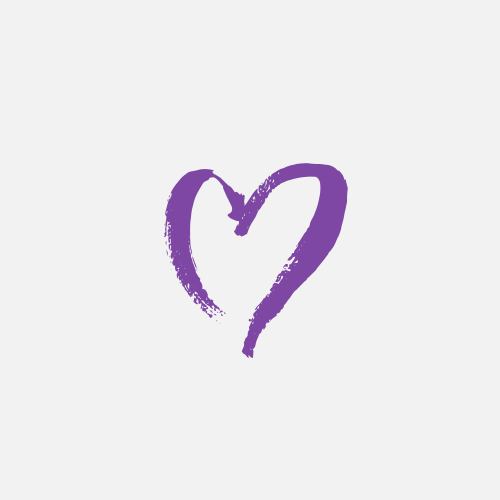 Leanne Barker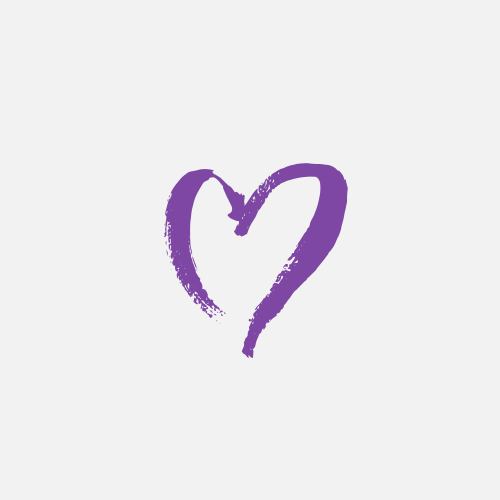 Jp Pullman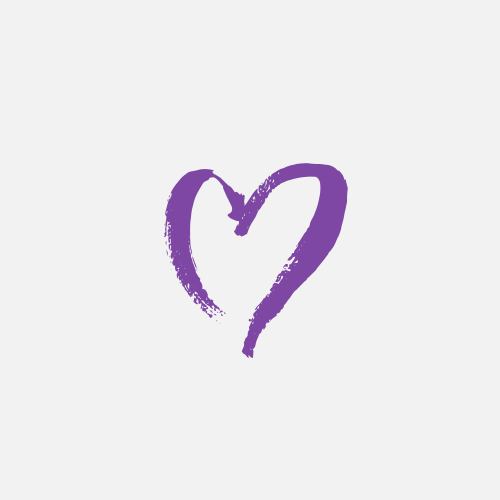 Matt Gunst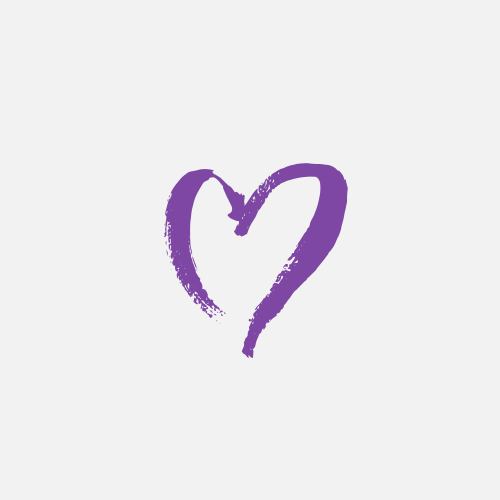 Nichole Humphreys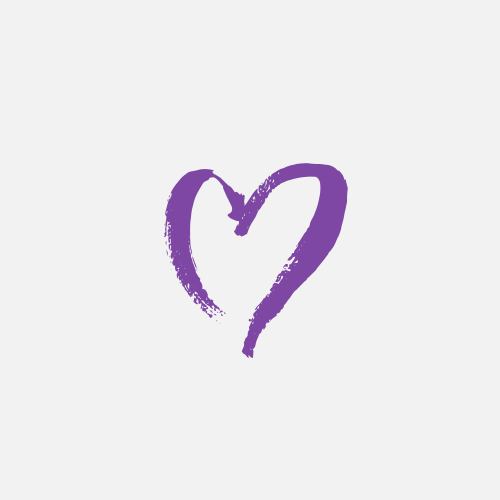 Michael And Lesley Madden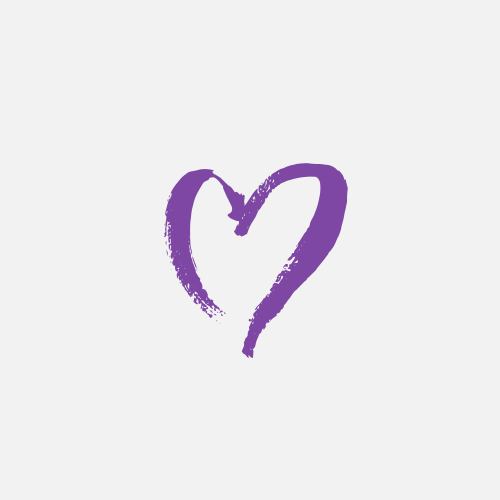 Elaura Hanger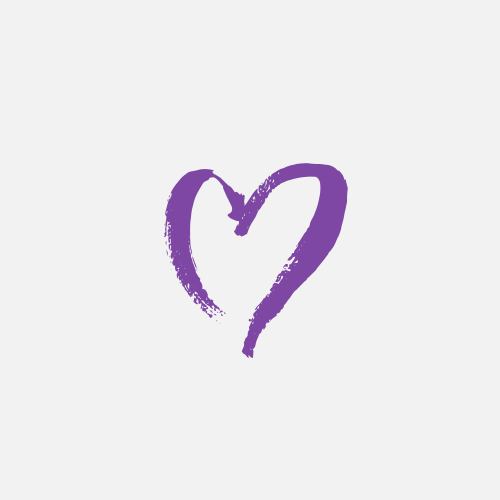 Anonymous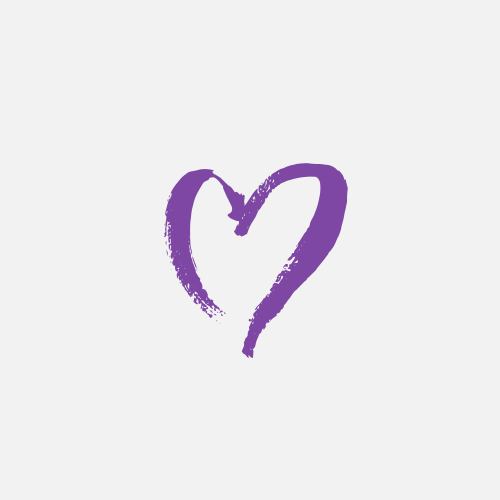 Jean Smith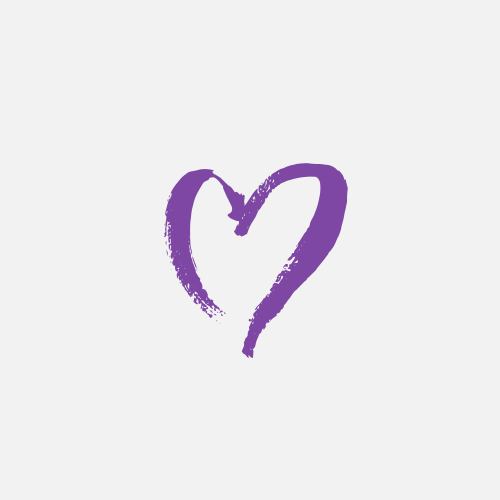 Patrice & Willow Woodland
Rachel S
Debra Vos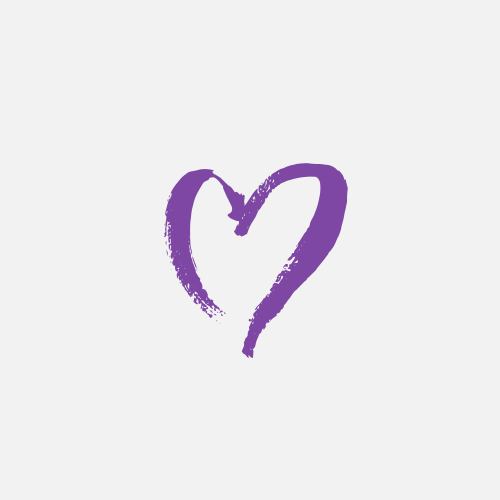 Erica Baigrie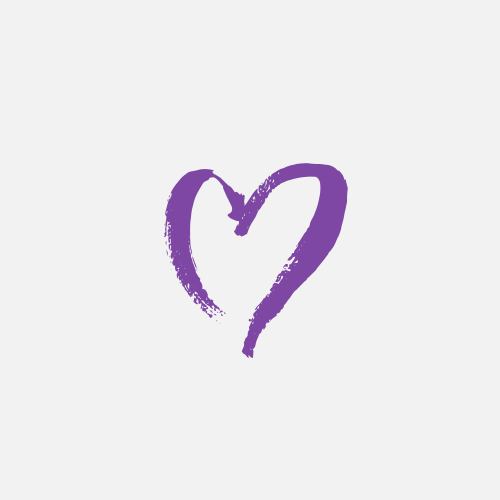 Rita Crawford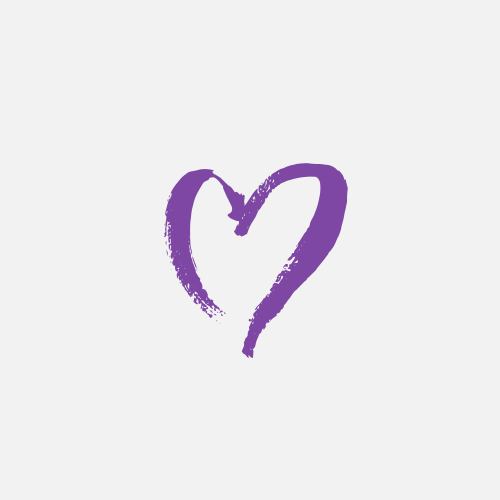 Emily Batchler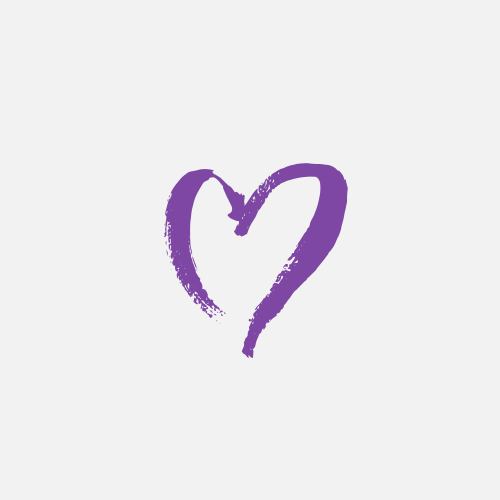 John Anstee