I'm fundraising for The Royal Hospital for Women Foundation
August 20th, 2015 I had my hair cut and I haven't cut it since. 
I realise you don't usually remember the exact dates you cut your hair but this happens to have been only 2 months before my sister Naomi was diagnosed with breast cancer so it has stuck in my mind. 
Naomi's hair started falling out a couple of months after starting treatment until she eventually called it and had it shaved off.
I remember this being the first time since her diagnosis that I felt really upset. It was the first time I realised she was really sick. 
My other sister, Laura and I both offered to shave our hair in solidarity but that wasn't what Naomi wanted at the time and that was when I started to think about letting my hair grow and shaving it off as a fundraiser. 
By August 2016, Naomi had finished her chemo treatment, was finishing off her radiation treatment and her hair was just growing back as her body was slowly recovering. 
In 2017 and 2018, she finished her final treatments and tests and was given the all - clear. 
Through it all, my hair continued to grow. It became a weird symbol to me of all the growth and changes that have happened for me and both of my sister's throughout Noami's cancer and since it's completion. 
Now, Naomi is moving forward, starting a new career and marrying her lovely partner and it feels like it's time for me to move on as well.
So on May 30th 2020, I will shave all my hair off and fundraise for the Royal Hospital for Women Foundation in NSW. They are currently fundraising for a mammogram machine for the hospital as they have been sharing one all this time.
The effectiveness of Naomi's treatment has a lot to do with how quickly her lump was found and diagnosed so the thought of having unnecessary waitlists for a mammogram machine is not ok. 
Please help me raise my target of $3000 towards a mammogram machine! 
Thank you to my Supporters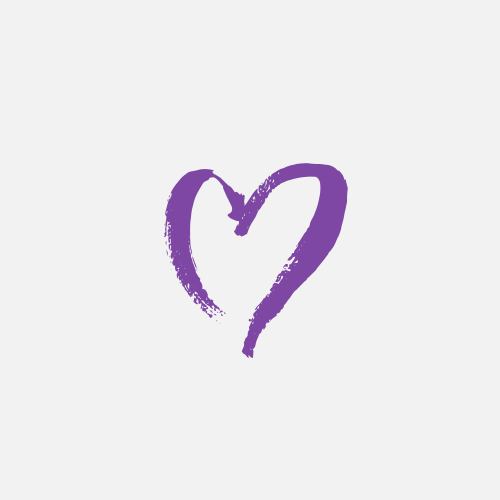 Anonymous
Spencer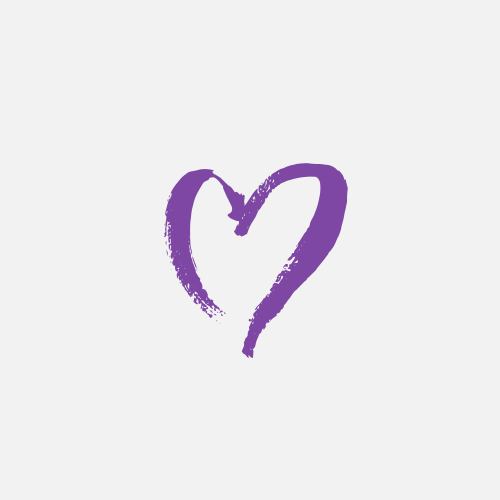 Sarah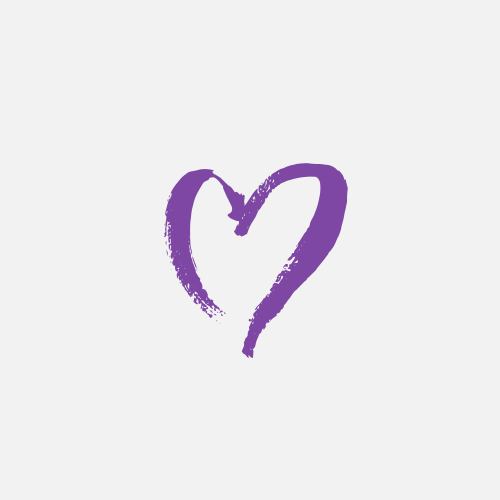 Anonymous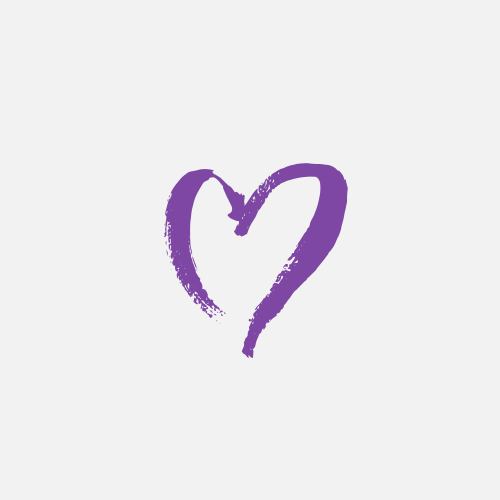 Elizabeth And Lindsey Timms
Kathryn Boyd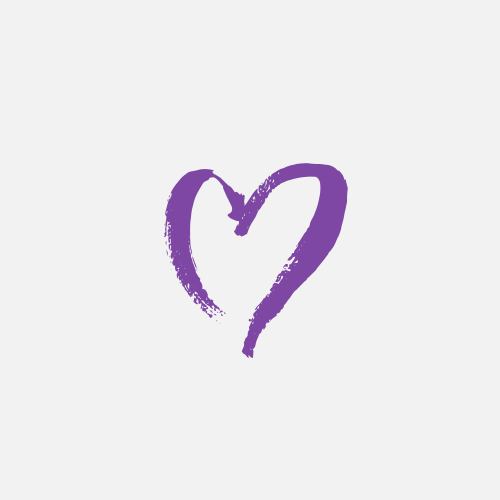 Brittany Gunst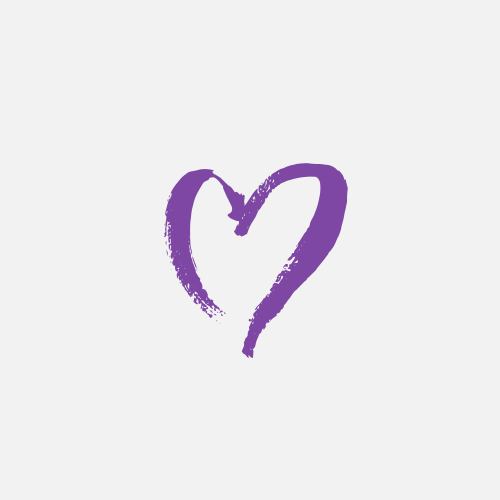 Leona Burnett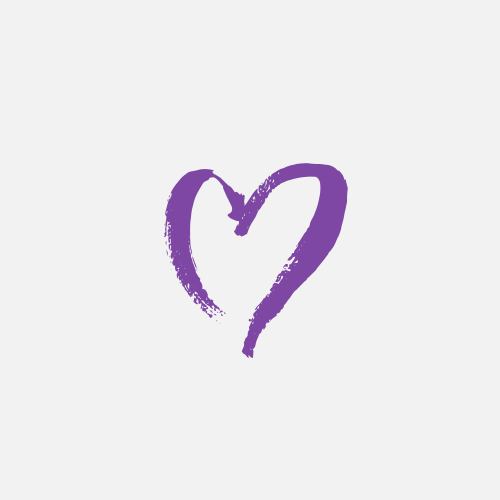 June Scott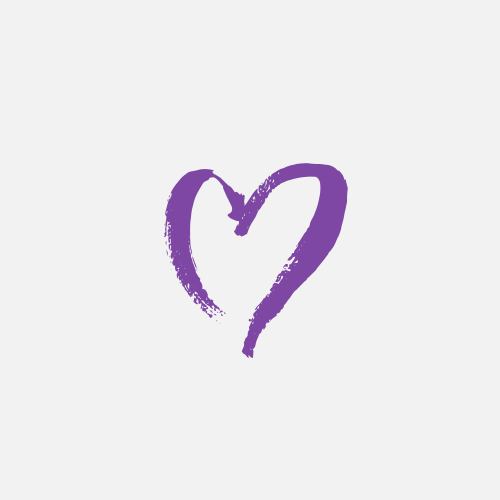 Brad Penfold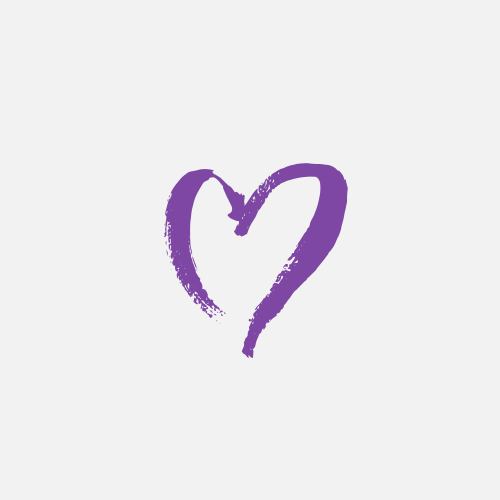 Julie Ellard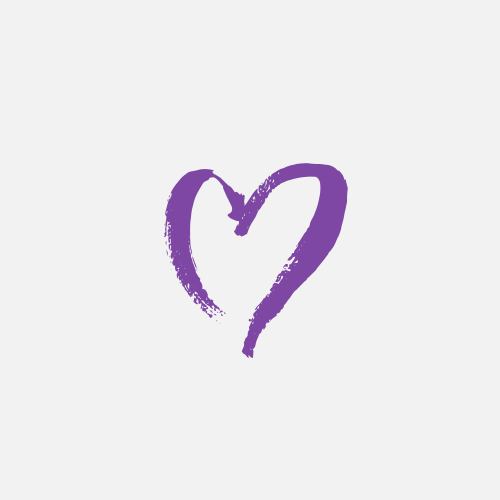 Sarah Riley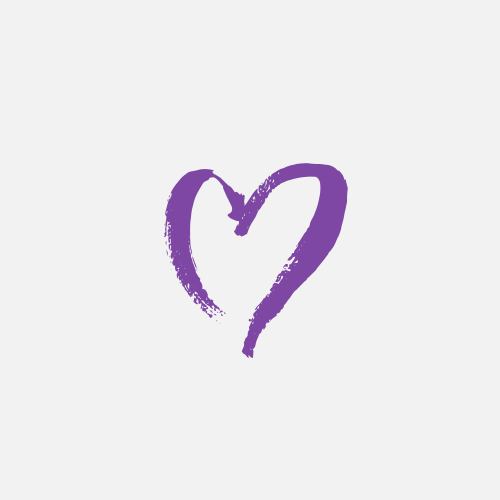 Emily Mcduff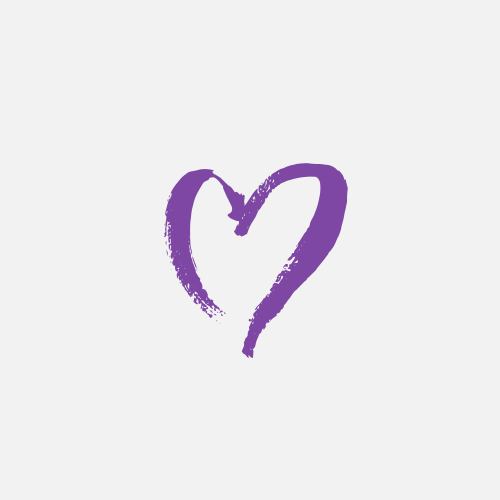 Louise Hales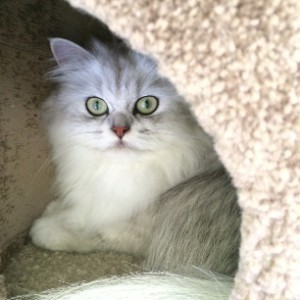 Heather Fulton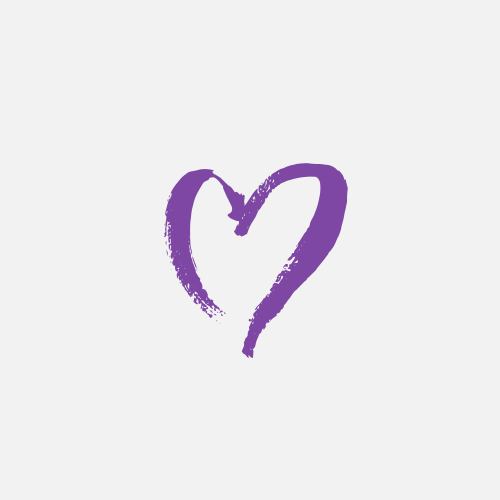 Anonymous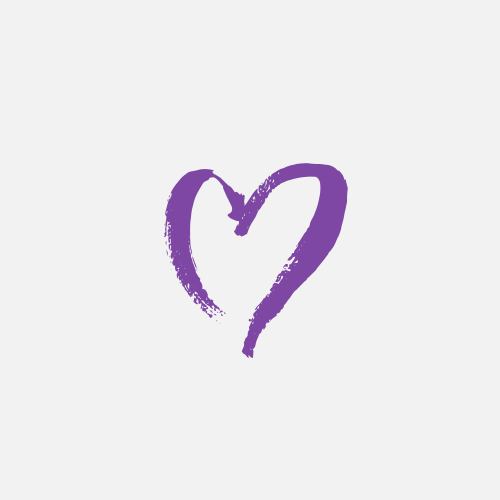 Matt Gunst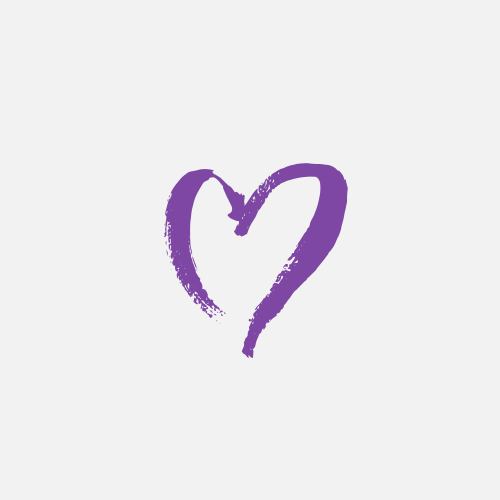 Michael And Lesley Madden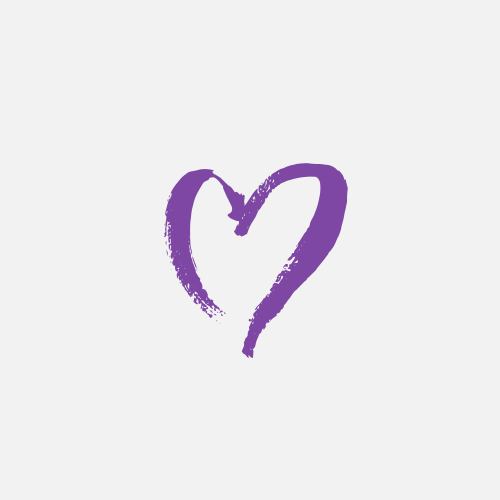 Elaura Hanger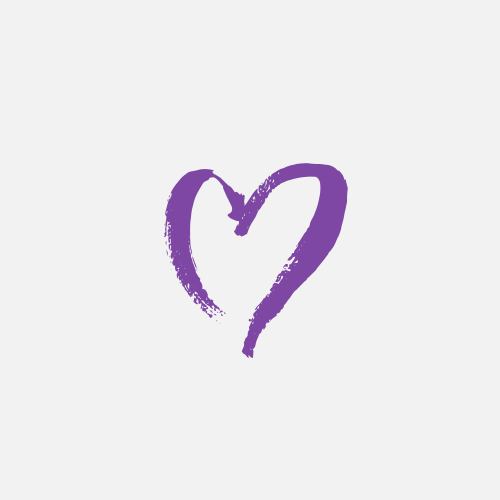 Patrice & Willow Woodland
Rachel S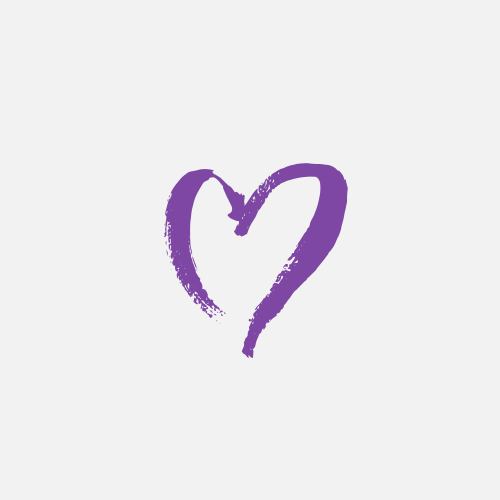 Rita Crawford