Help me raise funds for Maternal Fetal Medicine
At 23 weeks into my pregnancy, I started contracting and after presenting to my local hospital, was transferred to the Royal Hospital for Women that same night. I was looked after by the Maternal Fetal Medicine team,  Dr Antonia Shand and her fellows, Dr Willem Gheysen  and Dr Amanda Lazzaro. What a dream team they are! 
Diagnosed with a very short cervix, I was told I was very high risk to deliver our daughter very early. Dr Shand and her team put in a Cervical Cerclage, and thanks to their skills and state of the art equipment, I was able to successfully give our daughter an extra 3weeks and 3 days in my uterus. 
Dr Shand watched over us so closely and when it became apparent I had a bad infection, she guided me through the terrifying reality of delivering our 26+3day baby girl. 
Without her, and without the management and careful watch of this team, both myself and our daughter Grace may not be alive. This woman is the reason we're both here, and why Grace especially is doing as well as she is. We owe her our lives. 
Grace is now 28 weeks, in the NICU at the Royal and is currently stable. The MFM team are trying to raise $10,000 to purchase a new state of the art ultrasound machine, so they can continue working with and saving the lives of women with high risk pregnancys like me. I want to help them achieve this goal, in Gracie's name. 
Thank you to my Sponsors
Damien & Amy Hall
Berenice Murphy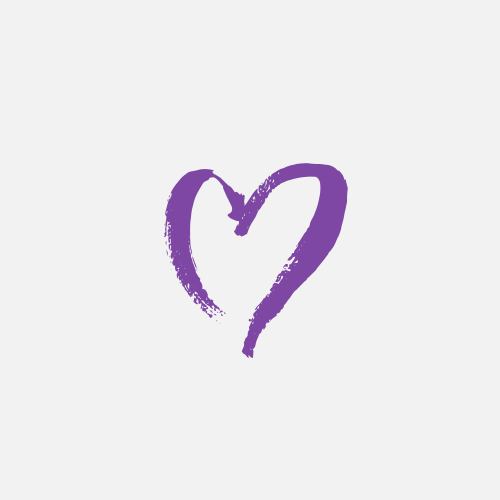 Greg And Karen Hall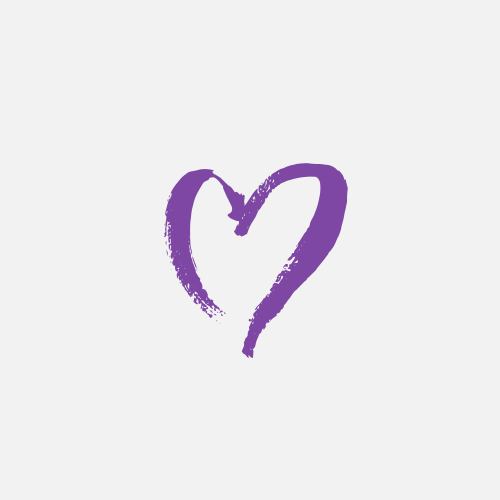 Carmel Blades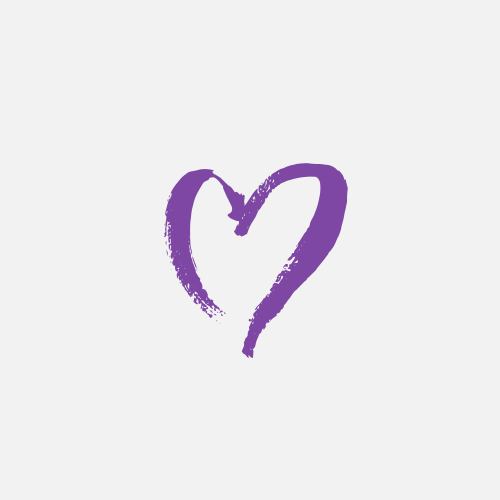 Anonymous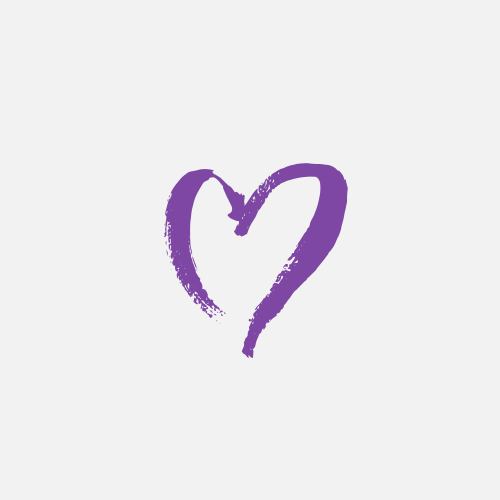 Donna And Family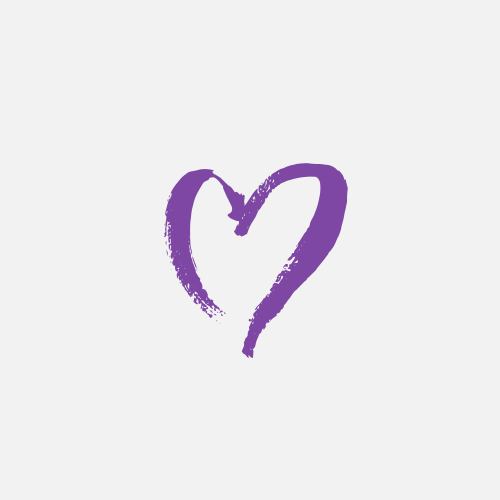 Noah's Staff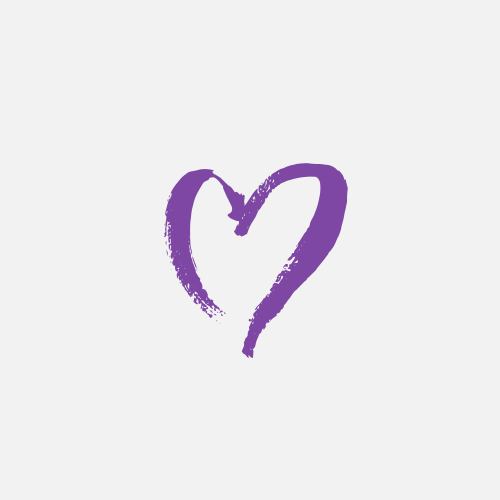 Rachael And Joy Gaewmoragot
Eleonore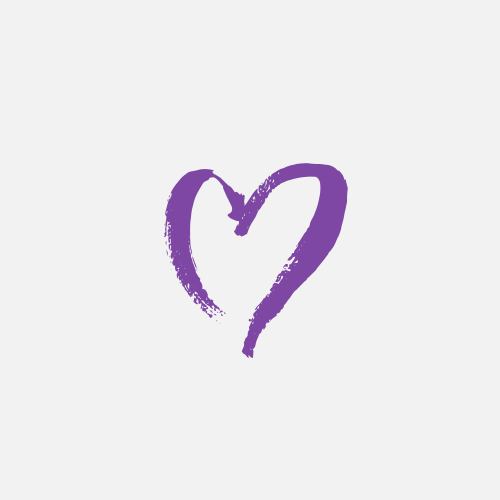 Lea Family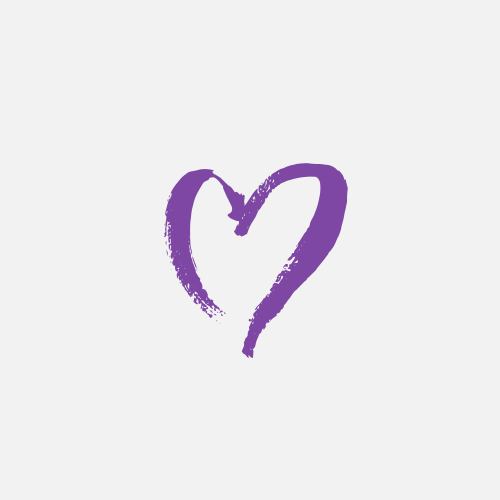 Margot And Neil Greaney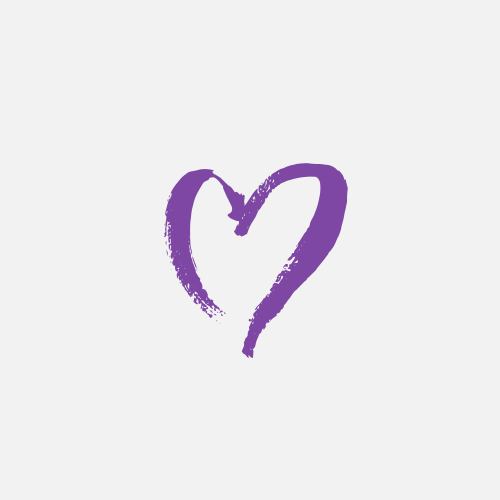 Anonymous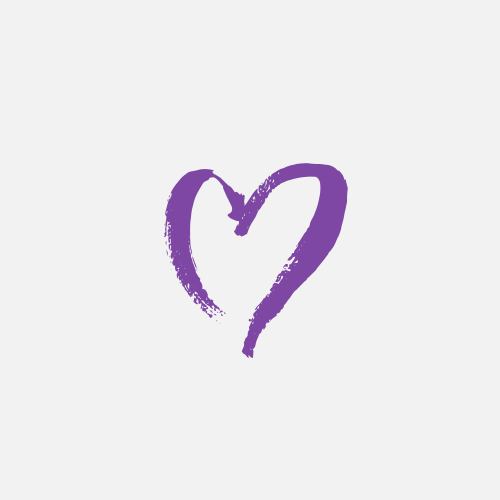 Sue Cuninghame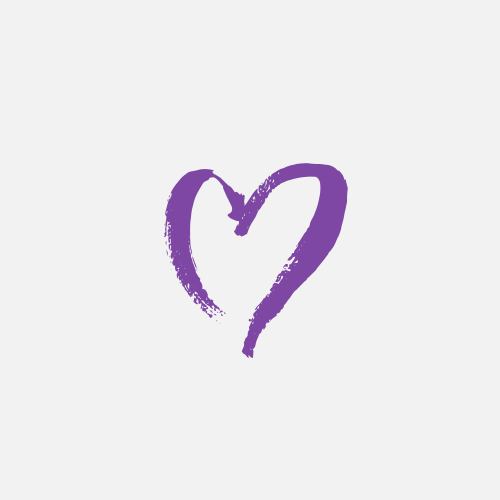 Mel Harpur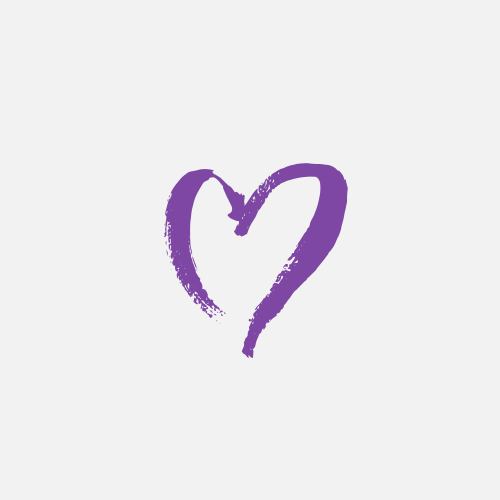 Donna Ward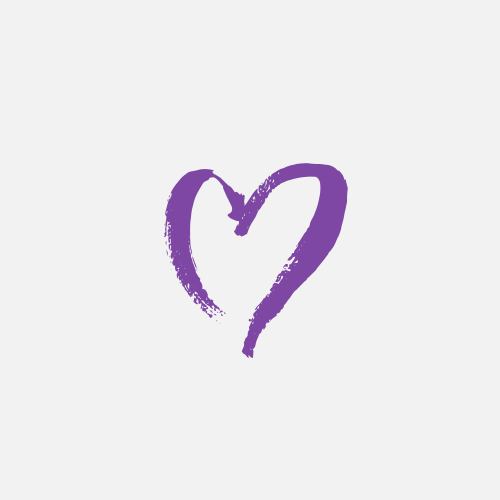 Jack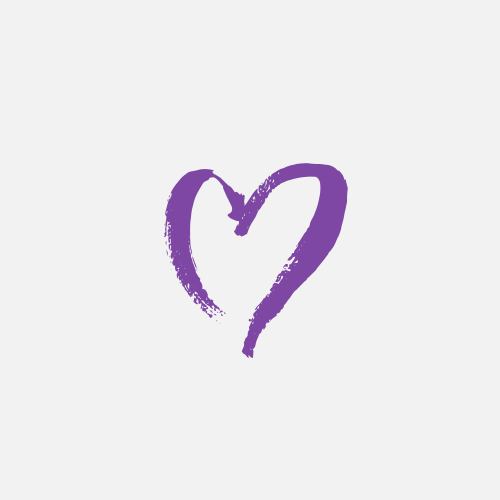 Great Nan And Poppy Murphy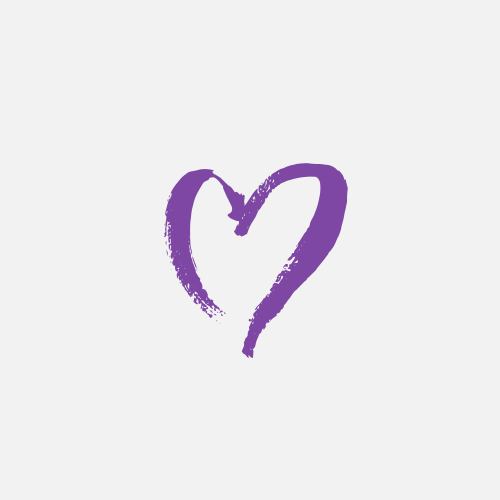 Kerrie Brodie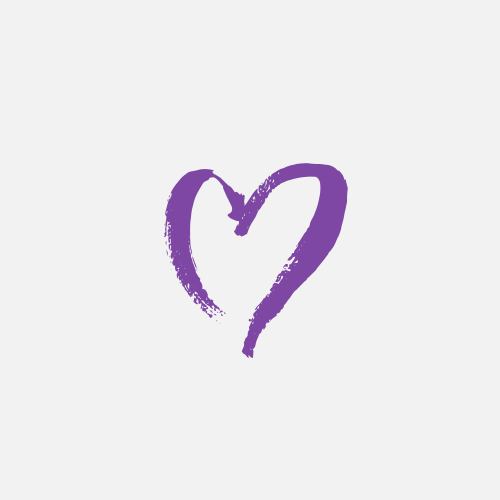 Debby Maciver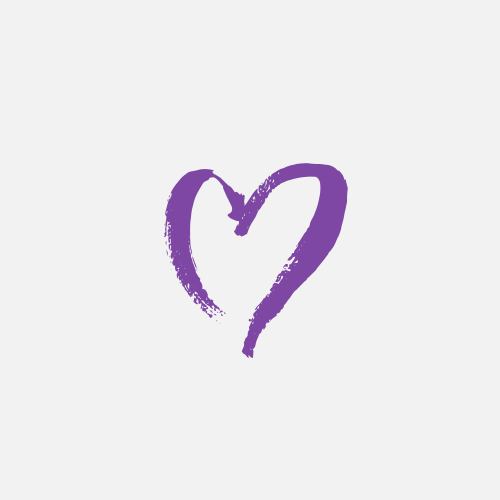 Tricia And Ron Sheldrick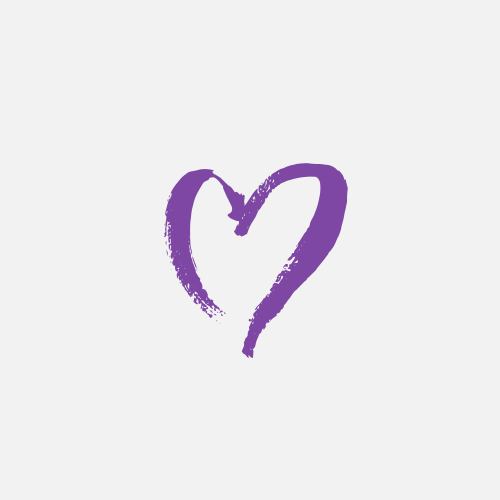 True & Jason Sawrey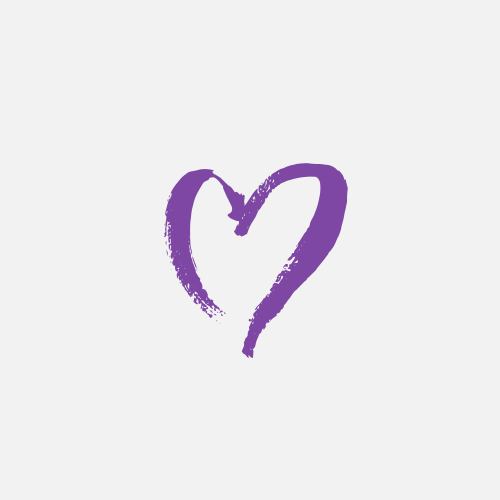 Mechelle Mccracken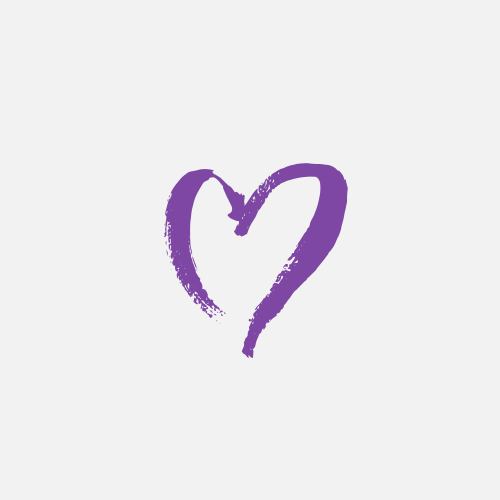 Catherine Coombes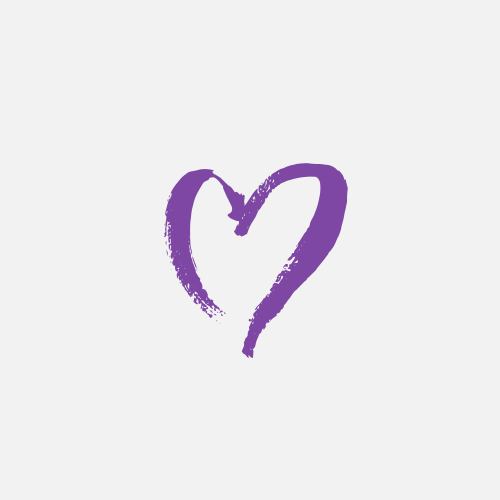 Crossfit Reclaim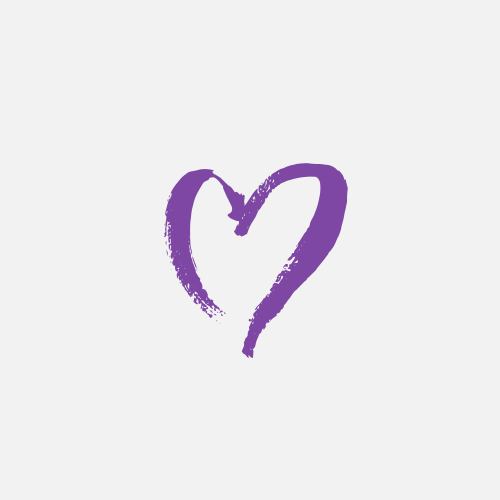 Chantel Pickett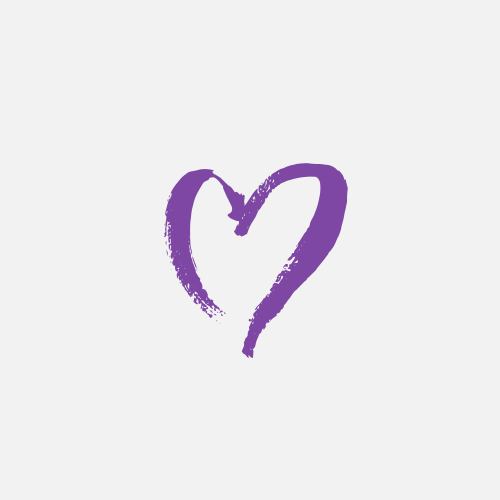 Sheridan Wicks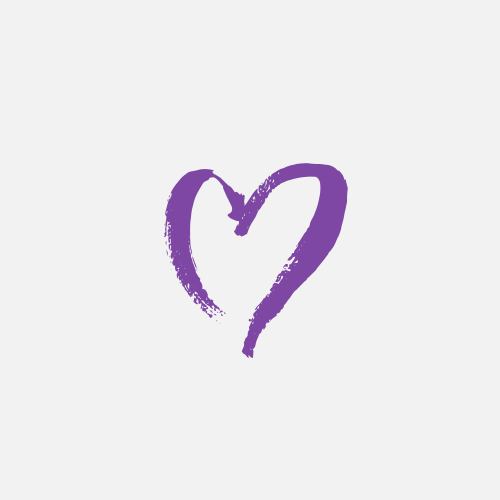 Marg Sutherland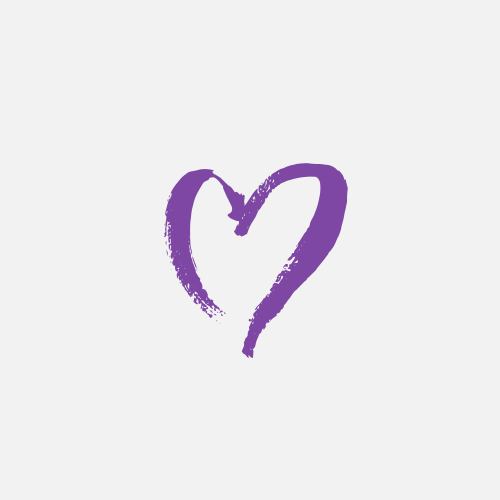 Deb Jefferis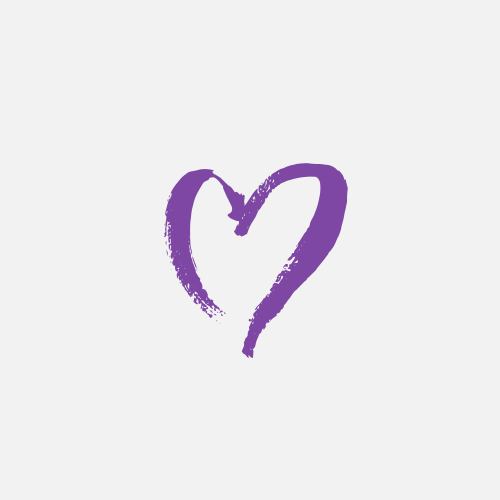 Kylie Van Der Neut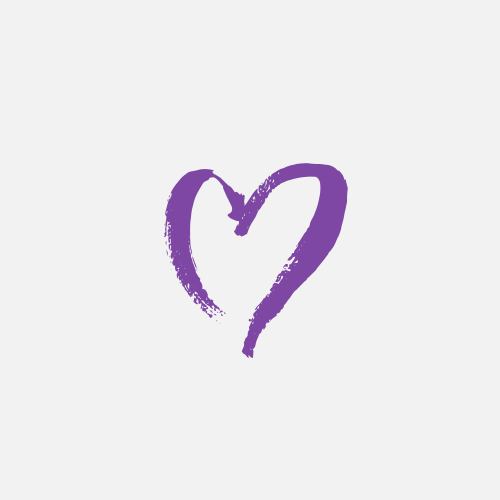 Hayley Matthews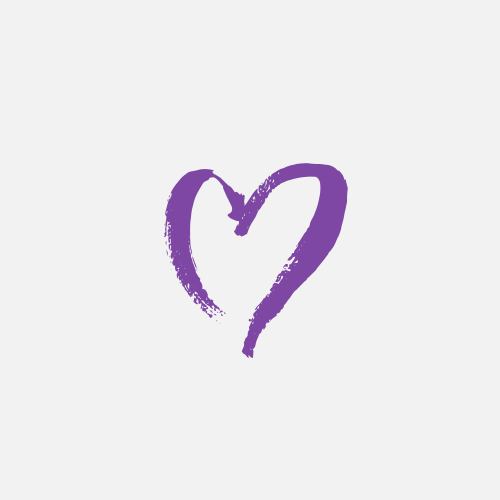 Naomi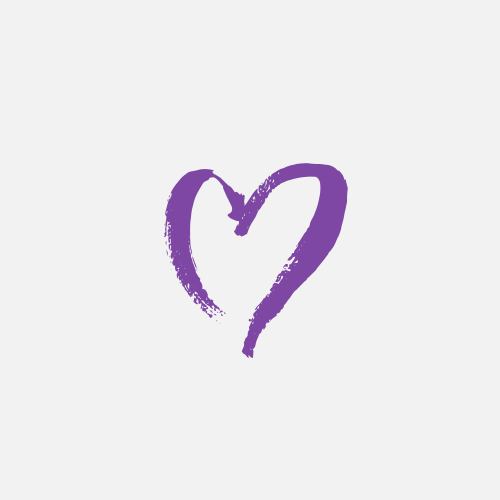 Christine Mckay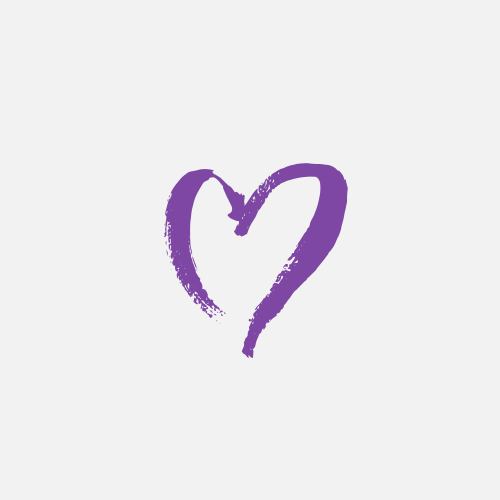 Robyn Bates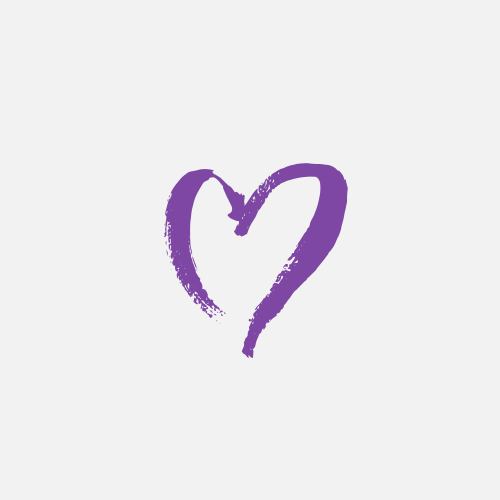 Jodie Strange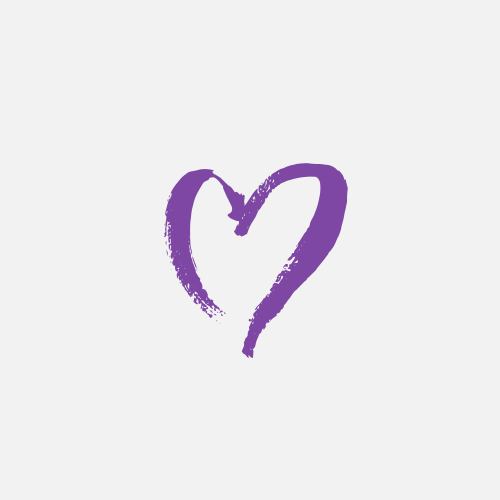 Grace Hall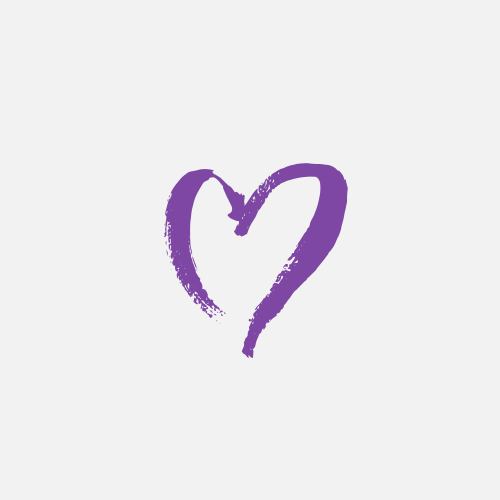 Tracey Balaz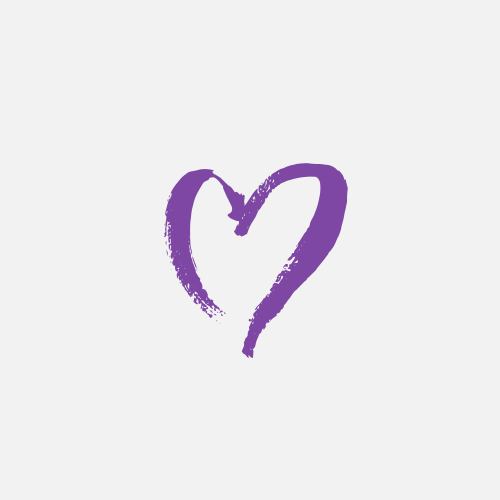 Steph Barnes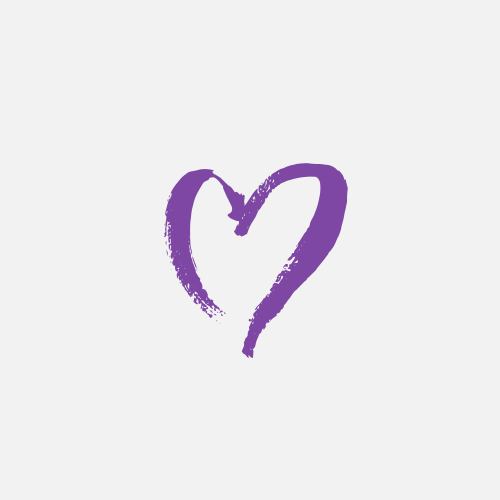 Steph Tonkin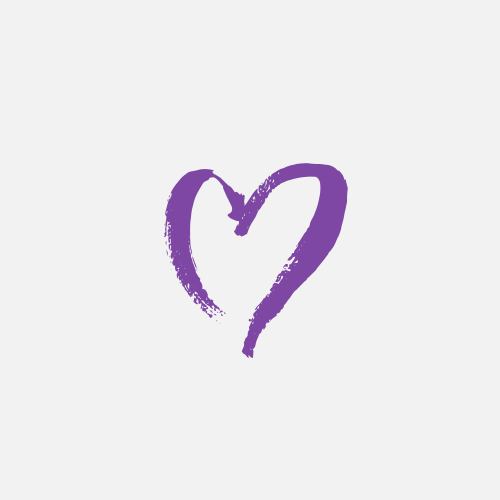 Narelle Clay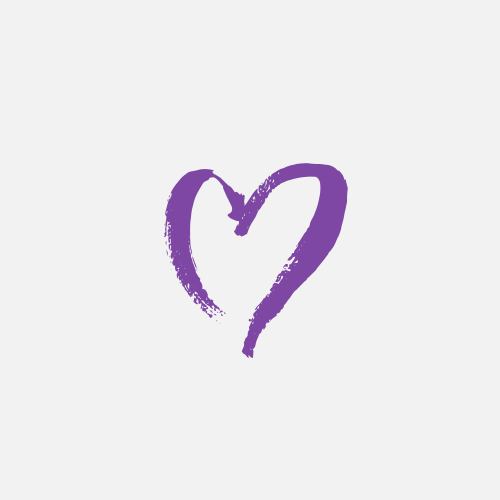 Paula Foard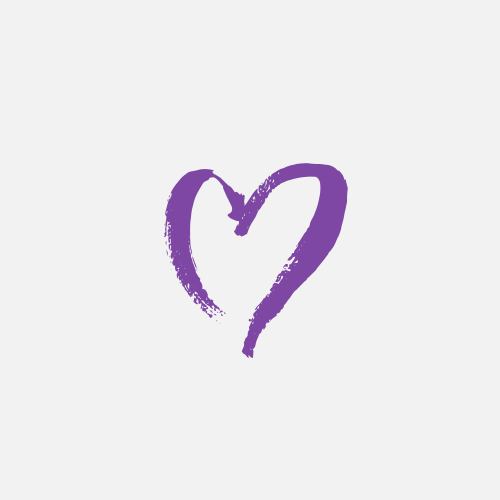 Adrian Santo