I'm fundraising for The Royal Hospital for Women Foundation
Posted by Nima, Saturday 27th May
Throughout our pregnancy, The Royal Hospital for Women provided exceptional care. We have started to raise much needed funds for The Royal Hospital for Women Foundation. You can join us in memory of our boy Kylan Ruh Torabi and be part of this amazing journey.
Just like in our journey, every day at The Royal, a baby's life begins, a baby's life is saved, a woman's life is saved and new research creates miracles.
Thank you to my Supporters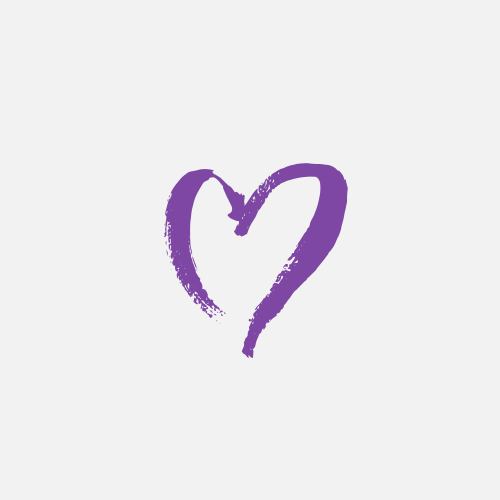 Alan Van Epps
Love you guys and thank you for setting up this donation page. Your family's strength is truly inspiring. - Alan & Libby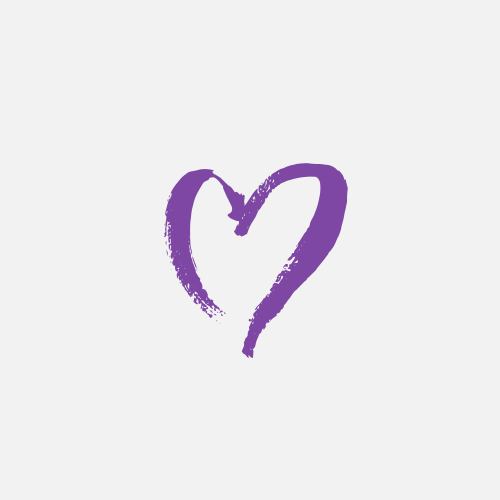 Mike And Claire
Love you Hayley, Nima, Kylan and Asher.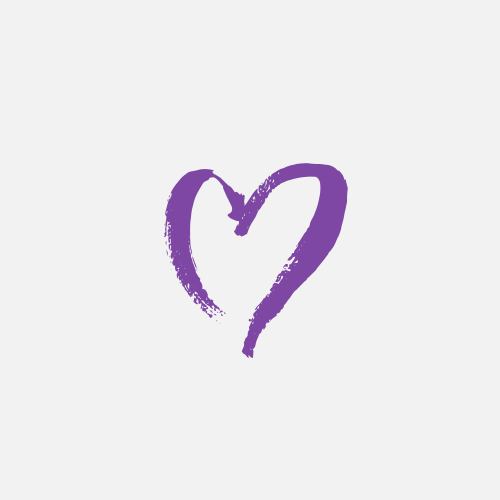 The Fvt Family
In Kylan's memory, and to ensure that the wonderful work of the Royal Hospital for Women continues, we're really happy to be able to support your fundraising efforts.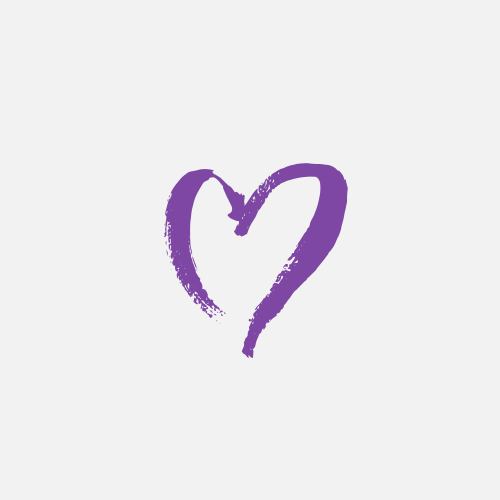 Leva Vafaei
In Kylans memory, he will always be in our Heart. We love you guys.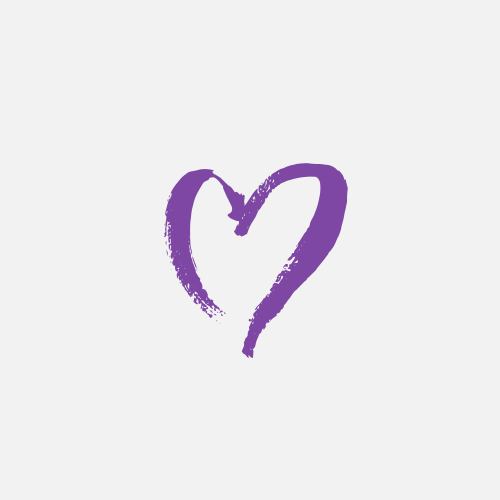 Williams Farshid Family
With lots of love and prayers dearest Kylan, Asher, Hayley and Nima. Shephalie, Ahmad, Ehsan and Sanjay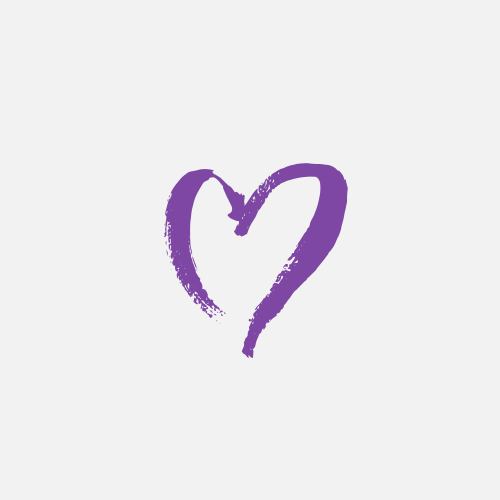 Phoebe C
Sending love and hugs to the Torabi gang xx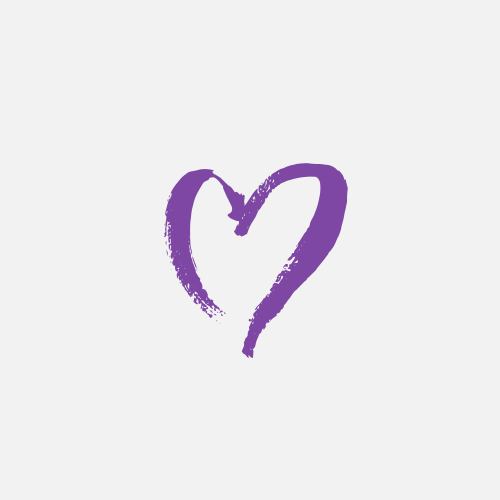 Adnan Dehghan
Love you guys!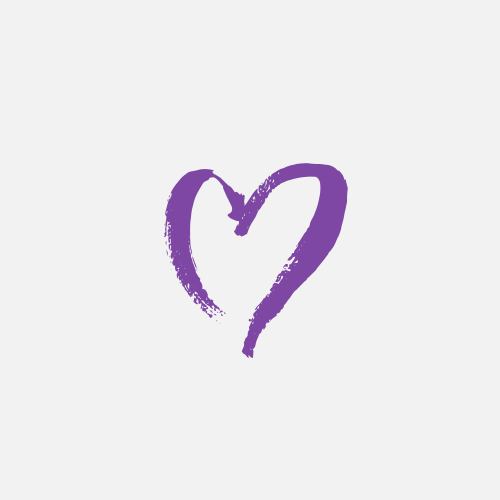 Linda Stanway
In Kylans memory. All our love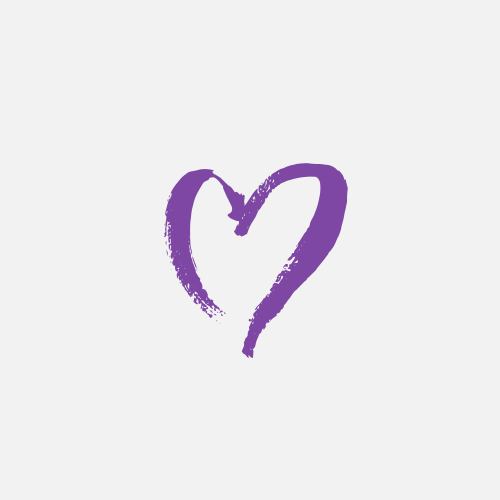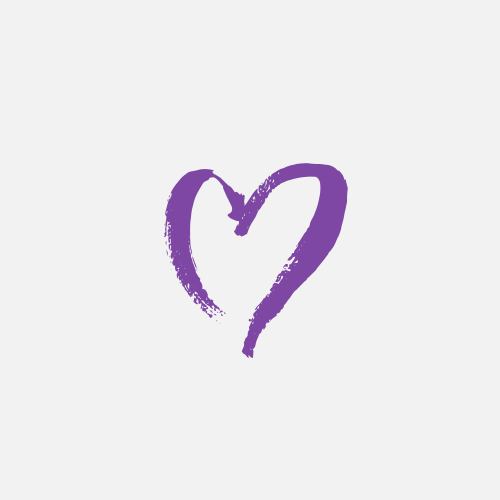 Sarah Streeter
Hope you guys are hanging in there. A wonderful and crazy time with a new little baby. Hoping your hearts are slowly healing for your little sleeping angel.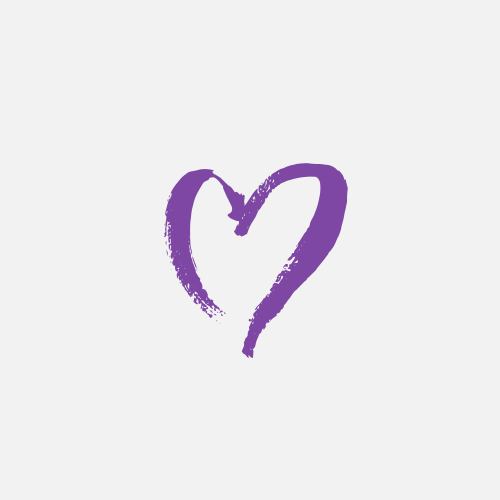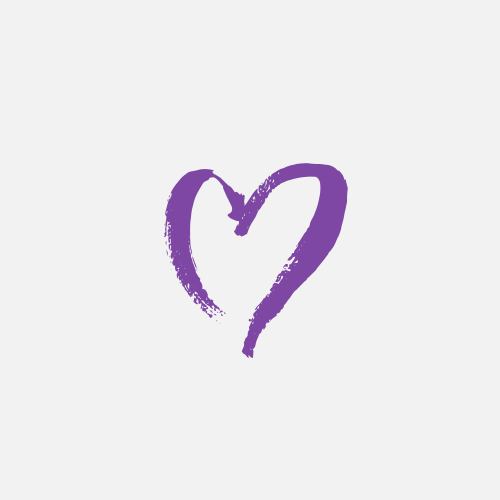 Laura Searson
In memory of Kylan today. Always in our hearts. Love Laura and Phil xx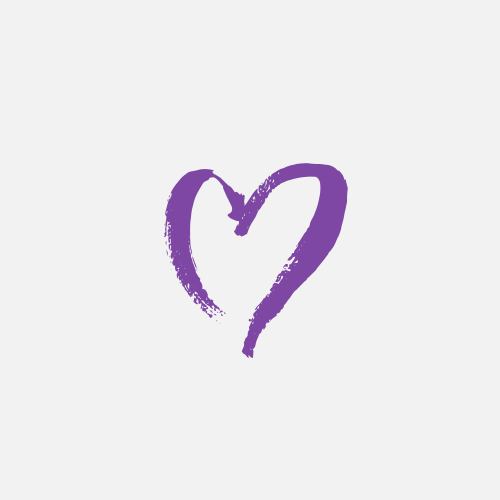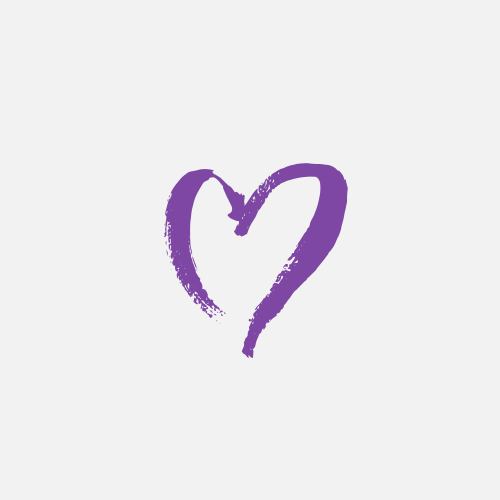 Claire And Mike
Merry Christmas, Kylan.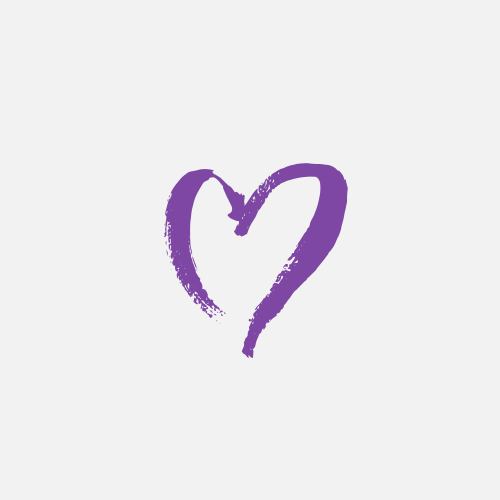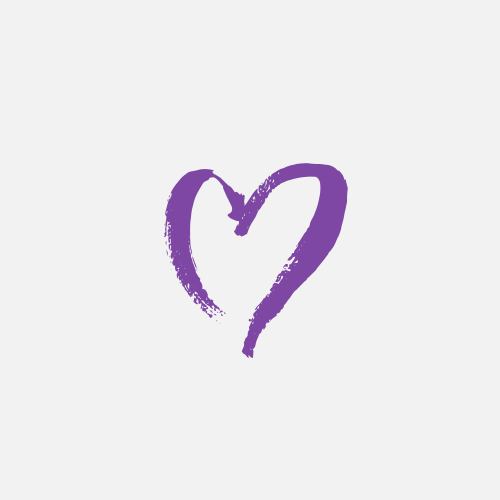 The Rudd Family
Dear Nima, Hayley, Asher & Kylan, thinking of you all during this time. Love Laura, Matthew & Mikaela Rudd xoxo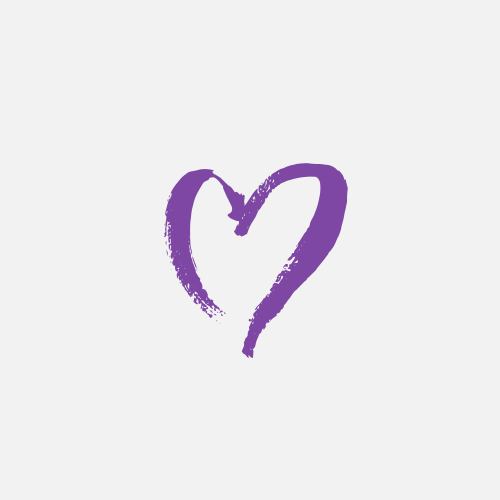 Lynette Kass
Nima & Hayley, Thinking of you xx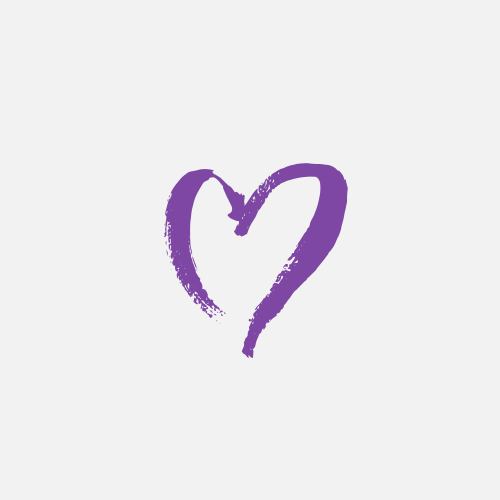 Gail Heinrich
Sending love and best wishes