Thank you to my Supporters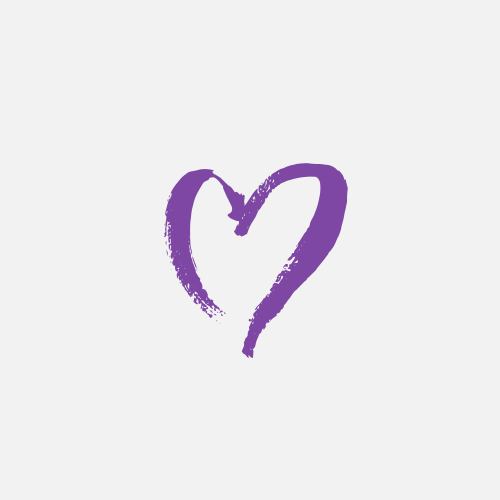 G K & A
Love you guys!!!! Always!!! "The Farags"... Xxx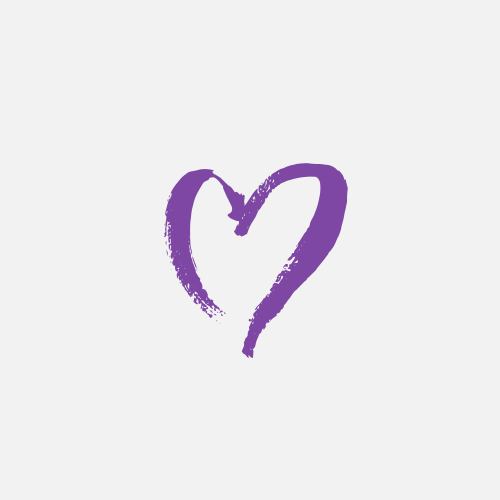 The Abbouds($200) & Carl H($50)
Hi May, Thinking of you & your family. Hope Adrian continues to improve with every passing day. Can't wait to meet the little fighter.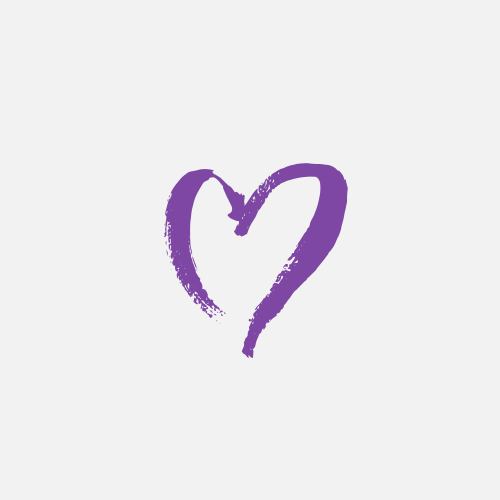 Caroline Khalil
Proud of you my dear sister and with you all the way. Adrian and Nicolas are extremely blessed to have youas their mum xxxxx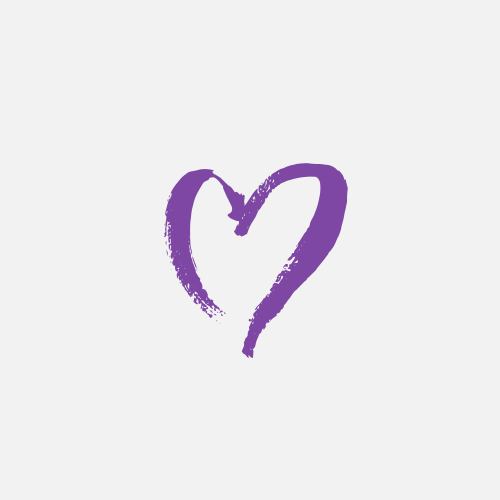 Liliana Makari
"How lucky I am to have something that makes saying goodbye so hard" ~ Winnie the Pooh Always in our hearts baby Nicolas "All footprints start small. The footprint of a premature baby starts smaller than most. Have patience, watch them grow, because in years to come, their footprint may be larger than yours." We cant wait for kisses & cuddles baby Adrian. To our beautiful friends/family Chris, May & Yvonne. May you be comforted by the outpouring of love surrounding you. Your always in our thoughts. Love Ben, Liliana, Jordan, Noah, Gisele & Adrian xox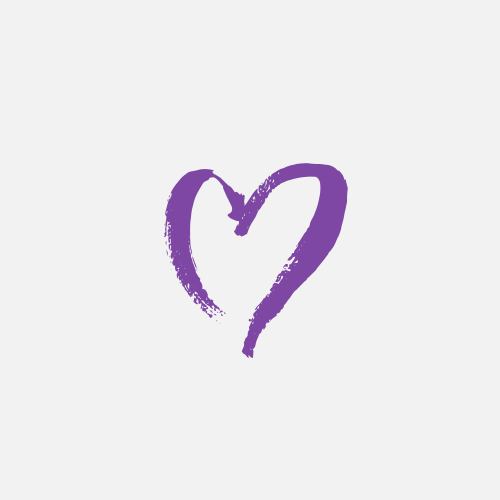 Anonymous
We wish you, Chris, Yvonne and Adrian, many blessings. We will continue pray for Nicolas. Thank you for sharing your story and remember your family will always surrounded by love from us. Love from Ada, Sun and Justin xoxo.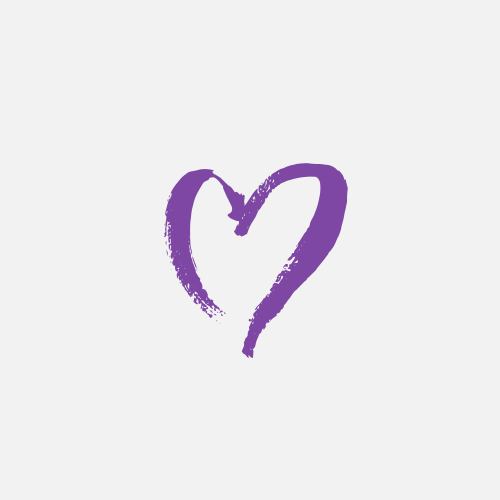 Karl
So sad to hear of your loss. Your strength in the face of such adversity is amazing and the money you raise will definitely be put to good use. The RWH is a fantastic hospital and the staff second to none. I hope Adrian continues to improve and you can all be at home together someday soon. Much love from my family to yours. Out thoughts are with you.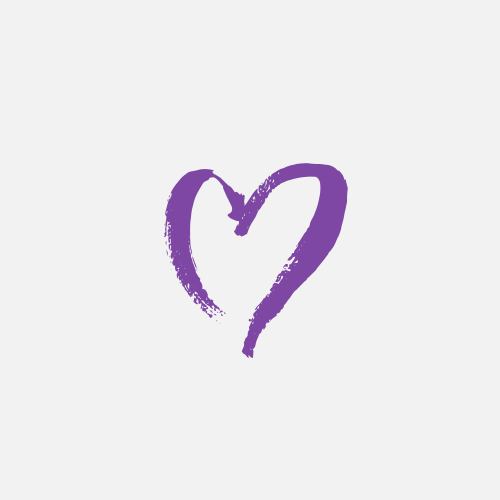 Anonymous
My prayers and best wishes are with you , Chris and the kids. Stay strong ! Love always, Natasha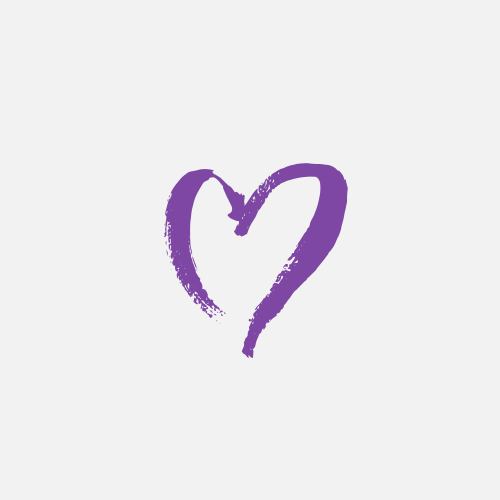 Joe Boulous
Stay strong Mayleen. It is inspiring that you are making a positive difference out of such a difficult situation. You have my full support.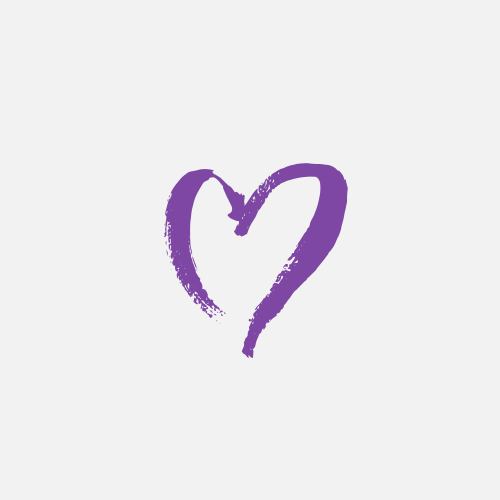 Mark Abdelmalek
Hi, I am a long time friend of Chris who recently heard your story. May God bless, support and strengthen you always and your beautiful family, and fill your life with His peace and joy. Xox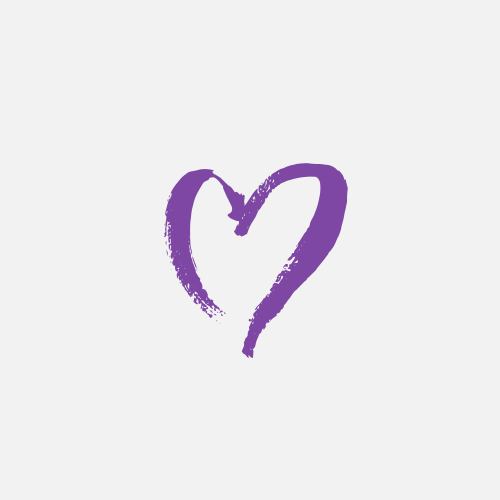 Felipe Loyola
Forever in our hearts ?? For my two strong nephews who I will forever look up to and their even stronger family, Mayleen, Chris and Yvonne who I am proud to call my cousins and niece.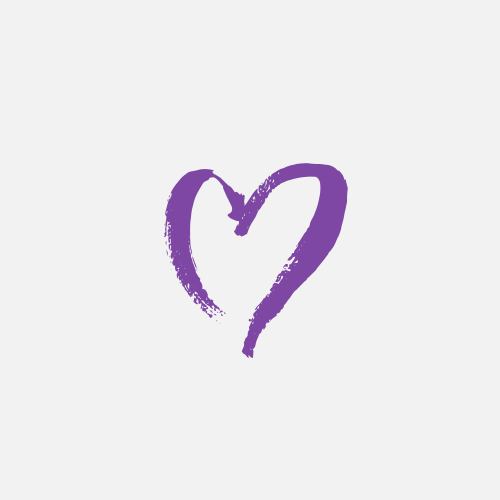 Cheyney Family
with love from the cheyney family xxx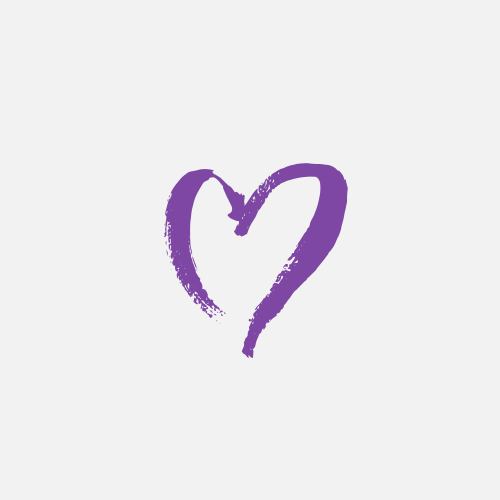 Millertafe"friends And Family "
Dearest Chris,May and Yvonne, Sending you all our love and support. Thinking of you all. We send all our love and strength to little Adrian and our deepest sympathies for the loss of little Nicolas. Forever in our thoughts and prayers xxx. Take care,stay strong, Love from Miller"friends and family" xxx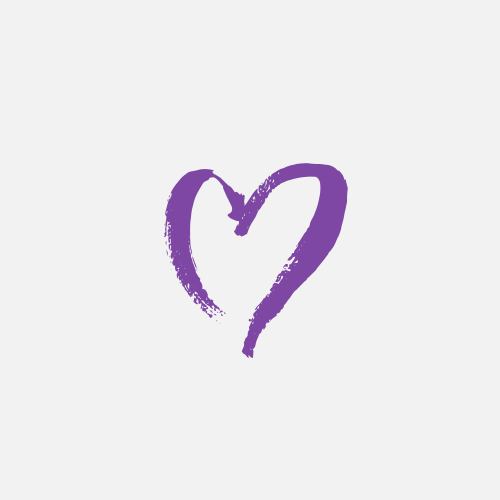 Blazquez
Mayleen & Chris. All our support and best wishes. R&E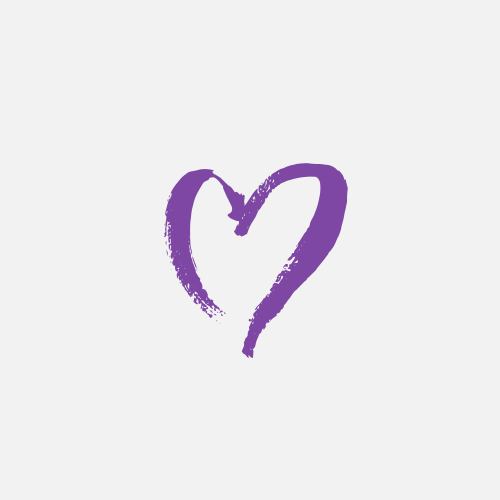 Prashant Risbud
Hi Mayleen & Chris, Thanks for sharing your story, I can only imagine what you guys are going through. Good to hear that Adrian is doing well, hope he comes home soon. Yvonne & Adrian are lucky to have strong & courageous parents like you two. Take care. -Prashant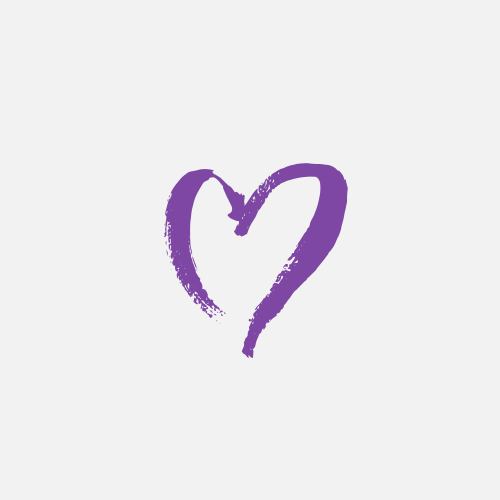 Susana
It is a Great Hospital that do so much or the premature babies. I am eternally thankful to them and I wish they can keep helping others .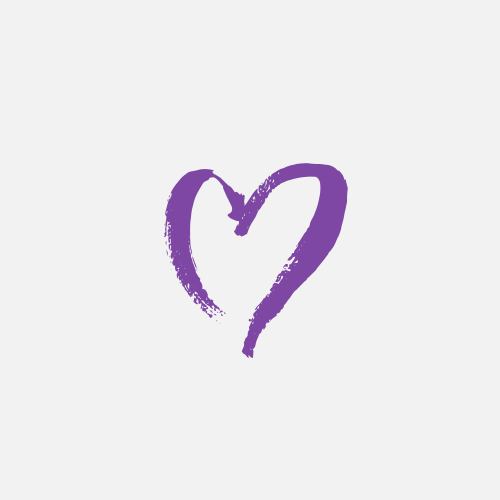 Alli Scheffer And Gerard Sharpe
In loving memory of baby Nicolas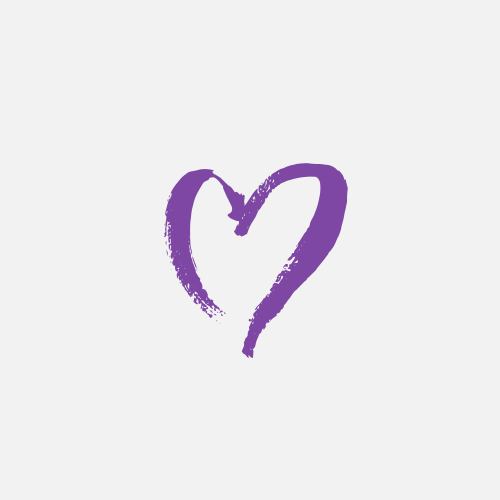 Fabian, Anna, Sofia And Eva
For our beautiful nephews and Sofia and Eva's cousins. We will honour Nicolas' short life every day by making the most of every moment and cannot wait to have Adrian home so we can smother him with kisses. May and Chris your strength is inspiring and we love you guys (and Yvonne) more than you know. Love and hugs Tia Anna, Tio Fab, Sofia and Eva xxxx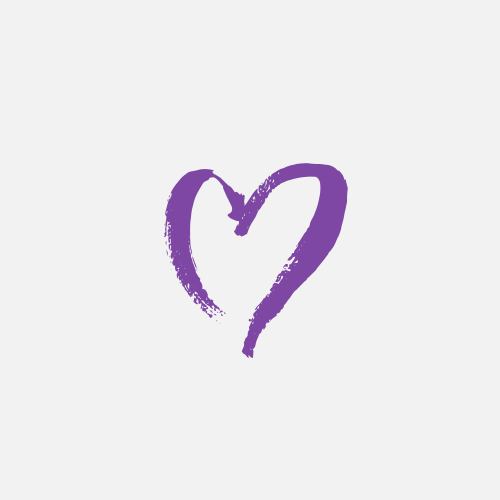 Simon Loyola
Love you guys ???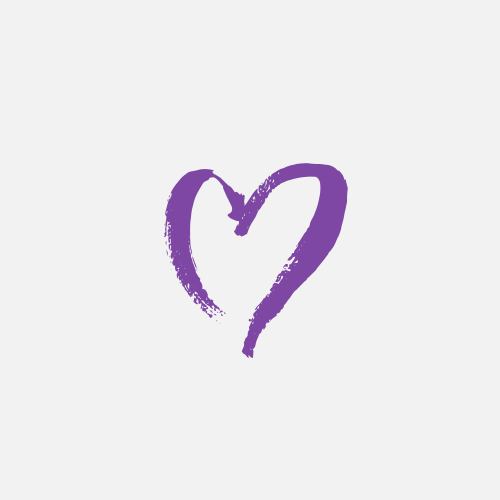 Carlos Garcia
I am very proud of you two for been so strong . It was very sad to say good bye to Nicolas, I hope I will see him again.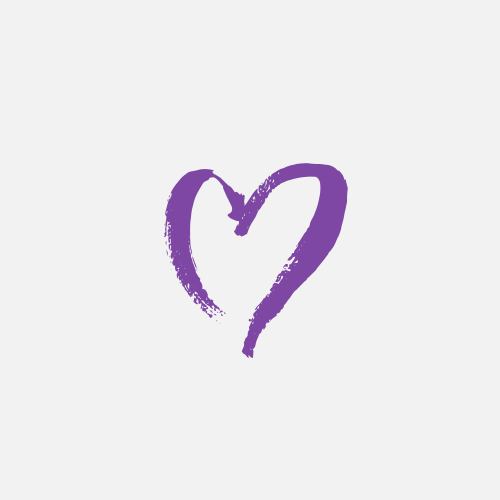 Gabriela Loyola
For my gorgeous nephews Nicolas and Adrian, who are the strongest & bravest boys I know!! Love you all! Forever in our hearts xx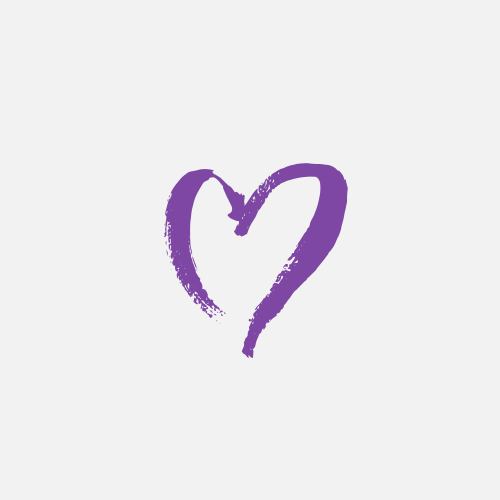 Mariela & Ivan
The least we can do for our family who has been touch with this heartbreaking event and we only thank our creator that gives you Mayleen and Chris the strength to overcome this and we are positive sure that you will have a reward. We're here for all of you. We'll always love you Mayleen,Chris,Ivonne,Adrian and Nicolas.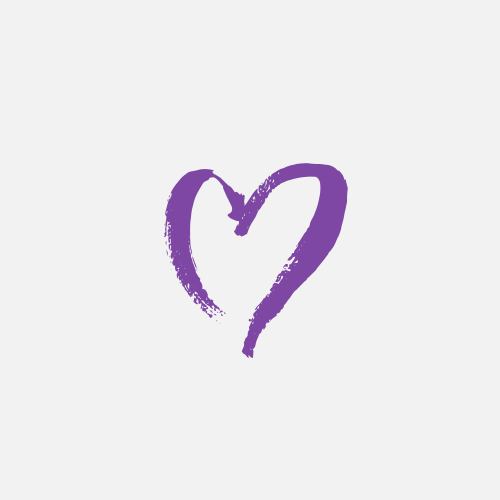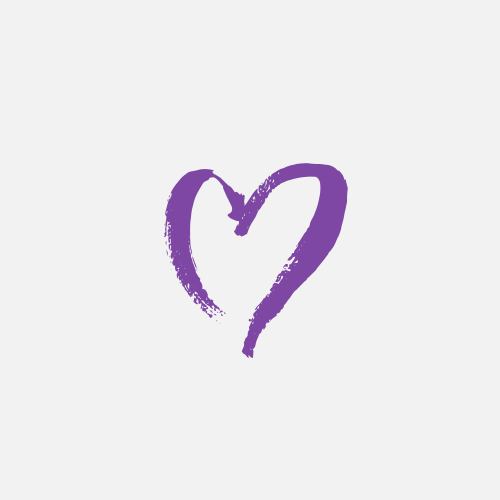 G G Ravi & Jyoti
Mayleen, Little did we know what was going on in your life. It is inspiring to see you and your family emerging with strength, love and courage.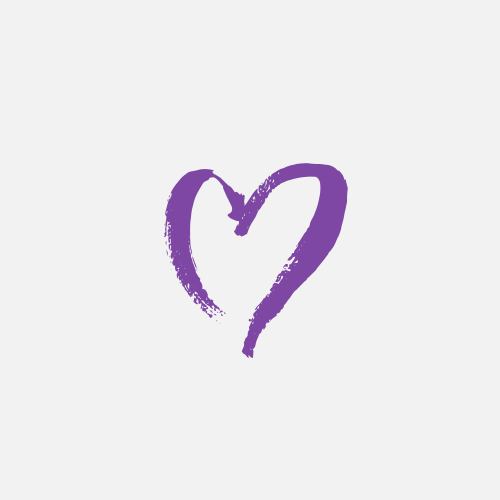 Jason Rophail
All our love xox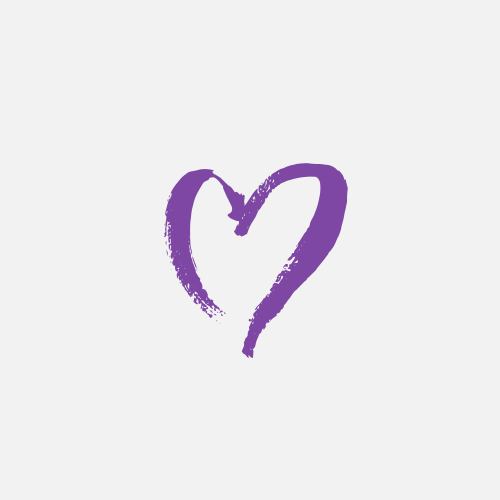 Rajiv Nadkarni
Hi Mayleen, It takes great courage to share your story. I hope Adrian comes home soon and leads a long healthy life. Take care, Rajiv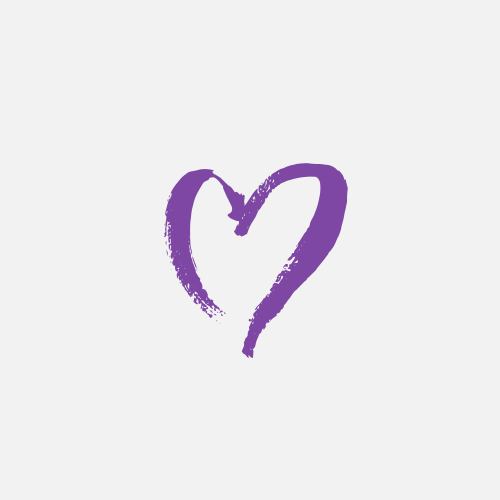 Martha Kouts
In honor of all the miracle work performed at this special institution. So glad to hear Adrian is doing well. Hope you can bring him home soon. Martha xxx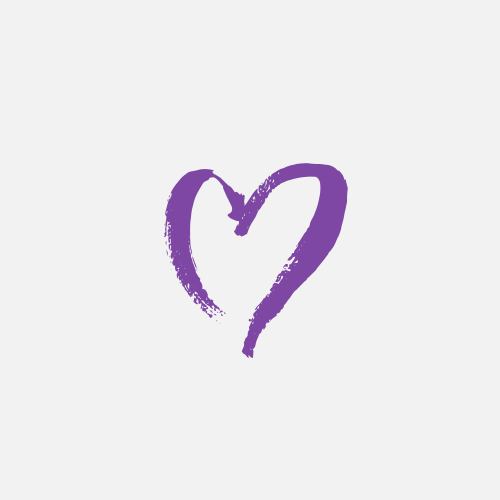 Jennifer Riedel
Mayleen and Chris, your family has been in my thoughts and prayers since the beginning. It takes great courage to share such personal and heartfelt words. I was both devestated and happy for you when I heard the news. I'm so glad you had such precious time with Nicolas and will have many more with Aiden. Donating a little to help such a wonderful cause is the least I can do. Much love xx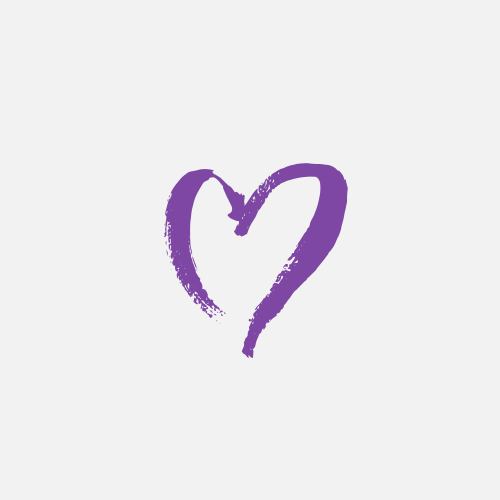 Archana Salgaonkar
Hi Mayleen, You have been so brave and courageous. My best wishes for Adrian to come home soon. Keep up your positive approach!! -Archana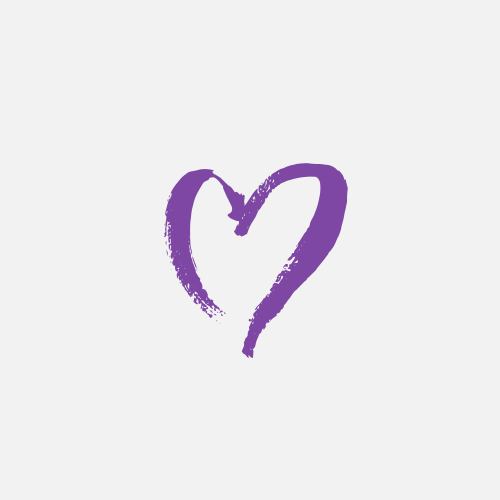 Roger Iamamoto
Thank you for sharing the amazing work performed by The royal hospital for women, very touching and inspiring. Karina is missing Yvonne at childcare.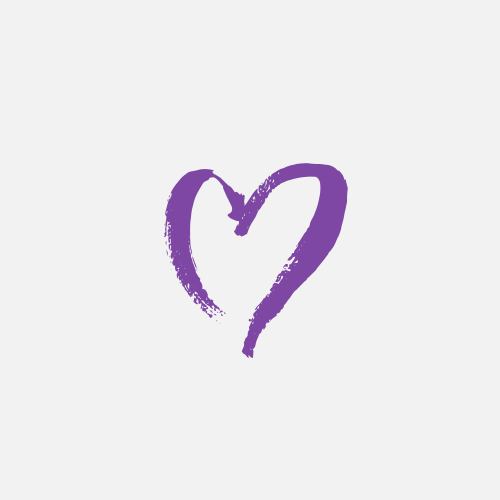 Shannon Kliendienst
With much love, Shannon (Anna's work mate)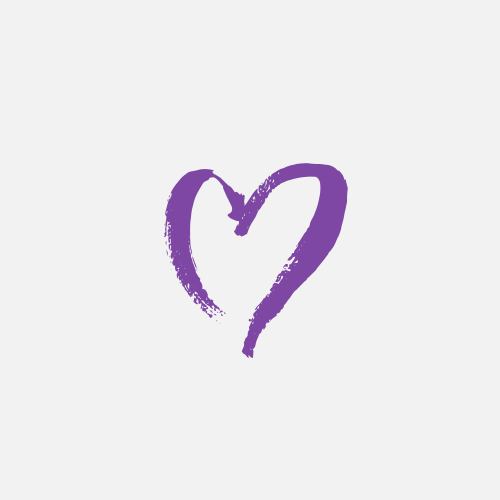 Nishant Dubey
Mayleen you are an amazingly strong person and an inspiration. Hope Adrian is home soon healthy and happy. Take care. Nishant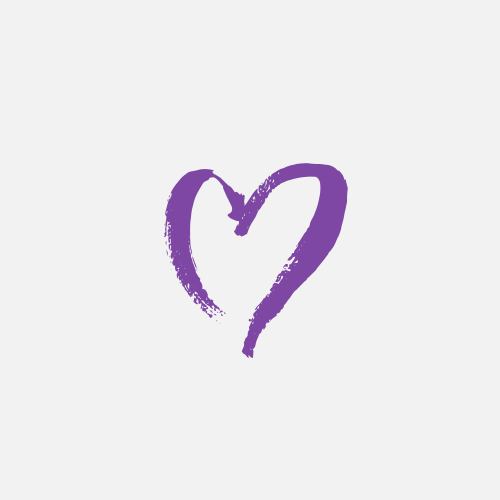 Shilpa Narasimhan
Stay strong mayleen ! Your strength is inspiring ! Hope Adrian continues to improve. Our prayers with you and your family.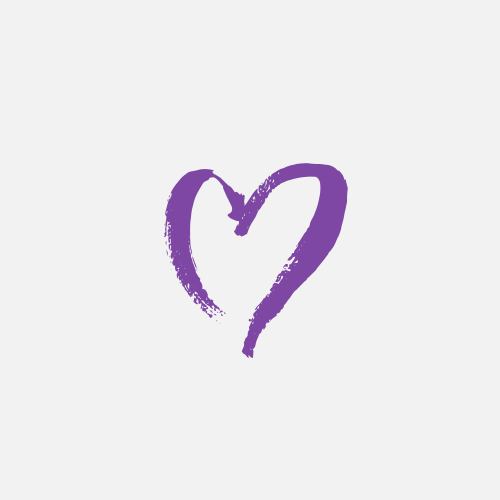 Karen Blazquez
Thank you for sharing your story Mayleen. Thinking of you and Chris xoxo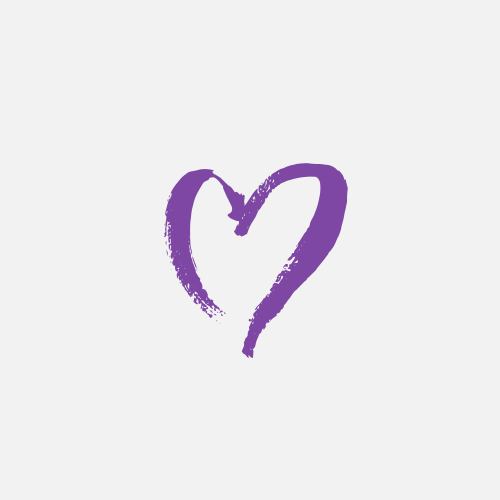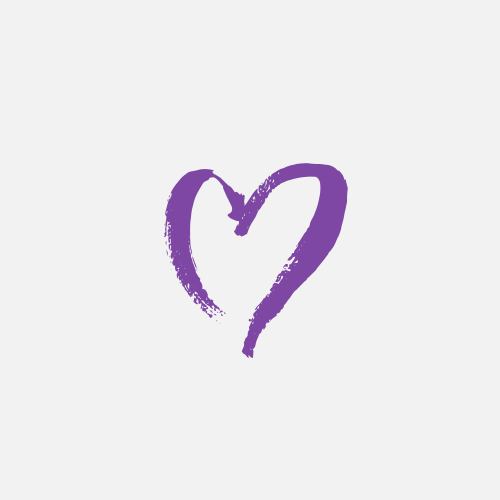 Bernice Richards
Sending you all so much love, Bernice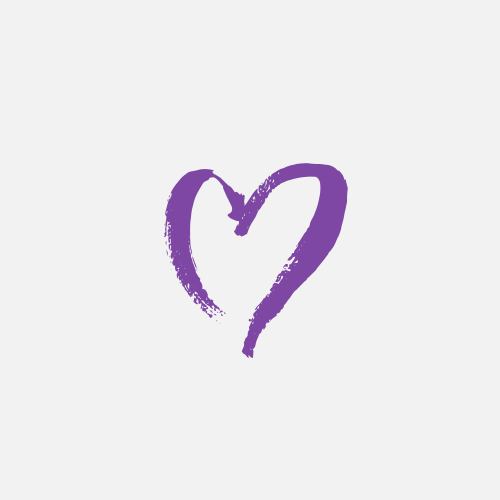 Anonymous
For all the babies who need a little help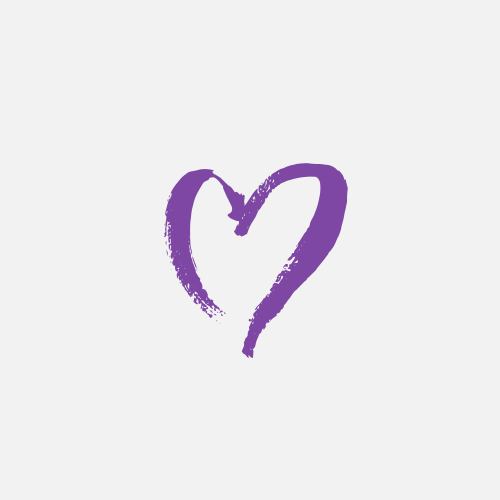 Anonymous
Hang in there guys. You are all loved very much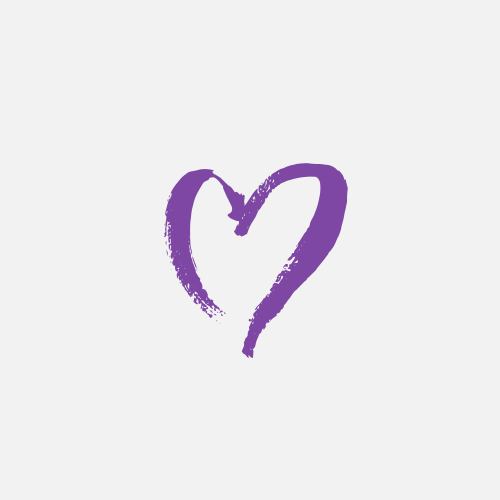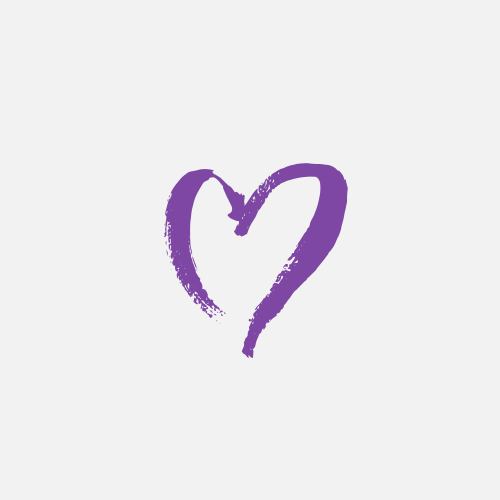 Brian & Jacqueline Lorenzetti
One of our favourite shows "This is us" has a line after a couple loses one of their babies. The doctor tells the father "I'd like to think you can take one of life's worst lemons and still find a way to make something that resembles lemonade." You are doing that by supporting this wonderful hospital in honour of your sons. The strength of your family is inspiring. Lots of love.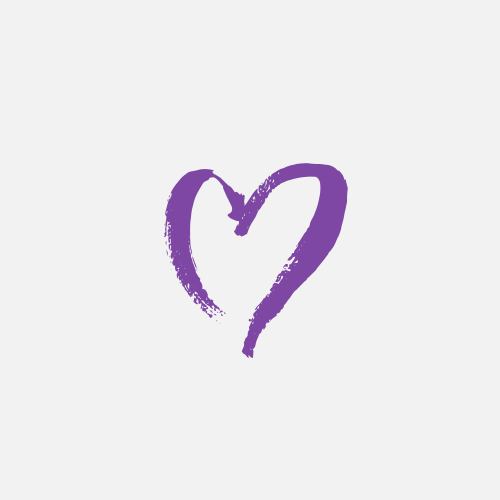 Eduardo Loyola
For my beautiful niece, Mayleen , Chris, Yvonne, Adrian and my beautiful angel Nicolas always in my heart ?? love you all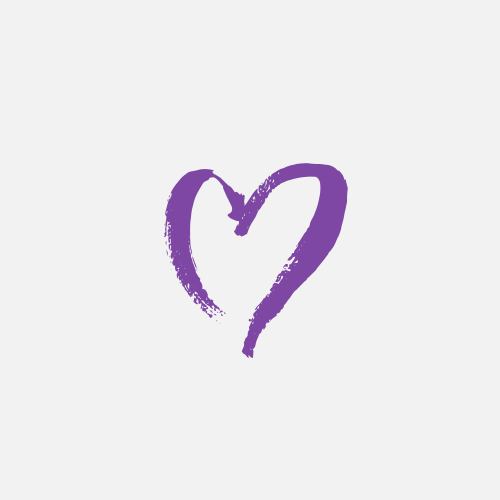 Gab, Mish & Isla Salinas
Sending our love & support xxx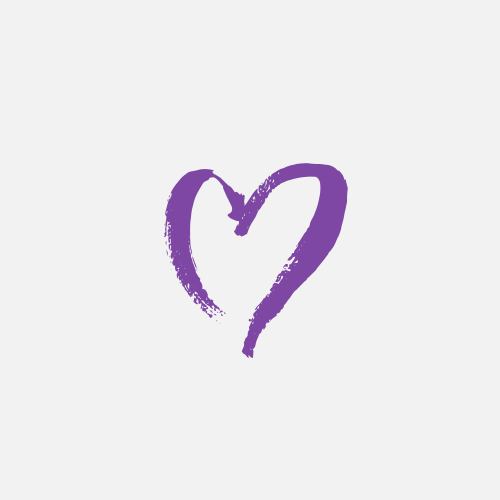 Melissa Mackenzie
So happy that Adrian is doing well and is now past 100 days. Lots of love Melissa xx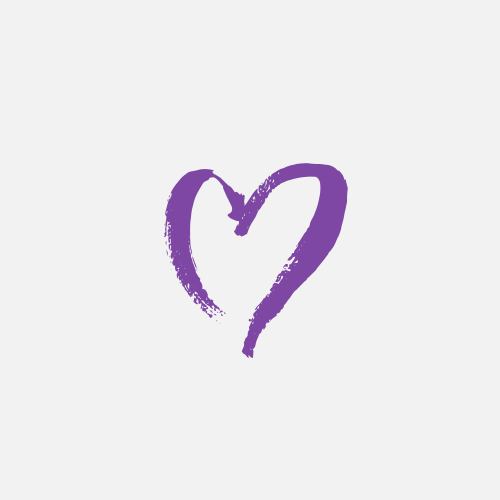 Basavaraj Tukkannavar
Hi Mayleen, it's heartbreaking to hear about, but we all are with you and stand by you in this situation. You are an inspiration to all of us and have showed us how to help other by donating to hospital despite the situation you are in.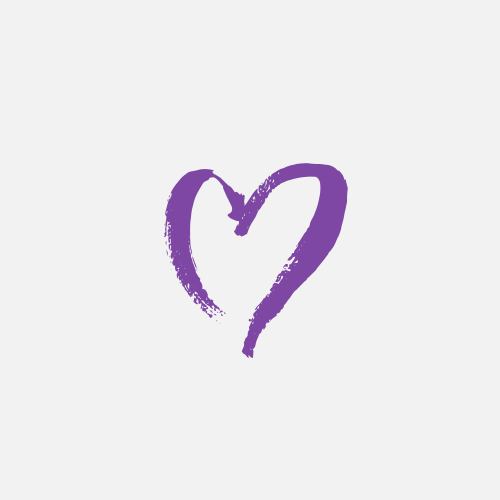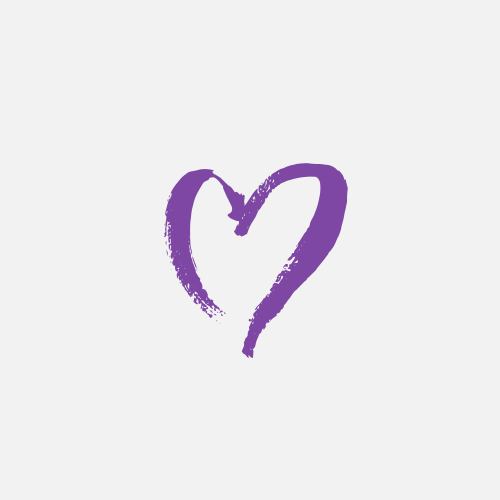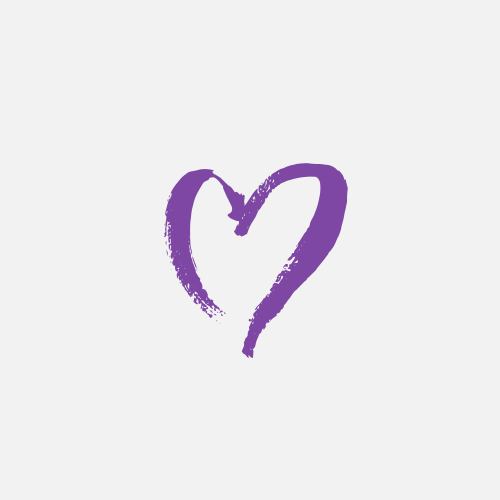 Paula Geary
In honour of your little boys? , keep up the great work you all are amazing and strong ,I've had the pleasure of meeting your little Yvonne and husband and little Adrian from a far ,thank you to you both also for being a great support to Danielle ,Keith and baby Zara All my love an best wishes Paula