Claremont College is fundraising for premature babies at The Royal Hospital for Women in Randwick.
Each year The Newborn Intensive Care Unit (NICU) at The Royal cares for over 1,000 premature and critically-ill babies.
Claremont College has always had a tradition of producing a concert and this is something that makes our school very special. What is also special is the fact that our concerts have always raised money for a charity. Back in the old days, the charity was always the Hospital cot, which was a cot for babies in the Children's Hospital. Back in 1922, they raised a massive total of 40 pounds. That doesn't sound much but it would have been a lot of money back then.
We are fundraising for vital equipment that will help babies born as early as 23 weeks have the best chance of survival.
Currently, over 70% of the equipment in the NICU has been funded by donations.
Help us enable the purchase of a humidifier or humidicrib for the NICU with a donation.
A big thank you to our Supporters
The real heroes who are kindly helping us achieve our goal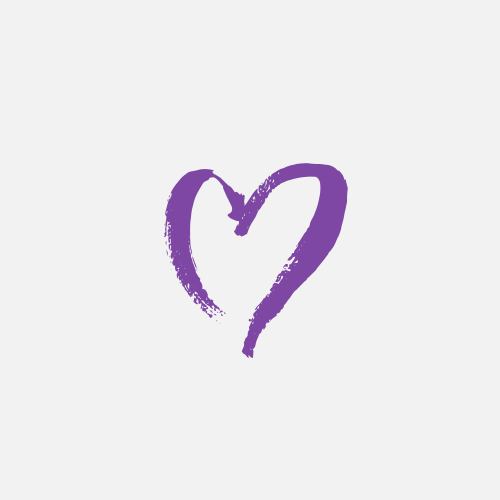 Anonymous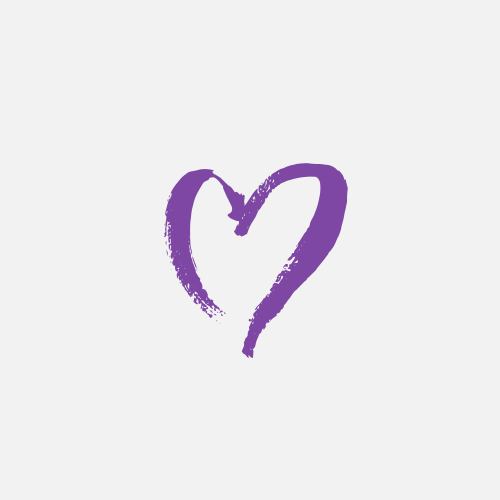 Care Family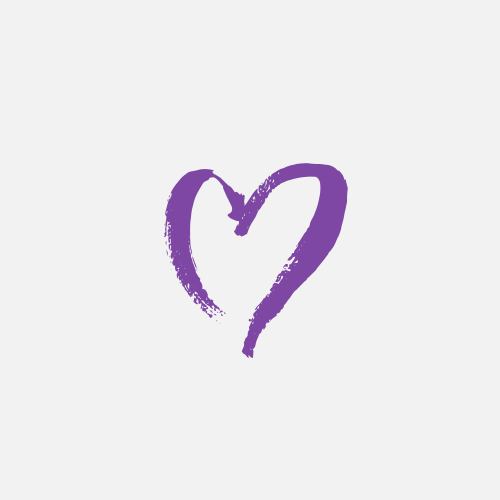 Alex Koch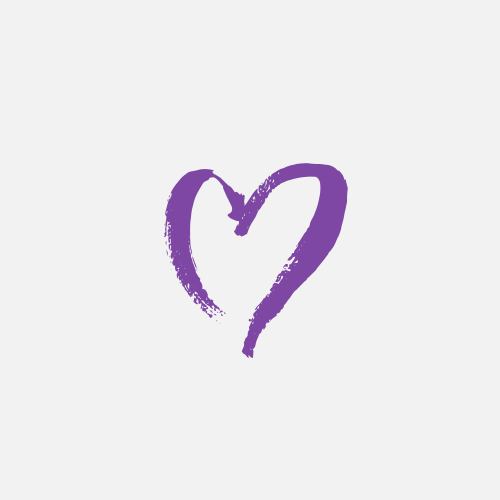 Anonymous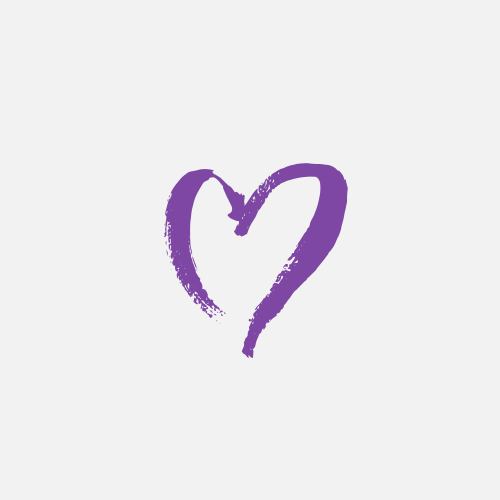 Belinda Woo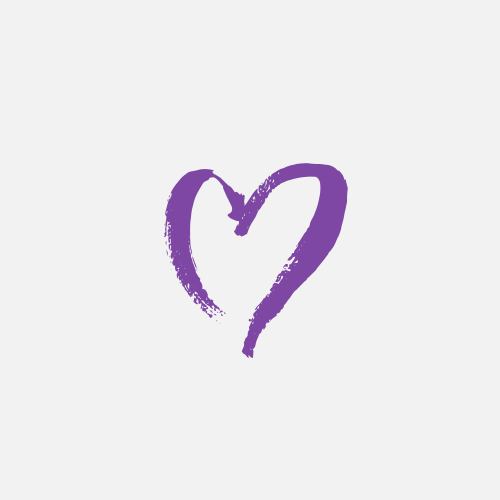 Motekiai Tutuu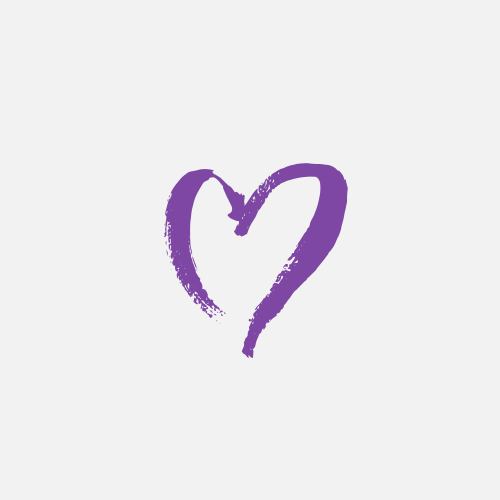 Christina Marks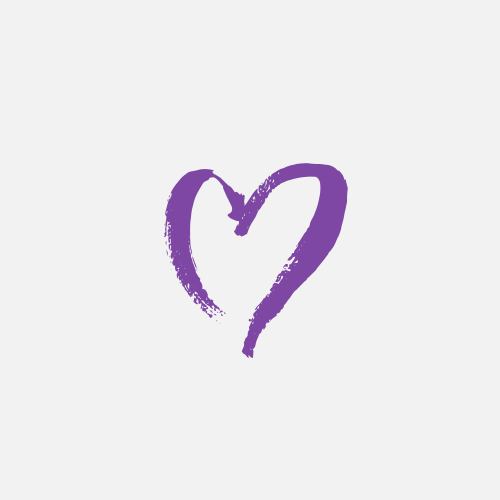 Anonymous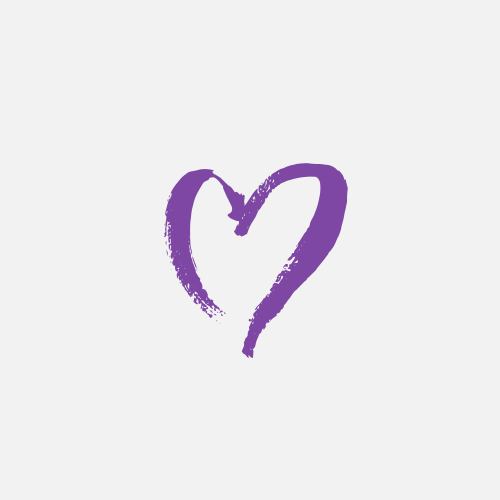 Sharman Pretty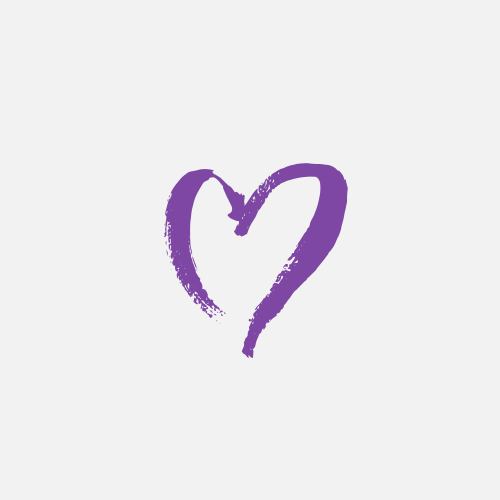 Oonagh Savdie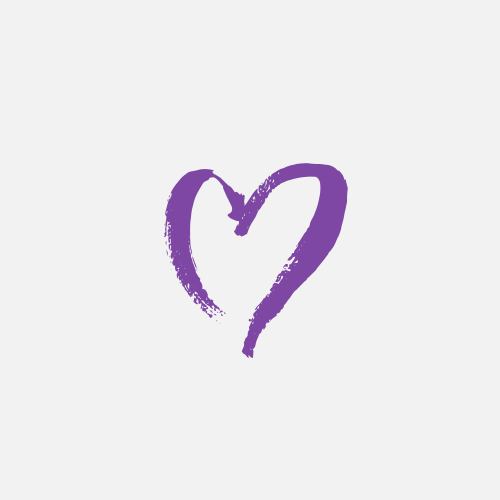 Margo Hofmann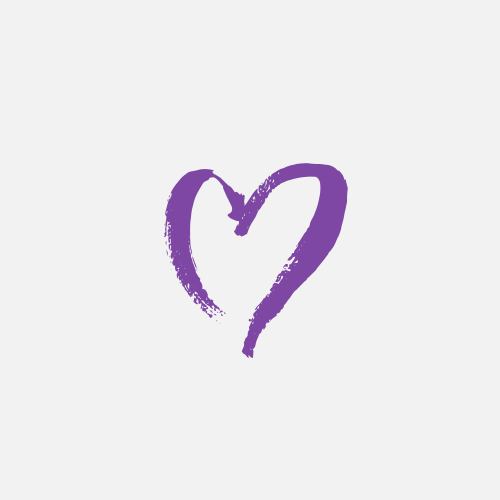 Bin Gao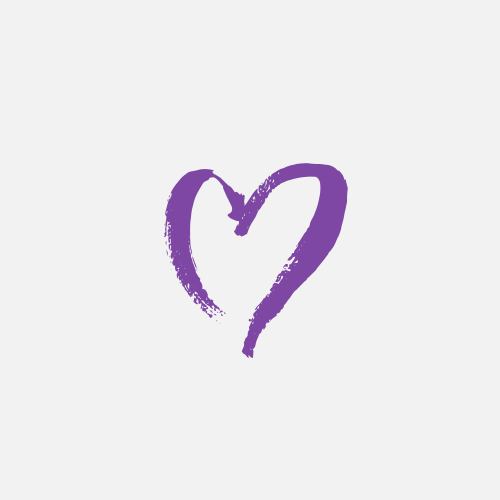 Jim Copland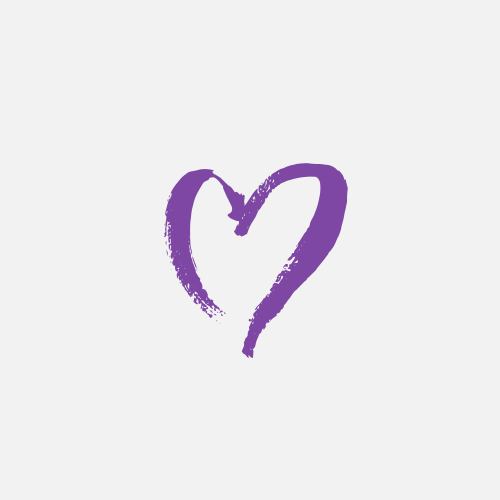 Luke Schafer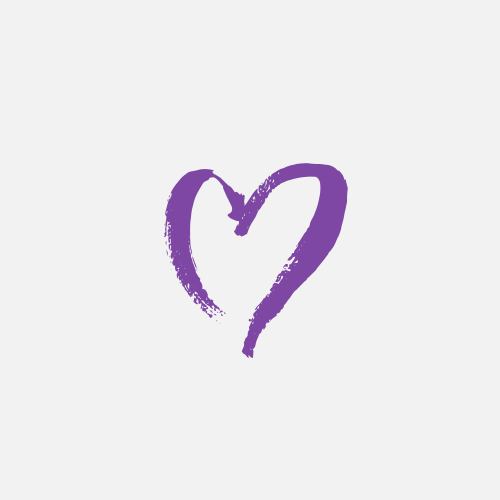 Antoinette Walker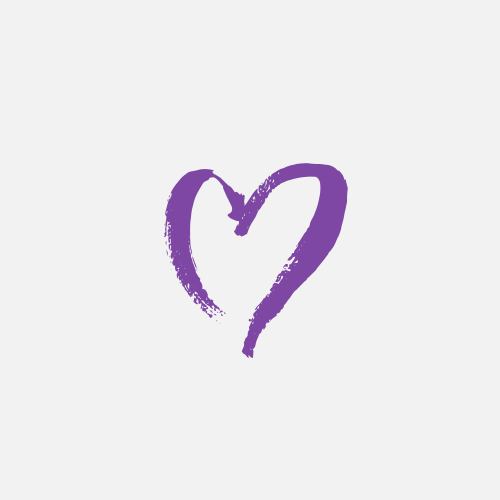 Aysun Abal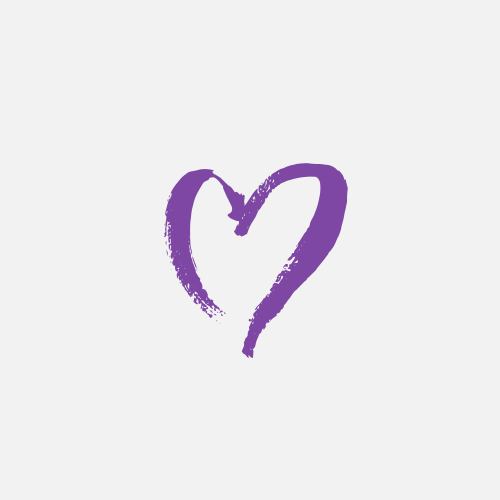 Amy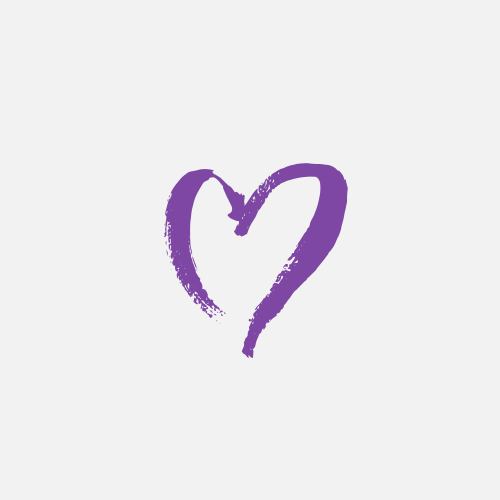 Kirsty Paul Alexandrou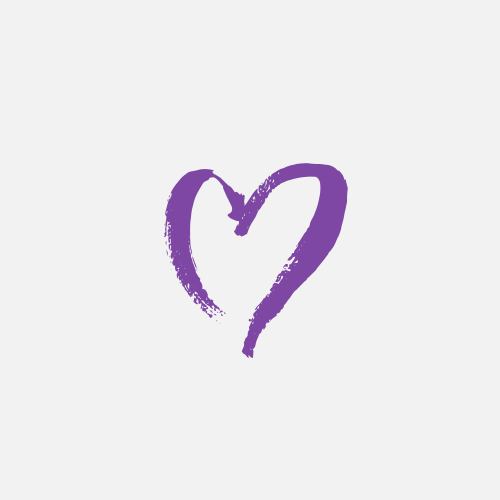 Pearson El Rakshy Family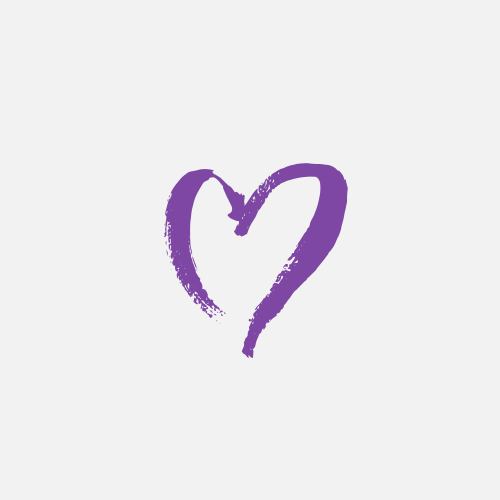 Anonymous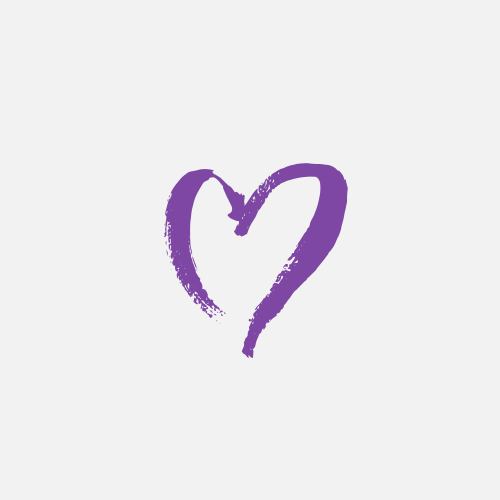 Hanbing Xu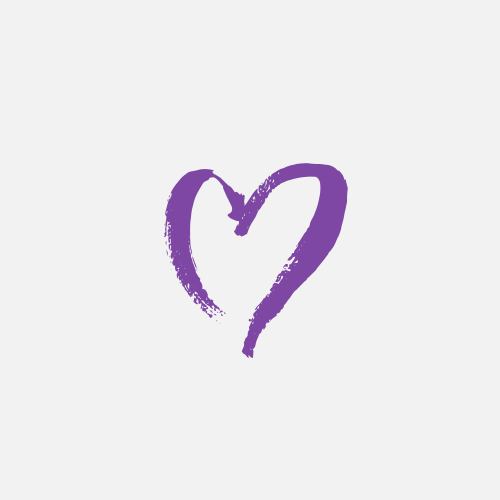 Eeling Chu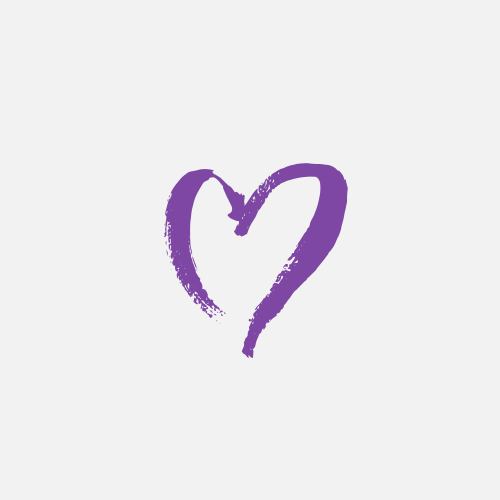 Anonymous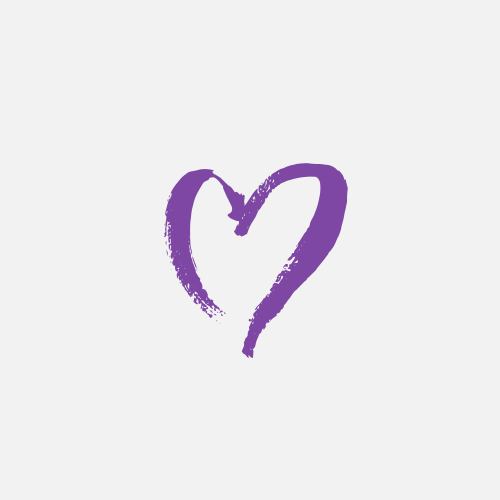 Adrian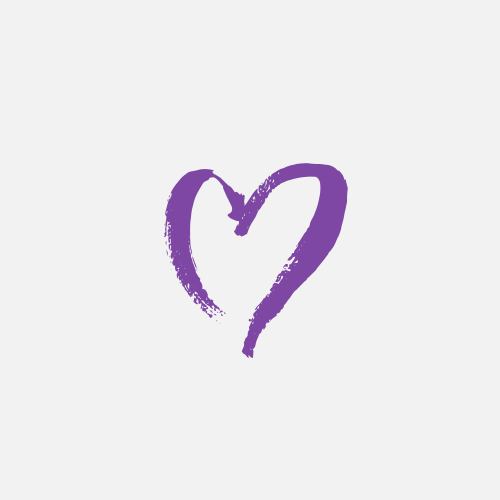 Lionel Roby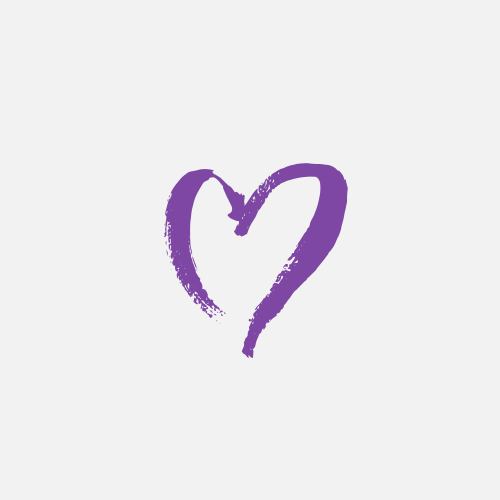 Geneva Sportsman Gannon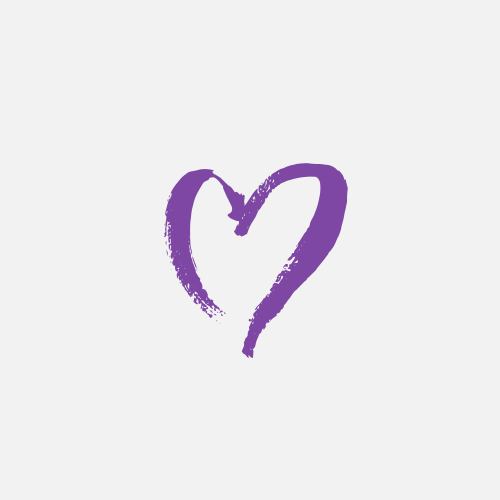 Matt Laurence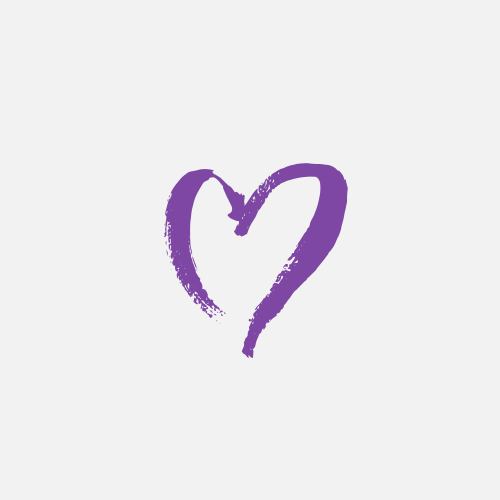 Stephen Humphrys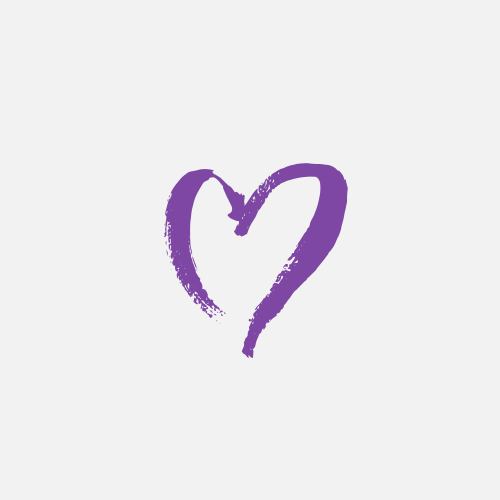 Louisa Lowes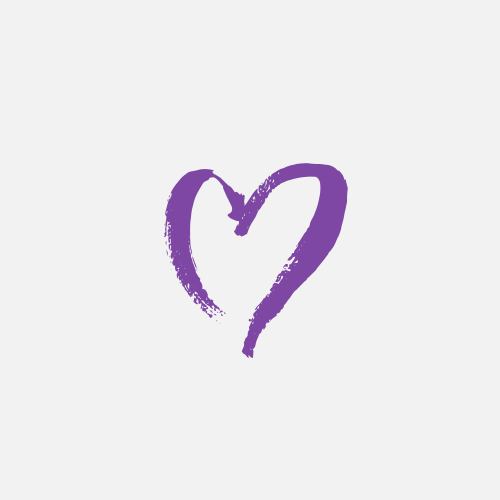 Tim Breakspear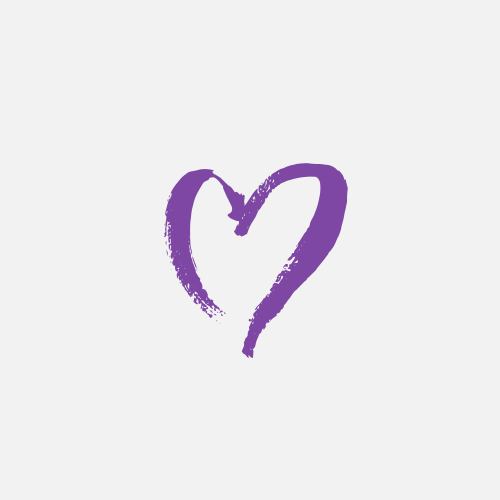 Fiona Pearson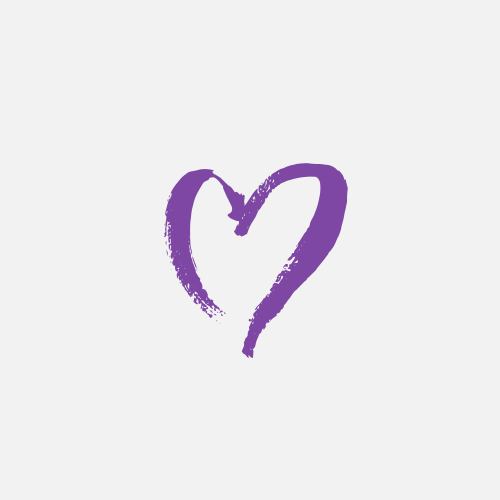 Alyce Simmonds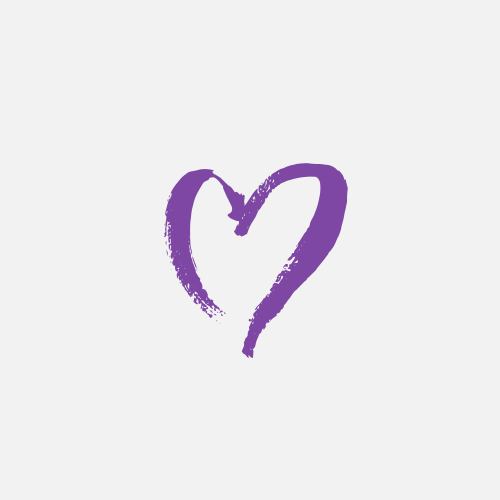 Alyce Simmonds