THE FERTILITY & RESEARCH CENTRE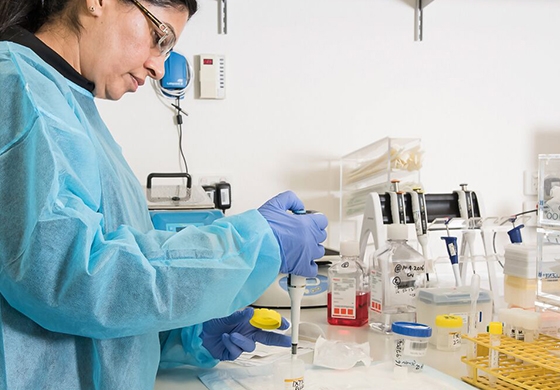 The Fertility and Research Centre ("FRC") will be Australia's first holistic centre to combine basic and clinical research with comprehensive IVF and assisted reproduction treatment and services for all patients, regardless of socio-economic status.
The FRC will provide fertility preservation and continuity of care for cancer patients and will serve as a clinical and academic training centre, as well as an arena for worldclass translational research
Our goal is to create a centre of clinical and research excellence, bringing together clinical experts in reproductive medicine and IVF, cancer specialists andresearch scientists.
The FRC will offer cancer patients the chance to have biological children despite the side effects of chemotherapy and radiotherapy, which would otherwise render them sterile.
"It is our mission to make IVF and fertiity treatment far more accessible to all people, rather than limiting such treatments to the economic elite as is currently the case. We believe that all members of the community have the right to equal access to fertility treatments, regardless of their financial circumstances"
- Professor William Ledger
To support this cause, please fill out the below: