Malabar Midwives Celebrates a Decade of Care

In 2006, The Royal Hospital for Women saw the need for innovative care to address the health inequities for Indigenous women and poor birth outcomes for their babies. Malabar Midwives was founded with the ideal that cultural appropriate care was the key to helping to Aboriginal and Torres Strait Islander women in Sydney's Eastern suburbs.
The service has been named as a Gold Standard for other services wanting to replicate the model, nationally. In 2008 Malabar Midwives received two NSW Aboriginal Health Awards: the Director General's Award and the award for excellence in program and service delivery.
To honour the amazing work done by Malabar Midwives, KPMG funded a community lunch on November 28th 2016 at the La Perouse Community Health Care centre, situated in the heat of the community that uses the service.
The event brought together the community, hospital and health, and special guests including the The Hon. Jillian Gell Skinner, MP and Nyunggai Warren Stephen Mundine AO.
In attendance were Elders including Auntie Barbara, who gave the Welcome to Country, Auntie Ali, Elder in Residence in the Faculty of Medicine at UNSW, whose grandchildren were born through the service, and Auntie Gloria Martin, who was consulted a decade ago when the service begun, cut the cake.
Thank you to our event sponsors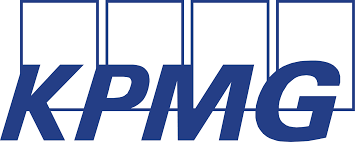 View all the images from the day on our Facebook page