We are raising money for Maternal Fetal Medicine
Posted by Tom, Friday 22nd Dec
We have set up this page to spread some Christmas cheer and raise money for The Maternal Fetal Medicine department at The Royal Hospital for Women in Sydney. 
During our pregnancy with Luna, the team at MFM provided the very best care, support and advice through what was an incredibly difficult time for us both.
Any donation would be greatly appreciated. There is a number of items that they need on the ward so hopefully we can get something for them. 
In the lead up to Christmas, we've been missing and thinking a lot about Luna. She will be with us all in spirit on Christmas day where we can raise a glass in her memory and do some good for other for other little babies! xx
Thank you to my Supporters
Richard Dupre
Remembering our lovely granddaughter Luna this Christmas and forever.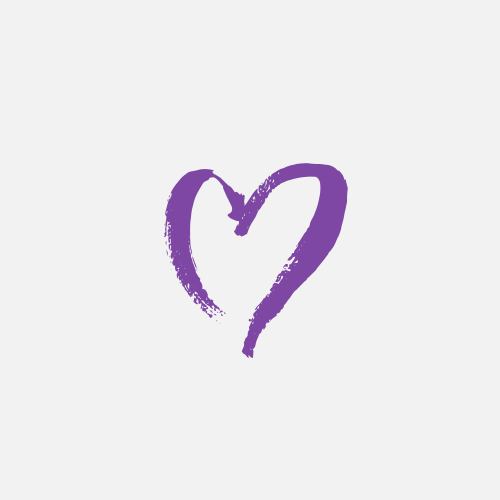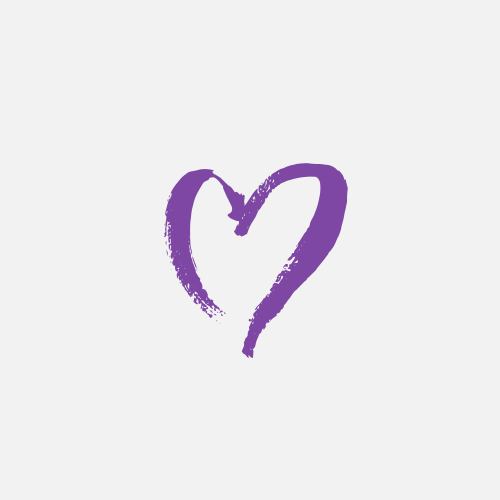 Anne & John Kennedy
In memory of our little Luna. Mum & dad x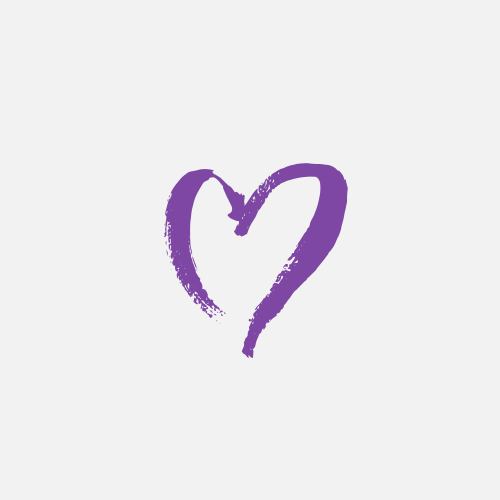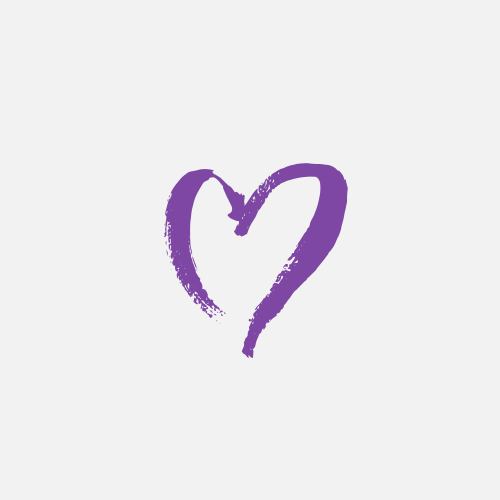 John Shaw
Better late than never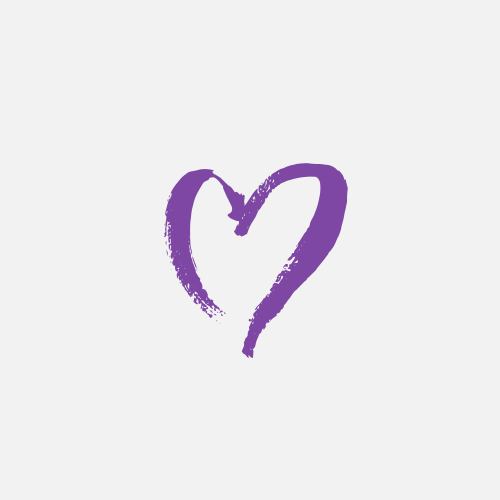 Ann Fisher
Dear Tom, How lovely of you to give time to your carers when you suffered so much. Luna touched so many people. We are happy to support the team who supported you. Ann Martin Peter and Sally xoxo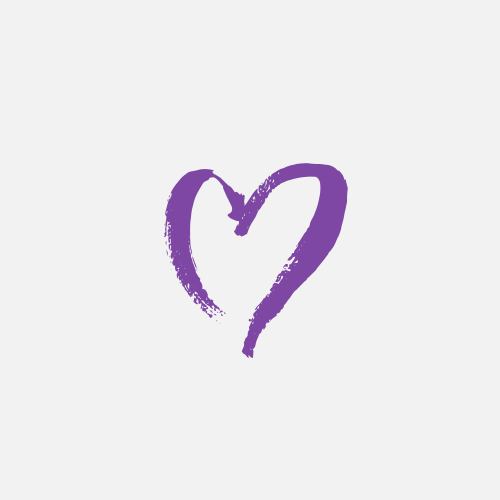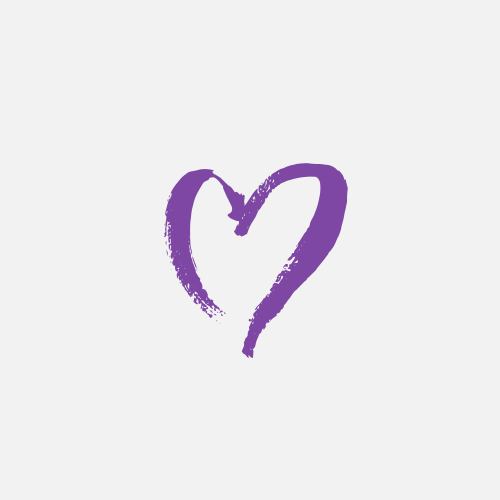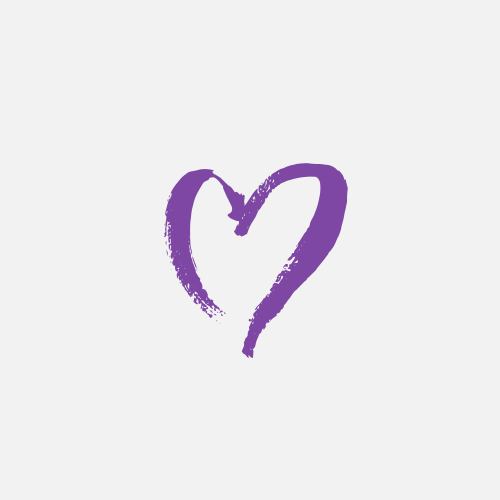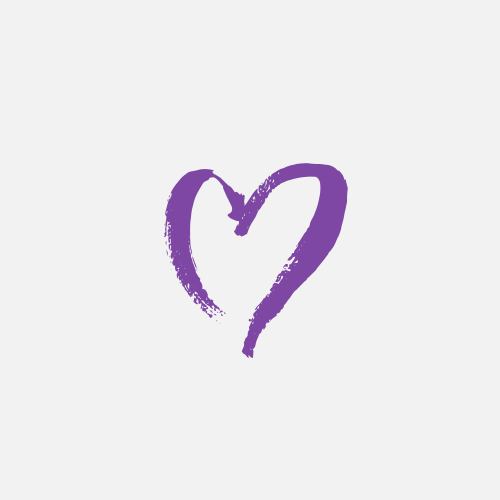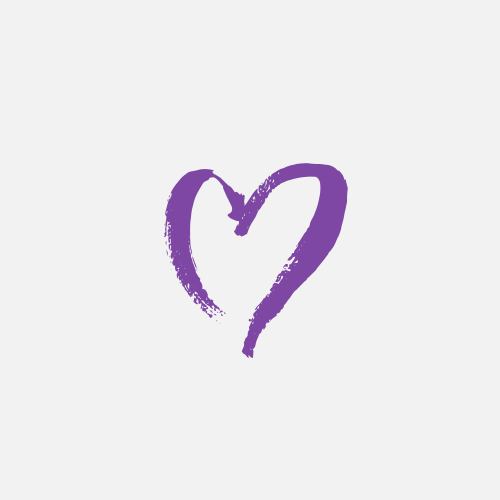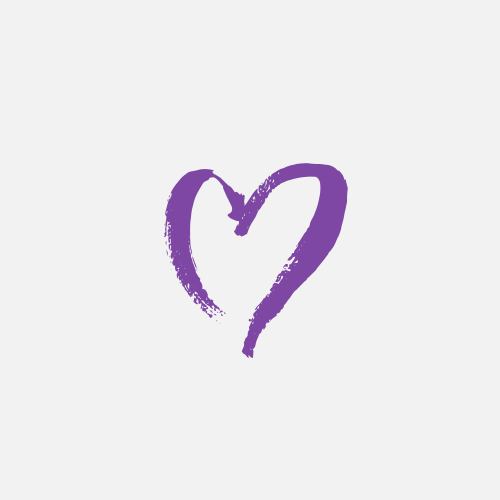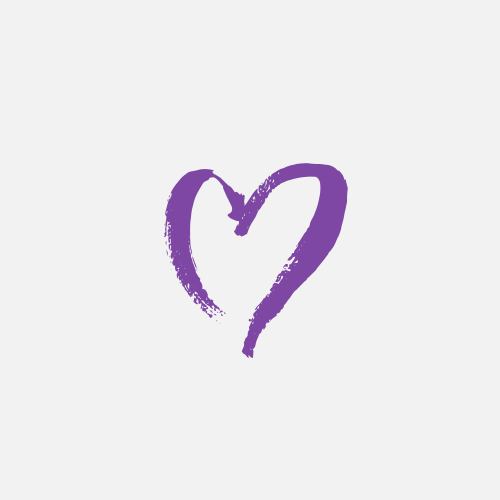 John Syme Stef Italia
Sorry for the lateness! It was great to see you and Alice, if all too briefly. All th best in the next few months!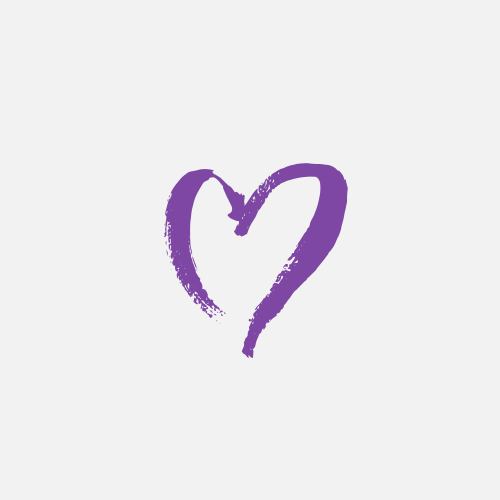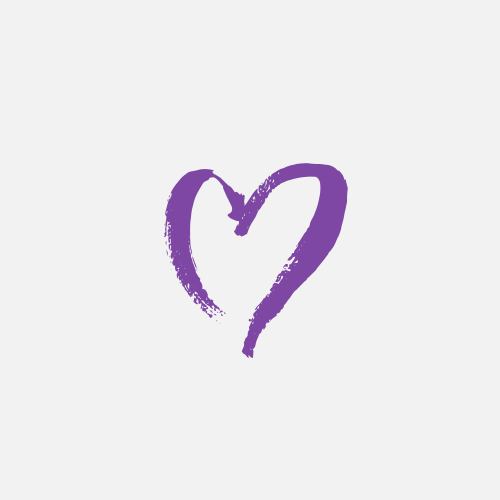 Roben Brown
Well done, you are both inspirational xox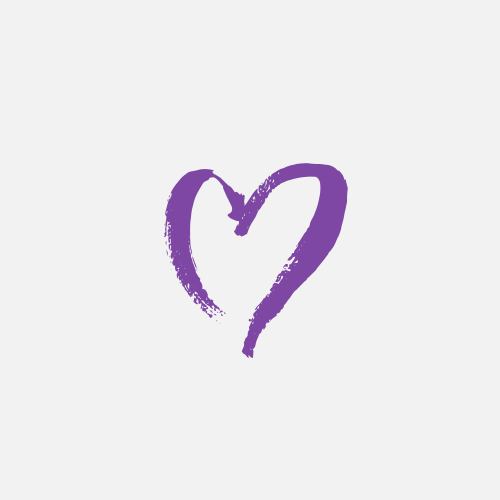 Charlie Dupre
Luna love-days never end.. :) xx