I'm fundraising for The Royal Hospital for Women Foundation
Last year in December we gave birth to a beautiful baby boy named Elliot.  He was a good weight, had a healthy cry, latched well, he had all the signs of a healthy baby.  Like most new parents, we meticulously chose his 'going-home' clothes, we had his capsule ready, and we eagerly awaited introducing the newest member of our family to our home. 
Unfortunately, everything changed suddenly on going home day.  A lactation consultant noticed he seemed to have trouble breathing when he ate.  He was reviewed by a team of doctors and nurses whose initial, carefree comments on how 'cute' he was turned into concern.  The mood changed and he was placed on a little resuscitation trolley with a tiny mask on and wheeled to NICU.
Elliot was born with a tracheo-oesophageal fistula and oesophageal atresia (TOF/OA). This means he had a small hole going between his oesophagus and his windpipe, and his oesophagus was not connected to his stomach, it ended in a blind pouch.  For the first days of his life everything he ate or swallowed was either vomited up or ended up in his lungs and airways - in essence, he was starving and drowning in his own fluids.  It's a condition with no known cause, occuring in about 1/4000 births.  Babies did not survive this condition throughout history - the earliest successful surgery for a TOF/OA was done in 1939 in the UK.
We realised that you honestly never know when you'll need the NICU.  Elliot's scans were all healthy, neither of us have any family history of anything like this.  The world of birth complications, defects, and NICUs felt like it would never happen to us until it did, and we are so grateful and fortunate. Without the NICU and its amazing staff - the doctors, nurses, allied health, administration, and support staff, Elliot would not have survived infancy to be the giggling happy boy he is today.
Please join us in raising much needed funds for Elliot's first birthday, a birthday which would not be possible without the Royal Hospital for Women NICU.  We remain immensely grateful for everyone's support at getting us to Elliot's first birthday.
Thank you to my Sponsors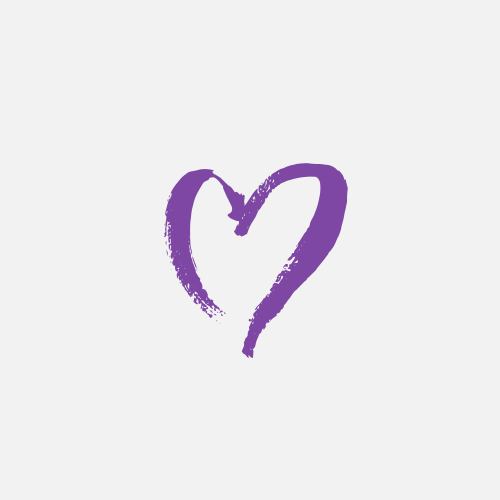 Irene And Jason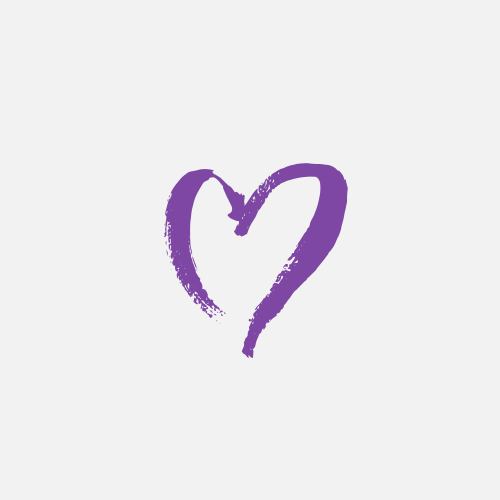 Anonymous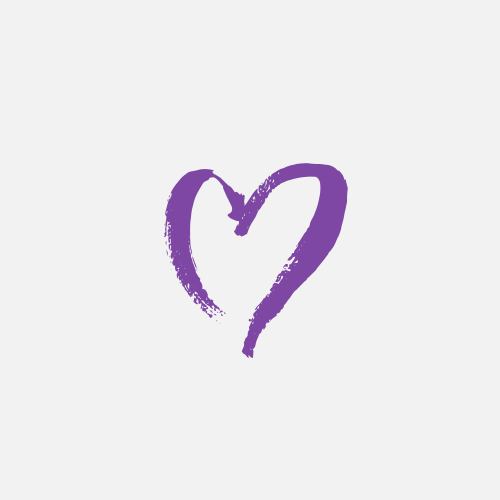 Anonymous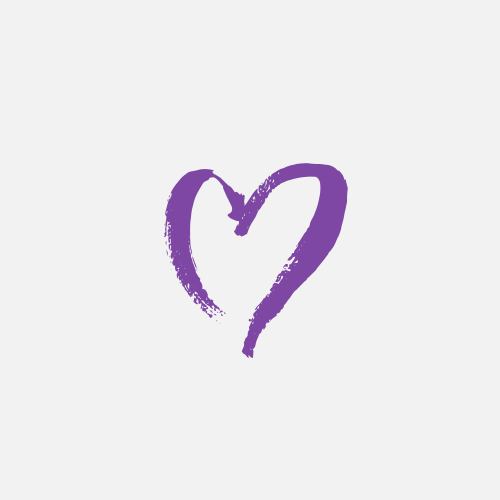 Henry Yuan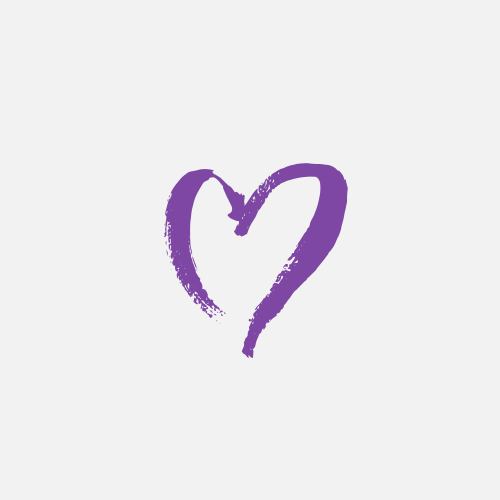 Justine And Ben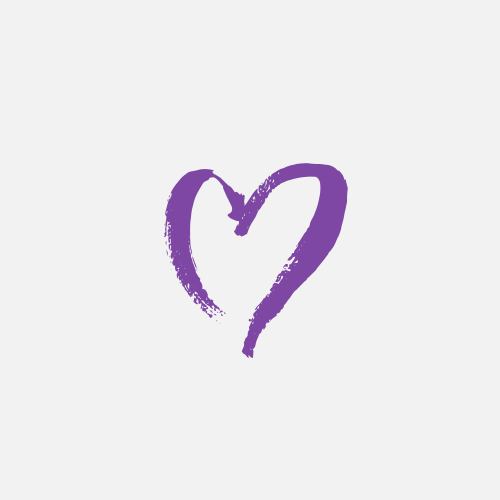 Tiff And Jesse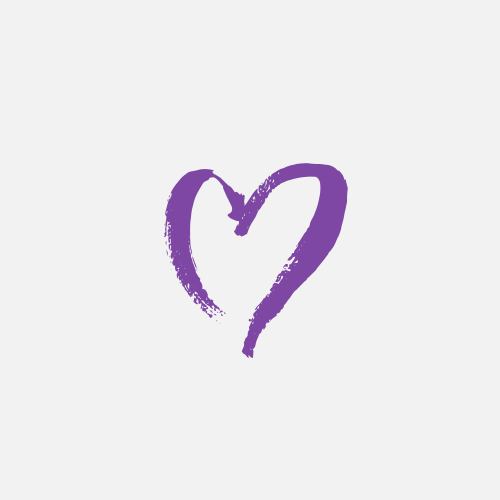 Clinton Lai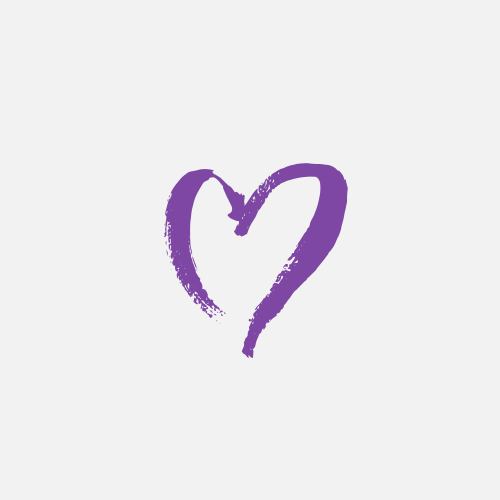 Greg Polkinghorne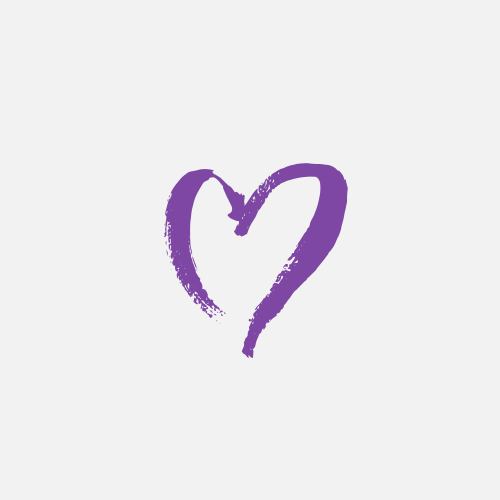 Grace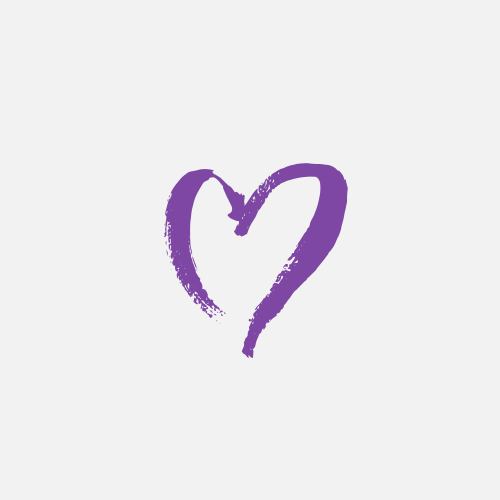 Leesa Elliott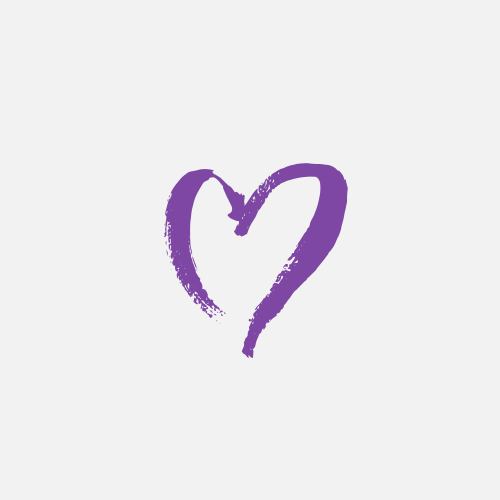 Butters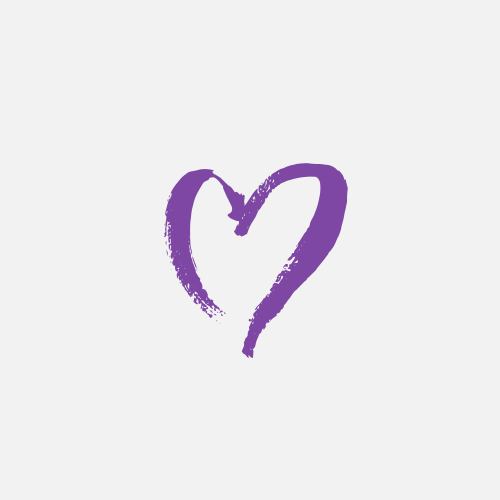 Gheed Al Maraee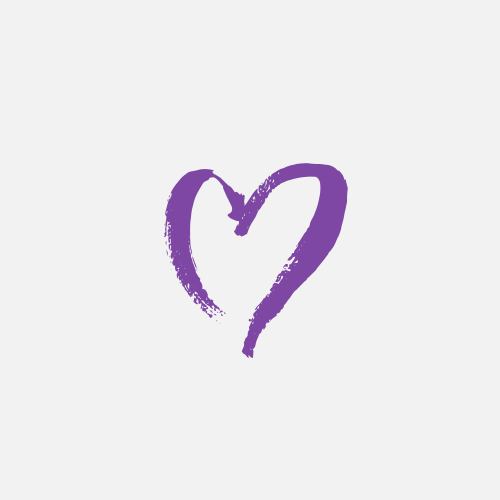 Kate Garnham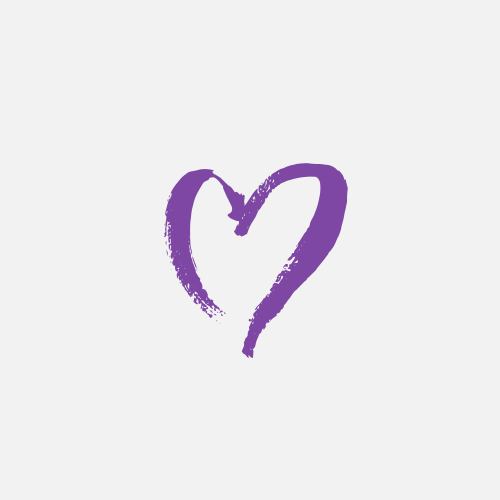 Marina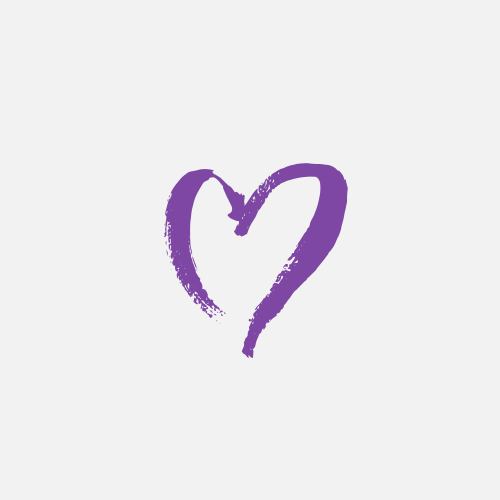 Rose