I'm fundraising for The Royal Hospital for Women Foundation
On the 17th of February, our beautiful baby girl, Thea 'Teddy' Dove Peterson was born sleeping. She is greatly loved, missed and remembered by her Father, Rohan, and I, her big sister Lua, her grandparents and extended family and friends. 
In loving memory of Teddy, I have started to raise much needed funds for The Royal Hospital for Women Foundation. You can join me and be part of this amazing journey. 
The care we recieved at The Royal during an incredibly difficult time is something we will be forever grateful for. The MFM team and our wonderful midwife were there through baby Thea's care and delivery, and afterwards we were able to spend time with Teddy in the hospital's dedicated Butterfly Room. With your help, we are hoping to raise funds to support The Royal's MFM and Social Work departments.
MFM provide ongoing specialised care for families experiencing high risk and complicated pregnancies, and are also there for families who experience tragic outcomes, with their dedicated perinatal loss clinic.
The Social Work Department provides support to bereaved families, assisting them with making precious memories with their babies and facilitating time together in the Butterfly Room. 
Your contributions to this page will help the departments at The Royal continue to do amazing work in supporting bereaved families.
Thank you for your love and support,
Talisa, Rohan, Lua & Thea
Thank you to my Sponsors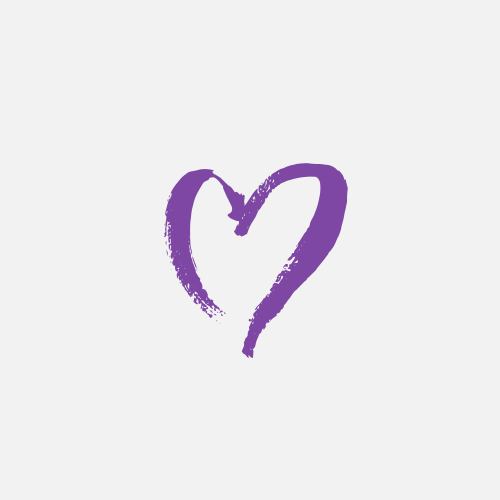 Sarah & Hollie Sha Pr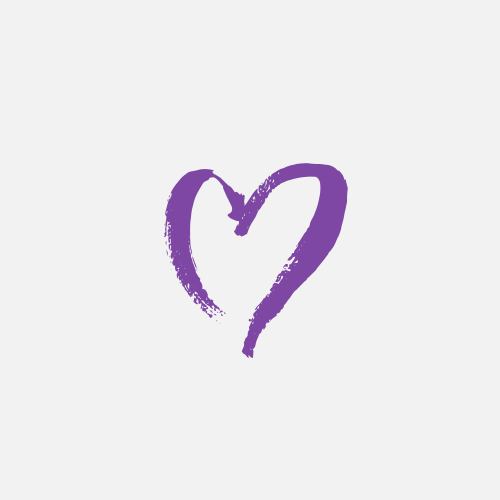 Jess, Poppy Plum And Mike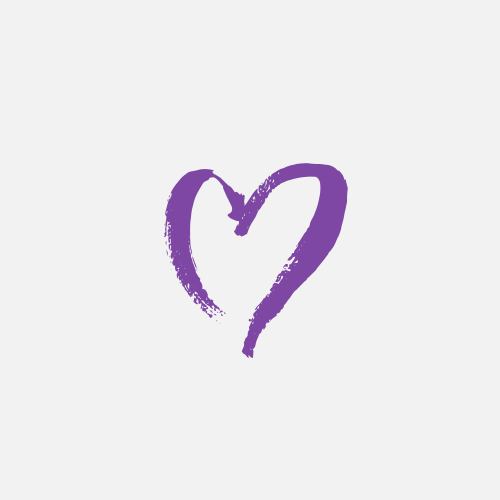 Kate Waterhouse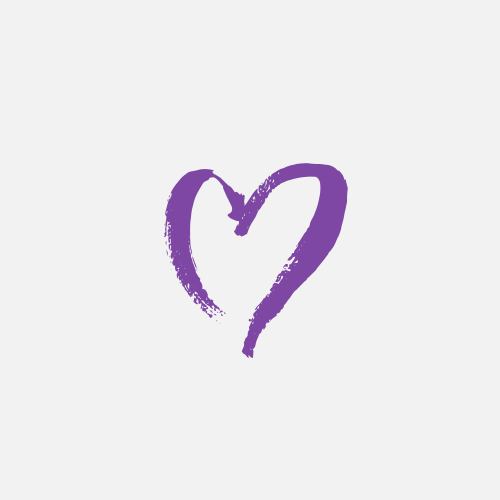 Anonymous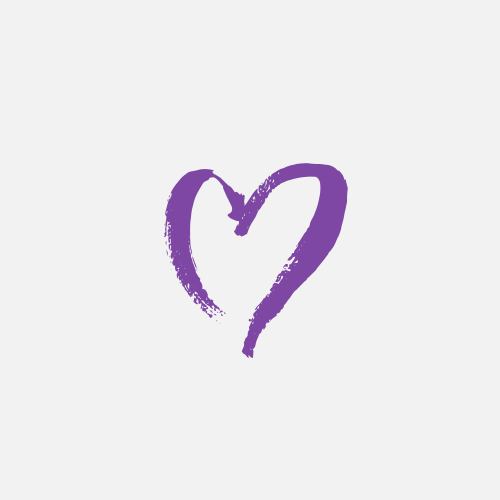 Jess Pec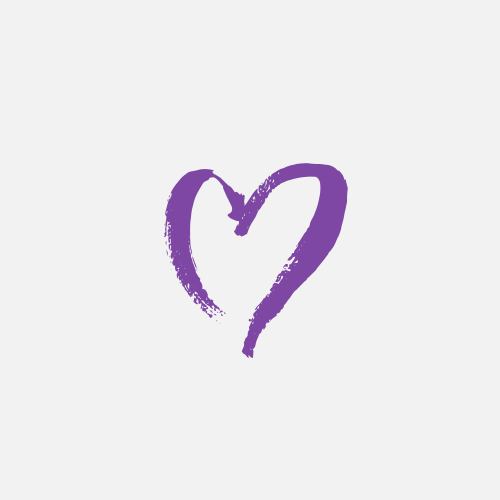 Nadine Pike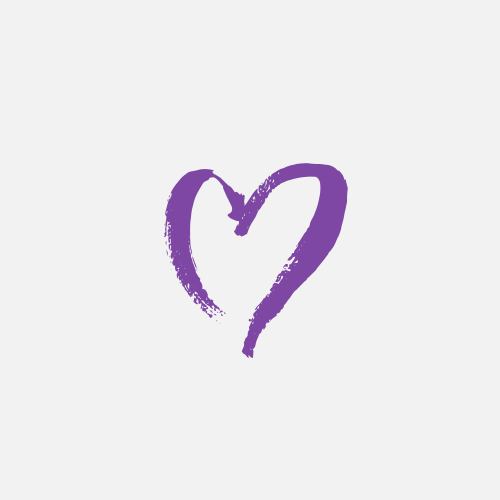 Caitlyn Elks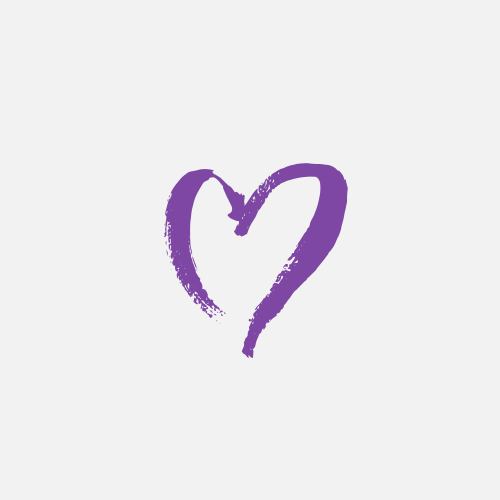 The Known Agency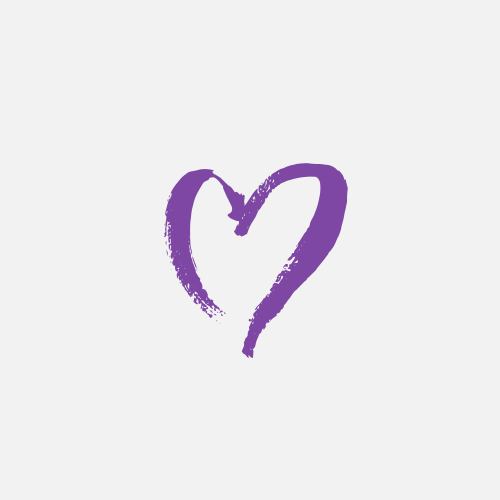 Ana And Nick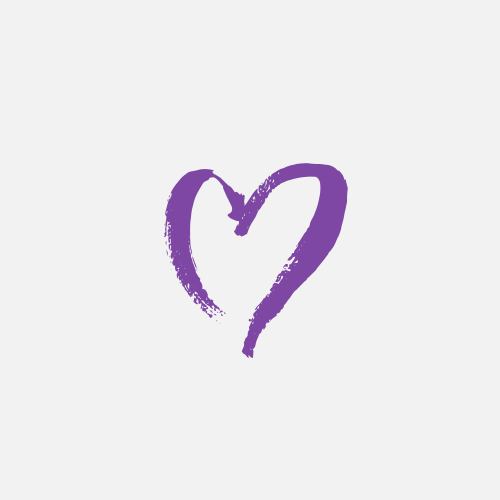 Chloe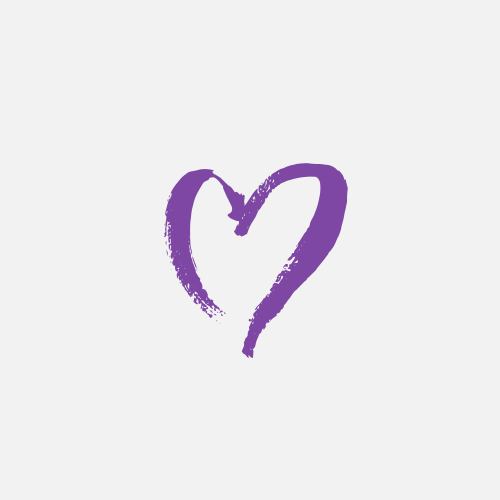 Irma Gunadi-mccoy
Lisa De Sanctis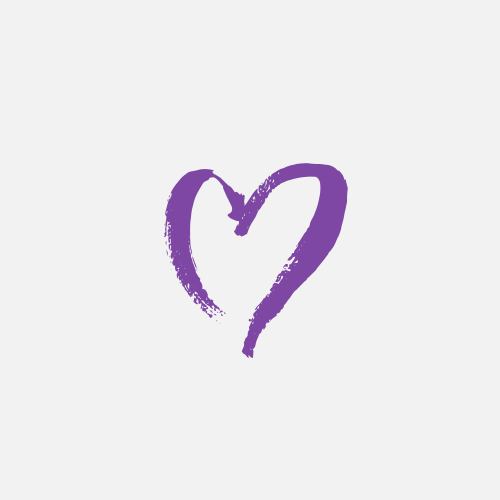 Clare Alstin
Caitlin Wagner Zillman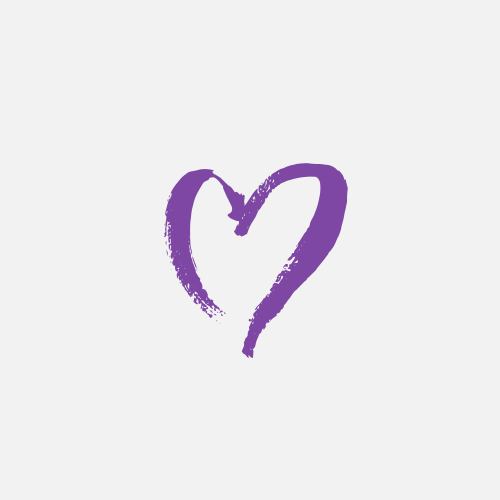 Jess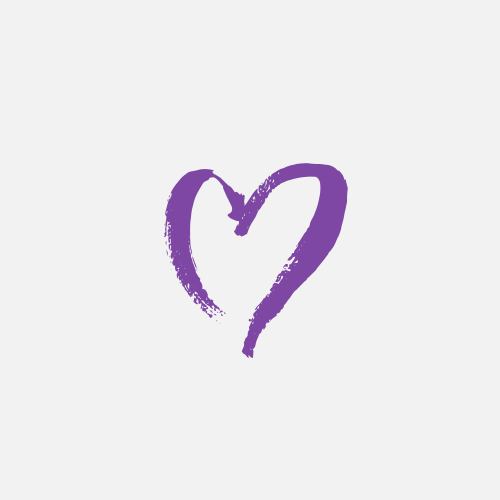 Davida Simpson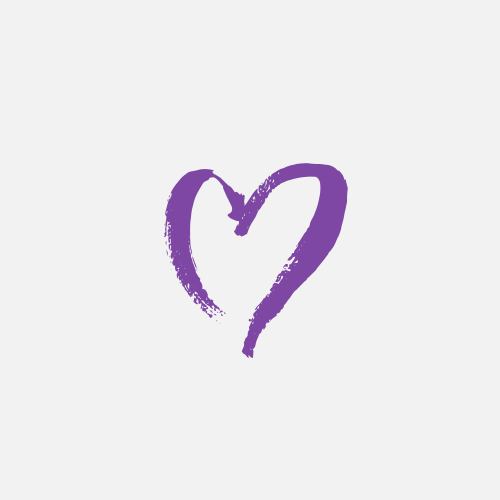 Allyse Wafer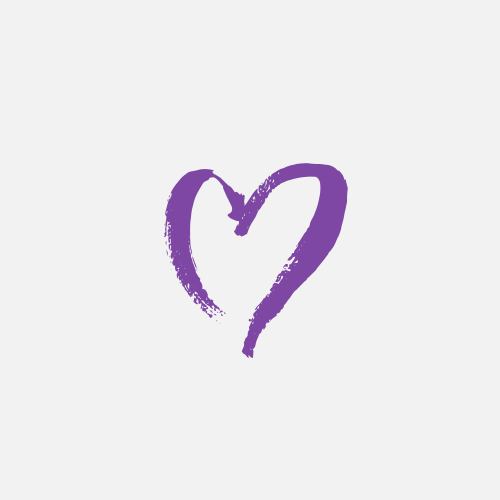 Kate F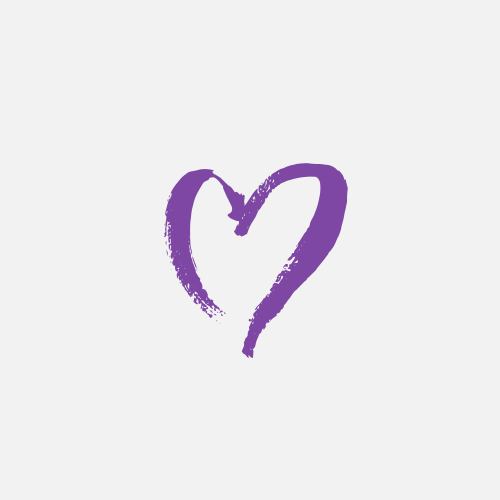 Anonymous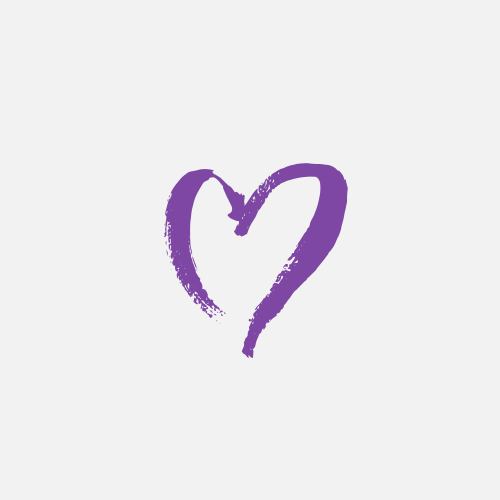 Erika Box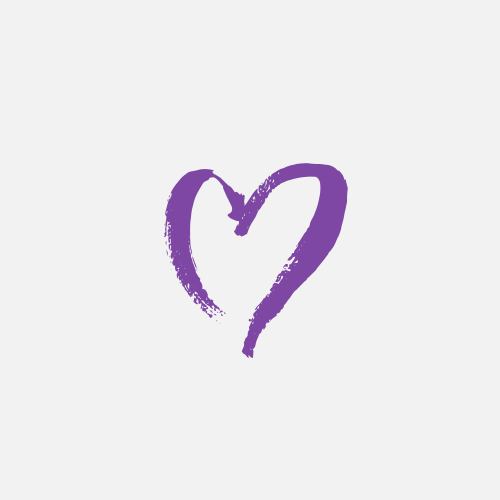 Anonymous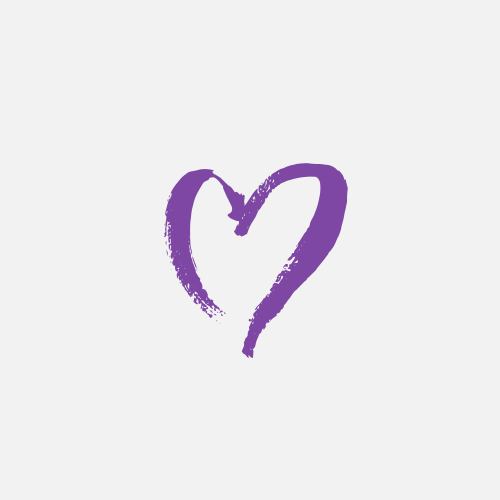 Anonymous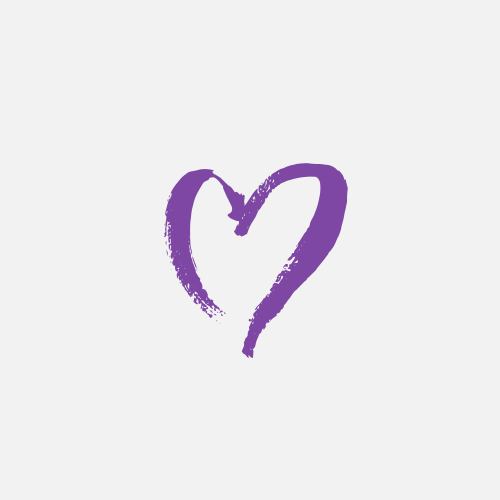 Vickie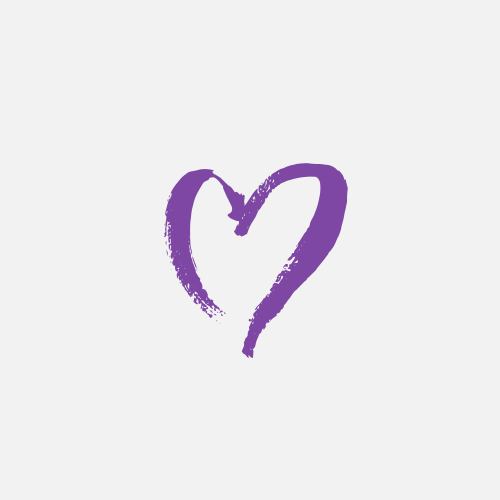 Jordan Wright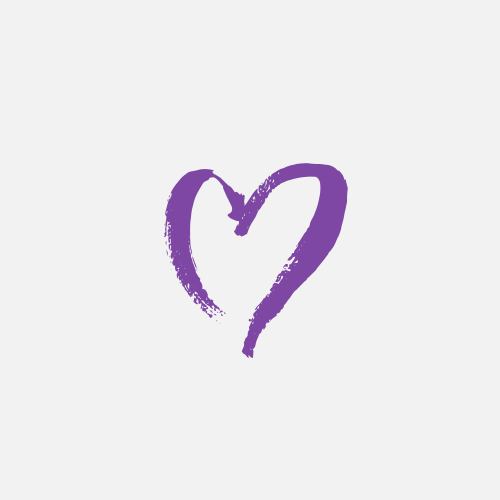 Alison Rice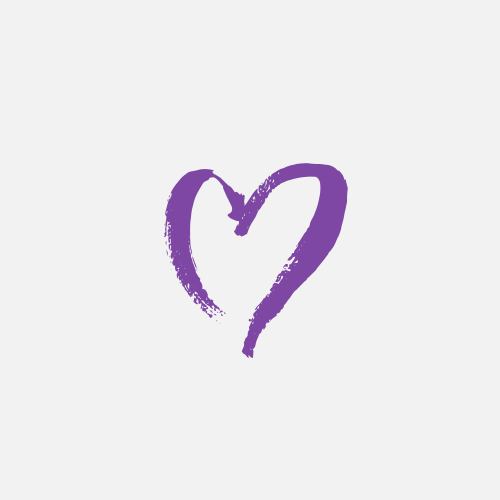 Anonymous
Mum, Dad & Lua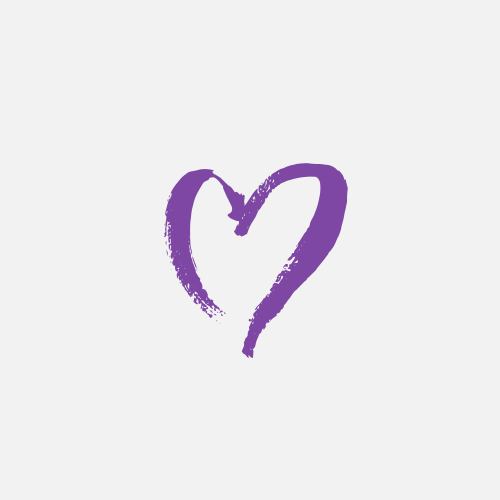 Marina A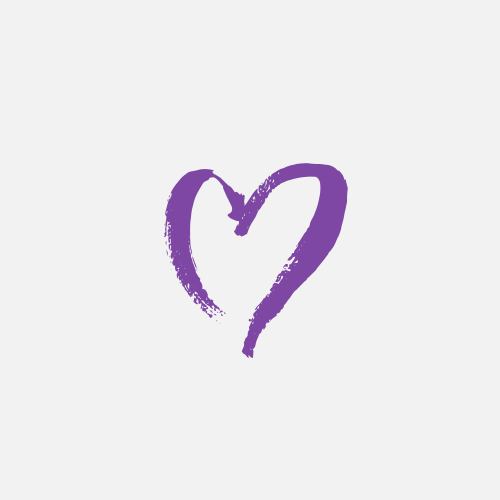 Anonymous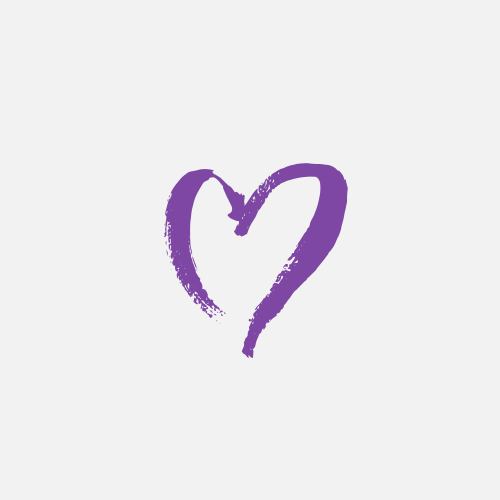 Christine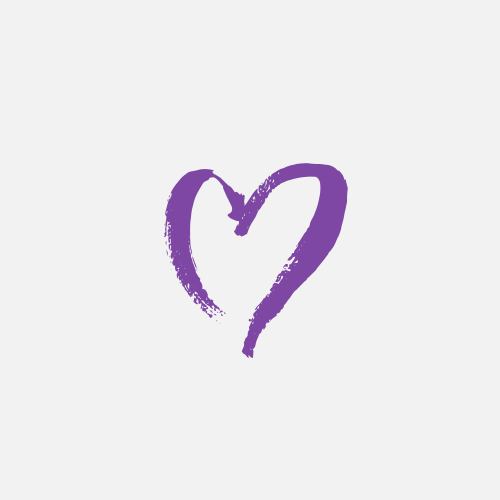 Anna Hecek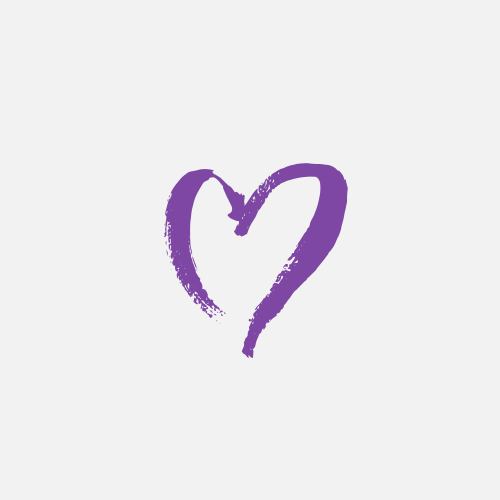 Sally Chard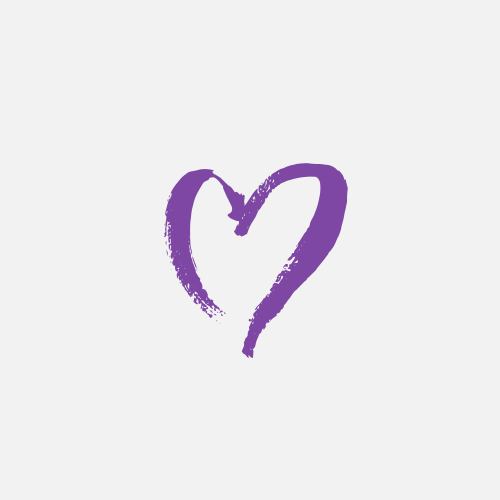 Anya A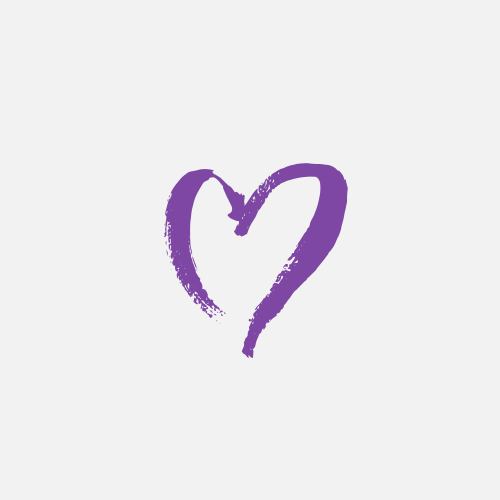 Latoya Griffin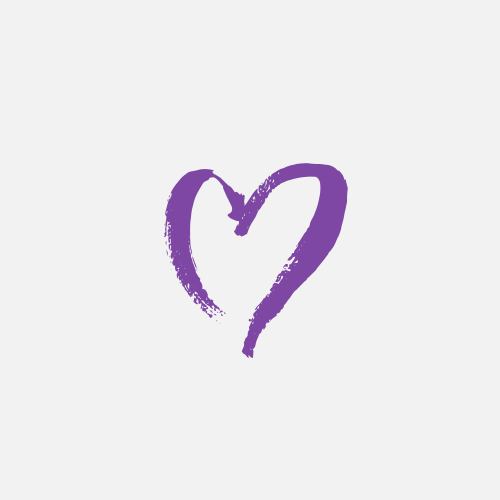 Marina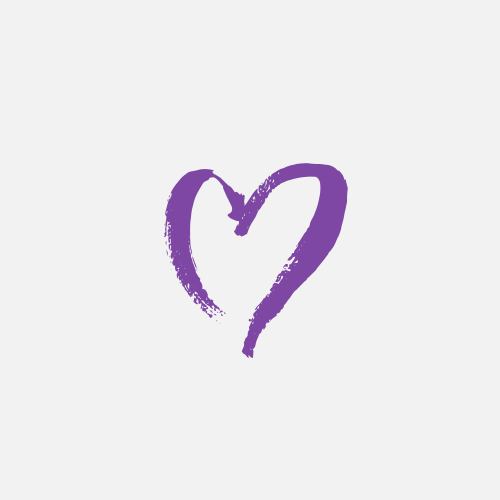 Melinda Andaloro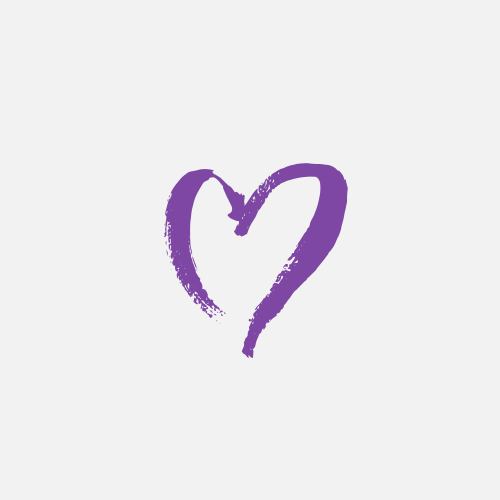 Anonymous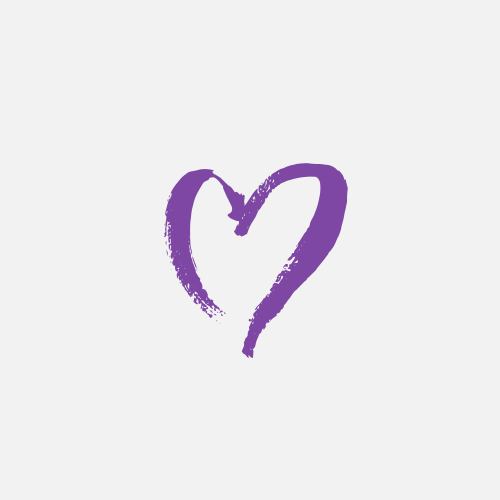 Zoe Stenmark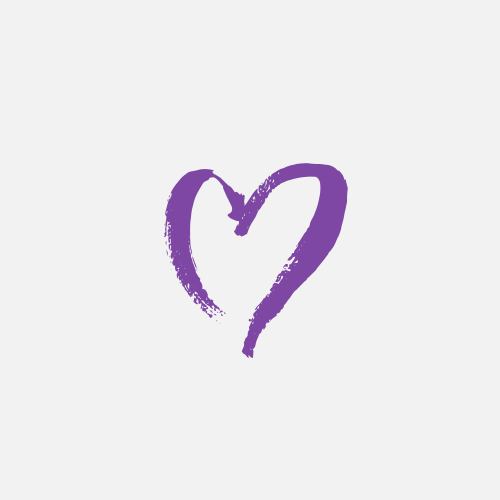 Kristina Maropoulos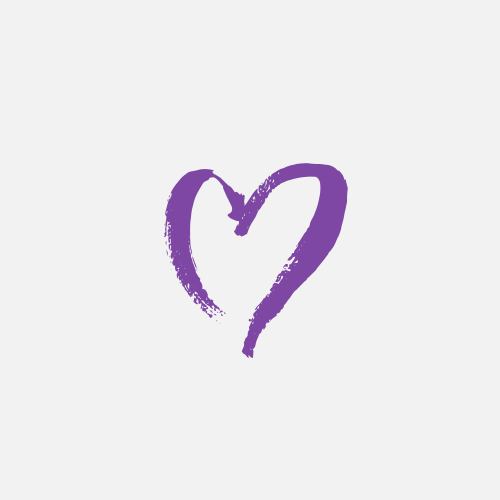 Anonymous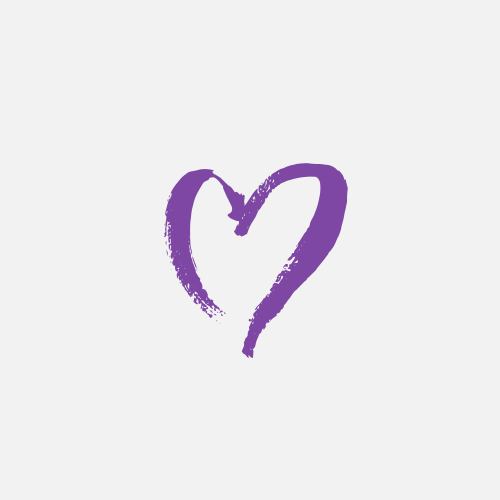 Julie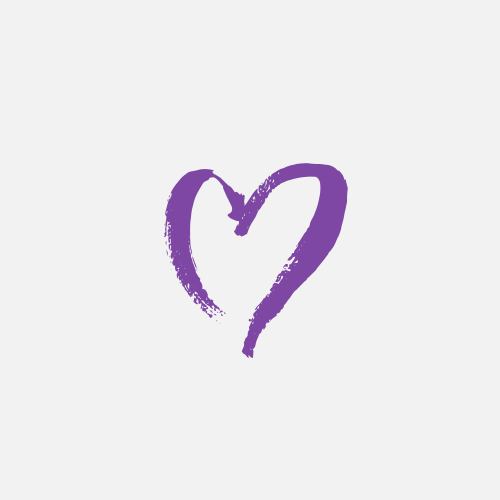 Anonymous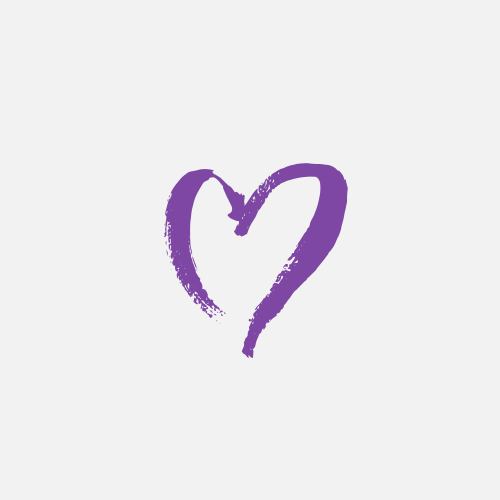 Anonymous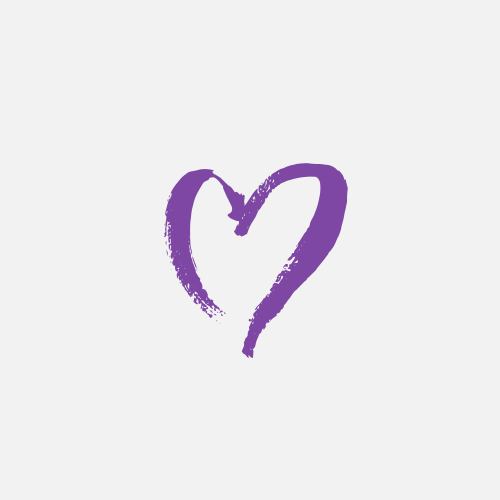 Anonymous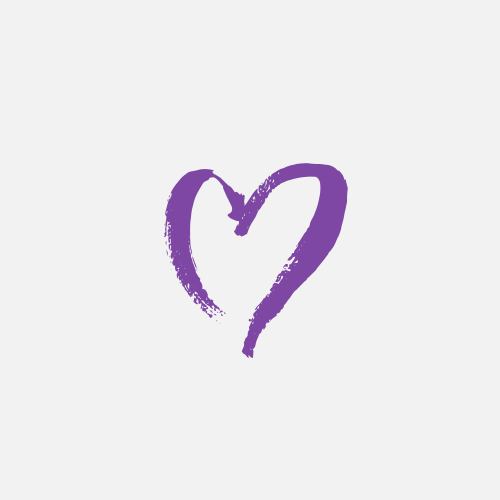 Anonymous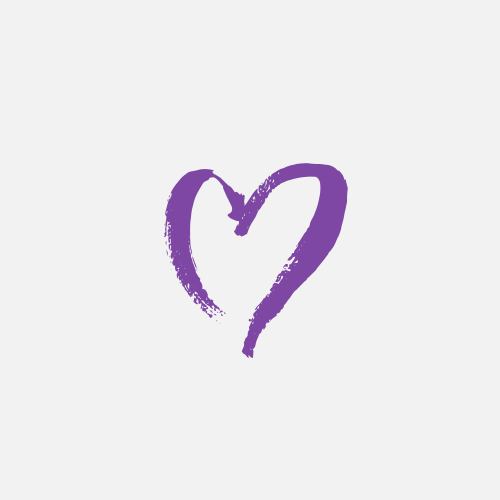 Jayde