We are fundraising for The Royal Hospital for Women Foundation
The Royal Hospital special care baby unit holds a special place in our hearts. Jayne, our Team Captain, gave birth to baby Joe at the Royal. Joe needed special attention as he came 9 weeks early and also had a serious heart issue. Joe unfortunately passed away in April 2019 aged 5 weeks and 1 day. 
During his time at The Royal, Joe was treated with such kindness and love by the team at the hospital that Jayne and her husband Mike felt compelled to do something positive for the ward. In Nov 2019 the Inaugural 24hr Spinathon took place. The event raised a whopping $180,000 and purchased life saving equipment for the unit.  
This year much needed funds are being raised so that one of Joe's doctors, Dr Tim Schindler, can conduct life saving research to help save the lives of premature babies. Please help us change the lives of premature babies and their families. 
Our Achievements
50% of Team Fundraising Target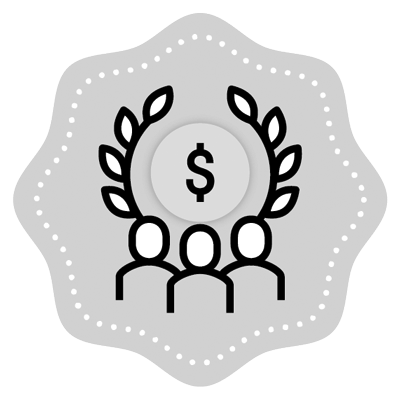 100% of Team Fundraising Target
Thank you to our Sponsors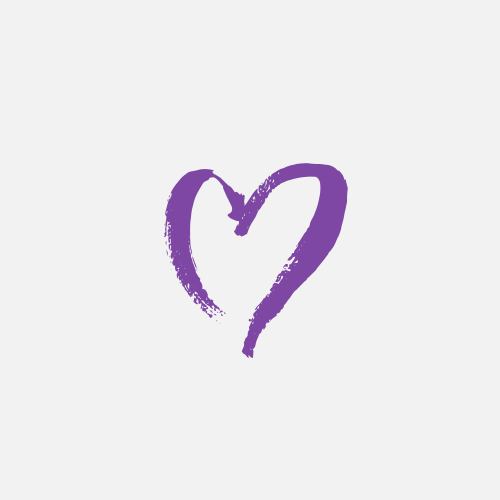 Lou Oppenheim
Al Yazbek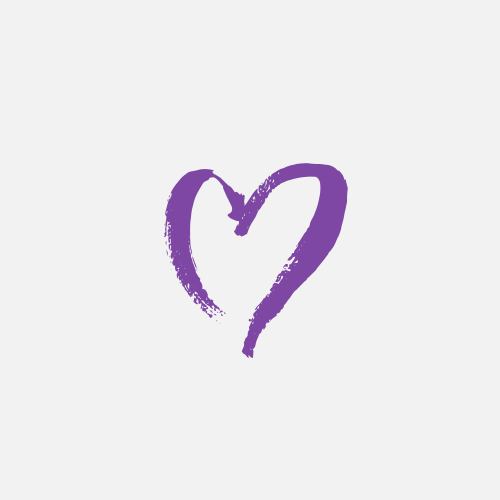 Miriam Moynihan
Cindy Xin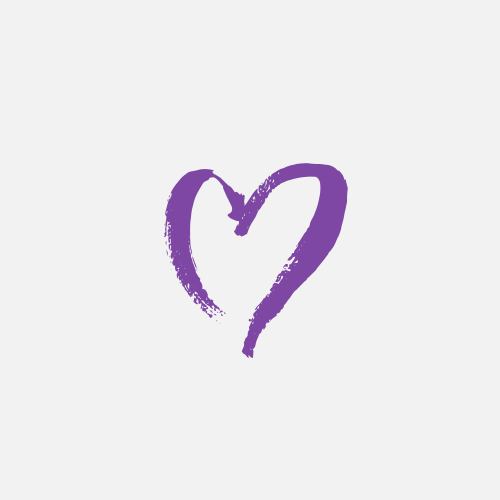 Ellie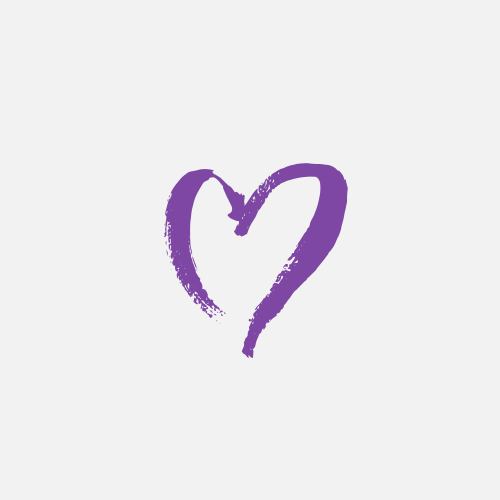 Mjd Electrical & Data Pty Ltd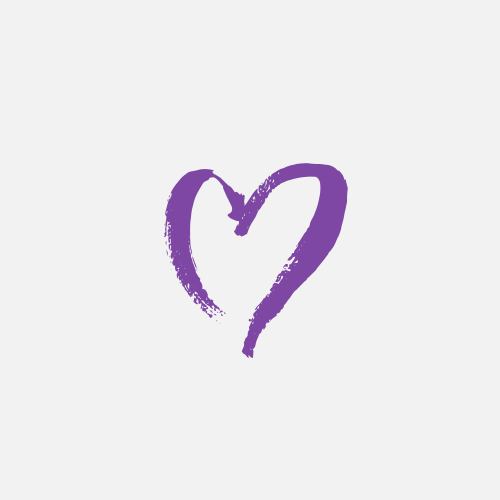 Mitchell Dowell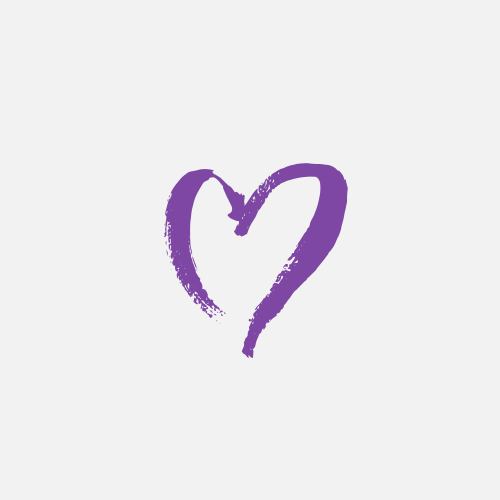 Alex Sinclair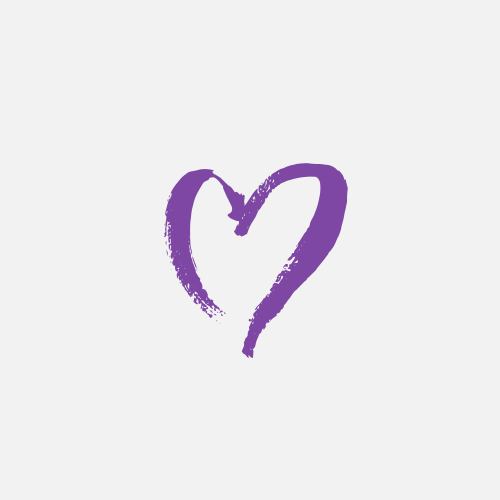 Maree Oreilly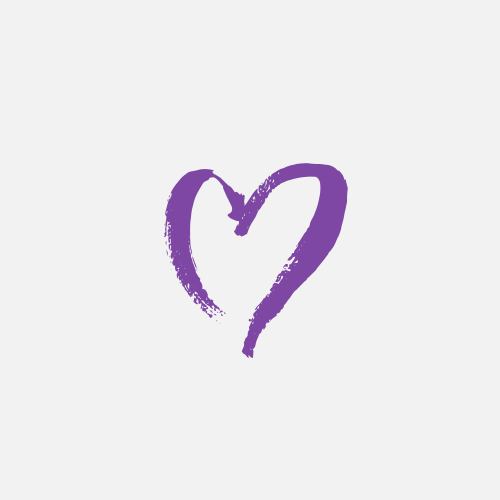 Fiona Winning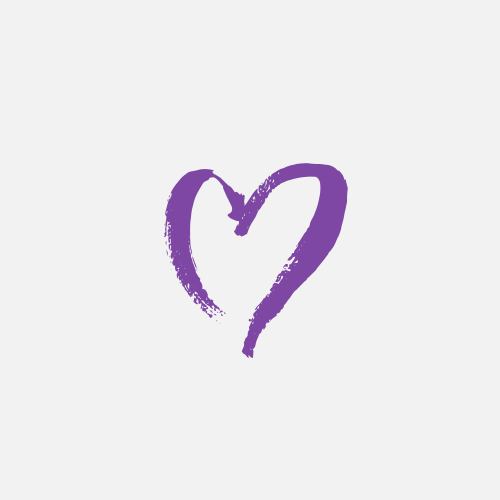 Leopard Ladies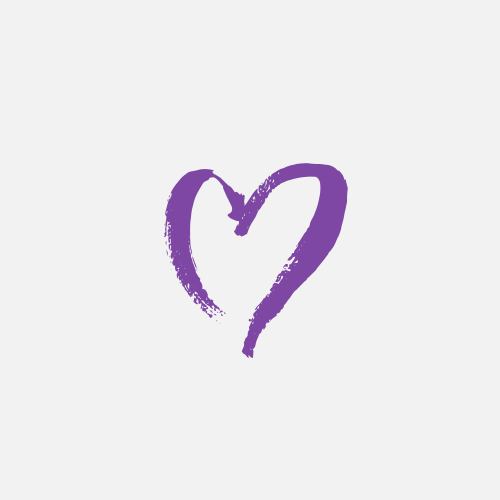 Lisa, Steve & Ash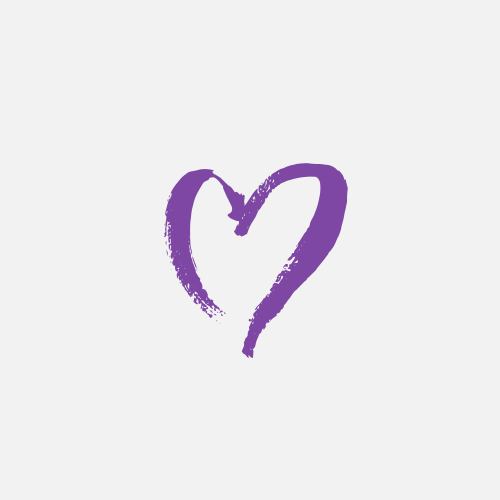 Anna Healey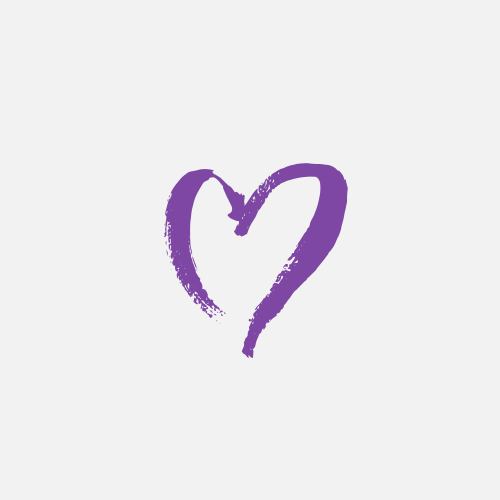 Annie Whealy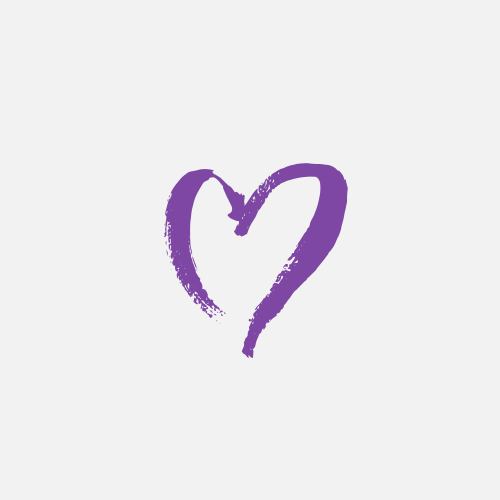 Manar Malek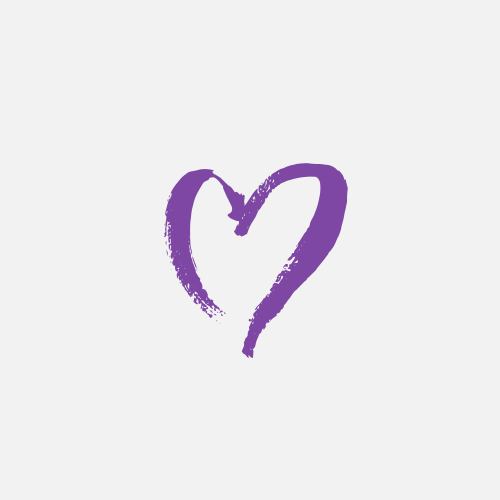 Mark Porter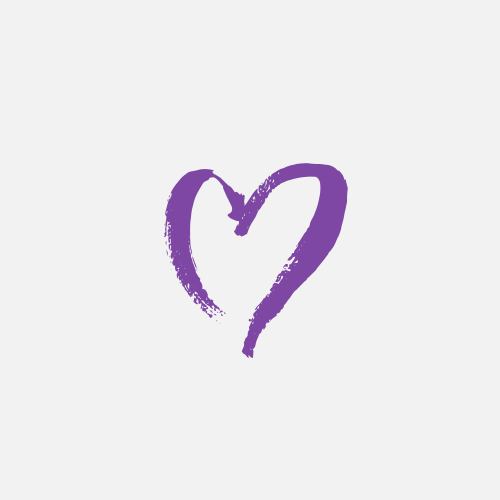 Aurora Salter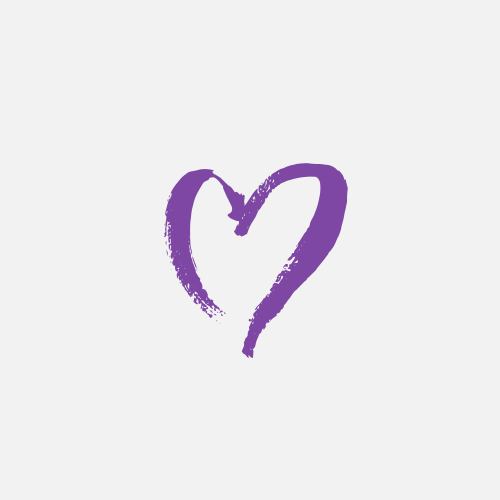 Louise Herron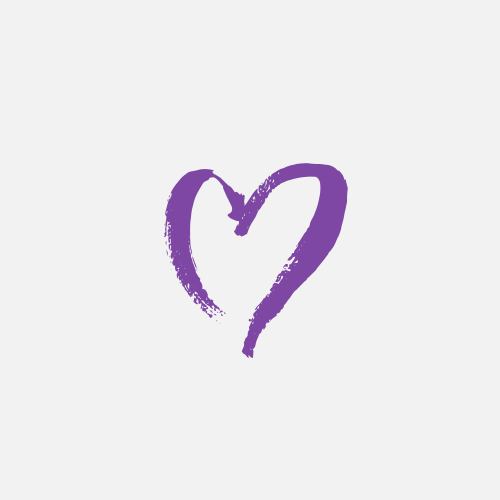 Anonymous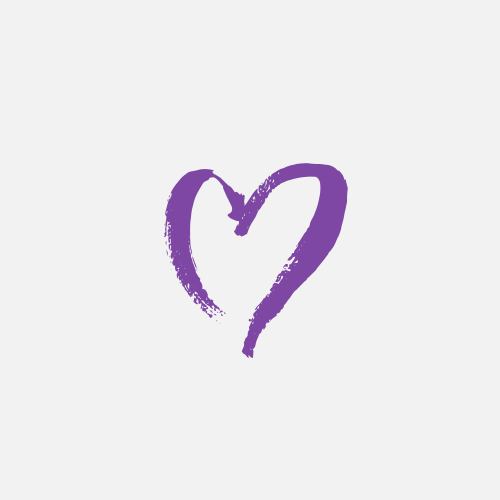 Adrian Bohm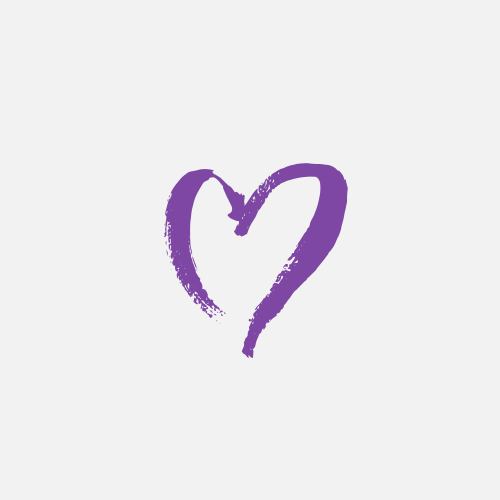 Yeji Koh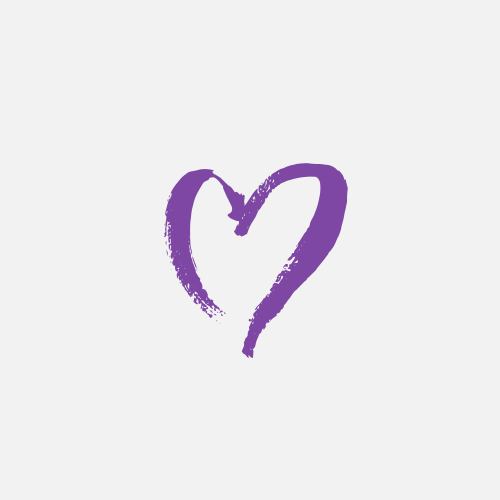 Melanie Reid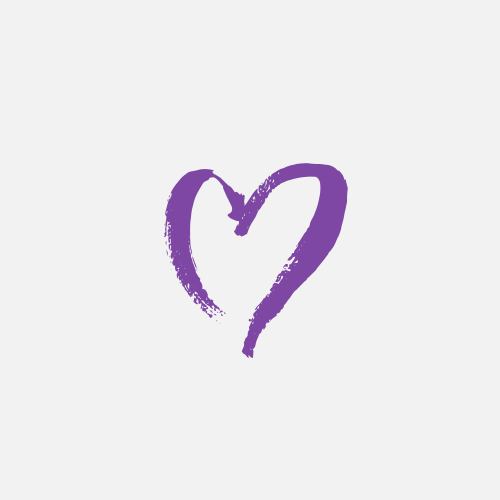 Damien Mocho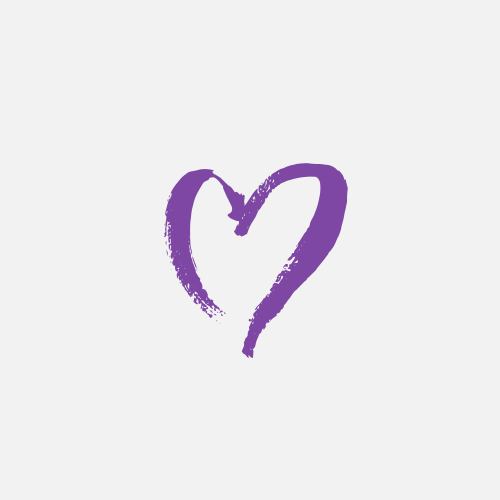 Adam O'neill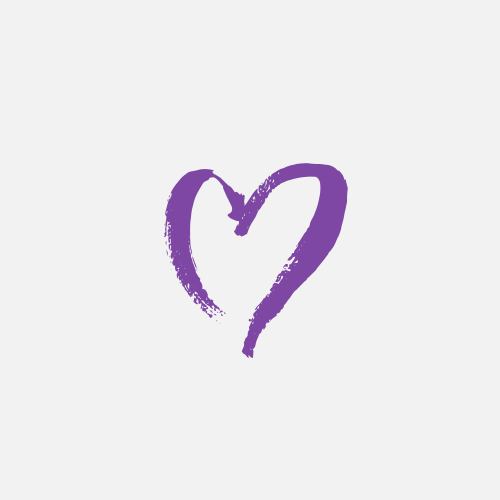 Carina And Chris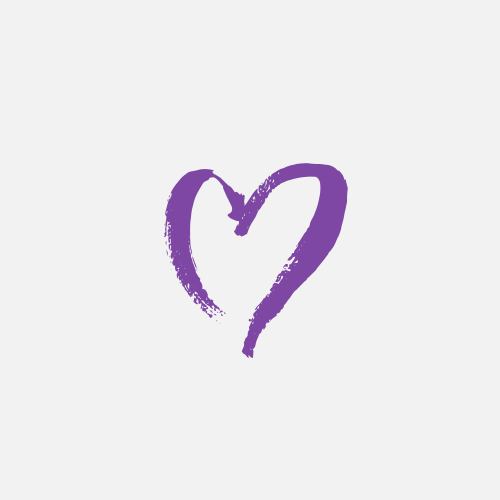 Louise Nolan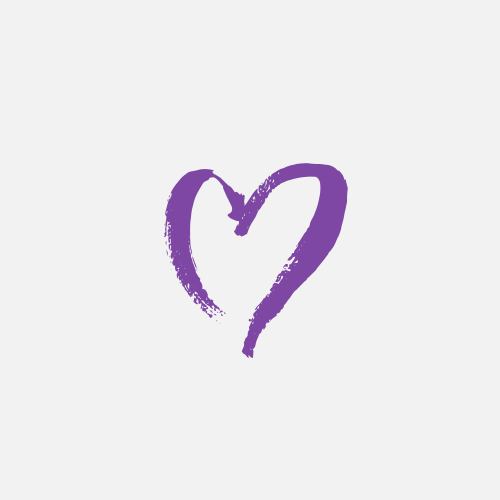 Nath & Kara Knigge
Eddie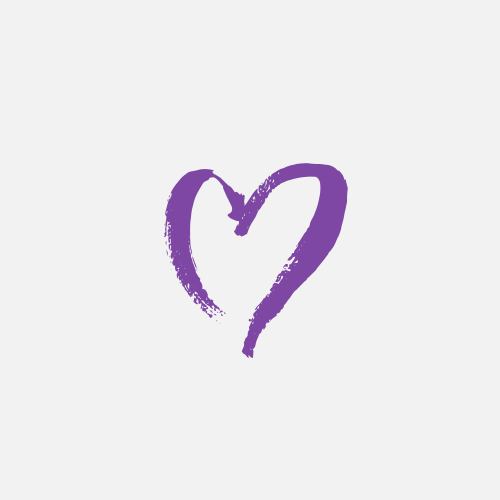 Paul Haseler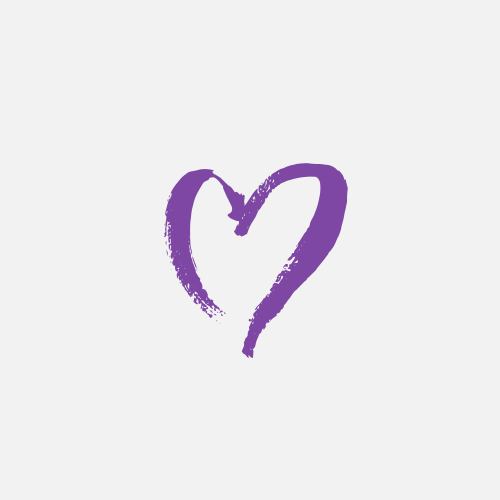 Deano X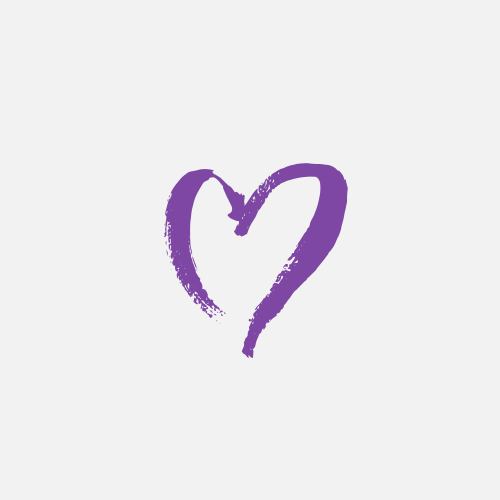 Caty Carfrae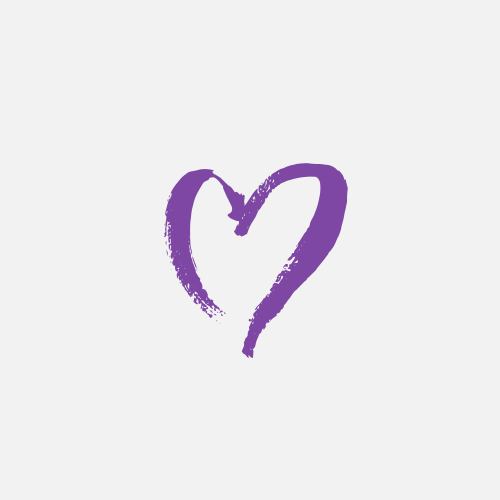 Jess Brookes
Anonymous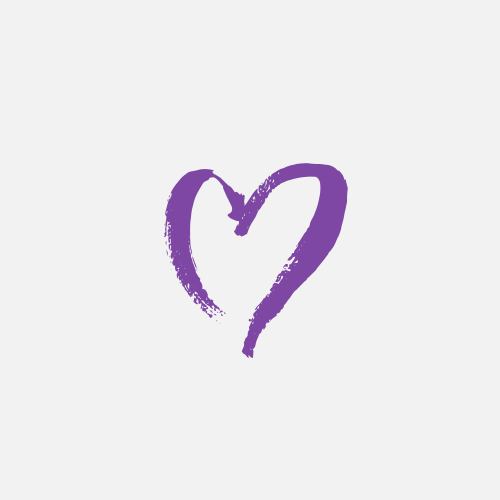 Christine James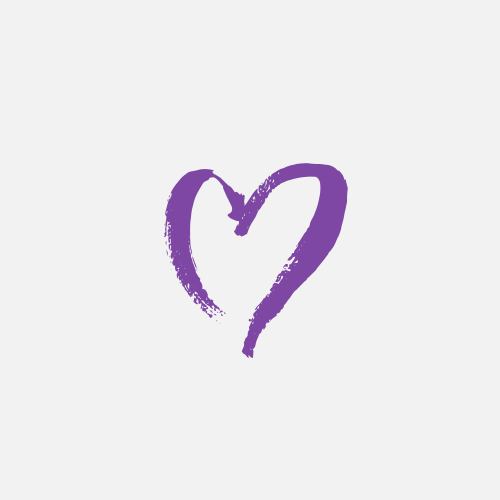 Jude Hartnett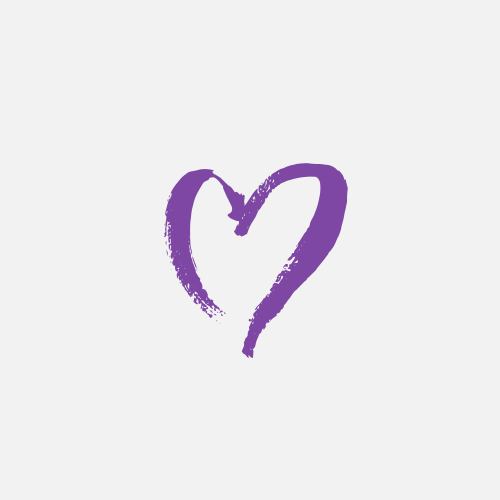 Mia Patoulios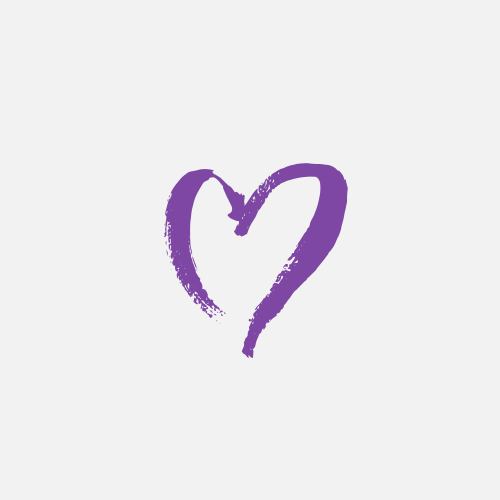 Ann Collaery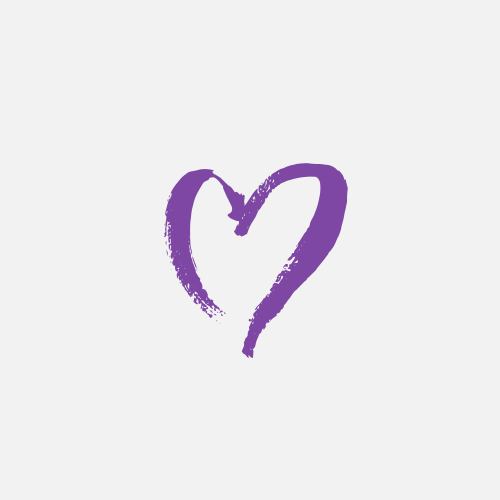 Kya Blondin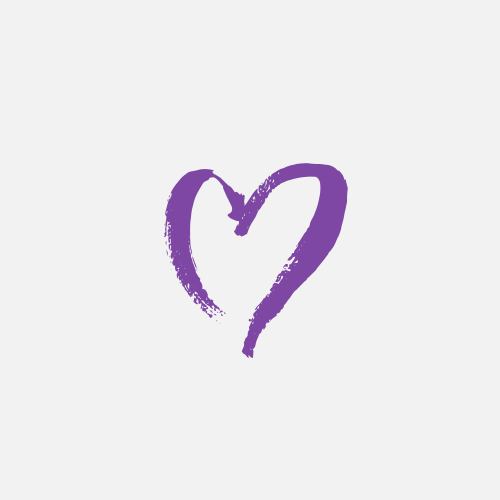 Nancy-maree, Reg & Arlo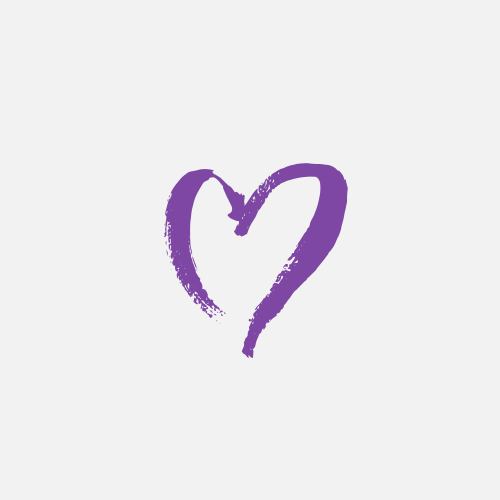 Sara And Marg (jess)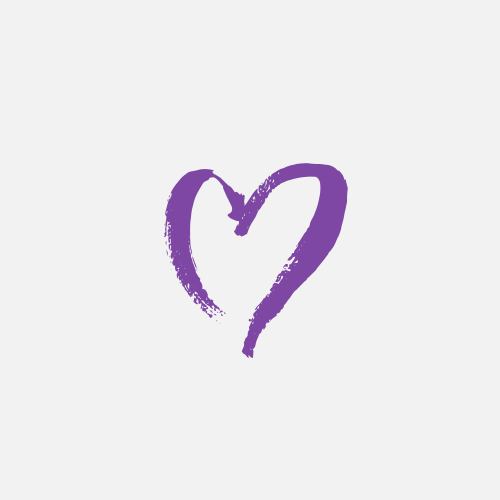 Yvonne Harbort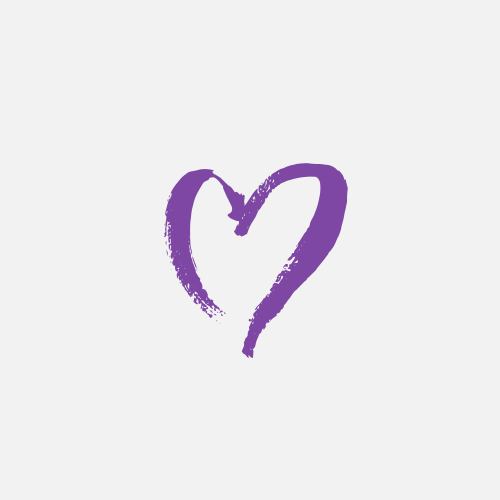 Sara De Lloyd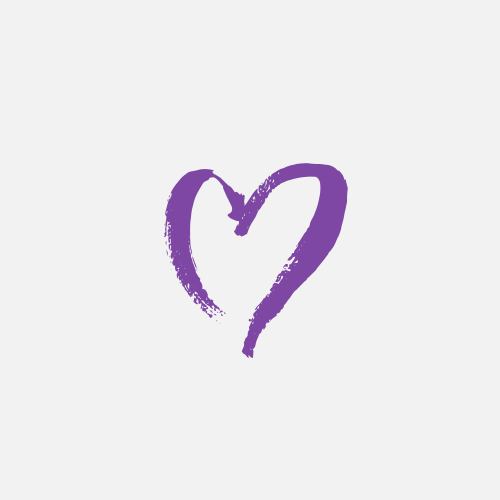 Jamie Winbank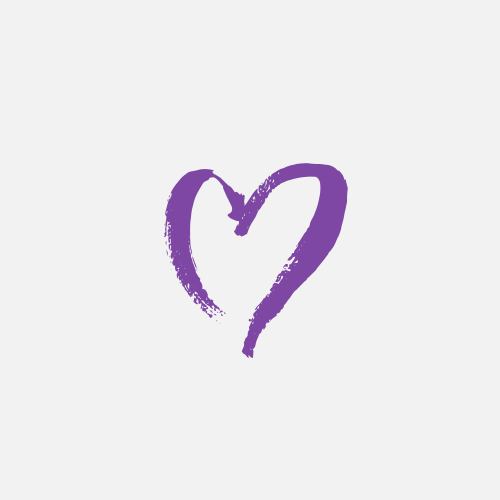 Mimi And Friends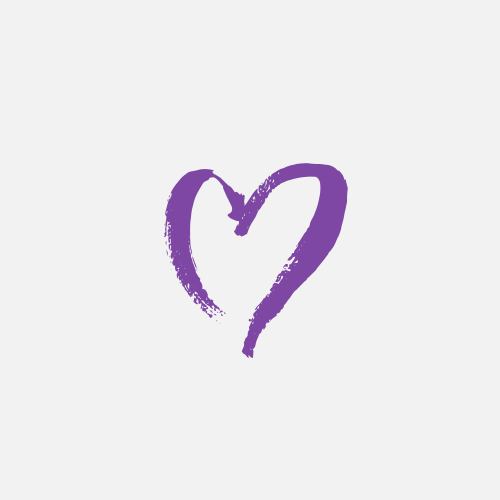 Sarah Vella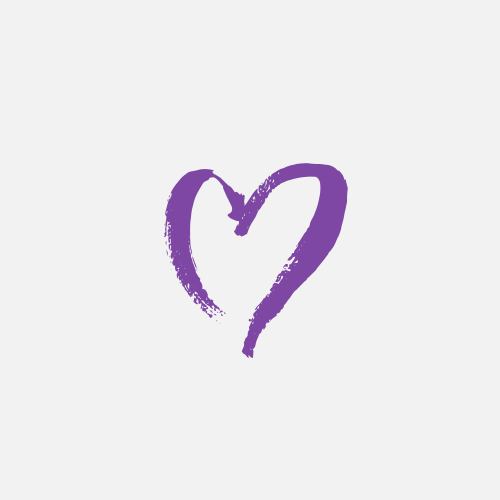 Jo Nisbet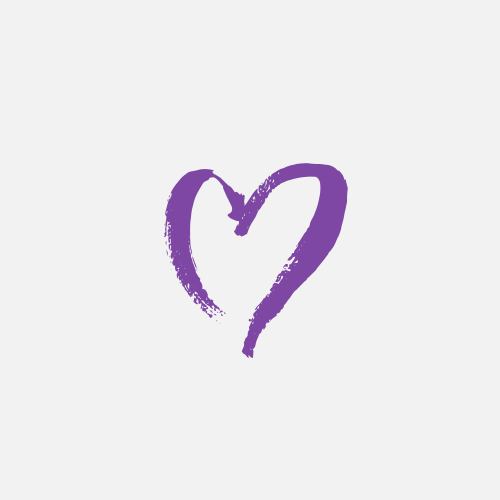 Naomi & James
Erica Venter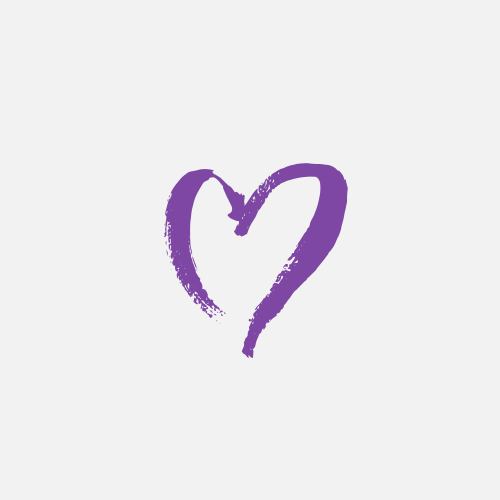 Nicole Solly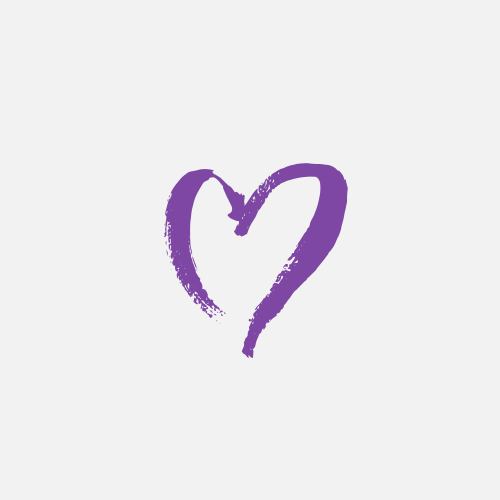 Jess Kaplan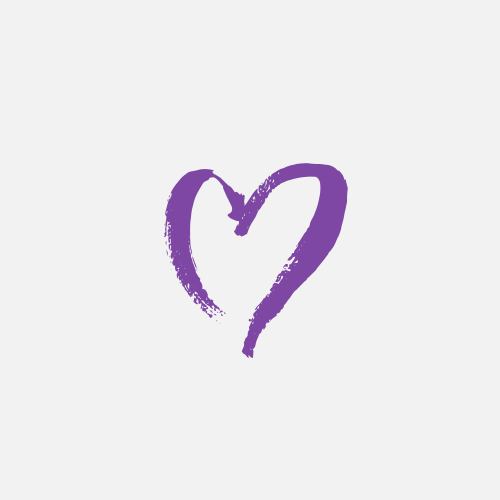 Jane Timmins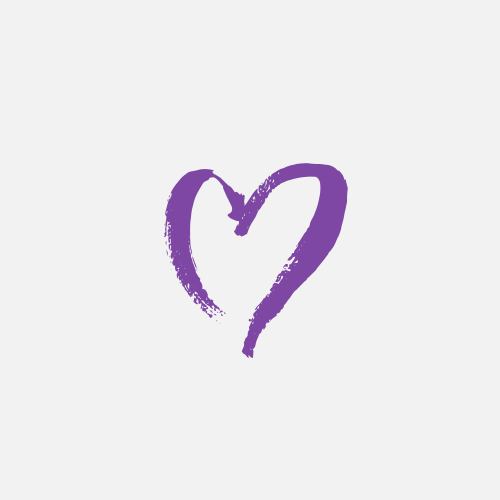 Graham Hosking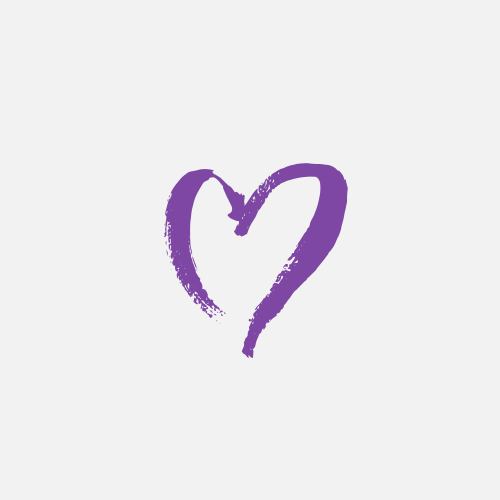 Monique Davis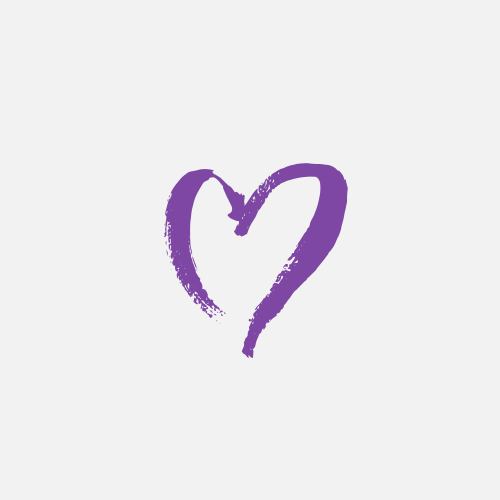 Elizabeth Waite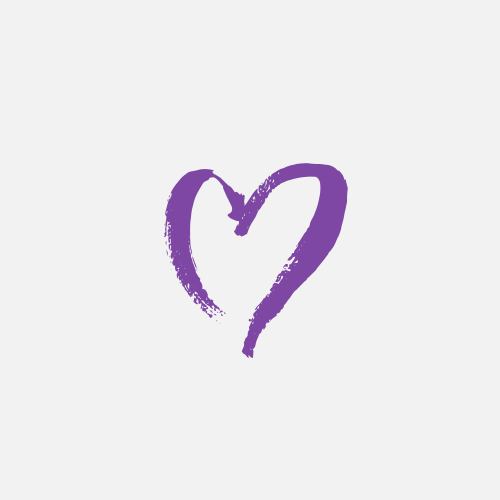 Elizabeth Waite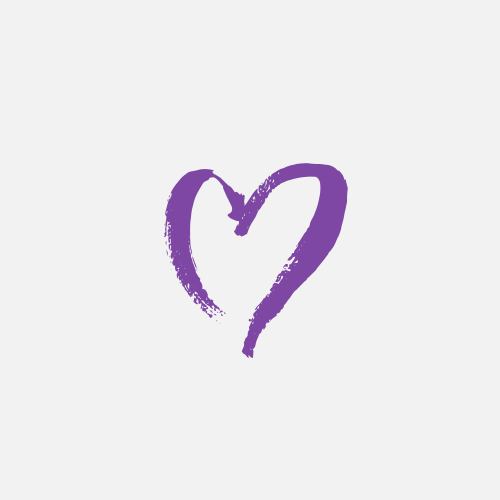 Ivan Cengic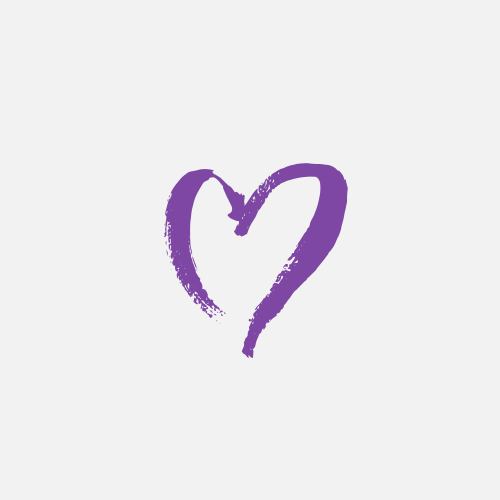 David Lawrence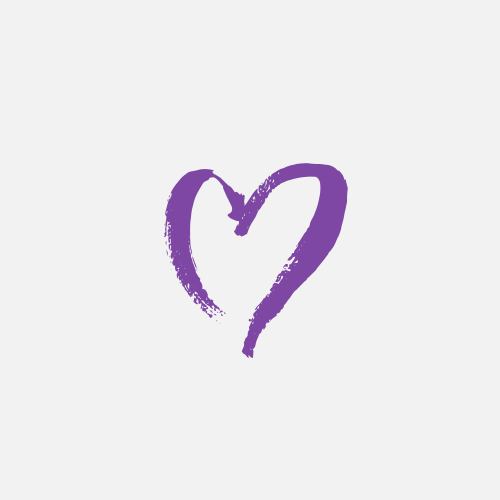 Anonymous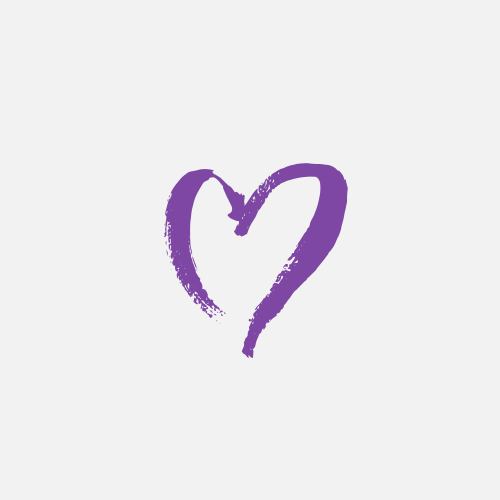 Lachlan & Maddi Sayer
Michelle Barker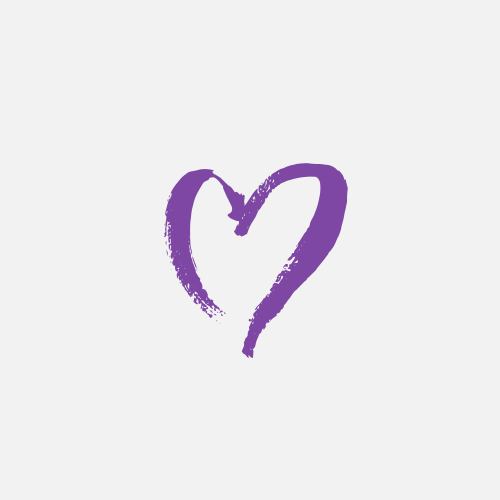 Margaret Hofman
Alexandra Porter-hepworth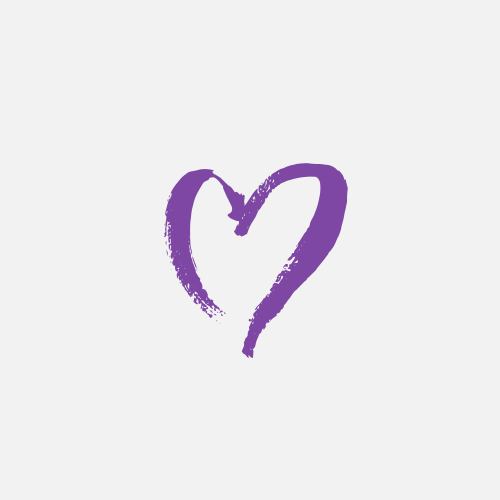 Ben White
Alicia Dowell
Paddy Jessing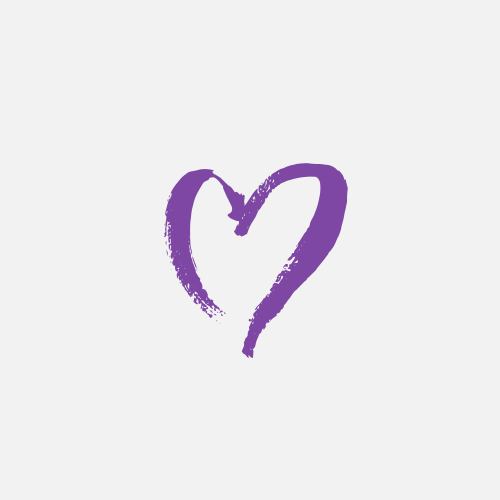 Megan Novy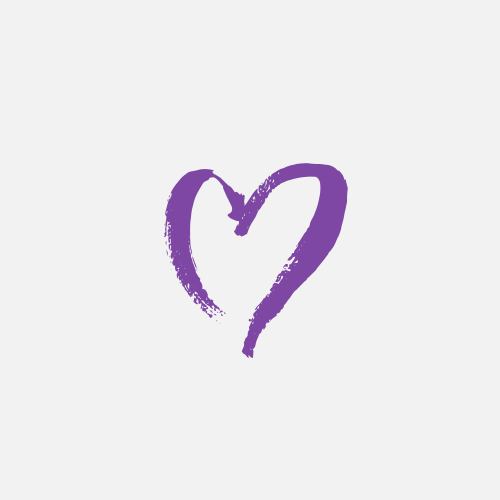 Ann-maree Perry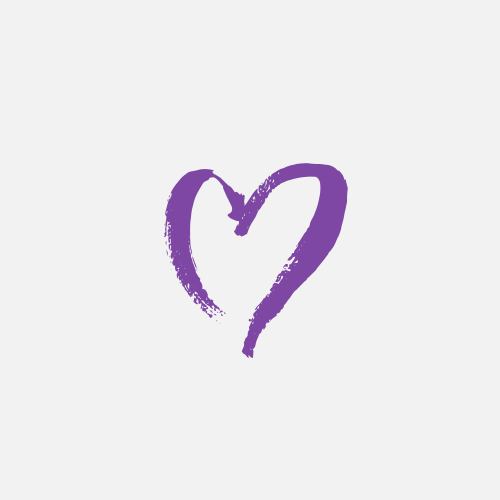 Emma Blanshard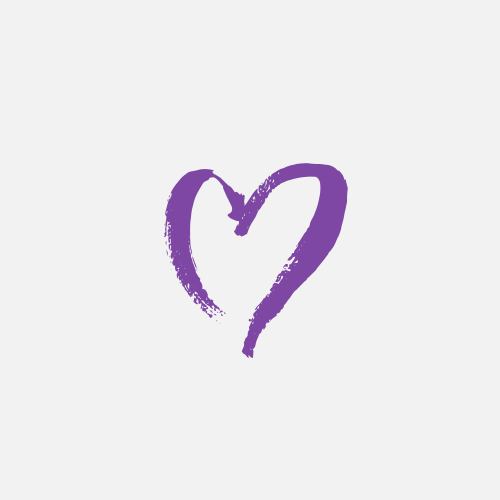 Shaun Novy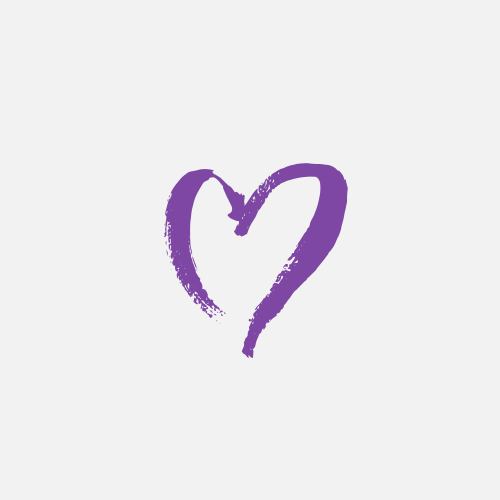 Dean & Arlie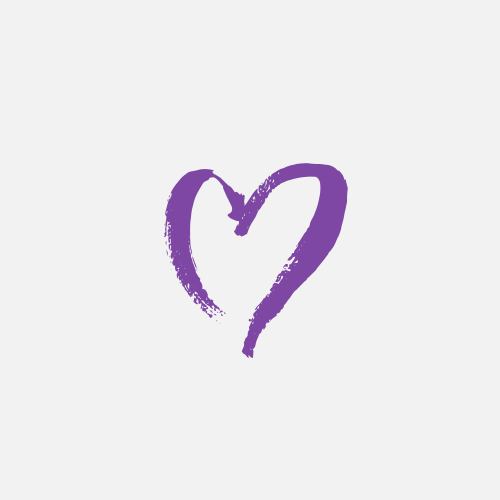 Emma B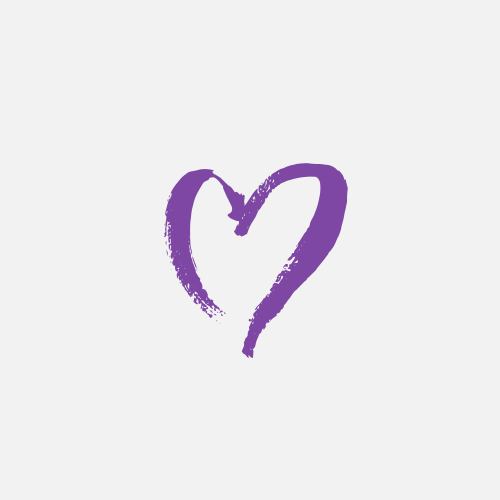 Jennifer Cooper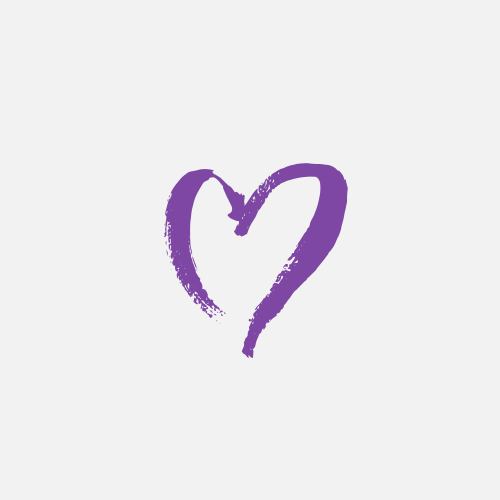 Jo Nisbet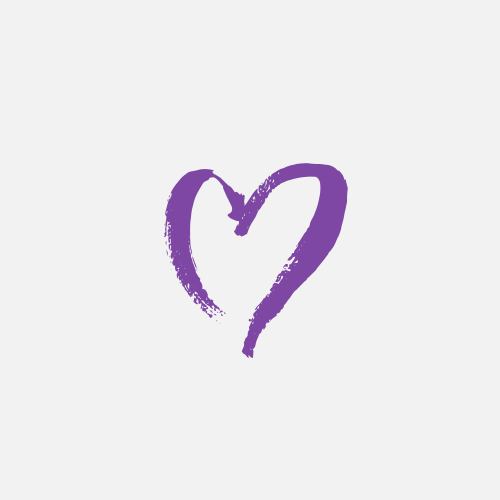 Suz & Robbo
Lisa Scope
Steven Lloyd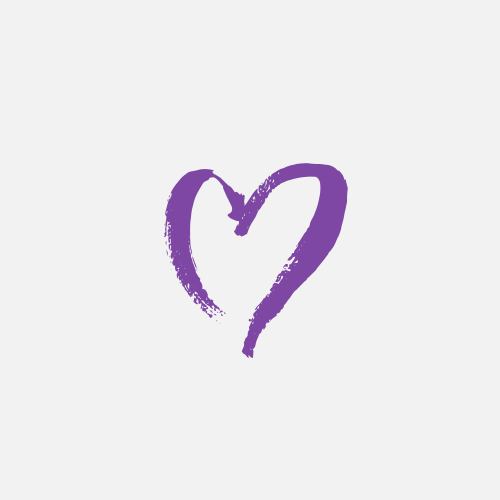 Anonymous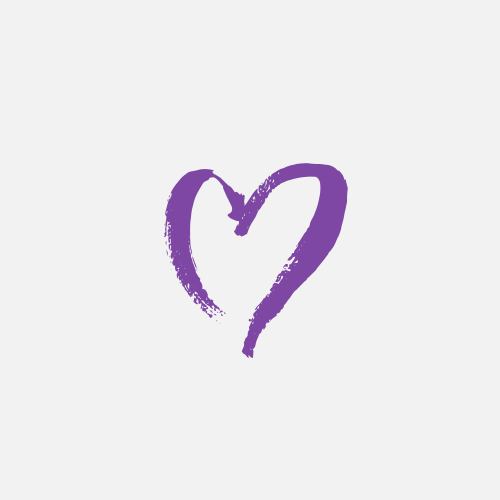 Terence Mcgrath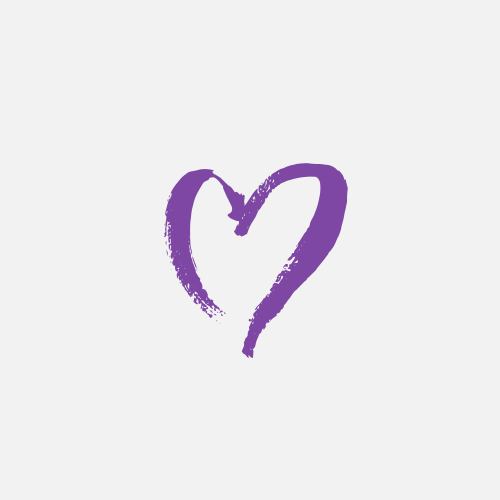 Roxy
Roxy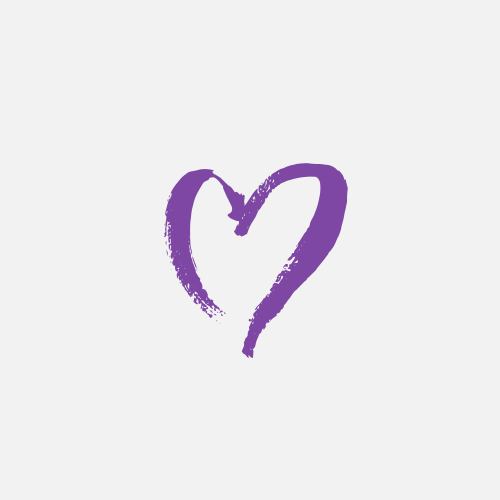 Alli Bennett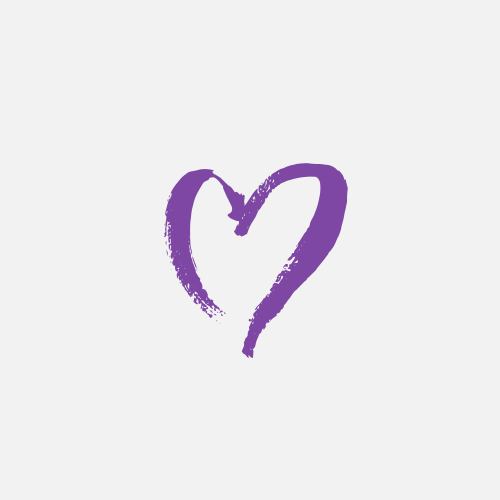 Anna Yanatchkova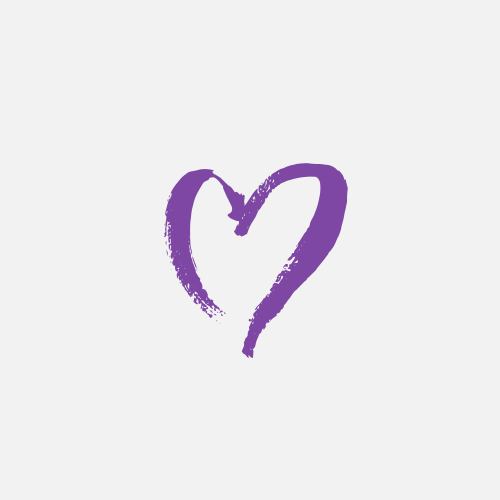 Tony Hopkinson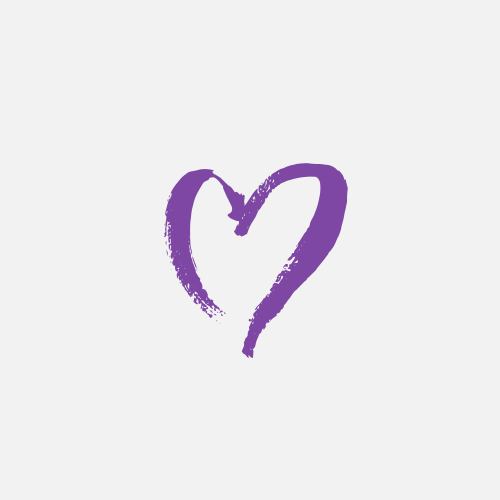 Cathy Moloney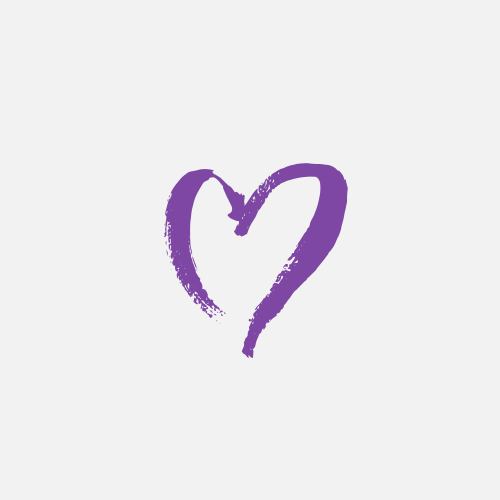 Ellise, Luca And Rocco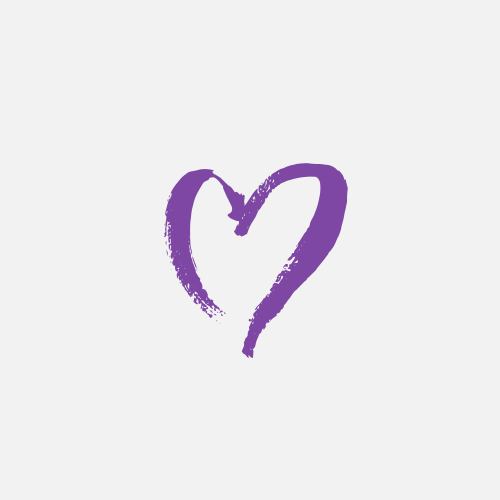 Sarah Durham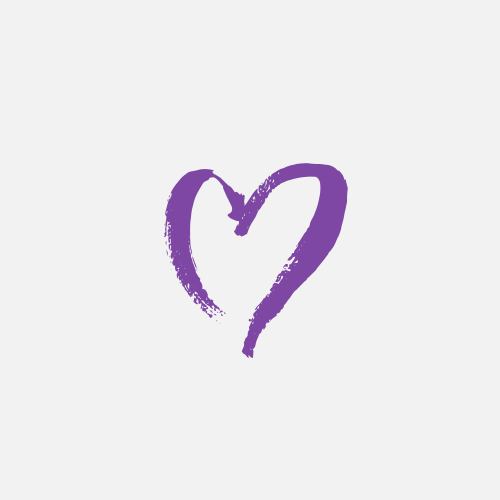 Brenda Swift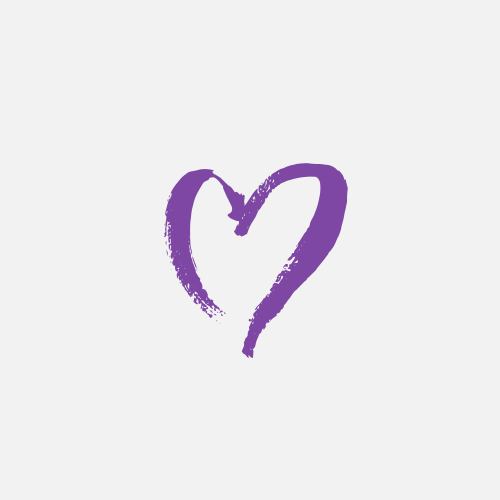 Ellise Blondin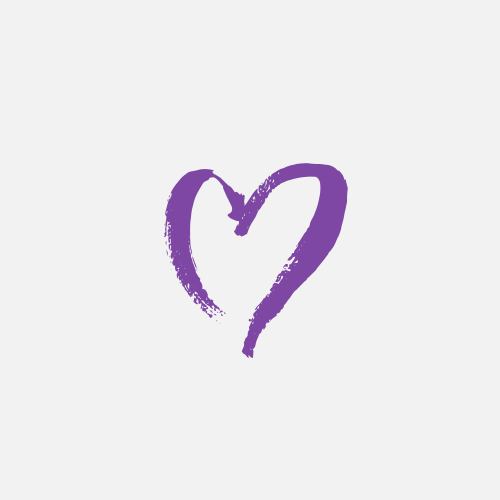 Bec W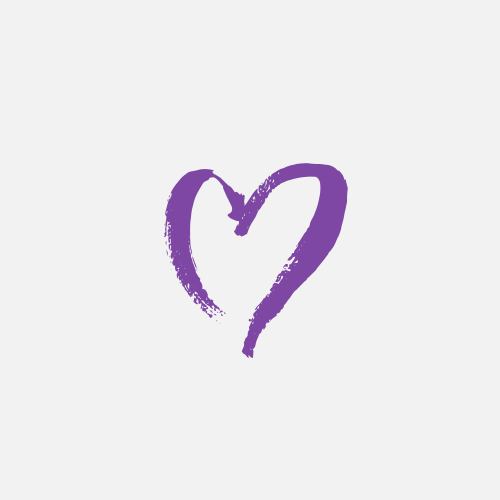 Cate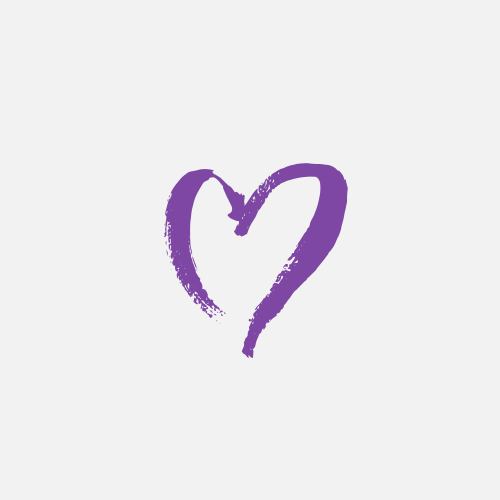 Sophie Maple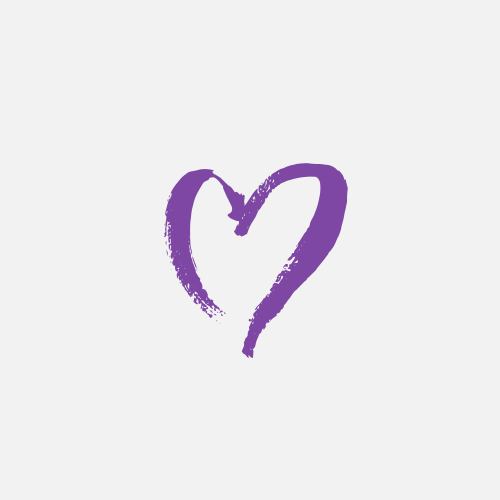 Jamie Duffy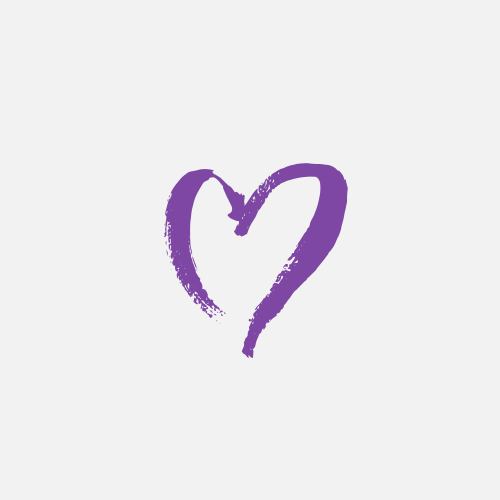 Natalie King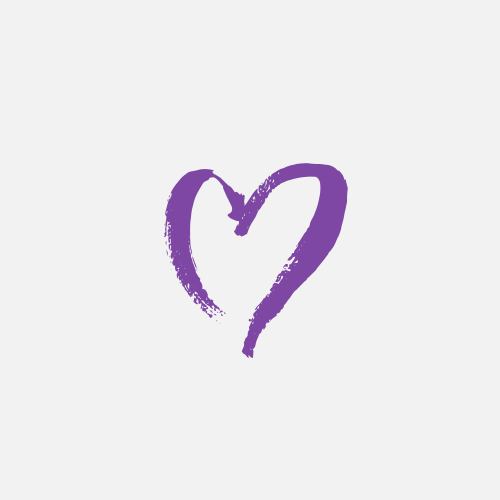 Amy Burrows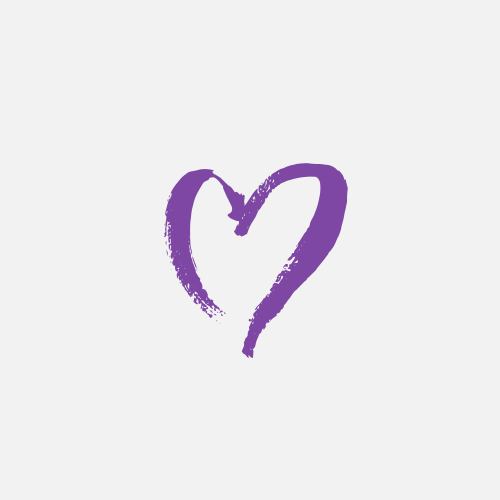 Anthony Carthew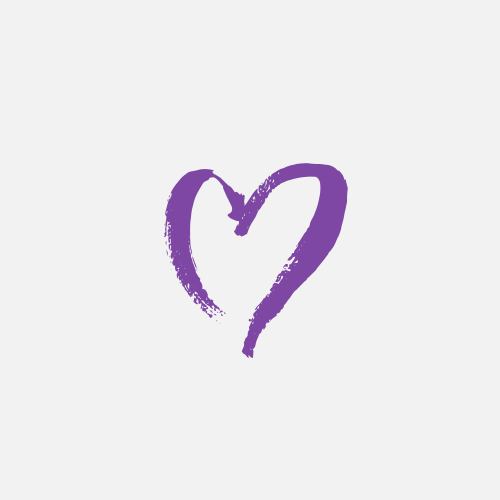 Helen Wodak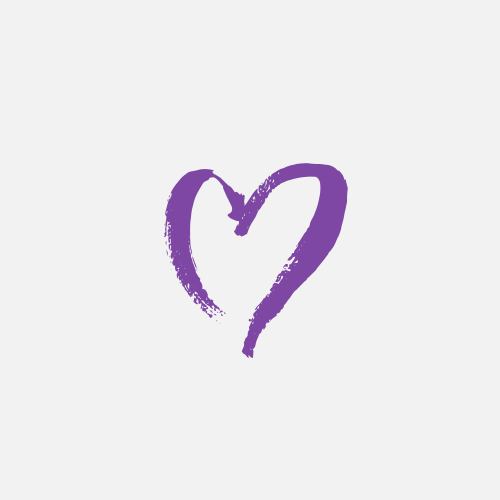 Georgia Rivers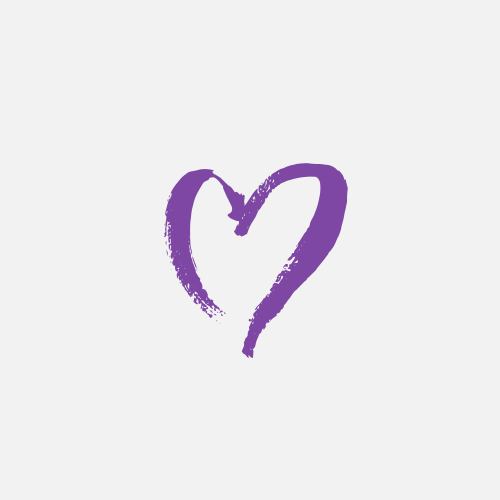 Yvette Swan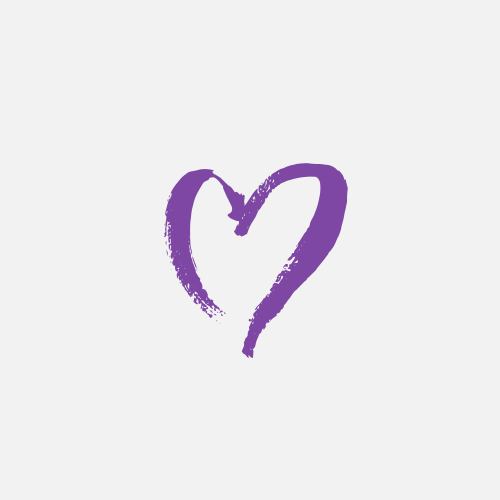 Majella Brady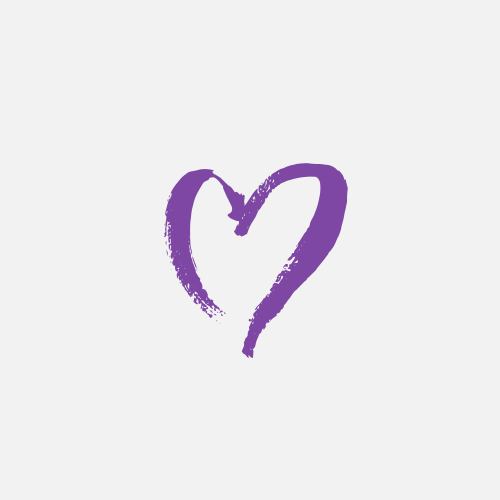 Amelia Arena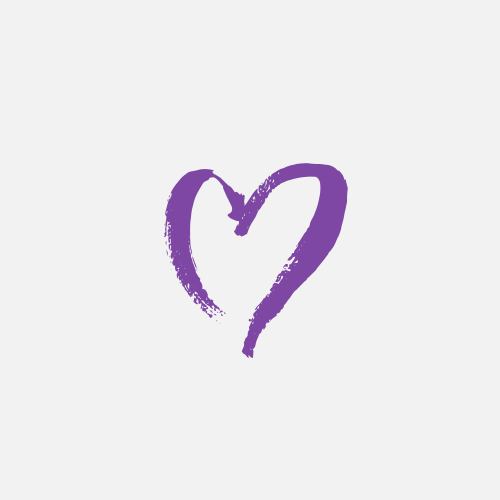 John Henderson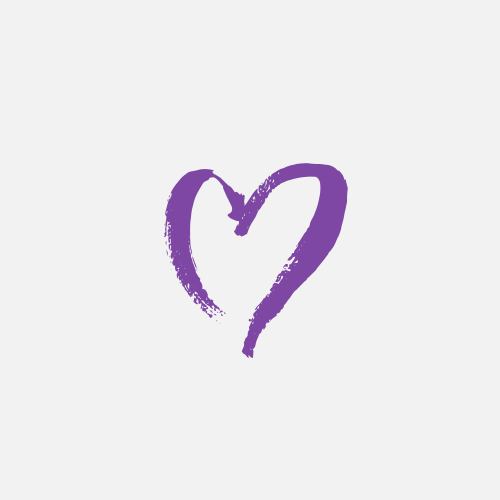 Jess Aitken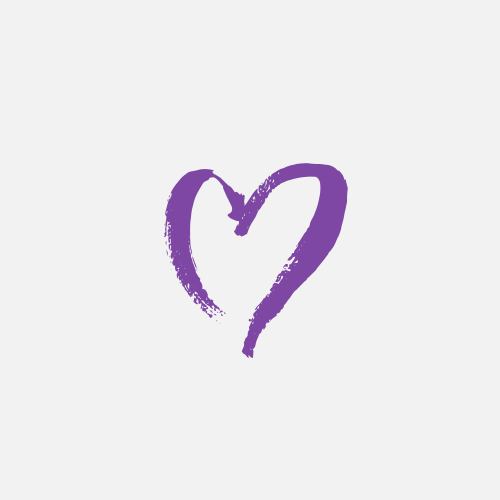 Bernadette Whelan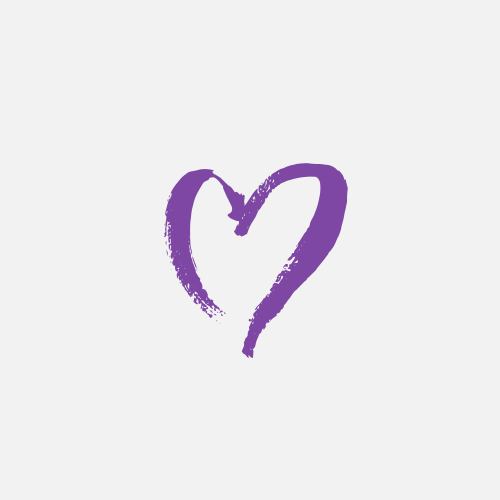 Bernadette Conroy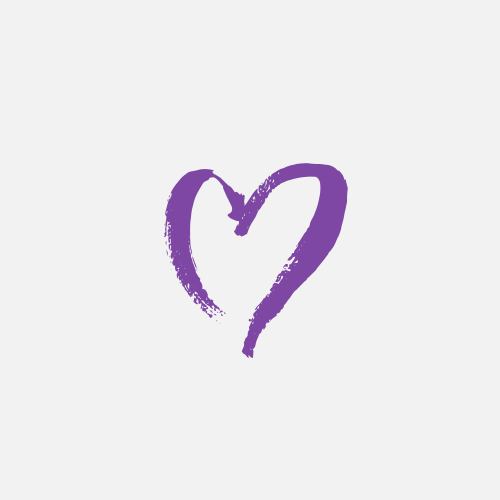 Kerry Stubley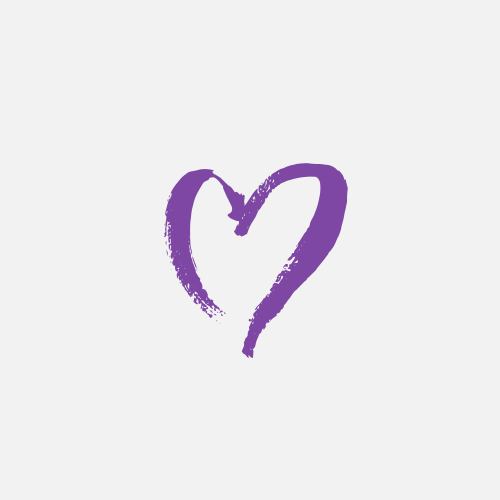 Ellie Patel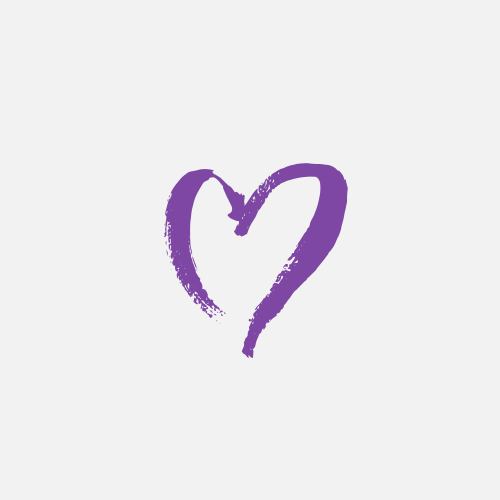 Sue And Ian Coates
Carolyn Ss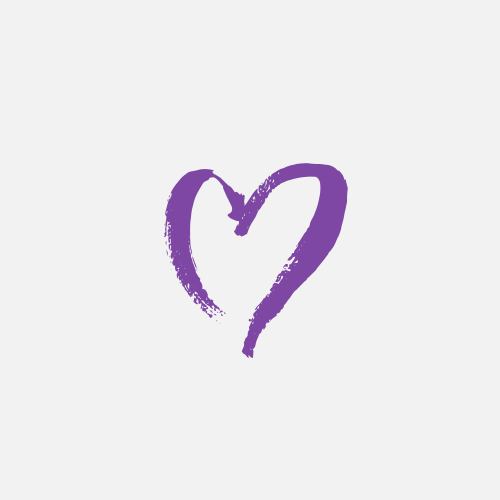 John And Angie Blondin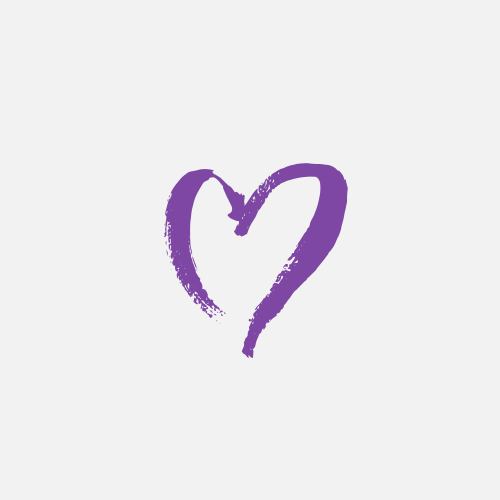 Uschi Johnson
Emily Oades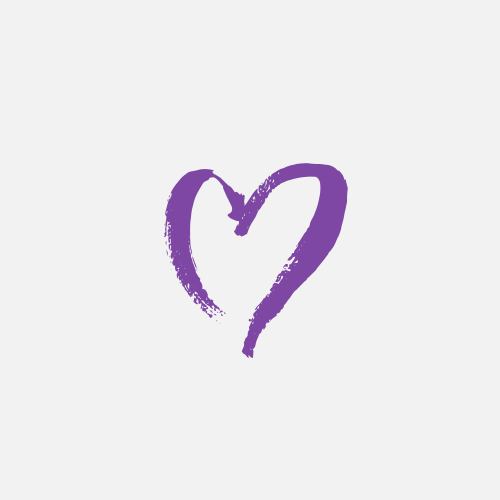 Margot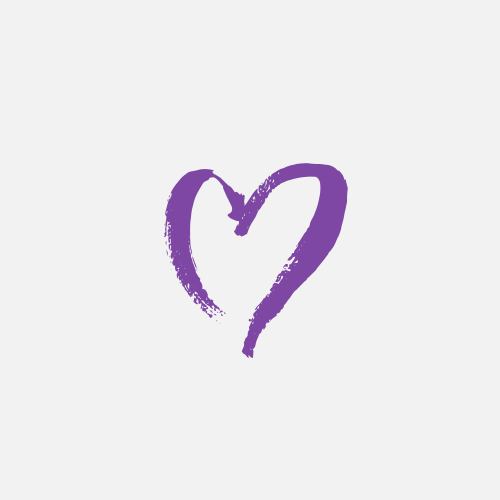 Eliza Alsop
Carolyn Ss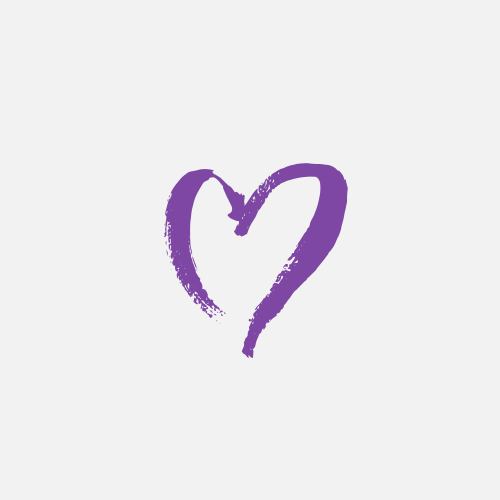 Tracy Jaques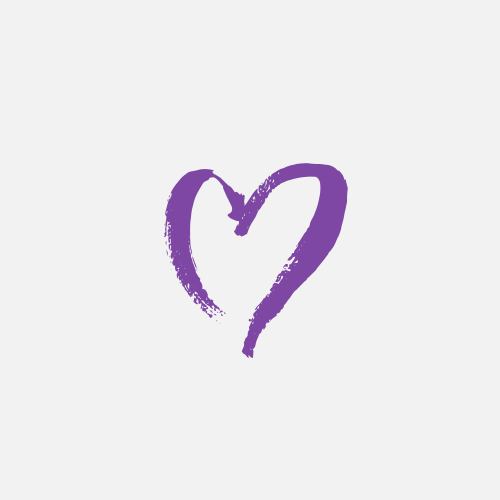 Maddie Fenn
Molly Harbort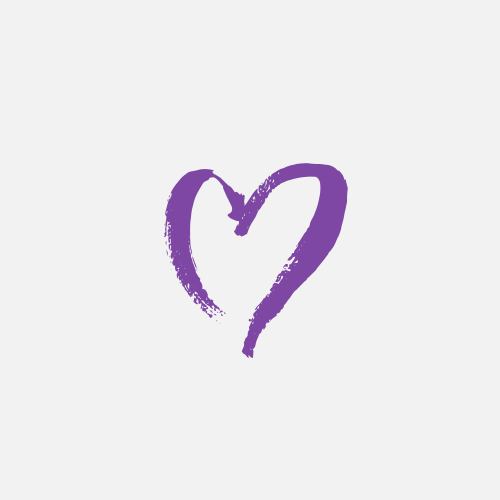 Elaine Moussa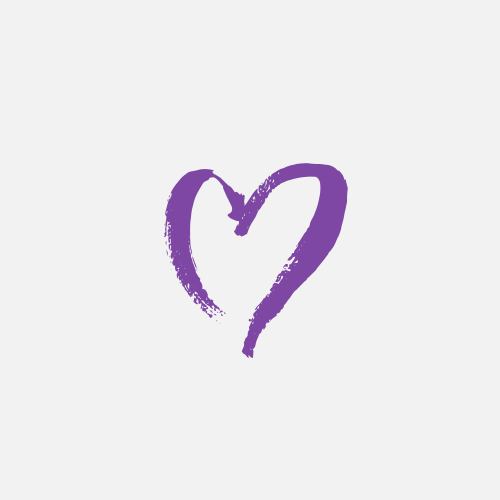 Candice Delac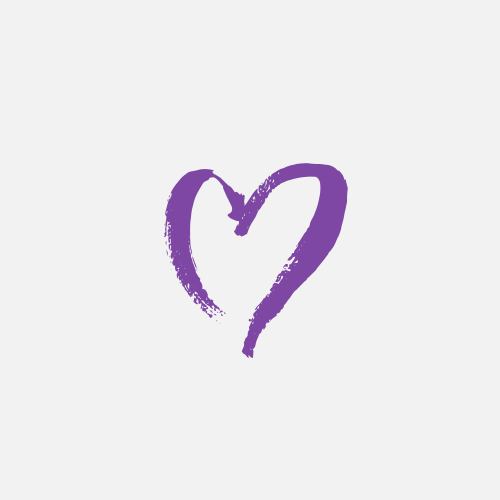 Steadmans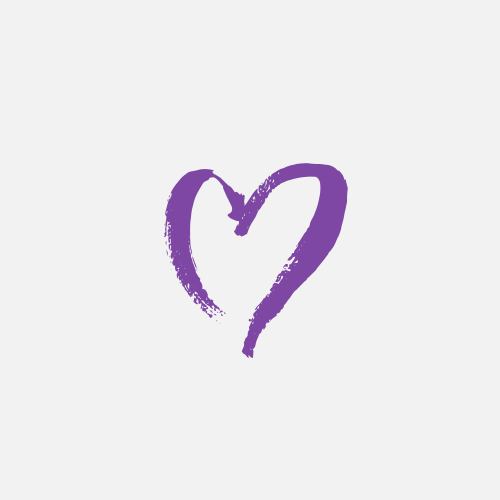 Megan, Ben, Gruff And Cari Xx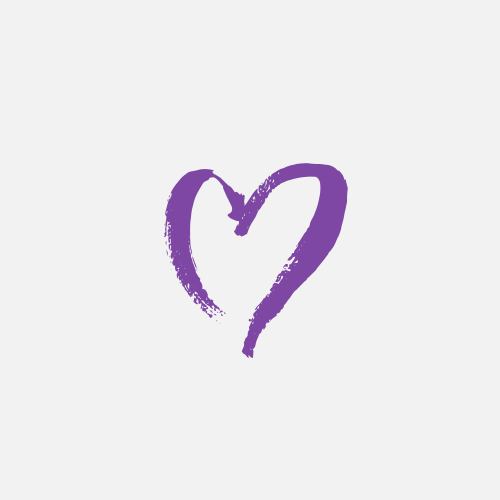 Annabelle Greene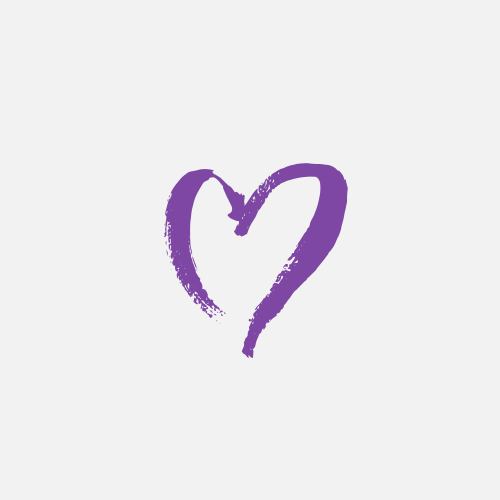 Anonymous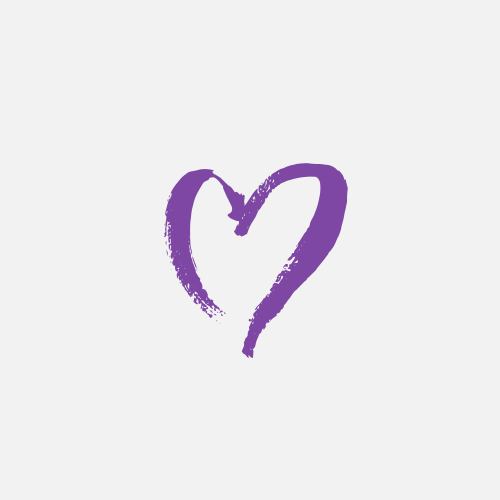 Anna Sturman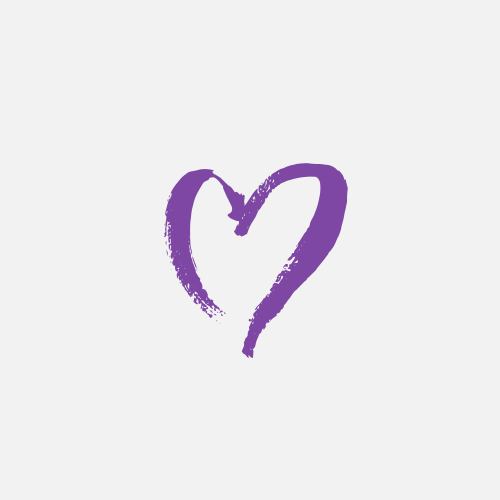 Kelli-rai Howden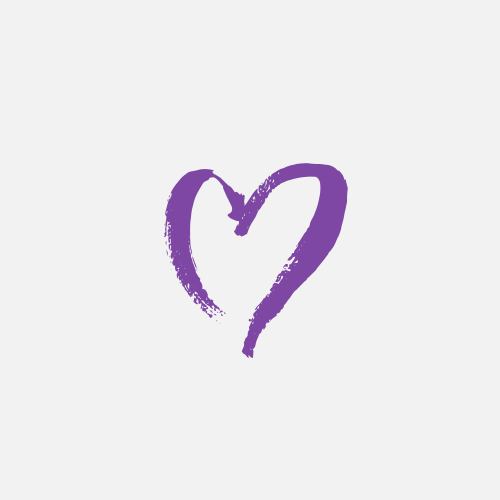 Suzanne Freeman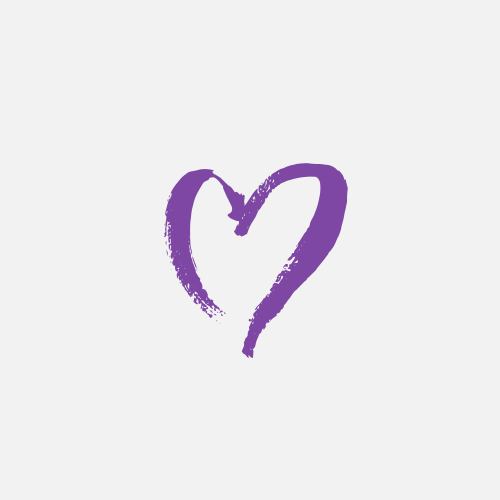 Lynda Carruthers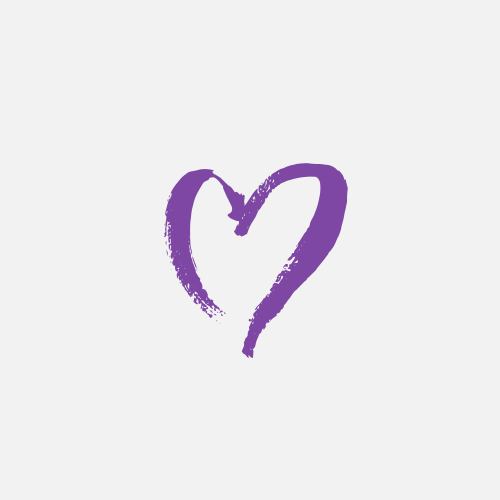 Angela Ingram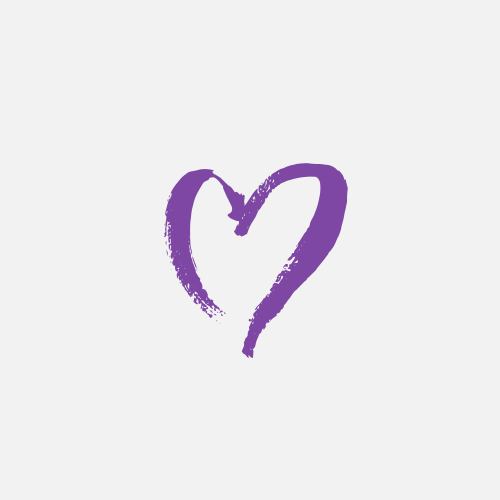 Monica Holcombe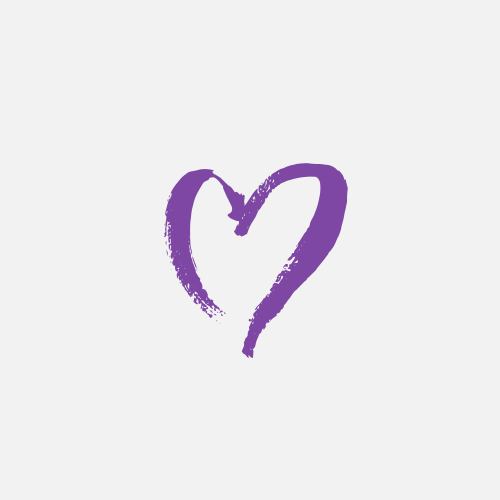 Elizabeth Tedmanson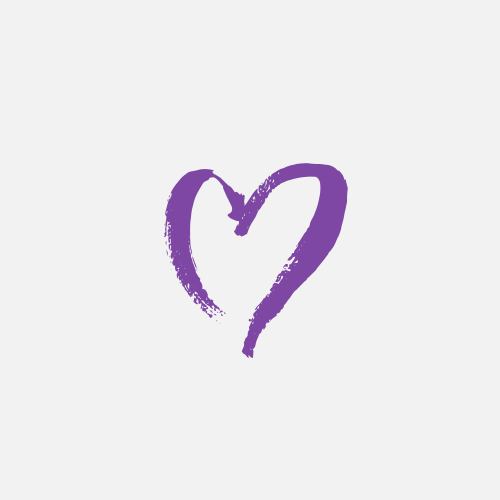 Beccy Stephenson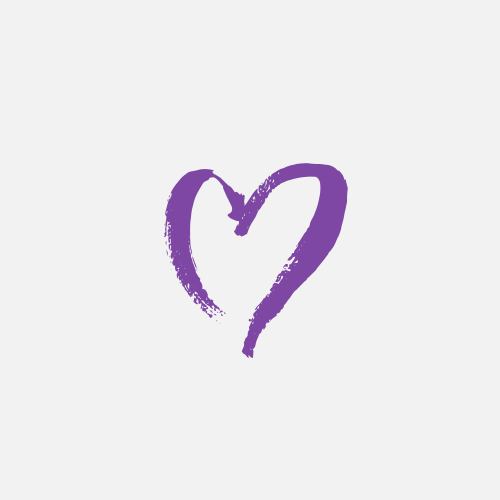 Tegan Redinbaugh
Laura Matarese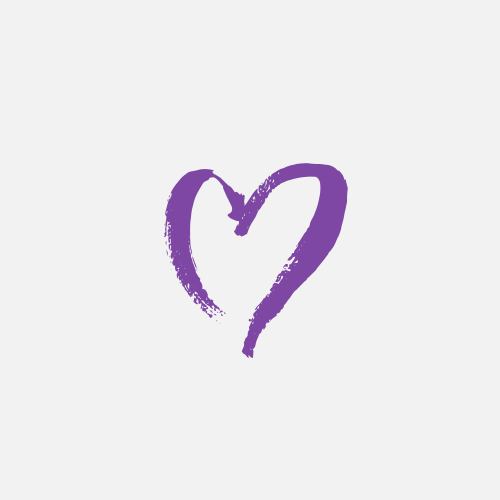 Mathew Millay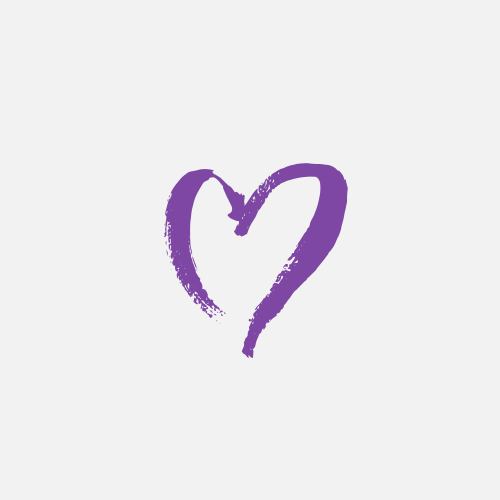 The Maybury's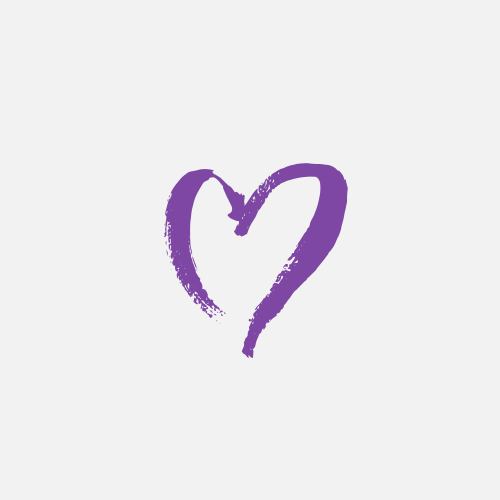 Peter Grutt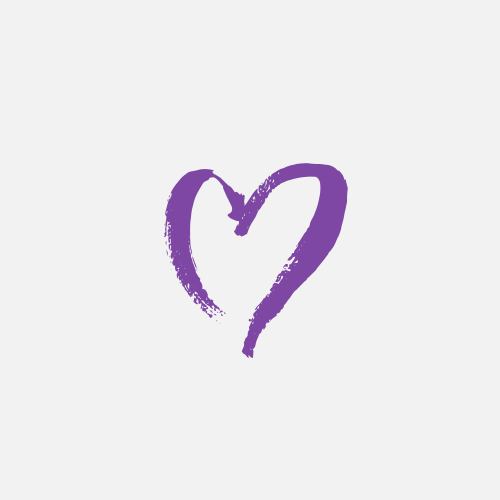 Anthony Carthew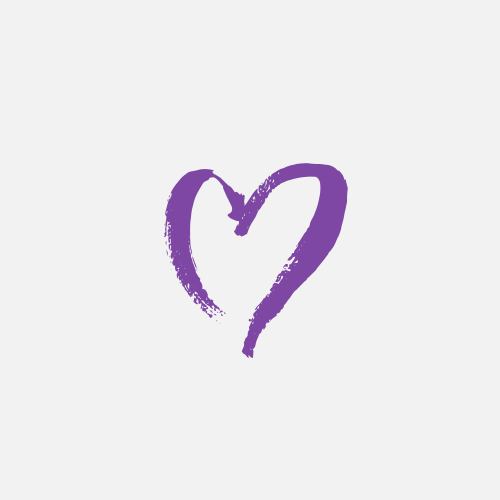 Nick &gab Coleman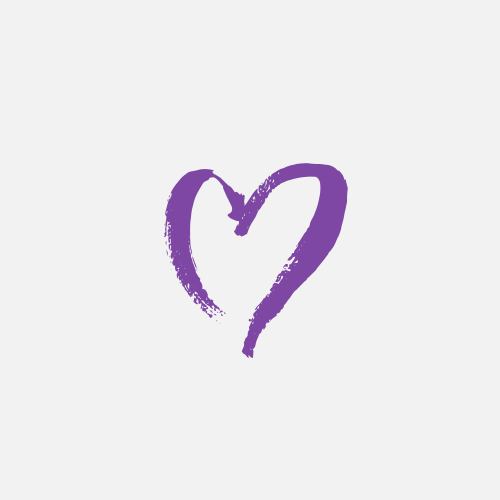 Kate Fitzgerald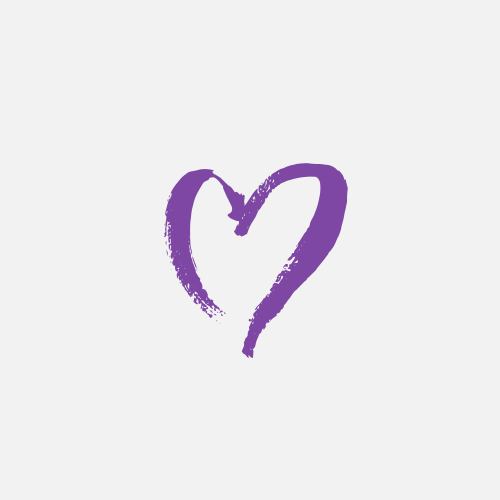 Suzanne Tunchon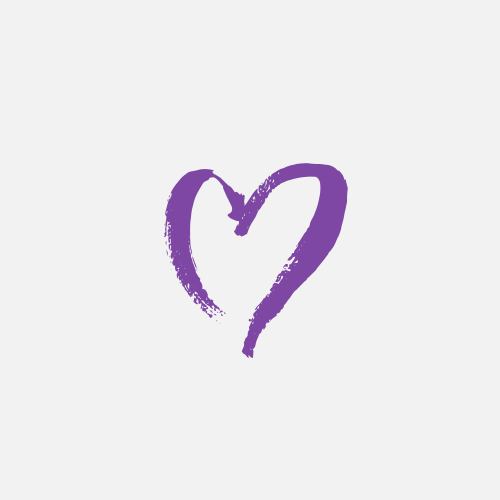 Hannah Mcleod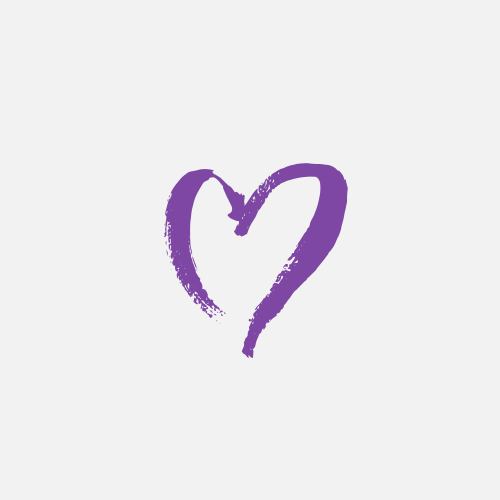 Ashley Rogers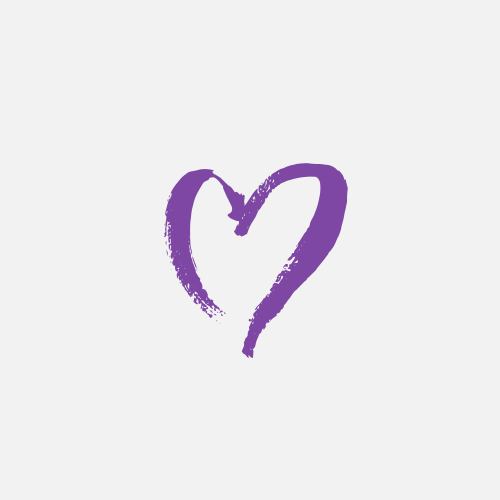 Angela Jessing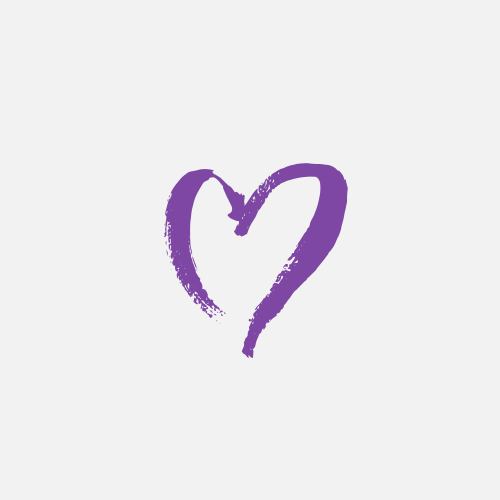 Hayley Paris Soh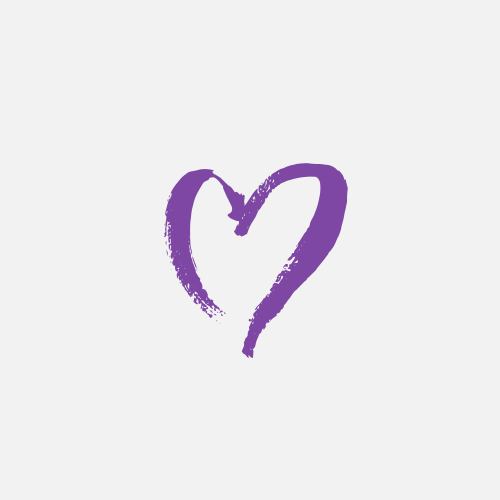 Simone Louise Parrott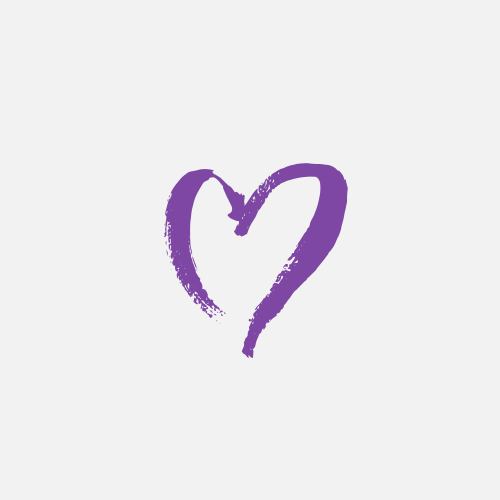 Bc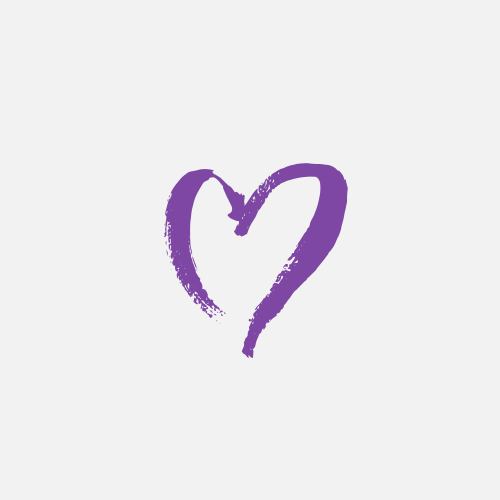 Anonymous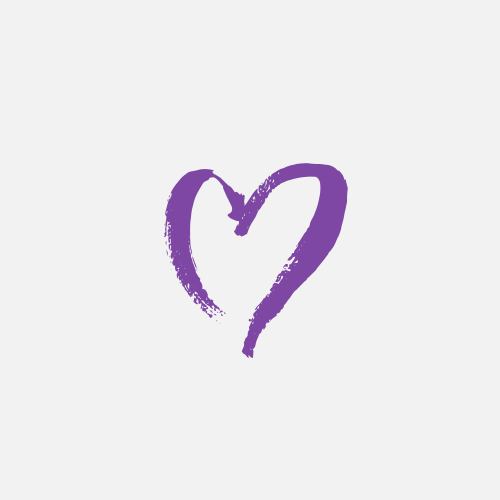 Jessica Anne Macculloch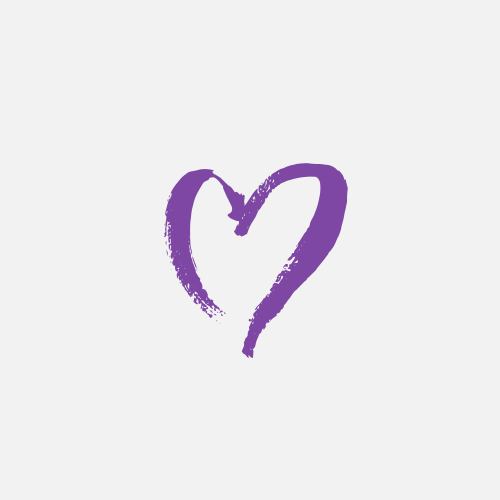 Kate Fitzgerald