I'm helping to give back to The Royal Hospital for Women Foundation
Our daughter Sia was recently born at the Royal Womens Hospital in Randwick. After a tough start, she is home safe and sound thanks to the amazing people at the RHW NICU.
So I'm helping to give back by supporting Mike and Jayne's 24-hour spinathon to raise much-needed funds for the RWH Newborn Intensive Care Unit.
You can join me and be part of this amazing journey. Every day at The Royal, a baby's life begins, a baby's life is saved, a woman's life is saved and new research creates miracles.
Thank you to my generous donors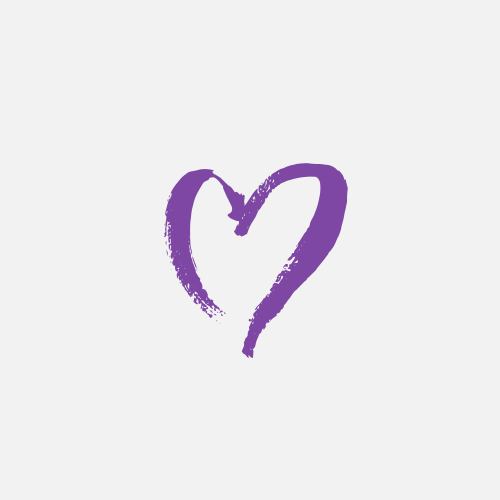 Rm Watson Pty Ltd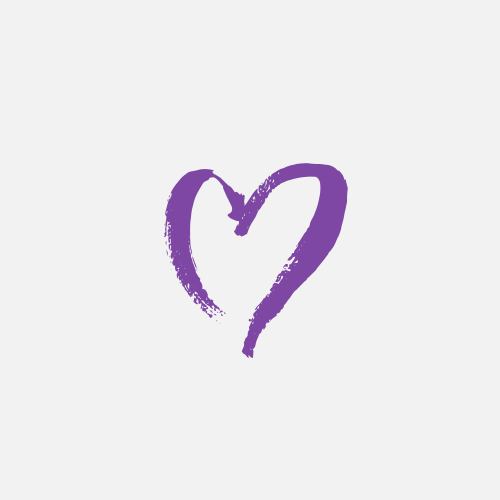 Stephen Kidd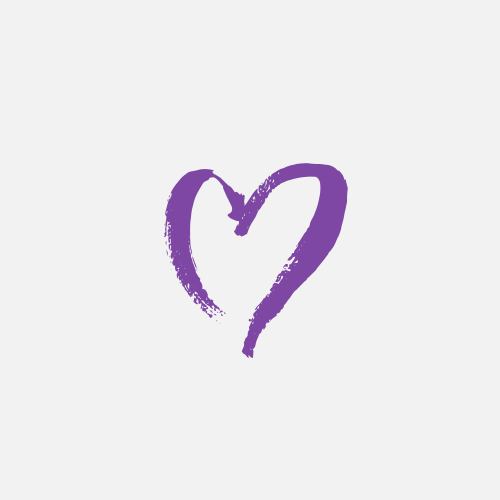 Ruth Skeen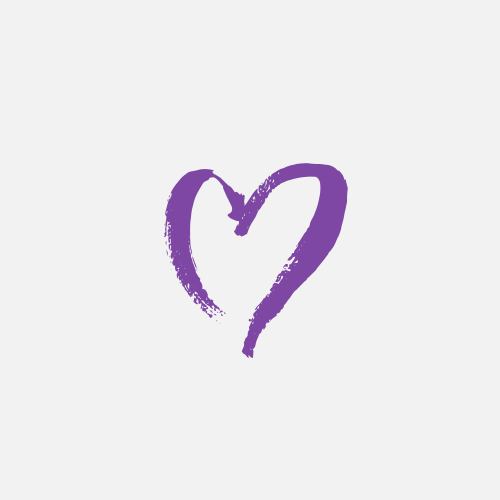 Paynter Dixon Constructions Pty Ltd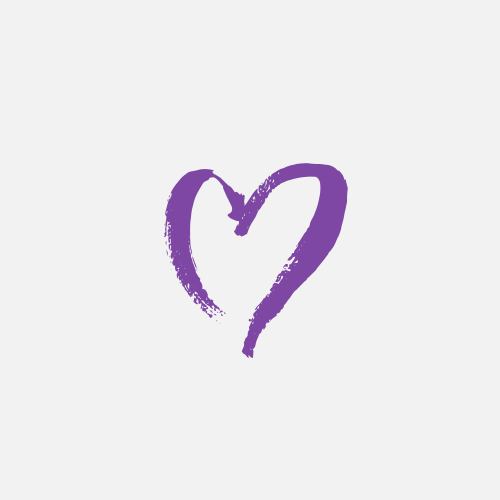 Anonymous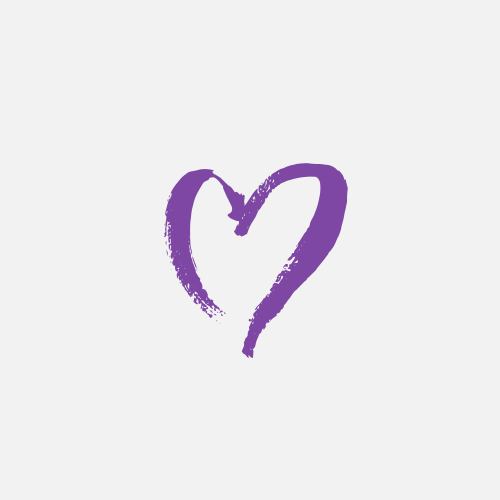 Matthew Ball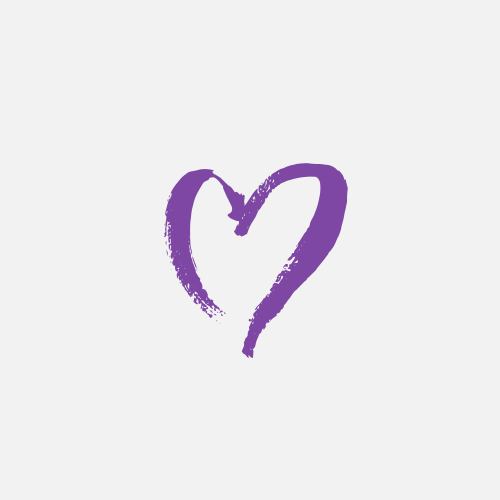 Kristen Lindeblad
Peter Lindeblad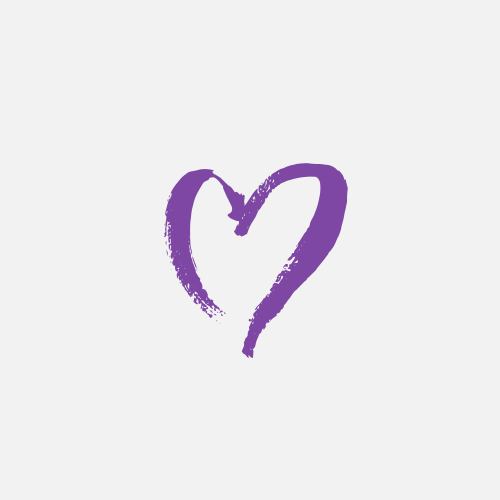 Neil Scott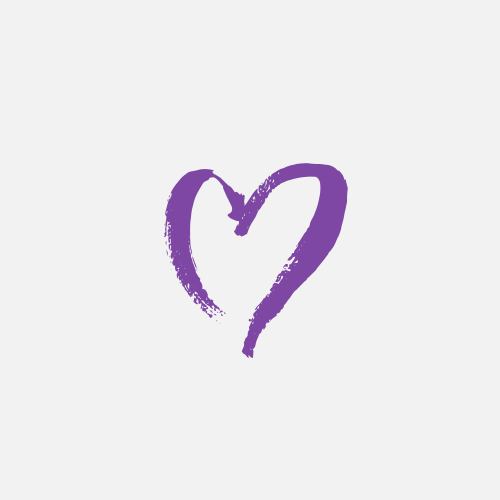 Mert Hampton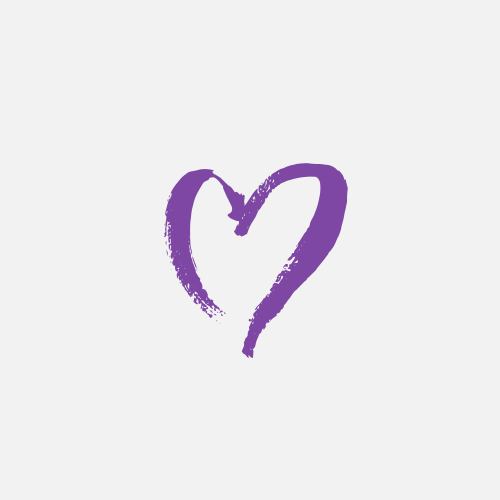 Frances De Graaf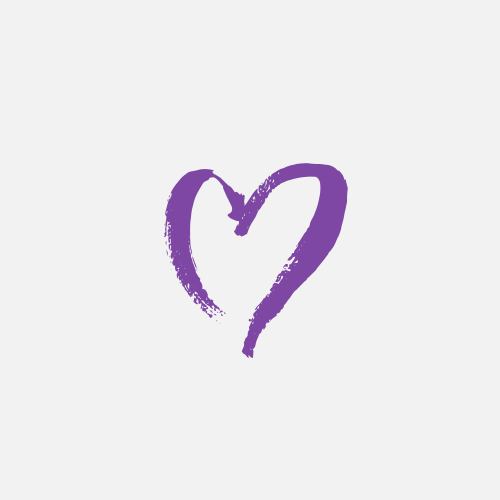 Dan Owen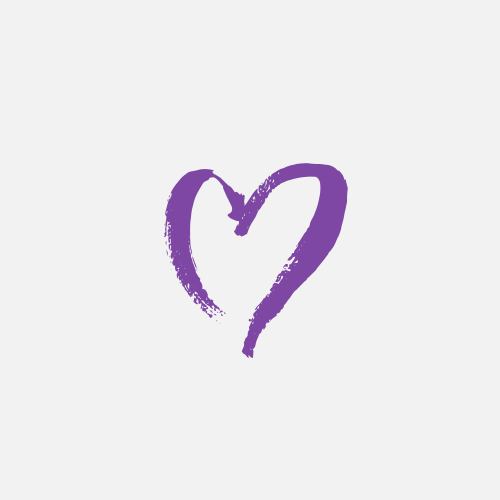 Murrow Consulting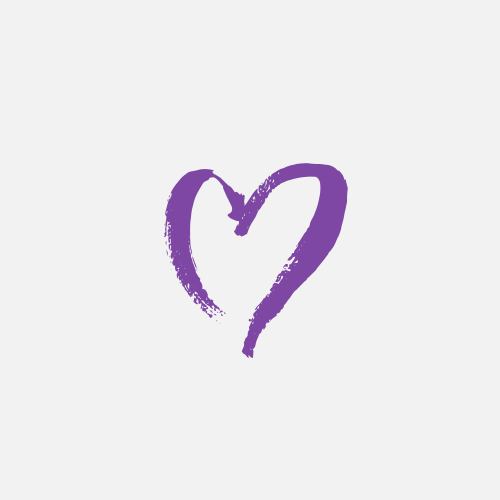 Suzie Broome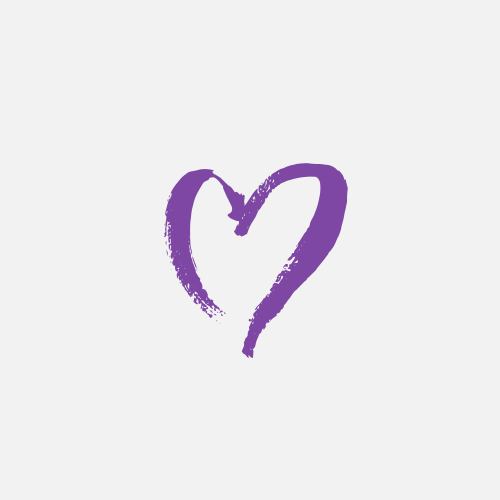 Sibella Redmond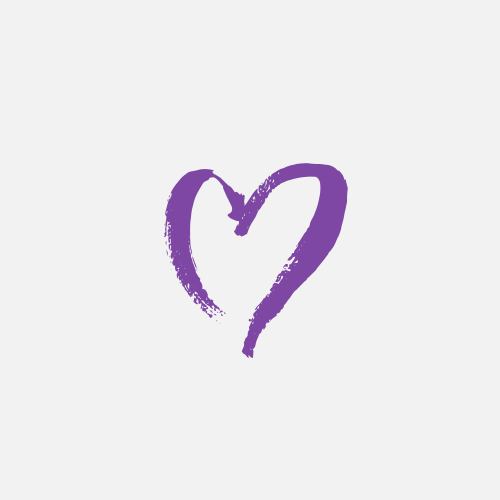 Pete D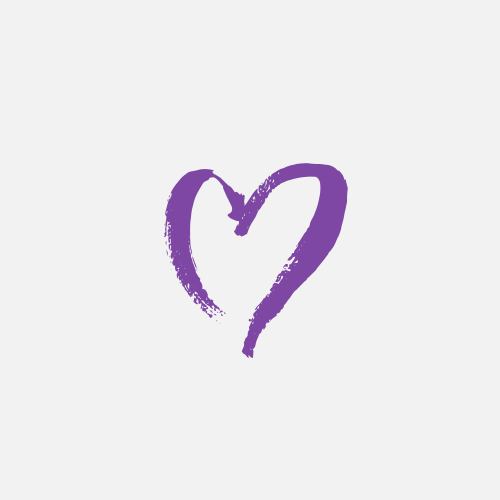 Evans Family X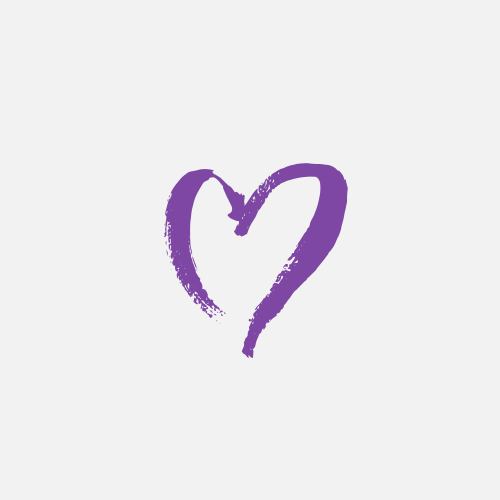 Patrick Kidd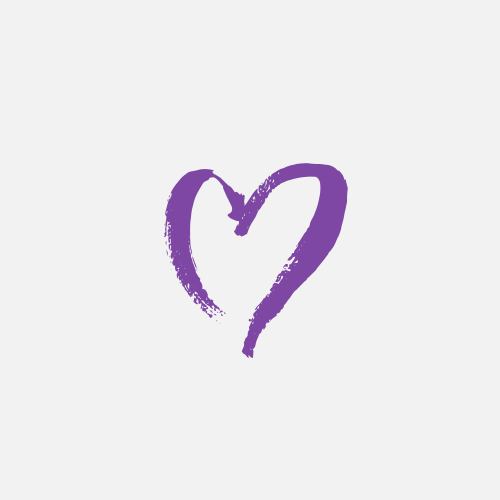 Ashleigh & Scott Lindeblad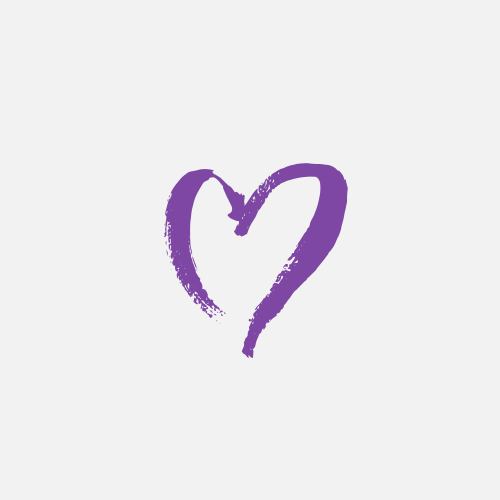 Louise Fowller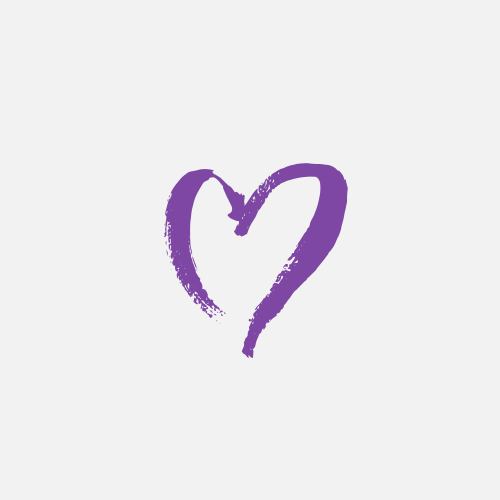 Gerry Incollingo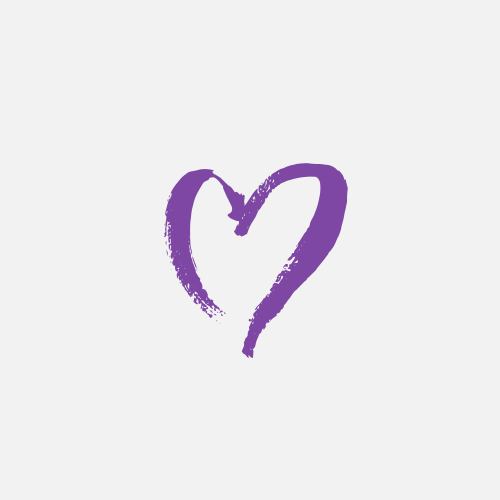 Rachael Knipler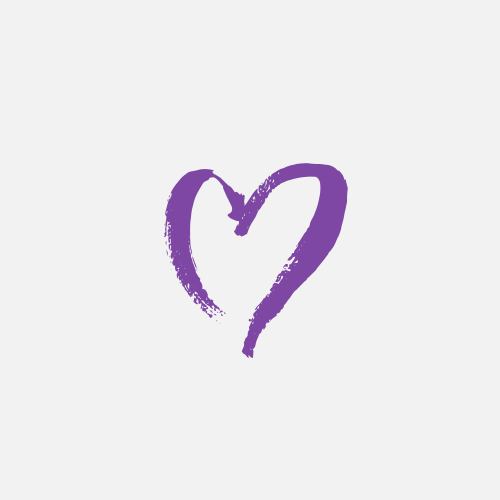 Henry Meaney