A message to William, from his uncle Jon
"I will never forget the day your mum left the hospital without you, she said "this is not the way it is meant to be" and that it wasn't fair. She didn't want to leave the hospital without you. It is devastating that your mum and dad did not get to take you home, however I know that they have taken you home in their hearts, and will have you in their memories for as long as they both shall live."
Every year on the 23rd of August, and every other day in between, a large, loving, and loyal family remembers William Owen Isaacs. From grandparents and great grandparents through the generations to the littlest cousins and siblings he never met, William's stillbirth carries grief that is difficult to fathom. Aunts and uncles, siblings, friends, and distant relatives recall the harrowing grief of William's parents Tamara and Andrew, feeling with them the pain of every milestone - his first birthday; the date he'd have started school. The anniversaries never cease; yearly reminders of that sad and traumatic loss.
William would be eight by now, turning nine in 2021. Eight long years have not erased the grief of losing their firstborn son for Tamara and Andrew Isaacs.
And yet, sadly, stillbirth and late-term miscarriage are not uncommon.
At The Royal Hospital for Women in Randwick, NSW's only specialist women's hospital, dozens of families each year live out the stages of grief that consumed William's parents and relatives in 2012.
"You cannot stop the loss and the grief but we can alleviate some of the pain".
- Kirsty Berger, William's aunt
Through this fundraising page, William's mother Tamara Isaacs, and her sister, Kirsty Berger, aim to ease some of the pain of losing a newborn by improving the facilities at The Royal for families in this unenviable situation. Rather than having to give up their baby to the clinical hospital morgue built for adults, grieving parents at The Royal are able to access and cuddle their child immediately after the birth for as long as they wish, time and again, and at a few minutes' notice. This is because grieving parents are given private access to the Butterfly Room, designed and decorated specifically for the purpose of providing family members the opportunity to view and spend time with their tiny deceased relative.
Provided by The Royal Hospital for Women Foundation, the Butterfly Room is in need of renovation and an upgrade. New refrigerated units and a clinical area for dressing the baby will give safe, private and sterile access for the family to come to terms with their loss.
Your contributions to this page will help parents like Tamara and Andrew reconcile their sadness in a dignified atmosphere where they can grieve privately, hold their baby and spend time with each other to support and comfort one another.
Every gift to The Royal will help us help families like Tamara and Andrew. Please join with Kirsty, Tamara, and the extended family by donating to this worthy cause.
Thank you to my Sponsors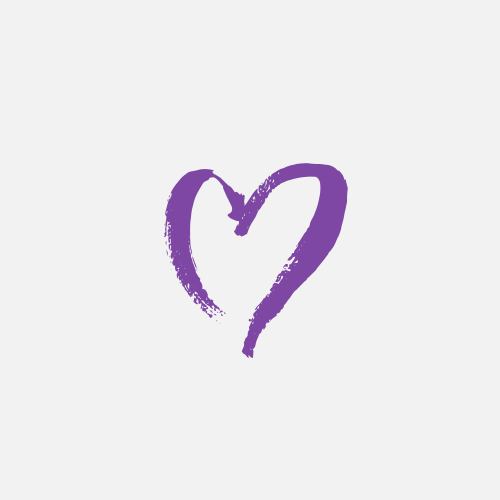 Eureka Benevolent Foundation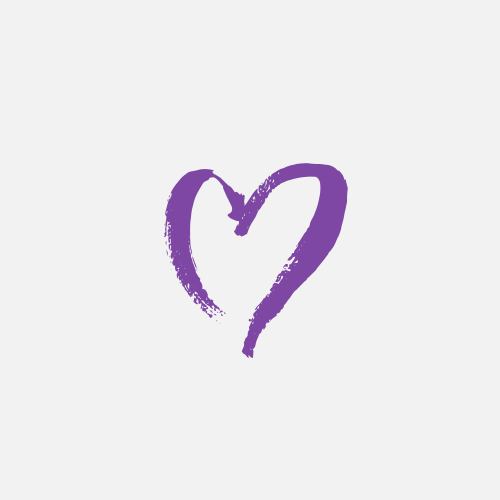 Anonymous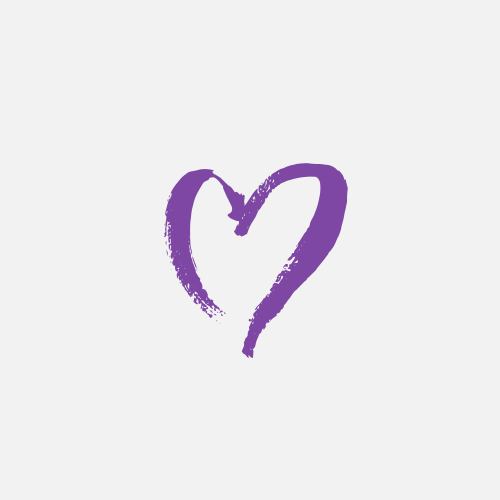 Andromeda And Sean Neale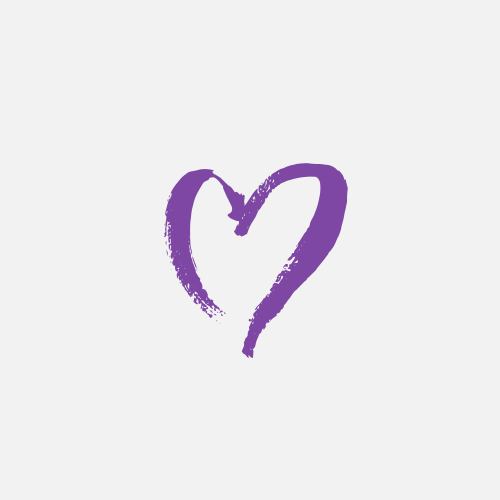 Les And Annabelle Isaacs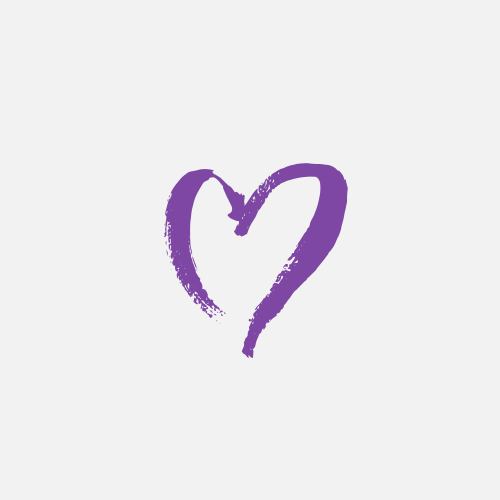 Mark & Yolanda Kennedy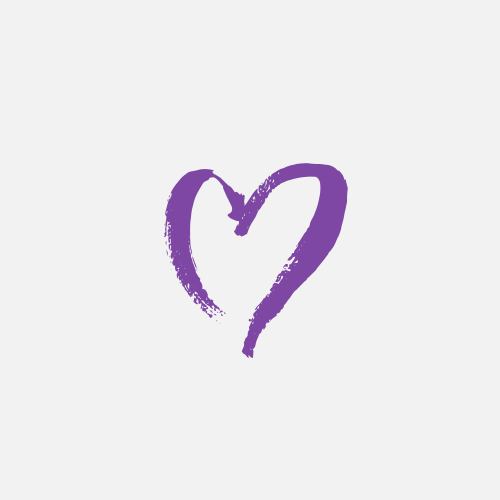 Steven Lang And Julie Godfrey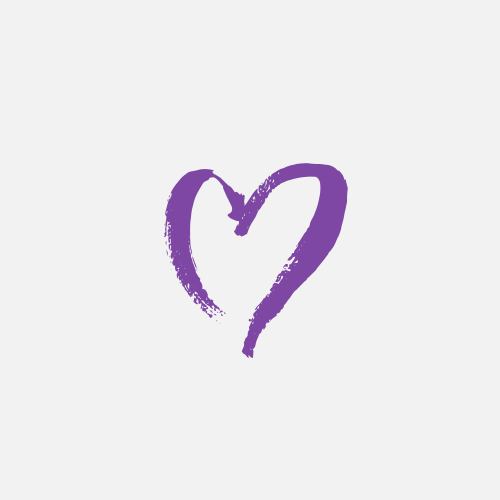 Anonymous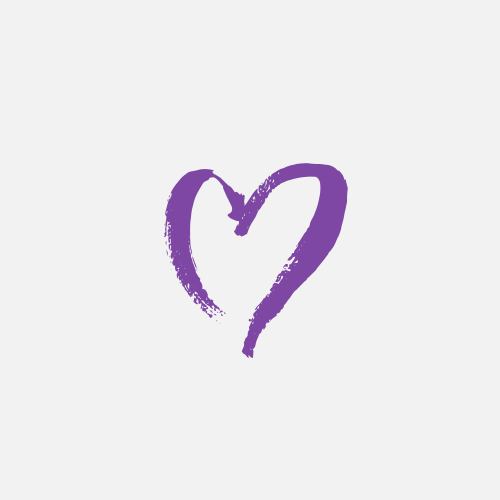 Trish O'brien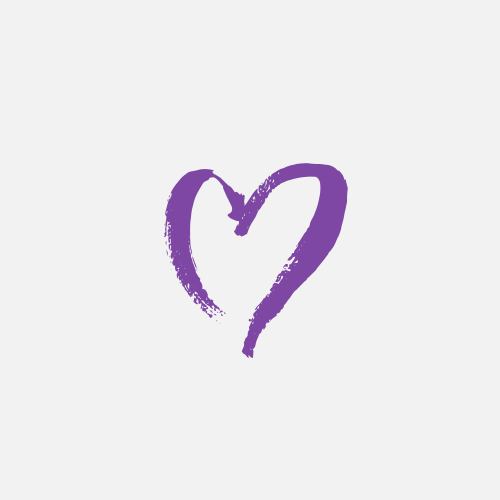 William's Grandmother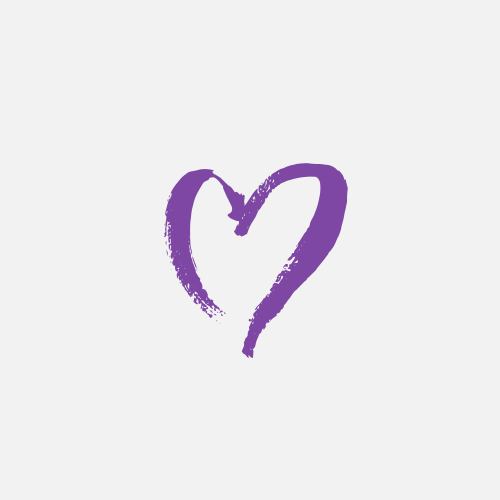 Geordie And Debbie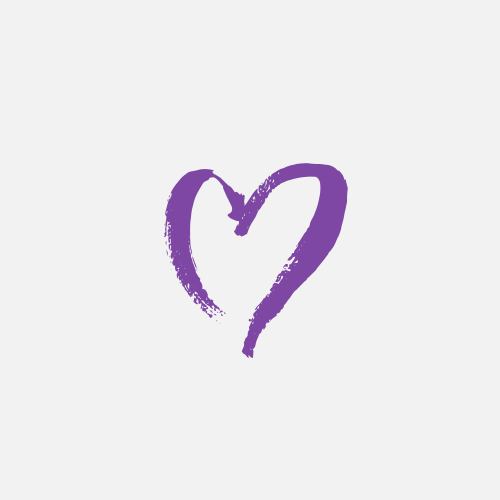 The Malki's
Wanhee & Eloise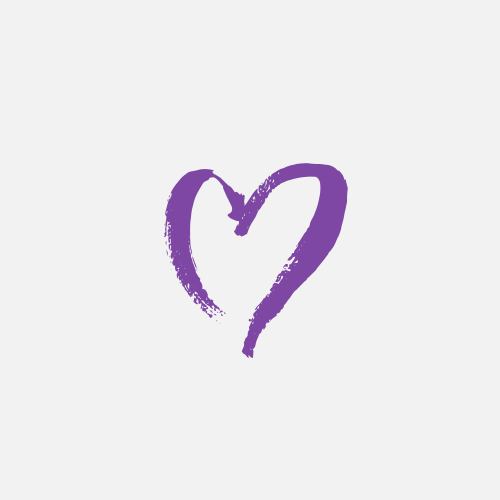 Hannah Chikarovski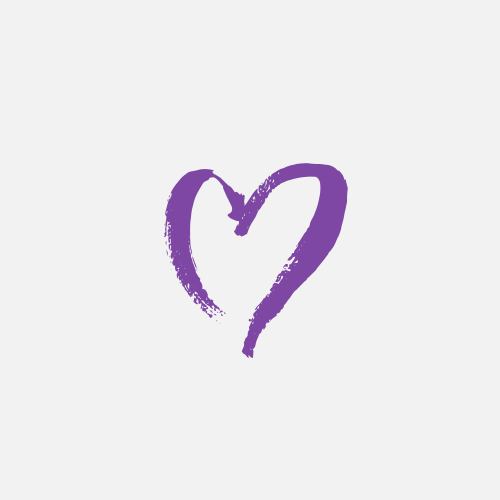 Jackie Segal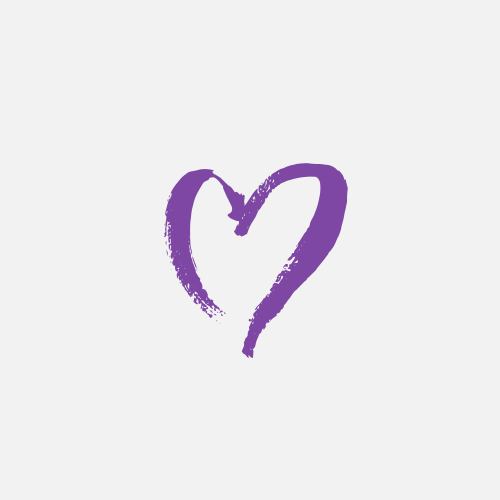 Sarah Ingham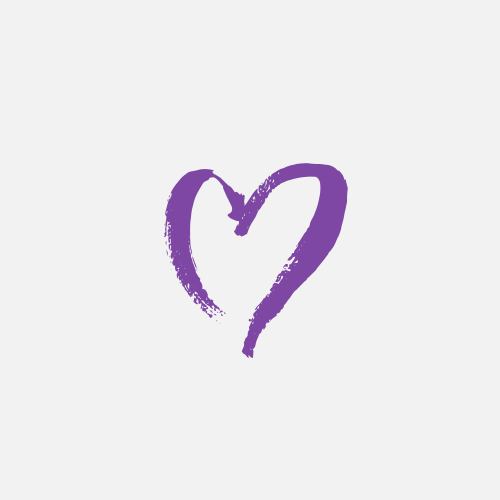 Martin Greenberg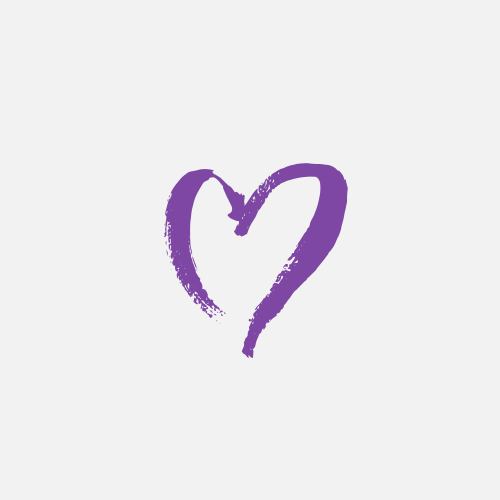 Smlxl Projects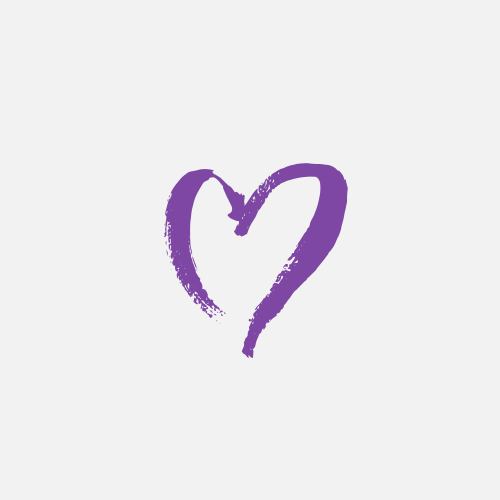 Arlene, Stanley, Sydney And Ellis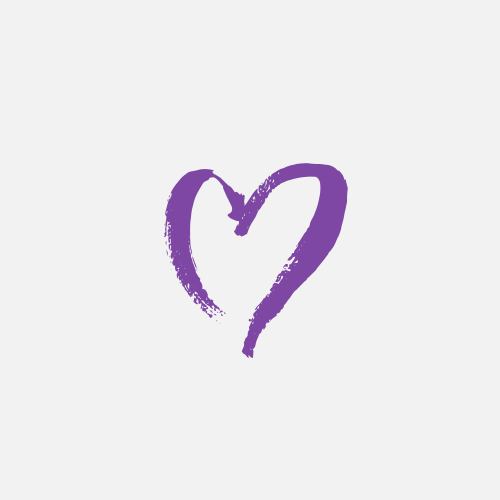 Sil & Don Robertson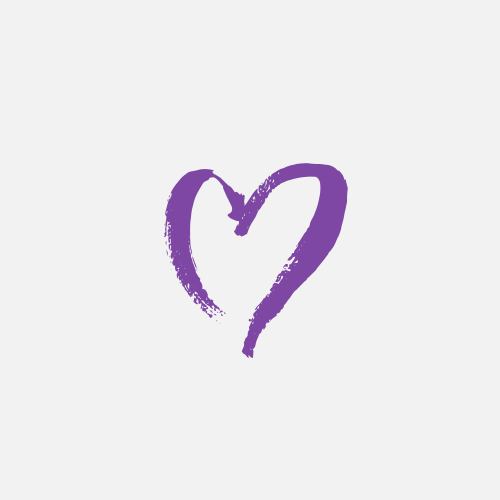 Cassie And Chris Hanaghan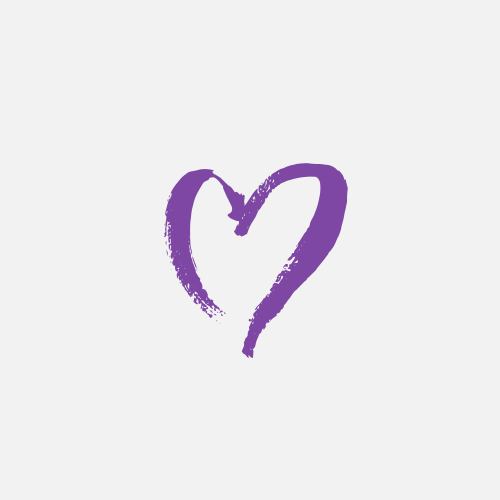 Judi Redelman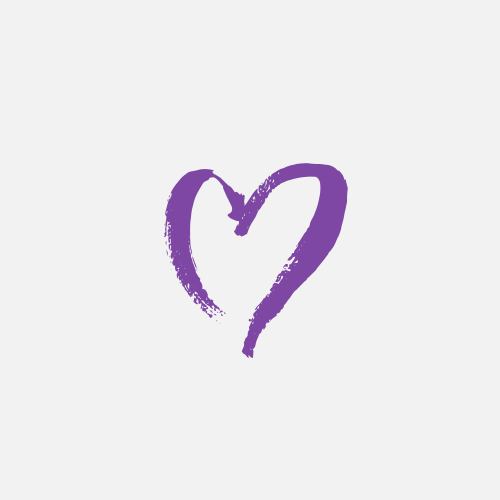 Harry And Imogen Nicholson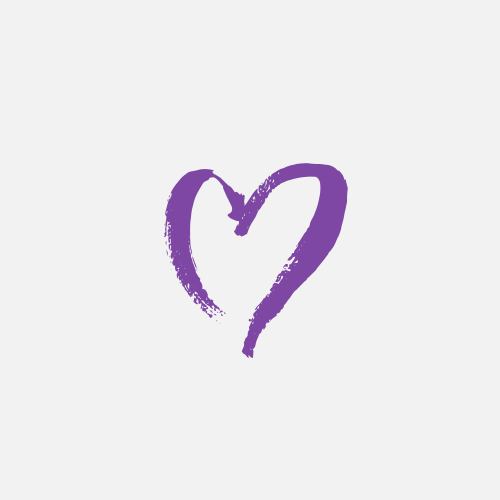 Michael Wiener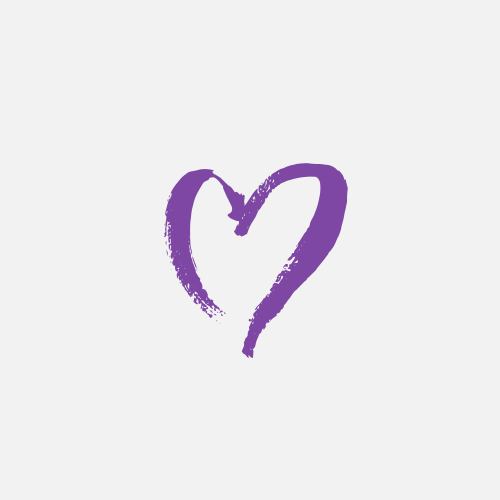 Michael Glatter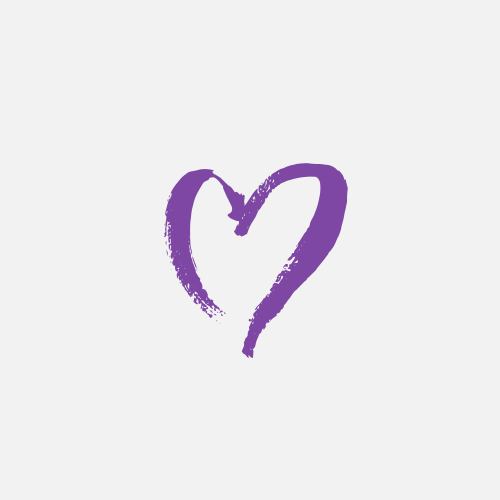 Henry And Amy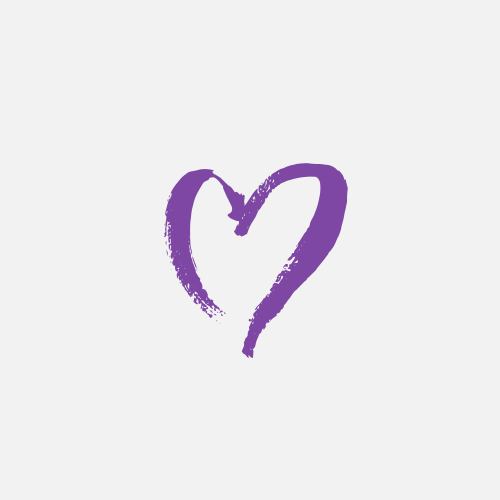 Anonymous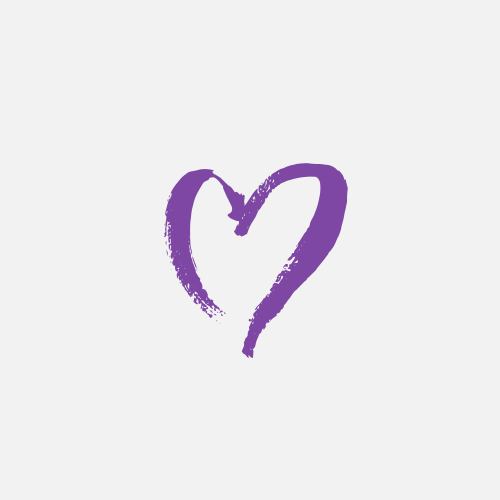 Sue Lang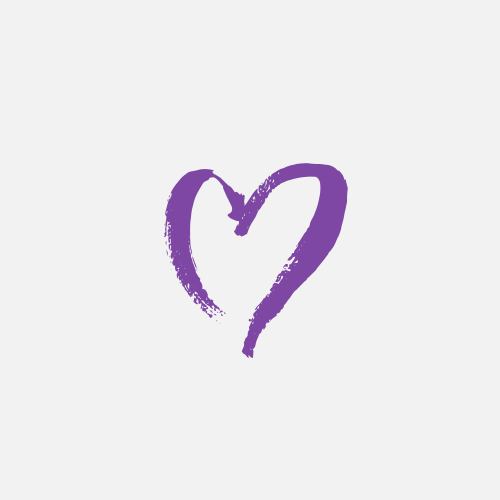 Rebecca Finkelstein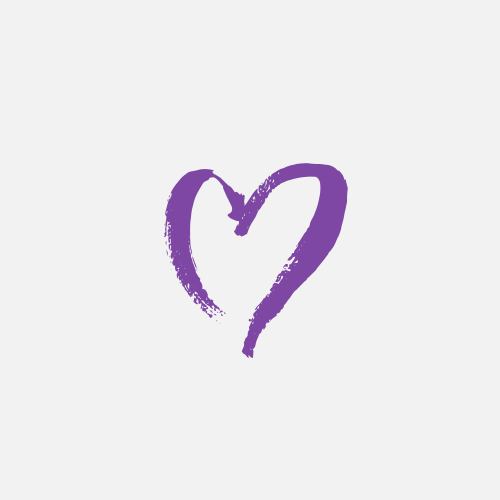 Kirsten Carriol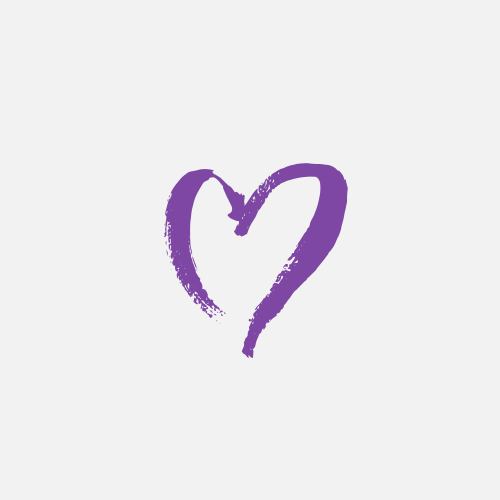 Jade Sutton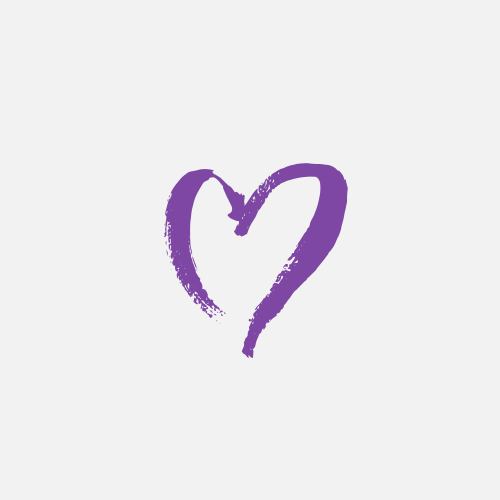 Sue Lang
Danielle Jaku-greenfield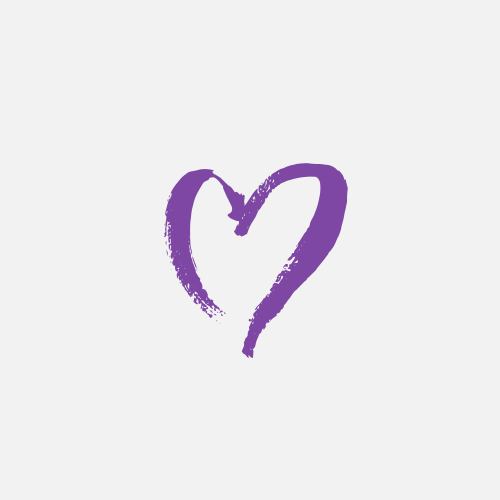 William & Nicole Nemesh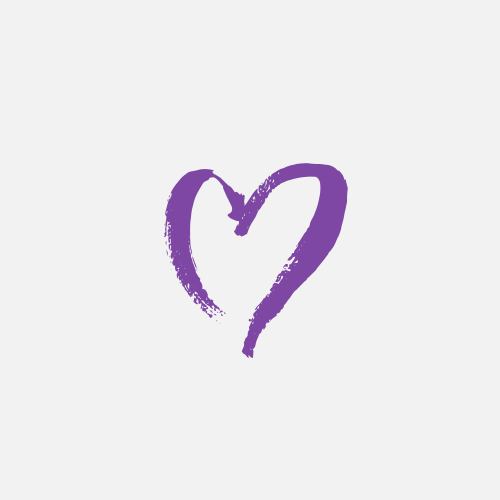 Anonymous