Fundraising for Newborn Intensive Care Unit, Royal Women's Hospital
It has been nearly a whole year since our miracle baby was born at the Royal Women's Hospital, Randwick!
To celebrate Mila's first birthday, instead of receiving birthday presents, we would like to raise some funds for The Newborn Intensive Care Unit (NICU) who were so amazing in making sure she got home to us safely.
After arriving prematurely due to polyhydramnios, we spent 2 months in the NICU, where Mila was cared for around the clock by the NICU team. 
We were so fortunate that we were eventually able to take her home with us, around her original due date, fit and healthy. Without the dedication, care, and support of the NICU team, Mila would probably not be here with us today. 
Over 70% of the life-saving equipment in the unit has been funded through donations, most of which Mila put to good use in her time there! The NICU rely heavily on donations so we hope that, with our 'nearest and dearests' help, we can raise some funds for the NICU unit. This will enable another family out there, to be able to take their little baby home too. xx
For more info how donations can help the unit-   https://www.royalwomen.org.au/how-we-help/your-impact
                           Thanks for the support, love Mila, Rach, Olly and Roo xx
Thank you to my Sponsors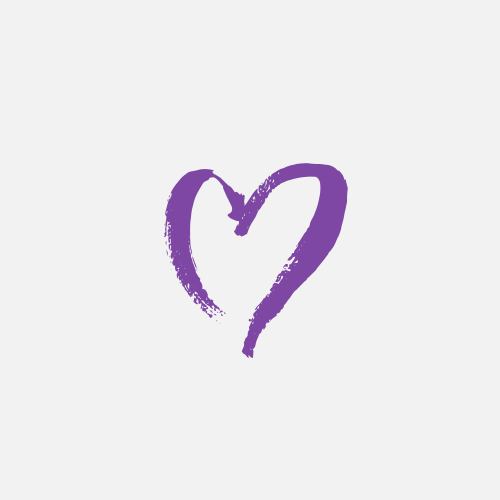 Stephanie Kita
Emma Mccluskey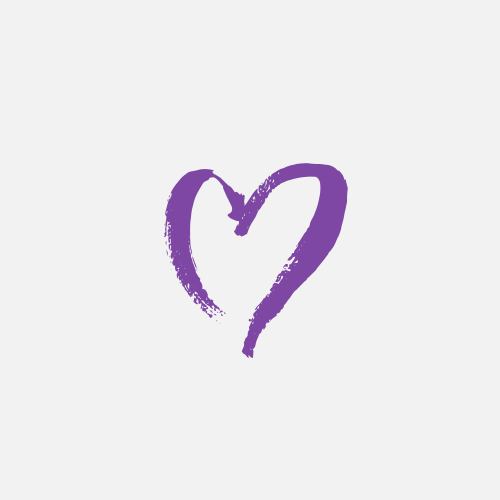 Craig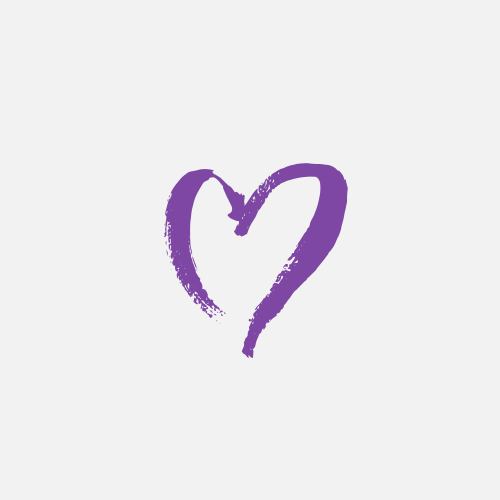 Kimberley & Danny
Christopher Southcote-want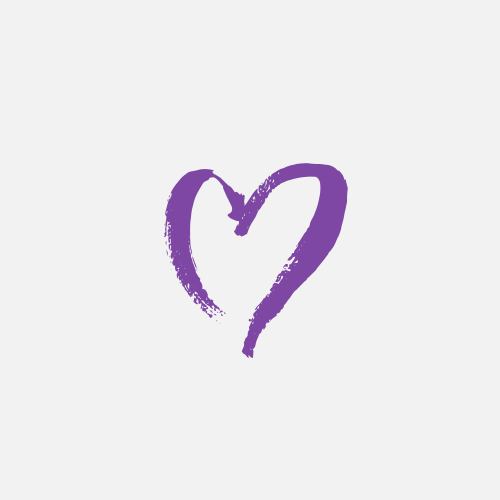 Brittany & Danny
Anonymous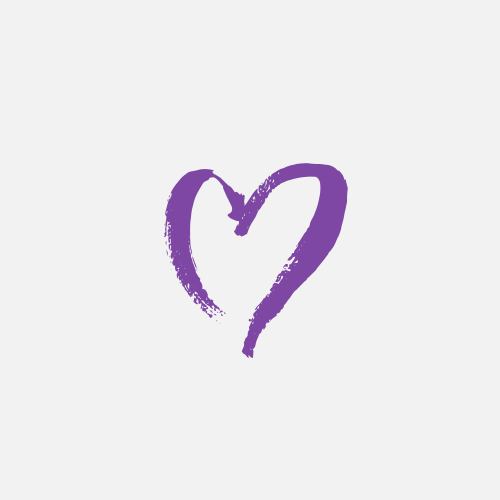 Donnie & Courtney Botzolis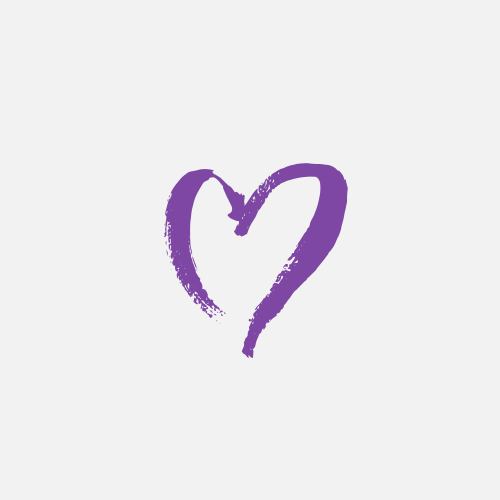 Nicola Hilton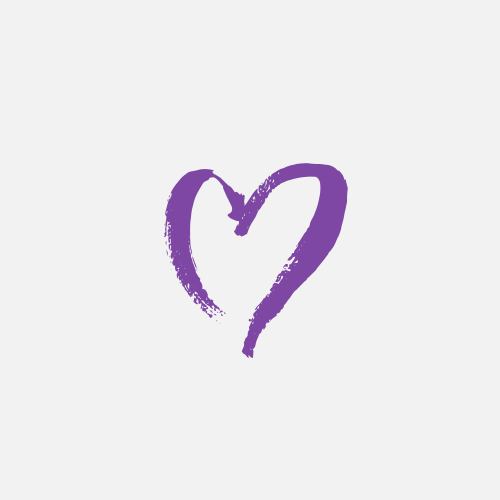 Iris Aebi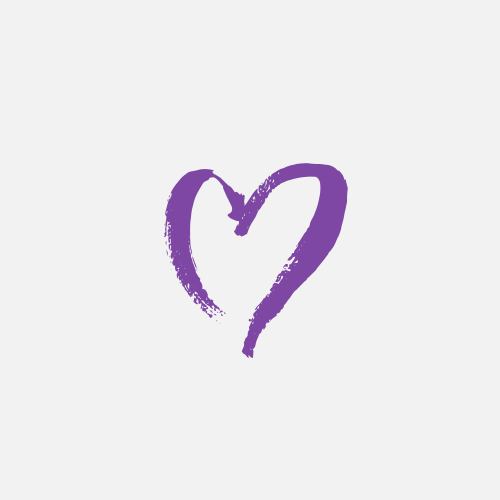 Katie Rushworth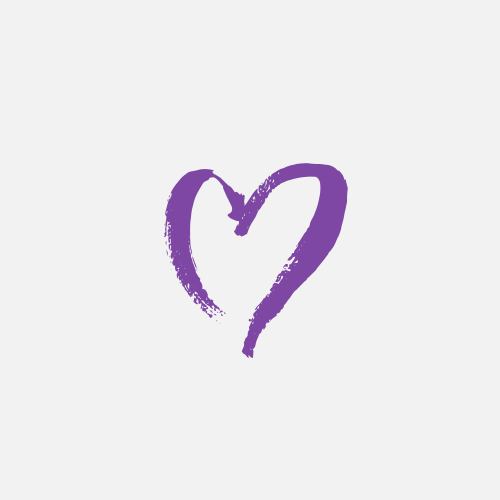 Baiba Brown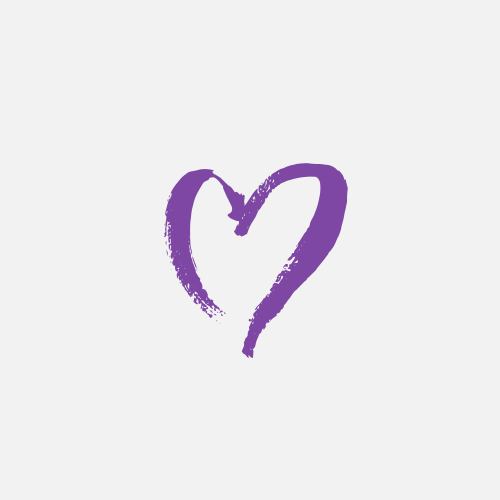 L And J Brinsdon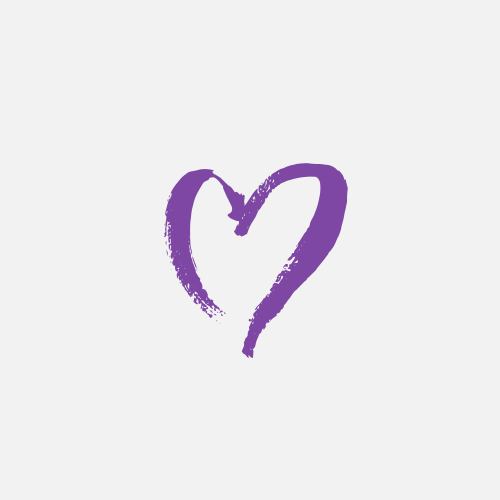 Pierre Gredel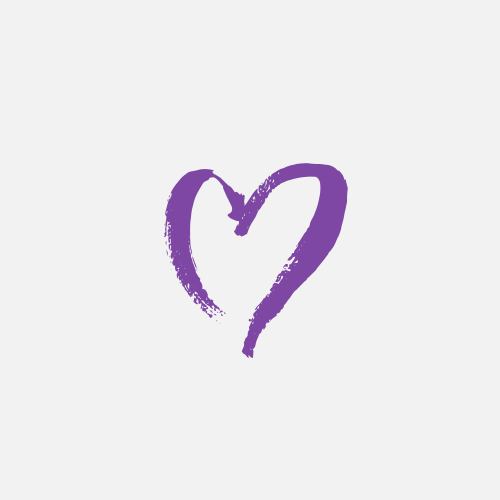 Louise Shenton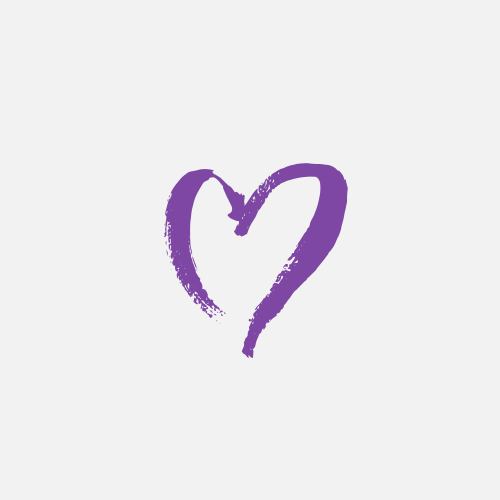 Lauren Bradley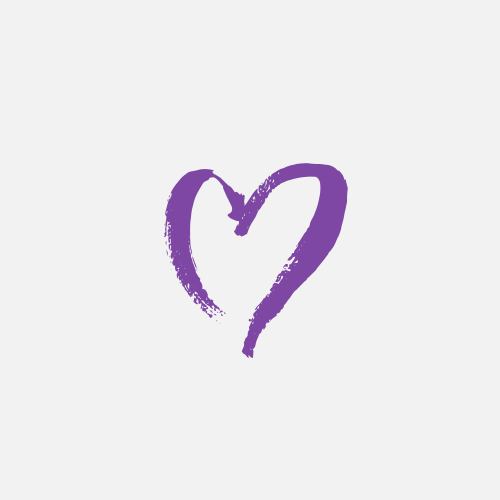 Kate, Paul, Jude And Reggie X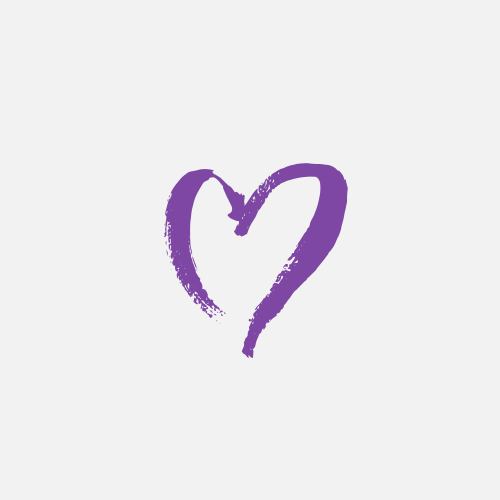 Melissa H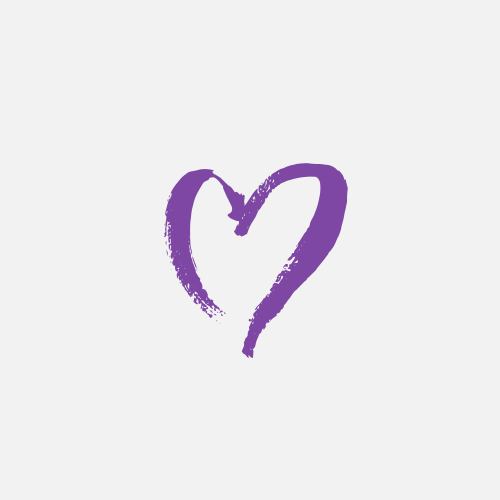 Caroline Dinen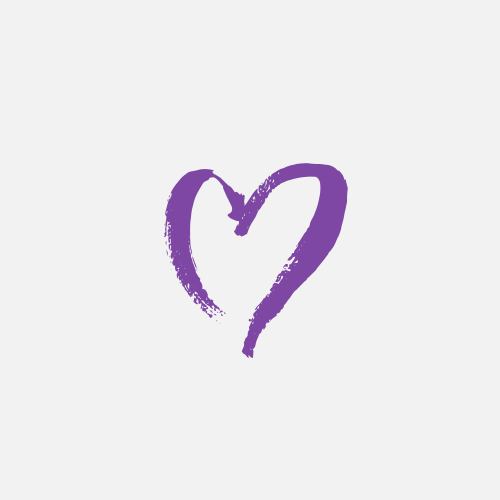 Ellie Gouthwaite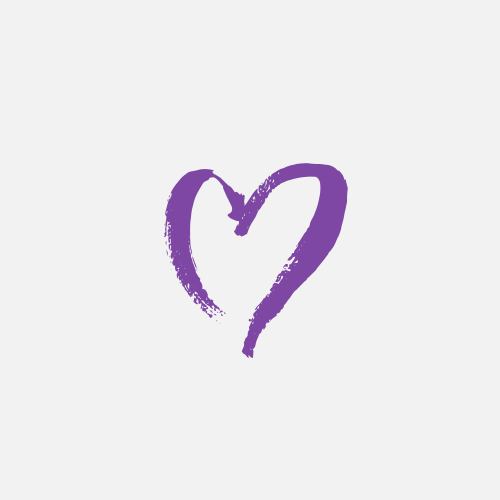 Kim Ariff