I'm fundraising for The Royal Hospital for Women Foundation
The care we recieved at The Royal Hospital for Women during a very difficult time is something we will be forever grateful for. Your contributions to this page will help the departments at The RHW continue to do amazing work in supporting bereaved families.
We are raising funds for two specific items that helped us in our darkest of hours and hope that they too will help other bereaved families. 

Cold cots are a newborn cot, powered by electricity and kept at low temperature that are set up at a mothers bedside to be able to keep a departed baby in so that families can have a final opportunity to spend time with their babies before they have to say their final goodbyes. 

The Butterfly Room is a private nursery, dedicated for one family at a time, within the antenatal ward of The RHW where our departed babies are able to be nursed, cared for and loved and also where the angelic bereavement midwives look after our babies when a new mother needs a break or needs time apart for medical treatment.

It is so reassuring knowing that a place such as this exists whilst you are within the four walls of the hospital where your baby will be cared for, loved and treated like one of the nurses own whilst you are unable to be with them during the time you are in hospital. 

The sadness you experience not being able to bring your baby home to a nursery is something that breaks the heart of new parents. The butterfly room gives bereaved parents that opportunity to be able to nurse their sleeping angels in the butterfly room and create really special memories with them before you say your final goodbyes. 

Your contributions, love and support will go along way to ensuring the hospital is able to purchase and maintain the cold cots to a high standard and that the butterfly room can be refurbished so that any other family who has to experience what we did have the same opportunity we did to also say goodbye in the most loving and benevolent of places!

Thank you for honouring our baby girl. Jordan, Matt, Archie & Mia xxx

Thank you to my Sponsors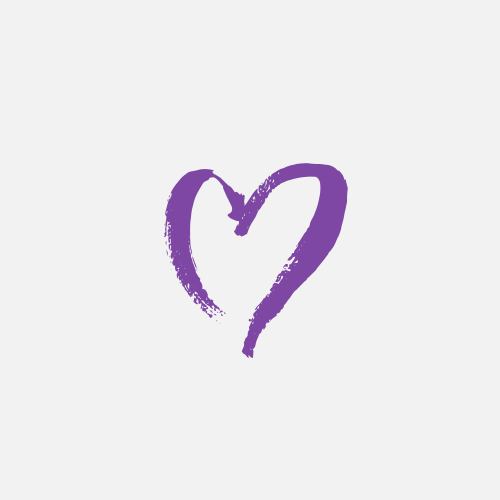 Shane Lloyd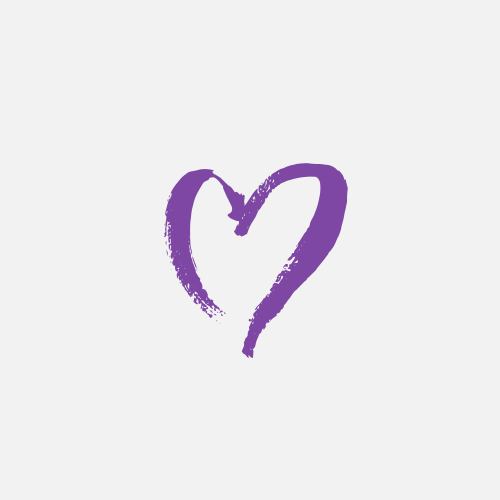 Jordan, Matt & Archie Wright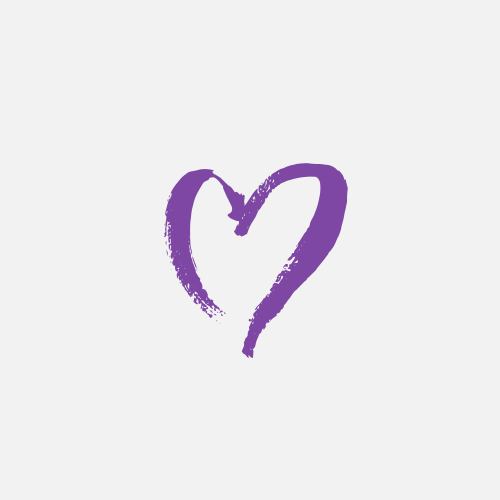 Tracey Washington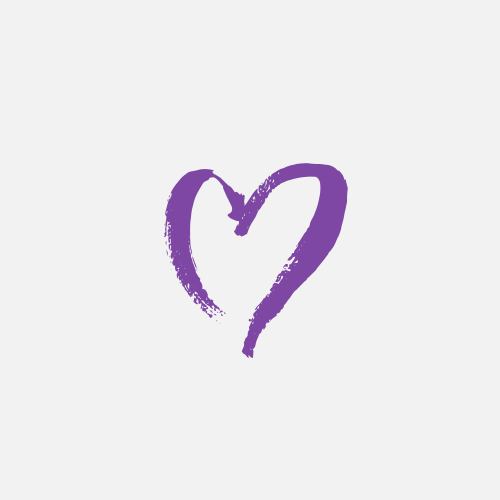 Carol Wright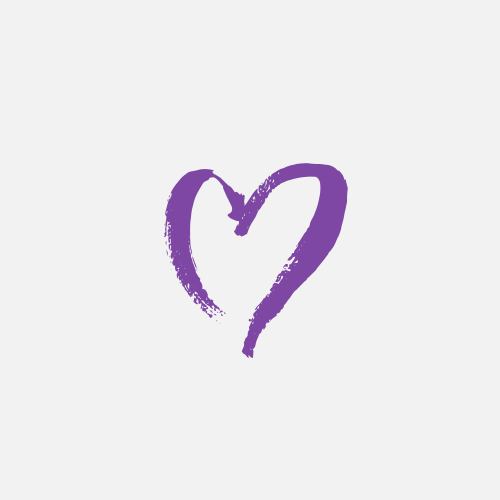 Margaret Wright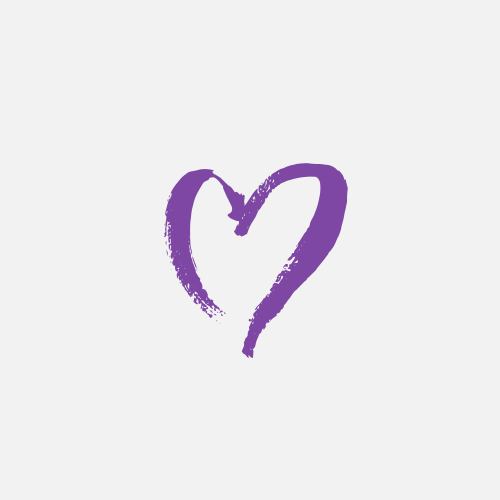 Guy Maria Parker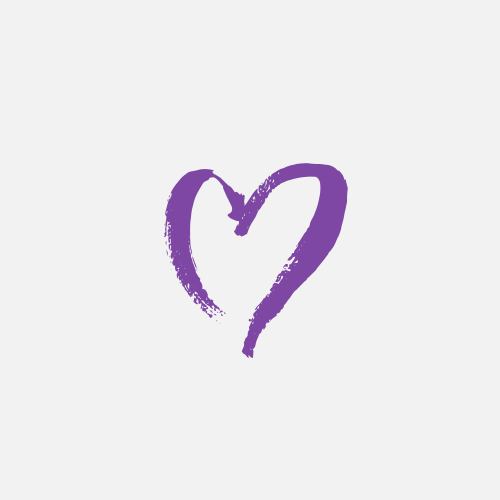 Ben Wong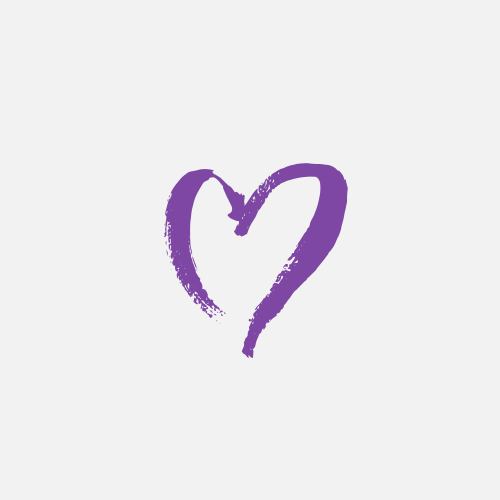 Michelle & Curtis Willcox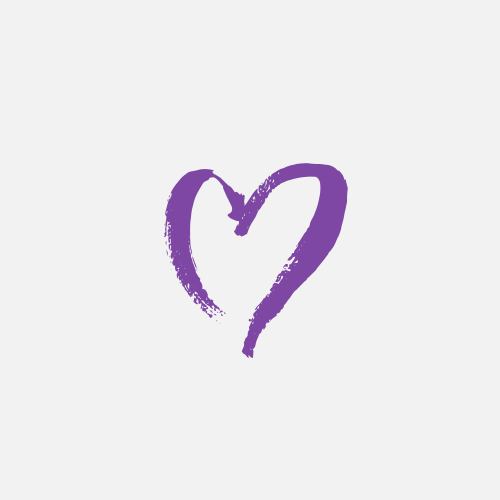 Rob And Marijke Henderson/conrade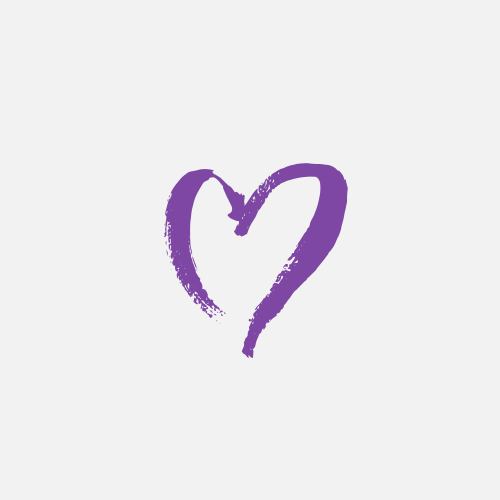 Luke O'neill
Jord, Ash And Z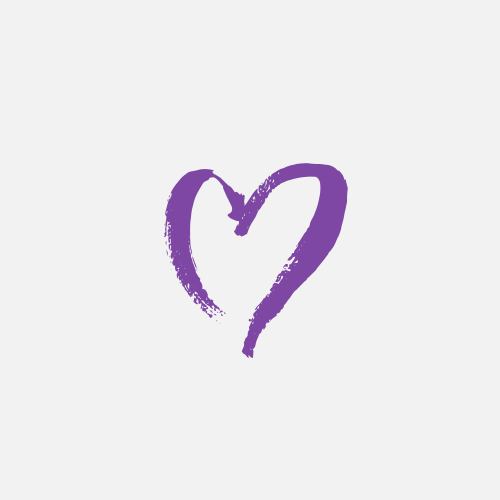 Lee Tredwell & Louise Maroney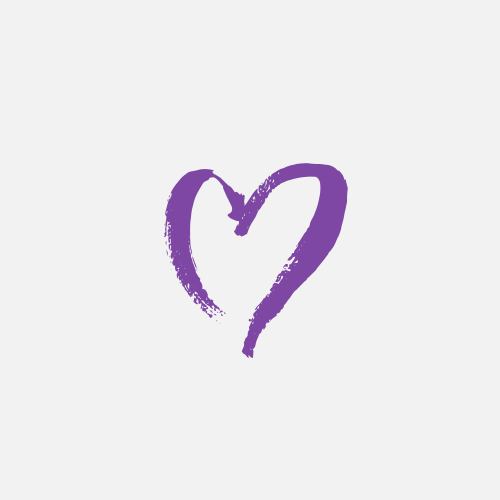 Carla Eade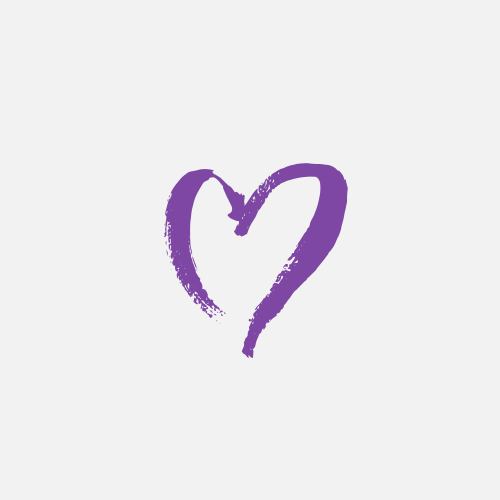 Alison Douglas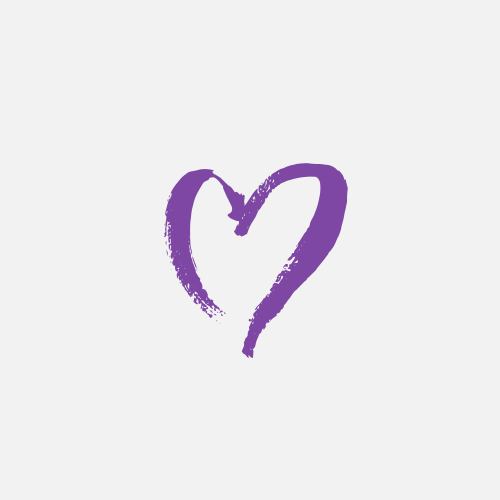 Michele Deece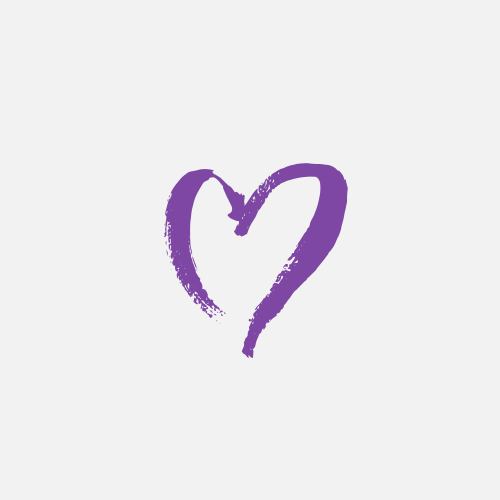 Nicole Sassine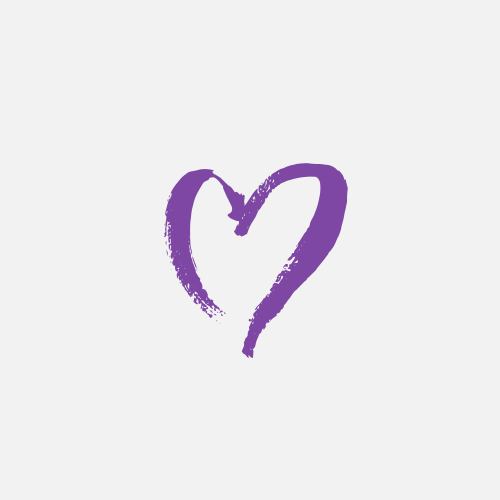 Mark Kelly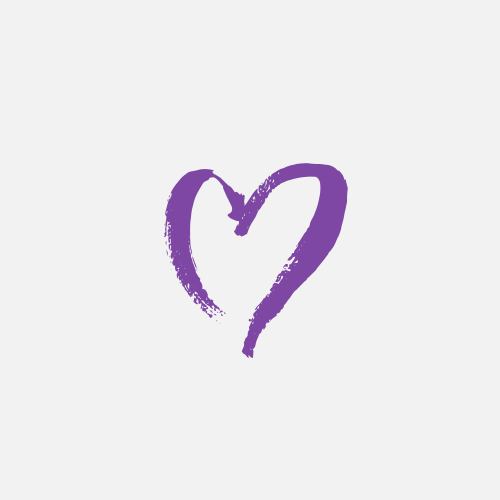 Kirsty & Brenden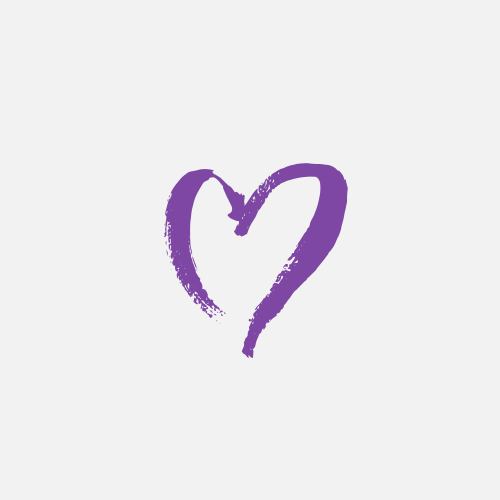 Nic Short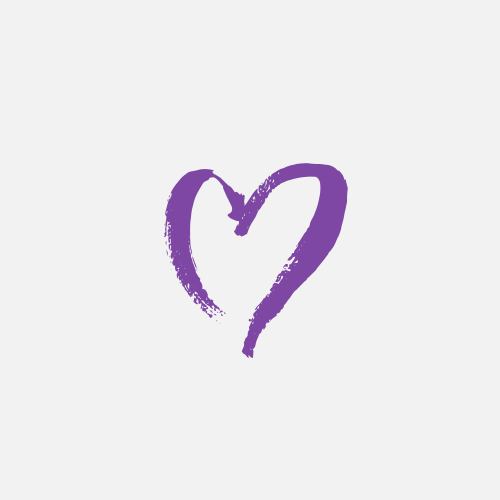 Claire Kennedy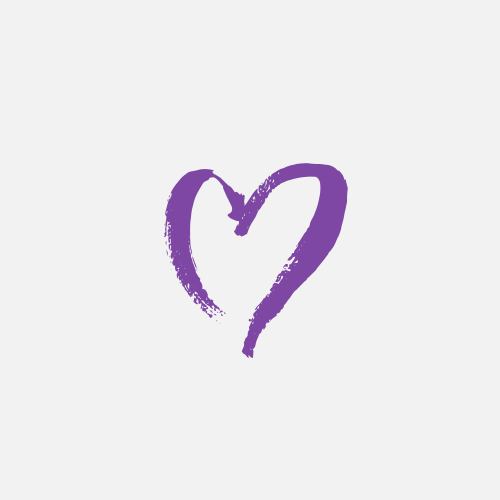 Michelle Stalgis & Chris Reidy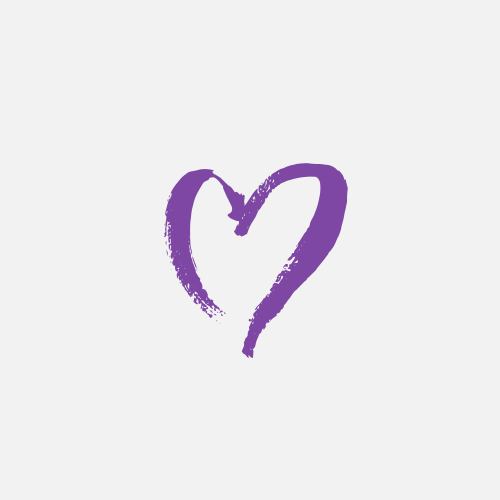 Min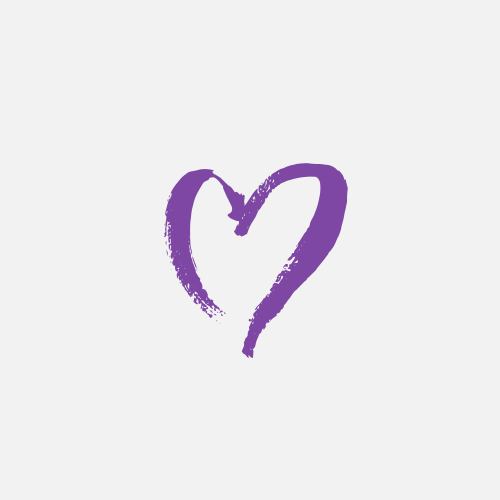 Paul Sharratt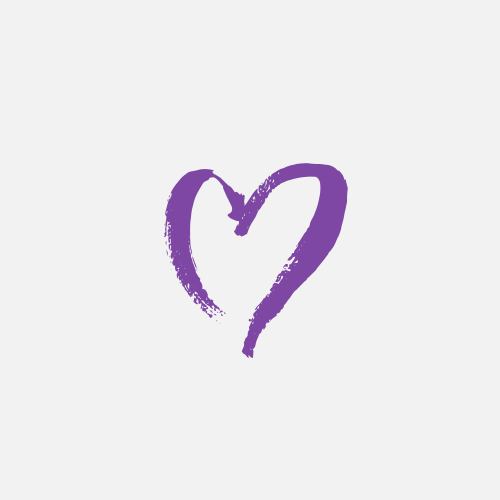 Rachel Kennedy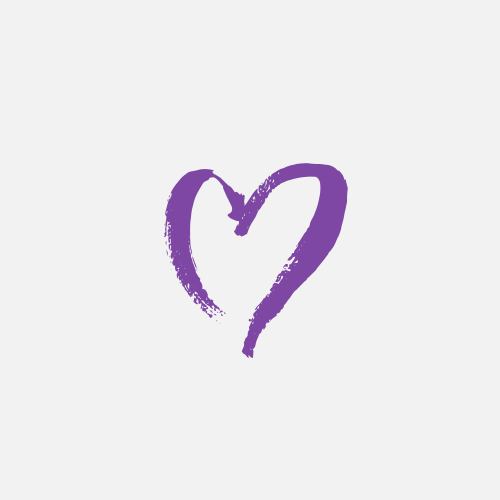 Carli Levin
Jess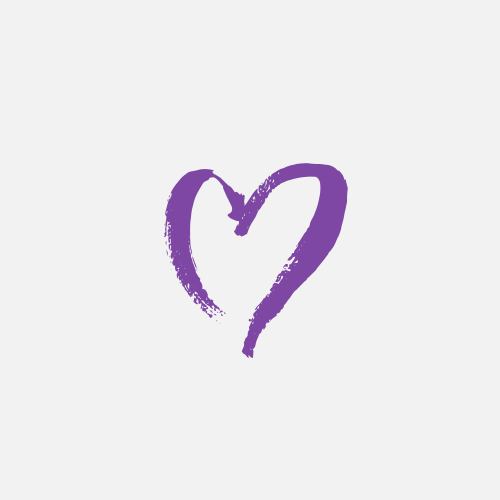 Carolynne And Matt Bobridge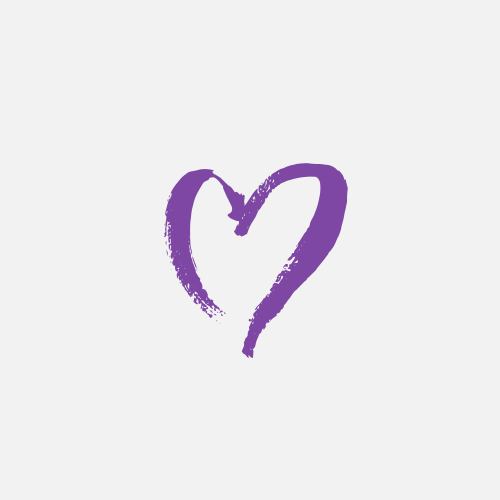 Robyn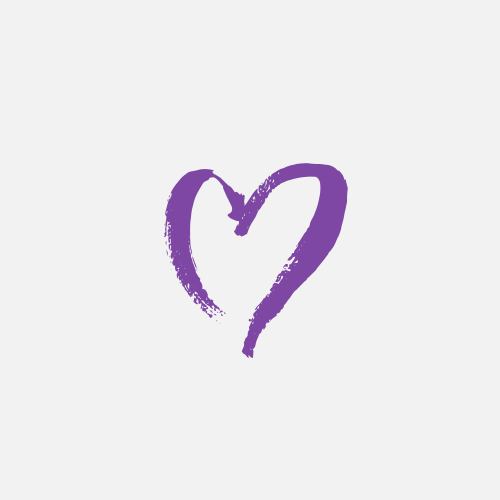 Rachel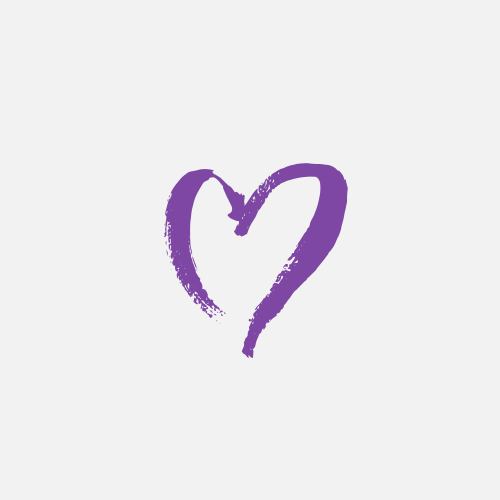 Alyssa Robilliard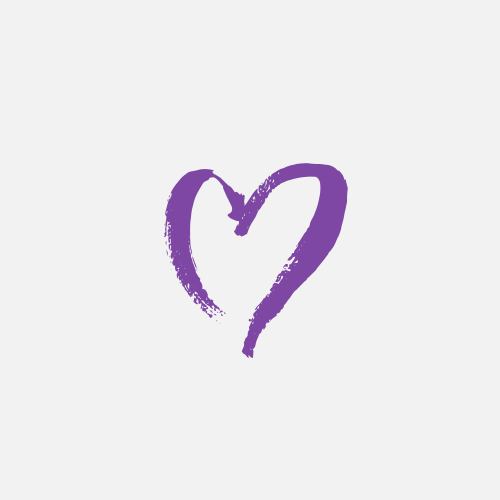 Cam And Rach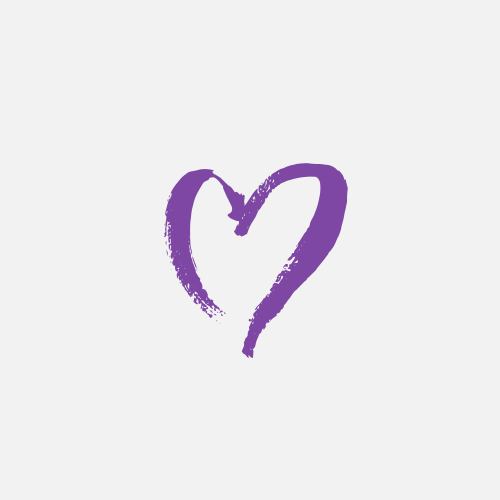 Chloe, Luke & Lottie
Rhonda Alaeddin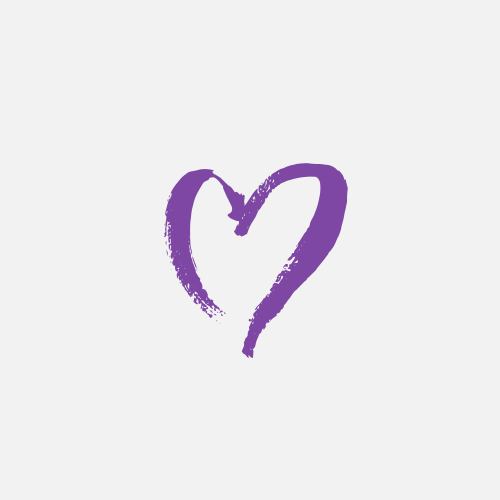 Belinda Yeates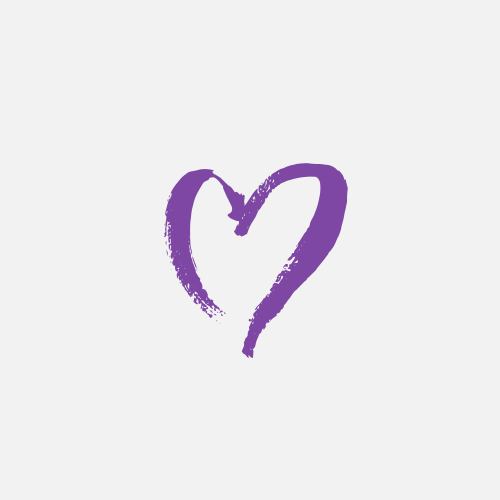 Tilly, Troy & Lachie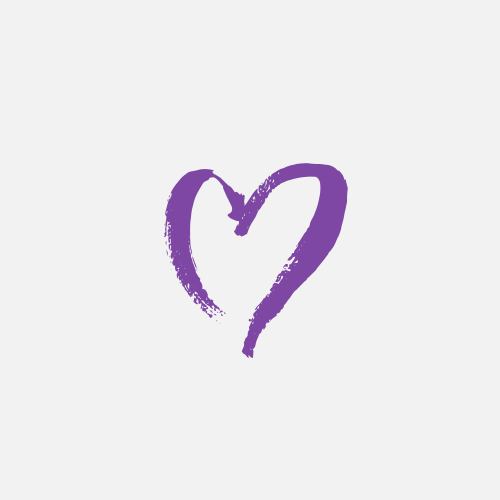 Larissa Evans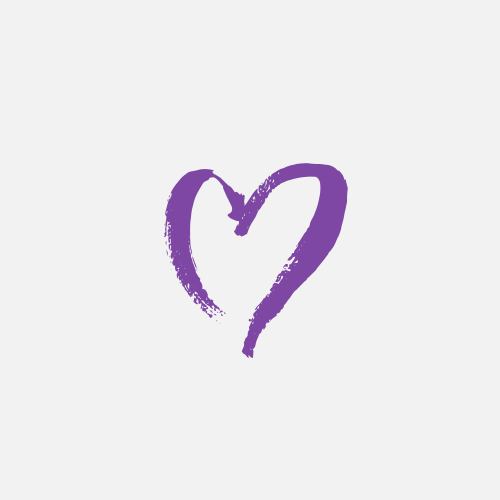 Suz Enright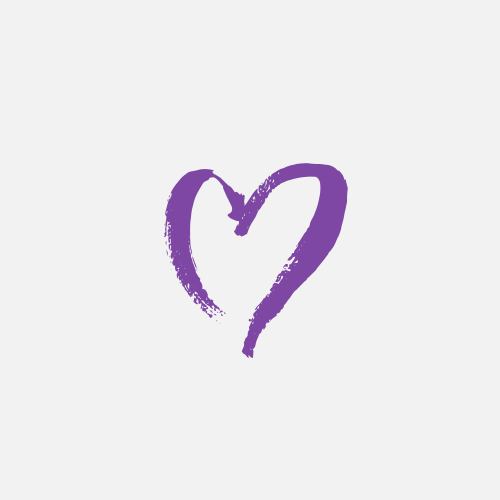 Nardia Destefano
Brendon And Rachel Tasker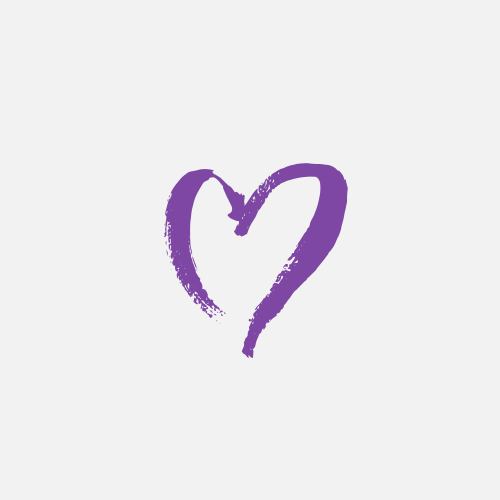 Gabrielle Lee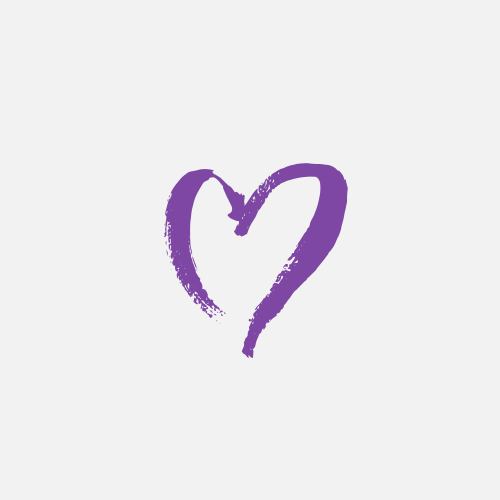 Esmeralda Karlsone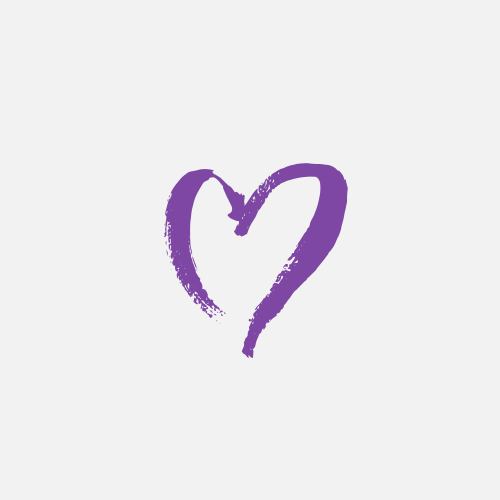 Tina Duckmanton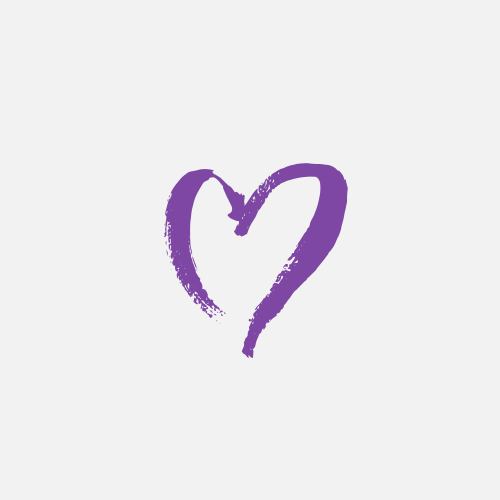 Gail Hawkins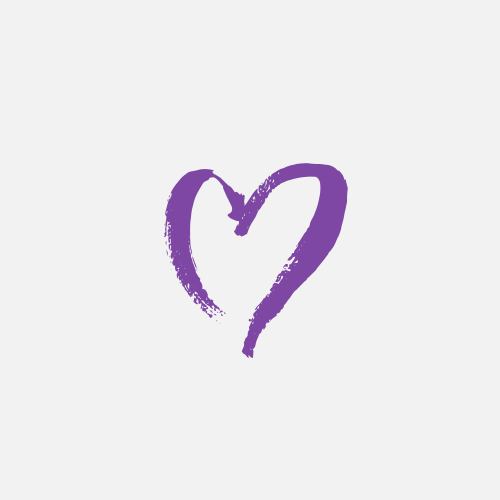 Alex Law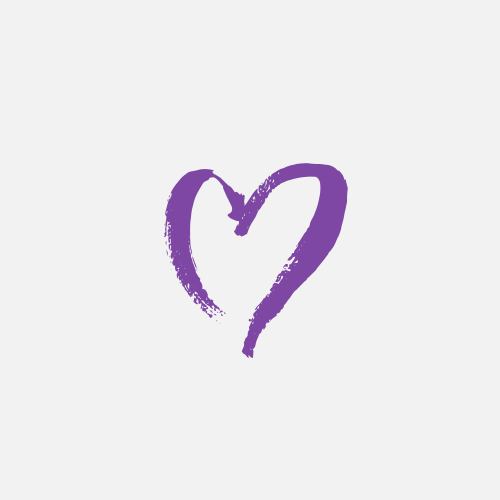 Bianca Betheldo
Talisa Sutton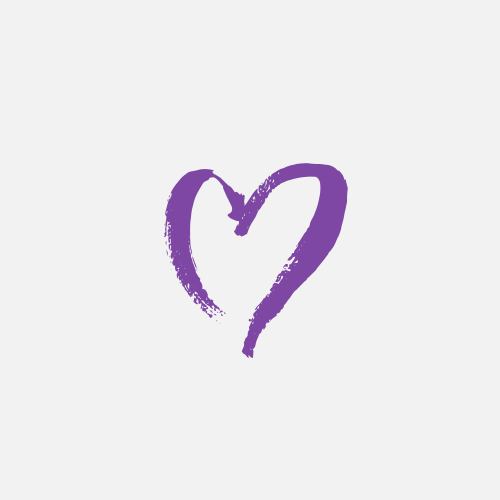 Brooke Kennedy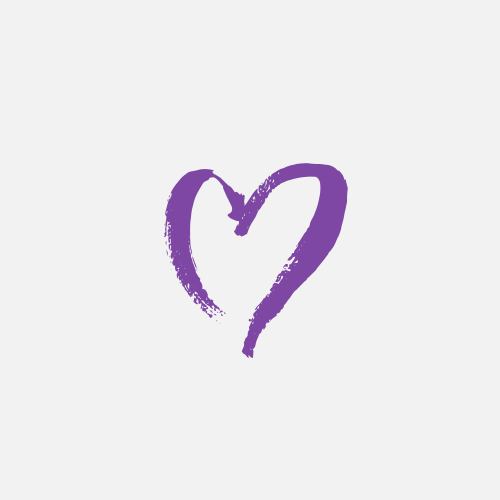 Alice Thrower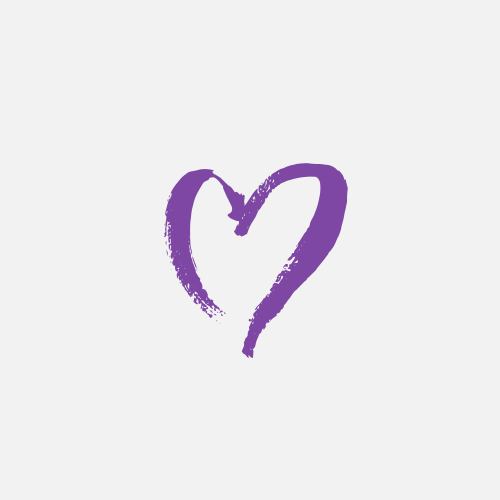 Shane Lyons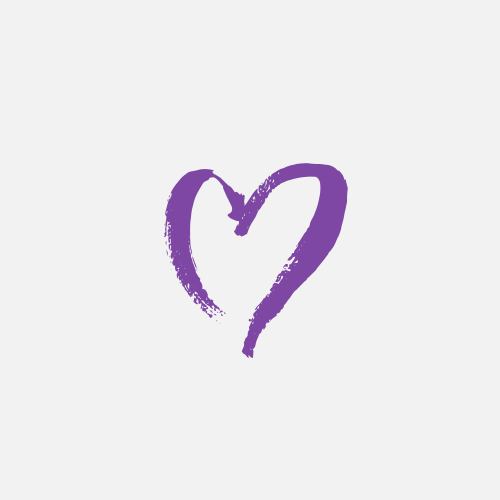 Anonymous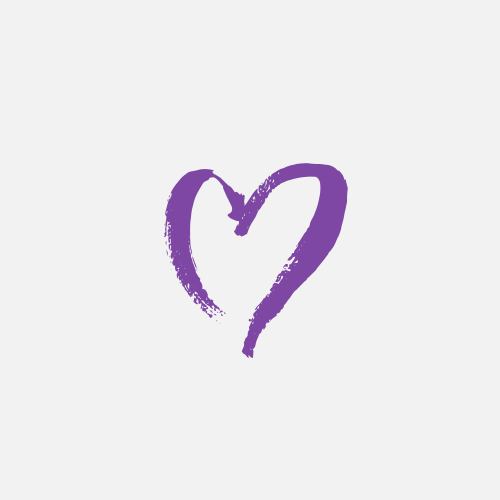 Danielle Chapman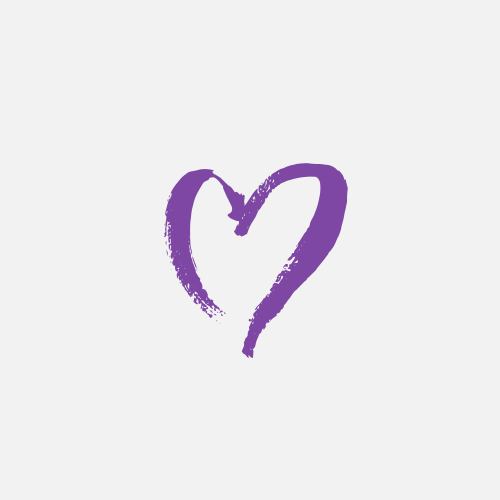 Tara, Paul & Addy Stringer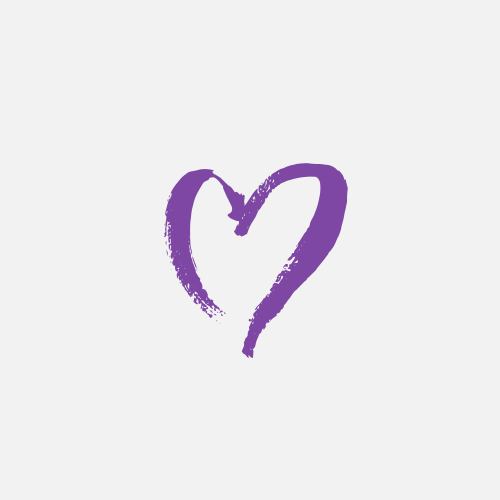 Mat Sigmund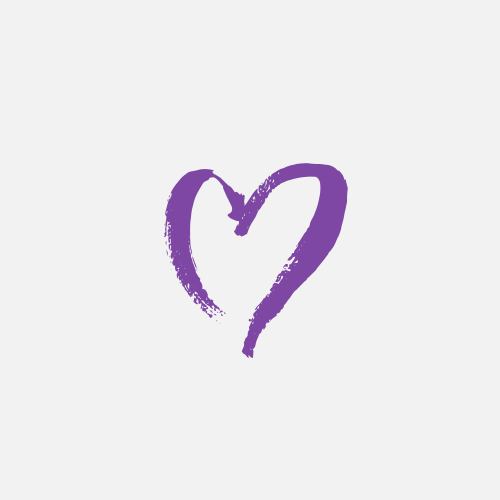 Claye And Brig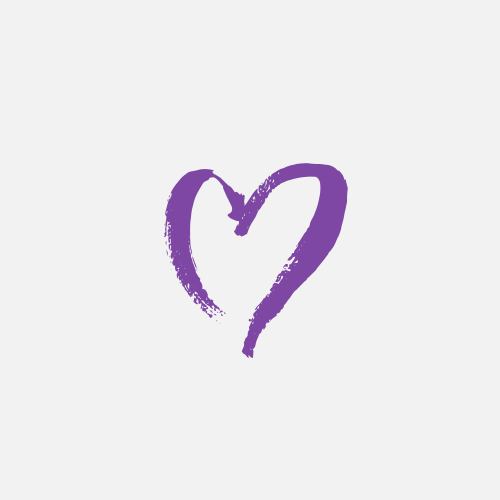 Max Warren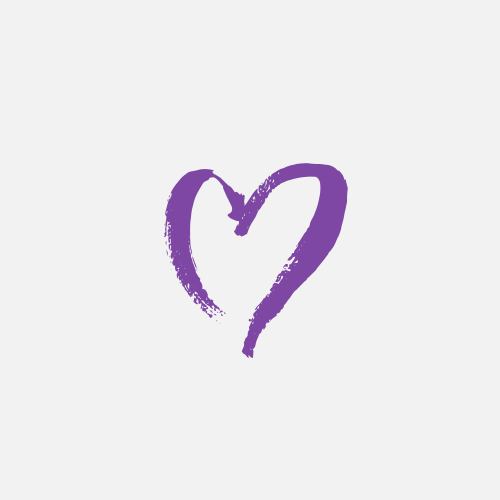 Kath Mills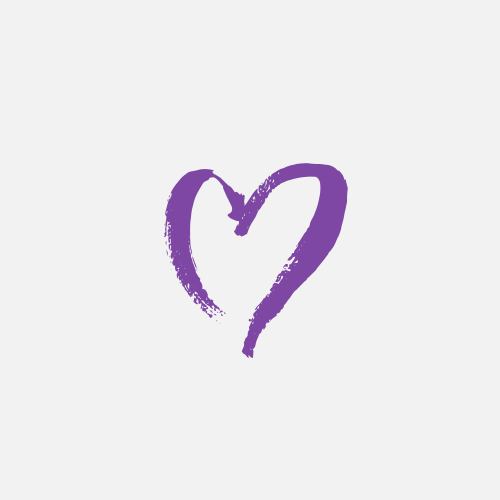 Anonymous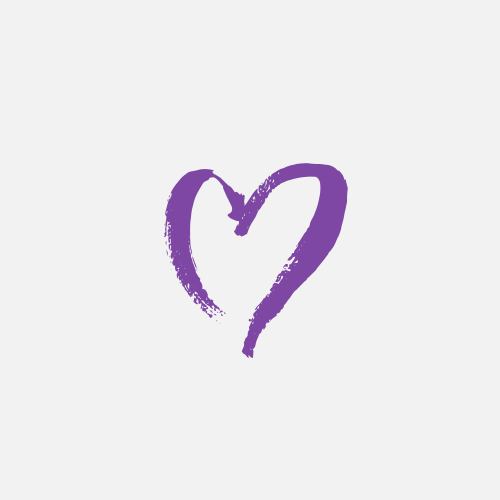 Anonymous
Anonymous