I'm fundraising for The Royal Hospital for Women Foundation Gynaecology Ward
Posted by Megan, Tuesday 25th Jul
My beloved sister Renaye spent many days, weeks, months at the Gynaecology Ward at The Royal Hospital for Women for the treatment of uterine cancer. Sadly Renaye lost her battle four years ago but during her time at the hospital the doctors and staff did an amazing job caring for and treating her.
I got in touch with the foundation to find out what was needed for the Gynaecology ward and one of the items on their wish list was to create "packs" for their patients and carers. These packs would include things like moisturiser, mouth wash, lip cream, bed socks etc. and for the family member/carer tooth brush, soap, biscuits, tea/coffee etc. This put a smile on my face as it is something so little yet so important. I always remember Renaye reaching for her organic coconut oil to use as a moisturiser and lip balm. It's these little things that make them just that little bit more comfortable.
I am hosting a sausage sizzle event and ask for a gold coin donation or alternatively please donate via this page. Remember every little bit counts :)
Thank you to my Supporters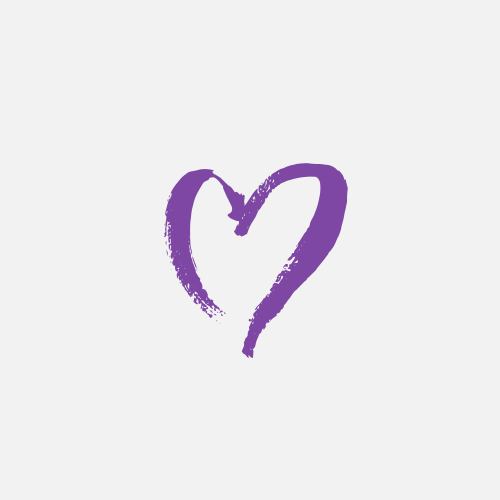 Darren Mckavanagh
Hope this helps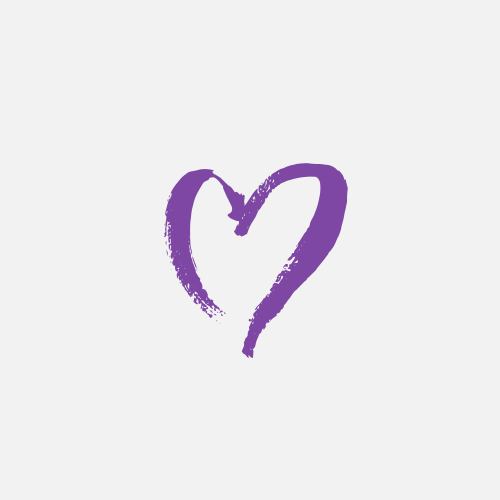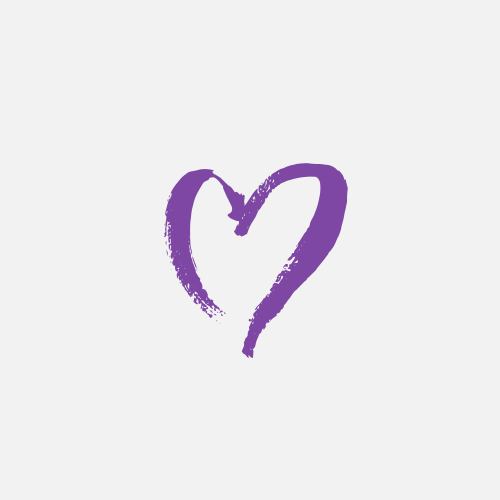 Katina Giannos
Well Done Megan ! Great cause...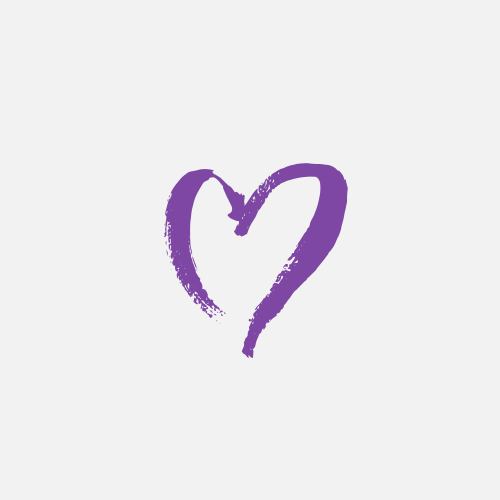 Meliné Van Horrik
Good work Megan!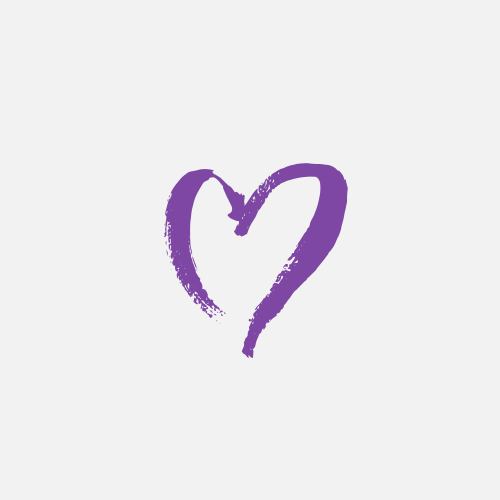 Carolyn Halleen
You are a beautiful person Megan. All the best for the BBQ xxx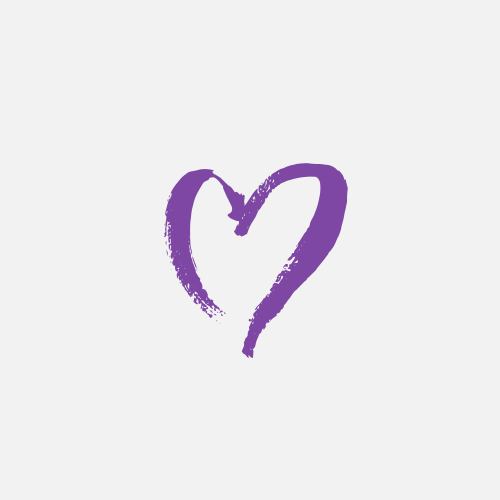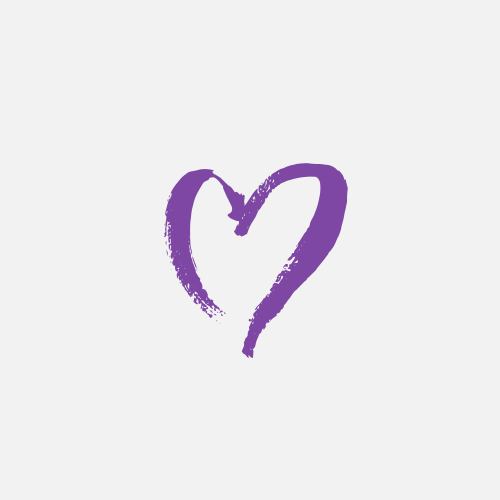 Renee Quinn
You are amazing! Good luck xxx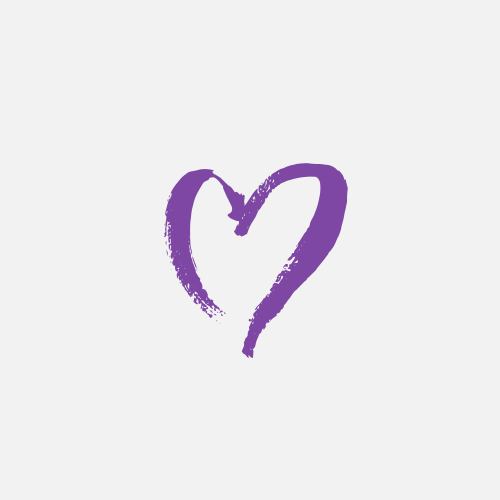 Jemma Wood
What a lovely thing for you to do Megan, good luck xxx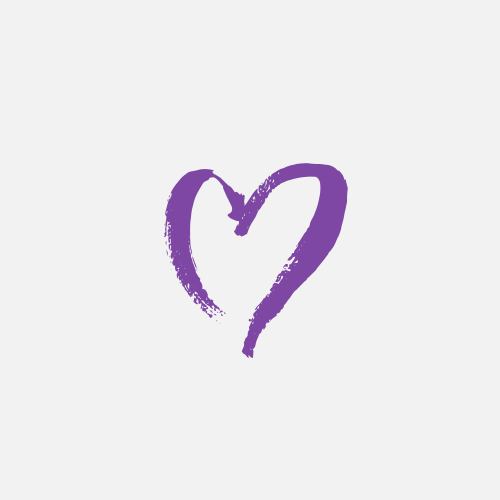 James Willmott
Lots of love, thinking of our beautiful renaye xx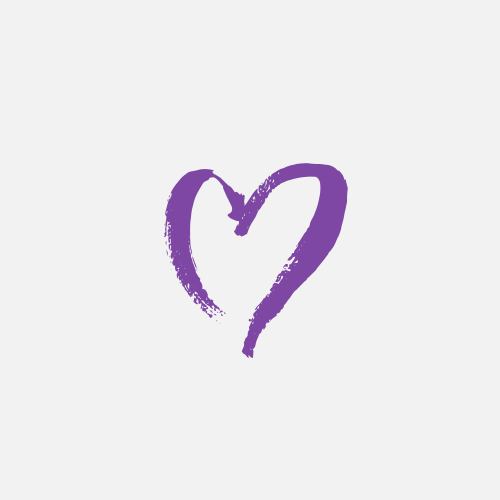 Kylea Morgan
Good work Megan!