In honour of my twin boys
Posted by Mayleen, Friday 12th May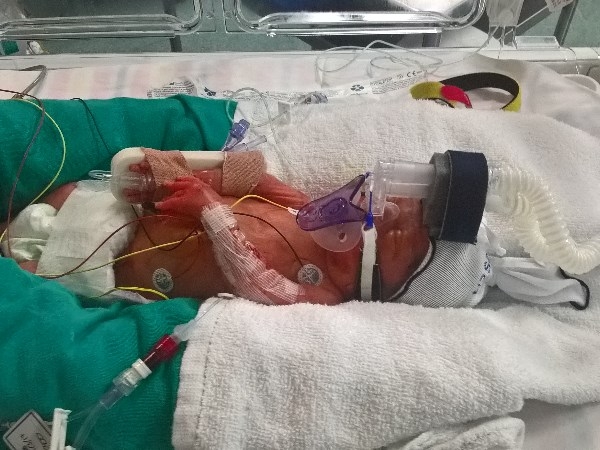 Who would have thought that trying to start a family could be such a hard and complicated thing to achieve? Our daughter Yvonne was born full term in 2014 and is a healthy and happy little princess. After some time passed my husband and I decided to try and give Yvonne a little brother or sister but on this occasion it wasn't to be. On my first ultrasound I sat there intently waiting to see the ultrasound monitor filled with images of my little baby but something was wrong. It was empty, we knew straight away something was wrong; the Doctor looked at us and said it was an ectopic pregnancy. I was rushed straight to the hospital and a couple of hours later I was operated on. My husband and I were devastated.
Years passed and our longing for another child became stronger and stronger but in the back of our mind we knew the devastation we felt last time and questioned our motives again and again. Months on, and I fell pregnant. Ecstatic was an understatement. This time around sitting in the same room, looking at the same ultrasound monitor, I started to feel a bit of deja vu. This time around the Doctor looked at my husband and I and announced; "there is two!" "Two what!?" my husband replied with a master look of confusion and panic…. We were having identical twins! And this is where our journey begins.
My pregnancy was going smoothly and we were having ultrasounds every 2-3 weeks. We got to our 23 week scan with absolutely no issues. A normal twin pregnancy. We went in for our 25 week scan at 11am and left at 2pm being diagnosed with a condition called Twin to Twin Transfusion Syndrome (TTTS). I was graded with stage 1 TTTS (there are 4 stages of severity). My husband and I were in shock, our smooth sailing pregnancy was about to start getting complicated. We were told upon leaving the ultrasound clinic that our obstetrician would be in touch to discuss next steps. My husband and I at the time were worried but trusted that we had done everything we could to ensure we received the quality of care required to turn complicated back into smooth sailing. Our obstetrician did call us the next day to inform us that he could no longer care for me and my babies because TTTS is complicated and requires specialist treatment. The best place in the country for this is The Royal Hospital for Women in Randwick. We had an appointment for Monday morning at 9am.
 On the Monday morning I had a bit of bleeding, my emotions started racing and I knew something was wrong. We arrived at The Royal and met with Professor Alec Welsh and his team who came to examine my condition. They couldn't see the bladder of one of the babies. TTTS was taking hold and had progressed to Stage 2. In our case, the twins were sharing the same placenta but each in their own 'sack' so the TTTS meant that one of the babies was taking nutrients and food from the placenta but instead of eating himself to make him big and strong he 'transfers' it to his twin and consumes nothing. As a result, one of the babies had an enormous amount of amniotic fluid around his sack whilst the other baby had none.
My husband and I were quickly brought up to speed on success rates for delivering babies from 25 weeks up to 37 weeks in gestation. At 25 weeks gestation a baby has a 50% chance of survival. When you add in a few more complications such as we were diagnosed with TTTS, having identical twins, and to add on top the fact that apparently having boys adds more risk to the pregnancy than having girls. Our boys if delivered at 25 weeks would have a 10% chance of survival. Wow, so much to take in but everyone we met was very calm, professional and showed a level of sincerity. Prof started planning to have a procedure to drain some of the fluid to relieve some of the stress on the twins in two days time. Prof made us aware that the boys were in some trouble and we had to take all steps necessary to keep them in for as long as possible whilst also taking the appropriate measures for an early delivery. Later that day I received my first injection of steroids. I needed to have two steroid injections and wait 48 hours for it to take effect to give my babies an extra 10% chance of surviving a premature birth. The steroids help develop their fragile lungs that are just beginning to sprout so they can breathe.
By this stage my husband and I were strapped into the biggest rollercoaster we have ever been on. Tuesday morning 21st March arrived. My husband was with me in the hospital ward and as I was getting up from the bed to go to the bathroom, I sneezed…. I immediately started bleeding. The panic buzzer was pressed and less than 1 second later the room was full of midwives and nurses, with probes and ultrasounds immediately in action to check on the twins heart rates as well as making sure I was okay. I remember Dr Layla was with me so I felt surprisingly at ease (she's a remarkable woman). Prof Welsh came in 2 minutes later and assessed the situation with his incredible team  and told us it was time. Deep panic started setting in. Here I was being wheeled down to the operating theatre knowing that I didn't get any affect from the steroids to give my babies that extra fighting chance.
At 12:04pm Nicolas was born and a minute later came Adrian. Nicolas weighed 764 grams and Adrian 955 grams. I was the proud mother of identical twin boys! I got to see both of my babies very briefly before they got whisked away to the Neonatal Intensive Care Unit (NICU).
The next time I saw them they were in a humidicrib, covered in wires, tubes and medical tape, their tiny faces covered in a snorkel-like mask attached to their head and mini sunglasses covering their eyes. They were so small. Their skin seemed so paper thin. Their arms and legs so small and fragile. They weren't meant to be out in the world yet, so this environment was now their new home to protect them, at least for the next few months.
The hardest part for me was not being able to be close to them, to hold them or even touch them. Although, even if I was able to, I was scared that I would hurt them. Everything seemed to be going fairly well in the first few days, it was a tense time but we were very hopeful. We sat by each of their humidicribs and watched as they were pricked for countless blood tests, given x-rays and ultrasounds, wired up with cannulas, IV's and feeding tubes. And as hard as it was to watch, I can only imagine what they were both feeling and going through, having to be so brave and strong through it all. They were in a critical condition, but stable. Then sadly, that awful day arrived. We were taken into "the room" and informed that Nicolas' condition had worsened, his fight for survival had become too much for his tiny little body to handle and we needed to prepare ourselves to say goodbye. The discussion was hard, it was the worst experience of our lives and we could not believe it was happening. We tried to pull ourselves together and we began preparing for his Baptism, which was arranged beautifully for us by the wonderful NICU team. Following this special time with his closest family members, my husband and I were finally able to have our first cuddle with Nicolas.
The next few hours were the most memorable for us. We were able to hold Nicolas, bathe him, dress him and be close together as a family. This time we shared with Nicolas will always hold many special memories for us, and we are so grateful to his incredible nurse Regina, Dr Umesh and the entire NICU team who made all of this possible for us.
Nicolas stayed with us for much longer than we all expected, another sign of what an incredible fighter he was, and how selfless he was in allowing his Father, his twin brother Adrian and I precious time with him. Nicolas passed away peacefully in my arms on March 29, he was 8 days old. Our beautiful baby boy is now our angel. He will always be a part of our family. We will always love him and miss him dearly.
I'm sharing our story because I want Nicolas and Adrian's lives to make a difference, even if it's as small as they are. It would be a great honour for both of our boys to know that their story touched your heart and in doing so that future miracle babies and fighters will have the best possible chance of survival and the highest level of care here at The Royal.
With your help we can assist with funding world-leading research and vital equipment that will ensure the best level of care for premature and sick babies with serious conditions. Your generosity could also contribute to special support services for women and families who are grieving.
Here are just some of the items that Nicolas and Adrian required in order to keep them alive, and how you can help contribute:
Many tiny babies need gentle breathing support because of their fragile lungs. The UltraBlender provides an accurate mix of oxygen and air to the exact concentration of oxygen required by the baby. The Ultrablenders are $3,500 each.
The Connex Spot Monitor provides accurate vital signs monitoring for premature and critically-ill babies. The device is designed to help eliminate data entry errors in a patient chart and improve efficiency by providing wireless data transfer from the monitor to patient records. Connex Spot Monitors are $3,800 each.
Almost 1 in 3 premature babies cared for in the Newborn Care Centre are twins and triplets. After the initial intensive care period, they are often cared for together. A Hard Crib allows for this. Hard Cribs are $11,000 each.
The neonatal ventilator provides life-saving support for newborn premature babies who are unable to breathe as their lungs are not yet fully developed. Ventilation is reduced and removed as a baby's lungs develop and become capable of natural breathing. The Neonatal Ventilators are $50,000 each.
We could not be more grateful and thankful that we have found ourselves in the care of The Royal Hospital for Women. The NICU team of doctors and nurses are amazingly passionate and dedicated individuals, who we could never properly thank enough. And though we never knew this place existed before this experience, and never imagined we would be here, we feel so blessed to now be in their care.
Today Adrian is doing well; his progress has been slow but steady. He has overcome so many obstacles and we could not be more proud of him. He still has a few more battles to fight but we look forward to bringing him home in the not too distant future. We are soon approaching our 100 day milestone at the NICU and we are excited to celebrate Adrian's progress, say thanks to all of his fantastic Nurses and Doctors, and genuinely celebrate his amazing fighting spirit!
To our precious baby Nicolas
Your life was a blessing, your memory a treasure.
You are loved beyond words, and missed beyond measure.
Thank you to my Sponsors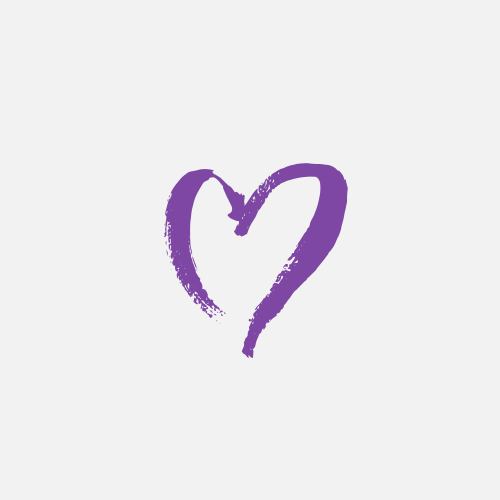 G K & A
Love you guys!!!! Always!!! "The Farags"... Xxx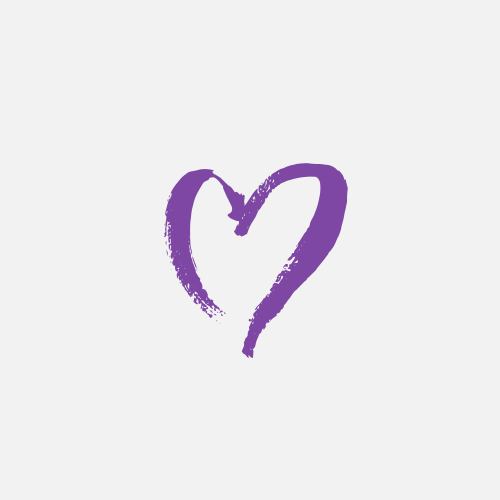 The Abbouds($200) & Carl H($50)
Hi May, Thinking of you & your family. Hope Adrian continues to improve with every passing day. Can't wait to meet the little fighter.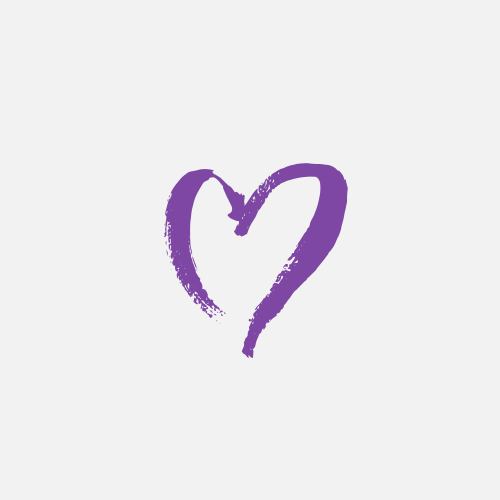 Caroline Khalil
Proud of you my dear sister and with you all the way. Adrian and Nicolas are extremely blessed to have youas their mum xxxxx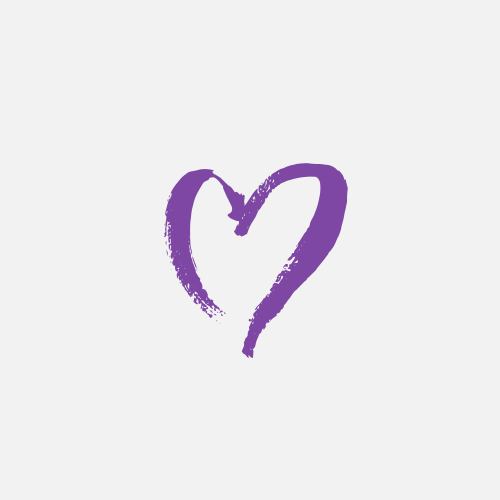 Liliana Makari
"How lucky I am to have something that makes saying goodbye so hard" ~ Winnie the Pooh Always in our hearts baby Nicolas "All footprints start small. The footprint of a premature baby starts smaller than most. Have patience, watch them grow, because in years to come, their footprint may be larger than yours." We cant wait for kisses & cuddles baby Adrian. To our beautiful friends/family Chris, May & Yvonne. May you be comforted by the outpouring of love surrounding you. Your always in our thoughts. Love Ben, Liliana, Jordan, Noah, Gisele & Adrian xox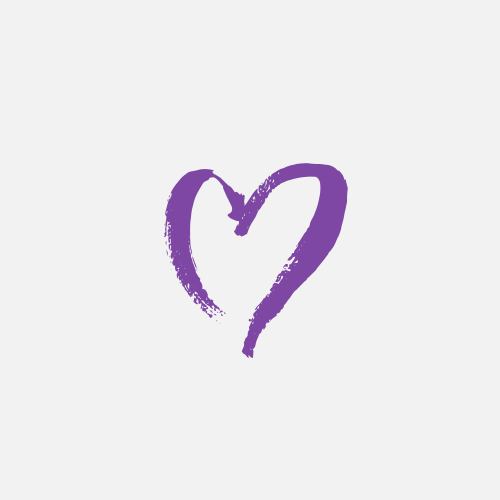 Anonymous
We wish you, Chris, Yvonne and Adrian, many blessings. We will continue pray for Nicolas. Thank you for sharing your story and remember your family will always surrounded by love from us. Love from Ada, Sun and Justin xoxo.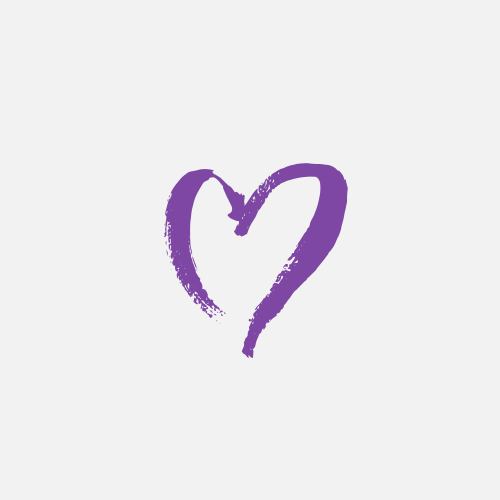 Karl
So sad to hear of your loss. Your strength in the face of such adversity is amazing and the money you raise will definitely be put to good use. The RWH is a fantastic hospital and the staff second to none. I hope Adrian continues to improve and you can all be at home together someday soon. Much love from my family to yours. Out thoughts are with you.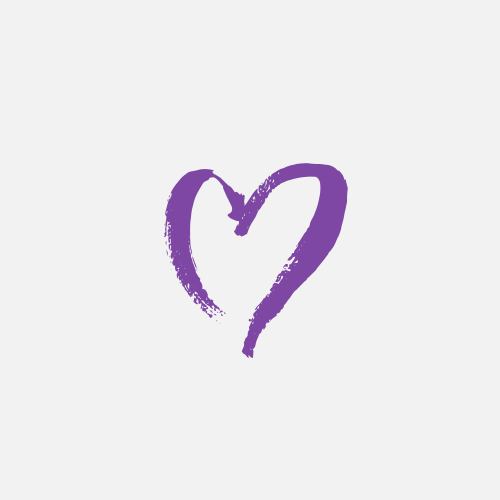 Anonymous
My prayers and best wishes are with you , Chris and the kids. Stay strong ! Love always, Natasha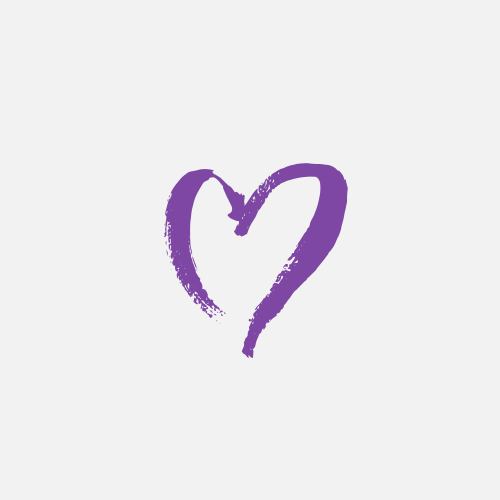 Joe Boulous
Stay strong Mayleen. It is inspiring that you are making a positive difference out of such a difficult situation. You have my full support.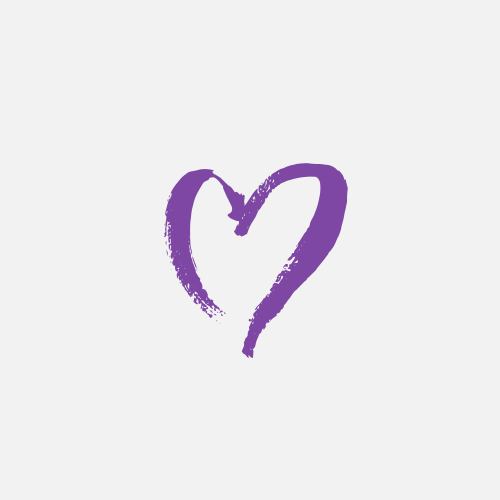 Felipe Loyola
Forever in our hearts ?? For my two strong nephews who I will forever look up to and their even stronger family, Mayleen, Chris and Yvonne who I am proud to call my cousins and niece.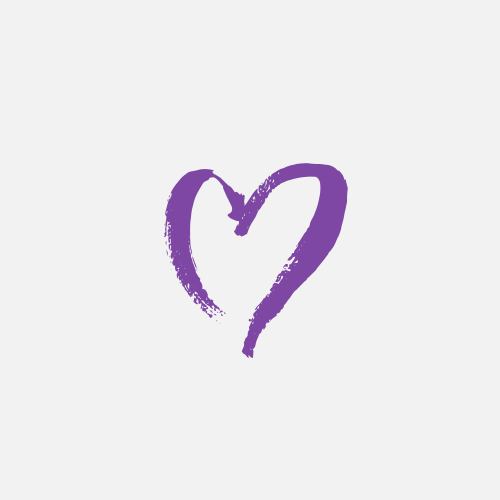 Cheyney Family
with love from the cheyney family xxx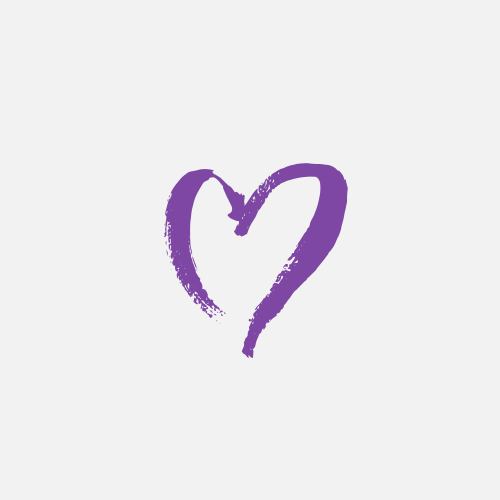 Millertafe"friends And Family "
Dearest Chris,May and Yvonne, Sending you all our love and support. Thinking of you all. We send all our love and strength to little Adrian and our deepest sympathies for the loss of little Nicolas. Forever in our thoughts and prayers xxx. Take care,stay strong, Love from Miller"friends and family" xxx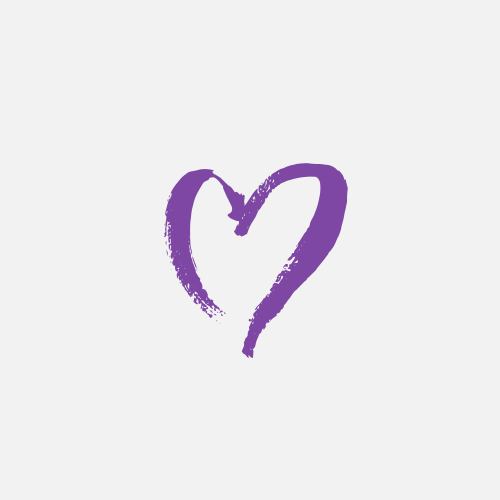 Blazquez
Mayleen & Chris. All our support and best wishes. R&E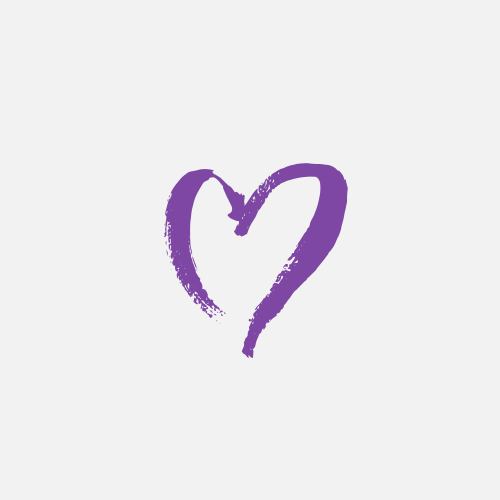 Prashant Risbud
Hi Mayleen & Chris, Thanks for sharing your story, I can only imagine what you guys are going through. Good to hear that Adrian is doing well, hope he comes home soon. Yvonne & Adrian are lucky to have strong & courageous parents like you two. Take care. -Prashant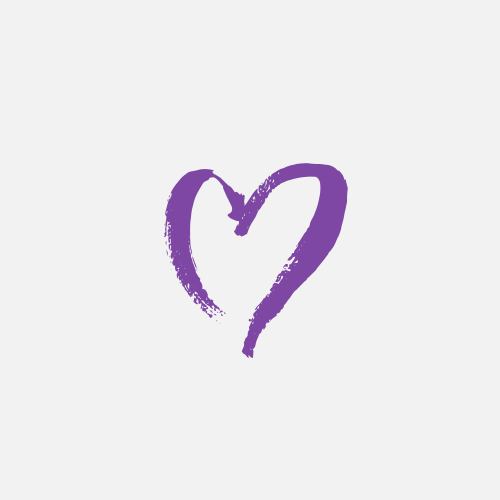 Susana
It is a Great Hospital that do so much or the premature babies. I am eternally thankful to them and I wish they can keep helping others .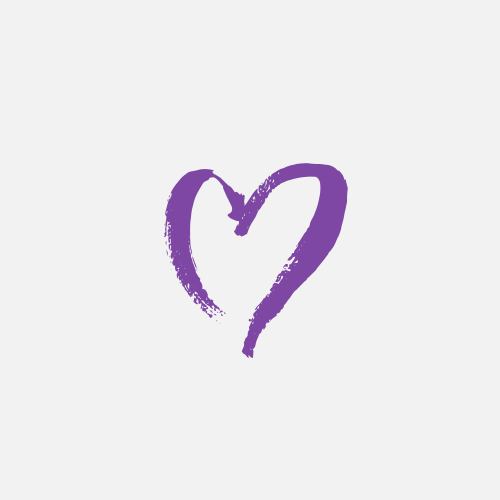 Alli Scheffer And Gerard Sharpe
In loving memory of baby Nicolas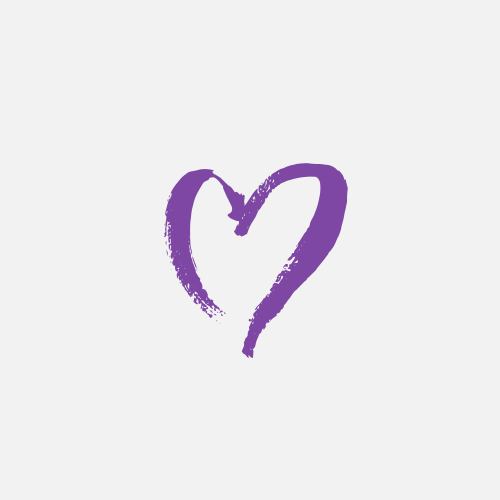 Fabian, Anna, Sofia And Eva
For our beautiful nephews and Sofia and Eva's cousins. We will honour Nicolas' short life every day by making the most of every moment and cannot wait to have Adrian home so we can smother him with kisses. May and Chris your strength is inspiring and we love you guys (and Yvonne) more than you know. Love and hugs Tia Anna, Tio Fab, Sofia and Eva xxxx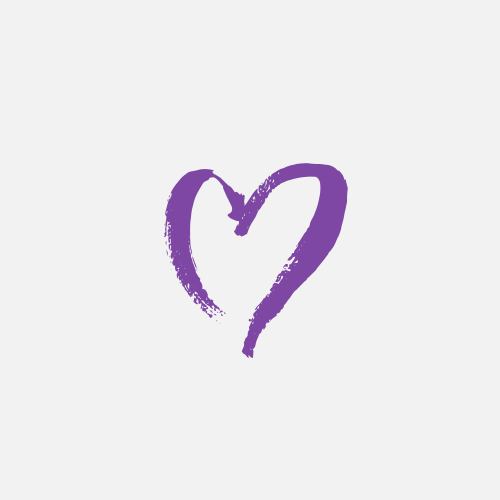 Simon Loyola
Love you guys ???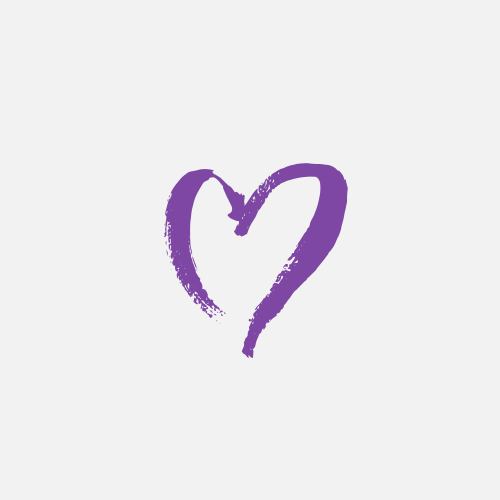 Carlos Garcia
I am very proud of you two for been so strong . It was very sad to say good bye to Nicolas, I hope I will see him again.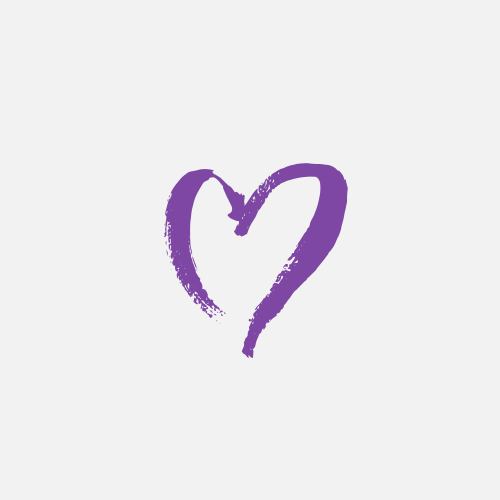 Gabriela Loyola
For my gorgeous nephews Nicolas and Adrian, who are the strongest & bravest boys I know!! Love you all! Forever in our hearts xx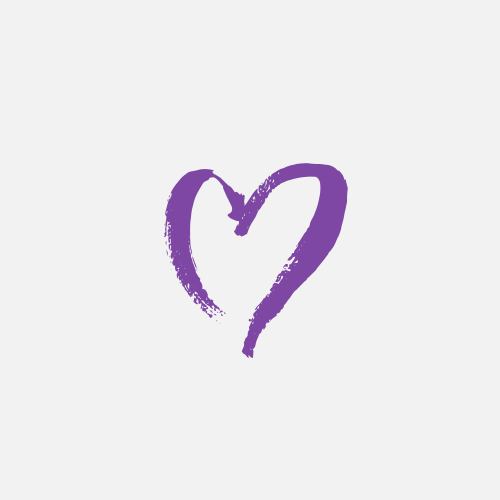 Mariela & Ivan
The least we can do for our family who has been touch with this heartbreaking event and we only thank our creator that gives you Mayleen and Chris the strength to overcome this and we are positive sure that you will have a reward. We're here for all of you. We'll always love you Mayleen,Chris,Ivonne,Adrian and Nicolas.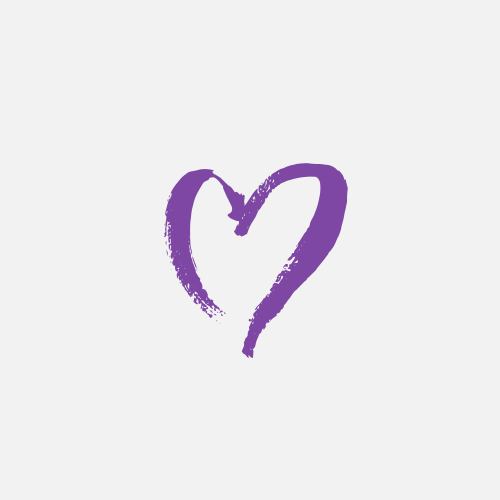 G G Ravi & Jyoti
Mayleen, Little did we know what was going on in your life. It is inspiring to see you and your family emerging with strength, love and courage.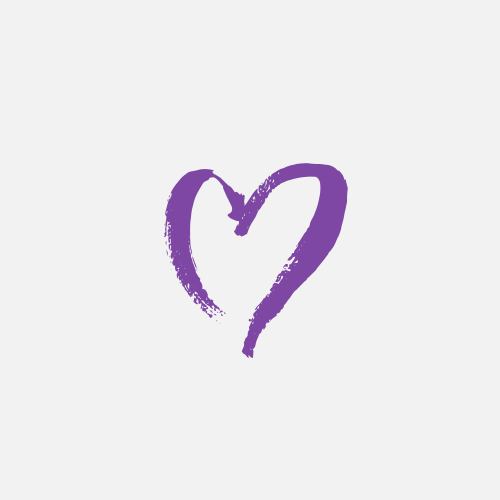 Jason Rophail
All our love xox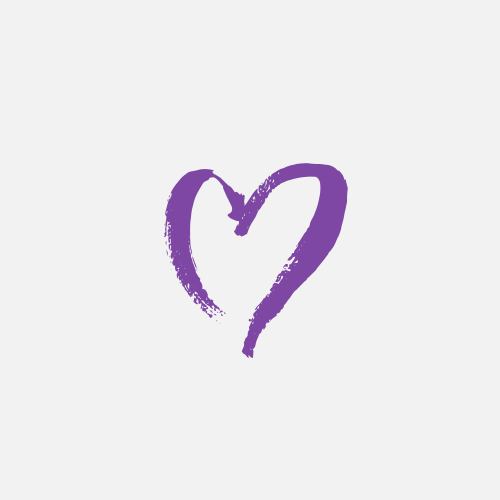 Rajiv Nadkarni
Hi Mayleen, It takes great courage to share your story. I hope Adrian comes home soon and leads a long healthy life. Take care, Rajiv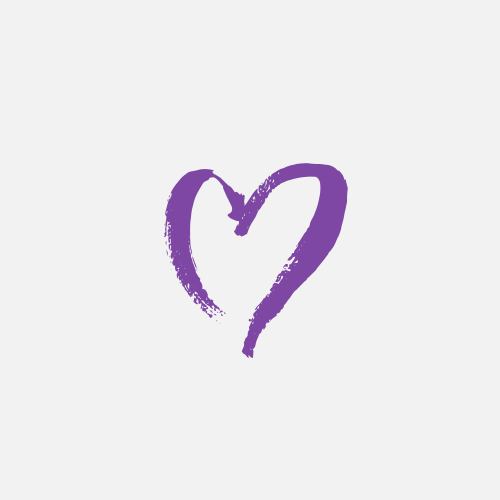 Martha Kouts
In honor of all the miracle work performed at this special institution. So glad to hear Adrian is doing well. Hope you can bring him home soon. Martha xxx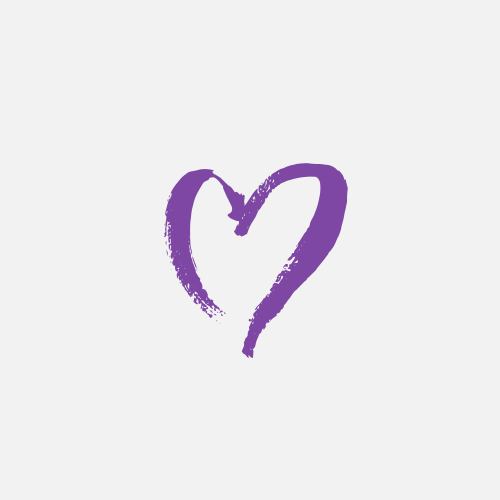 Jennifer Riedel
Mayleen and Chris, your family has been in my thoughts and prayers since the beginning. It takes great courage to share such personal and heartfelt words. I was both devestated and happy for you when I heard the news. I'm so glad you had such precious time with Nicolas and will have many more with Aiden. Donating a little to help such a wonderful cause is the least I can do. Much love xx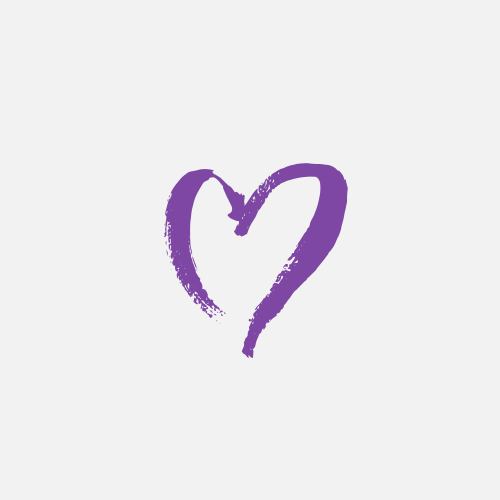 Archana Salgaonkar
Hi Mayleen, You have been so brave and courageous. My best wishes for Adrian to come home soon. Keep up your positive approach!! -Archana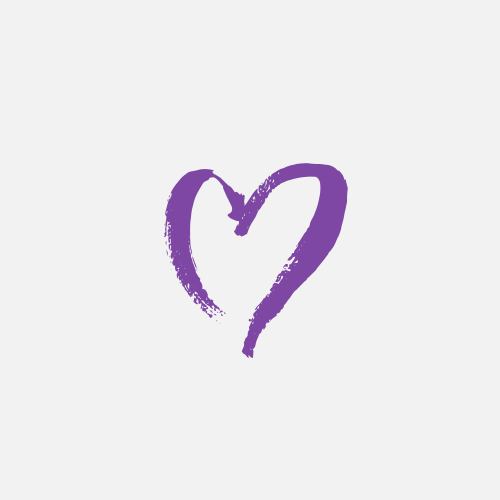 Roger Iamamoto
Thank you for sharing the amazing work performed by The royal hospital for women, very touching and inspiring. Karina is missing Yvonne at childcare.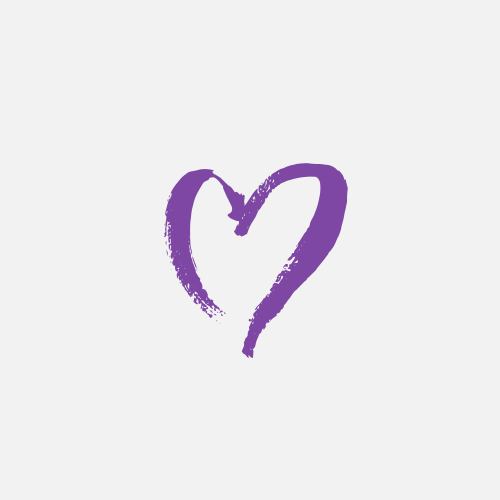 Shannon Kliendienst
With much love, Shannon (Anna's work mate)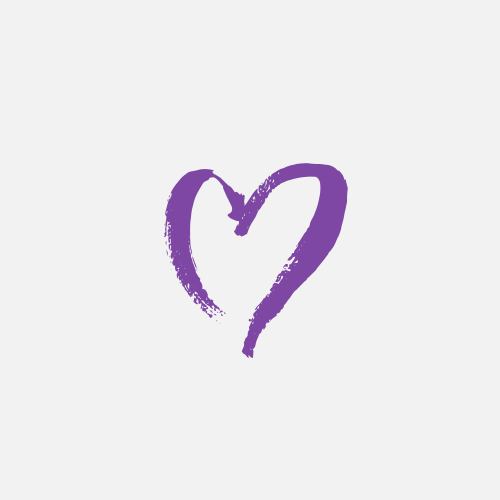 Nishant Dubey
Mayleen you are an amazingly strong person and an inspiration. Hope Adrian is home soon healthy and happy. Take care. Nishant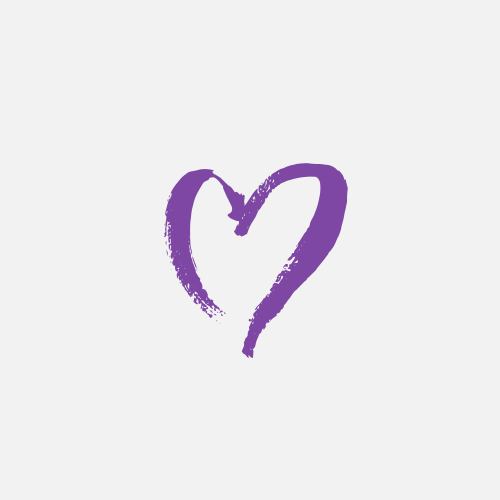 Shilpa Narasimhan
Stay strong mayleen ! Your strength is inspiring ! Hope Adrian continues to improve. Our prayers with you and your family.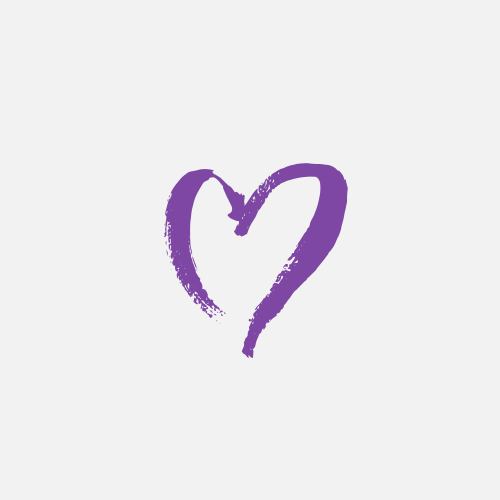 Karen Blazquez
Thank you for sharing your story Mayleen. Thinking of you and Chris xoxo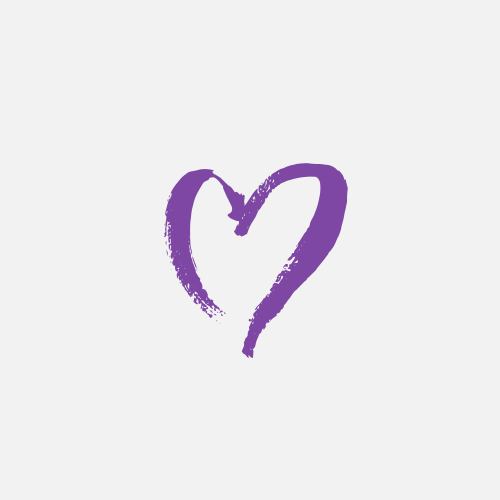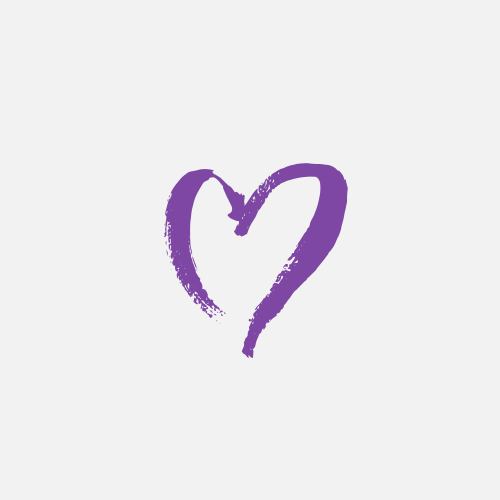 Bernice Richards
Sending you all so much love, Bernice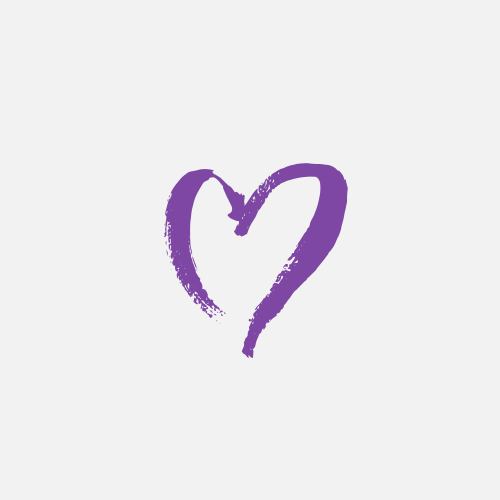 Anonymous
For all the babies who need a little help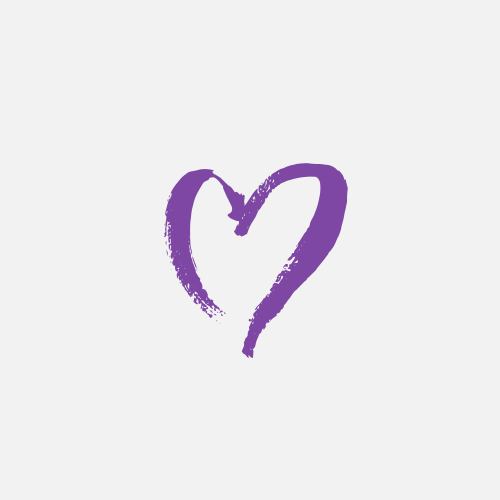 Anonymous
Hang in there guys. You are all loved very much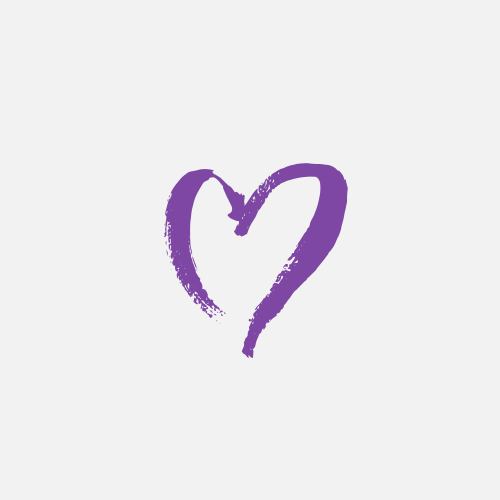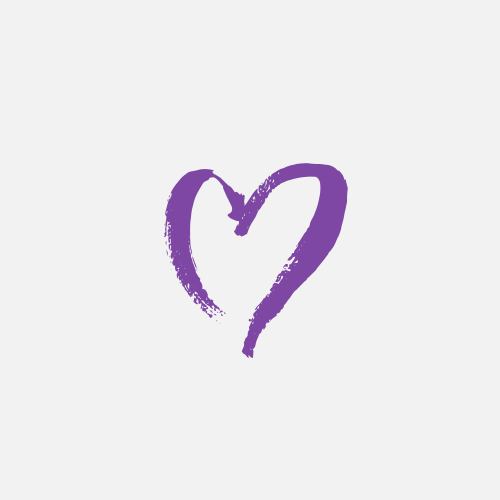 Brian & Jacqueline Lorenzetti
One of our favourite shows "This is us" has a line after a couple loses one of their babies. The doctor tells the father "I'd like to think you can take one of life's worst lemons and still find a way to make something that resembles lemonade." You are doing that by supporting this wonderful hospital in honour of your sons. The strength of your family is inspiring. Lots of love.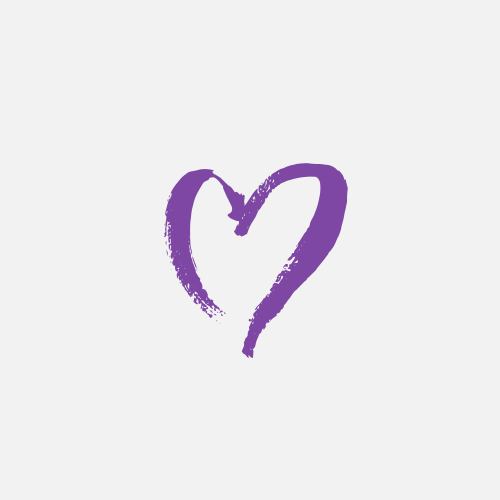 Eduardo Loyola
For my beautiful niece, Mayleen , Chris, Yvonne, Adrian and my beautiful angel Nicolas always in my heart ?? love you all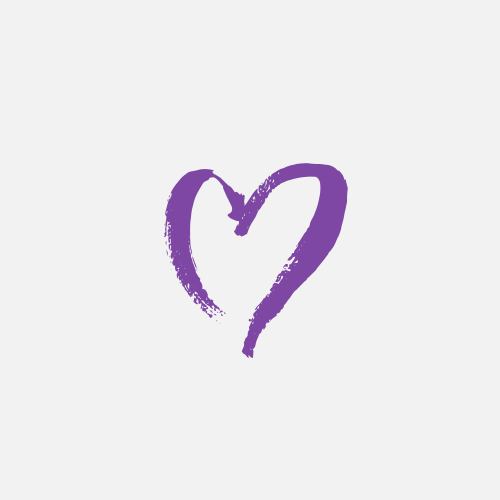 Gab, Mish & Isla Salinas
Sending our love & support xxx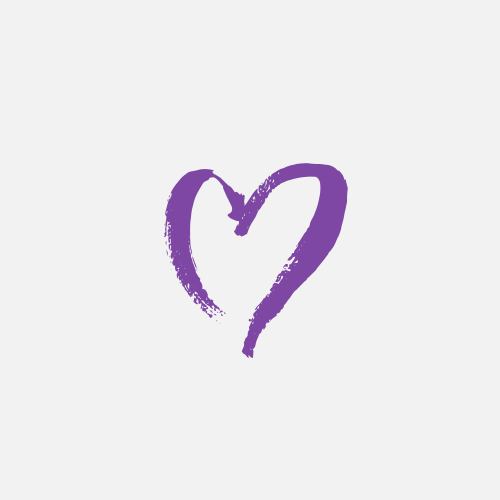 Melissa Mackenzie
So happy that Adrian is doing well and is now past 100 days. Lots of love Melissa xx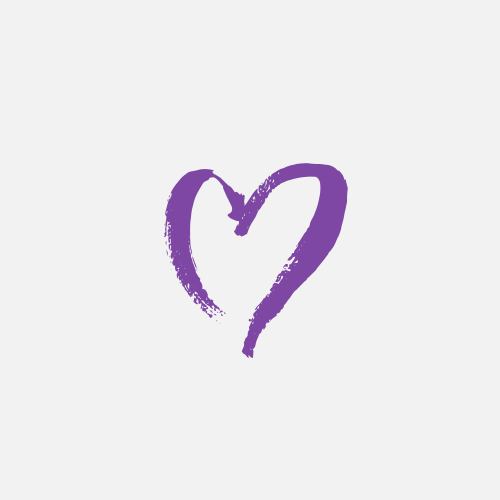 Basavaraj Tukkannavar
Hi Mayleen, it's heartbreaking to hear about, but we all are with you and stand by you in this situation. You are an inspiration to all of us and have showed us how to help other by donating to hospital despite the situation you are in.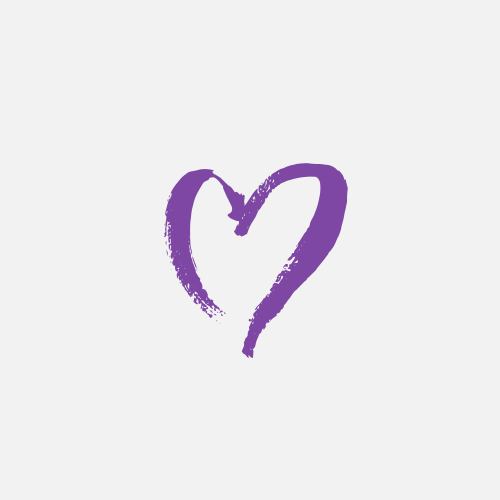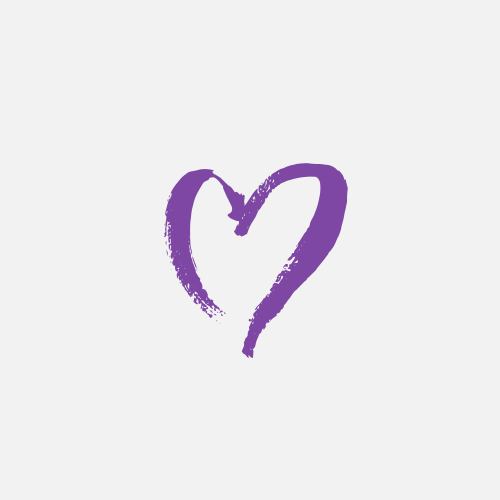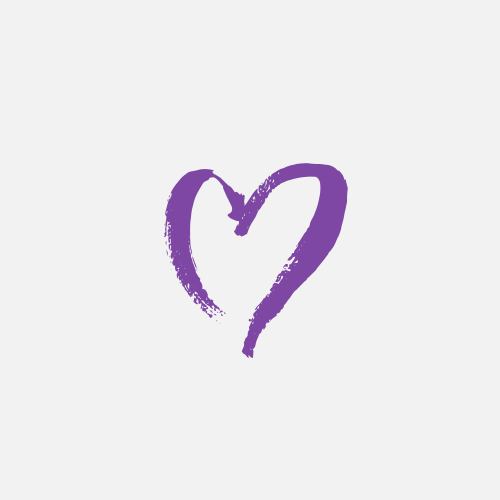 Paula Geary
In honour of your little boys? , keep up the great work you all are amazing and strong ,I've had the pleasure of meeting your little Yvonne and husband and little Adrian from a far ,thank you to you both also for being a great support to Danielle ,Keith and baby Zara All my love an best wishes Paula