I'm fundraising for The Royal Hospital for Women Foundation
I have started to raise much needed funds for The Royal Hospital for Women Foundation. You can join me and be part of this amazing journey. Every day at The Royal, a baby's life begins, a baby's life is saved, a woman's life is saved and new research creates miracles.
Last year our little Evie decided she was ready to enter this world waaaaaaay to early. We spent a good 10 weeks in the care of the Royal Hospital for Women and without them our lives would have been changed forever.
It was easily the most scared I have ever been in my life. I cannot begin to explain the feeling of what it is like be surrounded by families of babies that are fighting for their lives for so many weeks.
Without the Newborn Intensive Care Unit at the Royal National Hospital I don't think we would have this amazing child in our life today.

If you have a spare 10'er, hundy or low key thousand ;-) lying around the house then please consider giving it to this amazing cause!
Thank you to my generous donors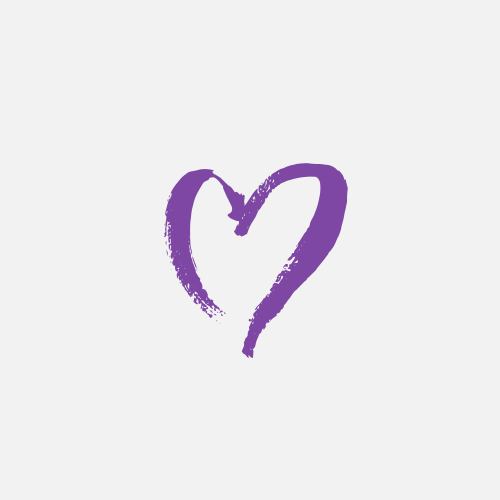 Curt Zuber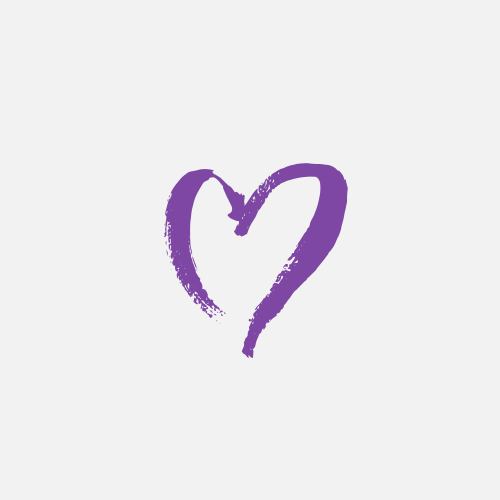 Mark Baldwin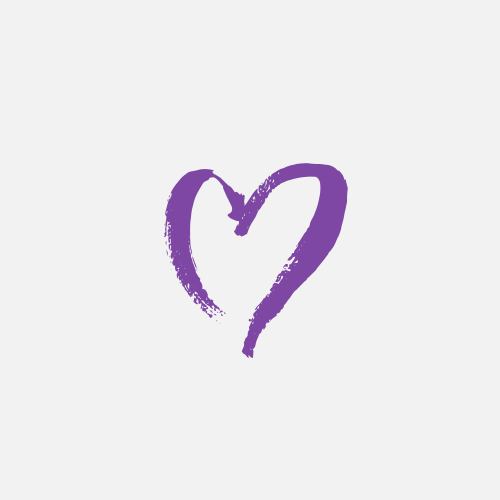 Stephen Wood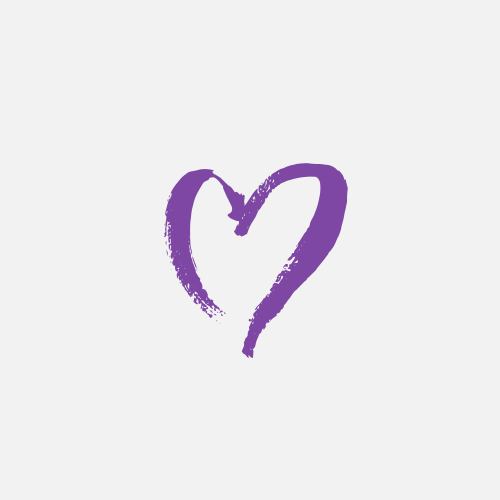 Guy Volpicella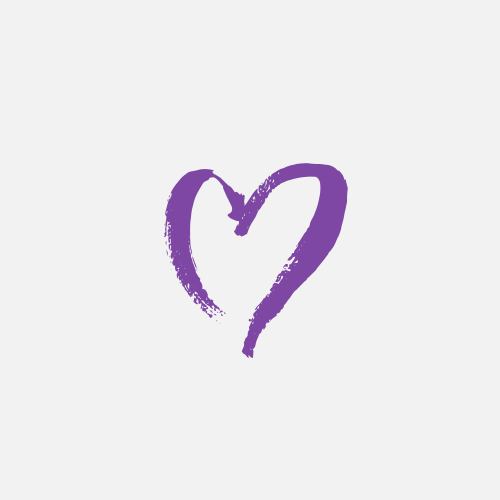 Zac Sharma
Sam And Craig Tozer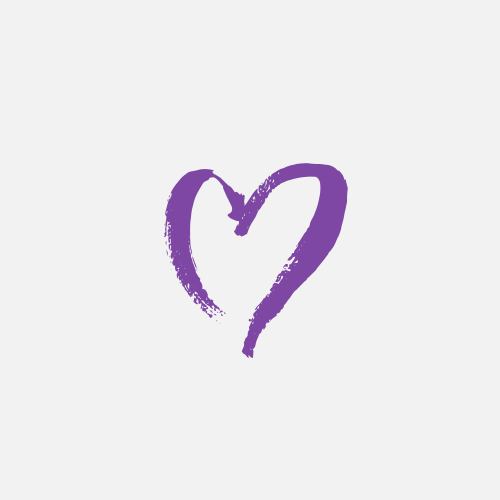 Madeline Gay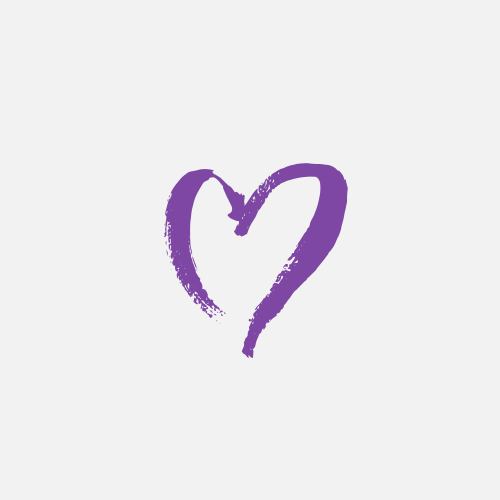 James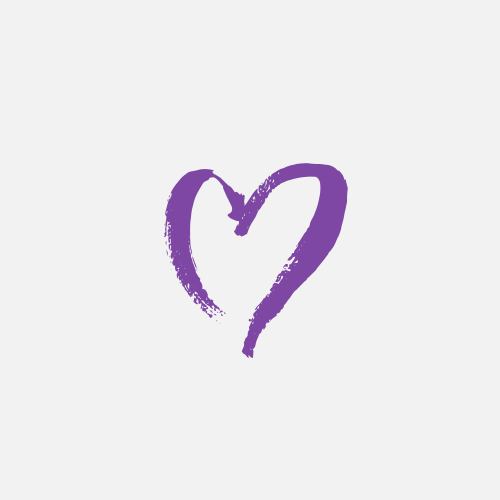 Ryan Mcdonough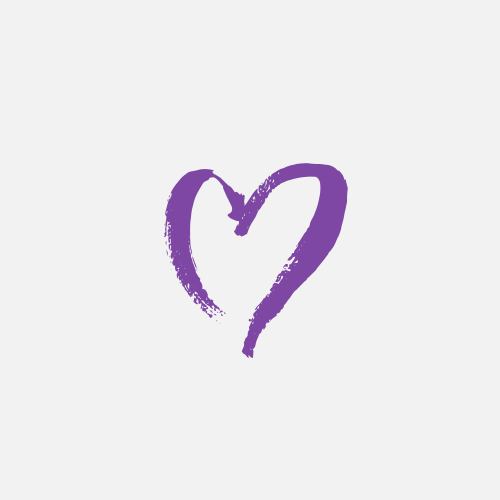 Karin Post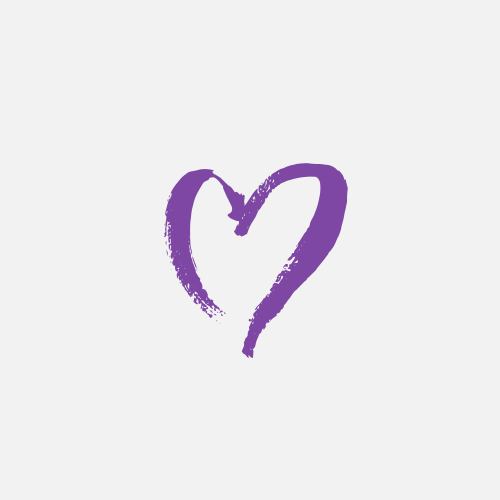 Laura Gay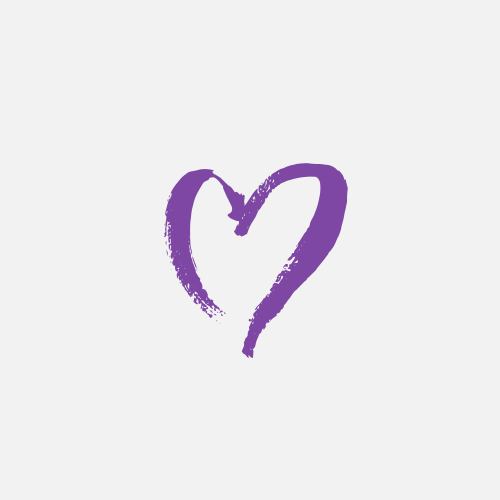 Jacqueline Boddy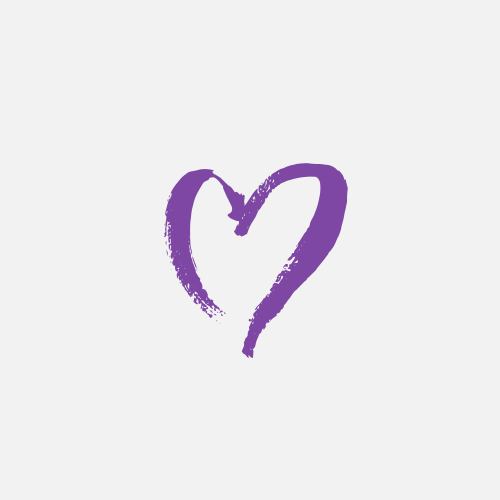 Malvin Sharma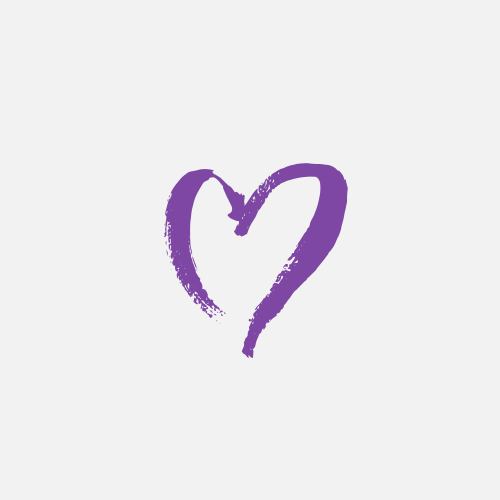 Christine Tighe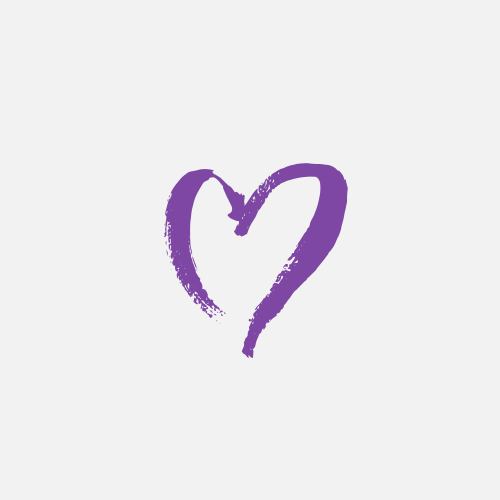 Jacqueline Black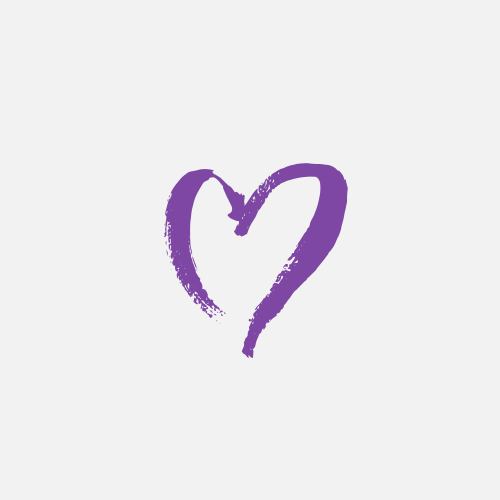 Rachel Mcmahon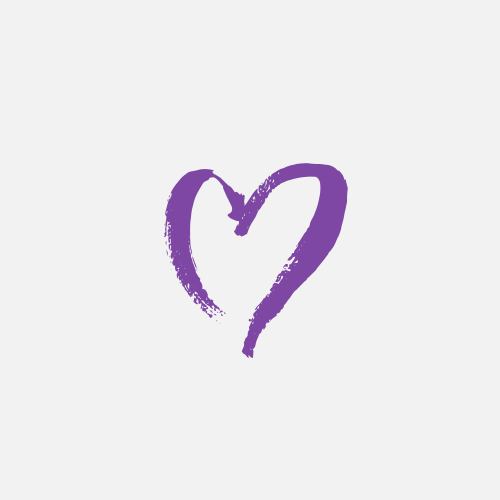 Terry Nolan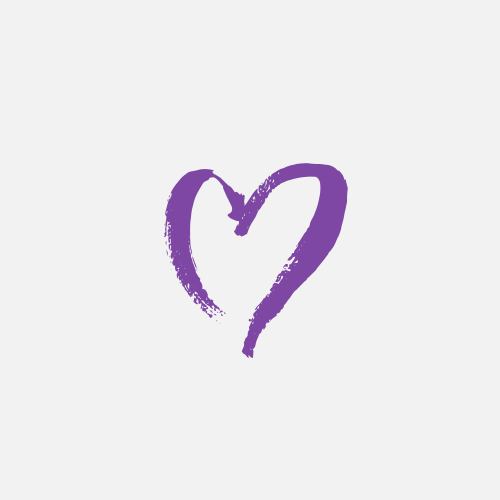 Susan Hopkins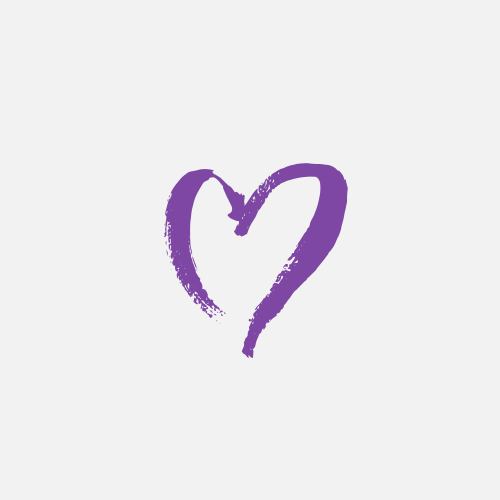 Jurone Sullivan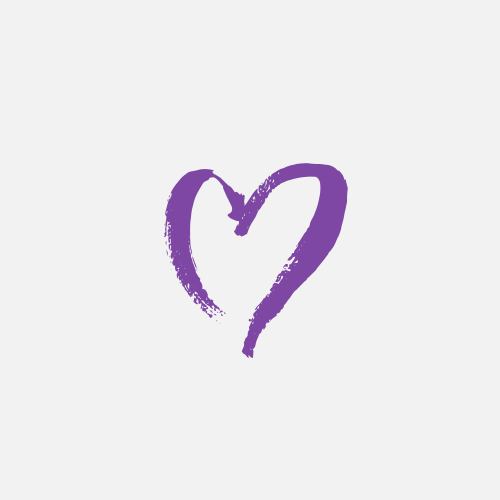 Mickyv
Deborah Cockayne-travis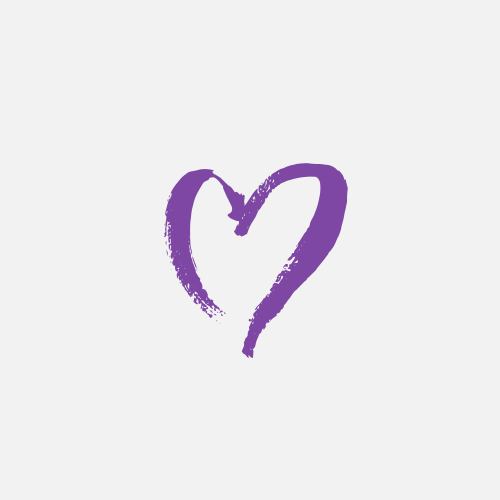 Vedran Piliskic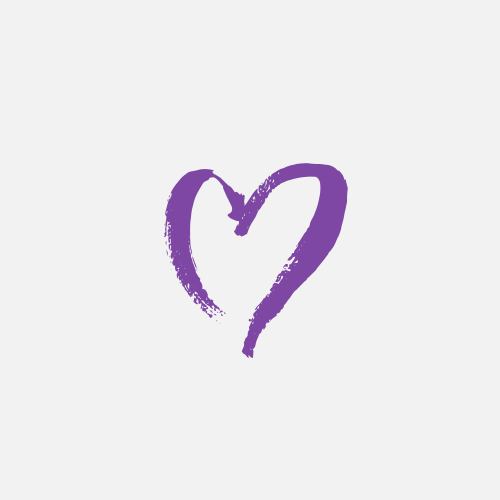 Elyse Sharp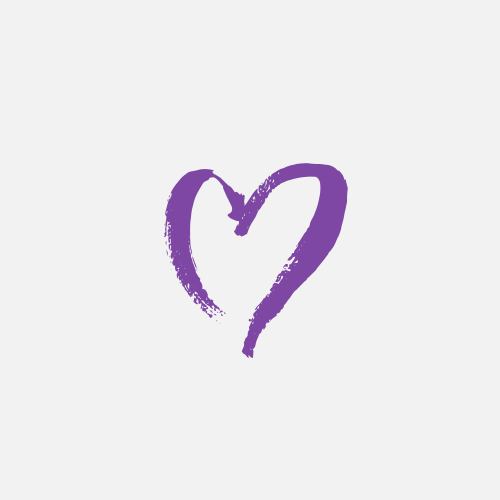 Andrew Maciver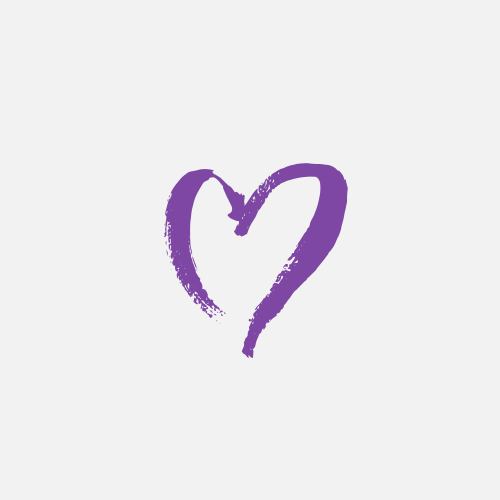 Jess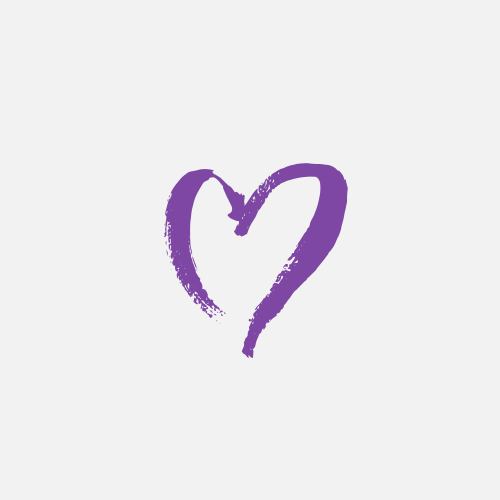 Thomas Wheeler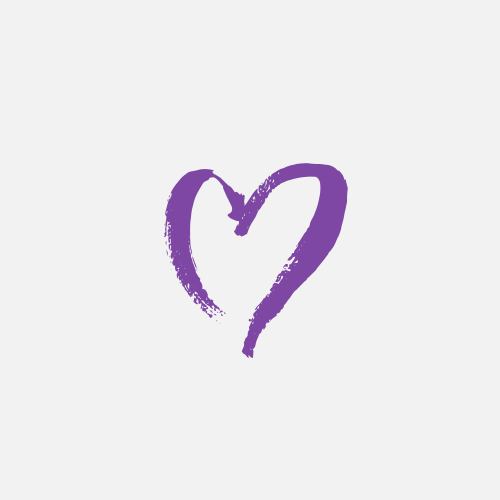 Nicole Were
Amanda & Pj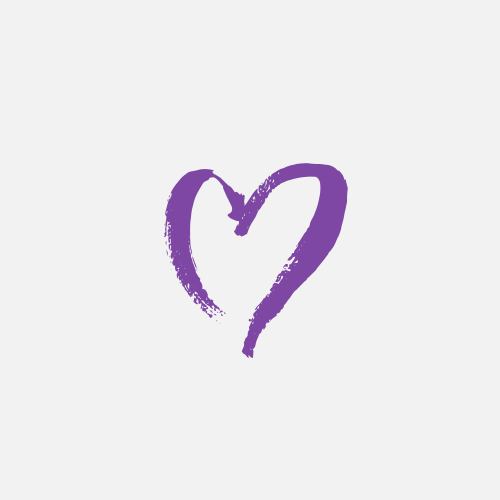 Philippa Goodall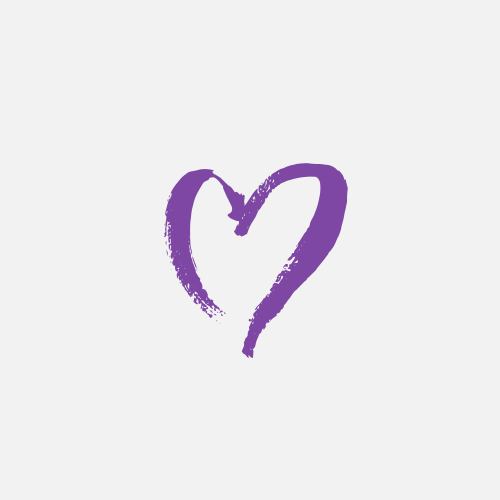 Linnéa Eriksson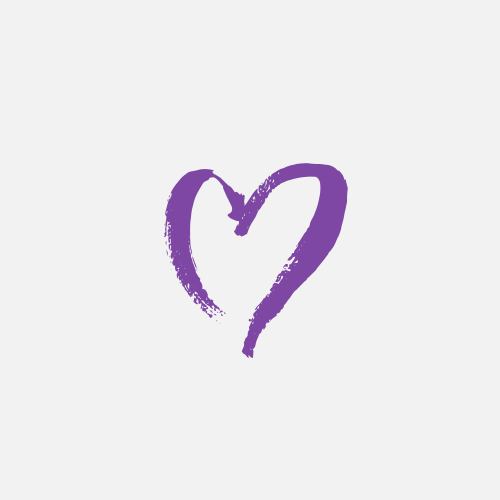 Tarnia