I'm fundraising for The Royal Hospital for Women Foundation
Having a baby in the Neonatal Intensive Care Unit (NICU) is something you've hopefully never had to even comprehend. We certainly hadn't given it much thought until it became our entire world last August.
Our daughter Violet spent 77 days in The Royal Hospital for Women NICU after she was born extremely prematurely at 26 weeks. Violet weighed just shy of 700g and received life-saving care in the NICU. 
While we knew she was in the best possible care, nothing can prepare you for leaving your baby behind in an incubator with complete strangers night after night. So it's difficult to put into words the gratitude we feel for the staff at the RHW.
We were already very familiar with the RHW as we'd been attending appointments from 16 weeks into the pregnancy. After our initial elation that we were expecting identical twin girls, we were devastated to learn they had Twin-to-Twin Transfusion Syndrome, meaning they shared unequal amounts of the placenta's blood supply. The prognosis was bleak: no intervention is almost always fatal for one or both twins. An operation to diffuse the connecting blood vessels once the condition progressed was our only hope. We had to attend ultrasounds twice a week that were performed by leading doctors in the Maternal-Fetal Medicine department. Tragically, our daughter Rose passed away before we were able to have the surgery. On top of our grief for Rose, we then faced an agonising wait to see if her passing had affected Violet.
Thankfully, the MRI came back normal, but we didn't have long to process what was going on as a few days later, my waters broke. I spent the next four days in Acute Care trying to stave off labour with a few false alarms until there was no more intervention to be done and the twins were born, with Violet whisked straight to the NICU.
There, Violet exceeded all expectations. She was tiny but mighty. She slowly began to gain weight while gradually being weaned off breathing support. From only being allowed out of her incubator for one hug a day to feeding seven times a day in an open cot, we couldn't have been prouder.
This all happened during the first Covid outbreak meaning tight restrictions were in place and we could only see Violet one parent at a time, which was especially traumatic given the circumstances. And outside the hospital, we were unable to get the same family support we would have had we not been living through a pandemic. As it stands, Violet's family in Scotland have still not been able to see her in person. 
What we can reflect on now, nearly a year on, is how you don't ever know you'll need these services until you're in desperate need. From state of the art ultrasound equipment to incubators. 

We met literally hundreds of RHW workers during our pregnancy and birth journey, from the Twin Clinic, Maternal-Fetal Medicine Unit, the Acute Care Ward, Social Work and everyone working in the NICU ward. We could never have imagined needing the care of so many superhumans during what was a complex situation from the word go. There are too many people to mention, but we won't forget the impact they each had - we are eternally grateful.
So, to celebrate Violet's upcoming 1st birthday, and in Rose's memory, we're fundraising for The Royal Hospital For Women. Any donation at all would be very much appreciated.

Thank you for reading our story.
With love,
Lorna and Liam
Thank you to my Sponsors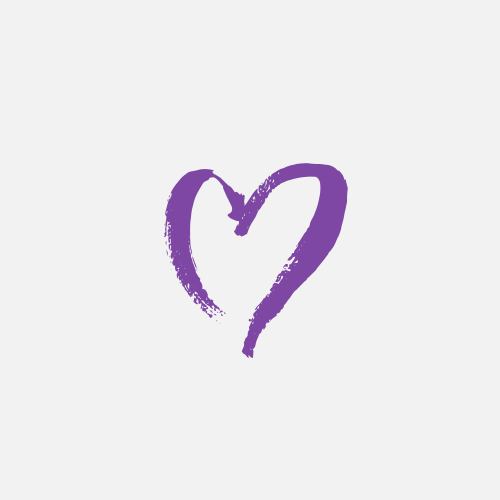 Kyle Wright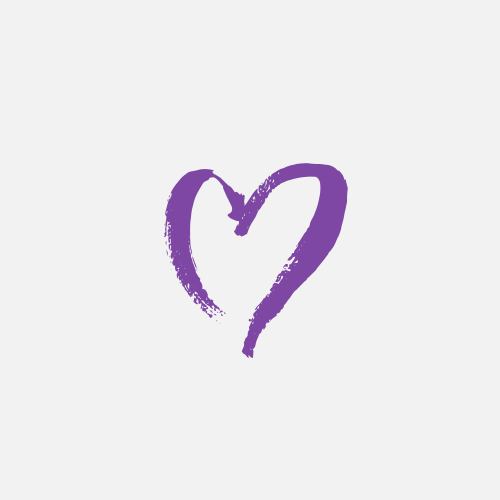 Lorna Schofield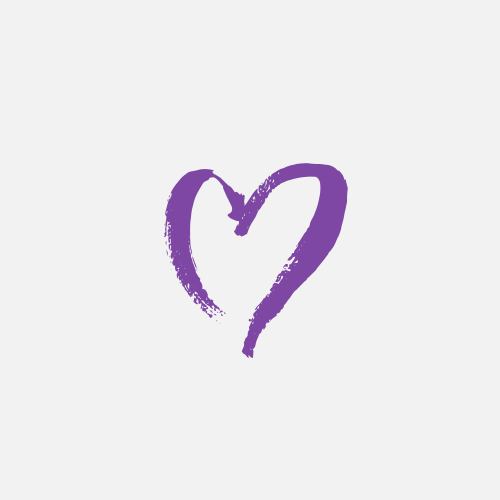 The Pest2kill Team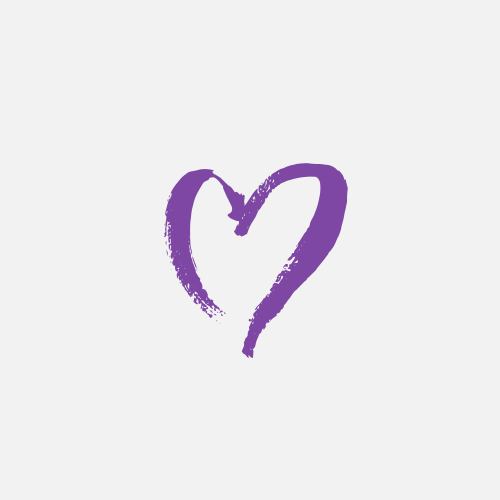 Sarah Macrae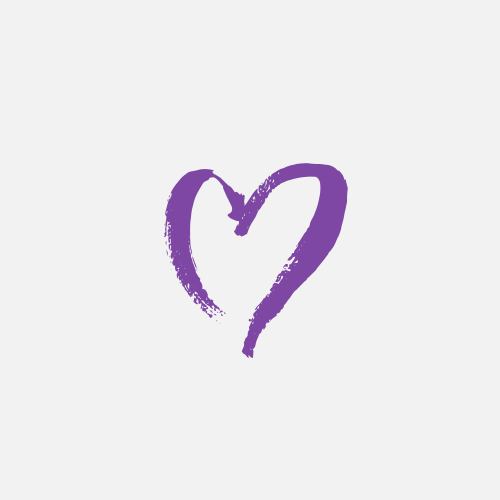 Louise & Barry Crockett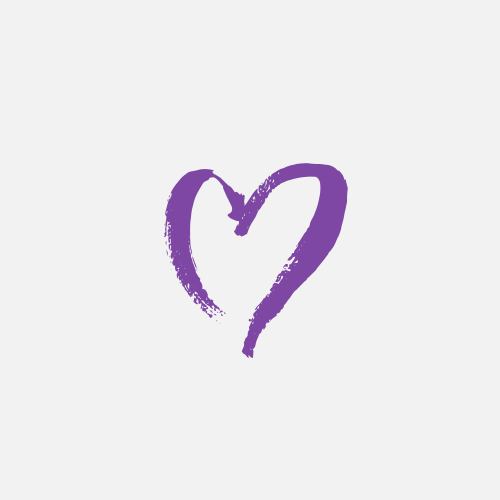 Nat & Josh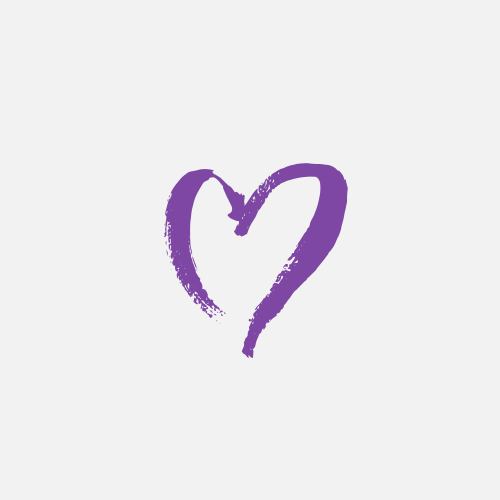 Grant Nichols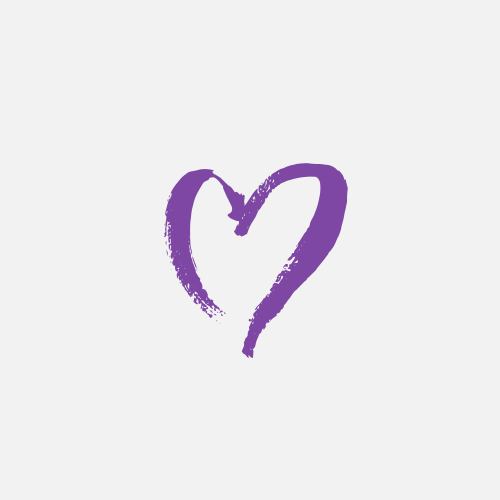 Phil And Belinda Chippindale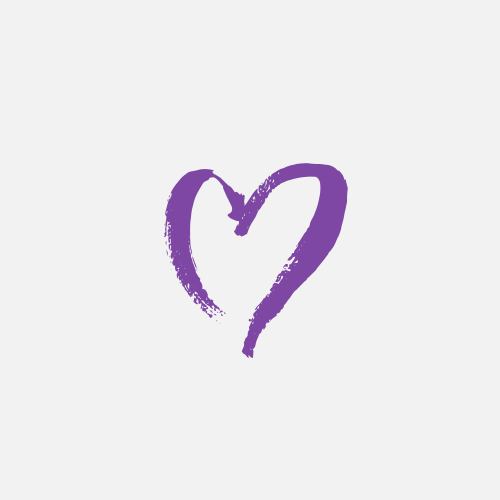 Amy, Damien And Gracie Hall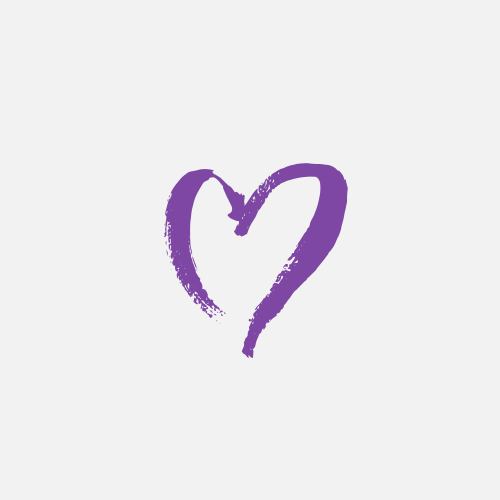 Mark And Morven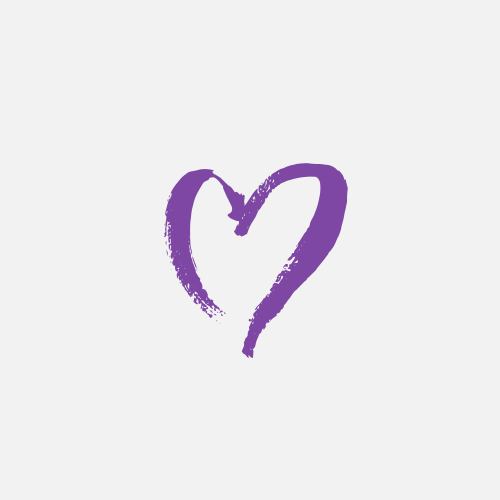 Mary Gray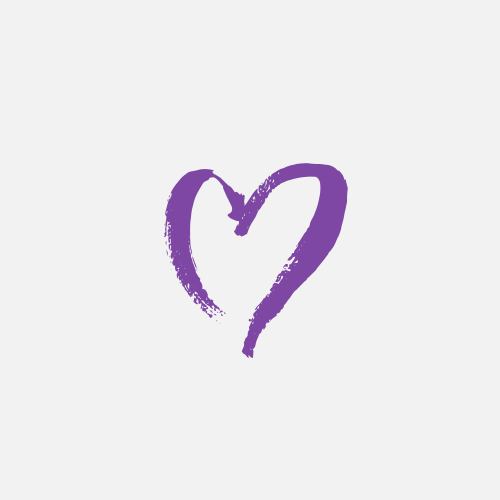 Amy Kennelly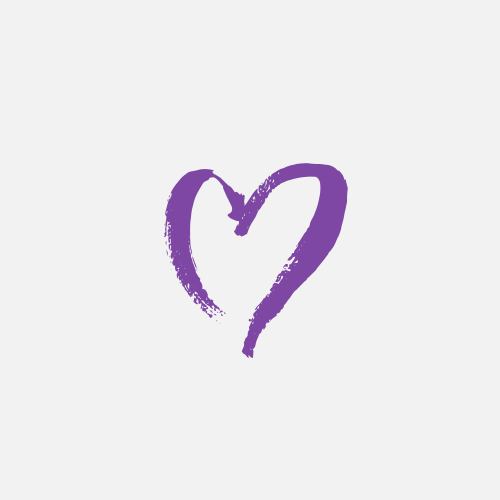 Nikki & Andrew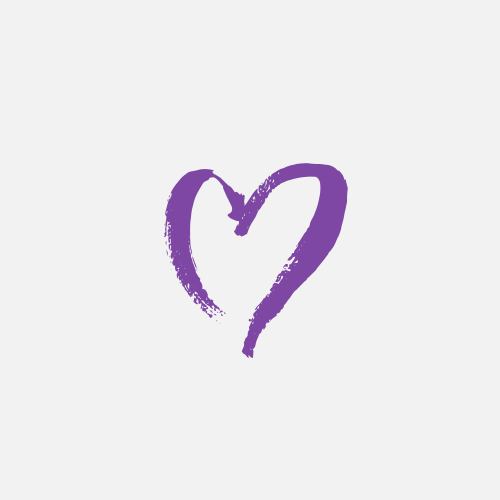 Jamie Cummins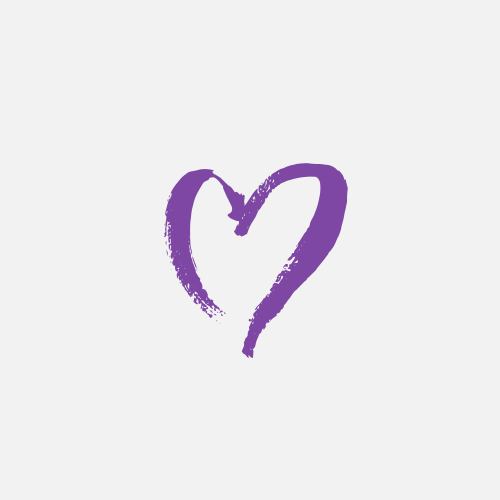 Anna Kovarik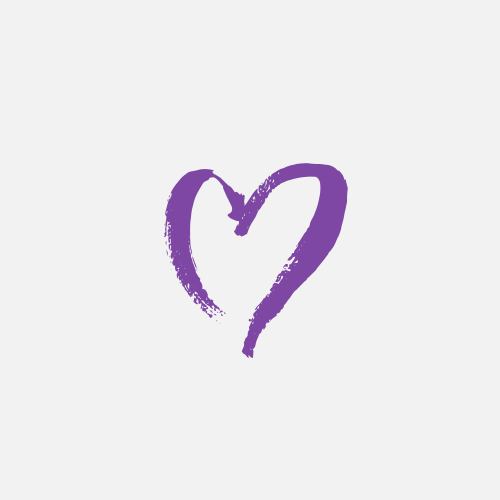 Tim Mitchell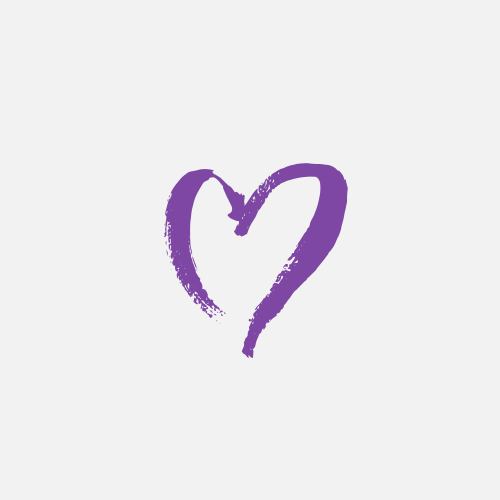 Stuart Wilton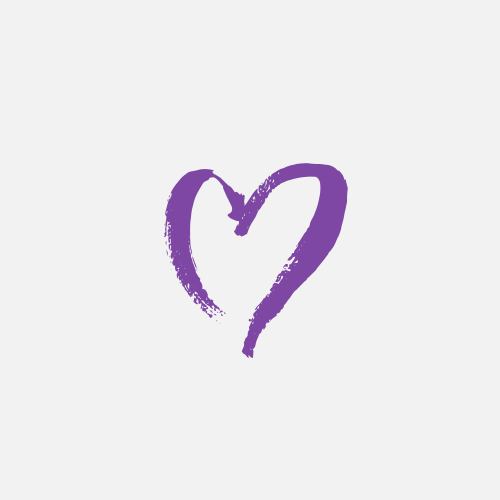 Melanie Garrett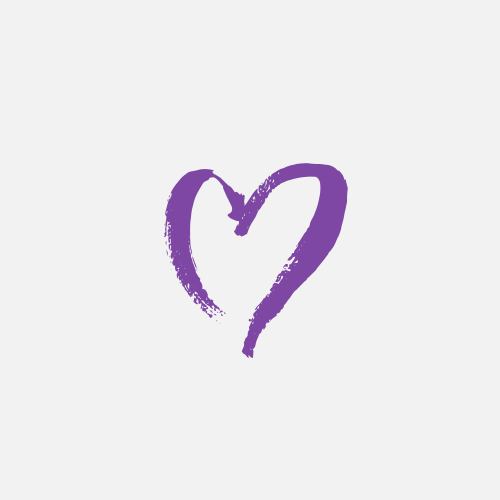 Kian Kunvarji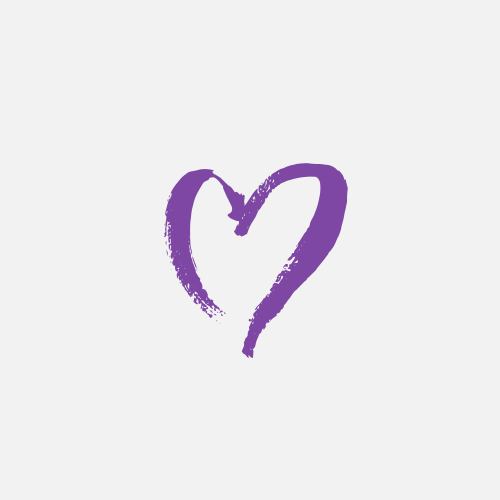 Bel Cheung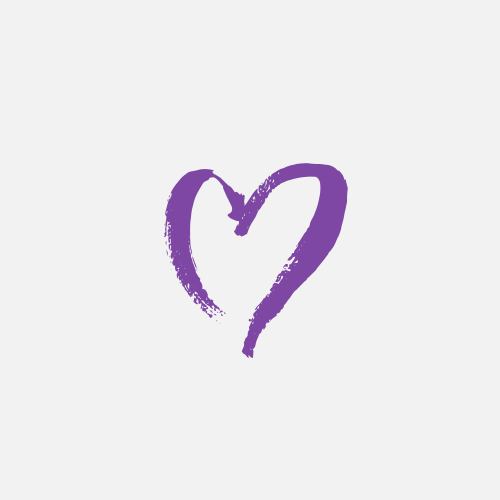 Annabel Hodges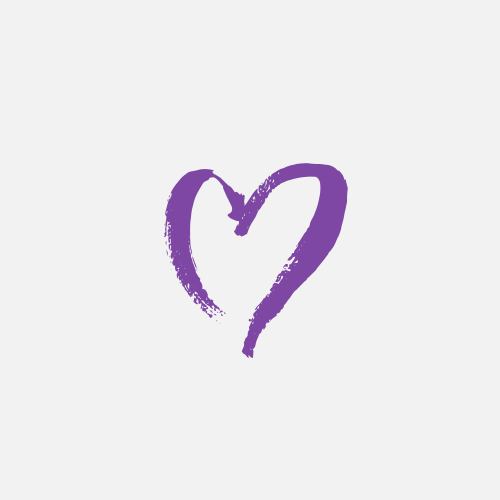 Ellie Mcdonald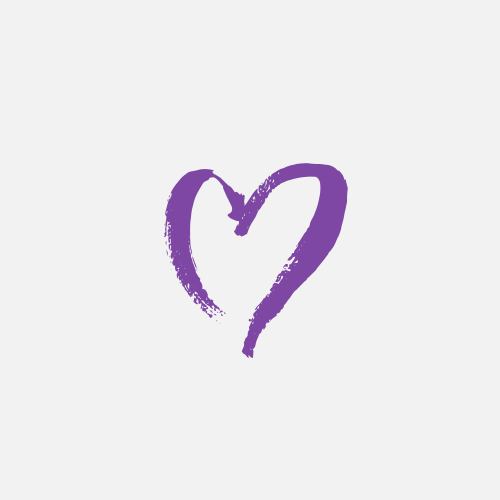 Anna, Pat & Rupert Milner
Ali Gimson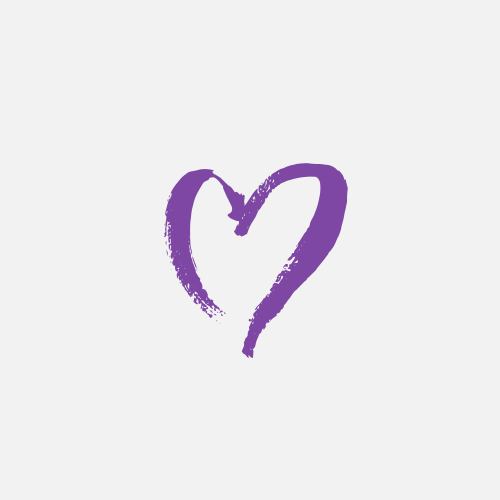 Alexis Teasdale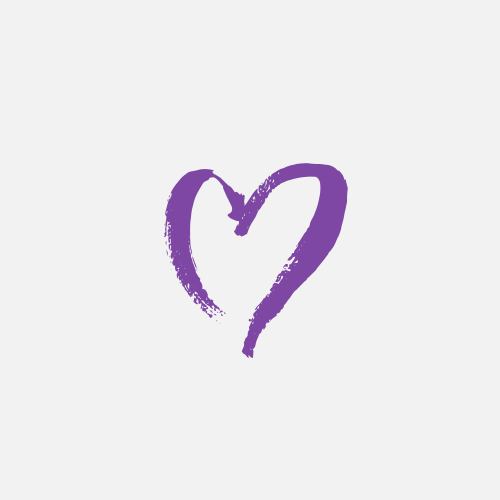 Samuel , Manola & Louie Waller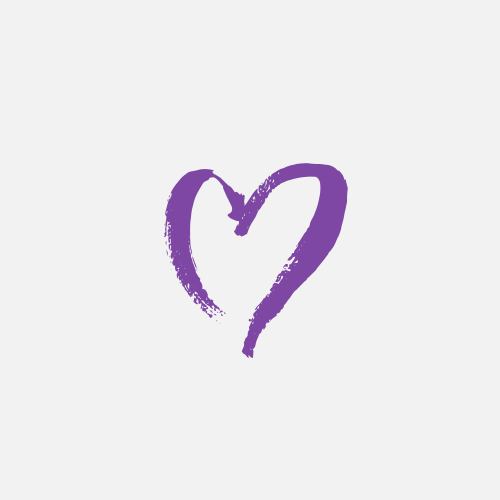 Gemma & Daz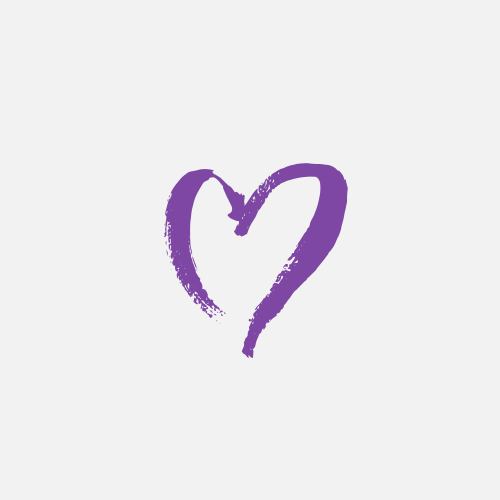 Alicia Melville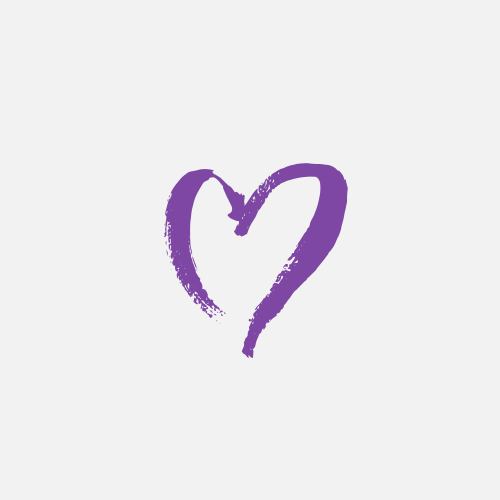 Laura Reeves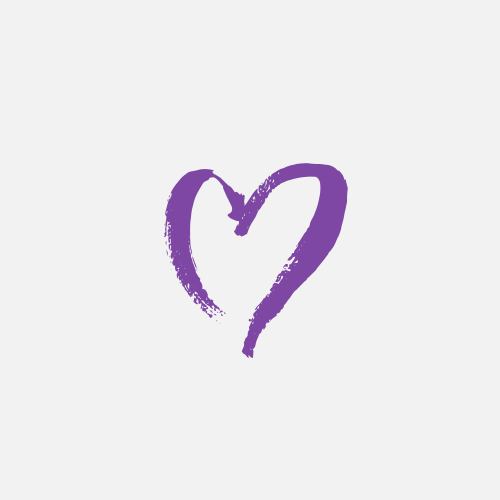 Leisa Demerdash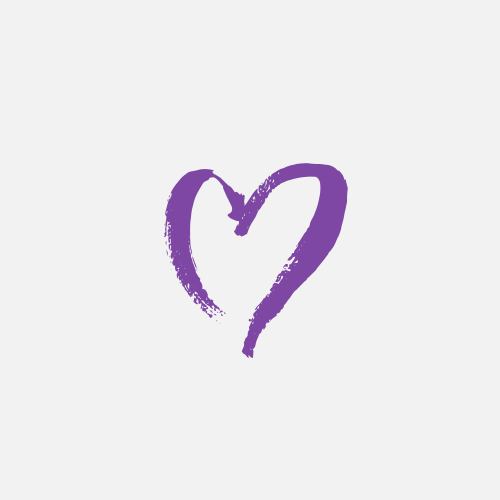 Linzi Graham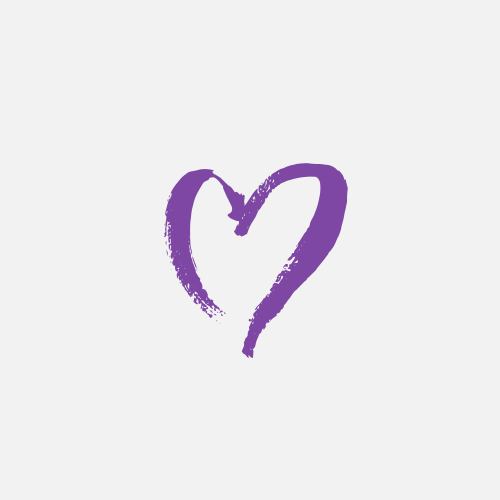 Rona Garrett
Mimi, Alex And Otis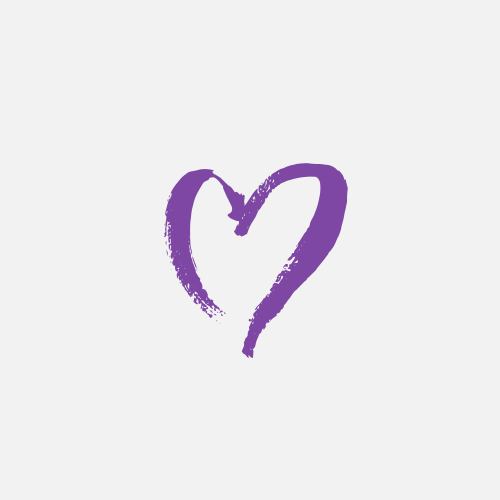 Mahalia Chang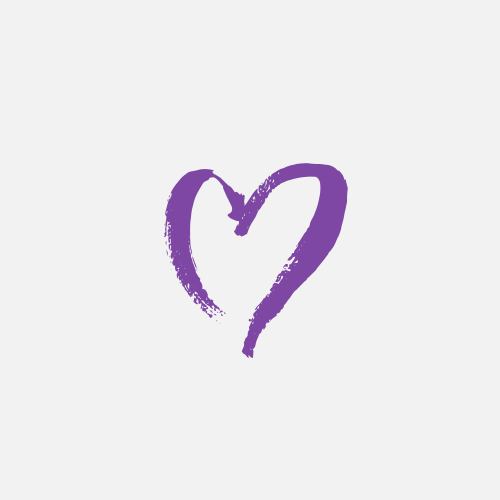 Trent, Cherry, Oscar And Griffin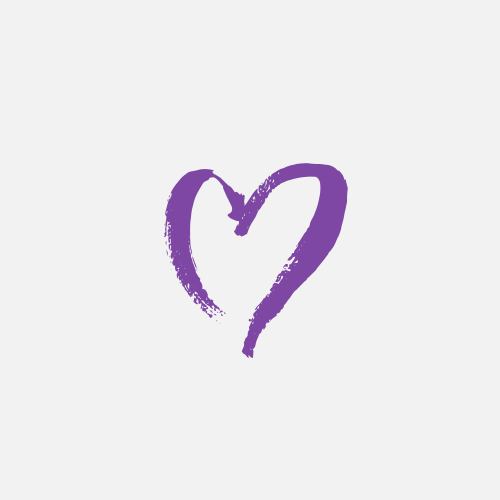 Sharon Schofield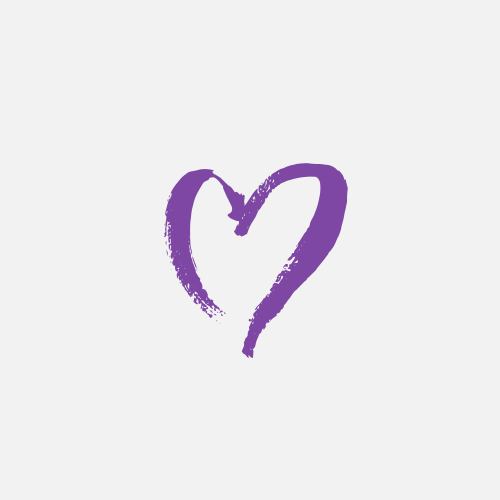 Mitchell Reylin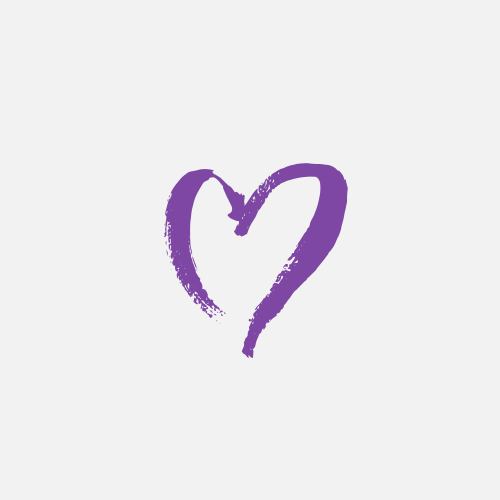 Alexandra Koolman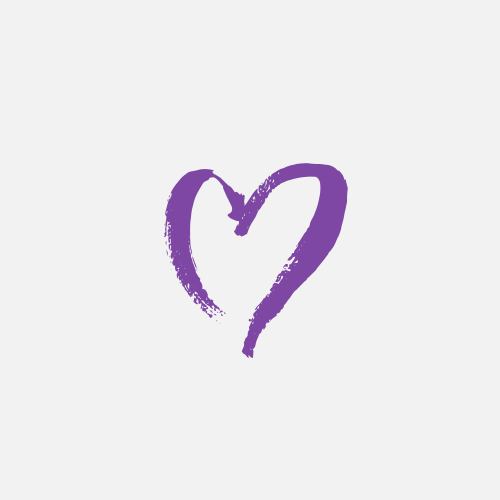 Nick Pritchett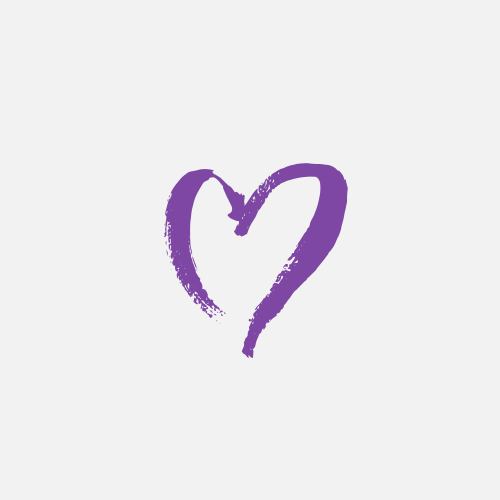 John Mcmahon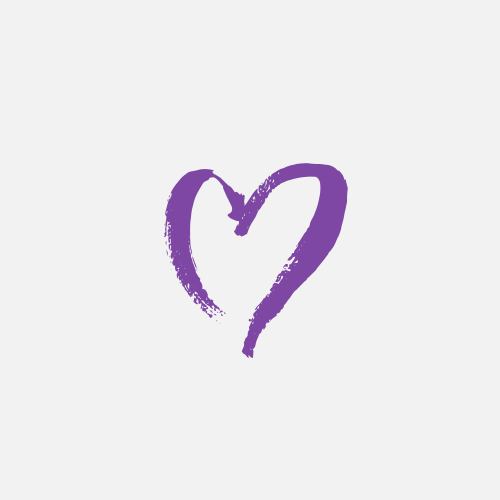 Laura & Joel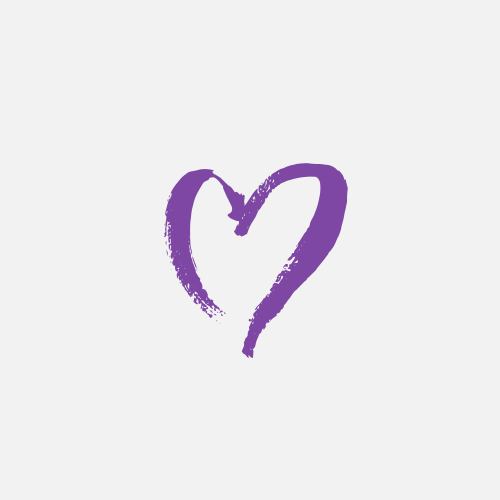 Carol Quin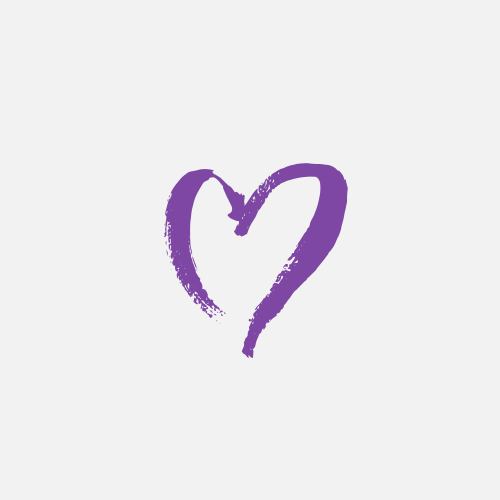 James Redfern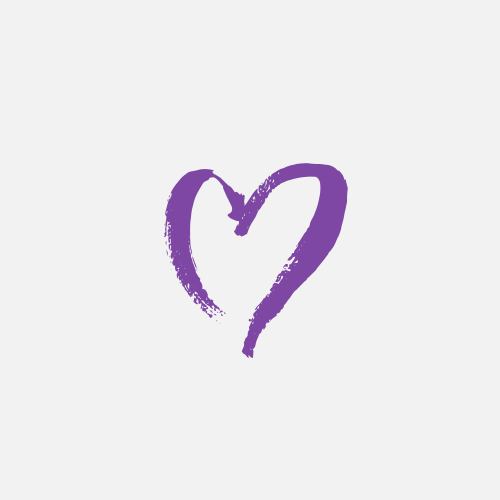 Joe & Renee
Doug Hoskins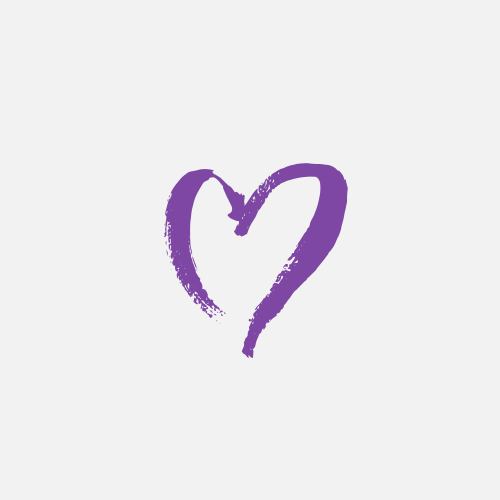 Nicholas George Gaston
Lauren Rutter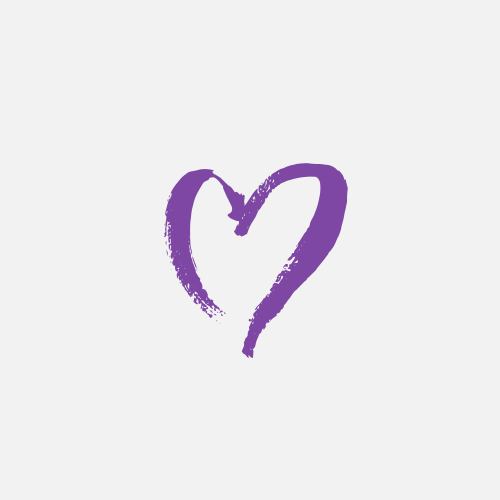 Lisa Collie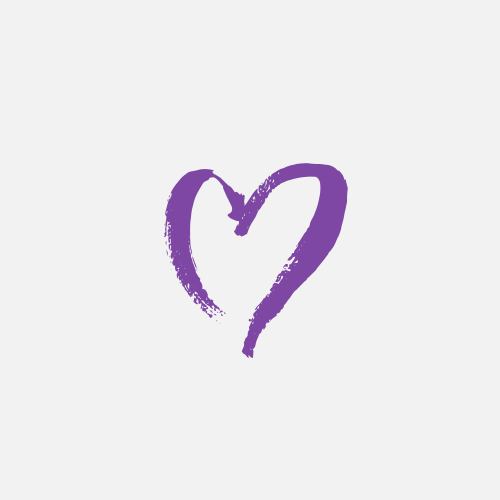 Jen Kang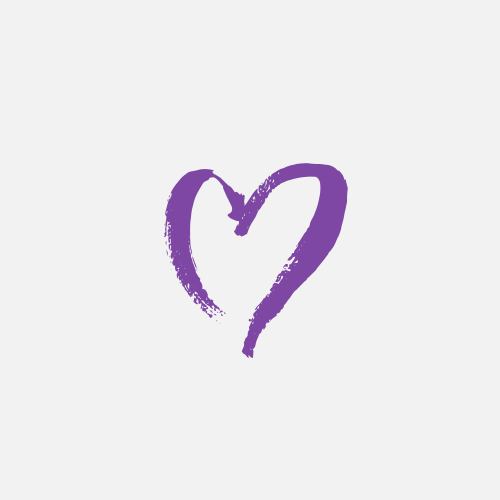 Jo Stanton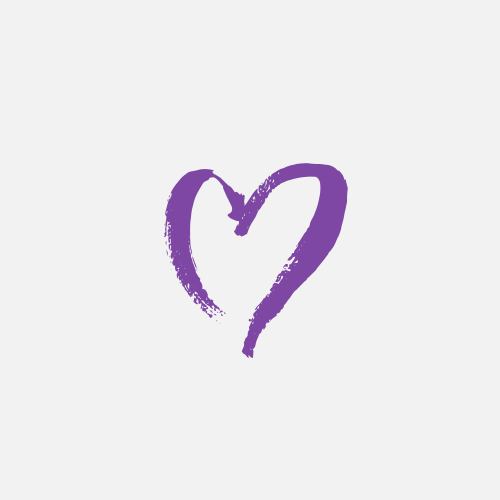 Laura Muirhead
Jonesy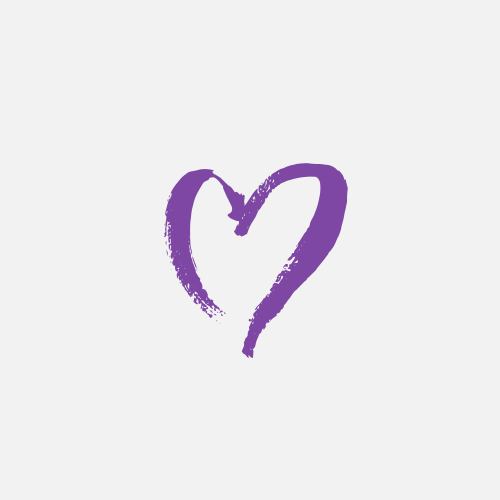 Cassidy Loane
Allan Gray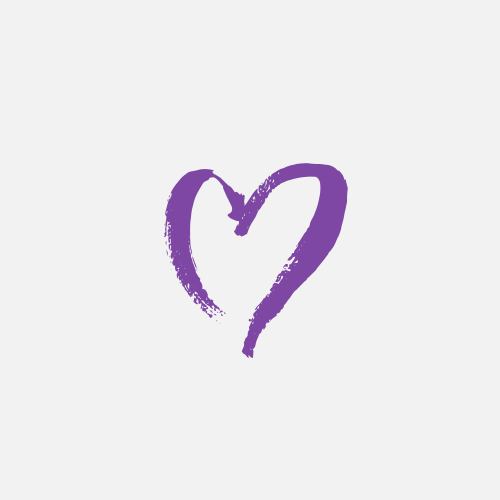 Natasha Tetlow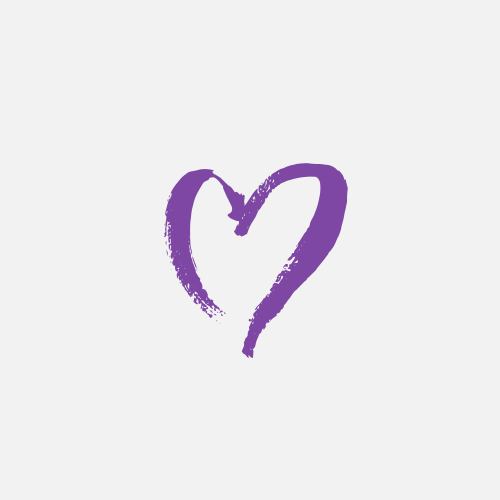 Katherine Welsby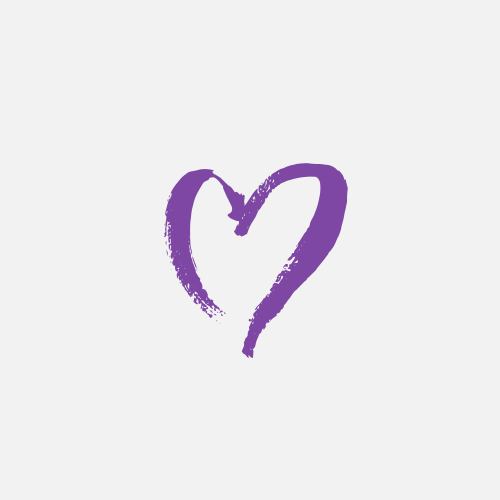 Arthur Rankine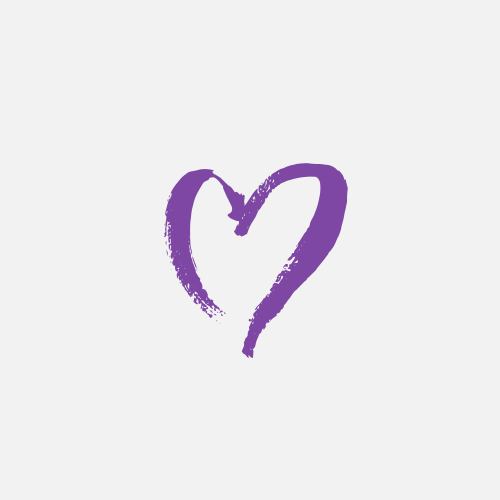 Kim, Bobby & Harvey Saeheng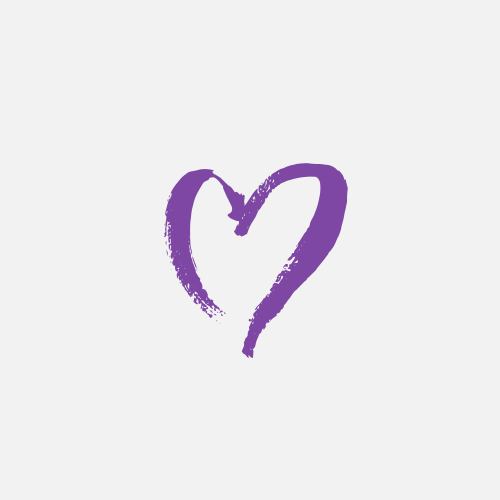 Catriona & John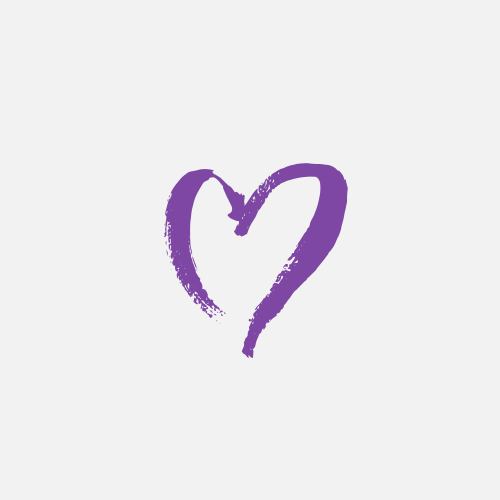 Susannah And Chris Kohler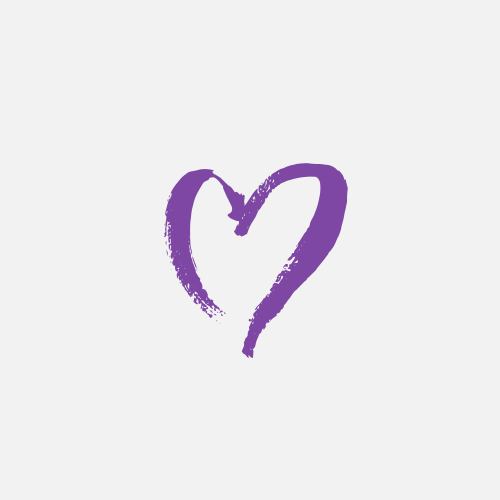 David Macneil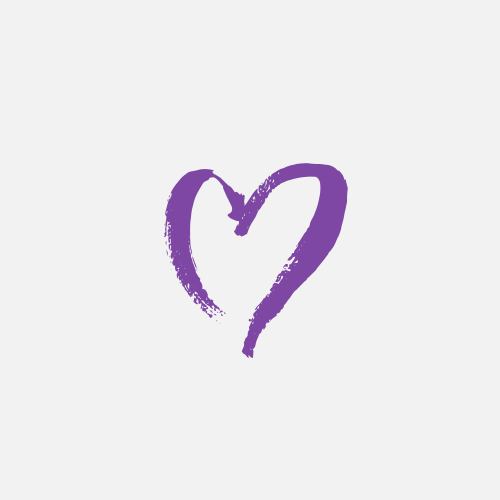 Polly Taylor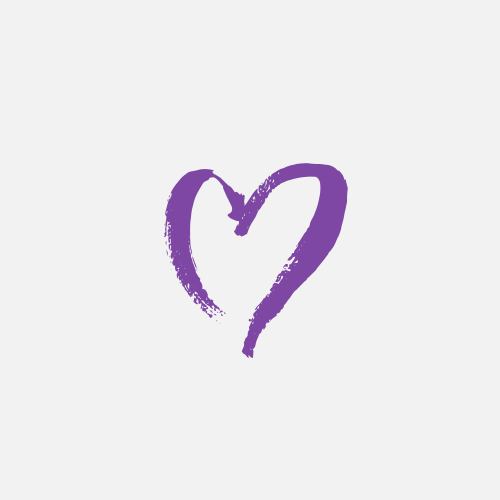 Joshua Joynes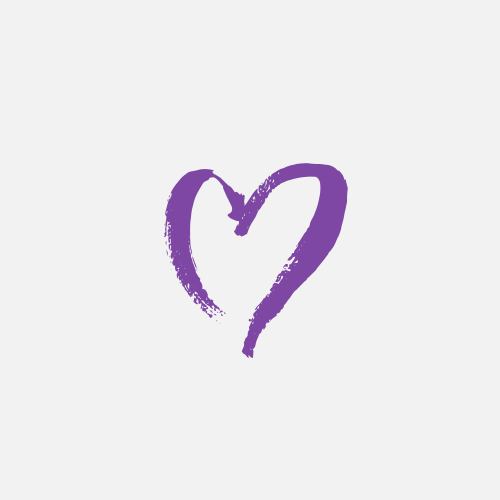 Leigh Campbell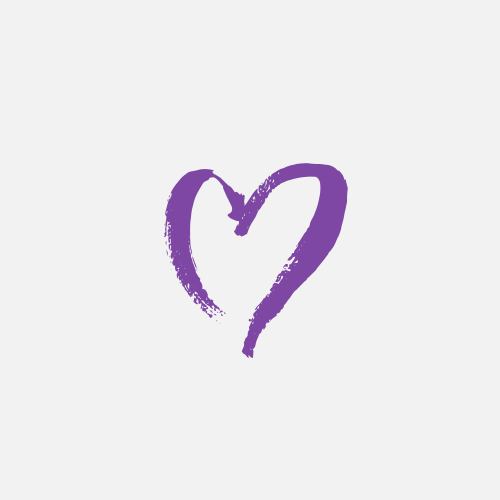 Aja Walter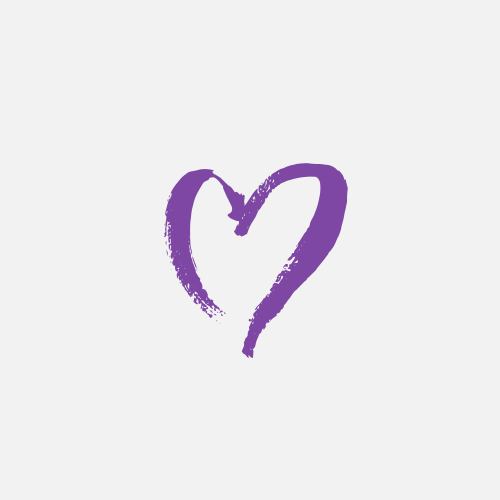 Samantha Mcmeekin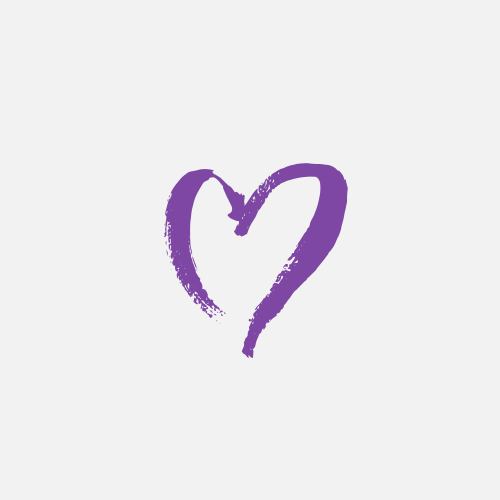 Sandra Pepi
Fiona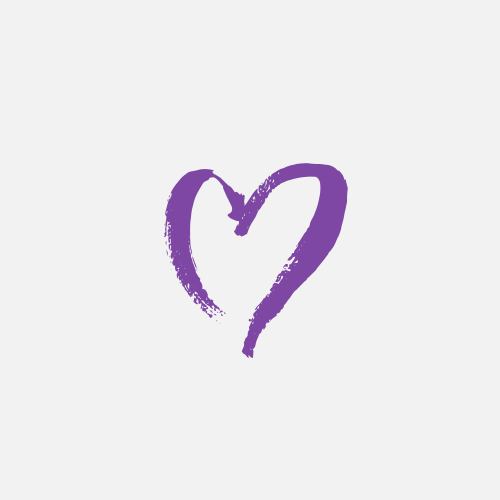 Georgie Haigh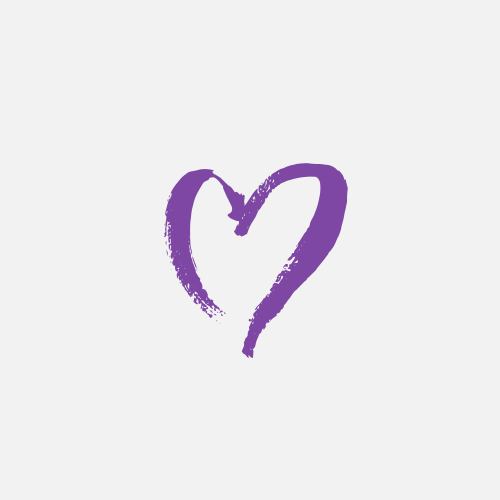 Callan & Crystal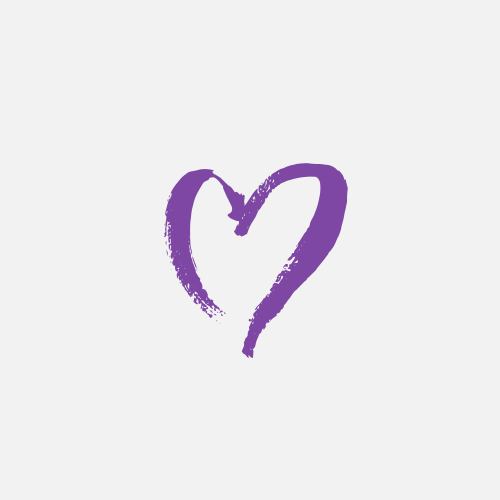 Jenny Azzopardi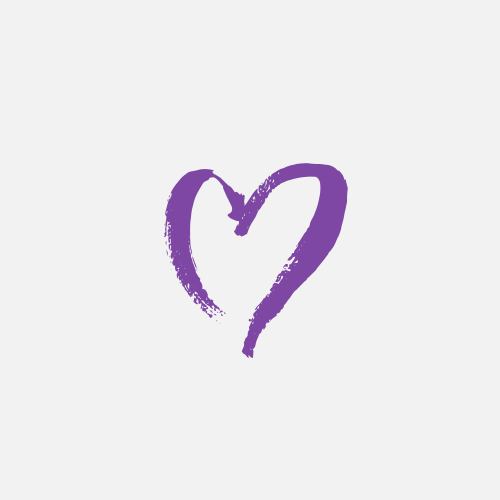 Angie Thompson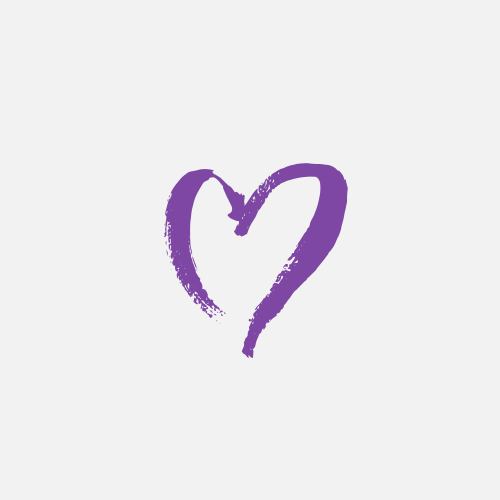 Jane Waterhouse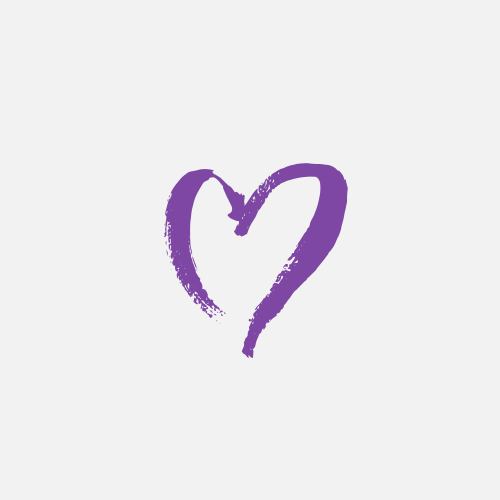 Jonah Waterhouse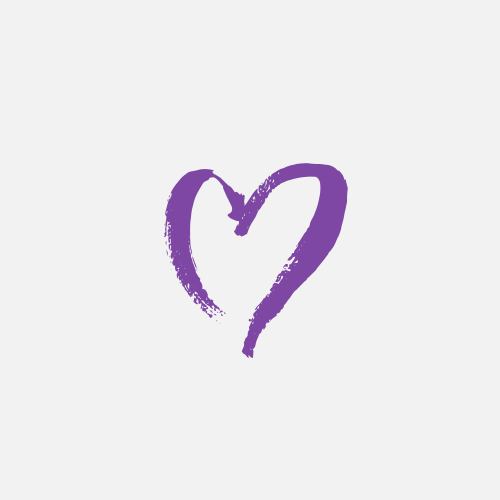 Stephen Michalopoulos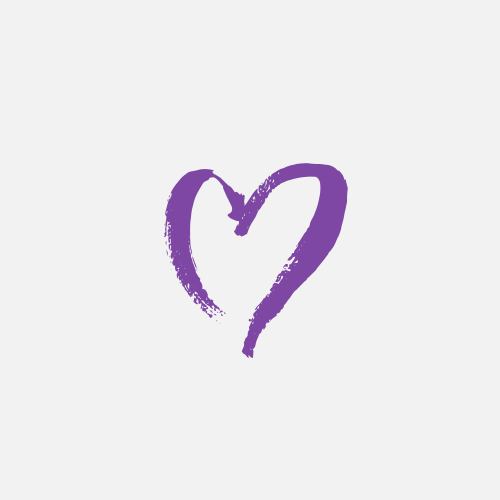 Erin Beaumont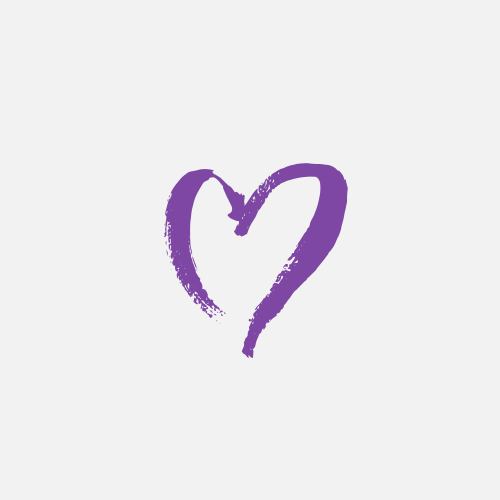 Shari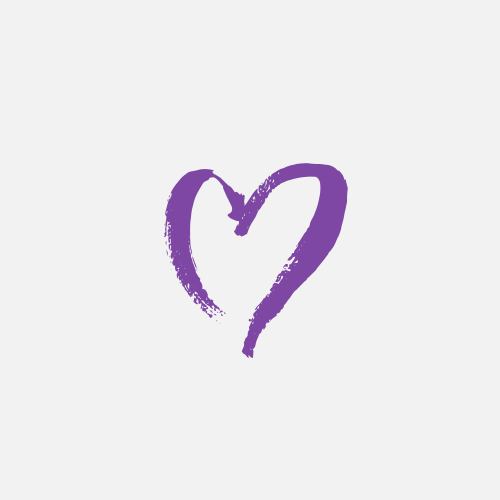 Margaret Feeney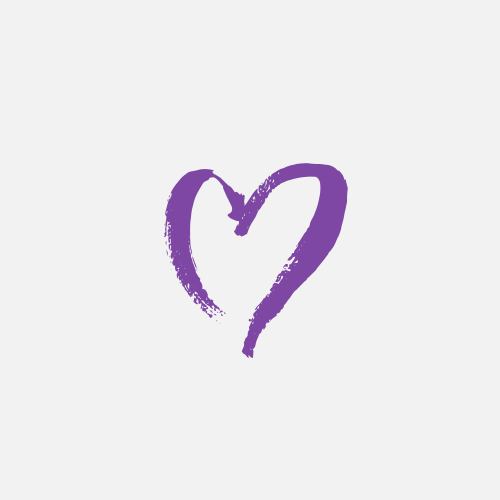 Jaki, Martin, Emilie And Alba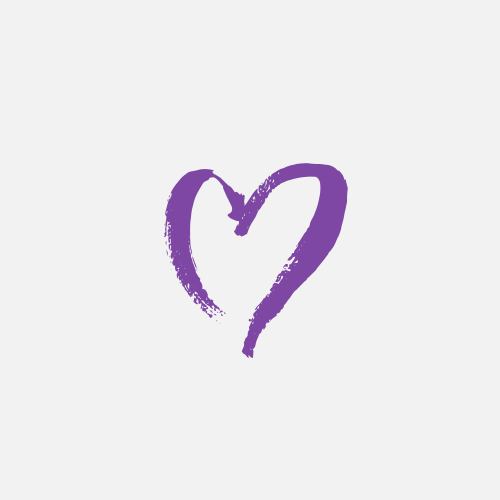 Diandra Malivindi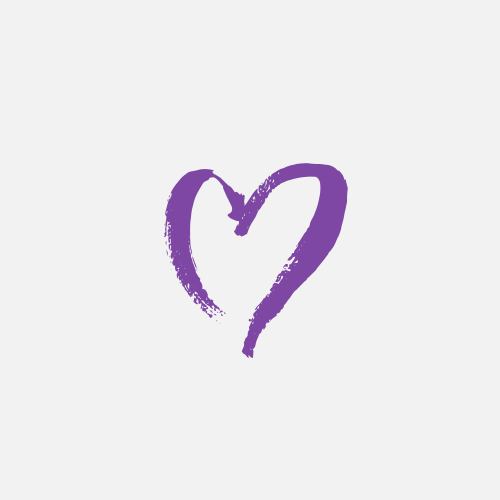 Susan Taylor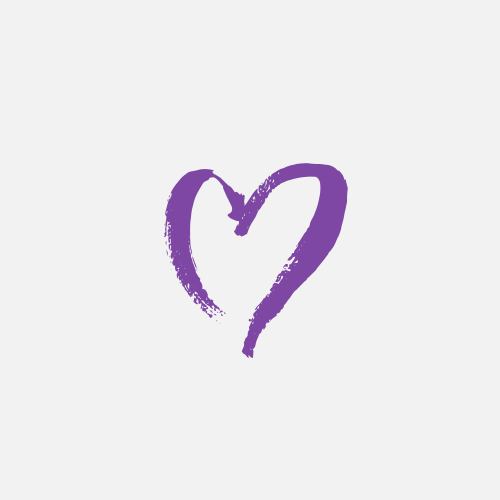 Tracey Tyley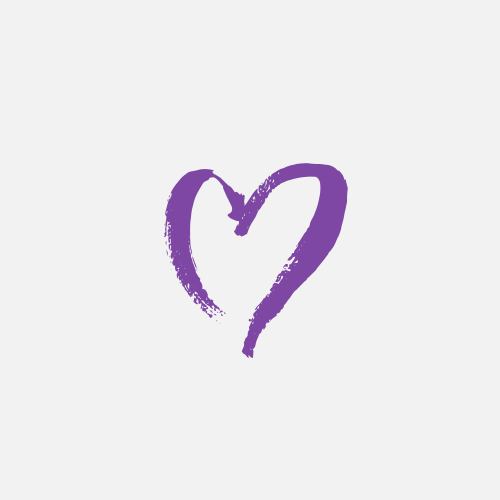 Mairi And Bill Ronald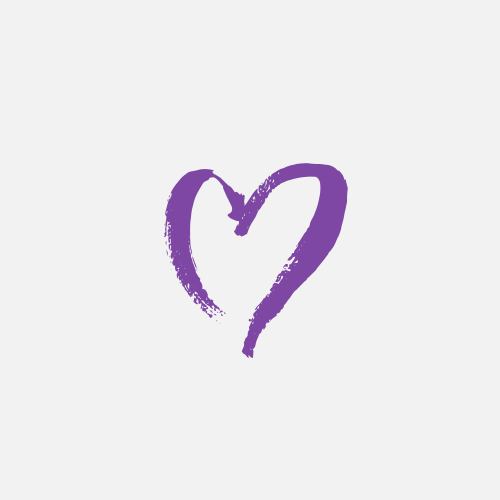 Bella Brennan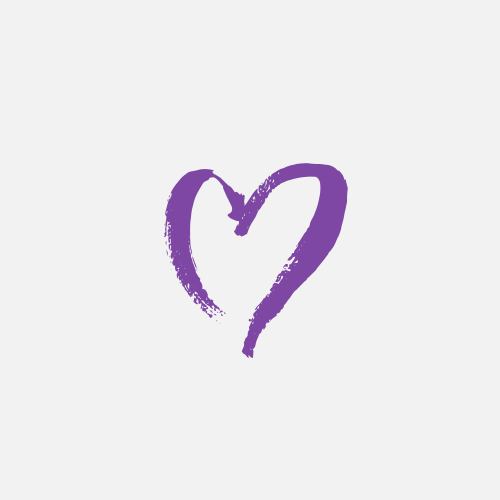 Ben Doyle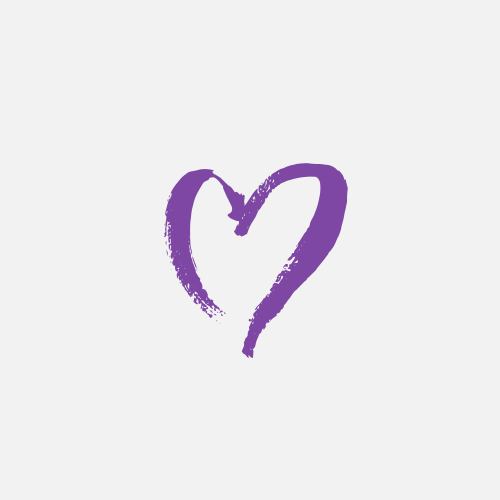 Laura Ridgway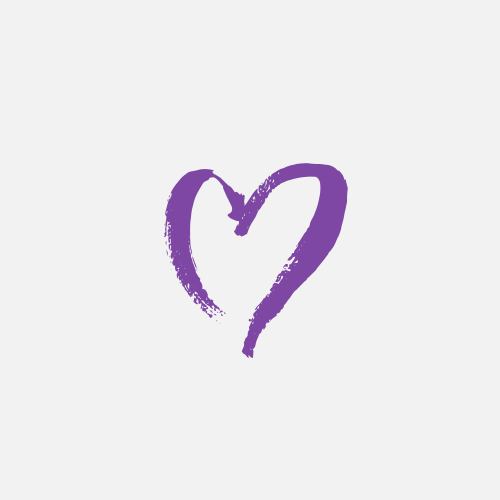 Kaz & Scottyboy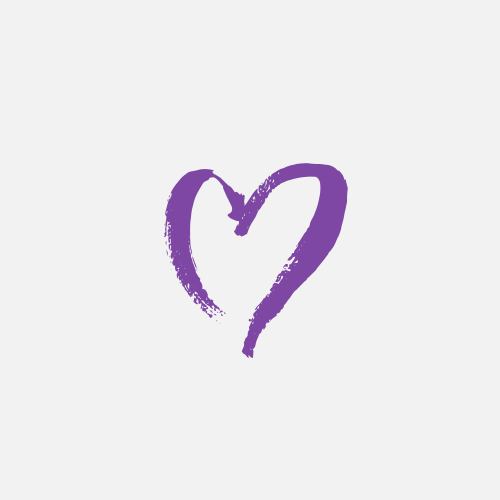 Liz Kochergin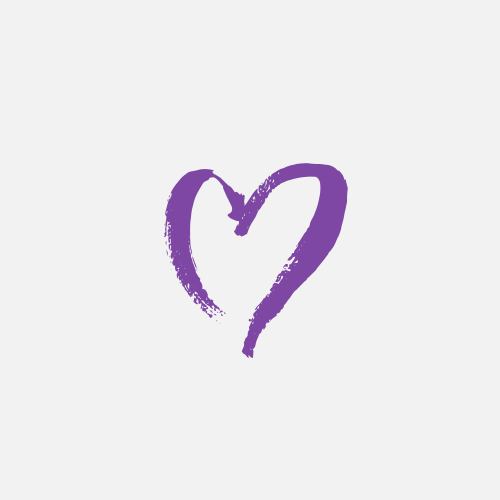 Kim Kent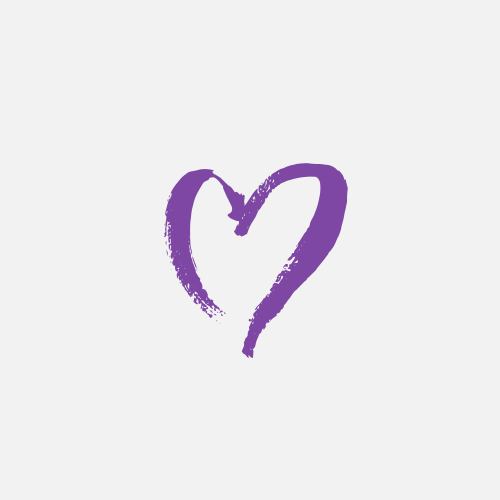 Nathan Guo
Tony Seo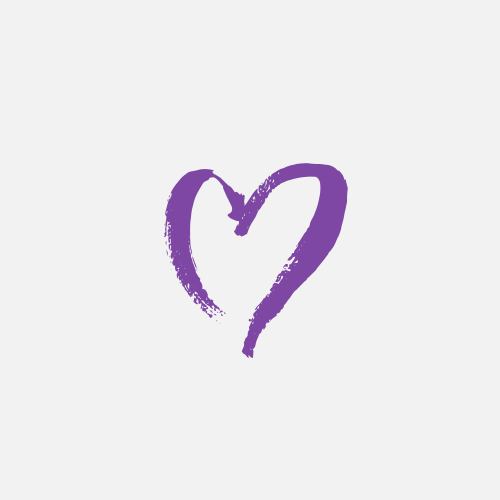 Lax Kumaranayakam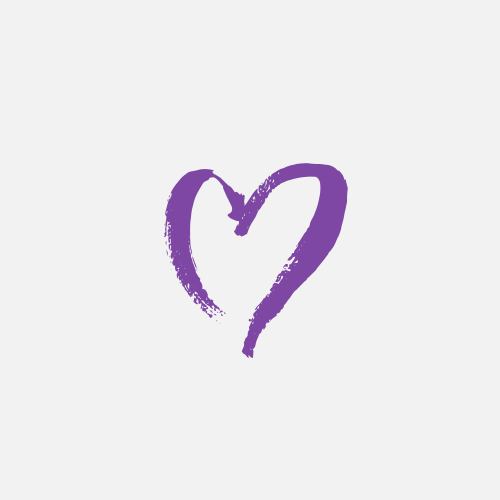 Stephen Dale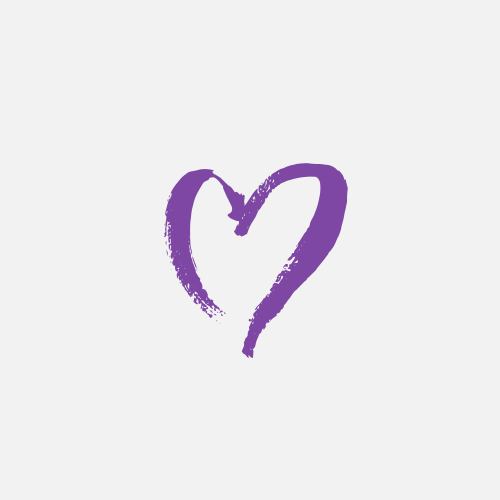 Devin And Zoe Kaplan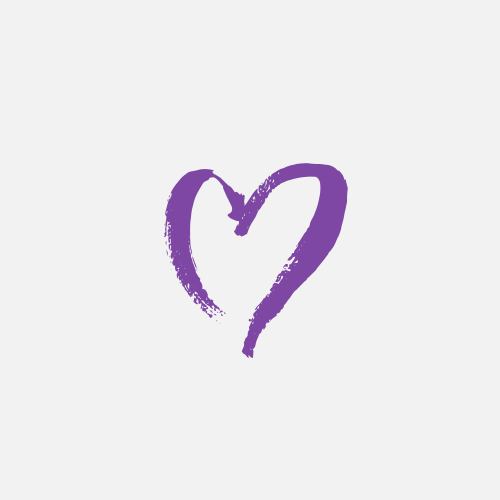 Mathew Judd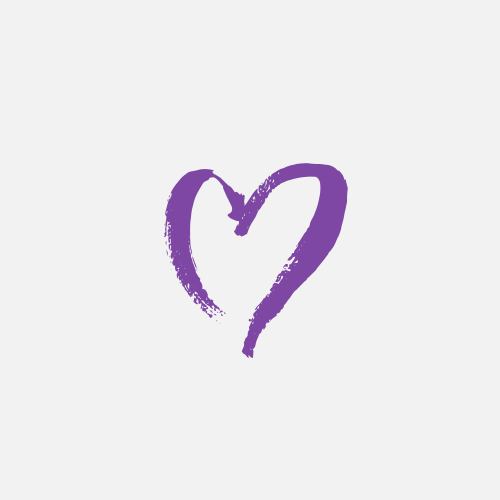 Steven + Aaron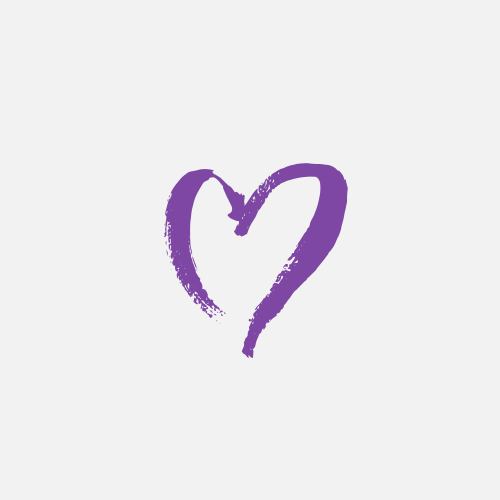 Gillian, Murray, Cameron And Jamie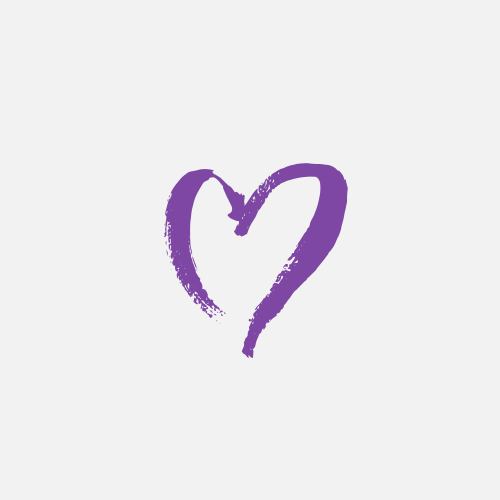 Lynsey & Chris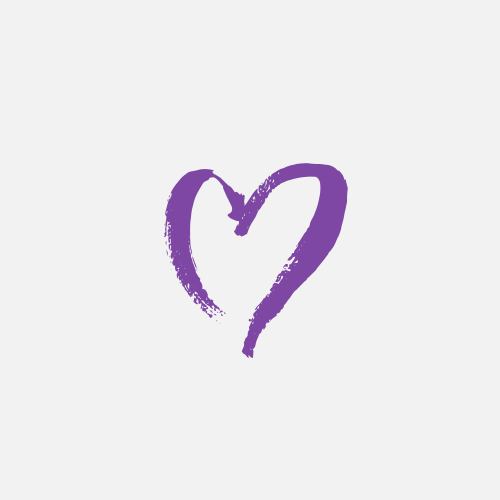 Greg Thomson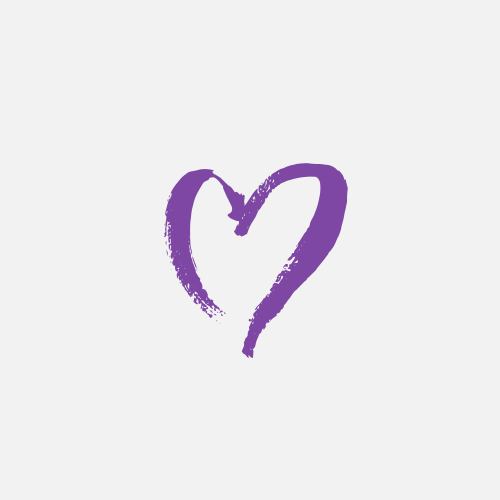 Michelle Helderman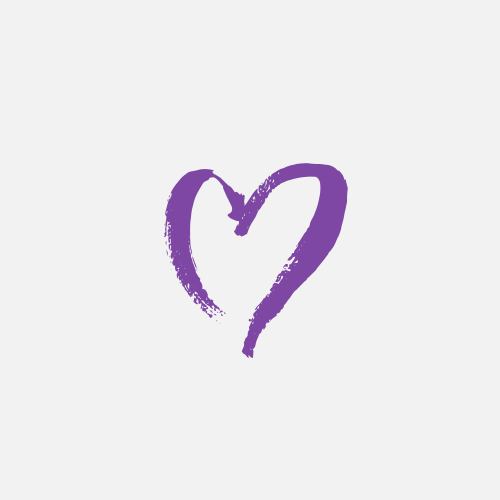 Lindsay Usher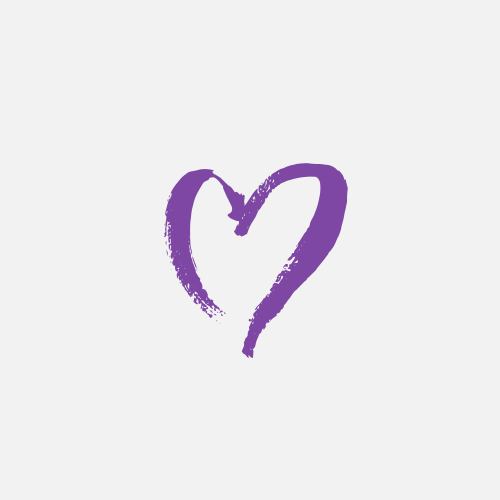 Kirsty Finlay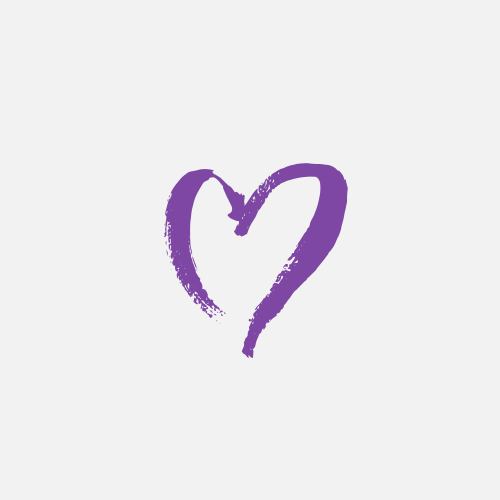 Lucy Cheek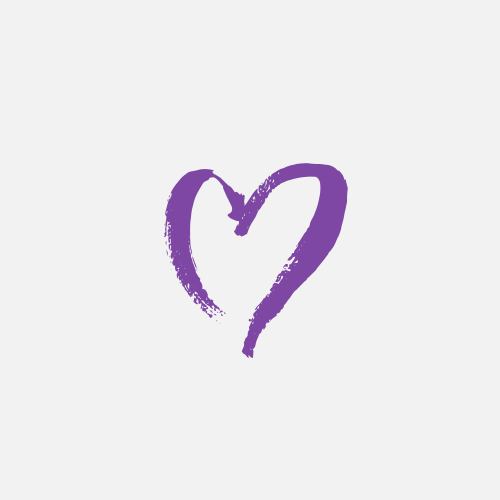 Ashley Lowe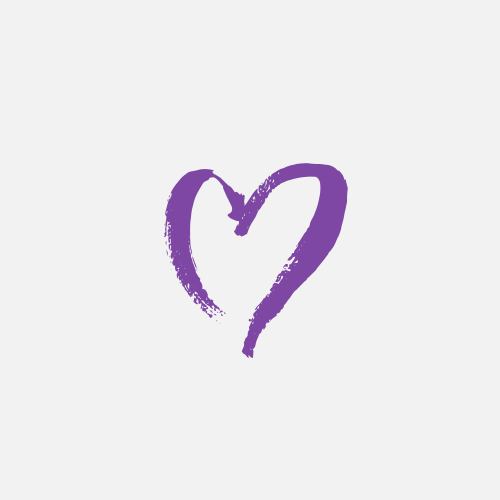 Jennifer Brewin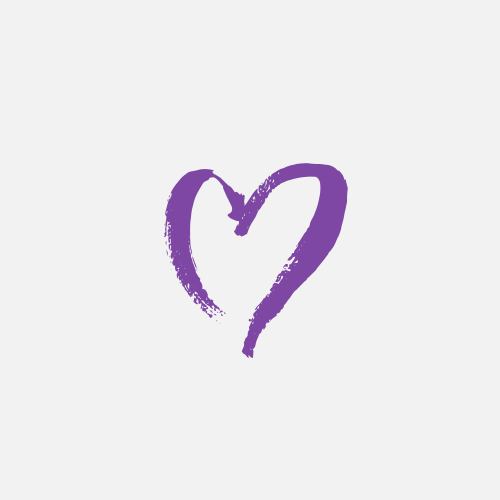 Rachel Ross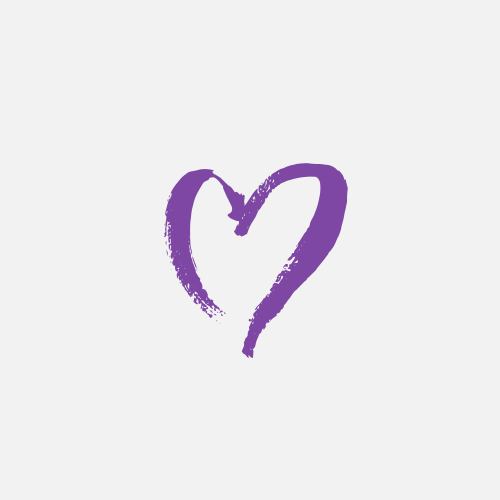 Christian Fricke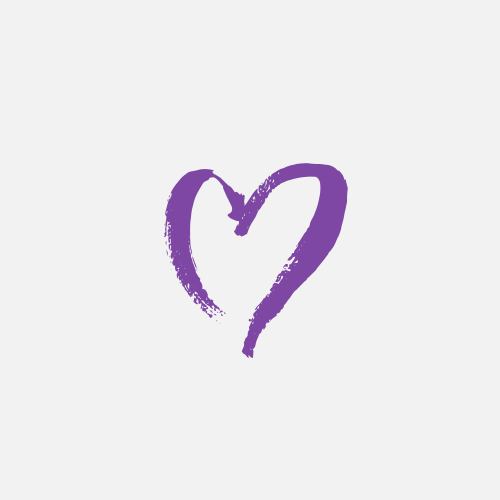 Holly Atkar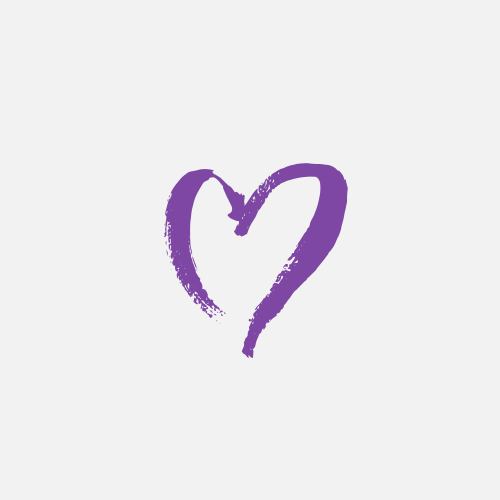 Matthew Souter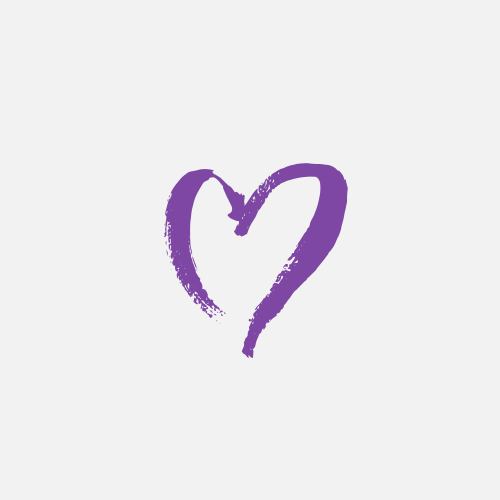 Gretchen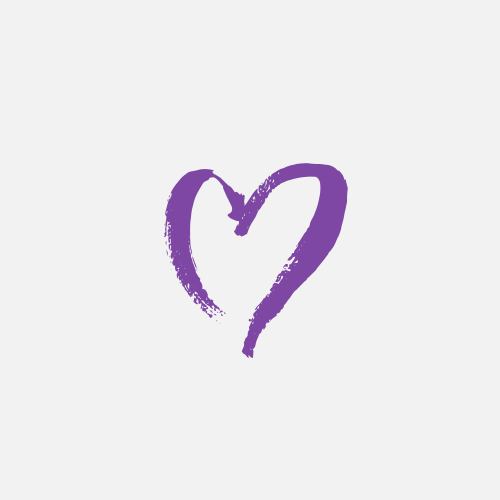 Anonymous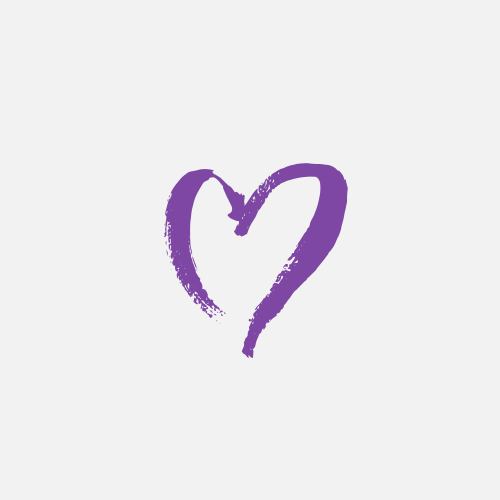 Jess Chandra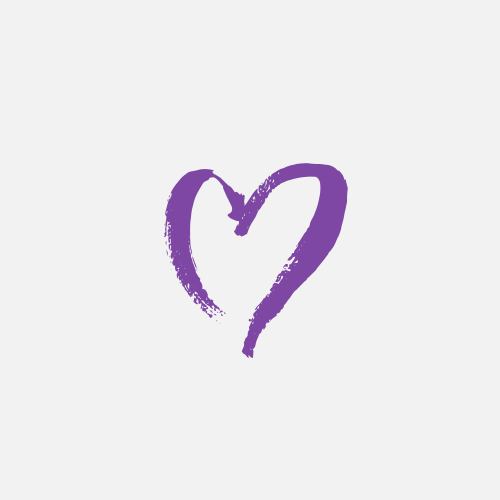 Jonathan Hannah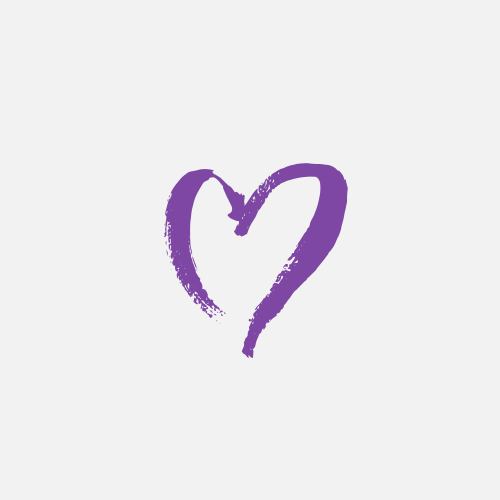 Ross & Em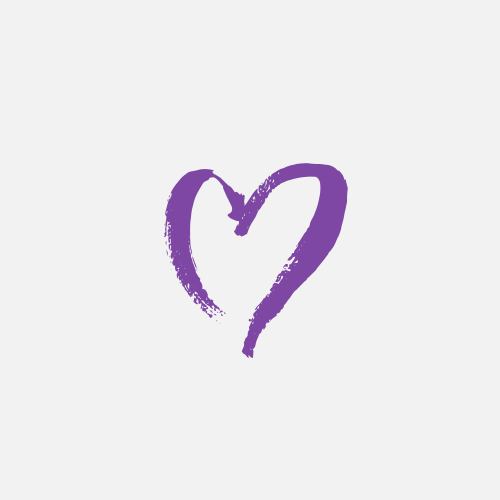 Elsie Struthers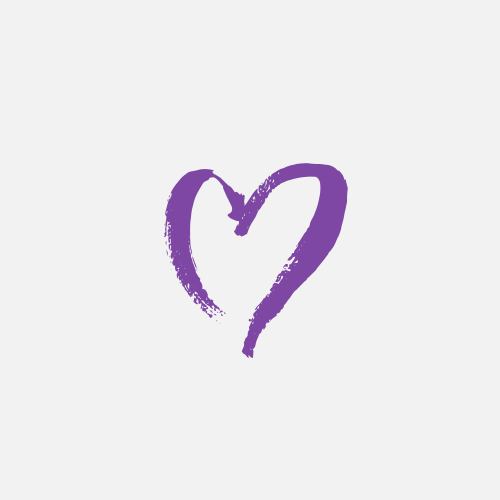 Elsie :struthers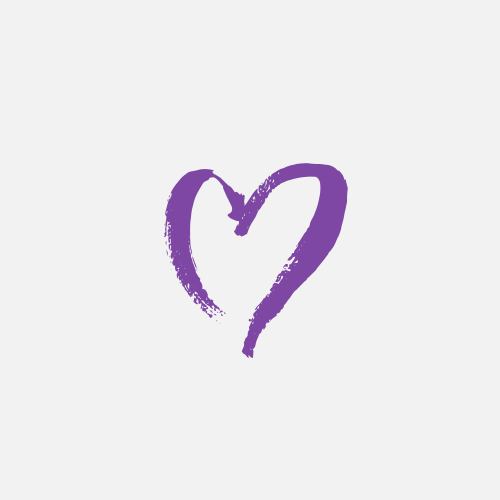 Jack Coleman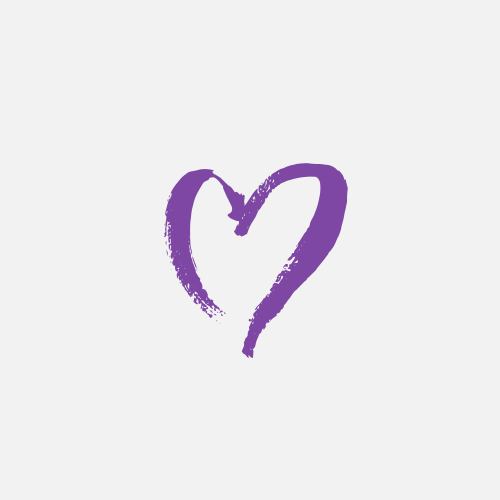 Eleonore Quint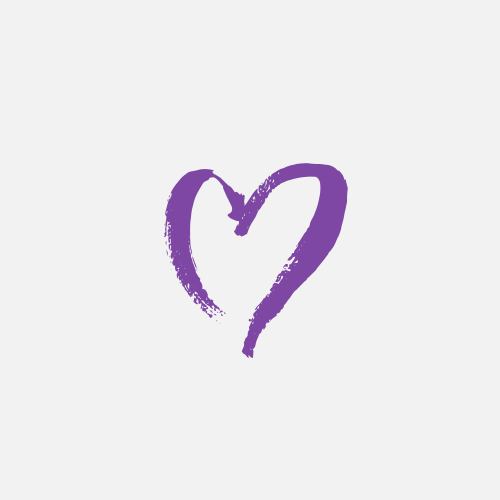 Melanie Hiscott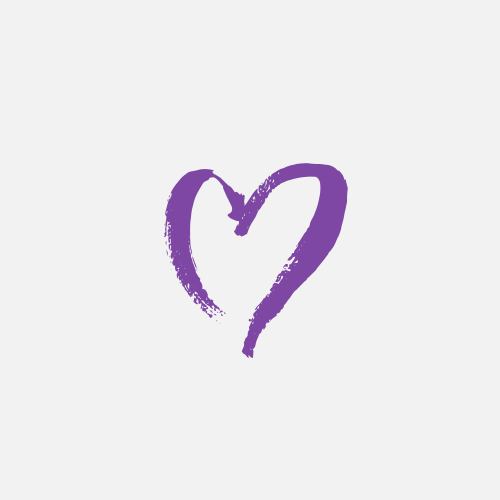 Shona Tetlow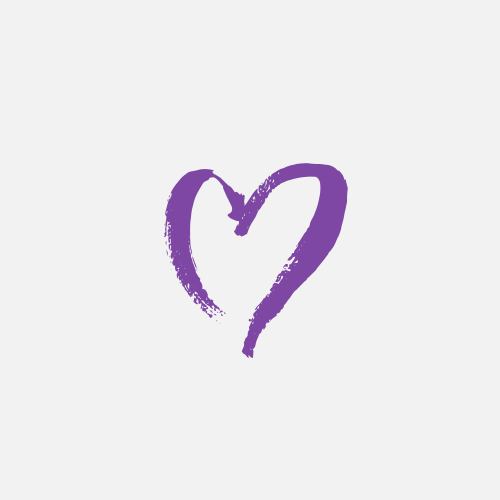 Anonymous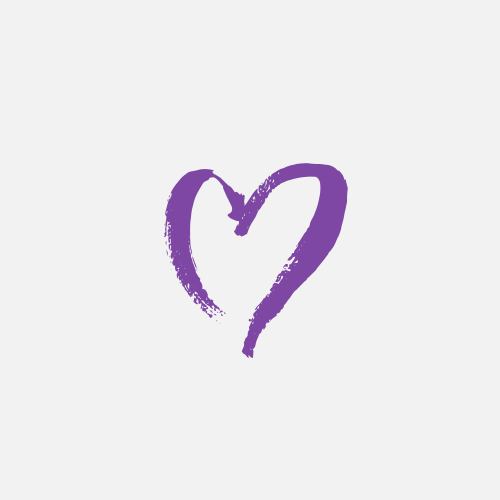 Darren Mcara