I'm fundraising for The Royal Hospital for Women Foundation
With our daughter Gianna's First Birthday around the corner, as well as World Prematurity Day on November 17th,  we are raising funds and awareness of the challenges of preterm births.

Every year, 15 million babies are born premature worldwide. More than one million of these babies die, and many more face serious, lifelong health challenges.
On December 6th 2021, Gianna was born at 28 weeks (7 months gestation) due to PPROM (preterm premature rupture of membranes). This occurs in 8-10% of all pregnancies, where the amniotic sac is ruptured prior to 37 weeks and before labour begins.
During her time within the NICU ward, the constant support and assistance we received from the most amazing, hardworking and caring staff and nurses is something we will forever be grateful for during such an emotional and overwhelming time.
All funds raised will be donated to The Royal Hospital for Women Foundation, in recognition and thanks for all they have done for our angel baby, Gianna.
Thank you to my Sponsors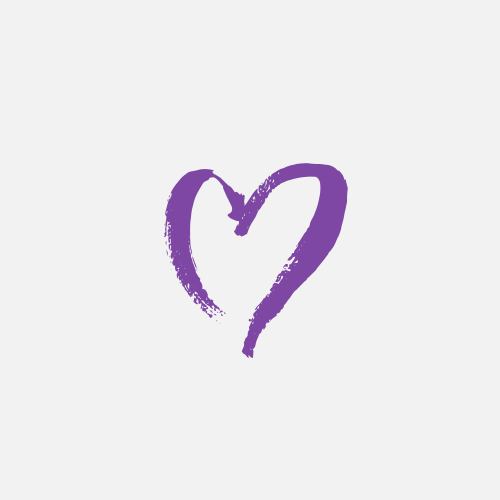 Said Family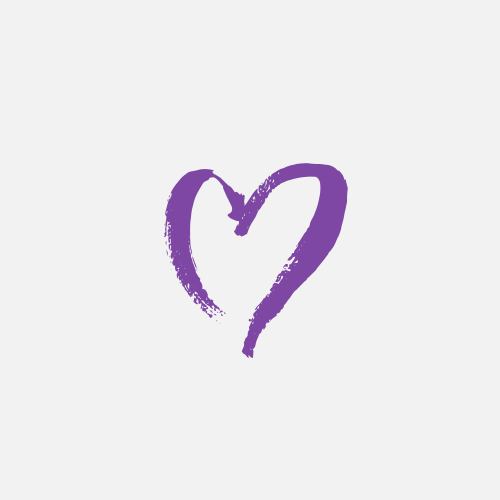 Anonymous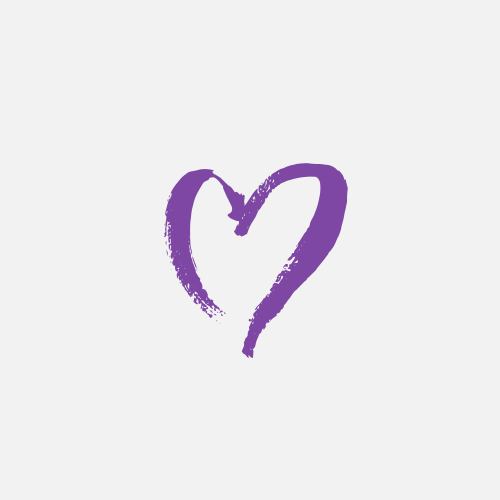 Gabriella Taouk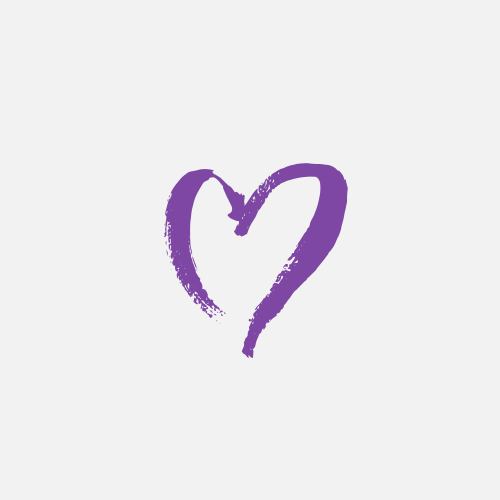 Christine Abdal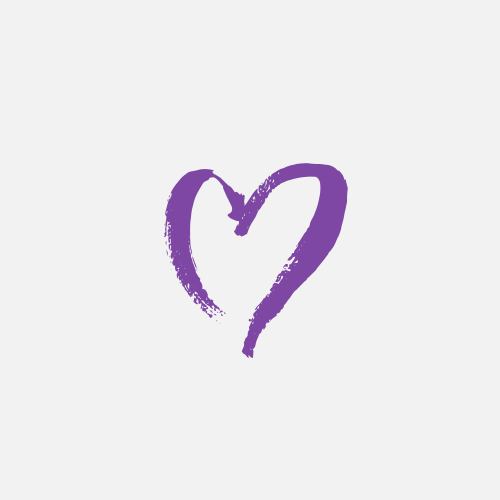 Matched Donors 2022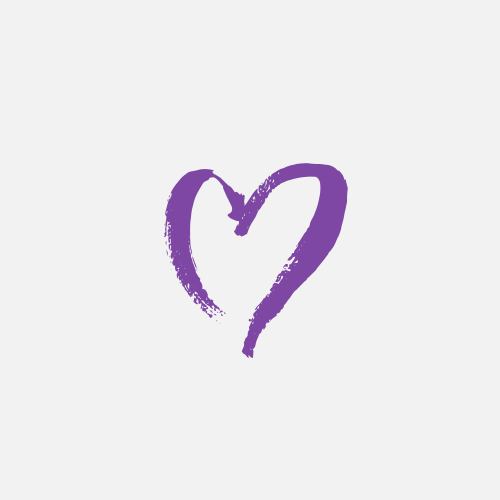 Sameer Jihan And Isaac Albassit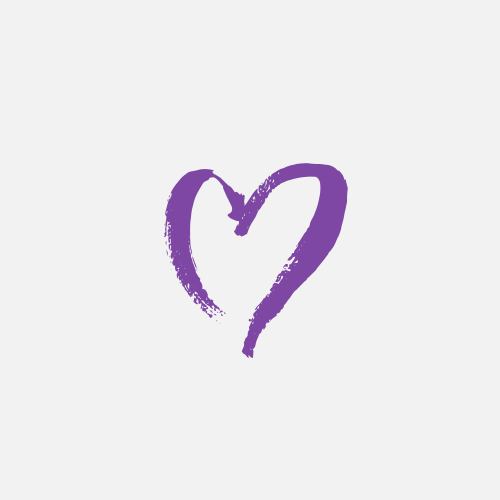 Matched Donors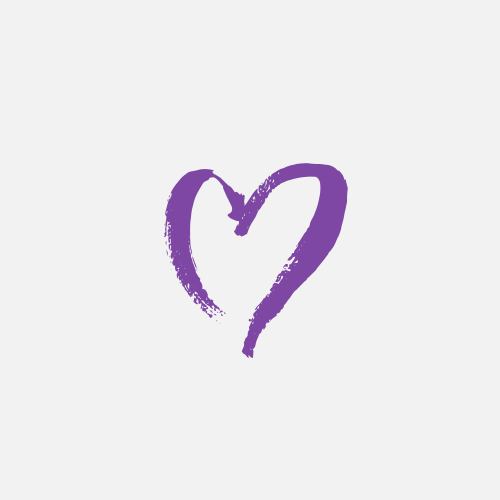 Katherine And Fred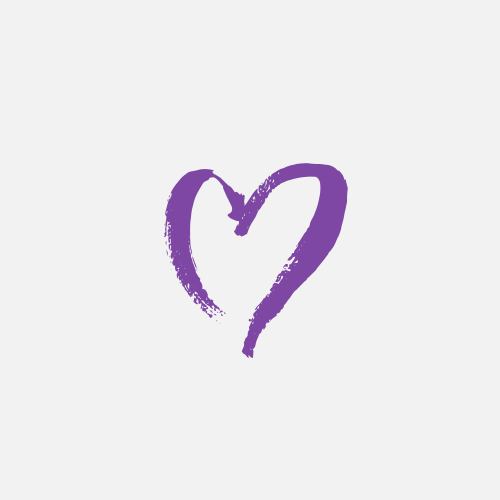 Anonymous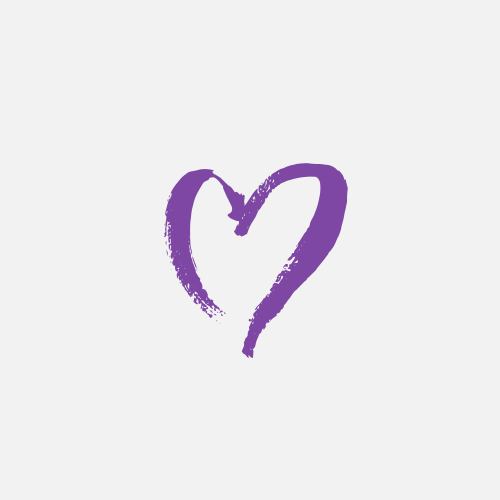 James And Zeke Antonios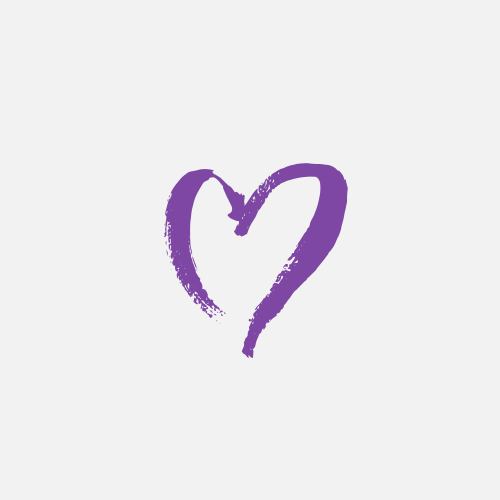 Gabriel Chami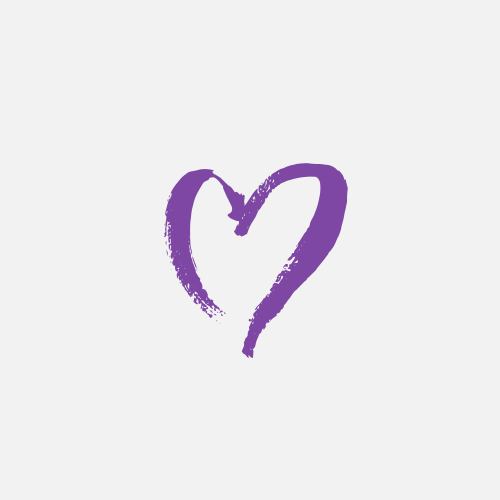 Tarun Sethi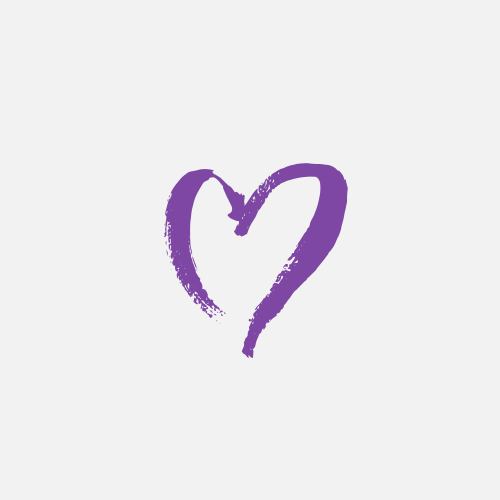 Michelle Samrani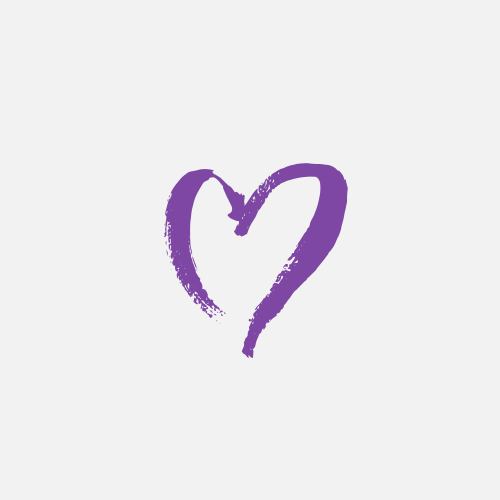 Wendy Chedrawi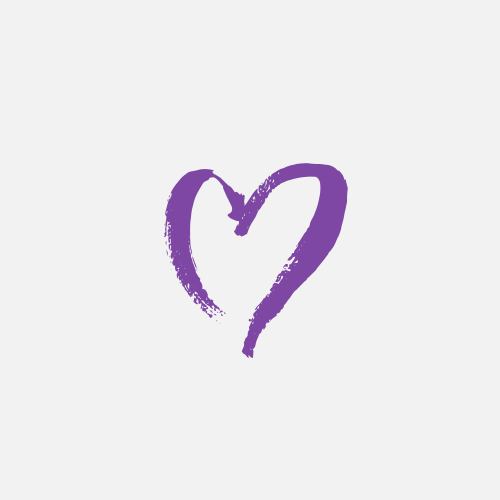 Jason And Maya
Lillian Hanna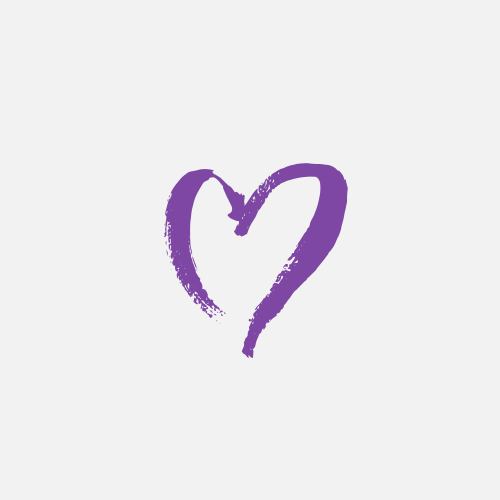 Dodo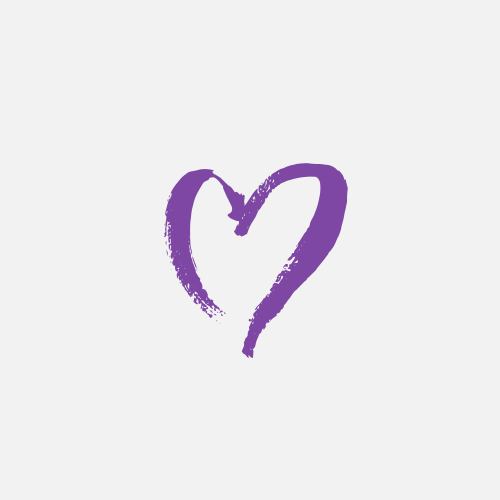 Robert Nakhla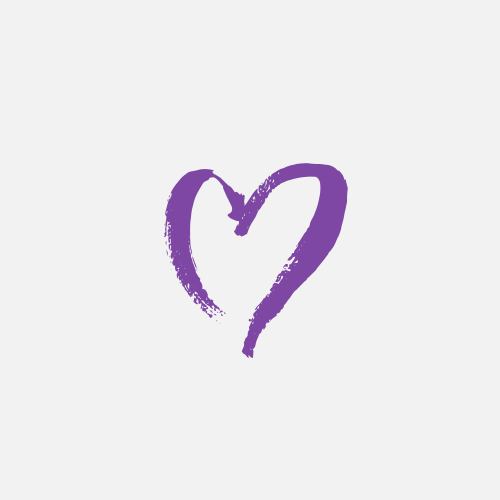 Nancy And James Kallianis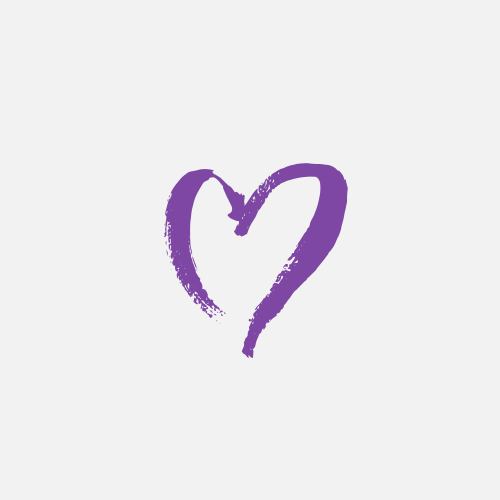 Matched Donors 2022
Amal Saber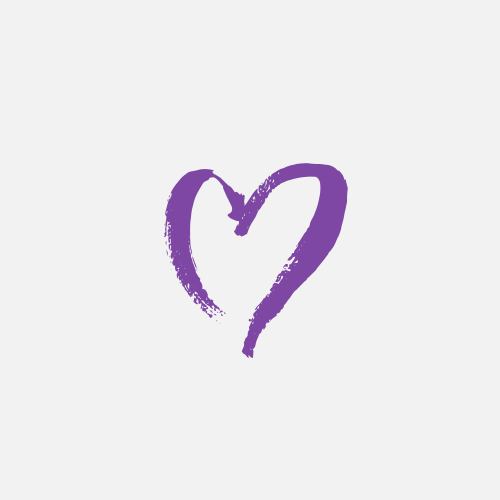 Anonymous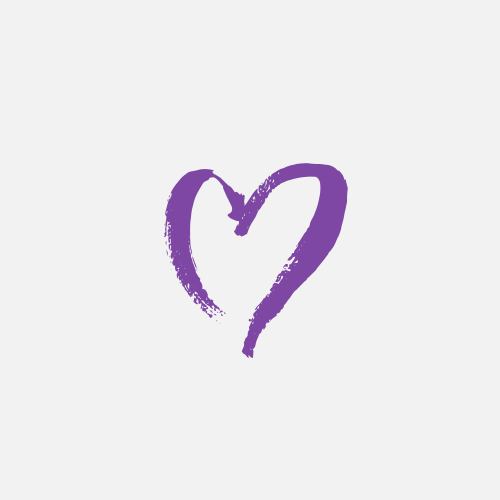 George Yarak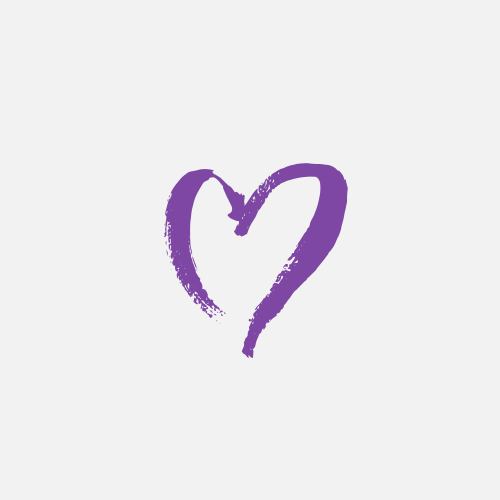 Maryanne Dib
Layla Yarak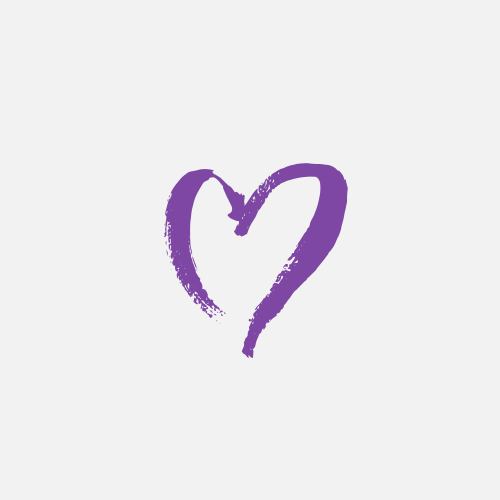 Afram And Nadine Saliba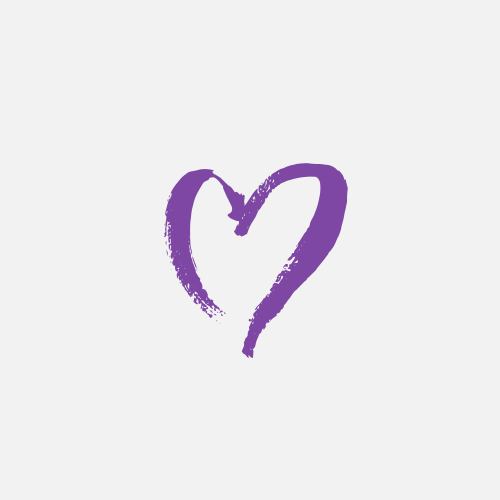 Simon And Carla Eldahr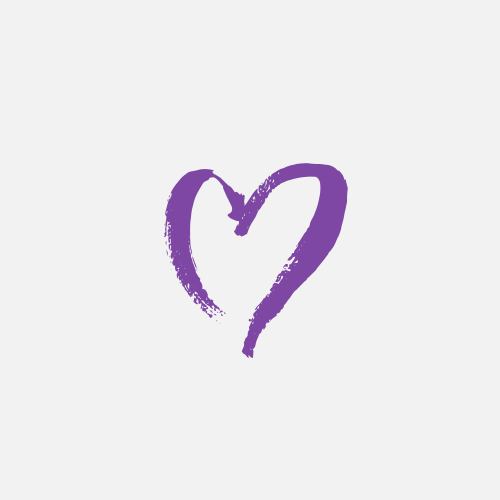 Lance, Jacqlyn, Nicholas And Christian Paneras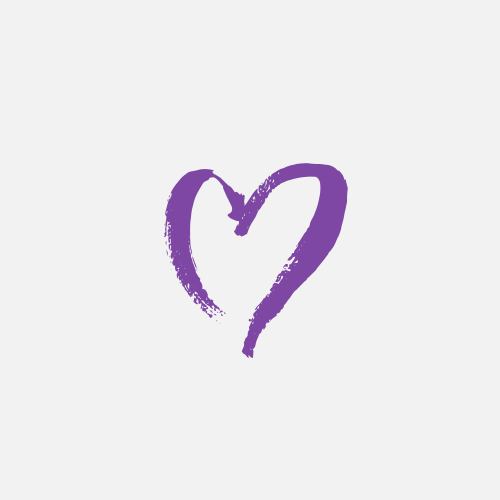 Anonymous
Stephanie Gerges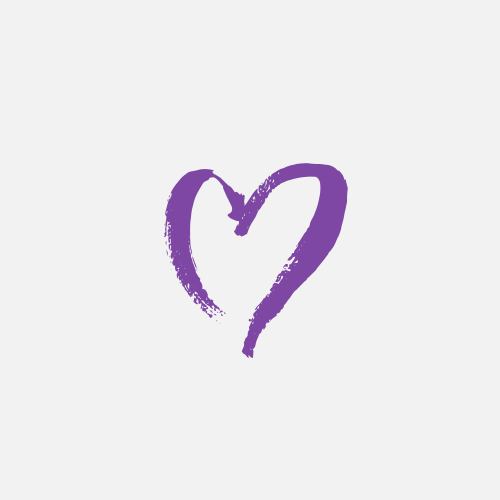 Anonymous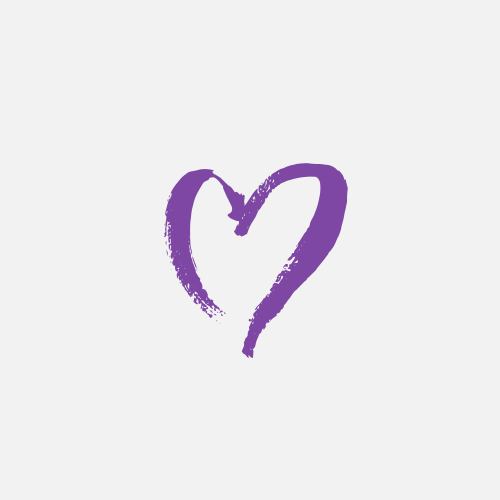 M I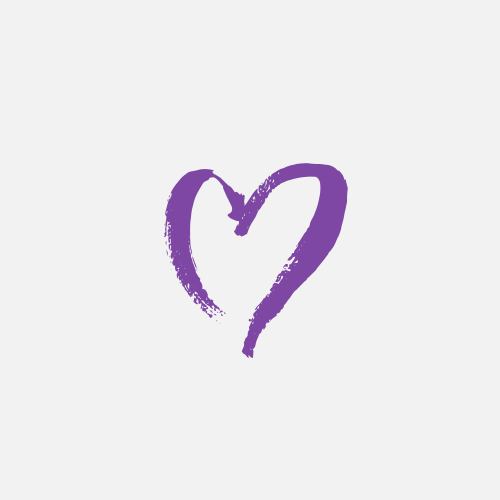 Nicole Marie A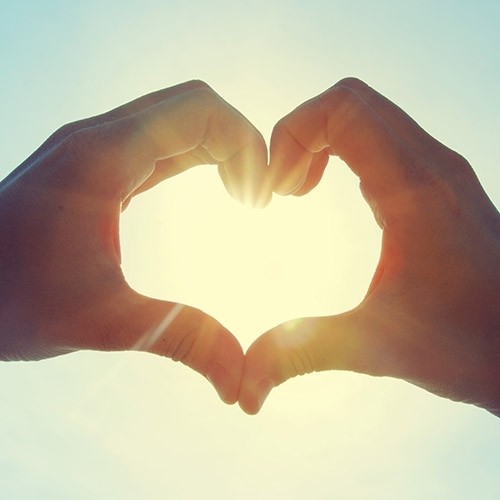 Anonymous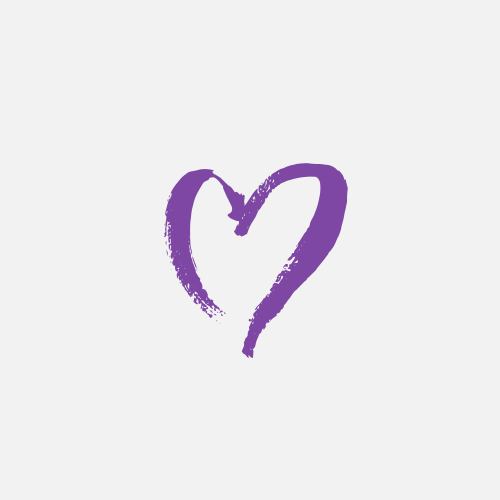 Crystal Saliba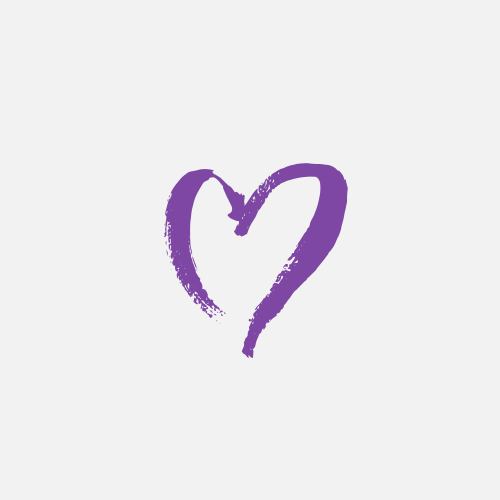 Anonymous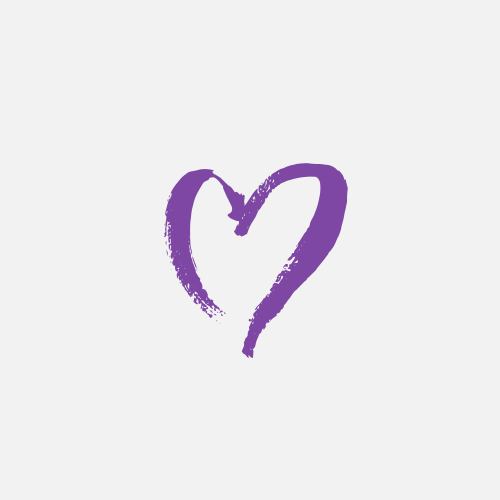 Anonymous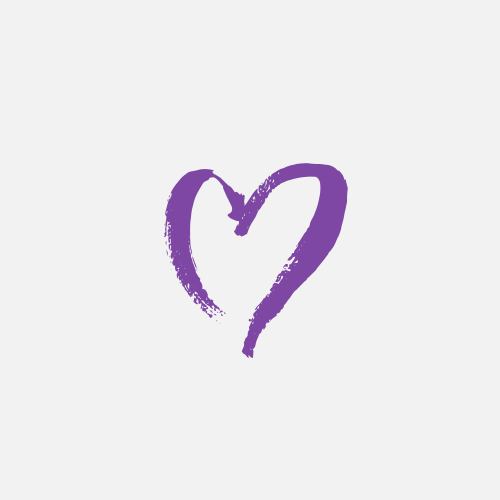 Anonymous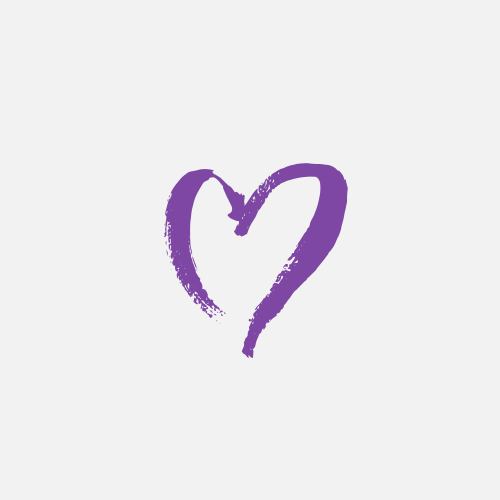 Natalie Merheb