I'm riding for Joe
I'm riding to support my inspirational friend and colleague, Jayne Blackwell, and in loving memory of her son, Joe Blackwell.
Please donate to help me get out of bed at 4am for my 5am slot and ride my little heart out (quite possibly literally).
Funds will go to The Royal Hospital for Women Foundation. You can join me and be part of this amazing journey. Every day at The Royal, a baby's life begins, a baby's life is saved, a woman's life is saved and new research creates miracles.
Thank you! xoxo
Thank you to my generous donors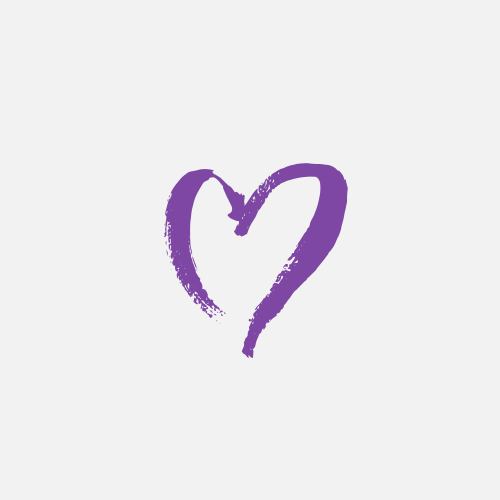 Anonymous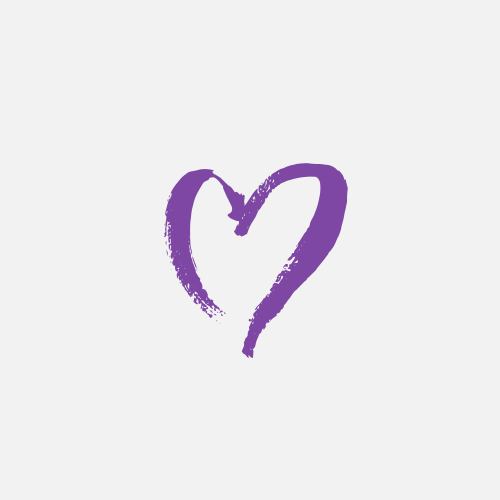 Kya Blondin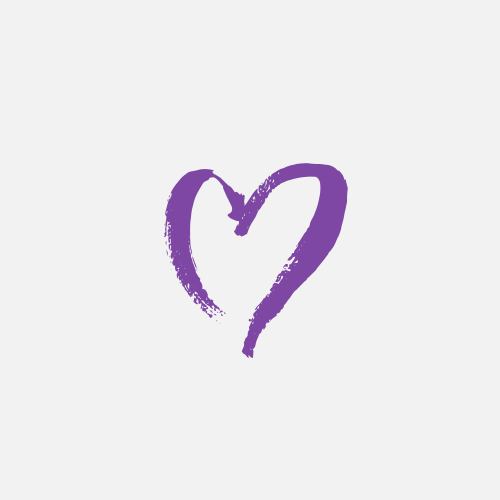 Pj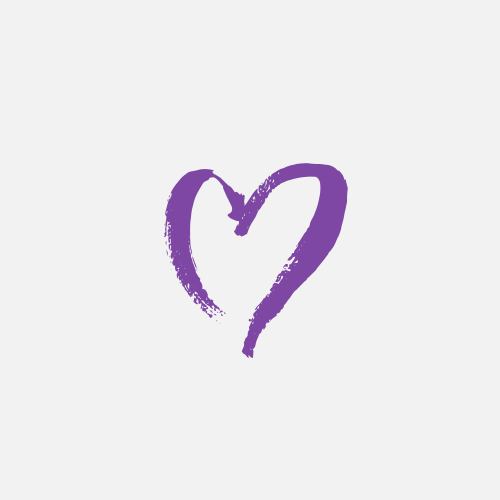 Anonymous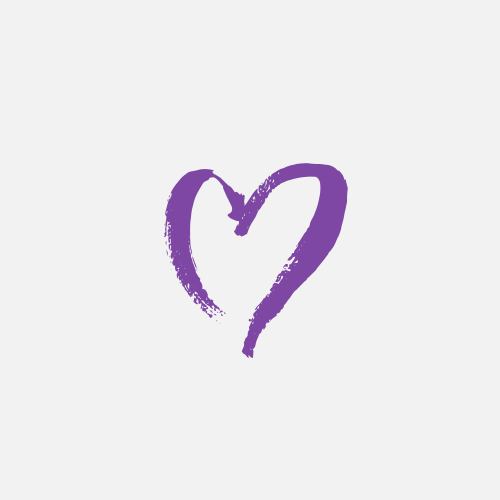 Mum & Dad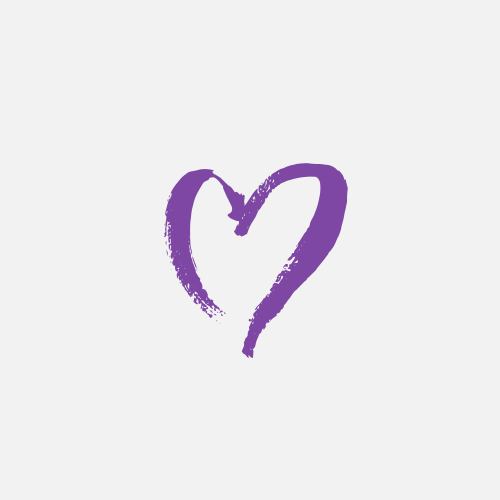 Annabelle Greene
Andreacchio Family
Jacob Blondin-bayly
Judith Bowtell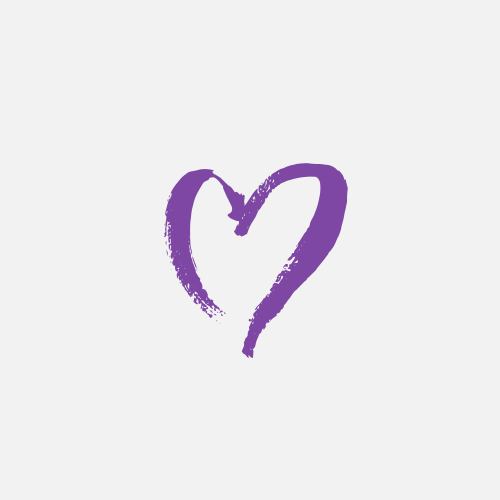 Anonymous
Amelia Greene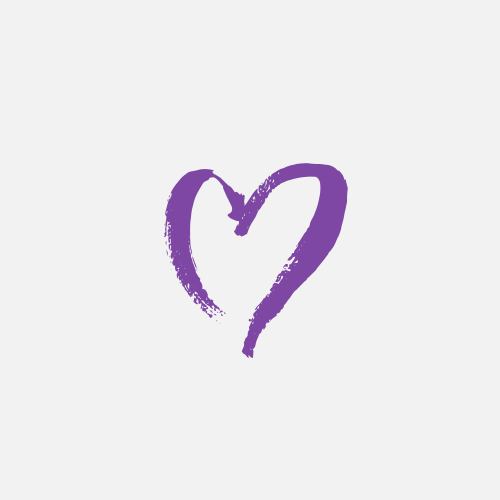 Jessica Kaplan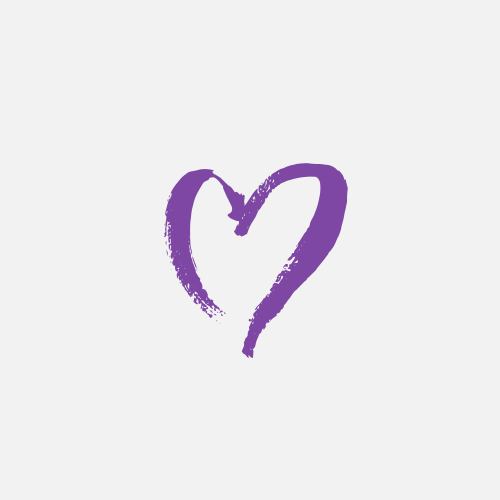 Alison Nadebaum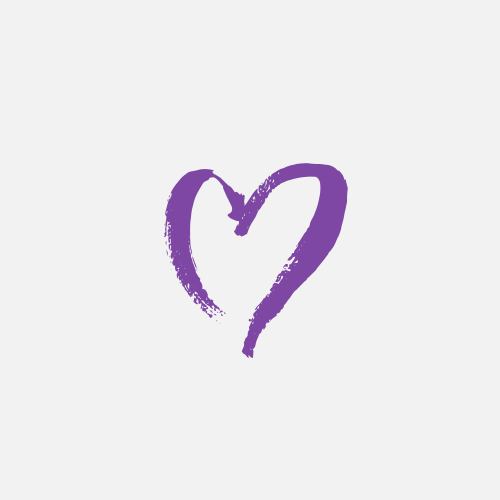 Anonymous