We are fundraising for The Royal Hospital for Women Foundation
To celebrate Ollie's first birthday, we are wanting to raise much needed funds for The Royal Hospital for Women's Newborn Intensive Care Unit (NICU).
After complications at birth, Ollie needed  life saving treatment and was cared for in the NICU for two weeks. We feel very lucky and fortunate for all the care and support provided to us as a family, through what was the hardest time of our lives. We learnt that every baby and family in the unit is fighting their own battles, and to be provided with every available intervention as well as compassionate care from the staff makes a huge difference during this difficult and surreal time. 
We hope in making a donation to the unit, that it will enable them to continue to fund this amazing work to support babies and their families in the future. 
Every day at The Royal, a baby's life begins, a baby's life is saved, a woman's life is saved and new research creates miracles.
Thank you for loving Ollie so much and for all your support.
Kez and Paul 
Thank you to my Sponsors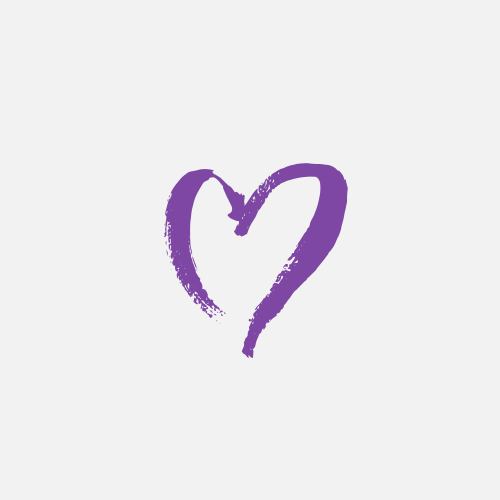 Anonymous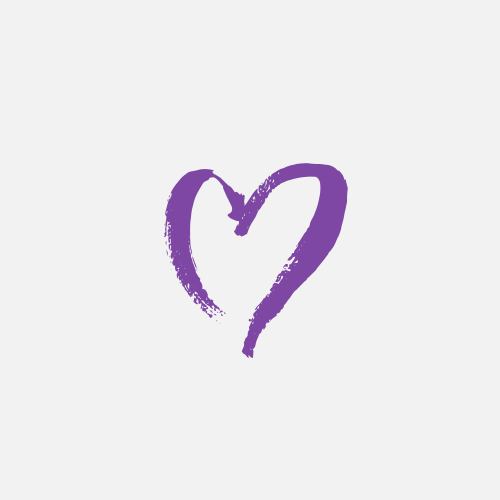 Anonymous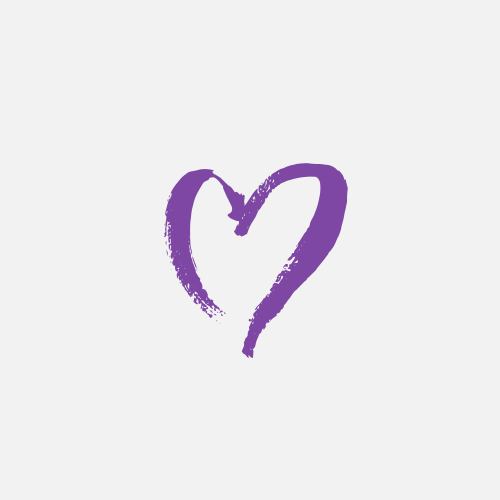 Michael + Etta Sperber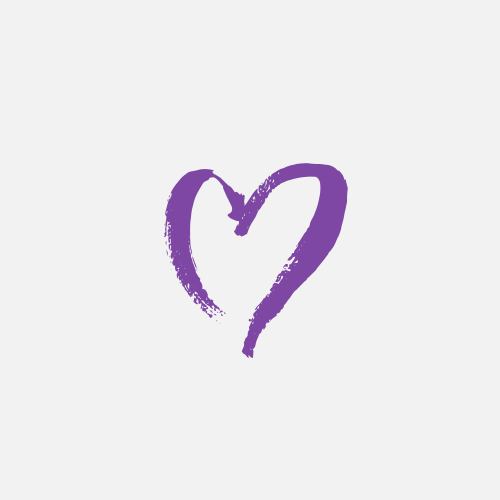 Anonymous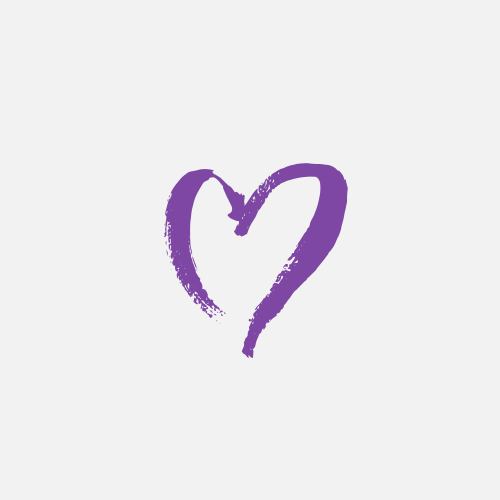 Anonymous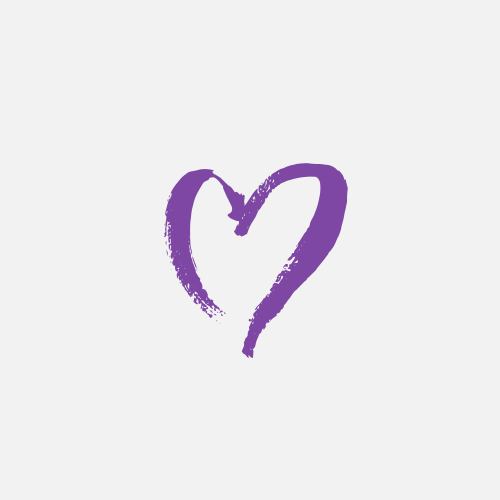 Val And Cathy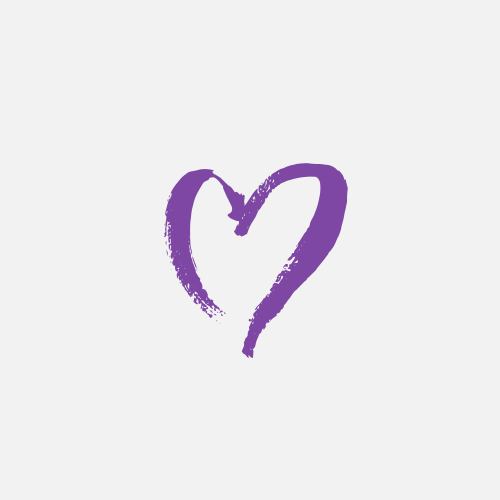 James & Tonia Peyton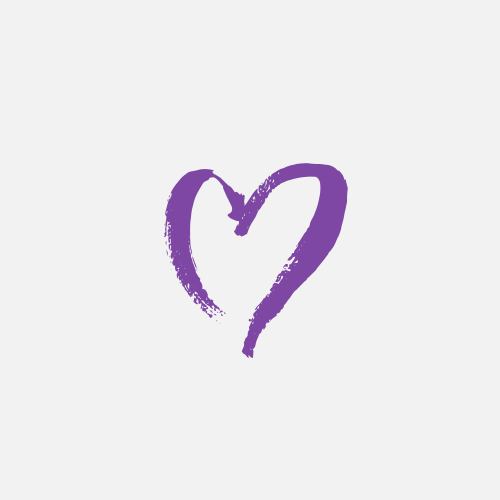 Anonymous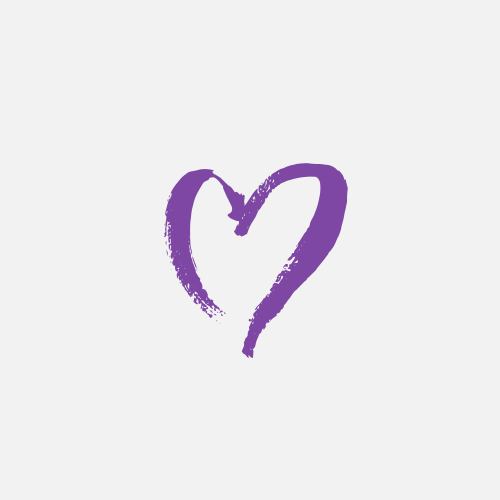 Frankie, Pat And Dani Perriam Frisch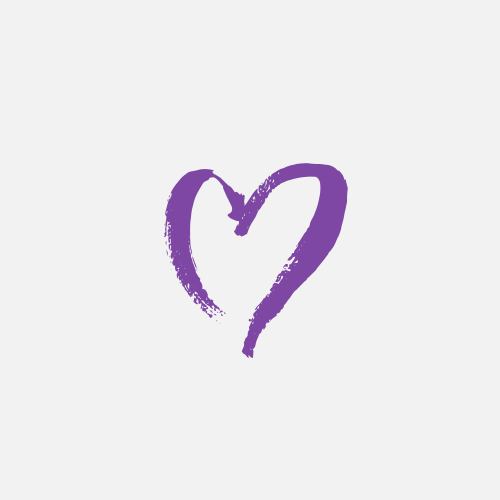 El Av Don Sal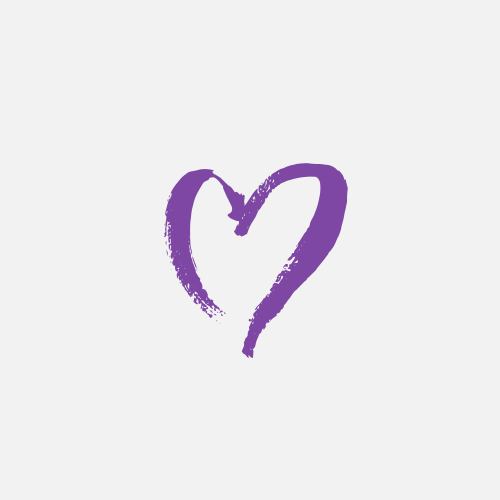 Anna Hoffman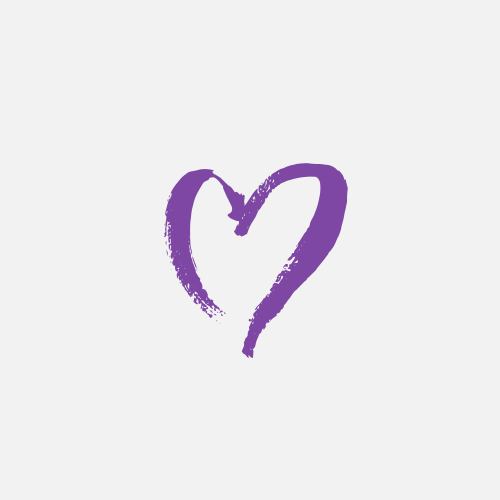 Hannah Ritchie
Alana Martin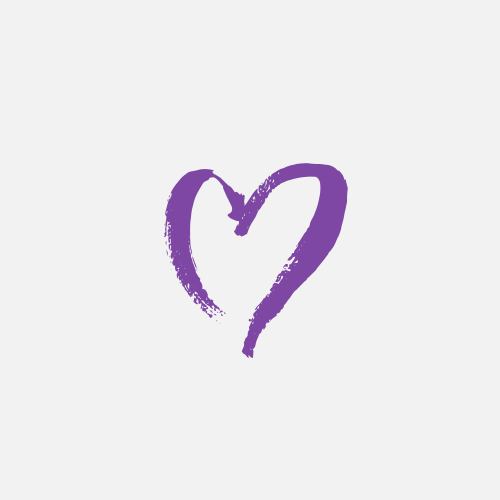 Anonymous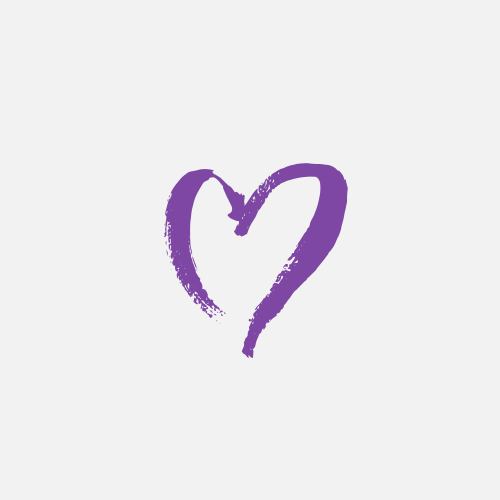 Hannah Berrey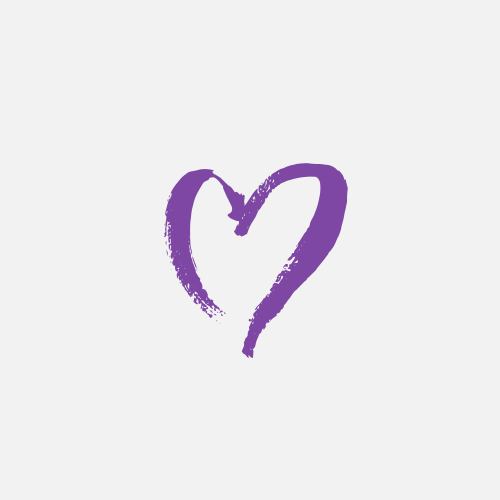 Anonymous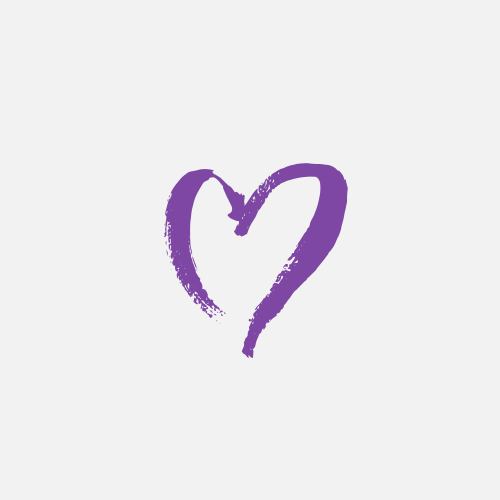 Shaun & Lara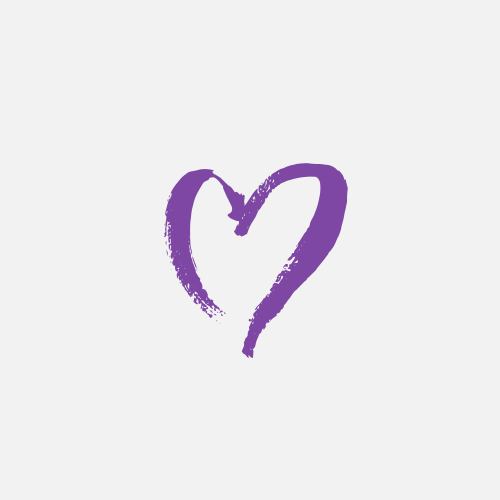 Phill, Linzi, And Vanessa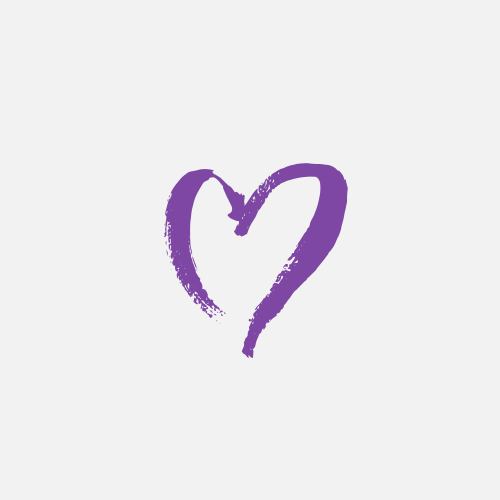 Daniel T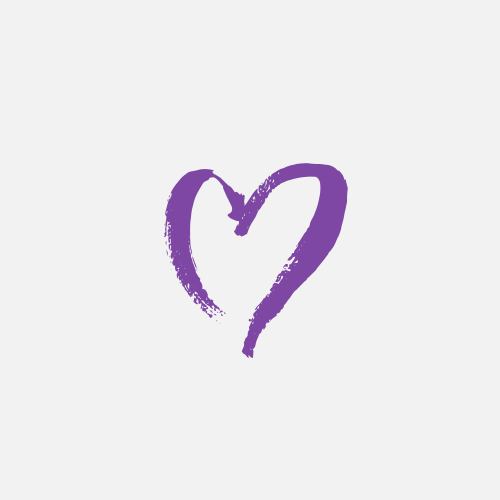 Jessica Levien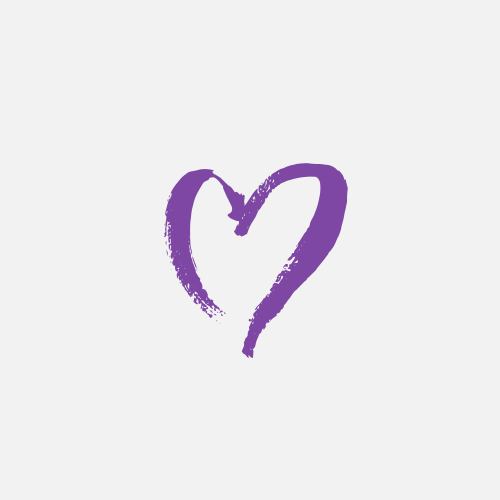 Jenna & Jeremy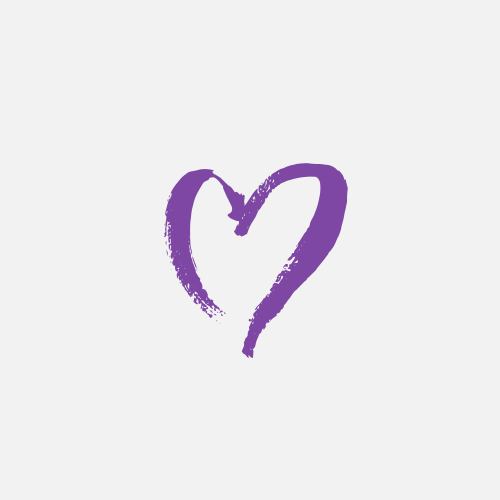 Melodie Elliott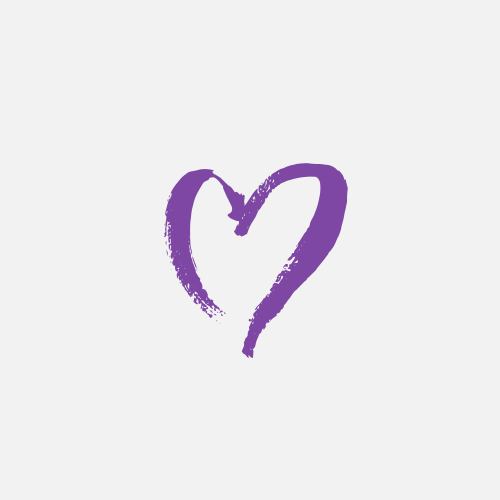 Orin And Lauren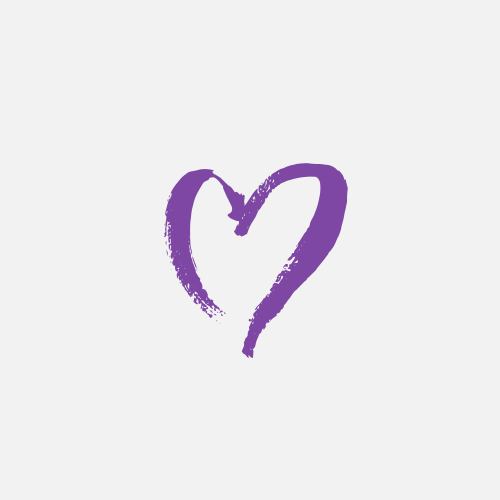 Lynn Blecher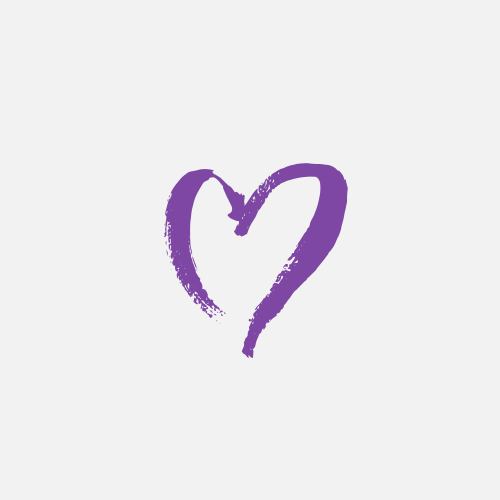 Sadie Gold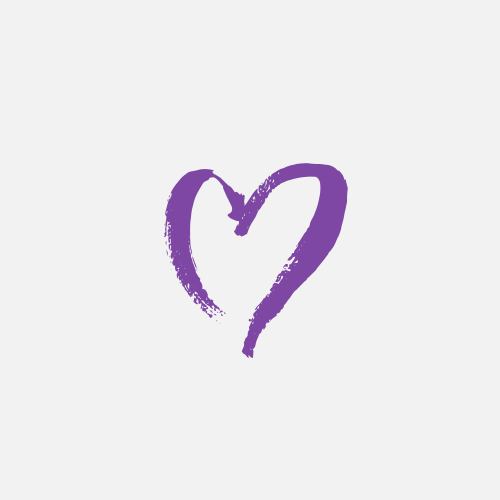 Kate Laffer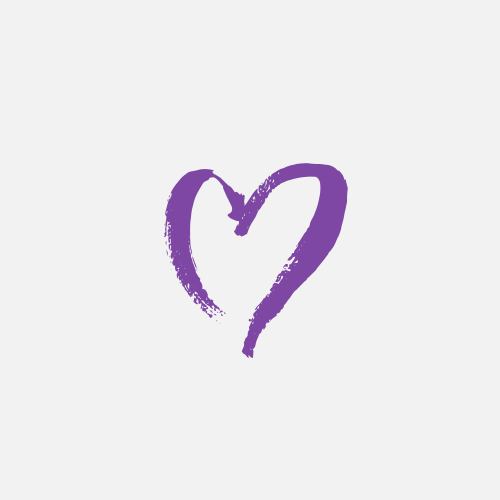 Brett & Lauren