Supporting The Royal's Newborn Intensive Care Unit (NICU) research program
The Royal Hospital for Women in Randwick has the largest NICU in the state, caring for over 1,000 premature and critically ill babies each year.
To recognise the amazing team at the Royal's NICU and the incredible care, compassion and dignity they showed our precious Lachlan, we have decided to contribute to the NICU's research program so more families can take their babies home.  
This year we are supporting projects including a paracetamol trial which will hopefully minimise the need for premature babies to undergo heart surgery by administering paracetamol to close a heart valve that would normally close during pregnancy as well as a study that is aiming to better understand gut health and complications connected to blood transfusions in premature babies.
As we approach Lachlan's first birthday, our families and friends have asked how they can recognise his birthday so we have created this page in the hope you will help us to support this vital research.
Thank you so very much. 
Thank you to my Sponsors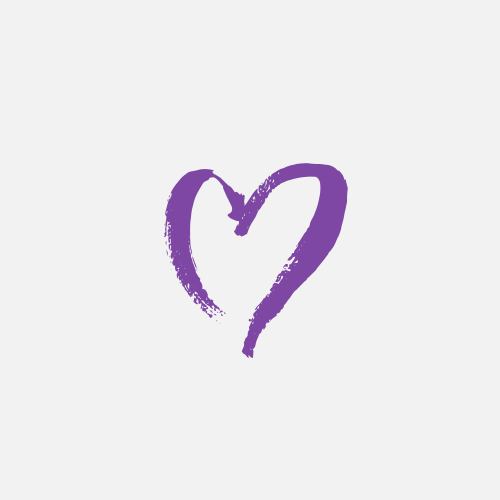 Marienne & Kelvin Mclean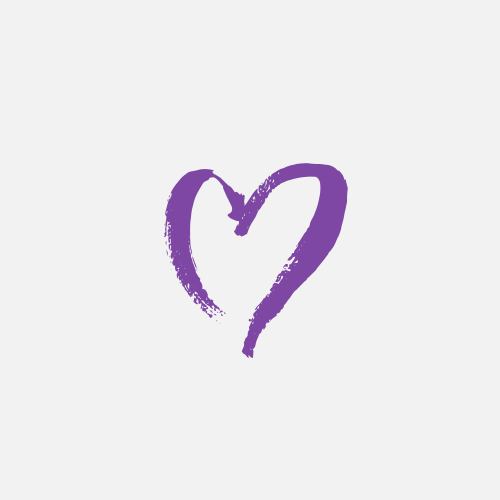 Simon Peacock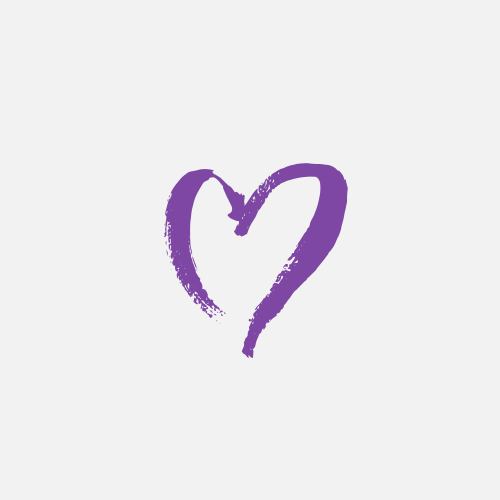 Marienne & Kelvin Mclean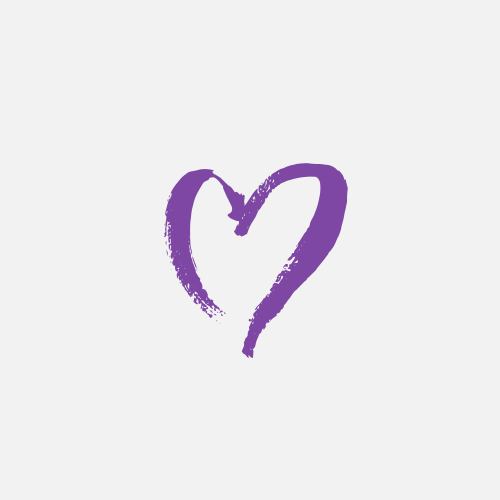 Matched Donors
Dimity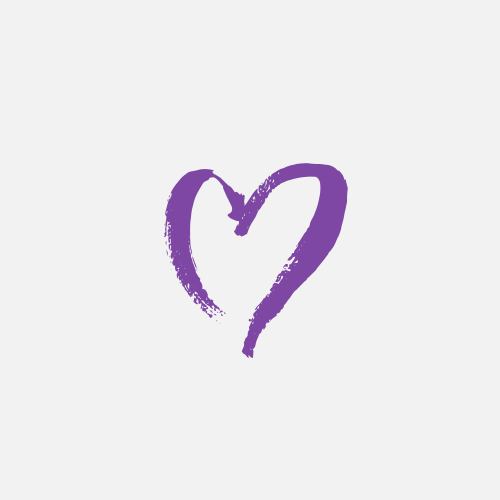 Ana S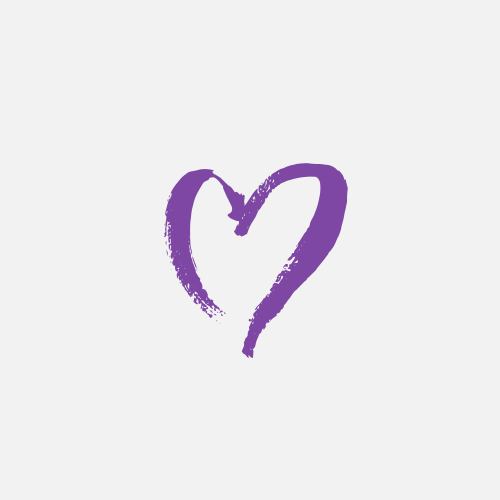 Kym Norley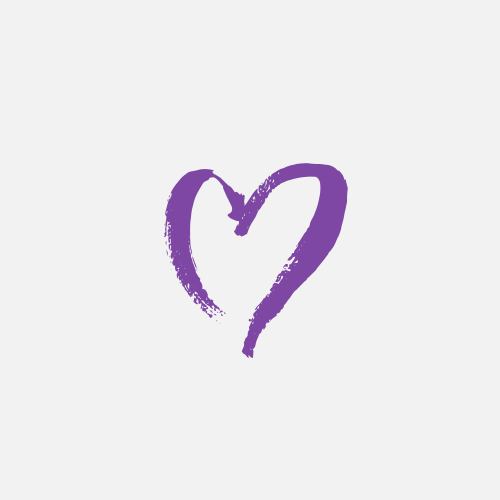 Linda And Brendan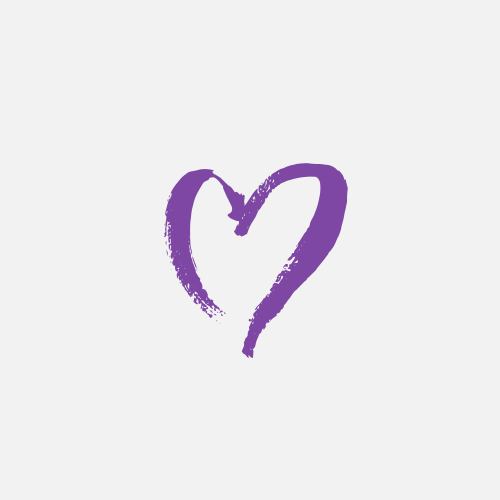 Maria Oddi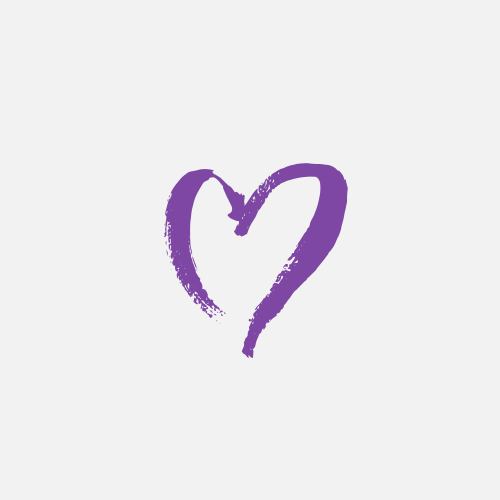 Anonymous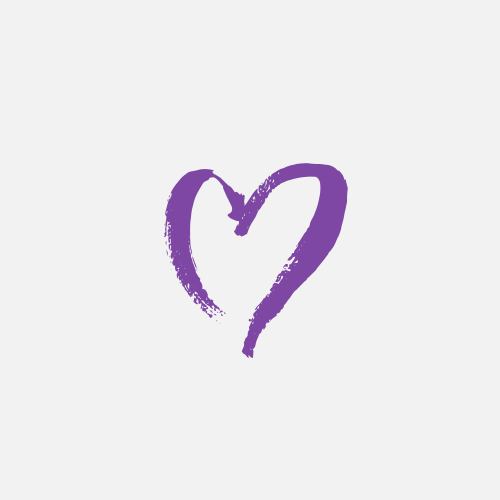 Linda Mclean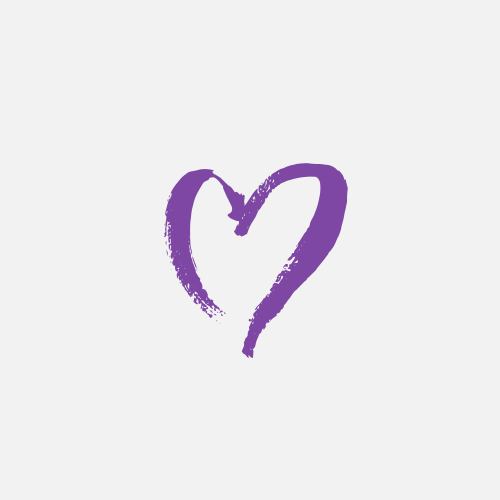 Kim & Luca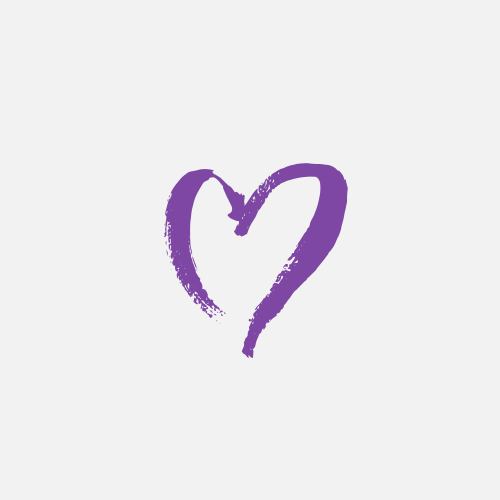 Linda Mclean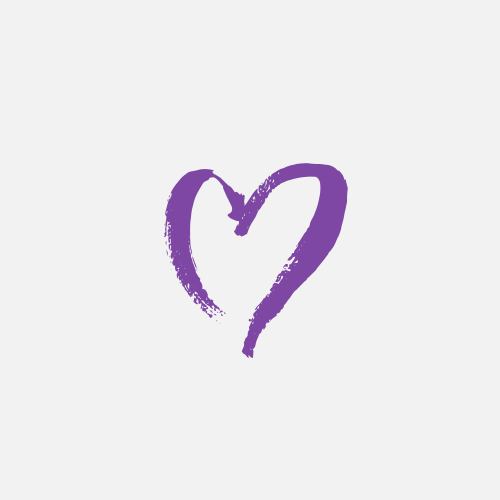 Matched Donors 2022