I'm fundraising for The Royal Hospital for Women Foundation
Hi everyone, 
This is our fundraising page for Kali's First Mother's Day for NICU at The Royal.
At The Royal Hospital for Women, 70% of the equipment used for NICU babies is only available through donation. It is something we are very grateful we had access to from someone else's generosity.
Currently, NICU at The Royal are most in need of an UltraBlender, a machine our daughter used daily whilst a patient there. Respiratory support is essential for the survival of very premature and critically ill babies. The UltraBlender improves the accuracy in delivering the right amount of oxygen for critical care of these babies. It is important because too much or too little oxygen into their lungs can be harmful to baby affecting brain and eye development. 
For my first Mother's Day, I would like to help raise funds to purchase an UltraBlender for NICU at The Royal Hospital for Women, worth $4000. I am so grateful that we had access to one and know as a parent how much this put us at ease in ensuring her oxygen levels were well supported. It's because of equipment like the UltraBlender that Hermione was able to recover beautifully and come home with us quickly. It also meant we could bond and have cuddles with her in hospital while she was safely supported with this machine. 
If you would like to donate towards allocating funds to purchase an UltraBlender in her name, please follow the link below. No amount is too small. If we don't reach the goal, we will still allocate funds towards the purchase of an UltraBlender, and if we surpass our goal we will look towards allocating funds for another piece of life-saving equipment that NICU needs; a Humidifier used for ventilation.
Thank you everyone for your support and kind messages - sending lots of love,
The Aldridge Family xxxx
Thank you to my Sponsors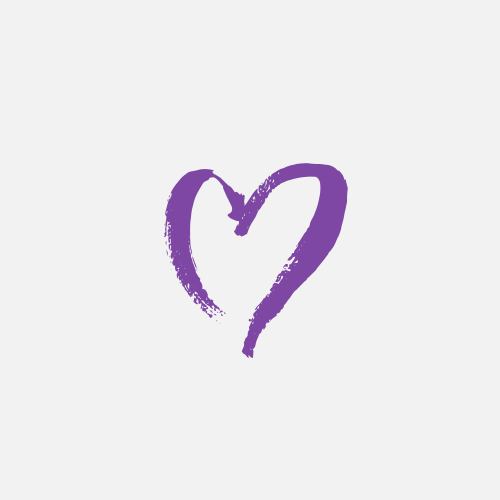 Anonymous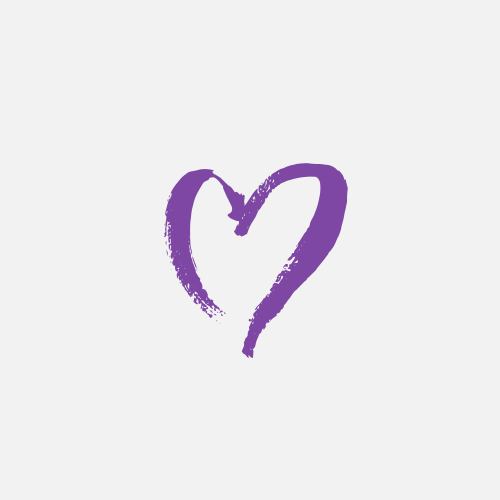 Matoyla And Anthia Kollaras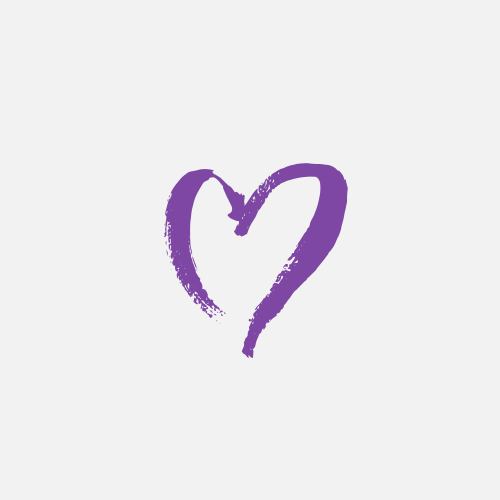 Monika Kollaras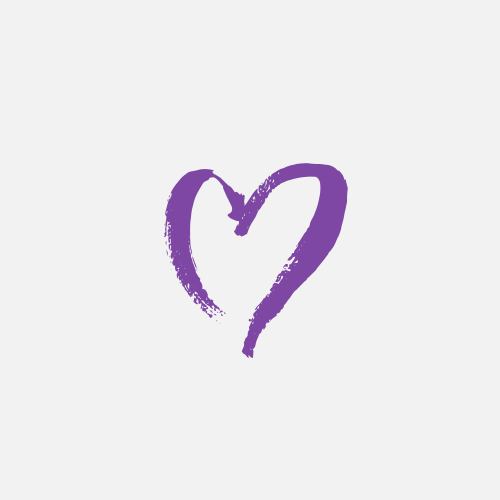 Chris And Anna Georgas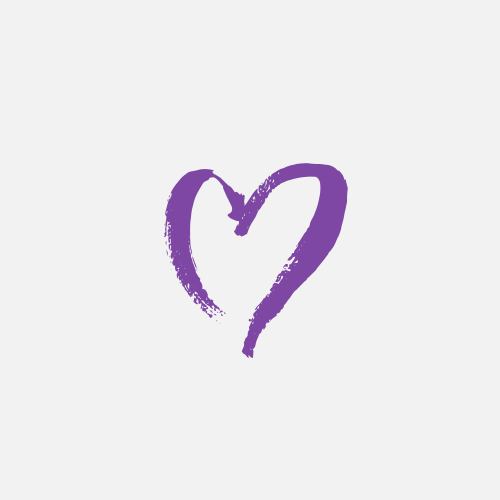 Stella Kondilis And Chris Young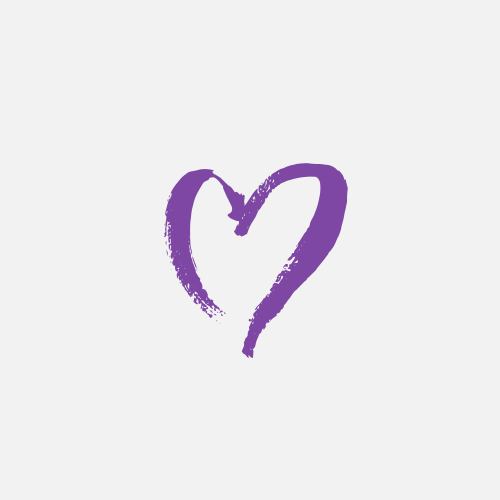 Patrick & Christie Touma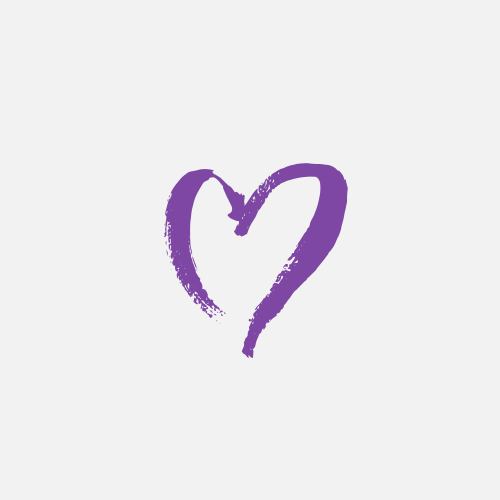 Tom & Lou Monty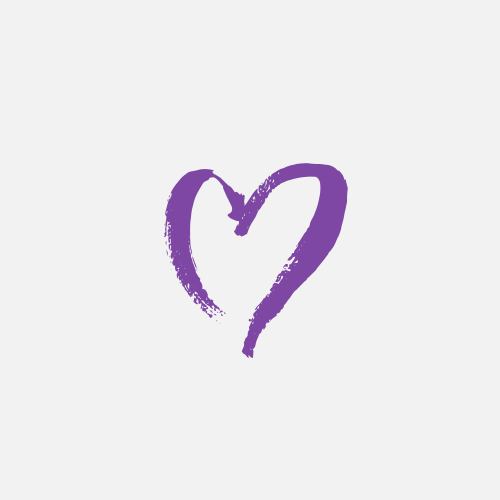 Doug Aldridge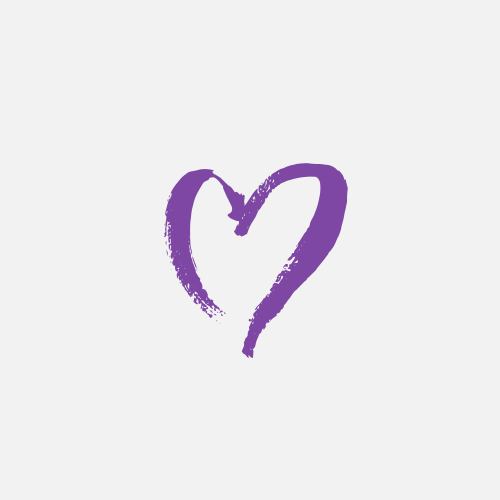 Hair By Deana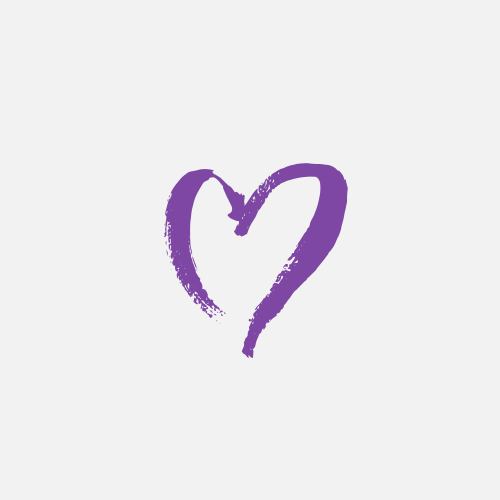 Anna Kalmeno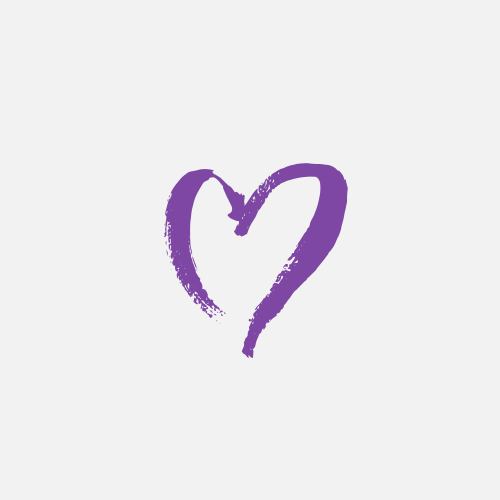 Maria Anthony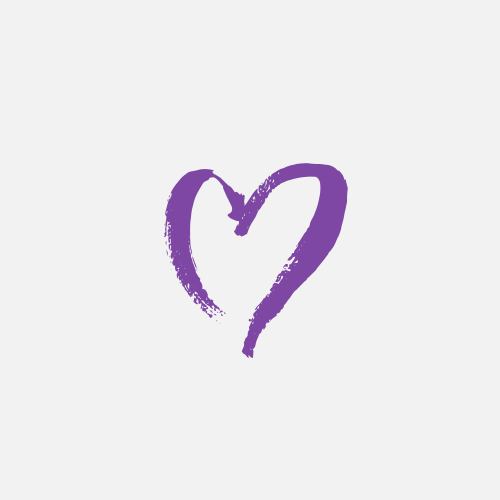 The Moros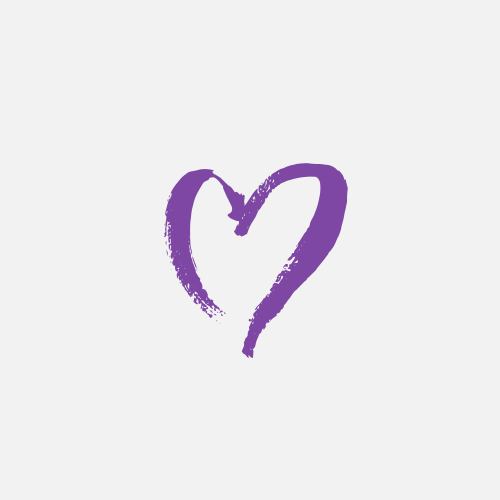 Nick Turner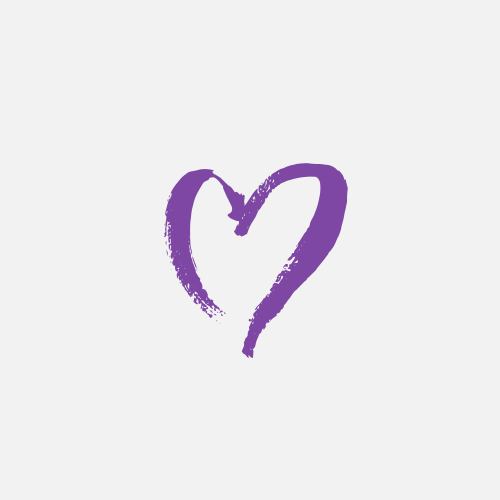 Nicole & Kosta Korkidas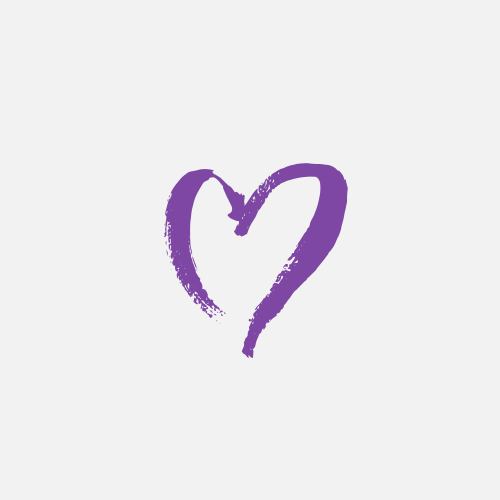 Antonia Georgas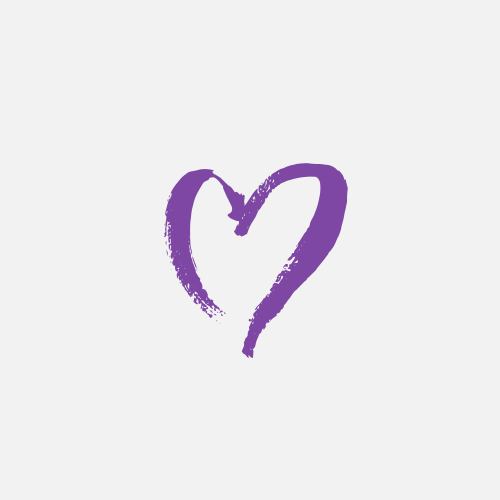 Peter And Deyana Mihailou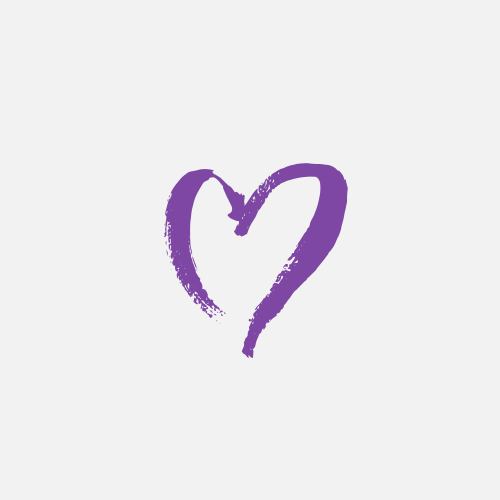 Penny Spyridopoulos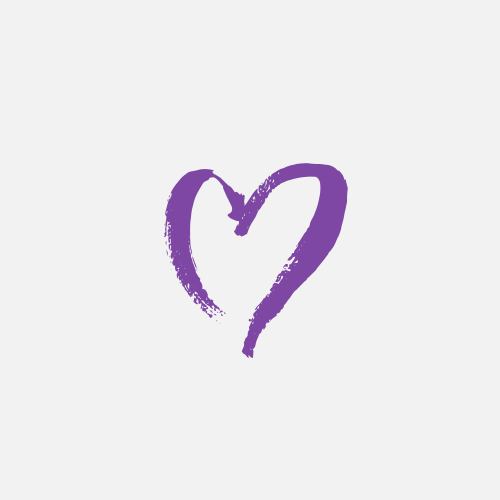 Maree Manis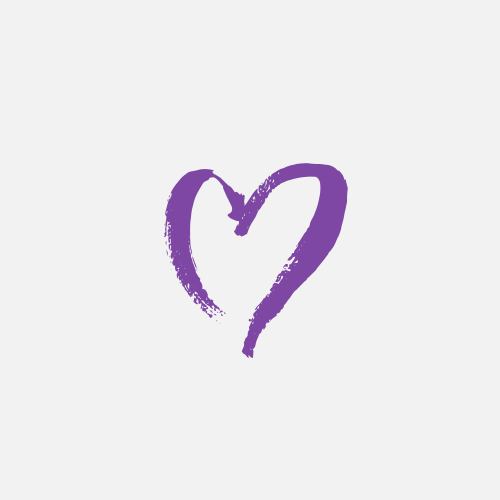 Daniel & Brittanni Cooper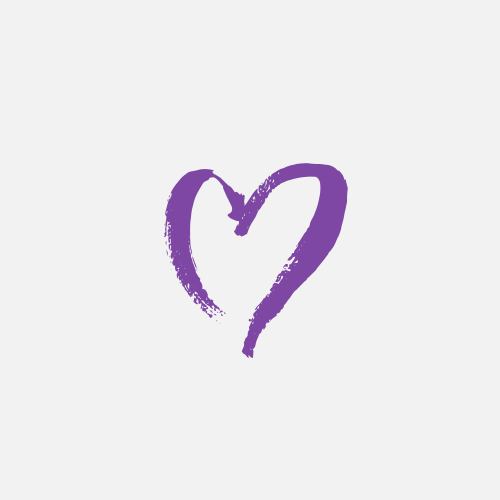 Frank, Anna, Emilia And Jon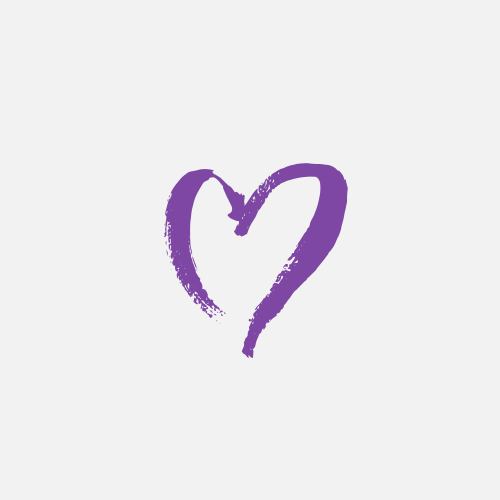 Michael Woodcroft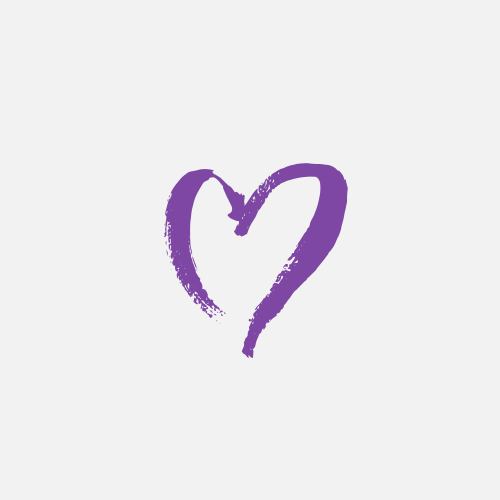 Karen Brady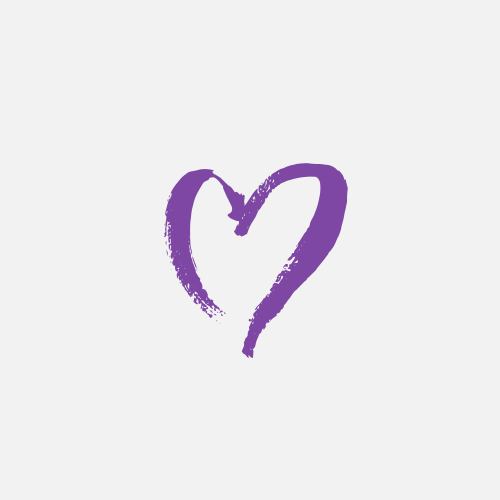 Afrodite, Haney & Cleoniki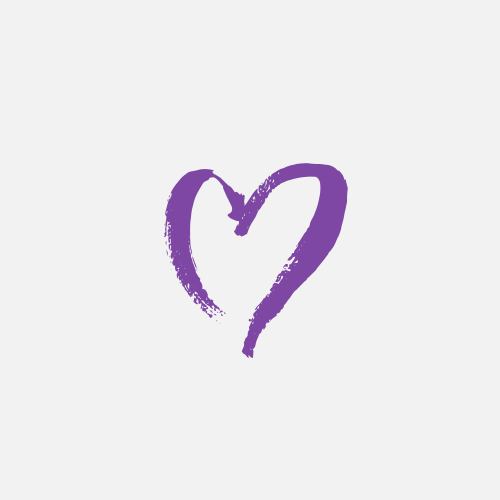 Michael Trompp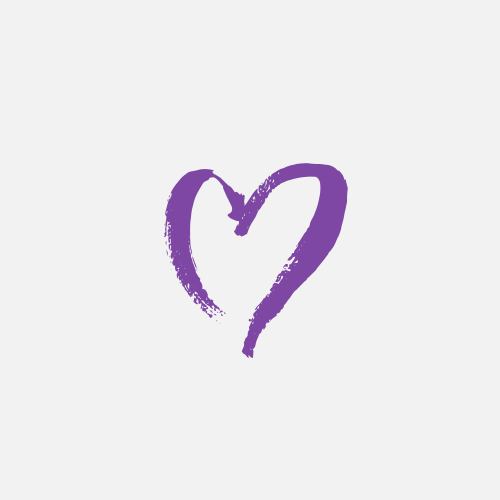 Connie Papos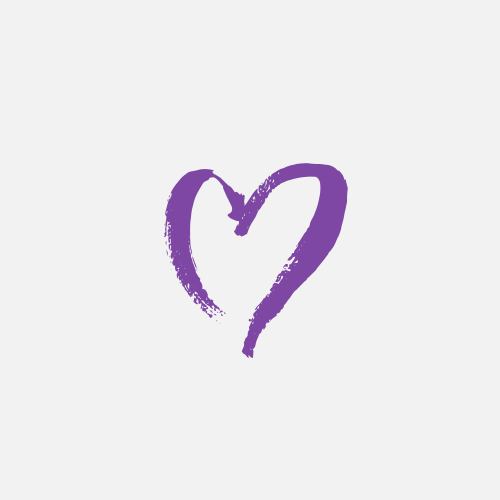 Holly Doyle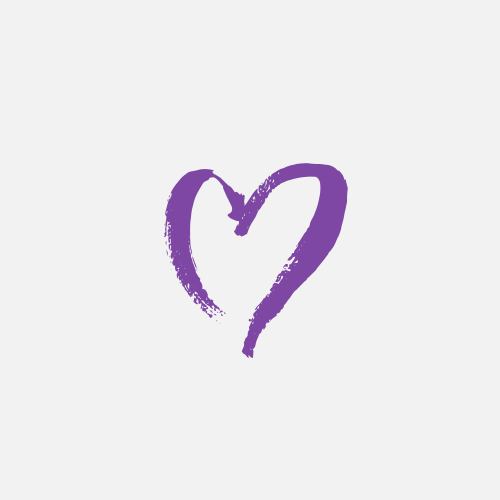 Angie Grammatos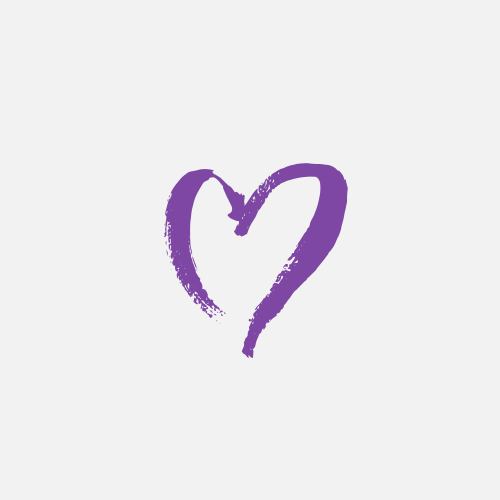 Nicola Turner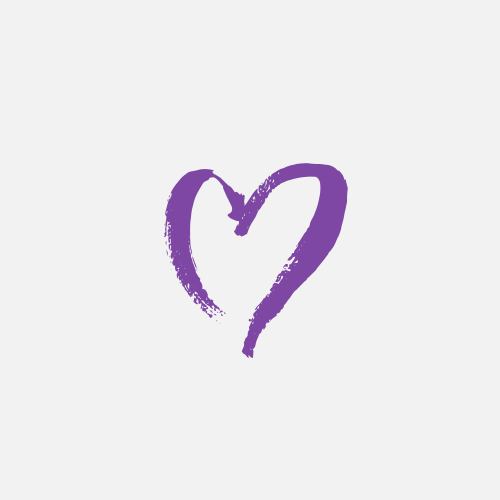 Mena K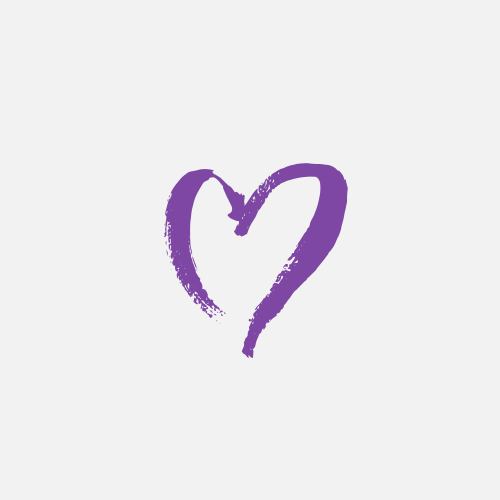 Emmanuel And Ashley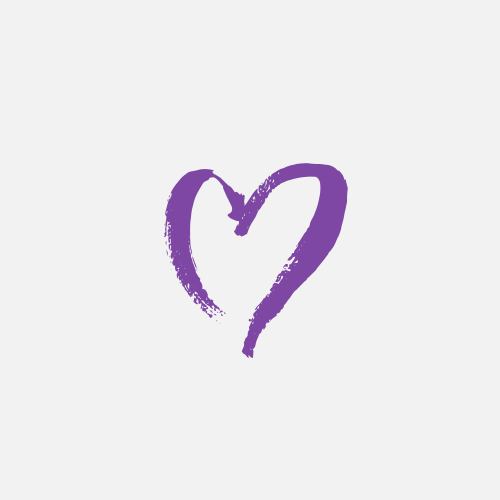 Kathy Markakis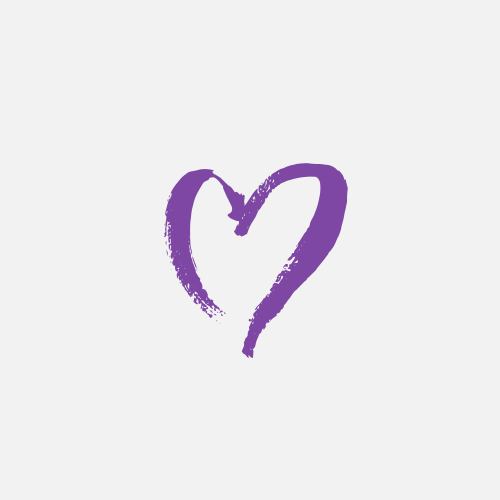 Nicky Donley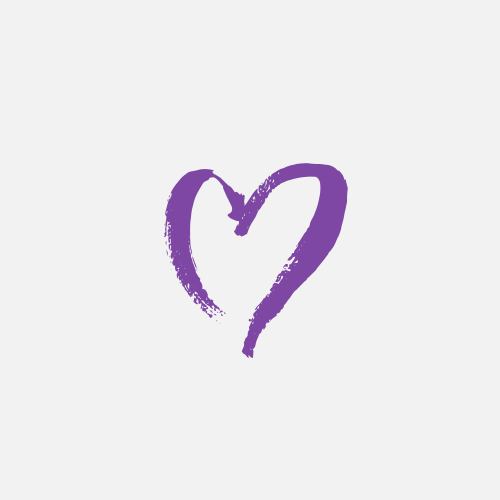 Kristina Dascal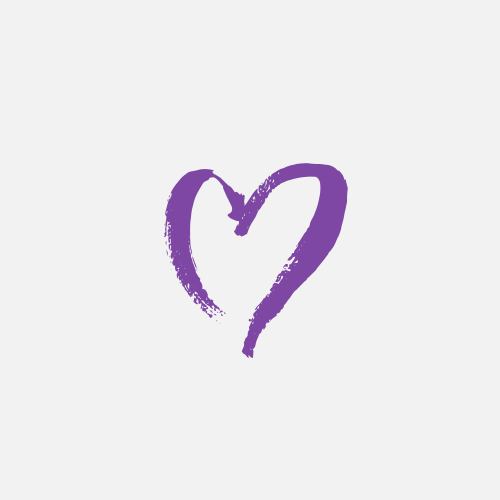 John And Anne
Belinda Nikolaidis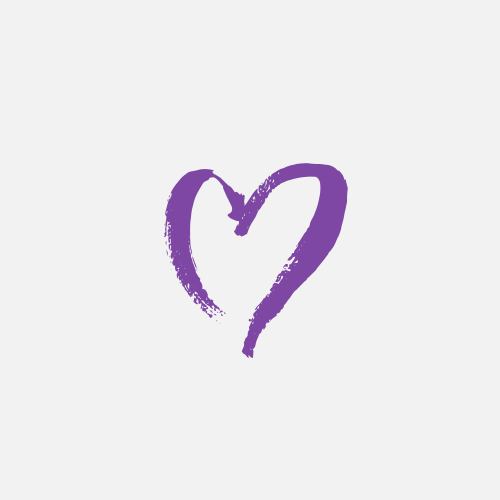 Elasi's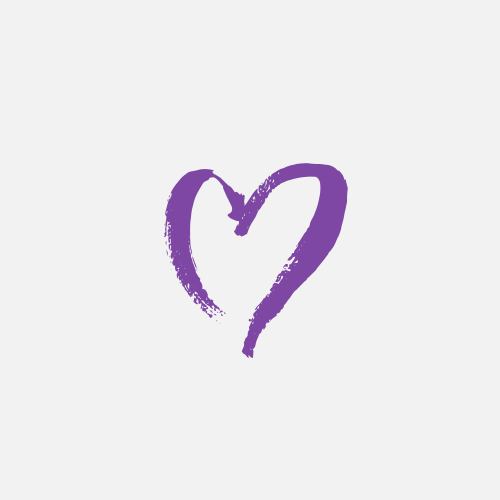 Athanasios Kordas