I'm fundraising for The Madison Capaldi Research Fund
No one should have to bury their own child.
For the past 13 years, after the tragic and unexpected death of my daughter Madison, I have been fundraising for research into illnesses and diseases which affect babies born prematurely. After a recent meeting with the doctors who care for these sick babies, we have decided that an incubator is required in the Newborn Intensive Care Unit. This vital piece of equipment could be the difference between life and death for many of these babies.
I have no doubt that trekking the Kokoda Trail will be a challenge, however, after having spent 3 months in the NICU with Madison and Charlotte, I know that the kids and their families will be doing it tougher!
Please come along and share this journey with me by donating as much as you possibly can so that future babies will have a better chance of survival.
Thankyou, onbehalf of all the premature babies and their families.
Thank you to my Sponsors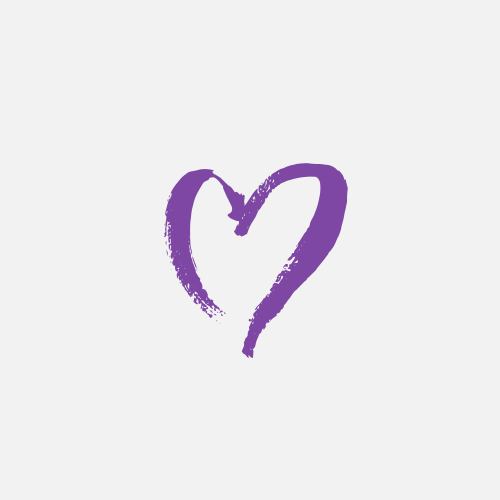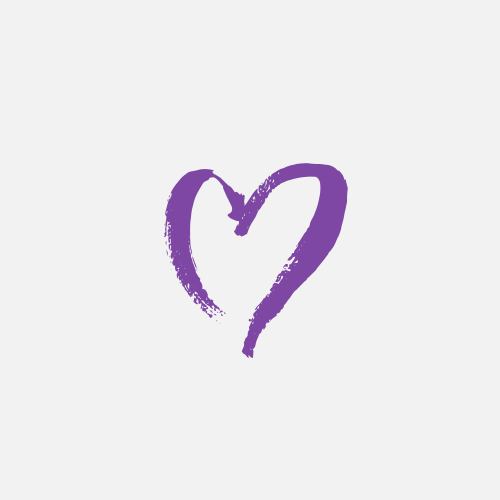 Evergreen Turf
Good luck with the Kokoda Trail Joe, we know that you will complete the trek successfully. All the best from Evergreen Turf, and Dad & Daves Turf.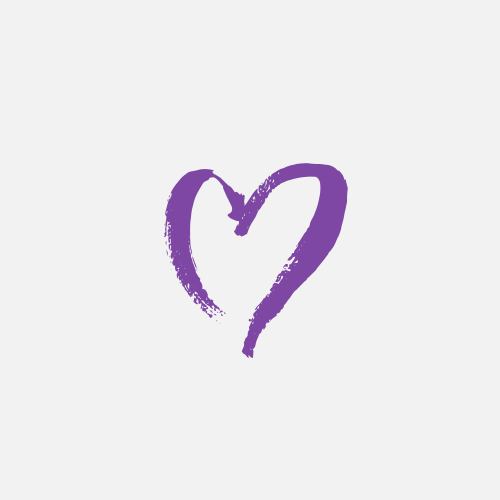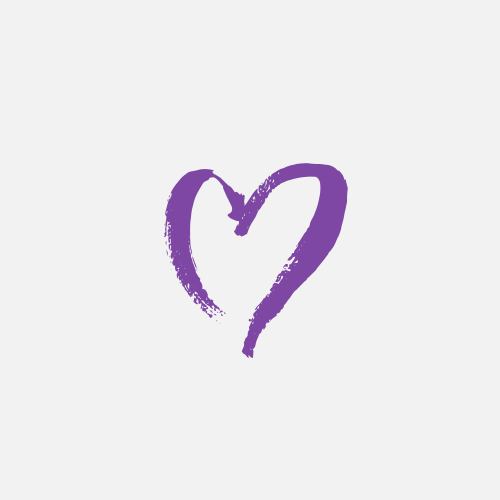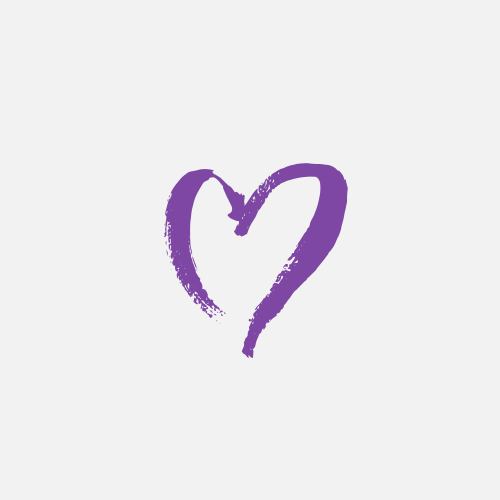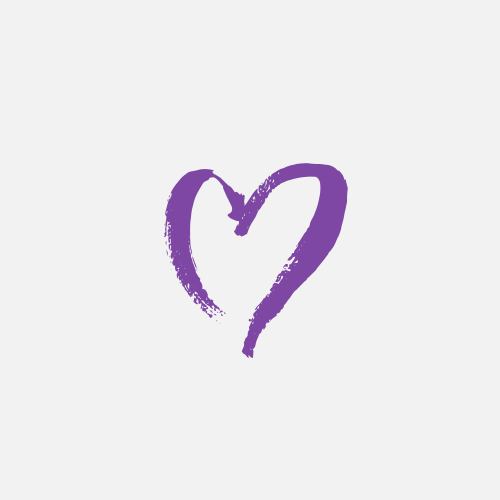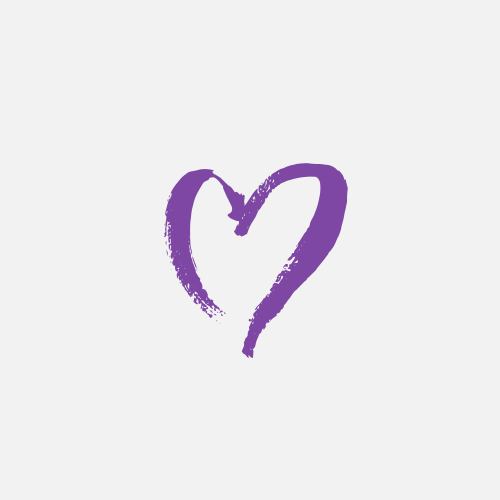 Jim & Tycho
Inspiring endeavour Joe, the very best of luck from both all of us.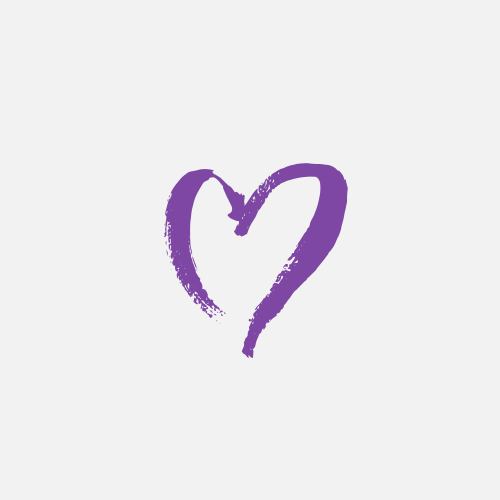 Phillip & Anna Iacona- White Formwork Holdings
Good Luck Joe all the very best. Hope you reach your goal.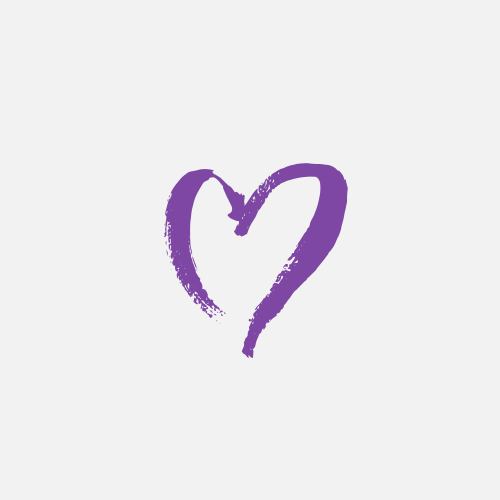 Mirko Nad
Good luck Joe, You will do it, very inspiring indeed.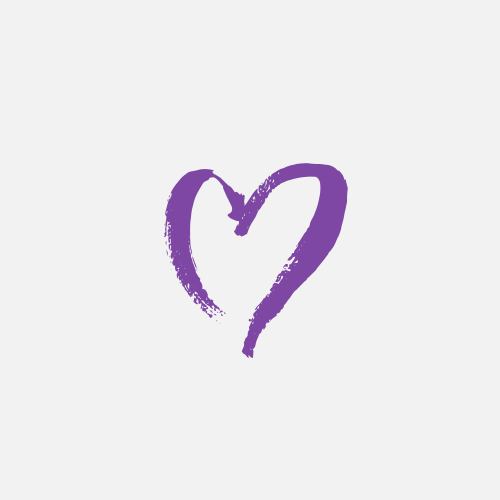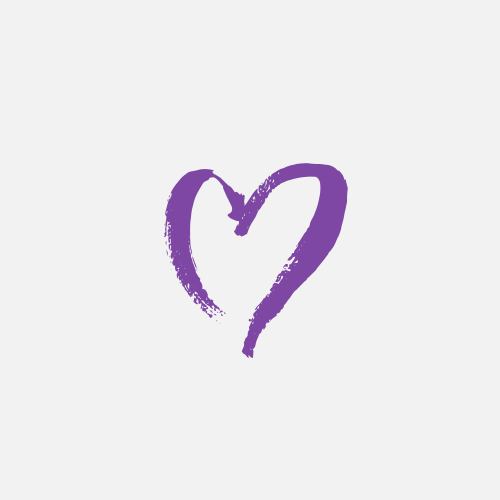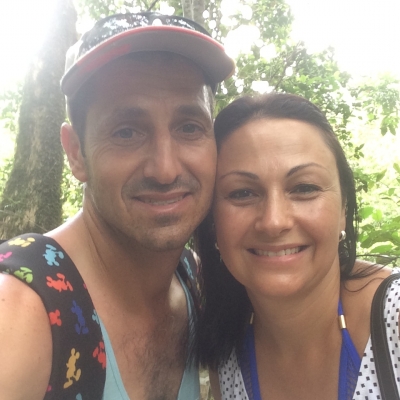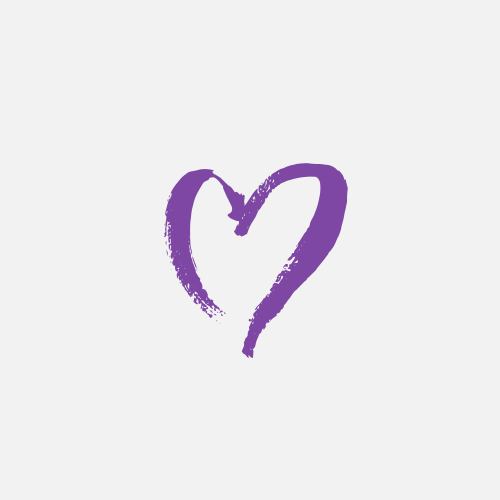 Ludwig & Nancy And The Rivas Tribe
Good luck Joe on the infamous and arduous Kokoda track. It's a great cause you are fundraising for and we hope that you reach the target 🎯 that you are aiming for so that the equipment can be up and running in the hospital. All our love the Rivas x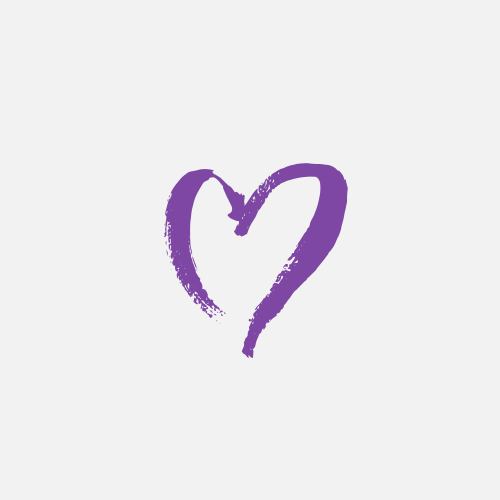 Navid Movahedi
Thanks for doing an amazing job for us. Good luck on your trek.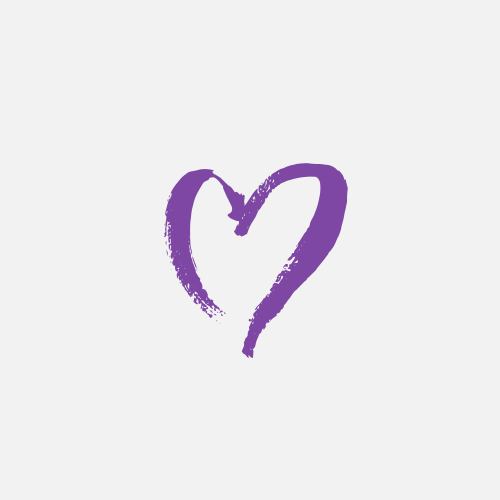 Danielle Capaldi
Good luck dad, we love you for doing this for Madison. We know you can do it!! Love Charlotte and Noah xx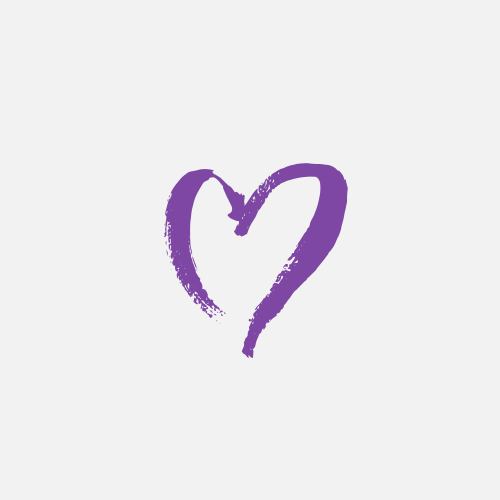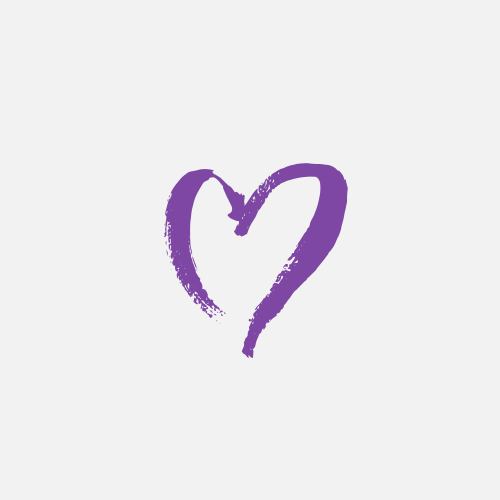 Dominic Koessler
All the best Joe!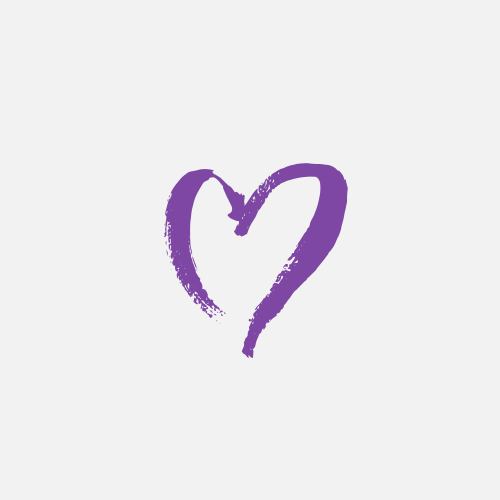 Ray Vella
Wish I could join you guys.Its a great idea and am sure you will have a lot of great stories to tell on your return.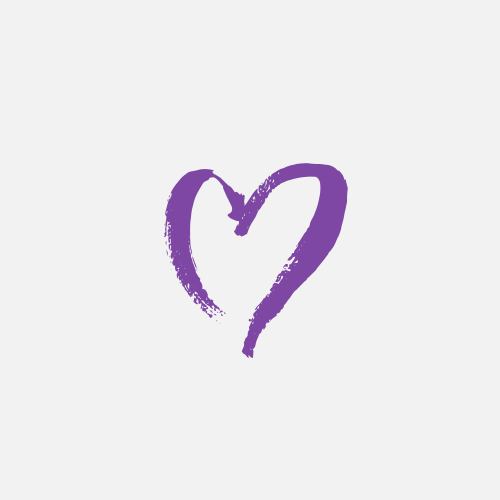 Gihan Touma
Good luck Joe. What an amazing effort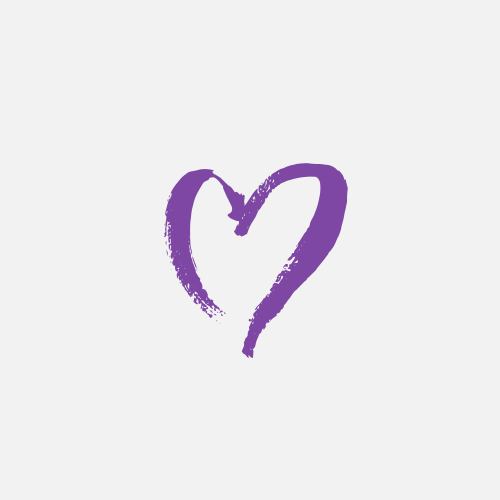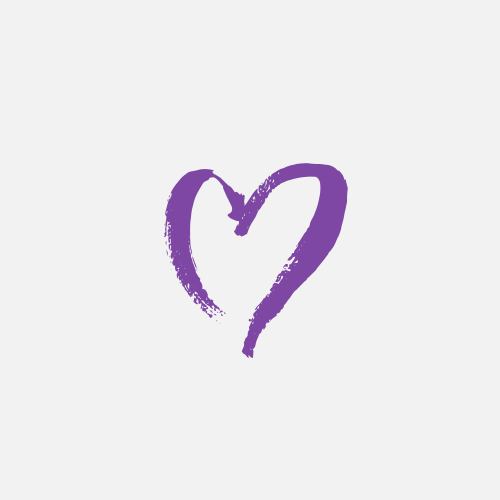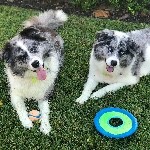 Mark And Michele Finn
We were so sorry to hear about your little Madison. What an inspiring story and such a beautiful thing to do to keep Madison's name alive and to help so many other children. Good luck doing the Kokoda track Joseph! We are sure Madison will be with you all the way. ❤️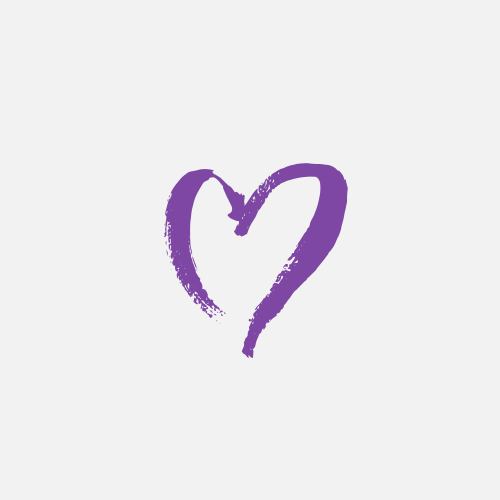 Nicole Anderson
Amazing effort Joe and the whole Capaldi clan. Your dedication to helping other families in preventing them going through what you went through, selfless and inspiring. Love to you , Dan, Charlotte and Noah in your quest to save lives!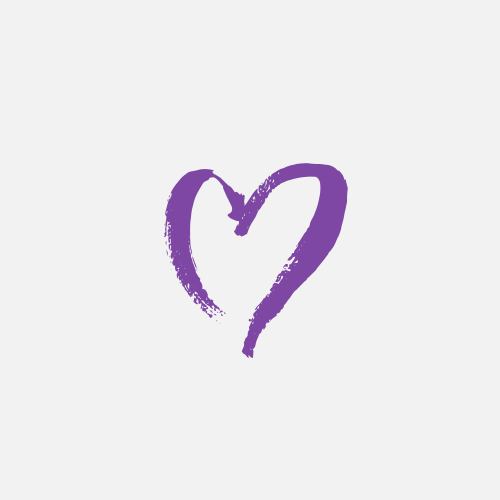 Karen Thrift
Wishing you all the best Joe ! Take care, what a wonderful thing you guys are doing.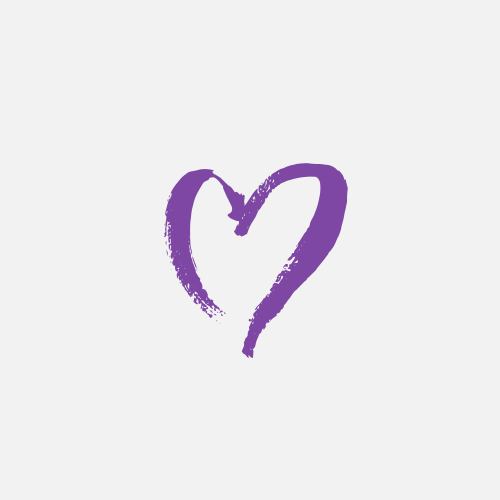 Marco Scannone
Hi joe! Well done for organising this fundraiser. You are a top Bloke!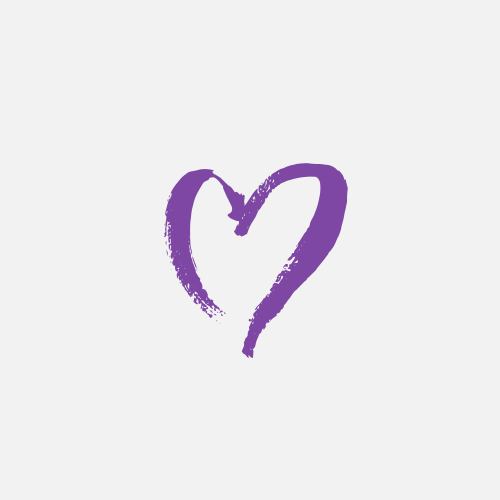 Grainger Family
Hey Joe, Best of luck to you and your fellow trekkers for your incredible journey! Justin, Kym, Dylan & Flynn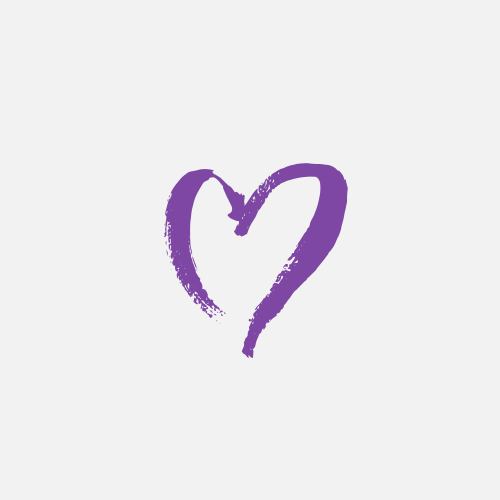 Stephen Jones
All the best for the Trail!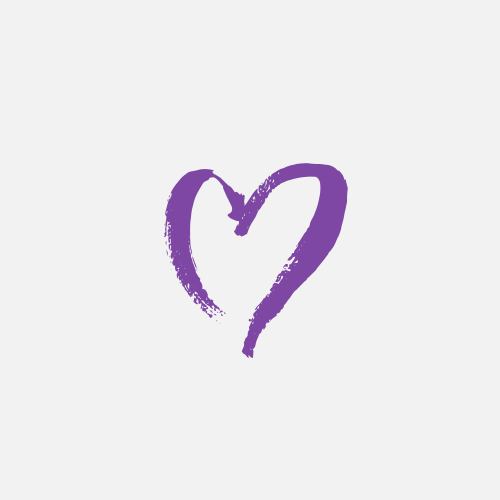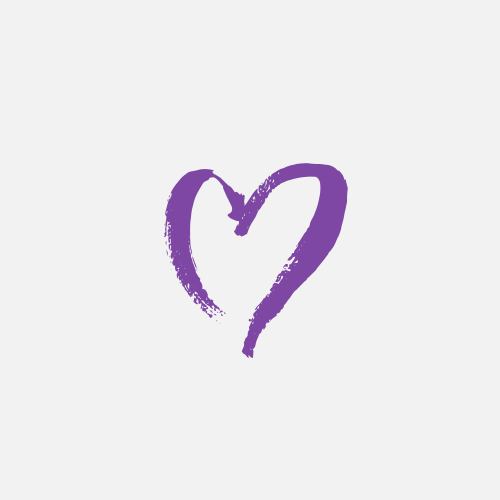 Melissa And Tony
Al the best Joe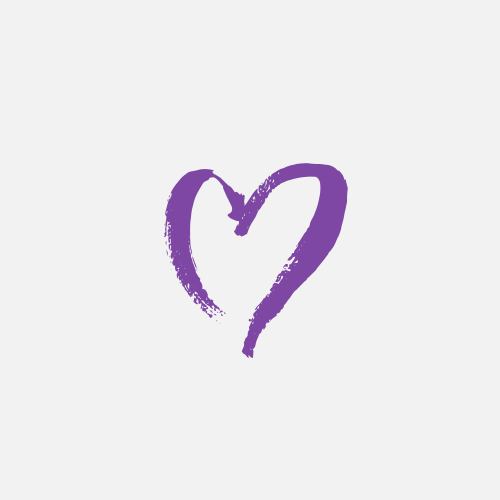 Marcus & Maria Leonard
Best Wishes Joe.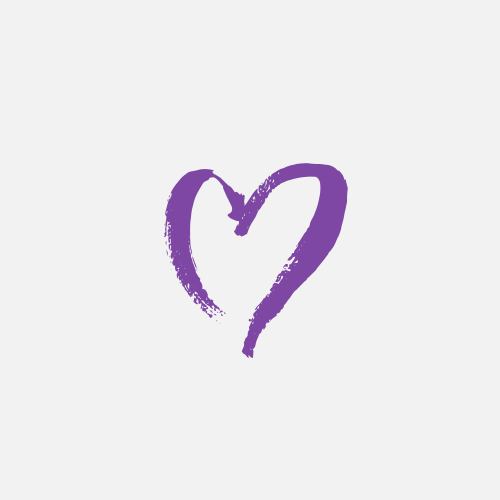 The Rees Family
Your family is doing a wonderful job with this cause. Good luck on the trip.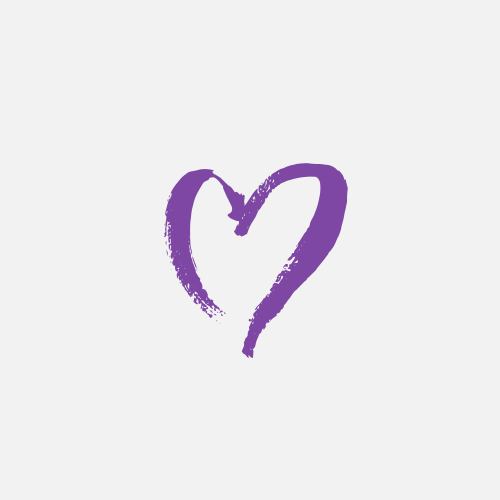 Raheb Family
Good luck and safe trekking!