I'm fundraising for The Madison Capaldi Research Fund
I have started to raise much needed funds for research into diseases which affect premature babies. This will be aided by The Royal Hospital for Women Foundation. You can join me and be part of this amazing journey.

Every day at The Royal, a baby's life begins, a baby's life is saved, a woman's life is saved and new research creates miracles. Research is the key in preventing the onset of many life threatening diseases. Madison died after contracting Necrotising Enterocolitis and the much needed research into this disease is what we are raising funds for.

Please help us with any donation you can.

Thankyou, onbehalf of all the premature babies.
Thank you to my Sponsors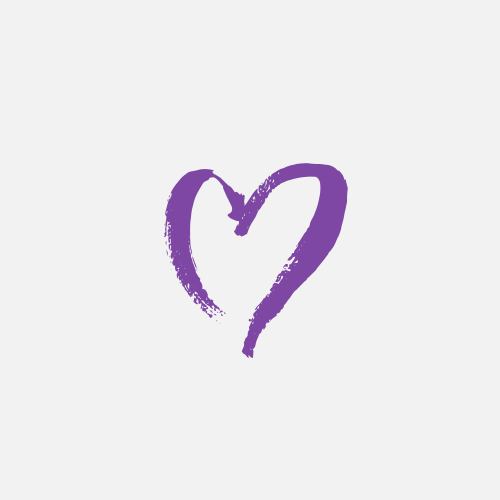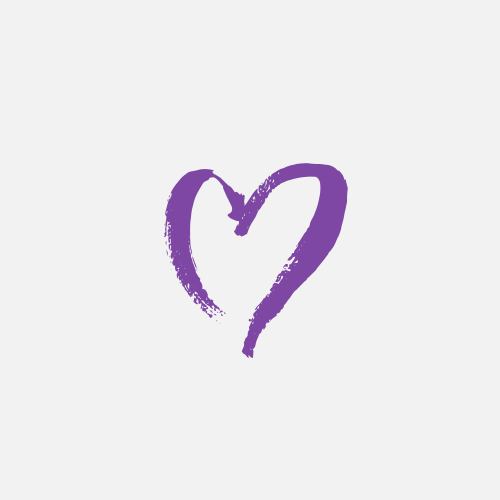 Mirko Nad
Good luck Joe, You will do it, very inspiring indeed.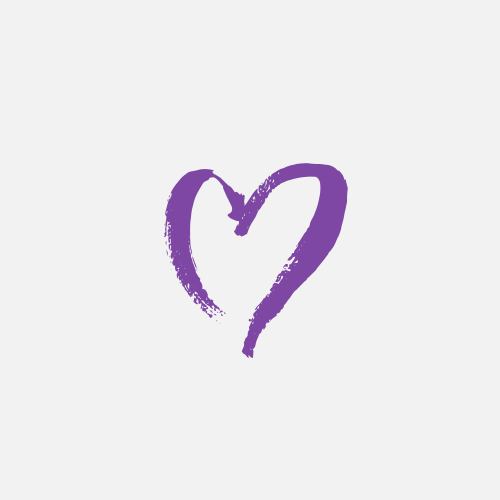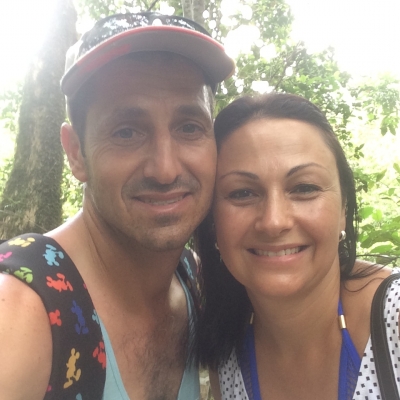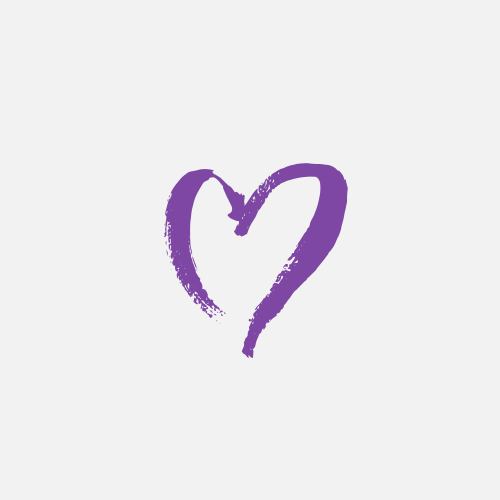 Danielle Capaldi
Good luck dad, we love you for doing this for Madison. We know you can do it!! Love Charlotte and Noah xx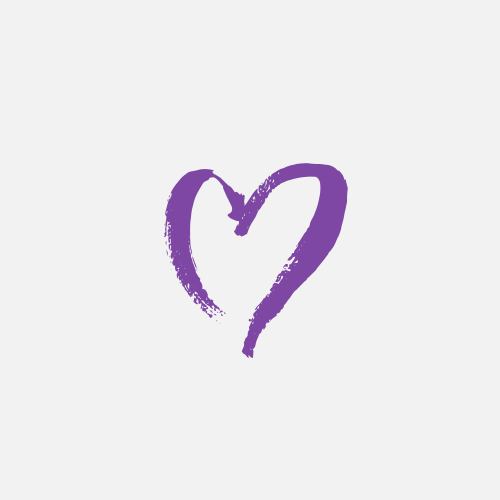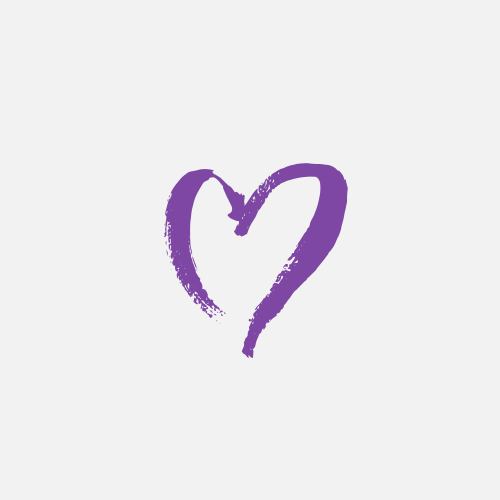 Ray Vella
Wish I could join you guys.Its a great idea and am sure you will have a lot of great stories to tell on your return.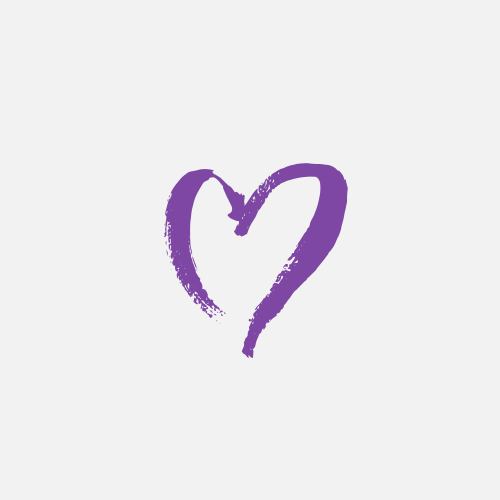 Marco Scannone
Hi joe! Well done for organising this fundraiser. You are a top Bloke!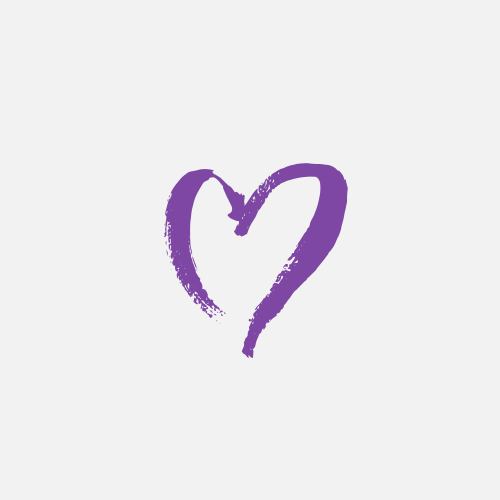 Grainger Family
Hey Joe, Best of luck to you and your fellow trekkers for your incredible journey! Justin, Kym, Dylan & Flynn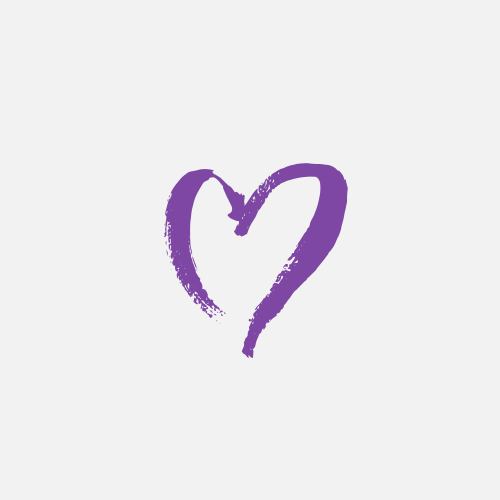 Stephen Jones
All the best for the Trail!