I'm fundraising for The Madison Capaldi Research Fund
No one should have to bury their own child.
For the past 13 years, after the tragic and unexpected death of my daughter Madison, I have been fundraising for research into illnesses and diseases which affect babies born prematurely. After a recent meeting with the doctors who care for these sick babies, we have decided that an incubator is required in the Newborn Intensive Care Unit. This vital piece of equipment could be the difference between life and death for many of these babies.
I have no doubt that trekking the Kokoda Trail will be a challenge, however, after having spent 3 months in the NICU with Madison and Charlotte, I know that the kids and their families will be doing it tougher!
Please come along and share this journey with me by donating as much as you possibly can so that future babies will have a better chance of survival.
Thankyou, onbehalf of all the premature babies and their families.
Thank you to my Sponsors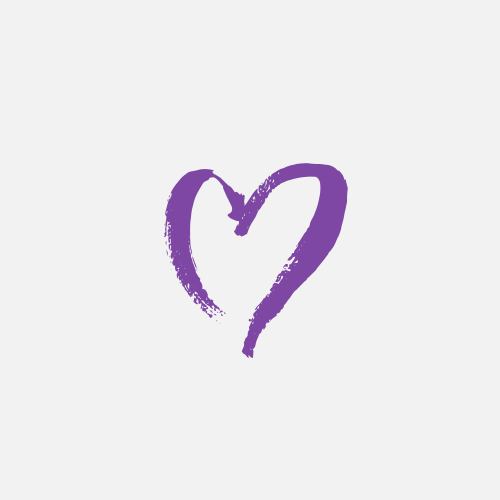 Anonymous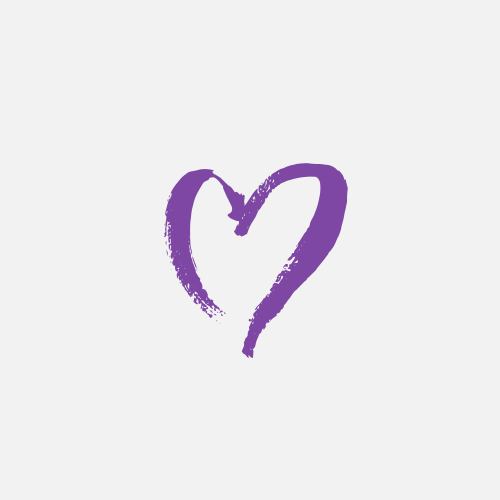 Evergreen Turf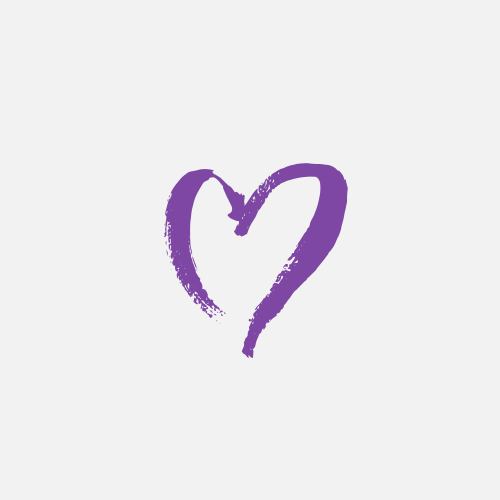 Brett Cunliffe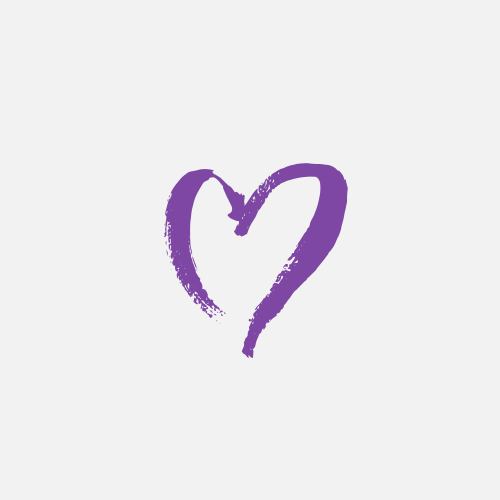 Adonis Building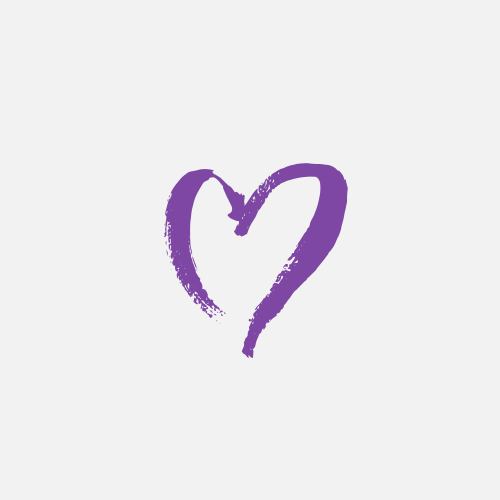 Mark Parker Golf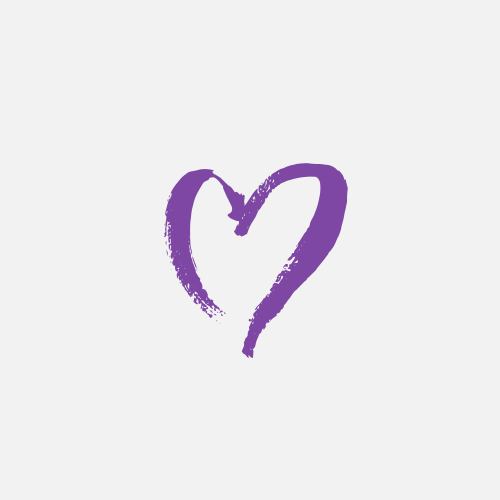 The Athletic Buddha Family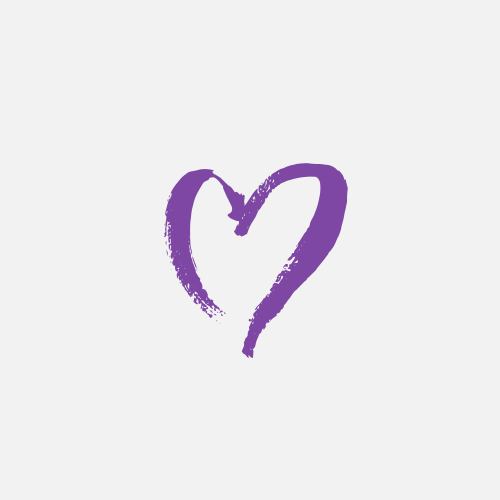 Anonymous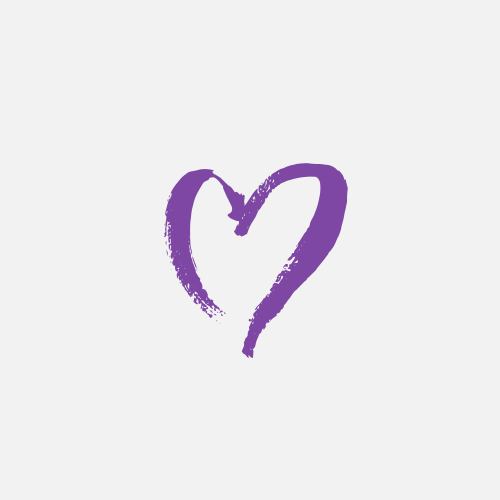 Kylie Johnston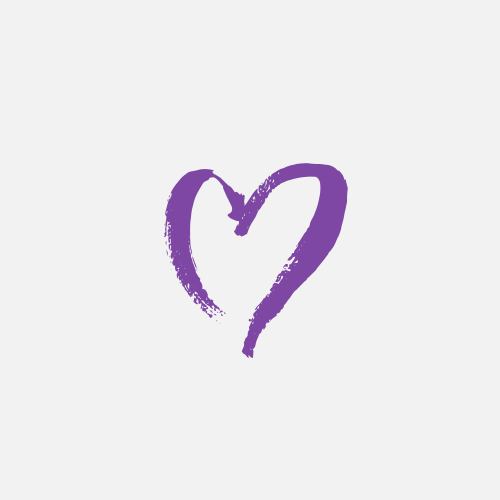 Sonja Barnes And Family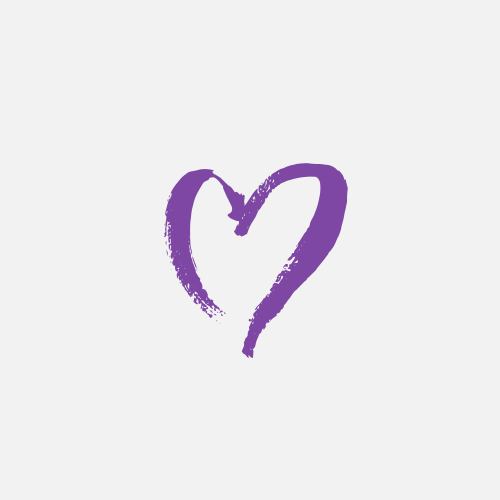 Matthew Nicolson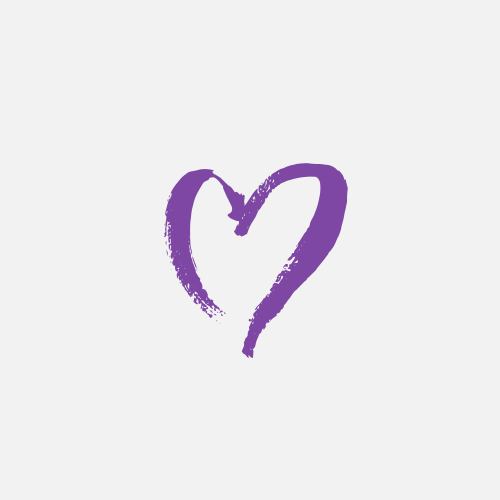 Novati Contstructions Pty Ltd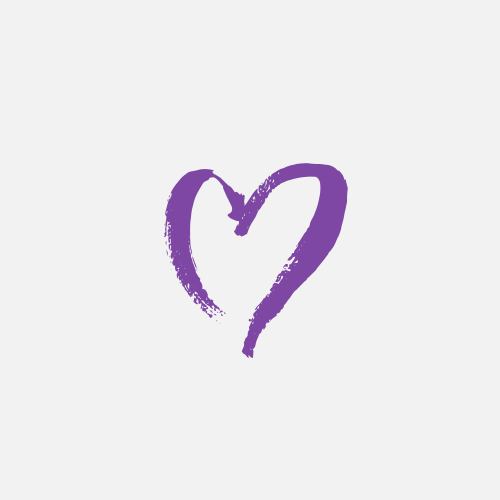 Diagnostech Pty Ltd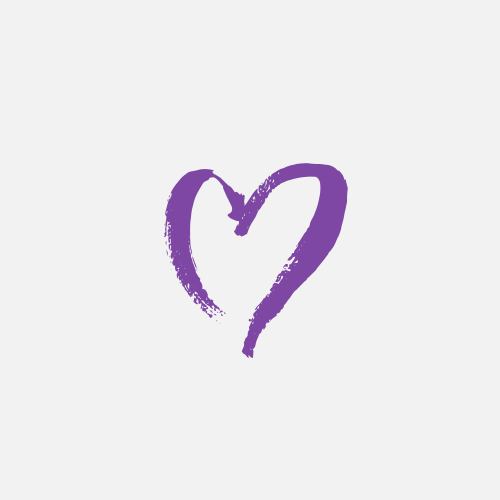 Crust Concord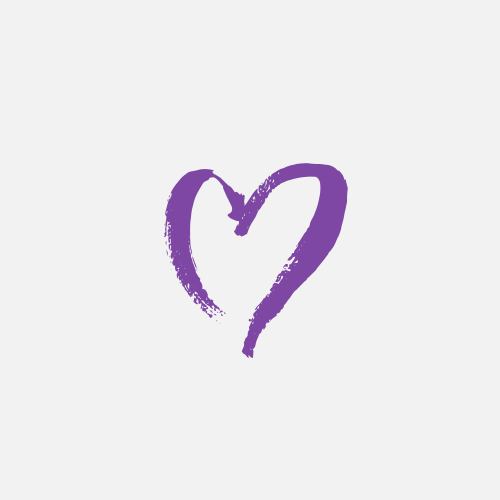 Concord Junior Soccer Club Bake Sale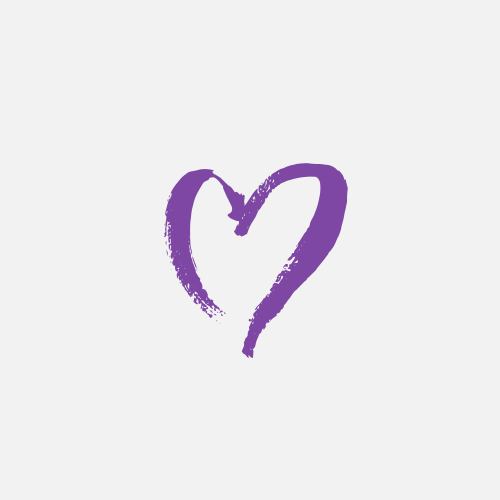 Dgc Building Services Pty Ltd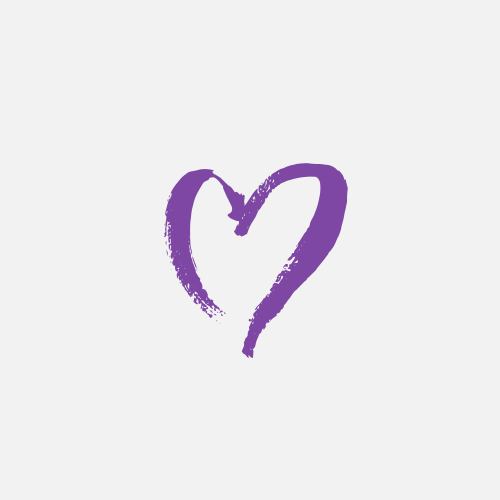 Jim & Tycho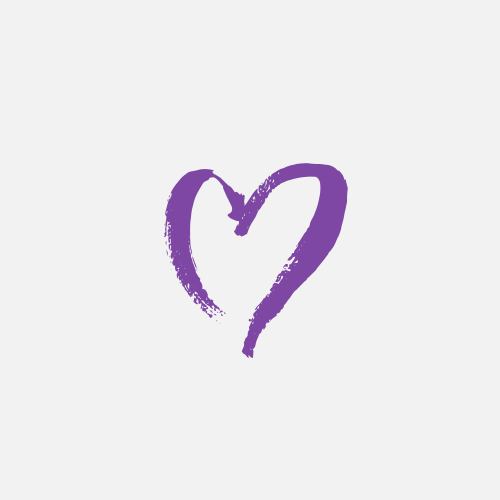 First Class Fundraising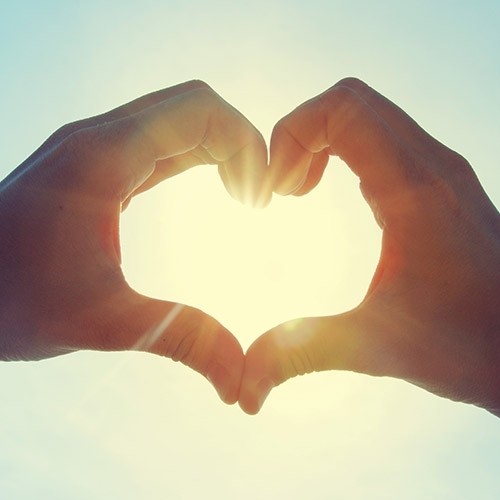 Mcrf Kokoda Supporters Walk Sausage Sizzle & Bake Sale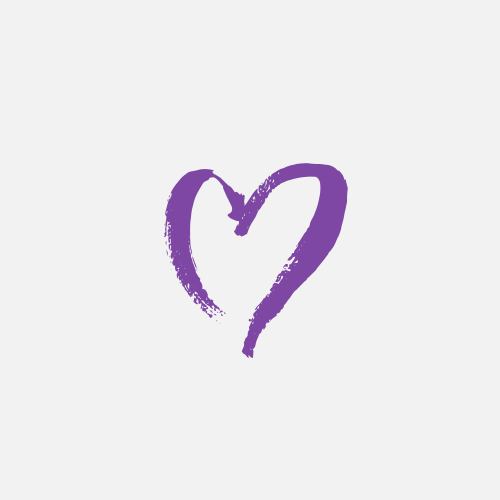 360 Pr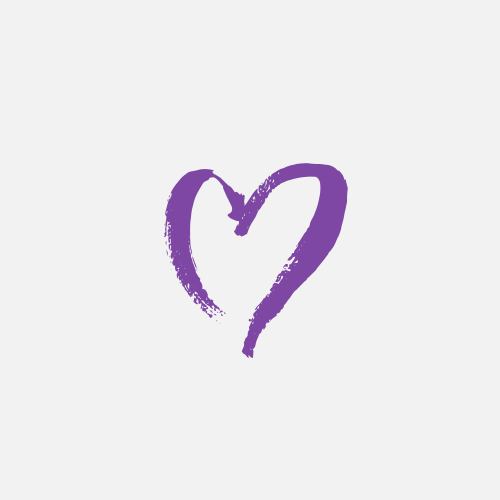 Marlene & John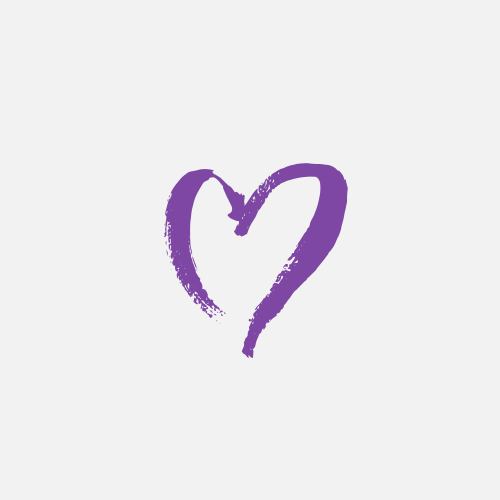 Phillip & Anna Iacona- White Formwork Holdings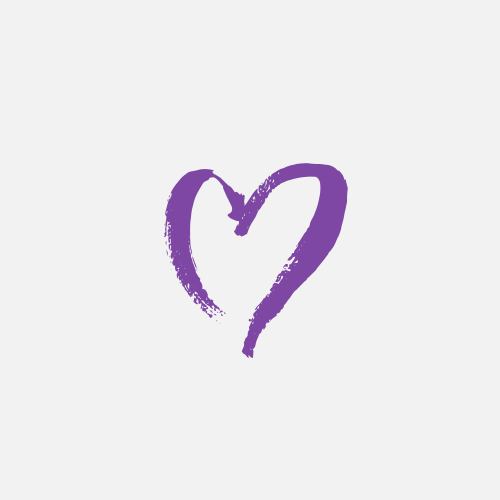 Canadian Contingent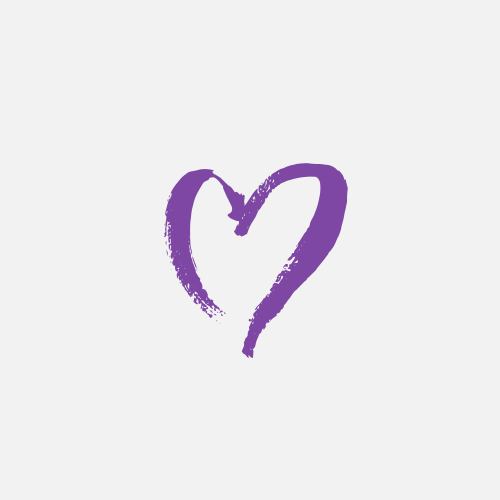 Lucia, Francesca & Harry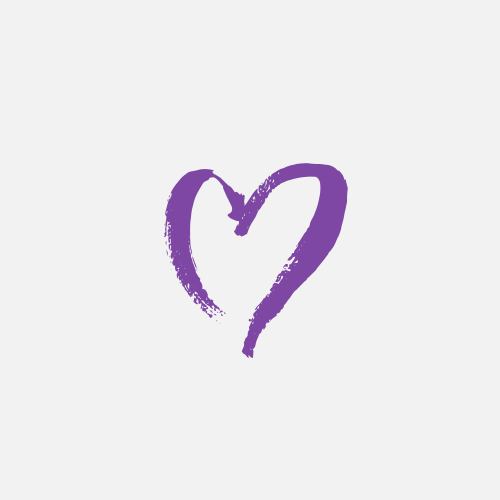 Mirko Nad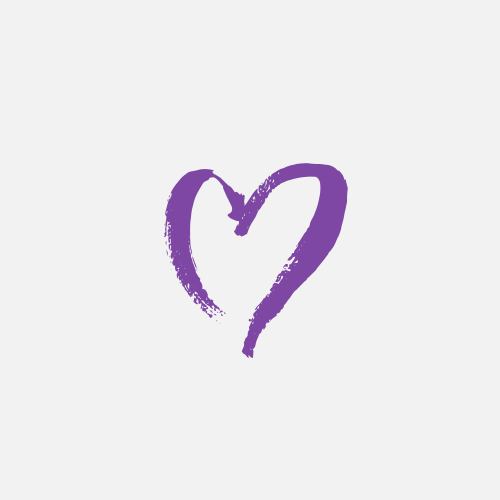 Anonymous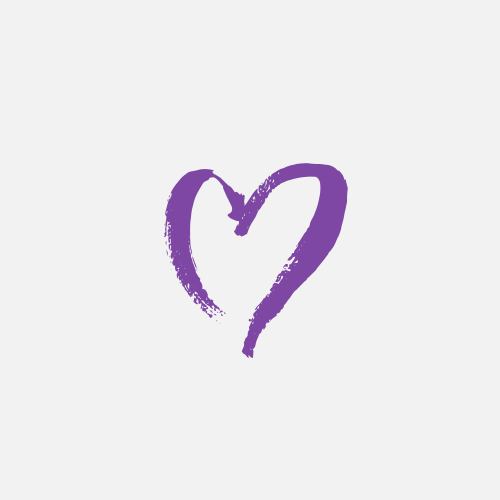 Local Pools & Spas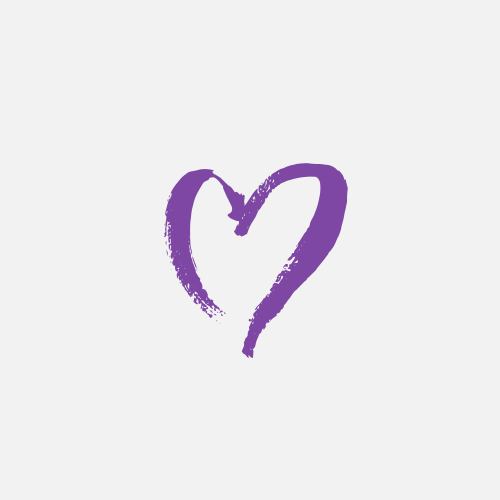 Concord Junior Soccer Club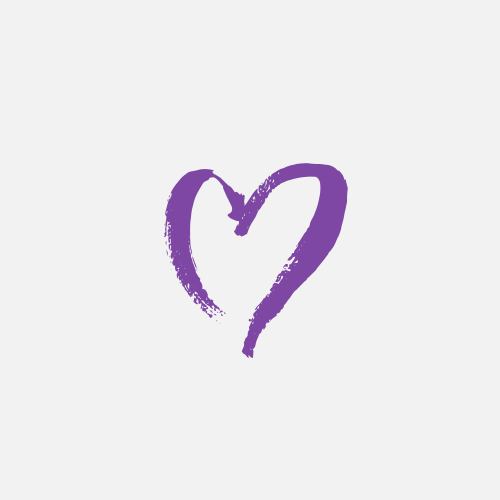 Endless Landscapes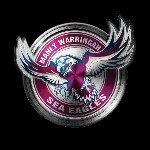 Con D'amico, Mavir And Belle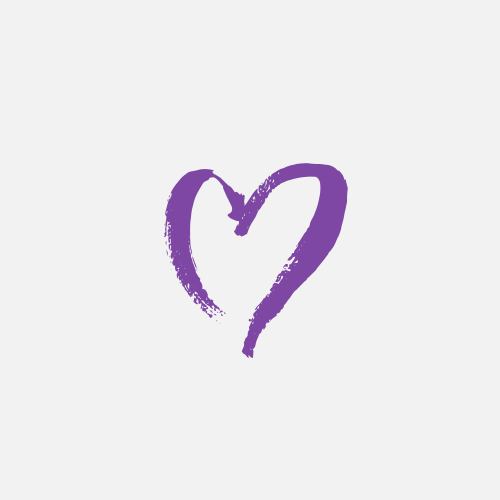 Indran, Cate & Isabelle Sinnadurai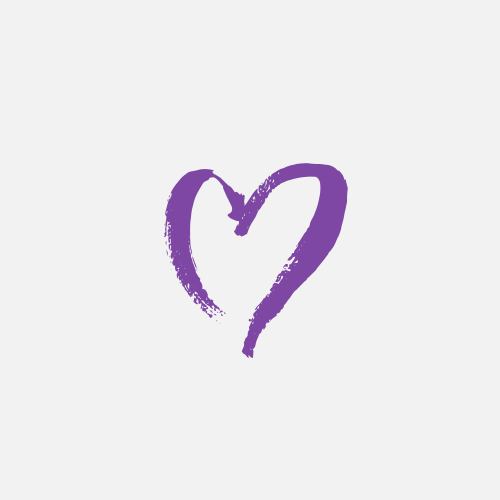 Troy Peirce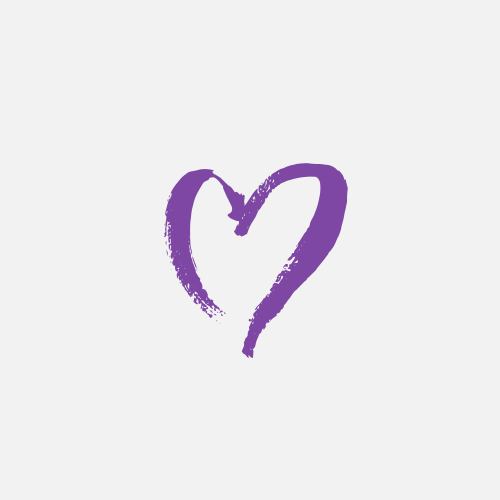 Tullipan Family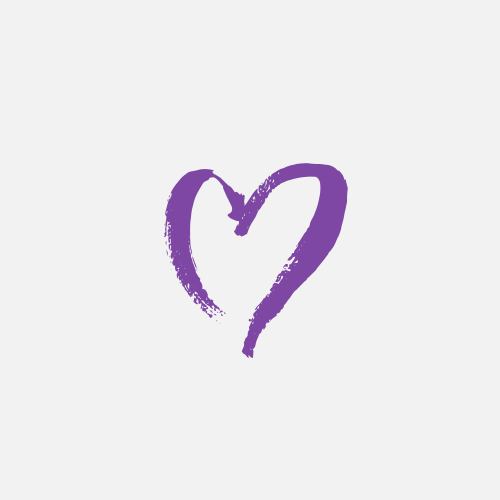 Cicciari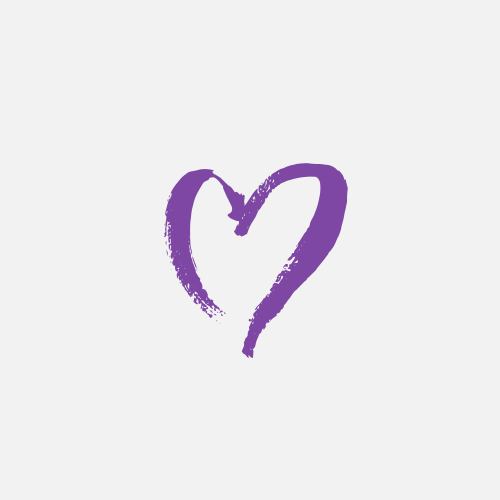 Anonymous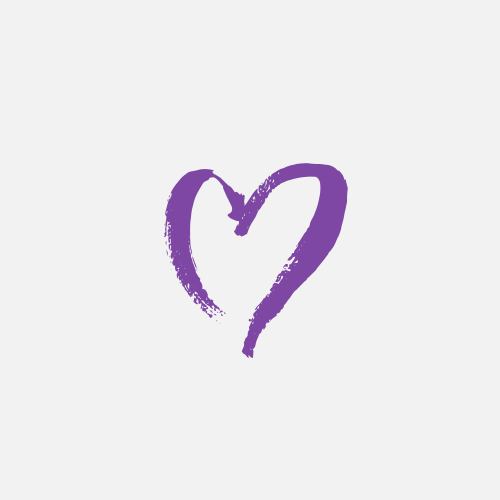 Pinnacle Spine & Sports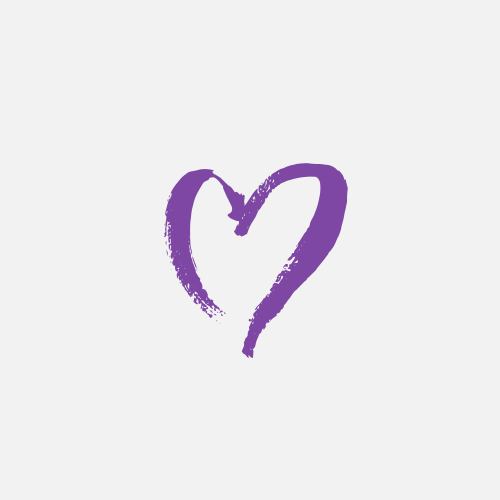 Latteccino Cafe & The Skin Clinic Concord West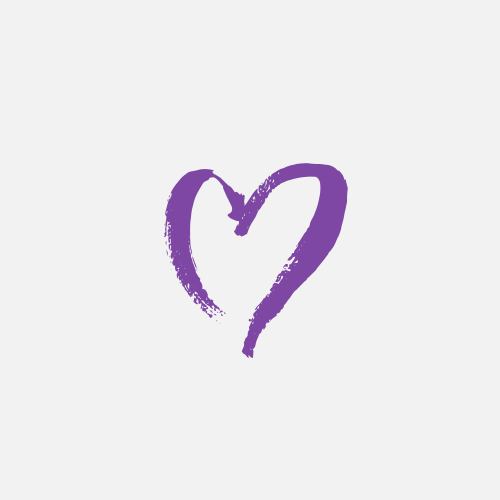 Ang & Pat Bianchi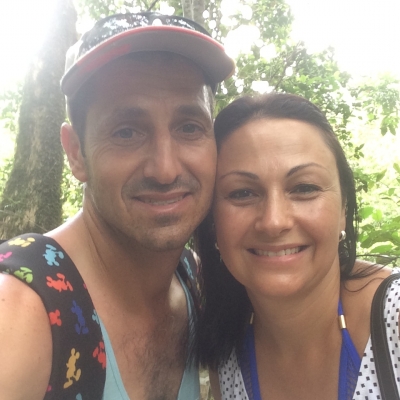 Joseph Capaldi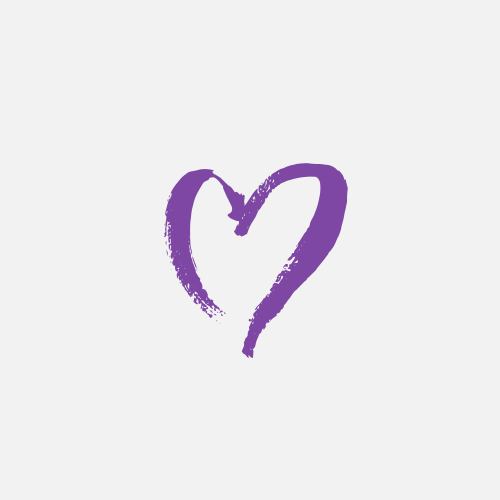 David Barry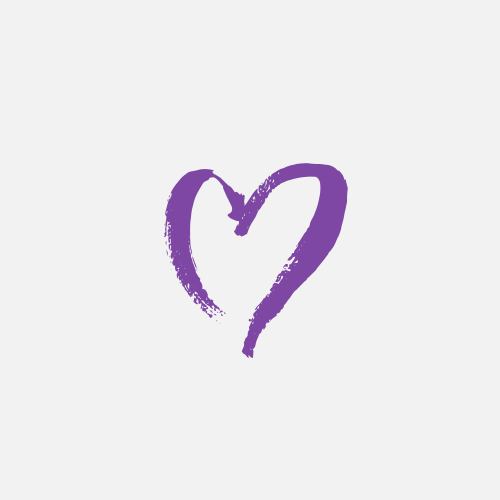 Liz And Gerard Putt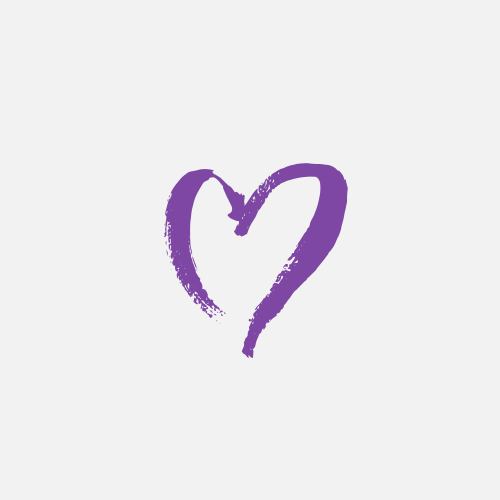 Joanne Garcia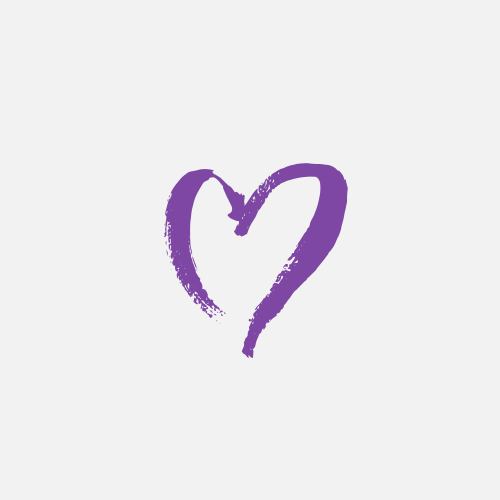 Genie Ren & Bella Merlino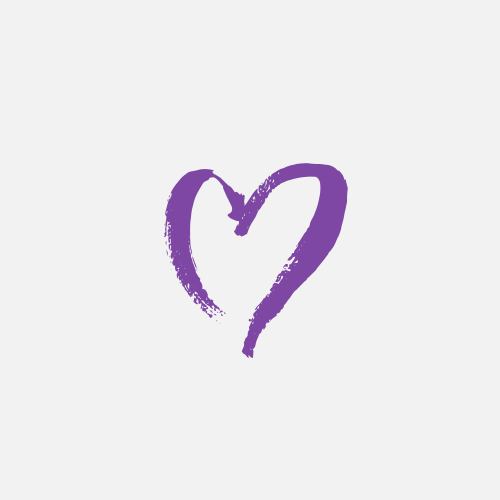 Crust Gourmet Pizza Bar Concord, Espresso 96 & Pinnacle Spine & Sports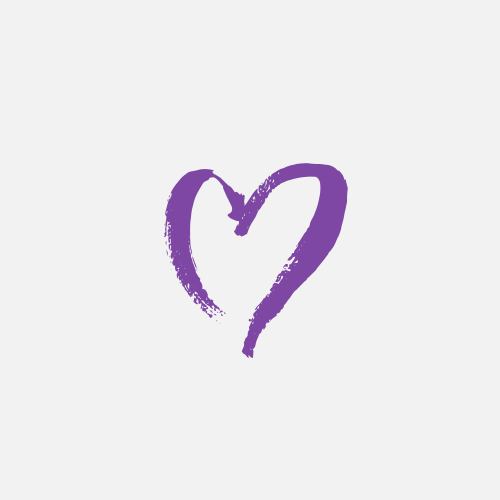 Ludwig & Nancy And The Rivas Tribe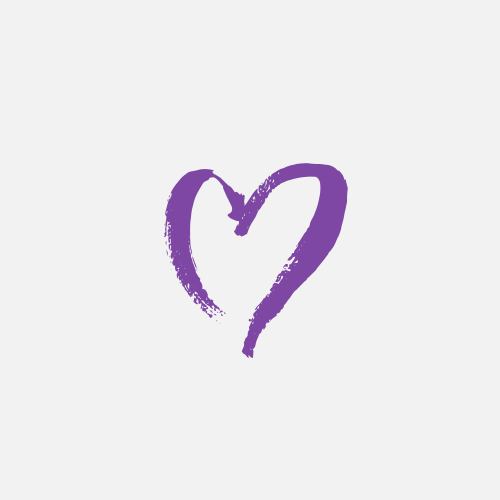 Navid Movahedi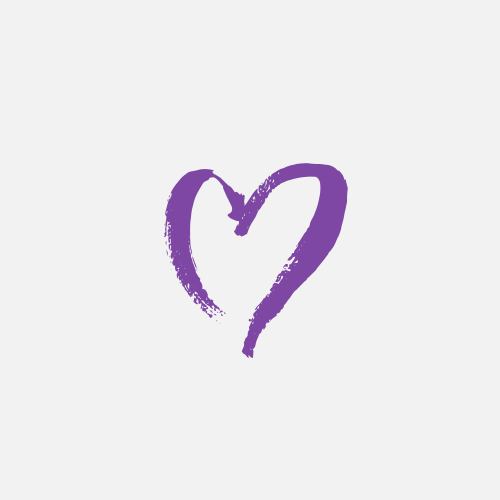 Darren, Goula And Evangelina Davey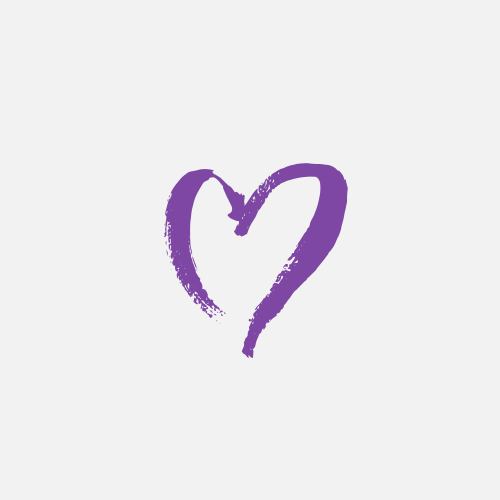 David Macri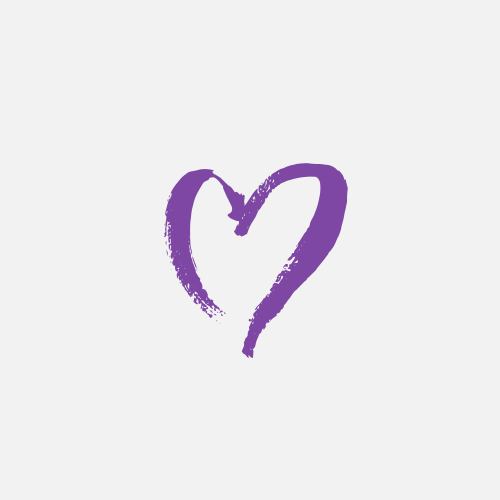 Middleton Family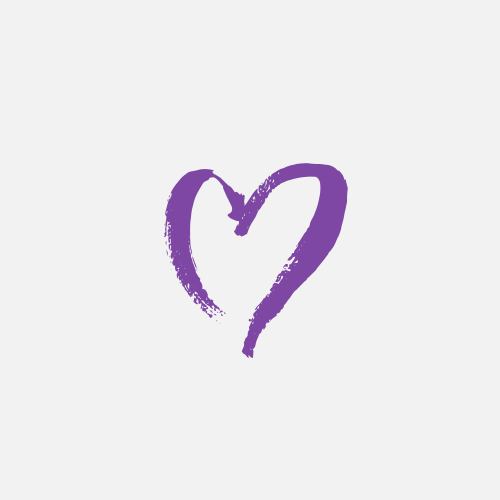 Danielle Capaldi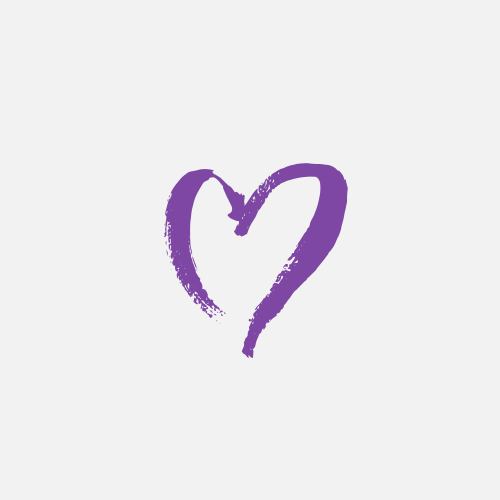 2018 Mcrf Kokoda Challenge Team.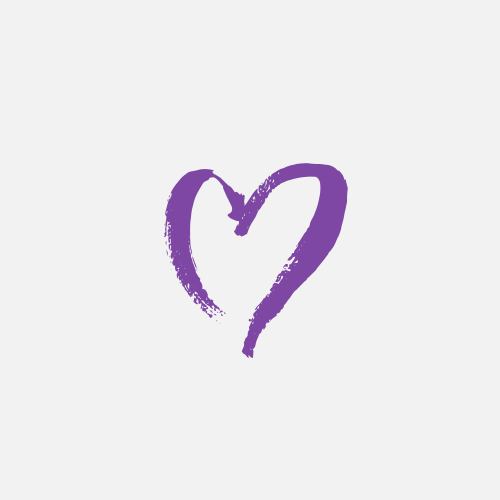 Domenic Capaldi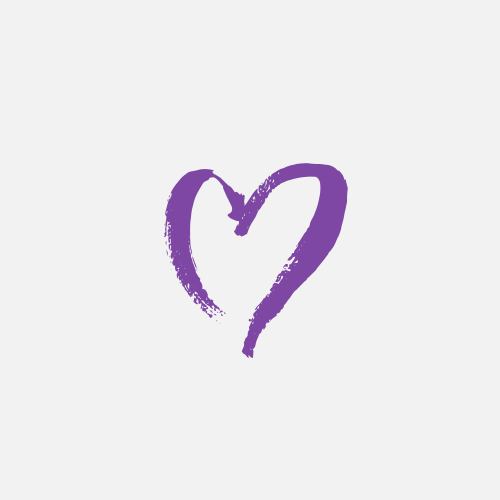 Anonymous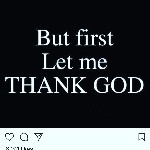 Michael Maiorano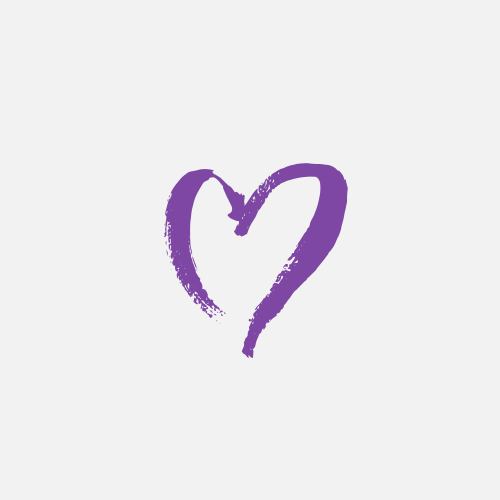 Dominic Koessler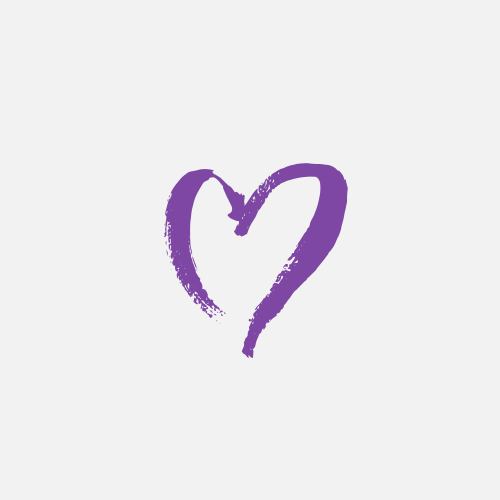 Claudia Elias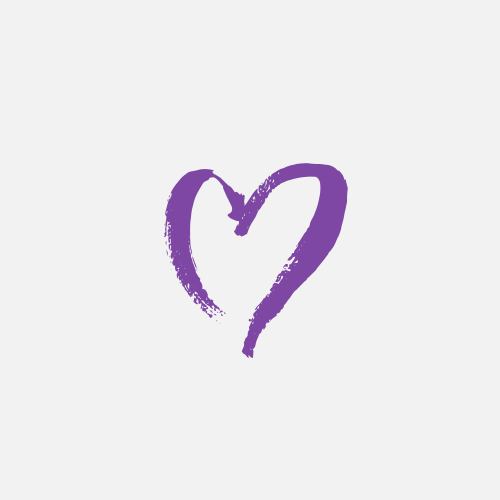 The Athletic Buddha & Platform Hair Concord West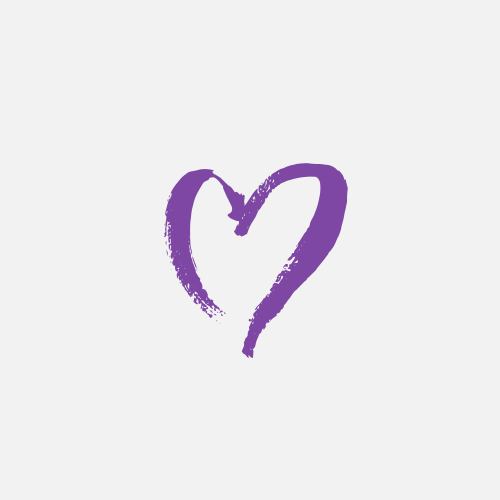 Nadia Blazina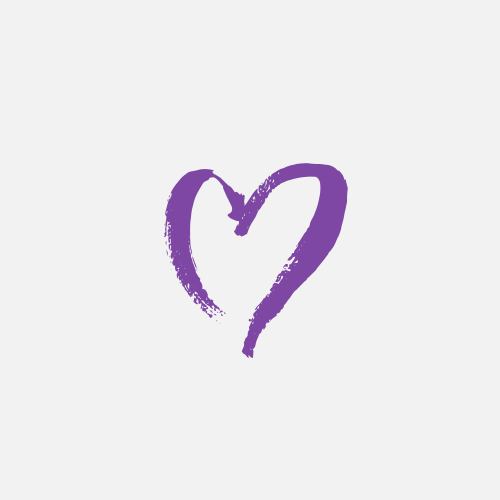 Ray Vella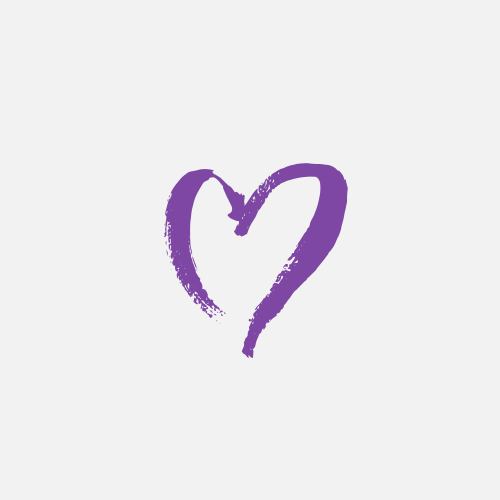 Nadia Cappetta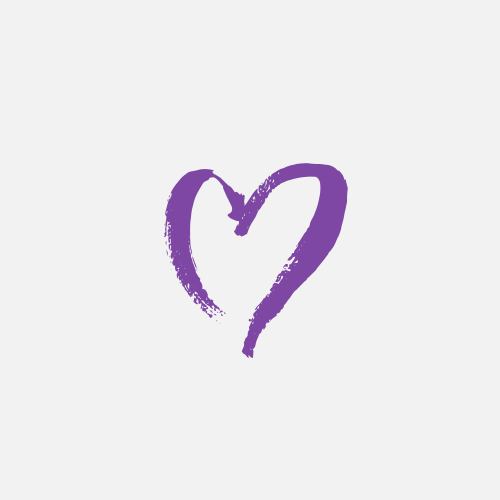 Gihan Touma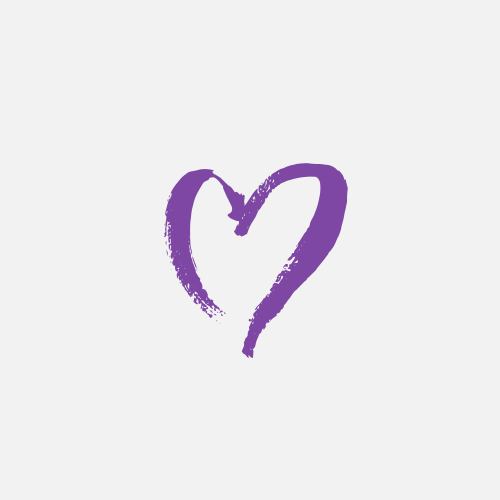 Concord West Pharmacy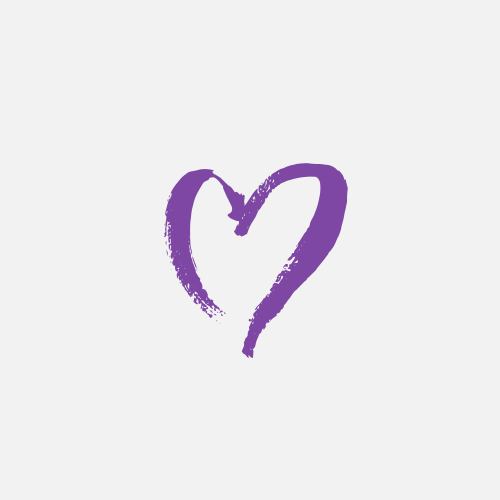 Caffe Bianchi & Concord West Pharmacy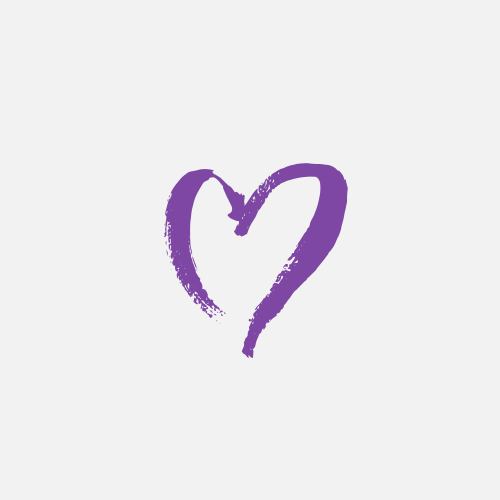 Meredith Ward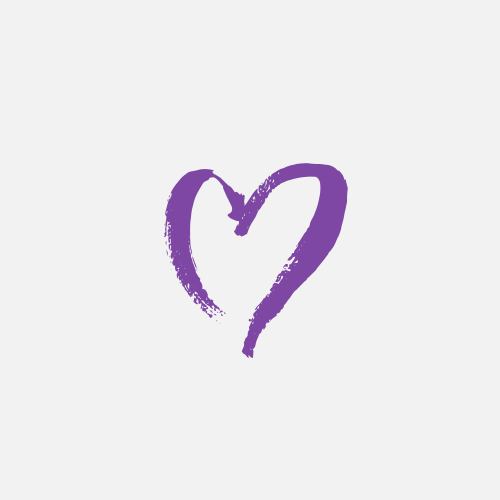 Anthony Febo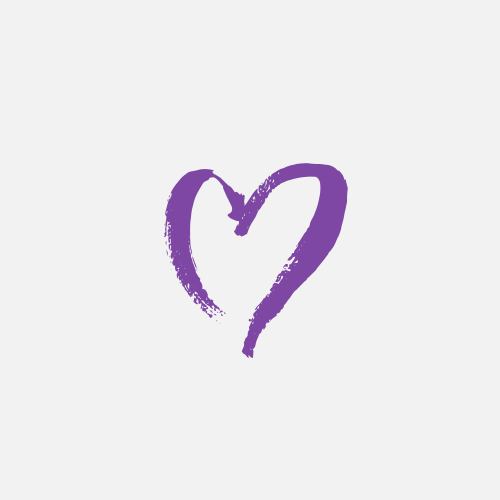 Andrew Svoboda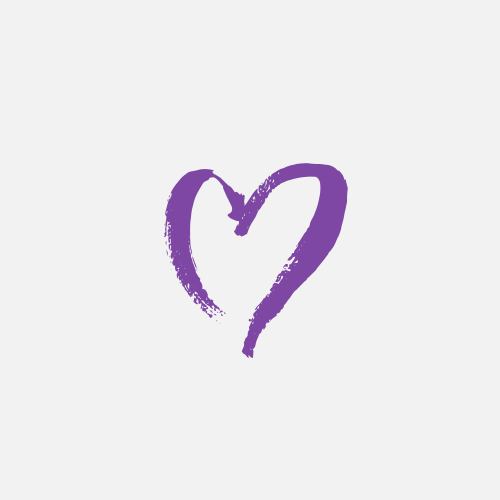 Midolla Family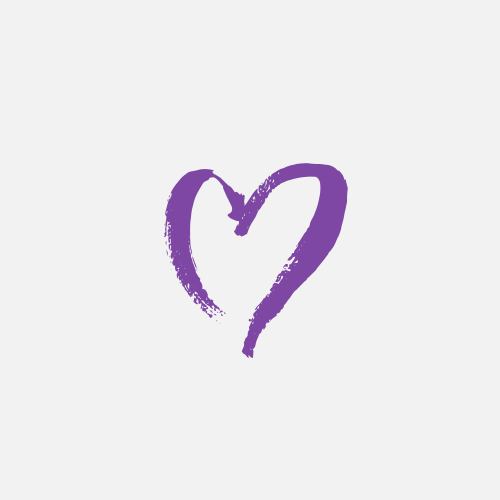 Deb And Ruby Woodbury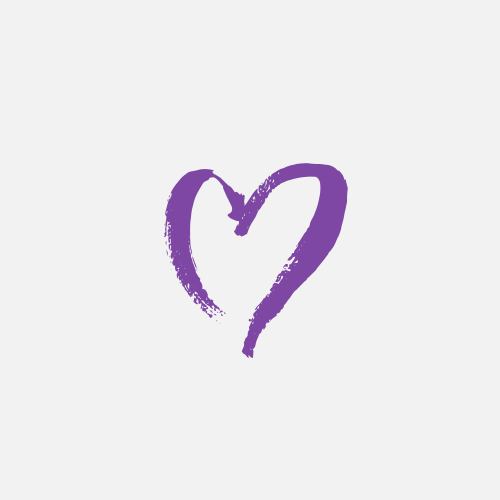 Daniella Gonzalez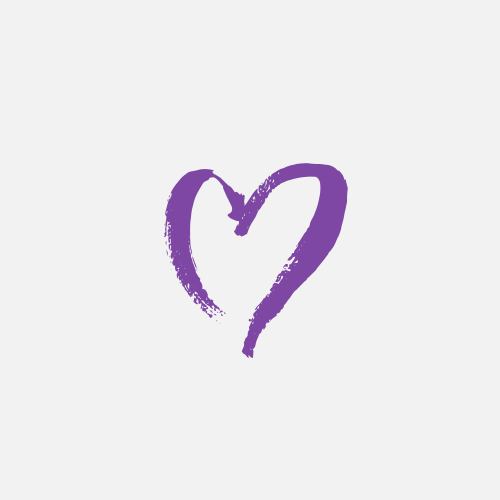 A Symond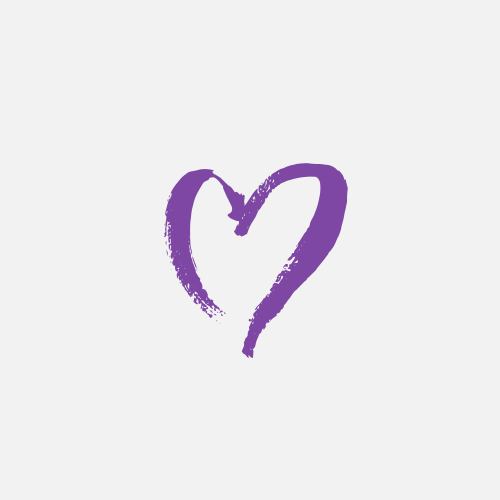 Christine Bushell And Family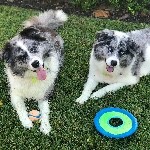 Mark And Michele Finn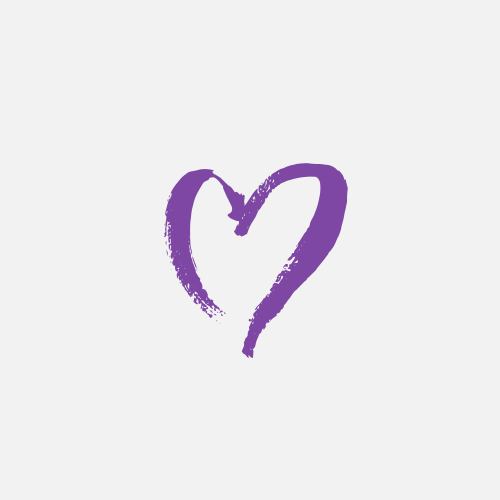 Nicole Anderson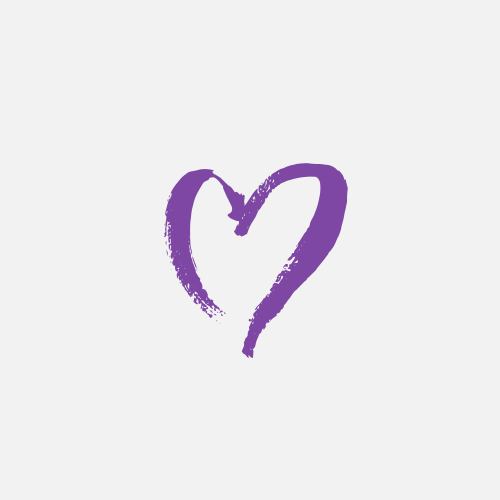 The Students And Teachers At Santa Sabina College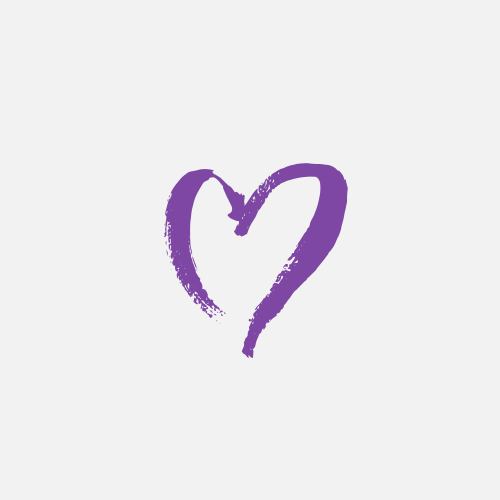 Karen Thrift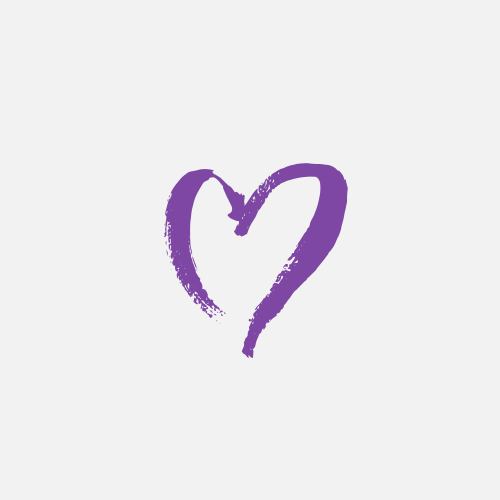 Sophie Smith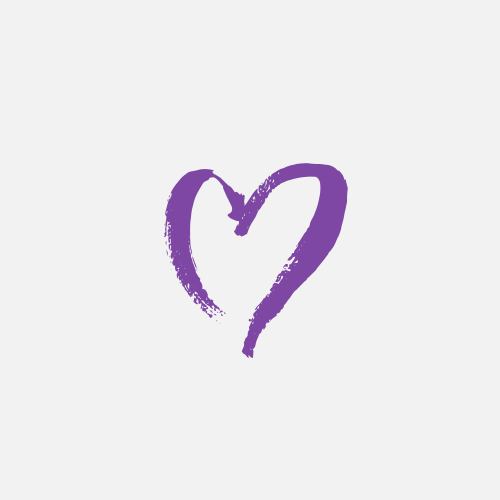 Marco Scannone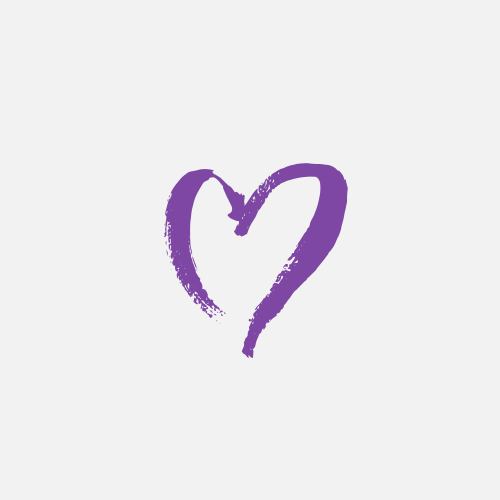 Stars Broking Services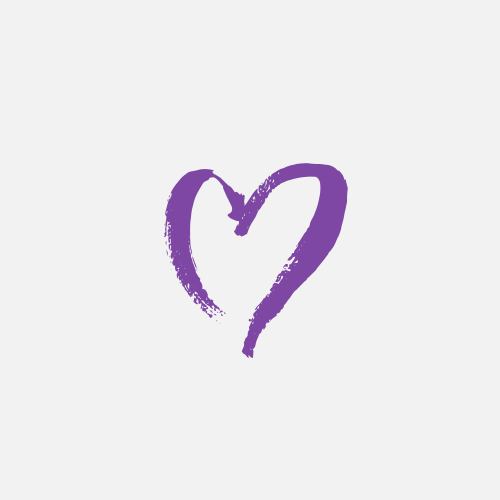 Billy & Vince Hair Salon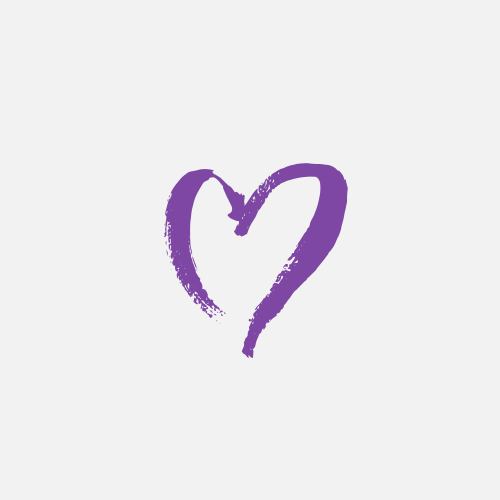 Grainger Family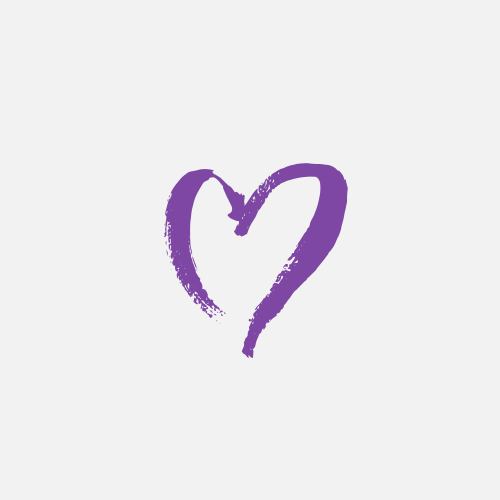 Valerie Bonnici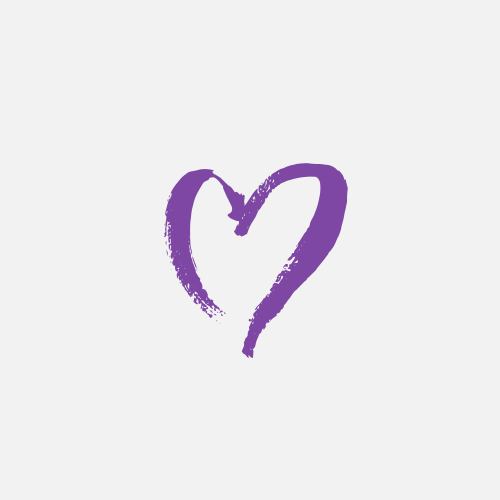 Stephen Jones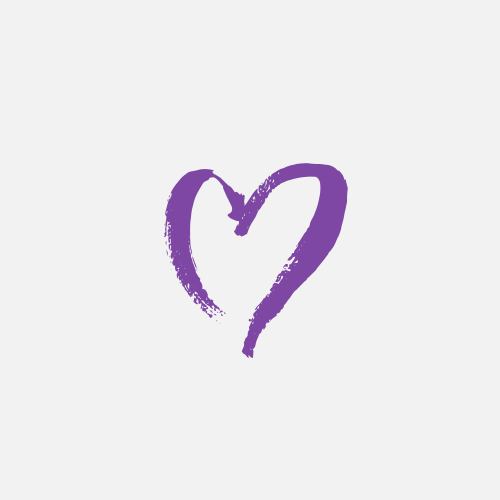 The Russell's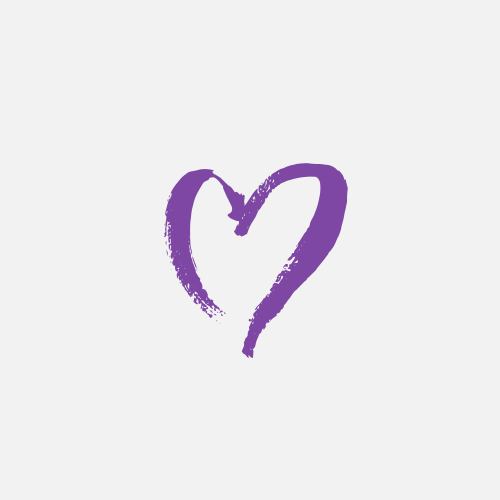 Pappardelle Ristorante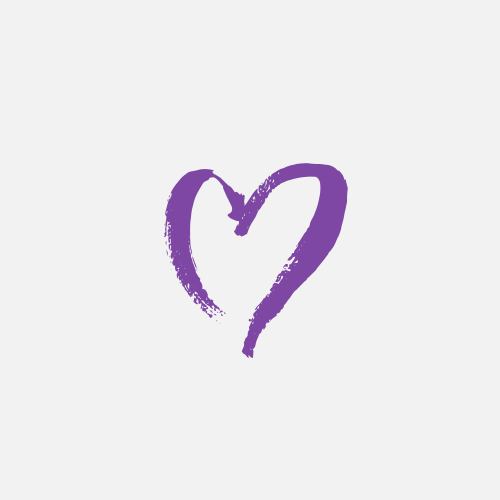 Leonie Curtis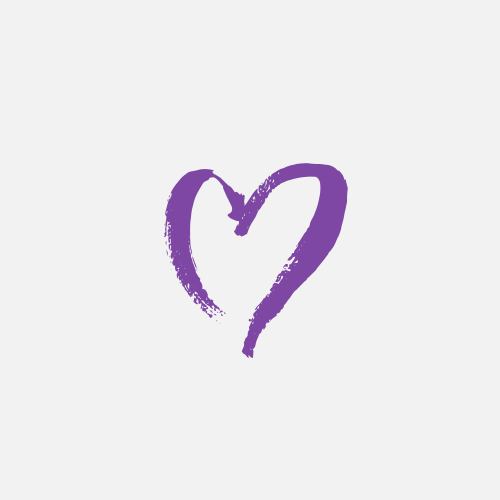 Maria Murace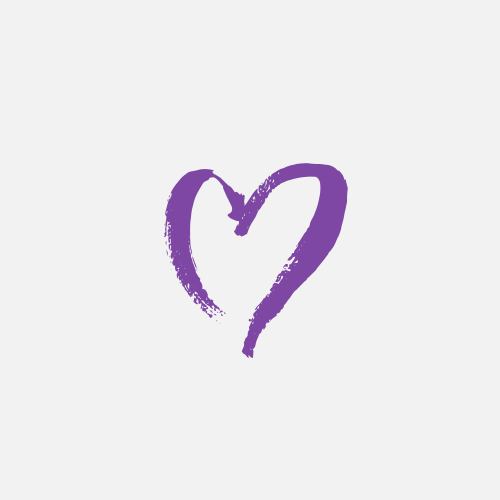 Melissa And Tony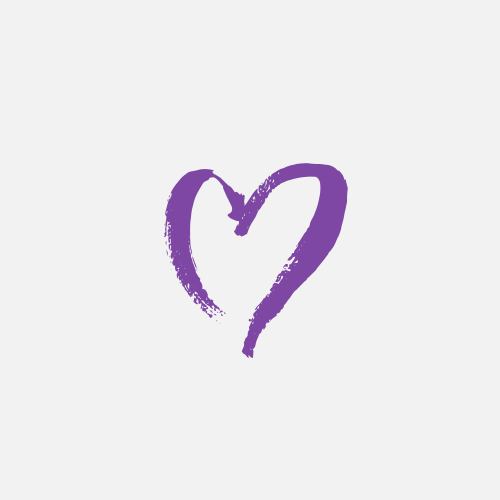 Marcus & Maria Leonard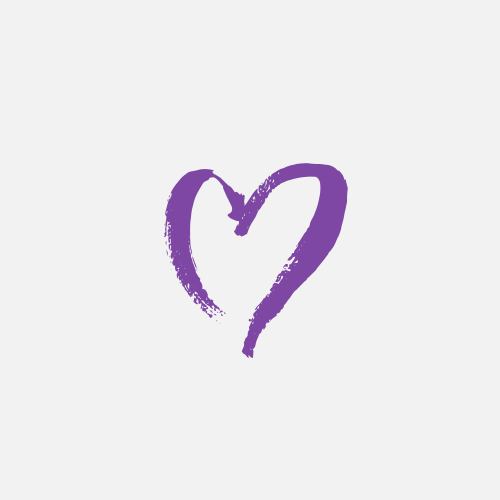 The Rees Family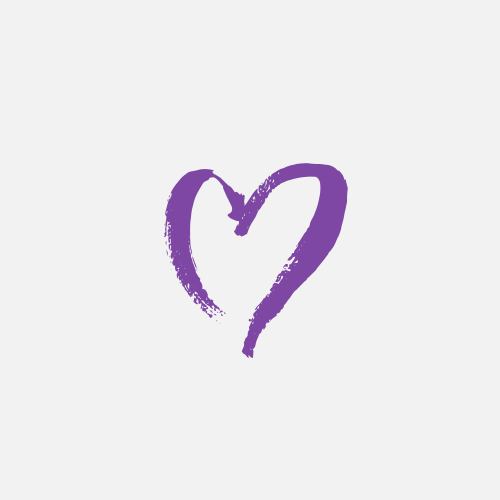 Tara Hayes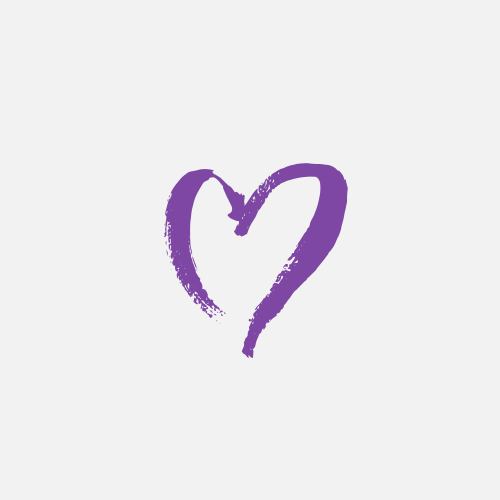 Gina Pisani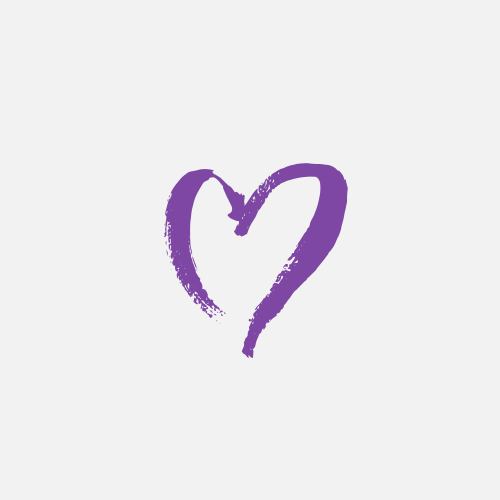 Loretta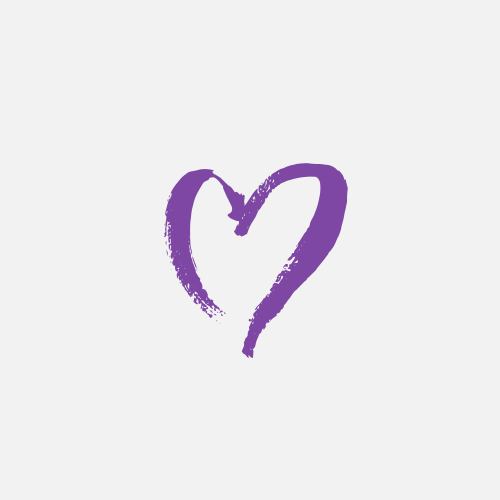 Raheb Family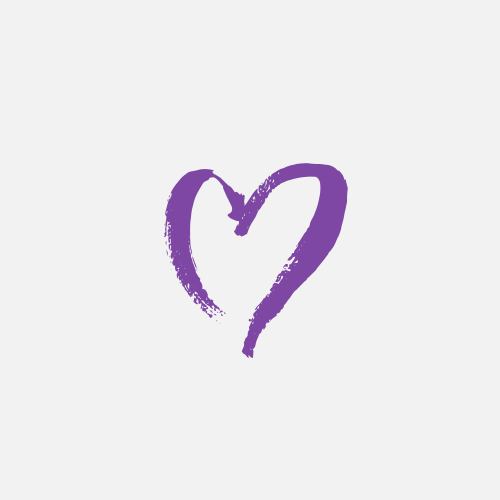 Danielle Capaldi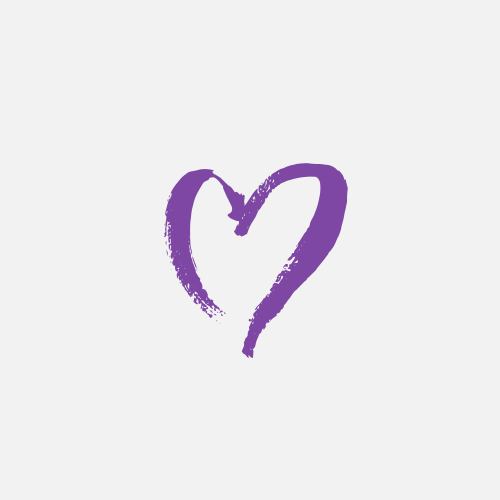 Gail Mcgarry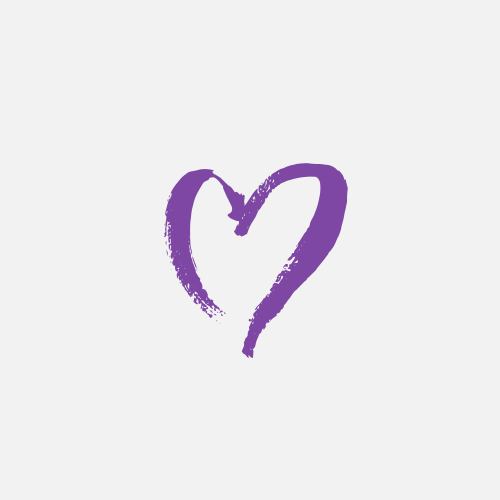 Merryn Doyle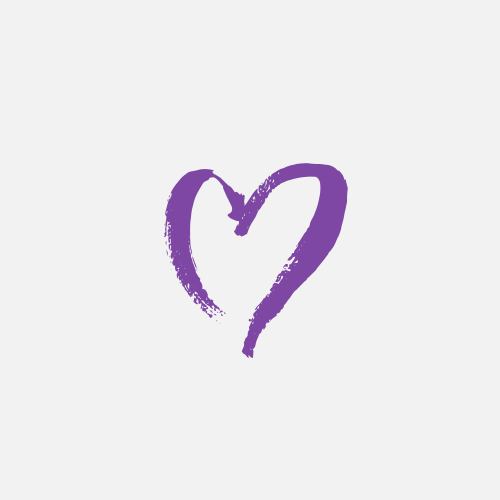 Anonymous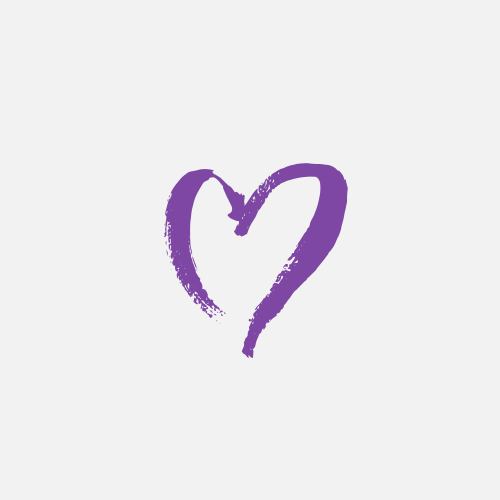 Rosemary Santoro