In Loving Memory of Blair
Some of you may already know that Mel and I were expecting our first baby in May this year. Mel's pregnancy began smoothly, but when our baby girl Blair was only 25 weeks in gestation, Mel was diagnosed with pre-eclampsia. This is a complication caused by high blood pressure and is life threatening for both mother and baby.
On the 4th of February, Mel and I were transferred to The Royal Hospital for Women in Randwick, where Blair was delivered much earlier than her due date. She weighed just 380 grams, about the size of my outstretched hand.
We watched and hovered and prayed over her humidicrib as she fought hard for her life in The Royal's Newborn Intensive Care Unit (NICU). We willed her to live with all our love. But 6 days later, Blair lost her battle. On 11th February our beautiful little daughter passed away peacefully in our arms.
Blair only lived for a short while, but she will be part of our family forever. We were so excited to meet her, and we're so grateful that she was able to meet so many of our family and friends while she was here with us. We love her dearly. We will remember her every day of our lives.
The money that we raise through this tribute page for Blair will go towards ground-breaking research in The Royal's NICU where incredible staff work around-the-clock helping babies born at the extremities of life. One of Blair's doctors, Dr Tim Schindler, is conducting a trial to help research a devastating condition in which the blood vessels of premature babies close at birth. As an estimated 70 per cent of premature babies are susceptible to this disease, it could help countless tiny newborns.
Thank you to my Sponsors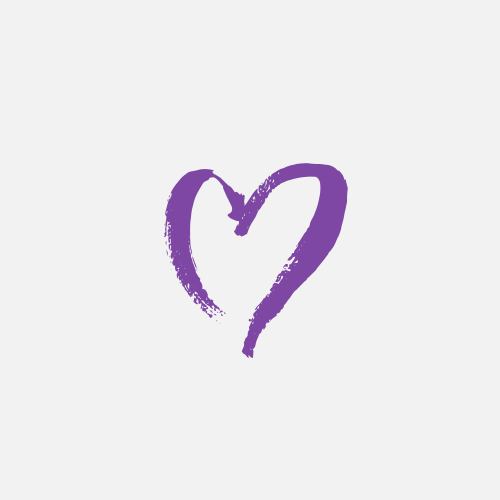 Purnell Motors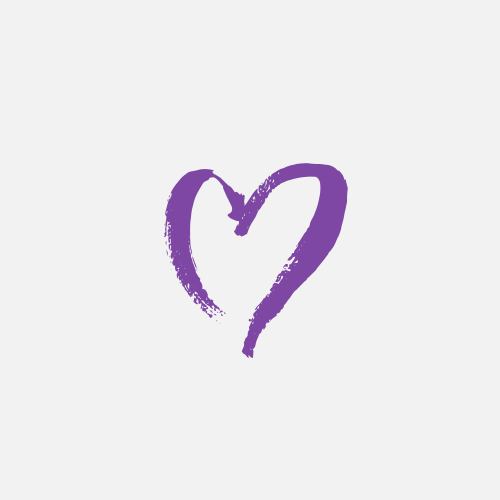 Nine To Five Hair Design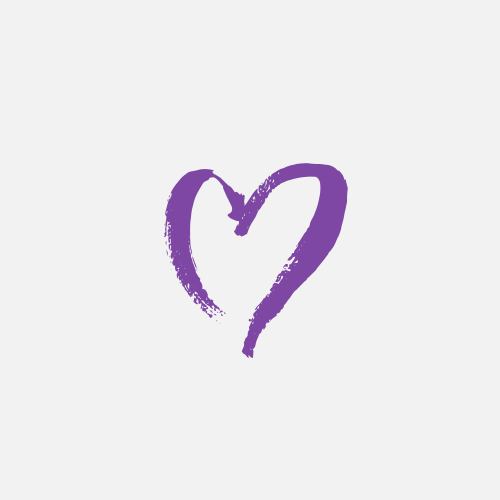 Fossils Group Pty Ltd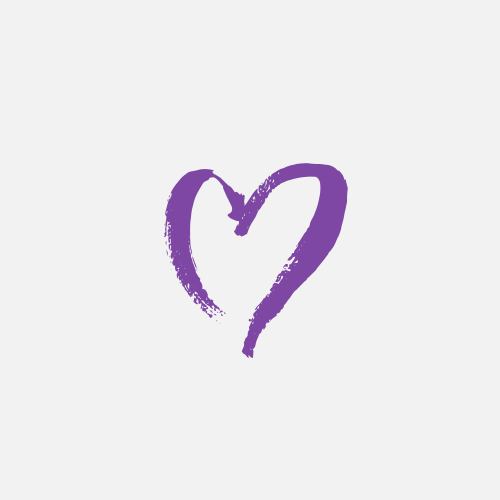 Matt & Lauren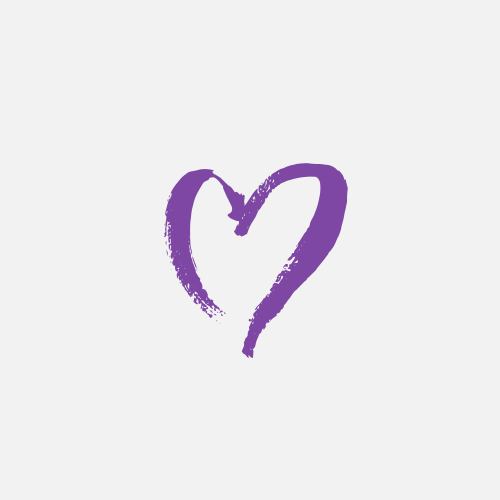 Weston Family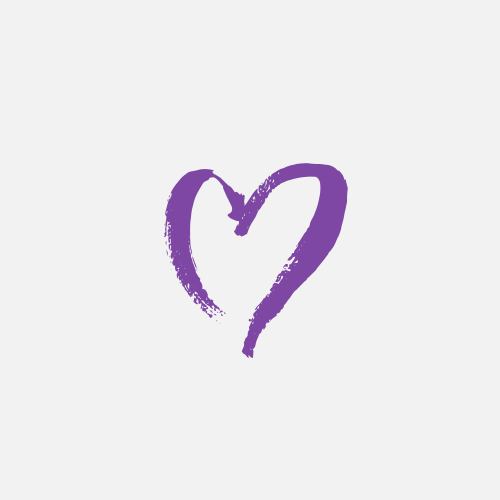 Anonymous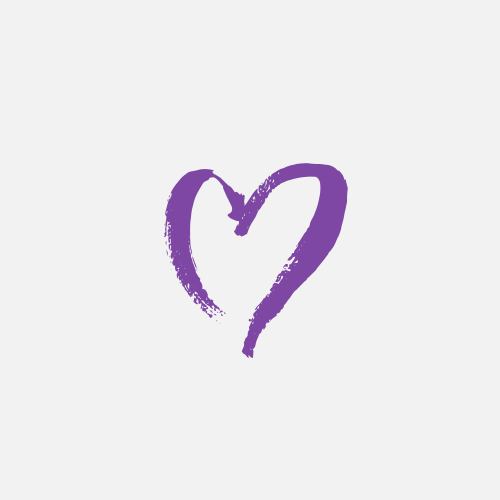 Jeremy And Laura De Vries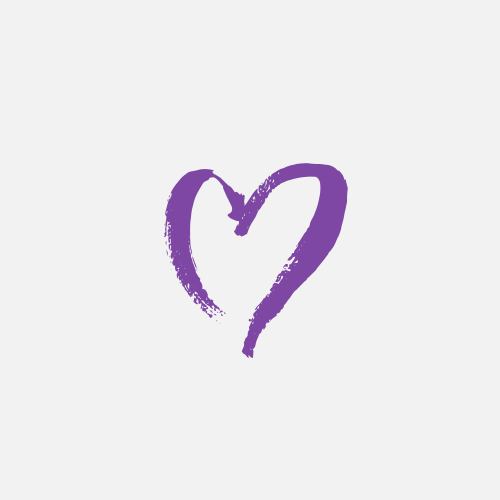 Nic & Jimmy Smith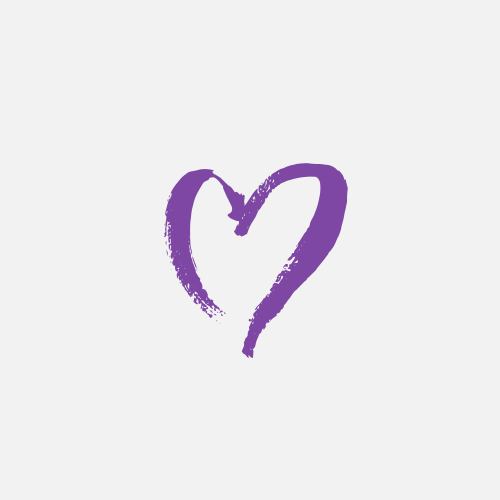 Dana Talevski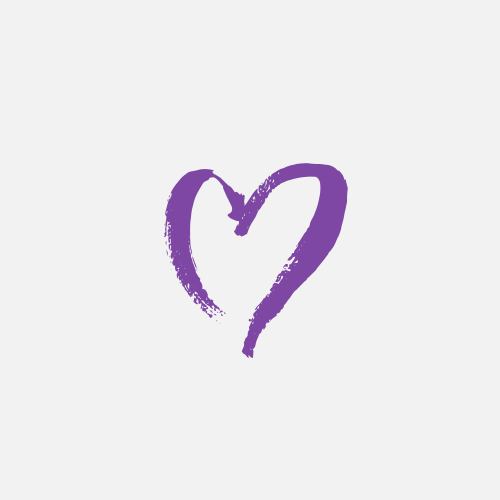 Bradley Hackfath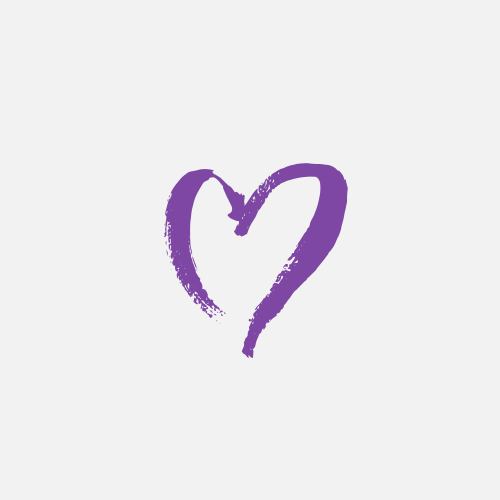 Christina Farrugia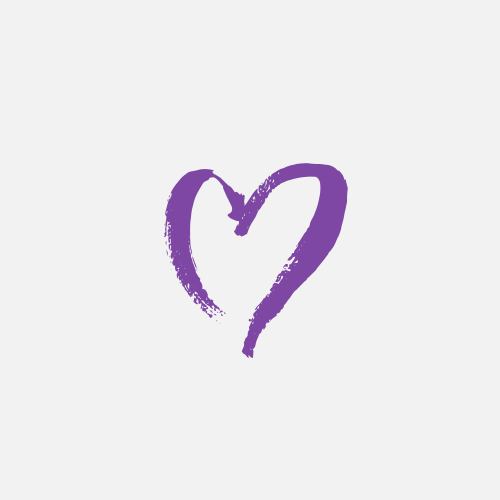 Peggy, Craig And Jack Andrew-kabilafkas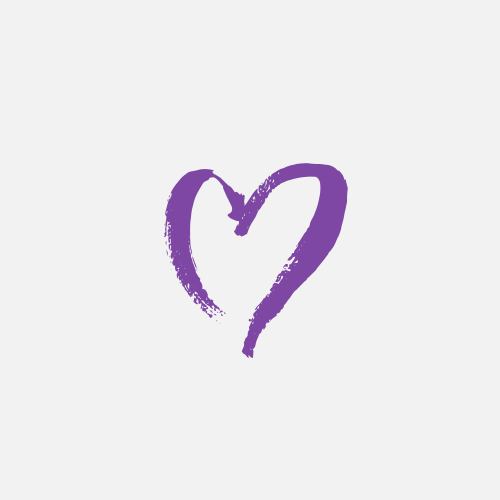 Michele Ledden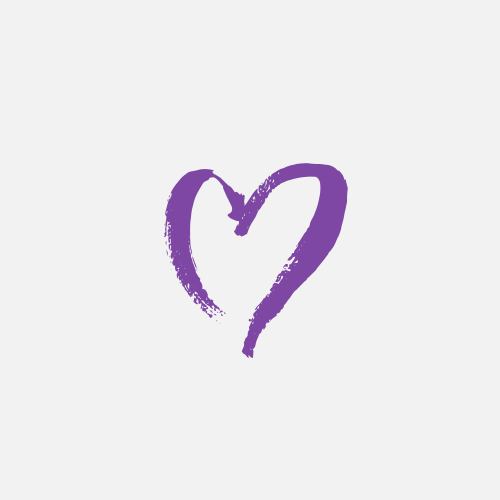 Stephen And Susan Neville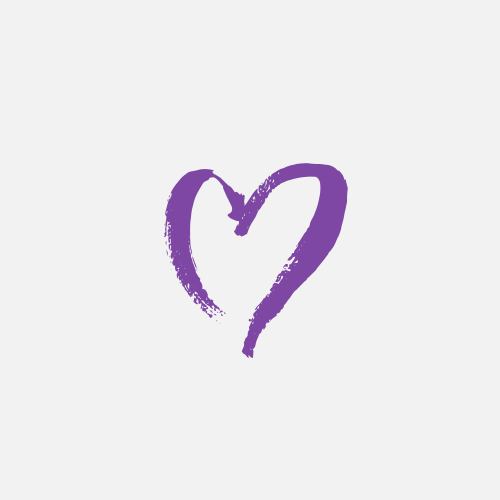 Chuter Family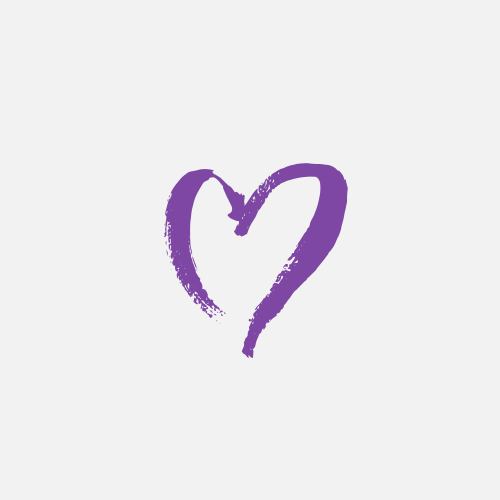 Alyce Ryan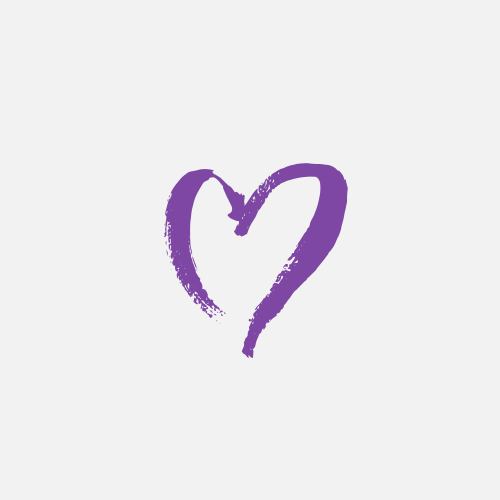 Kristyn Dundas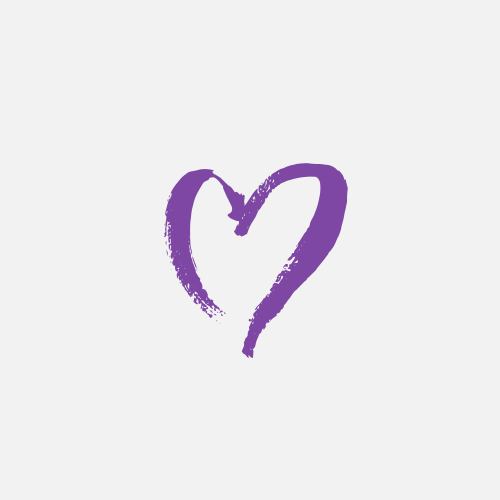 Keren And Robert Jones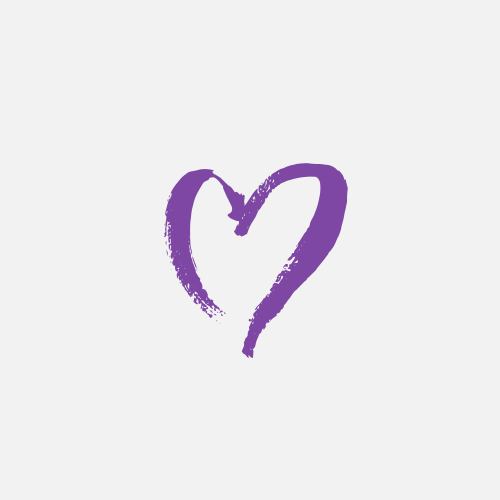 David Owen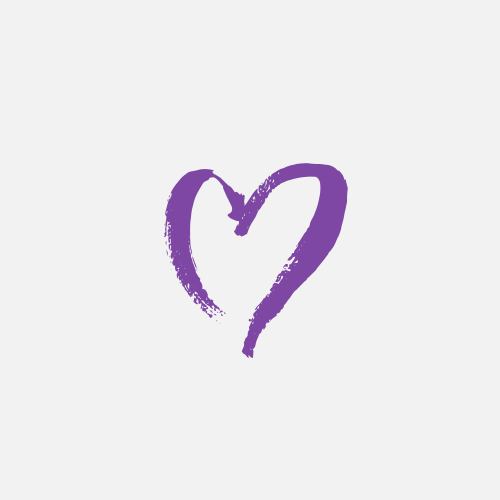 Gkm Fibreglassing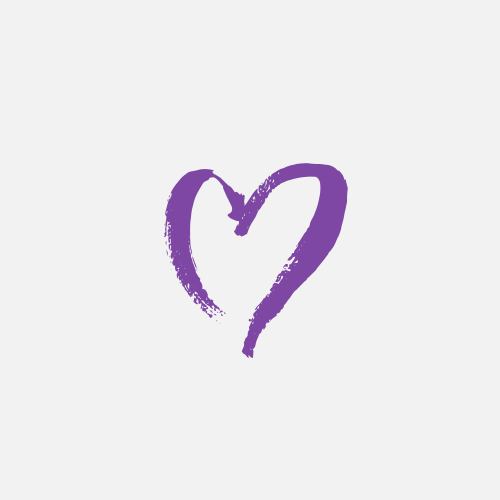 Anonymous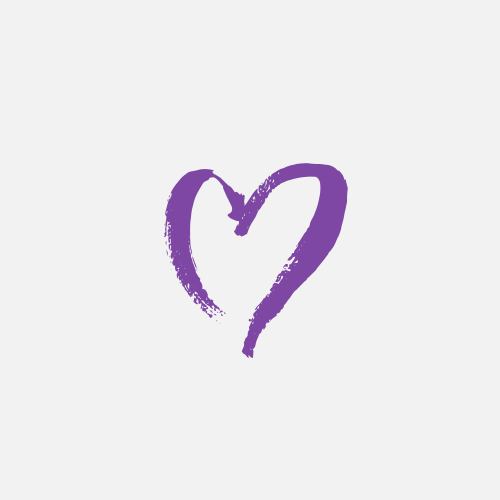 Rhys Beynon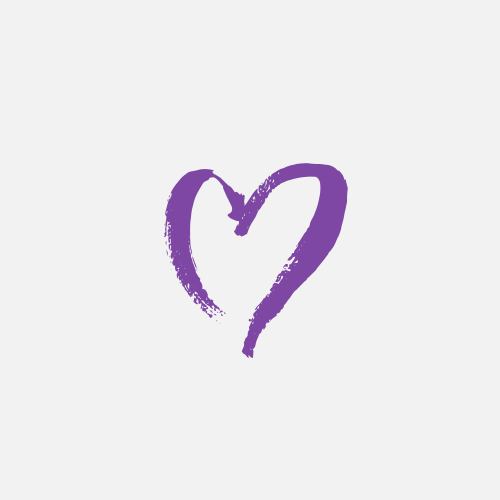 Leanne Healy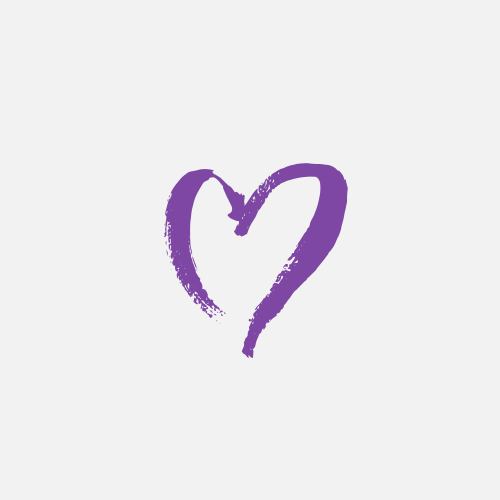 Nicole And Adam B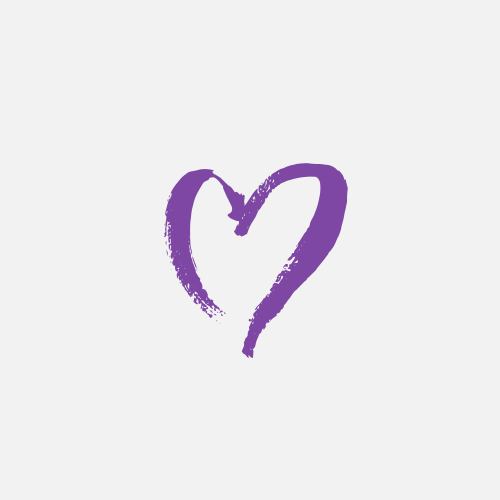 Manning Family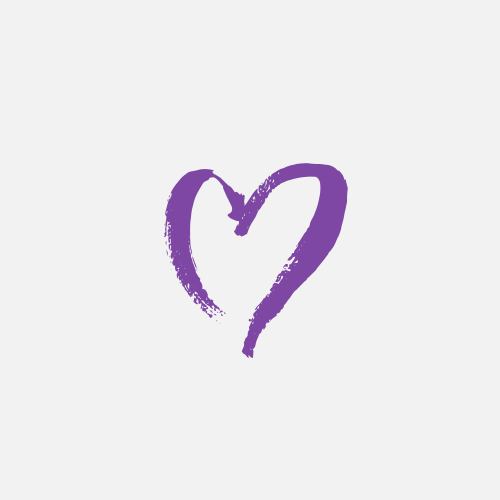 Gilbert Saupin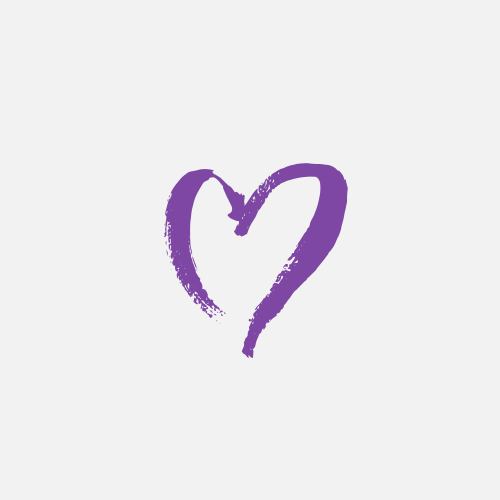 Ht Tran
Ahmad Chamma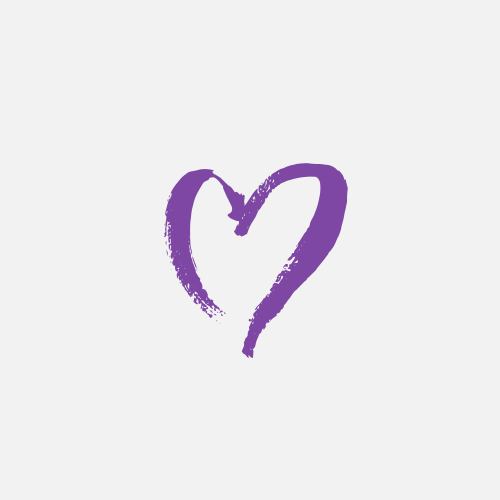 The Stipanovic Family.
Dee Hood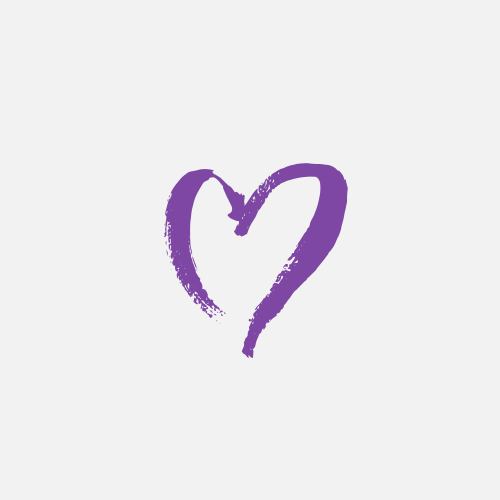 Jo And Sam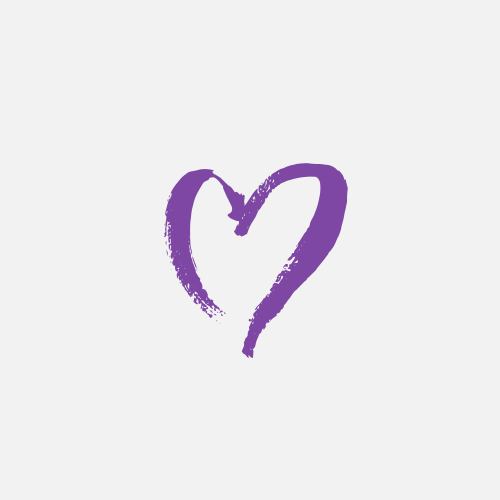 Sammy & Nathan
Linda & Col
Paul & Jess Sainsbury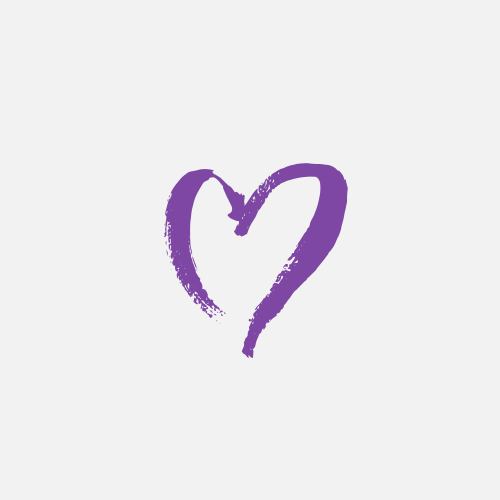 Danielle Sheehan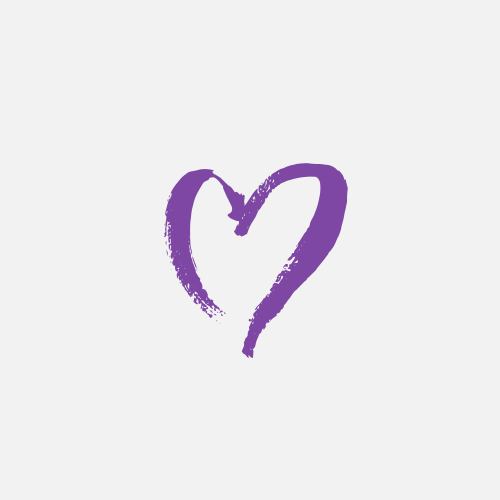 Julie-ann North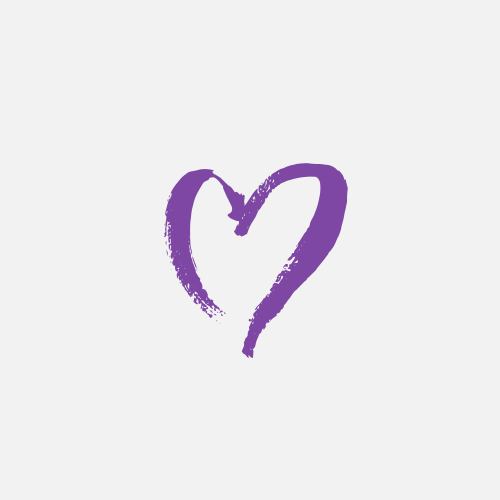 Kevin & Joan Simpkins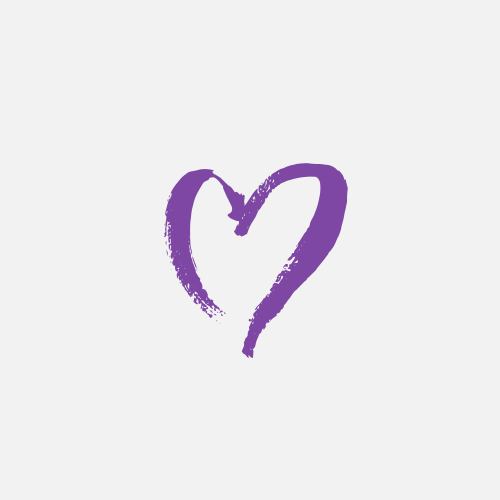 Jane & Andrew Peddie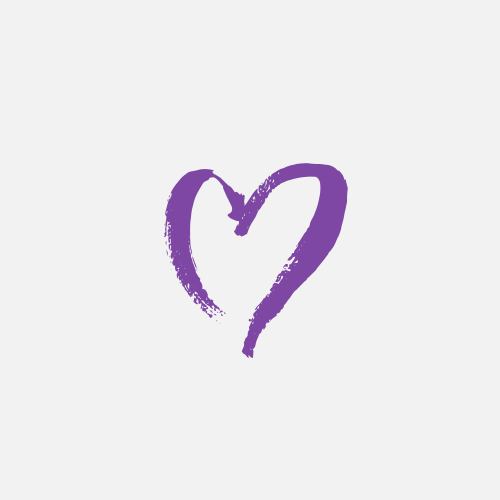 Lisa & Peter Dwyer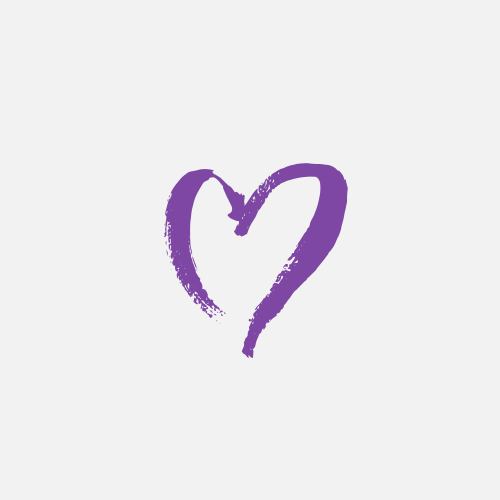 Christian Toro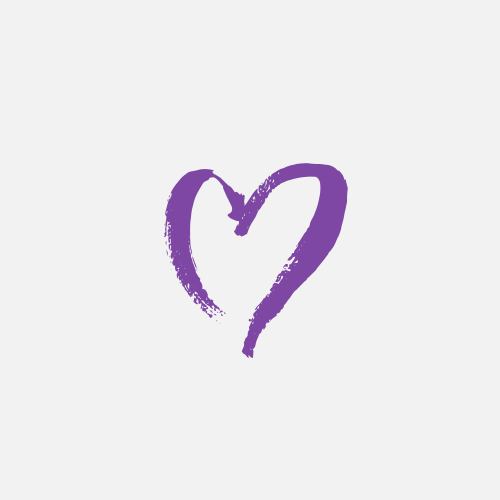 Erika Wahhab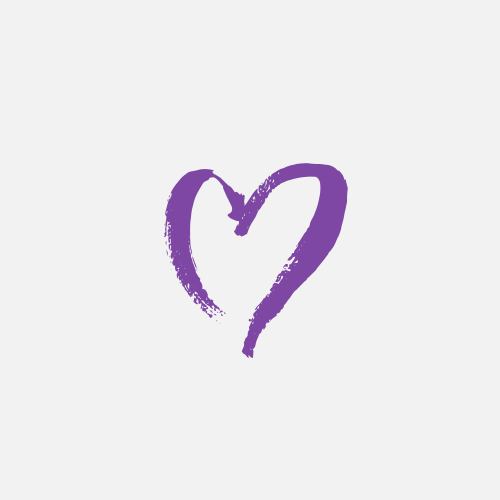 Kim And Brendan Cook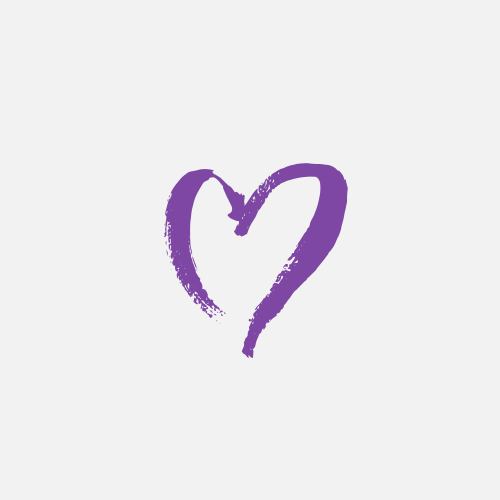 Carolyn Key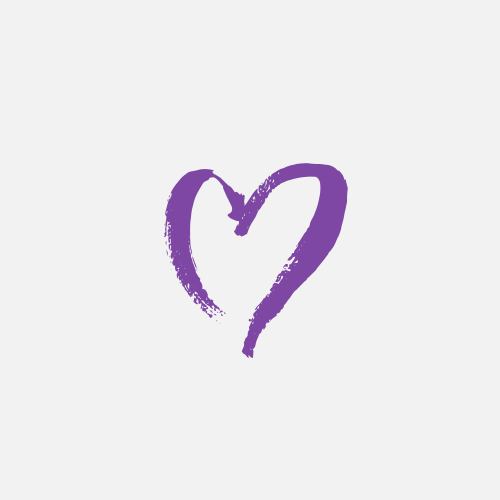 Jordan Pittoors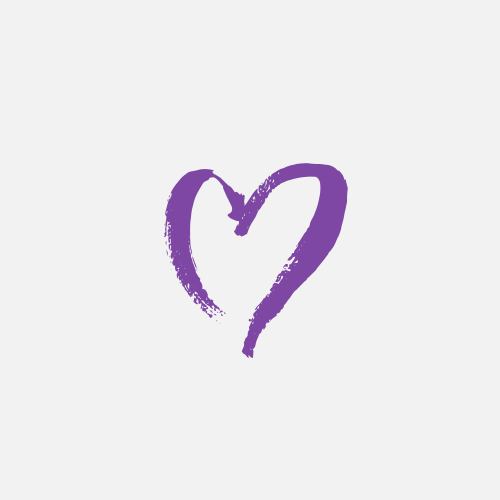 Rhiannon Jones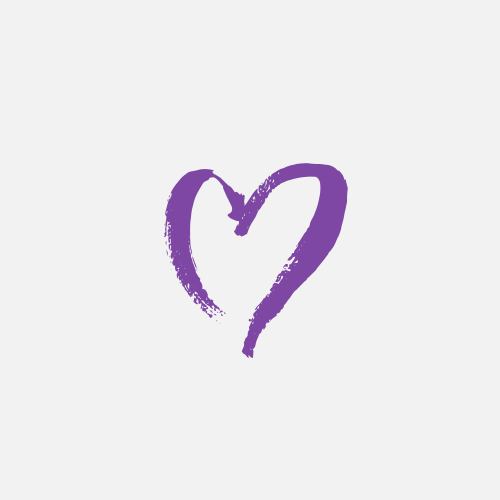 Alex & Josh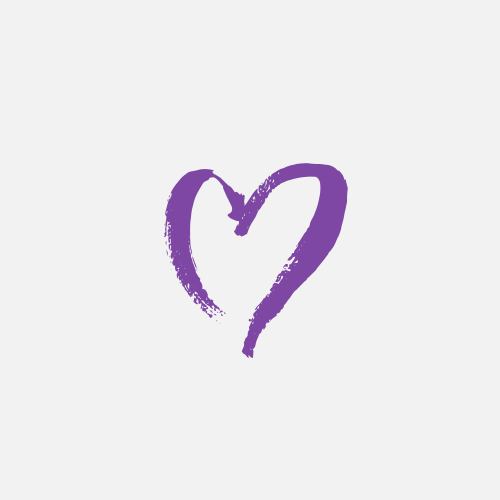 Mark Kurlapski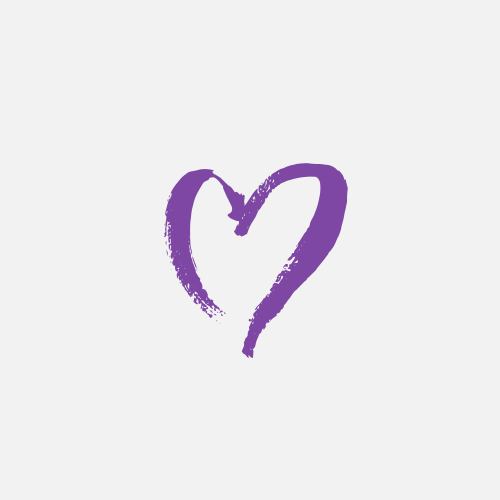 Finnimore Family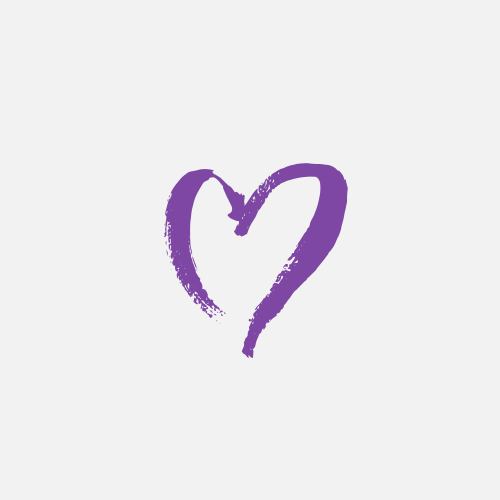 David And Ann Cowell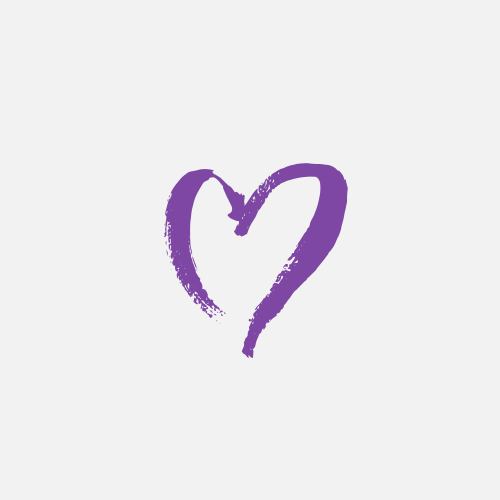 Sheets Down Under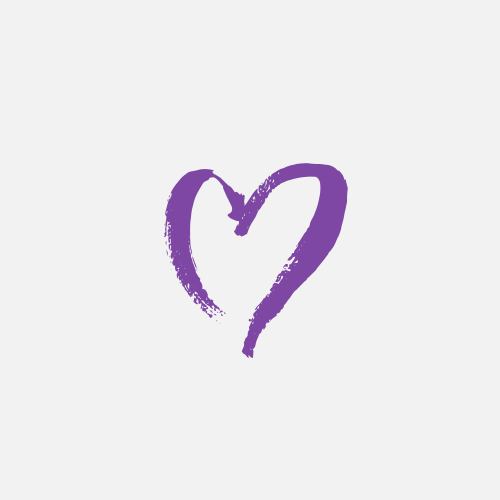 Rachael Monaghan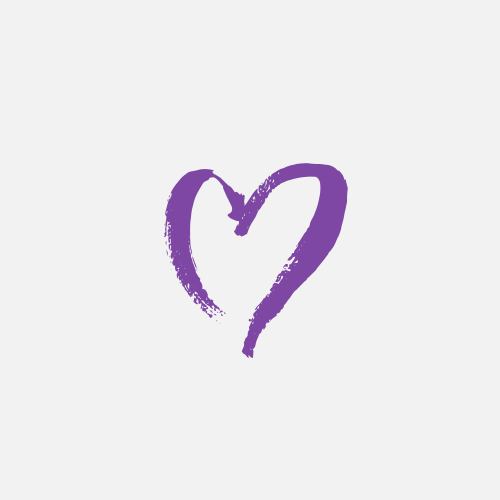 Anonymous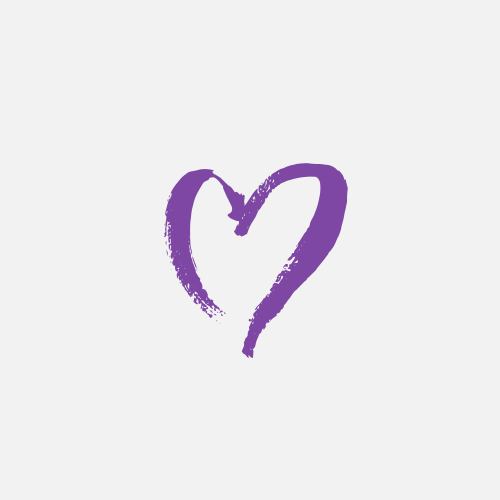 Nick And Jenny Tedesco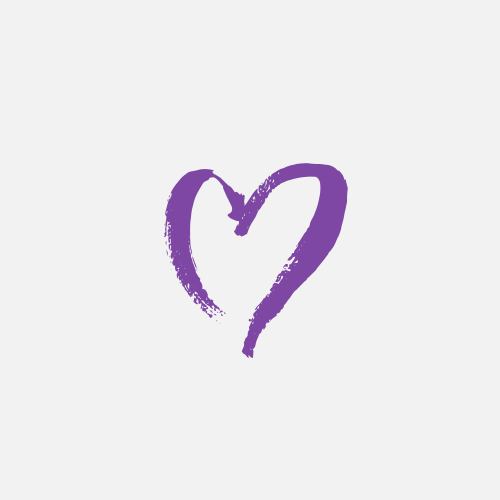 Theodora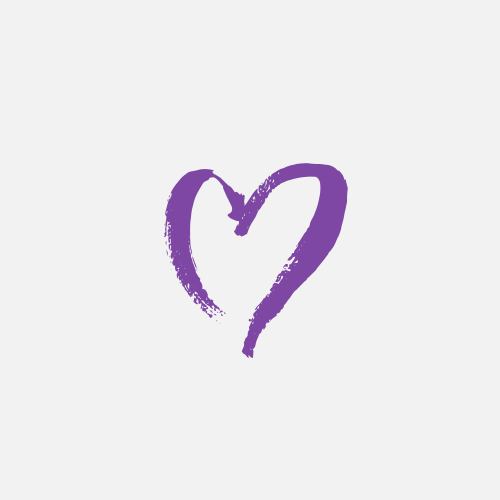 Anonymous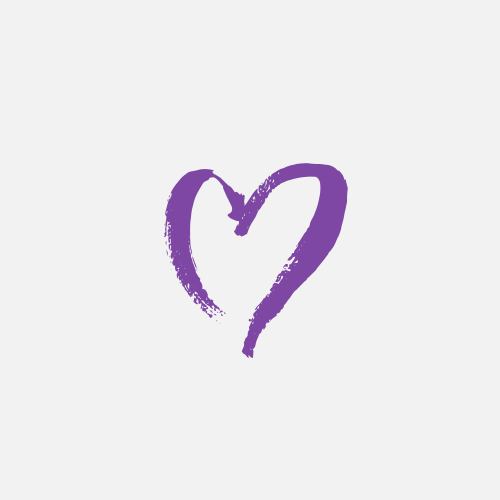 Trish Addington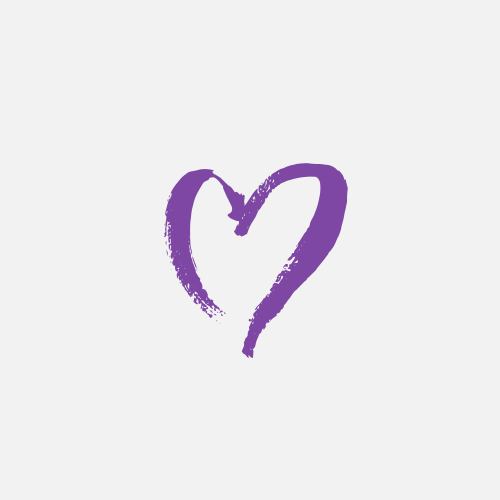 Mandy And Gary Bennett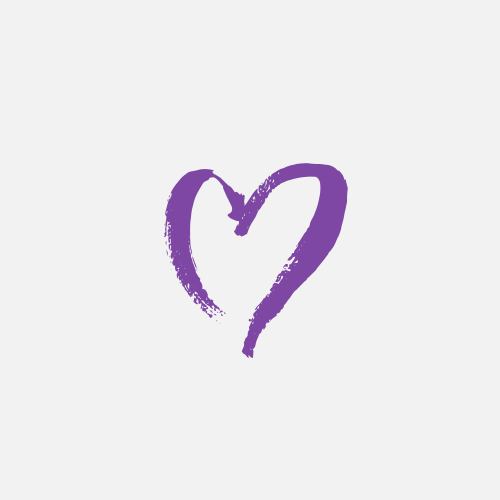 Jann Rowlandson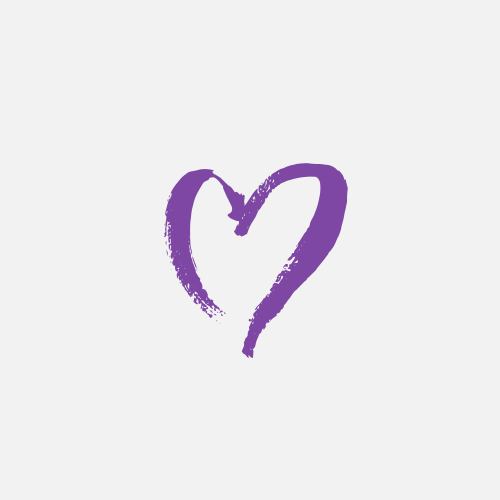 Rhys Archibald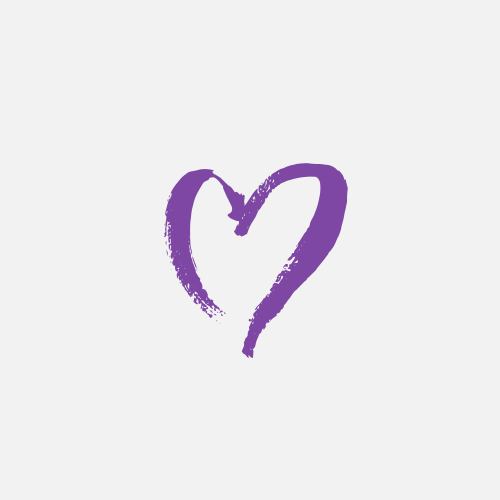 Anonymous
Donna Williams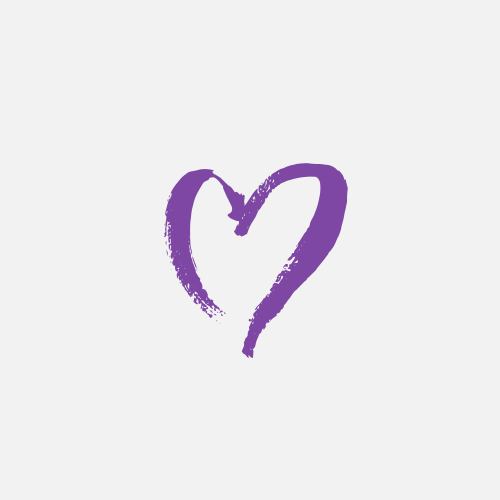 Snezana Tanoff
Graham Johnson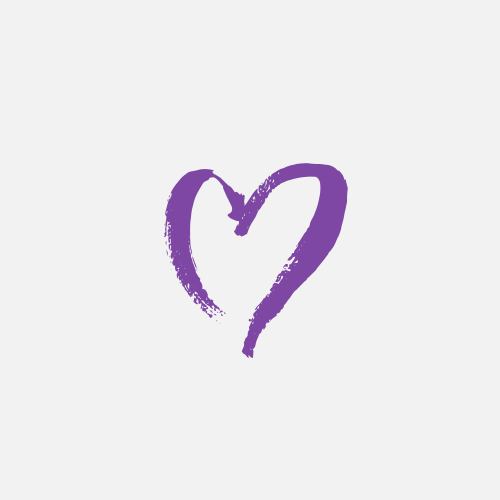 Karen Mrs Kennedy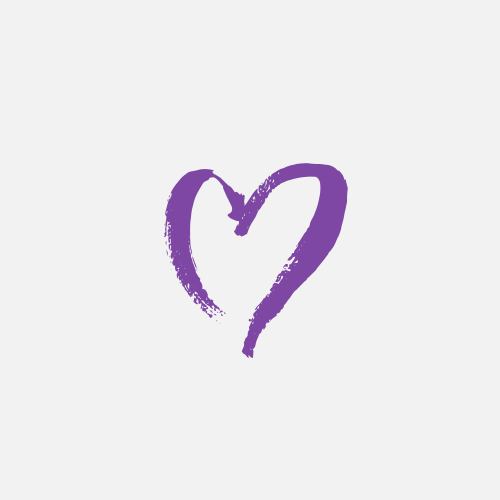 Valerie & Dennis
Bankstown Ladies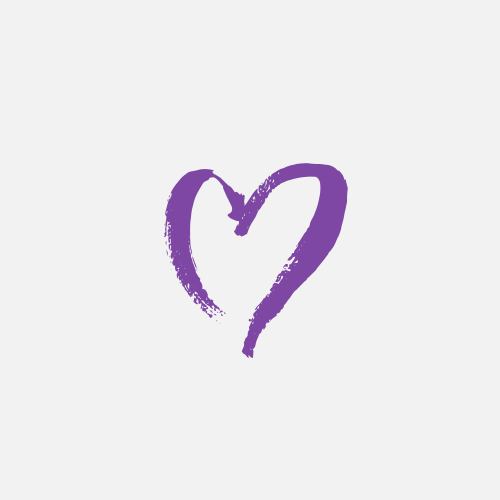 Etiennette, Brendan And Indigo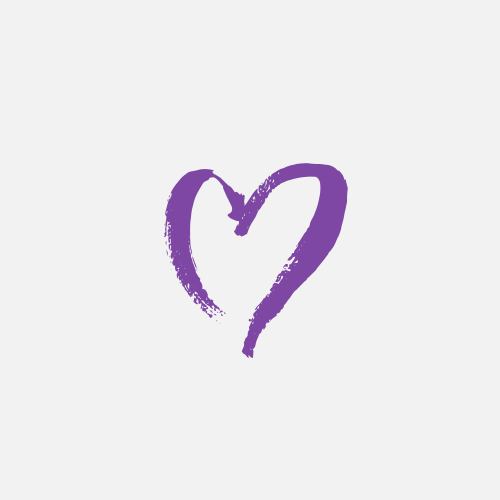 Shannon, Nicole, Billy And Alex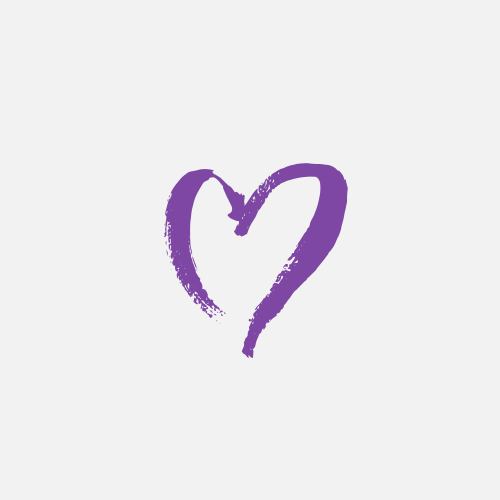 Lauren & Gareth Dawber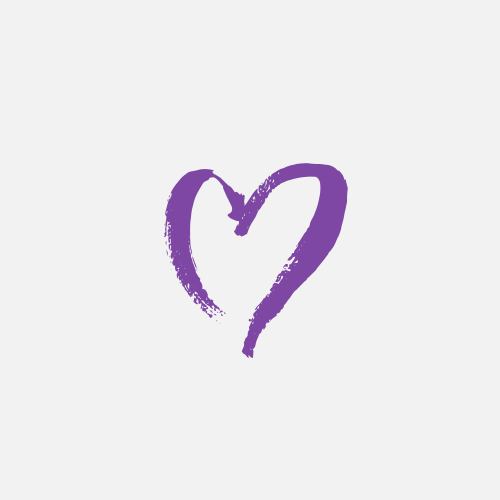 Lauren Gibson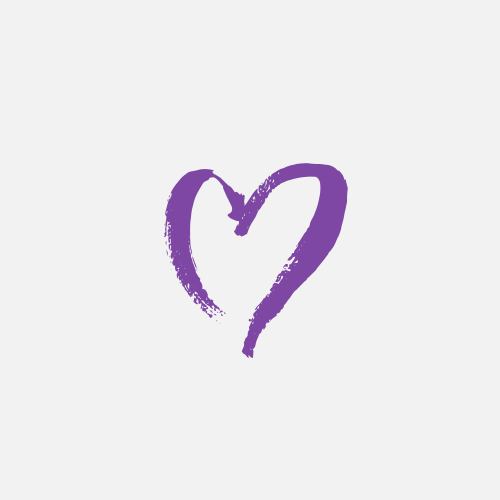 John Stringer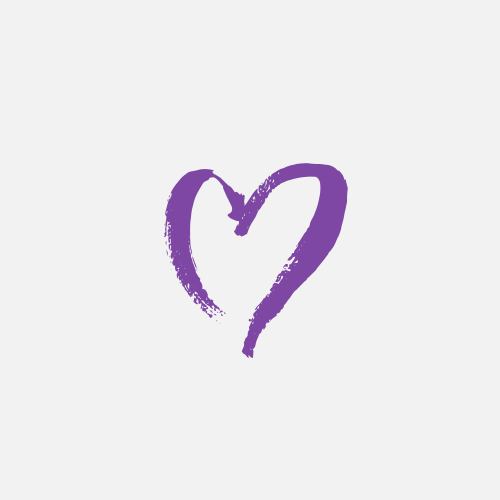 Rosanne Musgrave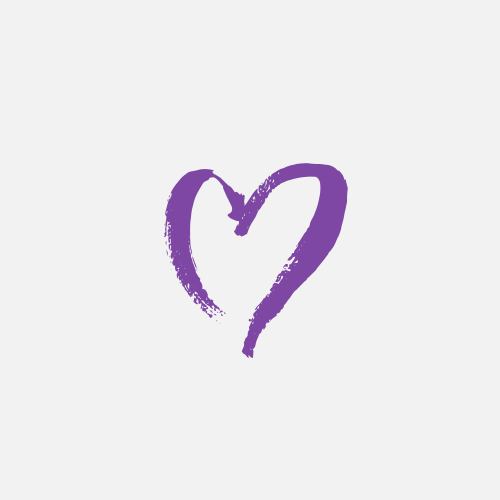 Eliza Thompson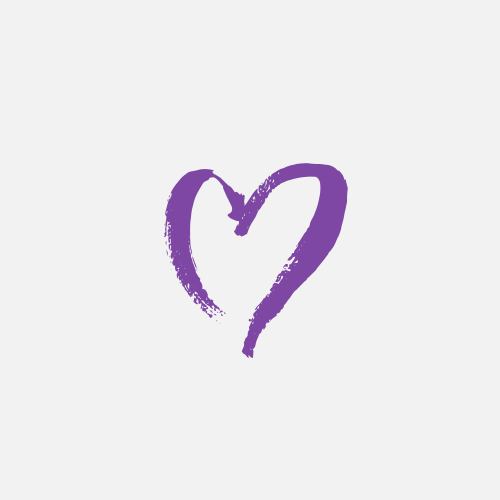 Stacey Johnson
Barbara Williams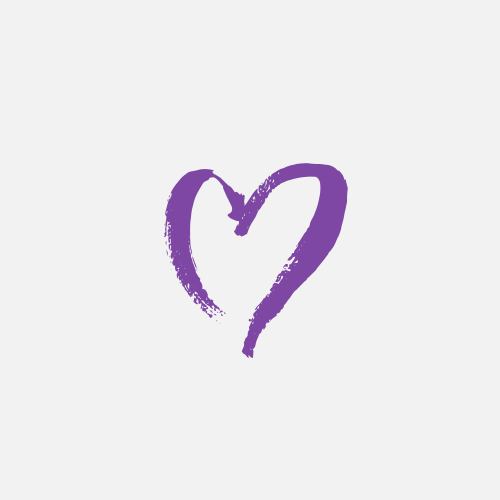 Victoria Park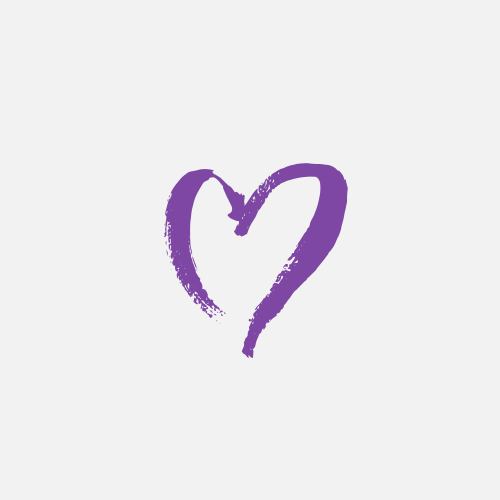 Anonymous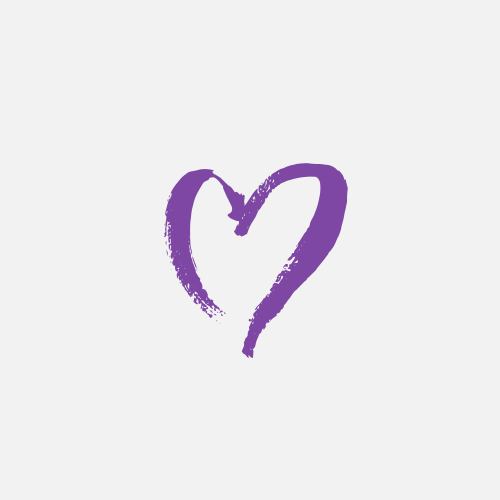 Anonymous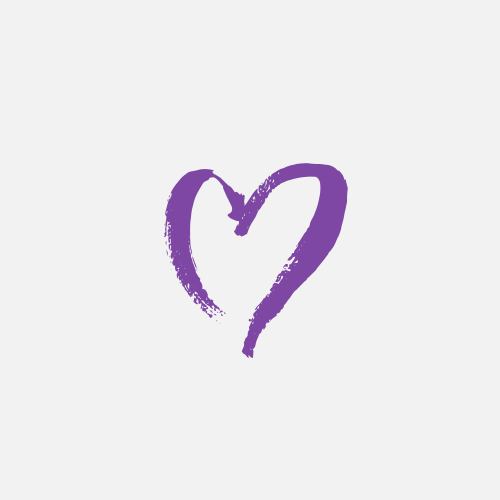 Mavis & Bill Lavette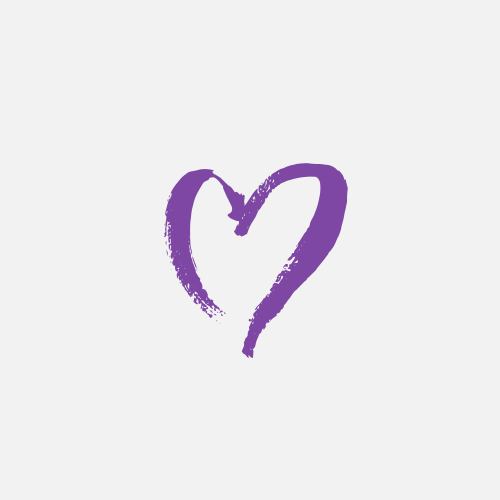 Tessa French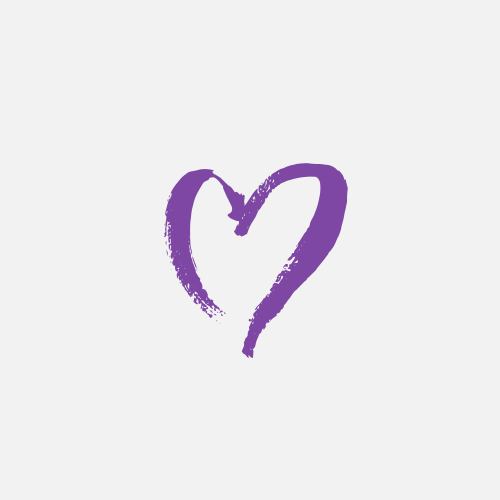 Tameeka Zirps