Fundraising for The Royal
On the 5th of August 2021, Jess and Kristan Elvish found out that their firstborn baby girl's heart had stopped beating earlier that morning, at 37+3 weeks gestation.
Evelina James Elvish was born two days later, on the 7th of August, at the Royal Hospital for Women in Randwick, Sydney. Such is the miracle and tragedy of life.
A loss such as this is life changing and there are no words that can describe the devastation that occurs not only in the aftermath, but forever moving forward as a family. Kristan and Jess are eternally changed as people; and they are determined in ensuring Evie's legacy lives on.

On Sunday 30 October 2022, a crew of close friends will be taking part in the Noosa Triathlon (as teams and individuals) to raise funds in Evie's name to help babies and their families in The Royal's Maternal Fetal Medicine Department. We chose this event as it has sentimental meaning to our family, and importantly, it demonstrates the spirit of having a fun and active life.

The Maternal Fetal Medicine Department is very close to our heart. Their support throughout Evelina's loss and the pregnancy and birth of her sister Amélie has been incredible and we want to give back just a little of what they give to hundreds of families each year.

We are very grateful for all donations.

A huge thankyou to our corporate partners:
- Pure Baby who have kindly donated 200 outfits for premature, stillborn and NICU children
- Worktones, who have kindly donated our angel crew tee's for the day
- Tori Johnson, Author of AFTERWARDS has kindly donated 100 copies of her book to the Royal


Love
Evelina, Amélie, Jess and Kristan
Thank you to my Sponsors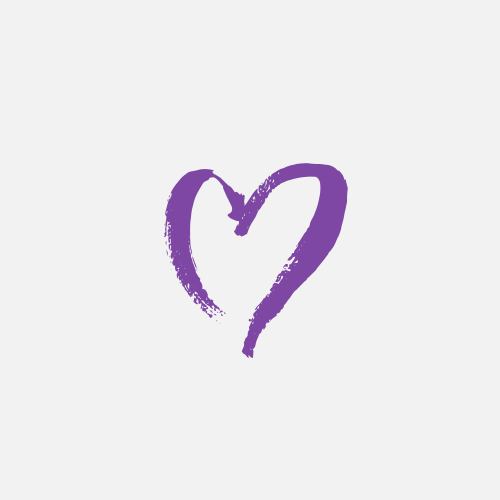 Wt Partnership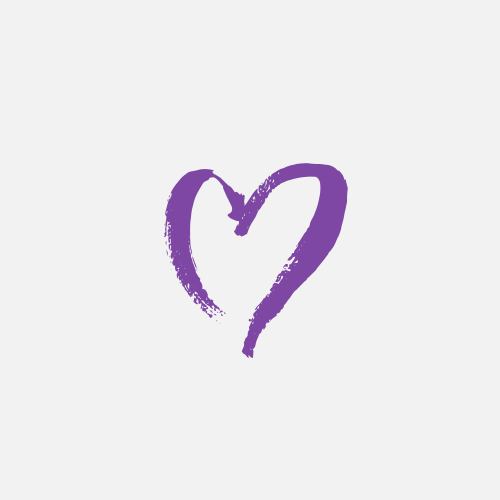 Plenary Group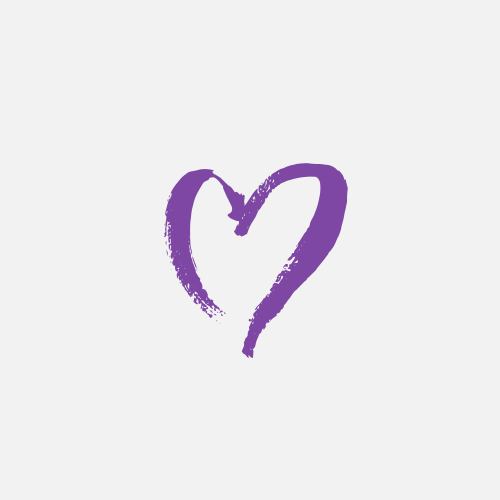 Pallas Group
Jess & Kristan
Borella Family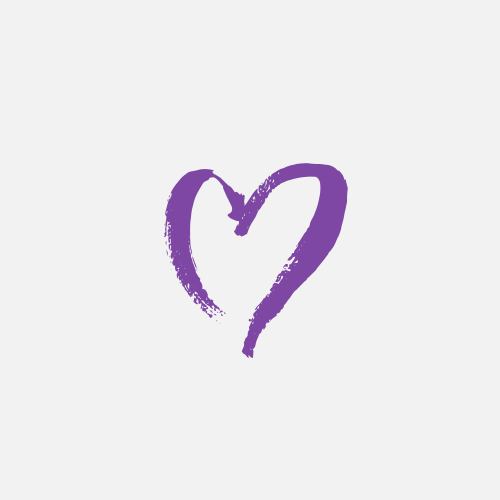 Essence Project Management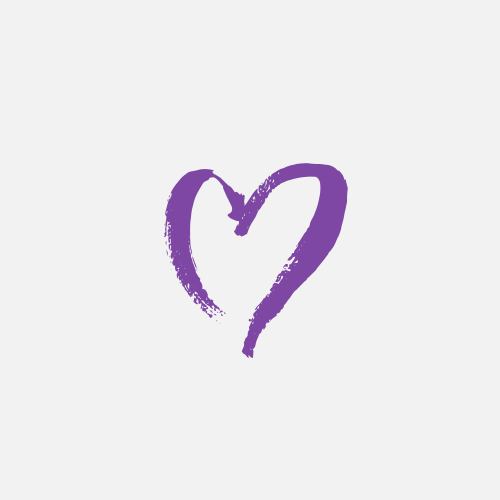 Barrie & Karen Elvish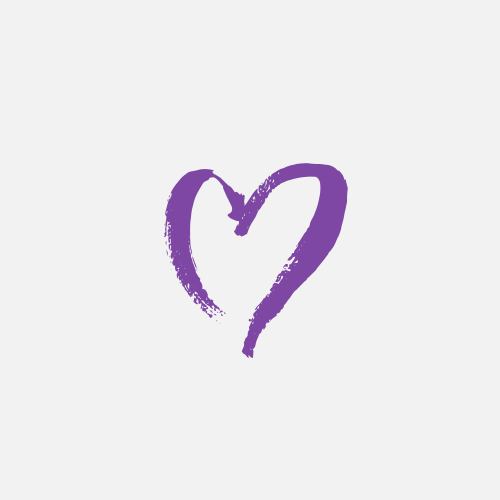 Elle & Regan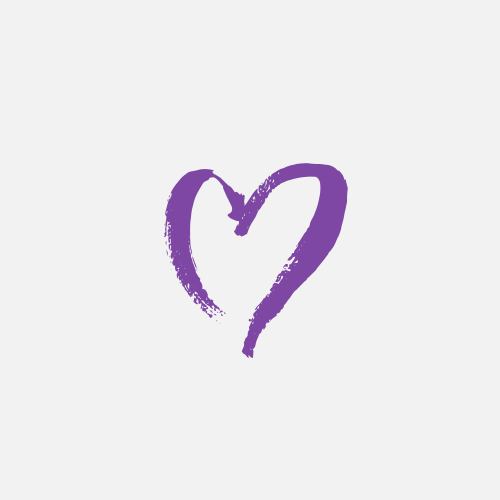 James Ryan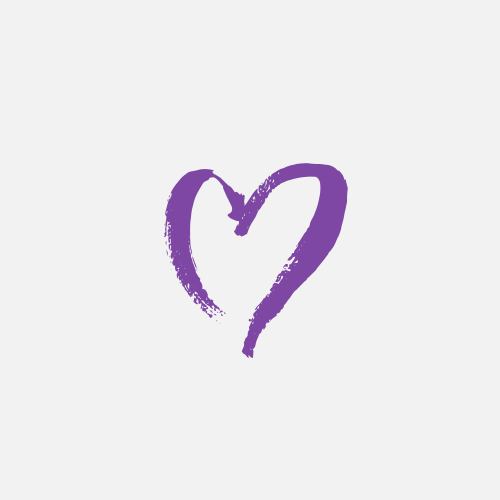 Carrie Rogers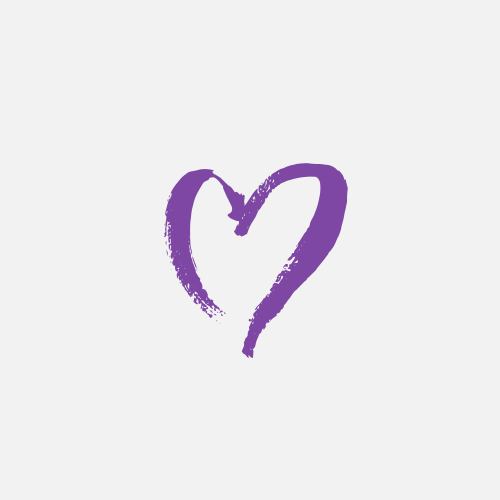 Dawn Byron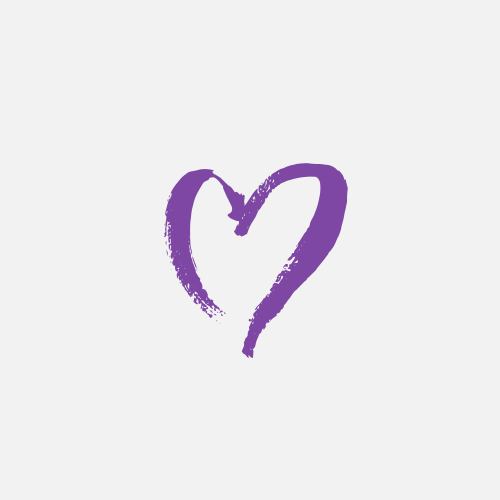 Elizabeth Knight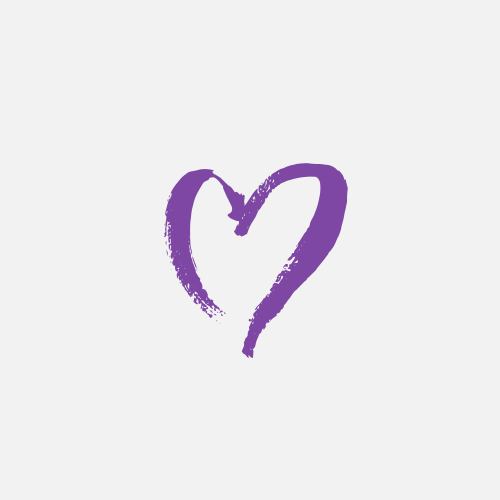 Charlee And George Mair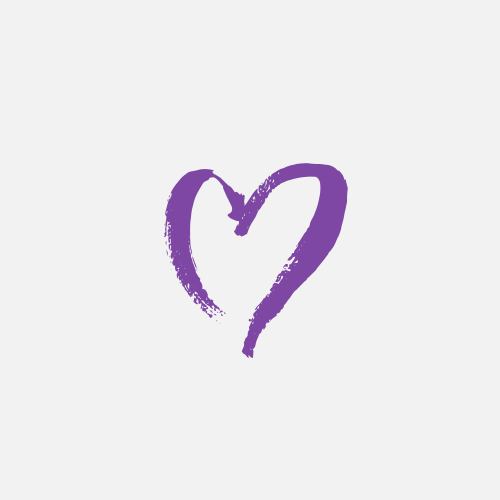 Judy And Richard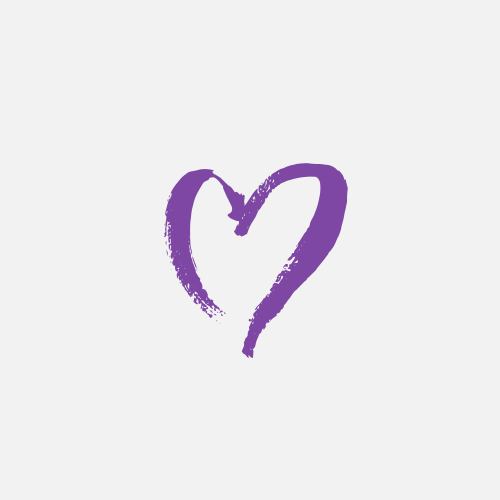 Nick Lazarou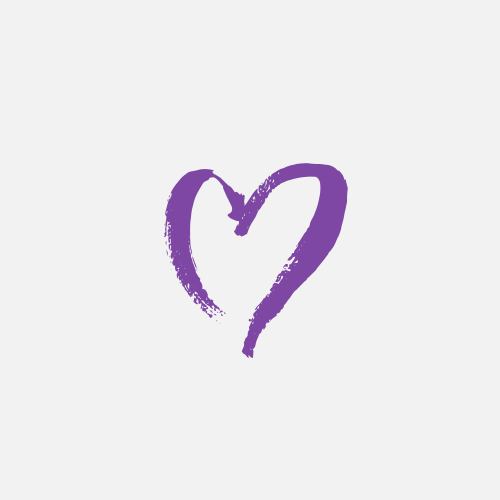 Michael & Rosebud Bartley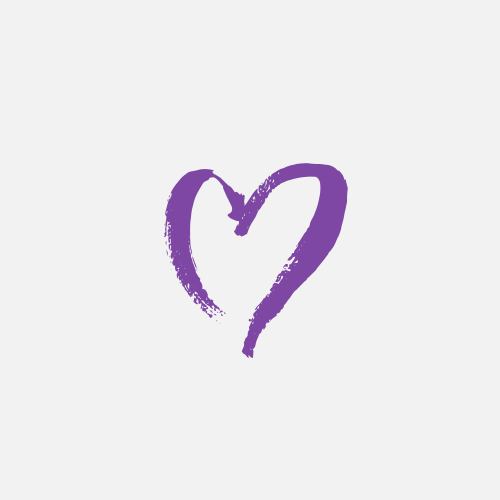 Philly, Milos And Bobby Xx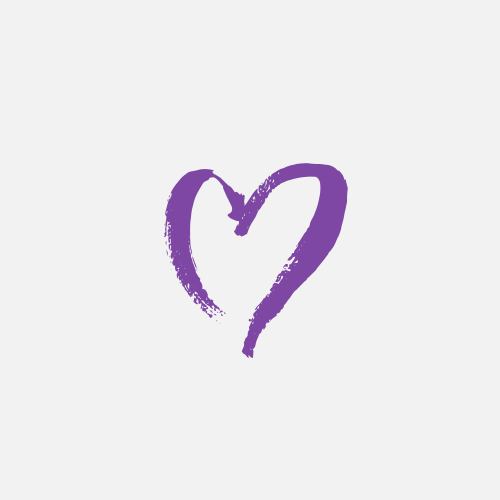 Morne Swanepoel
The Mills-smith's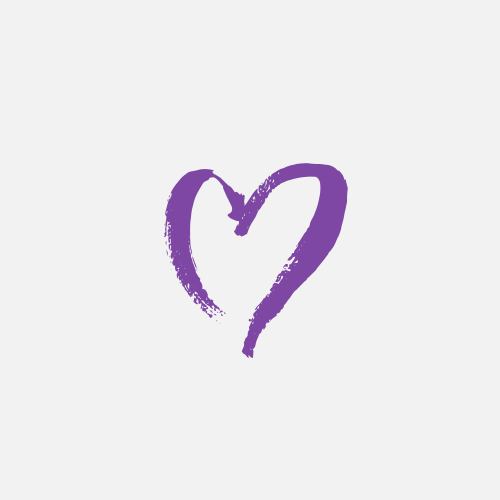 Nethaniel Jones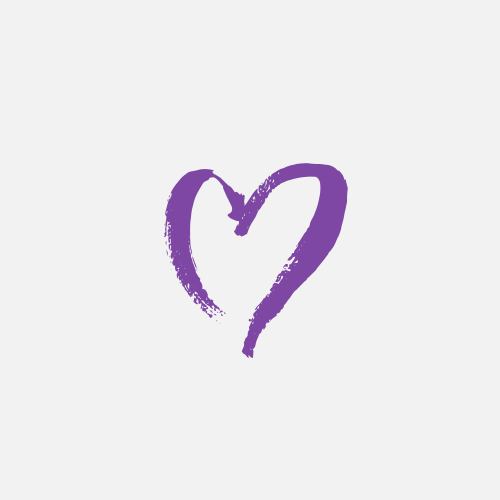 Ed & Sarah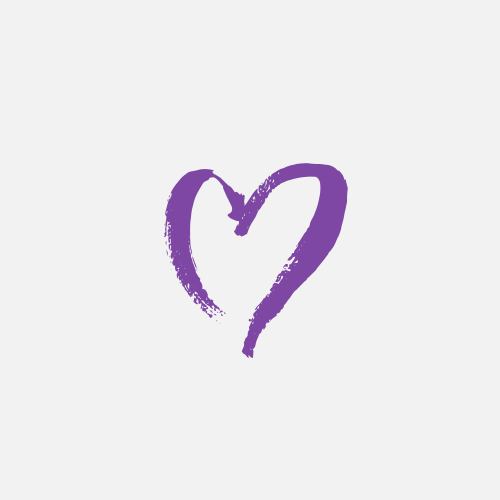 Tom Roche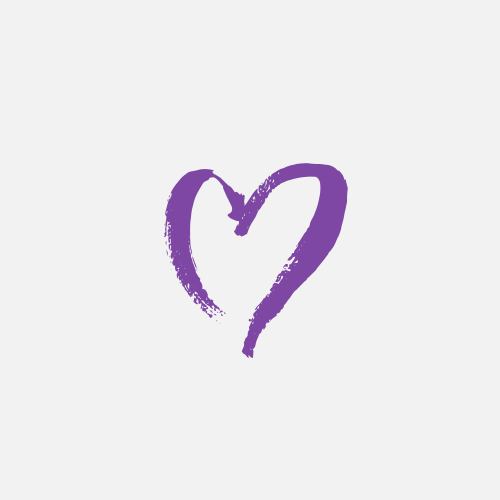 Jesse & Sophie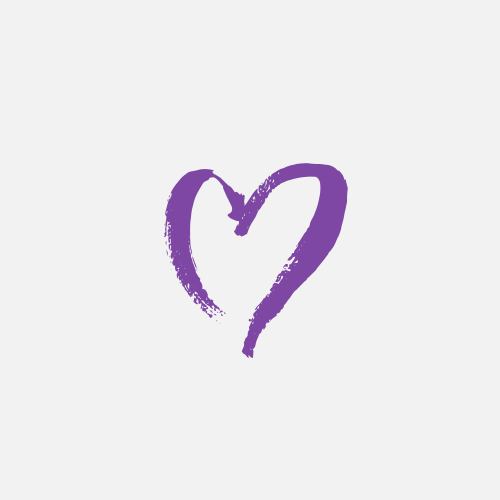 Bro And Davo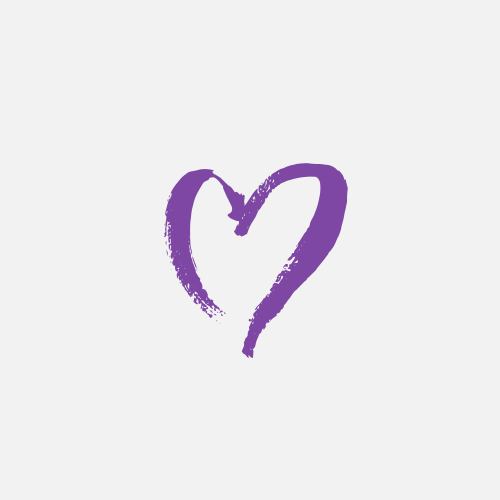 Nat Lucev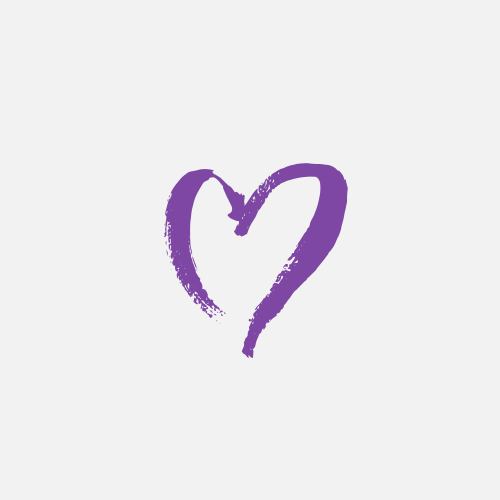 Sergio Calcarao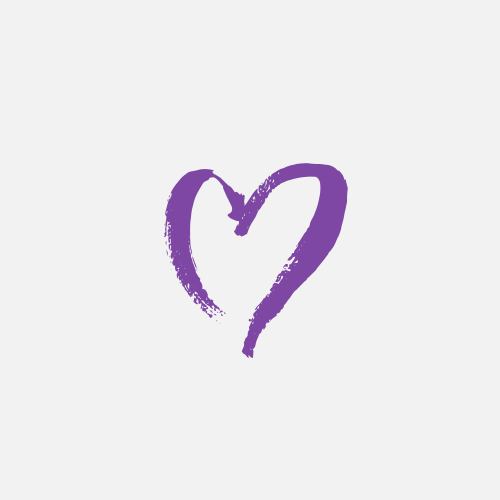 Thomas Lai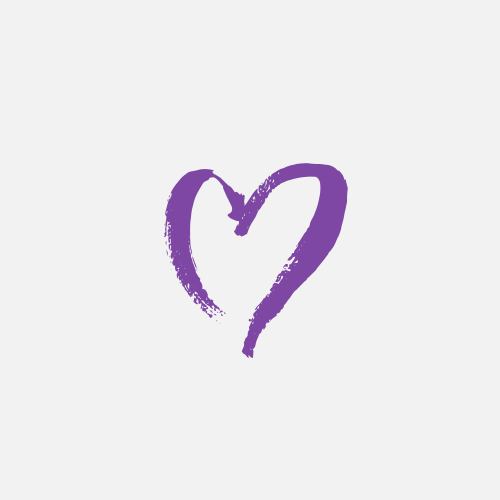 Patrick Lauren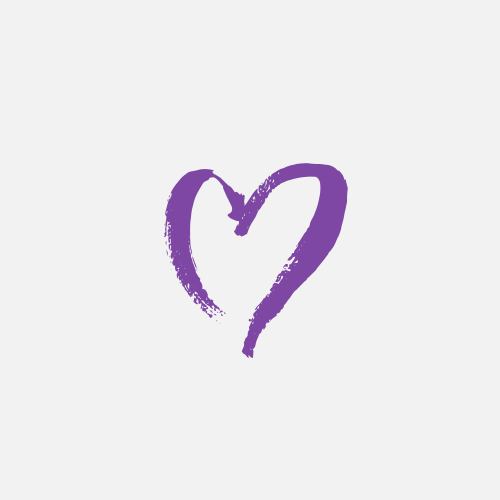 Pb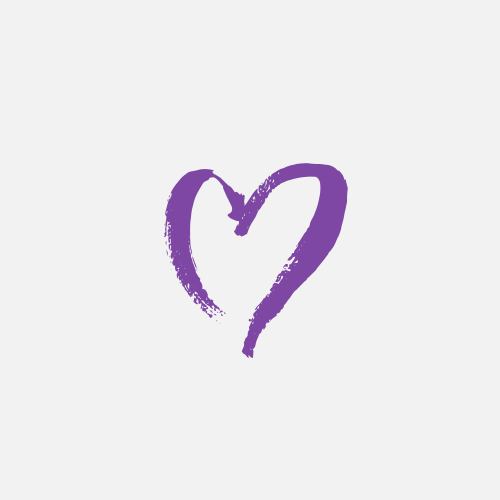 Dylan T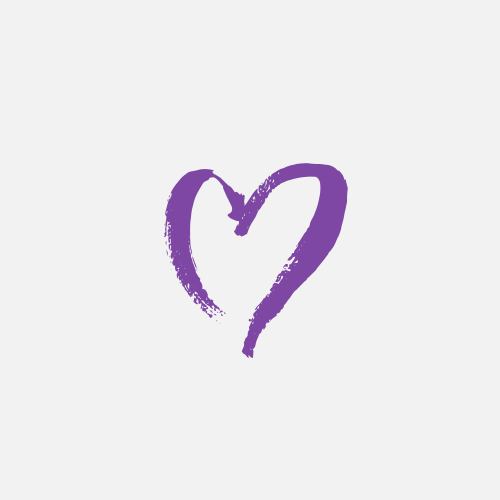 Tash, Hazel & Alfie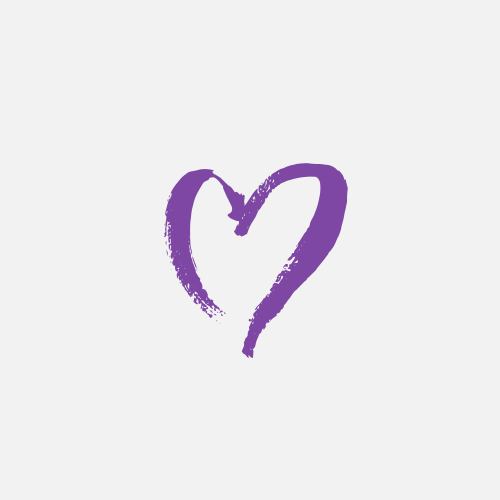 Cam Y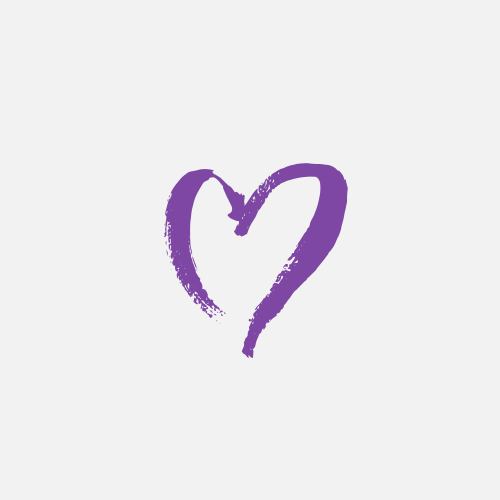 Dimitri Roussakis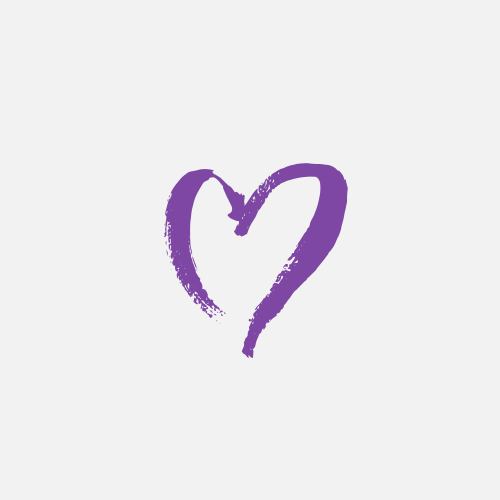 Mathew & Doris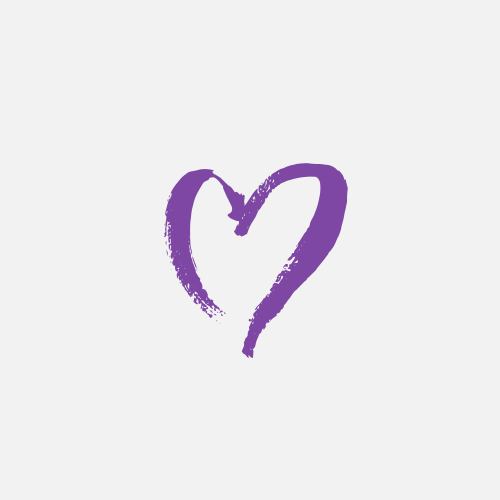 Britt & Wilba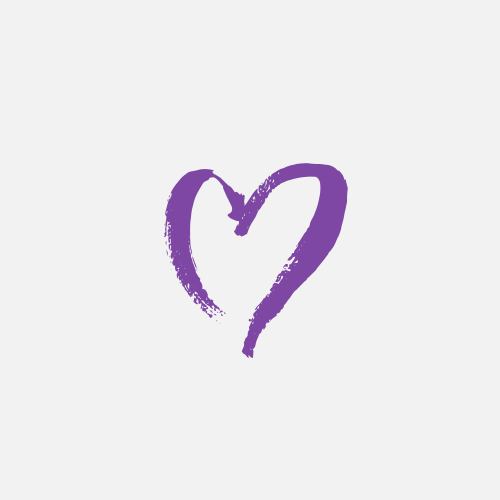 Liv, Luke & Raphy Xx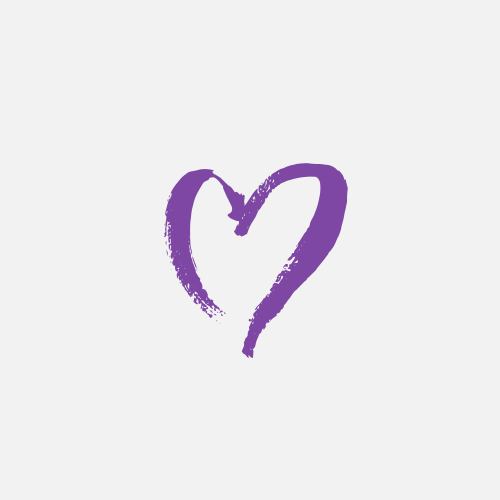 Lammo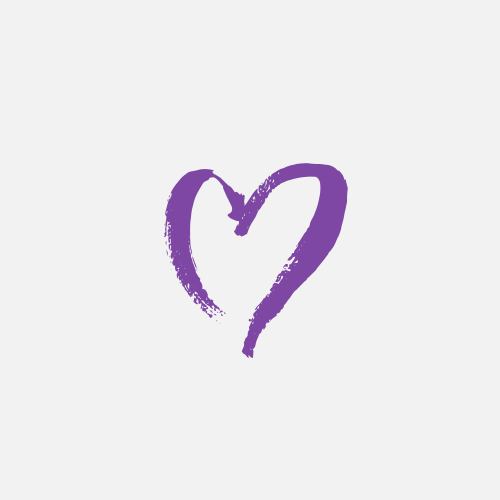 Laura & Alistair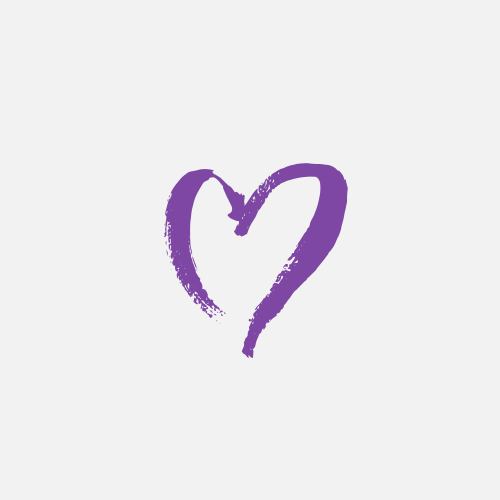 Abby Chittick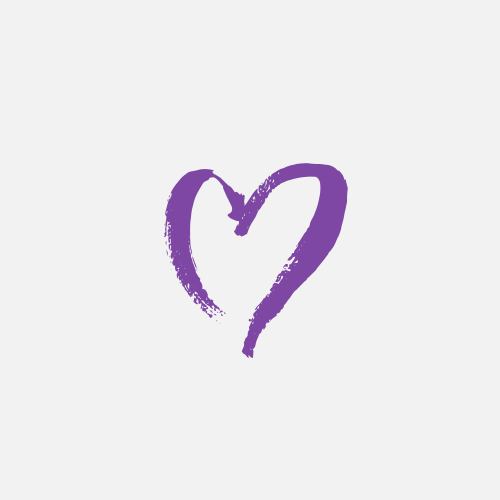 Pauline Lawrence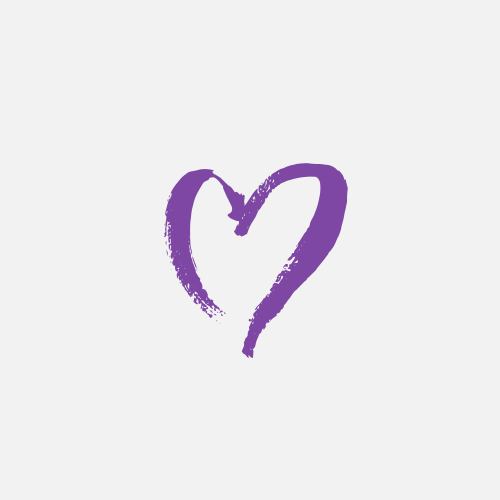 Liz Keene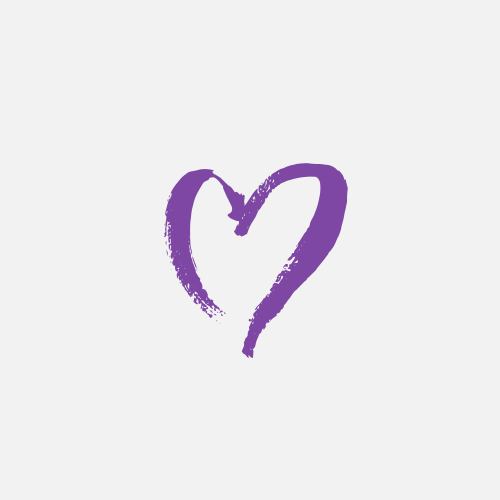 Grace, Ben & Ned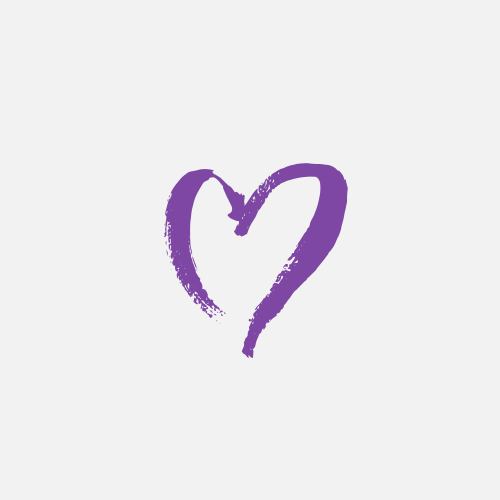 Kate, Mick, Archie And Ava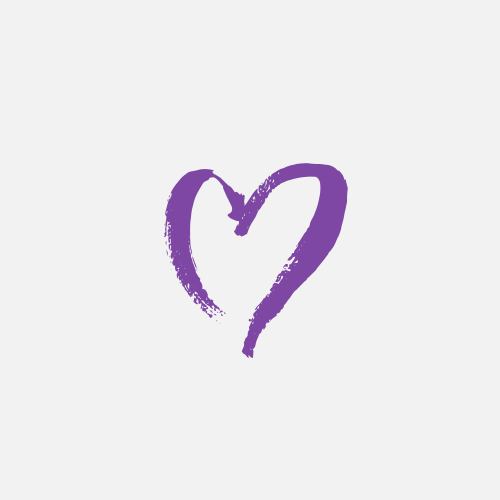 Ben Adams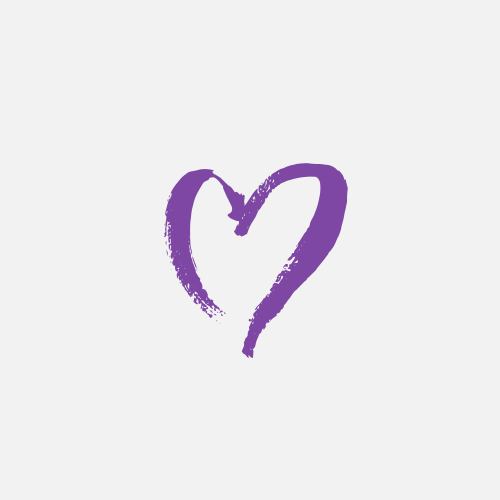 Will Edwards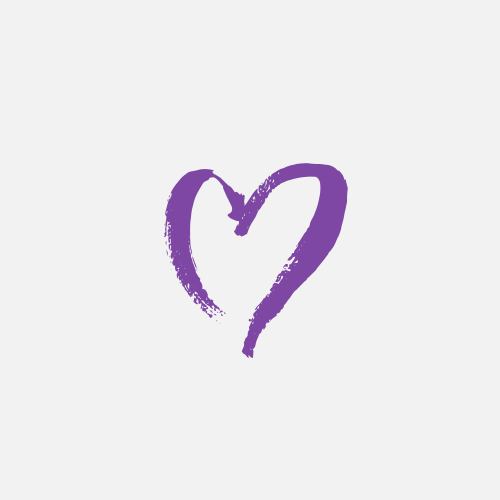 Bernie & Sue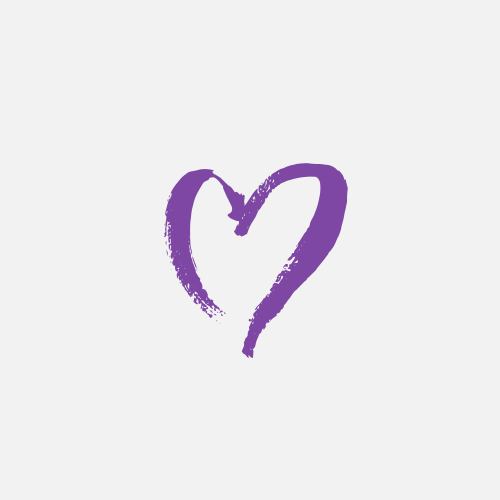 Matthew Biviano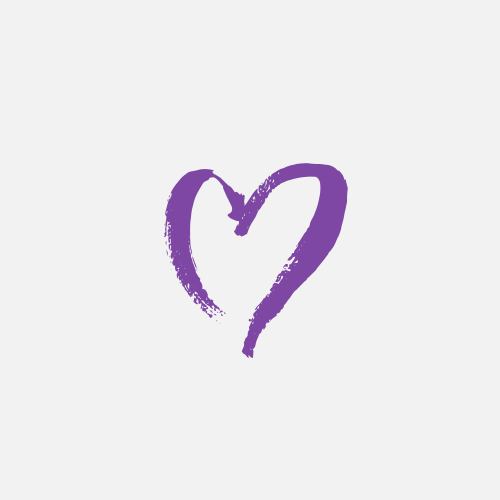 The Terras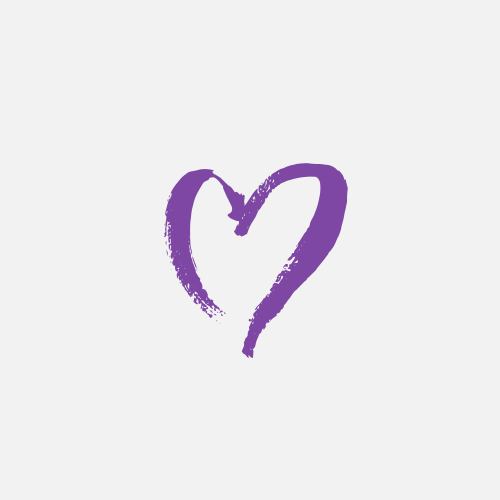 Lee Burnell
Anonymous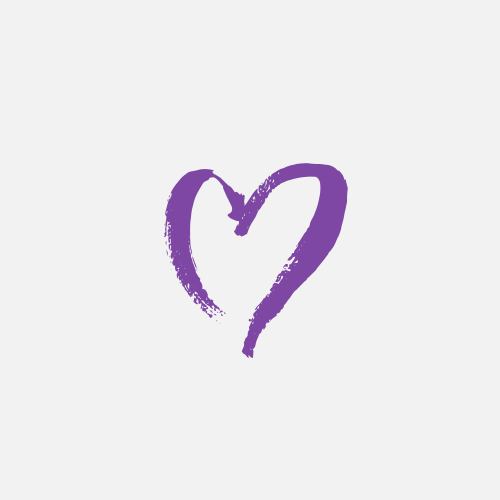 Ash Halsall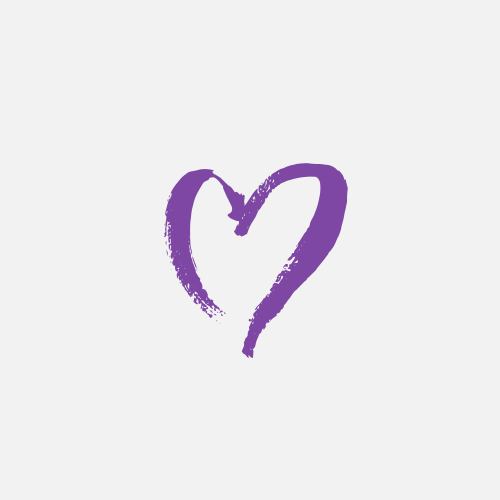 Toby And Kate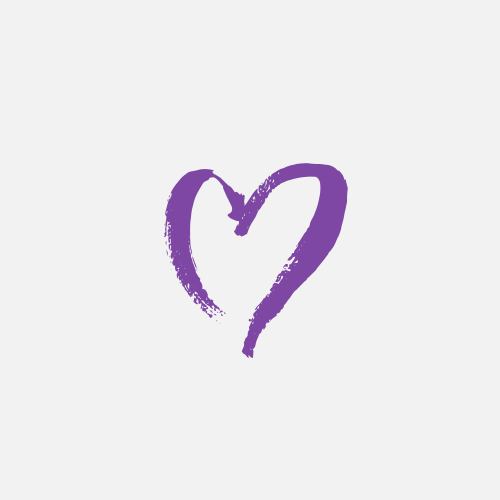 Gidon Edinburg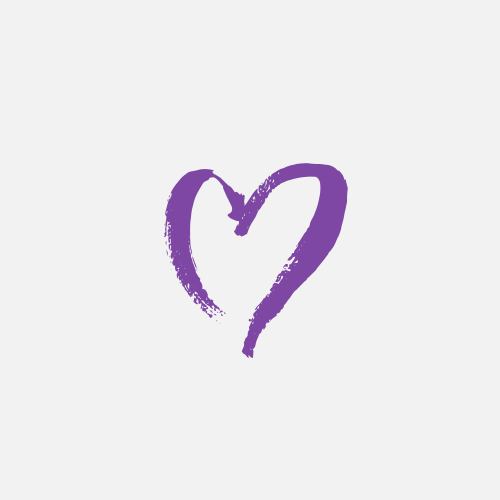 Joshua Lennox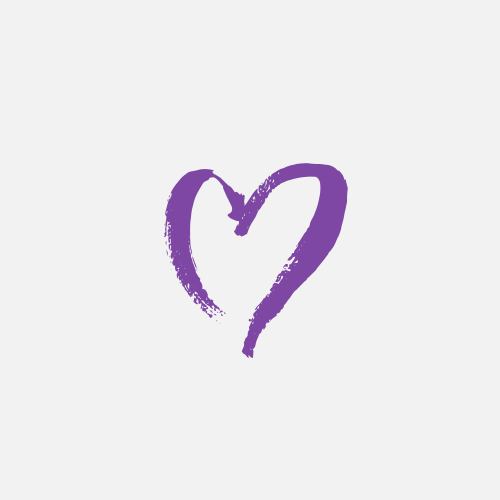 Anonymous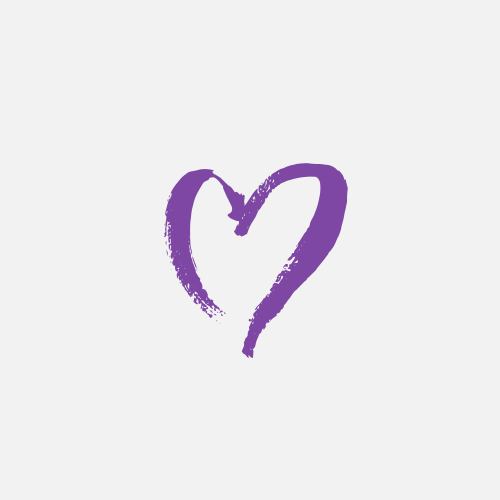 Kate & Buzz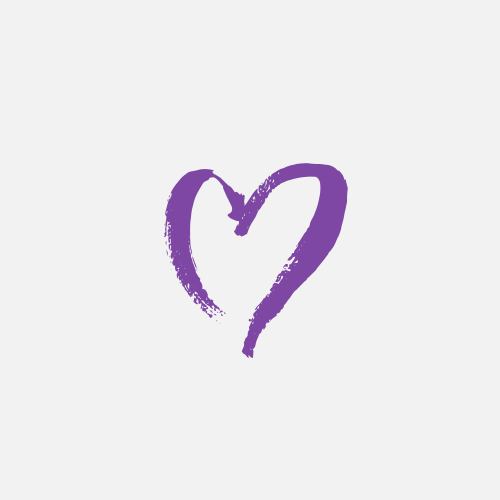 Lucy & Audrey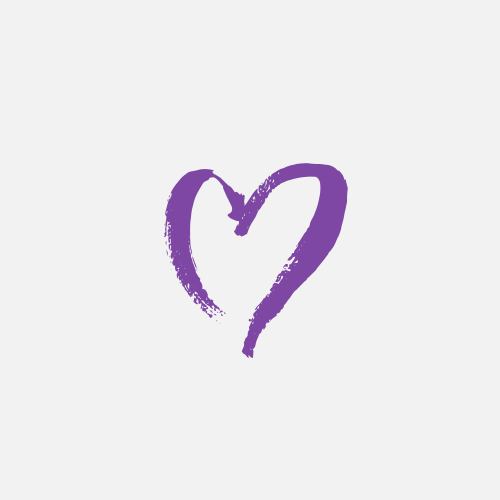 Rose Cooper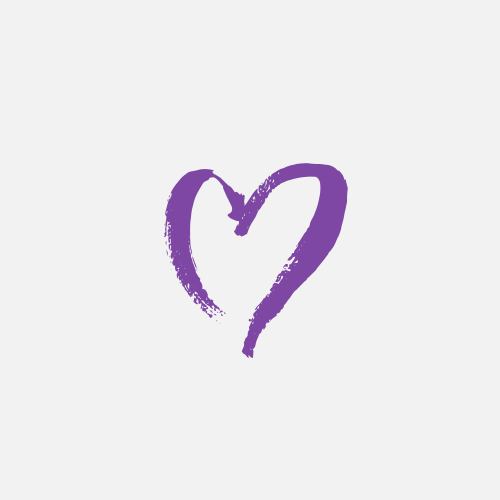 Belinda Aspinall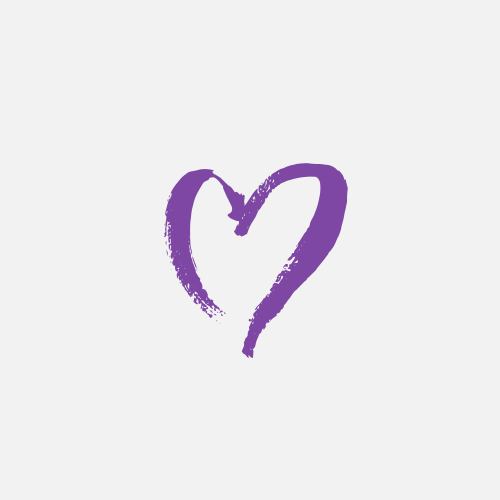 Pete + Vhar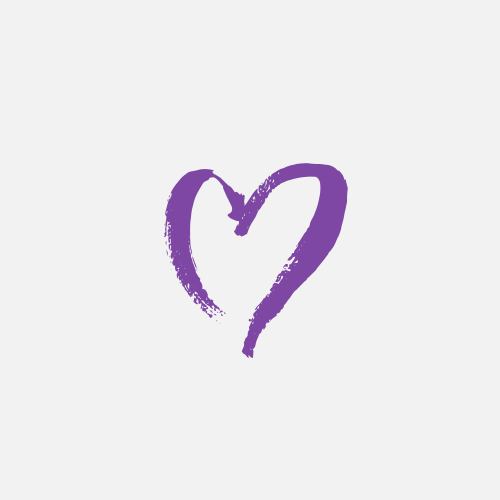 Joff & Sare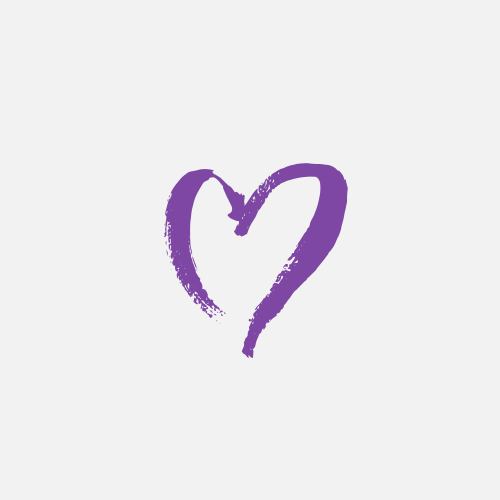 Daisy Howe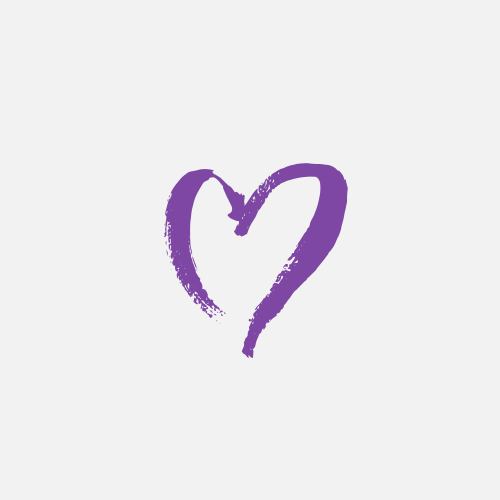 Stines & Ro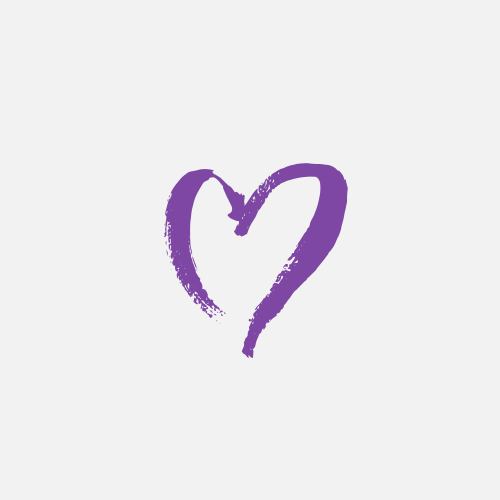 George Rolfe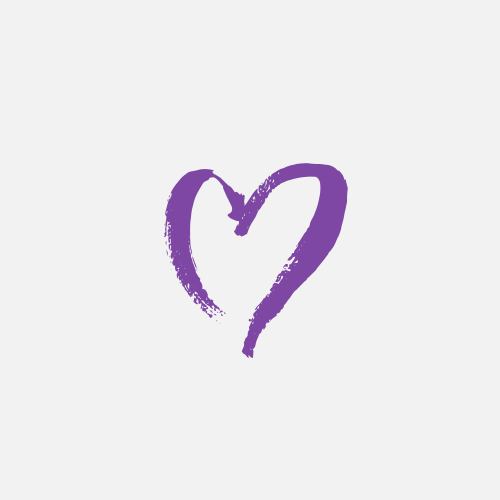 Zac Freeburn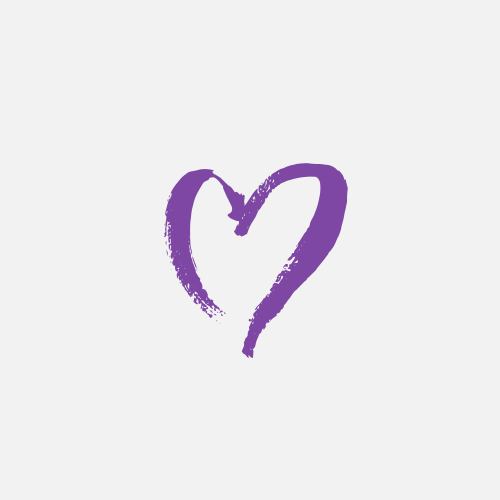 Marko Deronja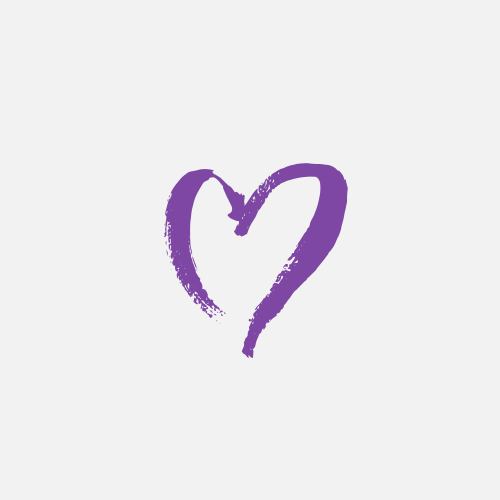 Julie-anne Mizzi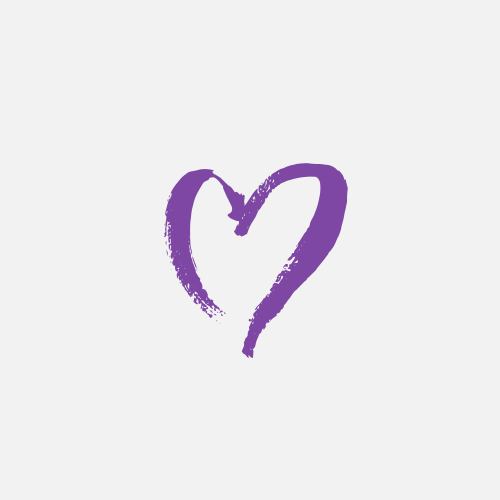 Jwongy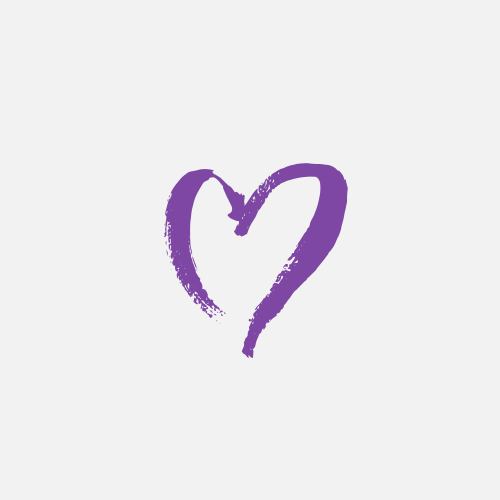 Johnathon Borela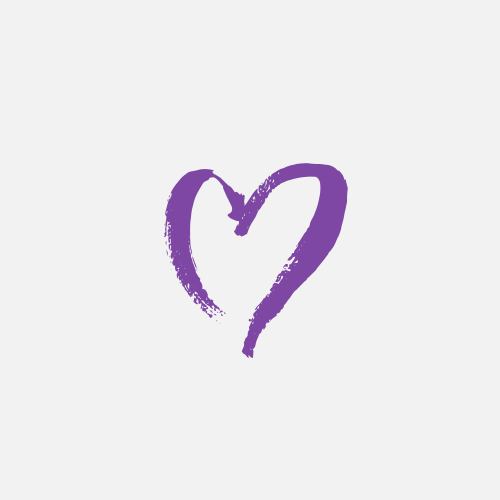 Guy Wallace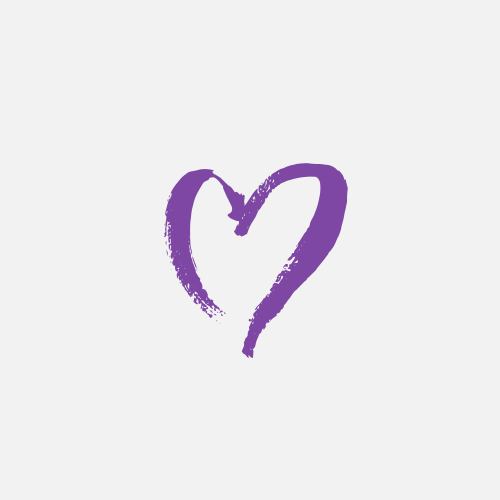 Simon And Lucy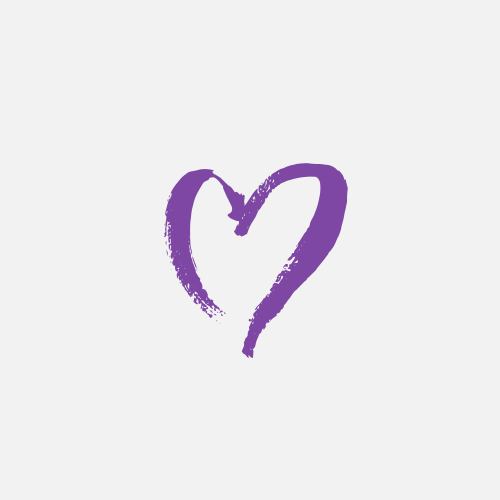 Matthew Todd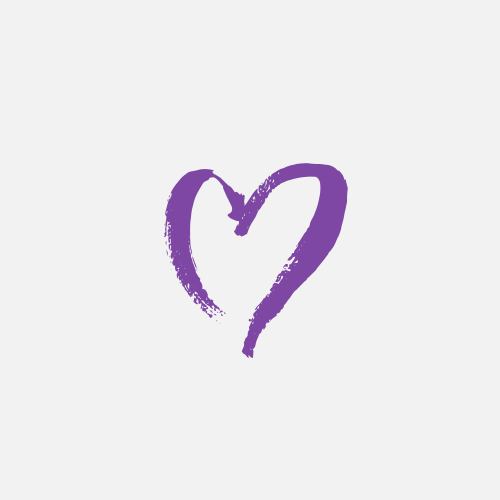 Caris, Jake & Mila
Amelia Blomeley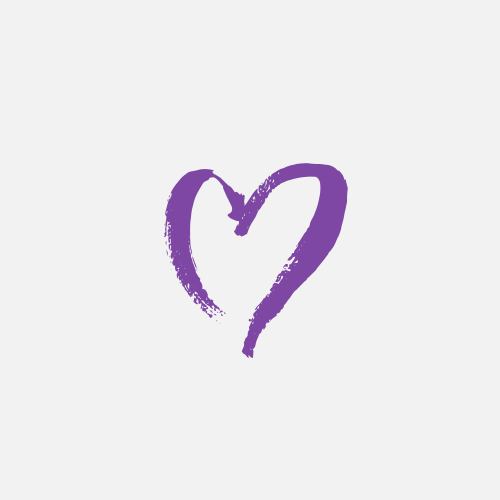 Greta Knowles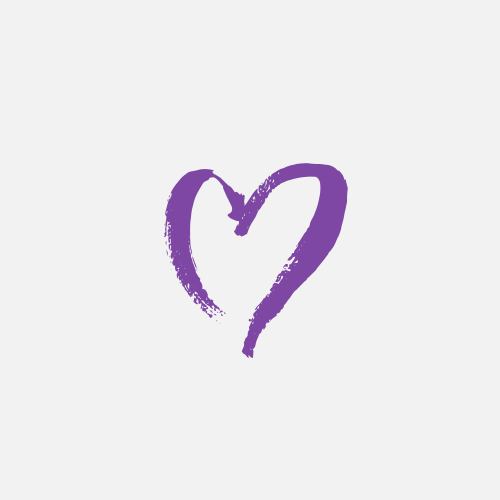 Trent Meany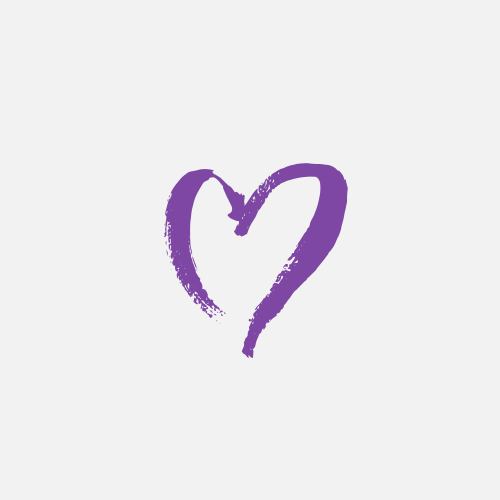 Ash Ryan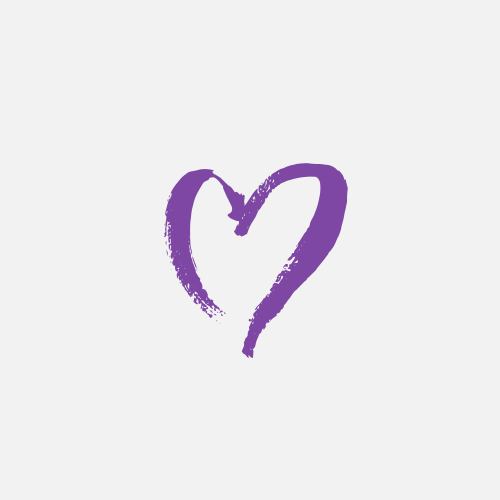 Adam Capps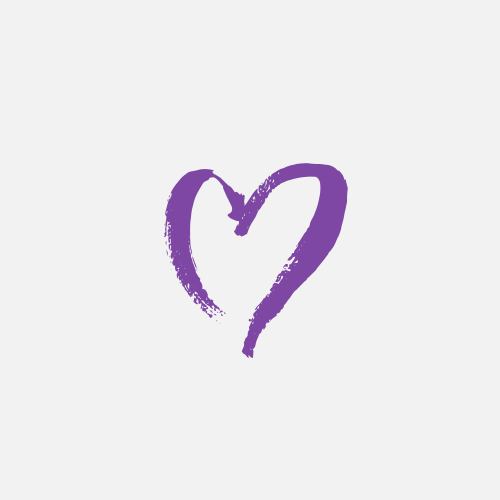 Lyndell Gore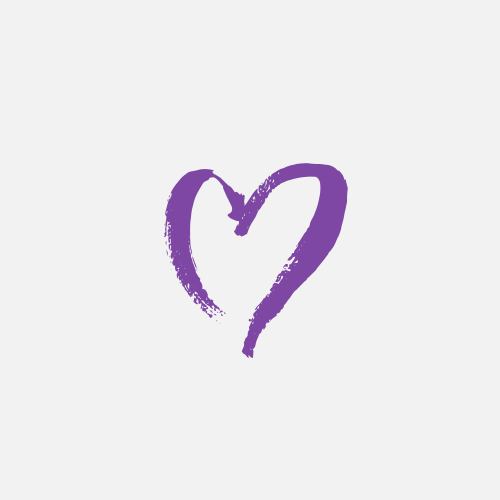 Michael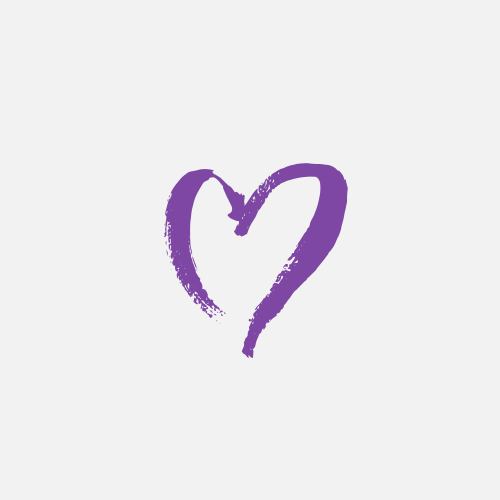 Kristina Granberg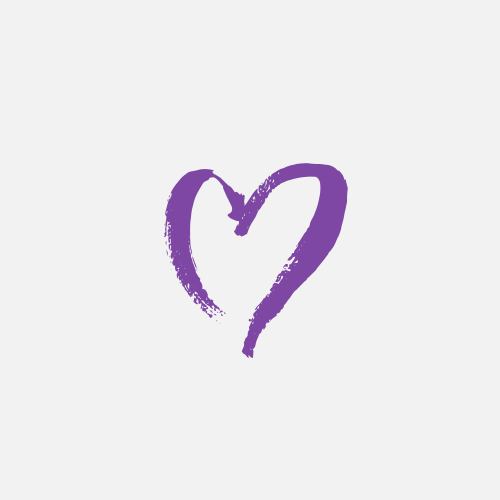 Lindsay Alexander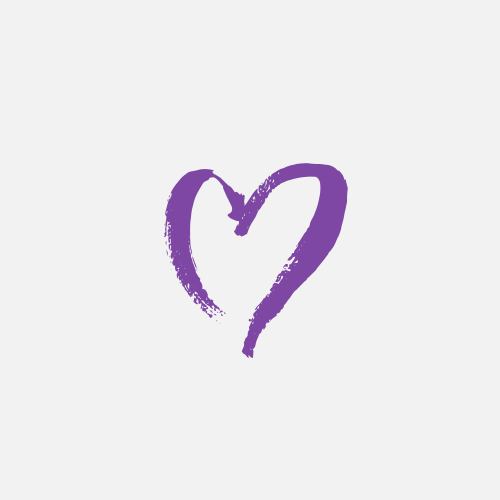 Marty & Laina Leuenberger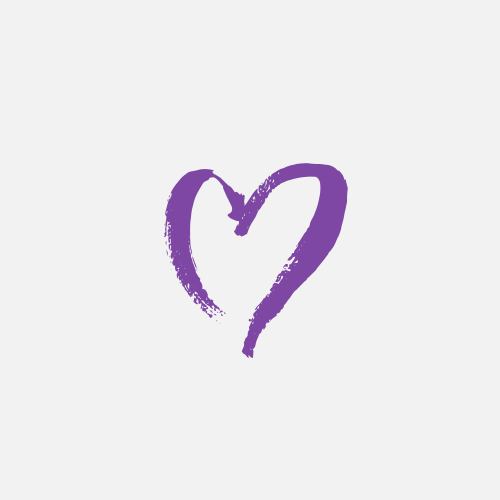 Gee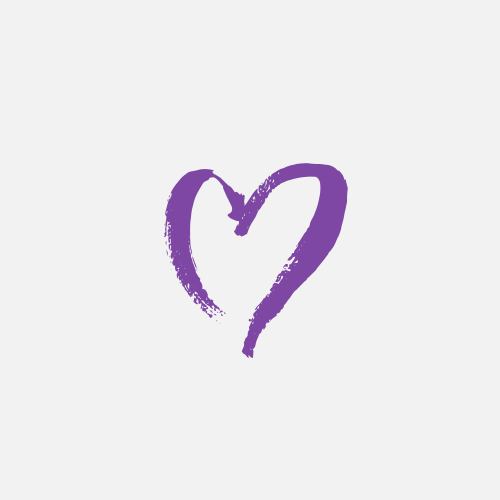 Soph W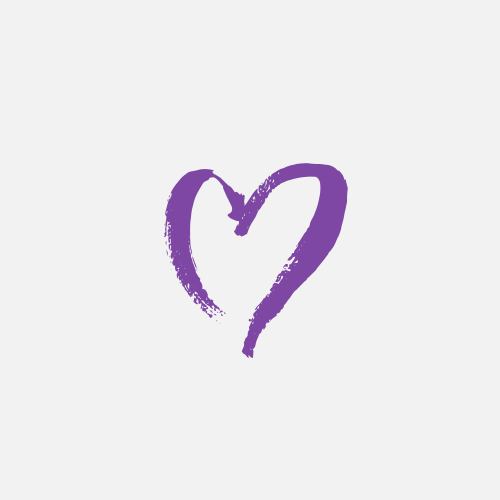 Lib And Chris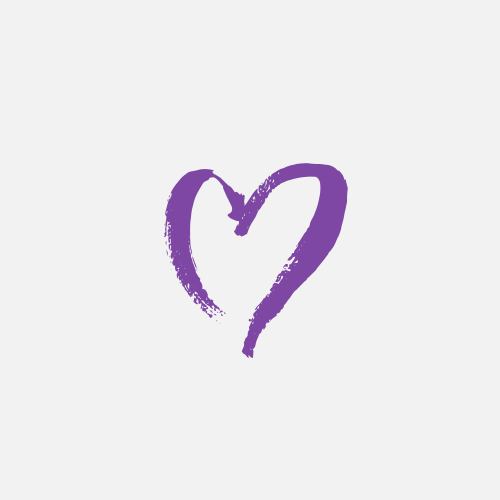 The Condon's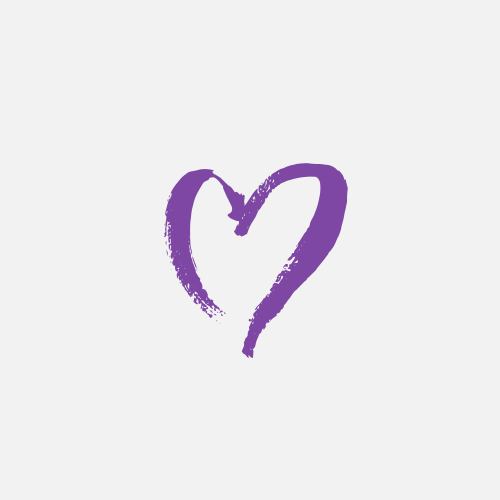 Kate Strang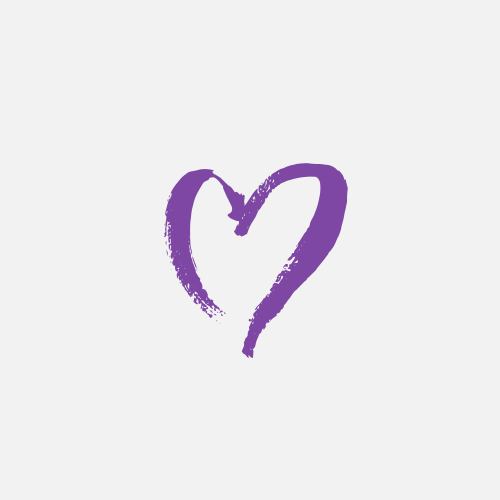 Dom Hunt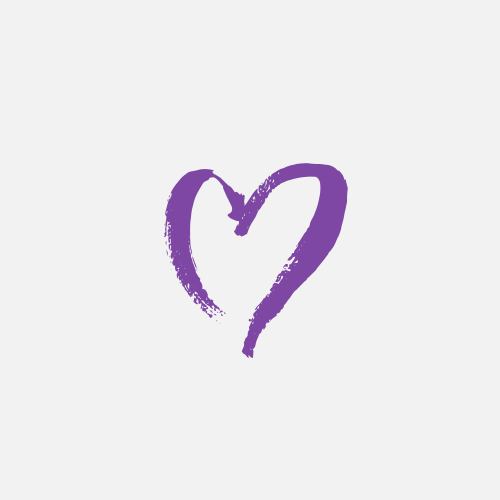 Brett & Bec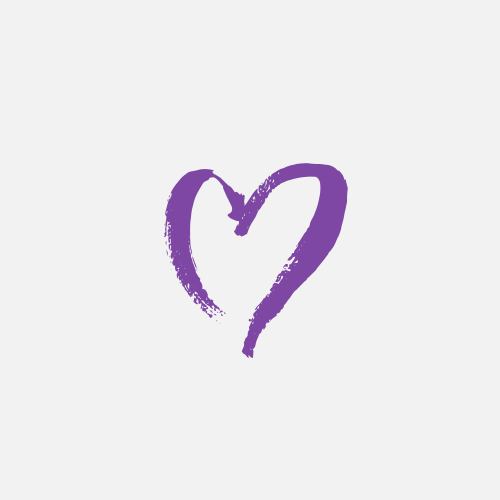 Tash B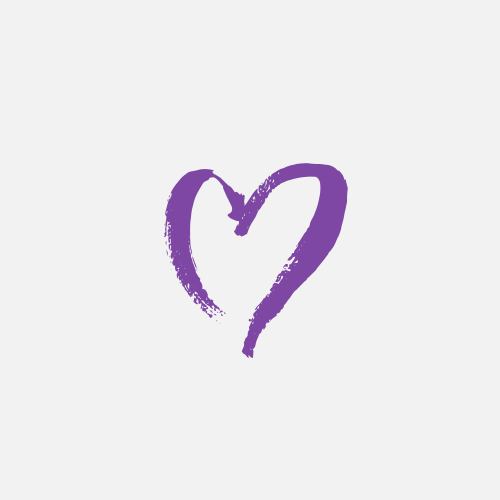 Caitlyn Embley
Jo
Benjamin Daley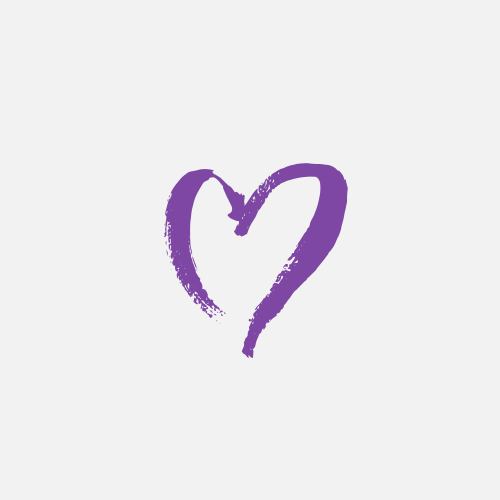 Fran, Sam And Vivi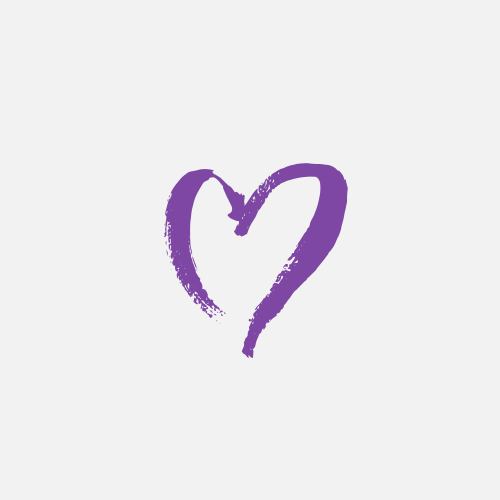 Peter Collings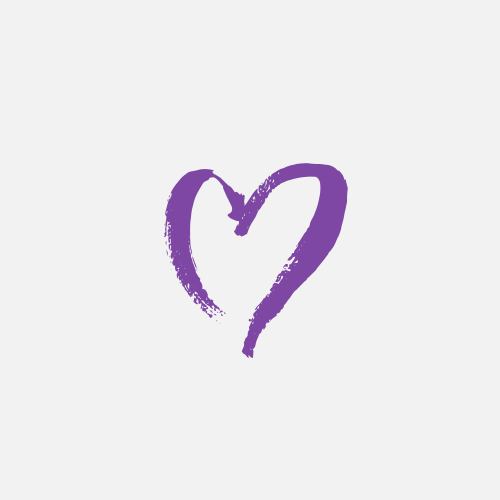 Milly & Chip Cooper
Avalon Nethery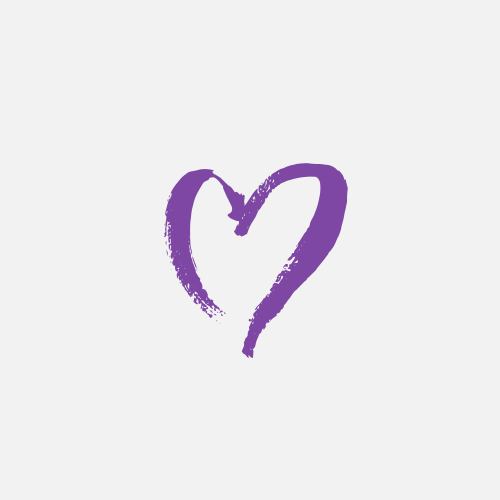 Heather Sawicki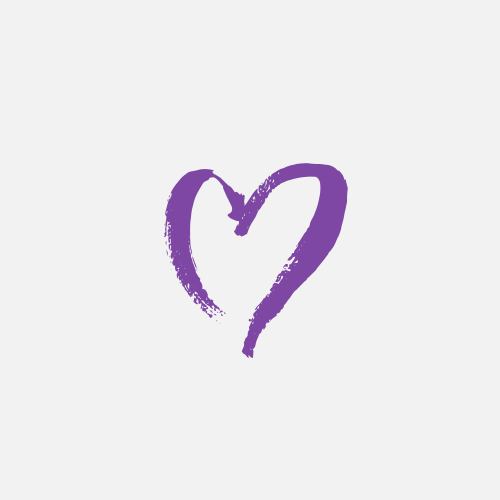 Lilly, Dave, Zoë, Poppy.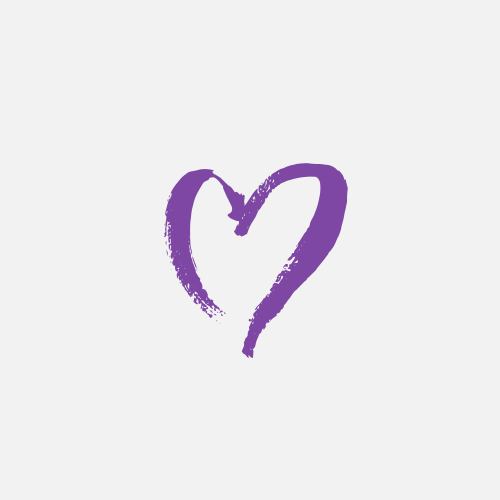 Vince Nigro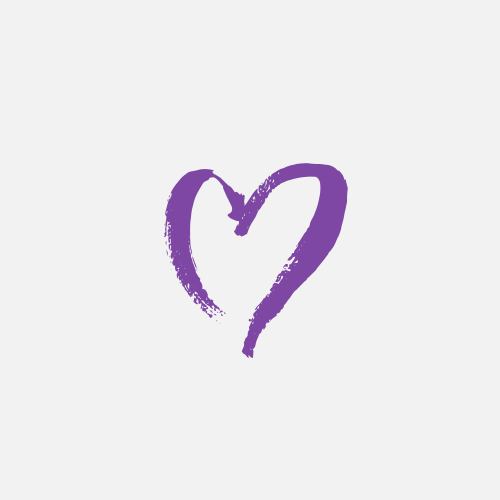 Anonymous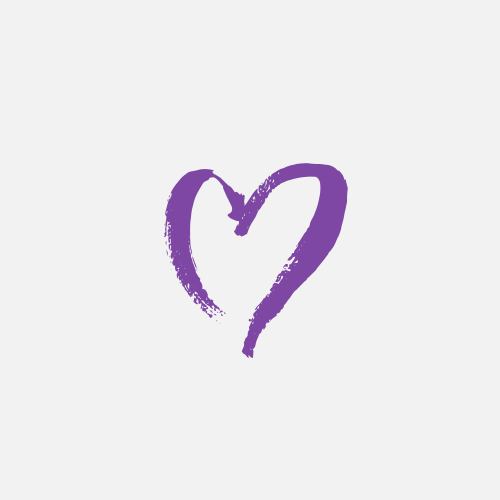 Bec, Jordan & Gussy Wall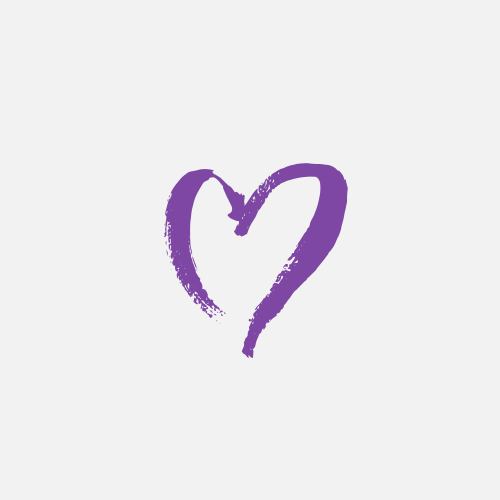 Katrina Rollason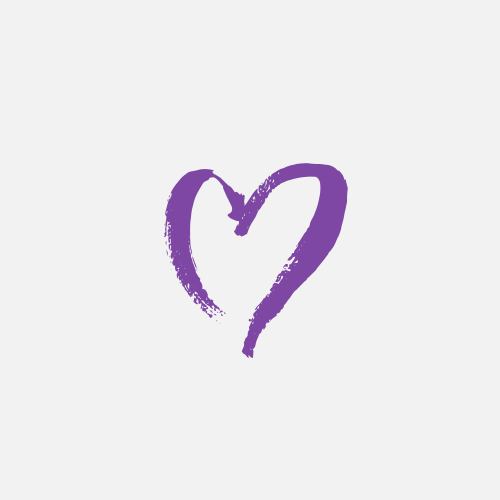 Soph M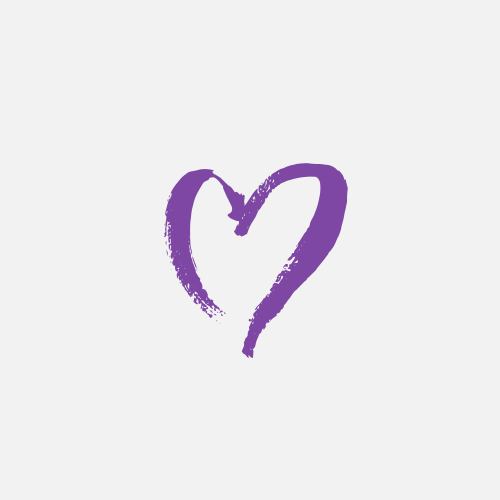 Shaun Stephens
Justine & Scarlett Wallace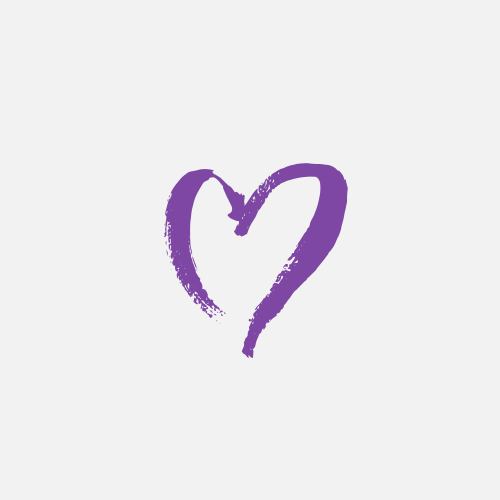 Amy Rovira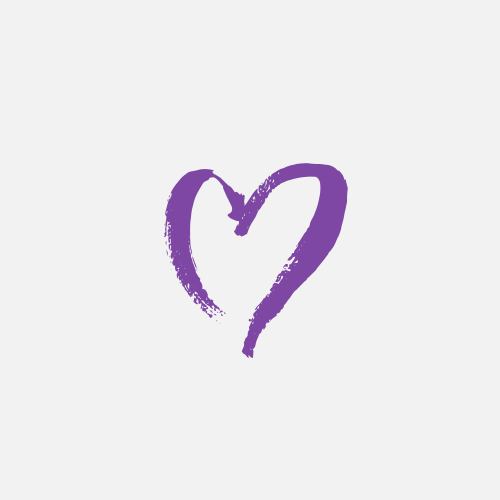 Lucy R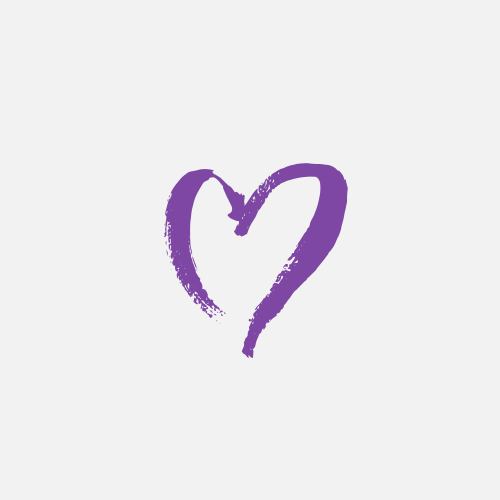 Mads Joel & Hugo Xx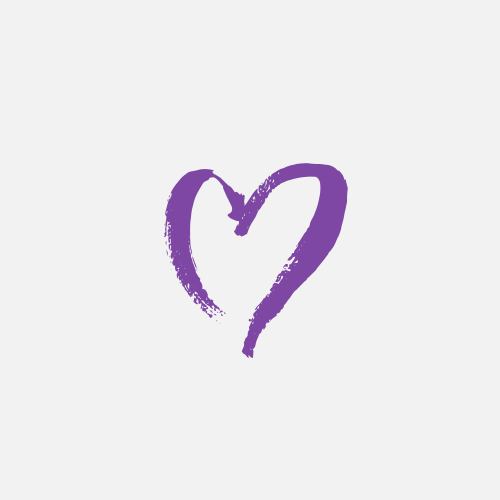 Katie Morgan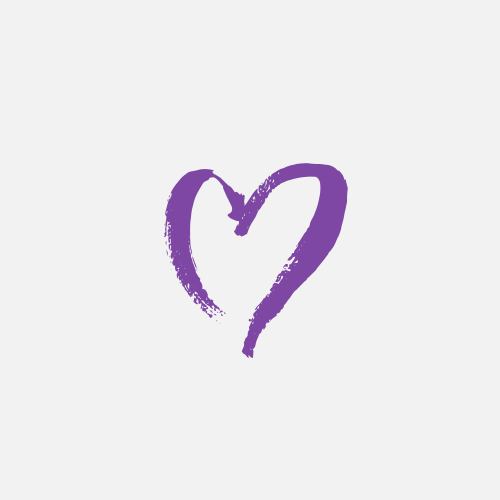 Lucy & James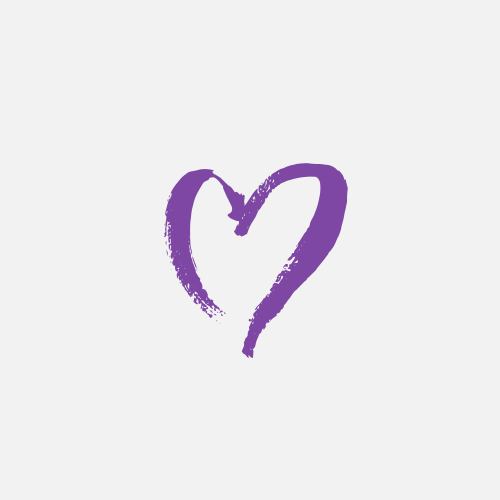 Lauren Formentin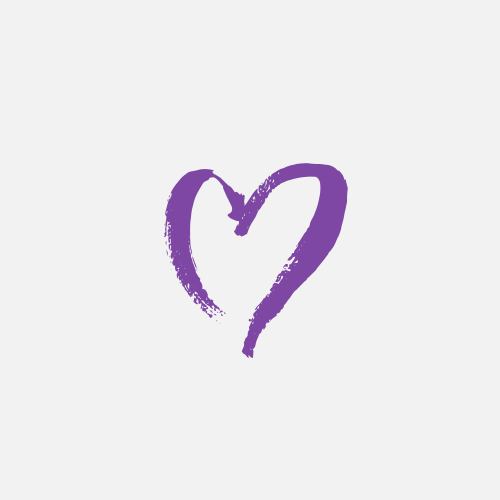 Anonymous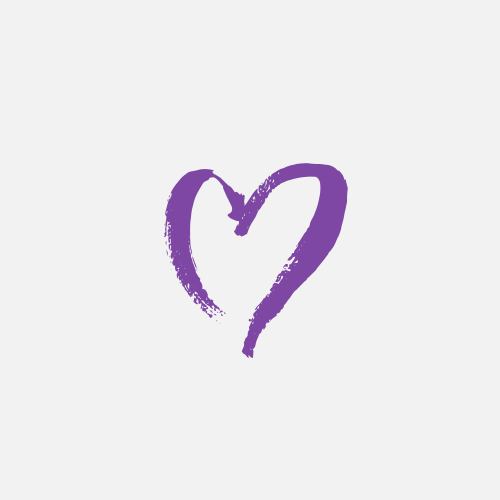 Lachlan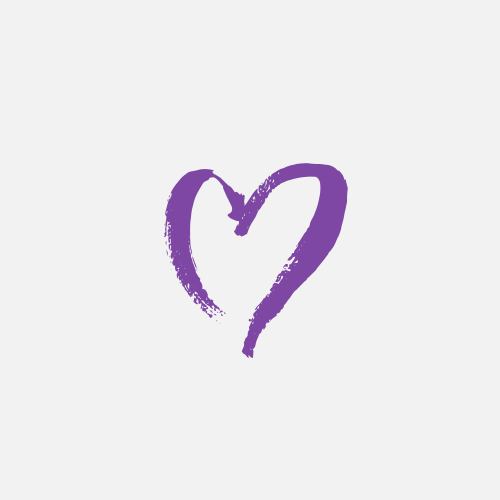 Tamara Lecky-thompson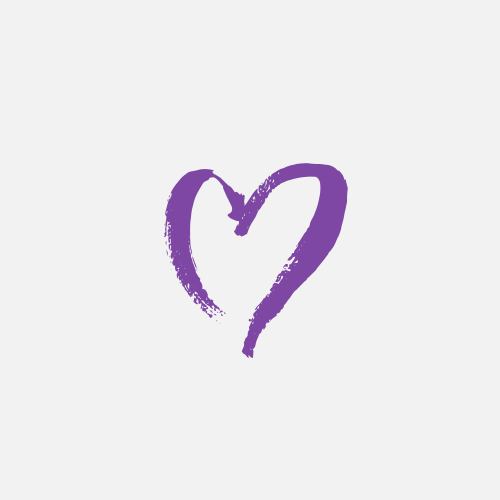 Jess, Jon, Ed & Otis Xox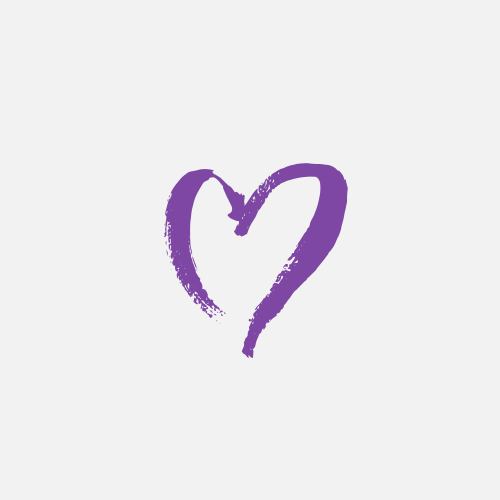 Anonymous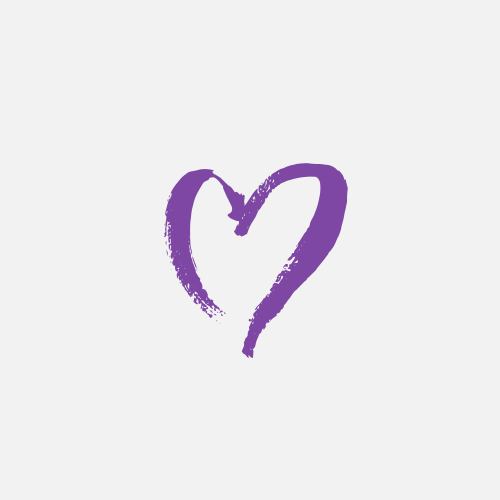 Laura Smith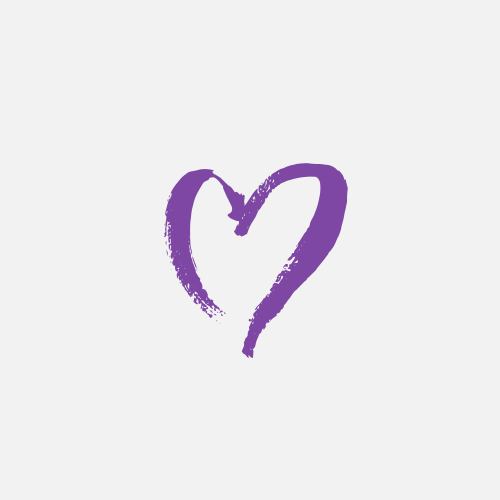 Realmark Broome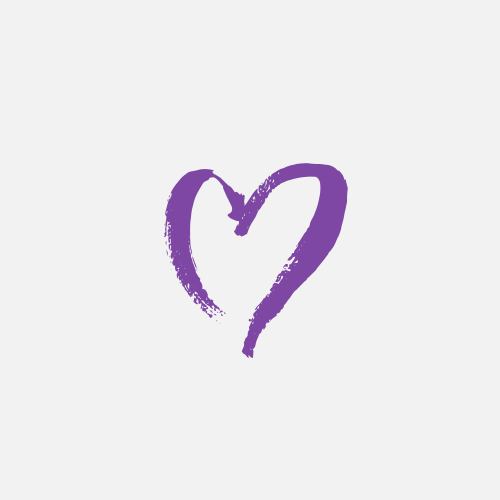 Robyn Byron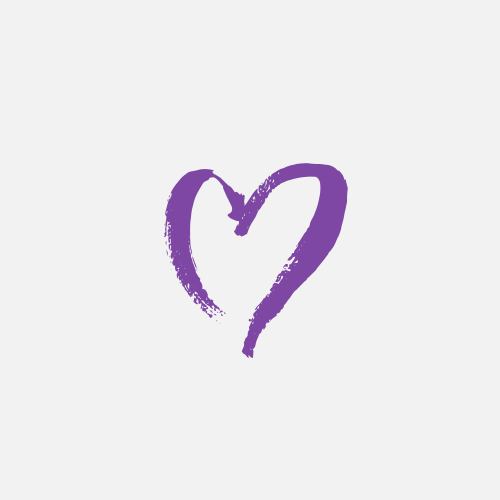 Anonymous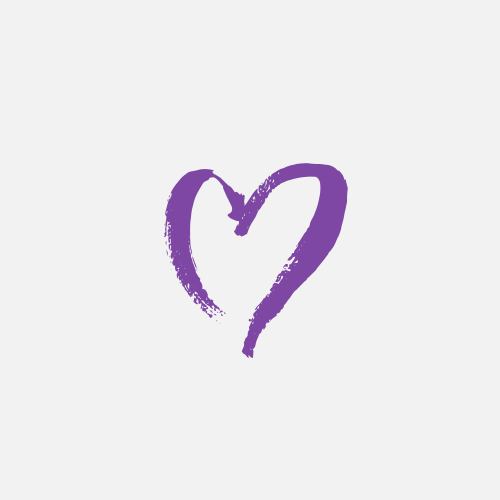 Angus Henderson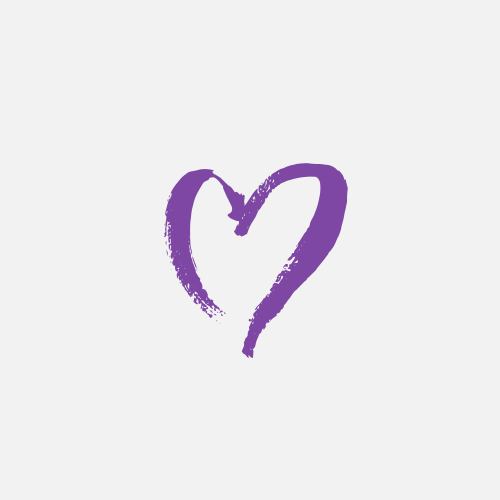 Daisy Bahen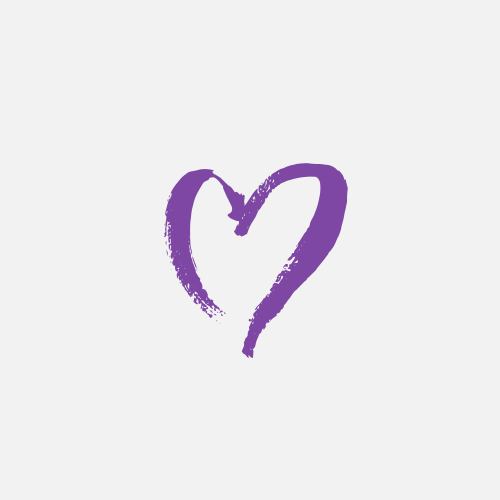 Lily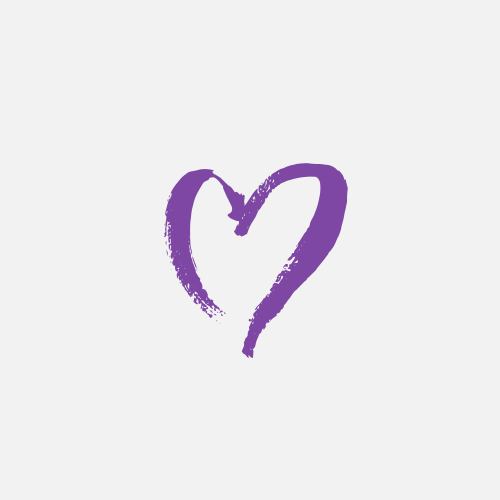 Sally Smirk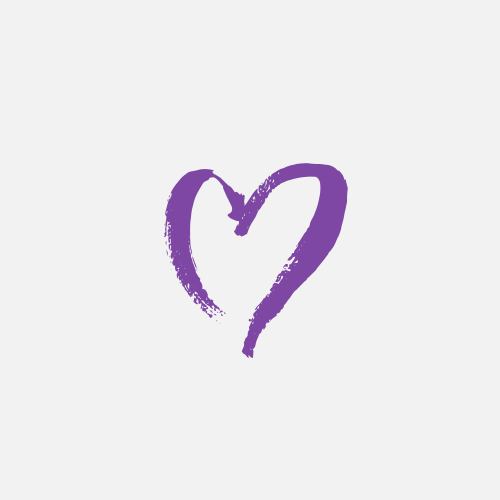 Georgia Johns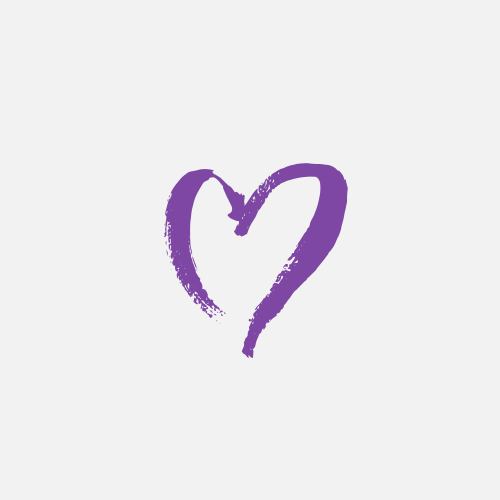 Simone Bortolin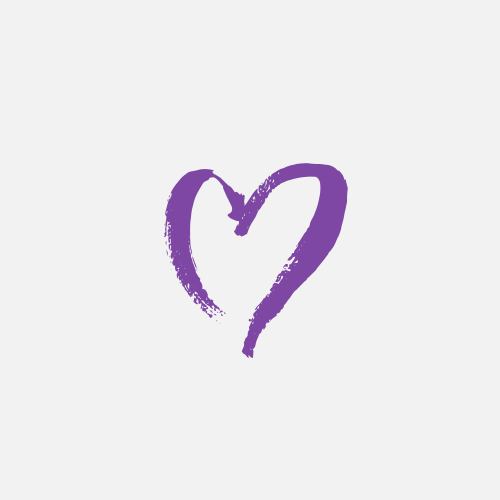 Adam
Pip, Harry, Bertie And May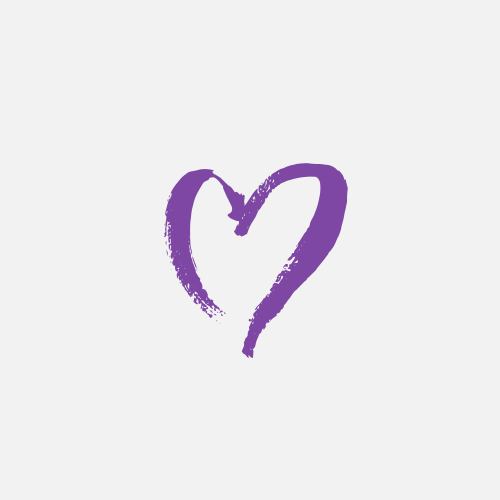 Lachlan Attiwill