For my baby boy Joe and other babies like him x
Our baby boy Joe was born 9 weeks early at the Royal Hospital and was looked after so well by the doctors and nurses of the Special Care Baby Unit. Unfortunately there were complications as Joe had a serious heart condition. He passed away in our arms aged 5 weeks and 1 day.
We didn't have long enough with our little boy but we are incredibly grateful for the love and care shown to Joe by all the staff at the Royal. In his short life we were privileged to witness his strength, tenacity and bravery. We read to him, bathed him, held him and cared for him. Without the life saving equipment that we are raising money for, we would not have shared those 36 special days as a family.
For all the families and babies of the future who need specialist care, this is for you and this is Joe's gift.
Thank you to my generous donors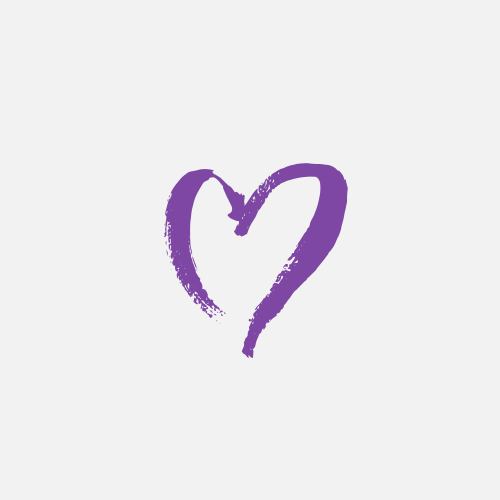 Miriam Orourke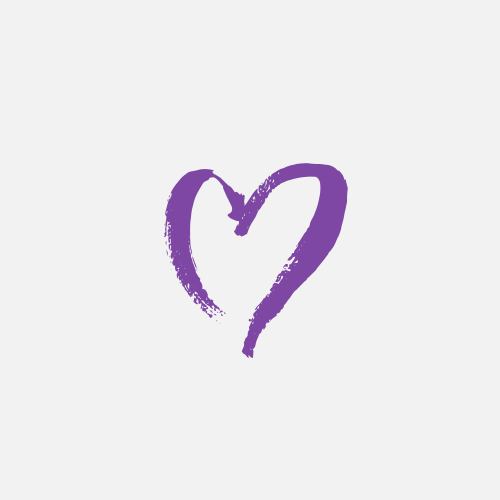 Ellie Baskett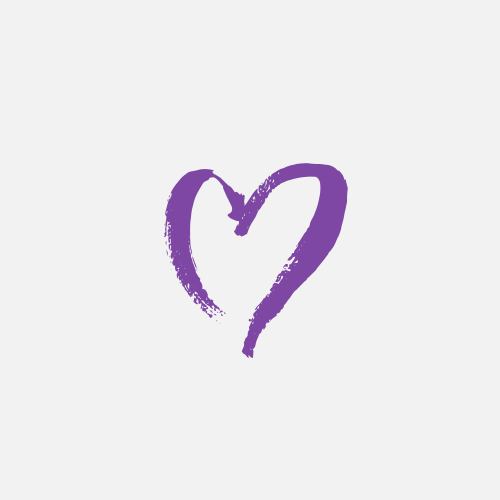 Jess& Steve Cook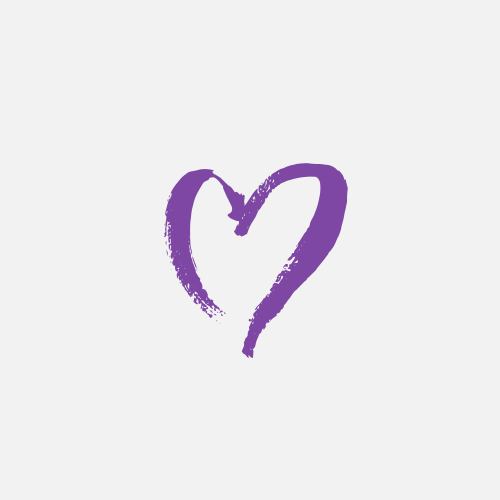 Louise Herron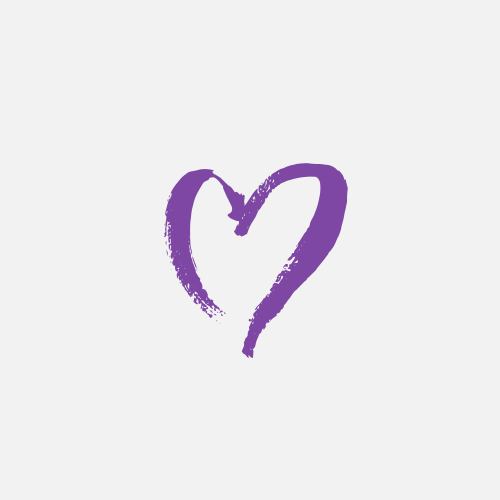 Alicia, Mitch & Levi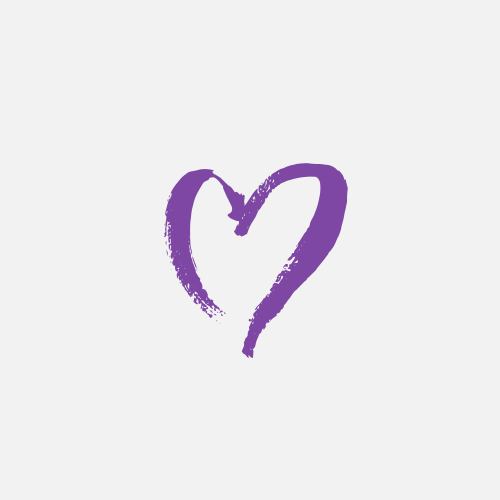 Zahra Laarif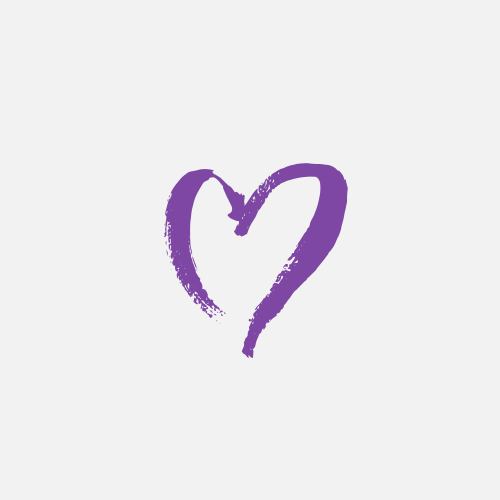 Zahra Laarif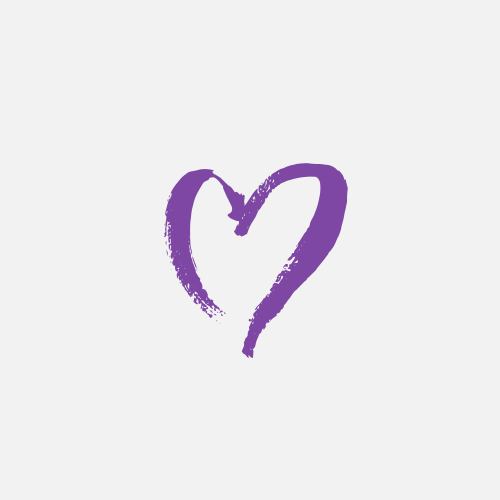 Laura Weddell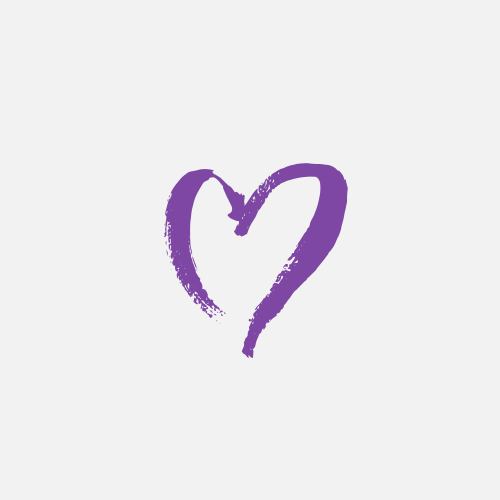 Nicky Brandon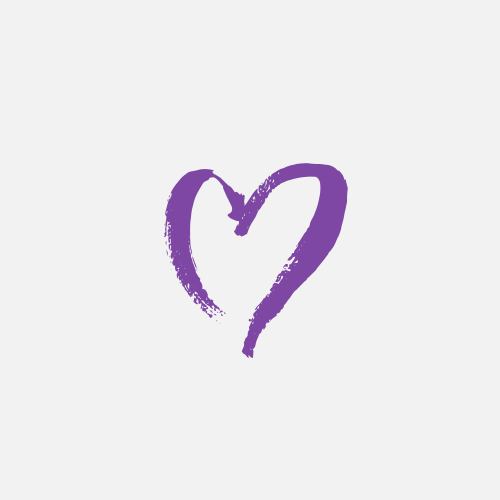 Tracy Askew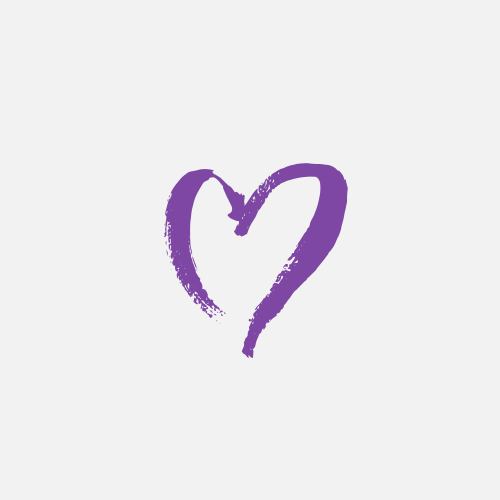 Steven Lloyd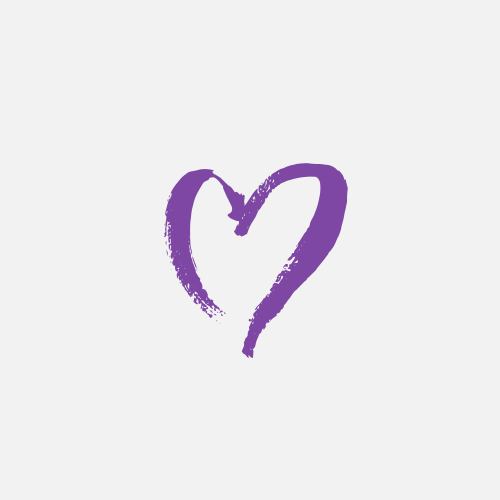 Jade Mckellar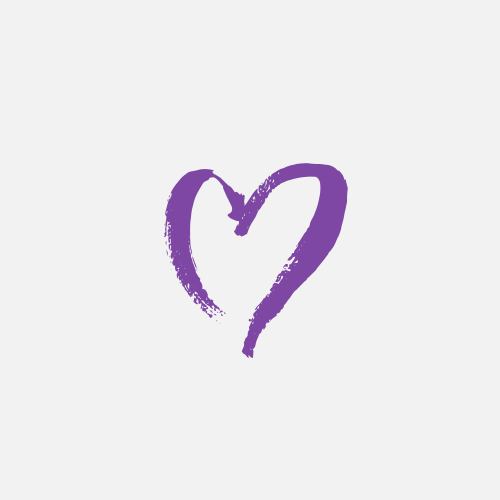 Paddy Jessing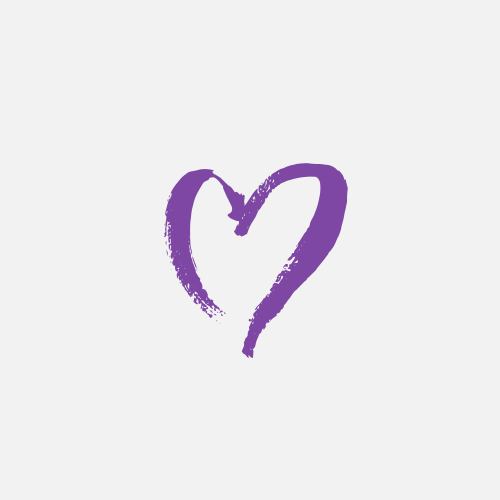 Alex Budd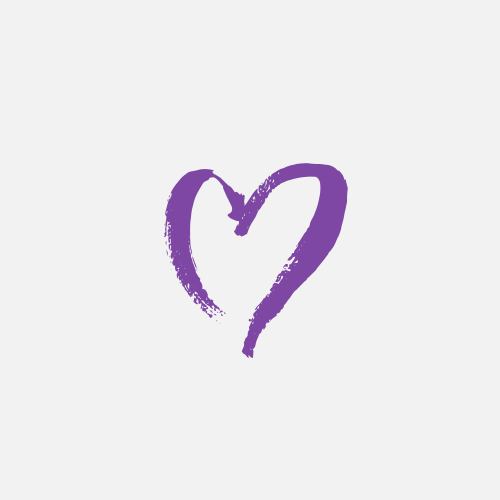 Georgia Rivers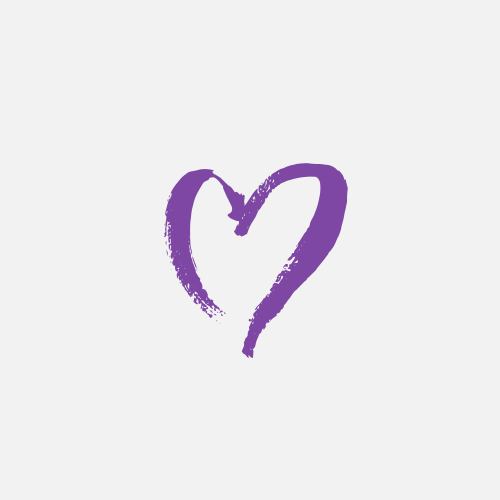 Graham Hosking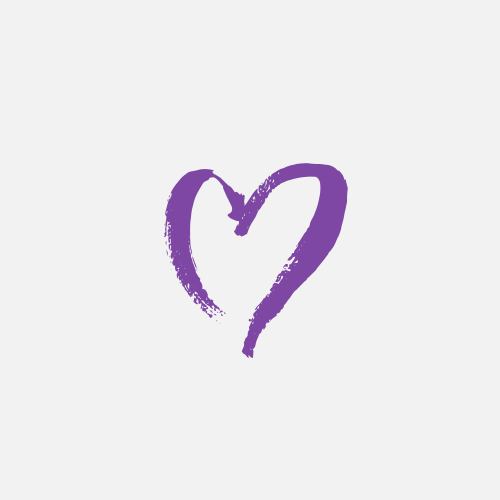 Lisa Hampton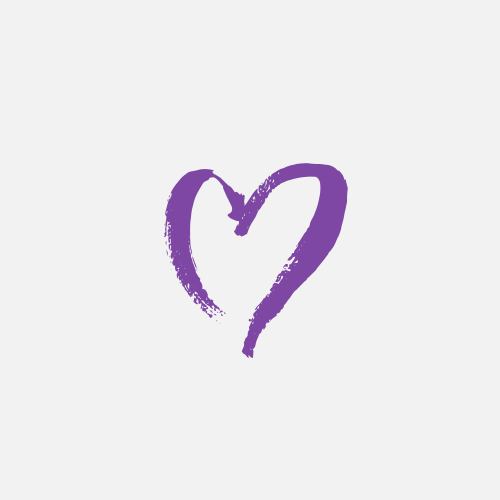 Sarah Borwell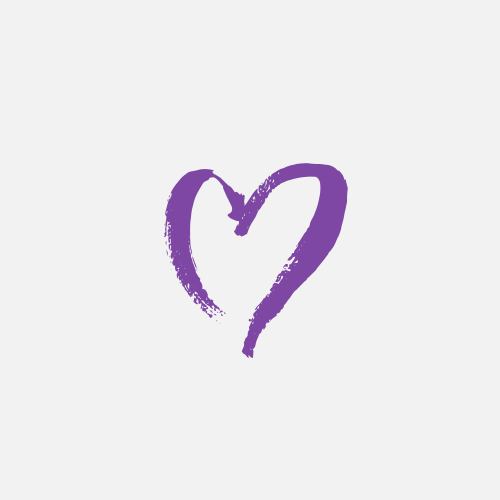 Ben Grant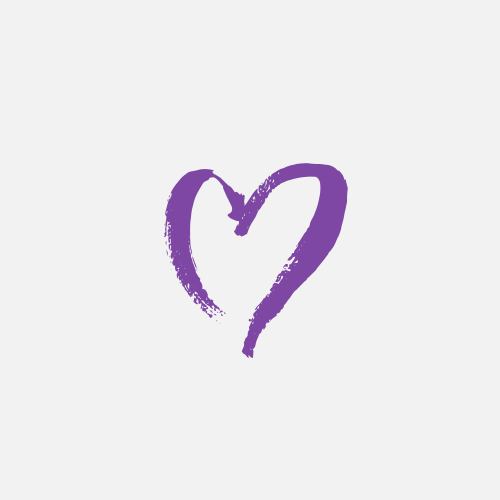 Lisa Hampton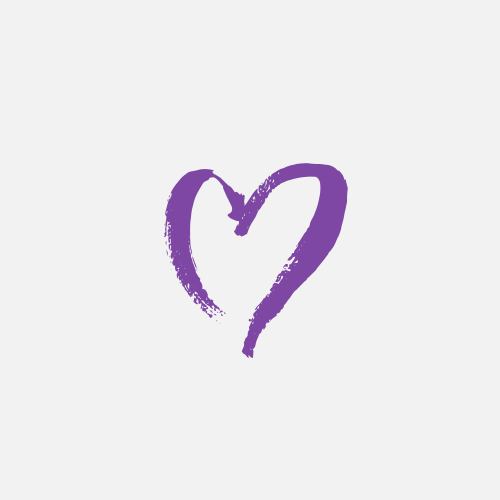 Mike Rounce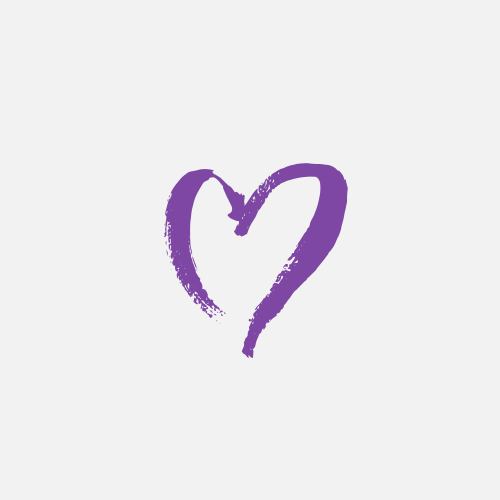 Fiona Pride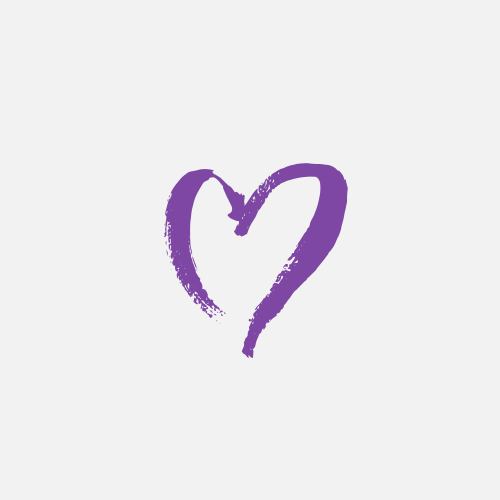 Ellen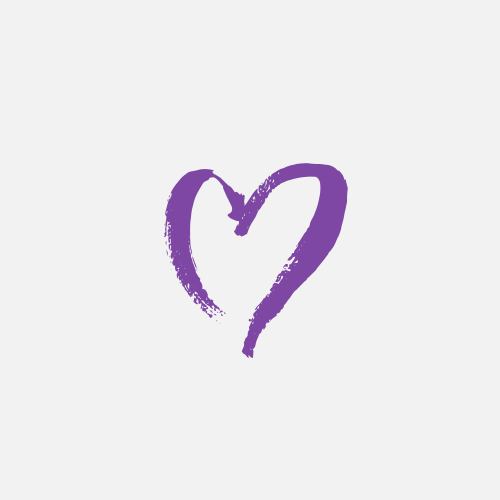 Rebecca Wyles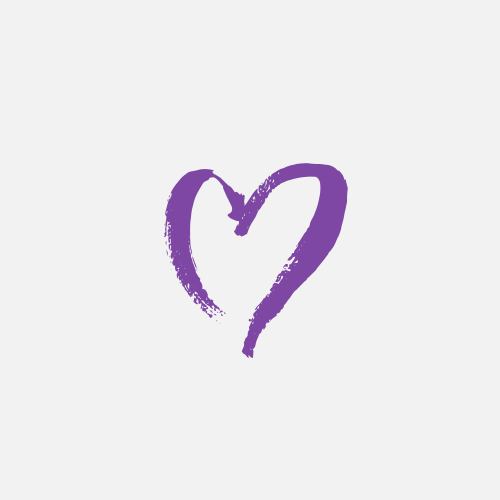 Jen Dunstan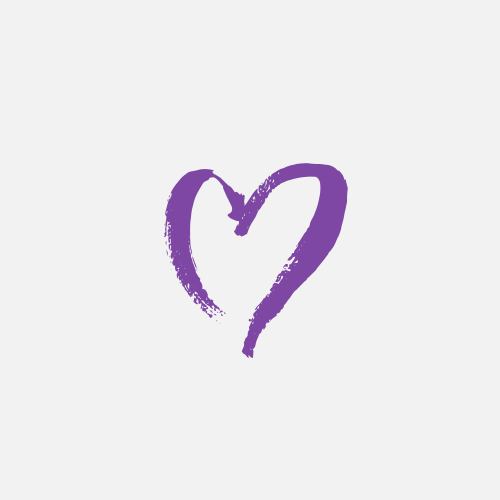 Eddie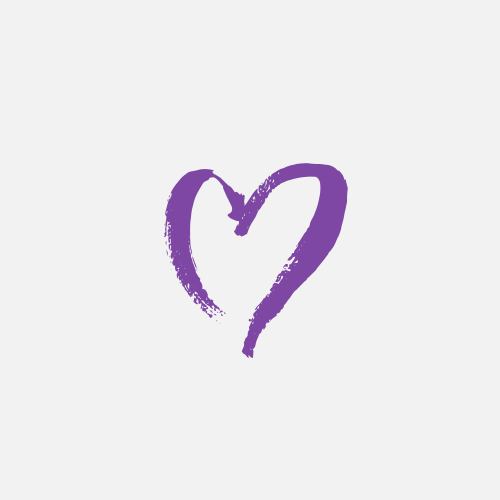 Anonymous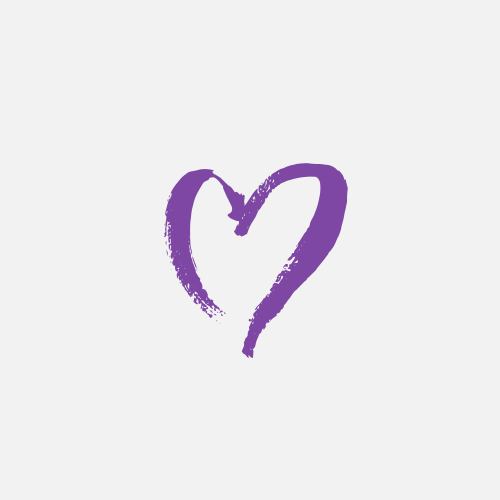 Jess Gooch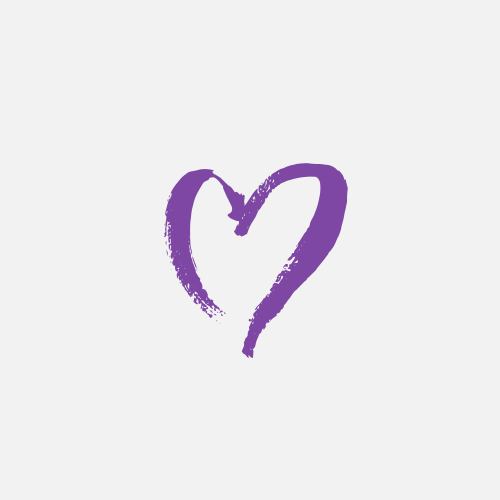 Jayne Blackwell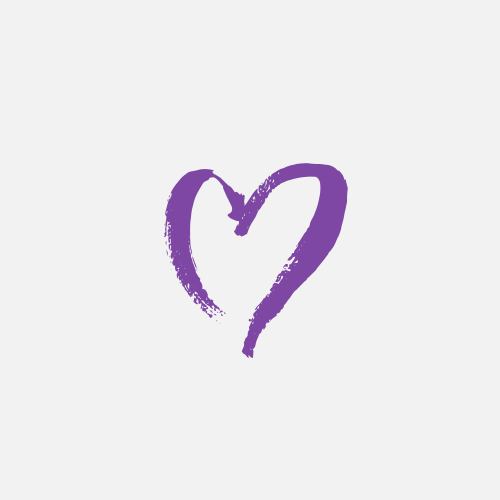 Danielle Harvey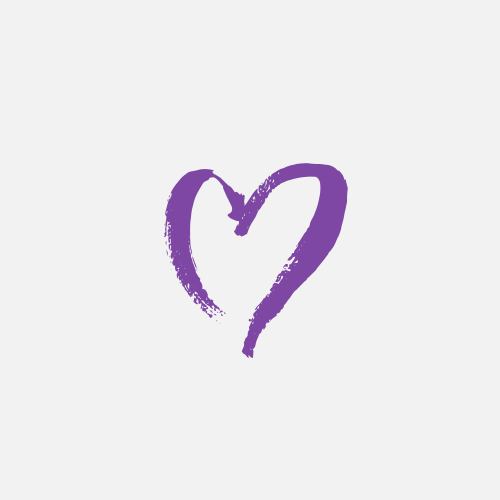 Leanne Parker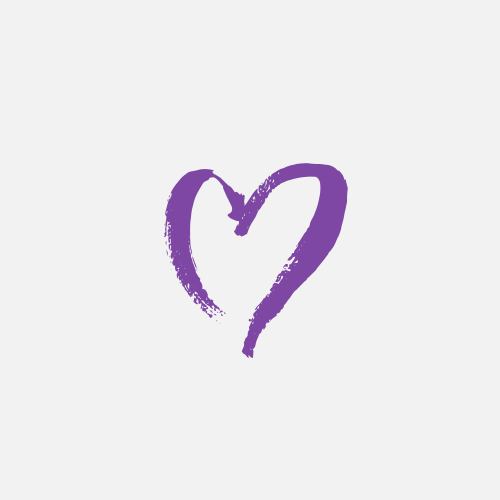 Sophie Smith
Min Dransfield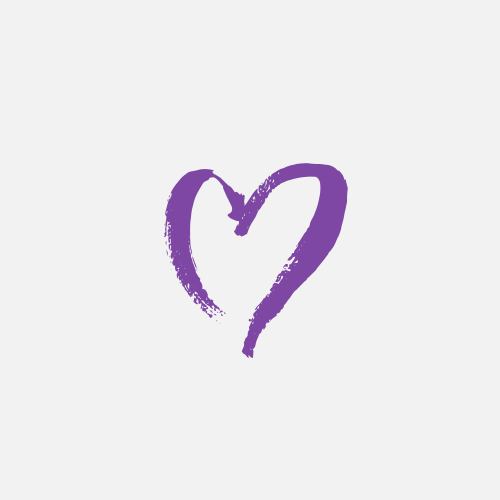 Min Dransfield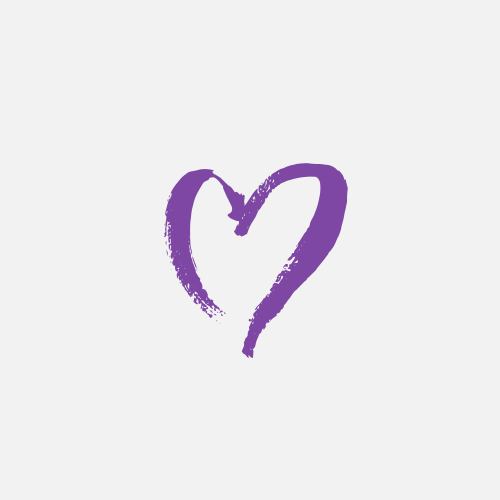 Emily Martin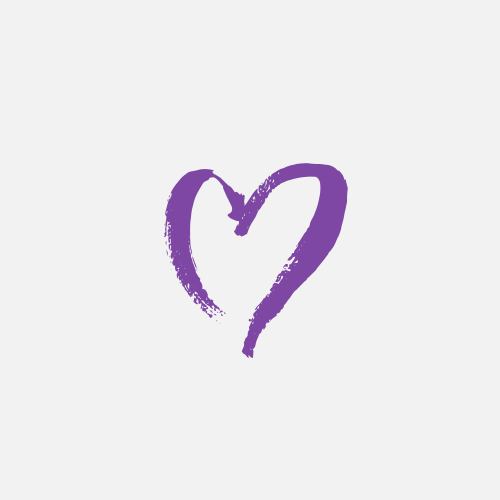 Alison Nadebaum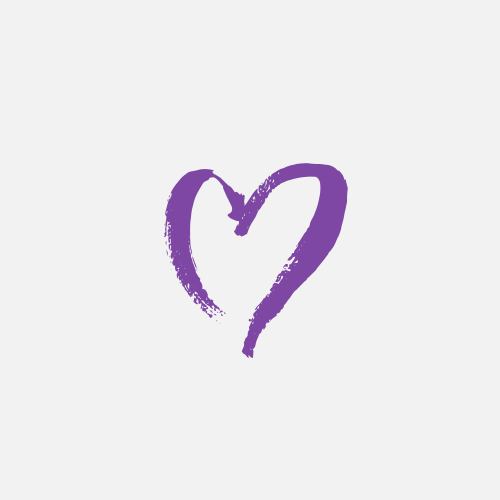 Sara De Lloyd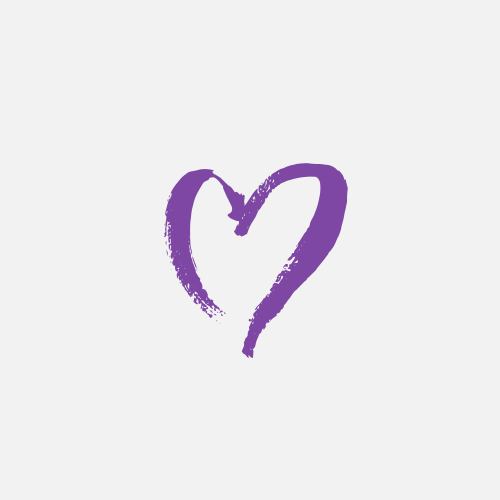 Alexandra Gray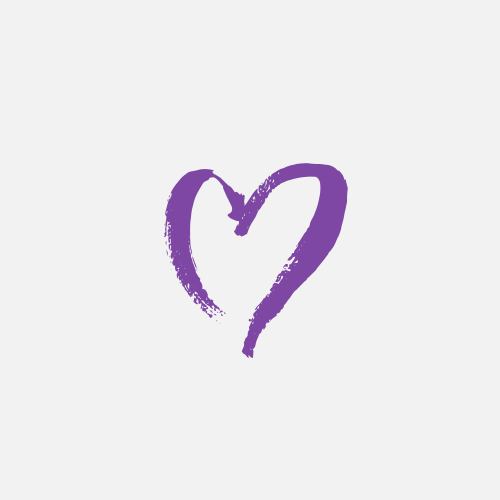 Annalise Hayman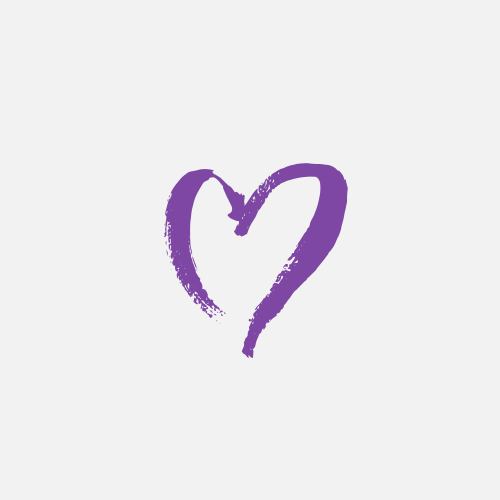 Daniel Smith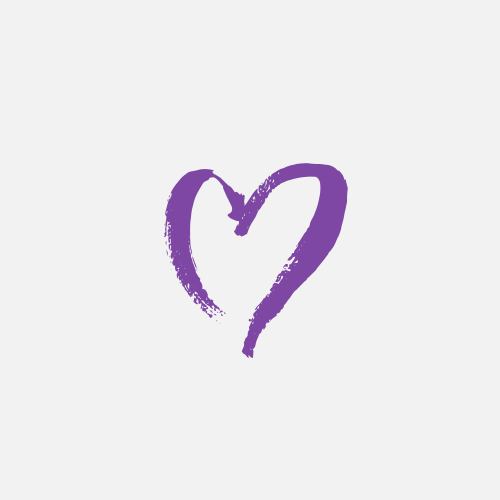 Mark Sutcliffe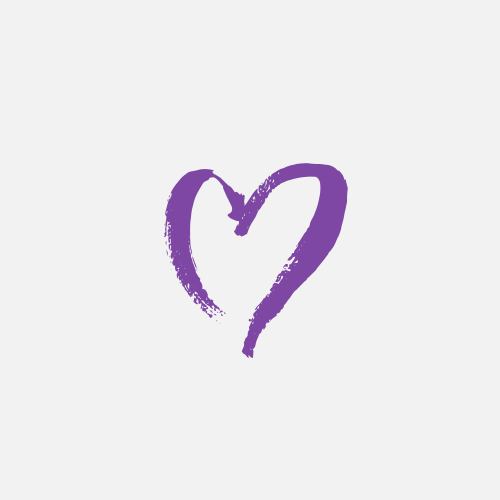 Jess Aitken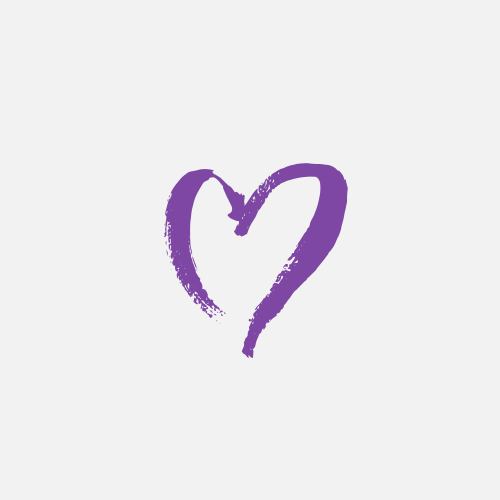 Peter Grutt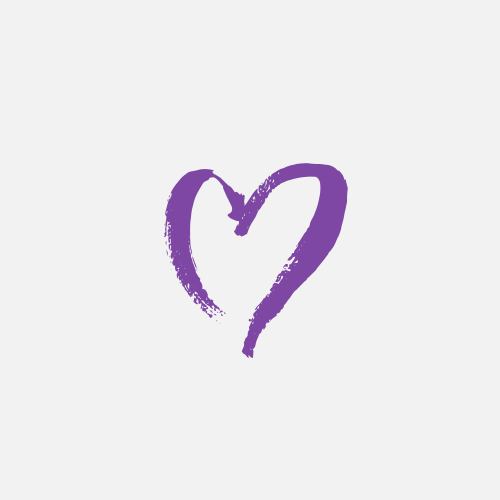 Anthony Carthew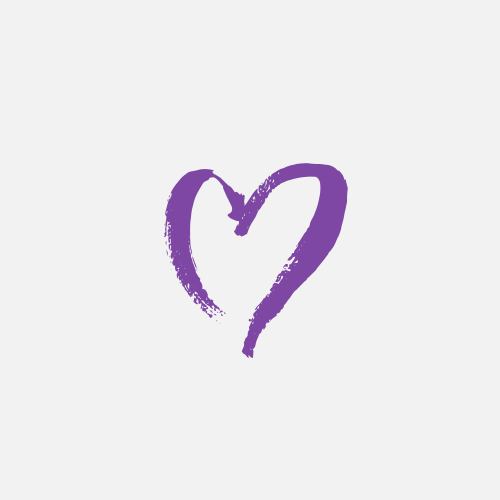 Paul H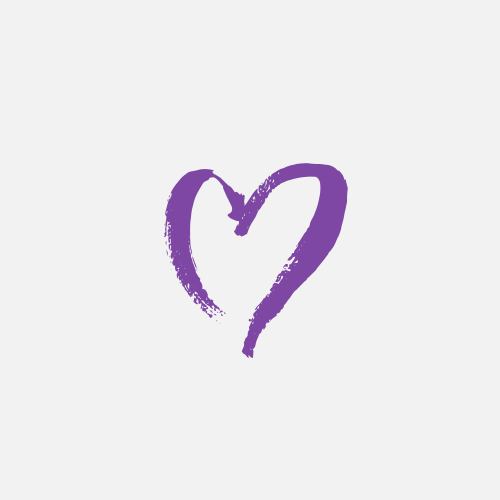 Hannah Mcleod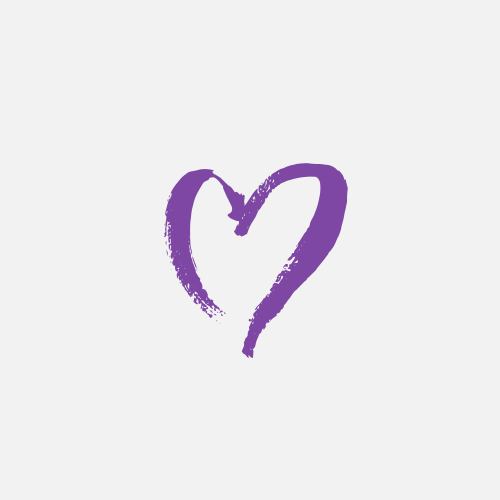 Kirby Frost
Jac Marriott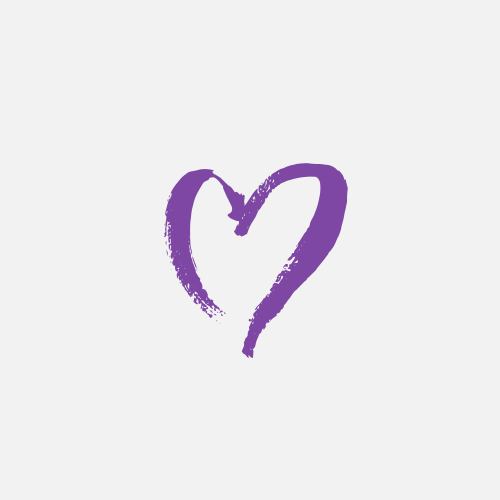 Tracy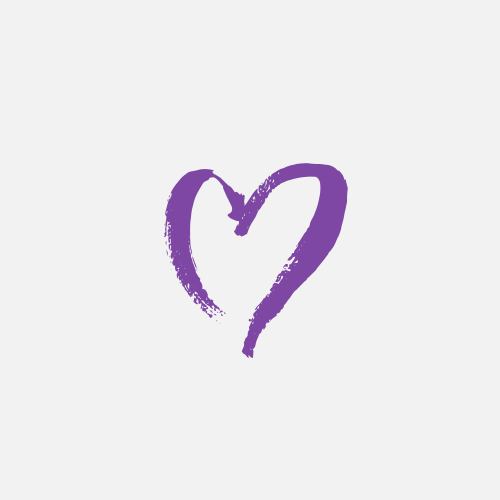 Jessica Boudville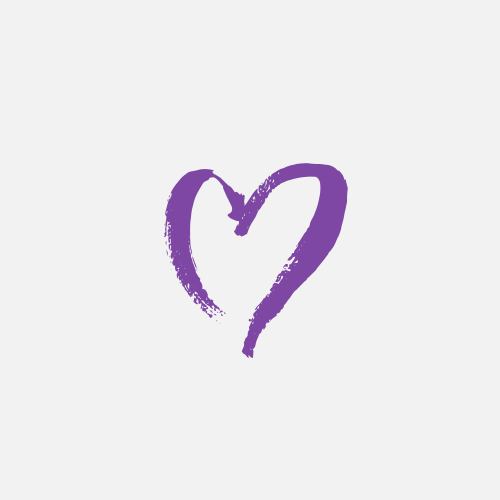 Anonymous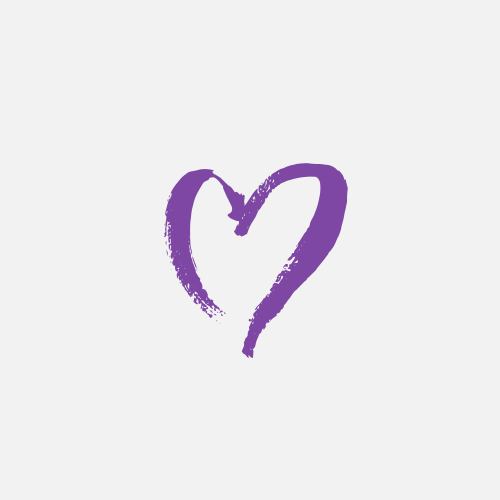 Tracy Askew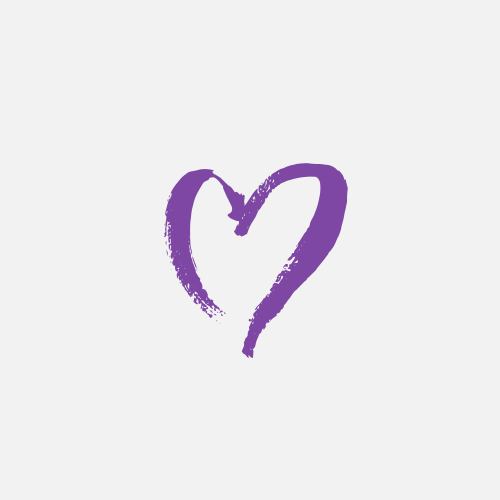 Suzanne Freeman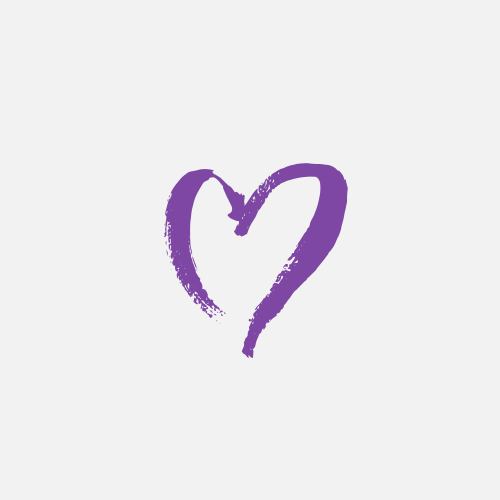 Amanda Reeves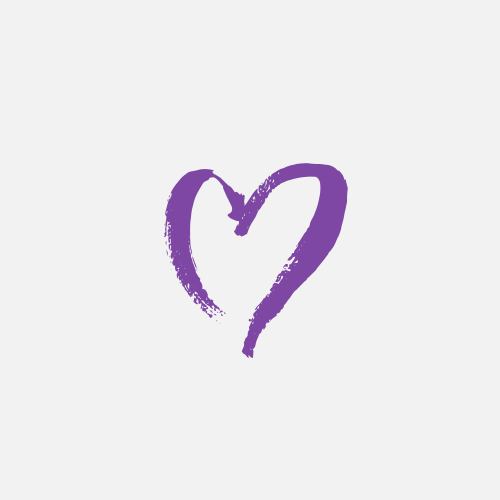 Leanne Krone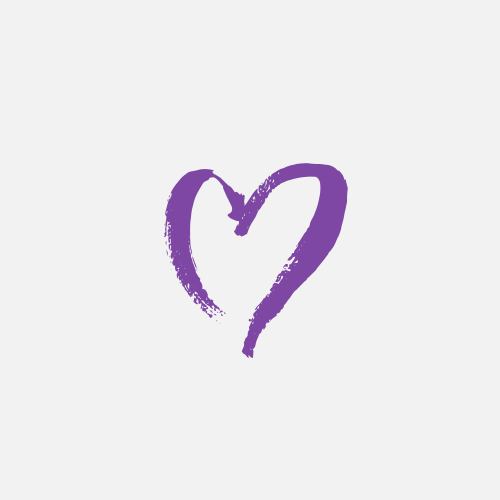 Cj Zarb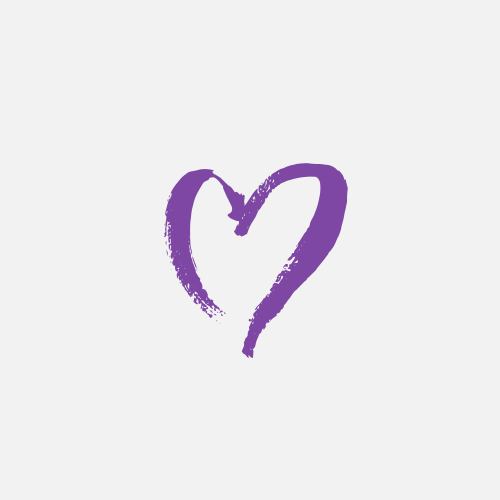 Helen Mac