Help me raise funds for The Royal's Breast Care Centre
In late May last year, I randomly noticed a change in how my breast looked. After initially receiving the all clear from the local radiography clinic, my GP suggested I get a second opinion, and gave me a referral to the Breast Clinic at the Royal Hospital for Women.
When I called the clinic to make an appointment, they initially told me that they had a long wait list, and it might be better to try to get in to a private clinic. After I told them about my symptoms in more detail, Fiona (the triage nurse) realised that it was potentially quite serious, and was able to fit me in.
In less than a week, I'd been in to the clinic, and Breast Specialist Wendy Vincent, told me it was likely I had breast cancer. 10 days later I'd had a positive diagnosis and a mastectomy. All this happened in the time I would have still been waiting to see a breast specialist in a private clinic.
Throughout the last 10 months, I've been looked after so well by Gill Neil, through all my surgeries, chemotherapy and radiation treatment. Gill has provided me with bits and pieces to help both with physical and emotional support, and answers to my silly questions like whether I can still swim at the beach, and when my hair will grow back.
I have had nights where I've laid in bed and all I can think about is how lucky I was to get into the clinic. This whole experience would have been so different if I hadn't.
At present, the hard working team of radiologists, radiographers, nurses, surgeons and breast physicians at the Breast Centre have access to a mammogram machine for only three days a week. This machine is owned by Breast Screen NSW, a completely separate entity. The other two days a week, the machine is used exclusively by Breast Screen NSW.
This is why I've set up this page, to try to raise money to go towards a new mammogram machine for exclusive use by the Breast Clinic, so that so many more people in my predicament can be treated by the amazing people in the clinic, and hopefully have the same positive experience and outcome I have had.
The new machine, costing approximately $400,000 will allow the centre to see far more women, and provide a much more comfortable way to investigate potential breast cancer symptoms.
Thank you to my Sponsors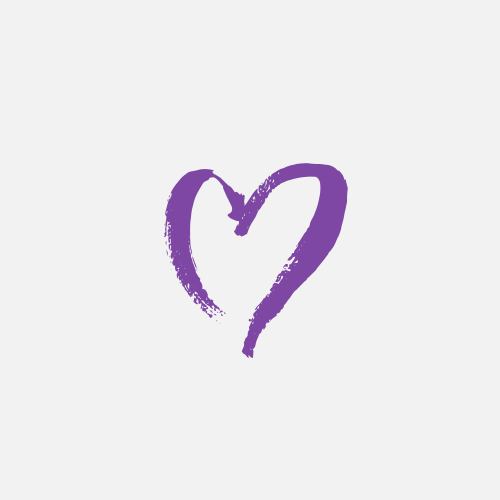 Jane Lampe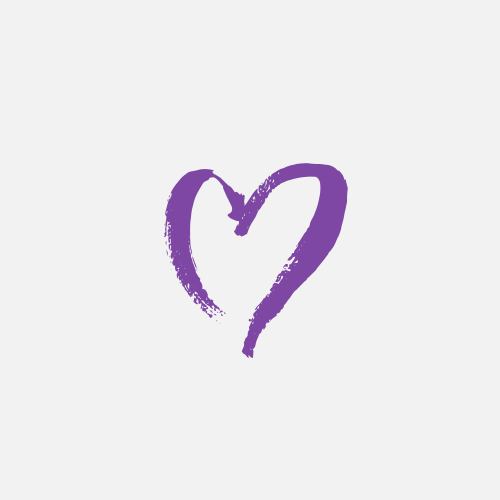 Tdm Growth Partners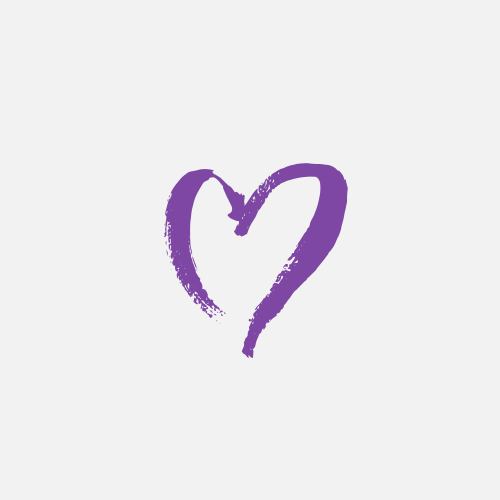 Anonymous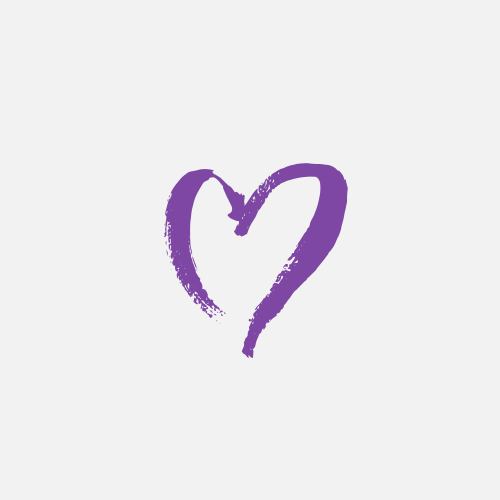 Floreat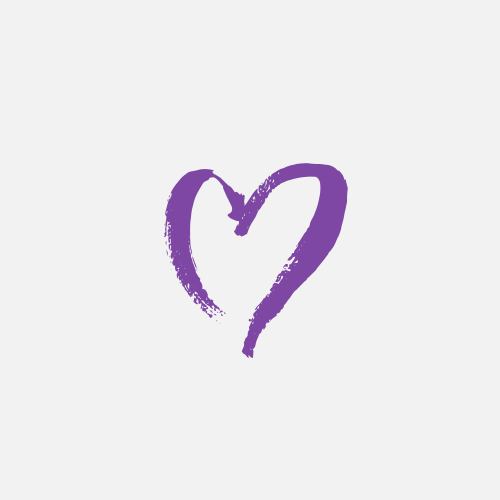 Jane Lampe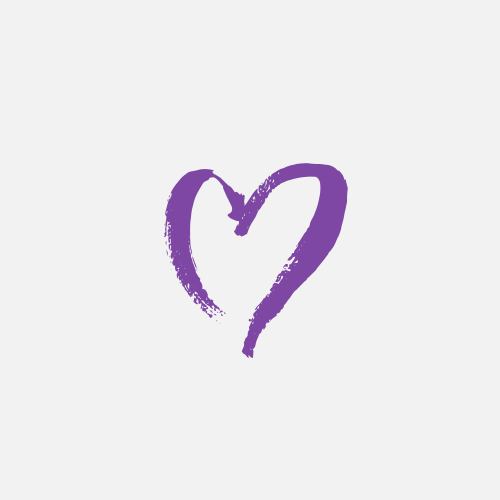 Anonymous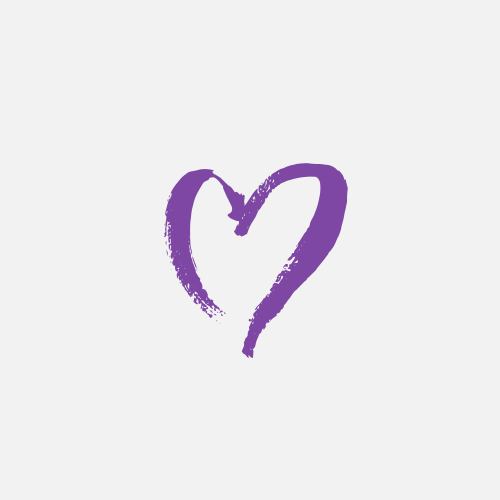 Trish O'brien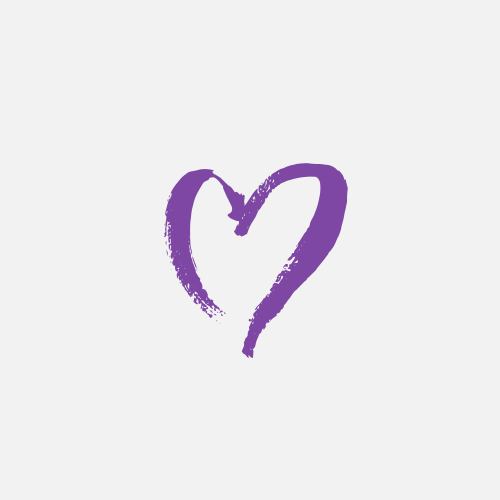 Christina Backus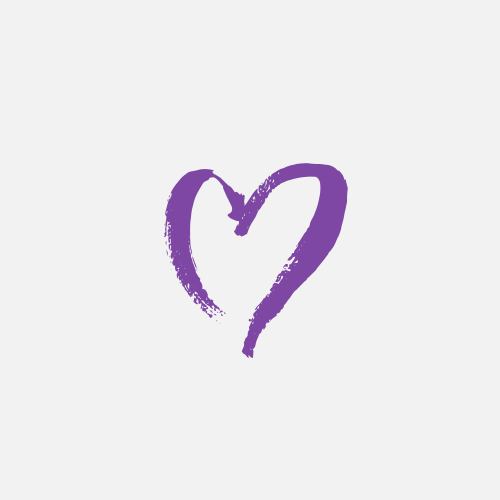 Jane King & Brad Lindsay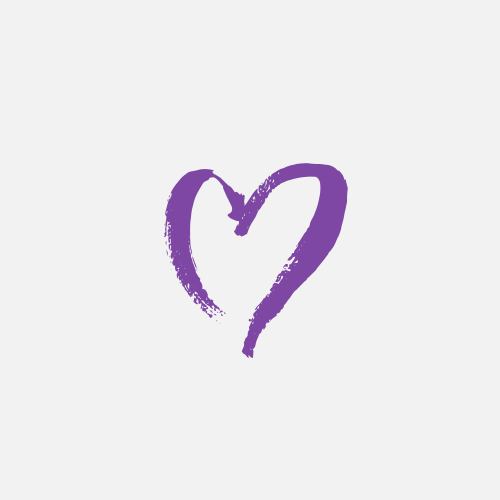 Anonymous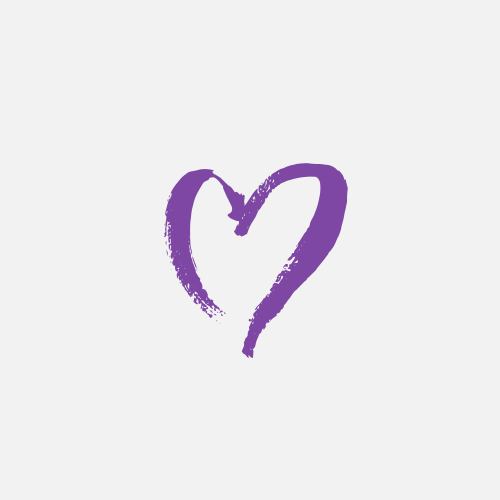 Nakia & Ric Gordon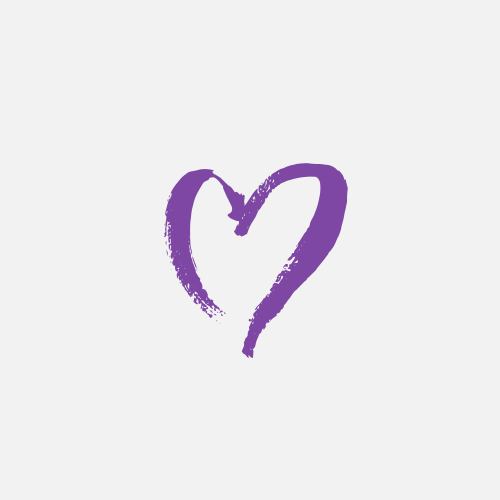 Sarah Horsfield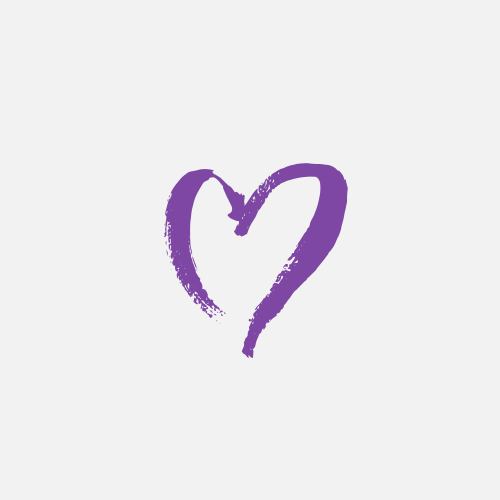 Jane Donald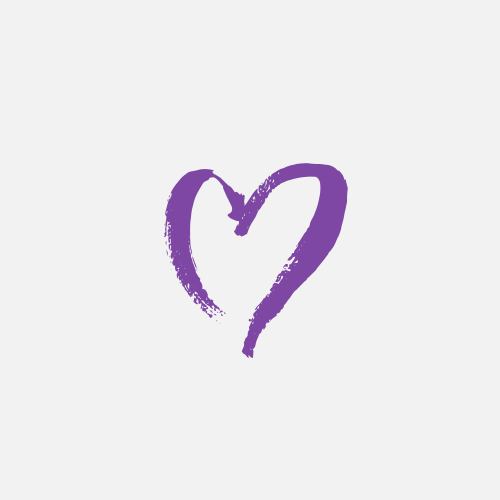 Jane Lampe
Alarna, Tim, James And Jack Kirby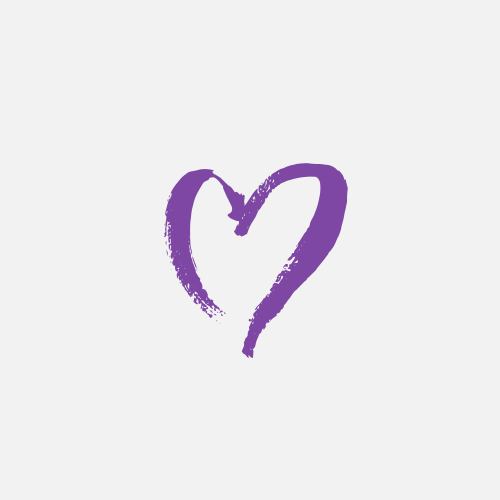 Sally Munro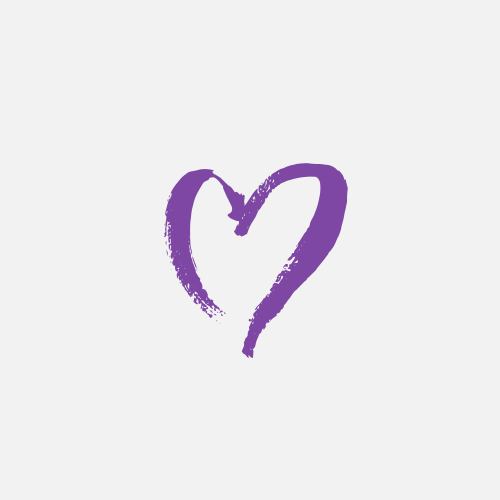 Louise Ingall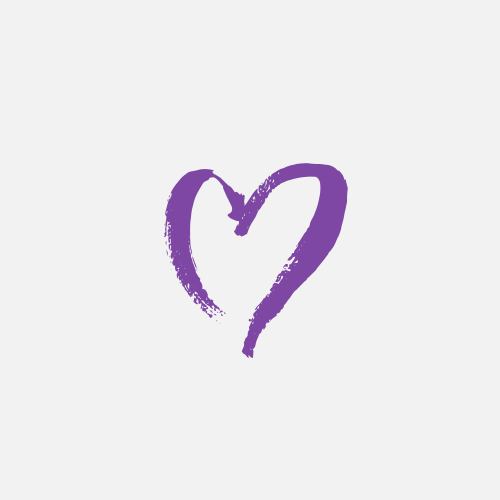 Kate, George And Teddy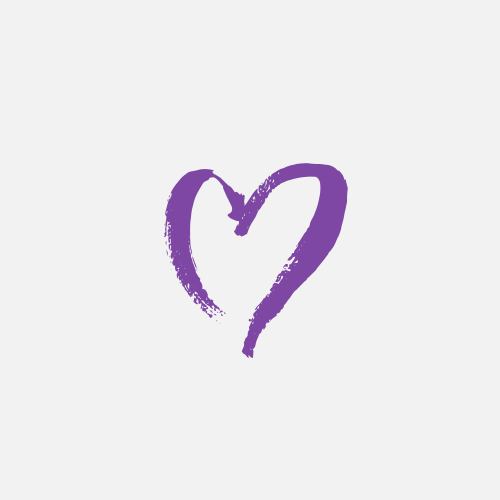 James Mitchell
Claire Ford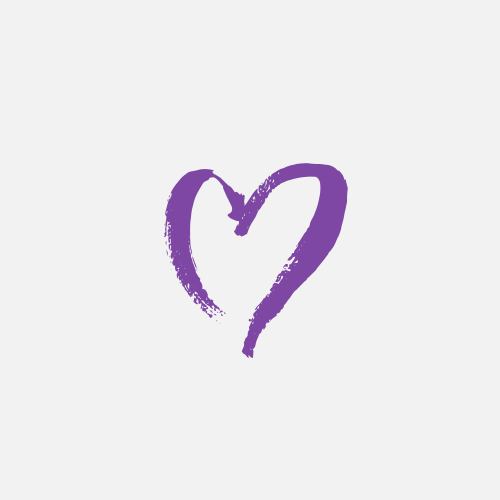 Phillipa Davies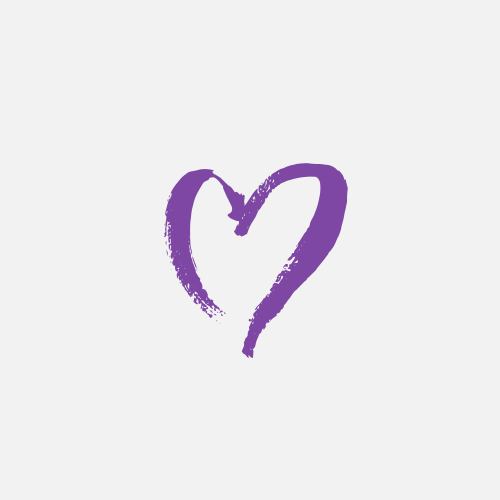 Vanessa Stack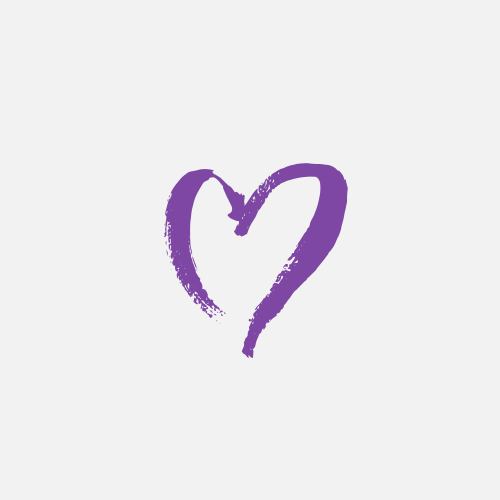 Anne Lampe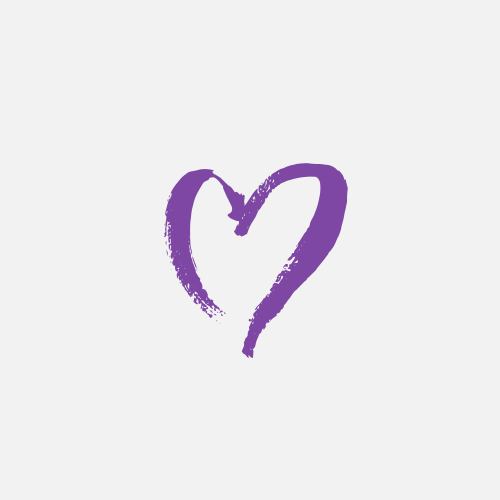 Mary Cahill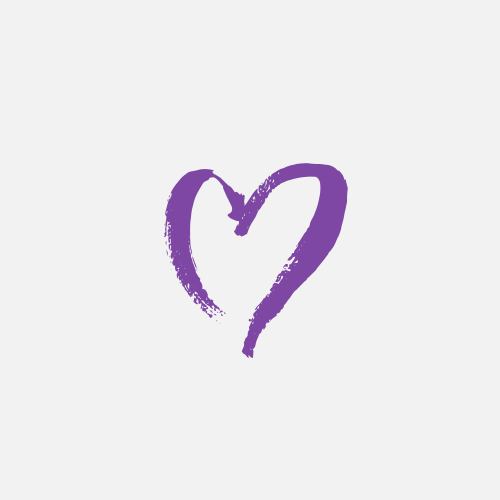 Harriet Innes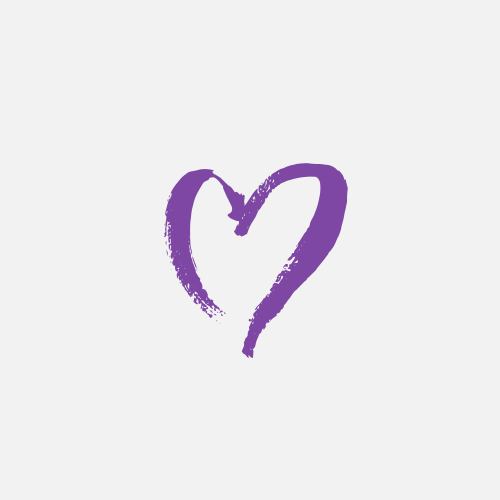 Vix & Evan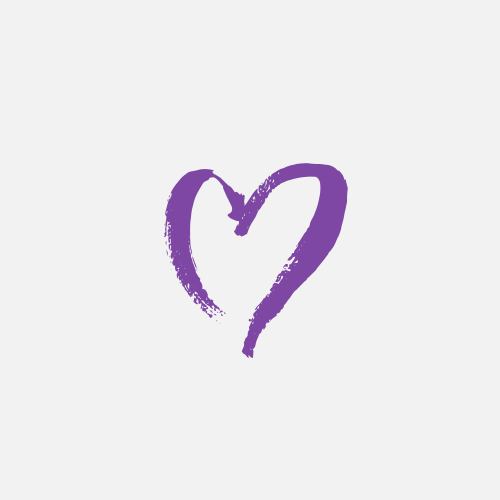 Hugh Applegate And Claire Grady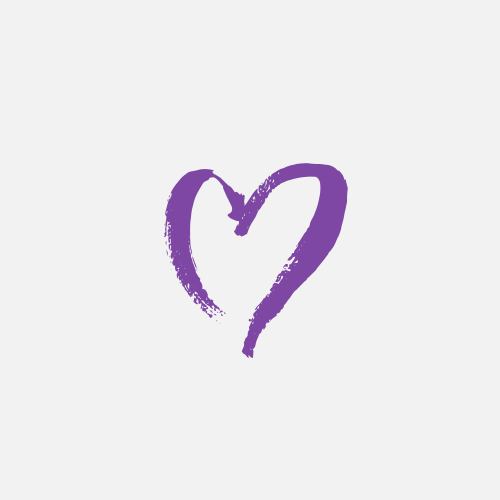 Jane Lampe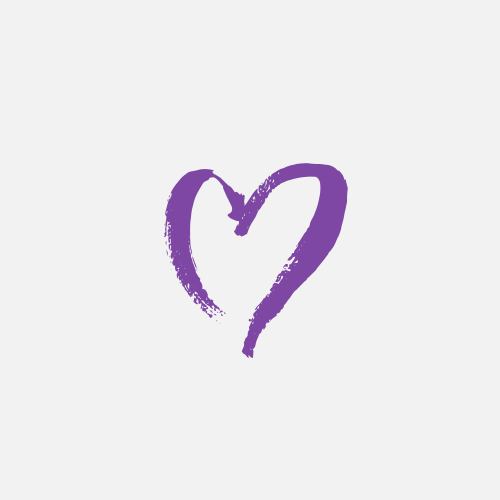 Pippa Nisbe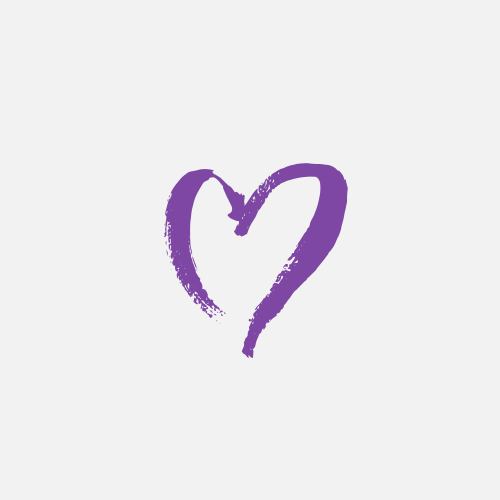 Jane Lampe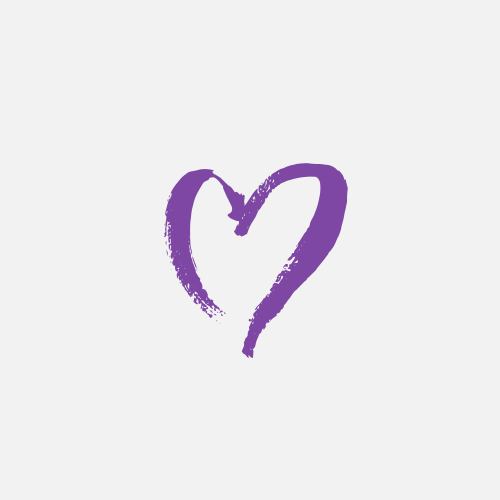 Jane Lampe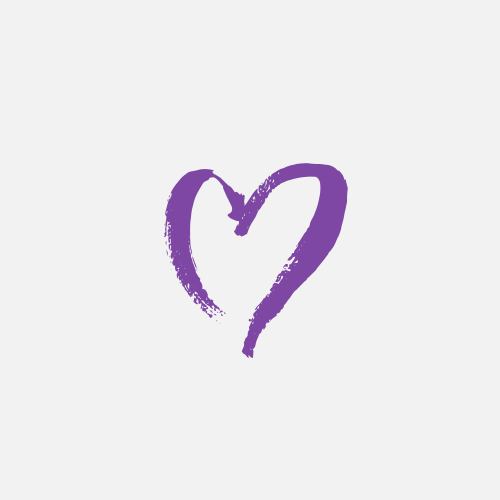 Jane Lampe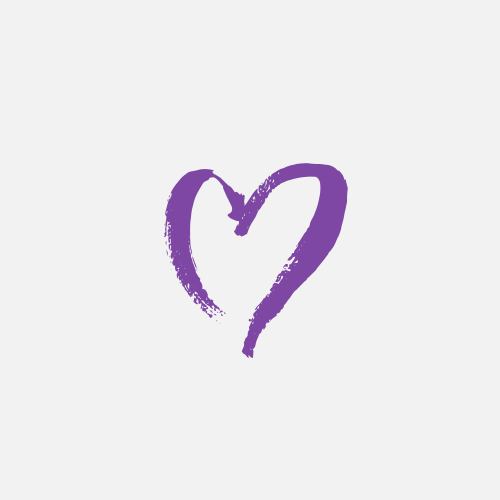 Jane Lampe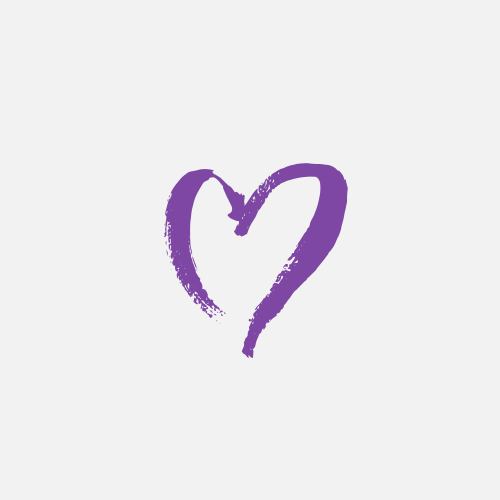 Jane Lampe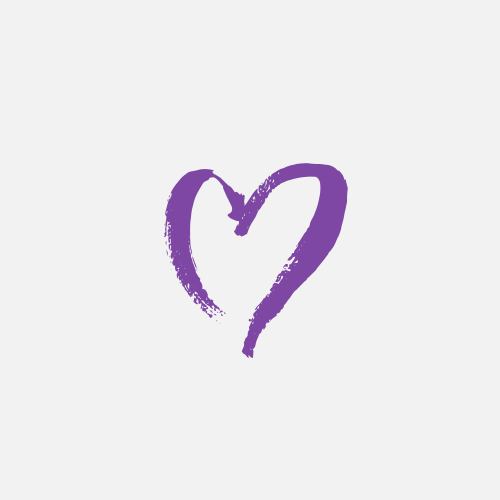 The Tancred's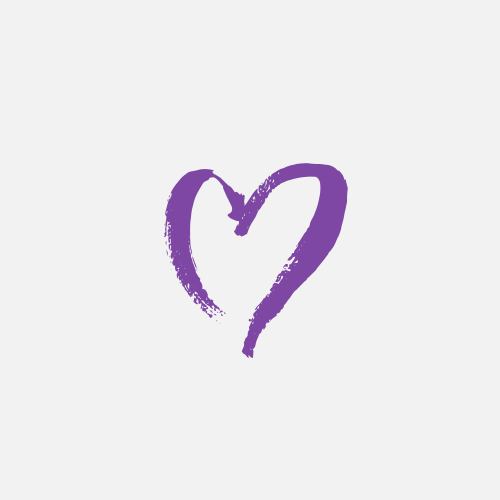 Anna Nick Sienna And Arlo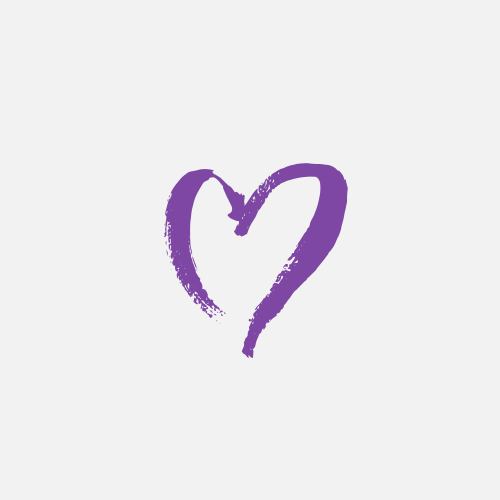 Eugene Massi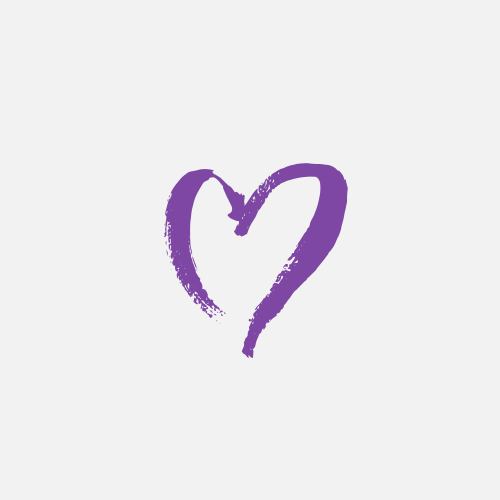 Melanie Topham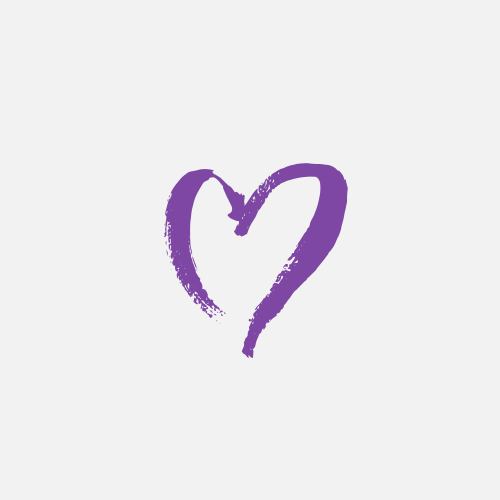 Euphemia And Craig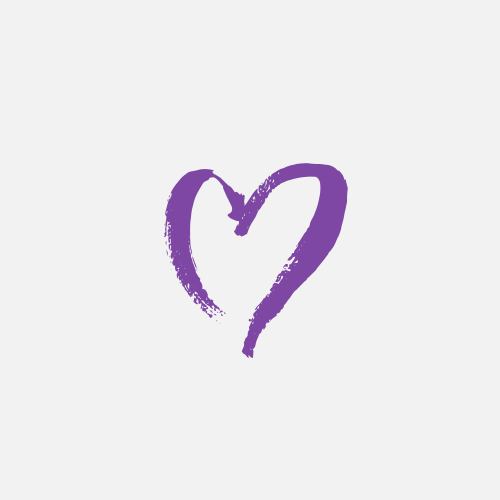 Anonymous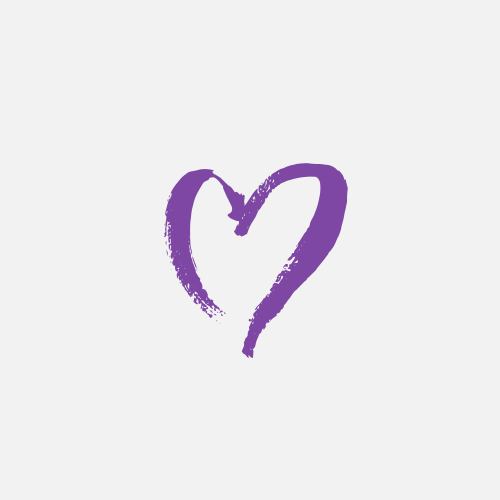 Floreat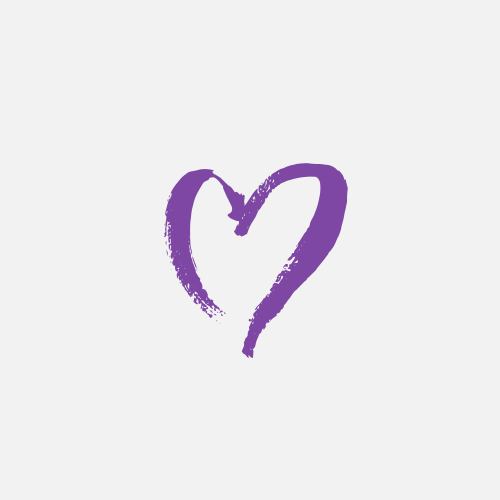 Jane Lampe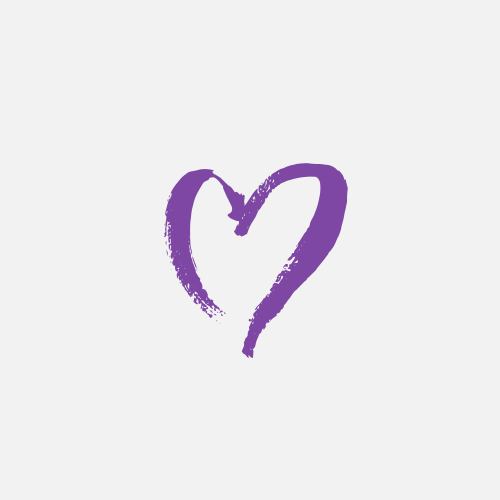 Sophie Coombes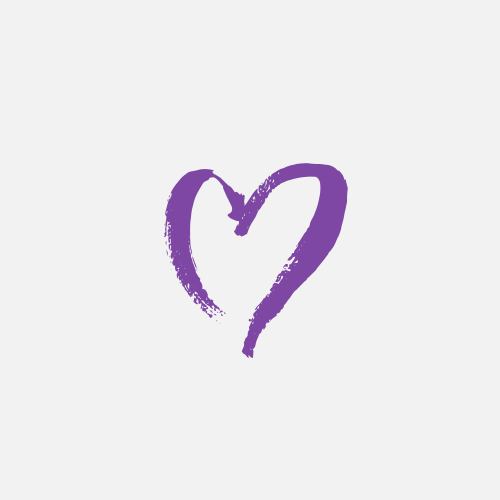 Jocka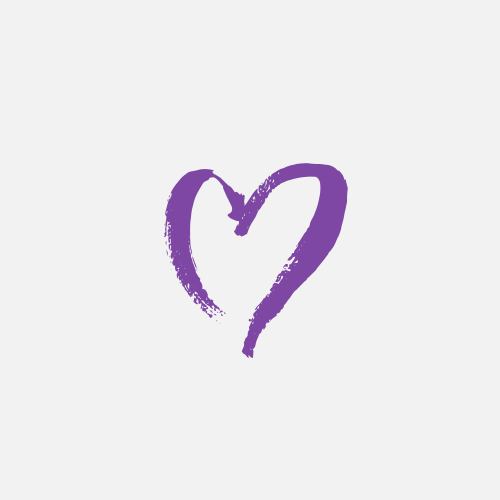 Patricia Fairbairn