I'm fundraising for The Royal Hospital for Women Foundation
On 22 May 2021, at 4:44am, our beautiful girl, Harper Rose Patten, was born with Angel wings.
From the moment I laid eyes on her, I knew her life, albeit brief, would lead to something incredible and meaningful.
Right now, that begins with a gold star.

Harper was born at the Royal Hospital for Women in Randwick. In the months leading up to her birth, the doctors, specialists and midwives attended to us with such an incredible amount of compassion and empathy. They supported us as we navigated countless ultrasounds, tests, horrific anxiety, overwhelming information and crippling results.

The midwives who looked after me through my labour, who delivered our precious Harper with so much love and gentleness, and who visited me on my darkest days at home postpartum with empty arms, are walking angels on earth. I would not have survived both physically and emotionally through the birth and loss of our baby girl without their love and kindness.
The Royal Hospital for Women has a wall of Baby Stars in the hospital. Each star has the name of a baby born in the hospital, and is purchased making a donation to go towards the incredible care provided there.
Harper Rose will always be the brightest star in our lives. Physically, we ache for her every single day but in spirit we know she is destined to do incredible things.
This August, on her due date, instead of taking our baby girl home in our arms like we should have, we would instead like to visit the hospital and plant the brightest gold star of the entire wall with her name on it. We want to hand over the biggest donation amount the hospital has received for a gold star in our baby girls name.
We want her name to help support future families that attend the Royal Hospital for Women to receive the incredible care that we received. To go towards equipment and research that may help families navigating similar tragedy to us.
Donations are tax deductible, and we truly thank you from the bottom of our hearts for remembering our Angel and providing her with a special star.
With love, Craig, Jade and Harper Rose.
Thank you to my Sponsors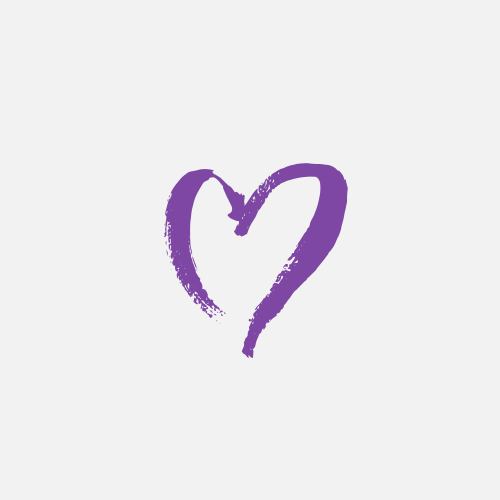 Anonymous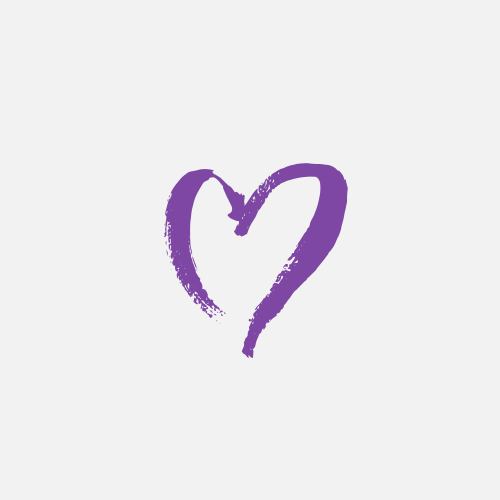 Aureus Financial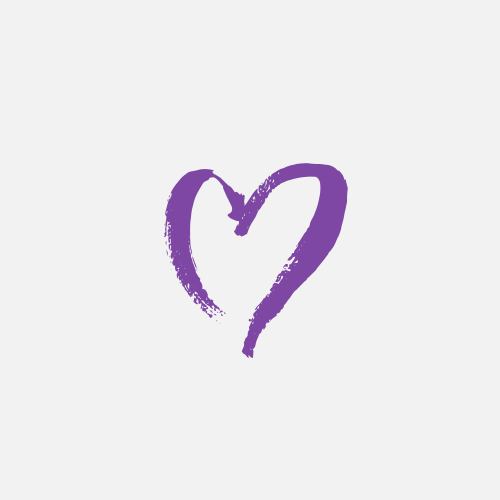 Katina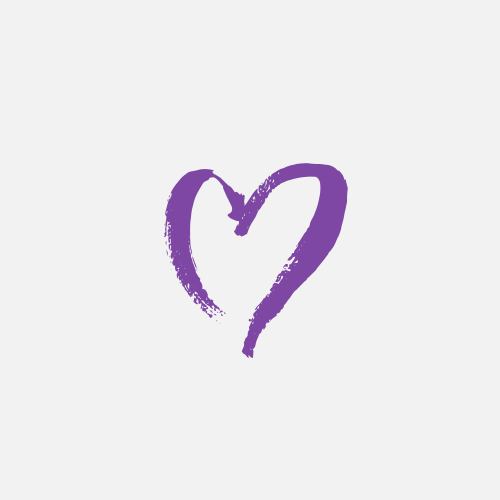 Anonymous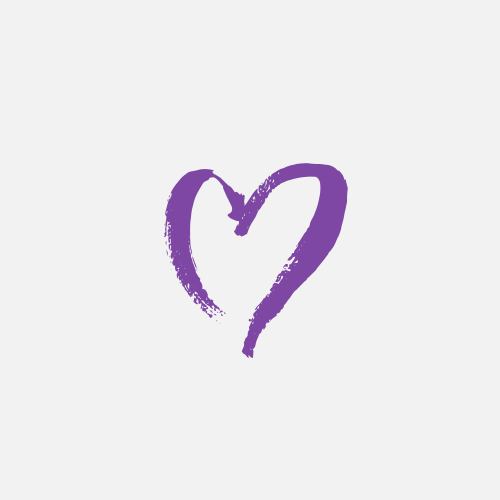 Mary Chigwidden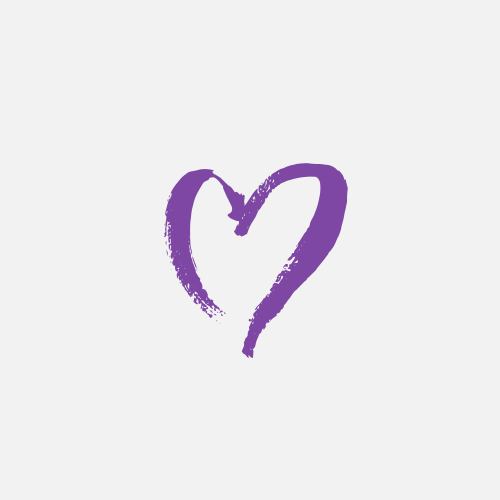 Anonymous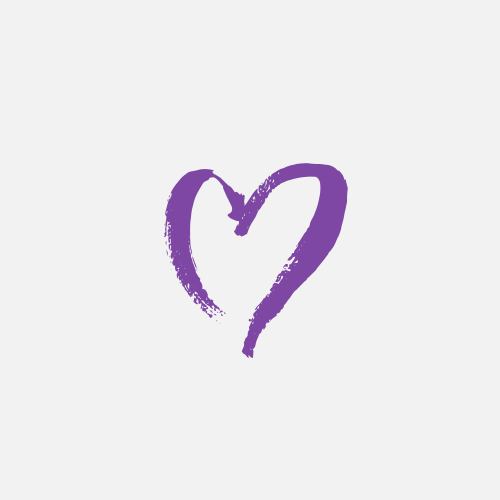 Bettina Wood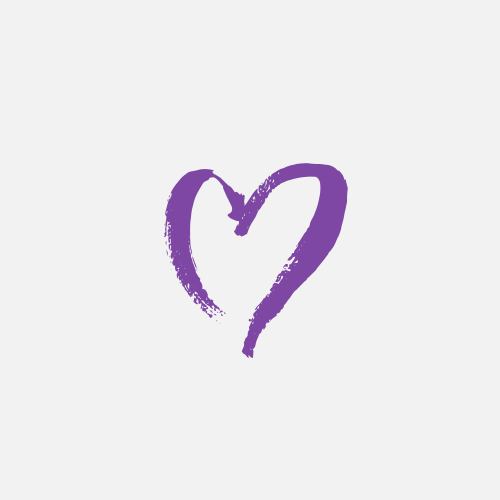 Sharon Sweeny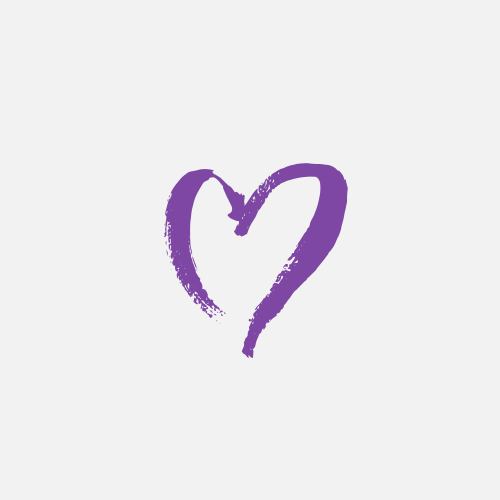 Brands Broadway Car Repairs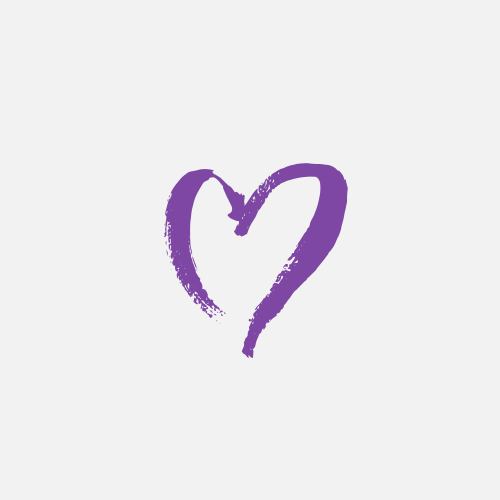 Tracy Creasey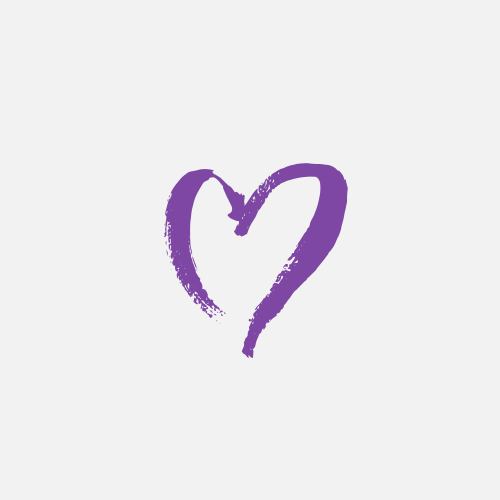 Lisa F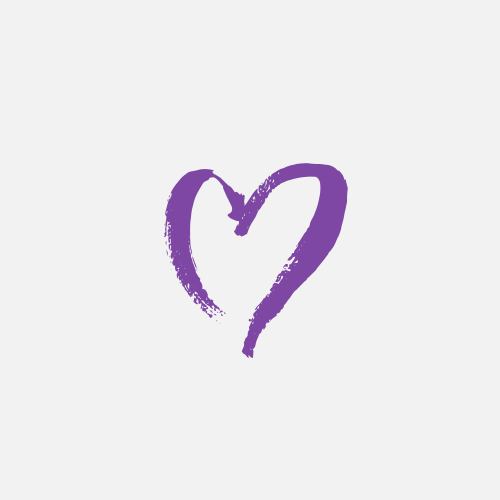 Anonymous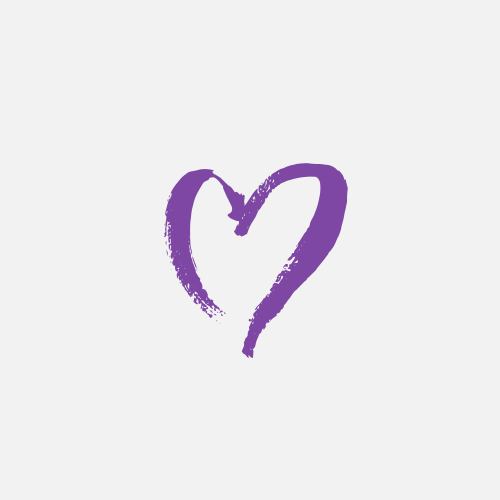 Lauren Evanson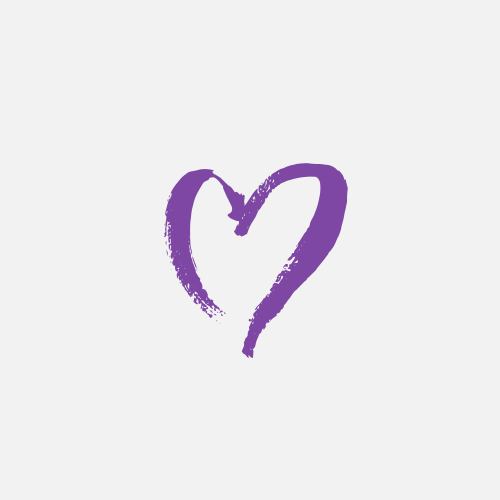 Francisco Carmona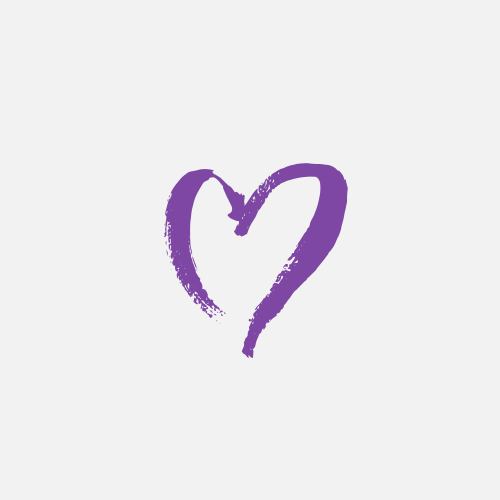 Mel
Eleanor Lobb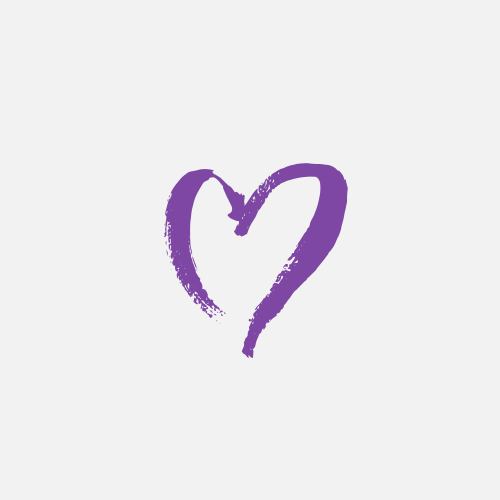 Mel Kinnaird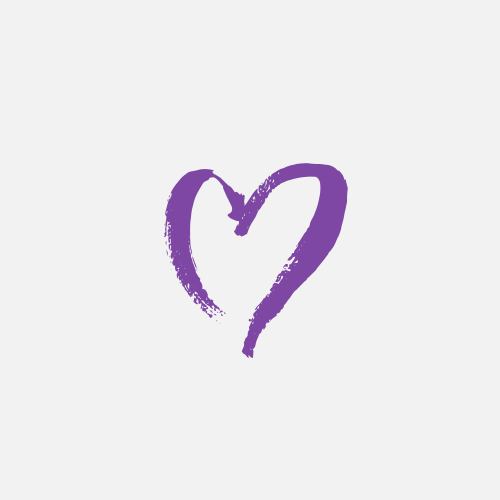 Anonymous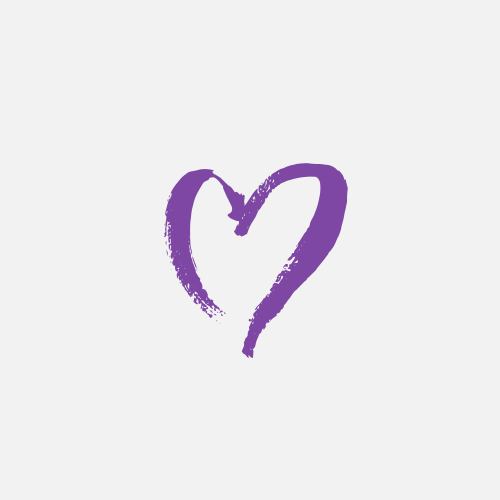 Samantha Gilmore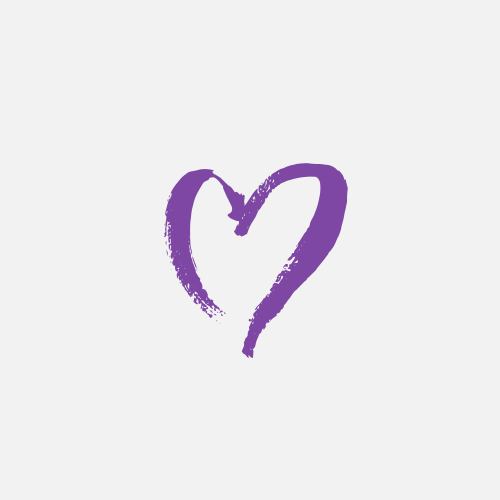 Christina Maropoulos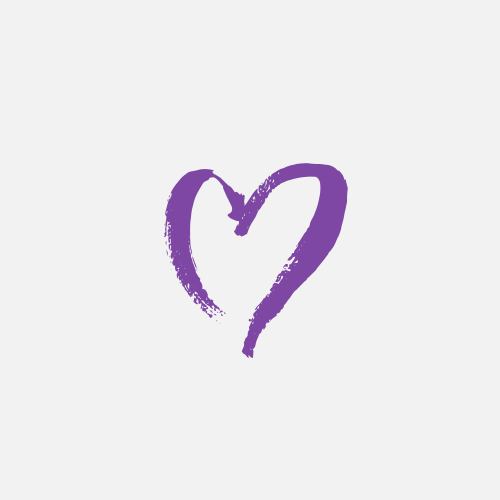 Justine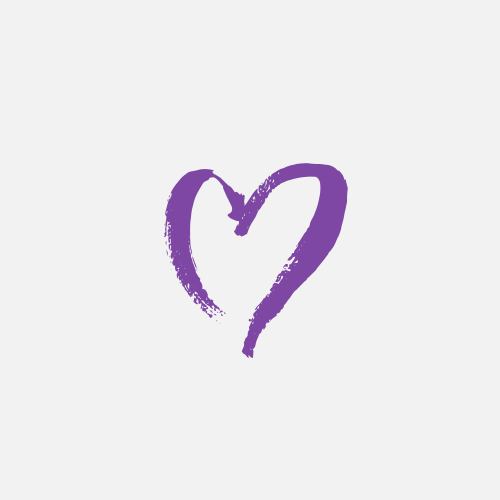 Richard Warner
Natasha And James
Faye & Chris Robinson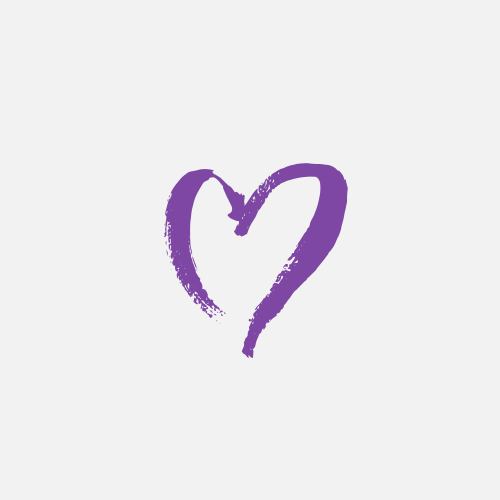 Anonymous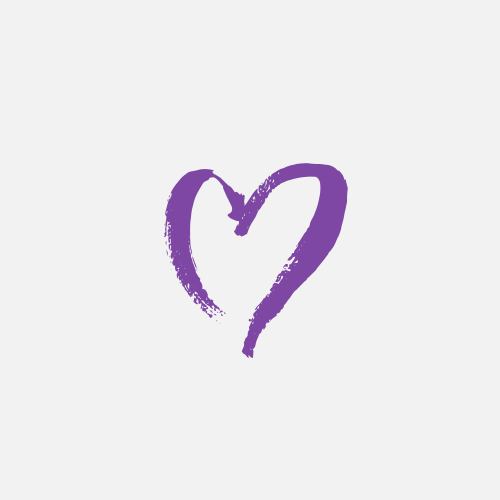 Lyce, Lew & Poppy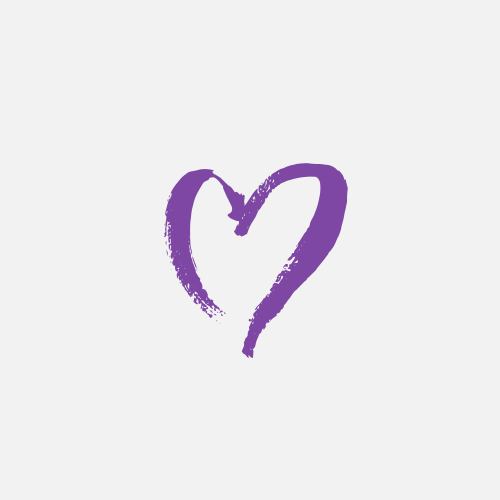 Anonymous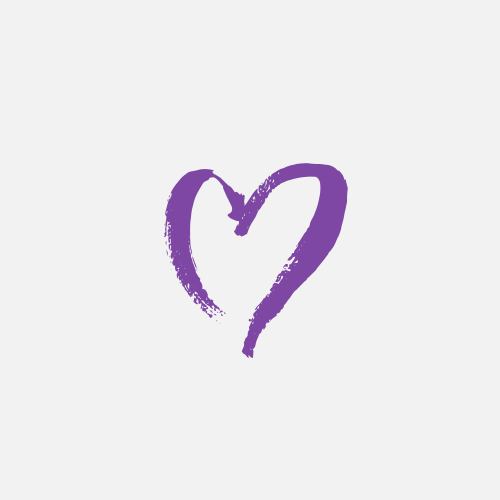 Tara Cooper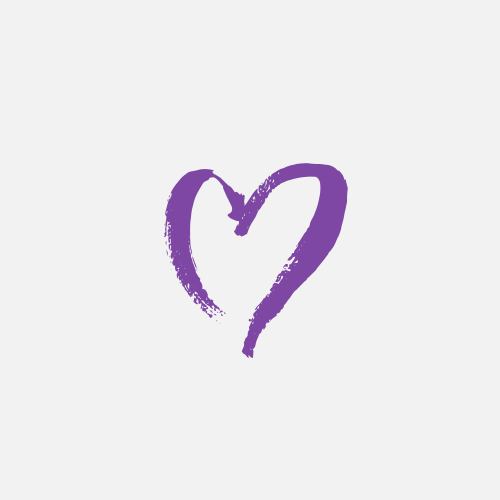 J Date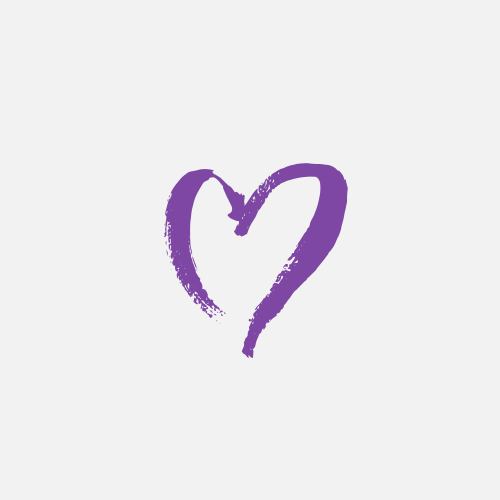 Nerida Singleton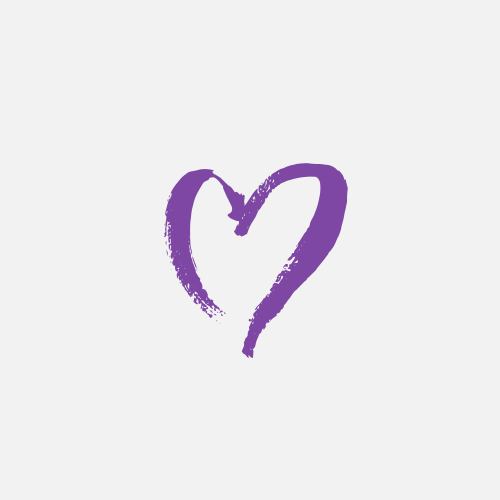 Meri Hendriks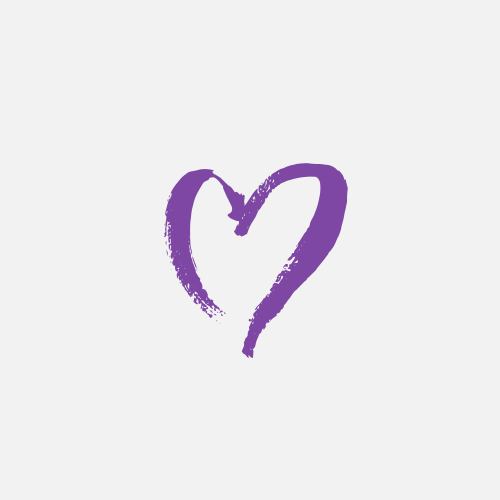 Natali Gagliardi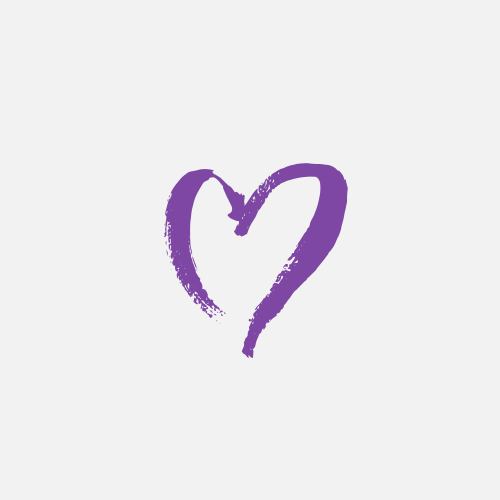 Damo And Sal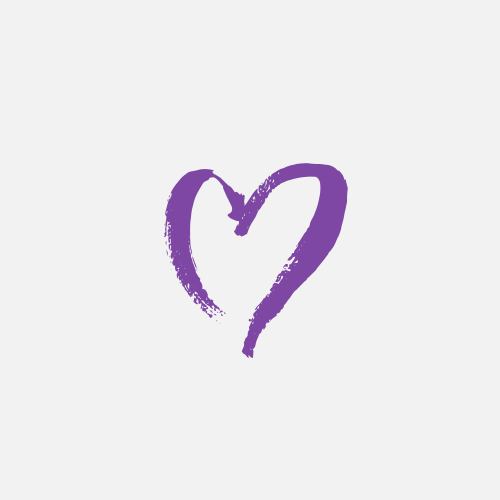 Caitlin Ramsay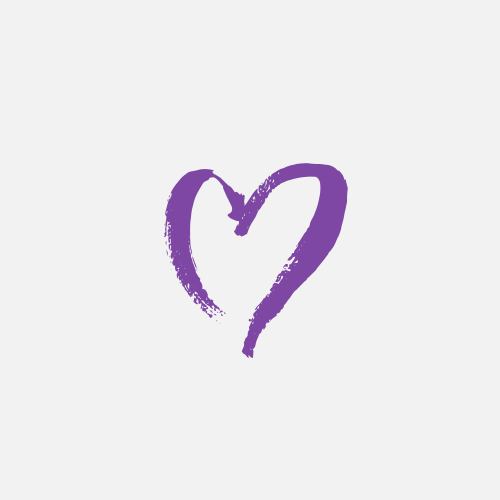 Victoria Drese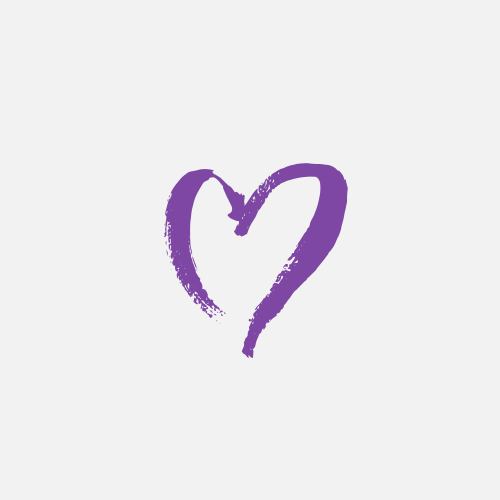 Tania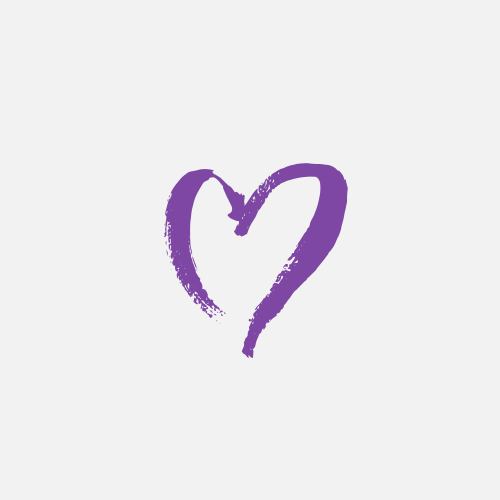 Anonymous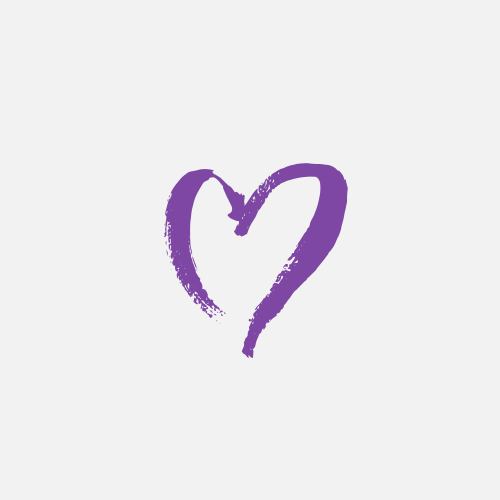 Anonymous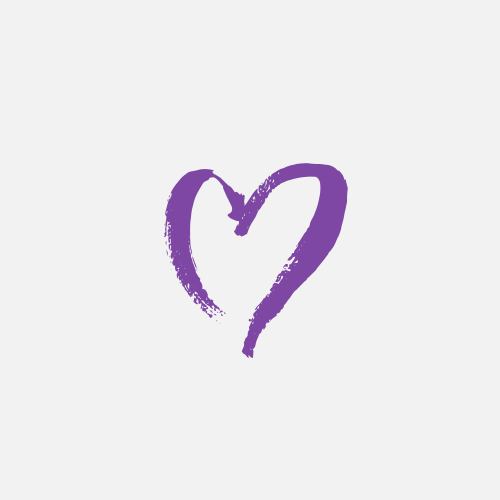 Wayne Morison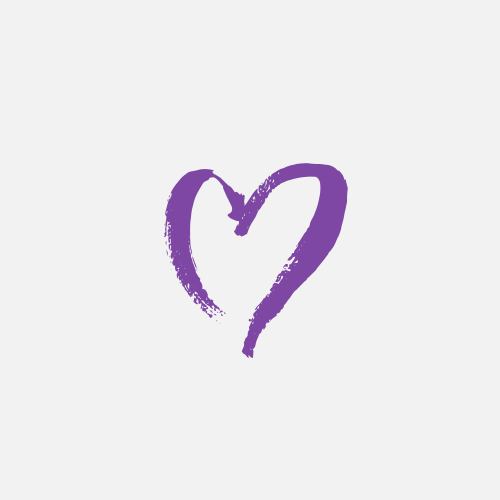 Danielle Holland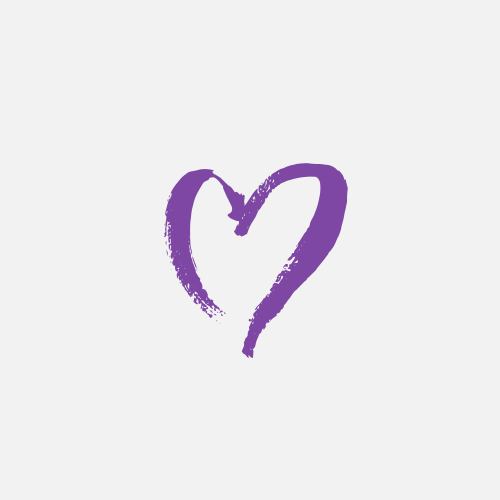 Anonymous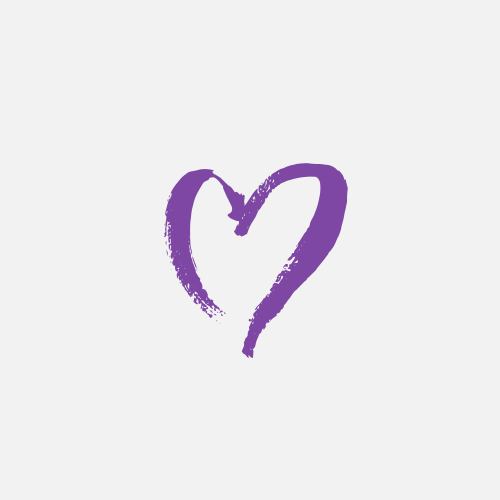 Nicky Houllis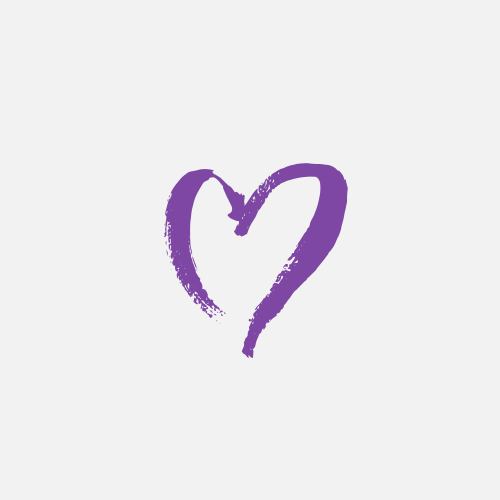 Meagan Donaldson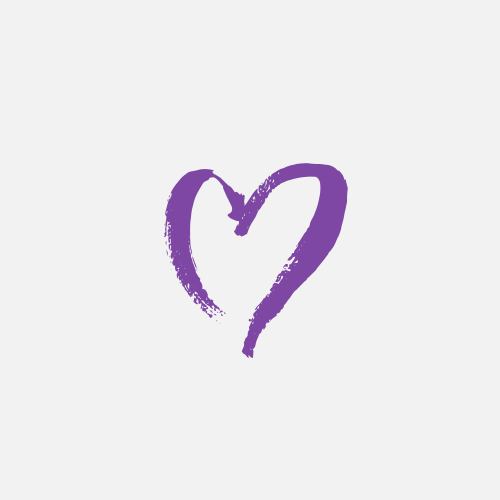 Mina Nestorovski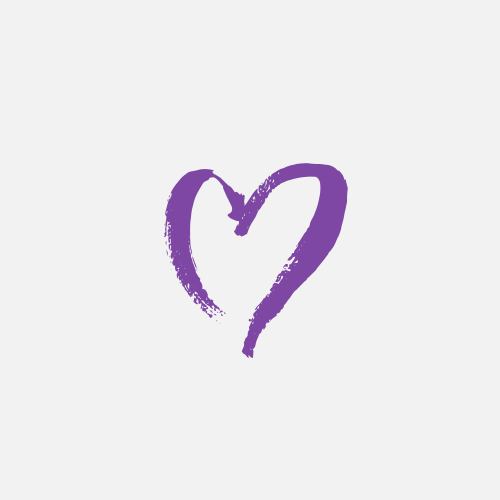 Gianna Boland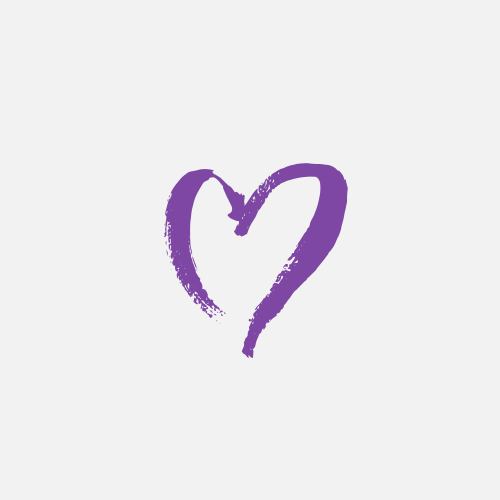 James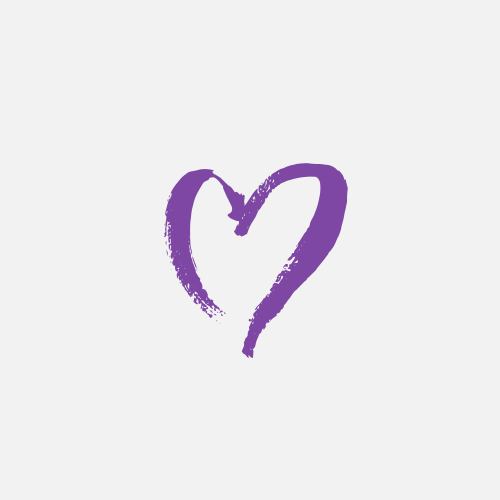 Dani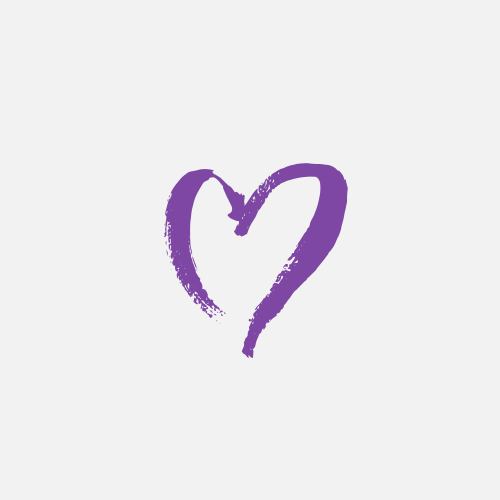 Nadia & Ronny Haryanto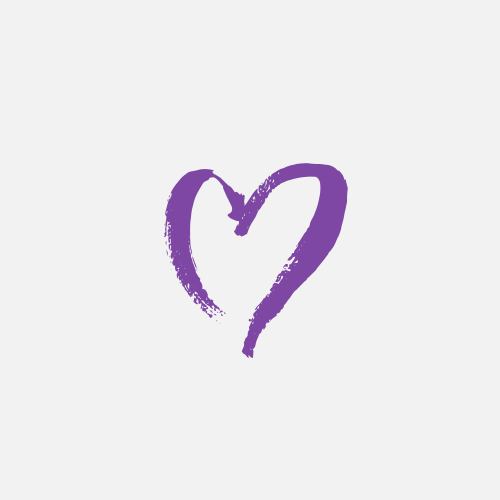 Julie Frinsdorf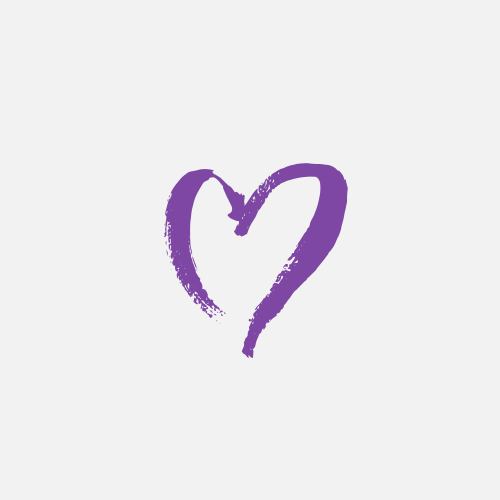 Rob And Dani Morison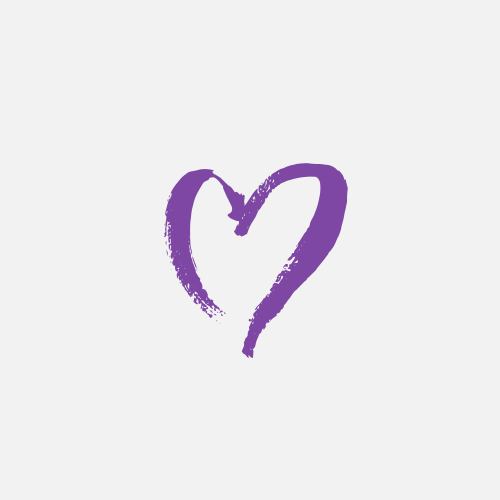 Rowena Smith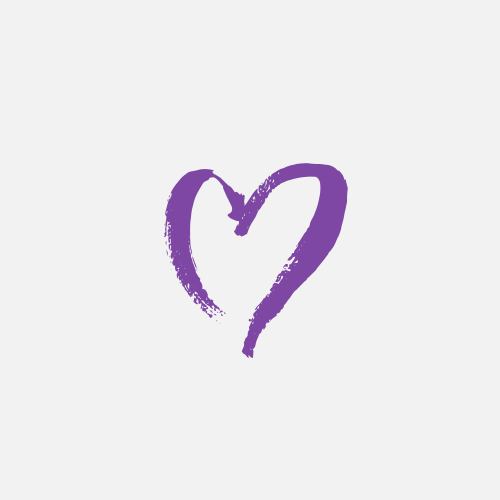 Alice May Redmond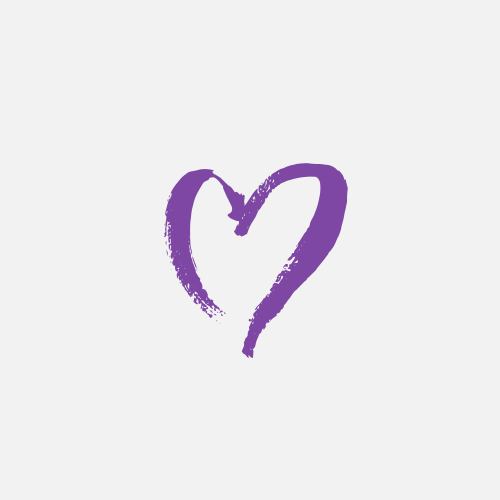 Caz Bruce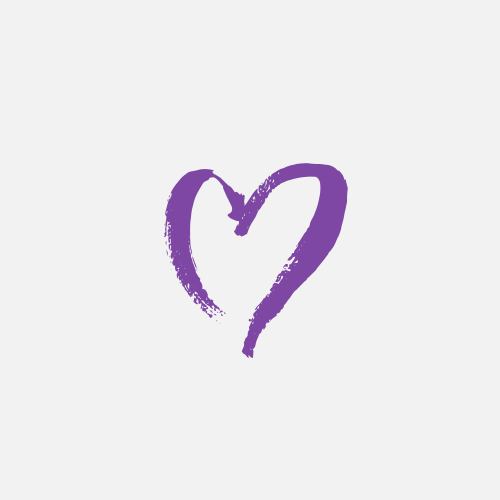 Hunter Harris
Kaye Patten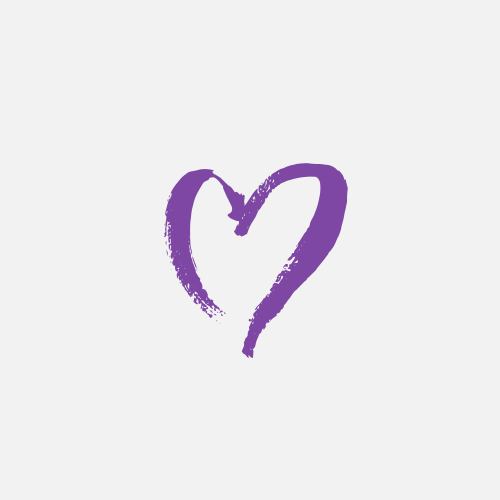 Sammy Ciano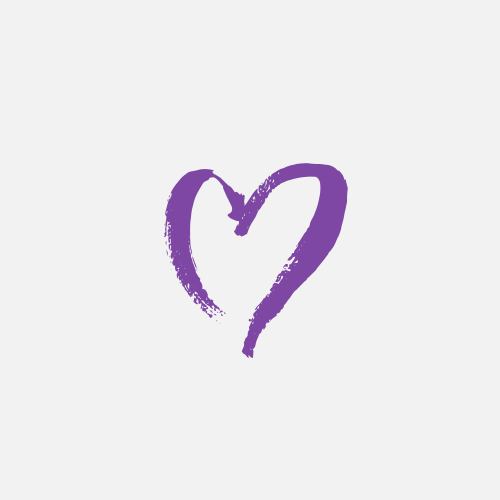 Ann-maree Imrie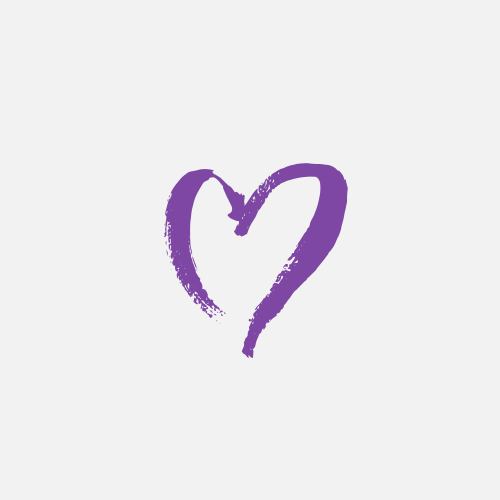 Tara + Angel Irving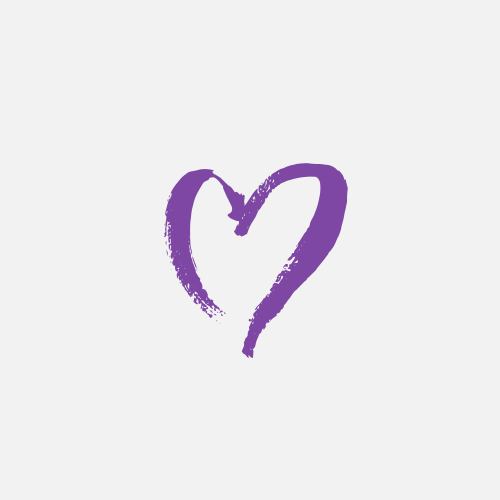 Molly Alphonso
Lisa Humphries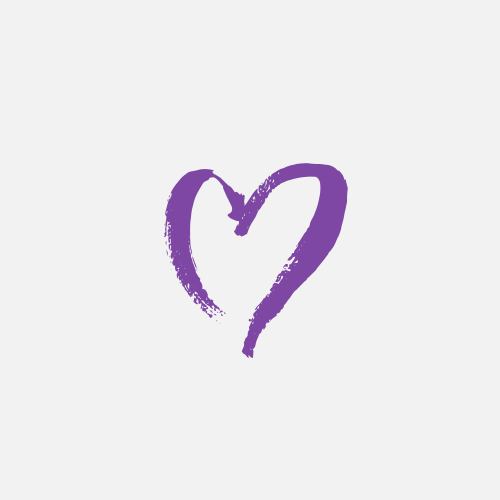 Anonymous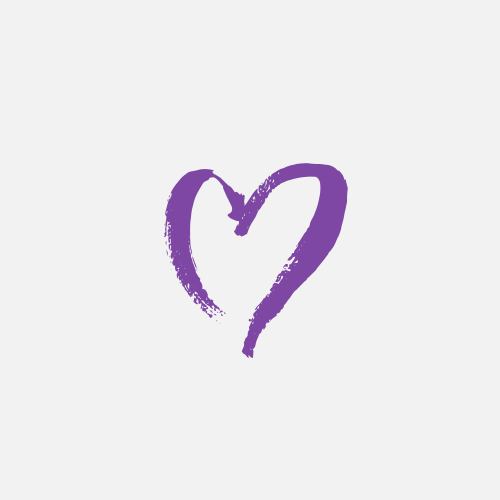 Milly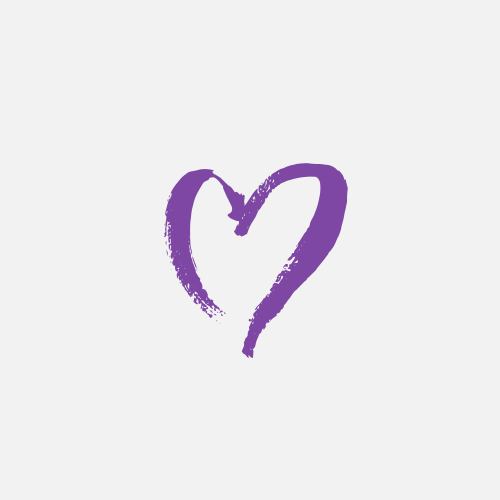 Penny Harvey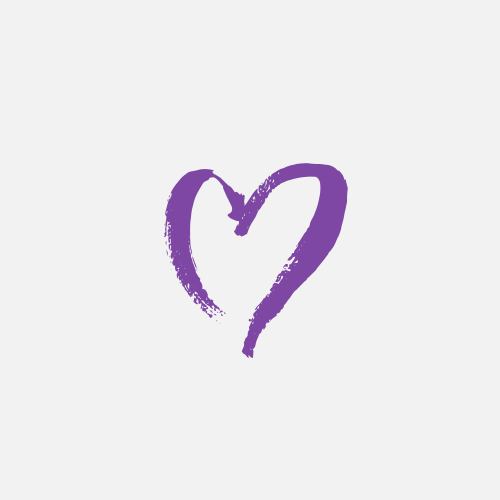 Anonymous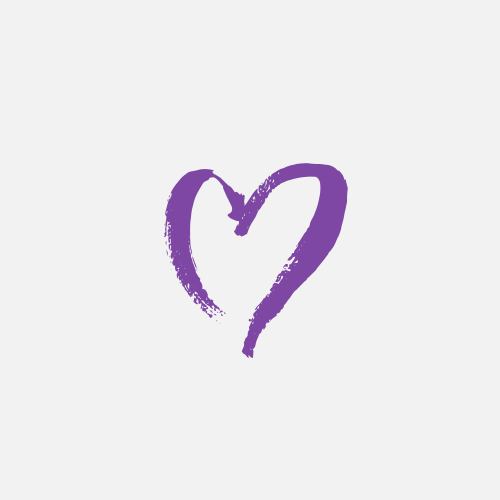 Joanna Collins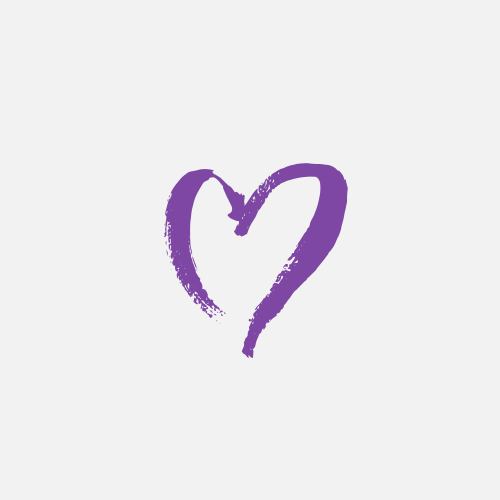 Ella Kay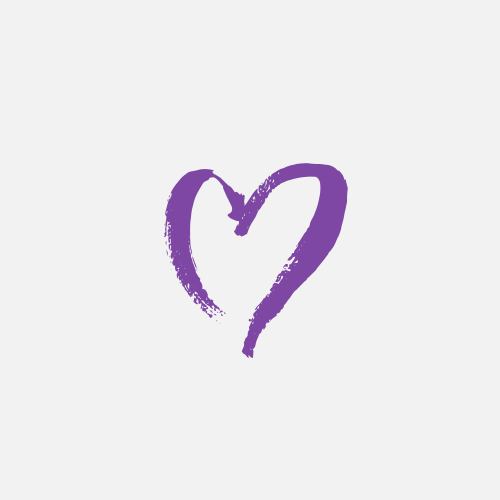 Em & Ross Kirkwood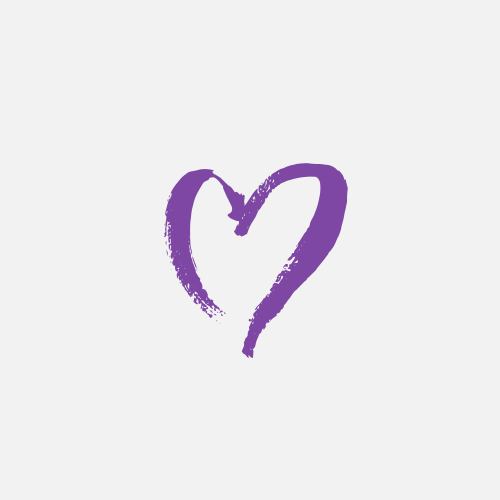 Hannah Greig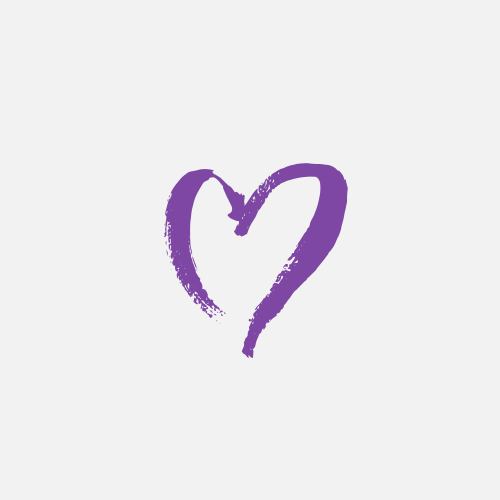 Jemma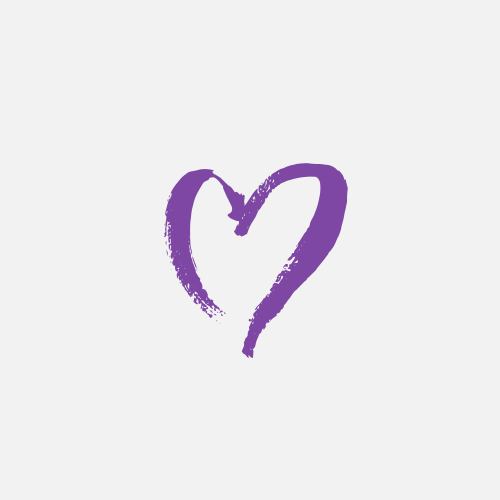 Bianca Valles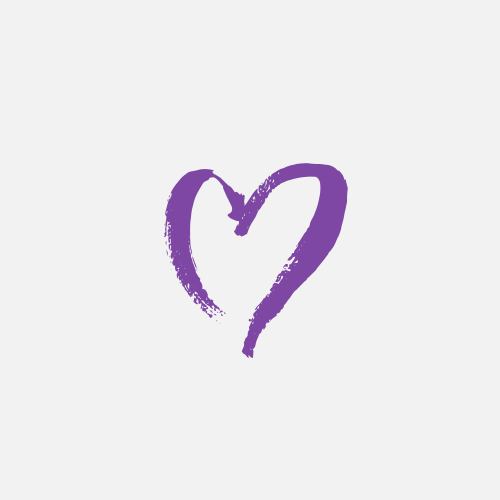 Renae Litzner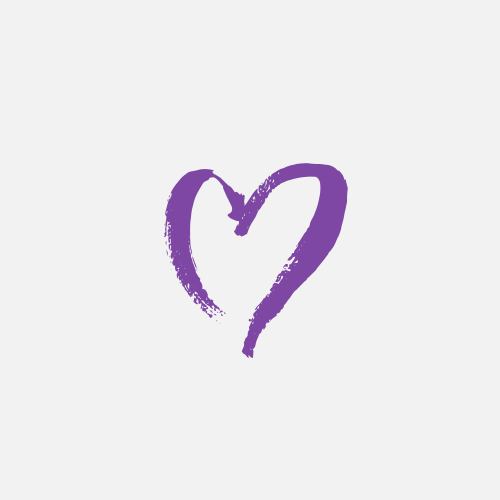 Erika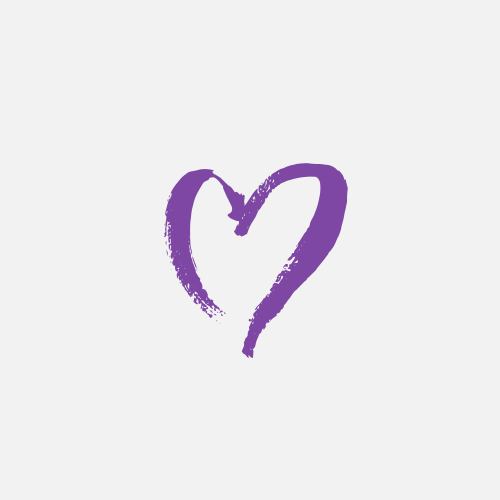 Crystal Woodyard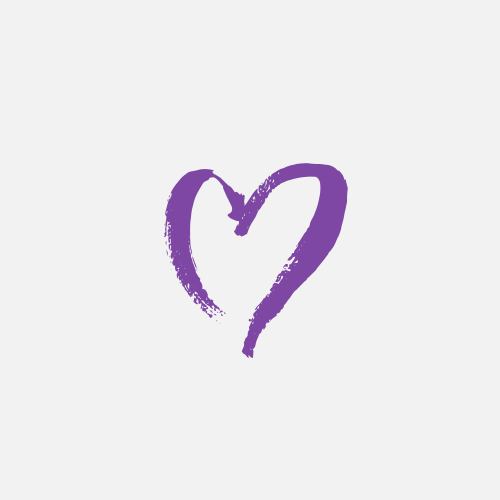 Laurina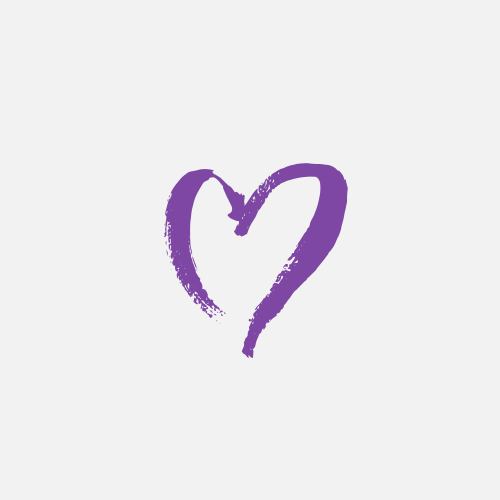 Natalie Colusso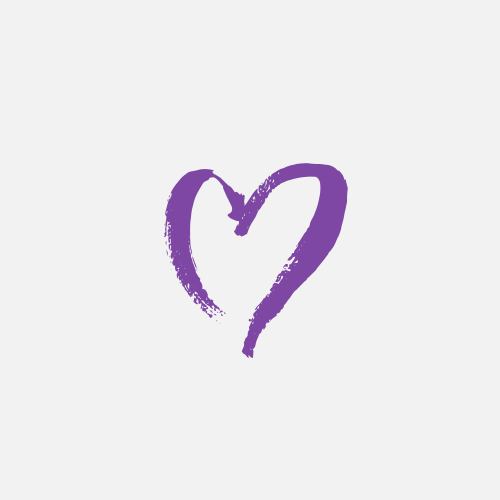 Sarah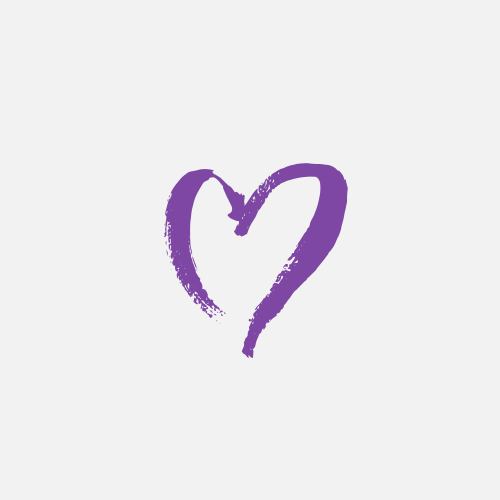 Bonnie Glasson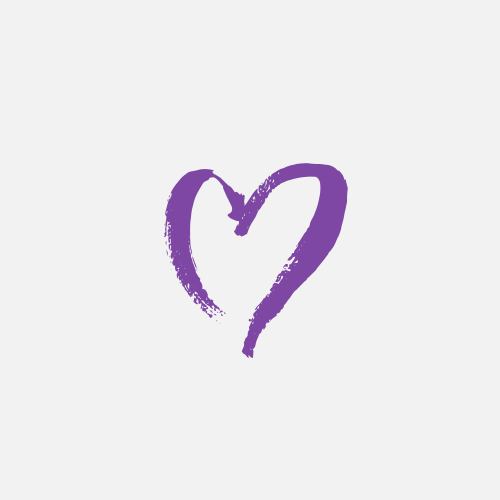 Kaite Saunders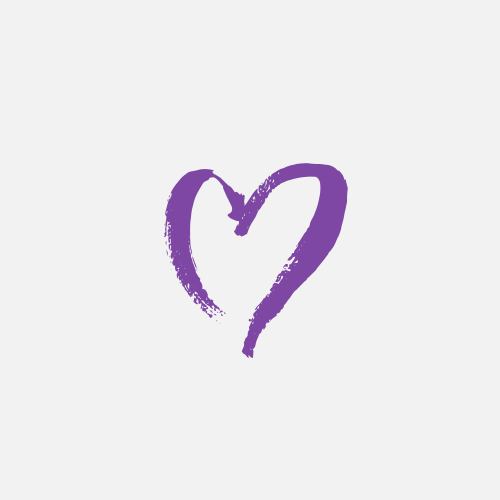 Anonymous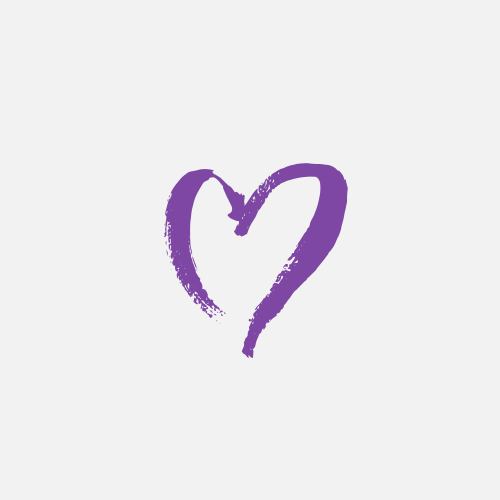 Annie Wall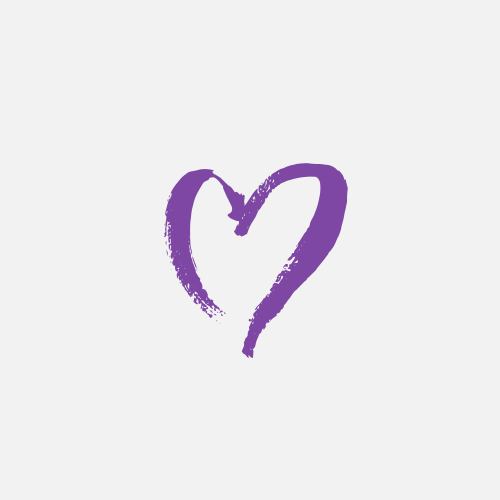 Danielle Jade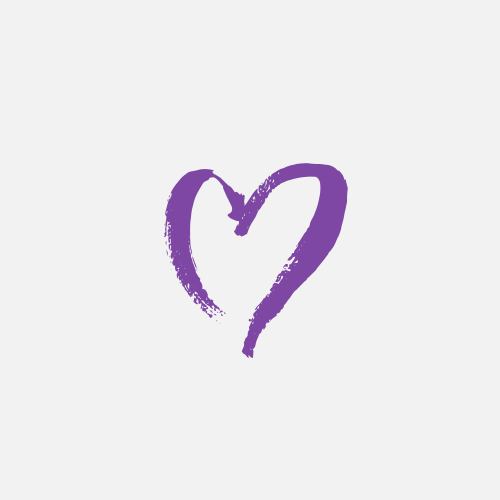 Anonymous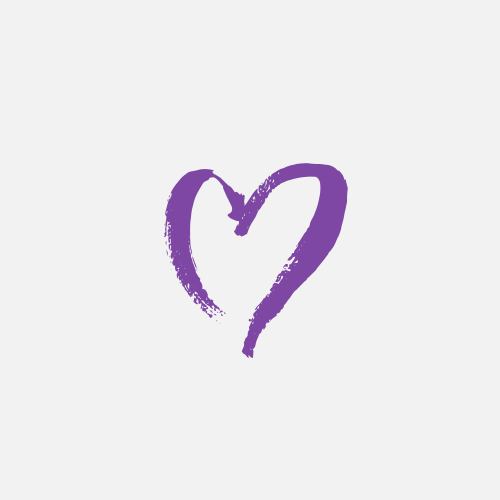 Em Wenning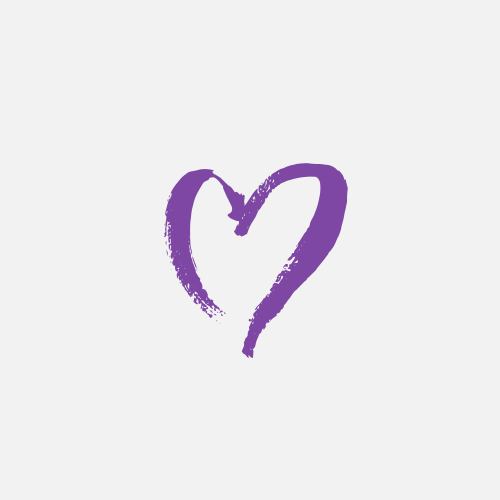 Anonymous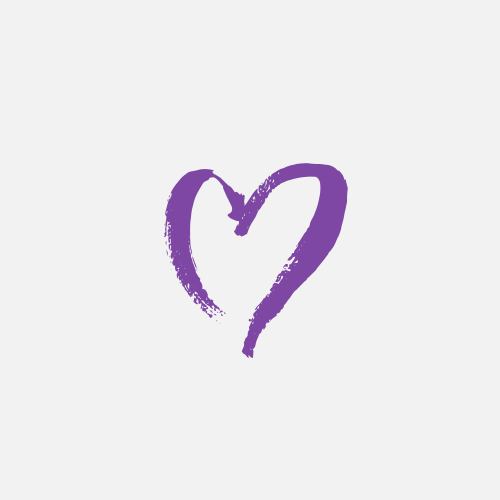 Matched Donors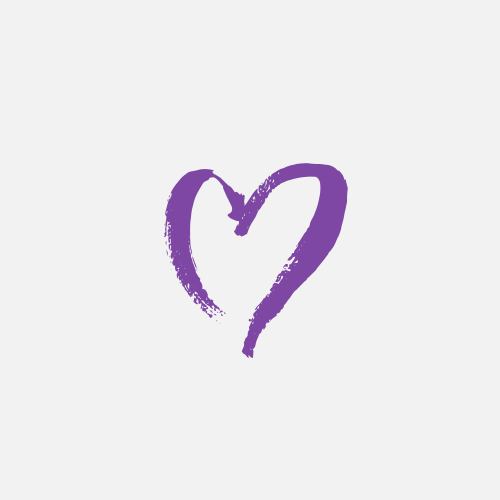 Sherry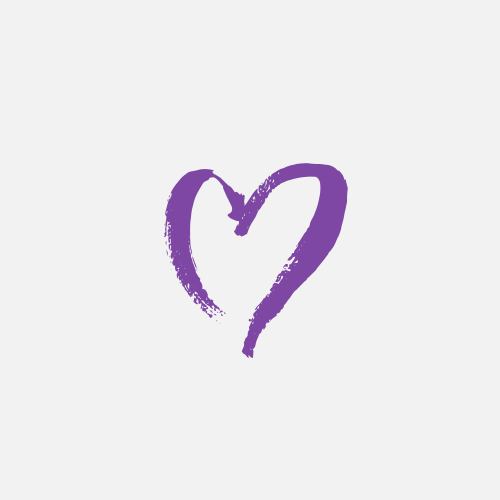 Anonymous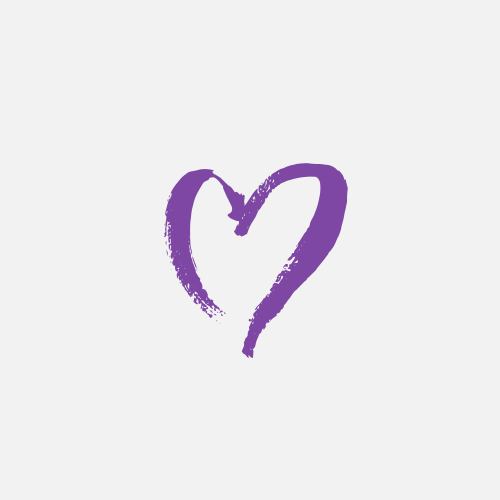 Nicola Thiele