The Hsu-Shi's are fundraising for The Royal
We are raising funds for The Royal Hospital for Women Foundation. The care and support from the hospital staff was invaluable during our pregnancy journey and beyond. As we reflected on our journey with baby Yuna (also more famously known as Little Hsu-Shi), it's become our hopeful wish that every family and couple can have the same reassuring, safe and joyous experience. For this, we're dedicating our funds to the NICU (Neonatal Intensive Care Unit) of The Royal.  
You can join us and be part of this amazing journey. Every day at The Royal, a baby's life begins, a baby's life is saved, a woman's life is saved and new research creates miracles.
With lots of gratitude, 
John, Michelle and Yuna 
Thank you to my Sponsors
John Shi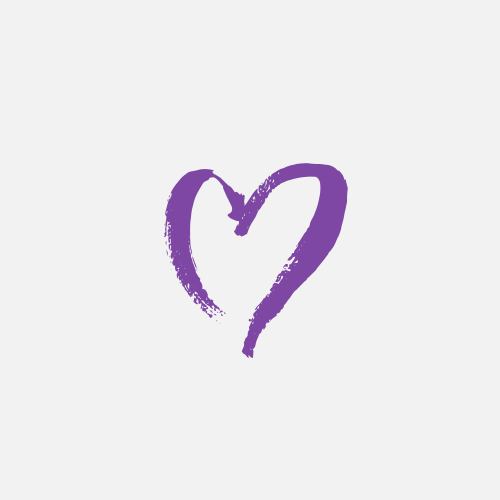 Misha And Aaron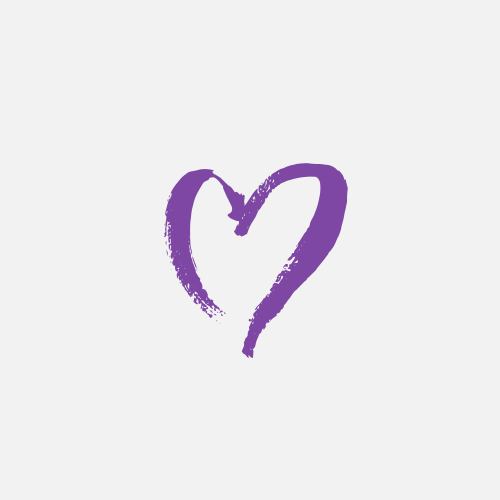 Anita To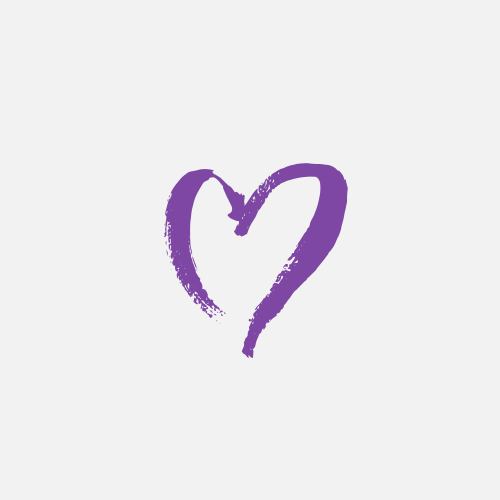 Sam & Liz Baumgart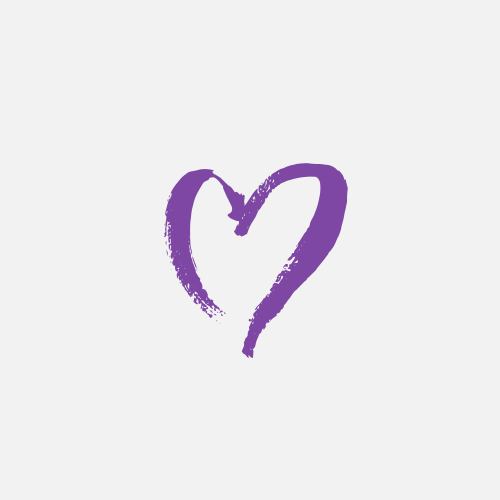 Shelley She
Mikhil Nathoo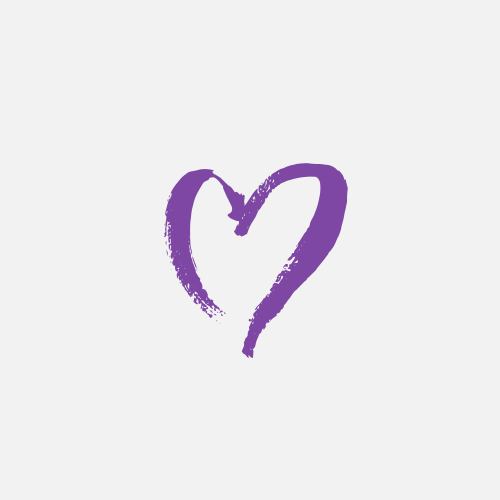 Adam Yurka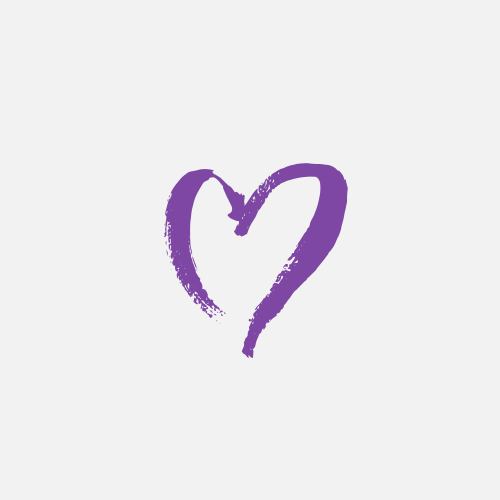 Stefanie Valakas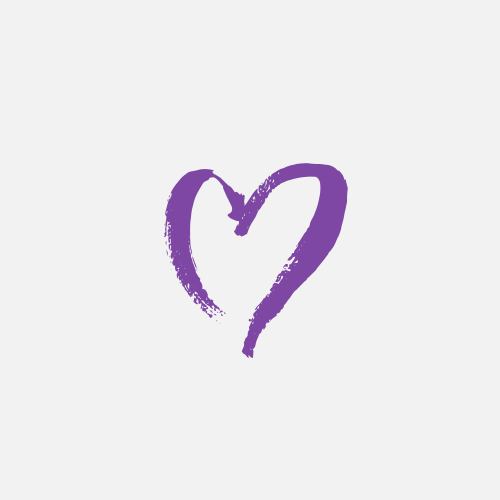 Chowdhury Chowdhury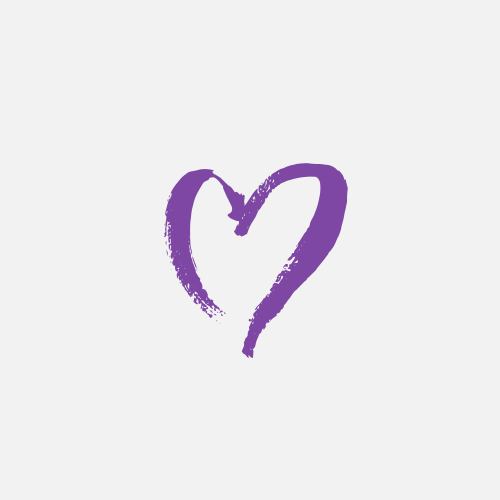 Arruni Kandasamy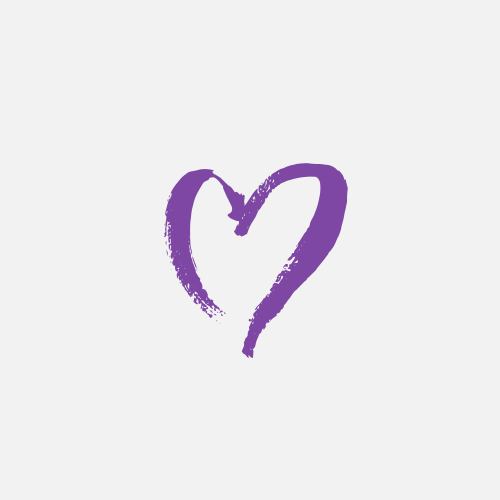 Lucy Zhang