I'm fundraising for The Royal Hospital for Women Foundation
Hi guys, 

I've been a prisoner in hotel quarantine for the last 14 days, and to commemorate the experience (haha) I have decided to run a half marathon and raise funds for The Royal Hospital for Women Foundation. My good friends have a little boy called Lucas in there at the moment, and he's such a trooper!!! The Foundation really need funds to help little legends like Lucas live a happy healthy life. Each day it costs The Foundation $6k to look after one baby and their family. 
The hotel room is 7m from wall to door, so lots of turning. It's going to be tough, but I'm doing it for Lucas, his family and all the other little babies that rely on The Foundation for support. 
If anyone wants to run with me, then great! Thanks for your help - lets do this!
Hol x
Thank you to my Sponsors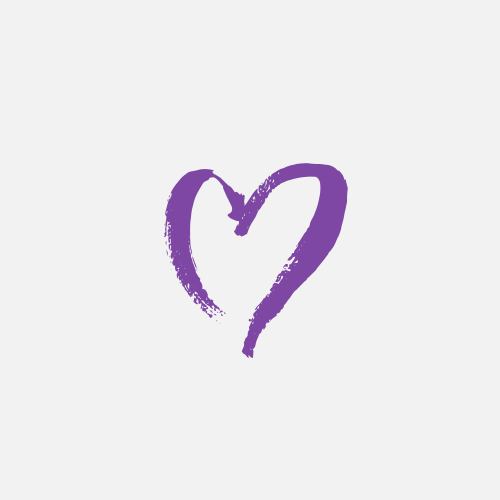 Ride Holistic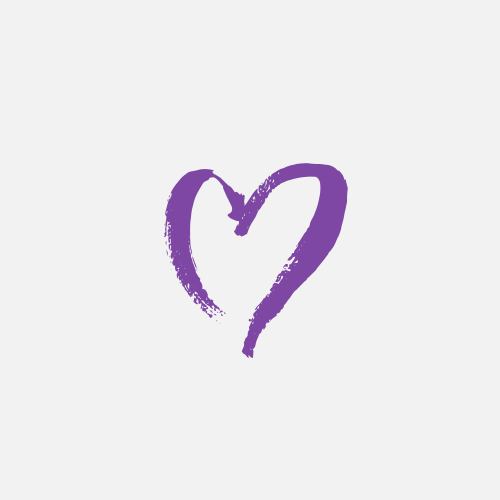 Ride Holistic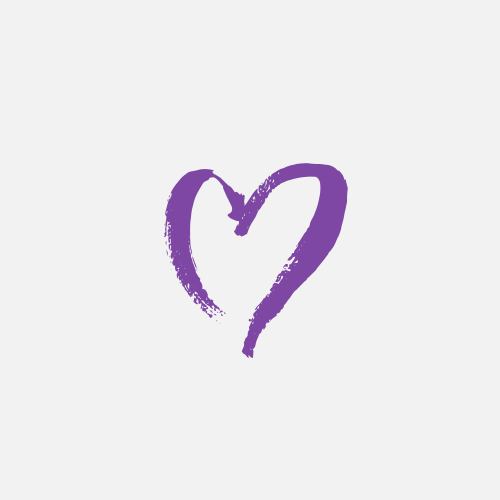 Shane Mccauley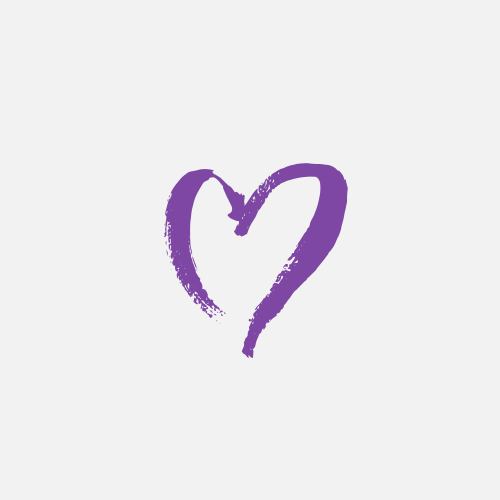 Tania Payne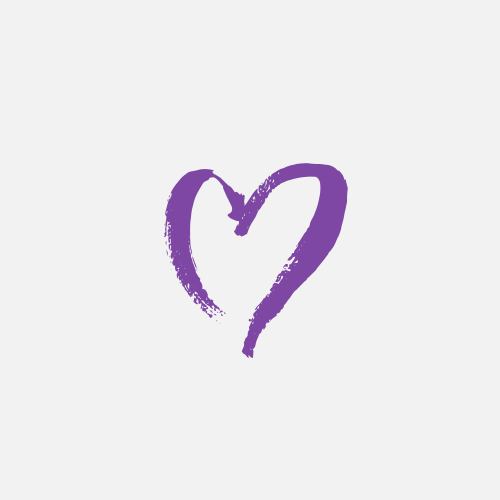 Olga Korobko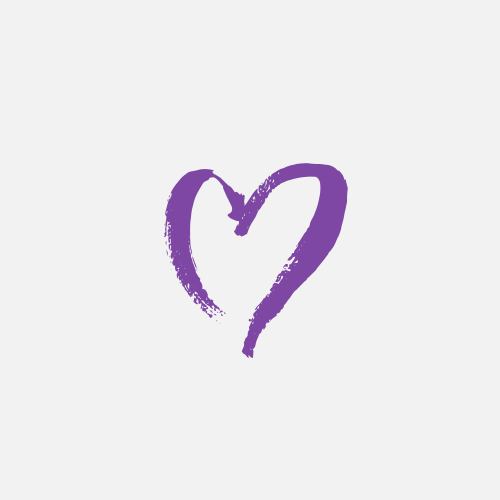 Greg Bisset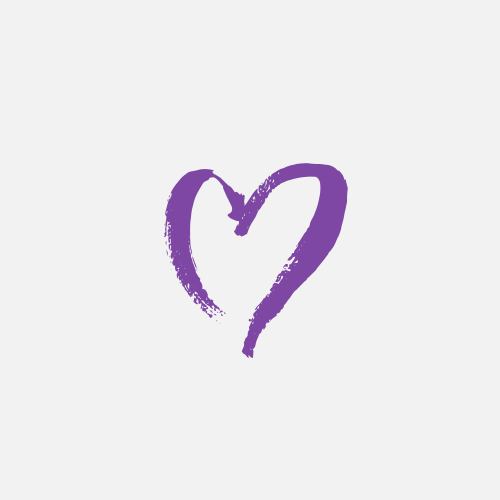 Amanda Clark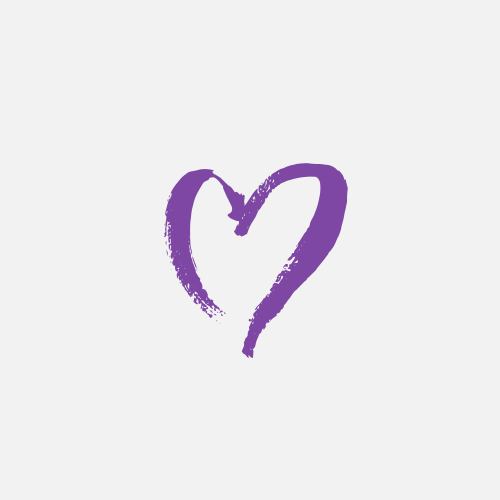 Doug T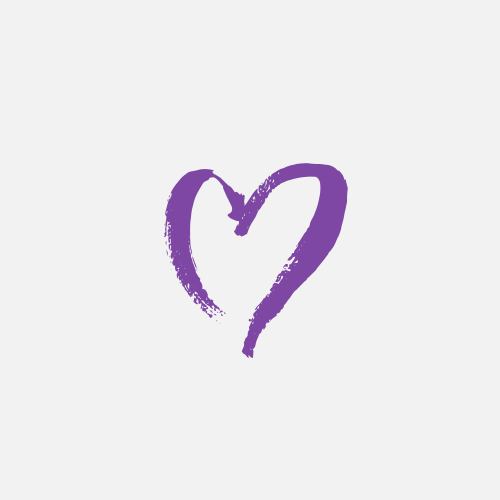 Lauren Hobbs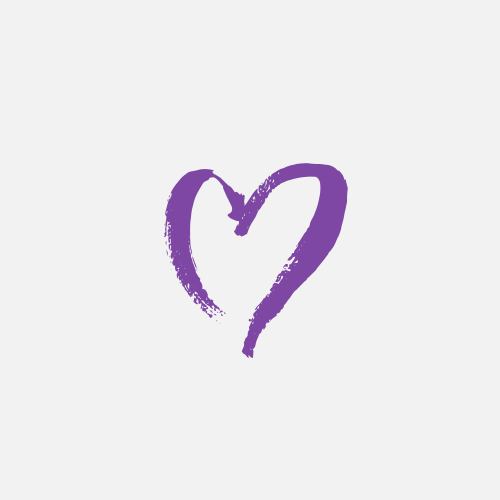 Mumma Dare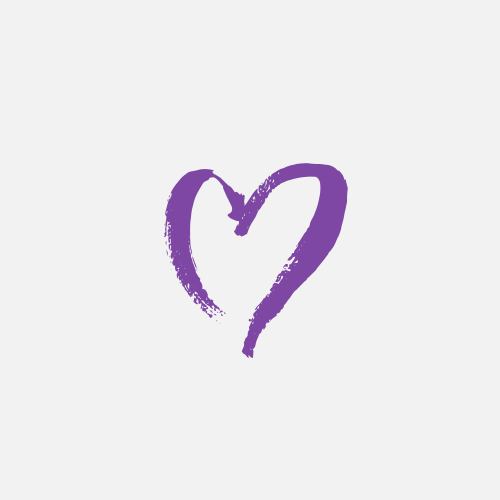 Tj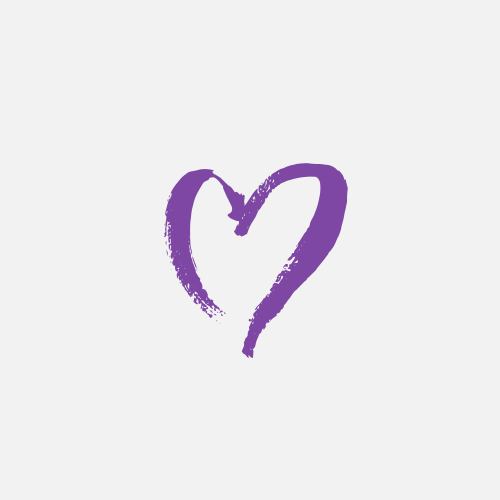 Emma Ryan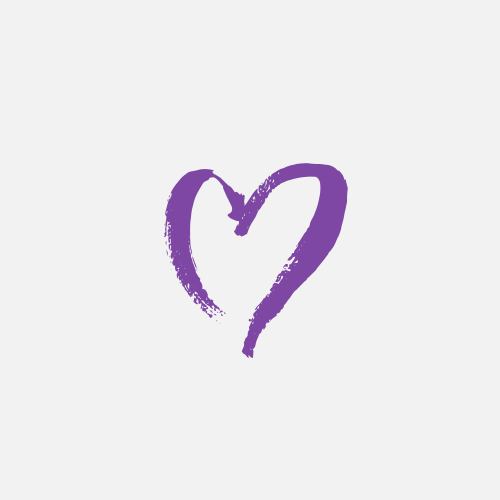 Adina Levy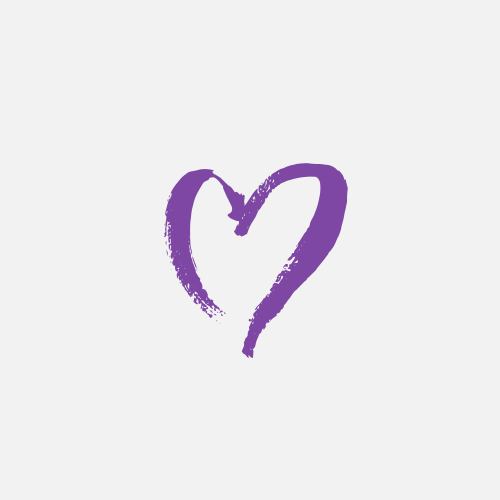 Lauren Clarke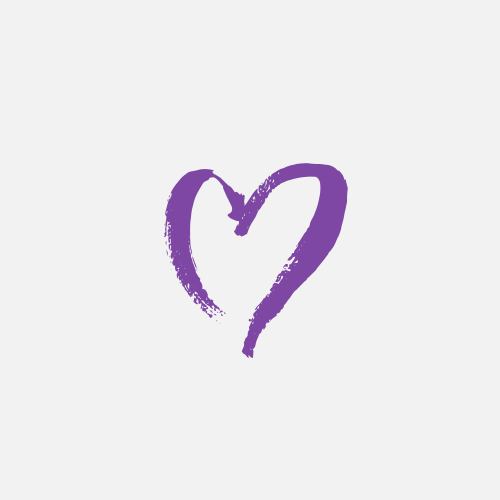 Sarah Wingrove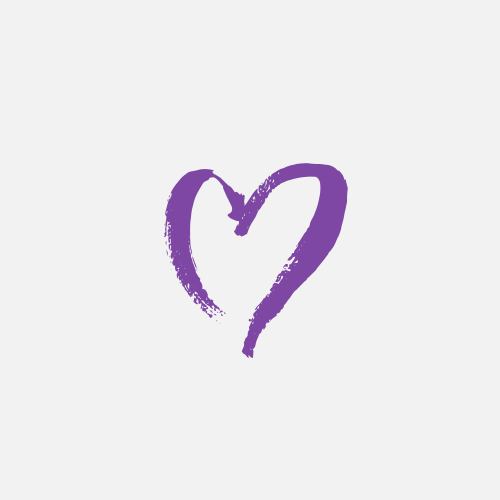 Brendon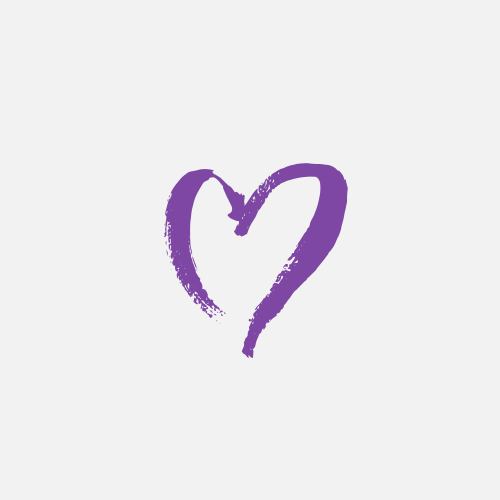 Emma Bathurst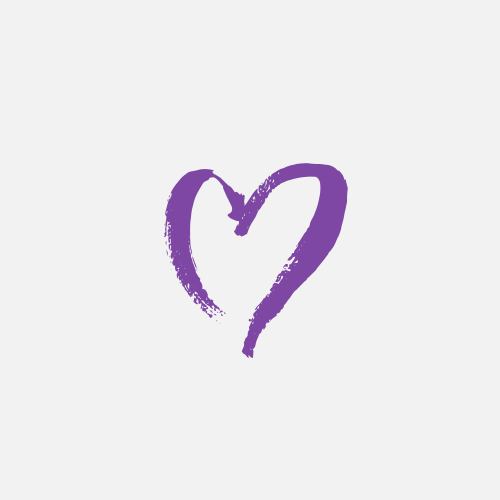 Ali T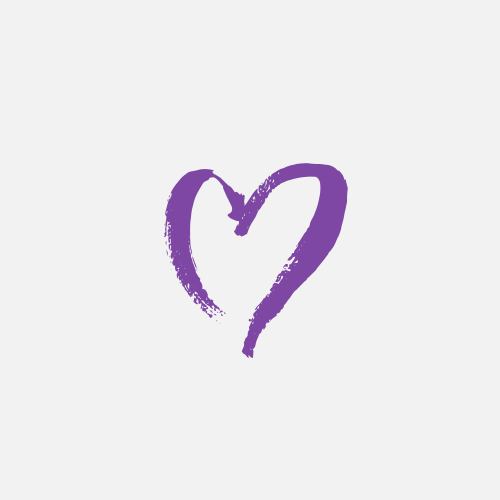 Simon Legrice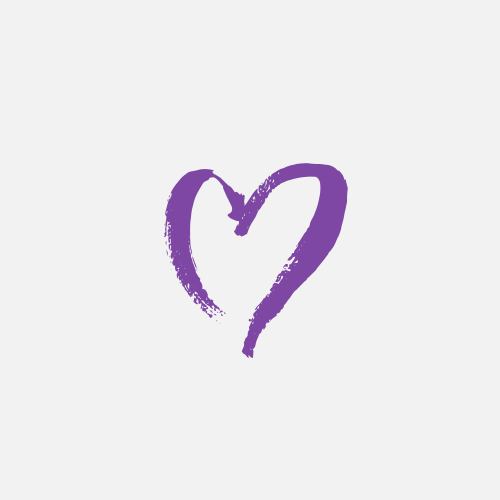 Paul Sullivan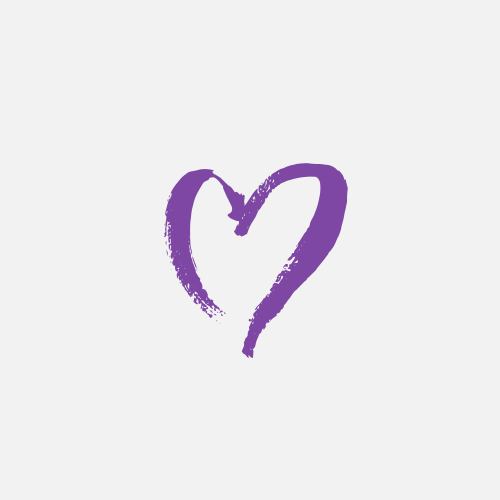 Soph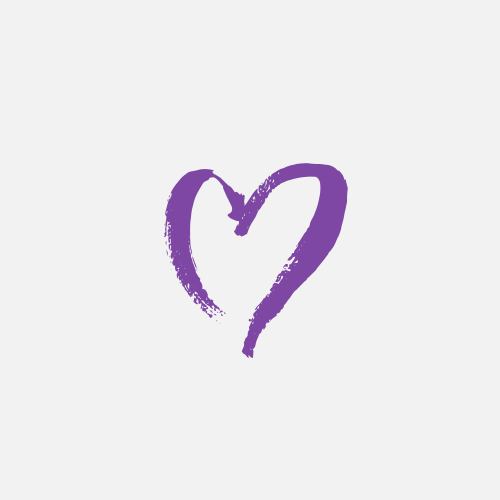 Ultan, Patricia, Willow And Fionn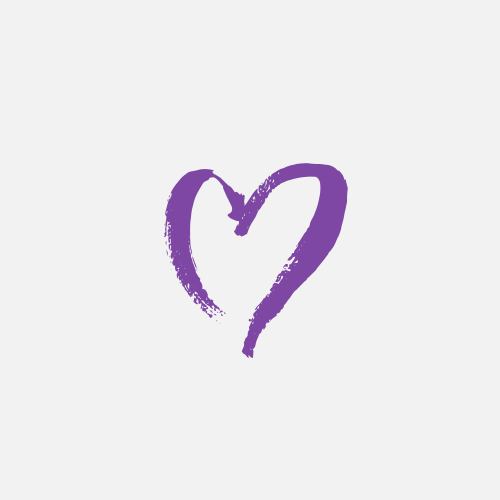 Scott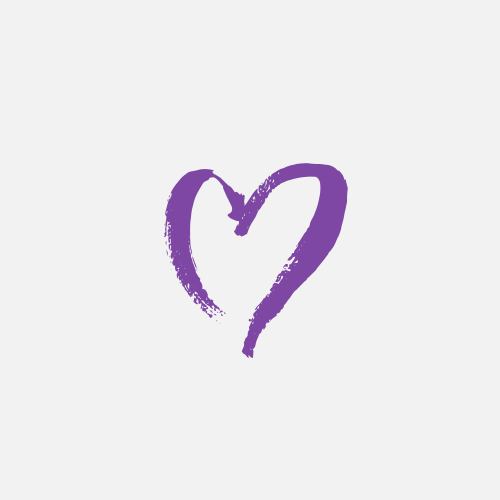 Daniel Walley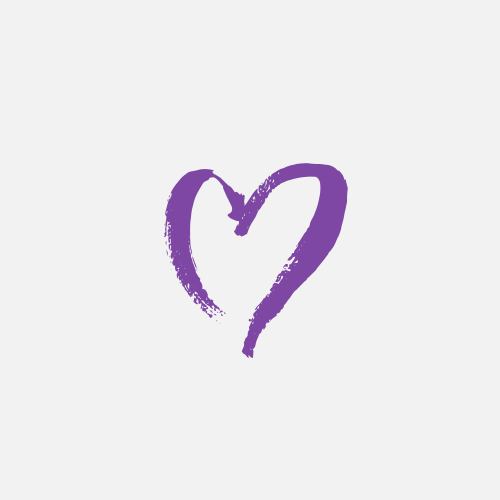 Anna Wild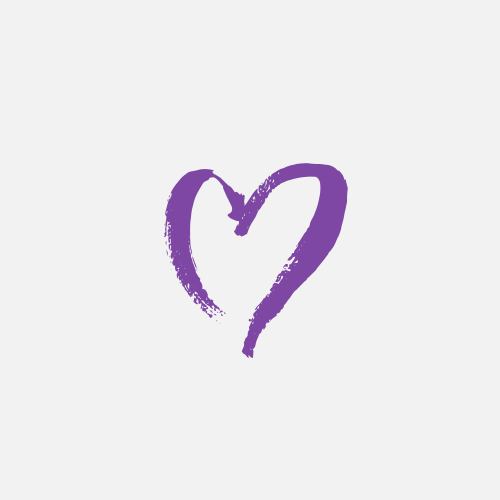 Jo Reeves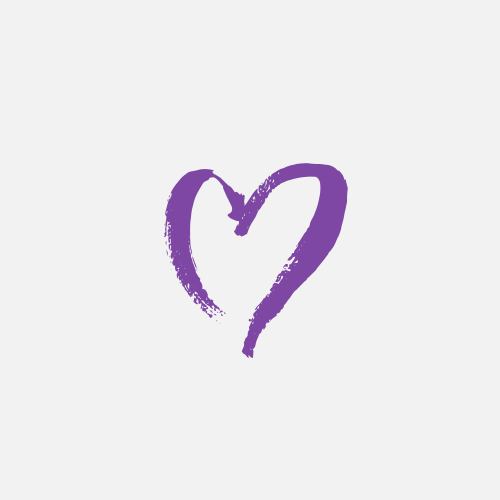 Mags Foran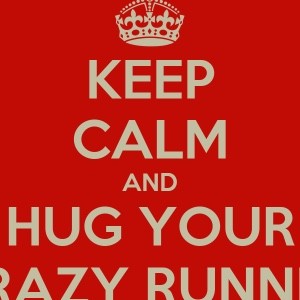 Ianik Garcia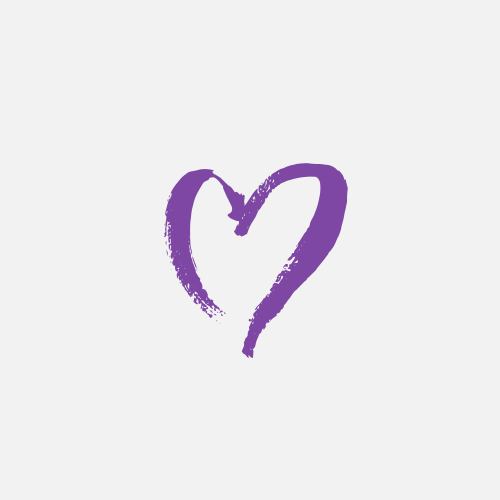 Wilson Lira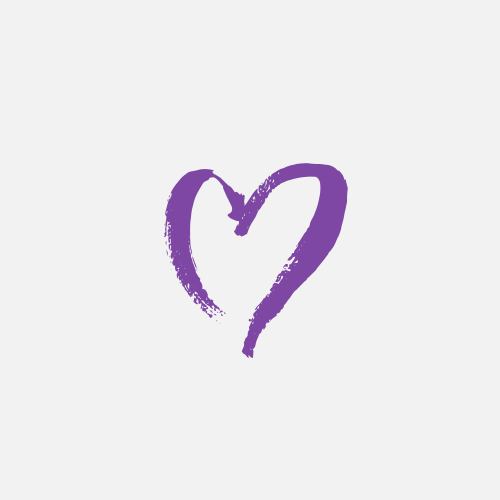 Rachelle
Jim Wild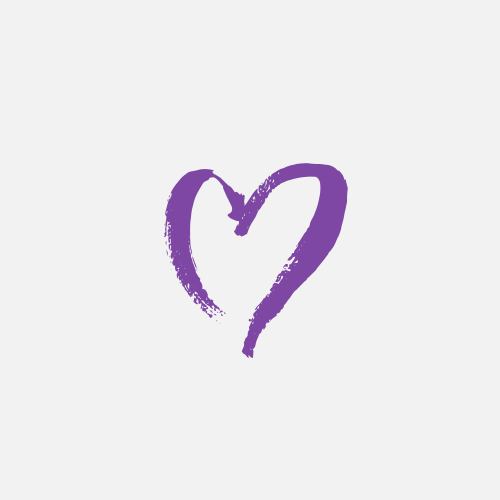 Mandy Shedley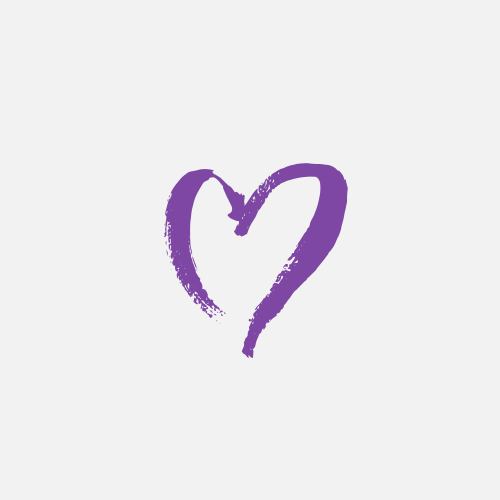 Zach Mackey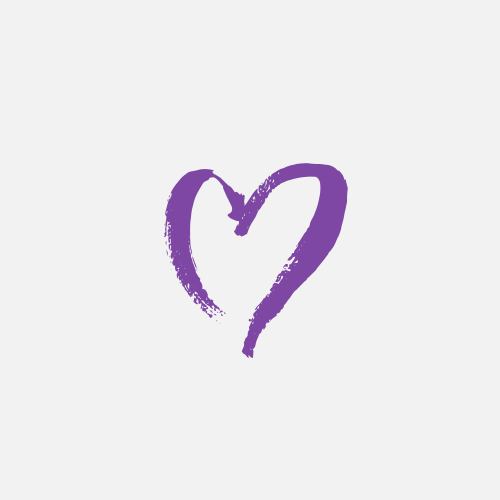 Robert Sheaf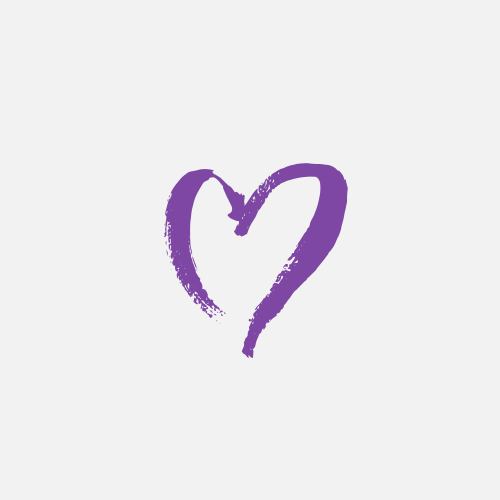 Laura Q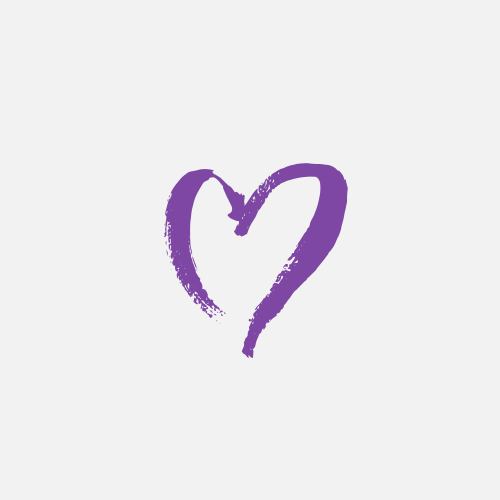 Em
Shelley Harlock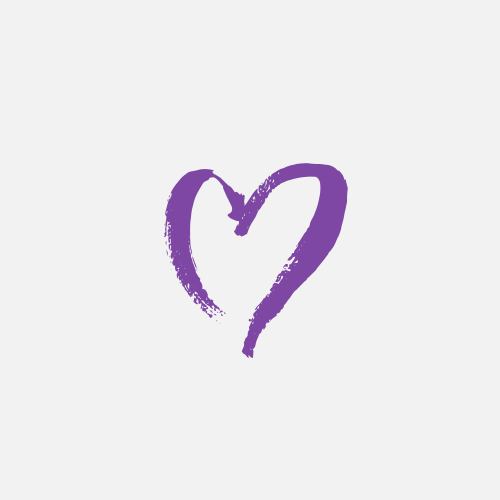 Georgie Quigley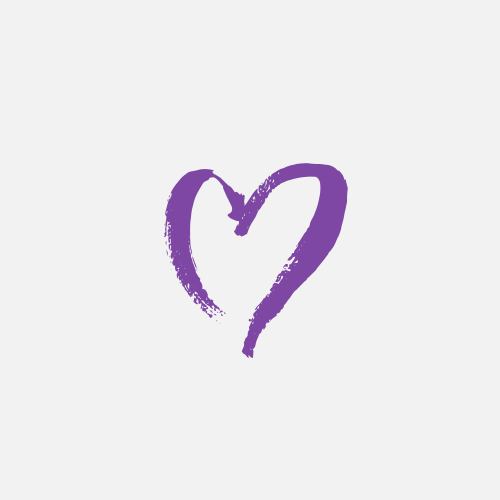 Trudie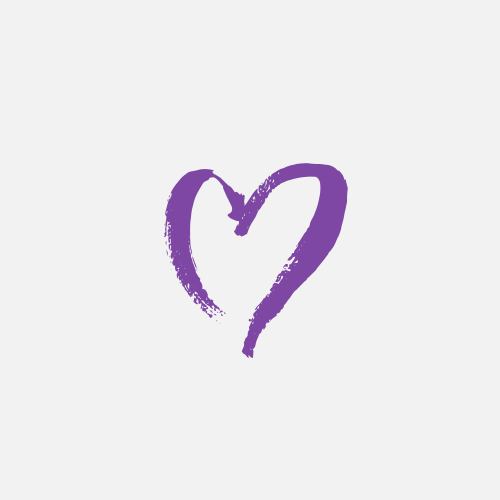 Joseph Mcleod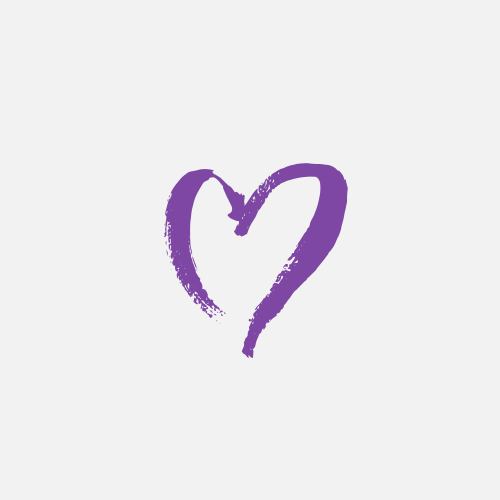 Lisa Magennis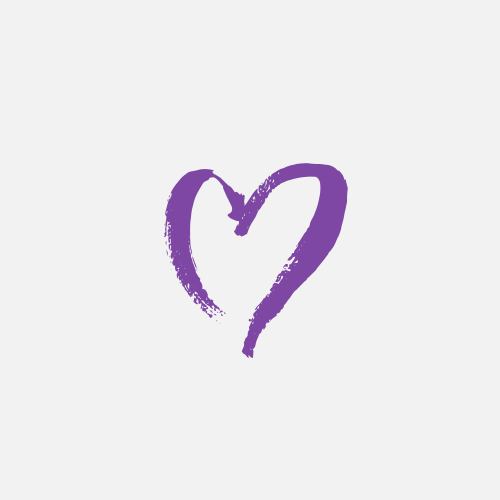 Mumma Dare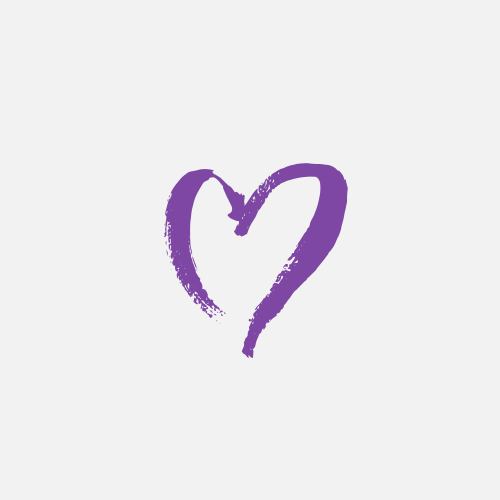 Lesley-ann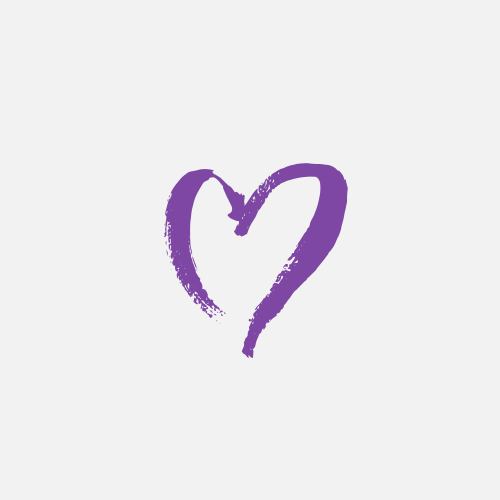 Claire Hird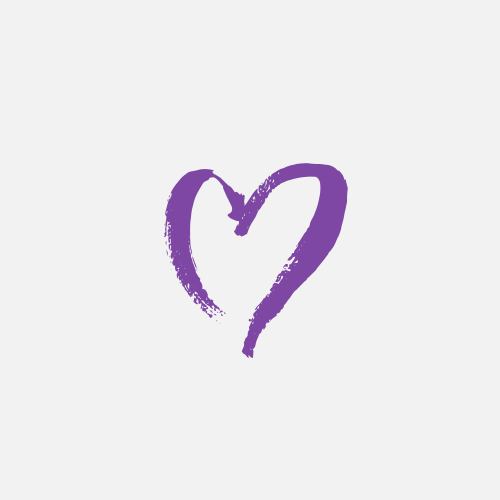 Hannah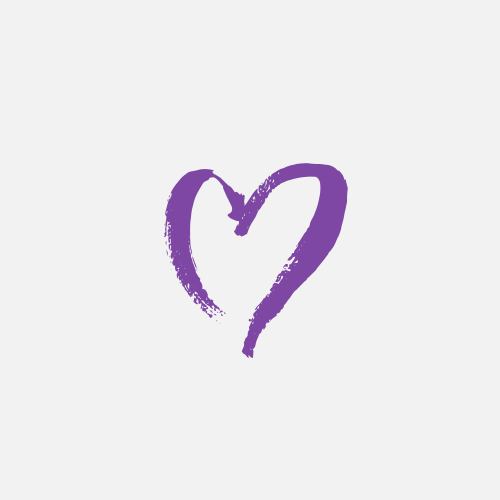 Eoin T