I'm fundraising for The Royal Hospital for Women Foundation
I have started to raise much needed funds for The Royal Hospital for Women Foundation. You can join me and be part of this amazing journey.

Every day at The Royal, a baby's life begins, a baby's life is saved, a woman's life is saved and new research creates miracles.

Madison was my beautiful niece and god daughter.
I am doing this for her, myself, and the hospital.
I want to raise money to help fight the premature disease, and other diseases that take the lives of premature babies.
I am asking all my family and friends to join me on this adventure to the Kokoda Trail.
If you cannot make it, then I please ask that you can sponsor me, or make a donation to the hospital.

I am really looking forward to it.

Thanks to my brother Joe, and my sister inlaw Daniele, for organising these fundraisers.
Thank you to my Sponsors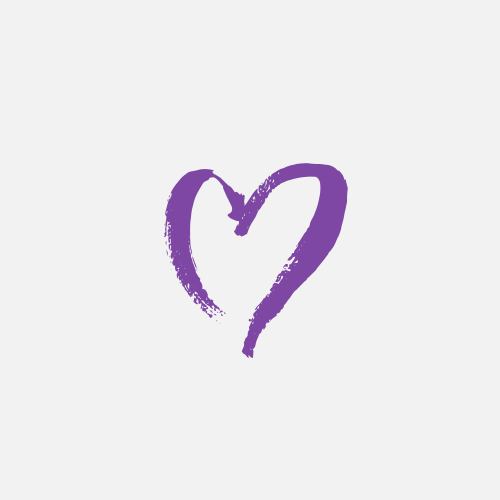 Hogs Breath Parramatta Fundraiser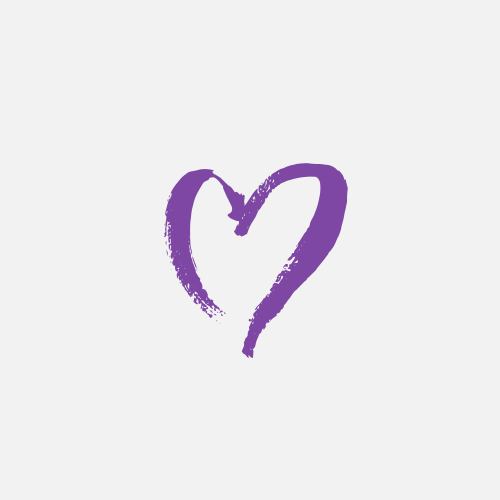 Jeff Cassar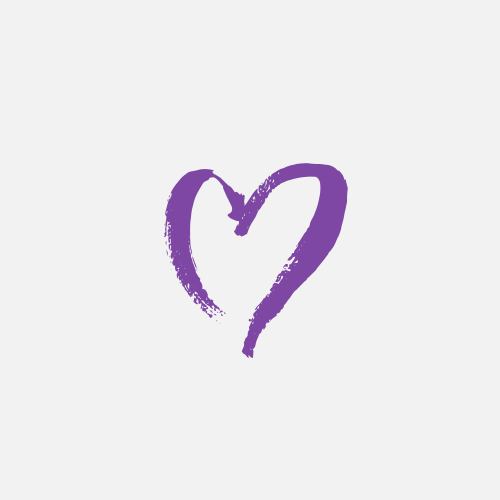 Lorrenzo Martinis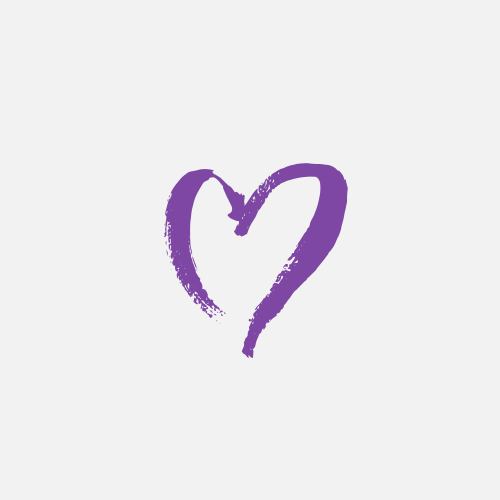 Darren Franks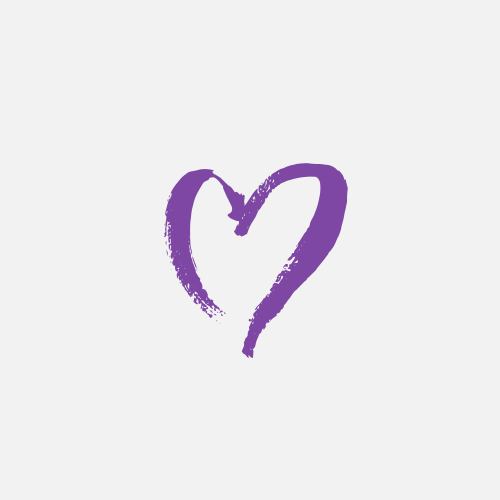 Endless Landscapes
Craig Murphy - All Pavement Solutions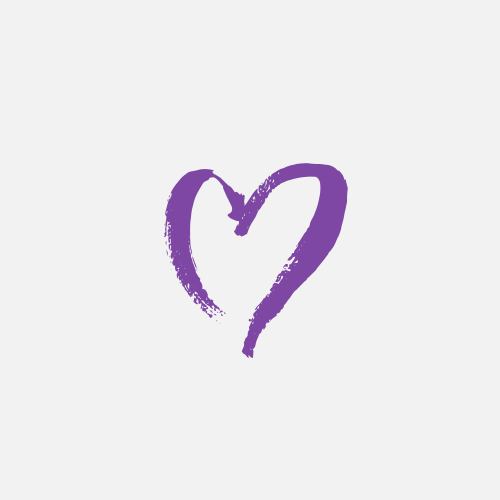 Kirrily & Phill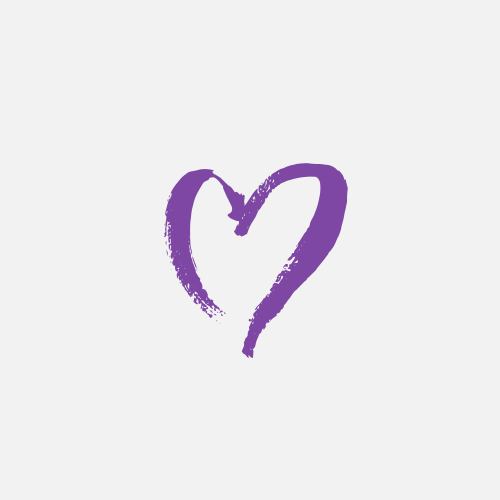 Michael Capaldi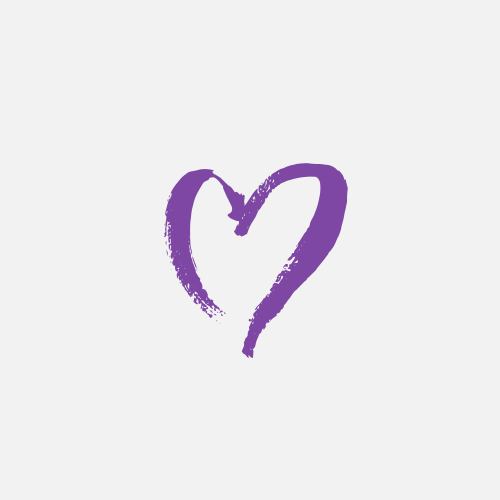 Frank Capaldi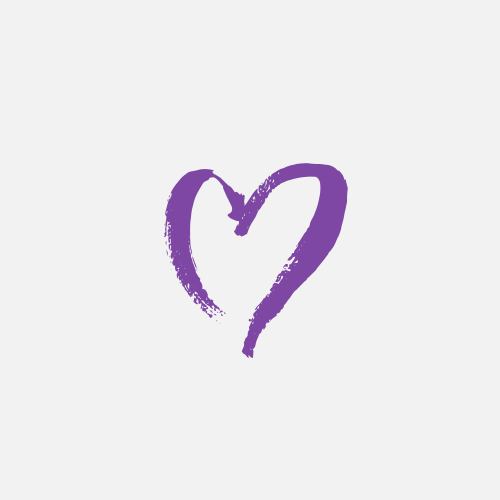 Marco Scannone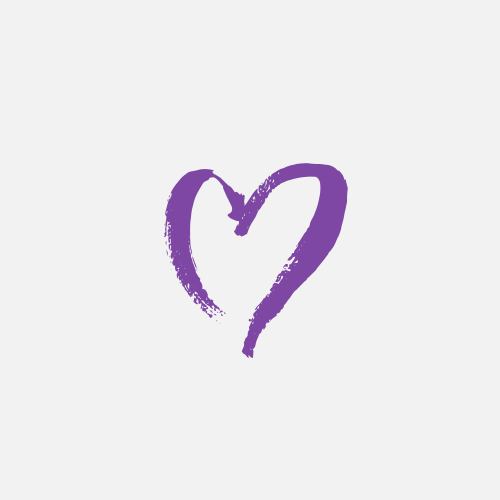 Ziegler Family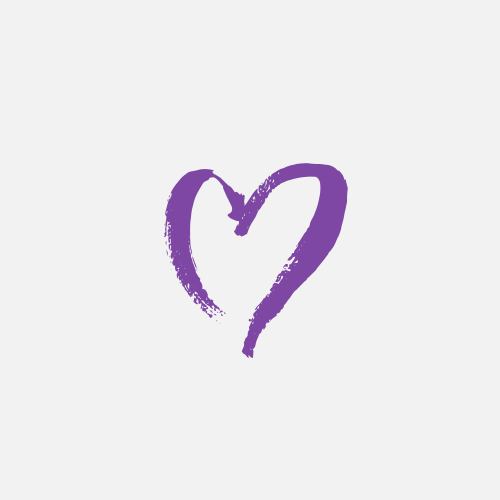 Cathy & Ralph Vitale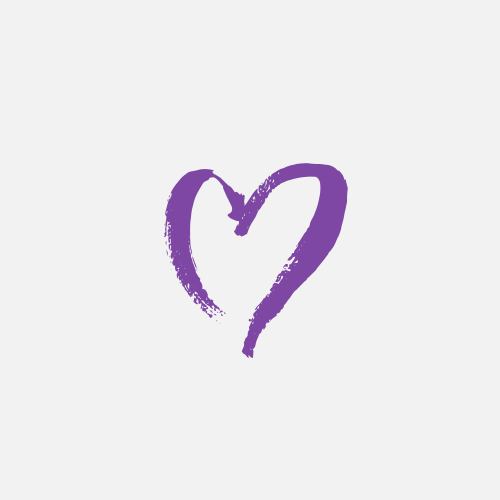 Luke Roodenburg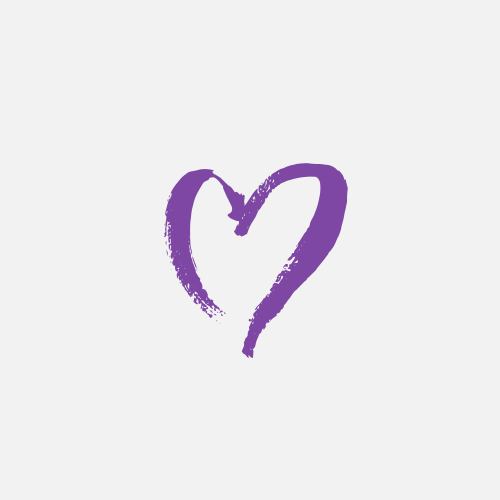 Sean Mcguinness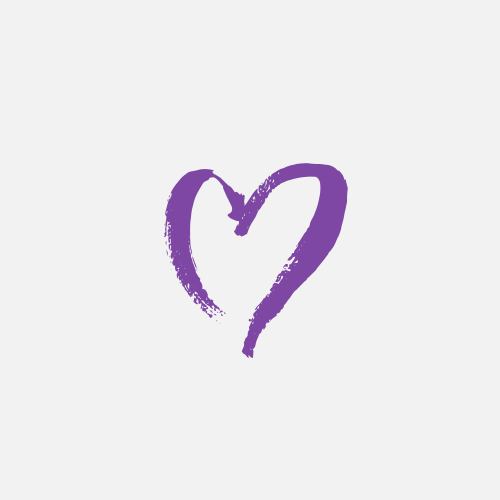 Matthew Capaldi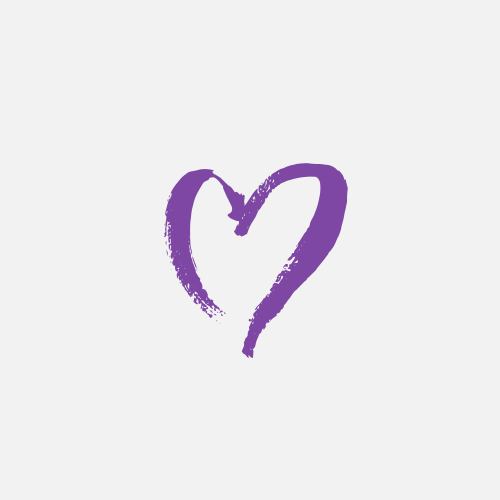 Domenic Capaldi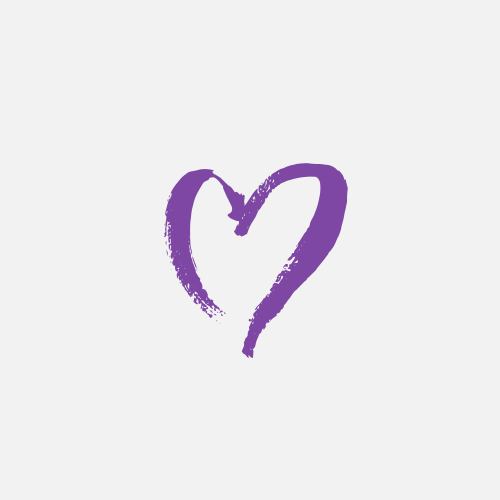 Antonella Cav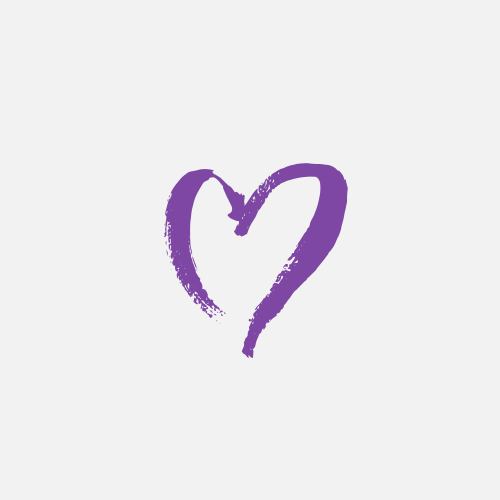 Ray Vella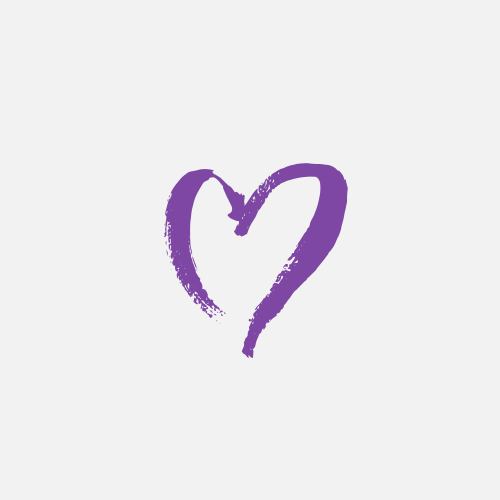 Elisabeth Vitale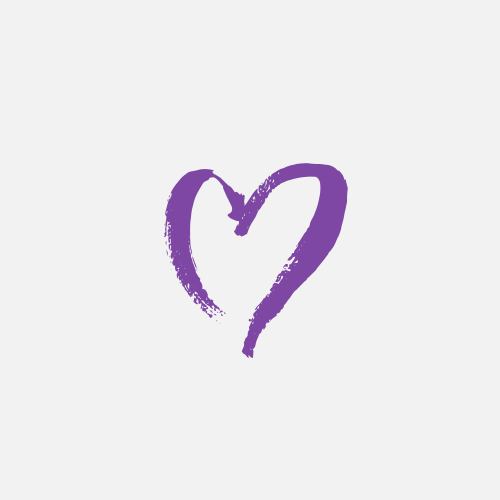 Janine Tavner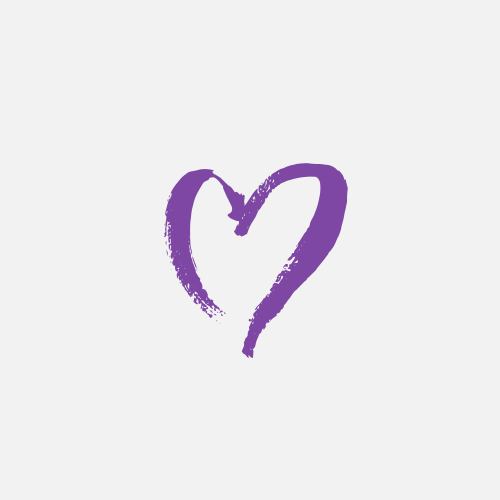 Tony Torville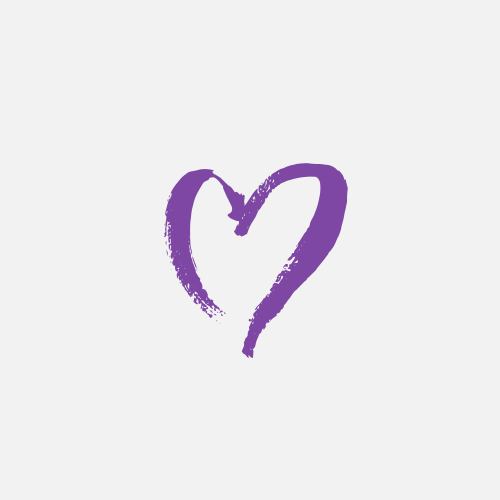 Gino And Teresa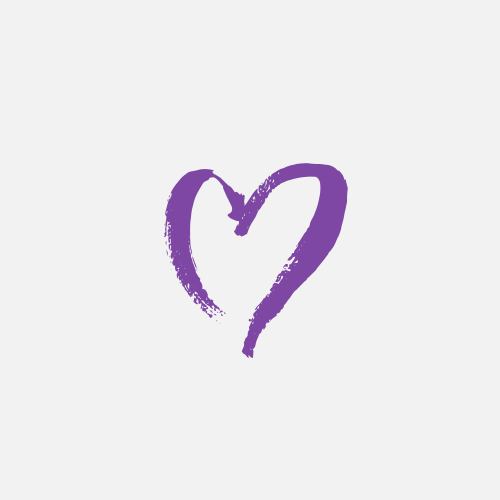 Anthony Jurd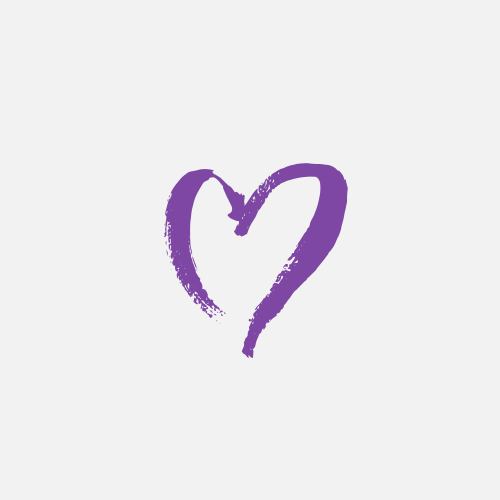 Andy + Karyn Esposito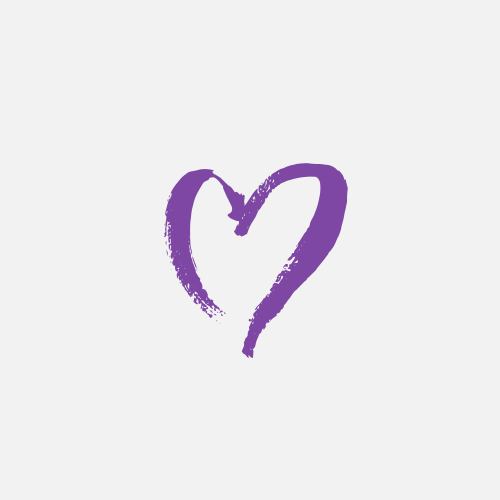 Danielle Capaldi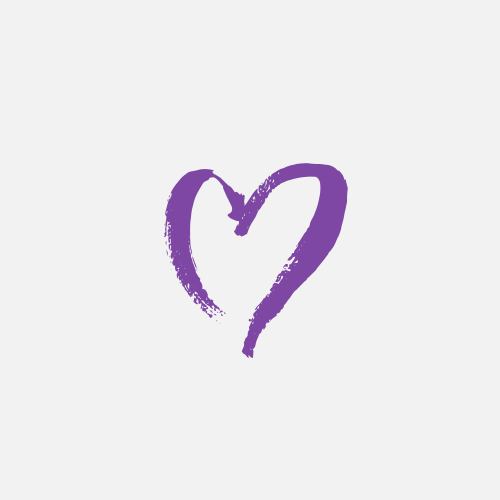 Hogs Breath Fundraiser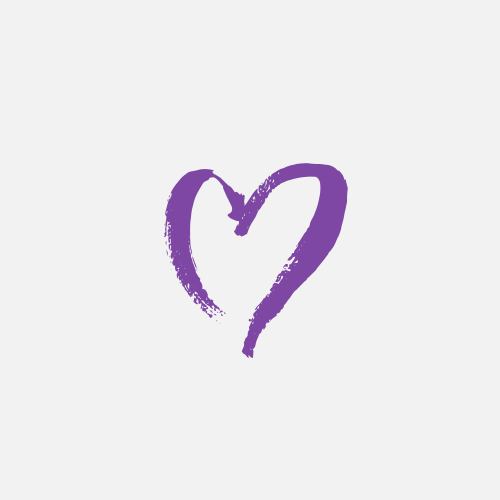 Michelle Blamey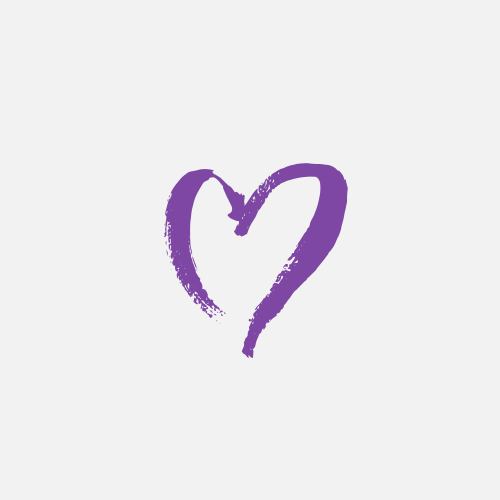 John Byron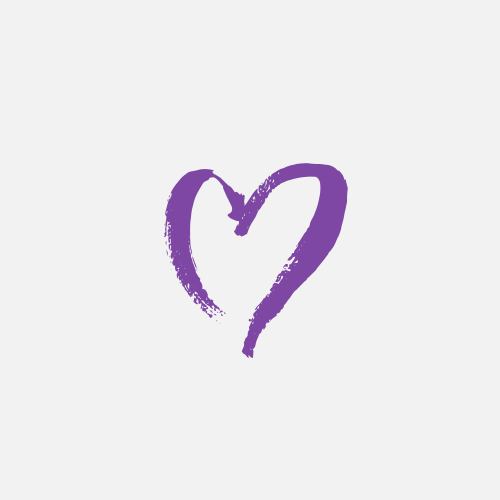 Vic Grace Daniela Vanessa Febo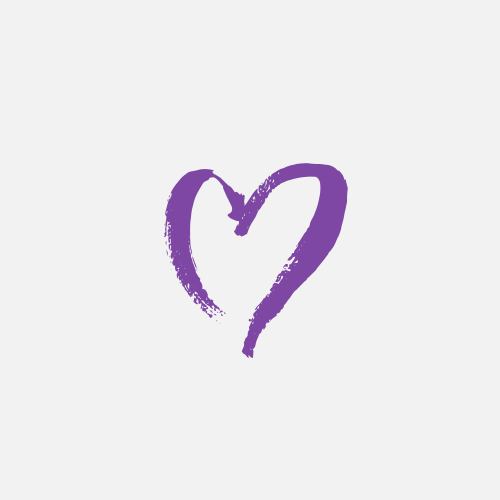 Robert Sacilotto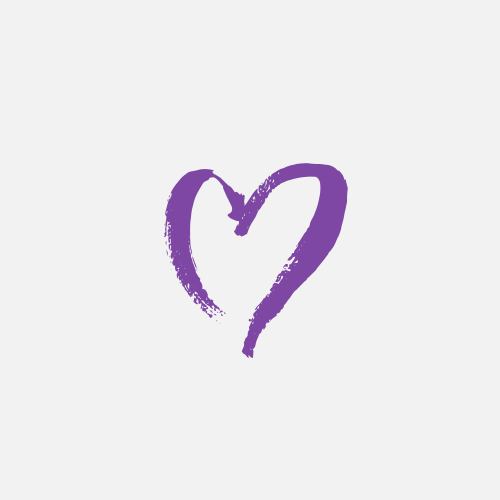 Marco Scannone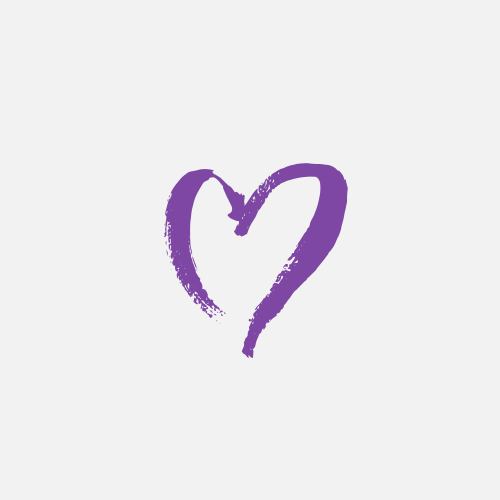 Anthony Tracey Febo And Family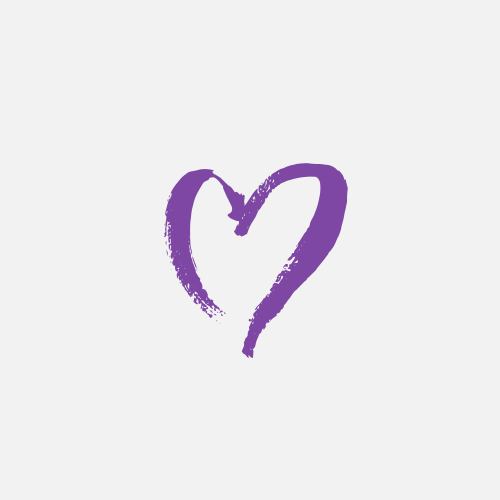 Liz Gately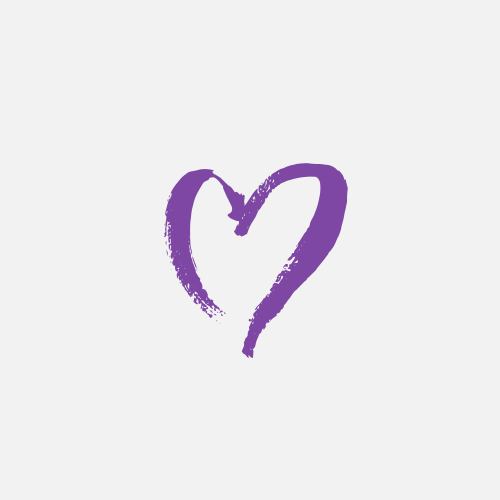 John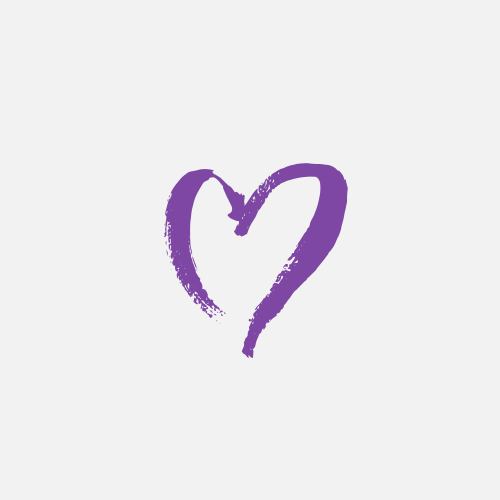 Niki , Zoe And Anthony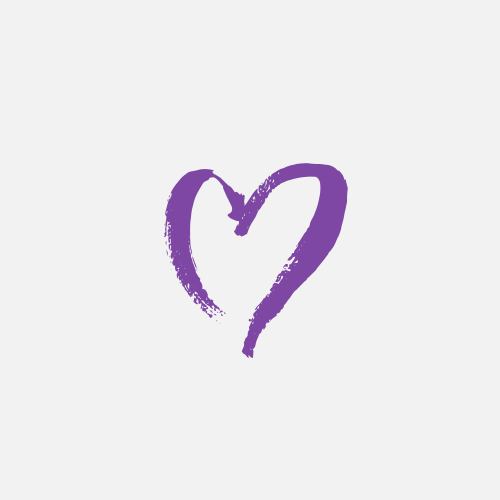 Giancarlo Sociali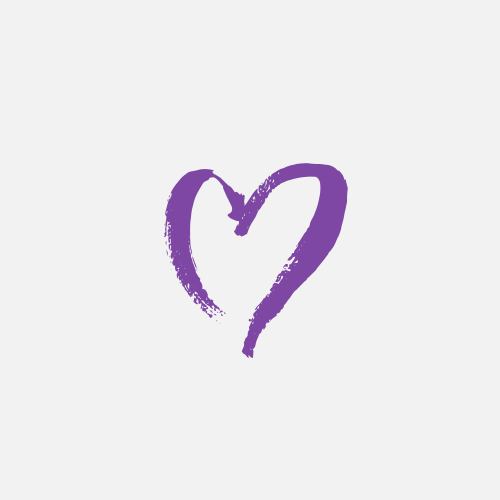 Geoff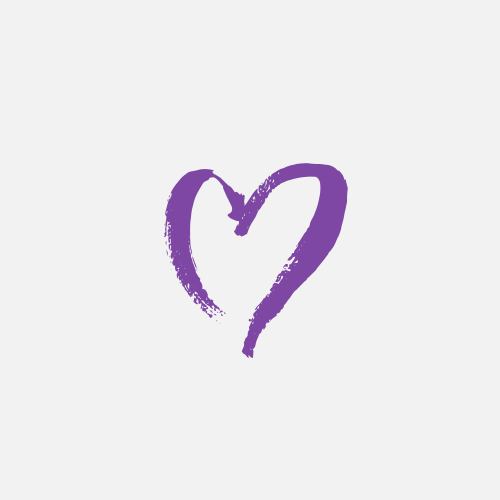 Musumeci Family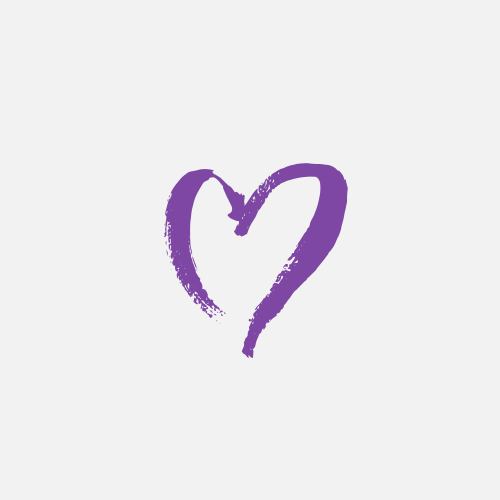 Christopher Capaldi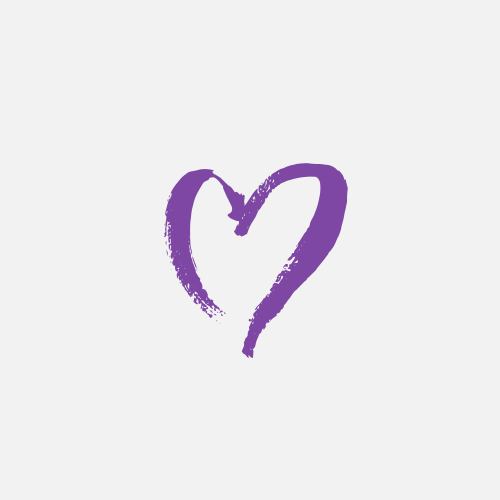 Nick & Loretta Vitale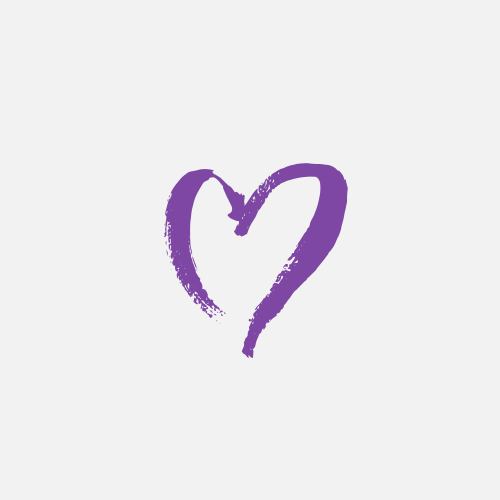 Anonymous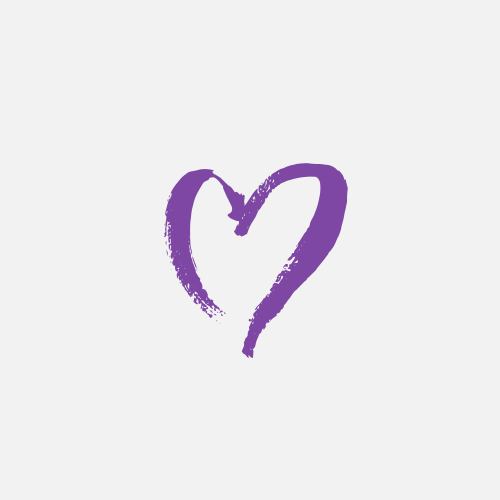 Vince Origlia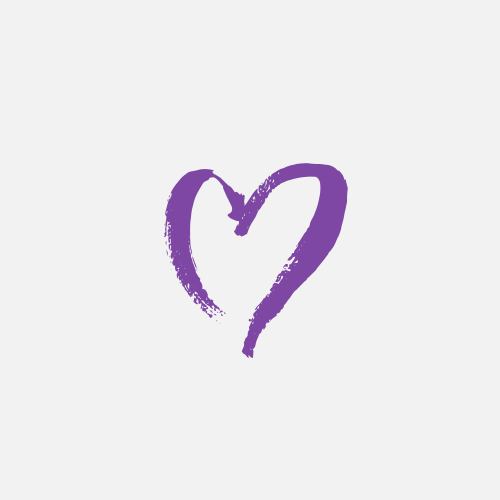 Maria Sutherland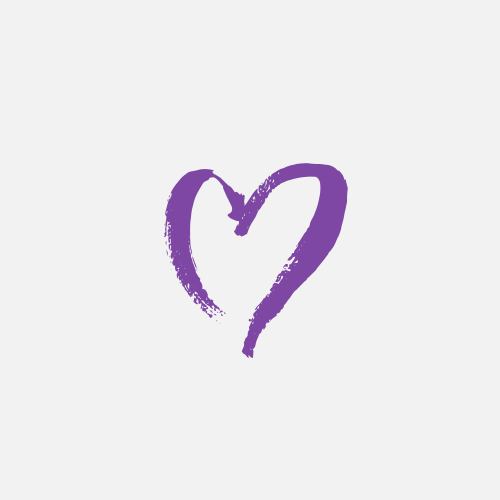 Louise Vella Jurd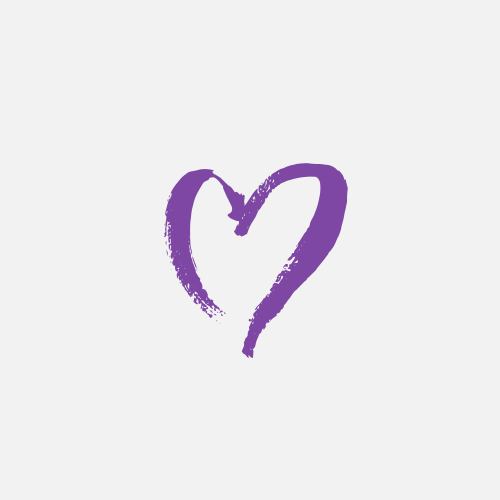 Stars Broking Services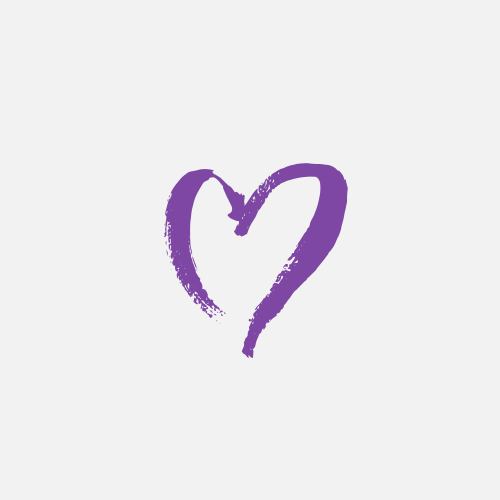 Michele Oliver Luca Leonardo Scannone
Anonymous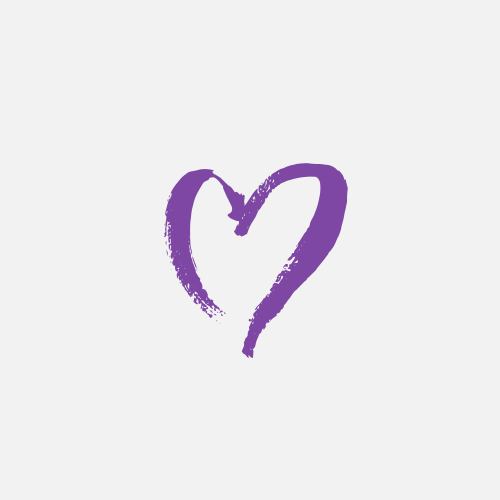 Marco Scannone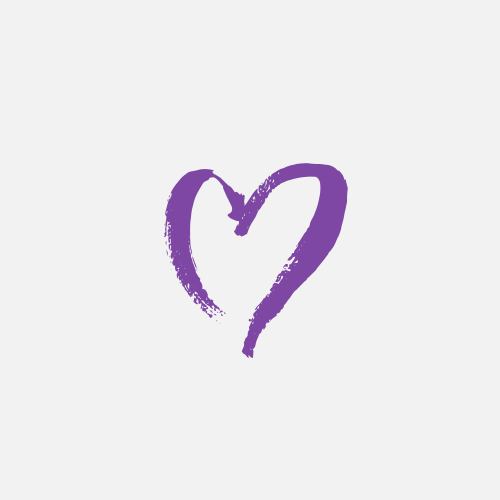 Pino Egiziano