I'm fundraising for The Royal Hospital for Women Foundation
I have started to raise much needed funds for The Royal Hospital for Women Foundation. You can join me and be part of this amazing journey.

Every day at The Royal, a baby's life begins, a baby's life is saved, a woman's life is saved and new research creates miracles.

Madison was my beautiful niece and god daughter.
I am doing this for her, myself, and the hospital.
I want to raise money to help fight the premature disease, and other diseases that take the lives of premature babies.
I am asking all my family and friends to join me on this adventure to the Kokoda Trail.
If you cannot make it, then I please ask that you can sponsor me, or make a donation to the hospital.

I am really looking forward to it.

Thanks to my brother Joe, and my sister inlaw Daniele, for organising these fundraisers.
Thank you to my Sponsors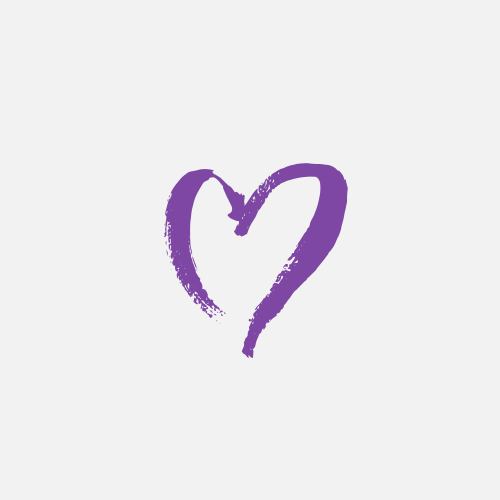 Endless Landscapes
Good on you mate, enjoy the adventure and well done with your fundraising efforts.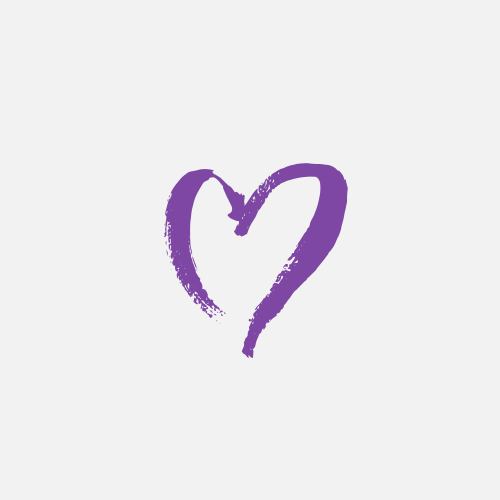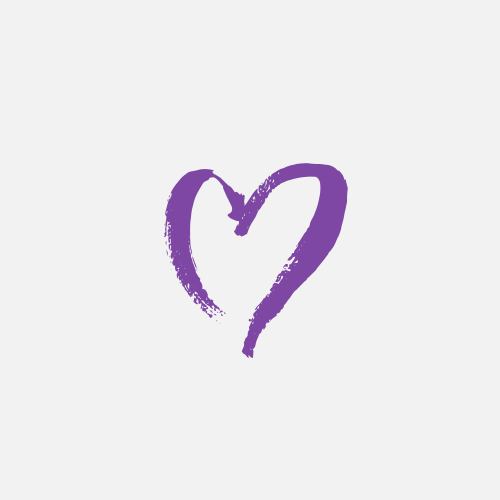 Marco Scannone
Well done mate! Will be thinking of you all the way!!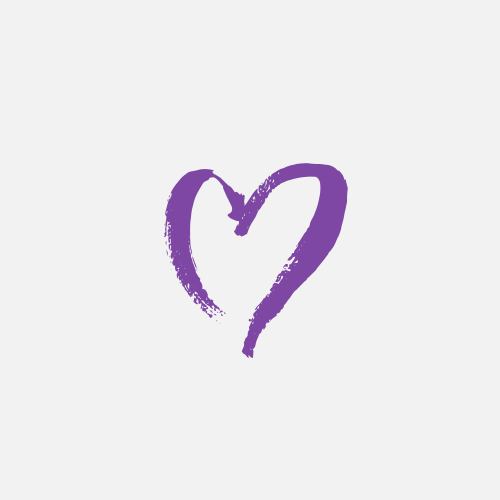 Cathy & Ralph Vitale
Good luck Frank , hope all goes well for you and the whole team!!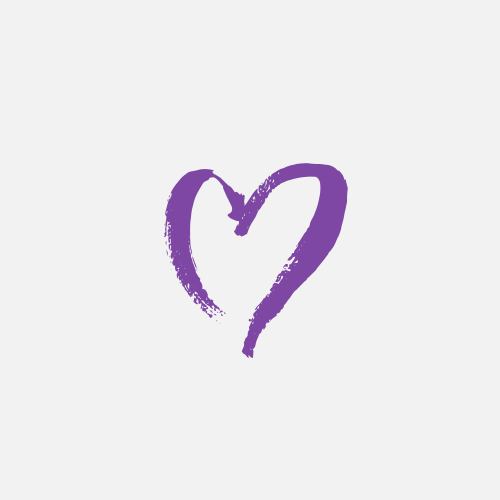 Luke Roodenburg
All the best legend 🏃‍♂️🚶🏼‍♂️🕺🏼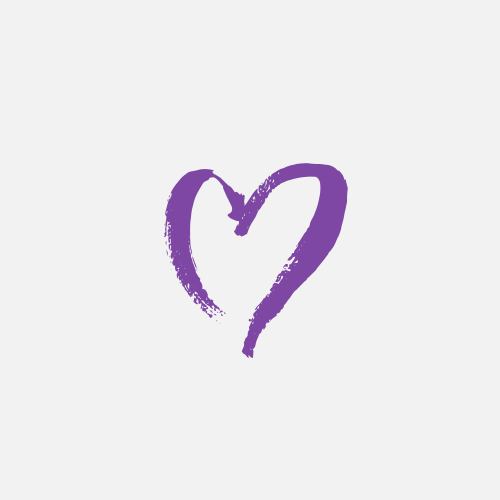 Sean Mcguinness
You are a good man Franky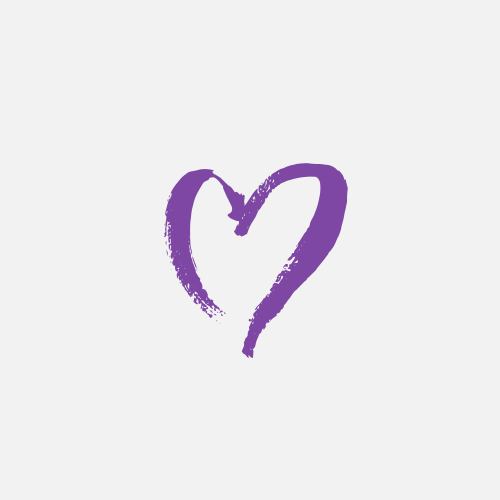 Matthew Capaldi
Good luck with it all dad, hope you enjoy the experience as well 💙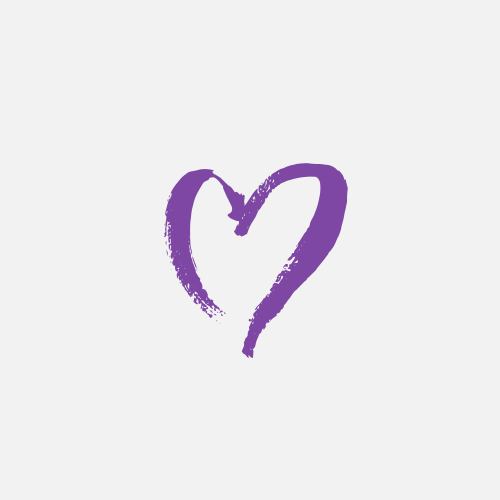 Antonella Cav
God Bless every step you take Frank. The Cavs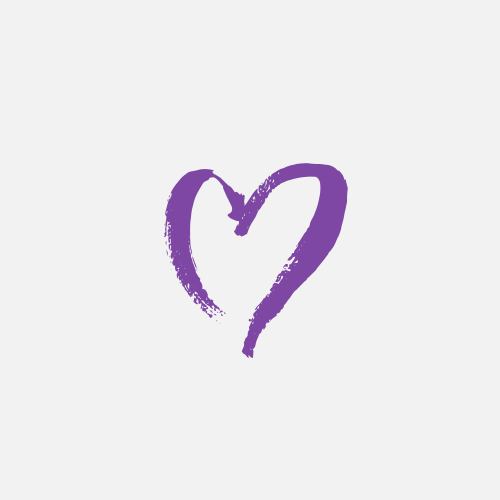 Ray Vella
Its a great cause.Have a great walk Frank and take care. Travel light and take lots a pics.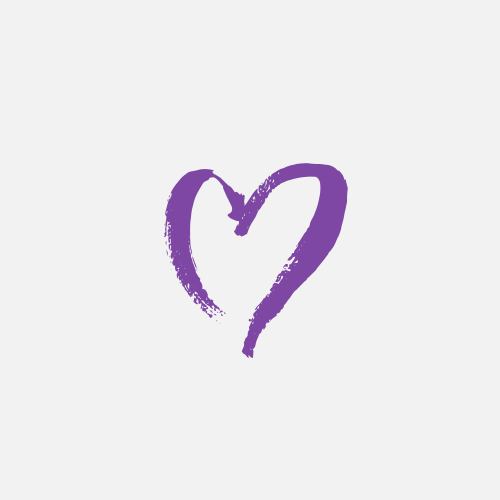 Janine Tavner
Good luck Frank😘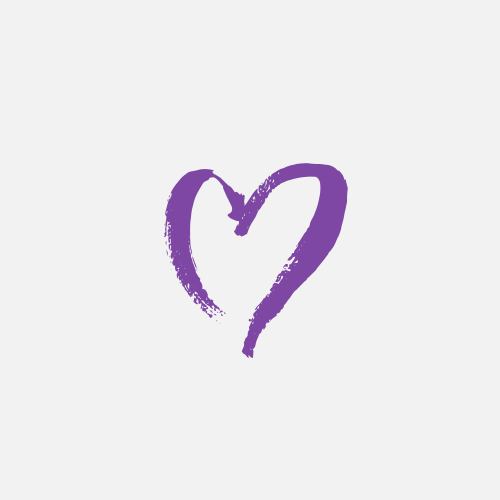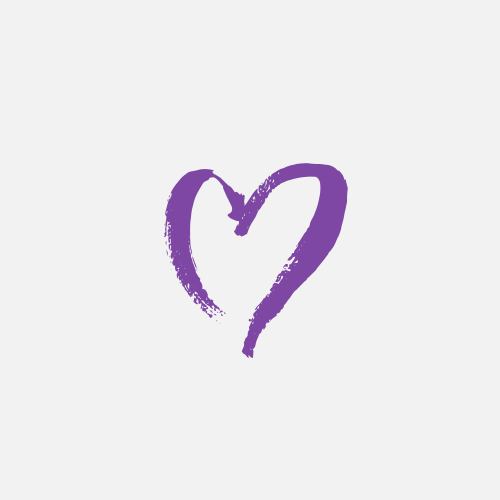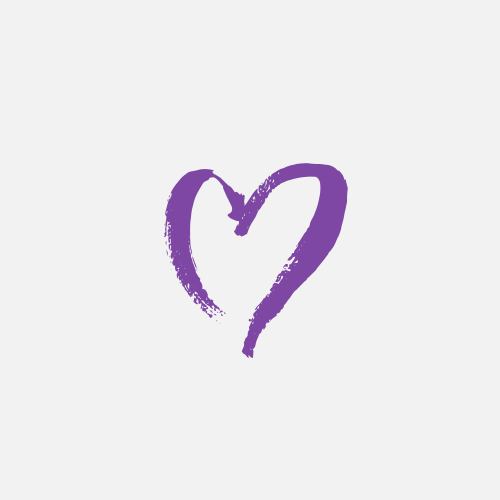 Anthony Jurd
We are with you all the way xxxx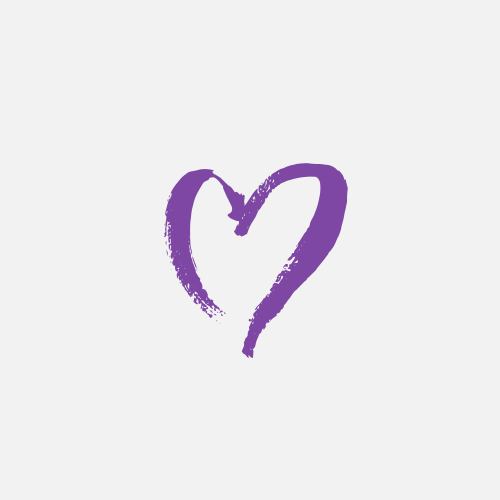 Andy + Karyn Esposito
Well done Frank for all you are doing mate.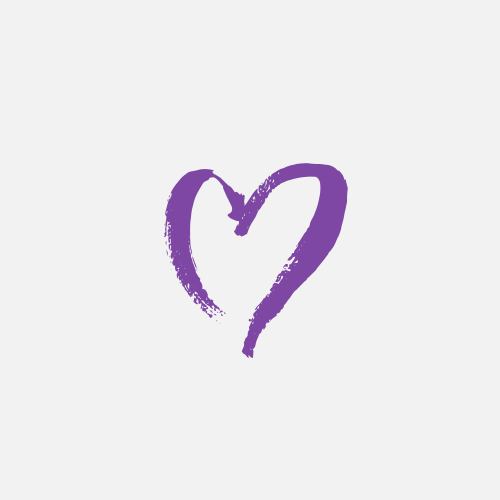 Danielle Capaldi
Happy Birthday Uncle Frank. Thanks for doing the Kokoda Trek with my dad. Good luck love from your godson Noah ❤️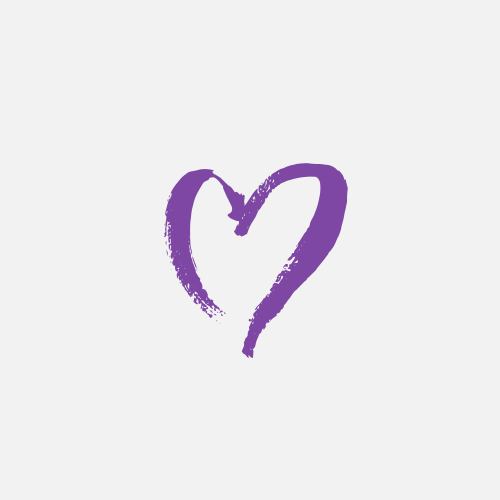 Michelle Blamey
Wishing you all the very best on your trek Frank The Blameys x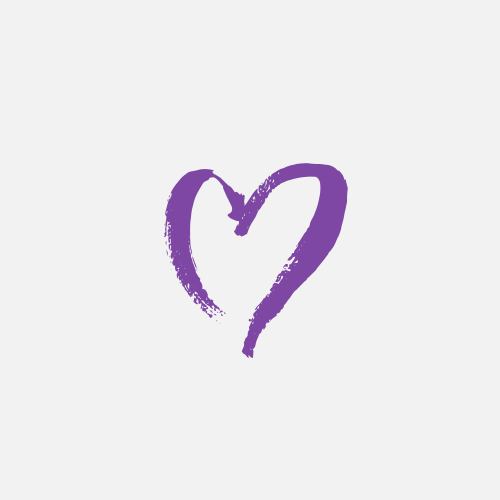 John Byron
The wind you feel at your back on the Kokoda is all of us wishing you well as you trek, Frank. Good on you for doing this mate, it's an awesome thing.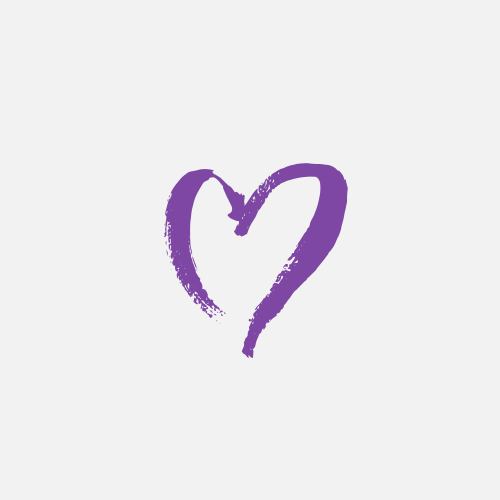 Marco Scannone
Go Frank!!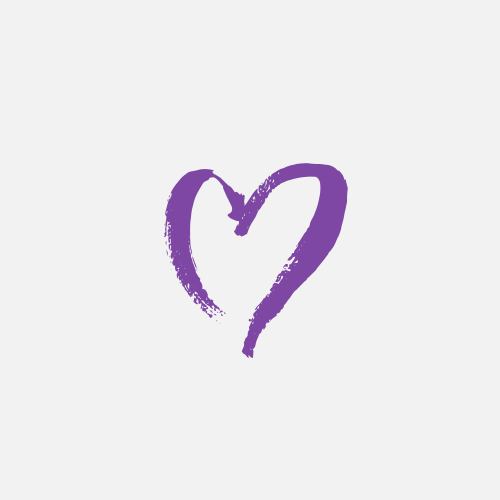 Liz Gately
All the best on your journey. Safe travels. Liz x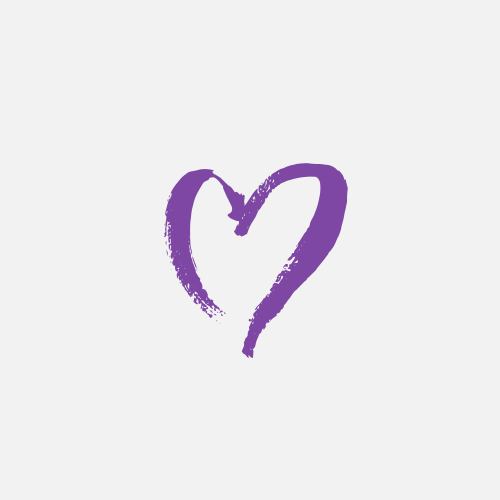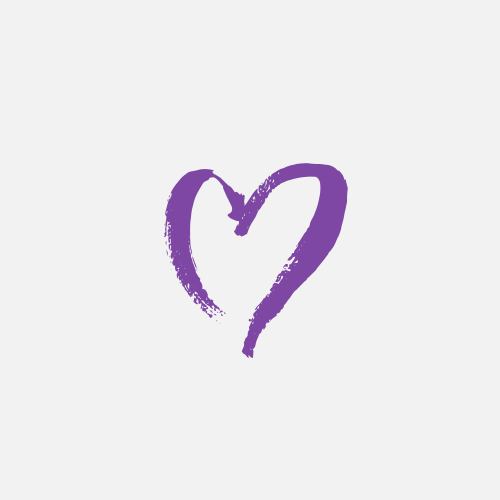 Niki , Zoe And Anthony
Hi Frank, good luck conquering the Kokoda Trail for a worthy cause. Sending our best wishes.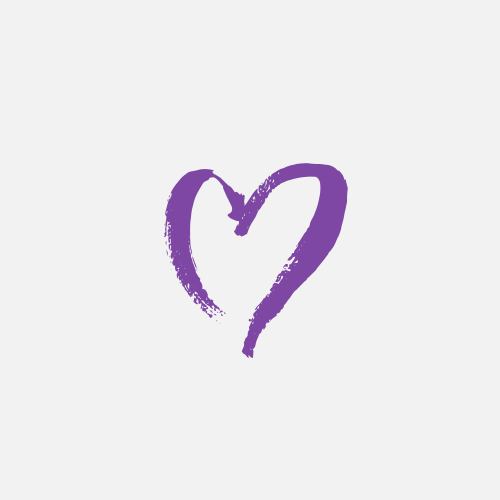 Giancarlo Sociali
Ciao Cugino. Pensavo di aver gia fatto il versamento invece mi sbagliavo, me ne ero dimenticato. Scusami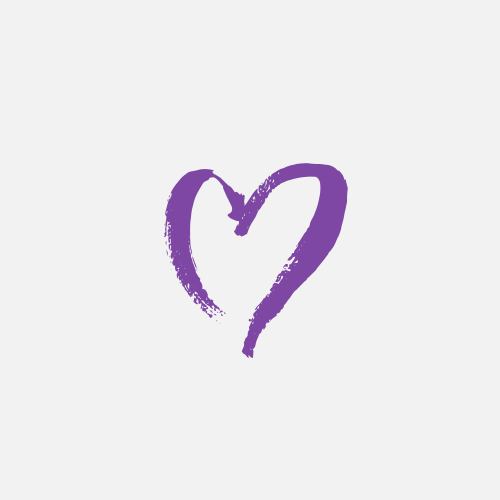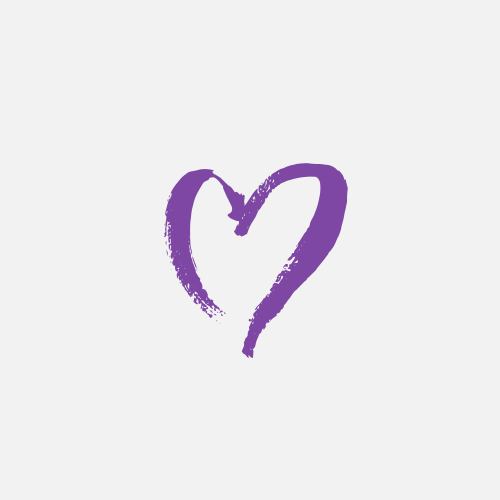 Musumeci Family
Go Frankie! Stay safe!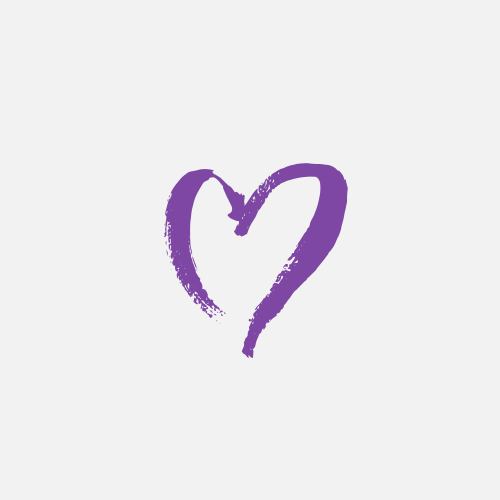 Maria Sutherland
Wishing you well for your trek Frank. Take care and come home safe to your beautiful family xxx A courageous and committed way of supporting the Capaldi Foundation.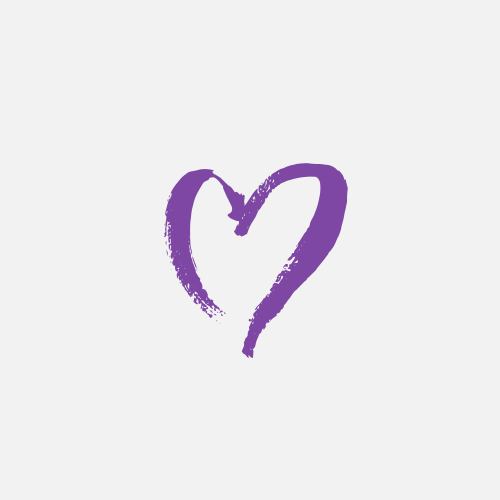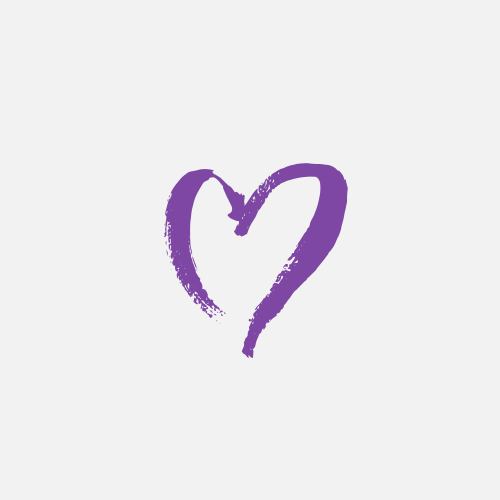 Marco Scannone
Keep up the good training u r doing mate! Ciao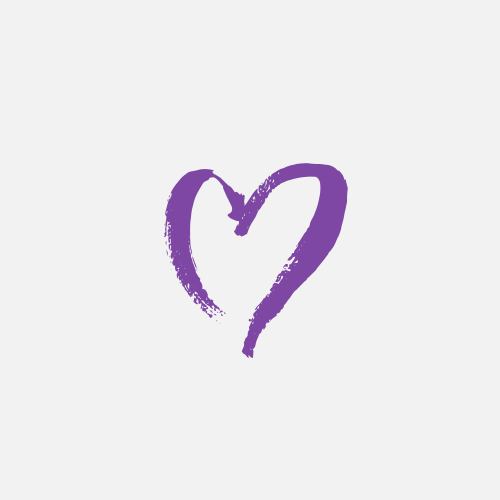 Pino Egiziano
Hope this helps amigo. Good luck with the trek