I'm fundraising for The Royal Hospital for Women Foundation
In may 2022 our son Jacob (Cubby) at 3 days old was admitted to the neonatal intensive care unit with ABO incompatibility. Every "bili-light" in the department was used on him to save him from life threatening brain damage. A week later he was discharged home to us, and we couldn't be more grateful. 
We are hoping to raise enough to buy another light for the NICU to help future families. 
Thank you to my Sponsors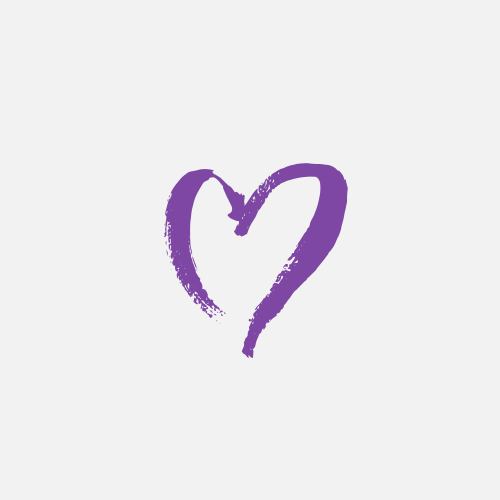 Cubby's Bunnings Bake Sale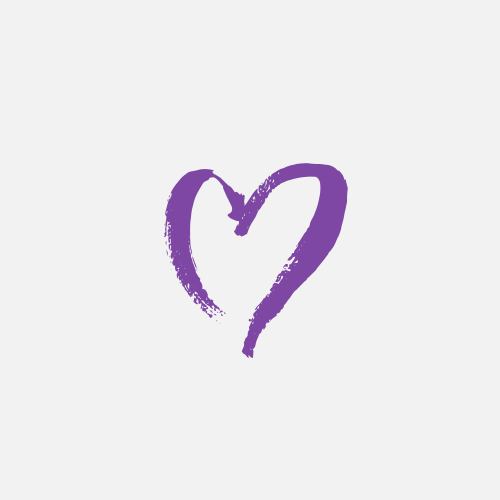 Matched Donors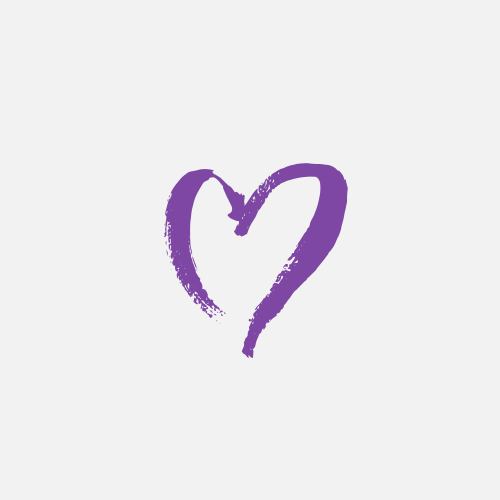 Drop Bear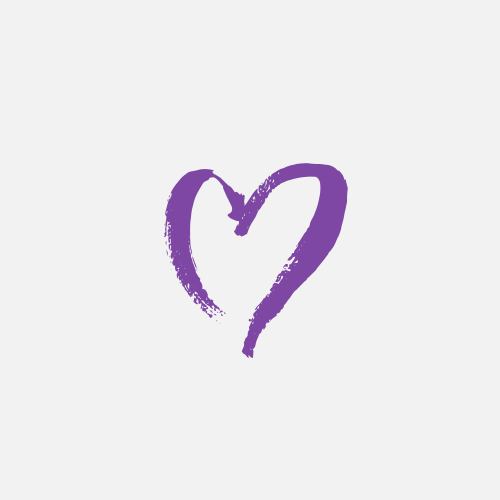 Matched Donors 2022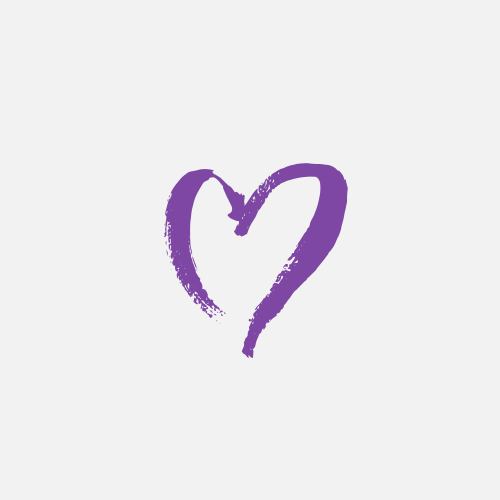 Songue Pr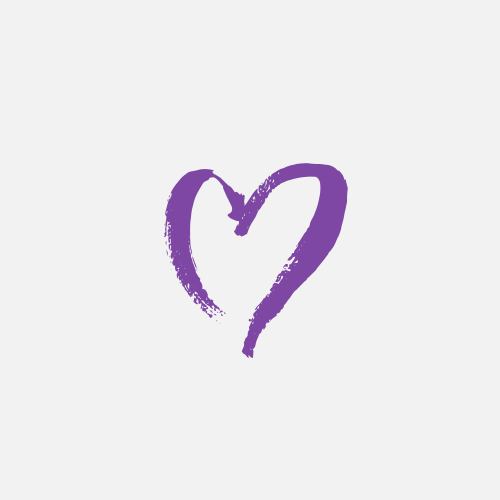 Cali Spragues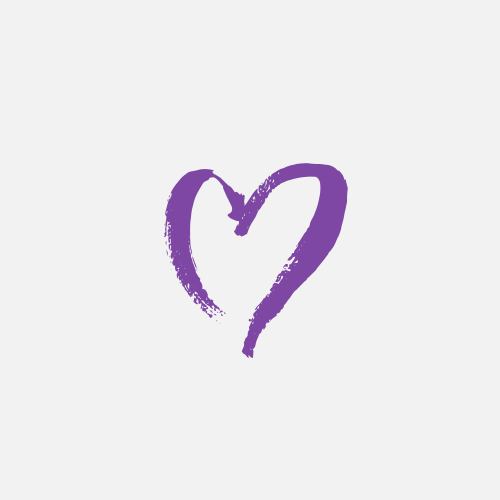 Matched Donors 2022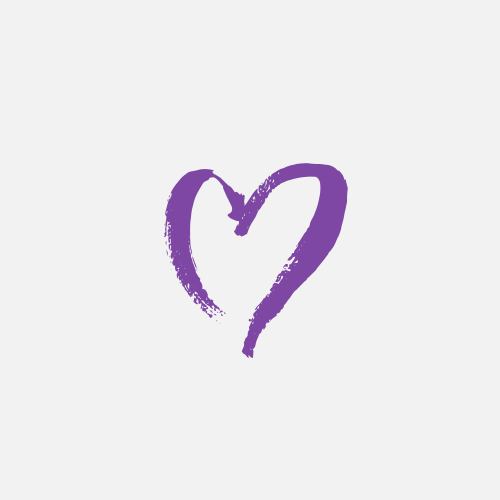 Phil Sprague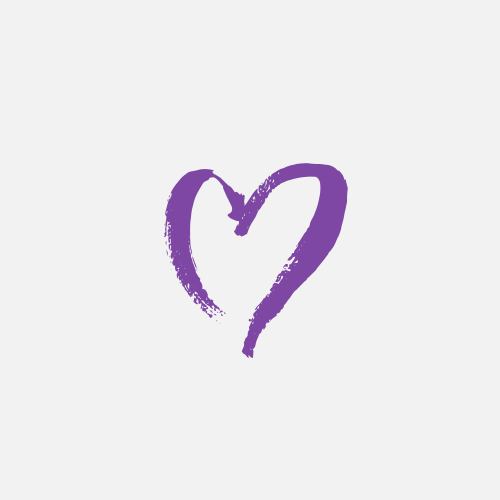 Matched Donors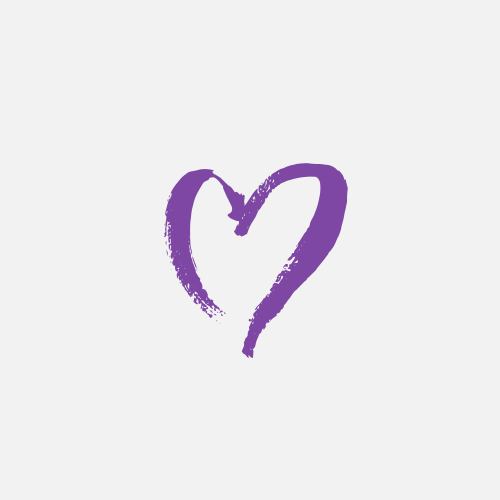 Syed Aasim Ali Warsi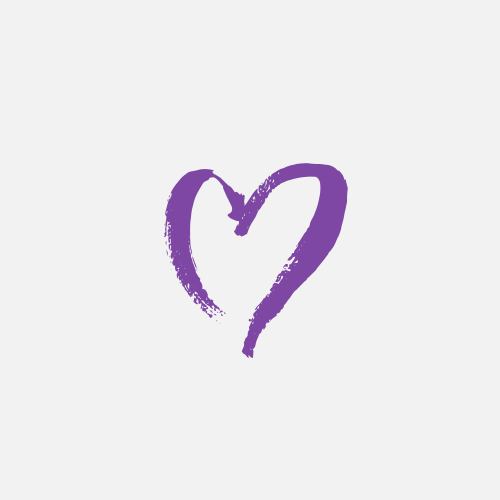 Matched Donors 2022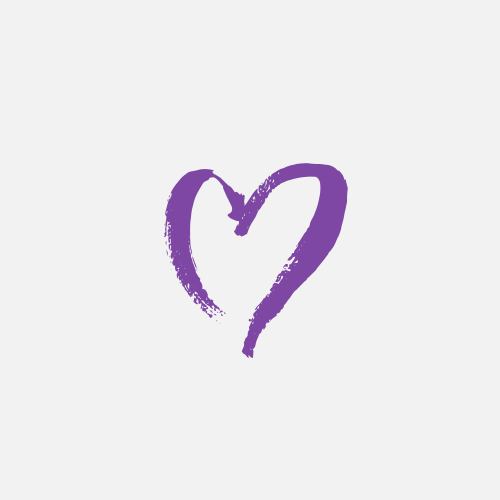 Arianne Stanley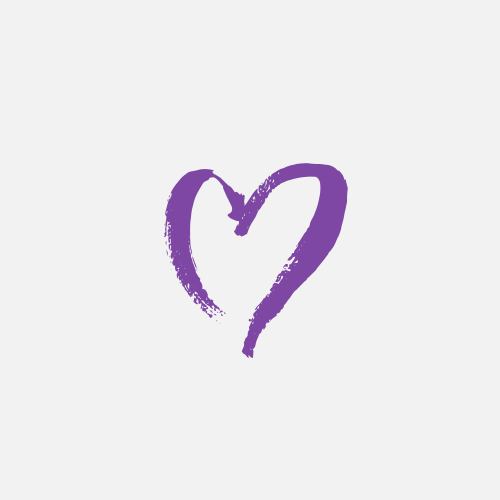 Matched Donors 2022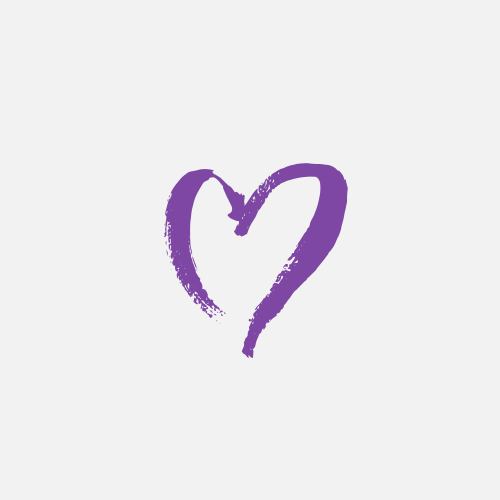 Matched Donors 2022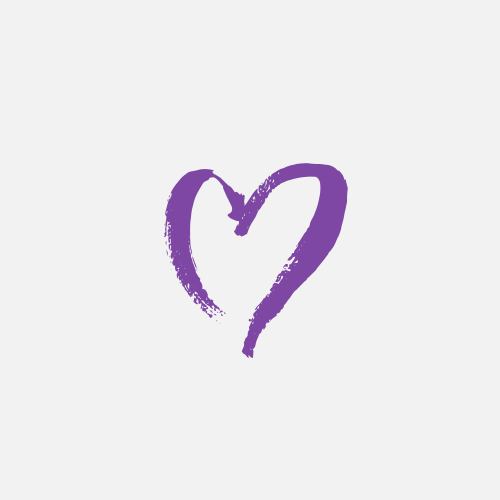 Elise Pascoe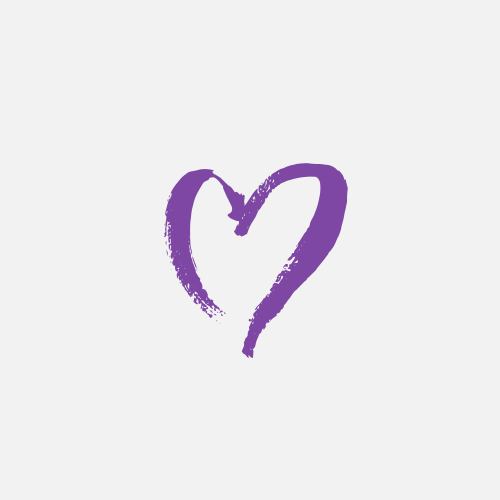 Kate &jamie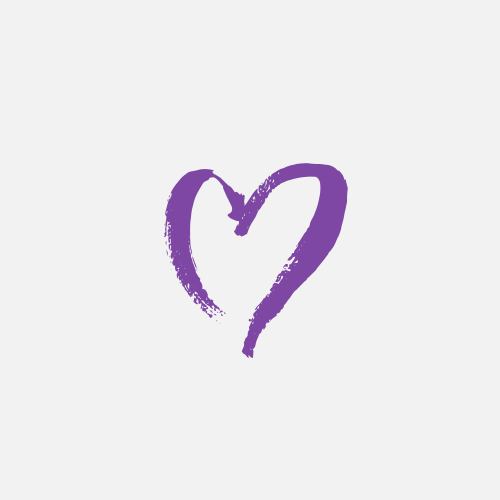 Clare Smith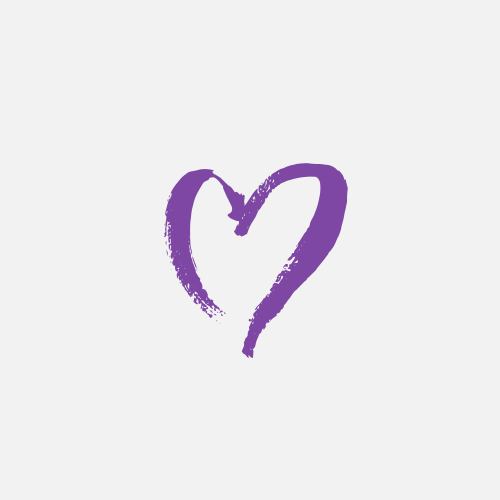 Greta Stevens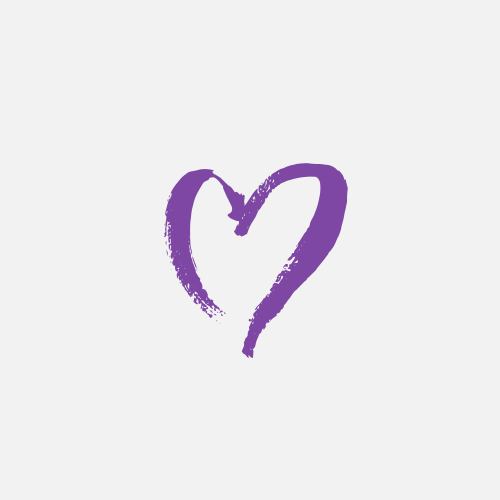 Sophie Robinson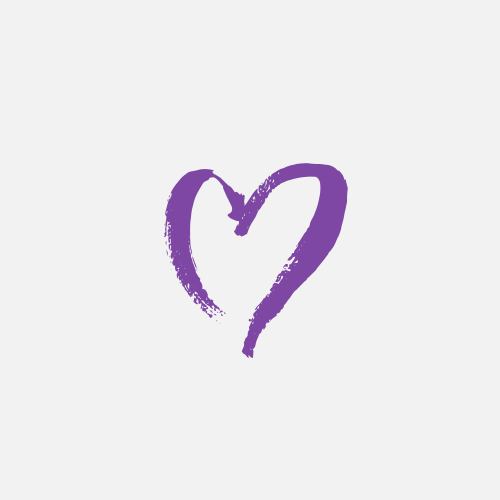 Vanessa Sprague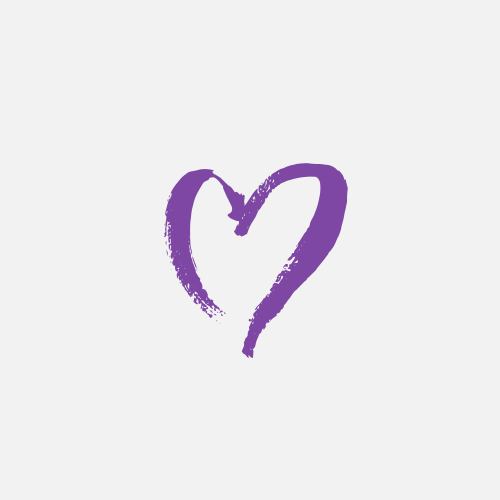 St Kuas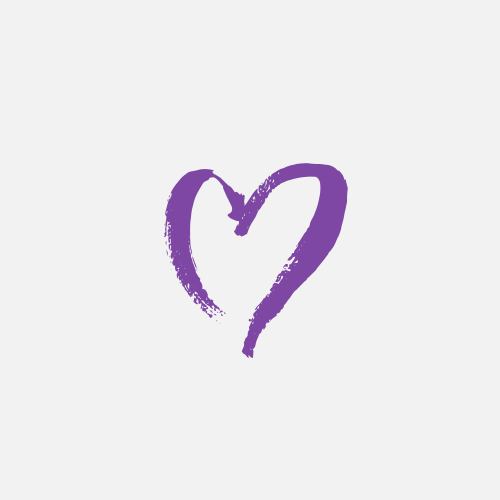 Matched Donors 2022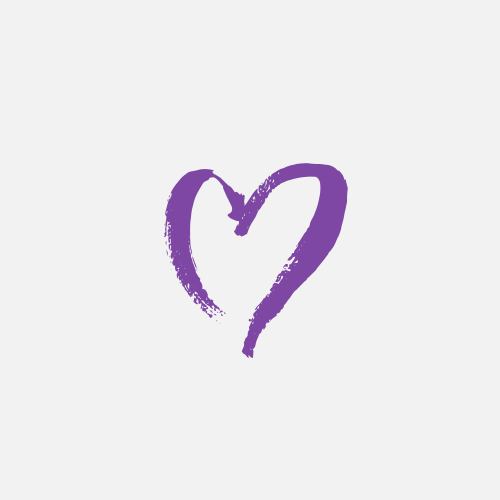 Christy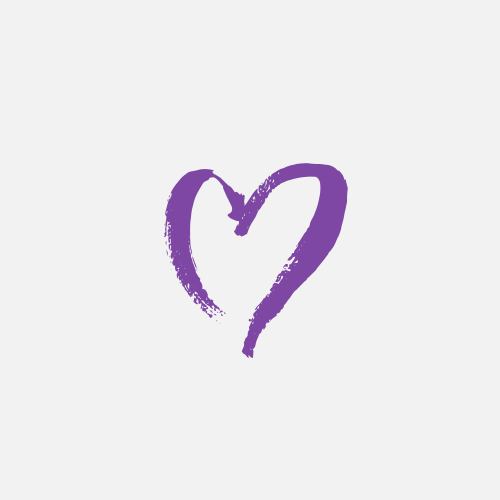 Baldibrookes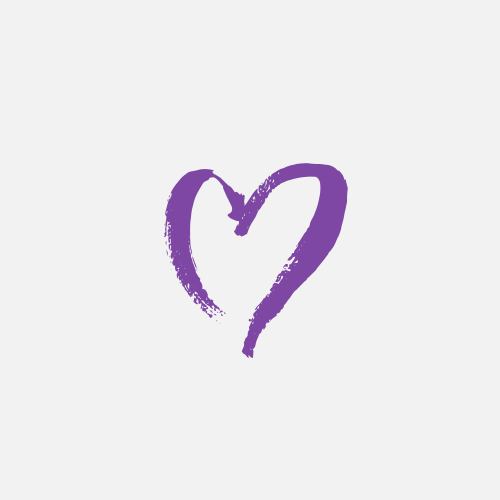 Katharine Mcgregor-wood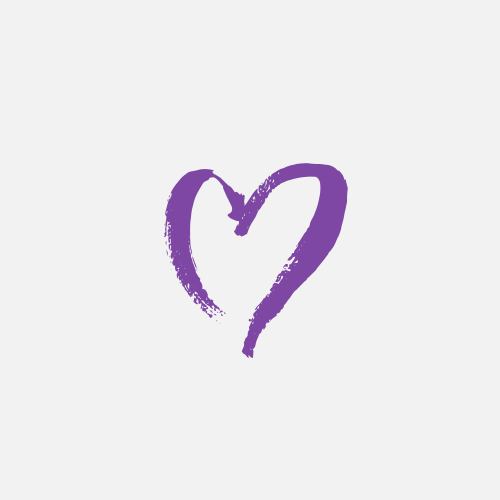 Matt Sprague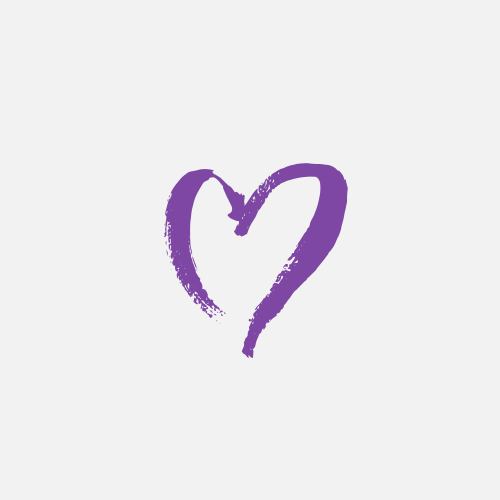 Catherine Howard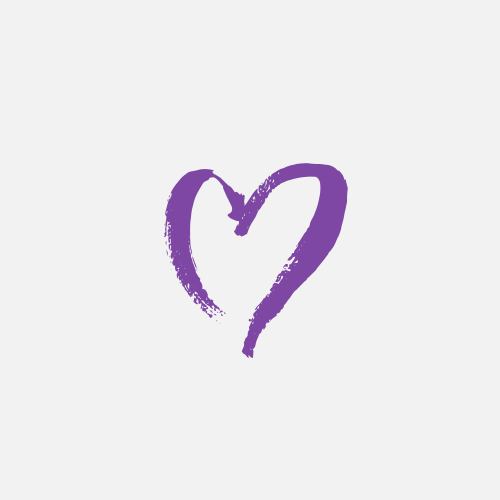 Carly Youd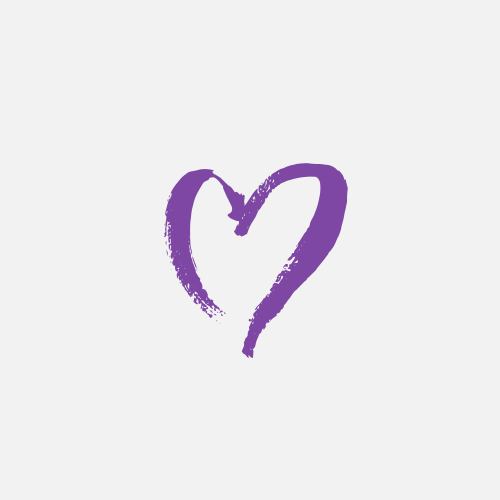 Matched Donors 2022
Stephanie Beane
Katie Wimble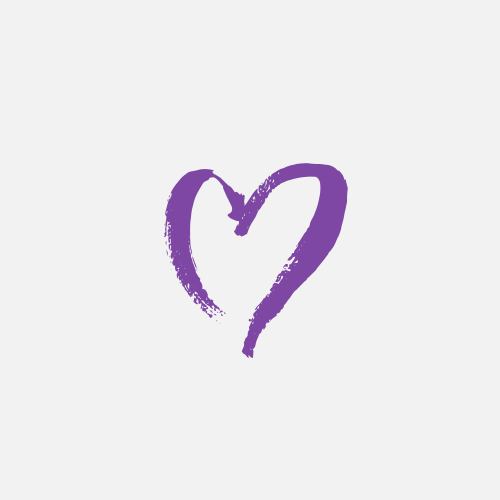 Matched Donors 2022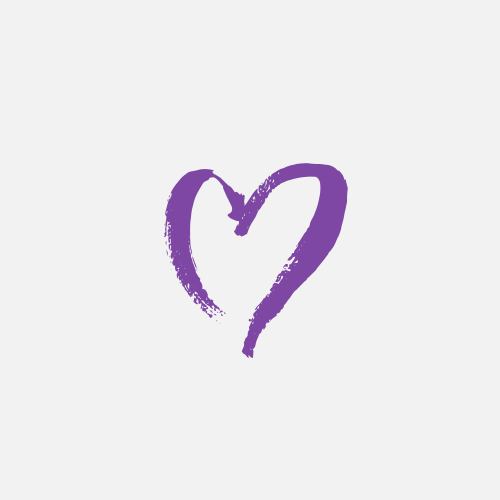 Sophia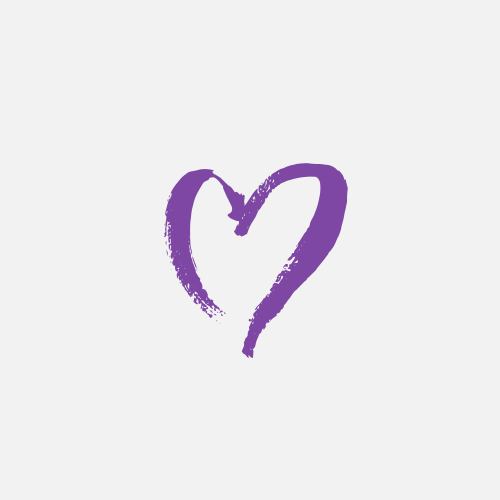 Matched Donors 2022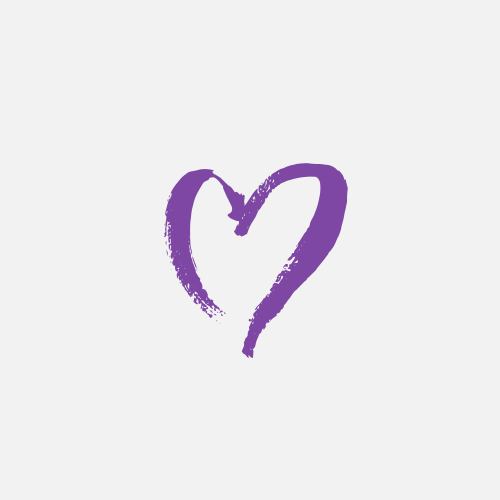 Raqeeb Baig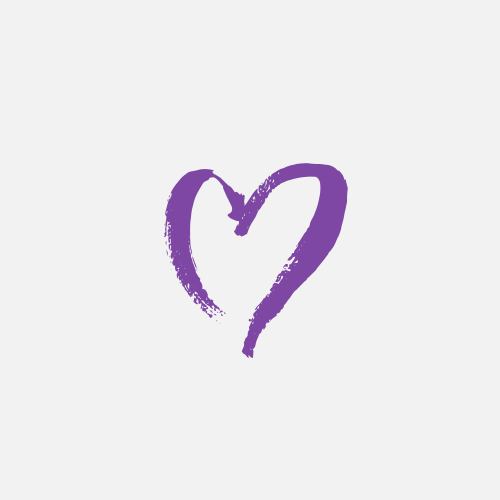 Matched Donors 2022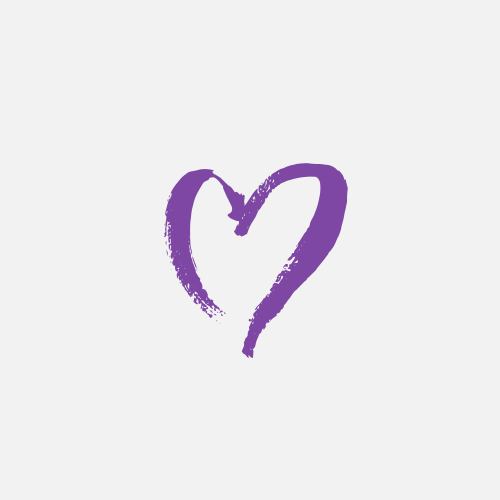 Leonie Rout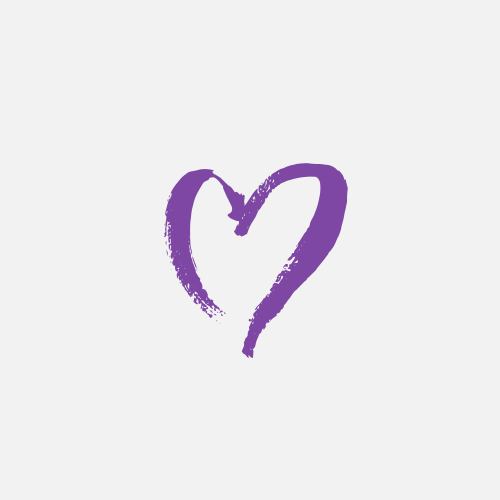 Tara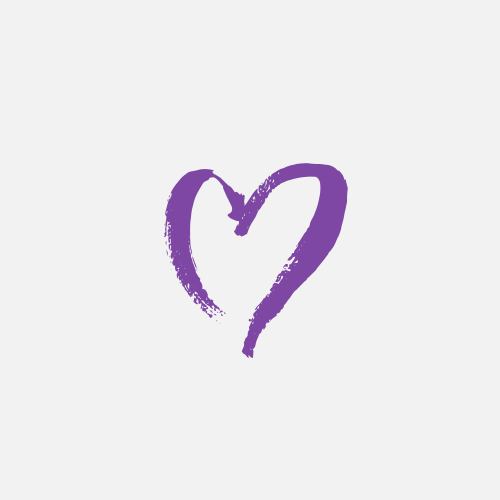 Matched Donors 2022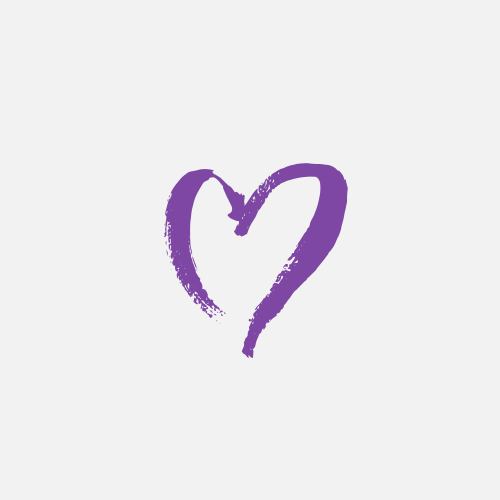 Nicola Brady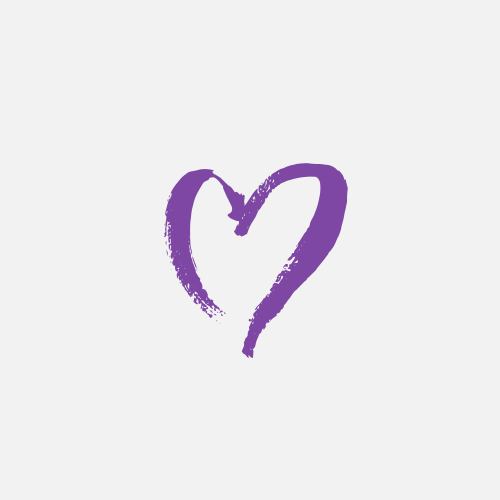 Matched Donors 2022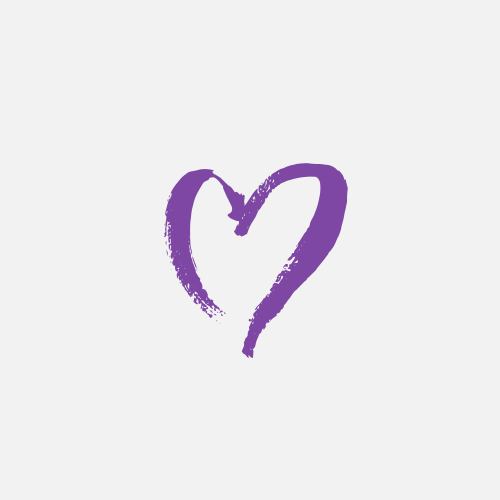 Jane & Neil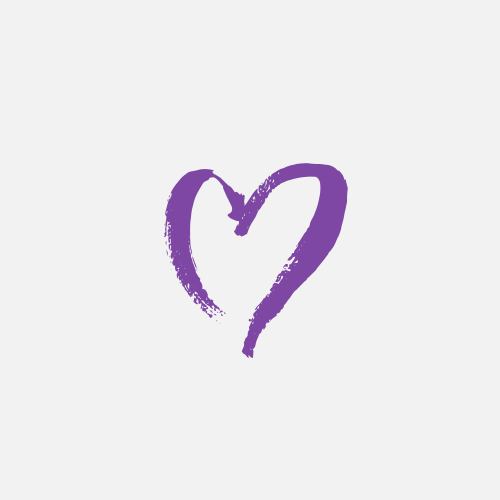 Nicole Kalish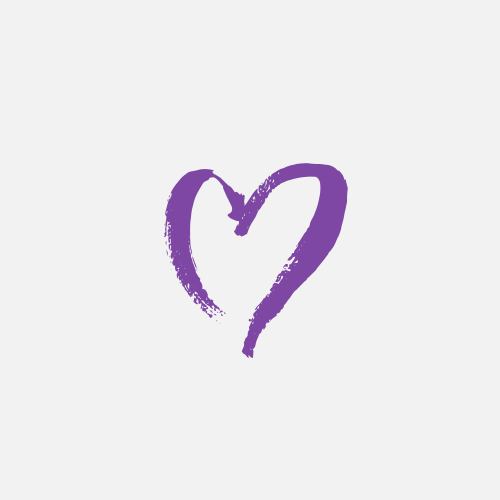 Matched Donors 2022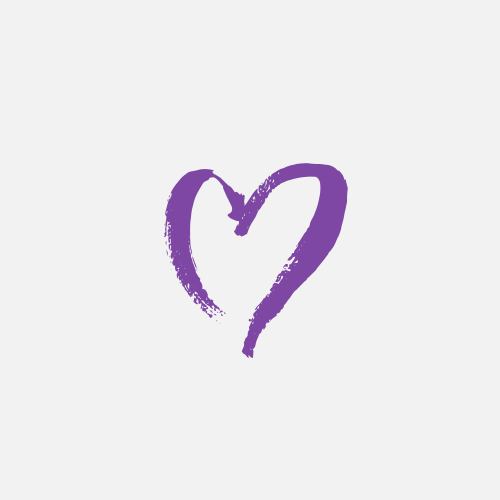 Alexandra Matheson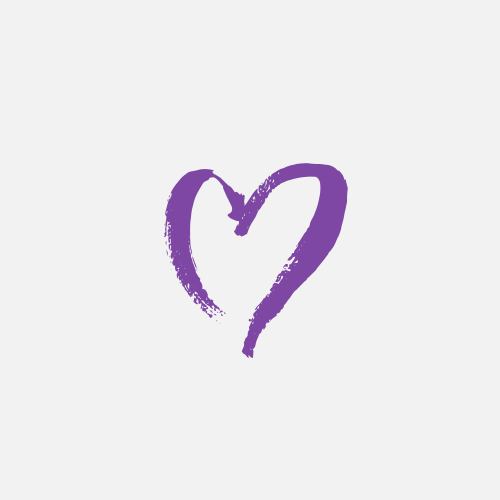 Anna Hendricks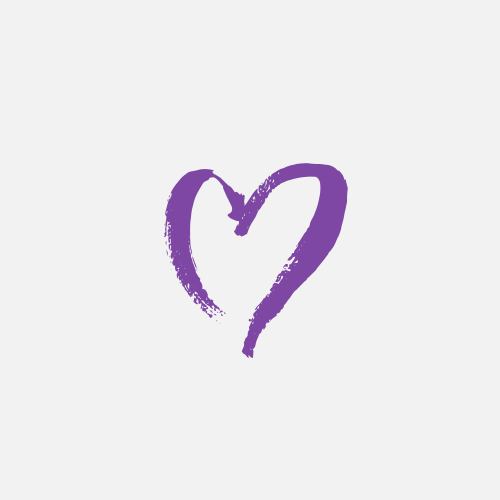 Matched Donors 2022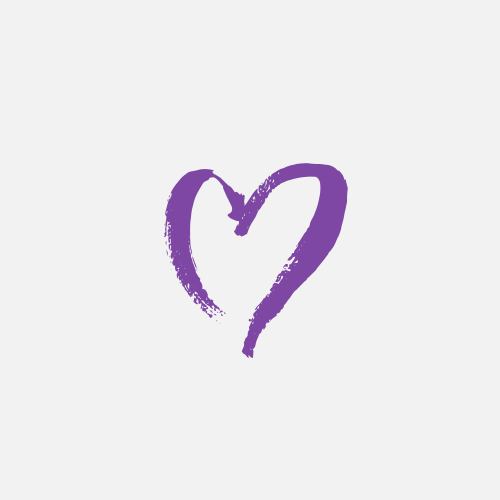 Alexandra Matheson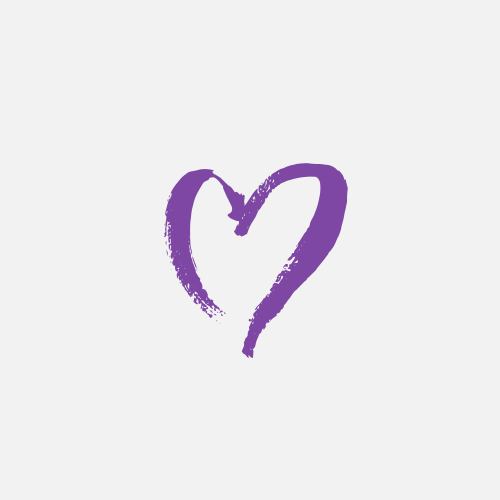 Ellie & Evan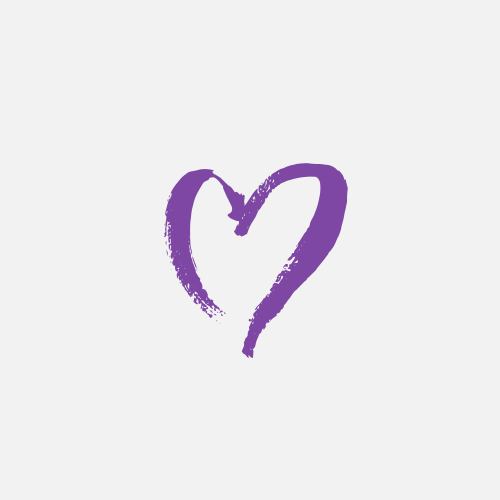 Matched Donors 2022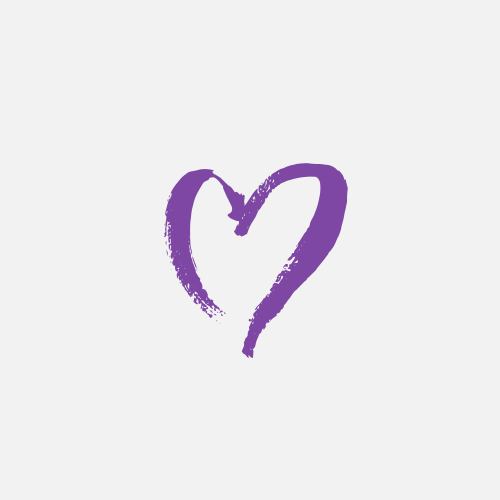 Suwetha Kiri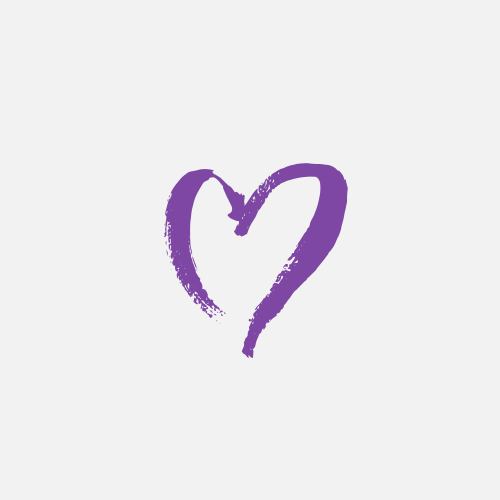 Chris, Chrissy And William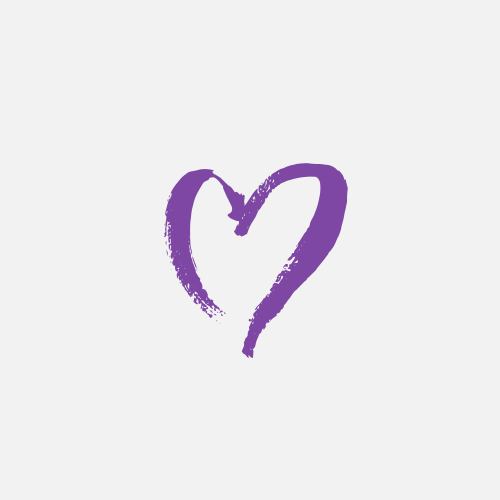 Sonya Samson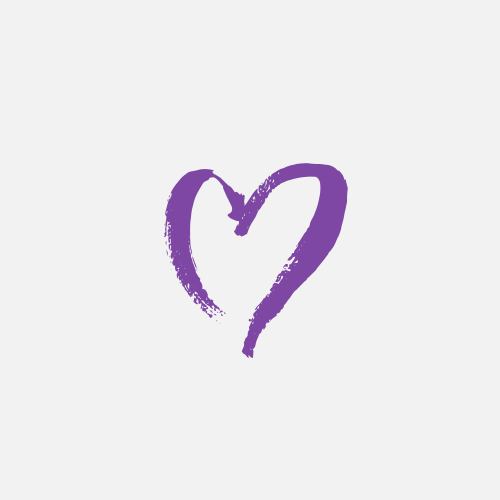 Lorena Vazquez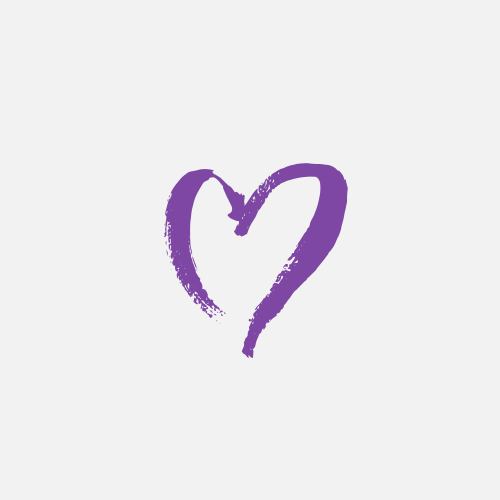 Matched Donors 2022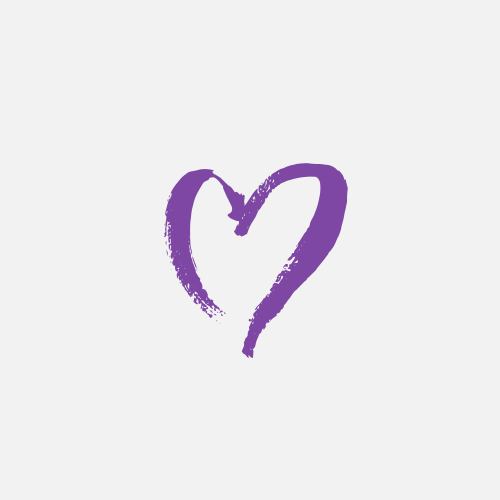 Emily Wain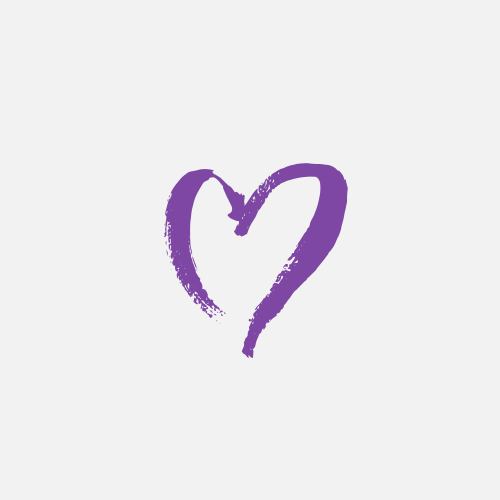 Ajit Padbidri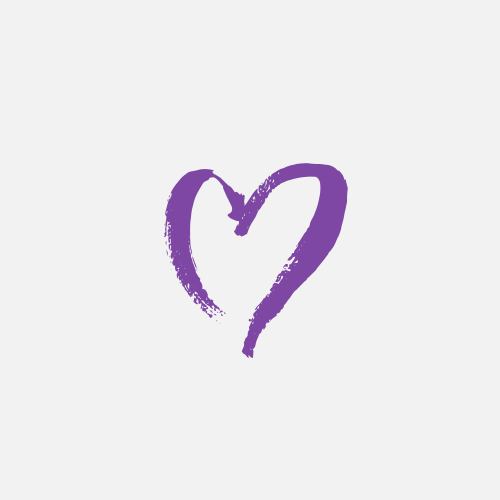 Matched Donors 2022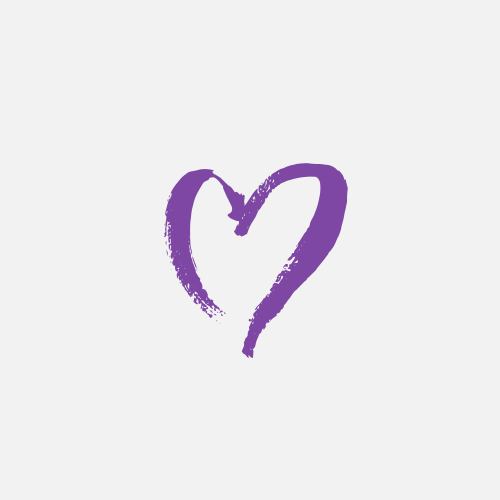 Shanti Mors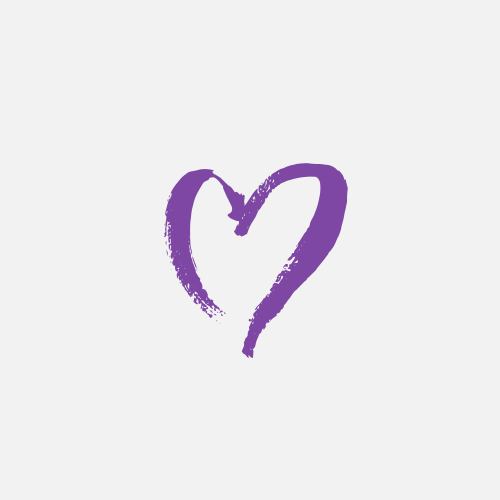 Matched Donors 2022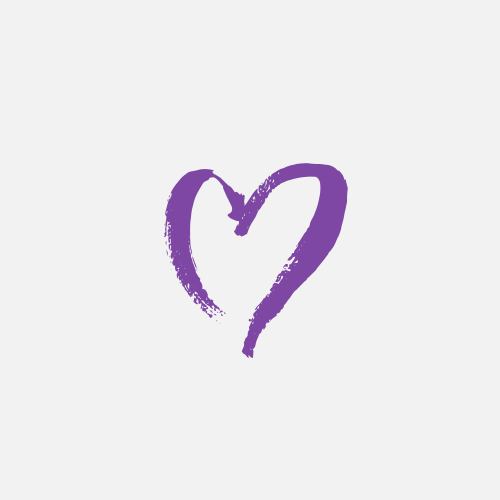 Danielle De La Cour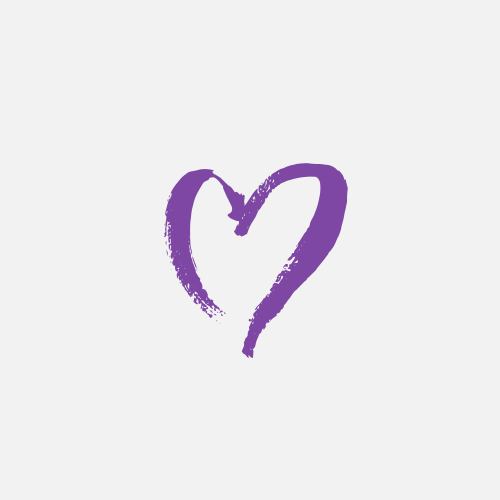 Matched Donors 2022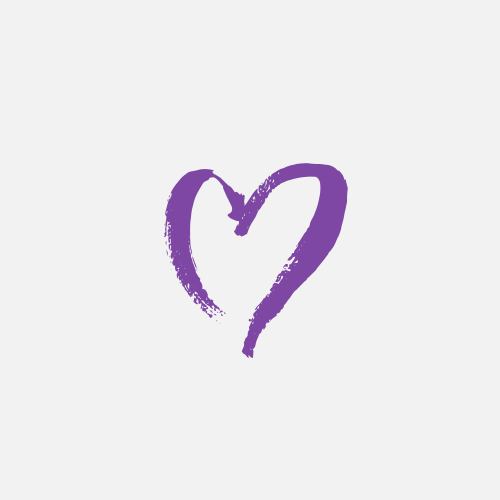 Ritwik Ballal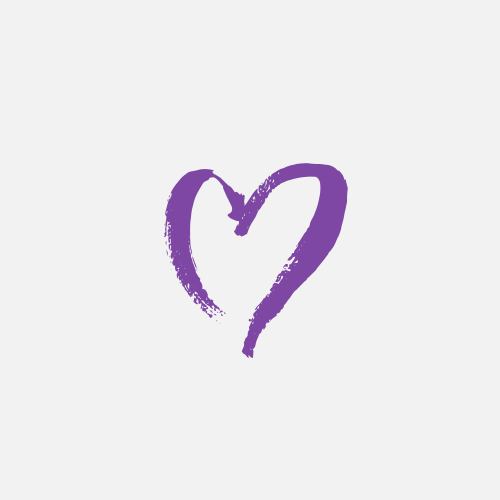 Matched Donors 2022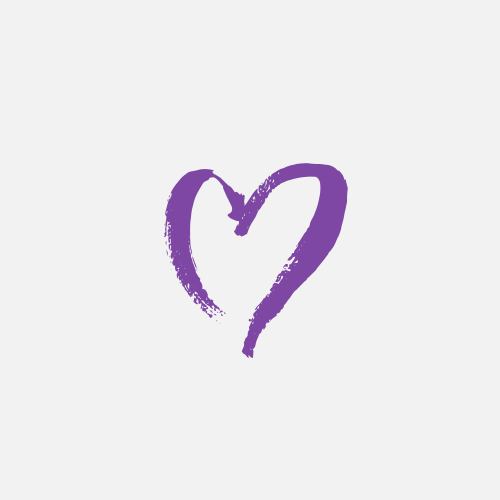 Emma Hodgkinson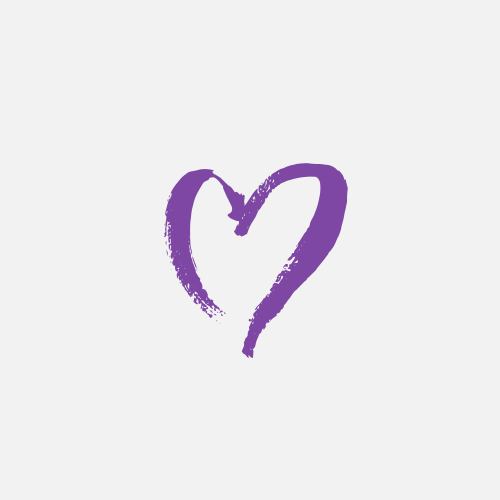 John Davis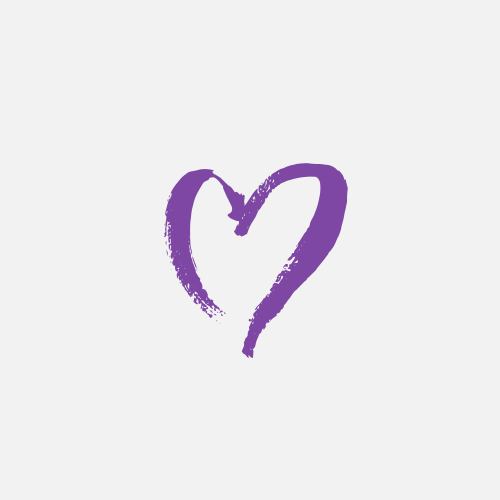 Matched Donors 2022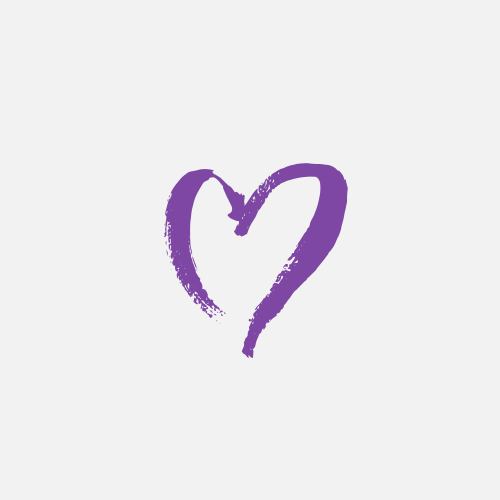 Meltem Akyol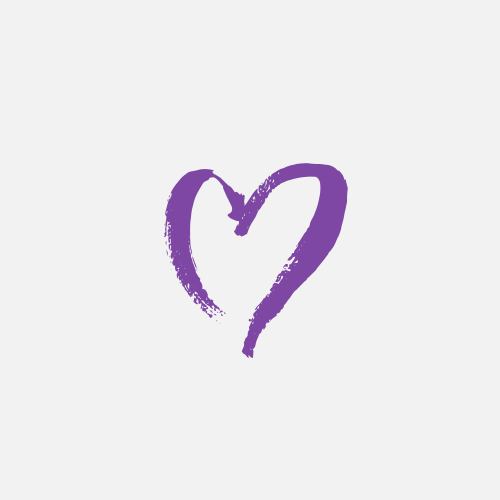 Matched Donors 2022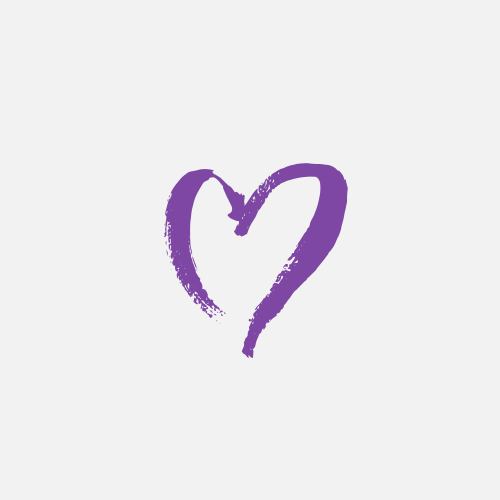 Nancy Xie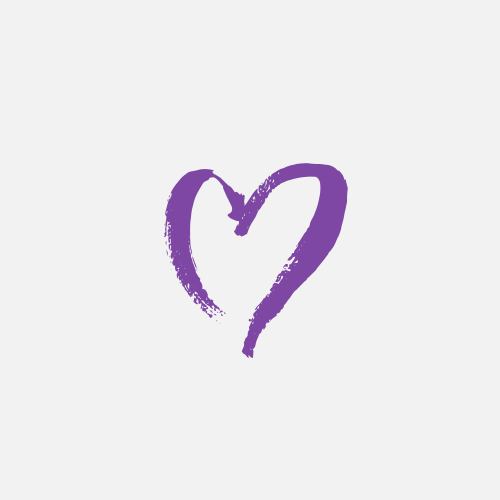 Matched Donors 2022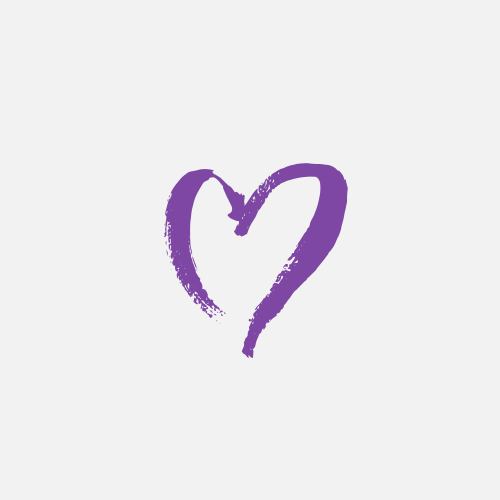 William Horton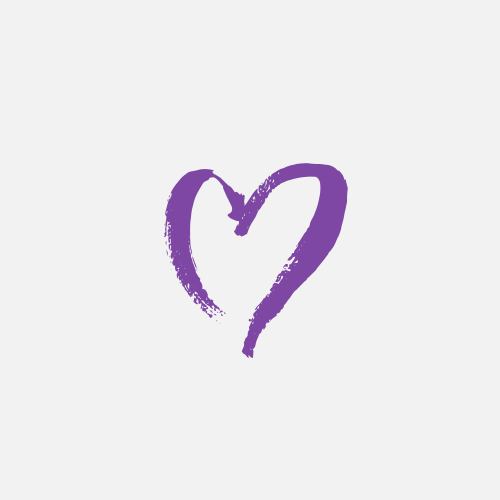 Matched Donors 2022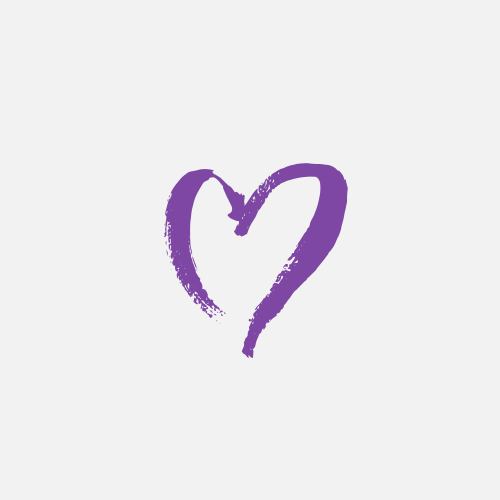 Julie Andreolli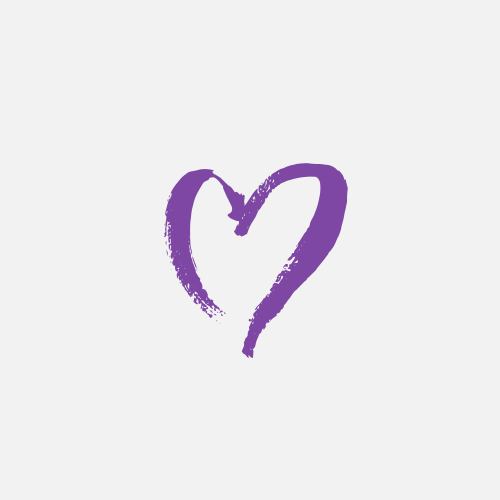 Matched Donors 2022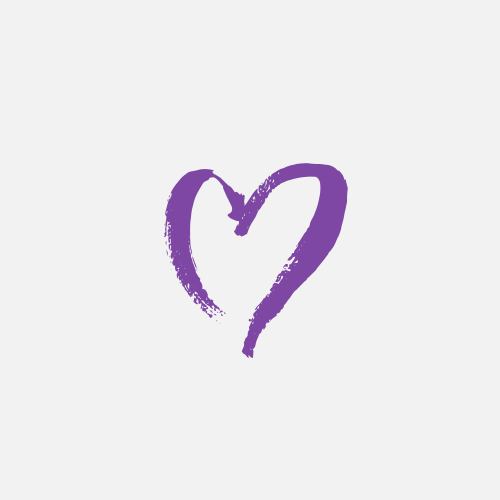 Daniel Scheerooren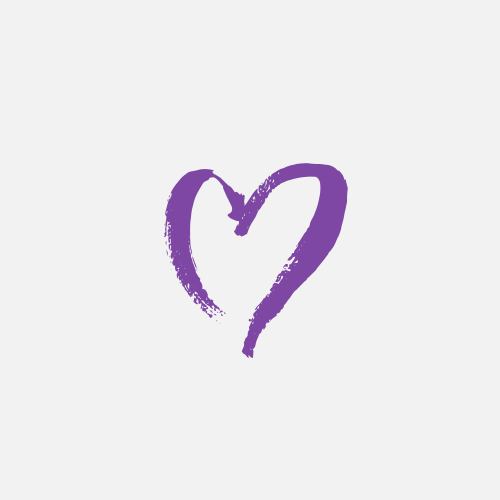 H&s Tebbutt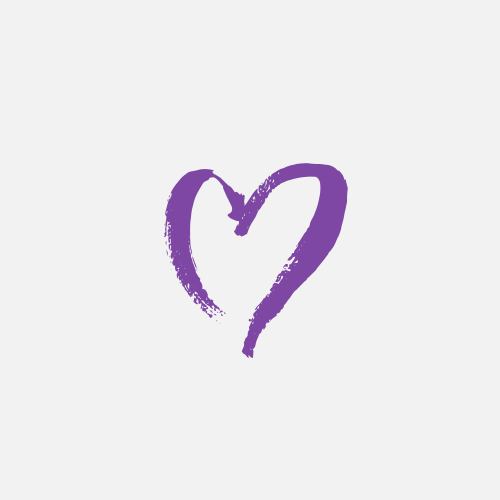 Matched Donors 2022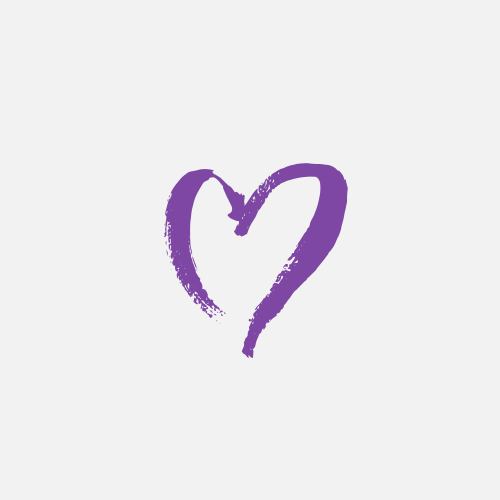 H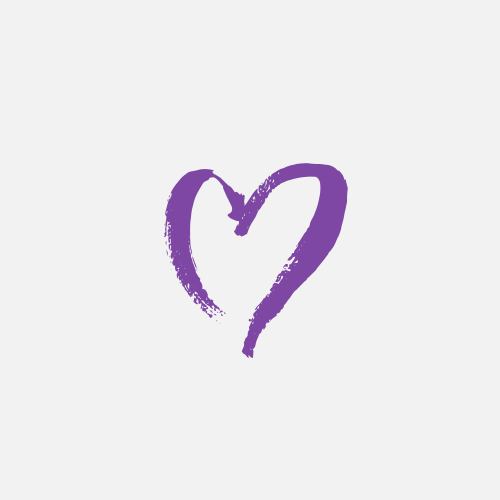 Austin Pelman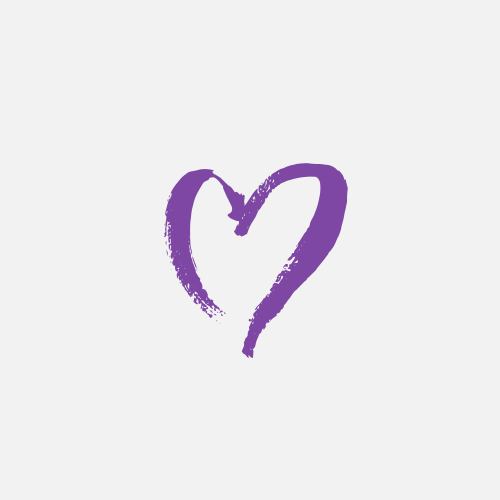 Matched Donors 2022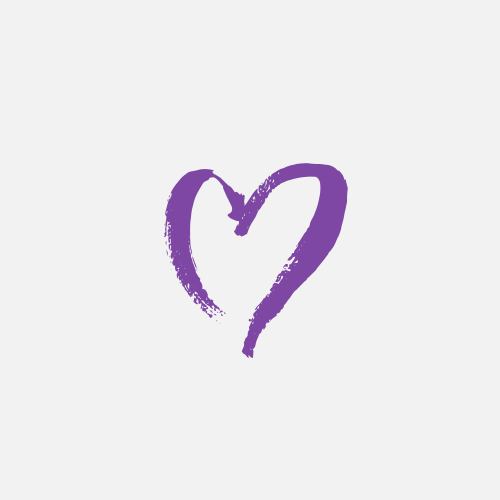 Holly Beer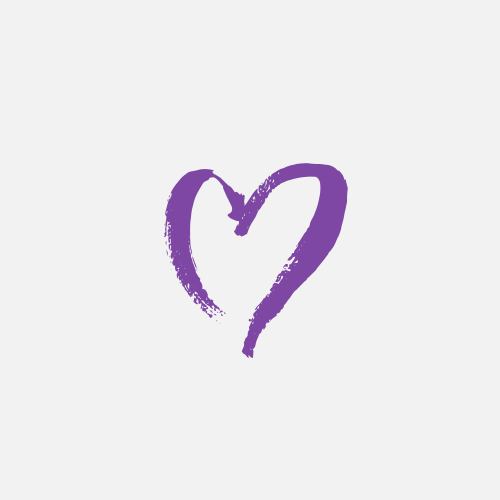 Matched Donors 2022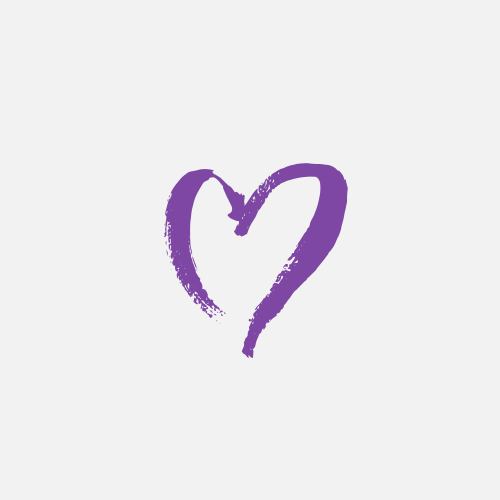 Newsky Moon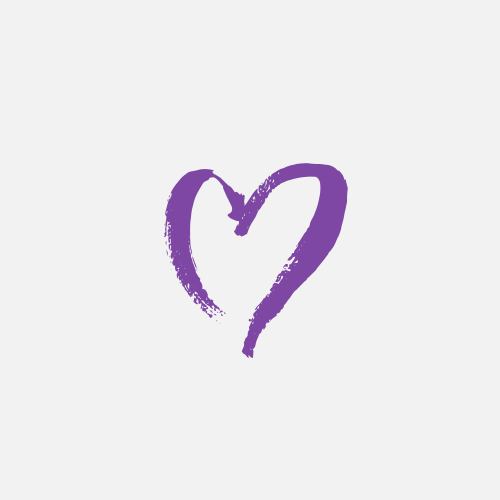 Santos Amadeo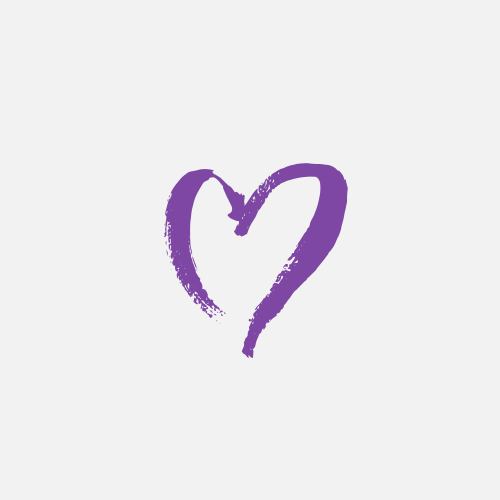 Matched Donors 2022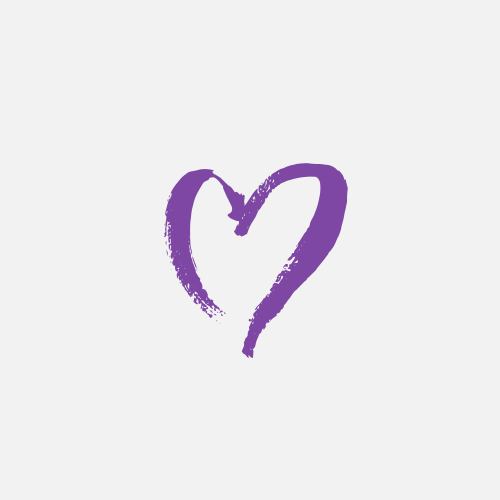 Helga C-h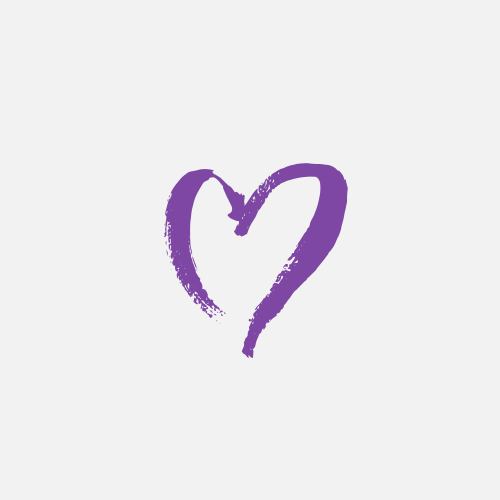 Matched Donors 2022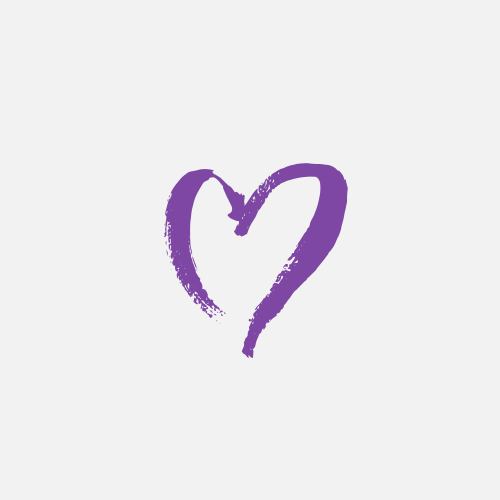 Charlotte Man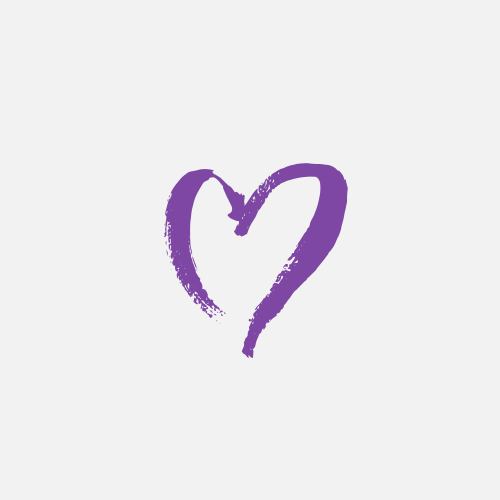 Anonymous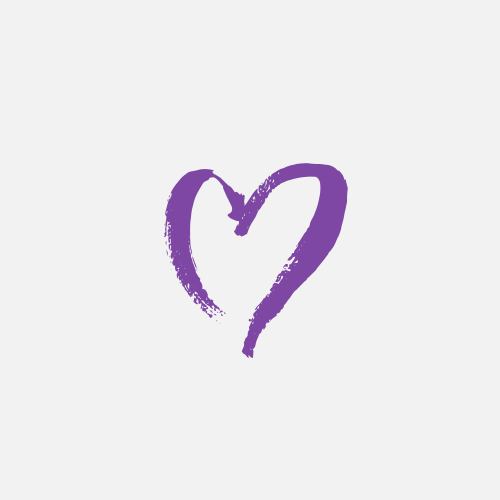 Natalie Huuskes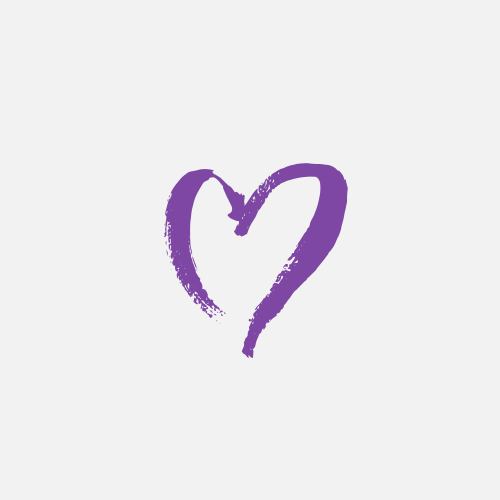 Elaine Mulligan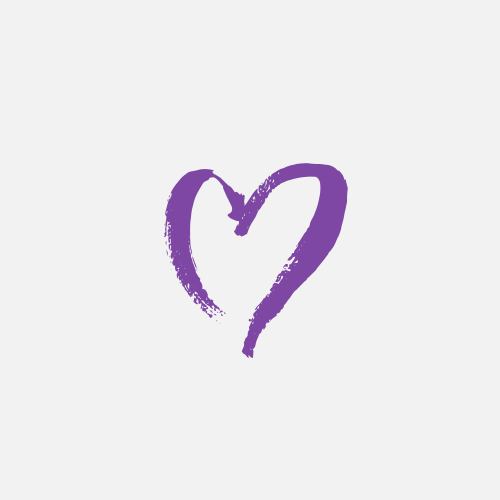 Lauren Scheffers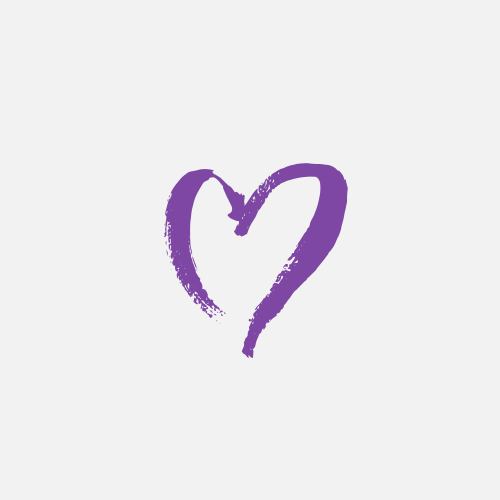 Seiya Grant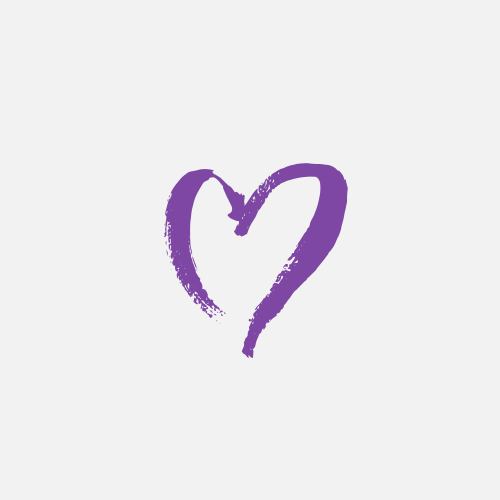 Phil Sprague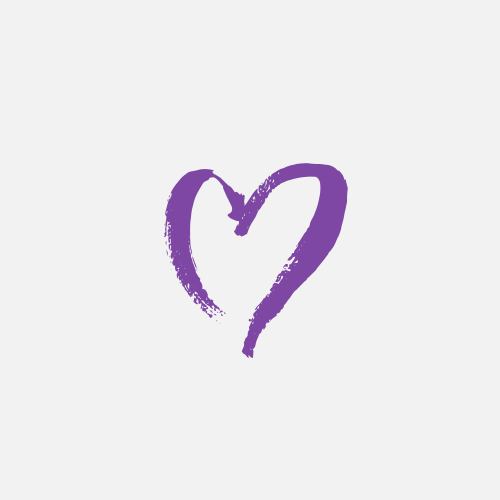 Jenny Doan-lockyer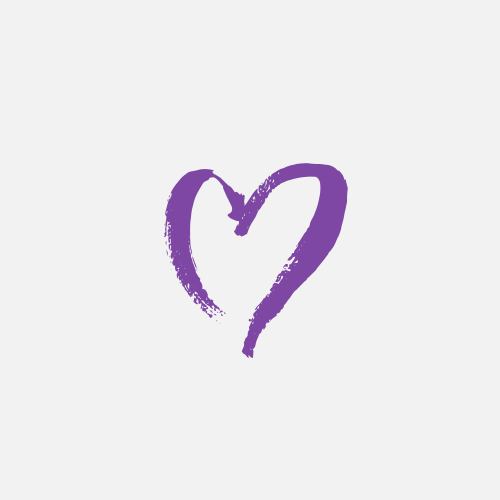 Matched Donors 2022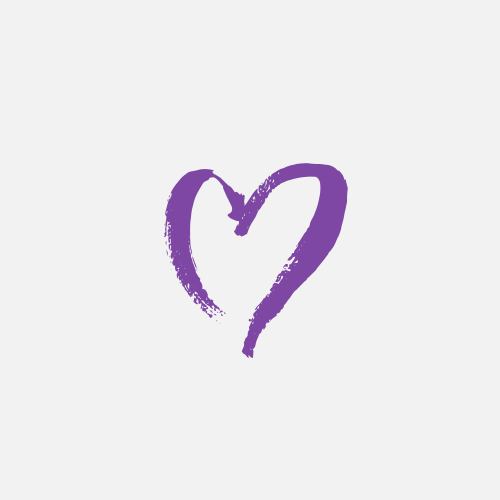 Alice Debney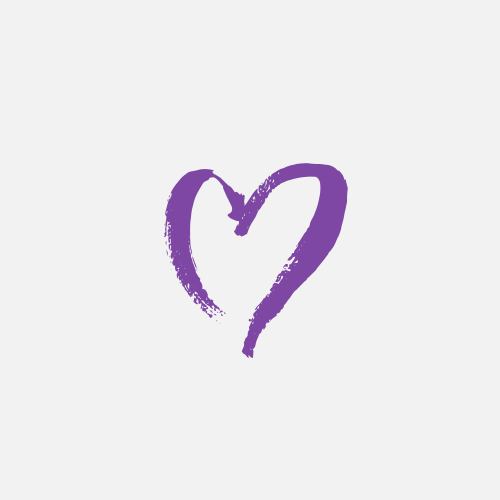 Matched Donors 2022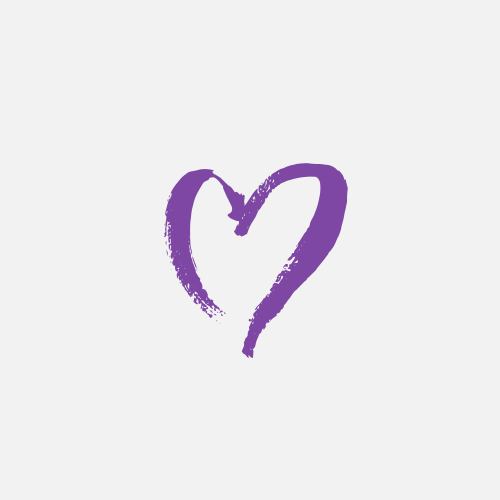 Alexandra Staples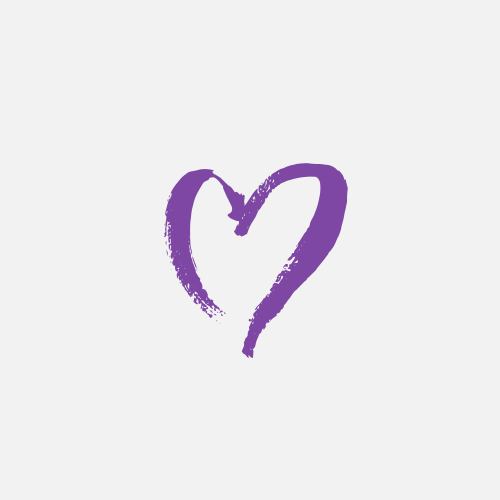 Matched Donors 2022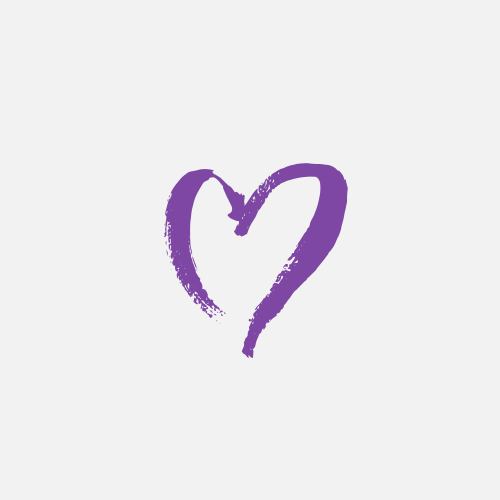 Anonymous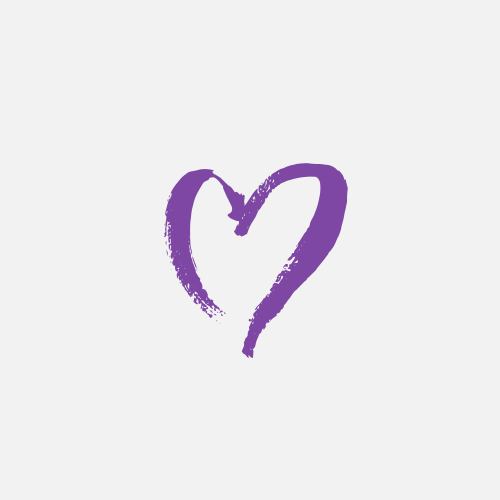 Matched Donors 2022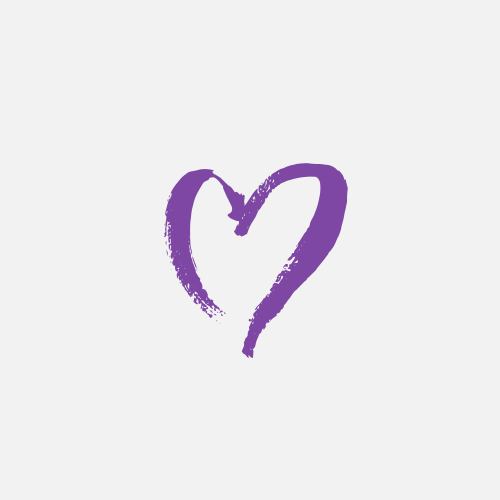 Crafts With Coco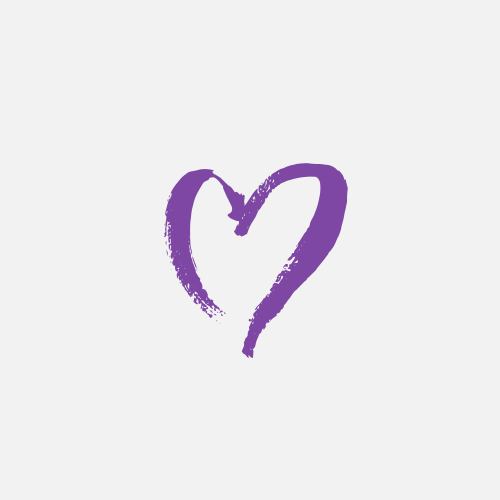 Thomas Schroder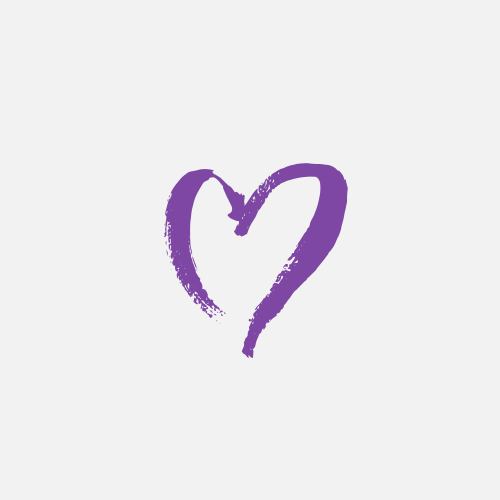 Matched Donors 2022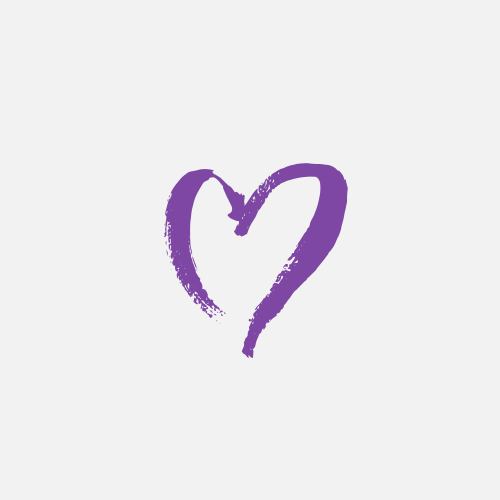 M