I'm supporting Team Kokoda Challenge!
I'm raising funds to support the Madison Capaldi Research Fund (MCRF) and their Kokoda Challenge. While I can't make it on the trek (as much as I would love to!) I very much want to support Danielle and Joe Capaldi and the ongoing legacy of Madison.
Funds raised by the Kokoda Challenge will help provide premature and critically ill babies the best chance of a healthy future by starting their life with the Babyleo incubator.
The Babyleo is advanced medical technology and makes surgery possible from within
the incubator without a baby having to leave the Newborn Intensive Care Unit (NICU).
You can also learn more about the research and support MCRF have given to the Royal Hospital for Women over the last 13 years at www.mcrf.com.au .
Thanks for supporting a great family and team that will fund a state-of-the-art incubator for our NICU at The Royal.
Thank you!, Elise
Thank you to my Sponsors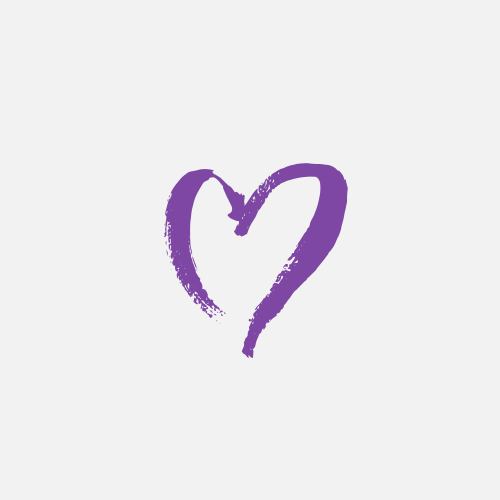 Trish O'brien, Ceo Rhw Foundation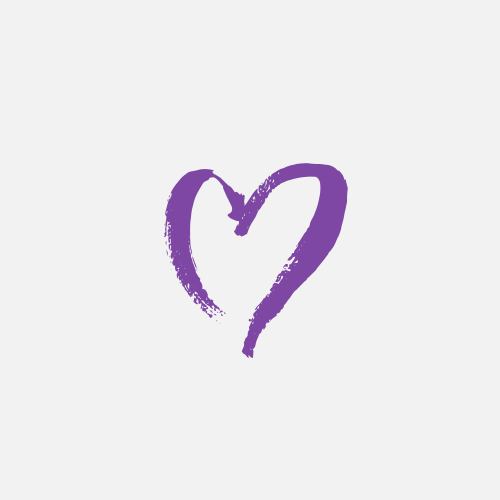 Tom & Zara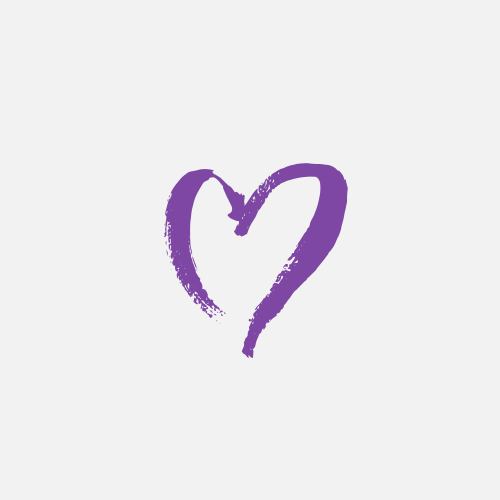 Anonymous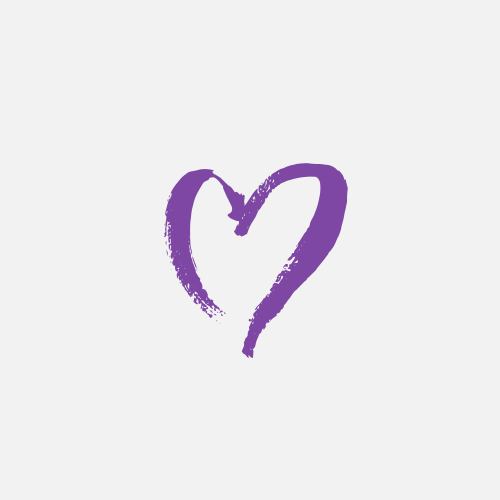 Elizabeth Dowd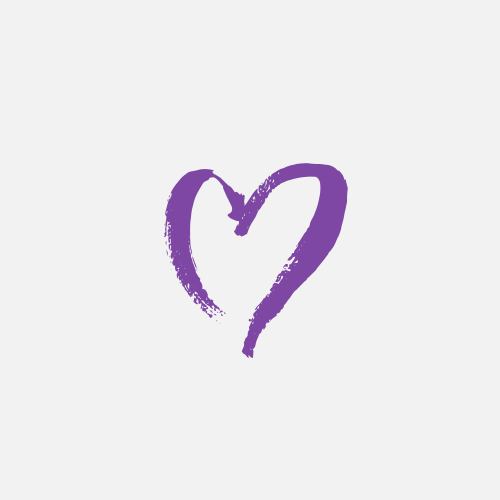 Amanda Maddocks