Help me raise funds for Maternal Fetal Medicine
The Maternal Foetal Medicine Department at The Royal delivers incredible, highly specialised care for maternal and foetal complications in pregnancy.
This year, I'll be supporting the MFM department with The Royal Runners by trying my hand at my first ever half marathon at the The Blackmores Sydney Running Festival! 
We are aiming to raise $10000 to purchase a new ultrasound machine for the MFM Department which will greatly help with the care of women and babies during pregnancy.
Thank you to my generous donors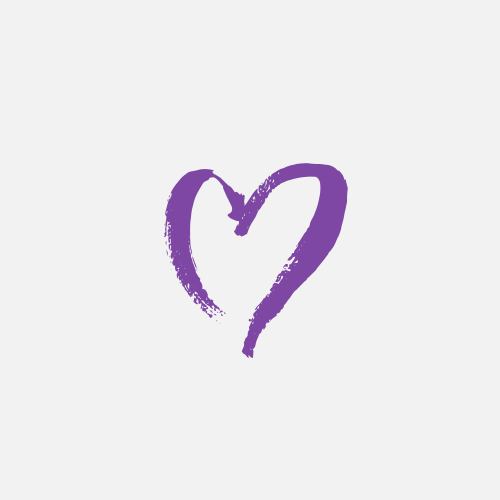 Huy An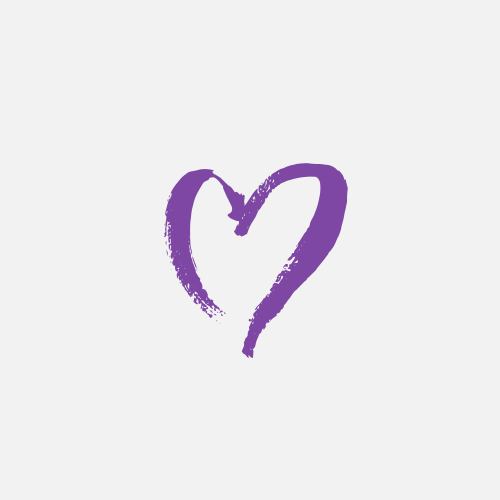 Anonymous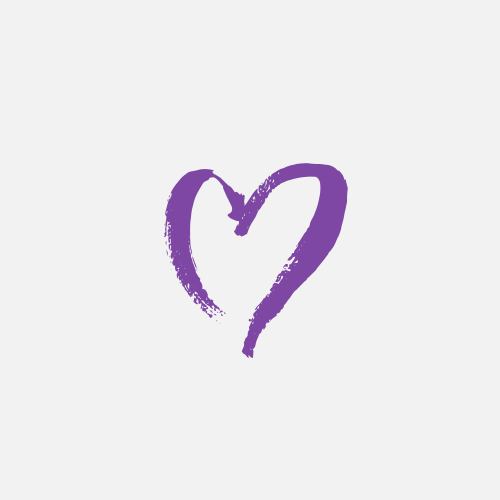 Bravin Ragavan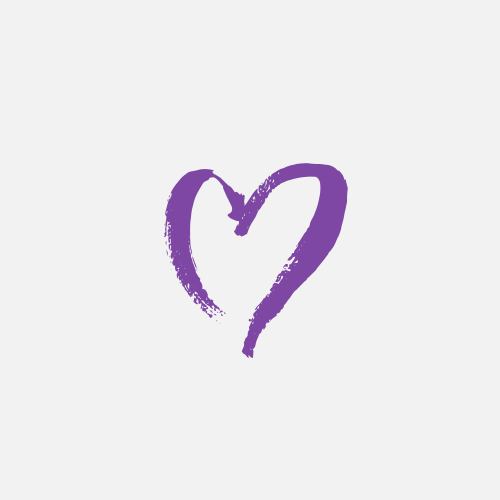 Anonymous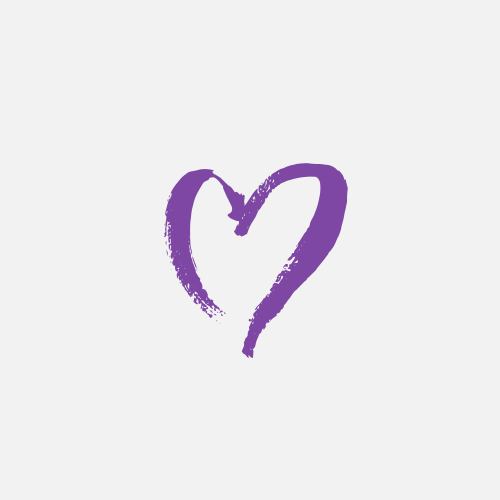 Roger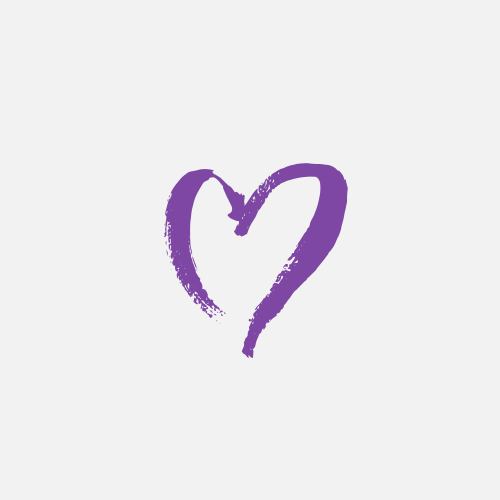 Emily Chen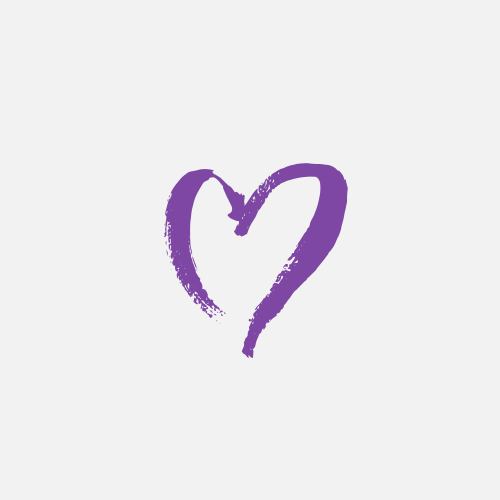 Belinda An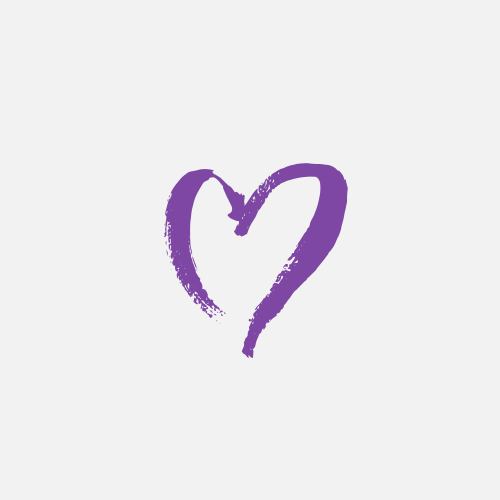 Ryan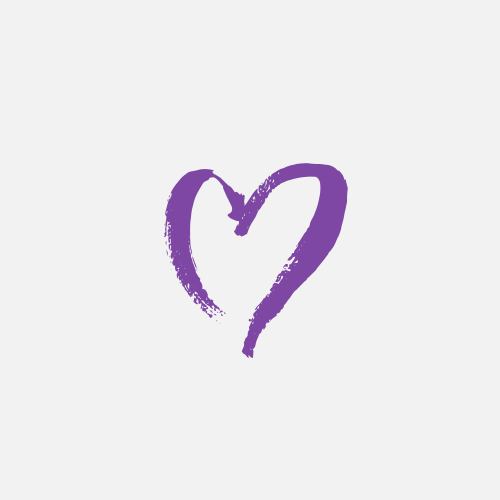 David Abi-hanna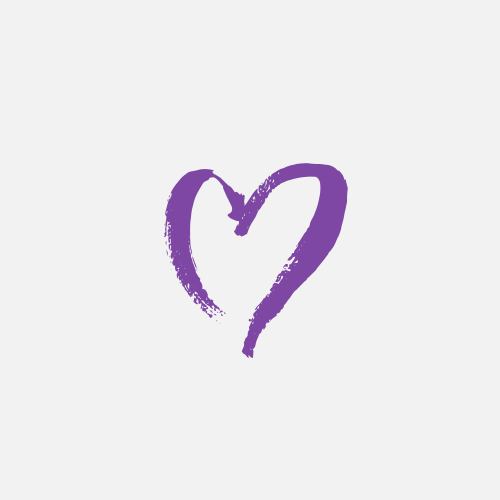 Pearl Dhaliwal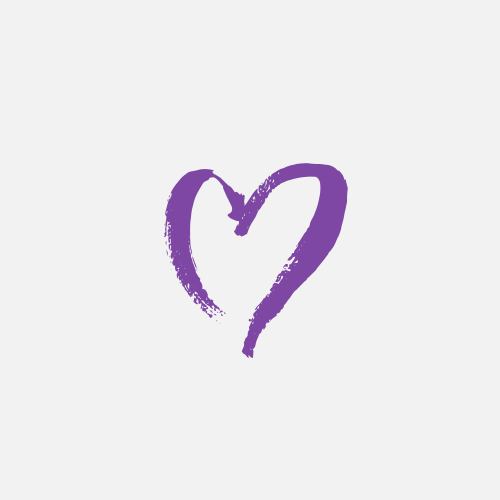 Anonymous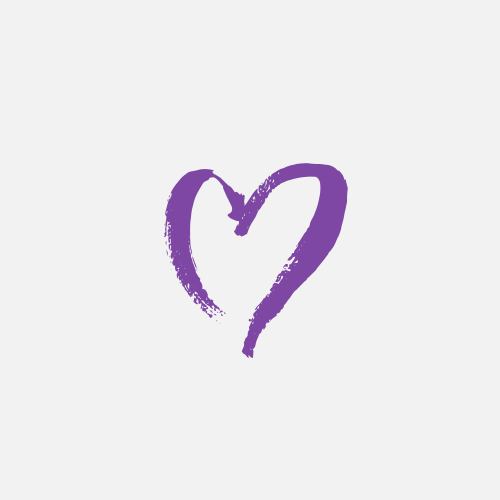 Shash Sharma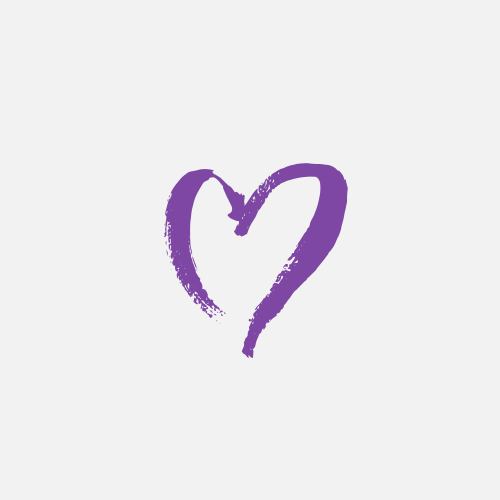 Catie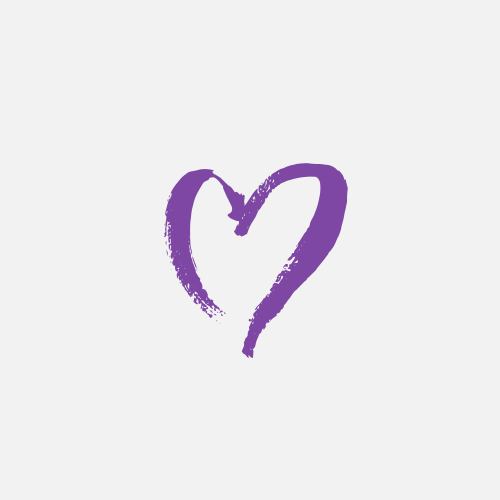 Tess Turner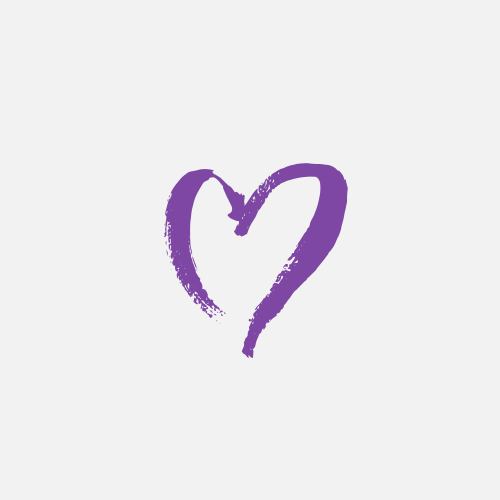 Blake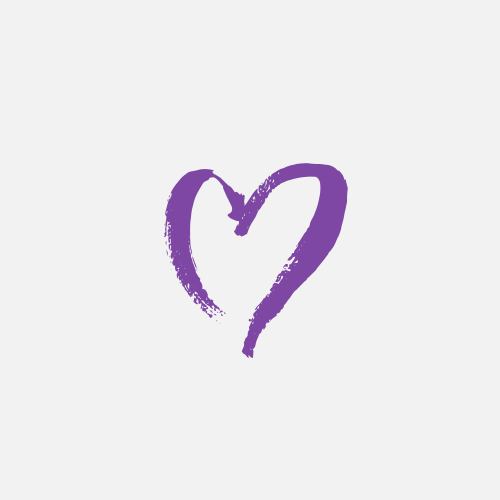 Anonymous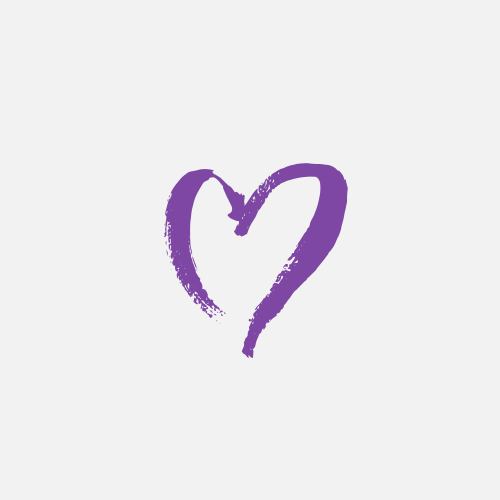 Gimhani Abeygunasekara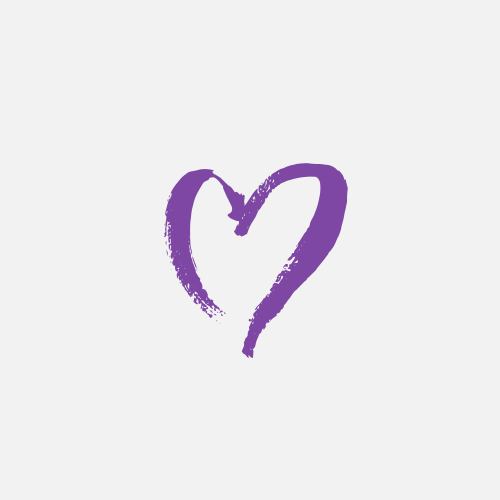 Hong Luu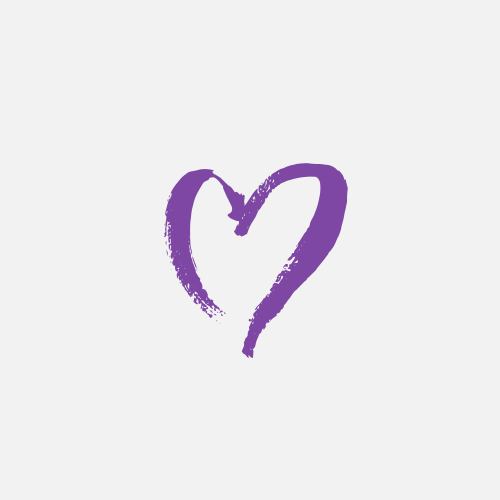 Laurel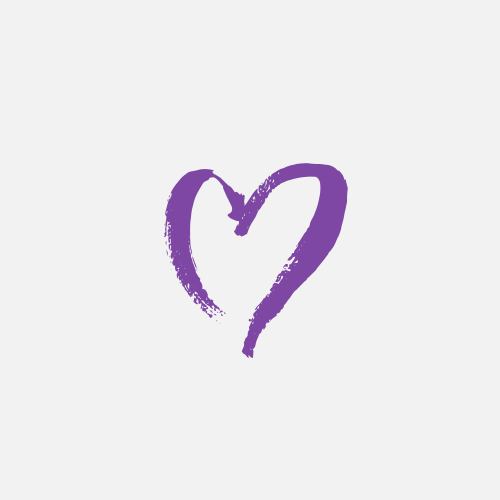 Raquel Manfish