I'm fundraising for The Royal Hospital for Women Foundation
I am raising much needed funds for The Royal Hospital for Women Foundation and I would like to invite you to join me on this amazing journey.

Every day at The Royal, a baby's life begins, a baby's life is saved, a woman's life is saved and new research creates miracles.

The Madison Capaldi Research Fund was established in the name of my niece Madison, who passed away from Necrotising Enterocolitis, a disease which too often takes the lives of precious premature babies.

I want to raise as much money as possible to help fight this terrible disease. Every baby deserves to have the best start in life, and because so many of us have been blessed in this life, it's time for us to help as much as we can.

There are very special people leading this fight and we need to underpin and extend their work. Could I please ask you to lend your support for this great cause and donate as much as you can afford.

In addition, if you would like to test yourself in mind and body, I would love you to join my brothers and me and our team on the Kakoda Trail - what a great experience it will be - and in support of such a great cause.

In closing, all donations are tax deductable based on receipts provided by The Royal Hospital for Women Foundation.
Thank you to my Sponsors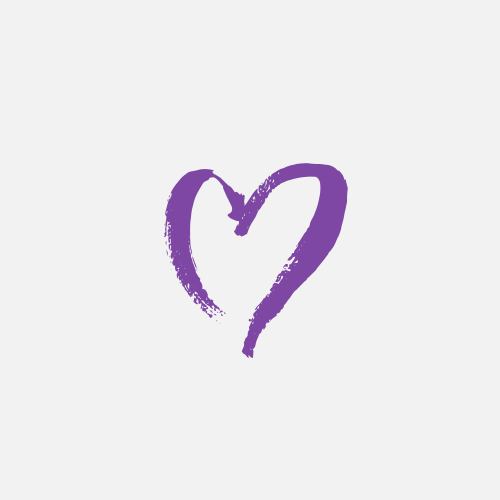 Andrew Koutsoukos
Good luck & happy trails on the Kokoda trek! Lots of love, The Koutsoukos Family Michael, Nicky, Pauleen, Dave, Andrew & Mikey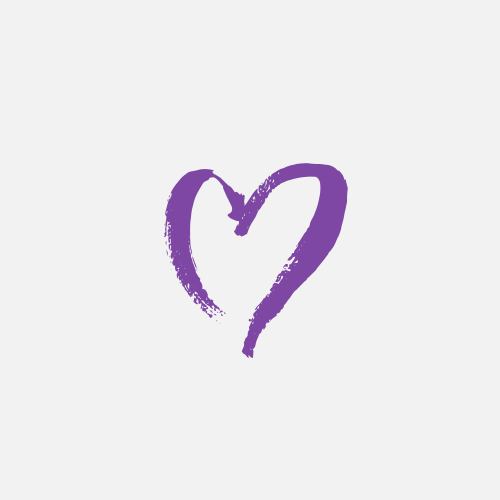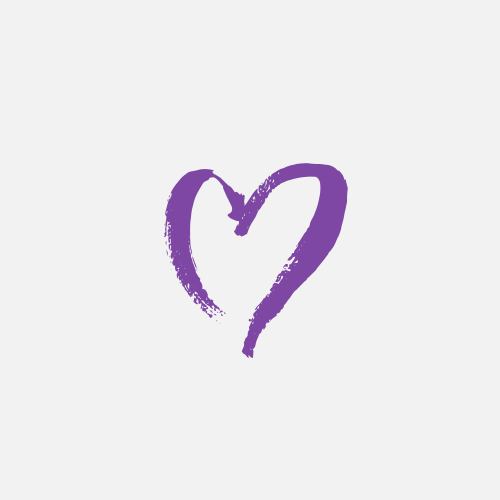 Ray Vella
So Tony, you've "seen the light" (Blues Bros).Its a great cause. Have a great walk and take care.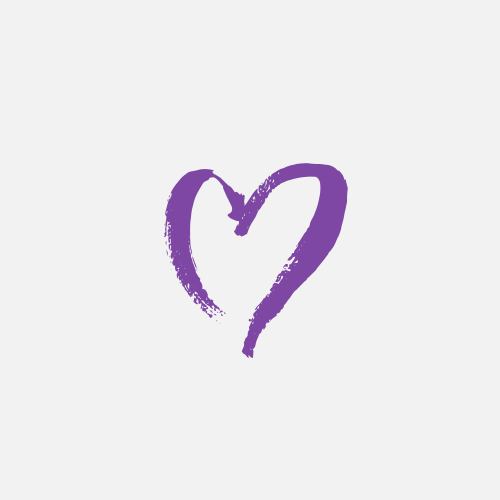 Ultra Motor Body Repairs Pty Ltd
Best of luck on your trek Tony.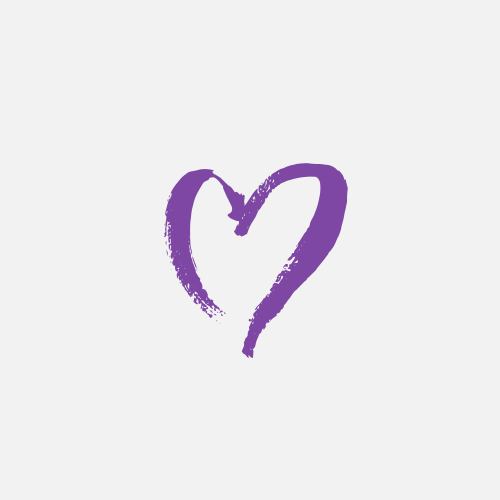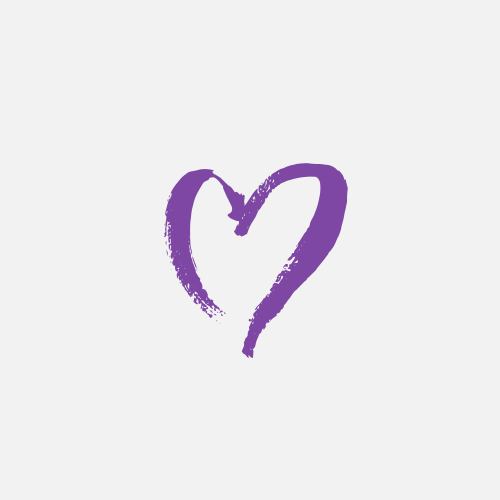 Claudia Olnar
Go GO GOOOOOOOO! We know that you can do it Tone....