Training for Kokoda at The Great North Walk.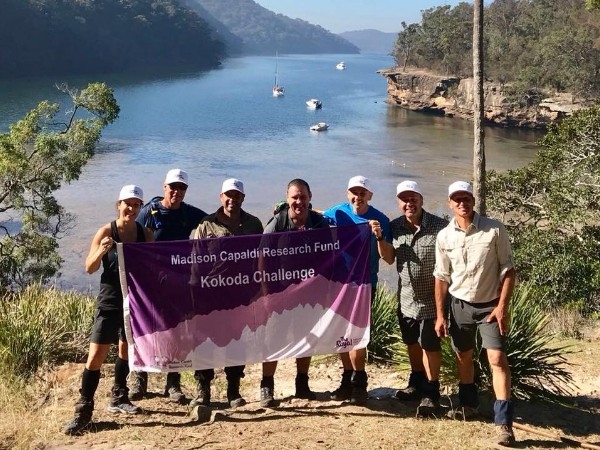 Week 4. Kokoda training in the outback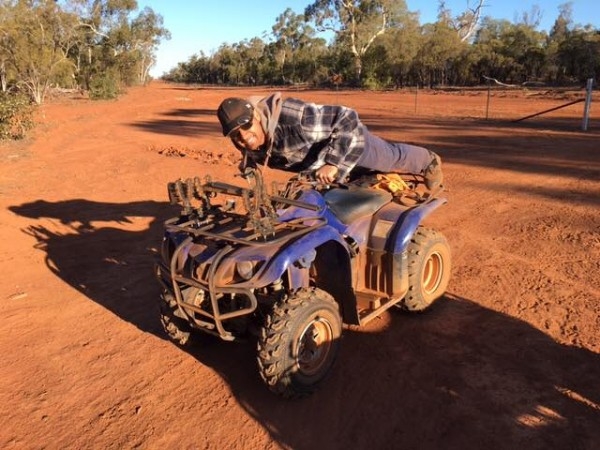 Video No. 3 Anthony's Kokoda boot-camp training
Video No. 2 Anthony's Kokoda boot-camp training
Madison Capaldi Research Fund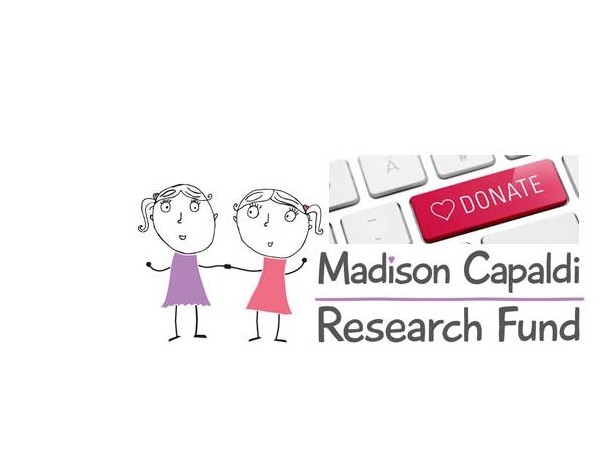 I am taking part in the Kokoda Trail challenge for my niece Madison Capaldi.  Madison passed away from Necrostising Enterocolitis, a disease which too often takes the lives of precious premature babies.
My brother Joe and Sister-in-law Danielle established the Madison Capaldi Research Fund in 2004 and have worked tirelessly to give back to The Royal Women's Hospital who cared for Madison.  They hope to prevent other parents from experiencing the devastating loss of their new born baby.  As we have been blessed with our lives, let us bless the newborns with a chance at life.
I will be walking the Kokoda Trail with family & friends all raising much needed funds.  We leave on the 28th July 2018 for an 8 day trek walking in the footsteps of those who protected our country and those who made the ultimate sacrifice.
I would like to point out that not one cent of the funds I raise will pay for my trip, as I will be paying for this experience myself.  All money donated will go directly to The Royal Hospital for Women Foundation.
Thank you 
Anthony Capaldi
This is how I train for Kokoda. I've got my boots, pants and backpack ready to go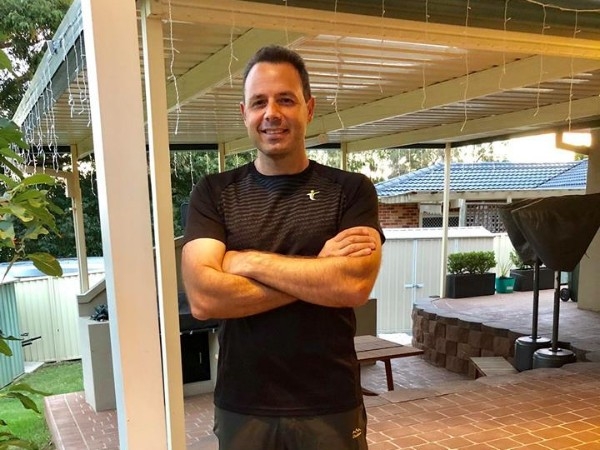 I'm fundraising for The Royal Hospital for Women Foundation
I am raising much needed funds for The Royal Hospital for Women Foundation and I would like to invite you to join me on this amazing journey.

Every day at The Royal, a baby's life begins, a baby's life is saved, a woman's life is saved and new research creates miracles.

The Madison Capaldi Research Fund was established in the name of my niece Madison, who passed away from Necrotising Enterocolitis, a disease which too often takes the lives of precious premature babies.

I want to raise as much money as possible to help fight this terrible disease. Every baby deserves to have the best start in life, and because so many of us have been blessed in this life, it's time for us to help as much as we can.

There are very special people leading this fight and we need to underpin and extend their work. Could I please ask you to lend your support for this great cause and donate as much as you can afford.

In addition, if you would like to test yourself in mind and body, I would love you to join my brothers and me and our team on the Kakoda Trail - what a great experience it will be - and in support of such a great cause.

In closing, all donations are tax deductable based on receipts provided by The Royal Hospital for Women Foundation.
Thank you to my Sponsors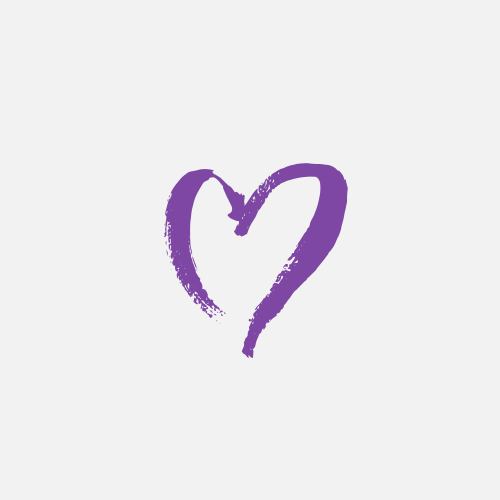 Andrew Koutsoukos
Good luck & happy trails on the Kokoda trek! Lots of love, The Koutsoukos Family Michael, Nicky, Pauleen, Dave, Andrew & Mikey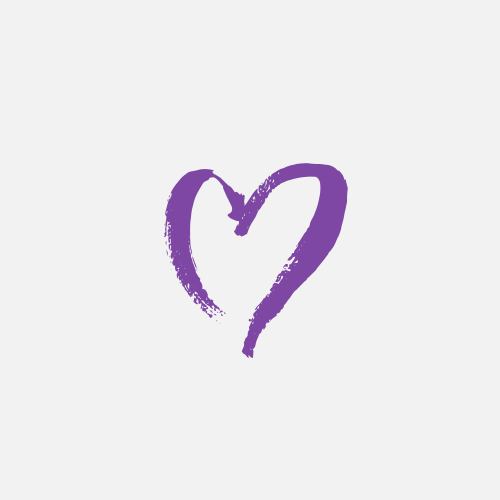 Stephen Ransley
Best wishes for the upcoming Kokoda challenge Anthony - from your colleagues at team Tyrrells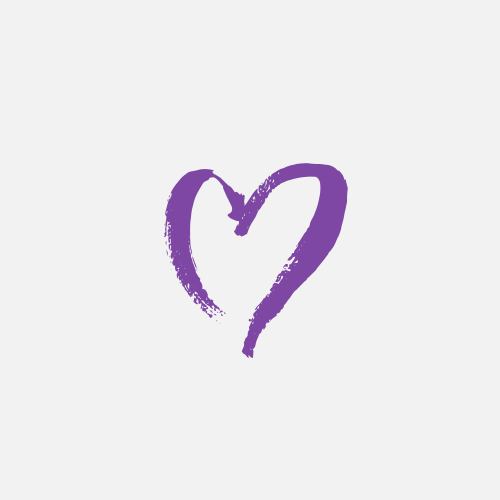 Stephen Ransley
Additional donation.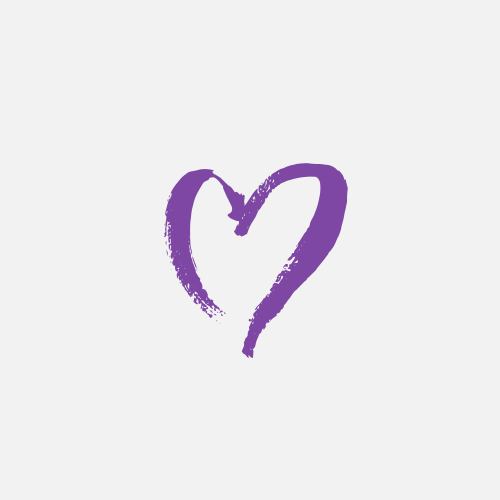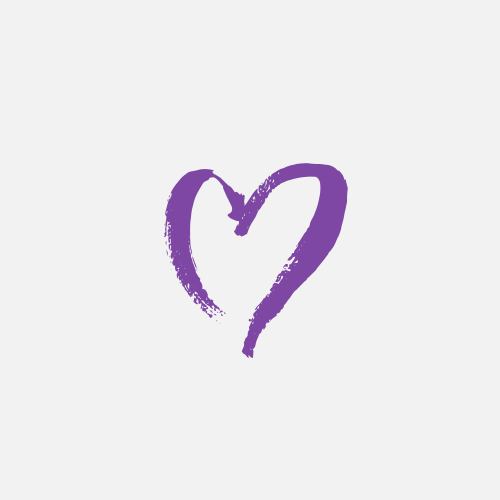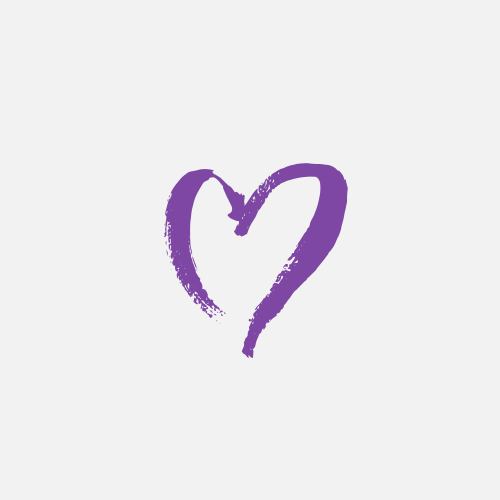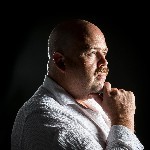 Glen Sim
Have a safe trip & make it home safely mate.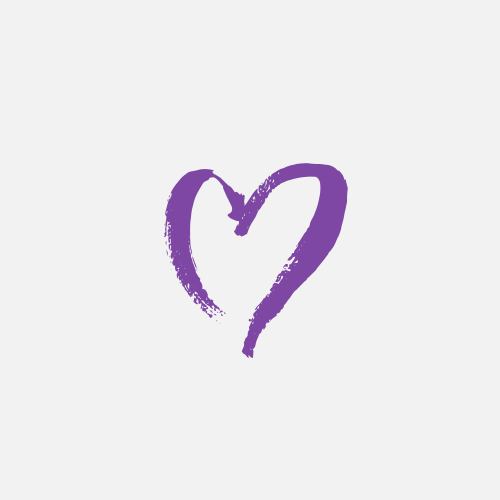 Ray Vella
So Tony, you've "seen the light" (Blues Bros).Its a great cause. Have a great walk and take care.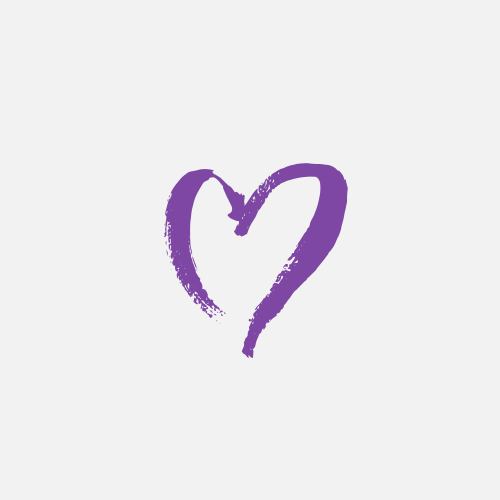 Bruce Frizzell
Good luck Antony. Hope all goes well.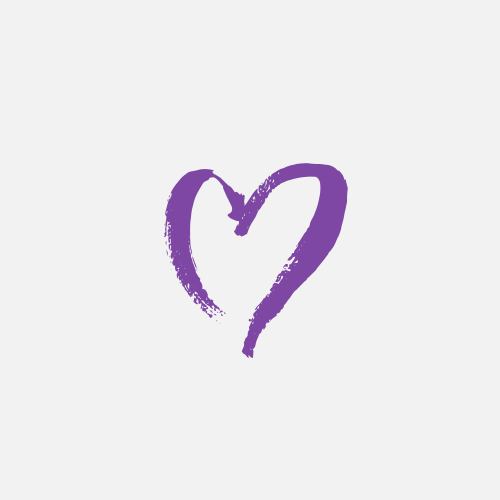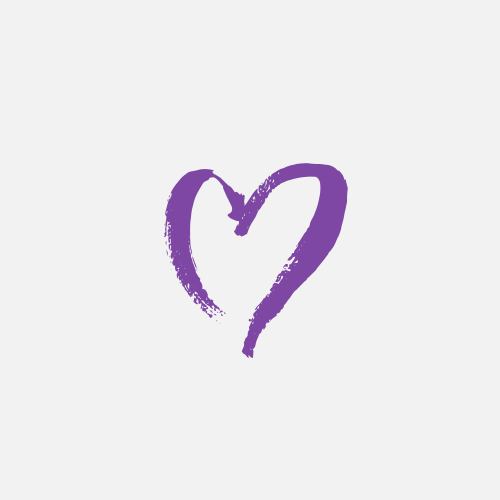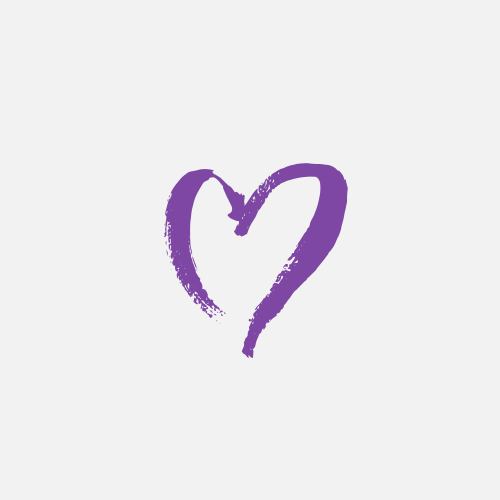 Pauline Hawkins
Good Luck !!!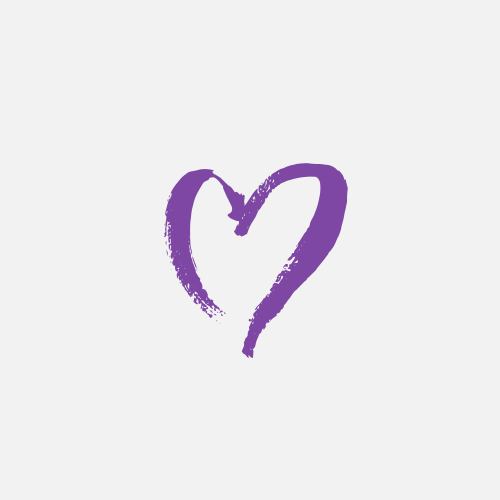 Carl & Kathy Le Breton
Good luck!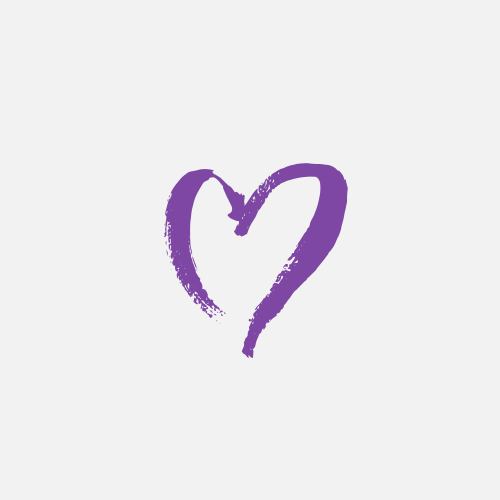 Ultra Motor Body Repairs Pty Ltd
Best of luck on your trek Tony.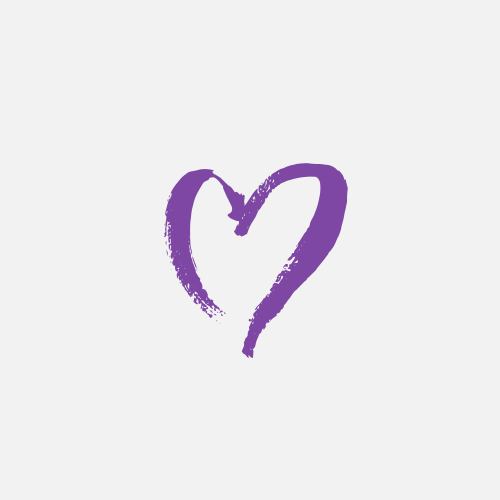 Arthur Samyia & Family
Good luck Anthony!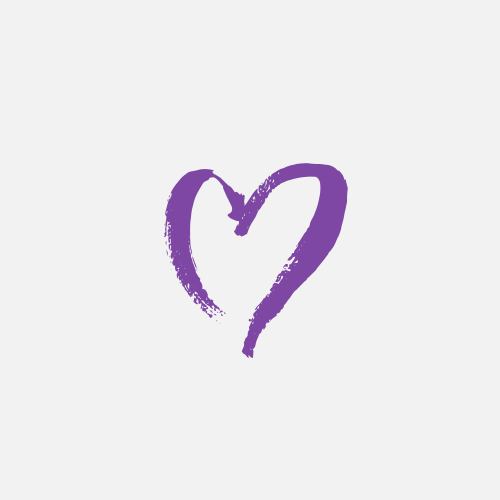 Madeline & Ivan
What a great course !! Enjoy & take care Xxx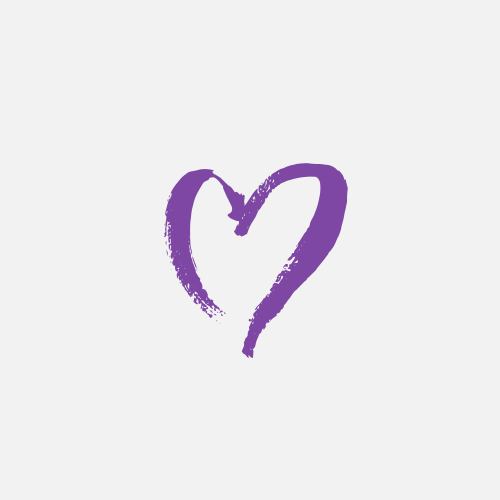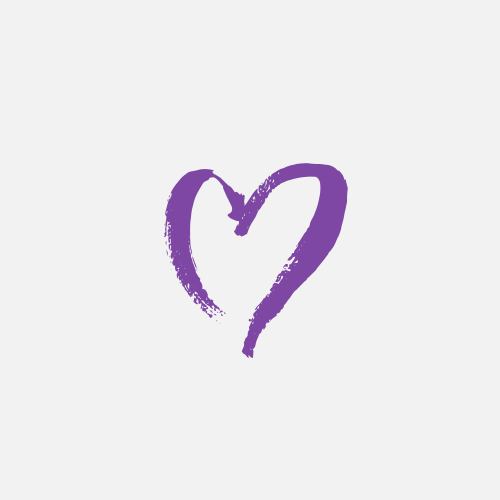 Millie Jurasek
A great cause Anthony!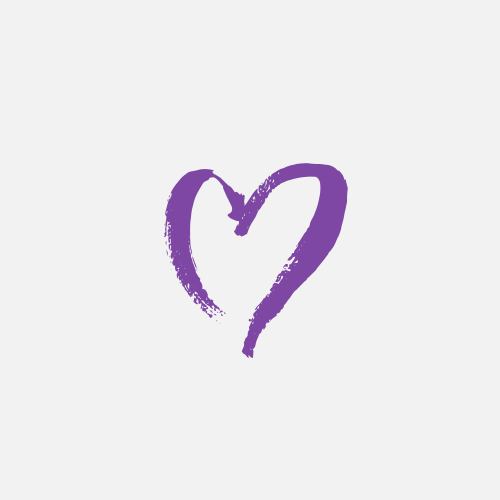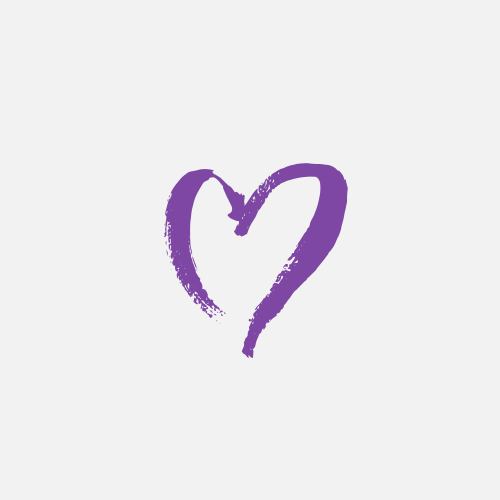 Daniela Sorrenti
I hope you reach your goal for a great cause! Good luck with it all. Kind regards Danni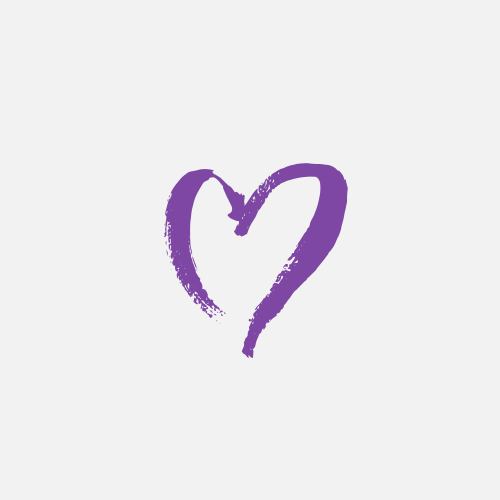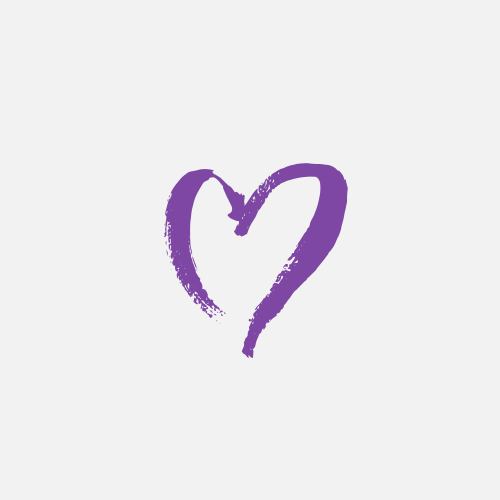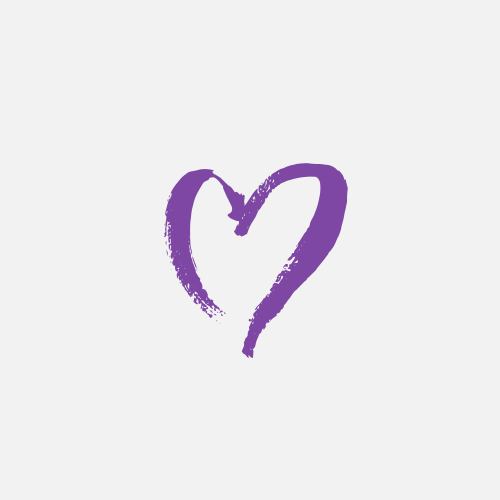 Claudia Olnar
Go GO GOOOOOOOO! We know that you can do it Tone....