We're fundraising for The Royal Hospital for Women Foundation
On 26 December, our little man, Oscar, couldn't wait any longer to meet us and was born at 29 weeks weighing 1.5kg (3.3lb). The NICU teams worked around the clock to begin to address Oscar's multiple complications and fundamentally, to help him survive. After 113 days, he was finally discharged and whilst his journey to recovery is by no means over, we are eternally grateful to the miracle workers who helped to get him home to us.
With that, we want to help the Royal Hospital for Women to support other parents and bubs at the start of their own NICU journey by raising money for life saving medical supplies, specifically respiratory equipment which has been an integral part of Oscar's care. 
Our goal is to raise enough to fund a humidifier and an UltraBlender. The humidifier (AUD2500) adds moisture to the air and heats the air to body temperature before it goes into the baby's lungs and the UltraBlender (AUD4000) improves the accuracy in delivering the right amount of oxygen to the baby.
Thank you for anything you can give 
Thank you to my Sponsors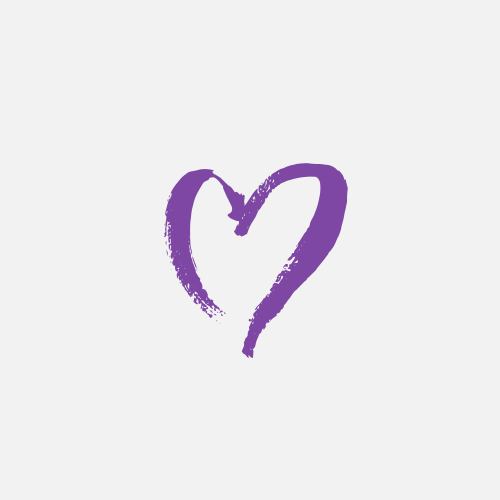 Tracey Heaton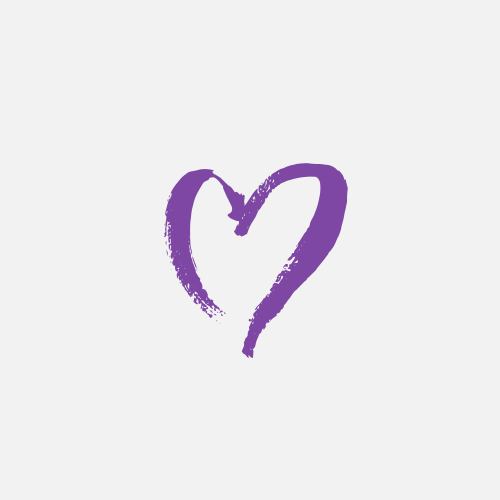 Sandy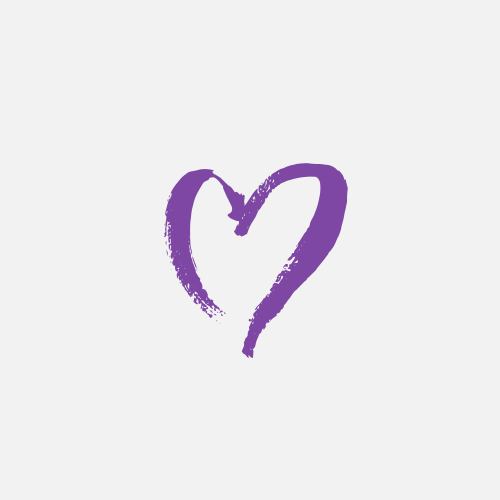 Harry O'neill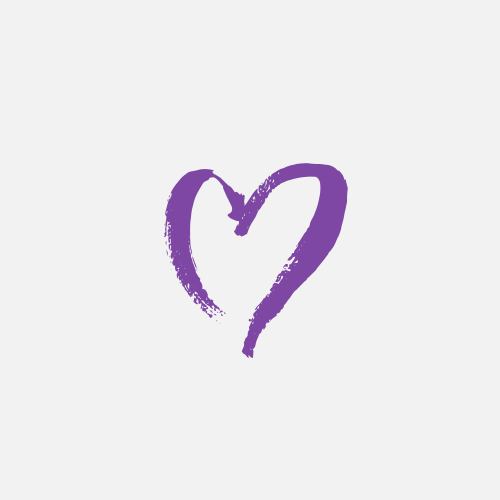 James Stokes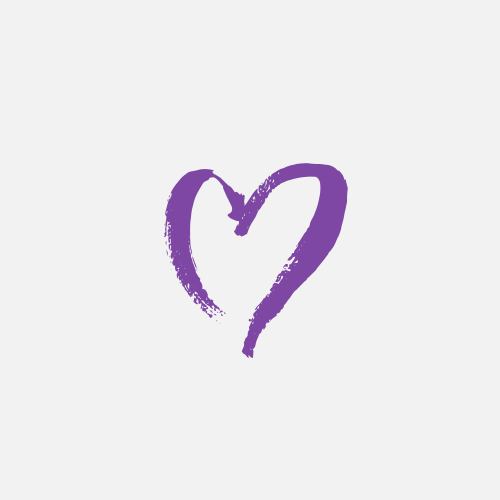 Alexis And Scott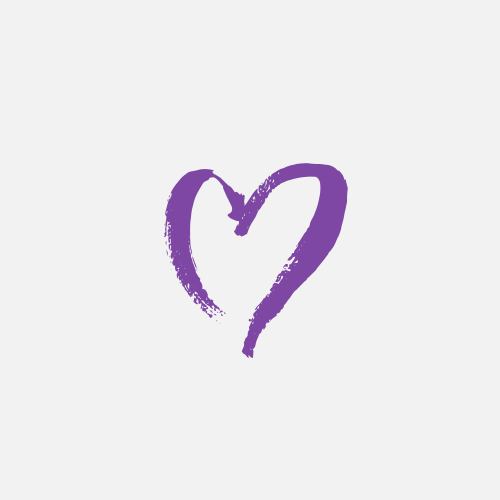 Elizabeth Vallely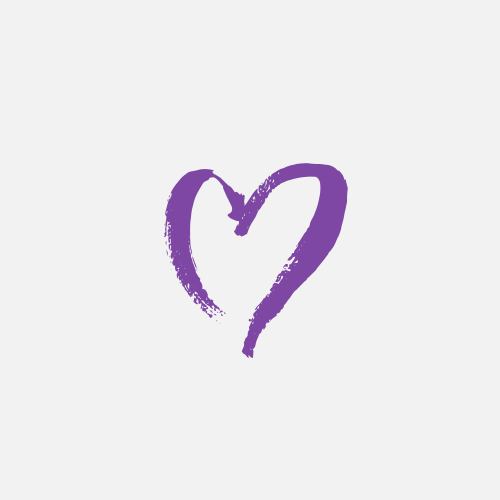 Mark Harris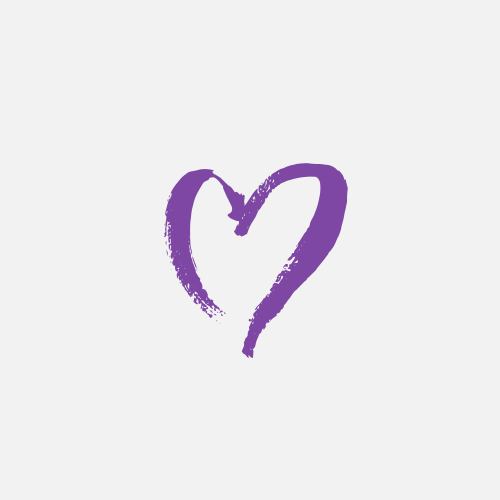 Sarah Forbes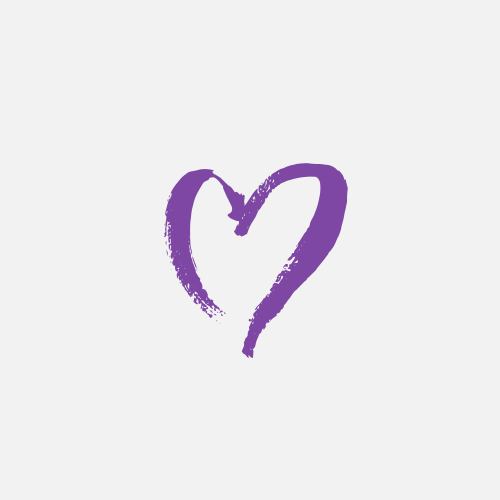 Will & Ellie Brocklehurst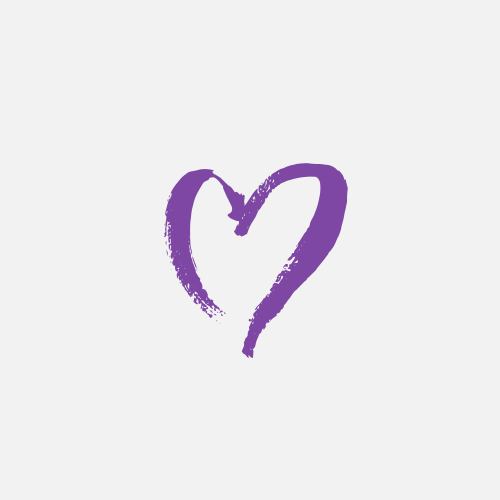 Nicholas Edelman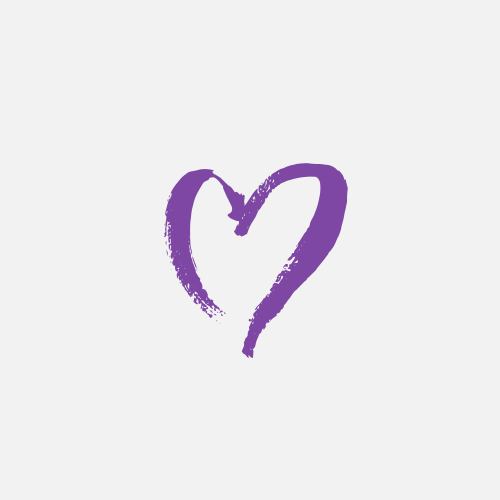 Matthew Dudek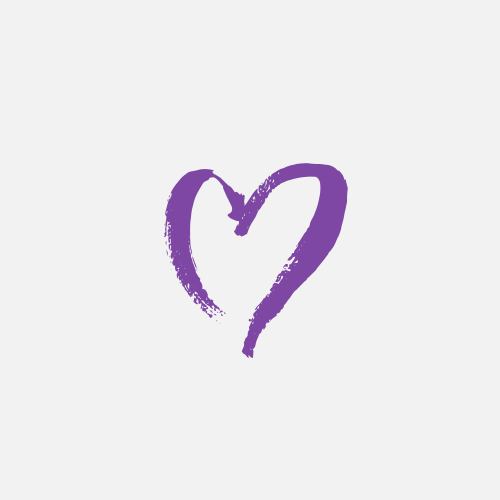 Sue And Graham Connor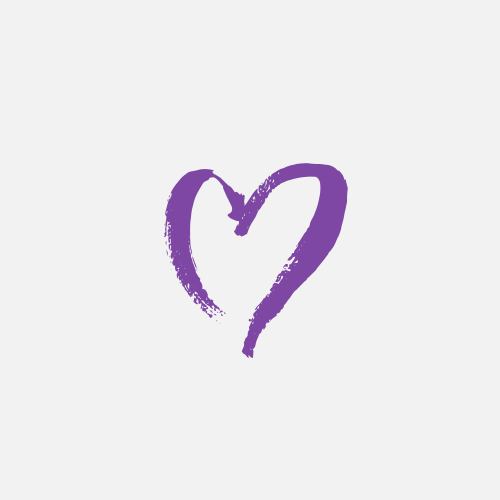 Saunders Family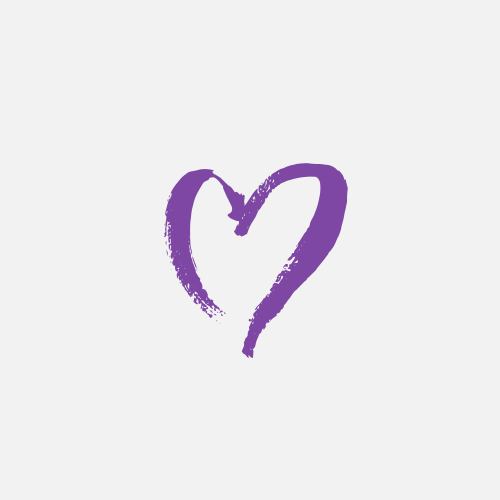 Eli De Perio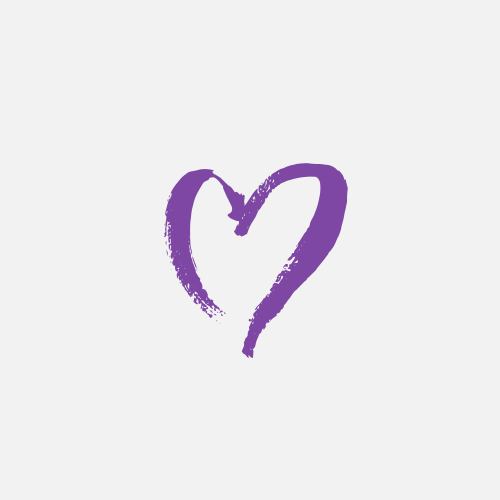 Williams Family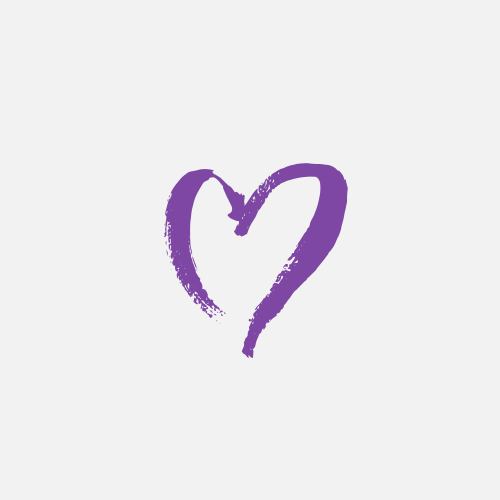 Bob And Katie Evans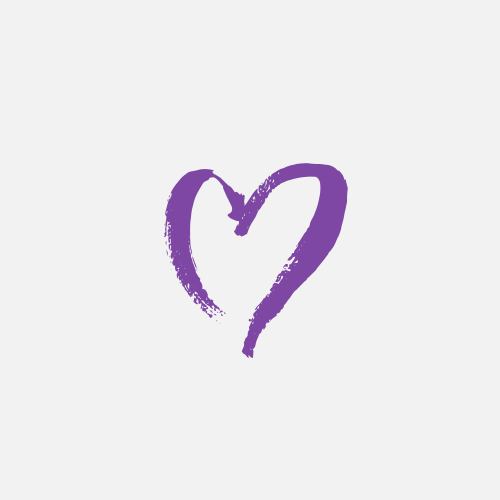 Jiun Shim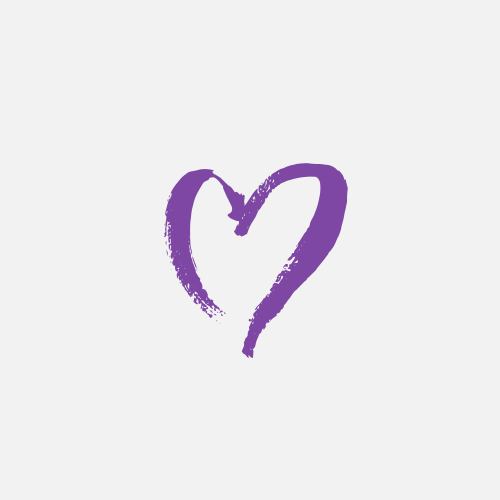 Anonymous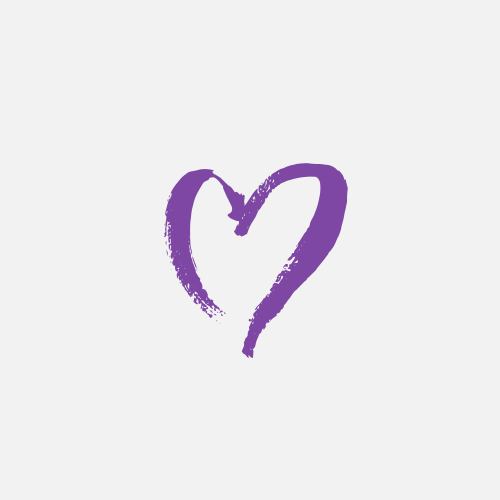 Phillip Christopher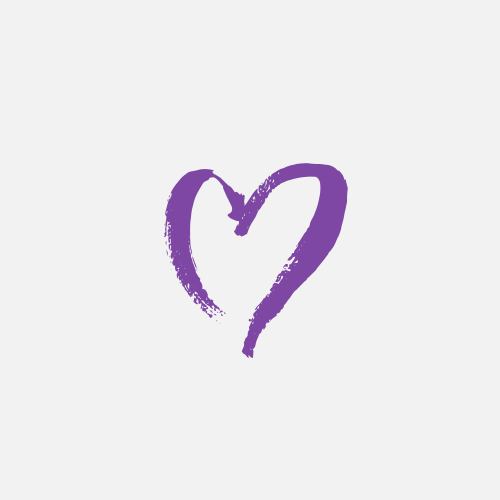 Sarah Kristen Payne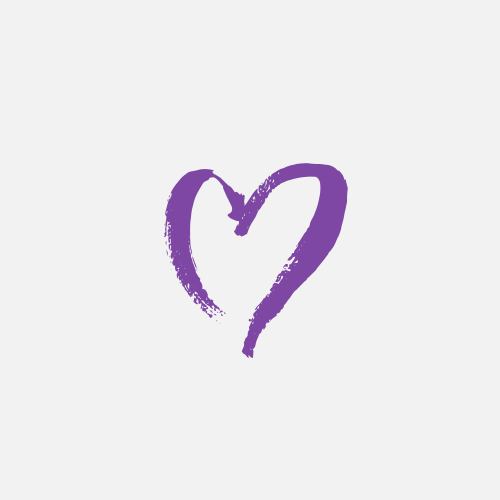 Willcocks Family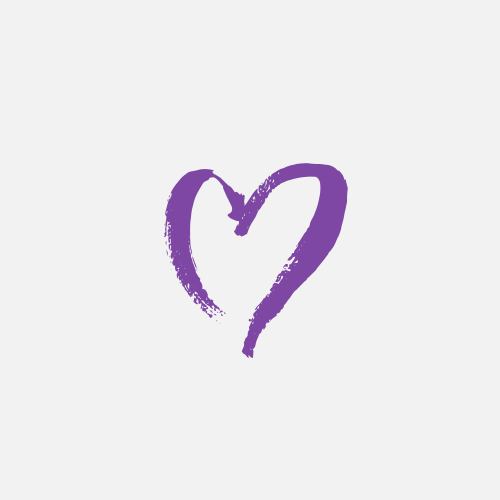 Anonymous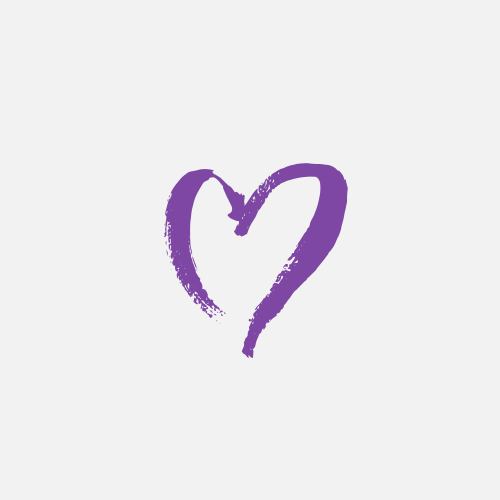 Anna & Jimmy Roberts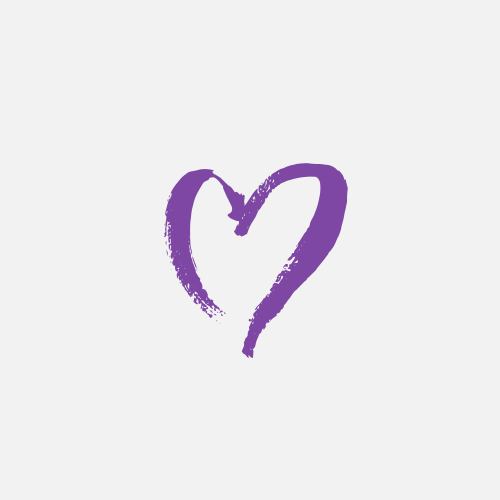 Anonymous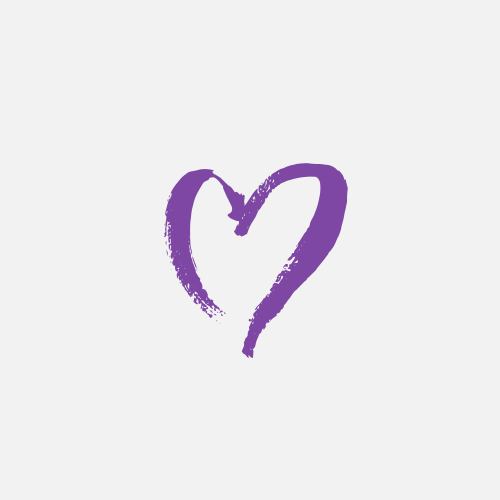 Glenn And Kat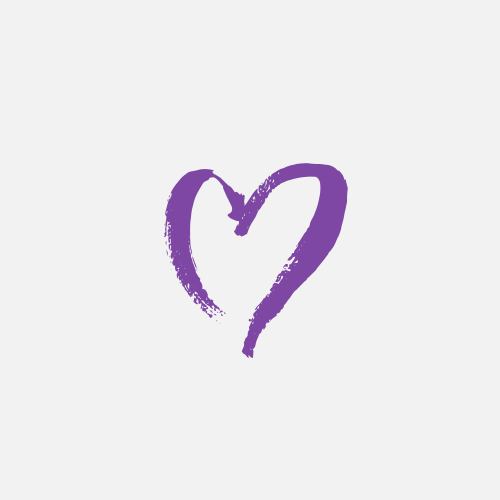 Millie Gartland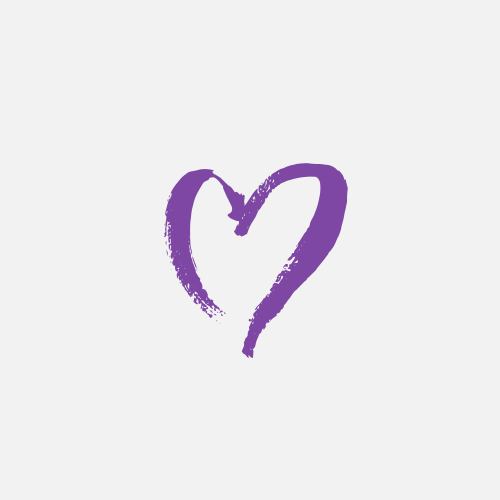 Eliot Maher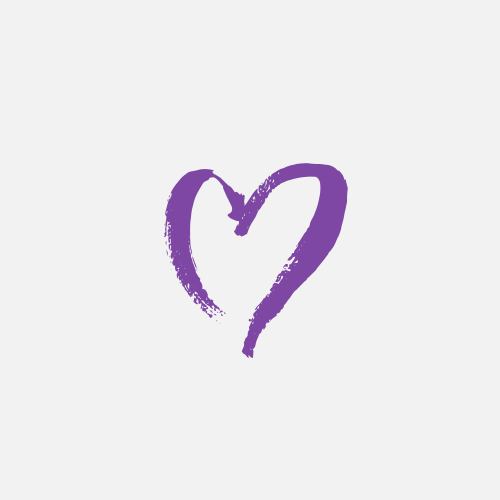 Martin Cross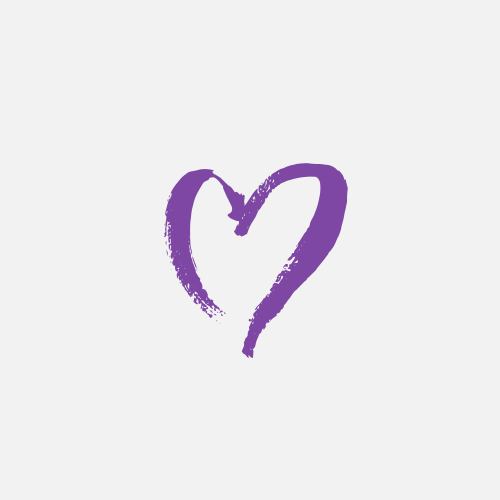 Helen Champion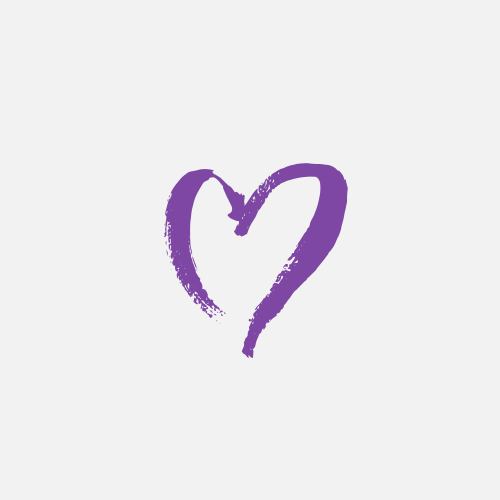 Kate Hamilton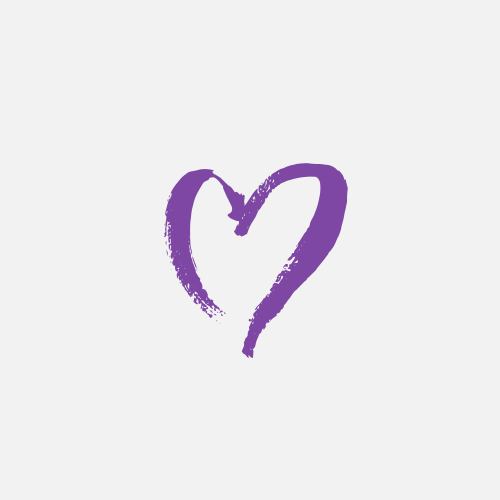 Suchecki Family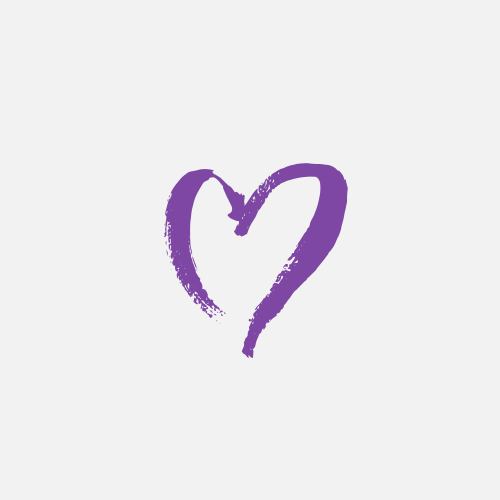 Karen Matthews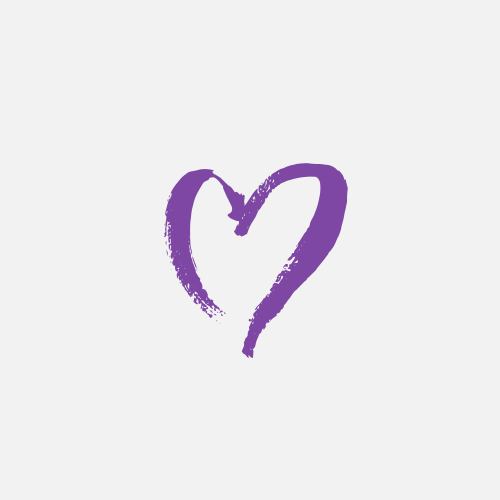 Molly Hopkins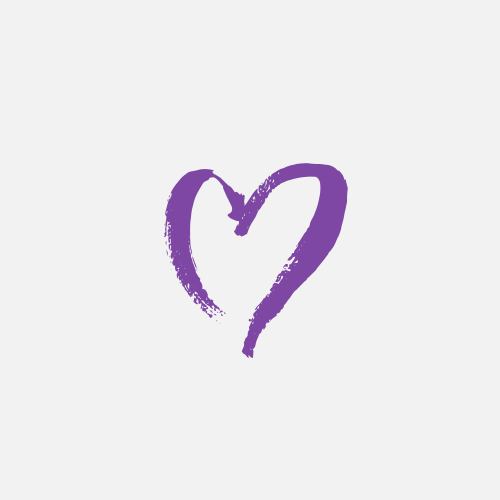 Elle And Phil Cahill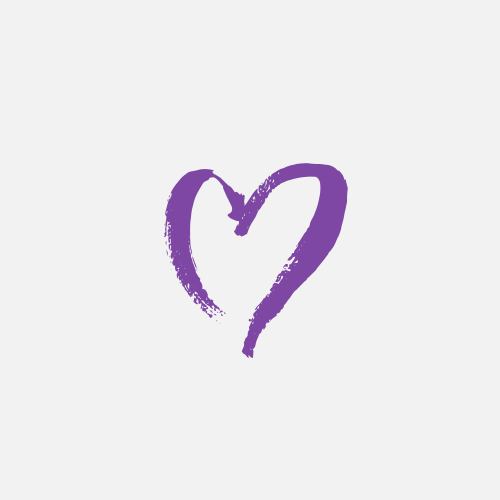 Polks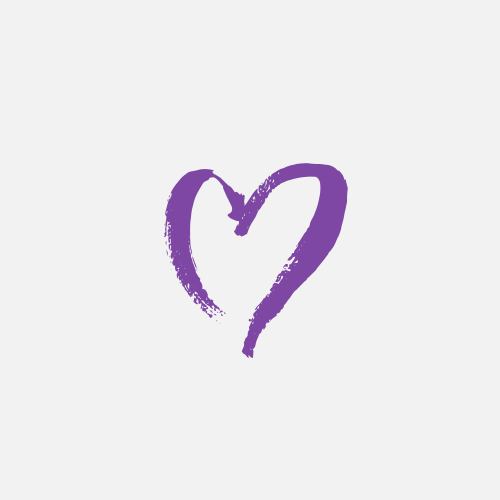 Elizabeth Langel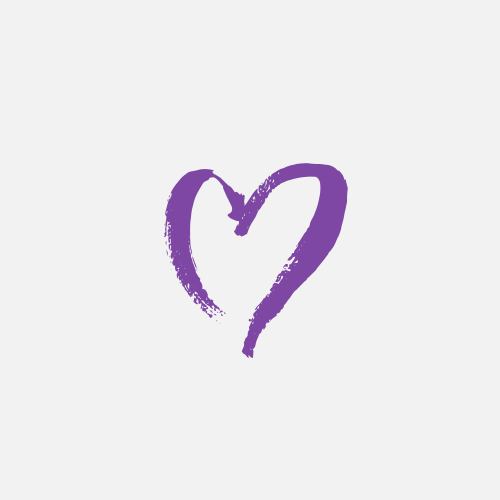 Anonymous
Llewelyn Fabian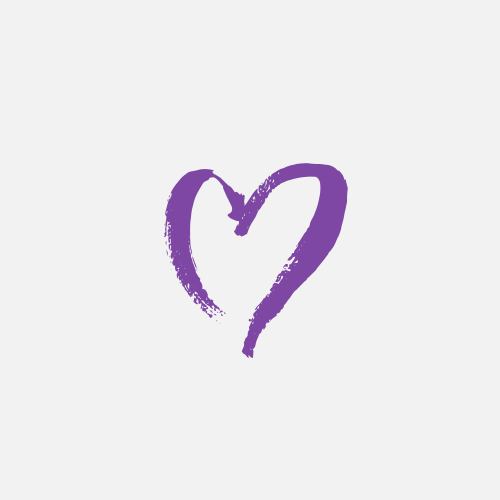 Terrus Tok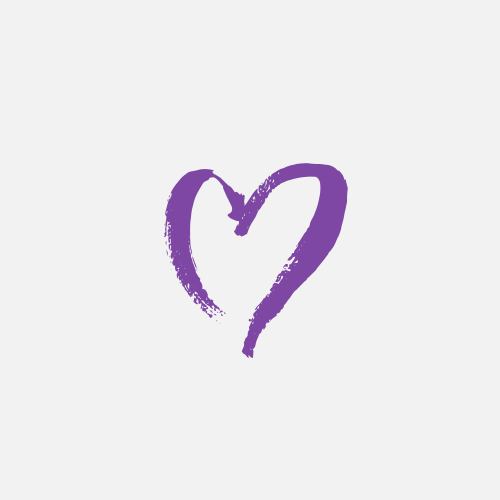 Christina Kalat