Support our Tour de Farce team in fundraising for The Royal Hospitals
The OzParty and Intro Travel crew are reuniting this November to form Tour de Farce. 
We'll be sporting our fluro spandex and spinning our well toned pins to raise much needed funds to give premature babies a fighting chance at life.
In donating your well earned dollar, you'll help take us toward our collective goal of buying a life saving humidicrib and ventilator for The Royal Hospital for Women, Randwick and Westmead Children's Hospital hospitals by May 1st 2020. 
We do this for baby Joe and the remarkable work of his mum and dad, our incredible friends Jayne and Mike.
We do this in recognition of the life saving research creating miracles at The Royal hospitals.

We do this to save women's lives and to provide support for those who have suffered unimaginable loss.
We do this to give babies a fighting chance at life.
Every donation comes with the gift of the warm and fuzzies for genuinely making a difference for those in need (complimentary value add)
Donate today. Please.
Thank you to our Sponsors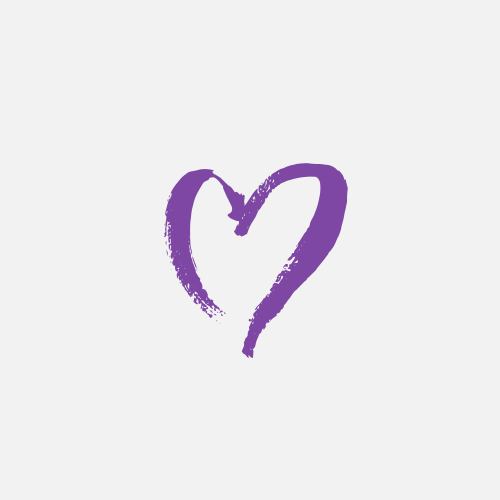 Shimano Australia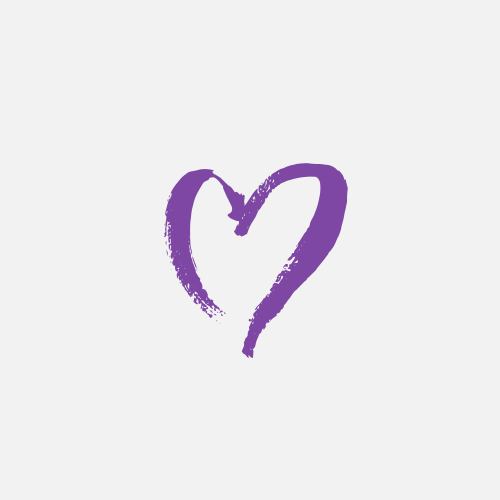 Curt Zuber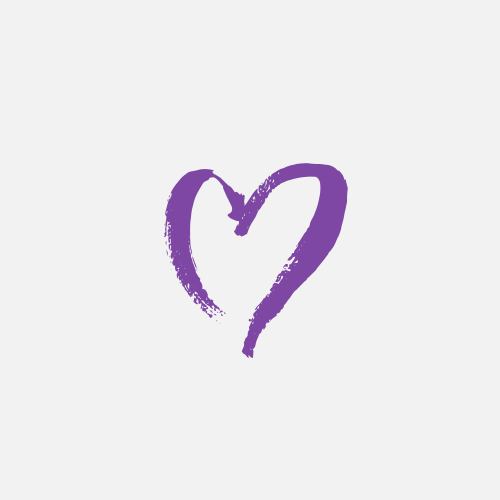 Mark Baldwin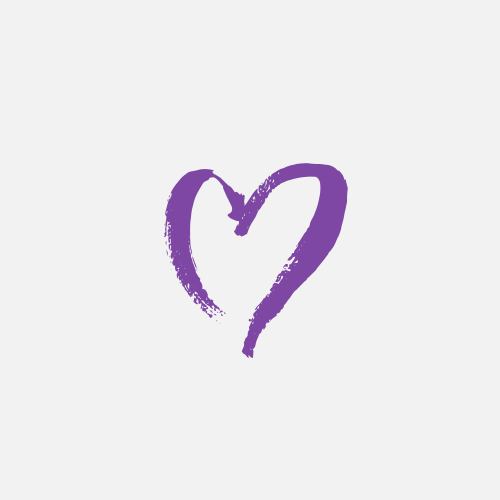 Ozparty Pty Ltd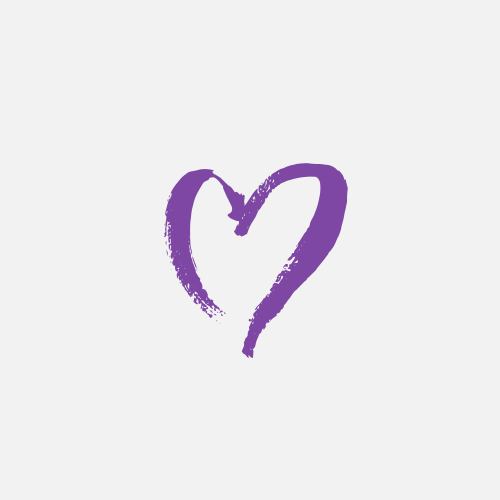 Stephen Wood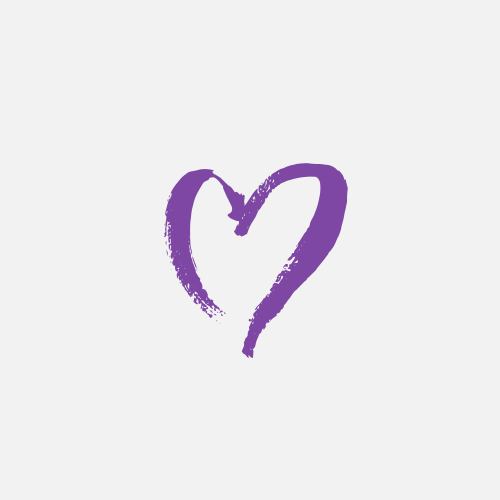 Michael Fotheringham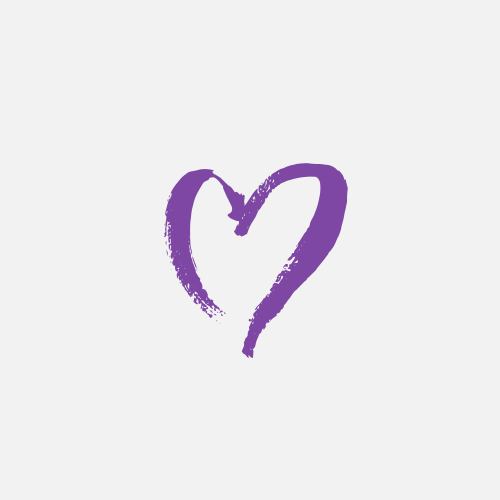 Guy Volpicella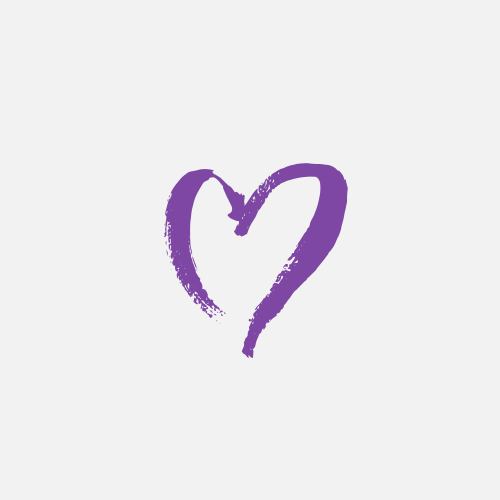 Zac Sharma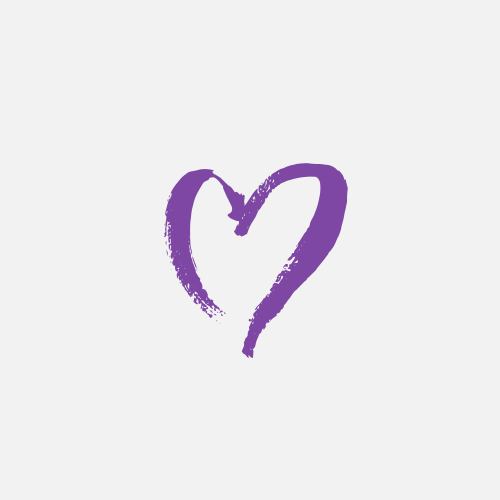 Shibly Mahamoor
Becky Hutley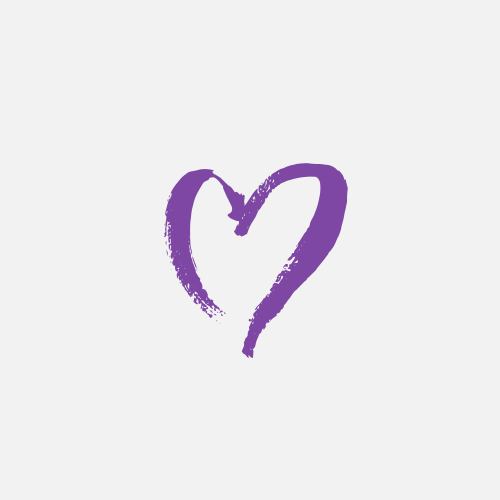 Portia Selkirk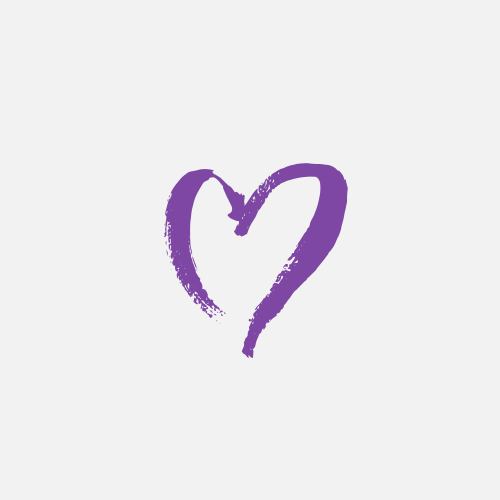 Valerie And Charles Quenneville
Sam And Craig Tozer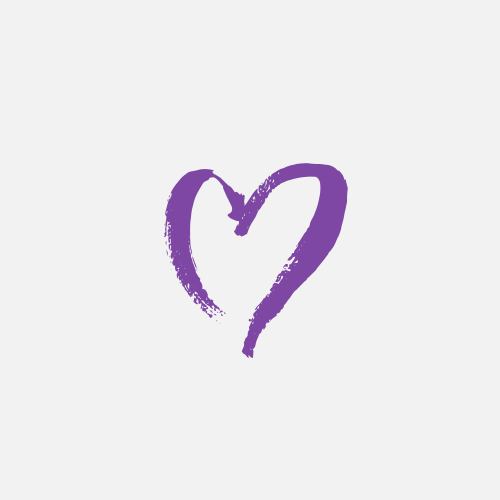 Madeline Gay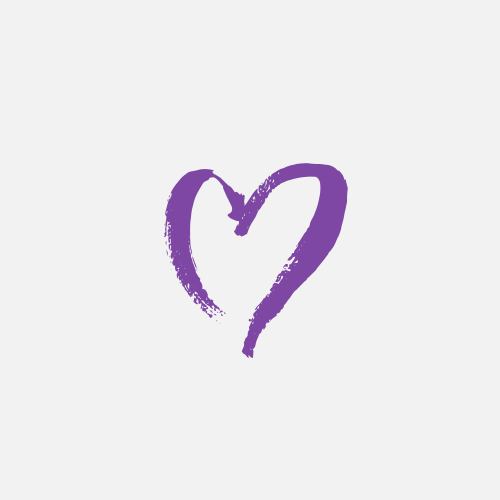 James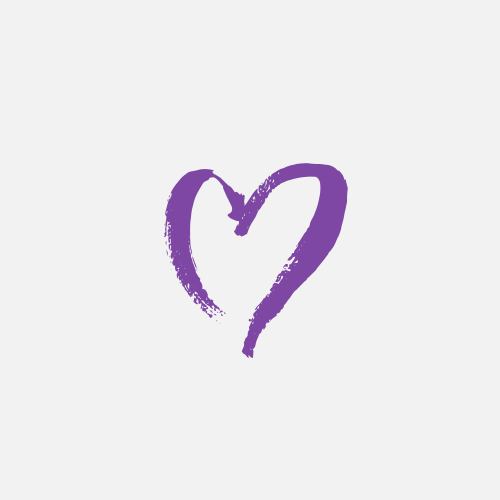 Rosemary Linehan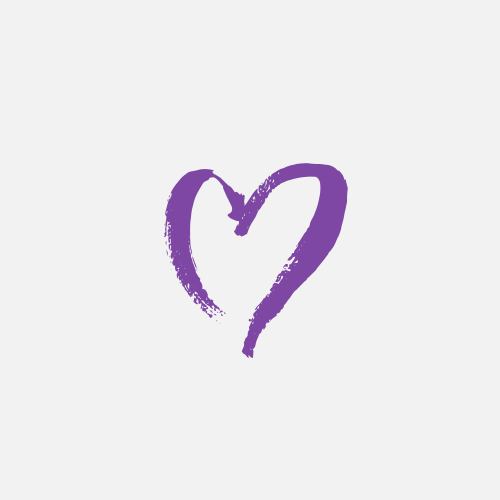 Kath Udall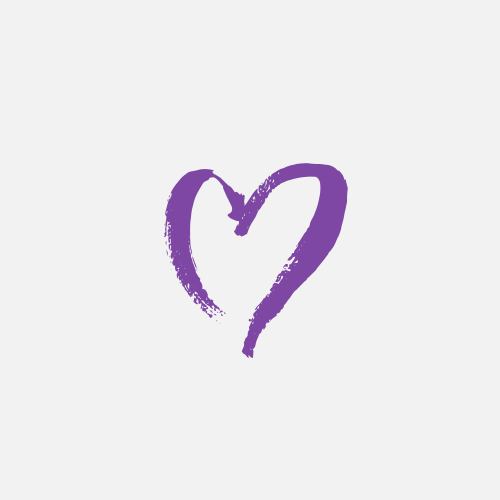 Leon
Ann Cattelan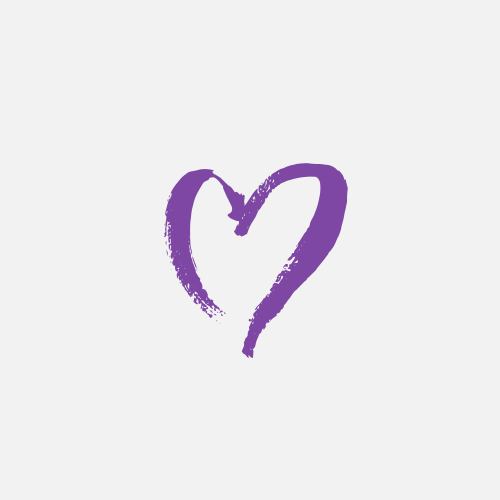 El & Si Settle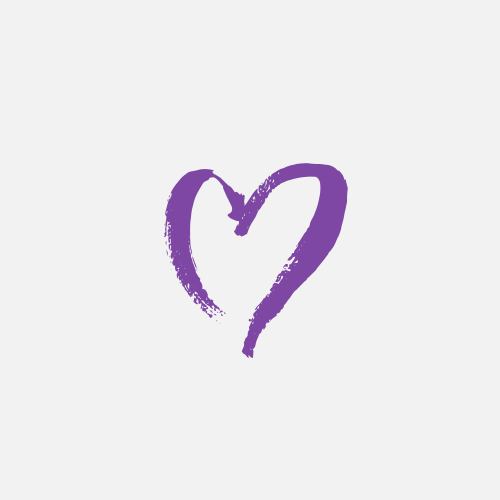 Babs And Ade Preece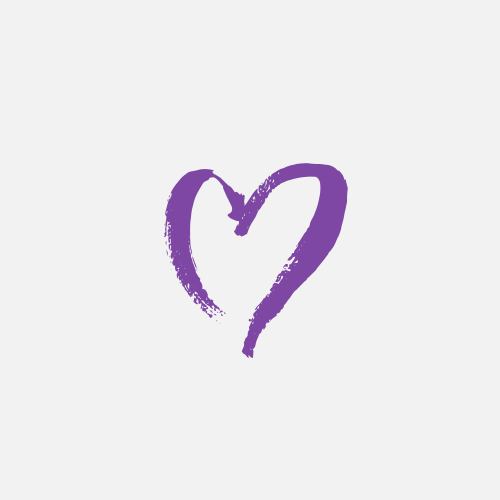 Leanne Collins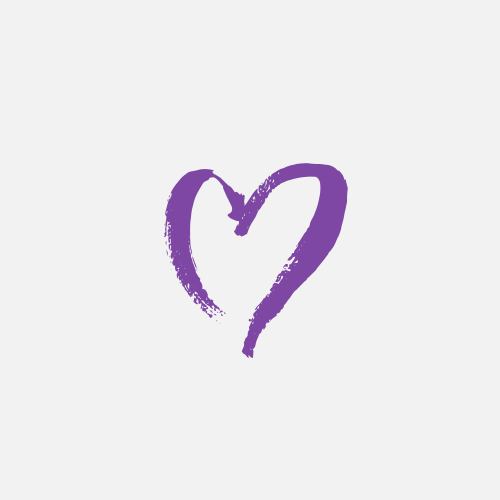 Michael Djunaidi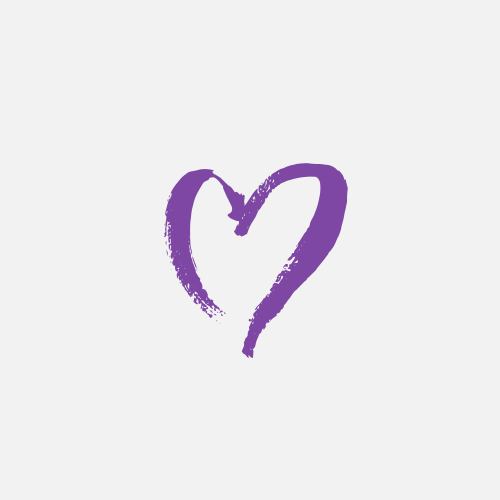 Ryan Mcdonough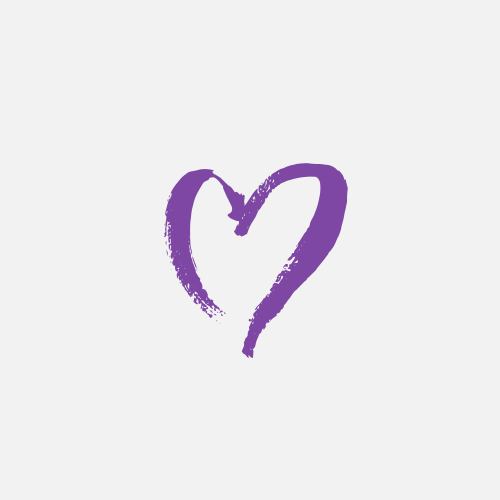 Charlie Grindell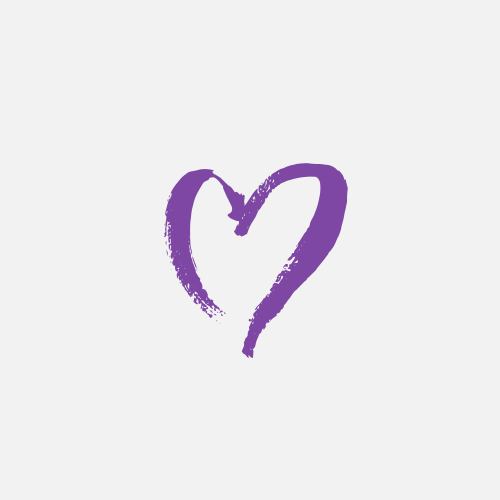 Karin Post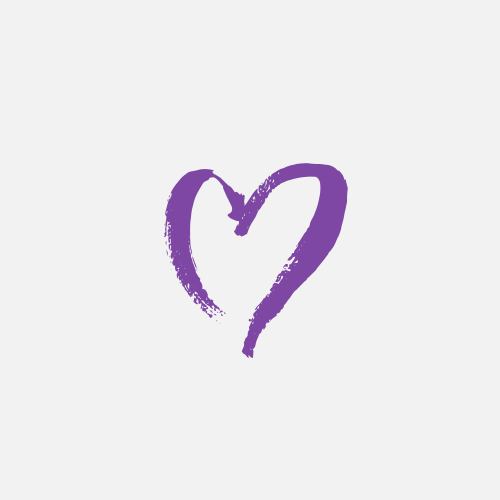 Laura Gay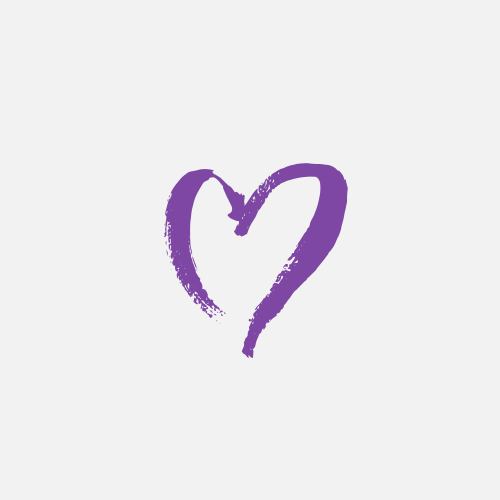 Julie Ford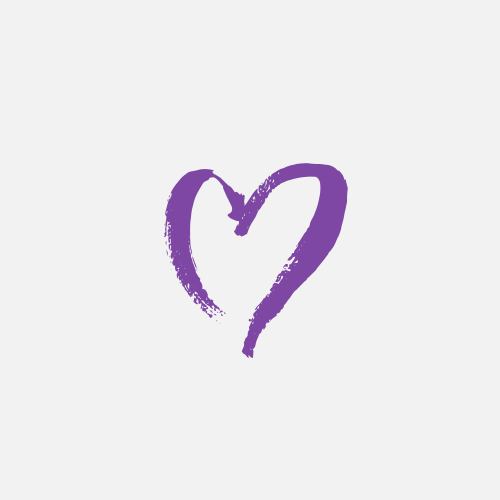 Lee & Katie Bounds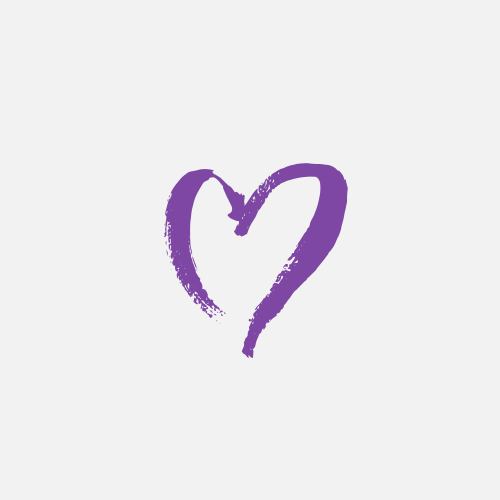 Jacqueline Boddy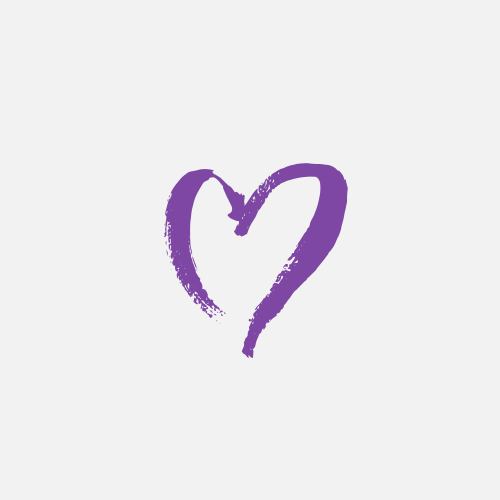 Malvin Sharma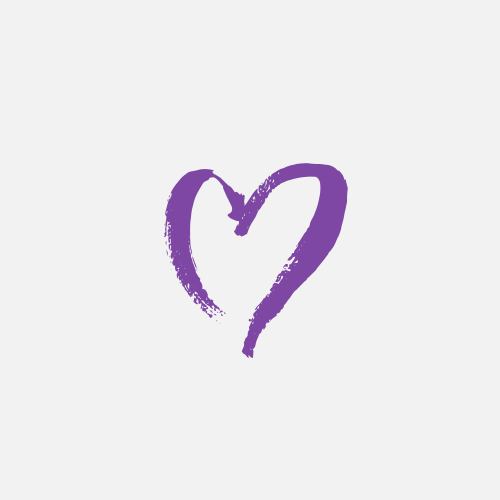 Christine Tighe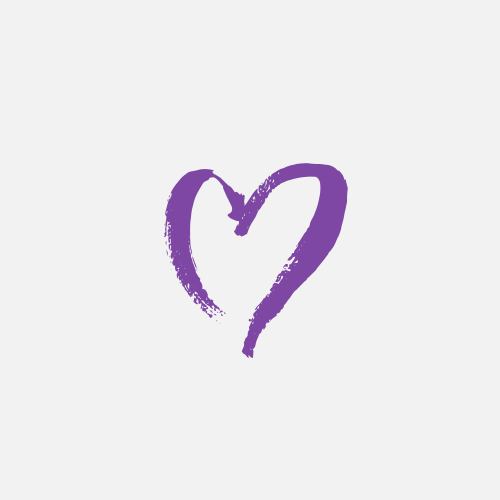 Rob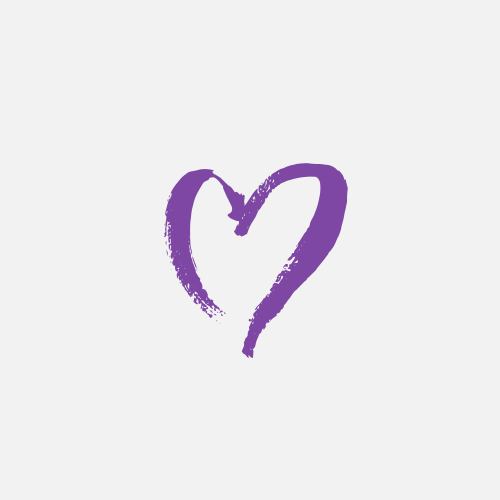 Chris, Abbie, Alex & George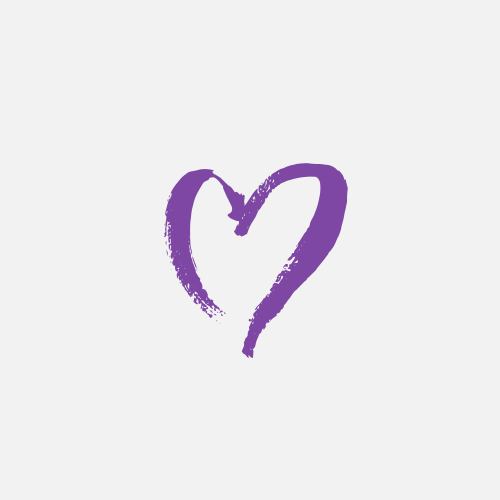 Margaret Simmons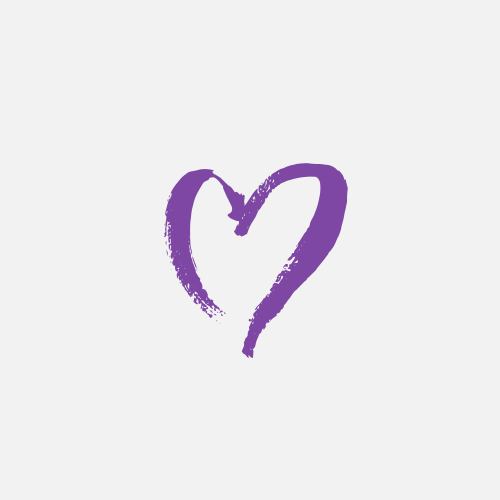 Jacqueline Black
Conor Boylan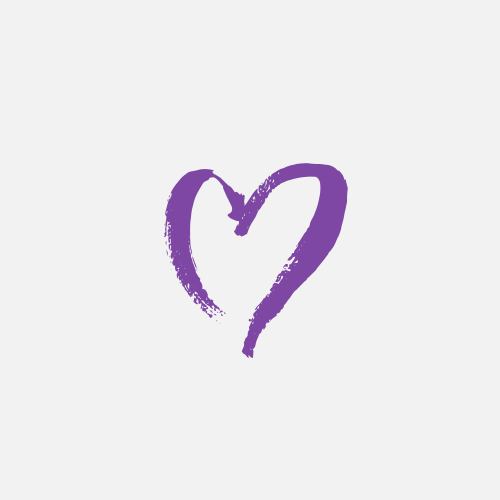 Rachel Mcmahon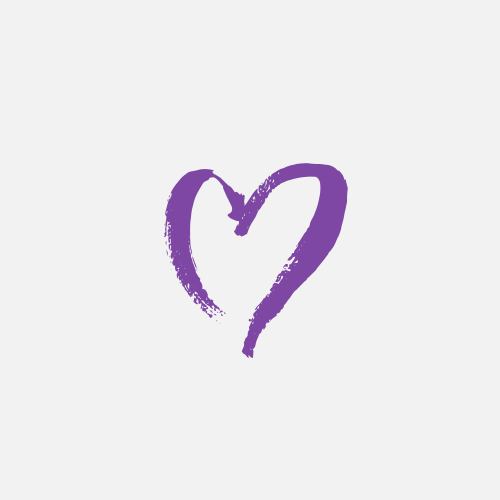 Terry Nolan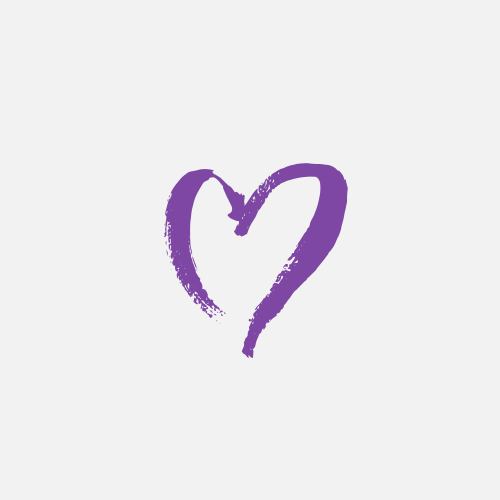 Adele Pearson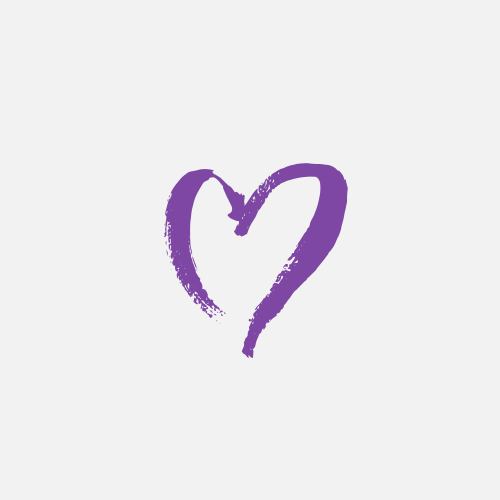 Ben Mitchell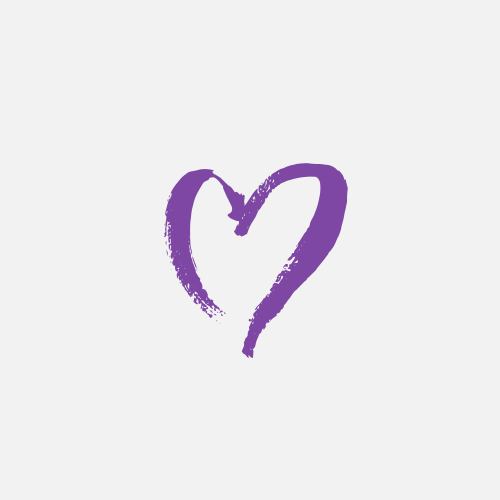 Luke & Kate Doran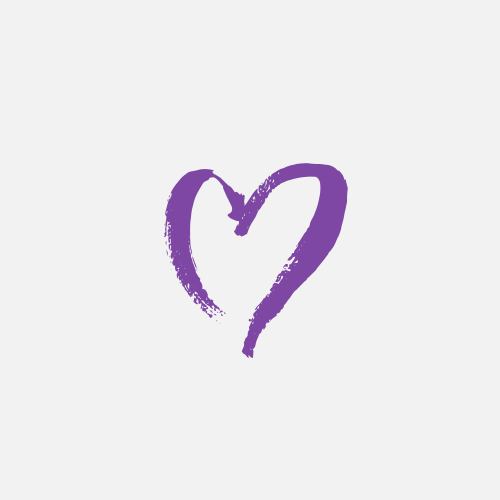 Susan Hopkins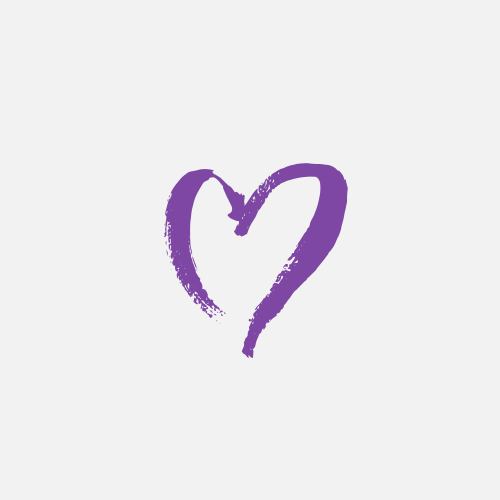 Jurone Sullivan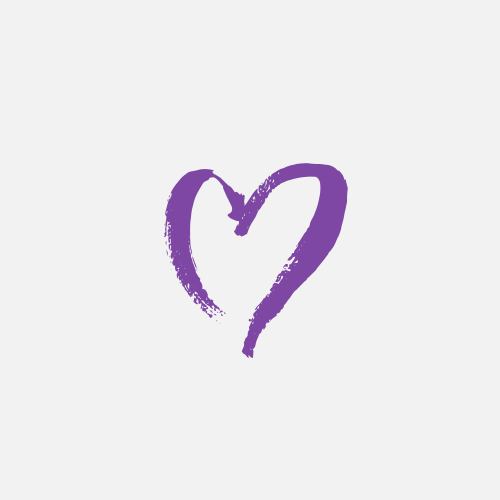 Mickyv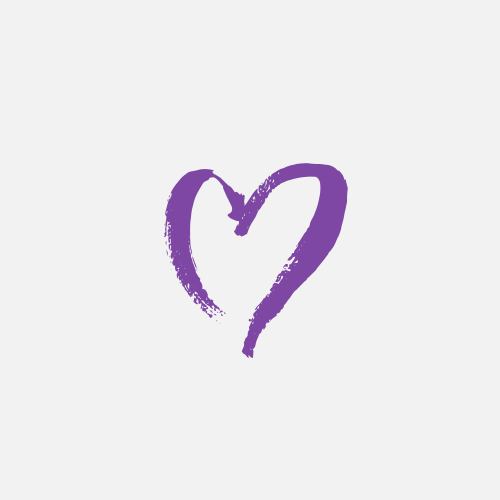 Polly Durbin
Deborah Cockayne-travis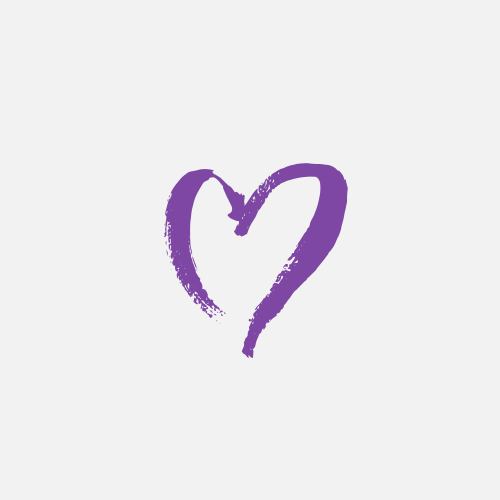 Vedran Piliskic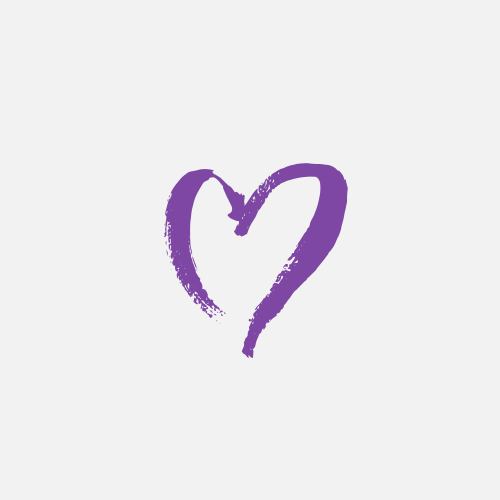 Gareth Hampson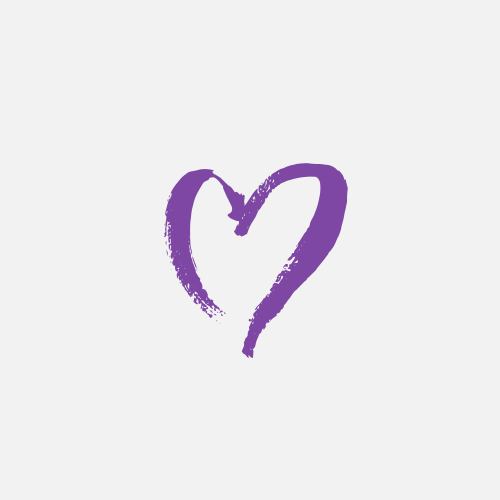 Flora Williamson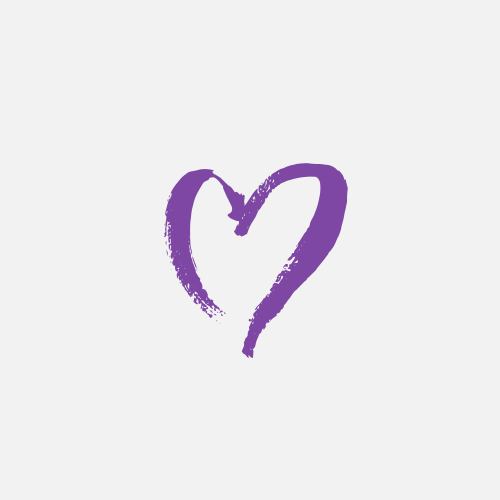 Oliver Cook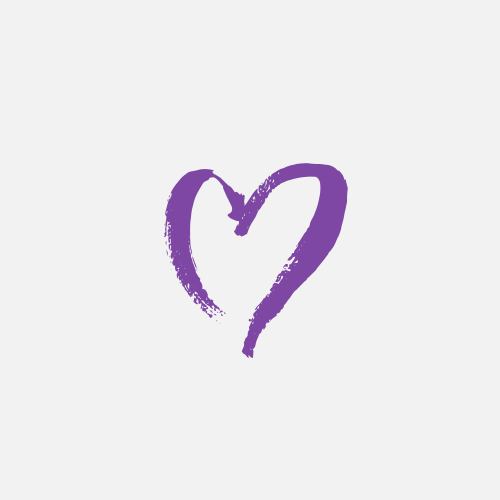 Elyse Sharp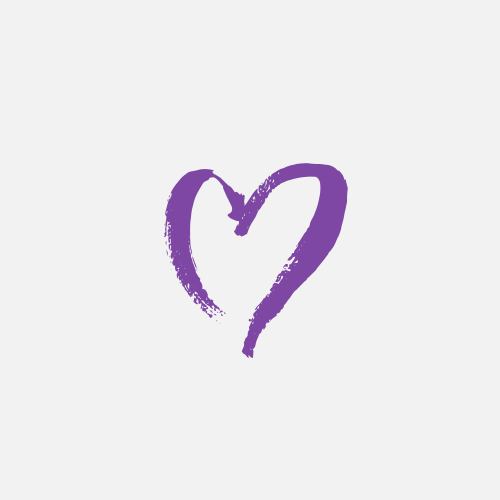 Andrew Maciver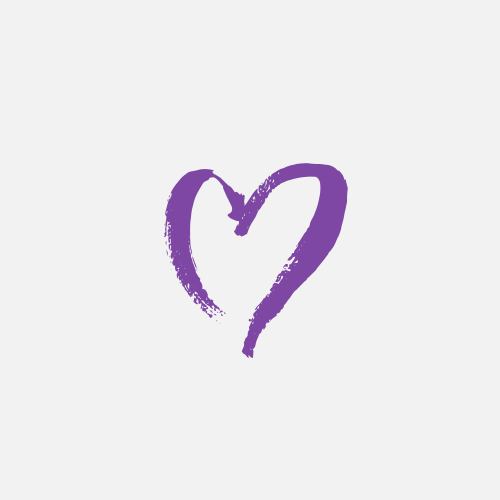 Jess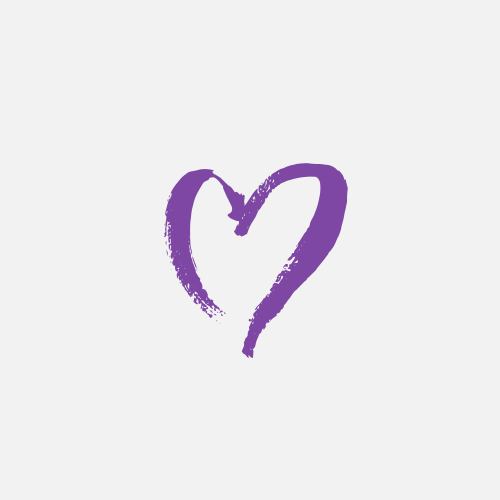 Thomas Wheeler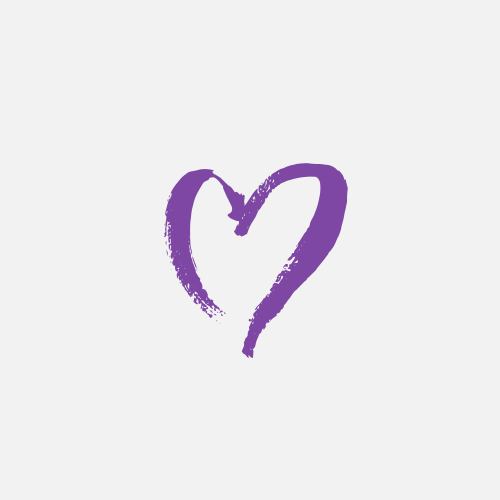 Jane Chappell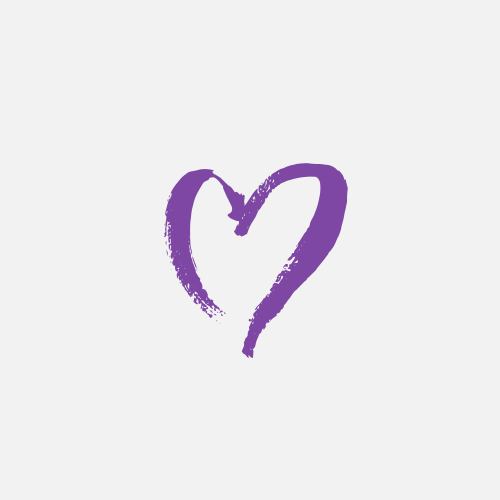 Bryce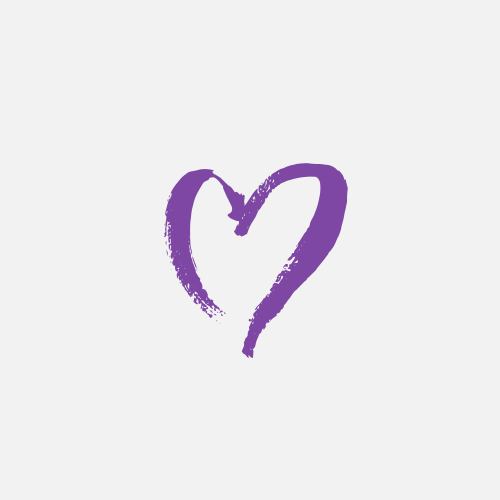 Amber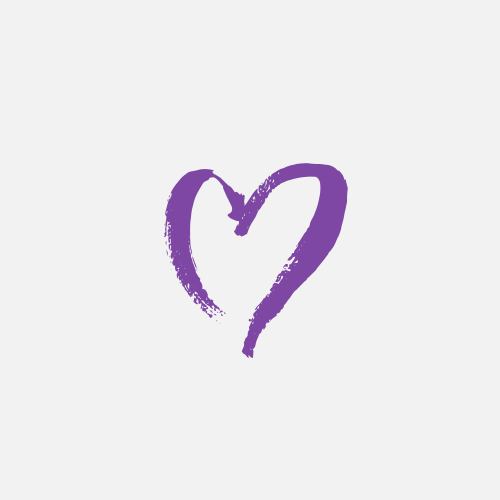 Ben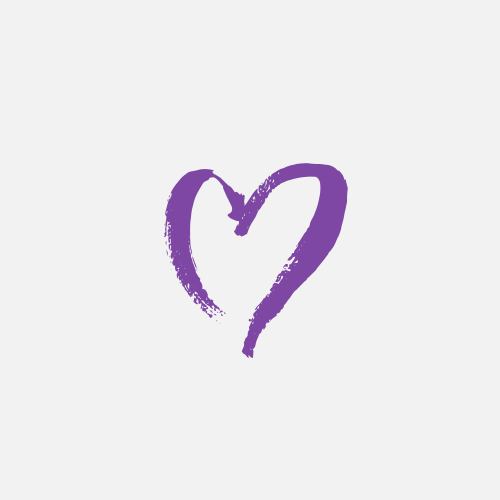 Preecey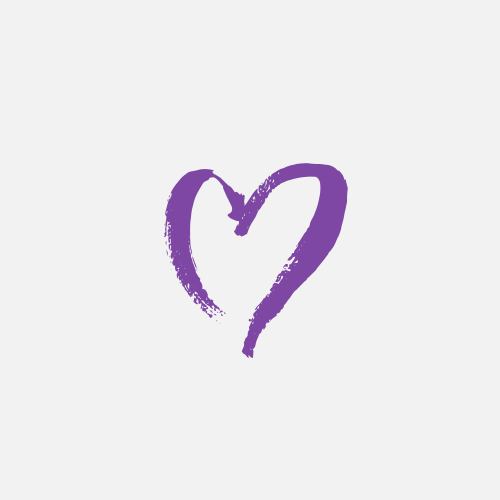 Nicole Were
Amanda & Pj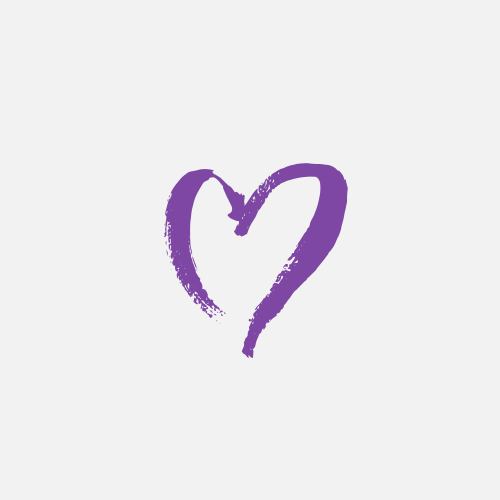 Leggy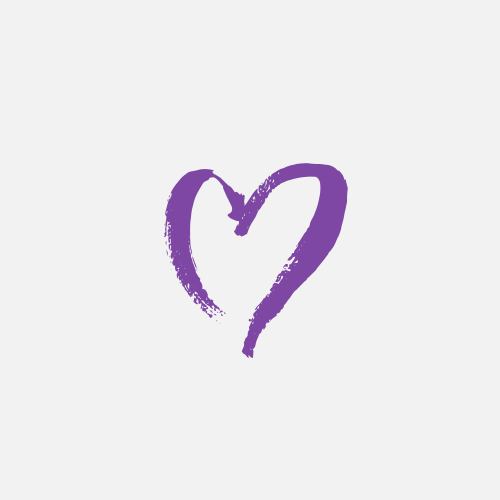 Julie Shackleton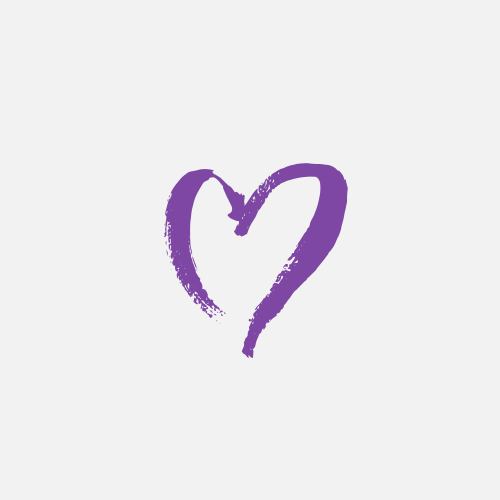 Piero Sansone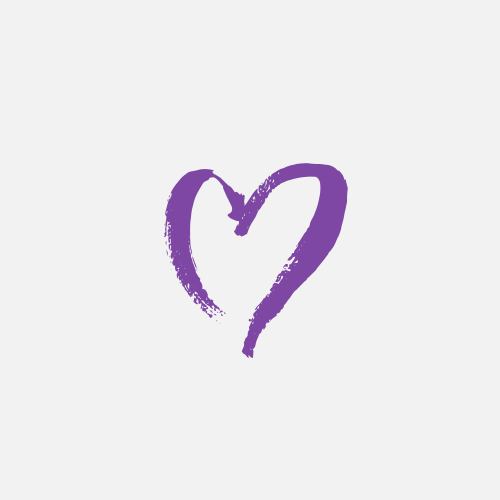 Siobhan Lipnicki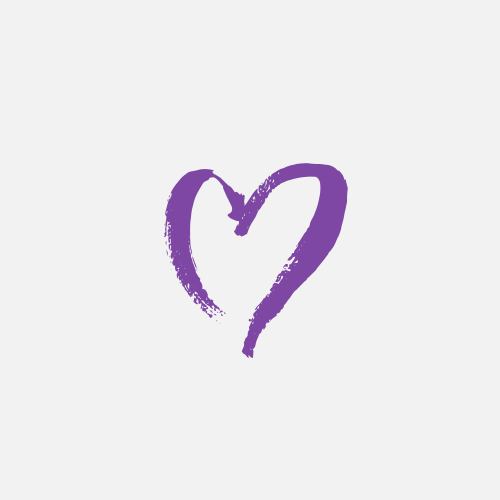 Anonymous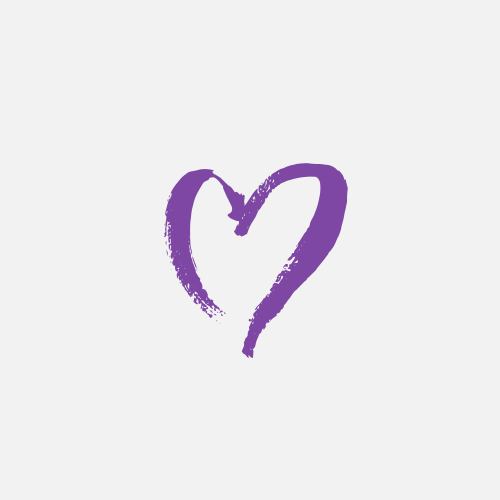 Holly Spackman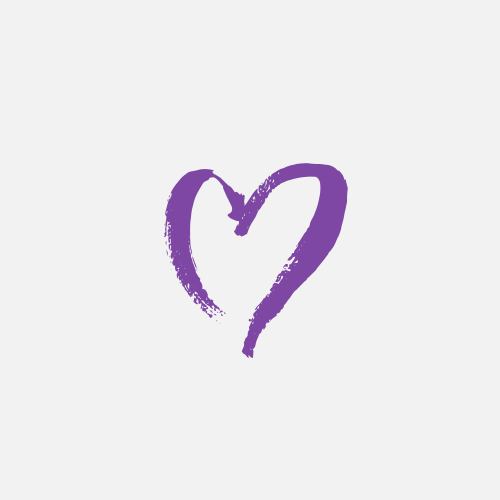 Craig Timpson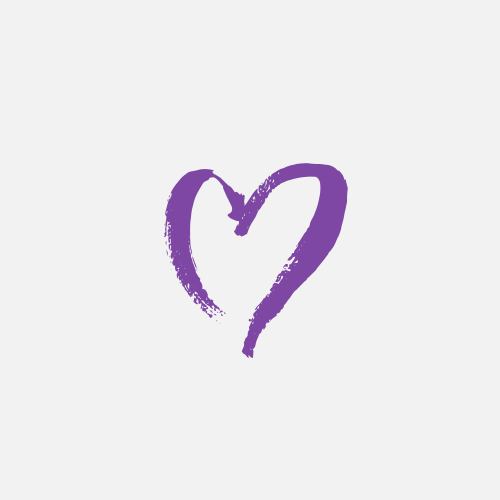 Ben Osborne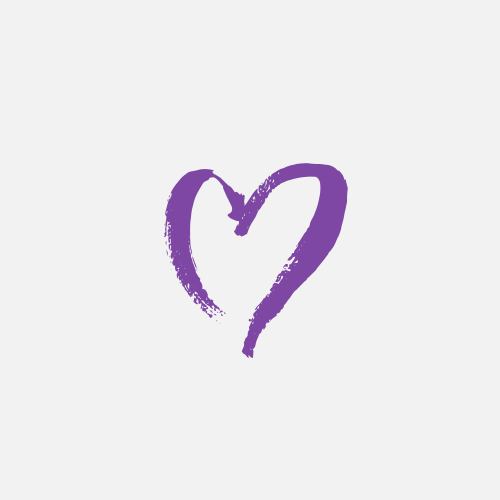 Ayshea Howells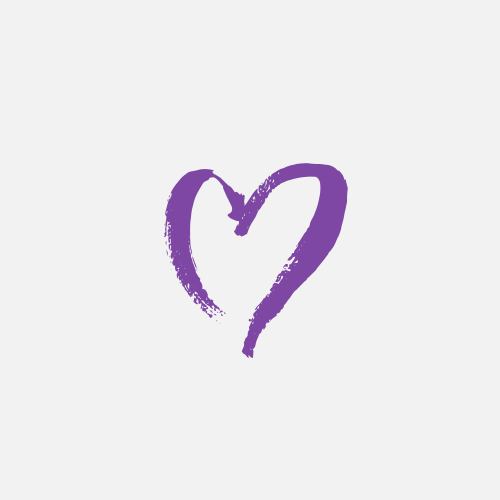 Jodie Rogers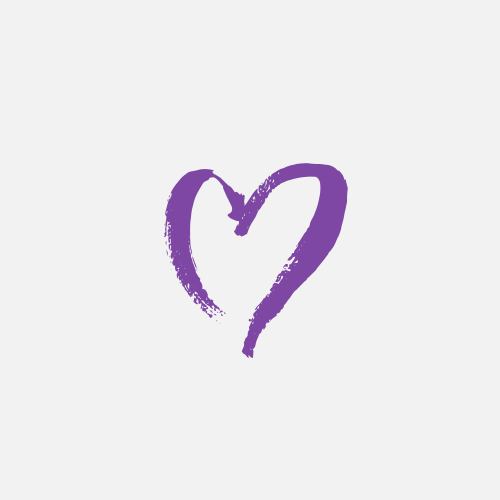 Danni Cattelan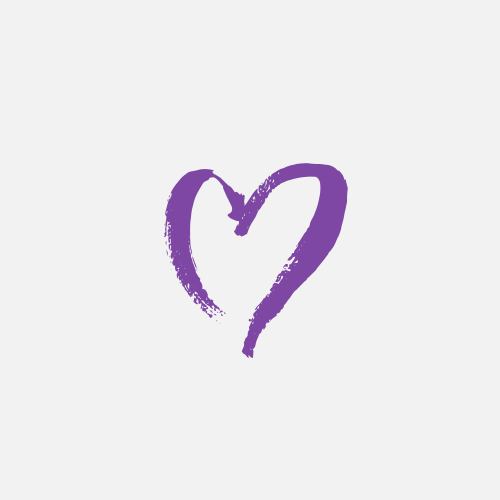 Amanda Young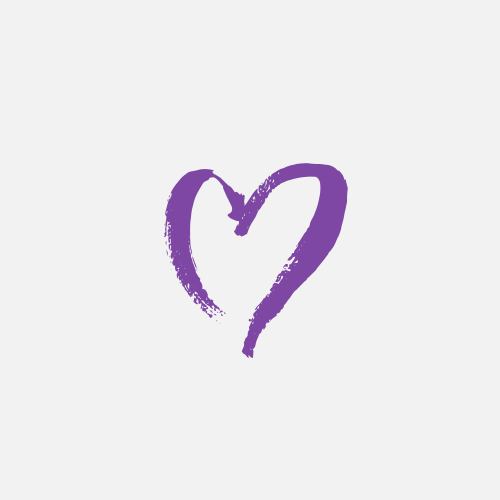 Paul Hayes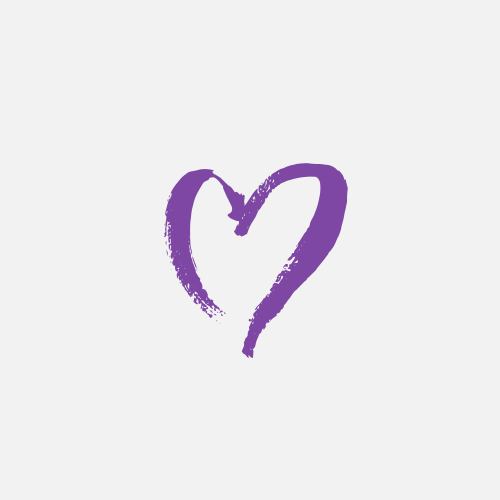 Philippa Goodall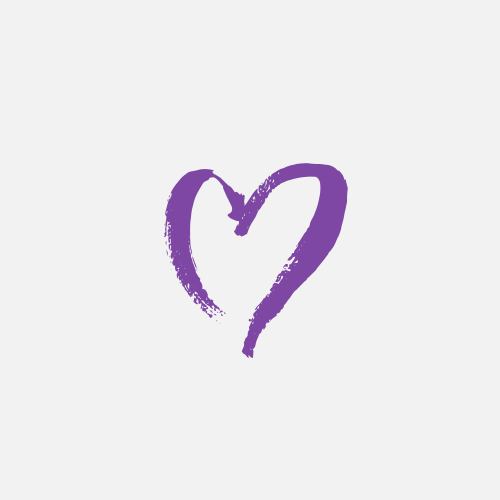 Michael Bowly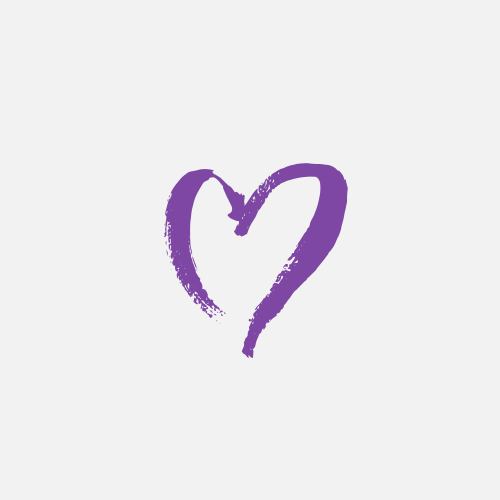 Andy Gregson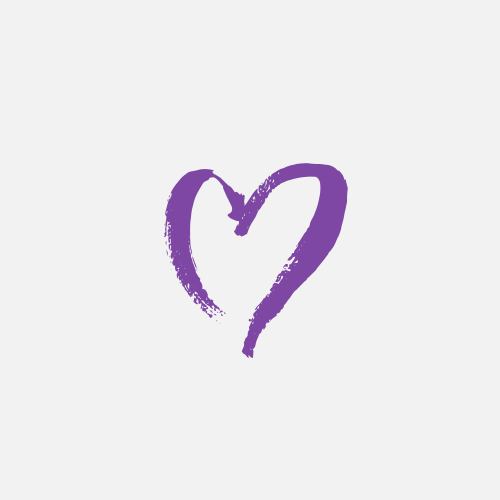 Linnéa Eriksson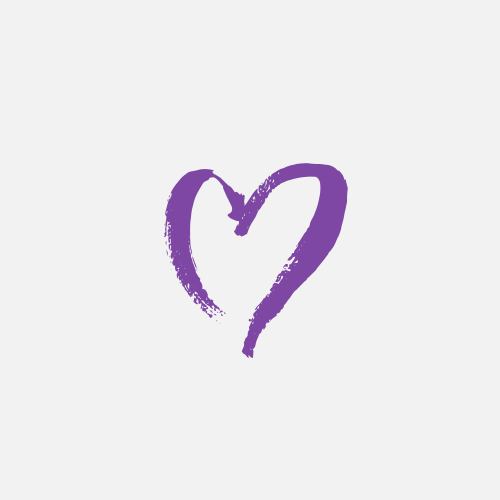 Tenille Piek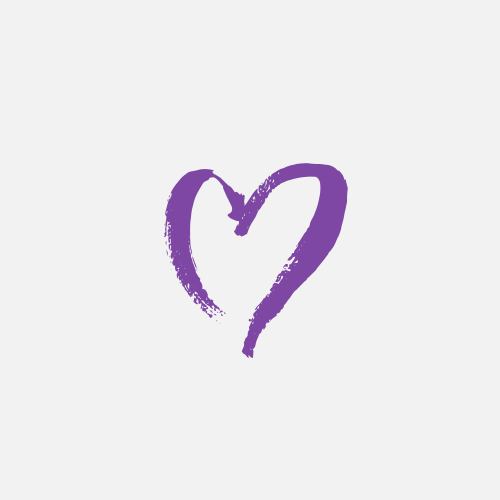 Bex Tuley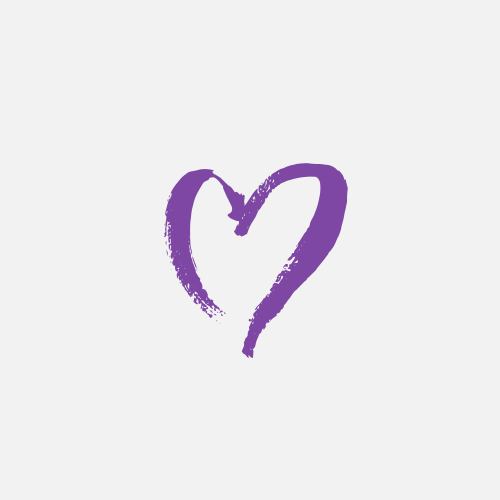 Tarnia
David Dixon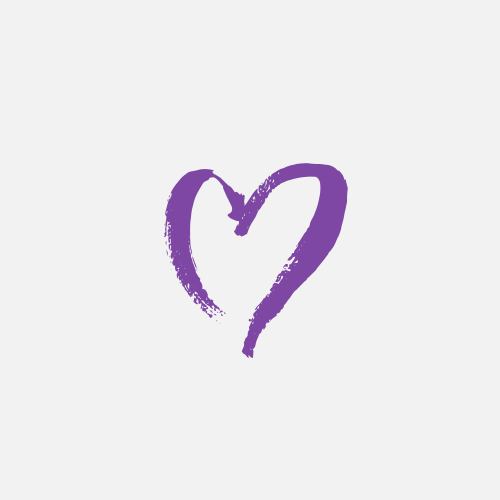 Anonymous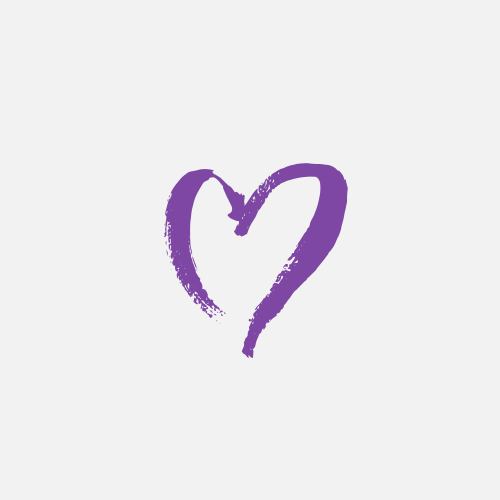 Daniel Murray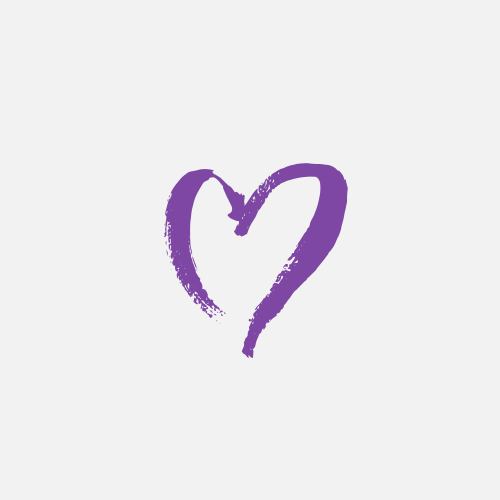 Gemma Pineda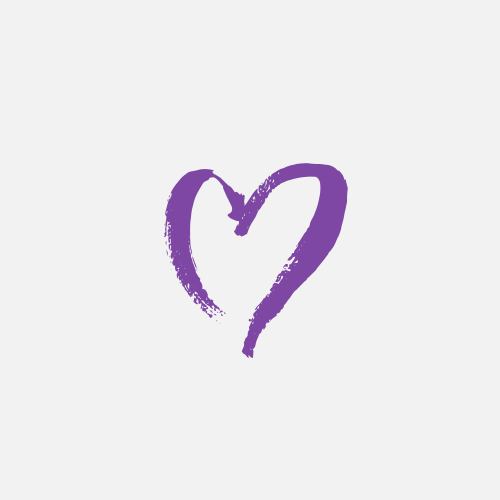 Rebecca Dows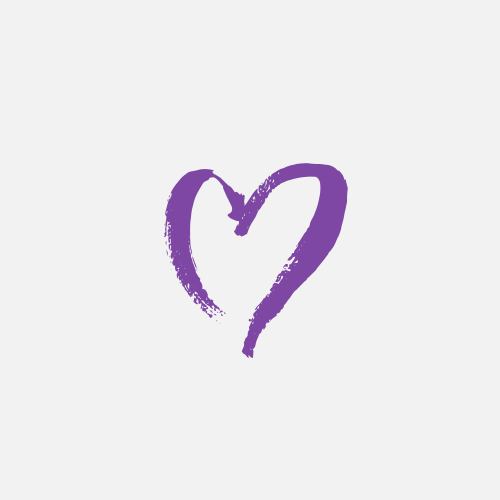 Adam Perrett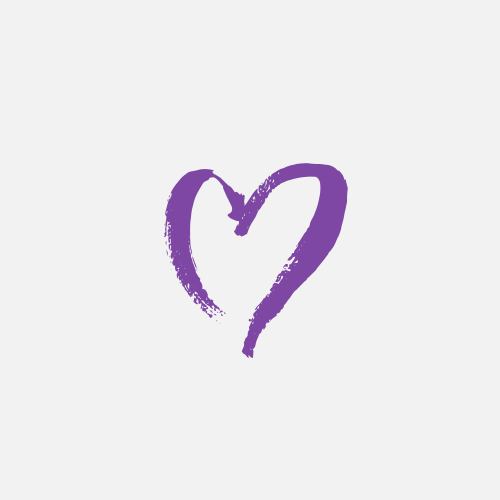 Ben Lawrence