We are fundraising for the NICU in The Royal Hospital for Women
Dear friends & family!
As you all know, we will feel forever grateful towards the Neonatal Intensive Care Unit (NICU) in Randwick! Their knowledge, equipment and staff is above & beyond! We truly believe that Mats & Sieb would not have been with us today if it wasn't for all they did during their 137 day stay! We feel blessed to live in a country with such a high level of health care! There's still heaps to learn about premature and sick babies in need for intensive care. We would love to contribute in order for them to continue research, as well as being able to purchase more medical equipment. This way they will be even better able to continue to give these babies the best support possible and chances for survival!
Therefore, we would like to kindly ask you to donate towards this cause, instead of presents for our boys' 1st birthday party!

Thank you so much in advance!
Lots of love,
Luuk, Jans, Mats & Sieb
XXXX
Thank you to my Sponsors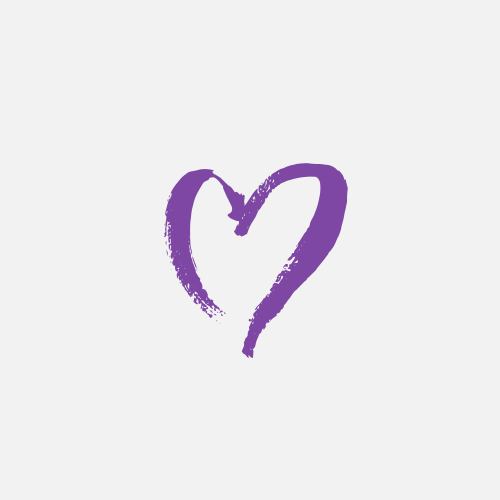 Christ & Thea Bergmans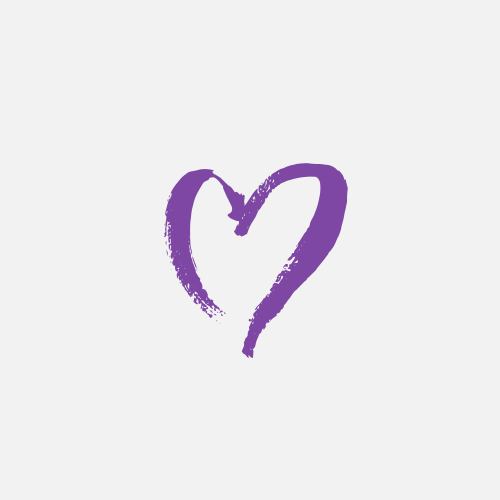 Luuk & Janske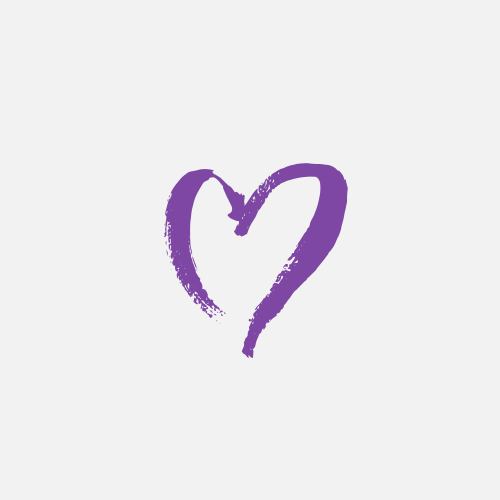 Janske Bergmans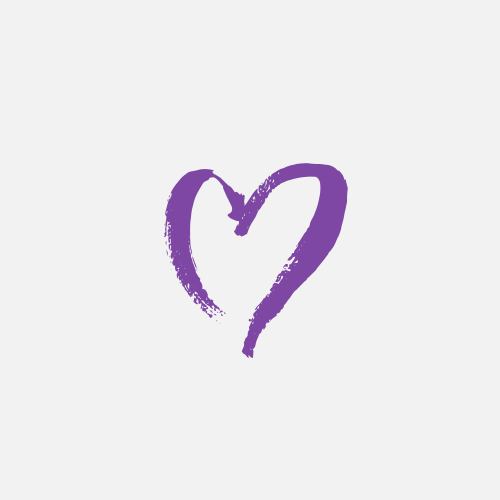 Dmitrii Sorin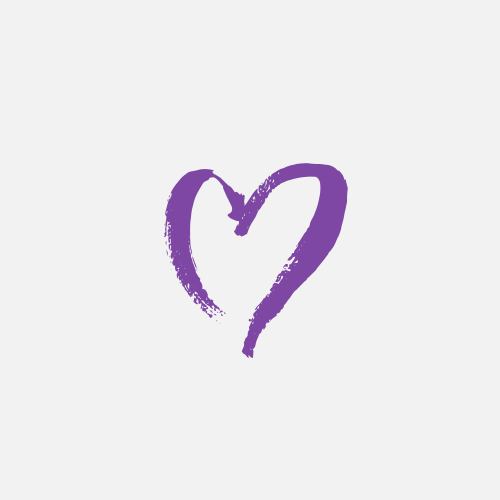 Hein, Mary, Luca & Baby Broertje Bergmans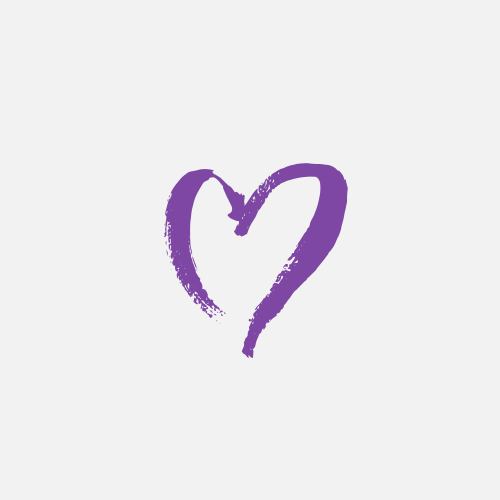 Wiwi Ter Welle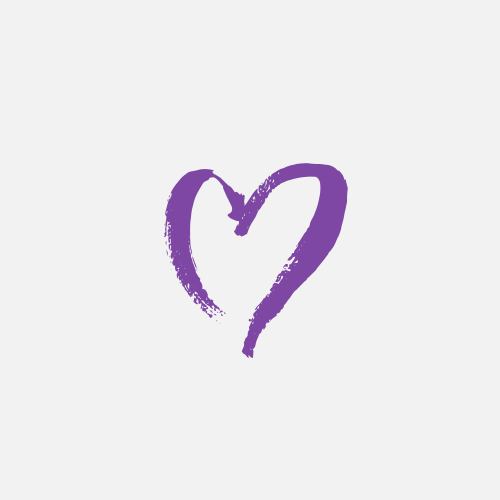 Eva And Flavio Pavan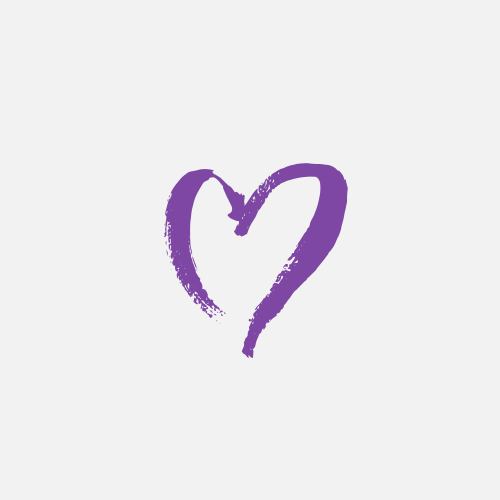 Jenni Iloski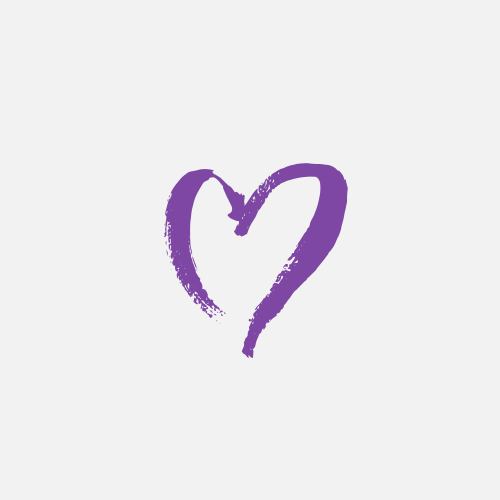 Geert En Jasmijn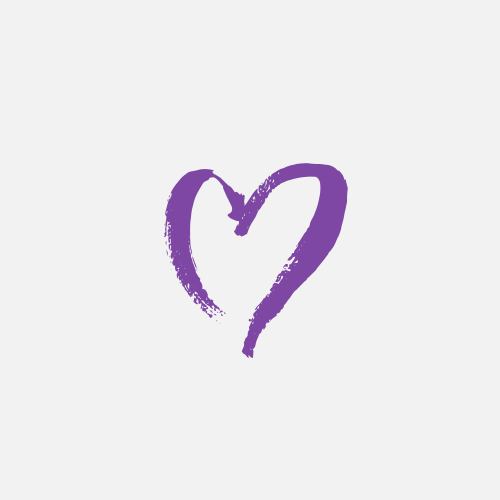 Marion
Andrew Shields