I'm fundraising for The Royal Hospital for Women Foundation
This year our boys will be turning one and we are raising money for The Royal Hospital for women, who are the reason they are alive and well today.
Patrick and Jack arrived very unexpectedly 12 weeks early on April 12th 2018 when it was identified that Jack had dangerously abnormal blood flow through the umbilical cord. We later found out that he had a rare velomentous cord insertion, which essentially means he was only attached to the incredibly thin membrane of my placenta. Had this ruptured, he would have lost all oxygen and not only would he have died but there was a strong chance that he would take his brother with him. After I was admitted to hospital, the amazing doctors in the Maternal Fetal Medicine unit at The Royal were assessing my scans on a daily basis to decide on the right moment to bring the boys out. It was a delicate balance of leaving them in utero to "cook" and pulling them out early as there was a greater risk leaving them in. So, as it was, the boys arrived by emergency c-section before being whisked off to the NICU, where they would stay for 81 days...
To day that it was a roller coaster of a journey is an understatement but the one enduring memory I will have of the boys time in the NICU is of my absolute confidence in the incredible doctors and nurses who were caring for our boys. Without their knowledge, expertise and empathy, it would have been a very dark place indeed. I cannot thank them enough and raising much needed funds for the RHW Foundation is my way of thanking them for my wonderful, happy and healthy boys! 
Each year, The Royal provides healthcare for over 10,000 women and delivers around the clock care for over 1,000 premature and critically-ill babies in the Newborn Intensive Care Unit. The Royal Hospital for Women also represents the pinnacle in women's health care practice, delivering over 4,000 babies each year with a number of globally recognised midwifery programs and specialised services.
Your donation will help provide The Royal with leading-edge technology and advanced medical equipment to enable doctors, nurses and specialist staff to deliver the best possible outcomes for women, babies and families.
Thank you for your support and helping me help women and babies!
Thank you to my Sponsors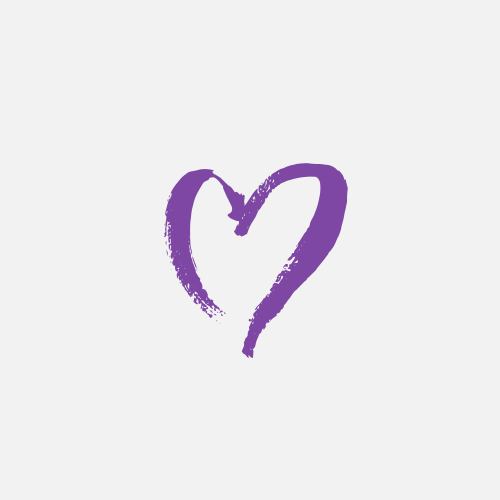 Laura Otway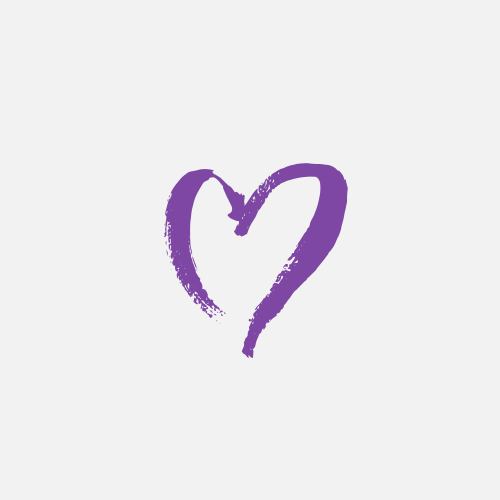 Jennifer Dimic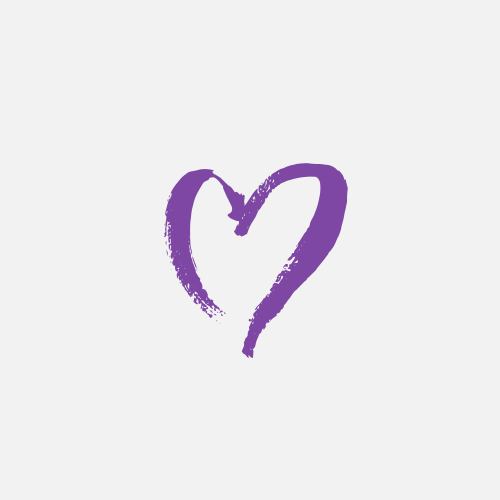 The Machins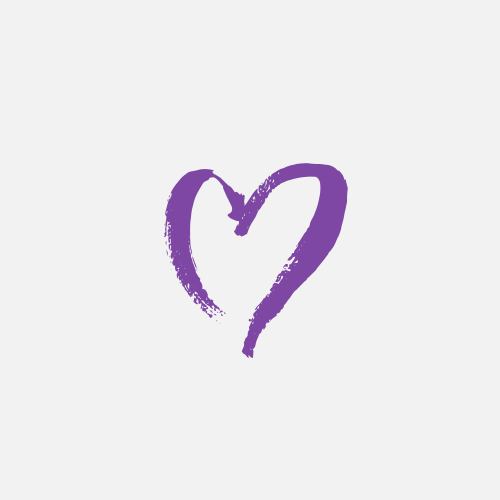 Bec Davis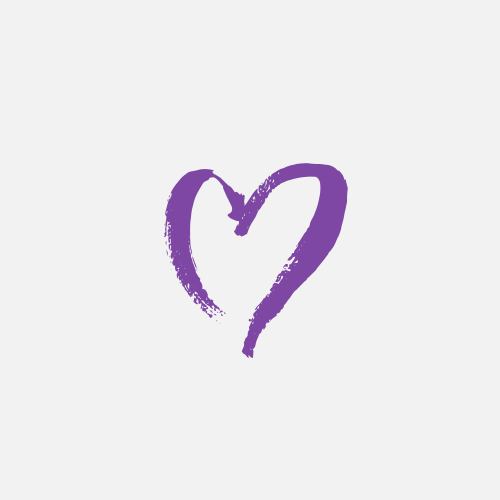 Kathryn Byrne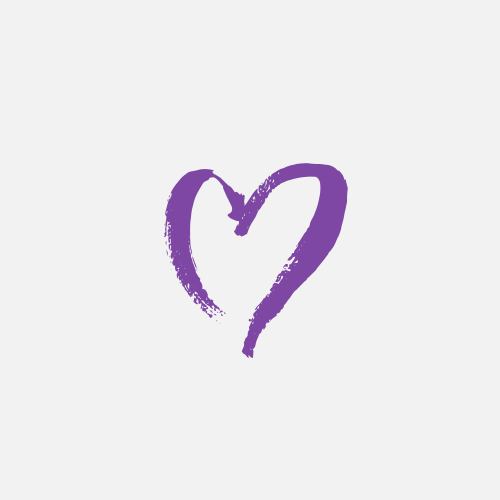 Elisse Z.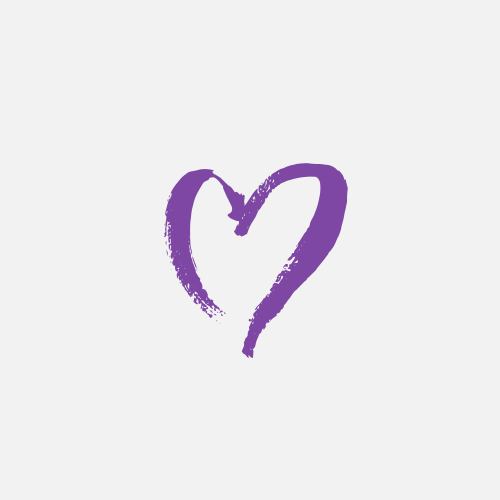 Anoushka And Liam (in Spirit) Shah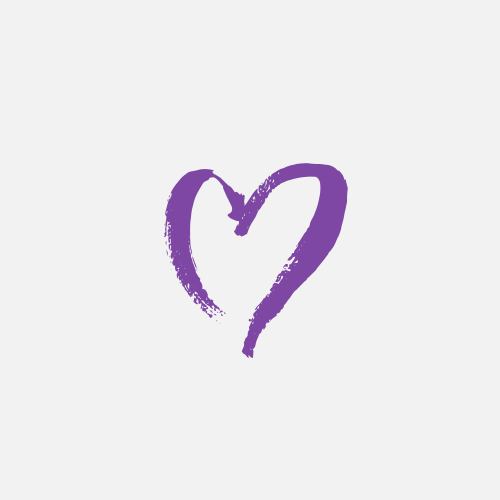 Melissa Snowden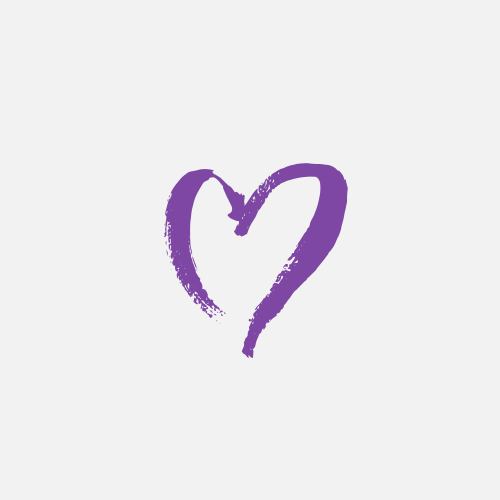 Angela & Mike Loughran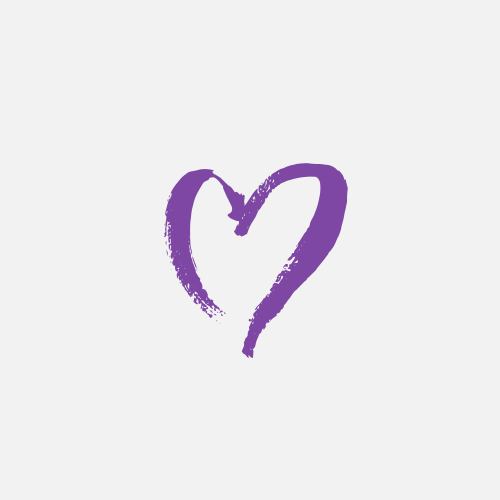 Paul Morris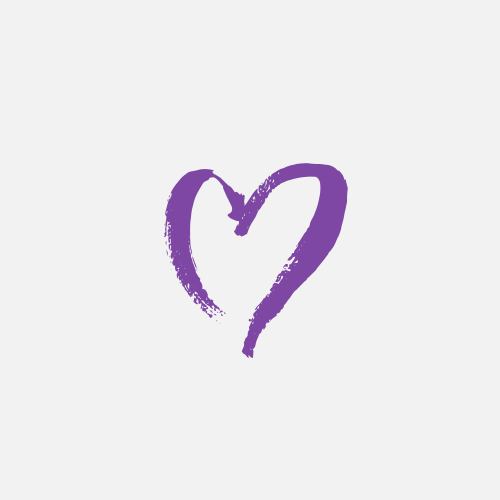 Shirin Danesh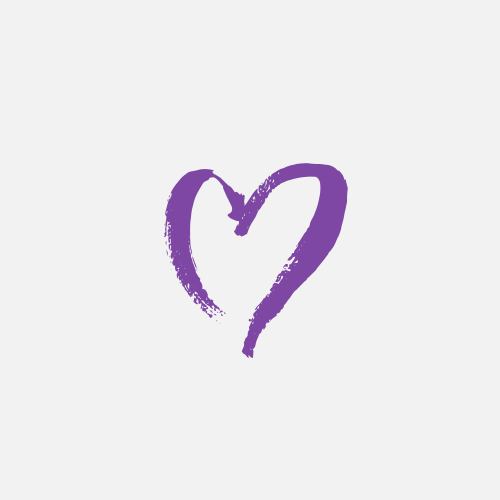 Darren Simpson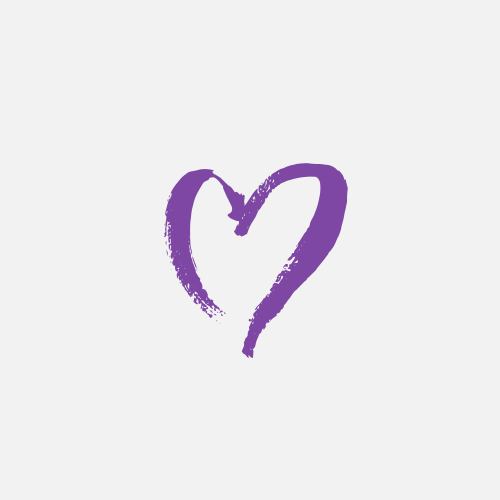 Kale Rayment