We are fundraising for The Royal Hospital for Women Foundation
To celebrate Ishi's first birthday, we are wanting to raise much needed funds for The Royal Hospital for Women's Newborn Intensive Care Unit (NICU), the Pregnancy Day Stay Unit and the Antenatal Ward.  
Last year the Royal became our second home. As much as we didn't want to be there. There isn't any place else we would have wanted to be given the situation.
The care from all three units was beyond exceptional and we're super fortunate that Dee and Ishi were able to constantly access highly specalised equipment such as a portable ultasound machine (60k) and a Giraffe Omni bed incubator (75k). 
80% of special equipment in NICU is funded through generous donations 
The Royal is one of two hospitals in NSW that's able to provide specalised care for women and newborns. 
Donate on Wednesday 24th November for your donation to be doubled by the Royal's media partners as apart of the "delivering hope" campaign.
Thank you to my Sponsors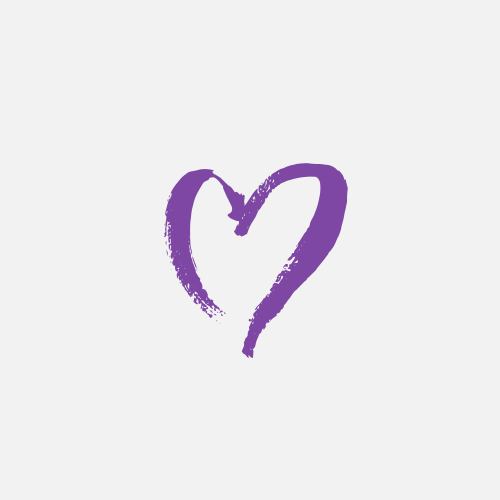 Anonymous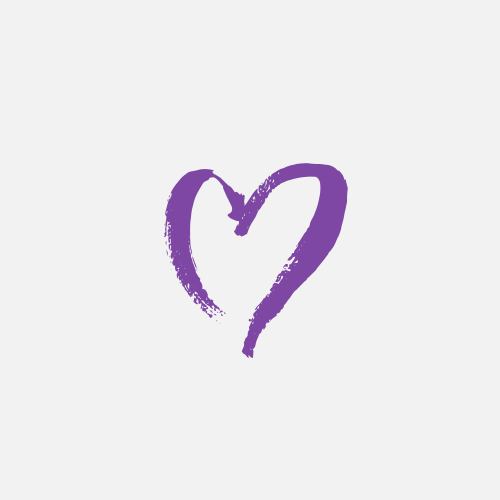 Matched Donors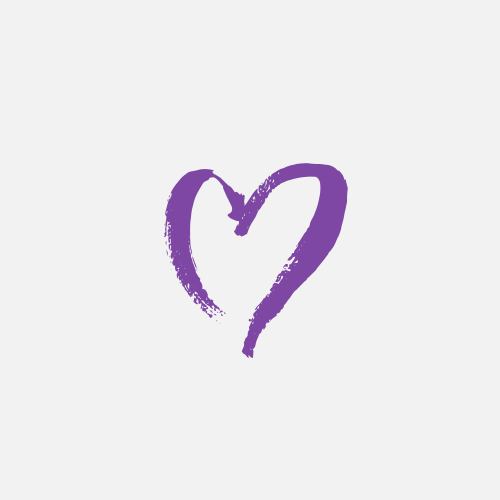 Ravi & Suroo Wickramaratna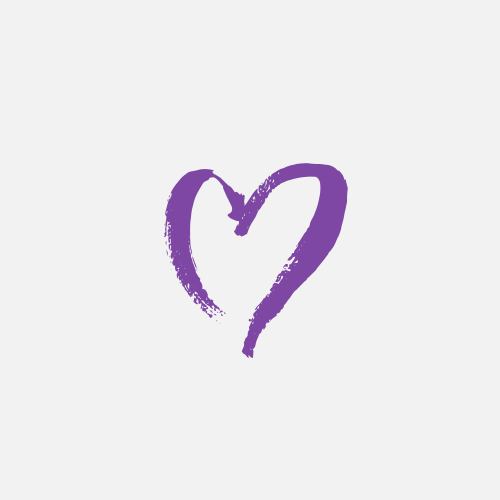 Matched Donors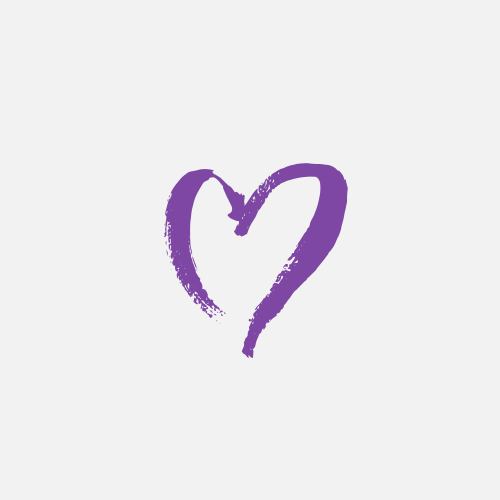 Uncle Hari, Aunty Fiona, Anjali And Krishanthan Veerakumar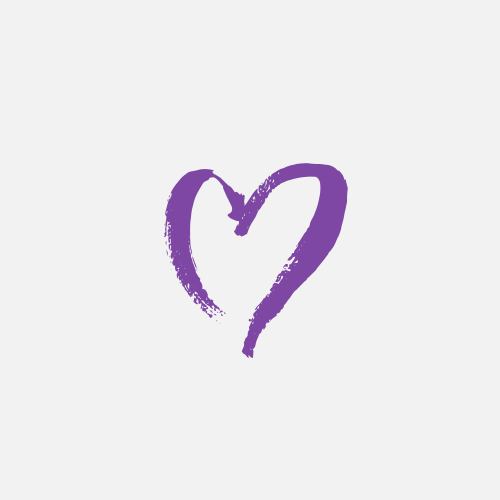 Matched Donors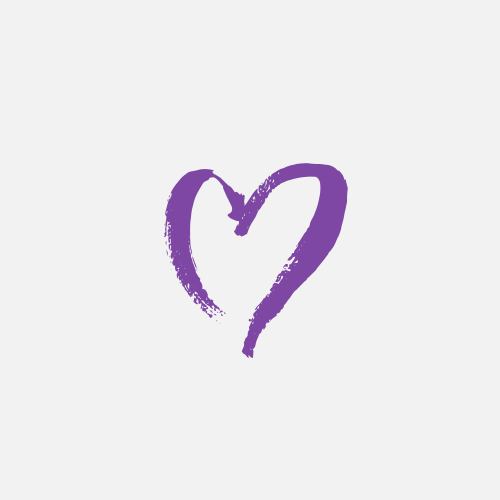 Sita Chopra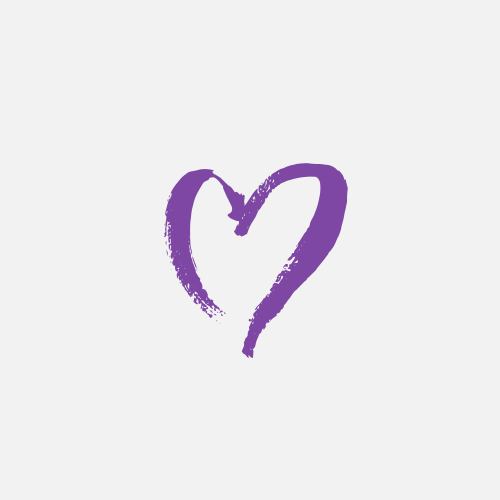 Matched Donors
Dharshini Perera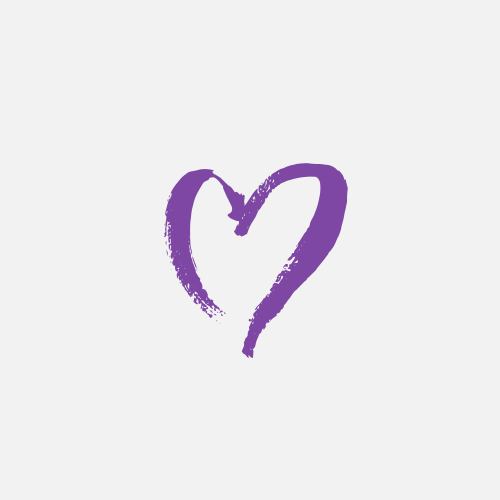 Chinthaka Wickramaratna
Kumudini Nanayakkara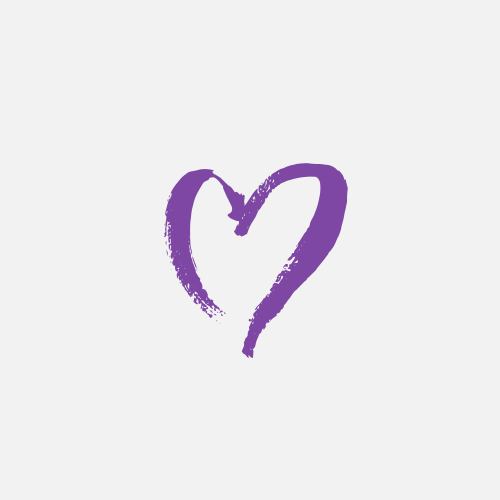 Dilum Dissanayake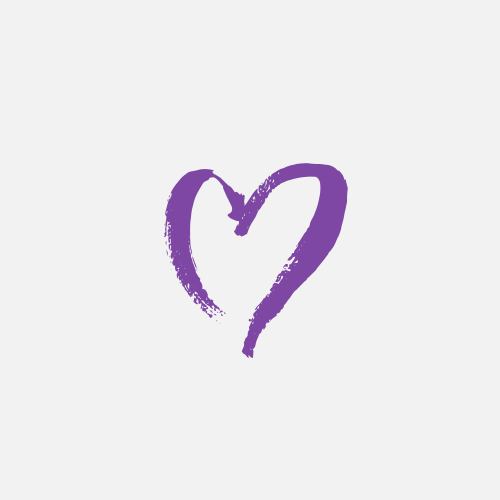 Matched Donors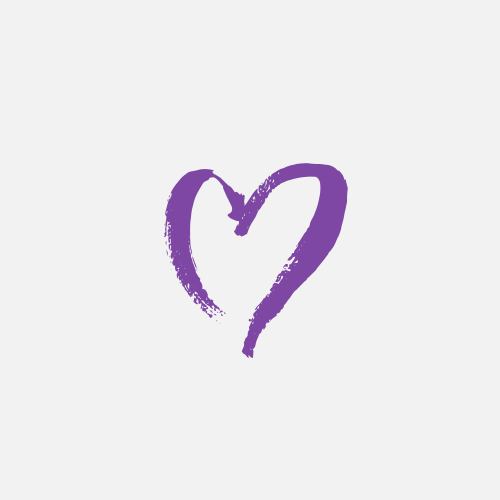 Shani & Prasad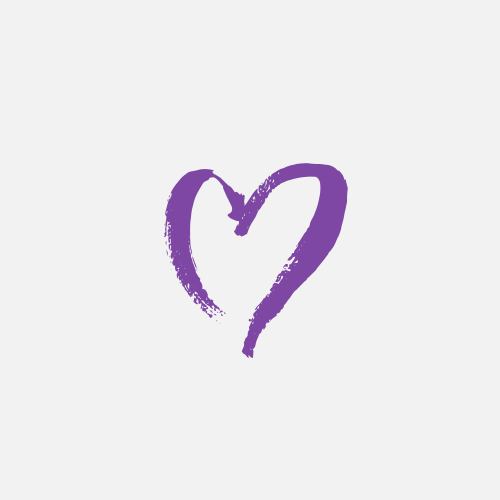 Matched Donors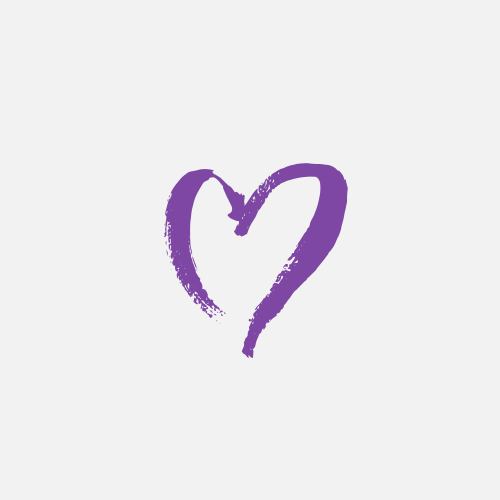 Anonymous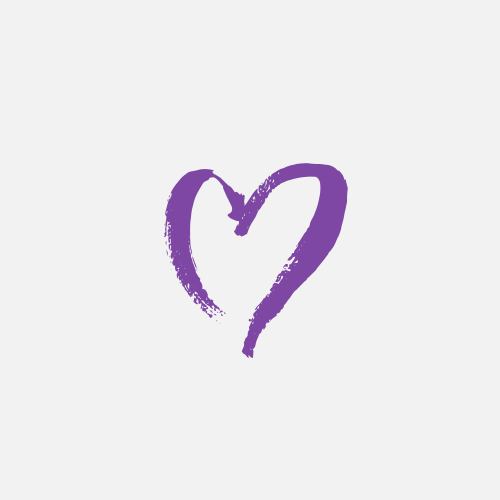 Riley Hogan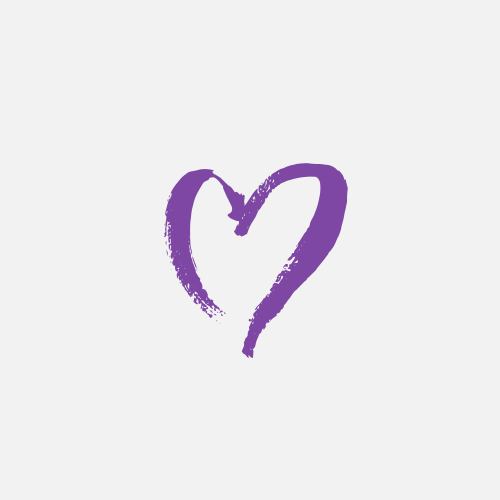 Samantha Gurusinghe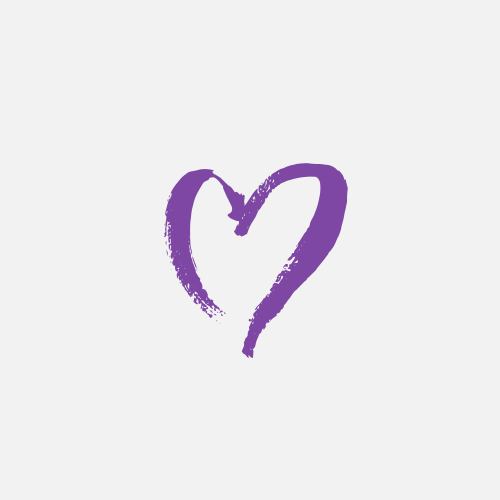 Hasara Abeygunaratne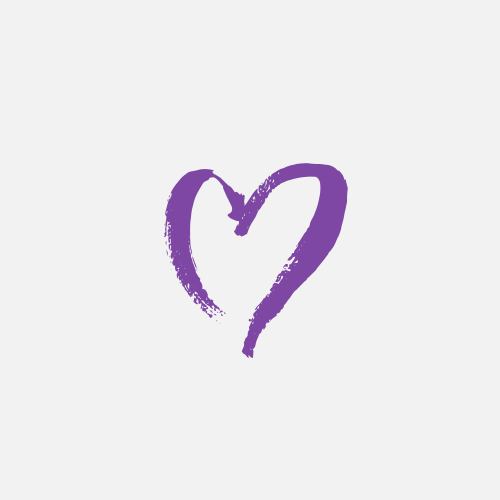 Matched Donors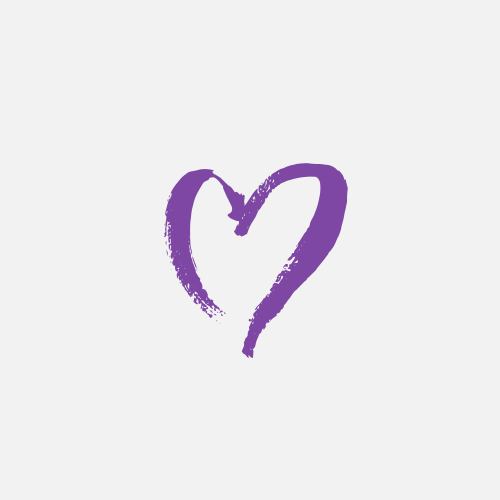 Malshi & Sadith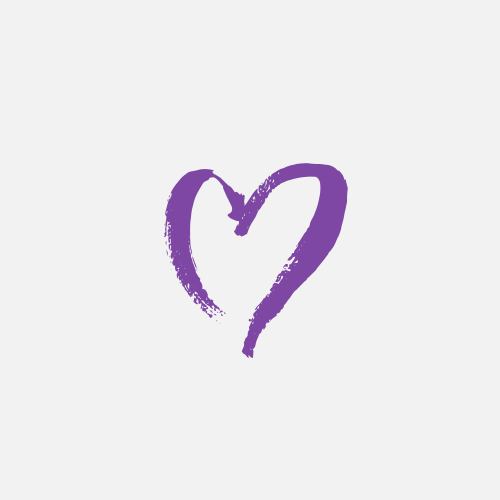 Matched Donors