Raising funds for The Royal Hospital for Women's Newborn Intensive Care Unit
Our journey to NICU started at Royal Hospital for Women when I was transfered to their care on the 10/09/2019 after 5 weeks of pregnancy complications.
My son Henry Darcy was born by emergency c section on the 15/9/2019 at 24 weeks + 4 days old. He weighed 610gm and measured 32cm long. He was perfect in every way. My partner Giles and I were warned that he would have a huge fight in the months ahead. Newborns at his gestation would have an average stay in the NICU around 100+ days.
Henry's home for the next 27 days would be in the Newborn Intensive Care Unit at the Royal Hospital for Women in Randwick. Unfortunetely Henry lost his life due to complications with chronic lung disease after a long brave fight.
My hat goes off to the doctors and nurses that worked around the clock and provided one on one support to ensure that Henry had the best medical treatment and care in a supportive and compassionate environment. I cannot thank them enough.
This cause means so much to my partner Giles and I. We thought about it after Henry passed how we could give back to the wonderful hospital and give thanks for the outstanding medical treatment and assistance our son recieved while he was in their care in the Newborn Care Centre.
Our lives are affected forever and a piece of the NICU journey will remain in our hearts in the years to come. We were amazed to hear that 70% of the funds recieved to purchase incubators and equipment used to keep Henry alive are due to fundraising efforts and from donations.
We will always be grateful to the Babyleo TN500 incubator for looking after Henry and keeping him warm and safe for the first few weeks of his life. Caring for a premature baby can cost anywhere between $3,500 to $10,000 a day in our hospitals.
Therefore I request in lieu of flowers and gifts please consider giving and supporting this cause to raise funds for the The Royal Hospital for Women's Newborn Intensive Care Unit for new machines and anything else the unit requires to keep other newborn babies like Henry alive. If other families can walk out of NICU with their babies and take them home using the latest technology and medical equipment then it willl be all worth it.
My Updates
Nearly $8K raised for NICU !!!!
Saturday 2nd Nov
Wow !!! Thankyou all so much for your kind donations and wonderful messages of support. You will be pleased to know that the funds raised in this campaign will go towards a new BabyLeo TN500 the same humicrib that helped Henry in NICU. These humicribs are worth $90,000 each. With the latest equipment more babies can be helped.  This is all for Henry. 
Share
Thank you to my Sponsors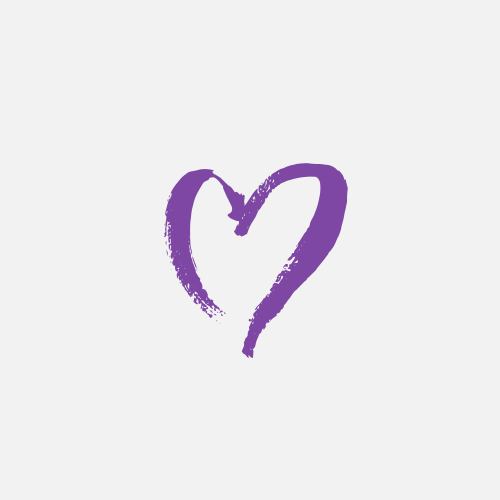 Space Furniture And Poliform
Rose Fitz-patrick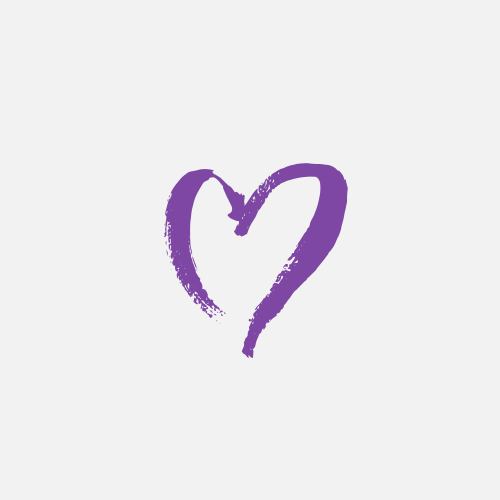 Kriszta Gabor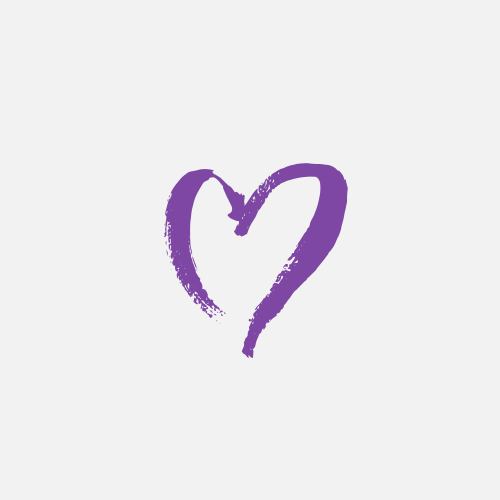 Fred And Regina Osgood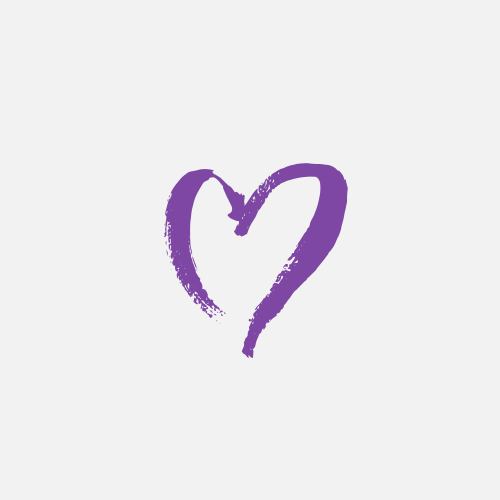 Lara Cluff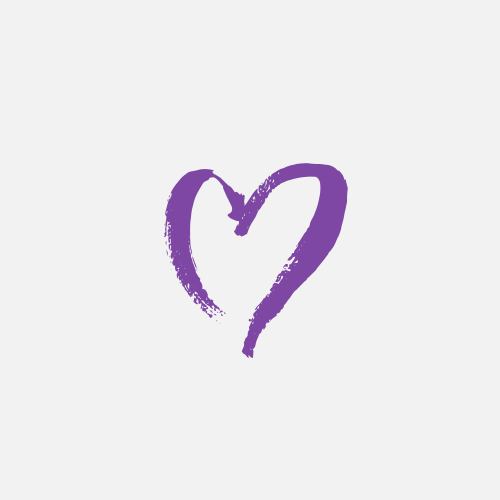 Margaret & Grandma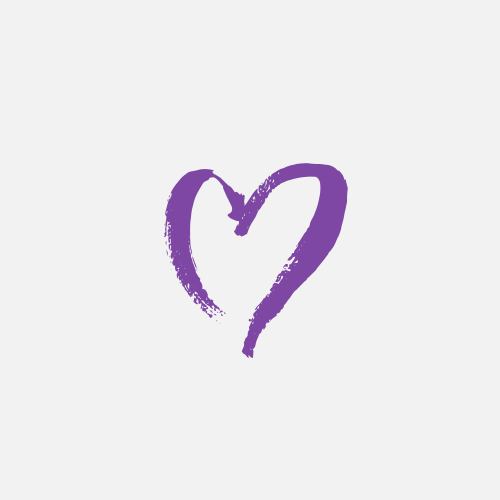 Carol Maber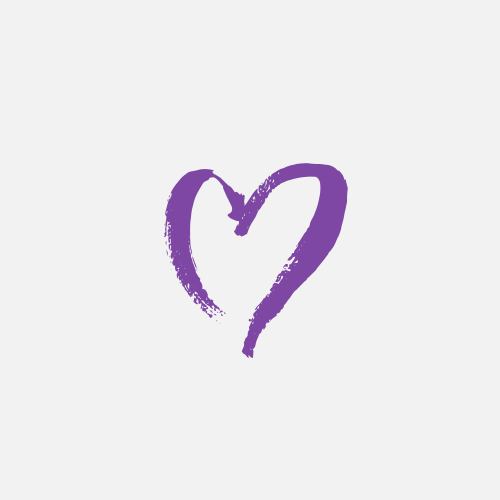 Wendy & Matthew Edwards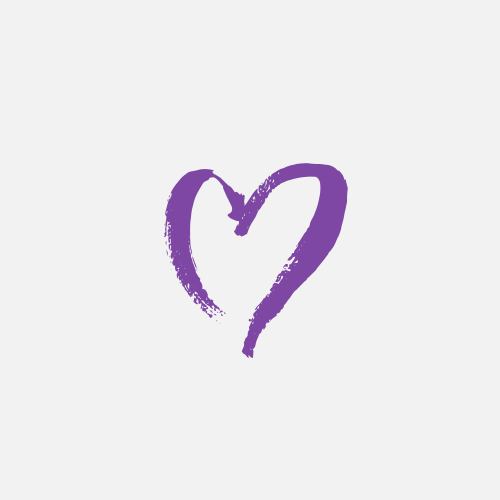 Lynda Jupp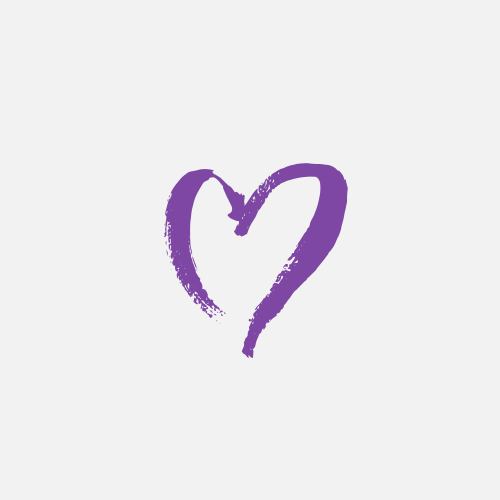 Jo Gaines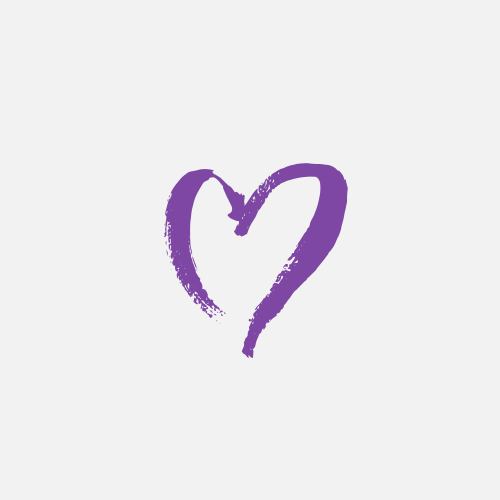 Tamara And Scott
Kate & Justin Aberline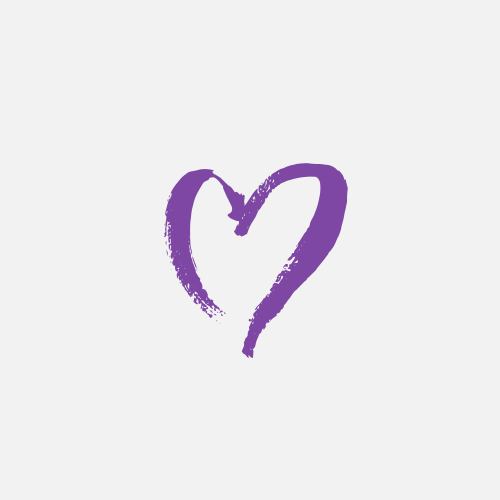 Nadine Hart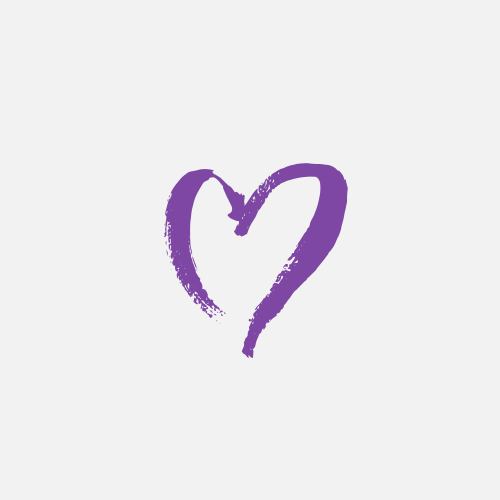 Belinda Finch
Koby Maber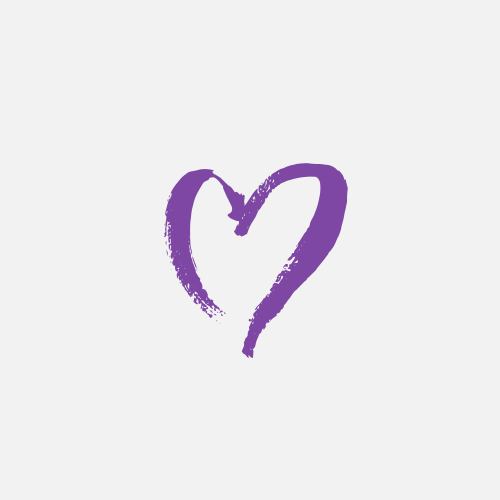 Debbie Grant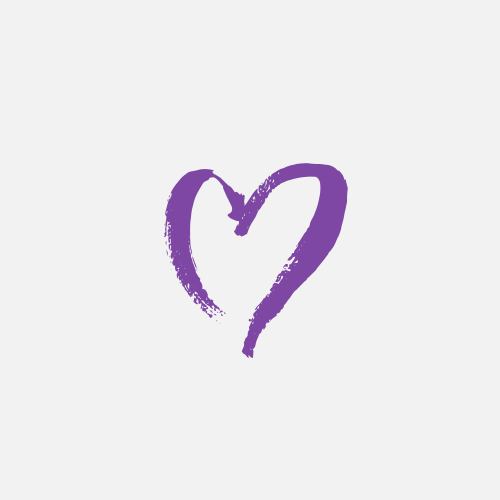 Sharla Chetty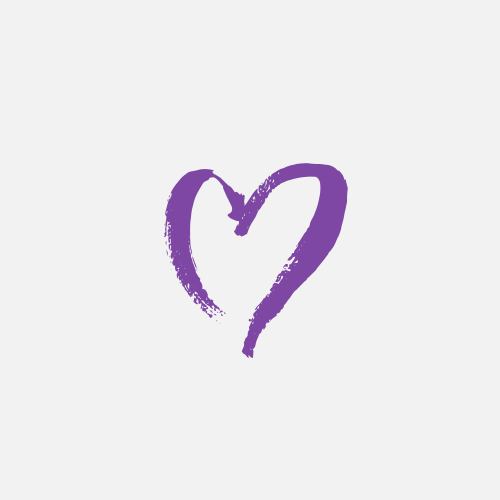 Bertaina Family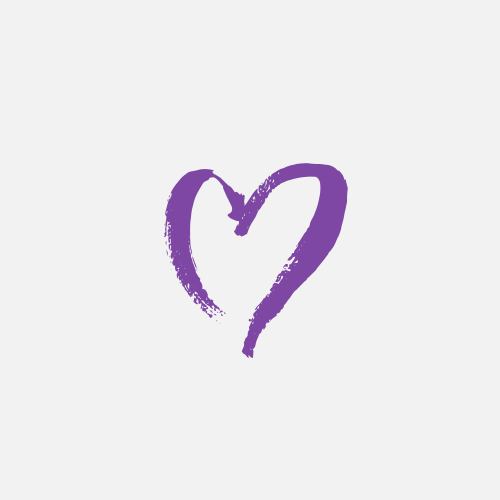 Sherwin Chetty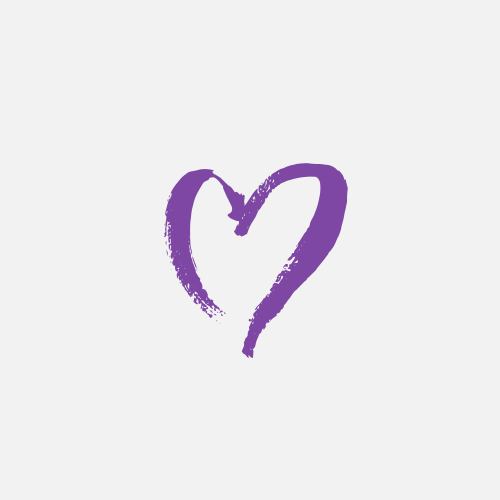 Elyse Levy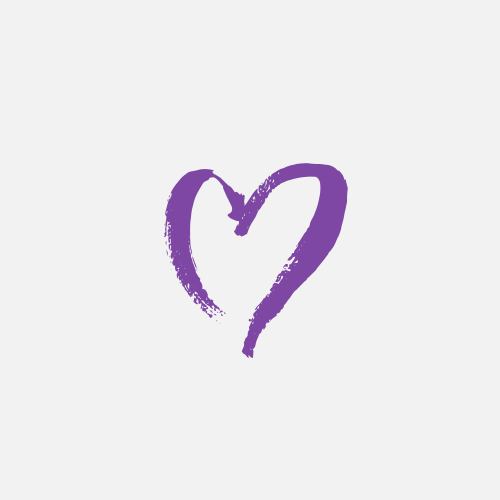 Samantha Hanna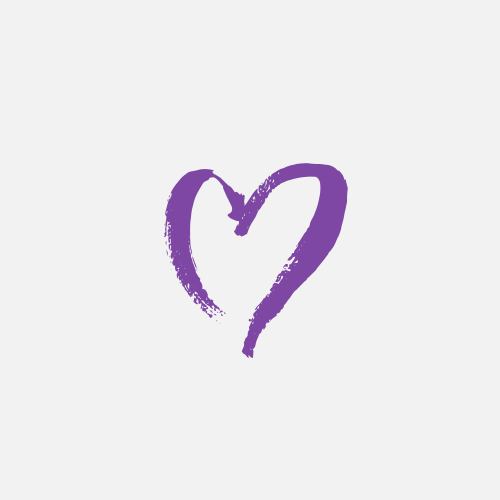 Kirst N Mart Beves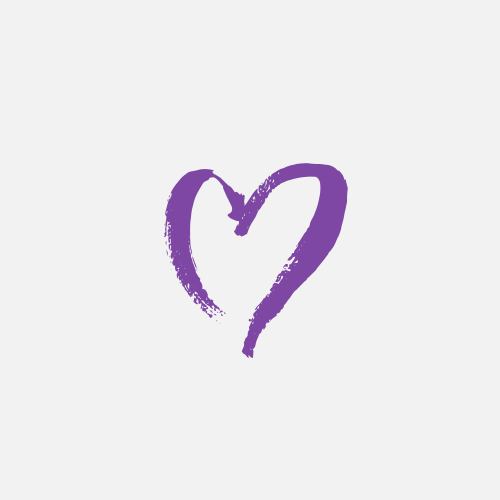 Lesley Power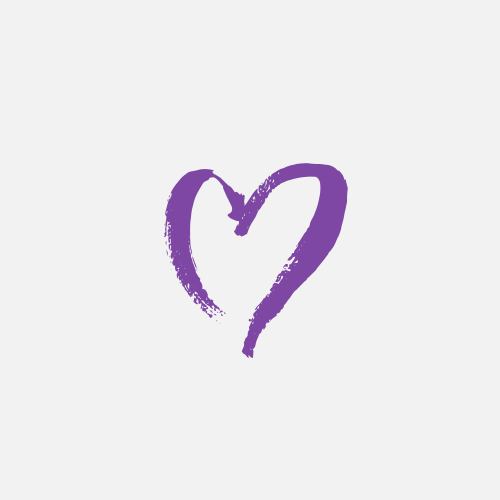 Regina Osgood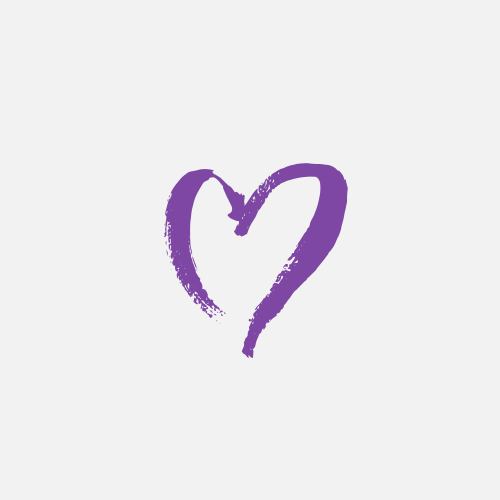 Emma Daly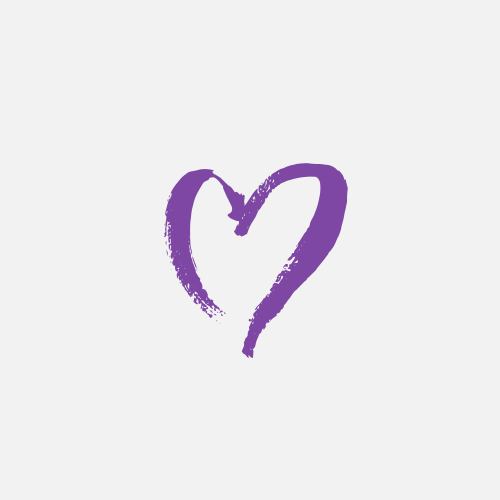 Katrina Hughes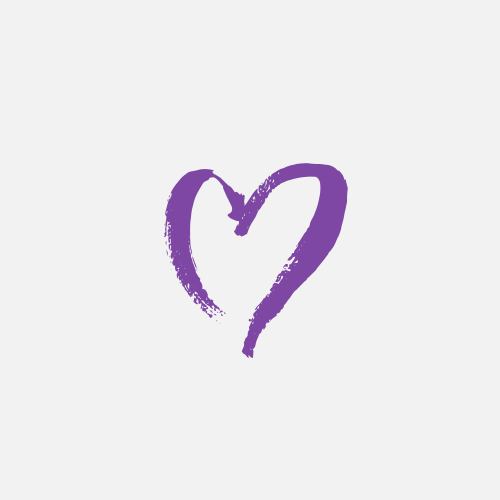 Elissa Heather
Elizabeth Byrne
Jackie Sims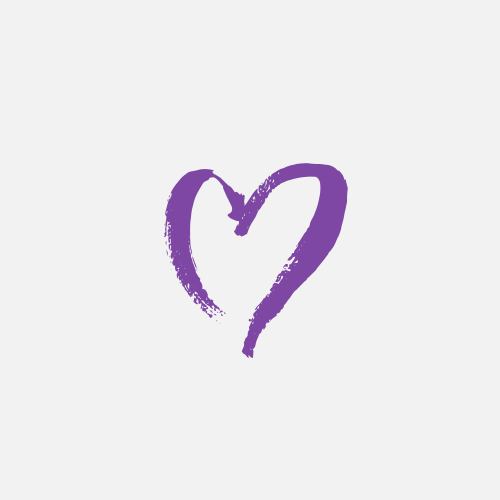 Katrina Johnson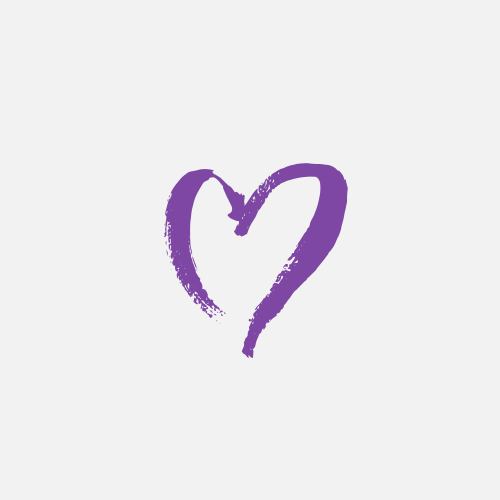 Helen Gleeson
Jennifer And Christian Donald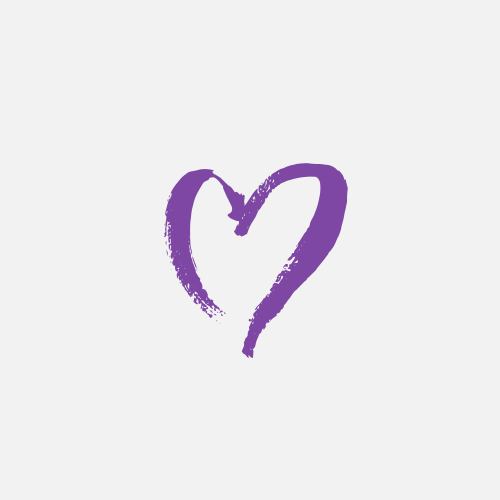 Rose Fitz-patrick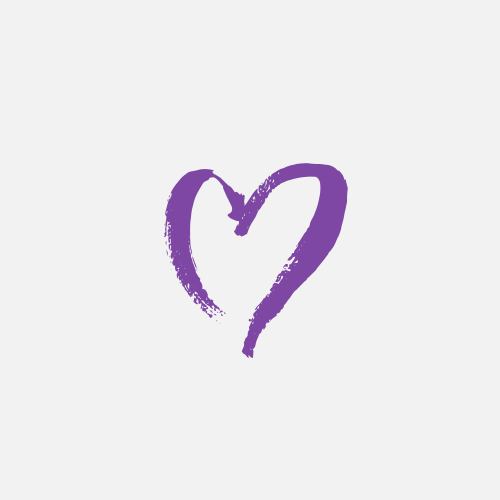 Victoria Clydesdale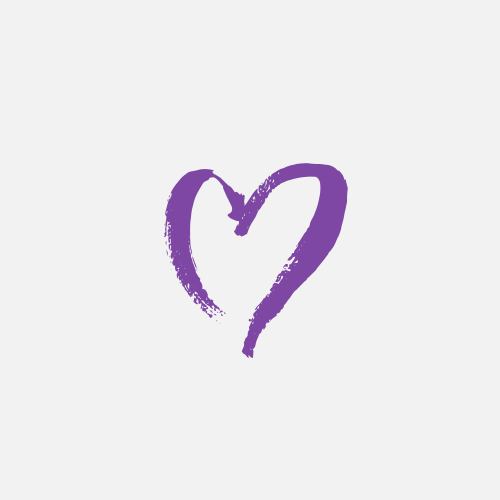 David Delaney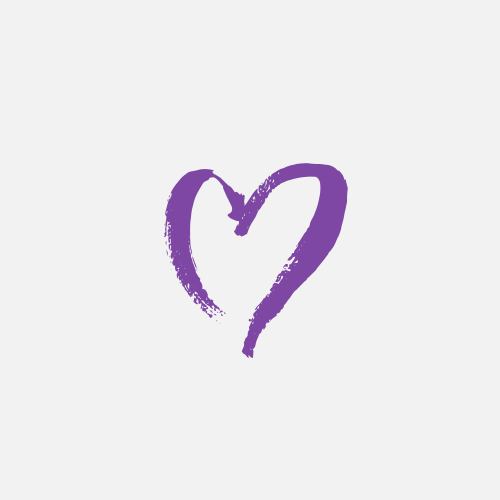 Monika Ribarevski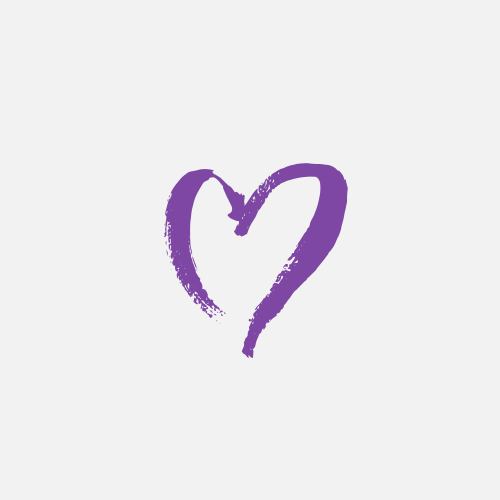 Angel & Georgina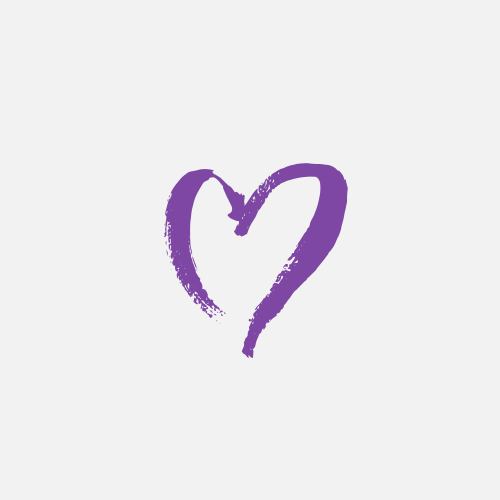 Lauren Elphick
Renata Osgood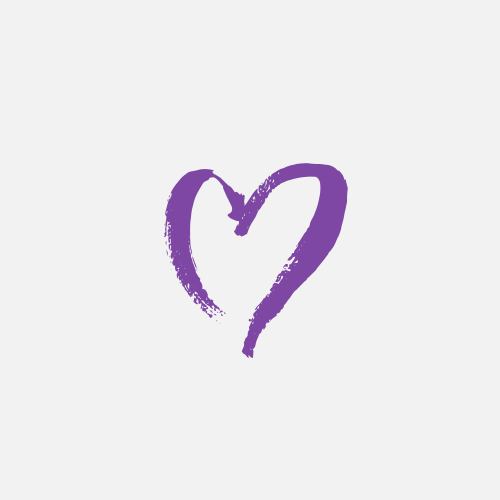 Kobe & Shannon Anker
Jolanda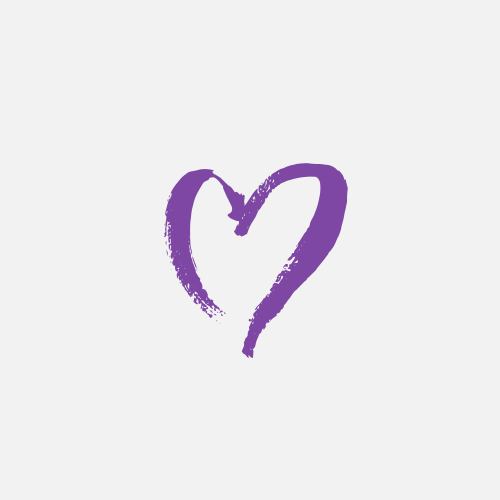 Rupa Perera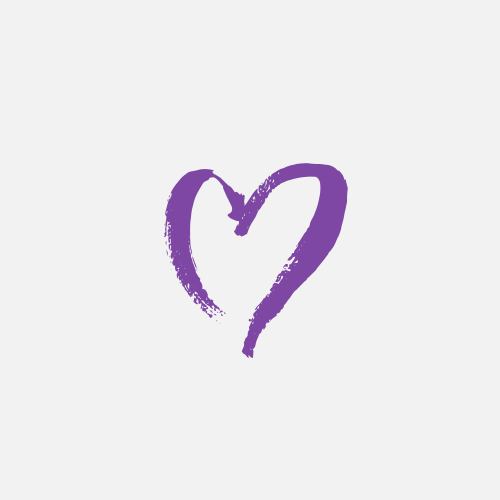 Caterina Franco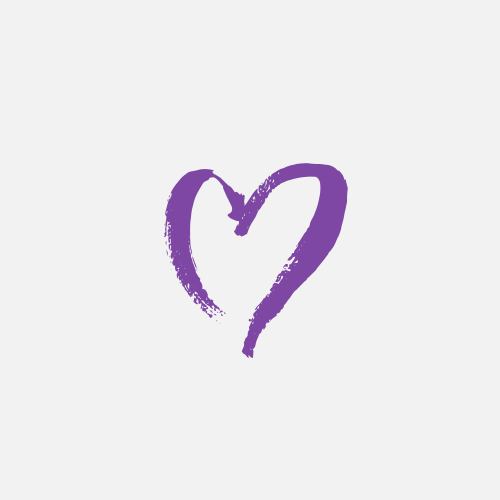 Belinda Berto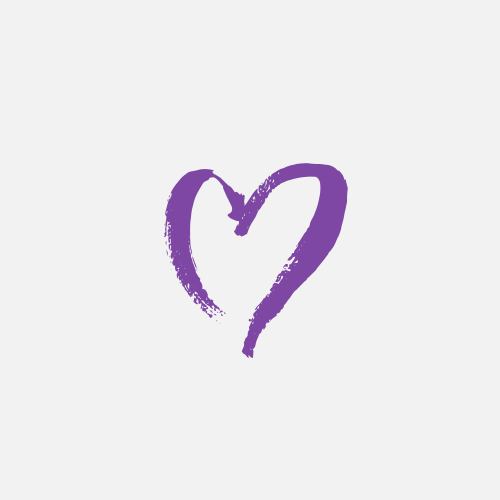 Nicole Scott
Claudia Humphries
Mathieu Gental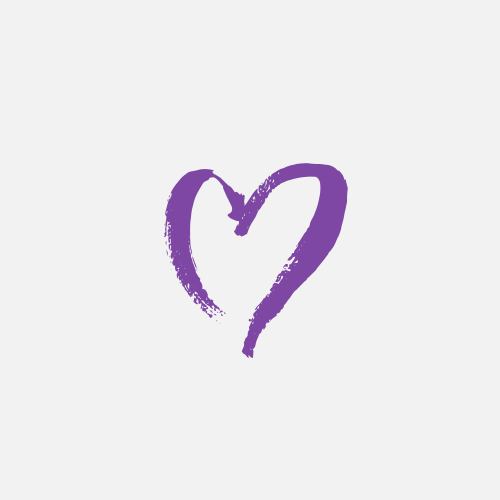 Lee Hughes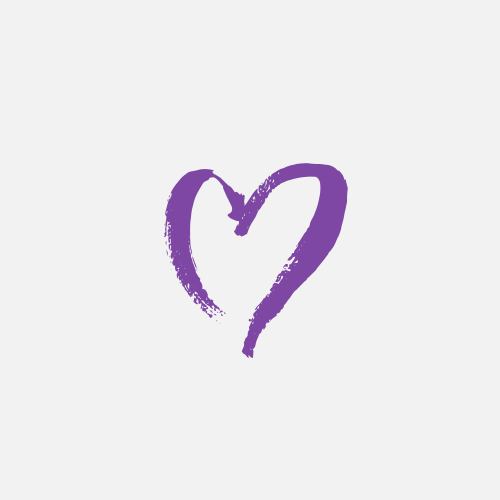 Diane Rundle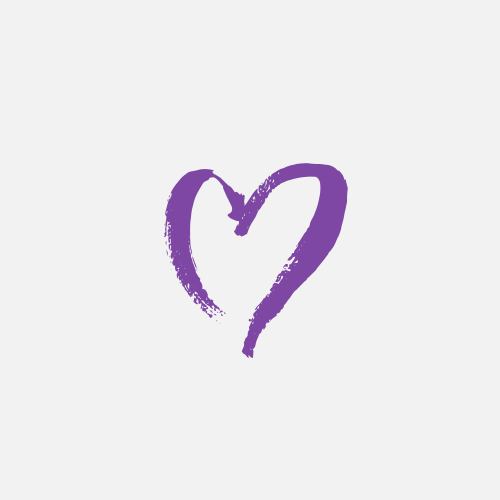 Amanda Challita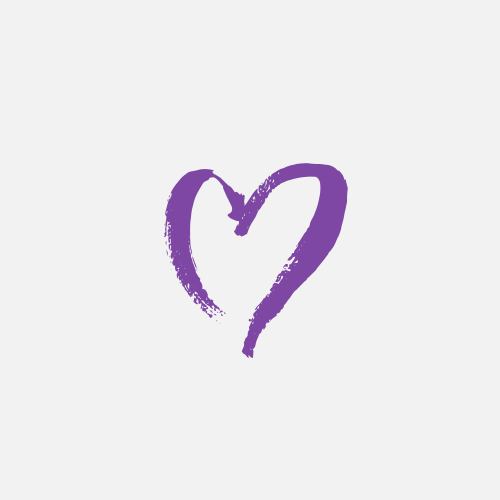 Katherine Leigh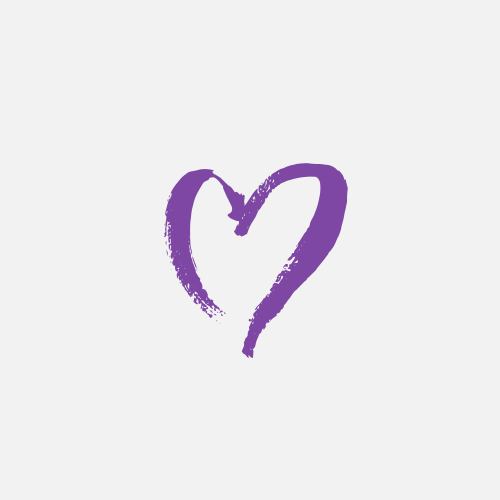 Alisha Wood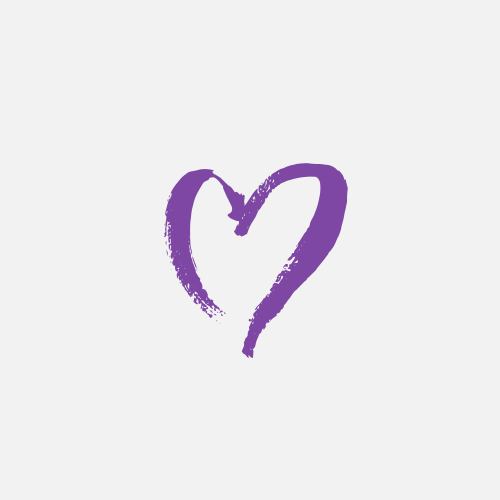 Anonymous
Rose And Catherine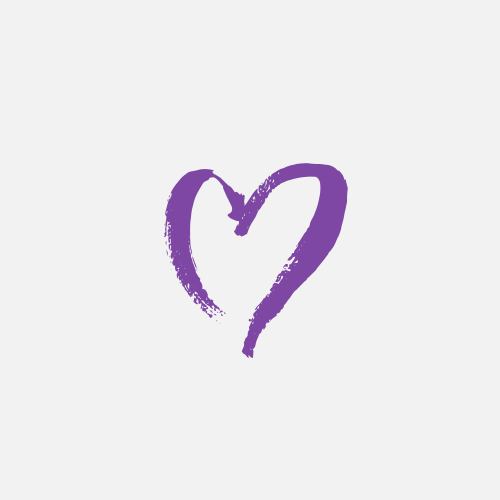 Tania Sloan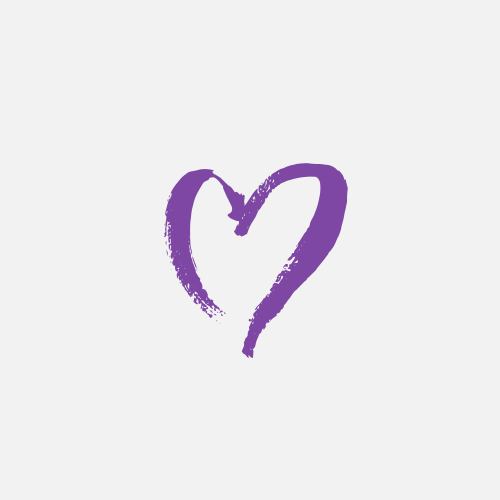 Emma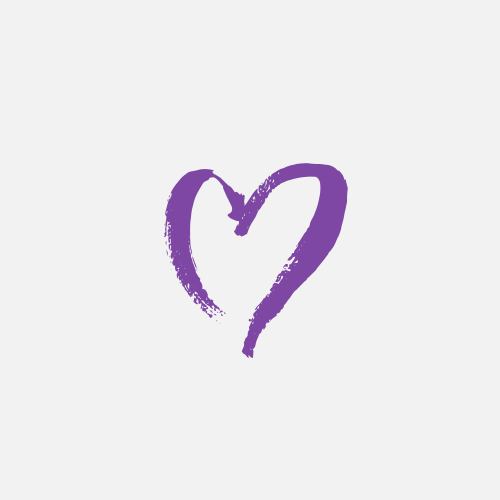 Karen Wilson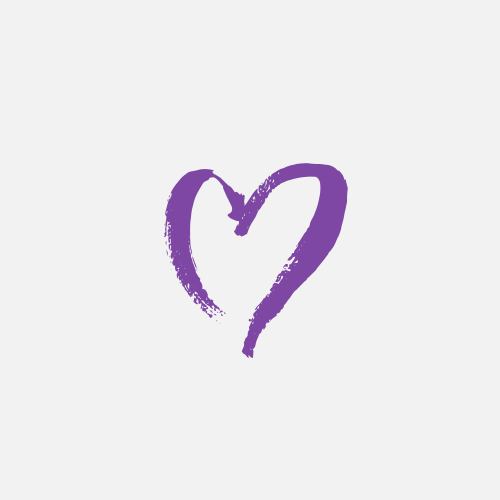 June Wallace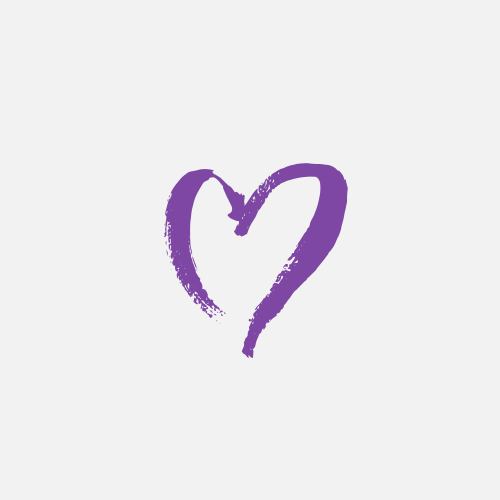 Fiona Kirkman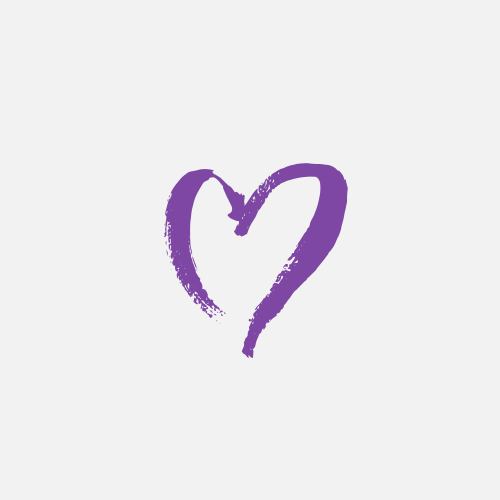 Diane Daly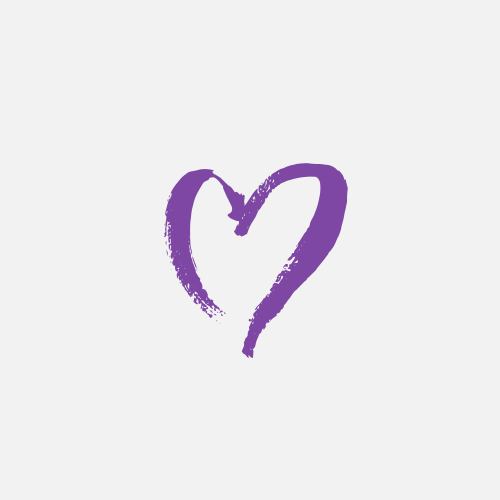 Melanie Ridout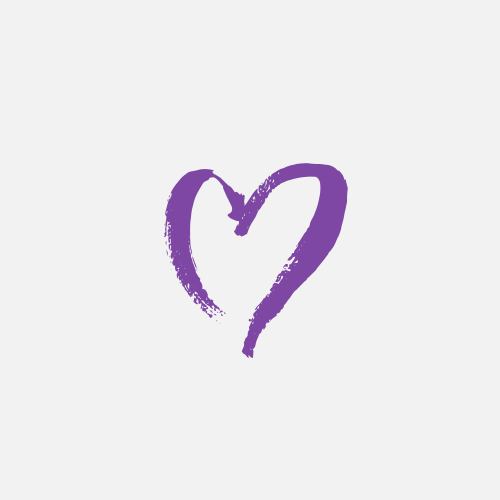 Nadia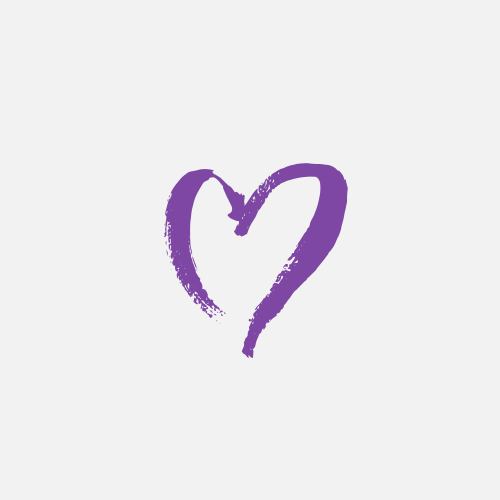 Colleen John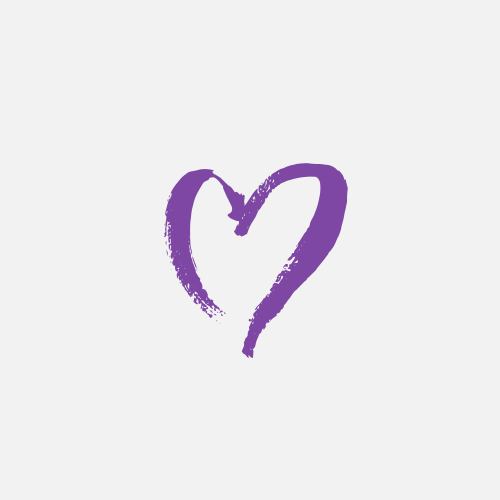 Deanne Kieselbach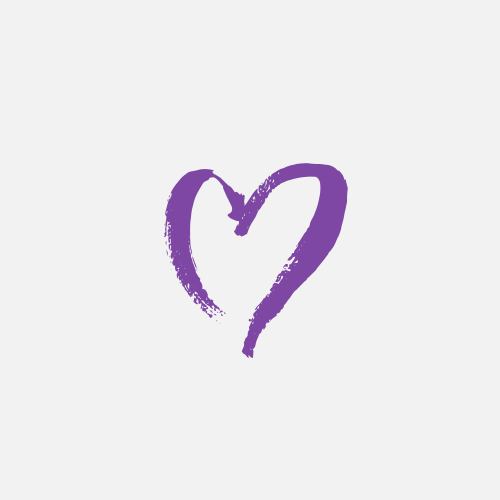 Kathryn Dawber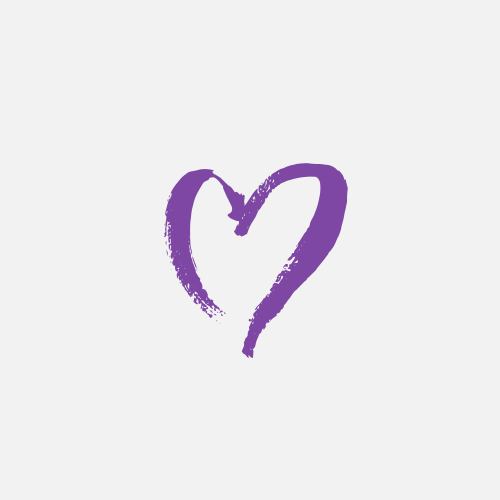 Lisa Navia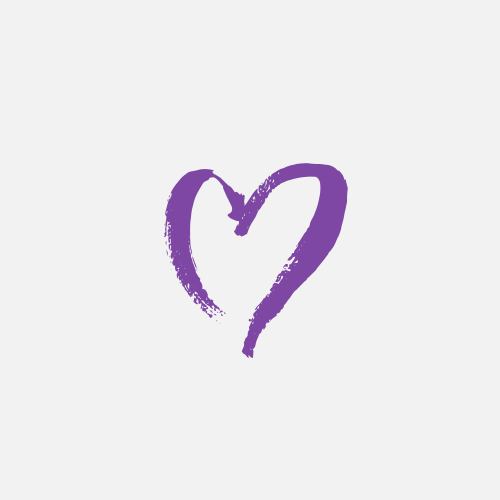 Daniela S
Rebecca Kelly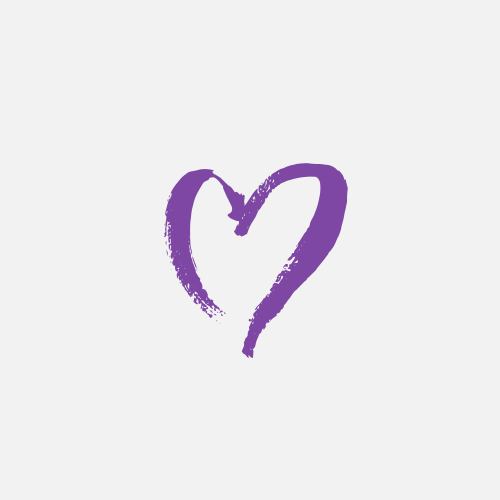 Alice Hargreaves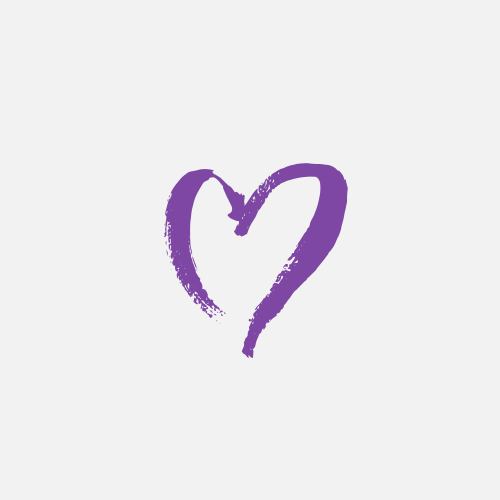 Jude Scholefield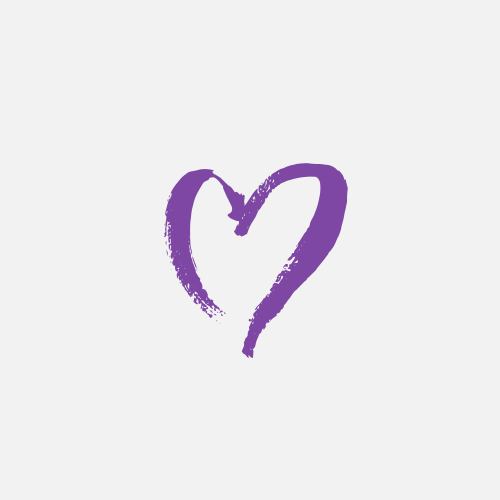 Renata, Matt And Micah Osgood Elphick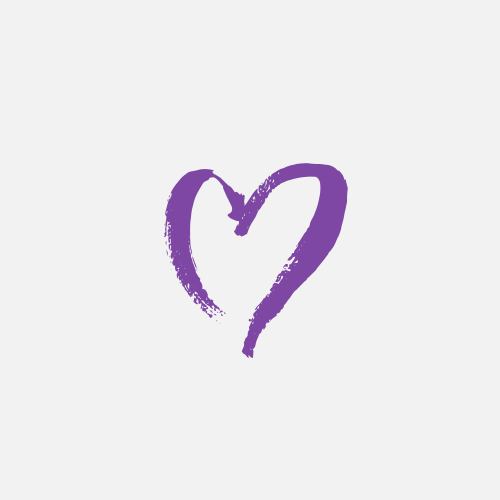 Laura Gailitis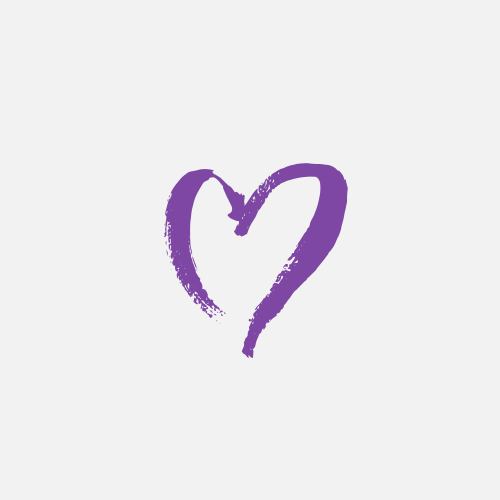 Reynolds Family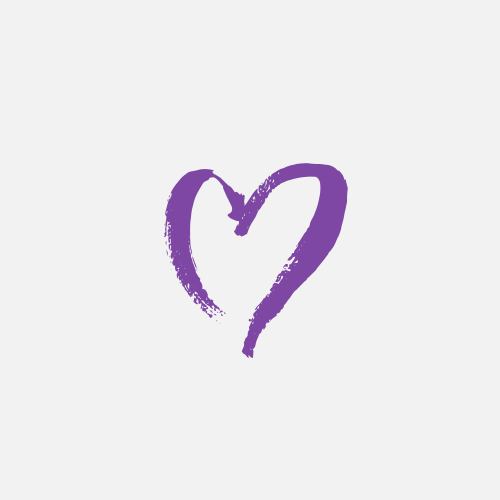 N'dene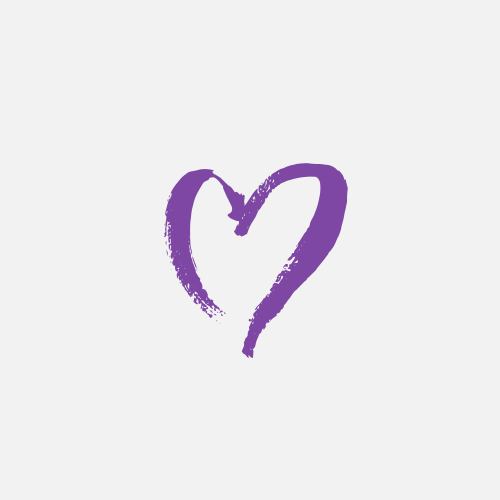 Love
Samar Mikhael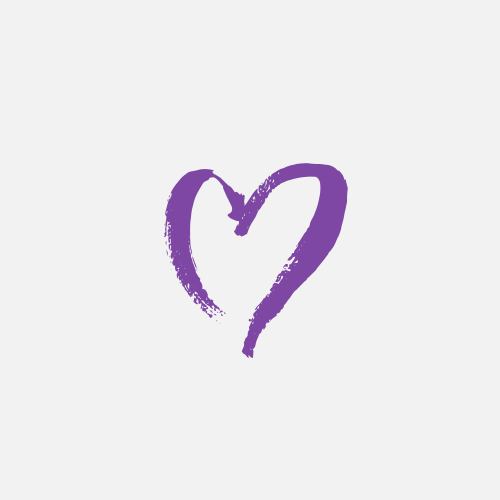 Beidi Wang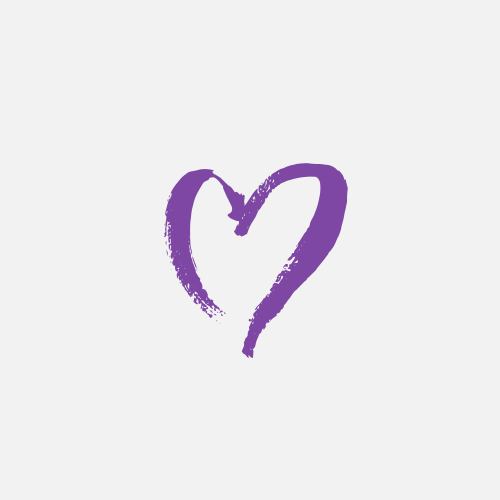 Mel Mazzarella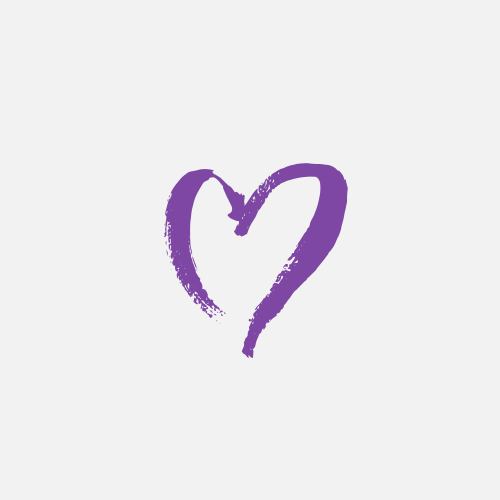 Anonymous
Micah And Matt Elphick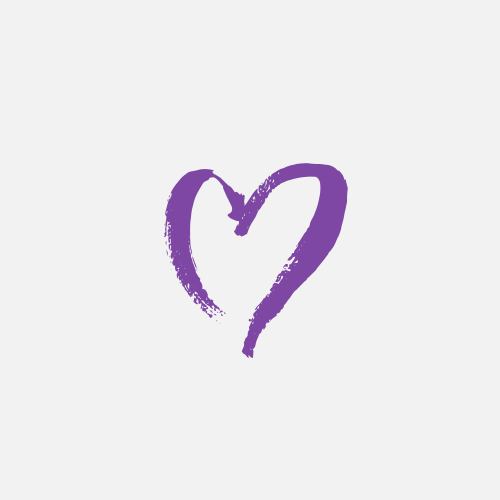 Kerrie Timperley
Racheal West- Adams & Stacey West-adams