Please help Jack Sparrow raise much needed funds for his friends in the NICU at the RHW
On the 21st of Jan this year, our first born son came into the world as a very premature baby at just 24 weeks and 5 days weighing a tiny 693 grams. We were thrown into a world we knew nothing about. A world in the Neonatal Intensive Care Unit (NICU) at the Royal Hospital for Women where they kept our baby alive every day. But it wasn't to be, a combination of problems took our babies life at just 41 days old. We will be indebted to the doctors and nurses in the NICU for ever. But they need a lot of help. They need money for basic things like chairs, crib covers, bathing station, but also life saving equipment like breathing machines and humidicribs. I assumed that this lifesaving equipment and basic comfort items would be plentiful in a place where babies lives depend on it, but that is just not the case. Government money is just nowhere near enough to give the doctors and nurses the vital machines and resources they need to give these precious babies the best chance at life.
So lets band together and help make a difference to the lives of these babies. Rally your friends and family to donate to this cause and raise much needed funds for the NICU.
Thank you to my Sponsors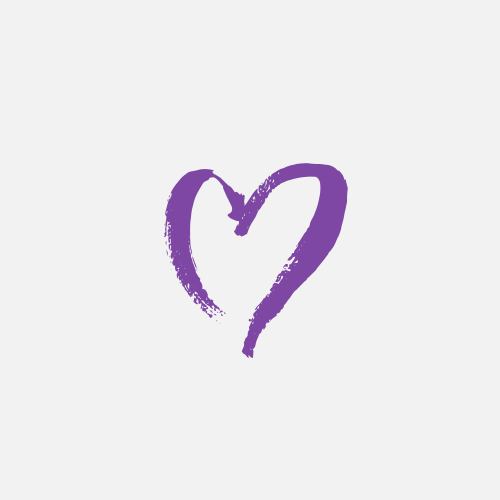 Jack Sparrow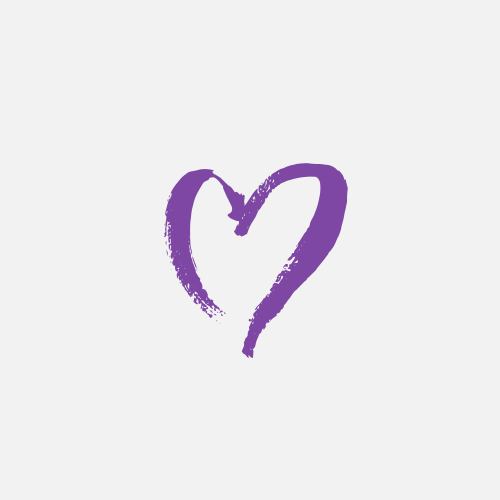 Edison Reggie Sadgrove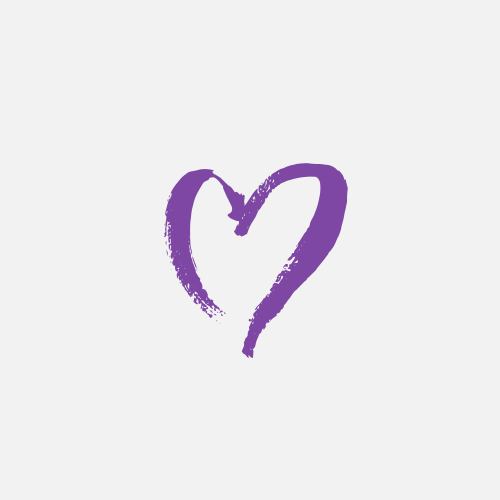 Anonymous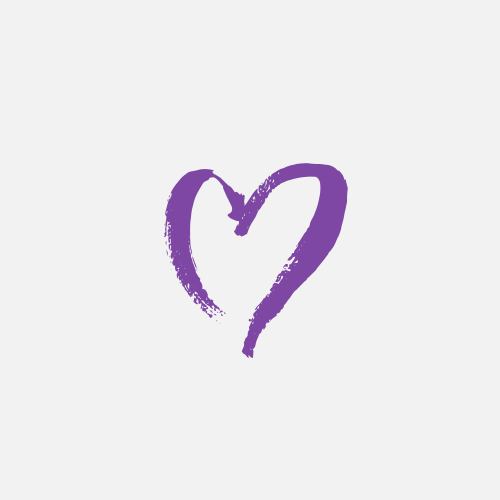 Alan Perrott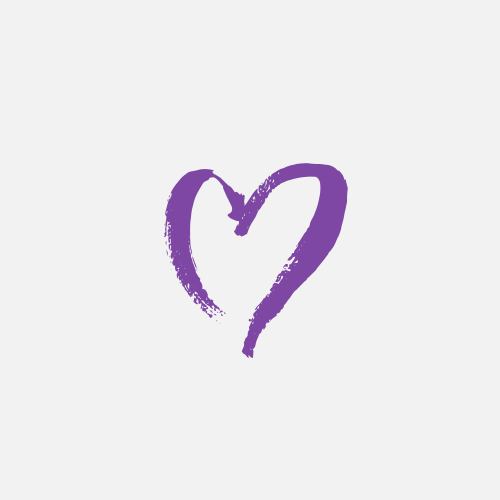 Jonathan Olegasegarem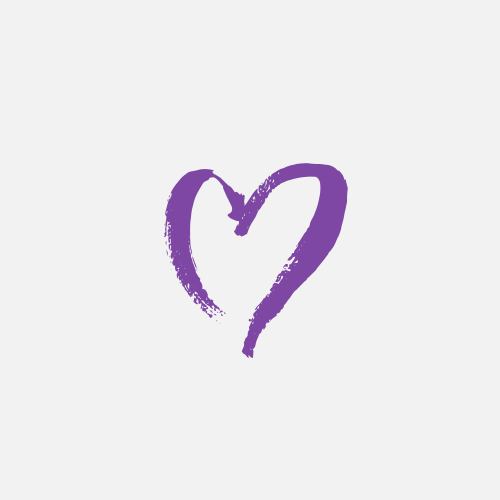 Richard Bernardo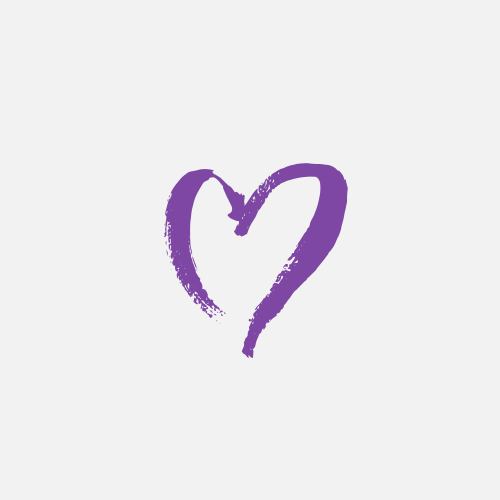 Paul Nind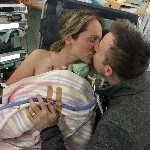 Jack's Mum And Dad ?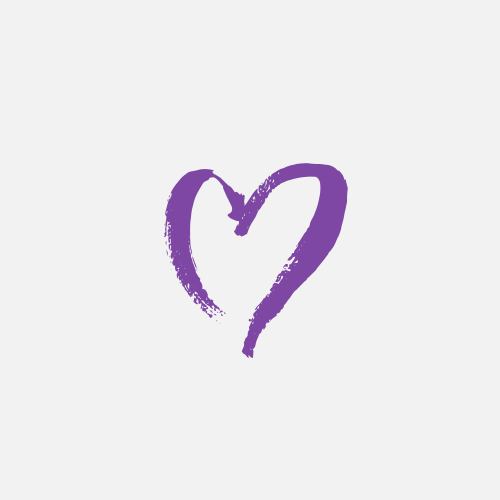 Ruby Shannon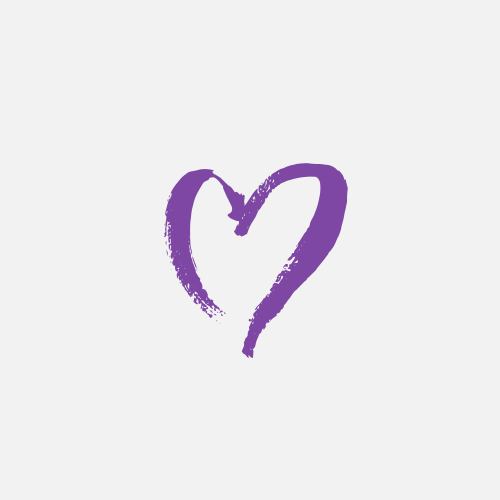 Ellie Summers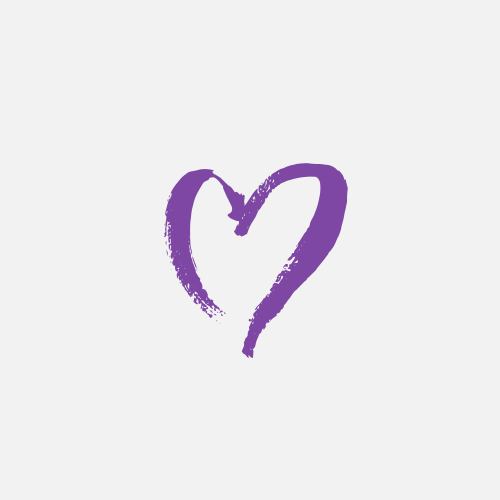 Rebecca Boyd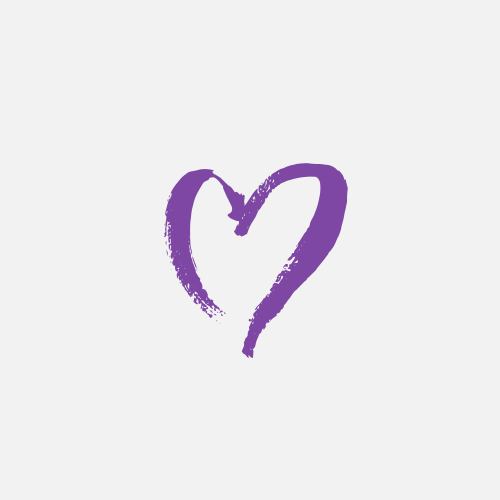 Elodie, Martin, Alice And Camille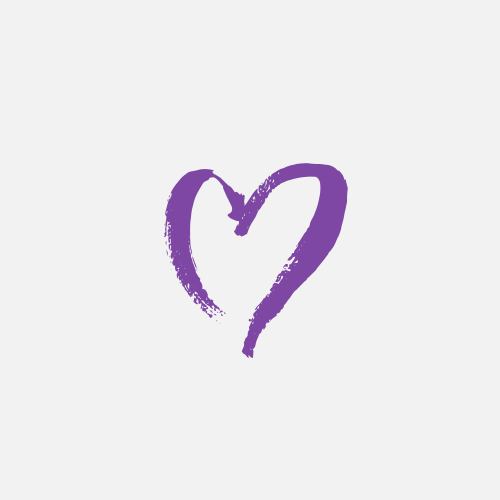 Matt Leslie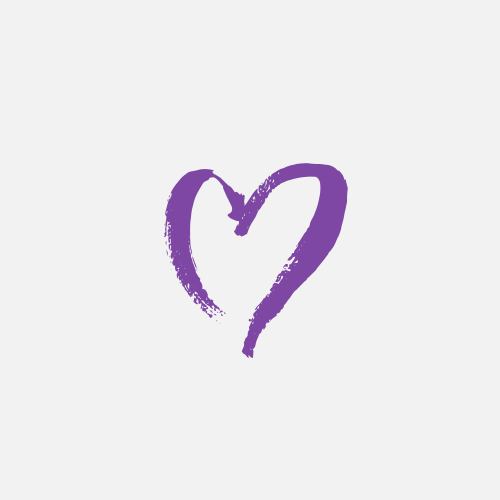 Ross Sadgrove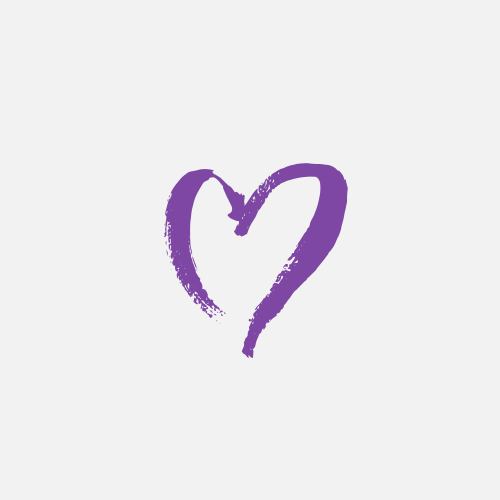 Paula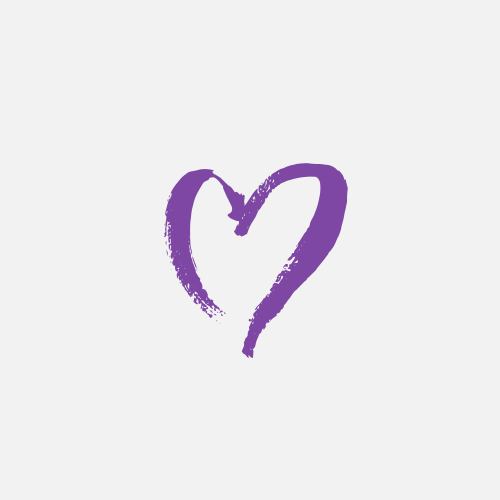 Molly Moyes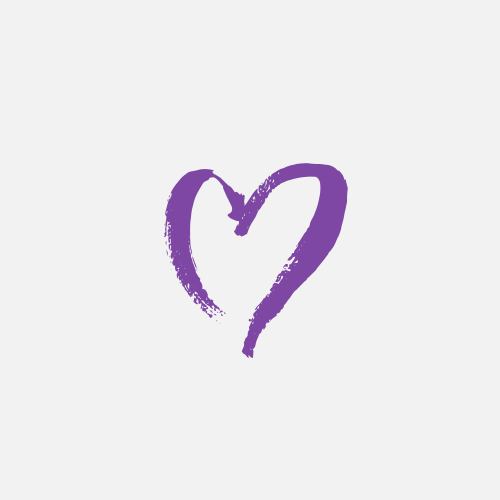 Laura & Doully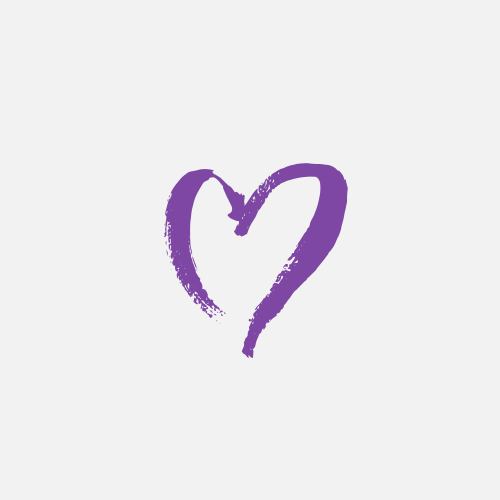 Julie Tinkler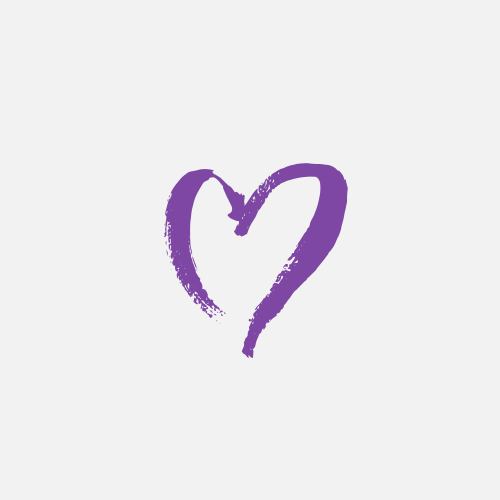 Susan M.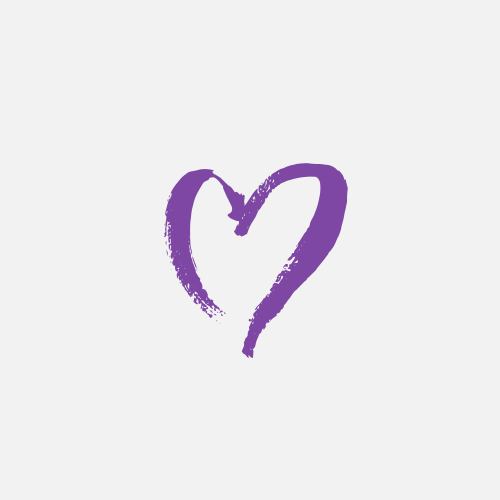 Jimmy Bandal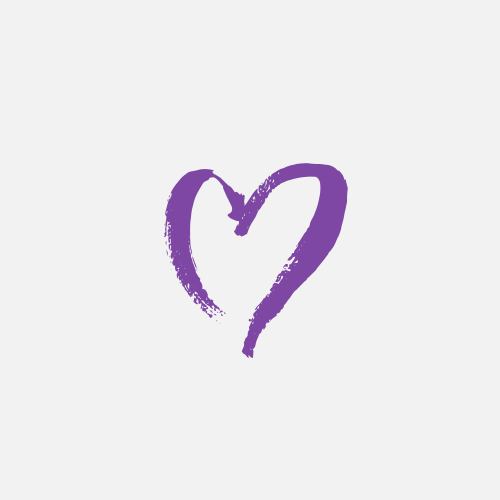 Anonymous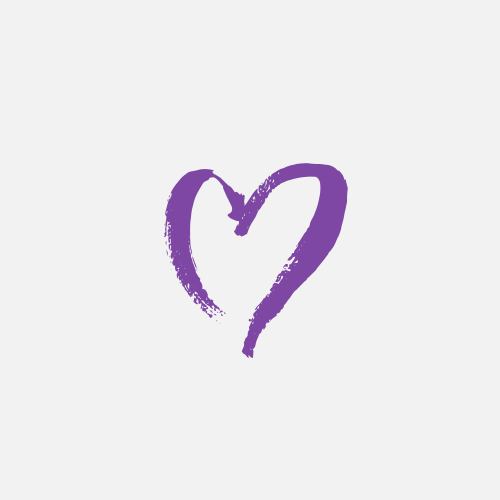 Jill And Ed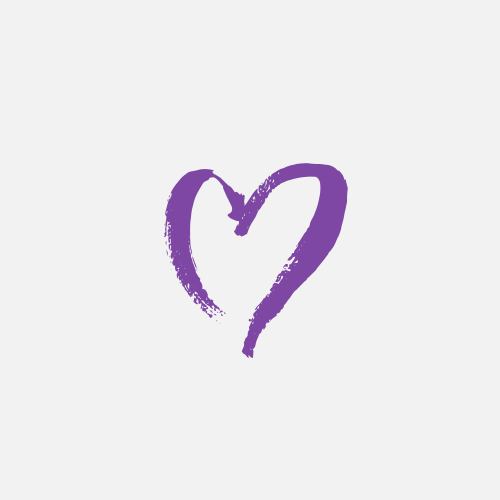 Margaret Furness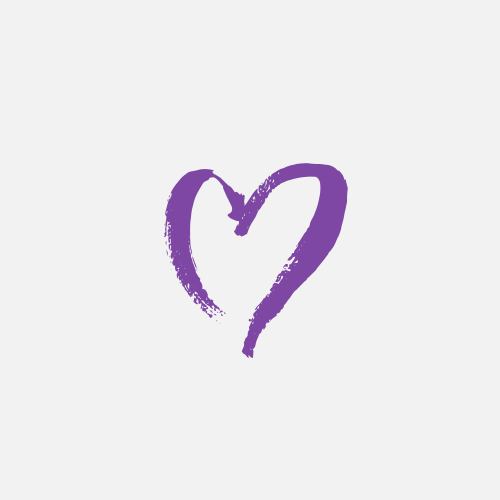 Shane White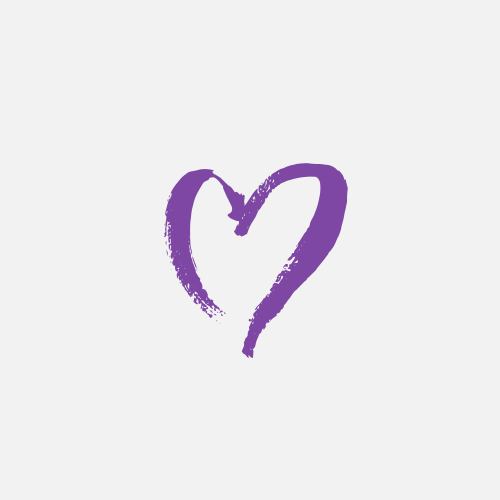 Peter Cramer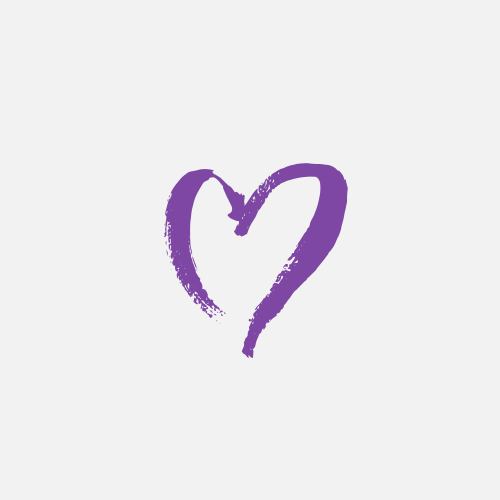 Sandra & Peter Carter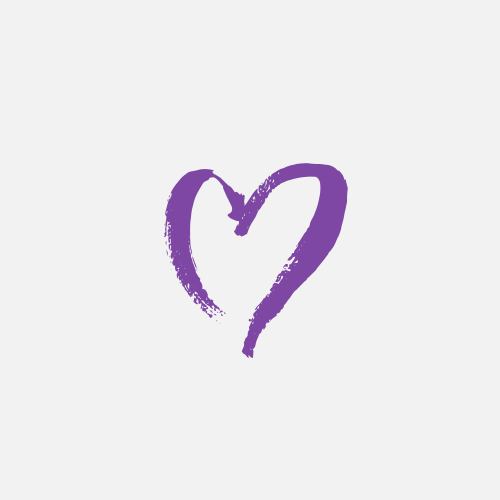 Emma Hayes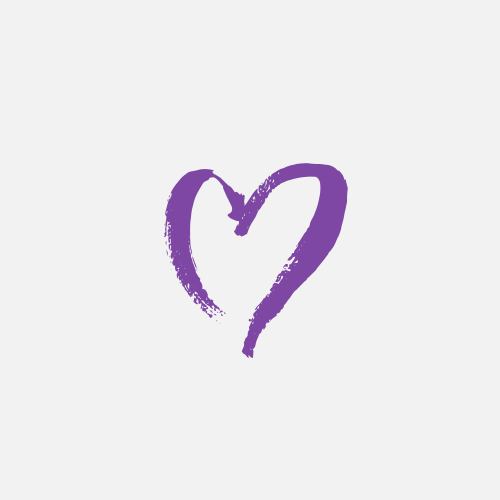 Kelly Hickman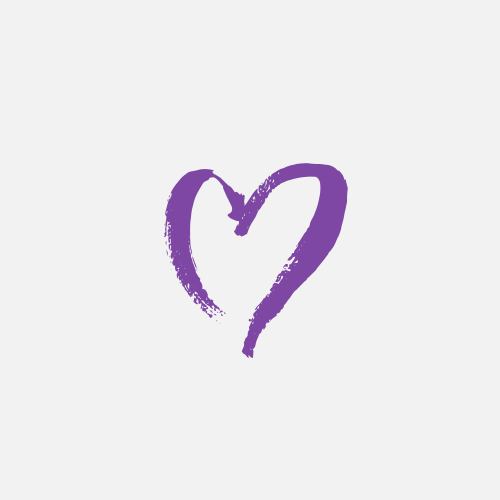 Jill Gaudzinski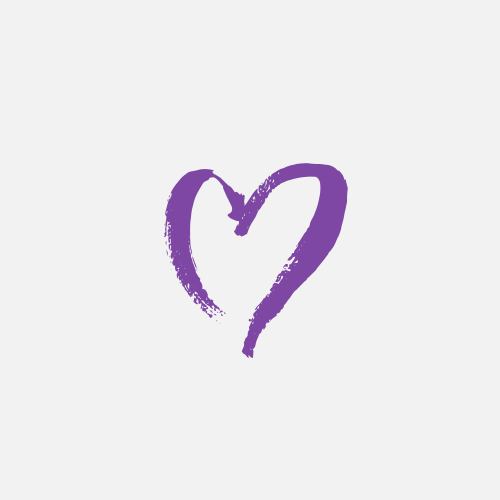 Brendan & Amy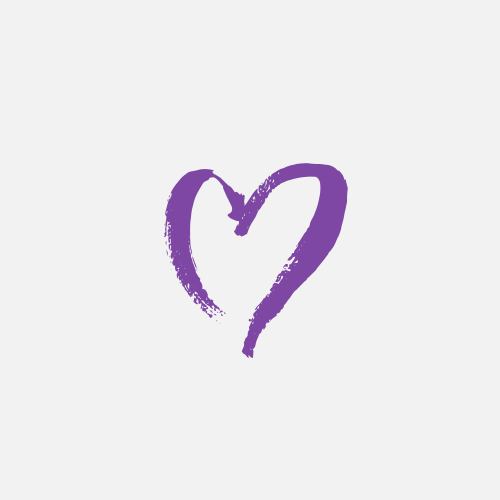 Ellen, Michael, And Edward Hooper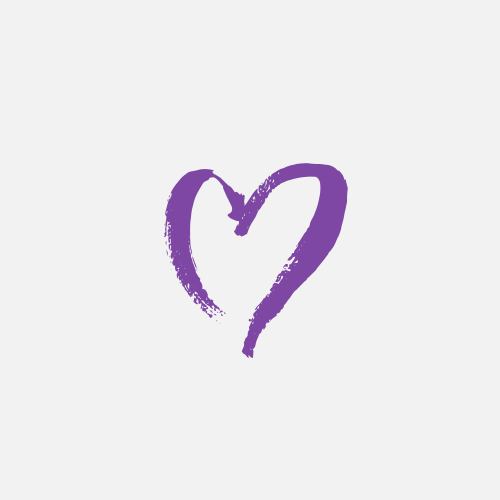 Amy Field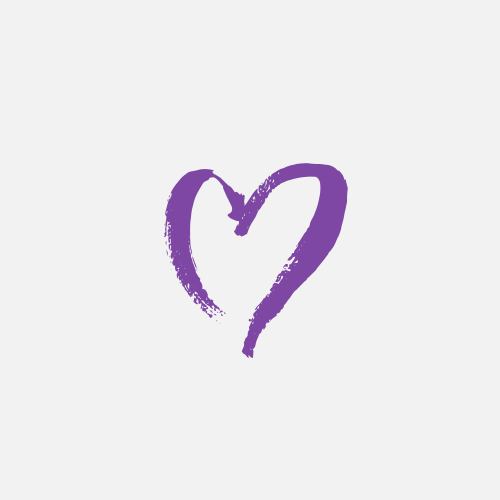 Dani, Anton & Lana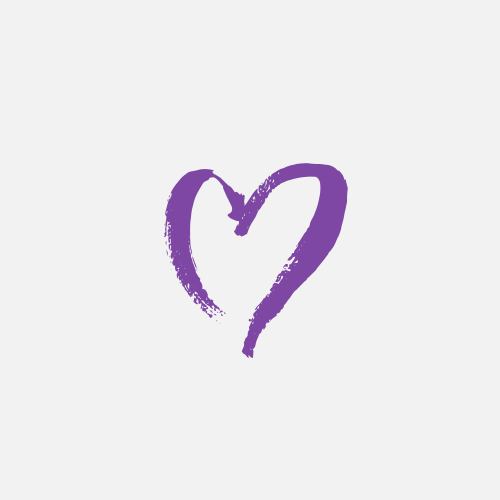 Anonymous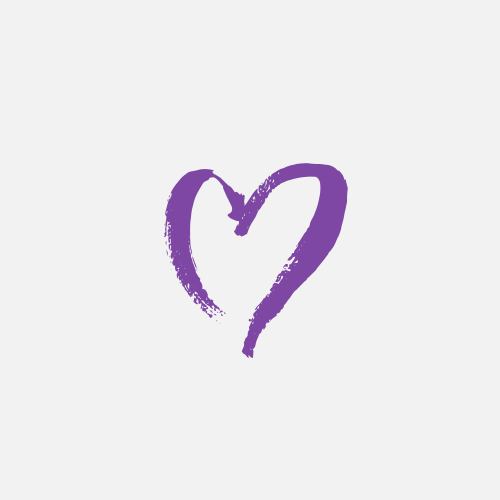 Anonymous