We are fundraising for The Royal Hospital for Women Foundation
We are super excited to announce our team will be making a difference to the lives of women and babies. We look forward to taking this journey together and hope that you can be a part of it too! Every day at The Royal, a baby's life begins, a baby's life is saved, a woman's life is saved and new research creates Miracles.
Our very own team member Kerrie, had a micro preemie baby, Bella-angel born aty just 24 weeks weighing a tiny 490 grams. She knows first hand the importance and value of equipment, staff, research and resources needed to save lives.
Any donation no matter how big or small will make a difference :-)
Thank you
Thank you to our Sponsors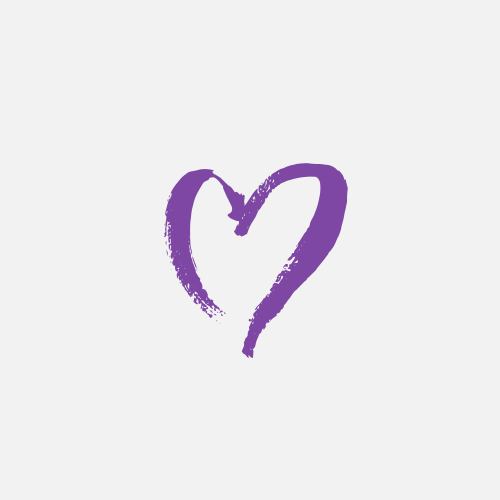 Grey Lines Australia Pty Ltd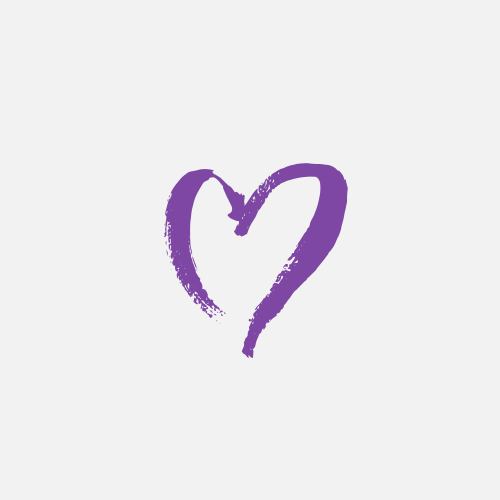 Grey Lines Australia Pty Ltd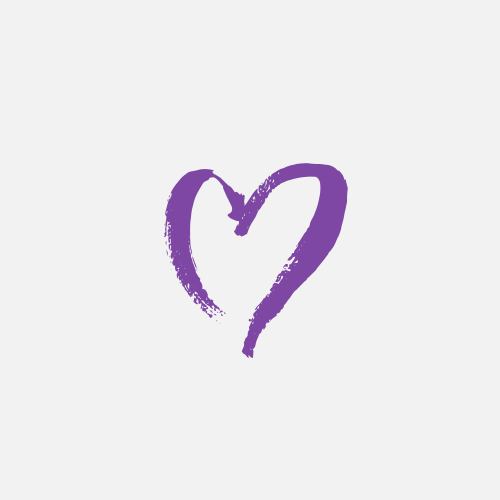 Grey Lines Australia Pty Ltd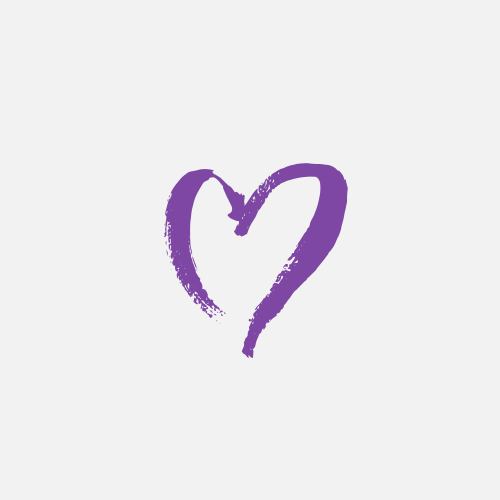 Grey Lines Australia Pty Ltd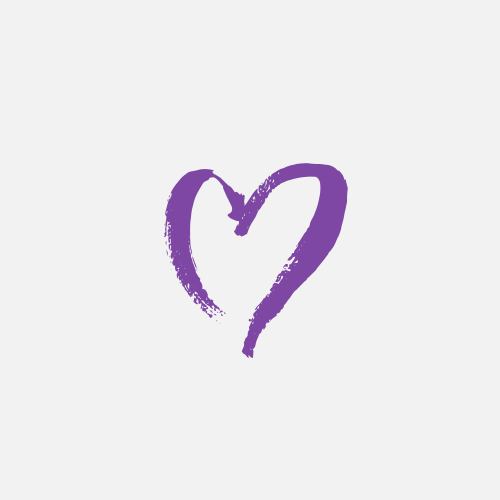 Grey Lines Australia Pty Ltd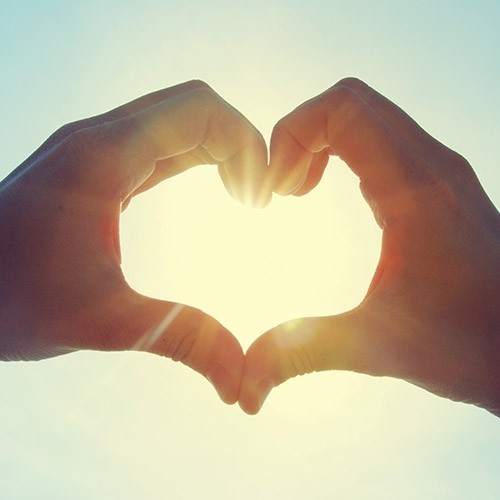 Jo Hillier
Stacey Trip