Adobe is cycling to save premature babies!
Our Adobe Sydney Solution Consulting team & friends are embarking on a 24 hour adventure next weekend and we need your help!
We are cycling non-stop for 24 hours to raise money for premature babies. The goal is to raise $100k to support premature babies born in the Royal Hospital for Women in Randwick. One in 10 babies are born premature and often need the life support that a Neonatal Intensive Care Unit provides.
Whether you can spare $5 or $50, know you are making a huge difference in a family's life.
Many thanks,
Carla Cook, Romain Vivier, Hannah Carse, Fahad Mattoo, Ron Li, Sid Srivastava, Ven Bandaru, Aman Singh, Sarah Samhan, and James Martin
Adobe is cycling to support RHW!
Thank you to our Sponsors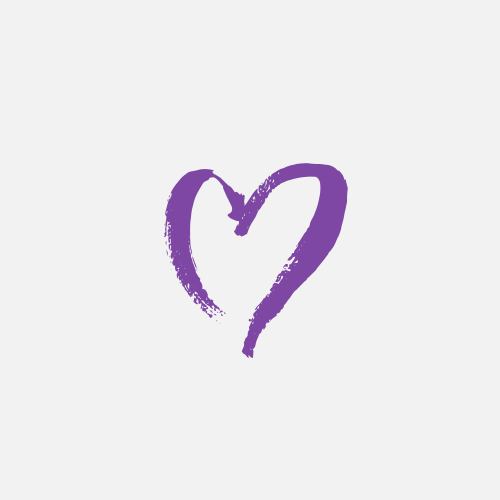 Xavier Doran
Tracey Cook
Virginia Chung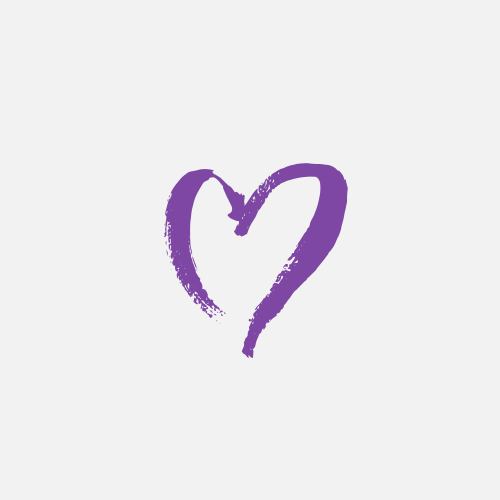 Jek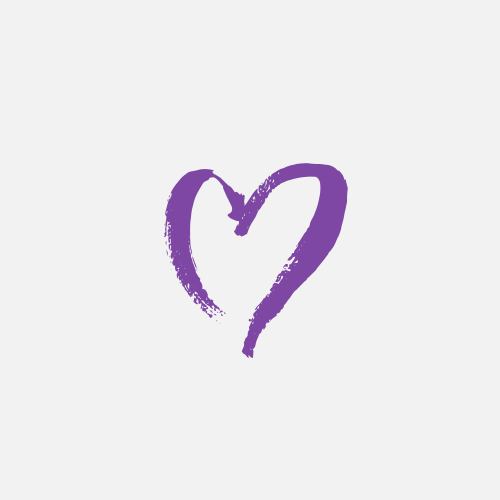 Robbie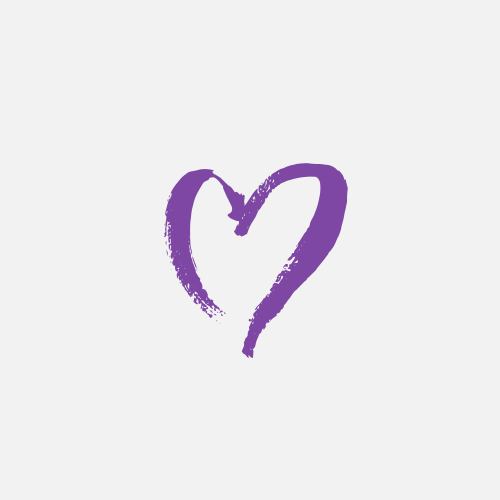 John Perry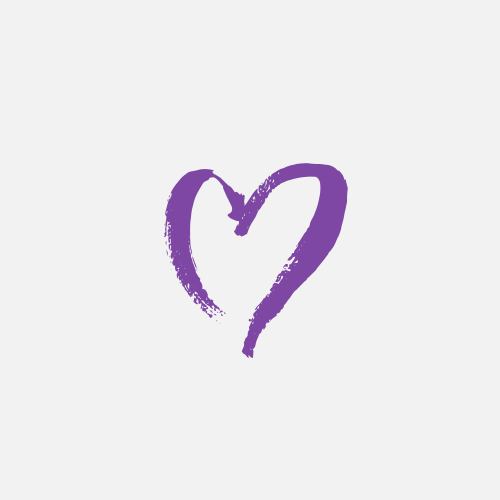 Sid Srivastava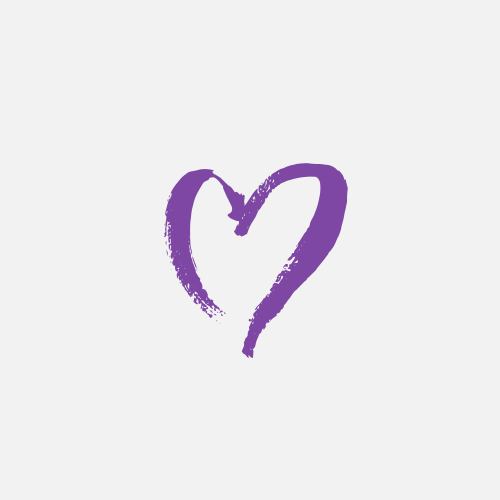 Carla Cook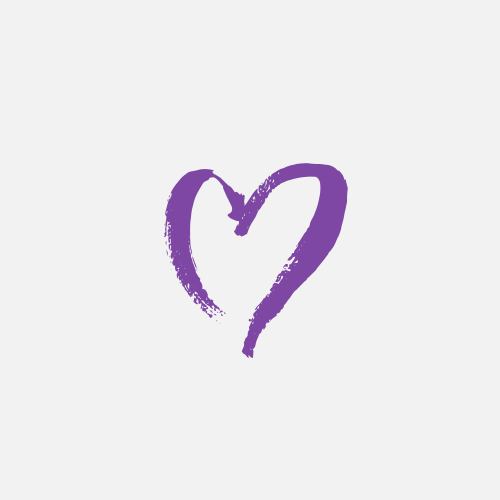 Samuel Samhan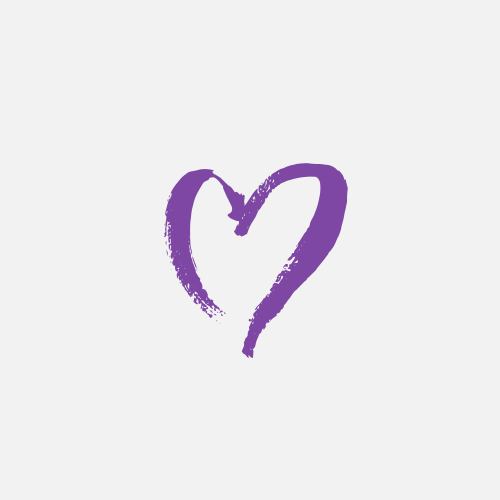 Tracey And Don Cook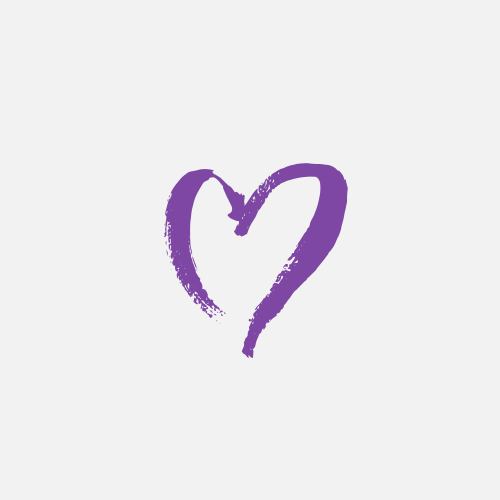 Jeff Johnson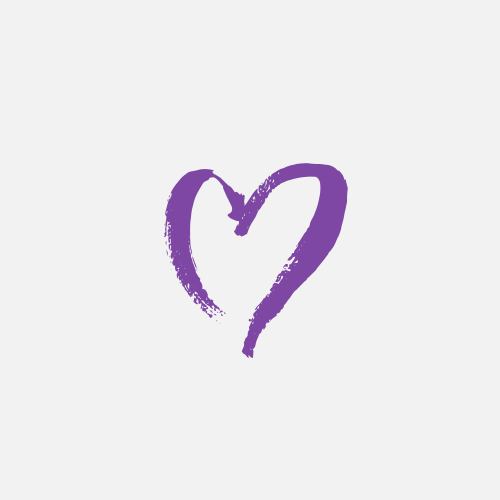 Houda & Sleiman Aoukar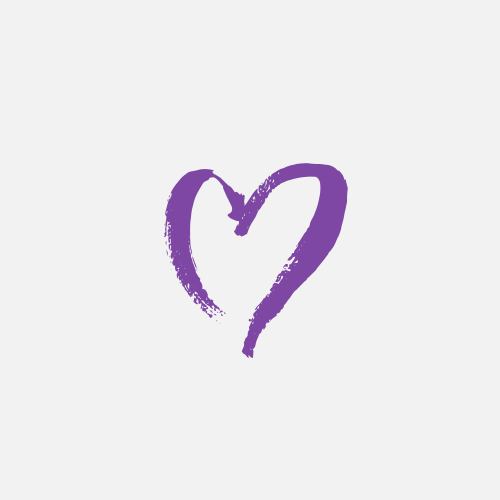 Helene Do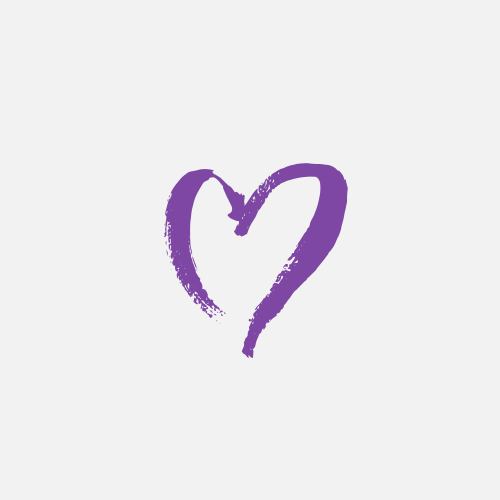 Sylvia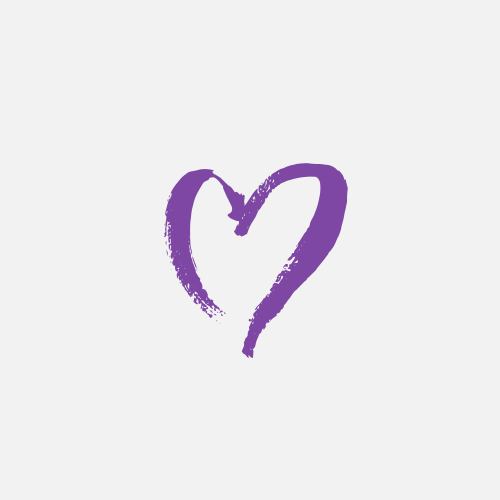 Jo Martin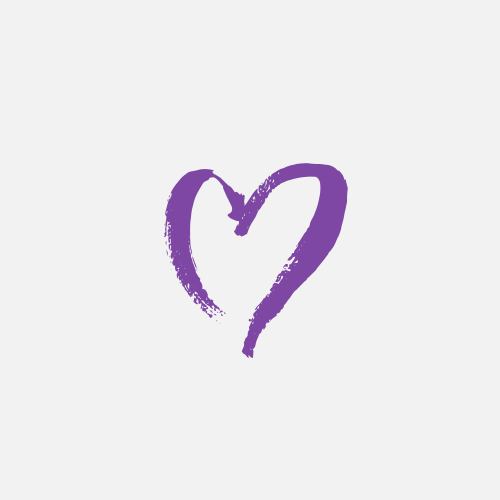 Martina Fagan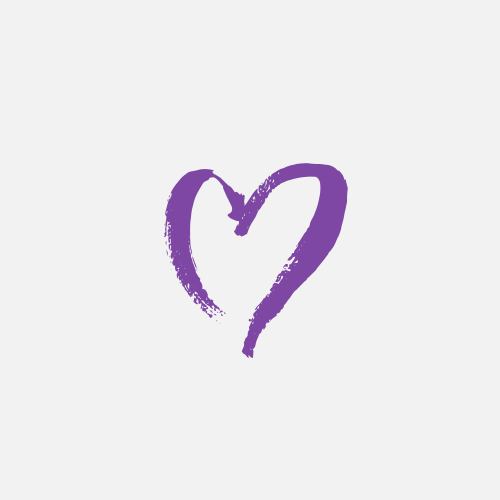 Mathew Cherian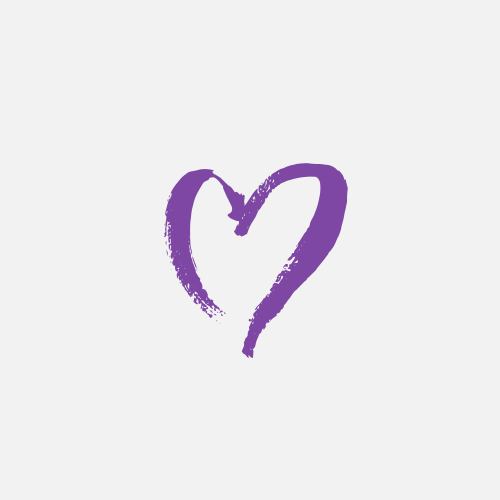 Pikaboo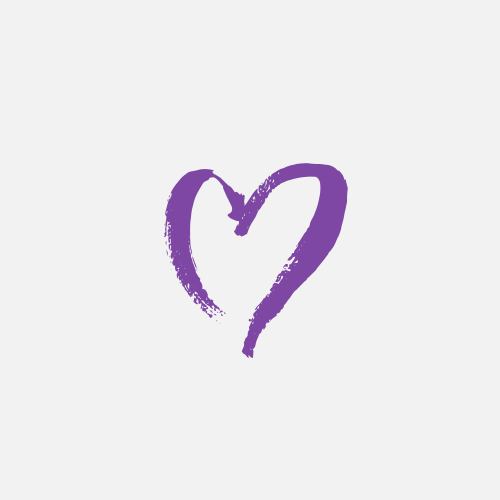 Meredith Beynon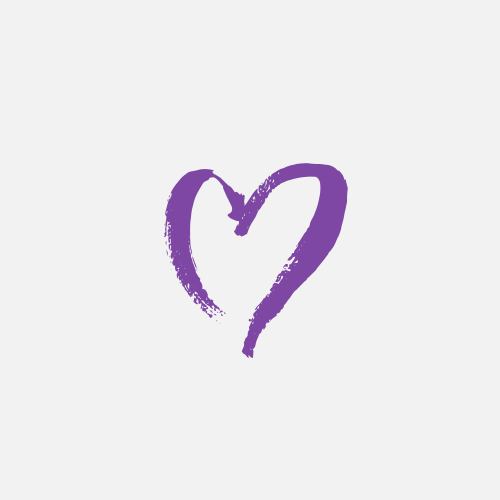 Mona Breeze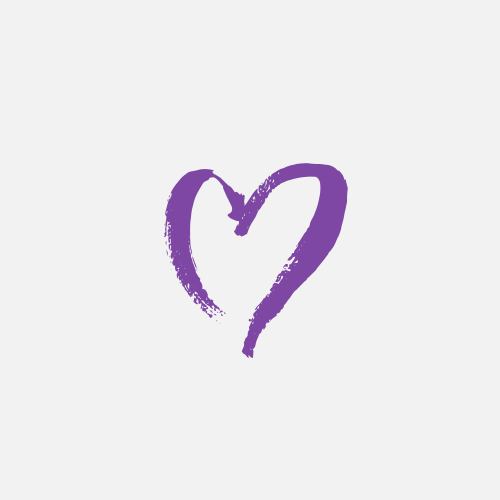 Sarah Dowd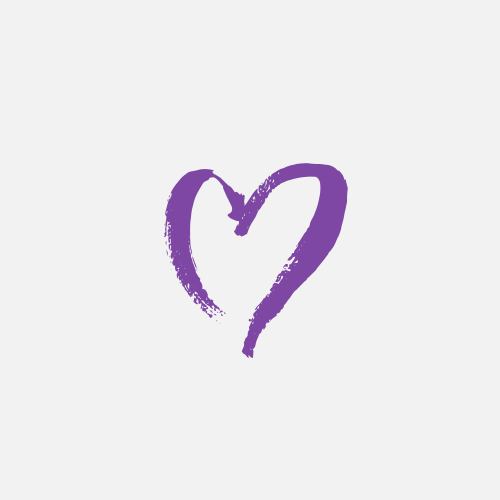 Helen Carse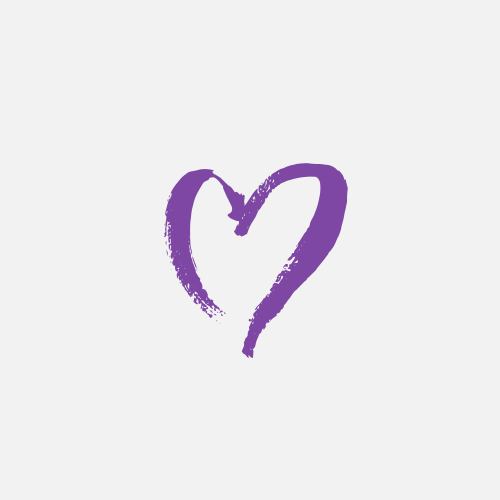 Anonymous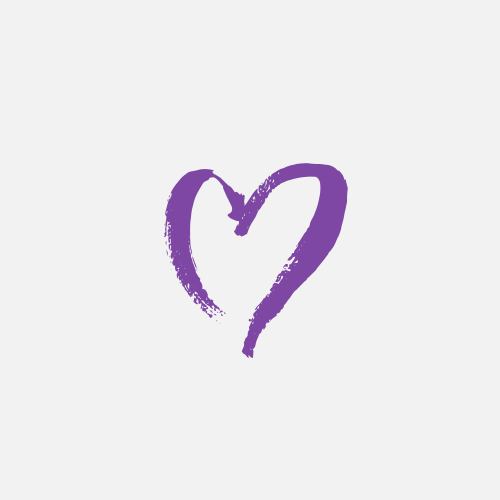 Ritwik Singh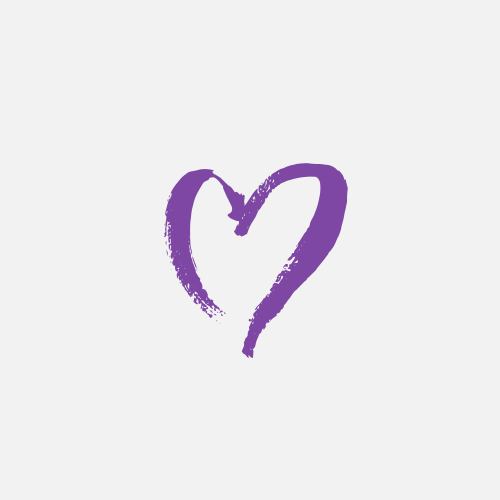 Conrad Martin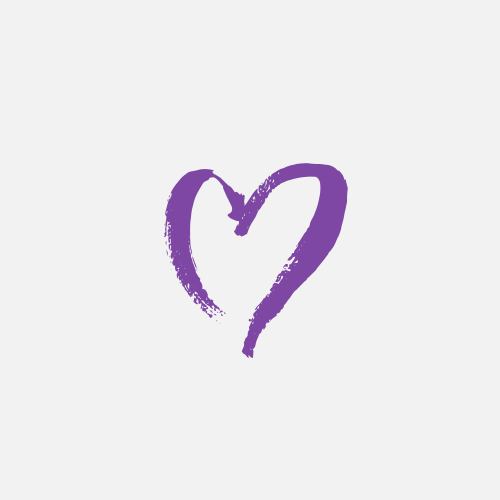 Michael Dompedro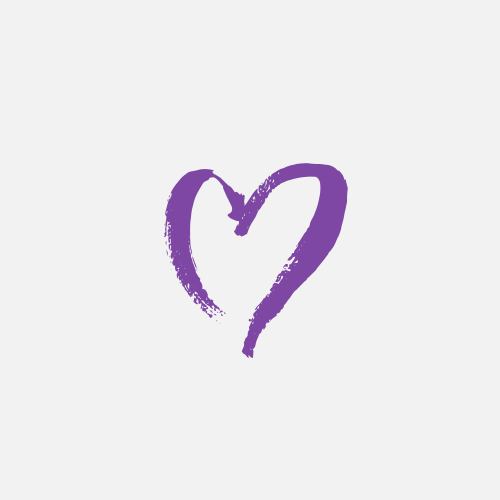 Jeremy Wood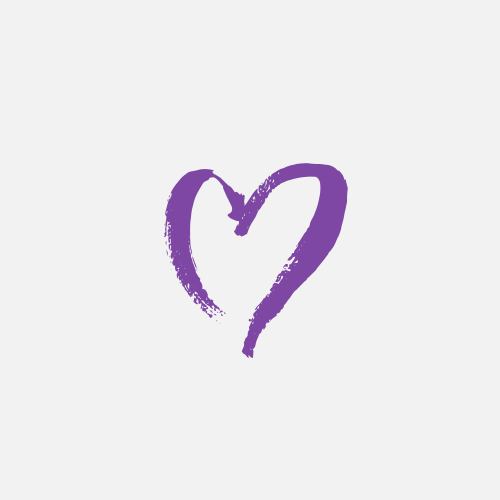 Aimee Corsiglia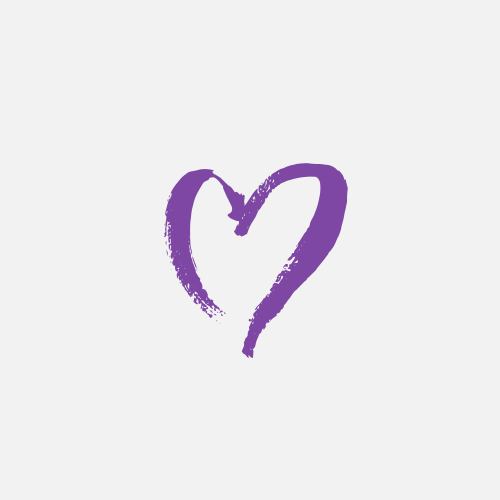 Shane Brereton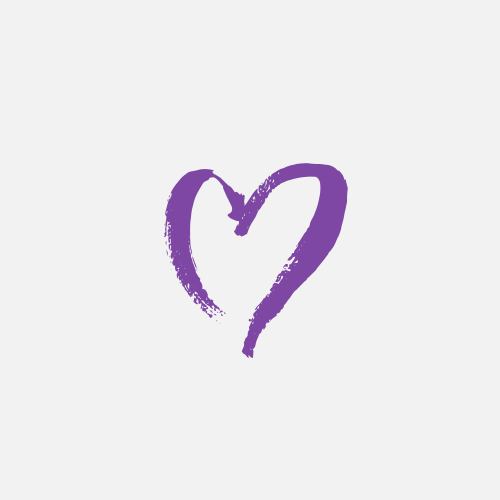 Kylie Messiter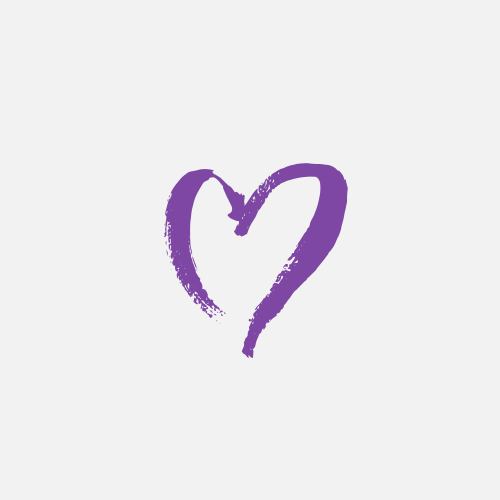 Tim Waring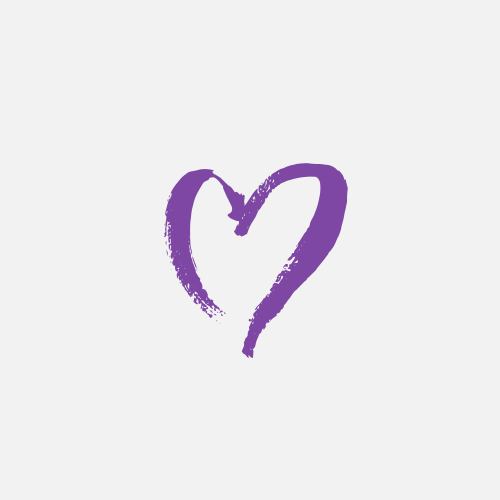 James Blinky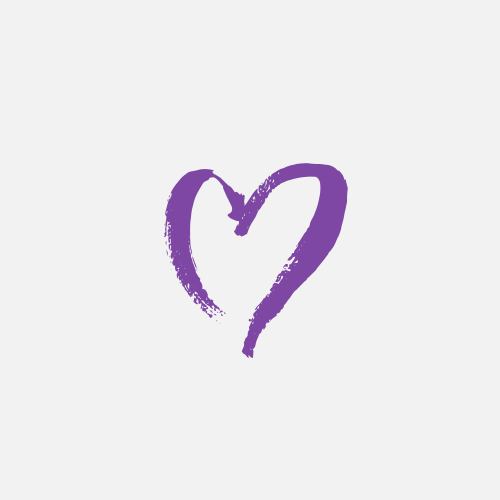 Karla Rudolph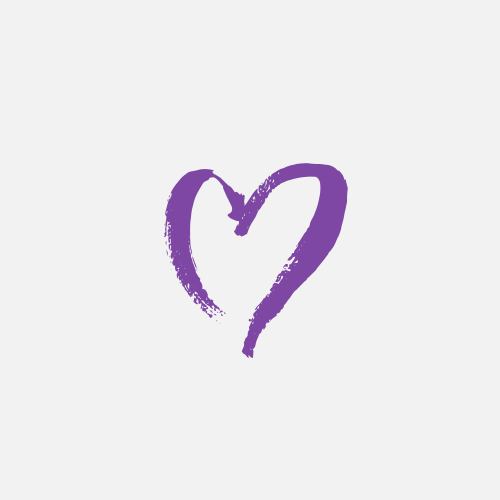 Andi Mazzolani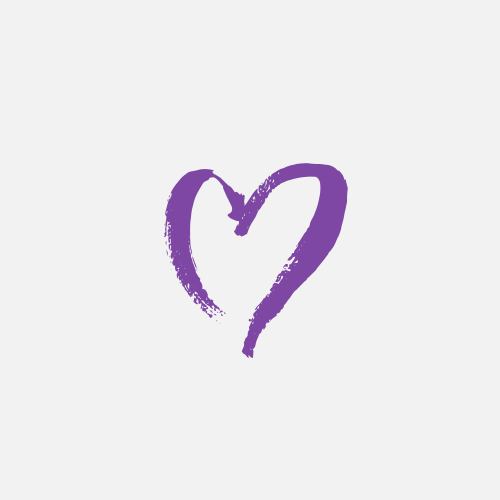 Hannah Carse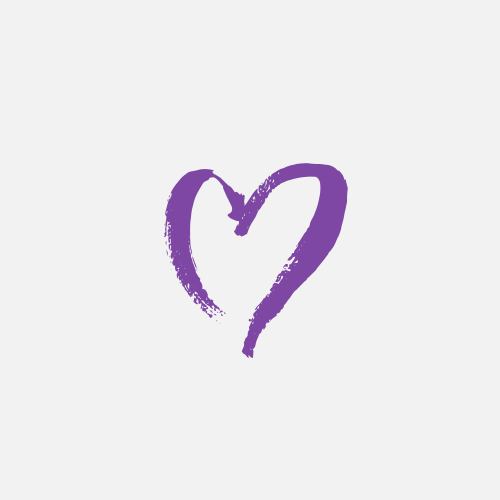 Emily C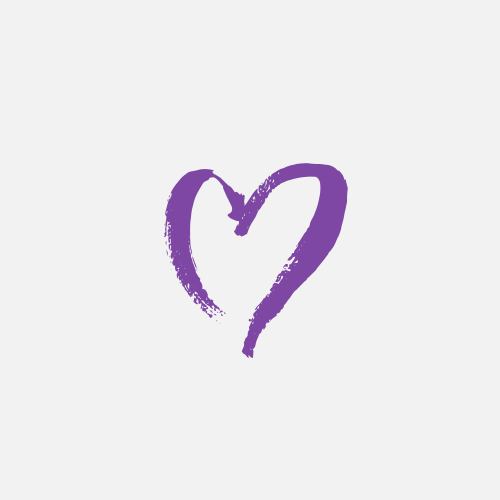 Jeremy Willmott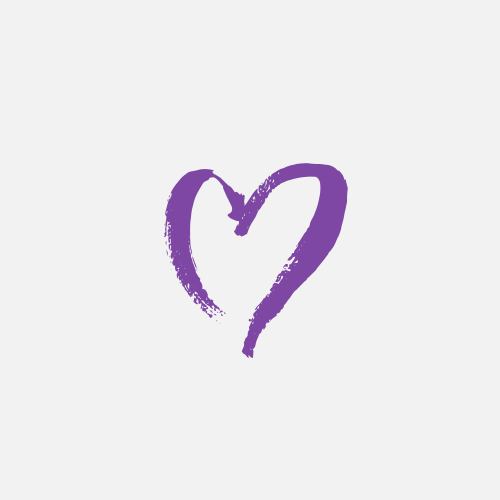 Scott Dawes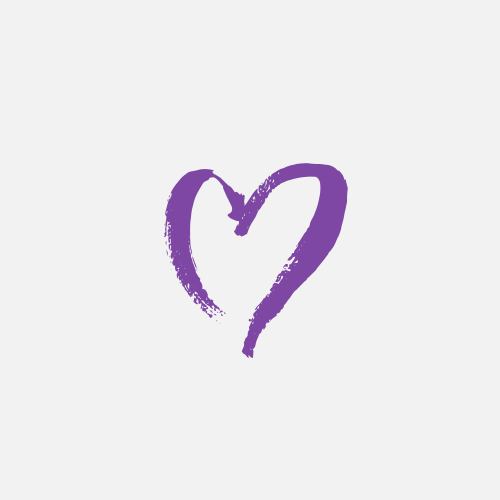 Kym Negus
Helen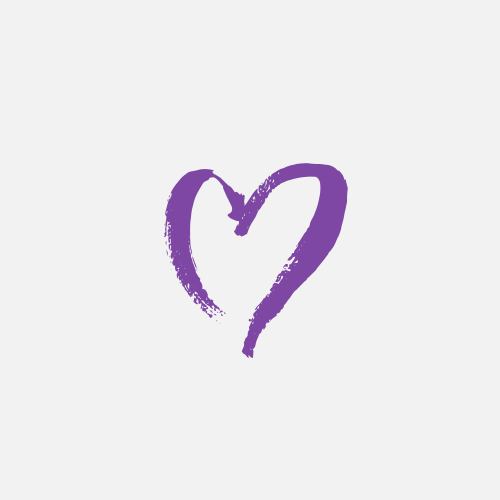 Mez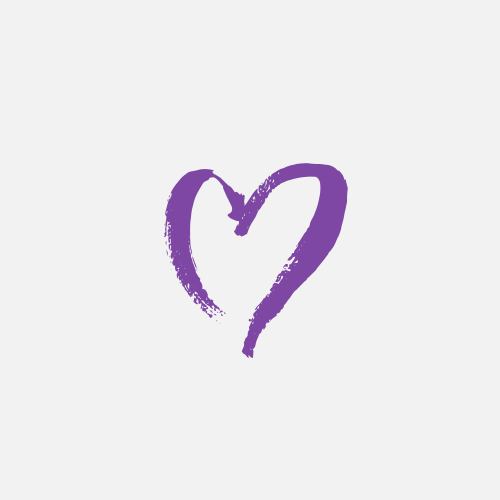 Sharon Carse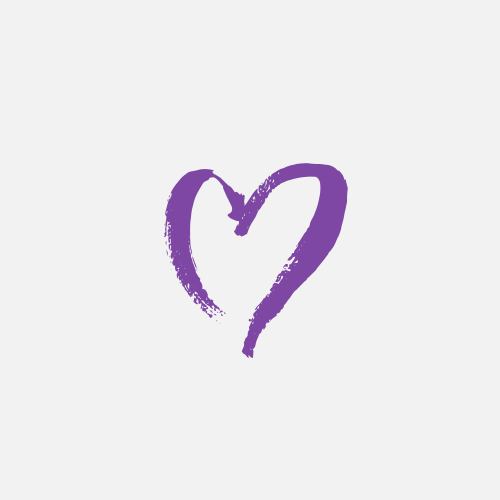 Carla Keay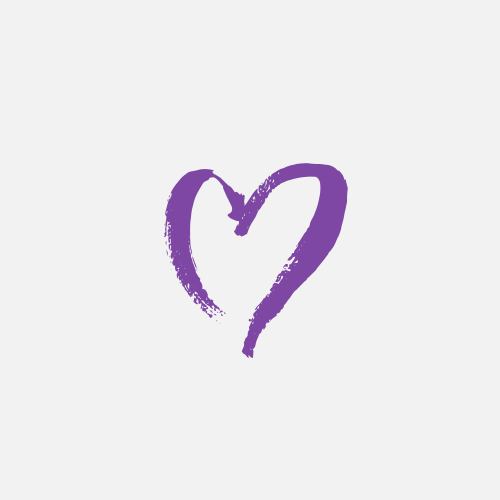 Joshua Martin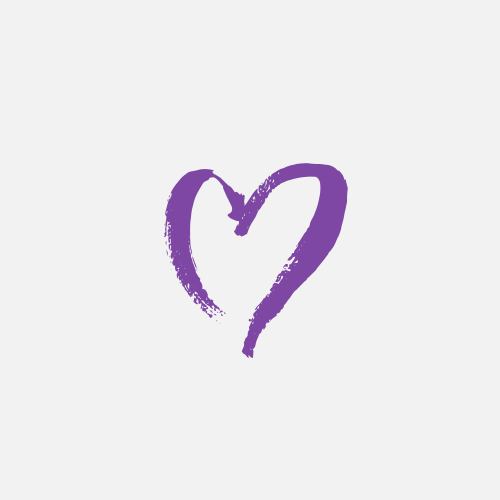 Rebecca Tearle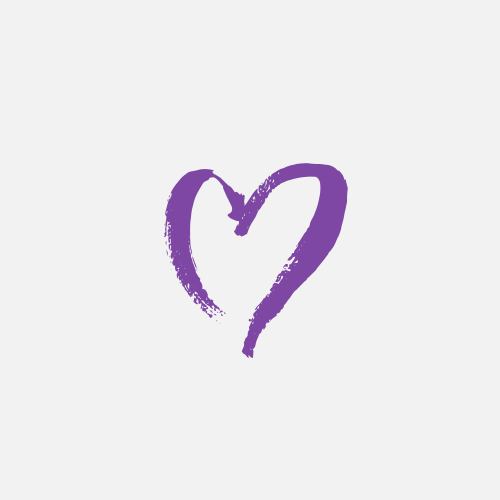 Leone Carse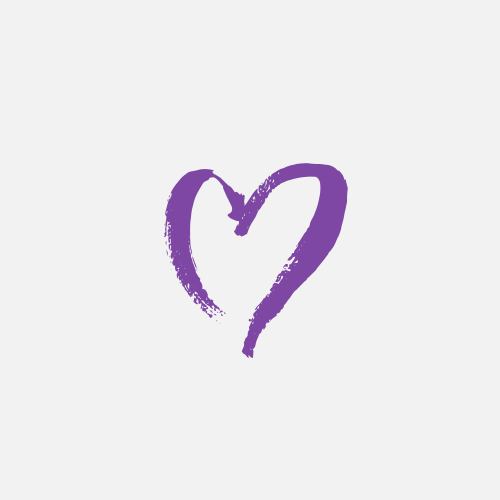 Nela Bozovic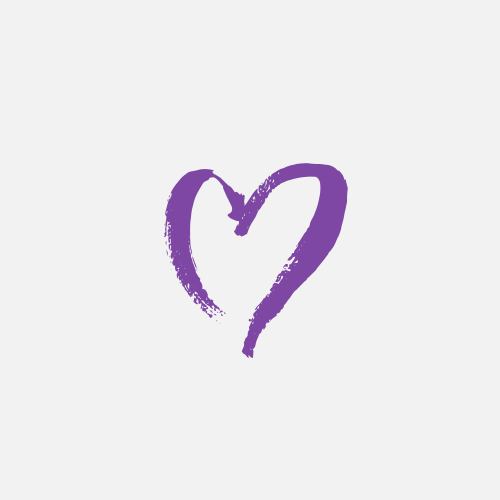 Ven Bandaru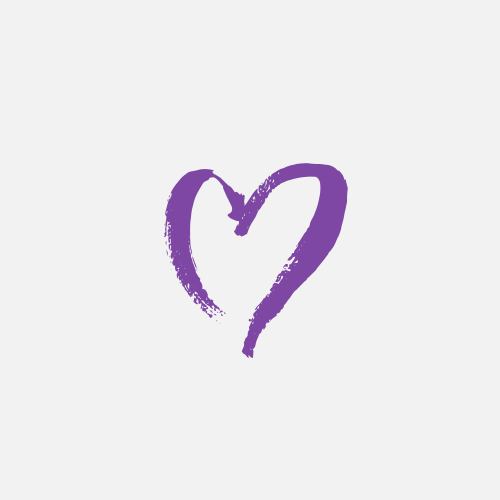 Helen Guard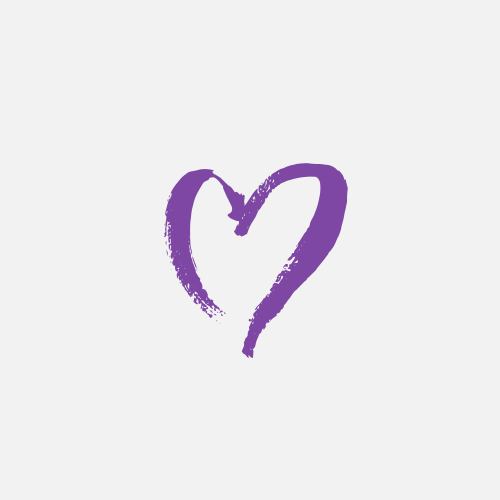 Jasmine Santoso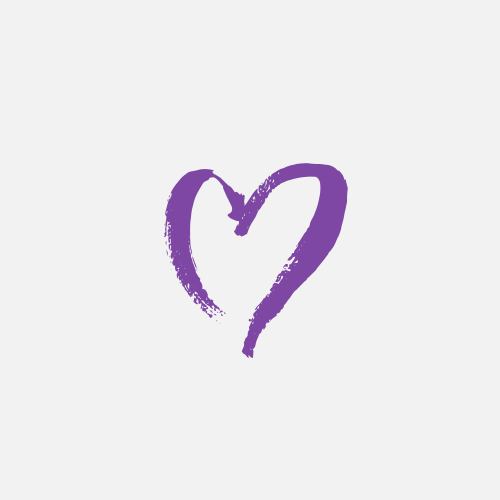 Sophie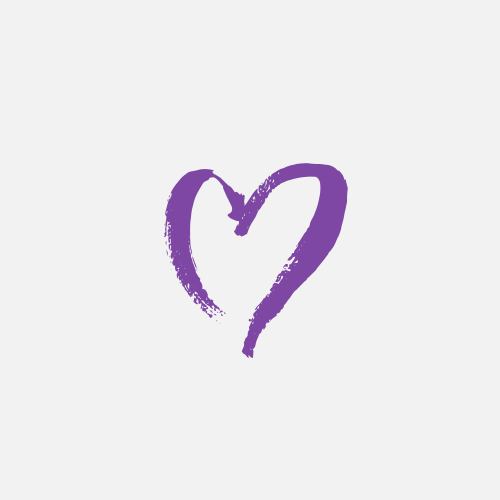 Stephanie Toner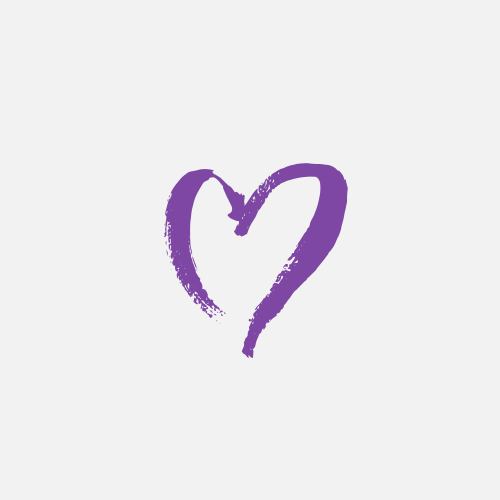 Sarah And Rach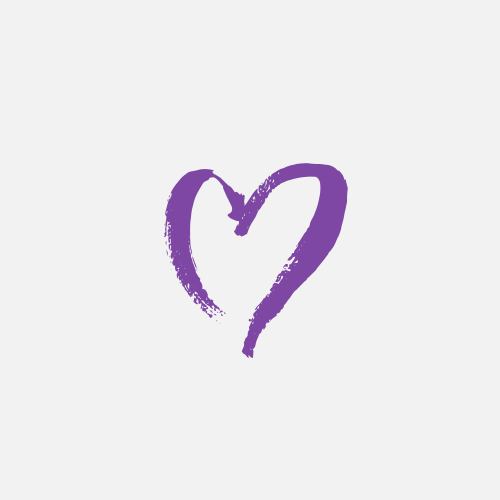 Livio Kriletic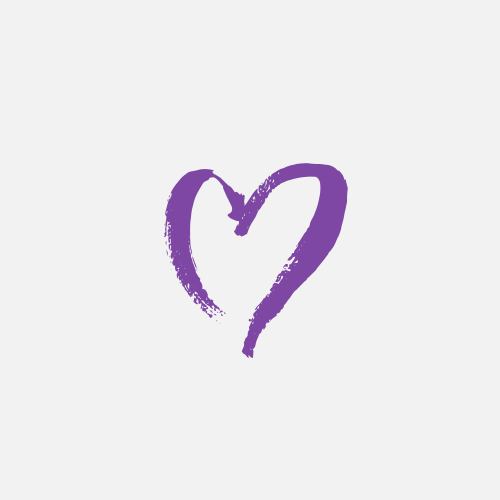 Dom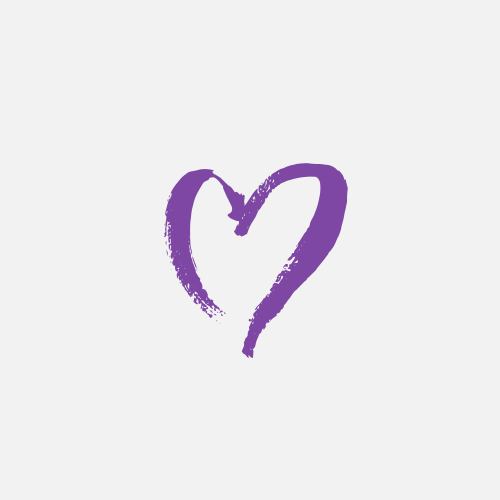 Sunny Wan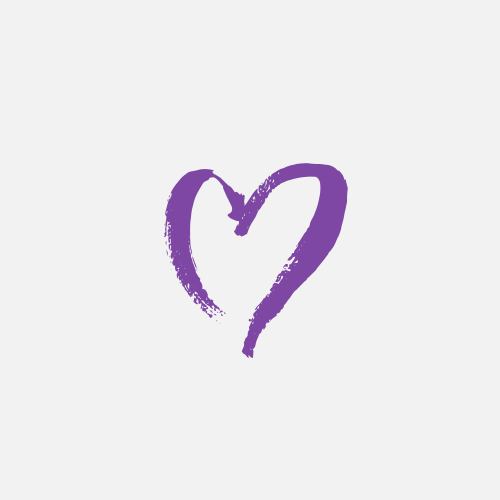 Sunny Wan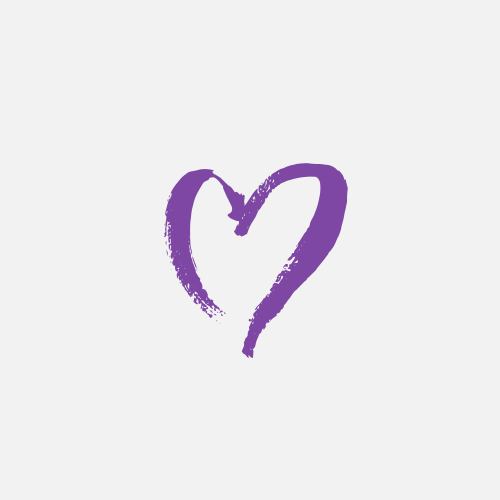 Charlotte Vaux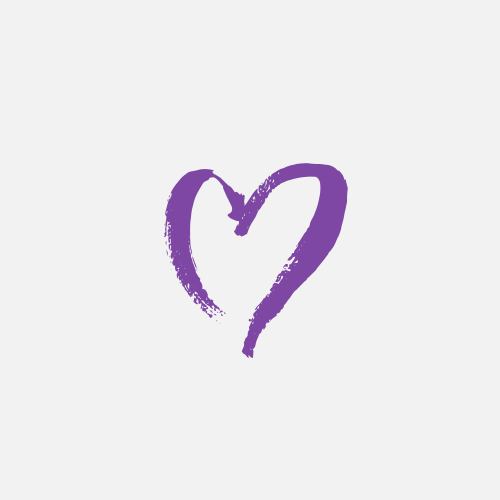 Anonymous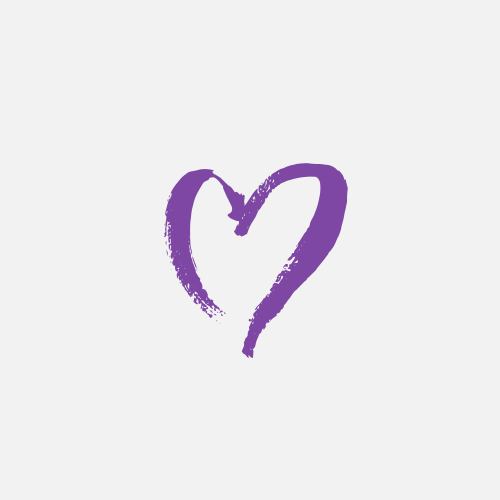 Amanda Nazar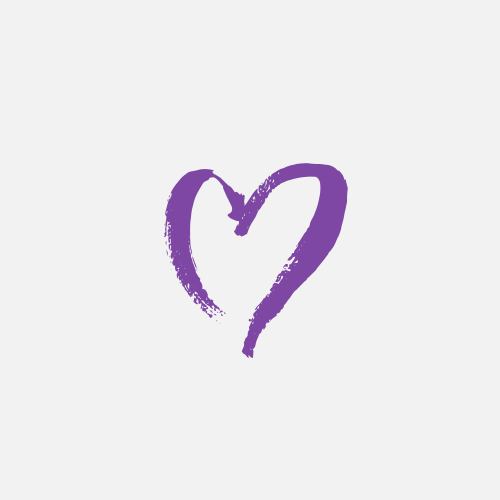 Khai Wong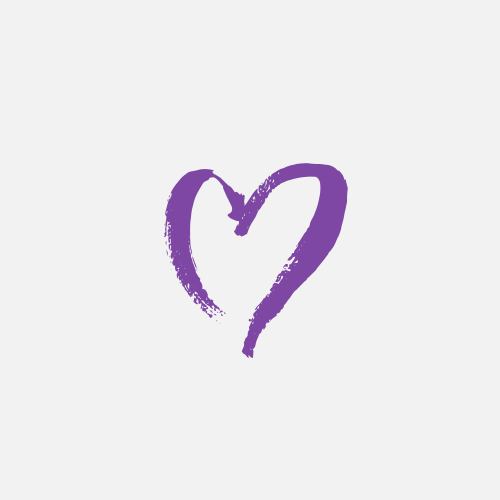 Ceire Logan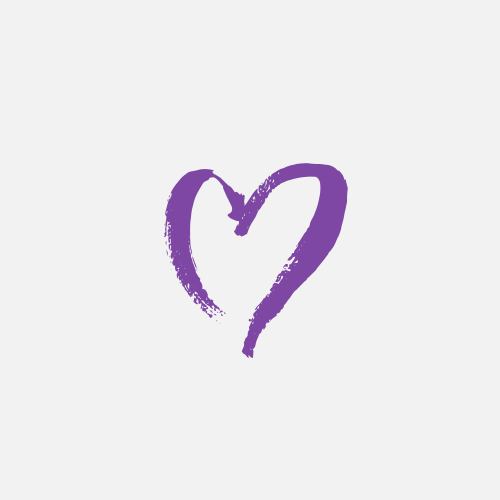 Helen Walker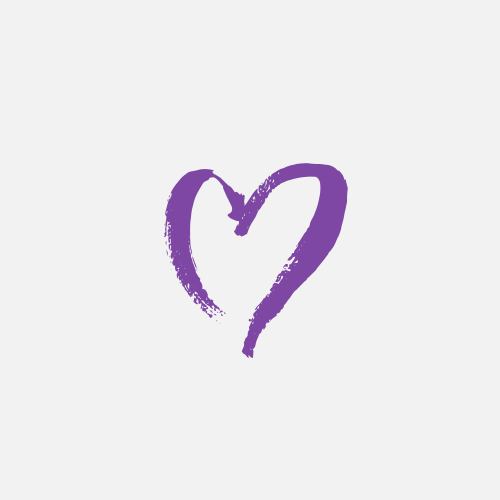 Laura Martin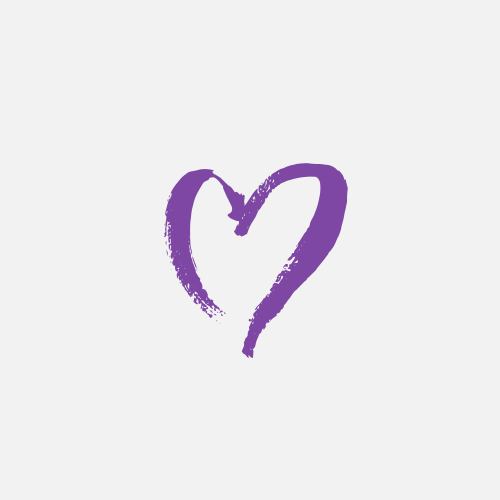 Craig Ryman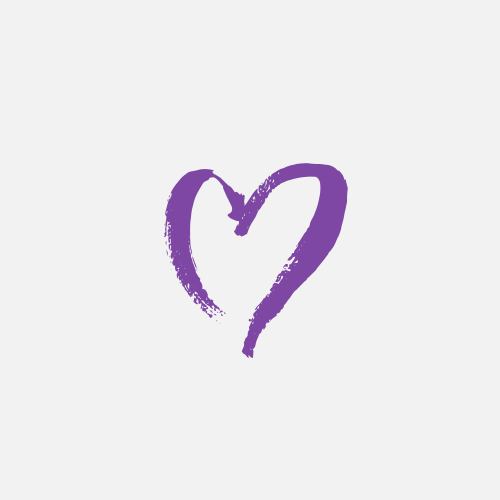 Anonymous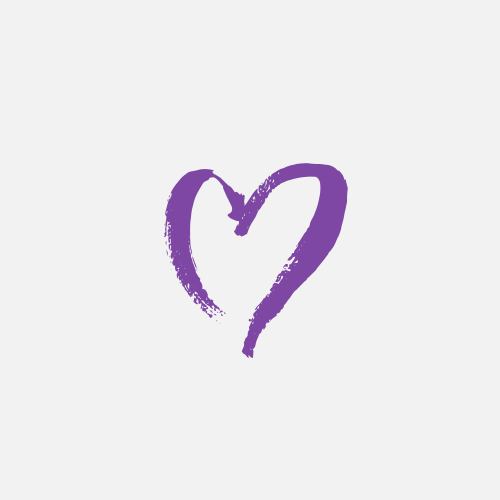 Ellyn Dupuis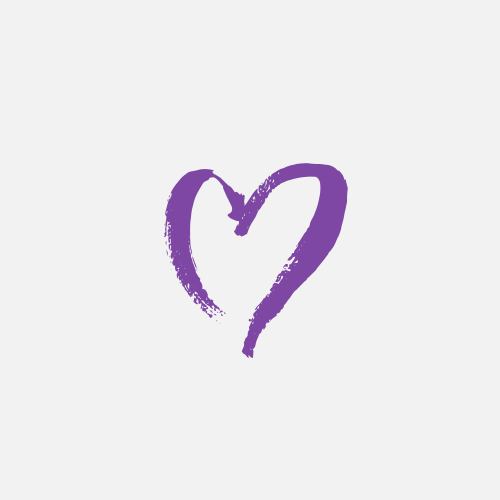 Anonymous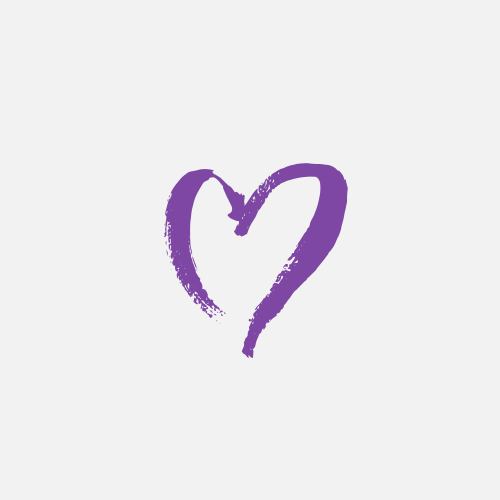 Nikki Spark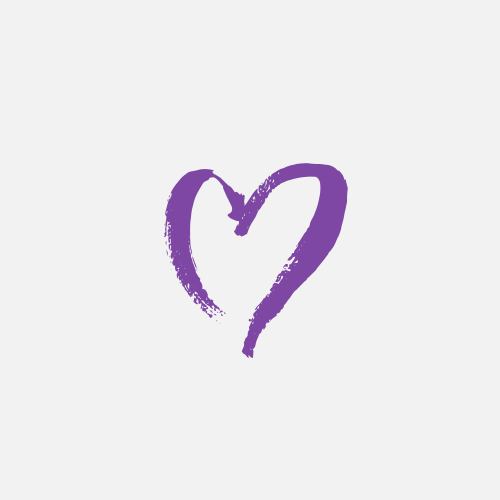 Anonymous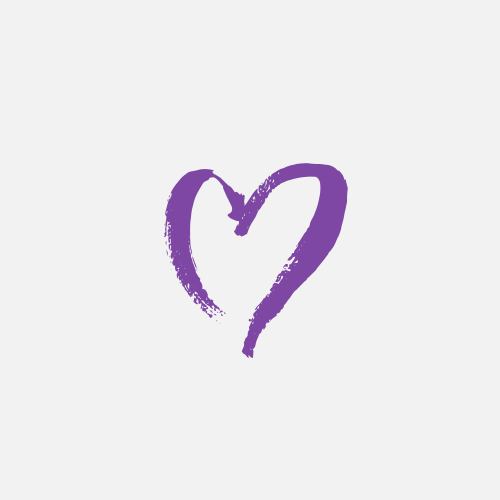 Gordon Maddock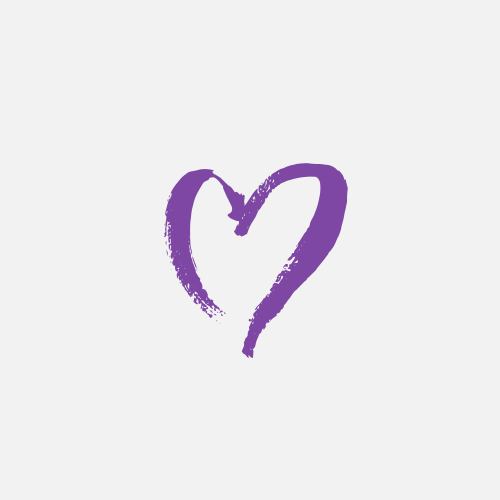 Anonymous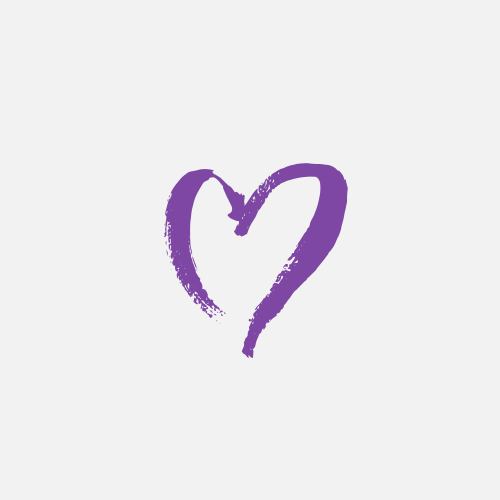 Craig Ryman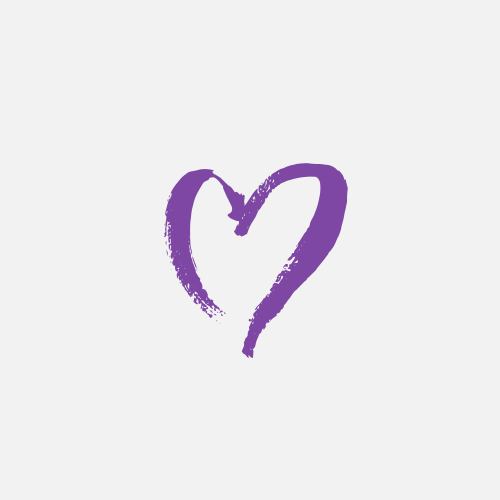 Sarah Miles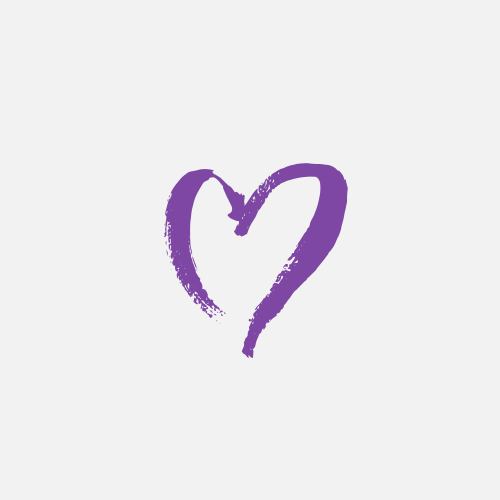 Sundaresan Rajaratnam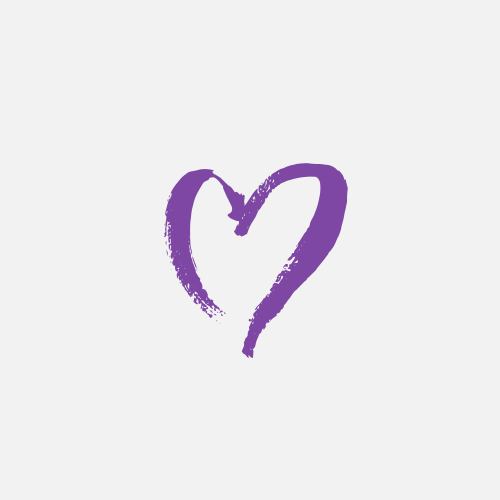 Linda Vo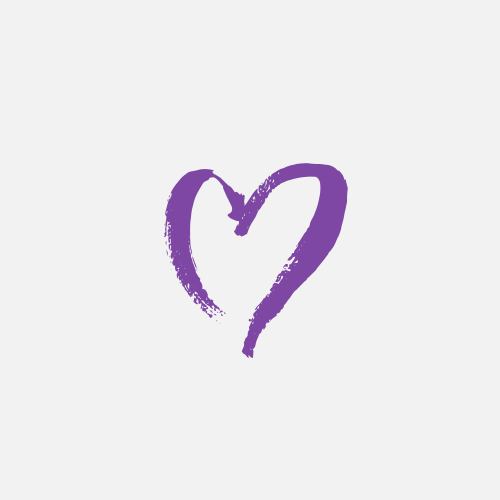 Jen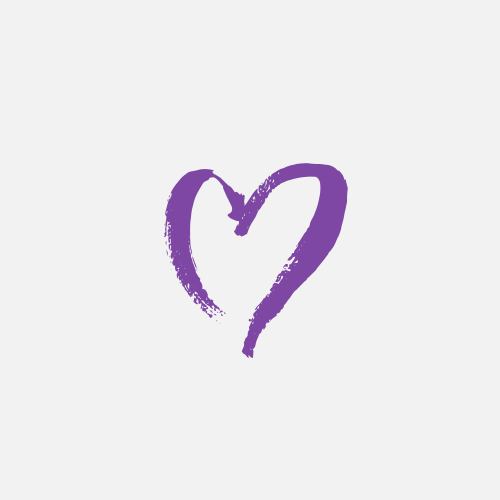 Lauren Dunne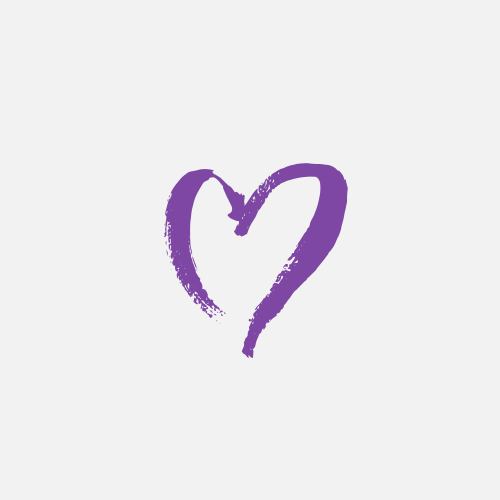 Manny Sidhu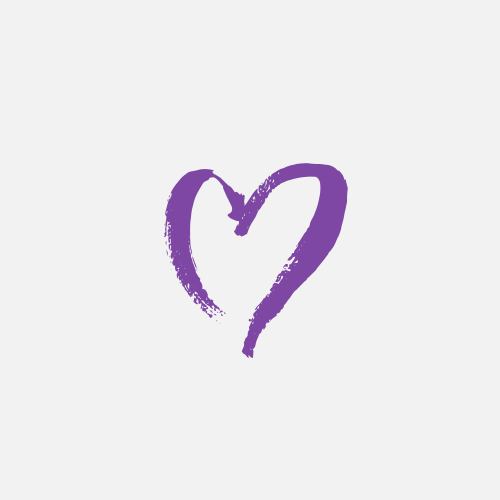 Pavy Aziz