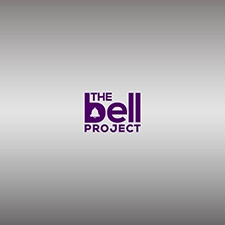 Meg, 52, has always been a positive thinker but the last two years have truly tested her mettle. In February last year, she separated from her husband of 18 years and moved into her own apartment in Randwick with her teenage son. Three months later she was involved in an accident while riding her pushbike. There was worse to come. In April this year, she lost her beloved older brother to cancer, leaving behind his wife, children, and three grandchildren. Exactly one month later, Meg was diagnosed with ovarian cancer.
The Royal's Dr Rhonda Farrell operated on her, removing two large tumours, and she is just about to finish months of chemotherapy.
Meg was prompted to raise money for the newly installed bell when she noticed fellow patients graduating from the oncology ward with just a simple photograph and a cupcake from the nurses.
"The end of treatment is a moment of joy to patients," Meg said. " Yes there may still be other rivers to cross, but mostly it's time to really ring in the good news. I just want to give the patients something positive to work towards."
Meg and her business partner Dee have started The Bell Project to raise enough funds for a bell to be placed in the Royal's Gynaecology Oncology ward and would like to raise funds for the below wishlist items. Your donation to the Bell Project will impact the lives of over 350 women who are cared for in the unit each year.
WISHLIST ITEMS
Ice machine for department
New chemotherapy / vaccination fridge
Two new chemotherapy trolleys with computers
GYNEACOLOGY ONCOLOGY UNIT

FAST FACTS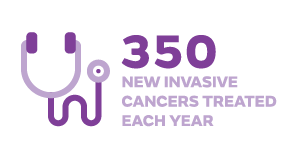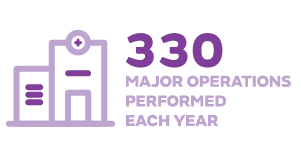 A big thank you to our Donors
The real heroes who are kindly helping us achieve our goal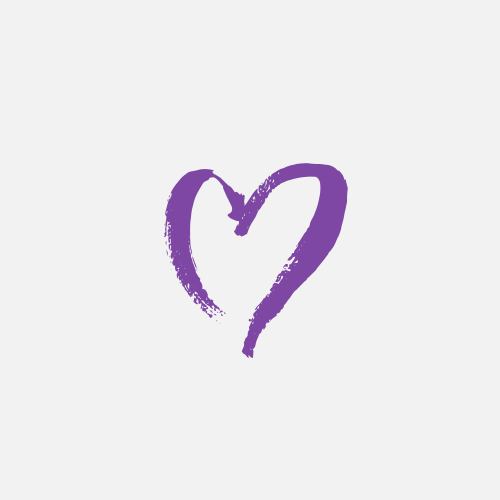 Cathy Cavedon
A great cause from a courageous woman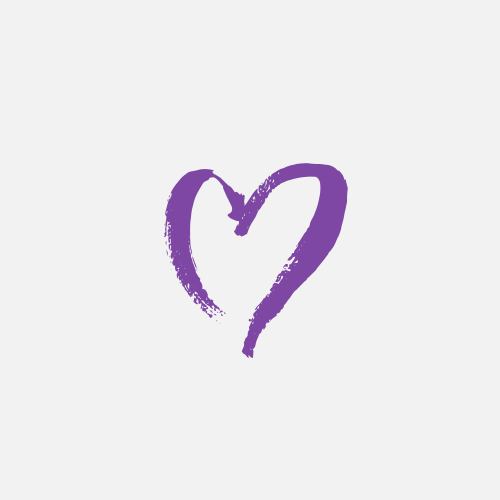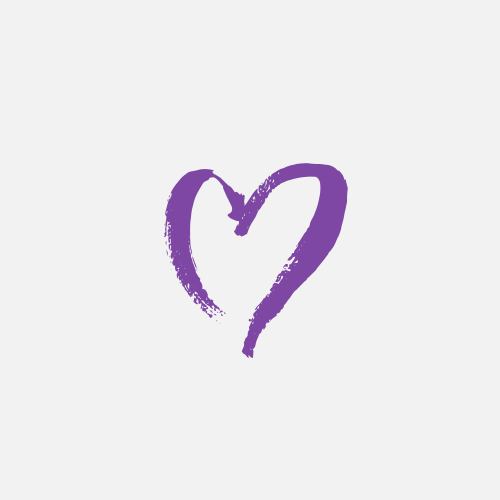 Renee Ingram
A fantastic cause started by two wonderful strong women. Lots of love Renee & Jamie
Paul Wilson
Always positive encouraging inspirational, Well done Aunty M ?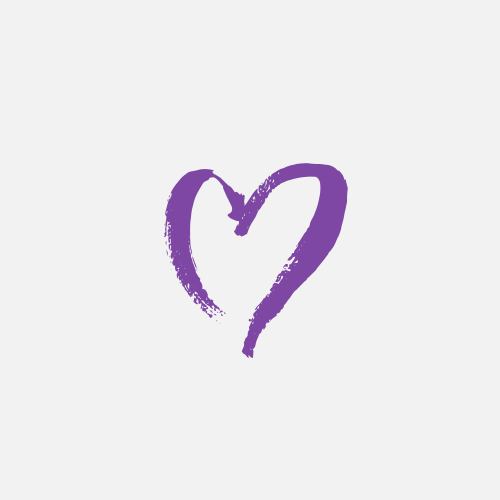 Julie Dave Andcshea Biddle — Brennan
To my beautiful friend Meg, You are an inspirational woman, and my love for you will never be tangible. Love from everyone in London aka the Biddle B's xxxxx We are always thinking of you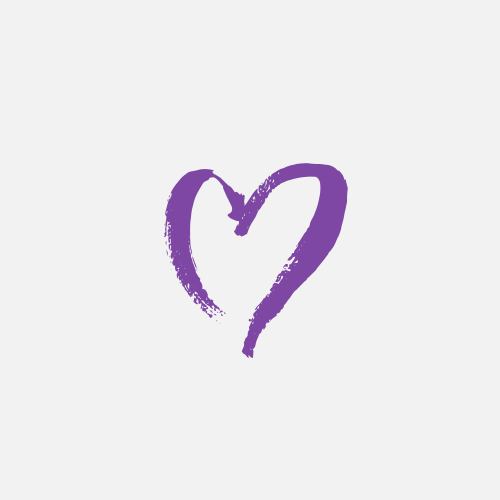 Celia Tulevski
Amazing work Megs.. Thinking of you. Cels
Bronwen , Simon, Annabelle Graham
Love you aunty, and great aunty from Annabelle xxx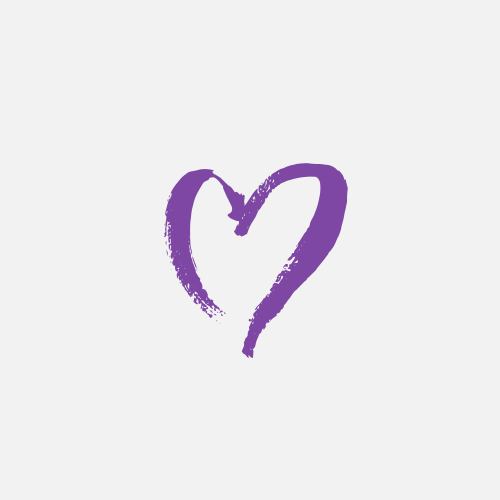 Veronica Zanatta
Your positivity is an inspiration to many. This is such a wonderful thing to do, well done. Sending all our love from our family. xxxx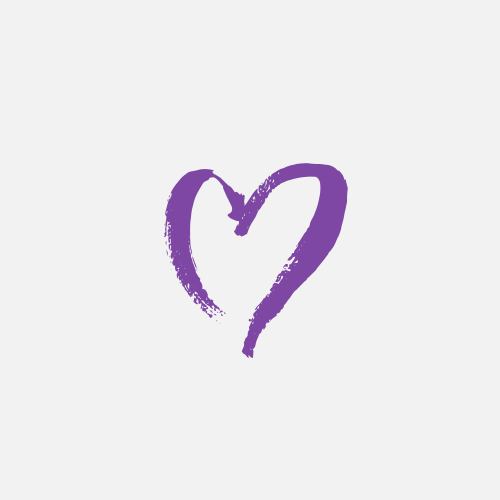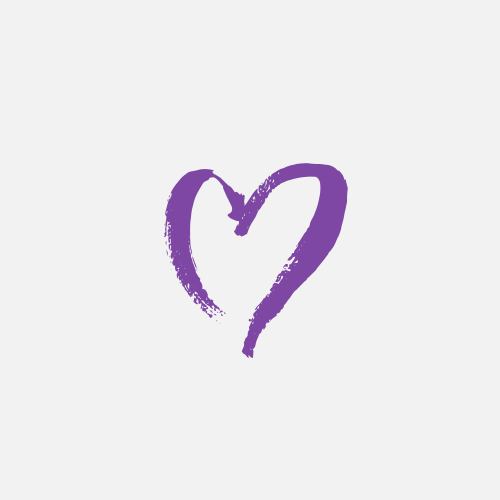 Geoffrey Graham
Great inspiration by my erstwhile sister-in-law. Keep getting better! Love. Geoff.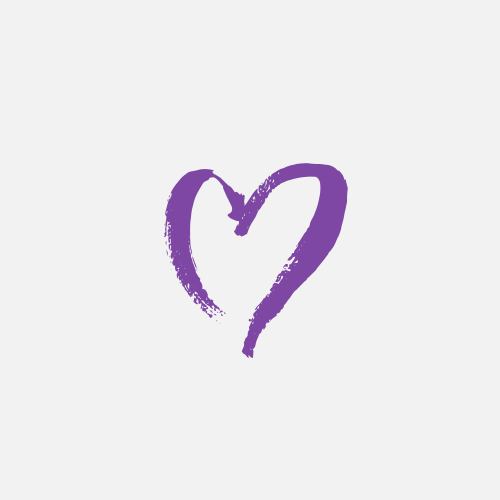 Rosalind And Anthony Mcnamara
Congratulations Megs and Dee for getting this up so quickly! Congratulations Megs on last round tomorrow! X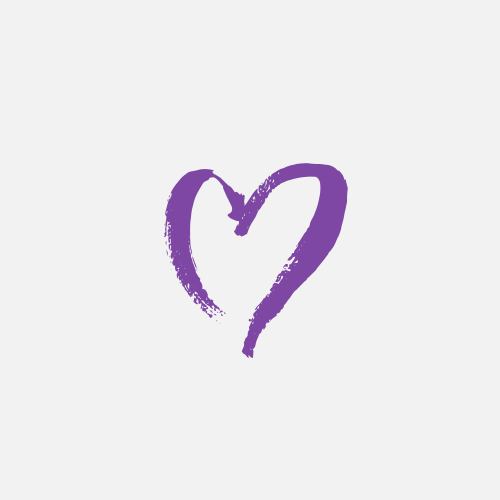 Fiona Snowdon
For all you brave and beautiful Queens, may your bell ringing be loud!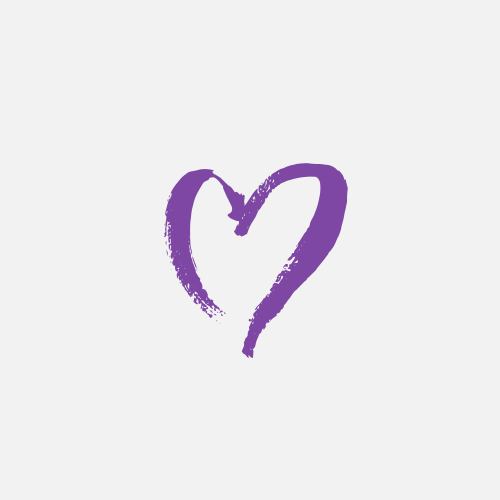 Evan Griffin
Celebrating your 5th and final round of treatment. Ring that bell so Dad can hear it Auntie M!!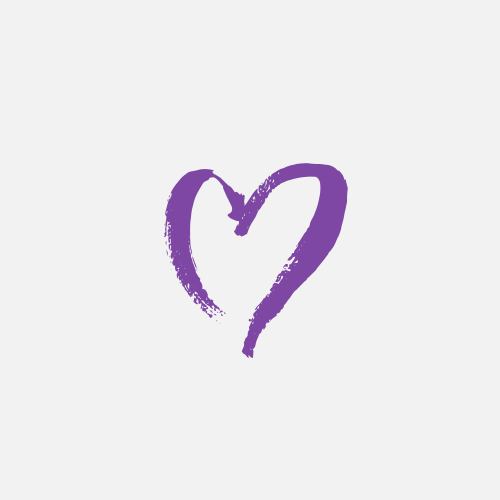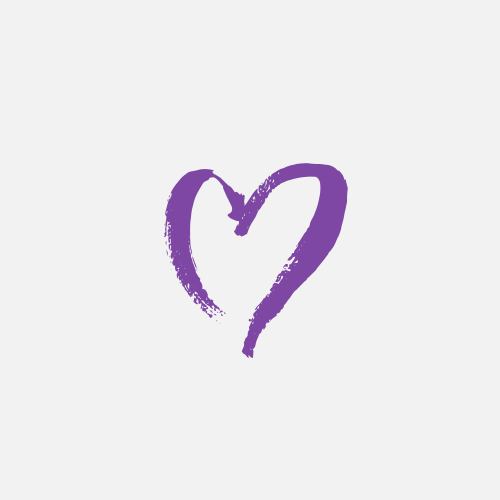 Robert Wilson
Margaret is Pat and mine sister and sister-in-law as well as our Goddaughter. She is a positive young lady full of fun and life. We are sad that she has had this setback but confident that she has a long and happy future in front of her. Prayers and Blessings.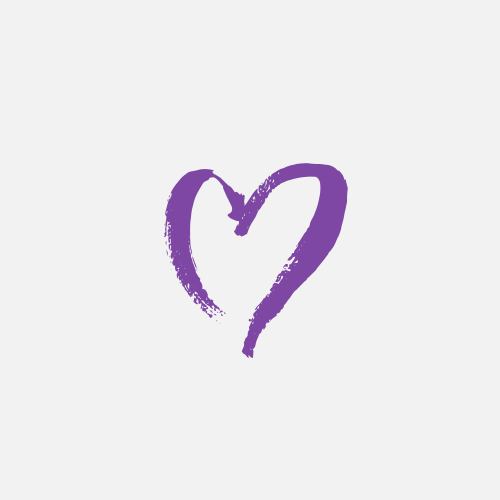 Cathy Humphreys
Always thinking of others.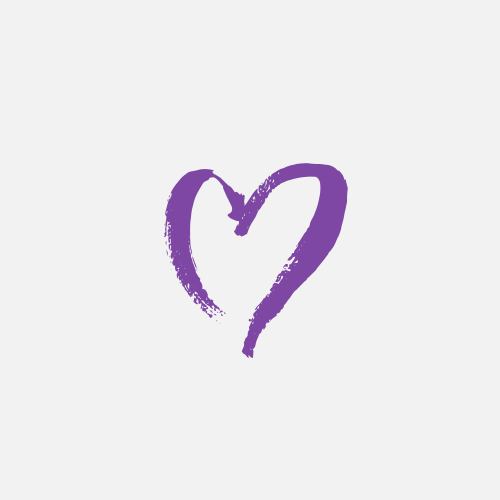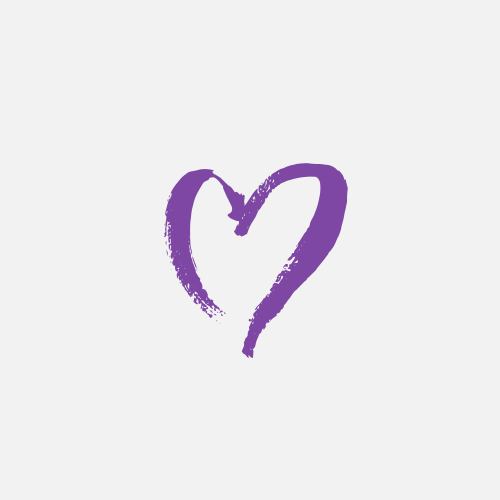 Frank And Pat Griffin
We are so proud of you as you fight this insidious disease. Whenever that bell rings you know you have given help and support to many people. I just wish brother John could be here to hear it ring.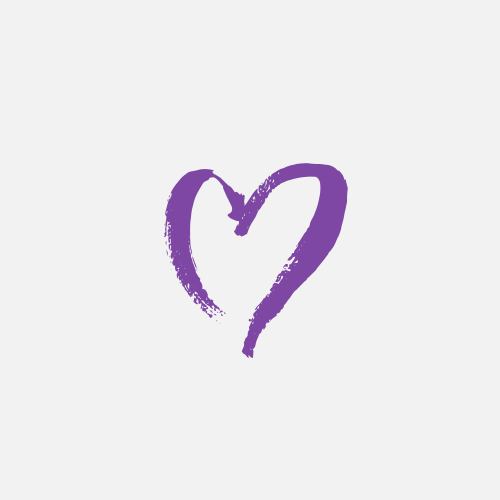 Marie And Richard Watt
Great work Meg raising funds. Tell her she is looking good, her positivity shines through xxx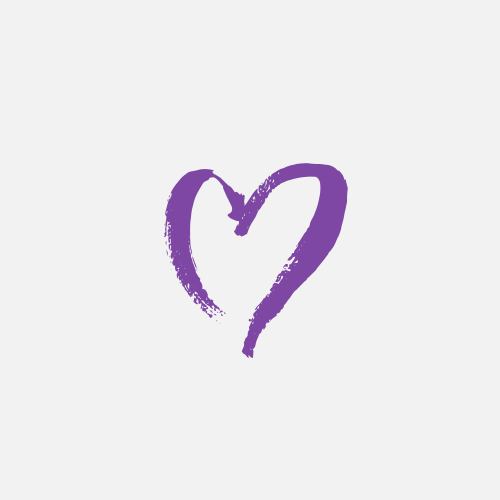 Olivia Andrews
Great work ladies! So happy for last round for you Megs! Xxx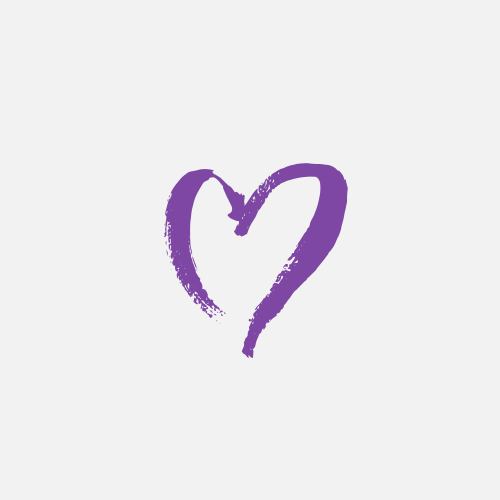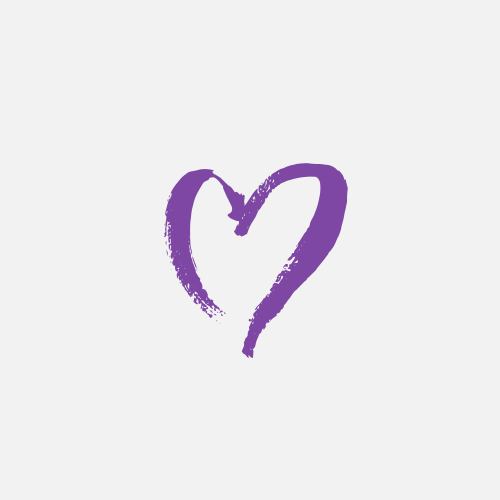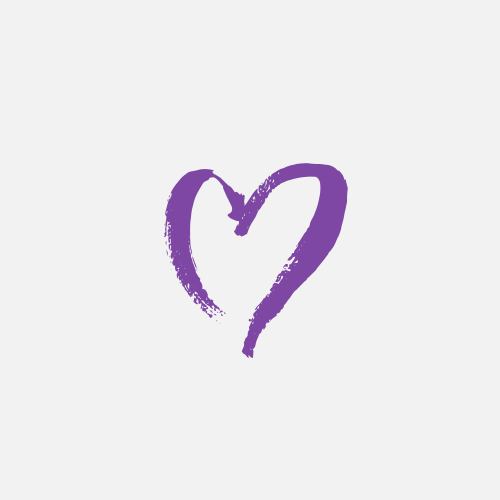 Amanda Ford
Love you Aunty Margaret ? Love Mandy, Dave, Tristan and Jasmine xxx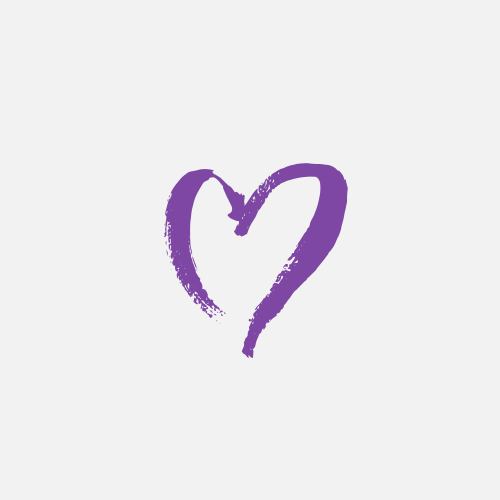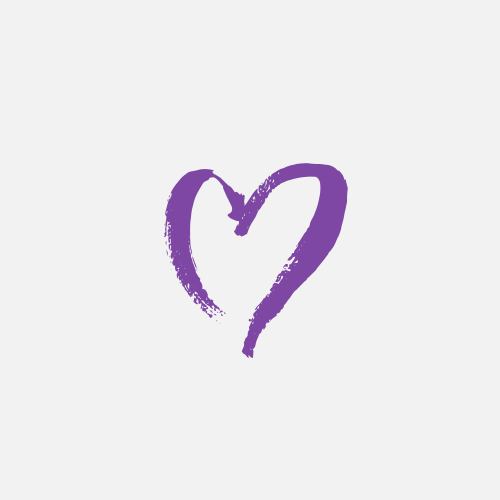 Brett Griffin
You dead set rock aunty maggot!! Ring that fucker hard today!! Lots of love. Brett, Lina, Stina and Oskar xoxo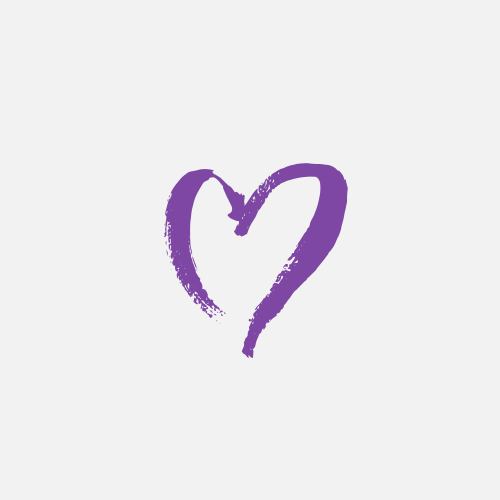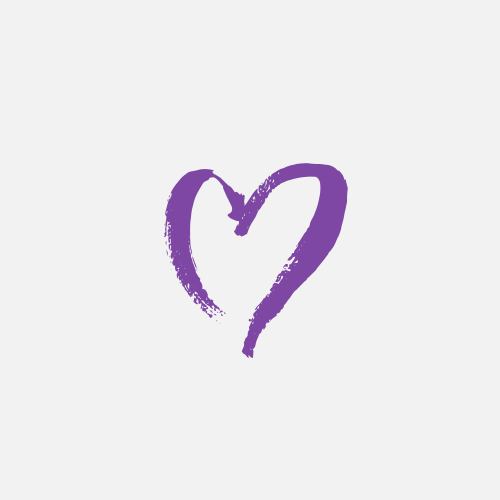 Karena Noble
Mags you are and have always been a super-star woman - what an awesome idea from you both.. Much love and looking forward to that drink xxx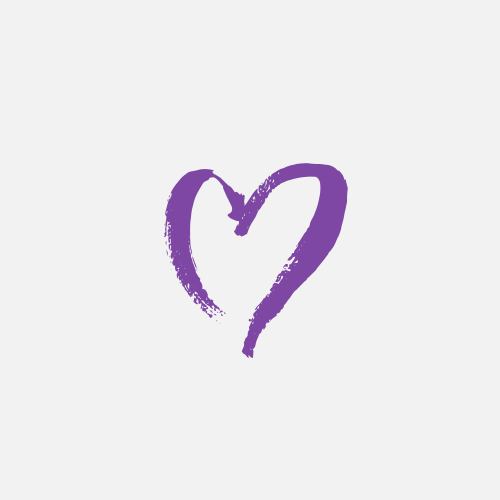 Matt Clarke
Let it ring! Best from your bike buddy Matt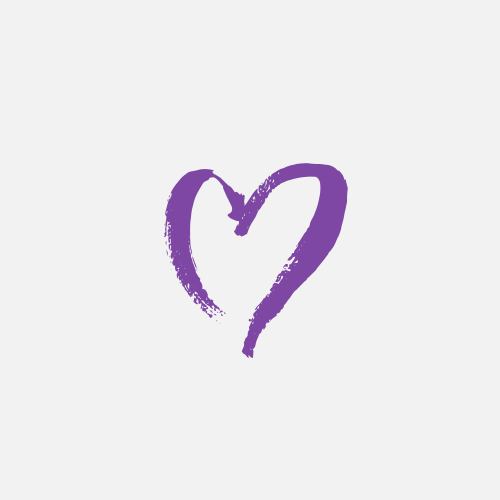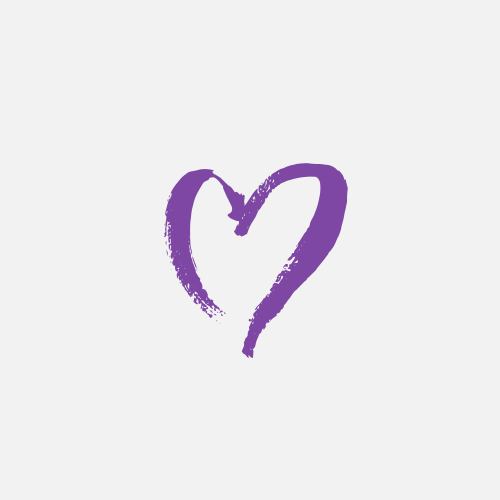 Sue Hinds
Meg and Dee you are amazing. Good luck with the wishlist.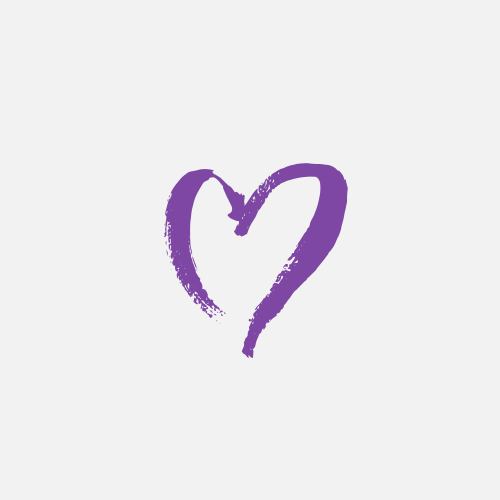 Land Of Plenty Food Co
Your other family is right behind you Meg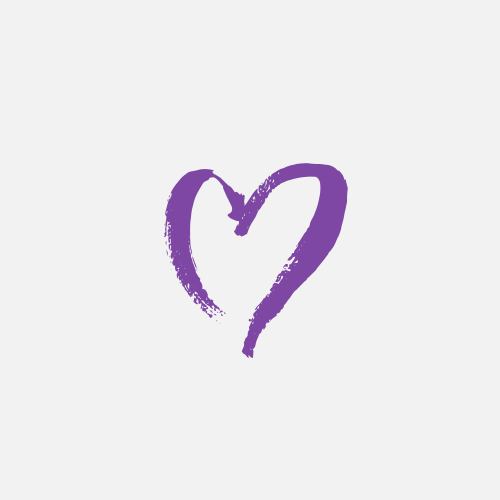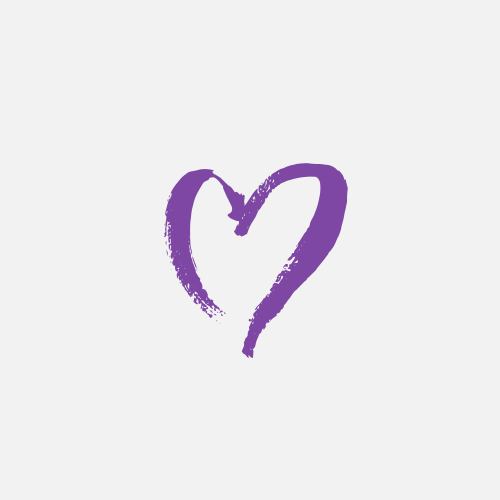 Ben Metcalfe
Great initiative Megs and so glad you have finished your Chemo journey. Wishing you all the best. Ben and Kerry Metcalfe.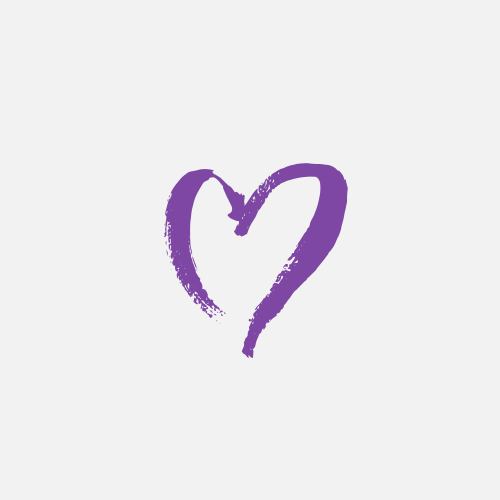 Maureen Carter
Well done Meg. Your positive attitude and big smiles are an inspiration to many. Much love from Maureen and David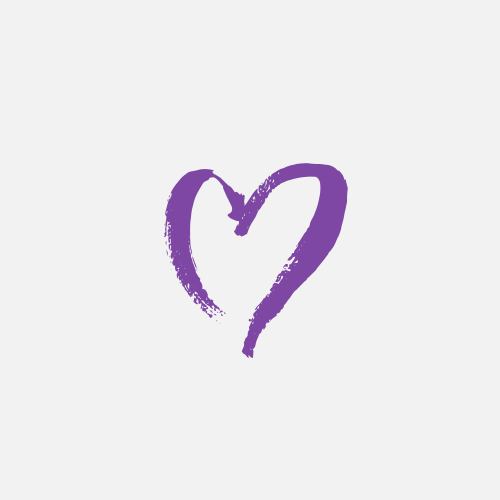 Mark & Leisa Griffin
Keep up the fight gorgeous Meg for all families affected. You have always been inspirational and continue to be, we love you loads......love Leisa, Mark, AJ and Daina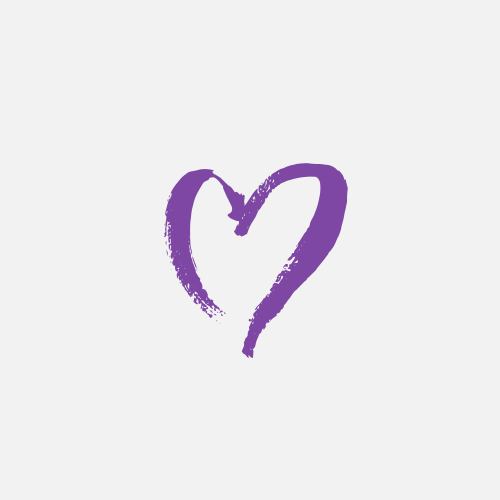 Monica Haberecht
This is an amazing thing. Sending you much love Monica & Steve xxx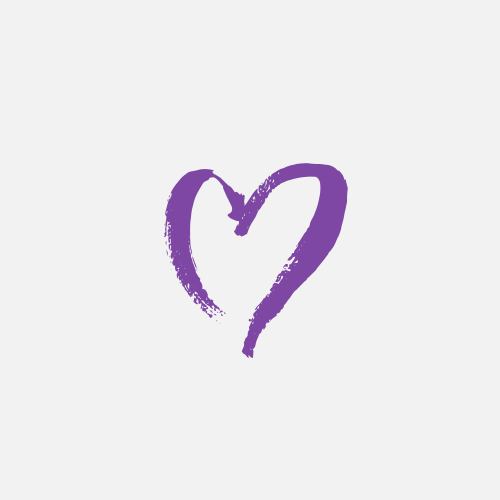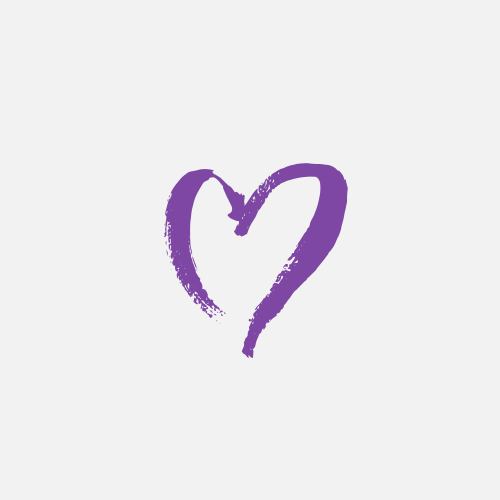 Nicole Freeman
F&*K cancer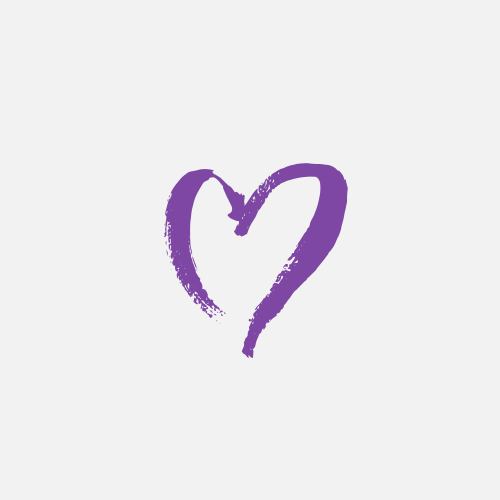 Maggi Jedlicka
Great work Meg & Dee! So happy for you to have finished your treatment with your big smile. Let's get you back on the bike xxx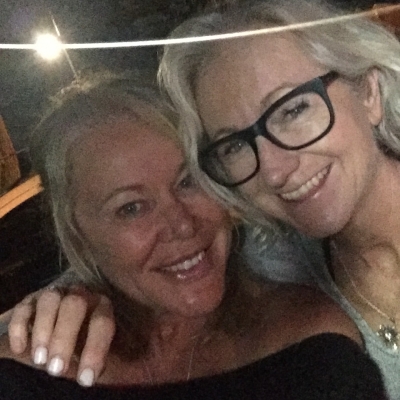 Debbie Henderson
What a beautiful soul I'm blessed to have you in my life ?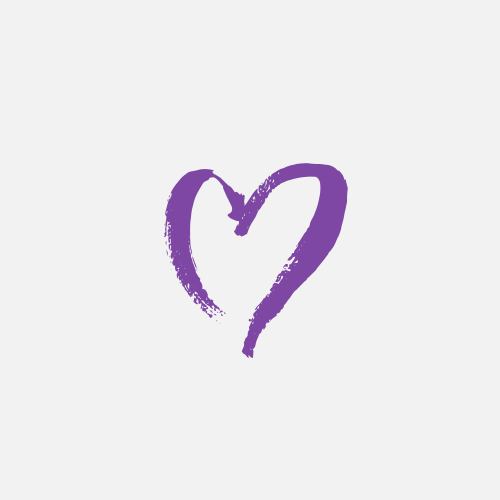 Linda And Mark
well done Meg - a tremendous journey of courage ,still miss you as our neighbour !! much love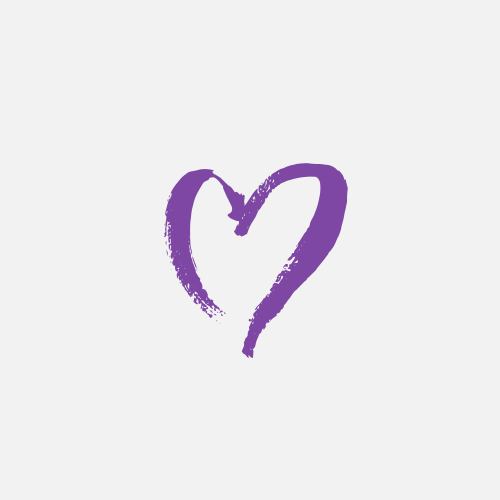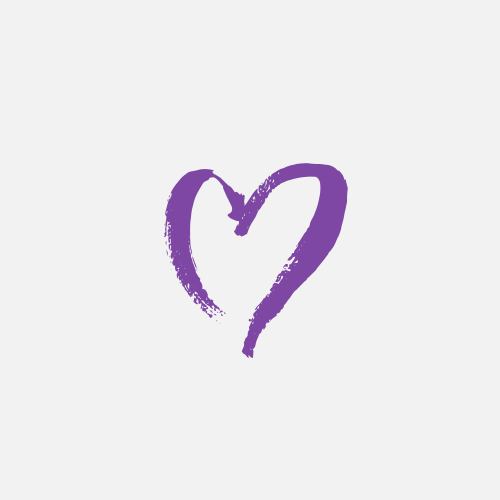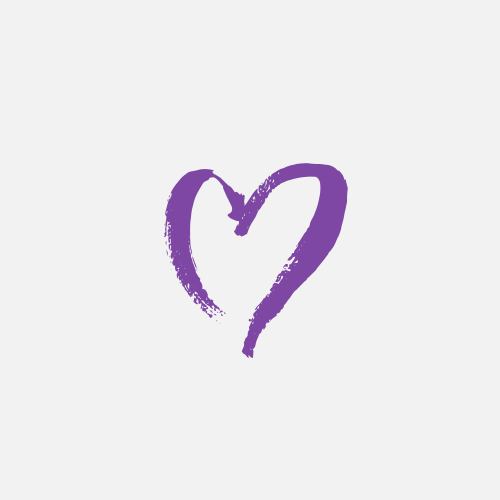 Fiona Russell
You guys are amazing. Good job!!!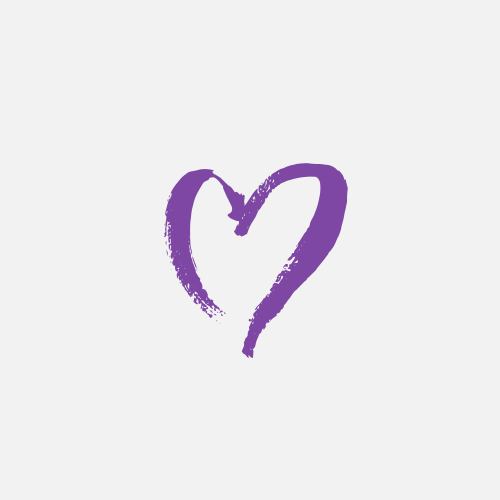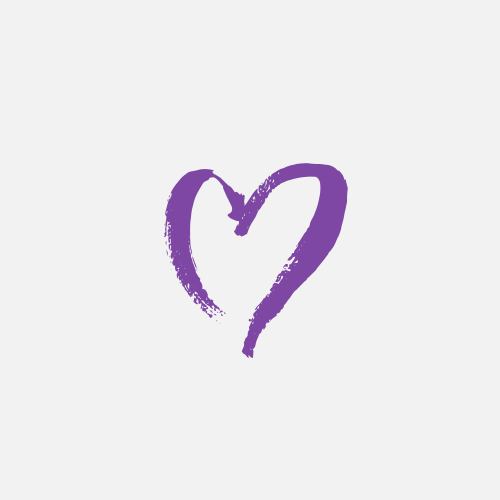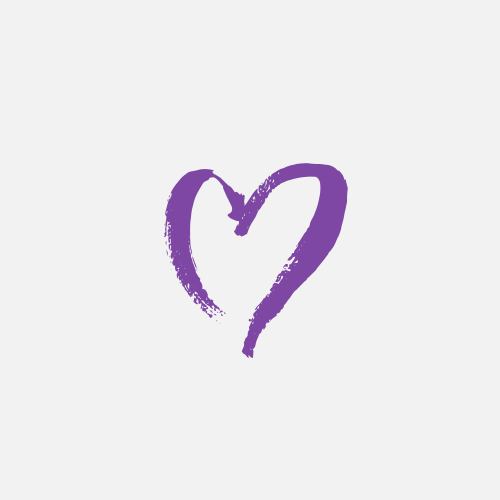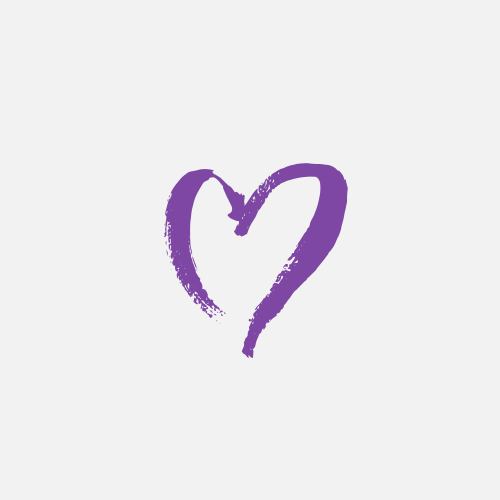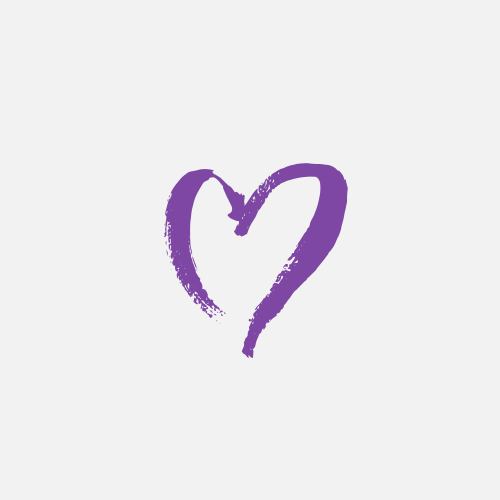 Letitia Black
Time spent in the Chemo Room was made so much more pleasant by the wonderful, caring people who work there. I was lucky enough to meet Meg too. What an inspiration!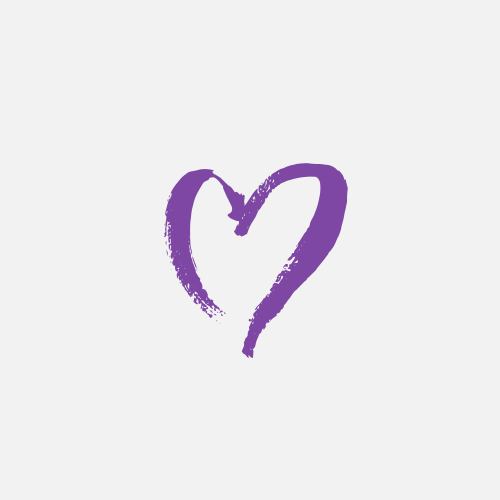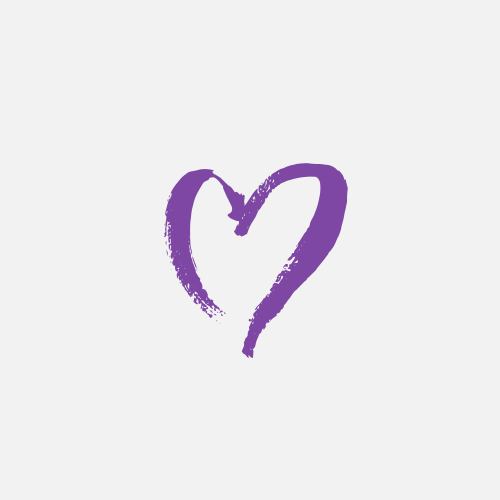 Robyn Tupman
Just to prove I can do more than just drink bubbles!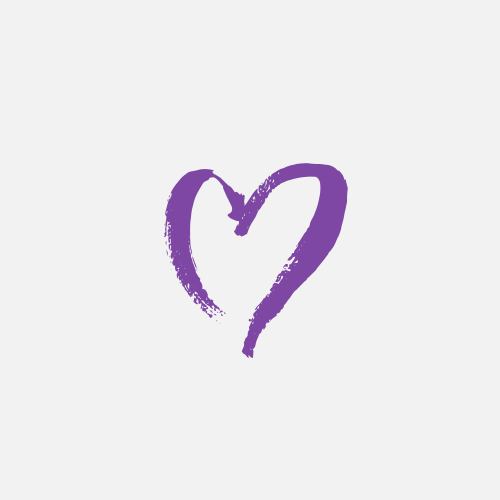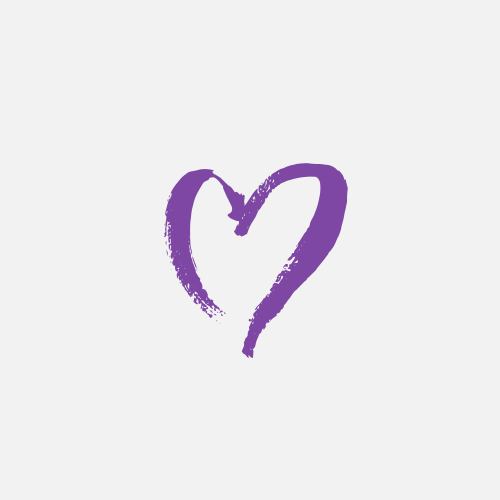 Niki & Dan
Dan & I want to support your amazing cause, you are awesome & we love you! Niki, Dan & Ace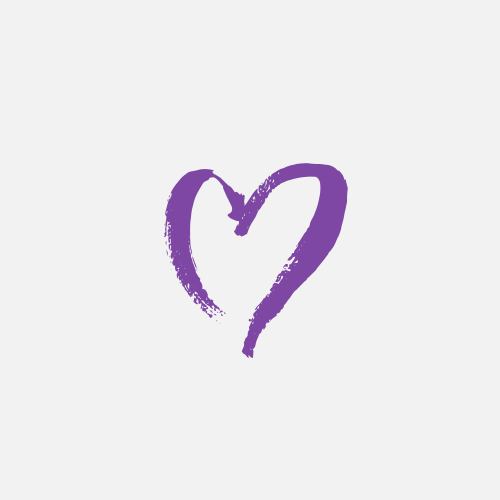 Vicki And Malcolm Griffin
Marg, you are AMAZING and INSPIRATIONAL!!! You radiate LOVE and POSITIVITY!!! We LOVE YOU XXX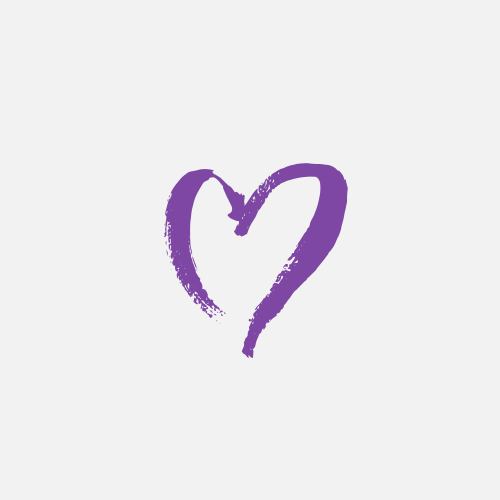 Donna White
Meg, you continue to be inspirational .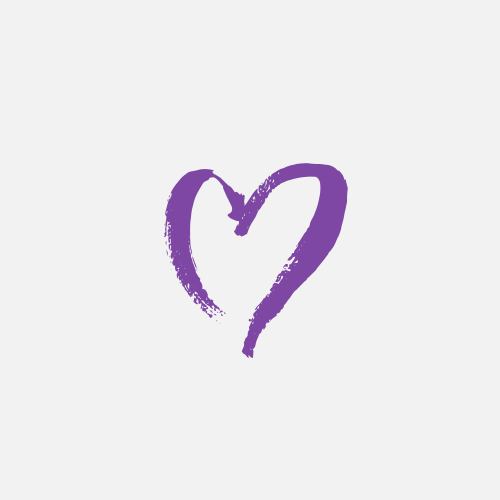 Cathy Johnson
Love you xx Cath & Dave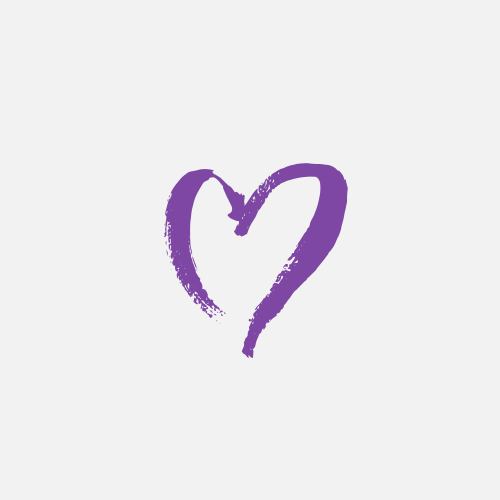 Meg Bracken
Lots of love The Griffins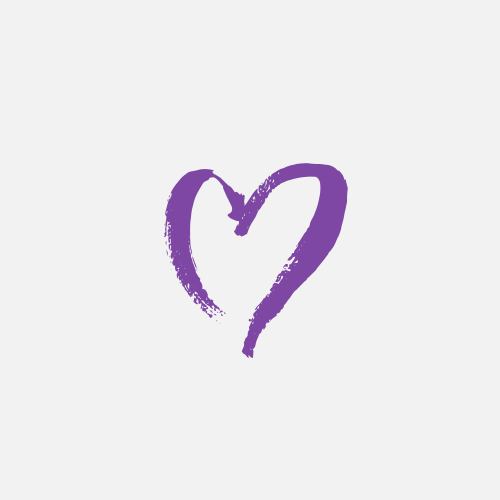 Jodie Peters
Your positive energy is a force to be reckoned with Maggs - good for you! So happy to be able to help - sent with lots of love and hugs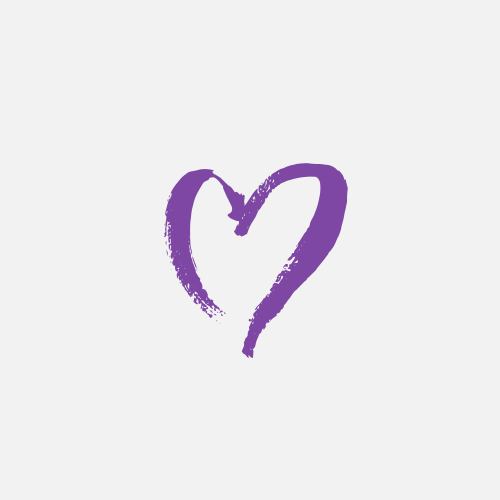 Ali Walsh
So proud of our Megs and what an inspiring and typically positive initiative. Xx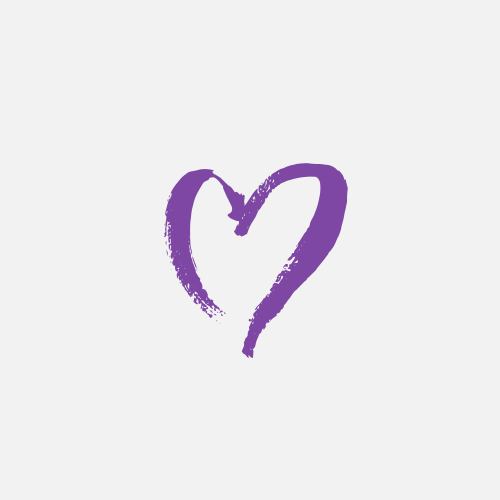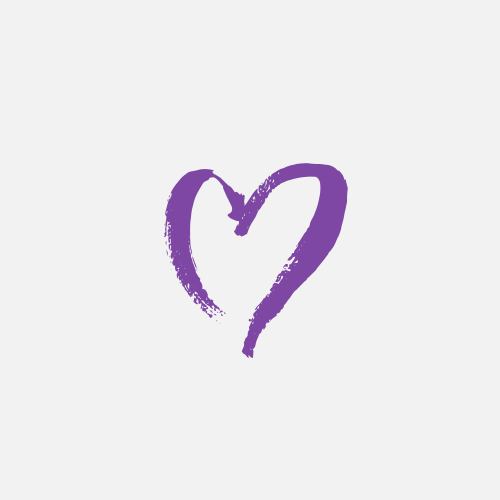 Eva Rosenberg
A beautiful woman inside and out. Love you to the moon and back!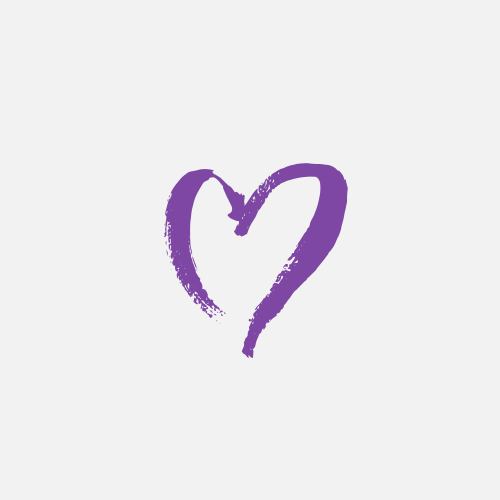 Anthony M Gervais
I rang the bell after completing 7 weeks (35 treatments) of radiation. It isn't a picnic and it sure seems to take forever but you are so glad when it's done.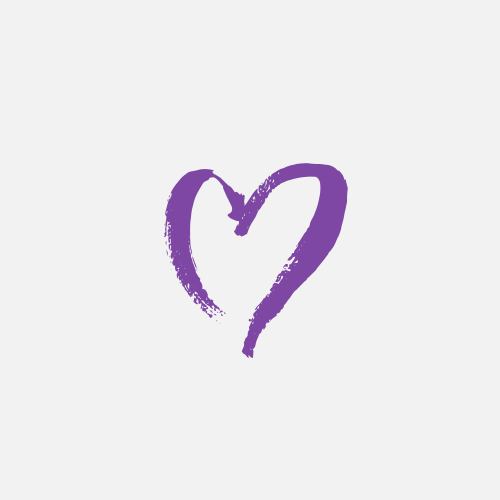 Sara Flaksbard
You are incredible!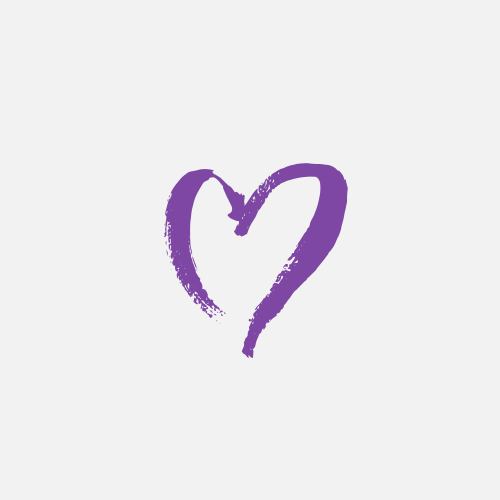 Anonymous
National Parks and Wildlife Service staff wish everyone good health and hope